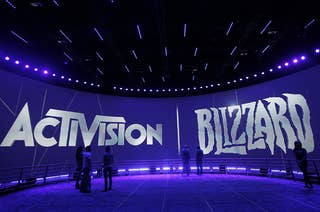 After a two-year investigation, California officials are alleging the World of Warcraft maker has a "frat boy" culture rife with sexual harassment and discrimination against women.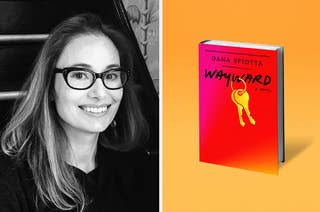 Read an excerpt from <i>Wayward</i>, BuzzFeed Book Club's August pick.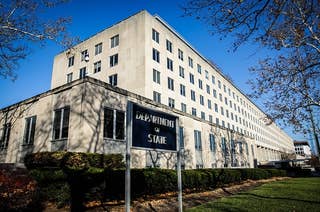 "​As this painfully reminds us, anti-Semitism isn't a relic of the past. It's still a force in the world, including close to home," Secretary of State Antony Blinken wrote in a department-wide email Tuesday.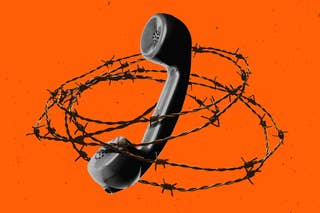 Before the pandemic, Christina Mendoza visited her husband in prison almost every week. But as the coronavirus spread through California's prisons, sending cell blocks into lockdown, not even phone calls were assured.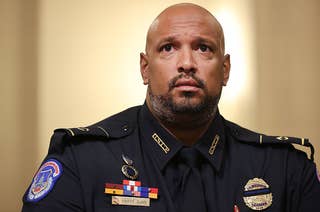 "There was an attack carried out on Jan. 6. And a hitman sent them. I want you to get to the bottom of that."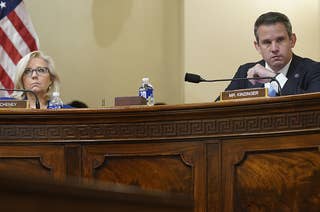 "I think it's a disgrace," Cheney said of Republican leaders who now aren't acknowledging what happened during the Capitol insurrection.