The board said Frazier's video highlighted "the crucial role of citizens in journalists' quest for truth and justice."
Rep. Mike Nearman was kicked out of Oregon's House of Representatives after a bipartisan vote of 59–1. He was the only no vote.
"I've done dozens of videos, and I've had times before where I've panicked and thought that I couldn't get out of something, but I've always pushed myself through it, no matter how bad it hurts."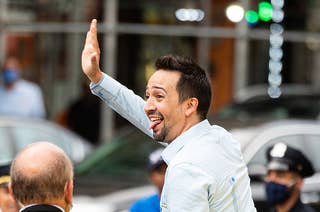 Over the past four years, the star musical composer has become a symbol of millennial cringe.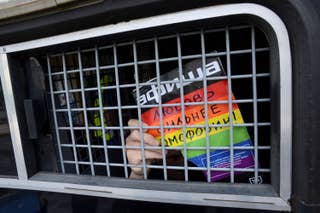 Rights for the LGBTQ community in the United States have come a long way — but that isn't the case everywhere in the world.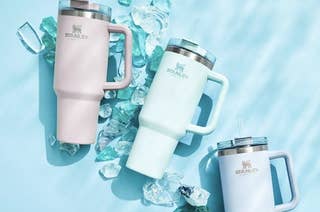 Like Carhartt beanies before it, Stanley, founded in 1913, has become the benefactor of an online fervor that began completely organically.