BuzzFeed News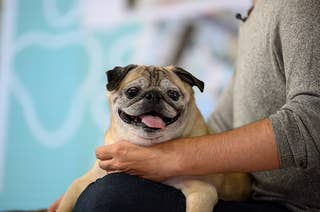 Jonathan Graziano, who created the daily horoscope-like readings, announced his dog's death on Saturday.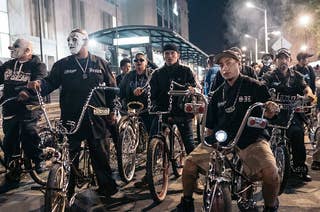 Formed in 2014, the Chilangos Lowbike Club shows others that community can exist outside of gang life.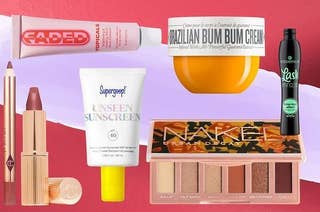 Stuff-able, mini versions of your favorite perfumes, makeup, skin and hair care items from brands like Charlotte Tilbury, Glow Recipe and more.