BuzzFeed News
Many sex toys focus only on pleasure. These may help with sexual performance issues as well.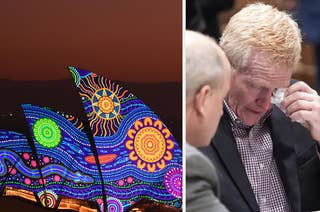 Trump will be back on Facebook and IG, the Half Moon Bay shooting victims have been identified, and many US senators are Swifties, apparently.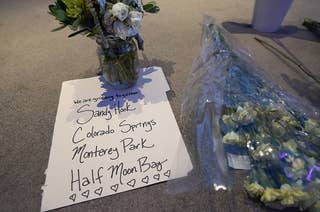 The suspect, 66-year-old Chinese national Chunli Zhao, is being held without bond.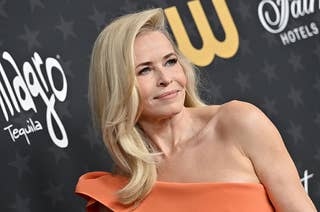 The rise in people taking the drug has led to a shortage for those with Type 2 Diabetes who need it.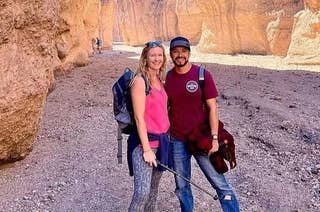 Elliot Blair died on Jan. 14 in Mexico while on vacation with his wife.