BuzzFeed News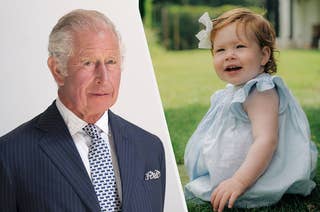 The Sussexes became the biggest stories of the week thanks to "royal sources" talking to reporters during press briefings about the Palace's finances.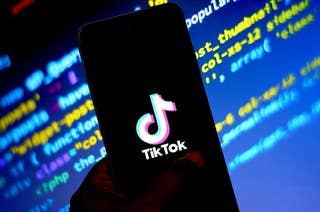 TikTok's response to Republican senators comes days after an FCC commissioner called on the heads of Apple and Google to pull the app from its stores.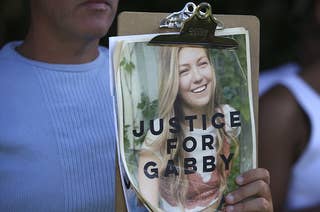 If the Laundries did know at that time "that Gabby was dead, knowing the location of her body, and knowing that her parents were frantically looking for her... then the Laundries' statement was particularly callous and cruel," the ruling states.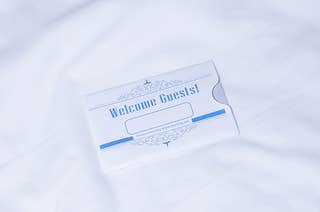 Cumdumps are often reviled and shamed for their kink, but the judgment comes from people who seem to fundamentally misunderstand the fetish.
During Pride Month, millions of participants around the world get together regardless of ethnicity, age, gender, and other diverse backgrounds for the same purpose: to express themselves freely.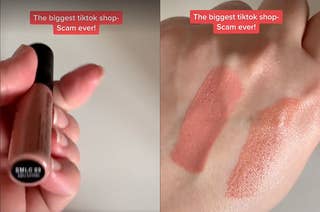 "TikTok is definitely in need of a whole new culture of accountability," one customer told BuzzFeed News.