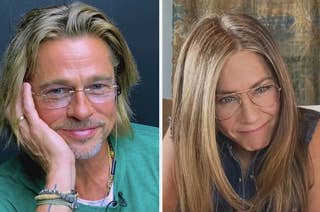 The exes' reunion at a charity Fast Times at Ridgemont High table read last week was full of grins and giggles.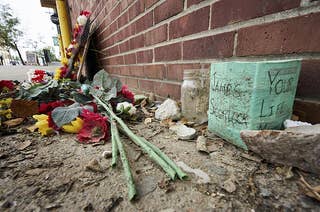 Jake Gardner's attorney said he had been "really shook up" after being indicted for manslaughter.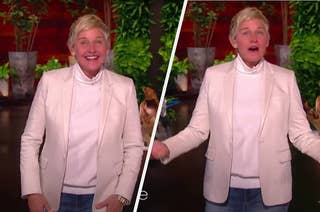 "I want to say I am so sorry," Ellen said after a BuzzFeed News investigation revealed a toxic work environment.