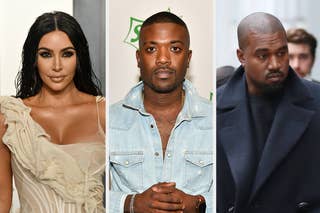 Ray J's former manager alleged that he's in possession of a second "unreleased and more graphic" sex tape, but that Kanye is the only person who has any right to see it.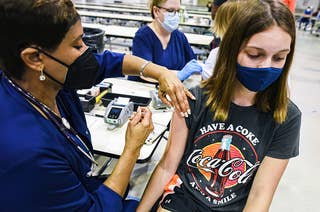 The FDA will soon analyze the data on the lower-dose vaccine for kids aged 5 to 11.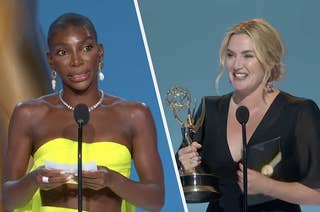 The Emmy Awards were held in Los Angeles on Sunday night, honoring winners from shows like I May Destroy You and Mare of Easttown.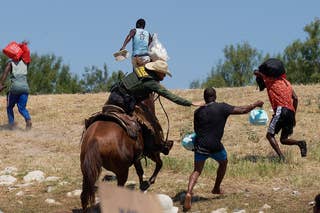 Natural disasters and political instability have for years sent Haitians fleeing their country. Now they've made camp at the US border: "This is worse than being in prison."
A former Donald Trump staffer succeeded in getting a lot of media attention, but Trump himself didn't acknowledge the rally, and members of Congress avoided it.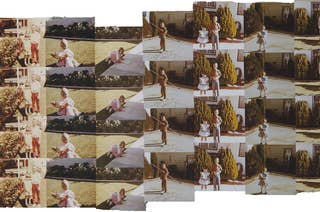 From New York to the Congo, we're looking forward to seeing the 10th anniversary of Photoville's public art festival.