BuzzFeed News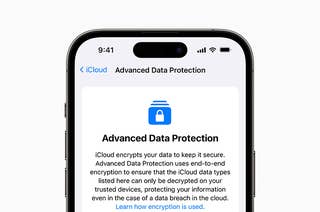 Opting in will keep your iCloud backups safe from hackers, law enforcement, and Apple itself.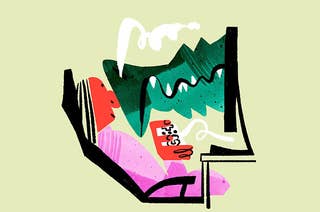 It's been another rough year. Thank god for video games.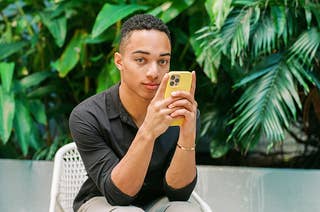 Christian Walker has zero regrets about the role he played in his father's failed Senate campaign: "I had no choice but to see the hypocrisy."