Breaking News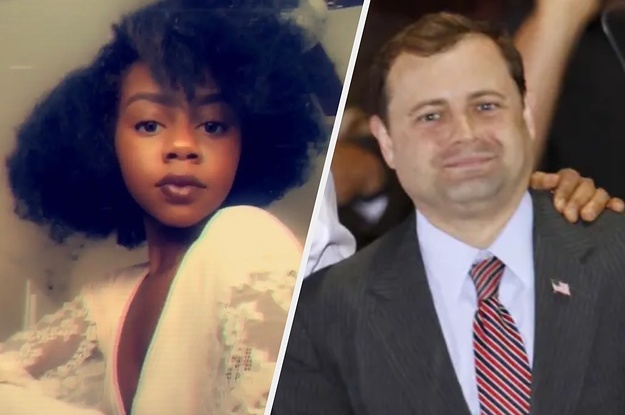 "This man having accepted a kid from a complete stranger, it's a testament to the kind of person he is."
Breaking News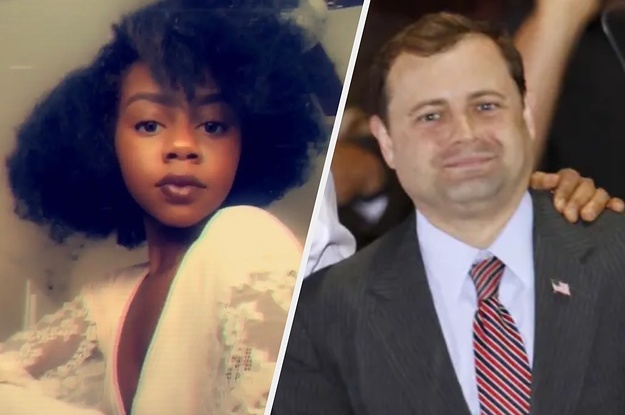 "This man having accepted a kid from a complete stranger, it's a testament to the kind of person he is."
The officer has been placed on modified duty and an internal investigation is underway, multiple sources confirmed to BuzzFeed News.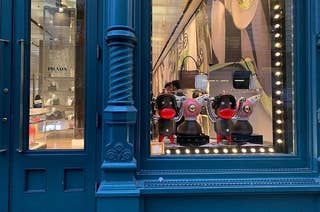 "It's clear that, to be tongue in cheek, Prada has no black friends," said lawyer Chinyere Ezie, who called out the company on social media.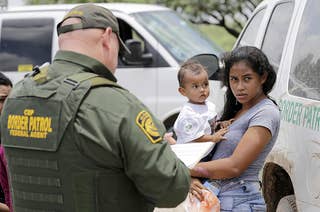 Border authorities said the father signed a form saying she wasn't sick. The form was in English and explained to him in Spanish, a language he apparently doesn't speak.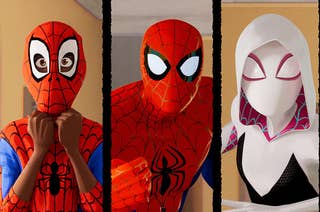 The team behind the new animated Spider-Man movie explains how they made a superhero movie that is about representation — from a black-Latino kid from Brooklyn to a talking cartoon pig. Warning: SPOILERS.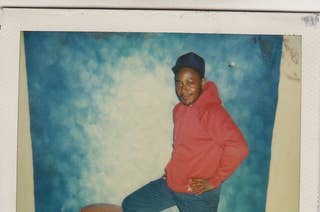 More than a year after Cook County prosecutors said they'd review the conviction, a detective on the case has been discredited and a key witness has said she was pressured to falsely identify the convicted man.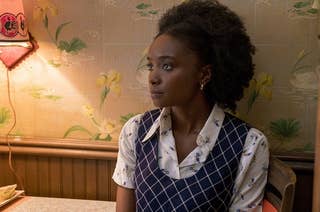 When is the last time a dark-skinned black woman got to play a romantic lead in a critically acclaimed film directed by an Oscar winner? Spoiler: Never. More soft spoilers ahead.
Paulina discovered she may have a real knack for production.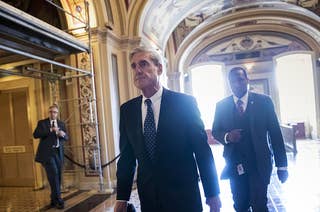 A federal appeals court heard arguments Friday in a case with a reported possible link to the special counsel investigation, leading to absolute mayhem as reporters were blocked from the area.
"This is a remarkable surrender of any First Amendment protections they might otherwise claim," one journalism expert said.