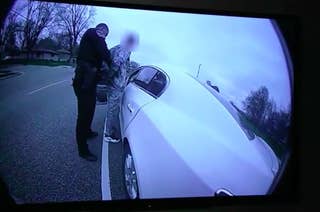 In body camera footage of the incident, an officer can be heard saying, "Taser, Taser Taser! Oh shit, I just shot him."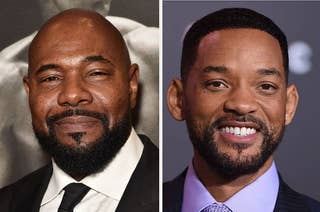 It is the first major film or television production to pull out of Georgia in protest against the new law.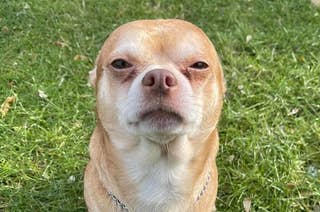 Prancer doesn't like men, children, or animals, but we love him all the same.