BuzzFeed News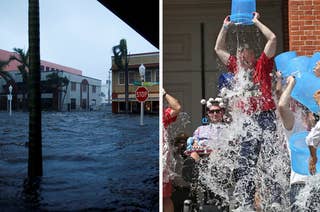 Biden's student debt forgiveness walkback, the devastation of Hurricane Ian, and how the Ice Bucket Challenge changed ALS research.
Biden's $8 billion nutrition plan, dogs' ability to read emotions, and other good news.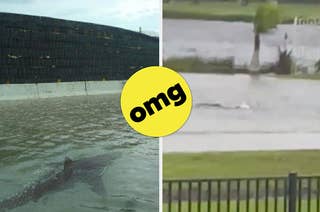 After a decade of hoaxes, a shark has been spotted in the streets of Fort Myers, Florida, during Hurricane Ian.