BuzzFeed News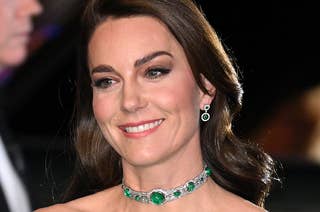 The Princess of Wales paid 74 pounds ($91) to rent the frock in keeping with the event's environmental consciousness theme.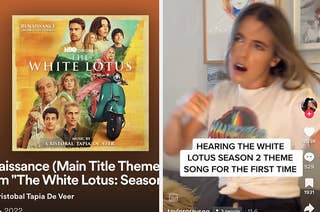 The TV show's electronic theme has found a new life on TikTok and in dance clubs. Composer Cristobal Tapia de Veer told us how he put it together and what he thinks of all the memes.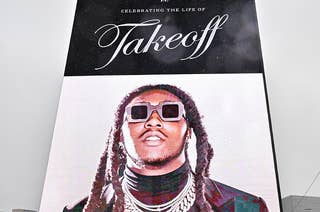 Police said Takeoff was "an innocent bystander" when an argument broke out over a "lucrative" dice game.