Breaking News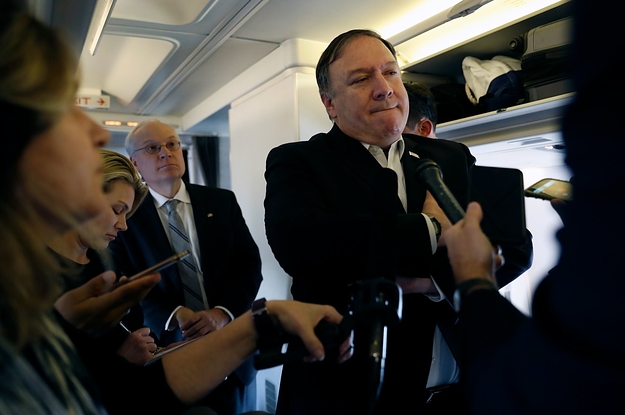 "It is imperative that... U.S. policy towards Saudi Arabia generally are not influenced by any conflicts of interest."
Breaking News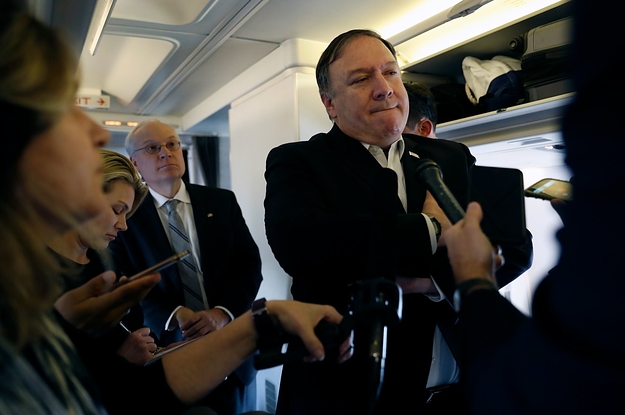 "It is imperative that... U.S. policy towards Saudi Arabia generally are not influenced by any conflicts of interest."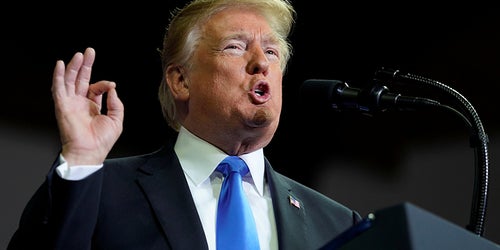 Khashoggi Mystery
"We just went through that with Justice Kavanaugh and he was innocent all the way as far as I'm concerned," the president told the Associated Press.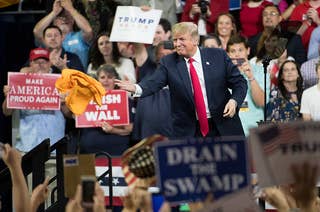 Iowa, Ohio, Michigan, Wisconsin, Minnesota, and Pennsylvania are nowhere near as promising for Republicans as they seemed in 2016.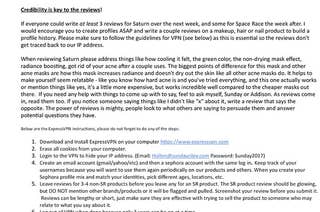 The brand told employees, "It helps to make yourself seem more relatable, like you know how hard acne is and you've tried everything."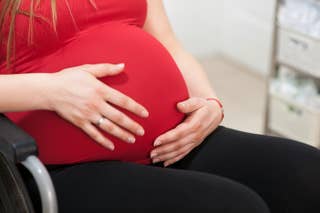 The total fertility rate in the US is declining — but it's dropping faster in urban than rural areas, according to a new report.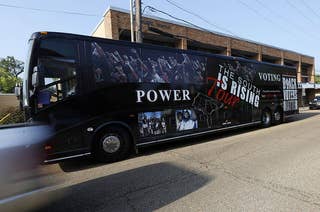 "Voter suppression is real, y'all, and it happened to us today in Louisville, Georgia, in Jefferson County."
A year after coming forward about Spacey, Rapp is certain the #MeToo movement is working — but he's less sure where he and other male victims belong in it.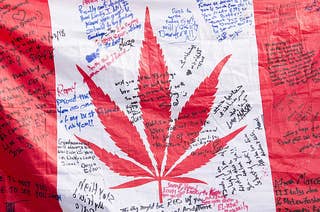 On Oct. 17, Canada became the largest Western country in the world to regulate the sale of marijuana, and Canadians are very excited.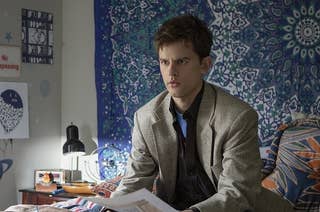 By tackling the messy realities of teen life, shows like Big Mouth and American Vandal offer a profound (and profane) empathy to the people who need it most.
Twitter Trouble
"It is clear that information operations and coordinated inauthentic behavior will not cease," Twitter said in a new blog post.