Breaking News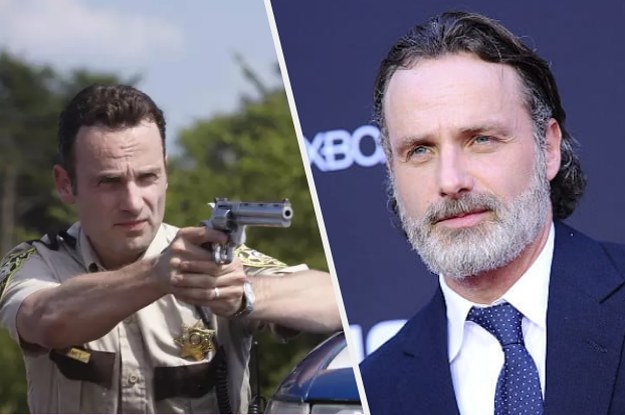 "The Walking Dead" Producer Confirms Actor Andrew Lincoln Is Leaving The Show
Breaking News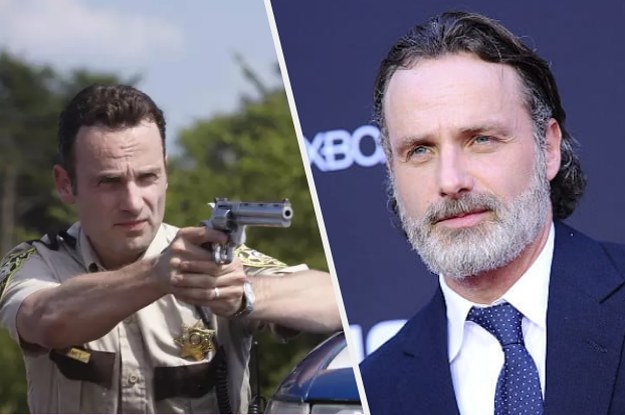 "The Walking Dead" Producer Confirms Actor Andrew Lincoln Is Leaving The Show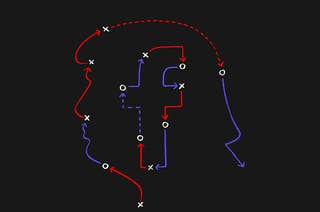 Internal documents show Facebook's own marketing strategy was influenced by what it learned from its valued customer, the Trump campaign.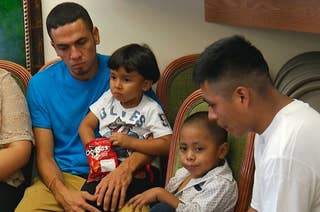 Two federal judges ordered the government to quickly reunite individual families who sued over border separations, notwithstanding a nationwide reunification deadline at the end of the month.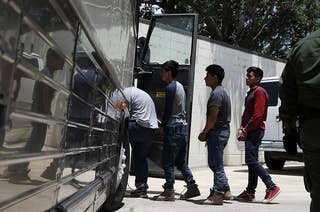 The letter, sent by the Project on Government Oversight, cited a BuzzFeed News report on the expedited immigration court system known as Operation Streamline.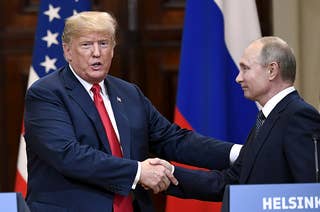 The symbolic measure was aimed at dissuading Trump from accepting a deal proposed by Putin to turn over US officials for questioning by Russian investigators.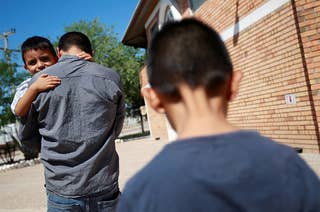 In interviews filed in federal court this week, immigrant parents and children say they were held for days in frigid, filthy cells and cages at facilities run by US Customs and Border Protection.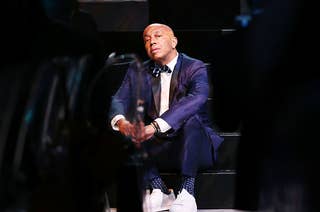 BuzzFeed News obtained a recording of Simmons telling the staff at his Los Angeles yoga studio that "people are now going after powerful men."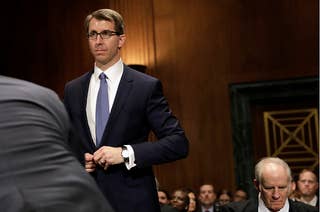 Sen. Tim Scott said he would not vote in favor of 9th Circuit nominee Ryan Bounds. Bounds came under fire for racially charged college writings.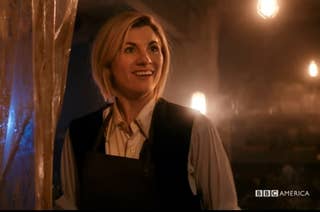 BBC America dropped the first trailer for the upcoming season of Doctor Who at San Diego Comic-Con.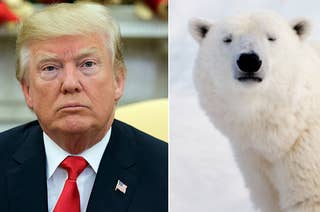 "These proposals would slam a wrecking ball into the most crucial protections for our most endangered wildlife," one conservationist said.