BuzzFeed News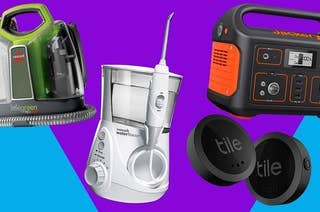 From automatic water flossers to carpet cleaners, these are the Cyber Monday buys you will actually use.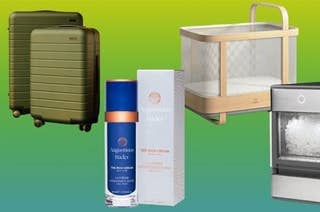 Save on luxury items like internet-beloved suitcases from Away, a cult-fave moisturizer, clothes, fitness gear and more.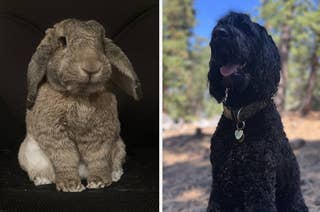 With return-to-work mandates, inflating costs, and animal behavioral issues, some owners have doubts.
"every single kid from the 2000's-now has filmed a get ready w/ me or makeup/skincare vid when they were 10 but when north does it, it's 'disturbing.'"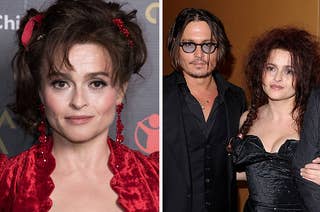 As well as defending Johnny Depp, the actor also suggested that J.K. Rowling — who's been widely criticized for her anti-trans comments — was unfairly "hounded" by the public and is "allowed her opinion."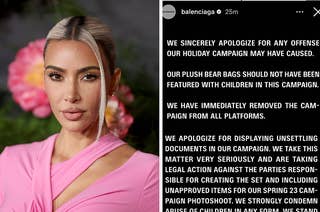 Kim said she was left "shaken" by Balenciaga's "disturbing" campaign, which featured young children posing with teddy bears dressed in BDSM-style harnesses.