BuzzFeed News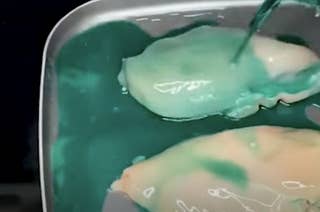 One day before the FDA posted on Nyquil chicken, TikTok only recorded five searches for it.
Mahsa Amini, 22, was detained by the morality police in Tehran for her "improper hijab" and died days later. Protests over her death have morphed into widespread dissent against the regime.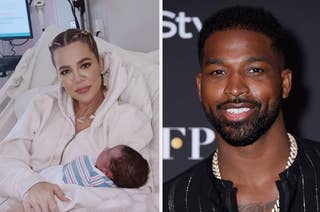 Khloé has revealed that Tristan was encouraging her to go forward with surrogacy "by a certain date," and with hindsight, she now knows why.