BuzzFeed News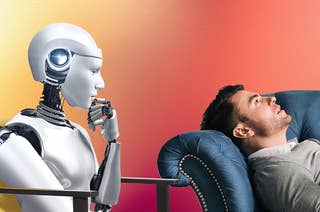 "They can offer some basic support, which is great, but not clinical support."
"I want every member of the trans community to know that we see you. You're each made in the image of God, and deserve love, dignity, and respect."
"The darkest curse ever coming from her brand of White Woman, like I got chills," writer Bolu Babalola tweeted.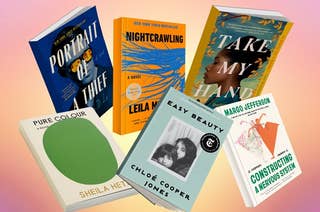 From an Oprah Book Club pick to an incredible debut memoir — these are the books to take on your next vacation.
Sen. Richard Blumenthal, who authored a cruise safety bill, argues that cruise passengers deserve better protection and support.
Michael Hill, who had worked at the Covenant School for 15 years, had seven kids of his own and often randomly sent them "I love you" texts.