BuzzFeed News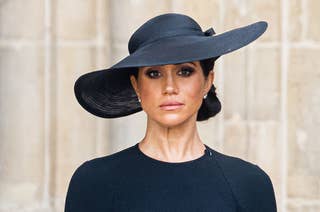 The Duchess of Sussex was targeted by right-wing extremists, said outgoing Metropolitan Police assistant commissioner and counterterrorism chief Neil Basu.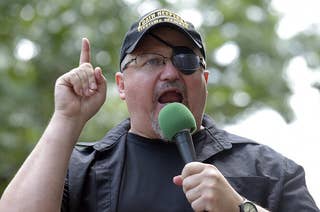 Rhodes and another Oath Keeper are the first people since 1995 to be found guilty by a jury of the Civil War-era charge of seditious conspiracy.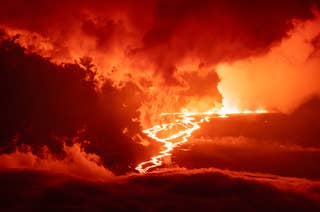 There had been signs that an eruption was brewing following a series of earthquakes that began beneath the volcano in September.