Breaking News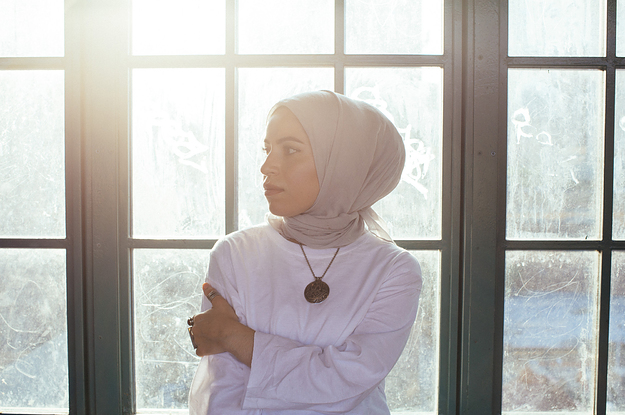 These Muslims Are Fighting Stigma After Losing Loved Ones To Suicide
Breaking News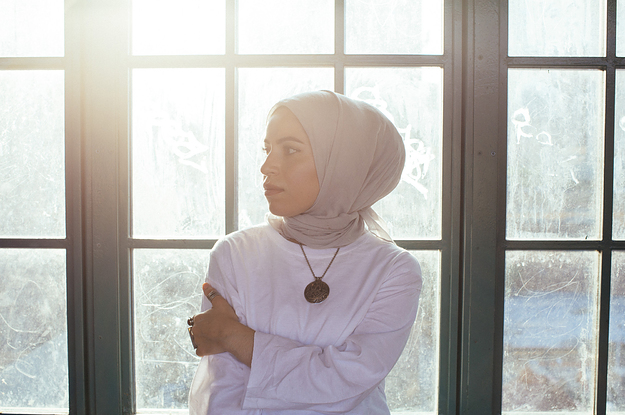 These Muslims Are Fighting Stigma After Losing Loved Ones To Suicide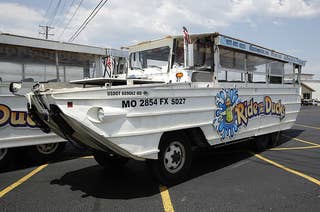 A federal agency warned design flaws in duck boats could make it all but impossible for passengers to escape during an accident.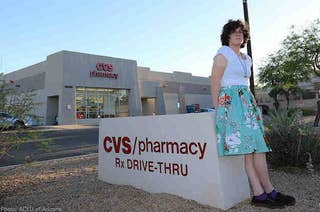 "He did not give me a clear reason for the refusal. He just kept asking, loudly and in front of other CVS staff and customers, why I was given the prescriptions."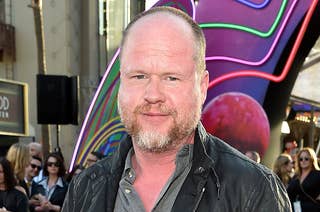 Joss Whedon will executive produce, and Alias and Agents of S.H.I.E.L.D. writer Monica Owusu-Breen will be the showrunner.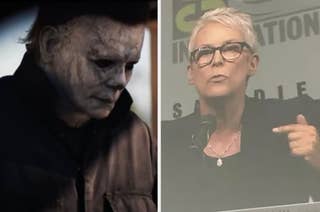 "There comes a point where you say, I am not my trauma — the narrative of my life is that I am not a victim," Curtis told fans at San Diego Comic-Con.
After the lead disaster in Flint, Michigan's governor is trying to get ahead of a looming crisis of another water pollutant, PFAS.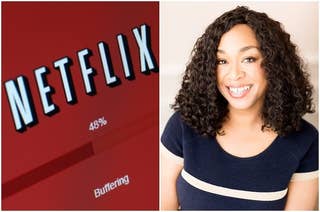 A scammer, a Nutcracker, a post-apocalyptic summer camp, and more — here we go.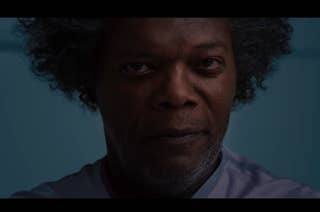 James McAvoy, Samuel L. Jackson, and Bruce Willis are all starring in the third installment of the Unbreakable trilogy.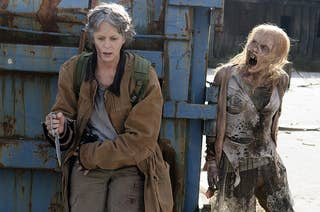 "If [the fans] weren't worried, then you know we'd be doing something wrong," executive producer Robert Kirkman told BuzzFeed News.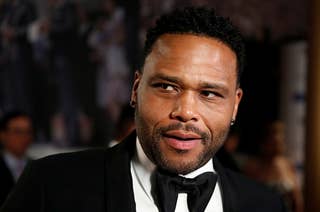 Representatives for the Black-ish star said he "unequivocally disputes the claim."