BuzzFeed News
Tobyn Andreae's 25-year history in the tabloid industry has raised some questions about the King's media strategy.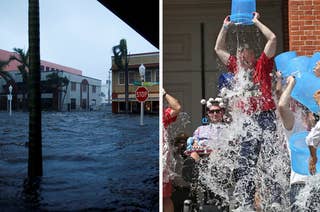 Biden's student debt forgiveness walkback, the devastation of Hurricane Ian, and how the Ice Bucket Challenge changed ALS research.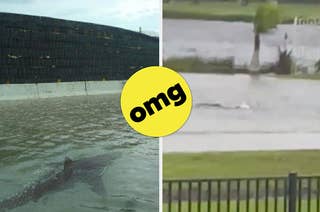 After a decade of hoaxes, a shark has been spotted in the streets of Fort Myers, Florida, during Hurricane Ian.