BuzzFeed News
The Cambridge children's '"royal uniform" is timeless, simple, and quite blue.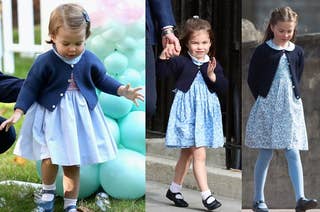 The Royal Tea looks at the style and symbolism behind what George, Charlotte, and Louis wear.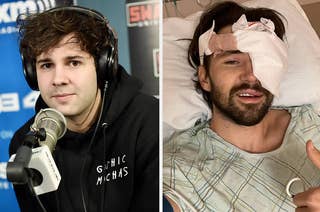 Earlier this year, Jeff publicly called David — who controlled the excavator as it swung Jeff around at dangerous speeds — a "scumbag" and claimed David "blamed" the entire incident on him.