BuzzFeed News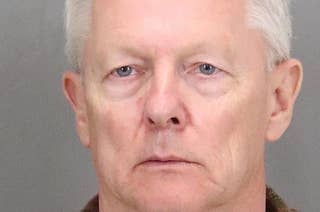 Police said the suspect called 911 to report that he had shot someone he thought was breaking into his house. But even the suspect's attorney admitted there was no evidence the victim was involved in any criminal activity.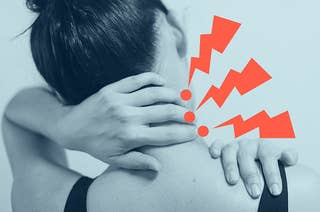 A recent viral tweet suggested that a woman developed stroke symptoms after a neck adjustment at the chiropractor. Here's what experts say.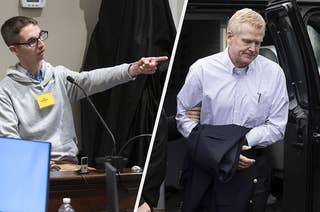 Defense attorneys have painted Alex Murdaugh as a loving father. They don't want the jury to hear how he stole millions from the family of his housekeeper, who died while working for him.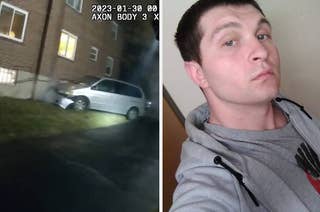 Joe Frasure Jr., 28, was transported to the hospital in critical condition and died on Tuesday.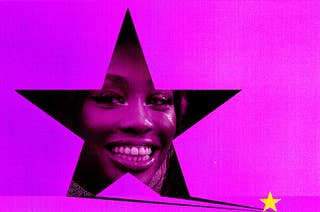 The singer's latest genre-bending album has stayed atop the charts for seven weeks, cementing her as a superstar.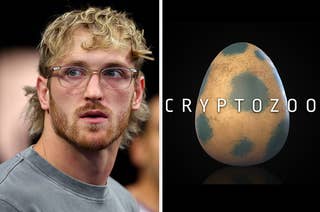 The action "is dramatically flawed and filed with the intention of generating headlines," Paul's legal rep told BuzzFeed News.