Breaking News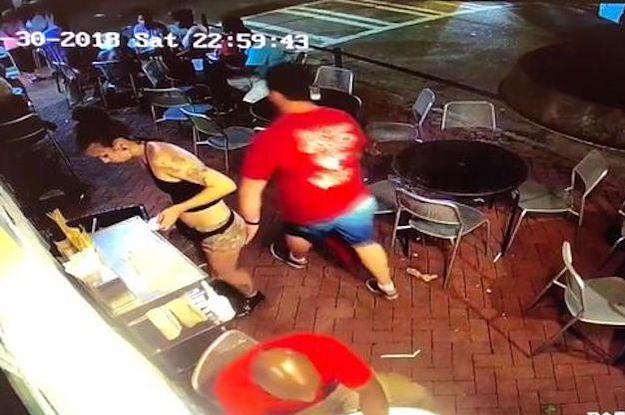 A Georgia Waitress Tackled A Guy Who Groped Her And It Was All Caught On Video
Breaking News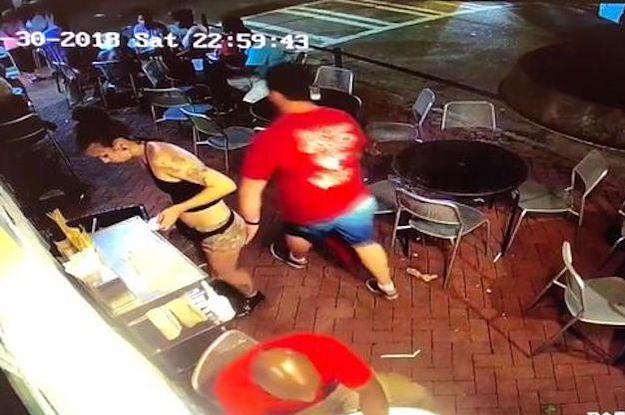 A Georgia Waitress Tackled A Guy Who Groped Her And It Was All Caught On Video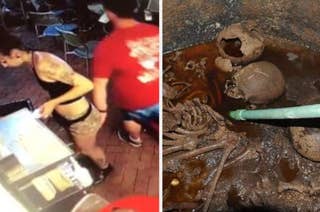 Trump invited Putin to DC, they opened the sarcophagus (sorry, no curse), and the Ricktatorship is over. Your BuzzFeed News newsletter, July 20.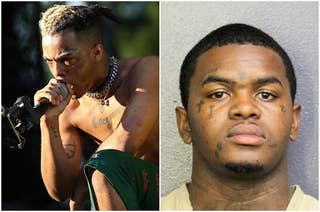 A grand jury in Florida charged the four men with first-degree murder and armed robbery, but two of them remain at large.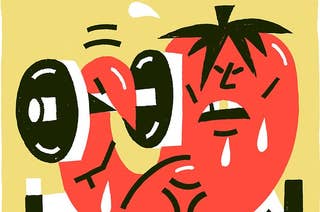 Thanks to hybridization, chili peppers are now spicier than ever before. But can too much heat actually harm your body?
Fenty Beauty has been fun, but the world is ready for some new Fenty music.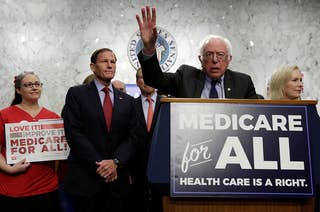 "It's accurate to say most of the energy on Twitter is on the far left, and a lot of the energy in Washington is on the far left."
Portland police are investigating a man who repeatedly threatened and insulted the two women as they were trying to help a lost dog find its home.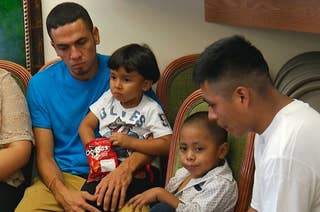 Two federal judges ordered the government to quickly reunite individual families who sued over border separations, notwithstanding a nationwide reunification deadline at the end of the month.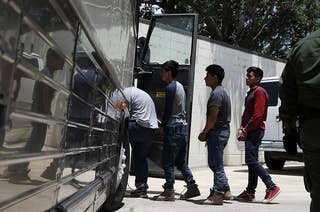 The letter, sent by the Project on Government Oversight, cited a BuzzFeed News report on the expedited immigration court system known as Operation Streamline.
Fools Russian 🇷🇺🇺🇸
"Say that again?" —Dan Coats