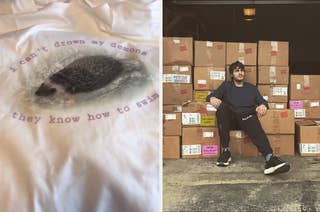 Nice Shirt Thanks has gone viral for making shirts based on whatever random thing you tell them.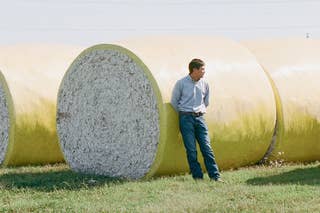 "I think a lot of these people are now, like, third or fourth generation, which is a very different experience from, say, a Korean person coming to the States in the '70s."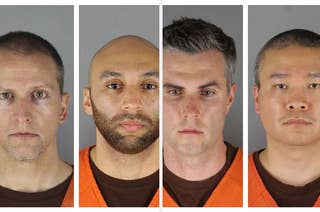 Chauvin, Thomas Lane, Tou Thao, and J. Alexander Kueng allegedly violated Floyd's constitutional rights during a deadly arrest in 2020.