Breaking News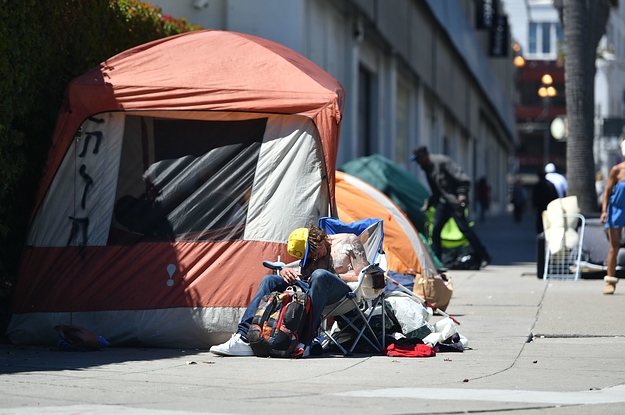 San Francisco Now Needs A Full Time Crew To Clean Up Poop On The Sidewalks
Billionaire Activist Tom Steyer Calls Trump The Most Corrupt President In History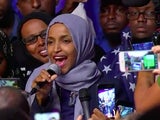 Breaking News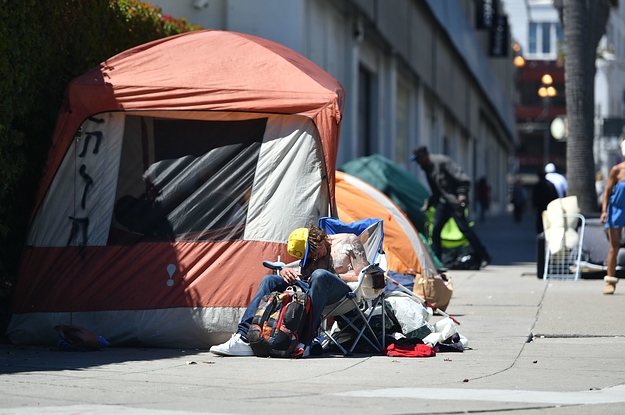 San Francisco Now Needs A Full Time Crew To Clean Up Poop On The Sidewalks
Billionaire Activist Tom Steyer Calls Trump The Most Corrupt President In History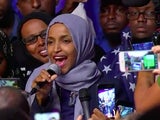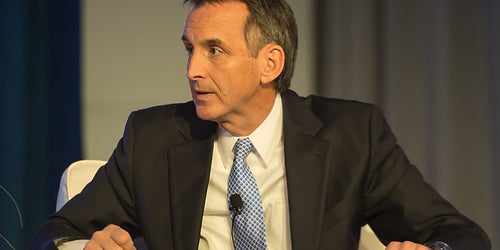 Election 2018 🔴🔵
National Republicans were counting on Pawlenty to win them back the governor's office in Minnesota for the first time in eight years and to help lift down-ballot House and Senate candidates this fall.
More On This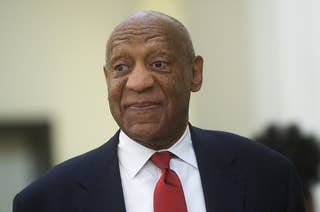 The comedian, who is currently awaiting sentencing for rape, also argued in court documents that it would interfere with his relationship with his family.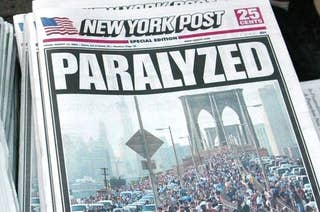 And you think your commute is tough now...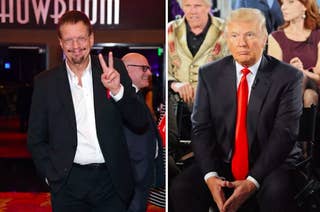 "You've heard Trump ramble when he thinks he's being careful. Imagine when he feels he can be frank."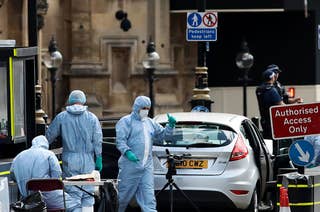 The suspect, a 29-year-old British citizen, has not been formally identified, but has been named in reports as Salih Khater from Birmingham.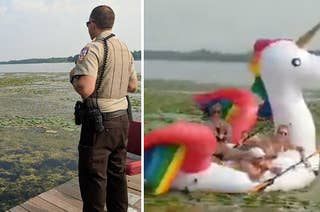 One of the officers "immediately began to laugh" until he realized they might be actually be stuck out on the lake, he told BuzzFeed News.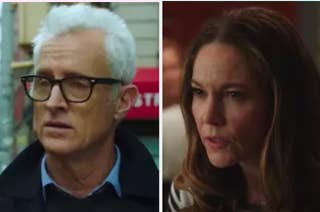 Practically every actor in Hollywood is in this.
A Texas school board initially suspended art teacher Stacy Bailey after she showed her students a photo of her future wife.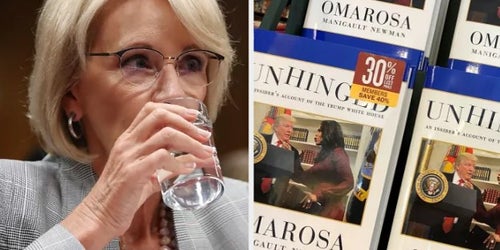 DRAMAROSA 👀
"Ditzy DeVos," Jeff "Benjamin Button" Sessions, and what Trump said about putting Harriet Tubman on the $20 bill.