BuzzFeed News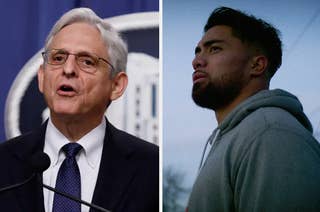 R. Kelly could finally face justice for the infamous 2008 tape, Merrick Garland defends the FBI raid against Trump, and the internet's most notorious catfishing victim speaks.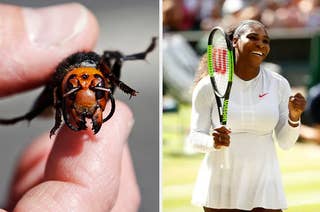 A historic climate bill, a Grand Slam champion, and a Mar-a-Lago scoop!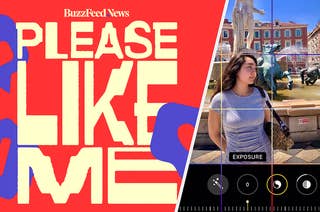 This week, social media made me do this.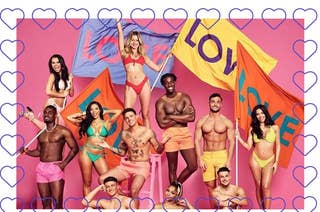 "The issues that people see on Love Island present themselves in real life."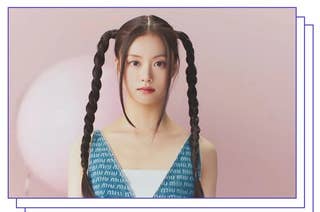 "I'm going to try harder to make my future bright."
The man, identified by multiple news outlets as Ricky Shiffer, also appears to have been present at the Jan. 6 insurrection.