BuzzFeed News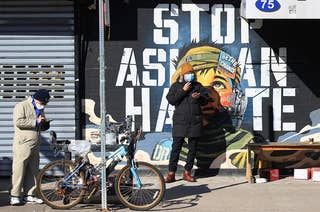 Jose Gomez, 21, pleaded guilty to three counts of committing a hate crime after punching the father in the face while holding a knife and then slashing the face of the 6-year-old son.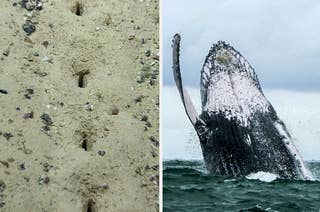 The Earth is spinning faster, the ocean floor has holes, and other strange news from the last several days.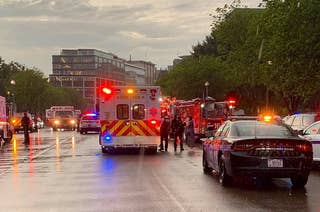 Secret Service and other officials witnessed the strike and immediately rendered aid to the victims. A fourth person remains in critical condition.