BuzzFeed News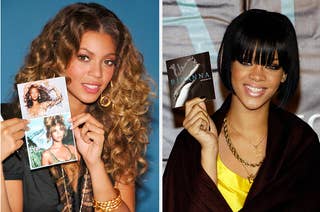 How artists, from Britney Spears to Metallica, and fans celebrated the now-obsolete medium.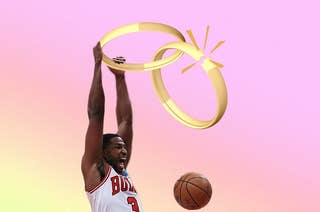 I don't know why I'm so consistently surprised by the failures of men in their early-to-mid-30s, but here I am, gagged every time.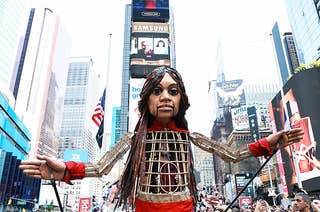 Little Amal is controlled by four puppeteers and has visited 12 countries since starting her journey from the Turkey–Syria border in July 2021.