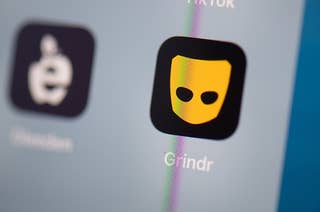 Apps that harvest data, dark web marketplaces, and state surveillance are just some of the dangers LGBTQ people have to think about online.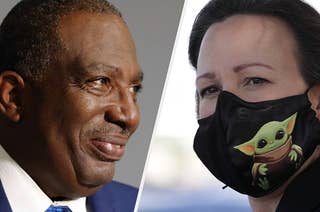 The Senate runoff election between MJ Hegar and Royce West presents a choice between two different identities for what could be the future of the state's politics, as Democrats make gains.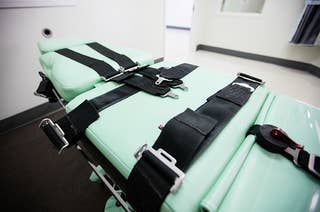 Death row inmates unsuccessfully tried to pause federal executions while they challenged the Trump administration's new lethal injection protocol.