Though Juneteenth was celebrated long before it became a federal holiday, this year it was cause for wide celebration across the country.
At least seven people are in critical condition, a city official told BuzzFeed News, and are being treated at hospitals.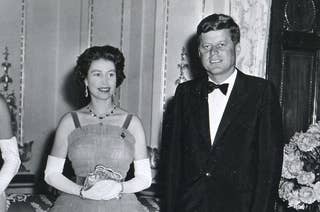 Here are some of the most interesting and powerful photo stories from across the internet.
"We love our sweet, good boy and will miss him always," the first couple said in a statement.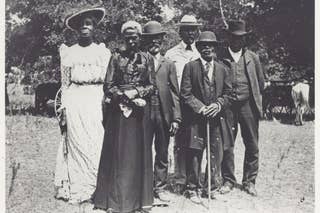 Juneteenth is now a federal holiday. How have Americans been celebrating it since the end of the Civil War?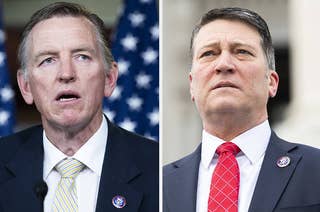 BuzzFeed News made calls and in-person visits to the offices of the 14 Republicans who voted against Juneteenth. Not everyone was home.