Breaking News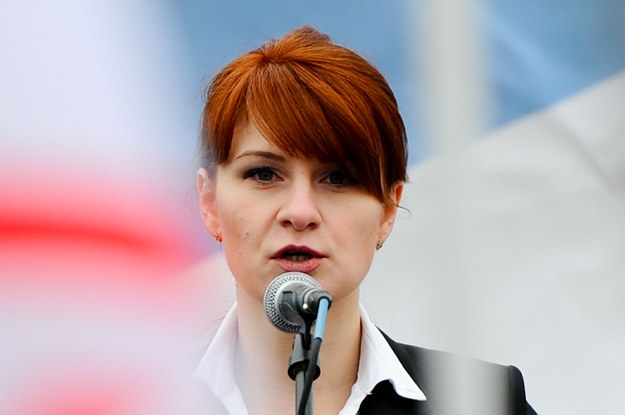 Prosecutors Say Accused Secret Agent Maria Butina Appeared To Have Ties To Russian Intelligence
Breaking News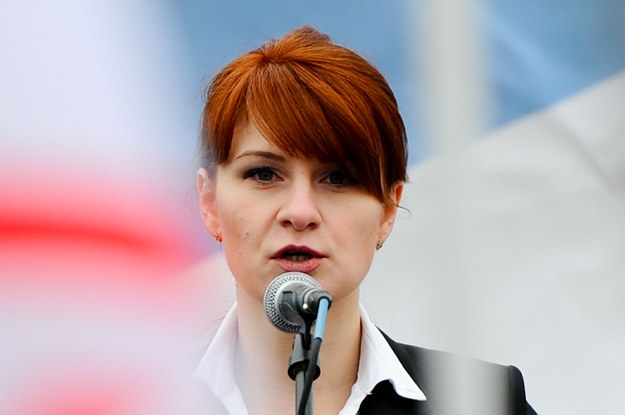 Prosecutors Say Accused Secret Agent Maria Butina Appeared To Have Ties To Russian Intelligence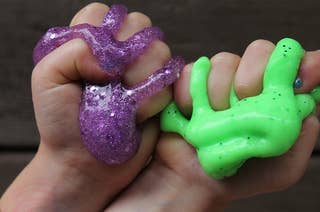 Testing showed some store-bought slimes contain high levels of boron, which could be potentially harmful.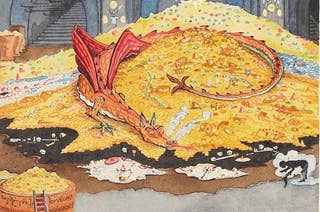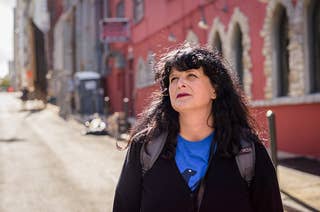 "We should be very concerned that many overdoses are unrecognized suicide attempts," said one expert.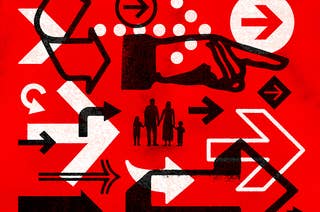 From travel bans to scrapping Obama-era programs.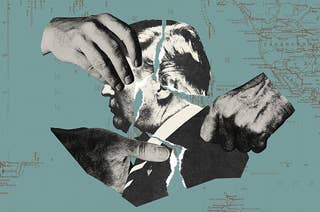 An investigation reveals that the fake news sites that flourished in Macedonia in 2016 weren't just the work of local teens — and that security agencies are probing possible connections to Russia.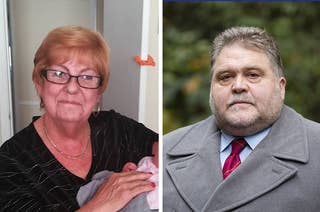 Bill Mountford, a former UKIP councillor, also said Stephen Searle was "fundamentally a decent man".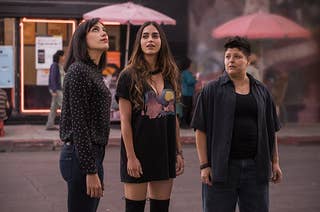 "Vida" on Starz refuses to uphold Latinx respectability politics, instead representing its mostly female characters as messy, sexual, and human.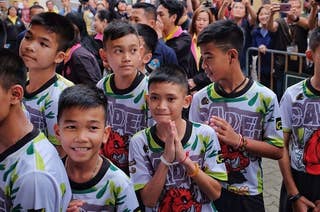 "I would like to say sorry [to my parents] because I did not tell them I was going to the cave, I only told them I was going to play football to warm up."
Lane Davis was a far-right, pro-Trump media figure looking for his big break. Then he stabbed his father to death.