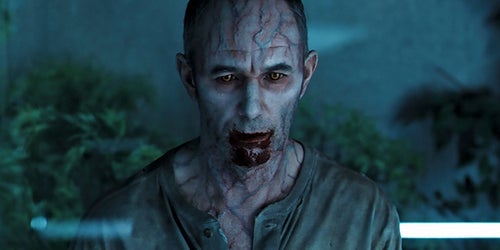 So many new TV shows are coming. Let us try to help you!
More On This
"There's no such thing as United States DNA, so why would there be Mexican DNA? It doesn't make any sense," a genetic genealogist said.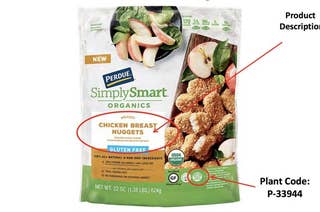 People are being advised to toss out the Perdue gluten-free nuggets after some consumers ended up chewing on bits of wood.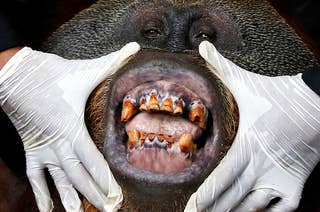 From the confirmation hearing of William Barr for US attorney general to a devastating terrorist attack in Nairobi, Kenya, these are the most striking and memorable pictures from this past week.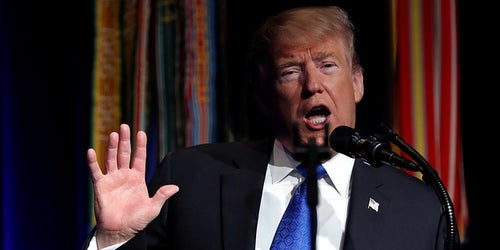 Trump Told Cohen To Lie 🇷🇺🔍
"There's no innocent explanation for telling a witness to lie to the Congress of the United States," one Democrat said. But leadership still wants to wait on Mueller.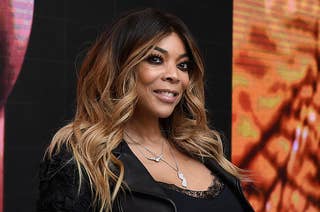 The Wendy Williams Show will continue to air repeats and then newer episodes with a rotation of guest hosts.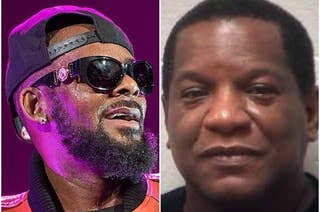 James Mason allegedly threatened to harm the family of Joycelyn Savage, one of the women featured in the Lifetime documentary Surviving R. Kelly, after her father tried to contact her.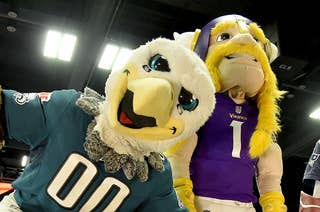 The program has touted the NFL to 4.5 million kids in 73,000 schools — more than half of the public and private schools nationwide — with little scrutiny.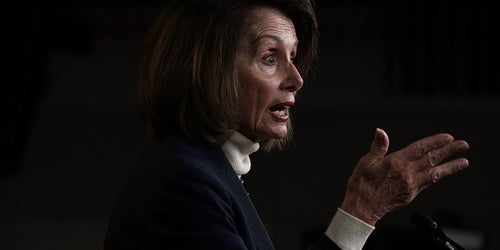 Shutdown Fight 🏛🚫
"The one thing that kind of enables these trips to go forward is that they are done as a surprise visit."