Breaking News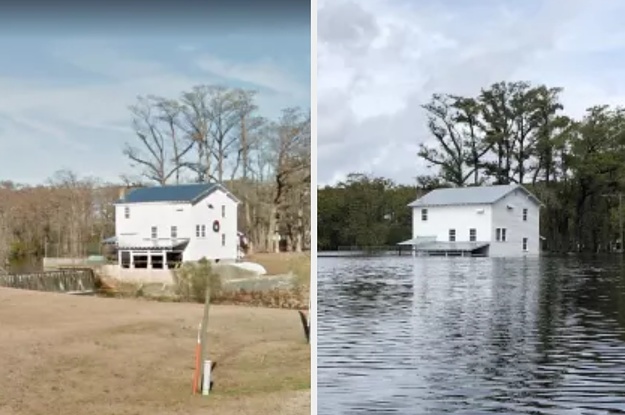 Catastrophic Flooding In Wake Of Storm Completely Alters North Carolina Landscape
Breaking News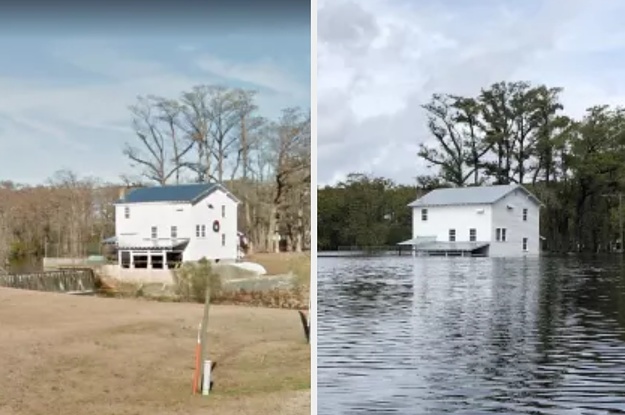 Catastrophic Flooding In Wake Of Storm Completely Alters North Carolina Landscape
The death toll rose significantly Monday, amid devastating flooding and tornadoes.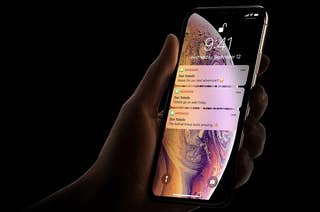 Apple's newest flagship iPhone is the best phone money can buy. Which is good, considering how much money it costs.
Pyotr Verzilov, who ran onto the pitch during the World Cup Final to protest human rights violations in Russia, fell ill last Tuesday.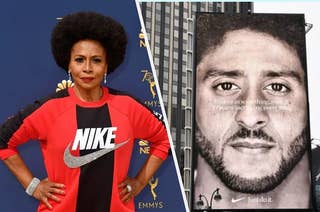 "I am wearing Nike to applaud them for supporting Colin Kaepernick and his protest against racial injustice and police brutality."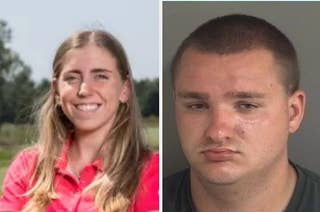 Celia Barquin Arozamena was the 2018 Big 12 champion and Iowa State Female Athlete of the Year.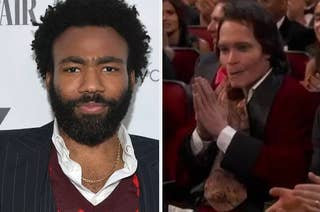 Will the person behind the Teddy Perkins mask please stand up?
"One of the most important ways that we can find and use our voices is to vote."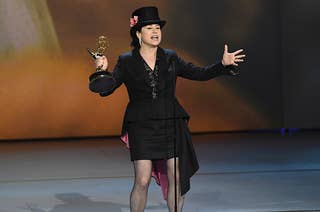 Emmy winner Alex Borstein would like you to sit on more public toilet seats.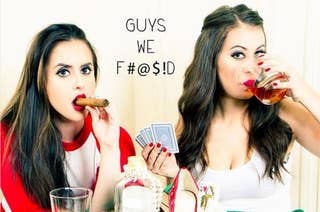 In the clip from a 2014 episode, the hosts complained about "black people who act like white people" and said they love "that hood swag."