BuzzFeed News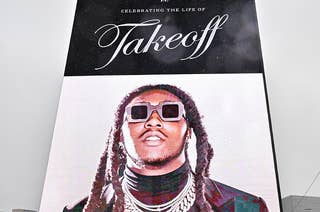 Police said Takeoff was "an innocent bystander" when an argument broke out over a "lucrative" dice game.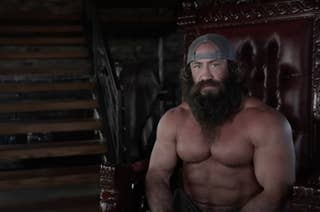 This has been a successful stimulated hunt.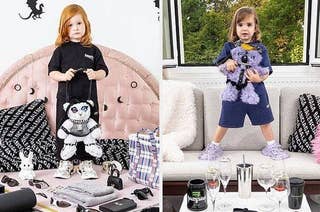 "As much as I would sometimes like to provoke a thought through my work, I would NEVER have an intention to do that with such an awful subject as child abuse that I condemn," Demna Gvasalia said.