BuzzFeed News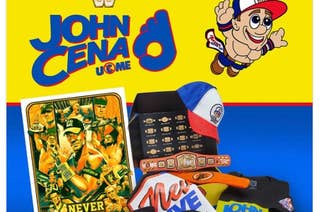 Back in MY day, our tokens were fungible.
Kim's robbery prompted a total shift in how she presents herself in the public eye, and five years on, she's still evolving.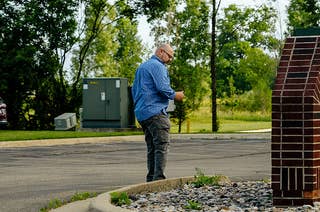 Bradley Hammersley, the foot doctor whom the VA blamed for a long string of botched surgeries, will be able to continue to practice but is banned from performing new operations.