BuzzFeed News
Worried about Olaplex causing hair loss? Experts aren't, but they recommended other similar products just in case.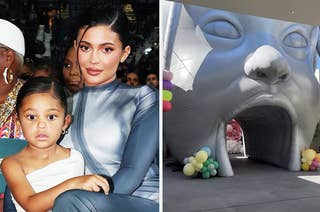 "I cannot believe such disdain for human life lost."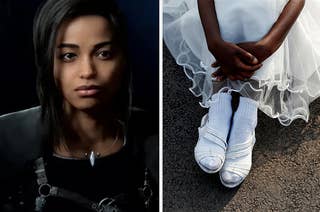 The end of COVID as an official public health emergency, Tennessee's proposed gender-affirming criminalization, and Forspoken's many, many gaming failures.
"The second she turned back around and I saw her face for the first time, I was like, 'Oh. No, that wasn't good.'"
We're not telling you to wake up at 4 a.m. to start your day. However, here are a few things you can do to get up just a bit earlier.
"I'm very lucky my child is alive today," a mother of one trans teen said.