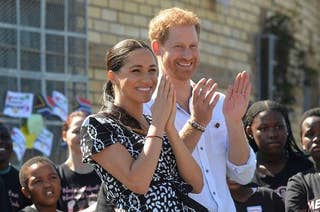 The Duke and Duchess of Sussex confirmed the name after trademark applications for the nonprofit were discovered, but they have no plans to launch until after the coronavirus pandemic.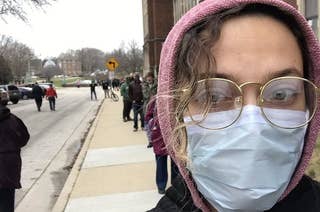 "I laid in bed for a while...thinking about how my options were to stay home and feel defeated, or go out, make my voice heard, and potentially contract a horrible virus."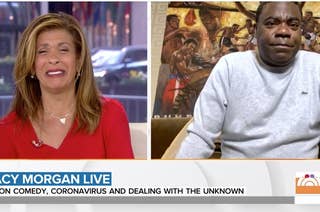 Hoda's face was priceless.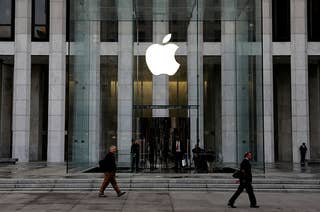 Life in Apple's Information Systems & Technology division reminds some of a sweatshop. An exclusive excerpt from Always Day One, Alex Kantrowitz's new book on how the tech giants scramble to stay on top.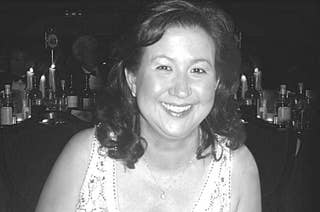 "We were partners in every sense of the word. Half of me isn't here."
Former executives at 21st Century Fox also paid millions in bribes for soccer tournament rights, according to a new indictment in the long-running FIFA case.