BuzzFeed News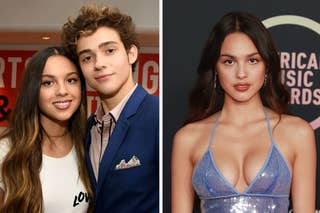 In one of the songs, Joshua sings, "I rеally hope you had your fun, good for you foolin' everyone," which appears to be a direct reference to Olivia's hit single, "good 4 u."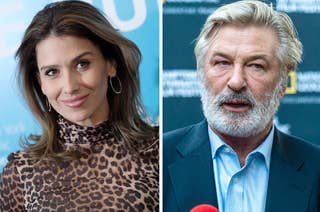 "Sometimes, I just freeze, knowing I'm the adult, who must guide my family, but so lost as to what the right direction is," Hilaria Baldwin said. "There is no manual we are provided."
The second day of the former reality TV star's trial involved expert testimony on the computer software that was allegedly used to view child sexual abuse images. This story contains descriptions of child sexual abuse materials.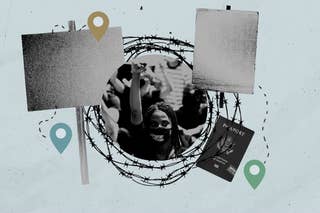 With political operators, armed vigilantes, and police departments all cracking down on racial justice movements, Black organizers have developed security plans, anti-doxxing programs, and other tactics.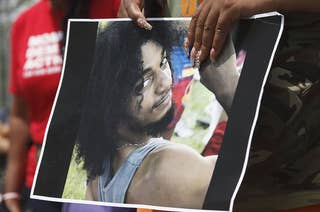 Jason Meade was indicted Thursday on two charges of murder and one count of reckless homicide in the December 2020 death of Casey Goodson Jr.