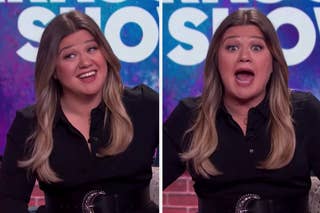 "I grabbed this poor trash can and, boy, I destroyed it."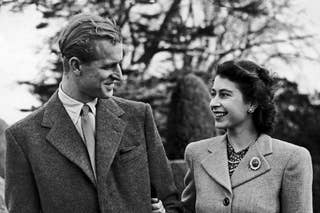 Prince Philip, who was married to the Queen for more than 70 years, was the longest-serving royal consort in British history. He died on Friday at age 99.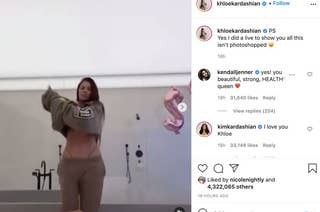 In this week's newsletter: The irony of what that infamous Khloé Kardashian photo represents, and Tabitha Brown's new brand deal that is so tailored for her.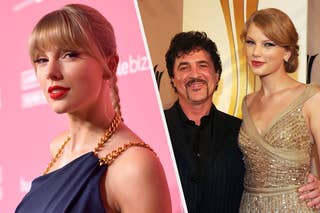 "Those walls that they put up to hold us back fell down."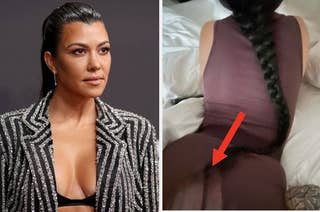 "Girl, this ain't your private Insta..."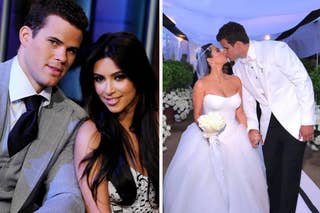 It's hard to recall a period where the Kardashians didn't have the ability to dominate global headlines, but it was this wedding that truly established the family as the media heavyweights they are today.