BuzzFeed News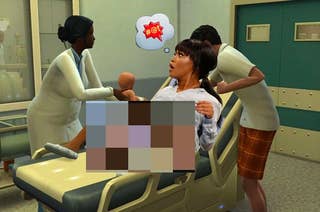 The multi-hyphenate can add metaverse show host, Twitch streamer, and expectant mother to her long list of accomplishments.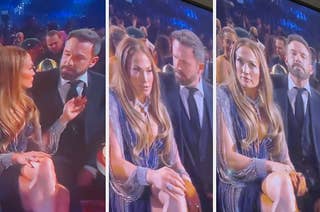 "The Grammy producers are so messy for this but I love it 😭💀"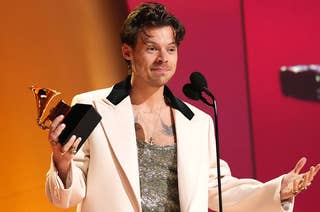 "Harry Styles said 'this doesn't happen to people like me very often' and I gotta be honest I can't think of a type of people this happens for more."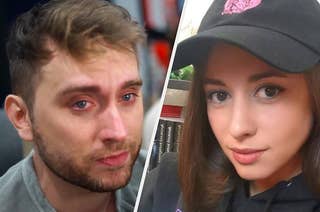 "I was wishing for eye bleach," streamer Sweet Anita told BuzzFeed News.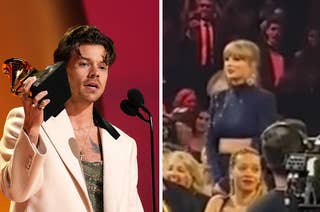 Suffice to say, Taylor knows all too well how Harry would have felt.
Goodbye to China's spy balloon, hello to the biggest Grammy winner of all time, Beyoncé.