BuzzFeed News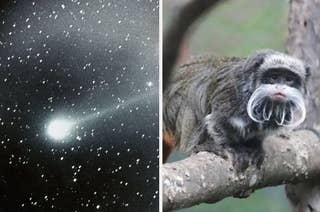 Trans rights in Europe, new pay transparency bills, and a comet seen for the first time in thousands of years.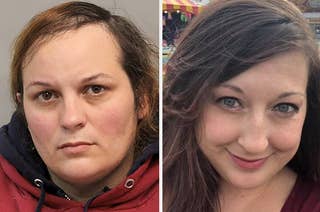 Magen Fieramusca had pretended to be pregnant and hoped to pass the baby off as her own, prosecutors said.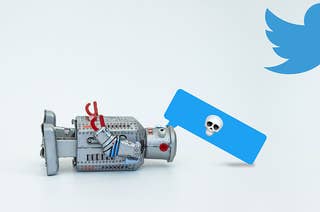 "I'm not paying a dime to Elon lol."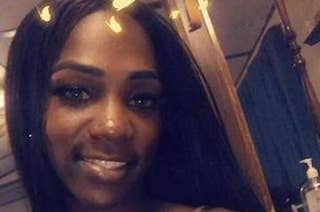 Daqua Ritter is accused of shooting Pebbles LaDime "Dime" Doe because of her gender identity.
Explicit content is banned on the popular VRChat platform, but that doesn't stop users with Bluetooth-enabled toys from indulging in hourslong erotic role play.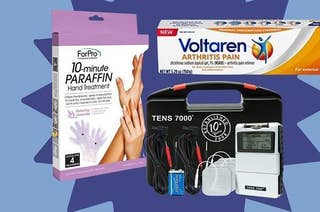 These topical creams, heat therapy treatments and pain relievers can make everyday tasks a little easier.