Here are some of the most interesting and powerful photo stories from across the internet.
Two weeks after the assassination of Jamal Khashoggi, the Saudi crown prince allegedly sent a death squad to Canada, targeting a former Saudi intelligence official, according to a new lawsuit.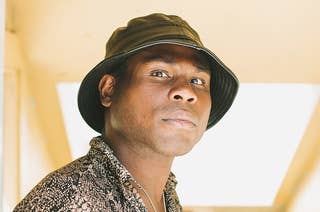 Derrick Ingram, a Black Lives Matter protester with the group Warriors in the Garden, livestreamed on Instagram dozens of police officers trying to enter his home. Hours later, police retreated without making any arrest.