Breaking News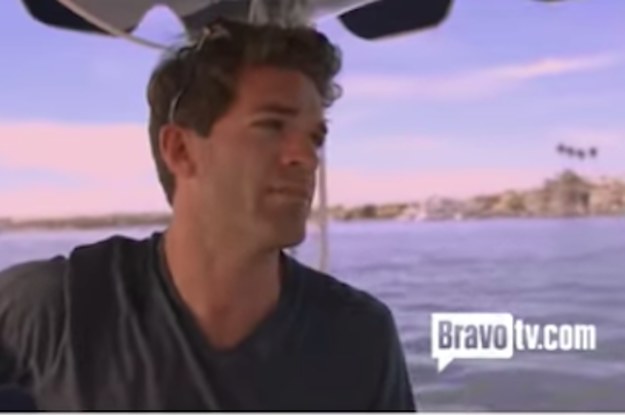 Reality TV Doctor Had More The 1,000 Videos Of What Officials Say Is Sexual Assault
Breaking News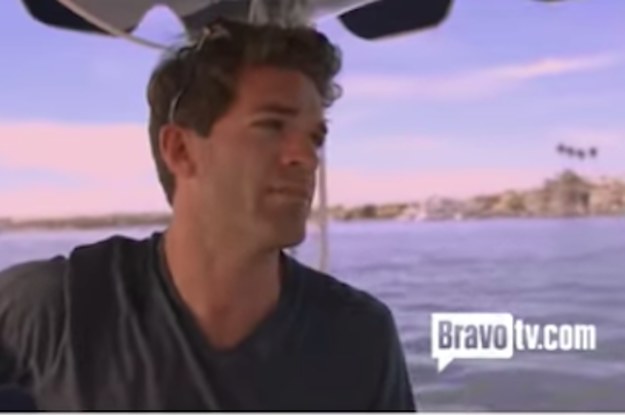 Reality TV Doctor Had More The 1,000 Videos Of What Officials Say Is Sexual Assault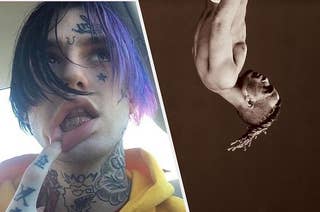 "I feel hella shitty because it's like, if I had known he was so cool, I would have fucked with him sooner," XXXTentacion said of Lil Peep.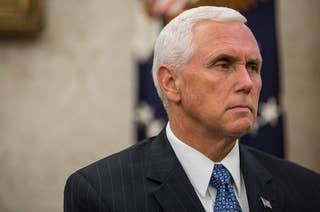 A Wall Street Journal column criticizing "career staff" for getting in the way of aid to Christians in Iraq was published on a Thursday. Maria Longi lost her job on Friday.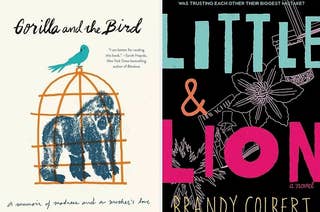 Memoirs, fiction, YA — these books show what it's like when your brain seems to be working against you.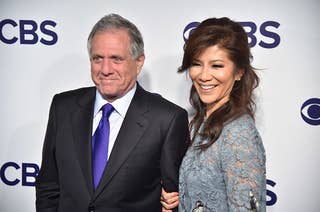 The longtime host of the daytime TV show called her time on the series "a privilege [she] will forever be grateful for."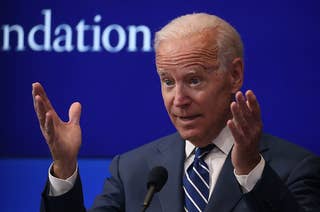 "The blind quotes over the past few months from a series of consultants that suggest he'd run as this neo-centrist, New Democrat show that he would be profoundly out of step with the direction of grassroots energy."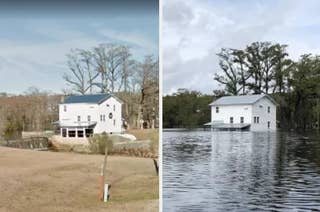 BuzzFeed News accompanied a United States Coast Guard team on a rescue mission in Trenton, North Carolina.
Beautiful Boy, Ben Is Back, and Boy Erased each offer a different take on the idealized white suburban son whose parents fail to see him as he really is.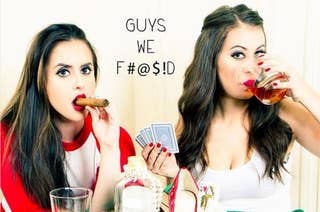 In the clip from a 2014 episode, the hosts complained about "black people who act like white people" and said they love "that hood swag."
It's a gorgeous piece of technology, but it's still a total luxury.