BuzzFeed News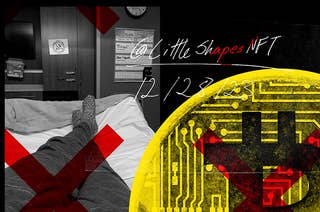 The 23-year-old "crypto detective" told BuzzFeed News that the viral story was "performance art" meant to draw attention to his NFT investigation.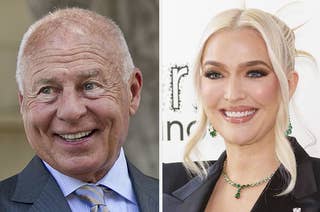 He could serve up to 20 years in prison if convicted.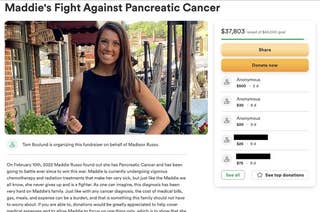 Madison Russo, 19, has been charged with theft for the alleged ruse, which raked in more than $37,000 from hundreds of GoFundMe donors.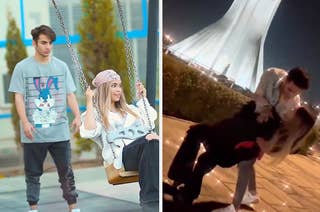 The fashion and lifestyle influencers have nearly 1 million followers each. Iranian's state media disputed the length of their reported prison sentence.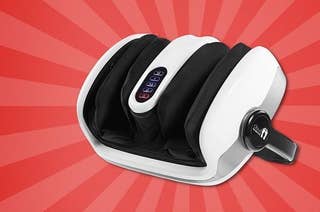 These massagers can make it easy to alleviate plantar fasciitis and foot pain at home.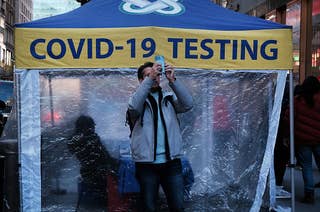 You might pay more for tests and treatments, although vaccines are still free (for now).