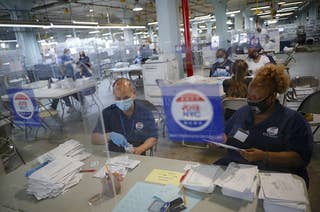 Elections officials don't know how many people are affected by the screwup, which they're blaming on a vendor error.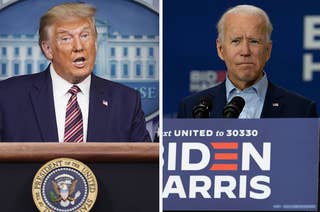 The president is previewing an attack on Joe Biden's son at the first presidential debate, months after the strategy stalled out.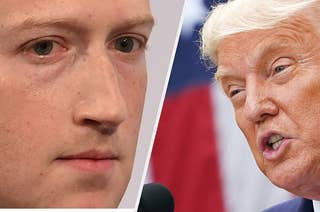 "Rather than seeing progress, we have seen regression," Biden's campaign manager wrote in a letter to Facebook CEO Mark Zuckerberg.