Breaking News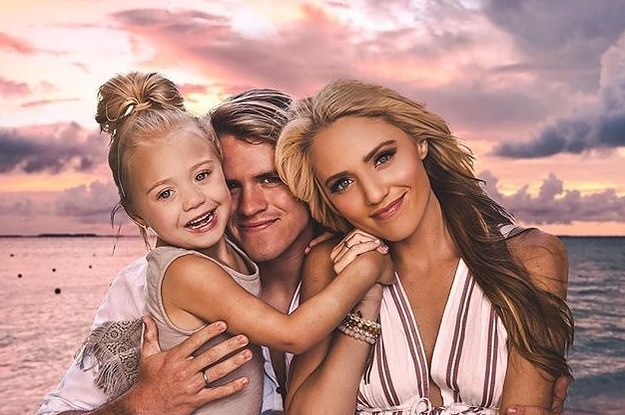 YouTubers Cole And Sav Have Been Accused Of Lying About Being Evacuated From Their Home During A Wildfire
Katie Sturino Is Saving Thighs With Megababe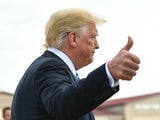 Breaking News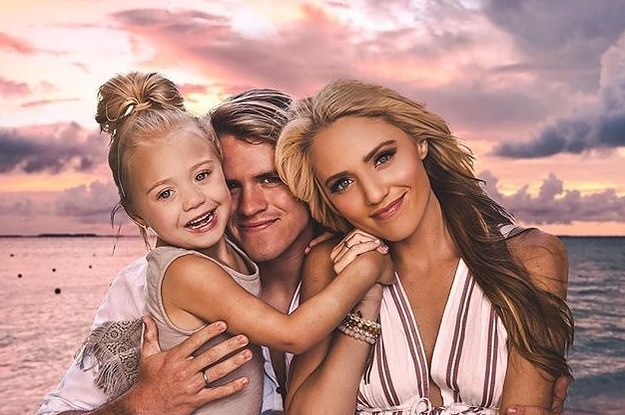 YouTubers Cole And Sav Have Been Accused Of Lying About Being Evacuated From Their Home During A Wildfire
Katie Sturino Is Saving Thighs With Megababe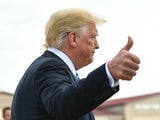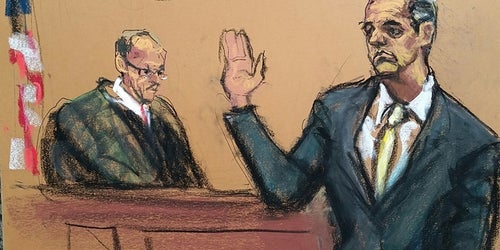 Highway To The Danger Cohen 😬
Cohen's attorney, Lanny Davis: "If those payments were a crime for Michael Cohen, then why wouldn't they be a crime for Donald Trump?"
"It made the implication that by wearing athletic shorts, you were a 'bad girl' even though we live in Texas where it is currently 100° outside," a student told BuzzFeed News.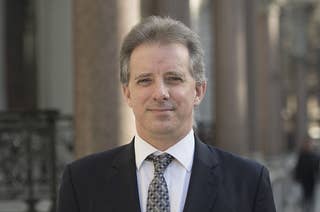 The lawsuit against Christopher Steele is one of several that came out of the dossier's preparation and publication.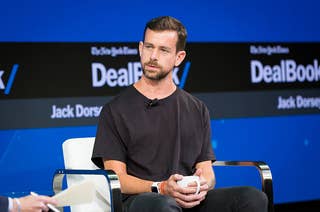 "There is more than one Twitter...but our product today doesn't allow you to see that."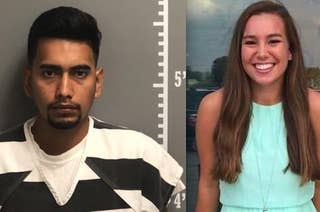 Cristhian Bahena Rivera, a 24-year-old in the US illegally, led law enforcement investigators to the missing student's body on Tuesday.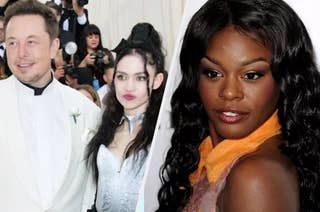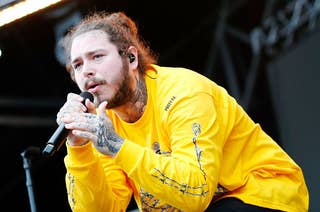 Two tires exploded as the plane took off from an airport in New Jersey on Tuesday.
"I did not intend to do a tribute to her!"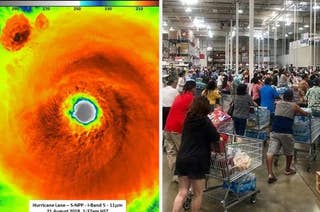 Hurricane Lane is expected to move "dangerously close to the main Hawaiian islands as a hurricane later this week," forecasters said.