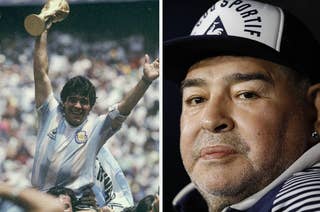 Maradona, one of the game's most brilliant and controversial players, underwent brain surgery just weeks ago.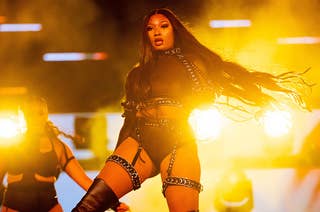 The rapper's refusal to say more about her shooting and her very difficult year might be her way of modeling what she's asked the country to do this summer: "Protect Black women."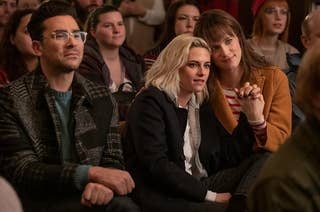 Happiest Season, Hulu's Christmas romantic comedy starring Kristen Stewart and Mackenzie Davis, is sapped of its holiday cheer by a traumatic coming-out plotline. (Major spoilers!)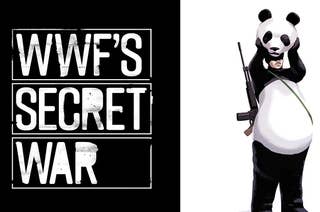 A 160-page report, in response to a BuzzFeed News investigation, found long-standing failures at the celebrated wildlife charity.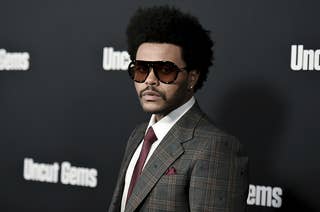 "The Grammys remain corrupt. You owe me, my fans and the industry transparency..."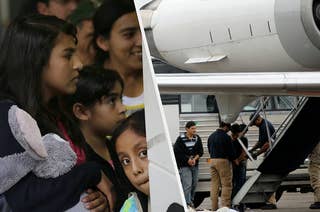 "It is unconscionable that they are leaving the kids there and that they did not immediately bring them back," one immigration analyst said.