The teacher saw the girl put her hands up to her ears just before a bullet struck the computer and made the screen go blank, authorities said.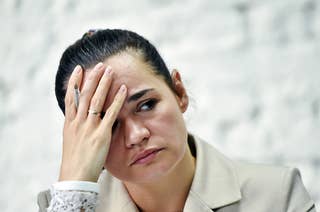 Svetlana Tikhanovskaya, the former English teacher who presented the biggest challenge to Alexander Lukashenko in 26 years, disappeared overnight as violent protests gripped Minsk.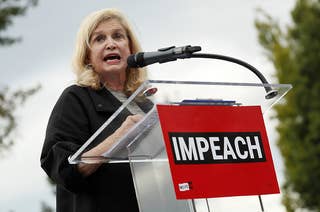 "He needs to stop talking about my race and fix the post office," Carolyn Maloney said.