BuzzFeed News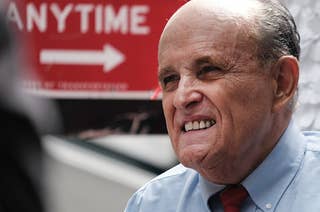 The committee is also looking to speak with Jenna Ellis, Sidney Powell, and Boris Epshteyn.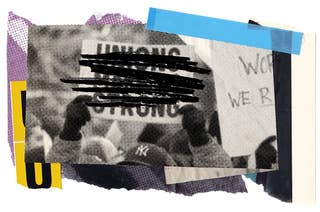 The pandemic has lent momentum to the labor movement, but union losses at HelloFresh food-packing warehouses reveal the challenges of convincing some workers that the fight is worth the risks.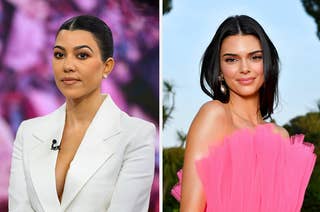 The account's owner shared screenshots showing they'd been blocked by Kourtney after dragging Kendall Jenner, Tristan Thompson, and the rest of the Kardashian-Jenner bunch in a series of cutting posts.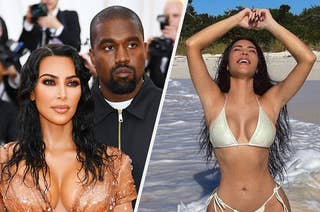 While her divorce from Kanye appears to have hit a rough patch, it seems like Kim and Pete are going from strength to strength.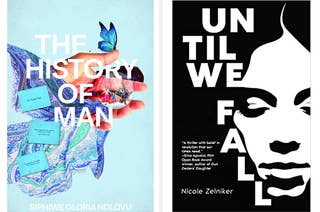 From riveting short stories to dystopian horror.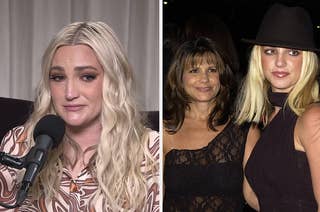 "My mom was emotionally strained and she snapped. She started hitting me with a large beaded purse that had a camera inside. She repeatedly swung the bag and landed several blows on my shoulders."