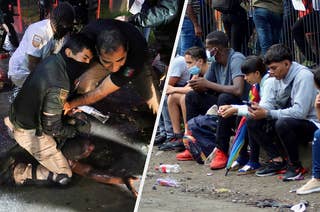 "I'd like to stay here in Mexico, but I'm scared because I don't have permission to be here," one immigrant told BuzzFeed News. "I don't know what to do."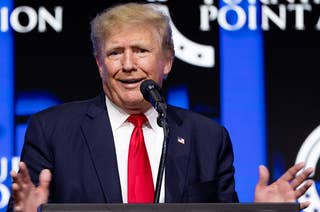 It's audits all the way down.
A fight over Georgia's six-week ban shows what state-level anti-abortion efforts could look like depending on whatever the Supreme Court does next.