BuzzFeed News
Once called "hypochondriacs," people with health anxiety often have a fear of the unknown, experts say, and it can be a diagnosable condition in its own right.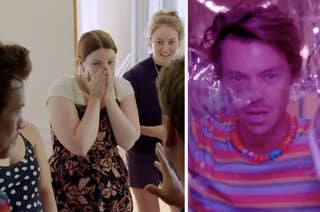 It's hard seeing people live my dream.
Jamie has allegedly still refused to provide "basic information" about his financial management of Britney's money, with her lawyer now claiming that he took tens of millions of dollars for himself and other employees.