BuzzFeed News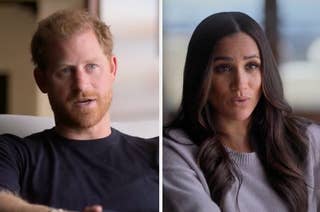 The Sussexes have denied this "false narrative" for years.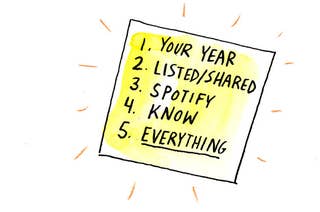 Spotify knows who we listened to the most this year. We're content to leave it there.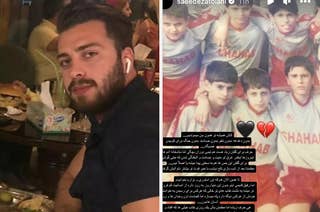 Human rights groups say at least 448 people, including 60 children, have been killed by security forces since protests broke out over Mahsa Amini's death.