BuzzFeed News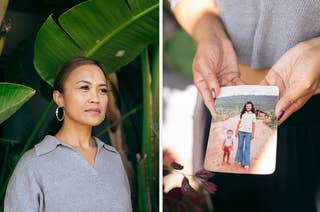 Immigrating to the US meant pushing aside the pain caused by Khmer Rouge atrocities. For those who grew up in the aftermath, moving forward means working with their elders to process damaging memories.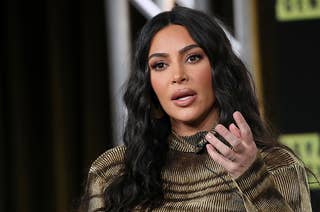 "Someone who is not old enough to buy alcohol should not be allowed to purchase a firearm," Kardashian wrote. "There is no world in which an 18 year old needs a semi automatic weapon, or any weapon, and no world in which the outcome can be anything other than tragic."
The beloved boy band and the US president will address the alarming rise in anti-Asian violence as well as issues of diversity and inclusion, according to the White House.