Breaking News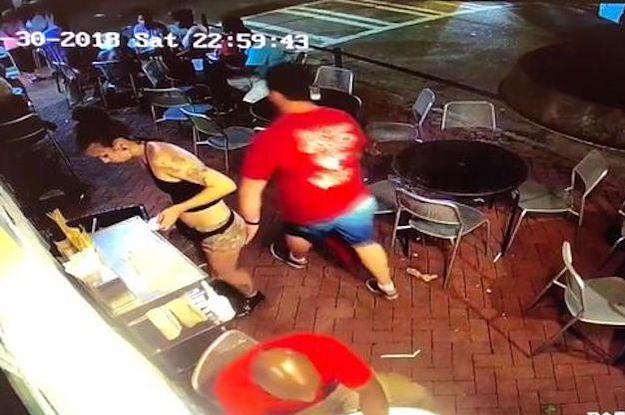 A Georgia Waitress Tackled A Guy Who Groped Her And It Was All Caught On Video
Breaking News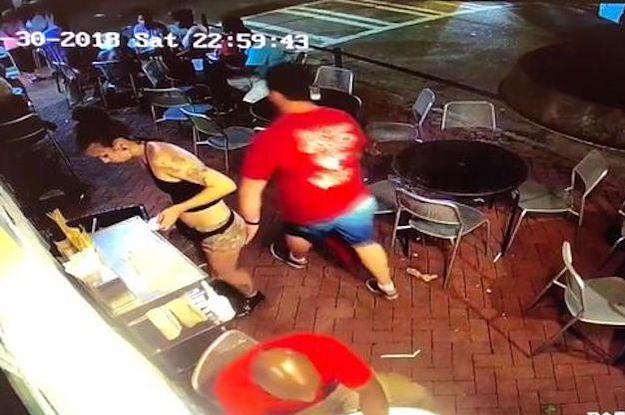 A Georgia Waitress Tackled A Guy Who Groped Her And It Was All Caught On Video
Missouri Boat Tragedy
"So nobody grabbed them," said Tia Coleman, who lost nine family members in the Branson tragedy.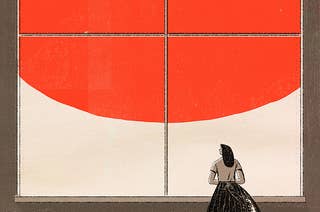 PMDD has wreaked havoc on my mood, my work, and my relationships. I went on a journey to discover why — and whether there's any solution.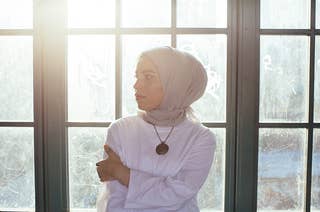 It's hard enough dealing with the suicide of a loved one, but for a lot of Muslim families, that's just the beginning of the heartache.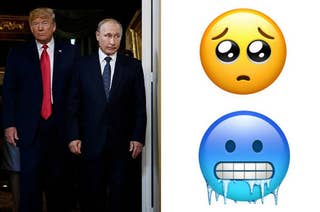 How many drug overdoses are unrecognized suicide attempts, what happens when you use your phone like a 10-year-old, and how the Helsinki summit will matter six months from now.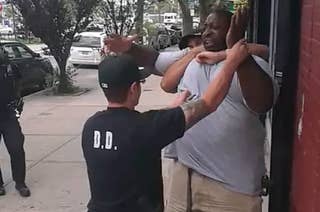 Officer Daniel Pantaleo was filmed in July 2014 using a chokehold to subdue Garner after he was stopped for selling untaxed cigarettes.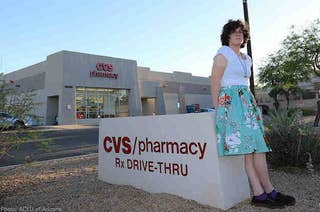 "He did not give me a clear reason for the refusal. He just kept asking, loudly and in front of other CVS staff and customers, why I was given the prescriptions."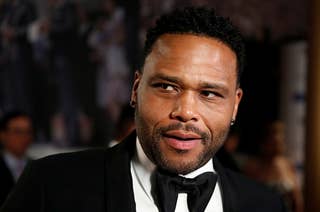 Representatives for the Black-ish star said he "unequivocally disputes the claim."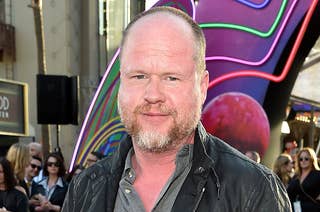 Joss Whedon will executive produce, and Alias and Agents of S.H.I.E.L.D. writer Monica Owusu-Breen will be the showrunner.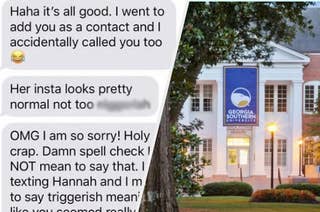 "Damn spell check I did NOT mean to say that," wrote the Georgia Southern University student.