BuzzFeed News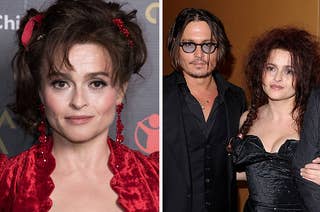 As well as defending Johnny Depp, the actor also suggested that J.K. Rowling — who's been widely criticized for her anti-trans comments — was unfairly "hounded" by the public and is "allowed her opinion."
Understand the protests in China, what happened at the Walmart shooting, and why someone would livestream their whole life for over a year.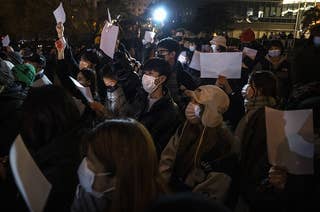 Protests and vigils have been reported in multiple cities and universities — a mass public movement that's rare in China.
China's stringent stay-at-home orders may have prevented victims from escaping the burning building, critics say.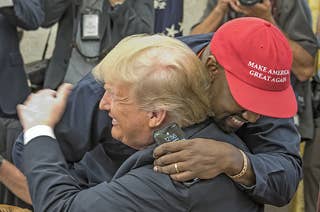 Judge a man by the company he keeps.
The Red Road Project, established in 2013, highlights Native American history through words and visual storytelling.