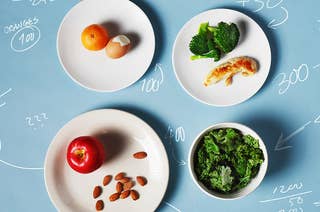 "Women especially need more than 1,200 calories just to breathe and exist, let alone exercise and function throughout the day like a normal human being."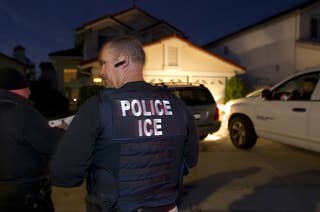 "This is just another last-ditch effort to try and ingrain a reckless hyper enforcement system," one legal expert said.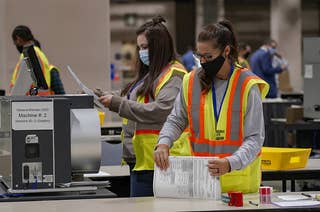 Trump had latched on to the incident as supposed evidence that the Democrats were trying to steal the election.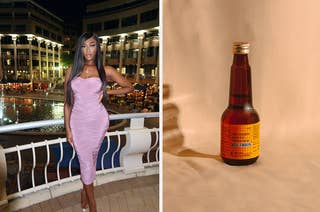 Apetamin, an unregulated weight supplement that has been aggressively marketed to Black women on social media, has dangerous side effects.
Gather round, one and all, for a cautionary fairy tale of hubris, irony, and old tweets.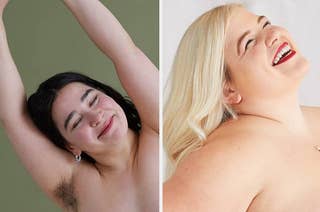 Warning: nudity ahead in the loveliest way.