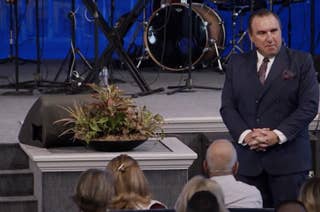 Pastor Rodney Howard-Browne told his followers there was a plan to "shut down Christianity" — and that God might replenish their low supply of toilet paper.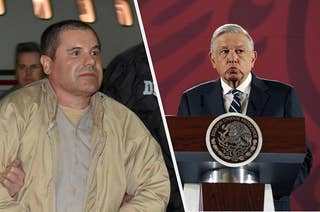 Surely everyone knows better than to shake the hand of the 92-year-old mother of the world's most infamous drug lord?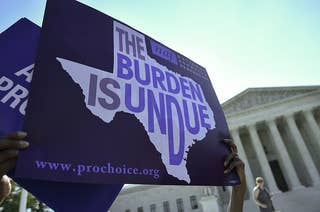 Planned Parenthood and other reproductive rights groups have sued five states, including Texas, Alabama, and Ohio, for banning abortions as part of their coronavirus-mitigation strategies.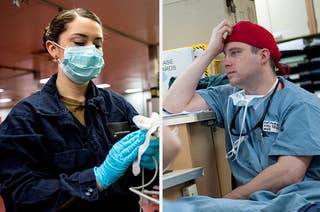 The USNS Comfort and the USNS Mercy were designed for mass casualty events and are currently docked in Los Angeles and New York City.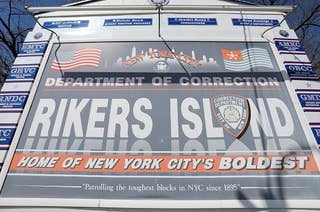 "It's manifestly unfair to expose people to potentially fatal illness," said a lawyer working on the crowdfunding effort.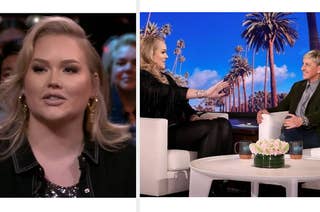 "It's really nice that you came over and said hello to me... She didn't."