BuzzFeed News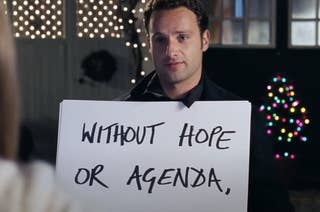 It's a self-preservation thing.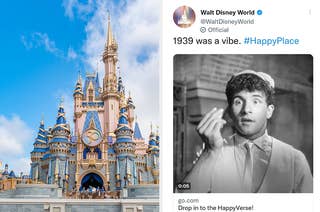 The tweet was up for five days.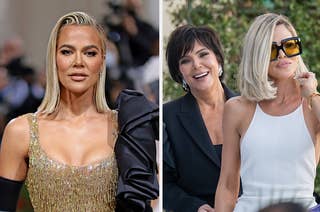 Khloé, who overheard her mom saying she "needed a nose job" at just 9 years old, has long been open about how she was not just compared to Kim and Kourtney from day one, but treated as less than them, too.