BuzzFeed News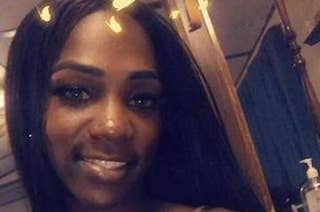 Daqua Ritter is accused of shooting Pebbles LaDime "Dime" Doe because of her gender identity.
Explicit content is banned on the popular VRChat platform, but that doesn't stop users with Bluetooth-enabled toys from indulging in hourslong erotic role play.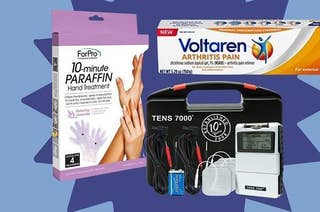 These topical creams, heat therapy treatments and pain relievers can make everyday tasks a little easier.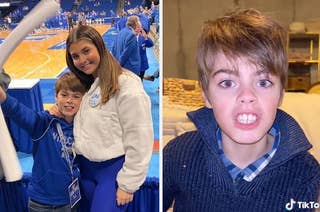 Meet the fourth-grader who is going viral on TikTok for his country twang introduction, "Y'all already know who I am."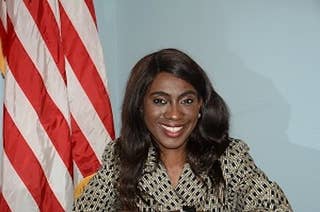 Police are investigating the death of Eunice Dwumfour, 30, as a homicide.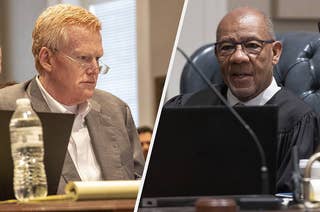 Prosecutors want to convince the jury that Alex Murdaugh killed his wife and son to distract from his alleged financial crimes.