BuzzFeed News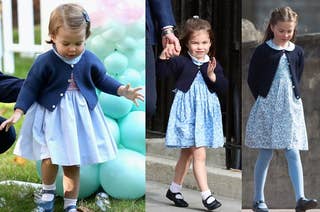 The Royal Tea looks at the style and symbolism behind what George, Charlotte, and Louis wear.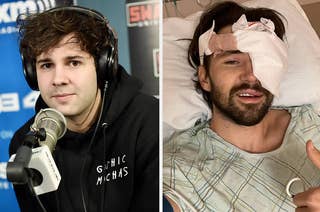 Earlier this year, Jeff publicly called David — who controlled the excavator as it swung Jeff around at dangerous speeds — a "scumbag" and claimed David "blamed" the entire incident on him.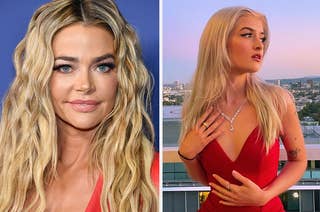 Denise and her ex-husband, Charlie Sheen, recently found themselves embroiled in a public debate over their 18-year-old daughter's brand-new account on the platform.