BuzzFeed News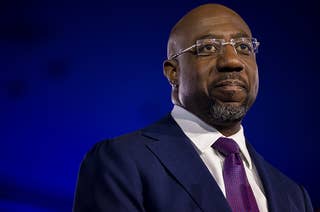 The Senate race in Georgia went to a runoff after neither candidate won more than 50% of the vote in the November midterm election.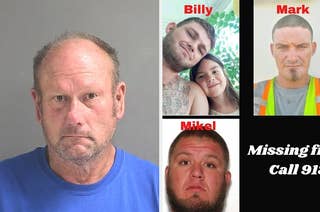 Joseph Kennedy said he had caught the four men stealing from him and shot them before cutting them up, according to court documents.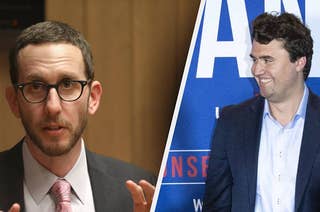 "The email said 'we will fucking kill you' and called me a pedophile and groomer," the gay lawmaker said.