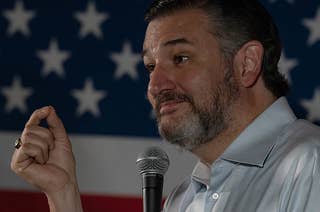 Sen. Ted Cruz successfully argued for an end to a cap on how much money candidates can collect after an election to repay their own personal loans.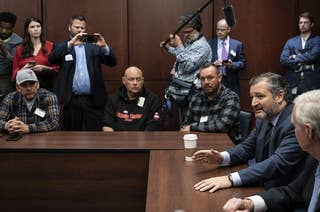 "My hope is that we never have to progress to a bigger and bigger statement," protest organizer Brian Brase said.
People are calling out Hollywood's anti-vaxxers, racists, abusers, jerks, and more.