Today has been weird, so let's recap. During Wednesday's Senate Judiciary Committee hearing with Attorney General Jeff Sessions, Republican Sen. Ben Sasse said he "dumped a Dr Pepper on Senator Cruz."
People responded...pretty much as you'd expect.
Both senators exchanged jokes about it on Twitter.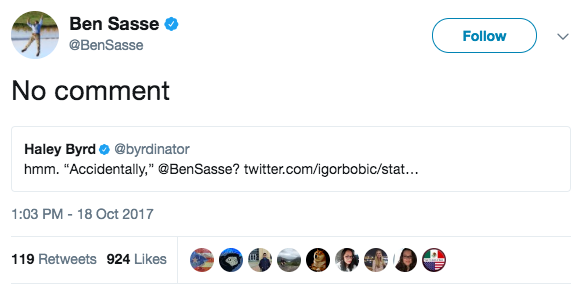 And that's when things escalated. Sasse made a joke referencing a conspiracy theory, which Donald Trump promoted during the 2016 presidential campaign, that Ted Cruz's father was involved in the JFK assassination.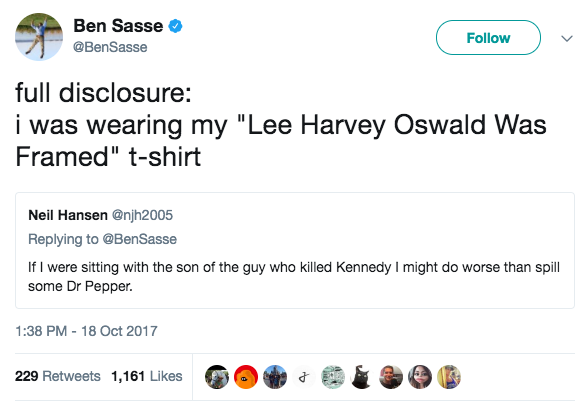 For those in need of a weird–internet catch-up: This is the cipher of the Zodiac Killer, an unidentified serial killer who claimed to have killed 37 people in California in the '60s and '70s.
There's a popular/fake conspiracy-theory-turned-meme that Ted Cruz is, in fact, the Zodiac Killer.
Pretty much everyone had the same conclusion:
A lot of people had to double-check they weren't hallucinating:
Anyway, RIP to a good meme, zodiac killed by Ted Cruz.
All together now: