Ted Cruz Got Played Off The Stage At A Religious Conference And The Footage Is Everything
This is more brutal than when the orchestra plays at the Oscars.
Thursday was a momentous day in US politics. The former FBI director straight up accused the Trump administration of lying and firing him in order to sway the Russia investigation.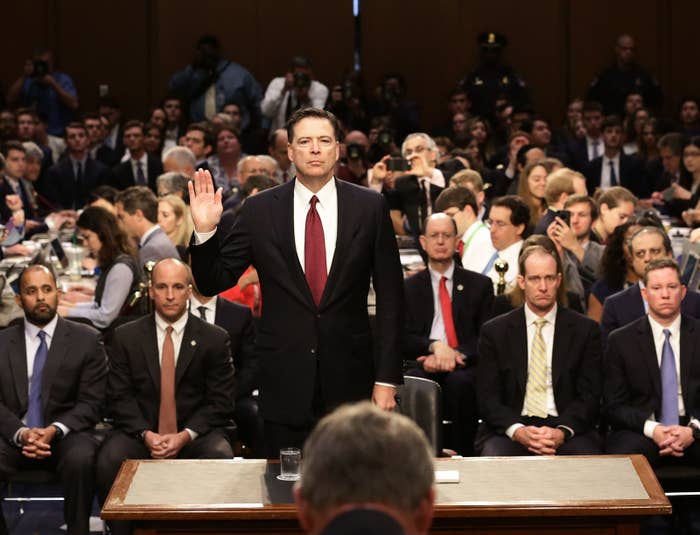 But that wasn't even the most savage thing that happened.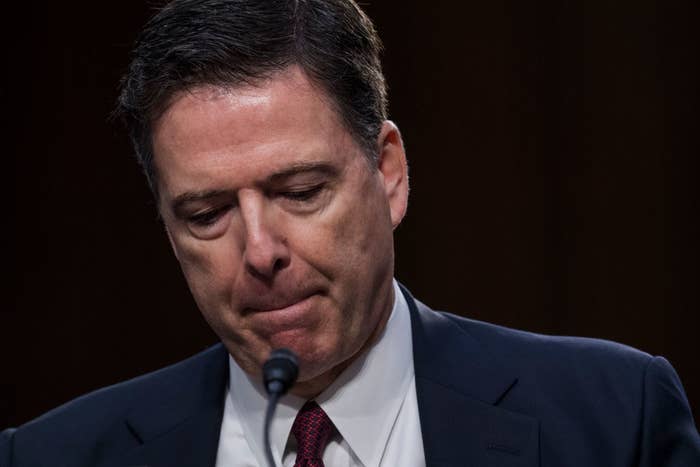 Case in point: This footage of Ted Cruz being played off the stage as he spoke to religious conservatives at a DC hotel.
To recap, Cruz is giving a banger speech...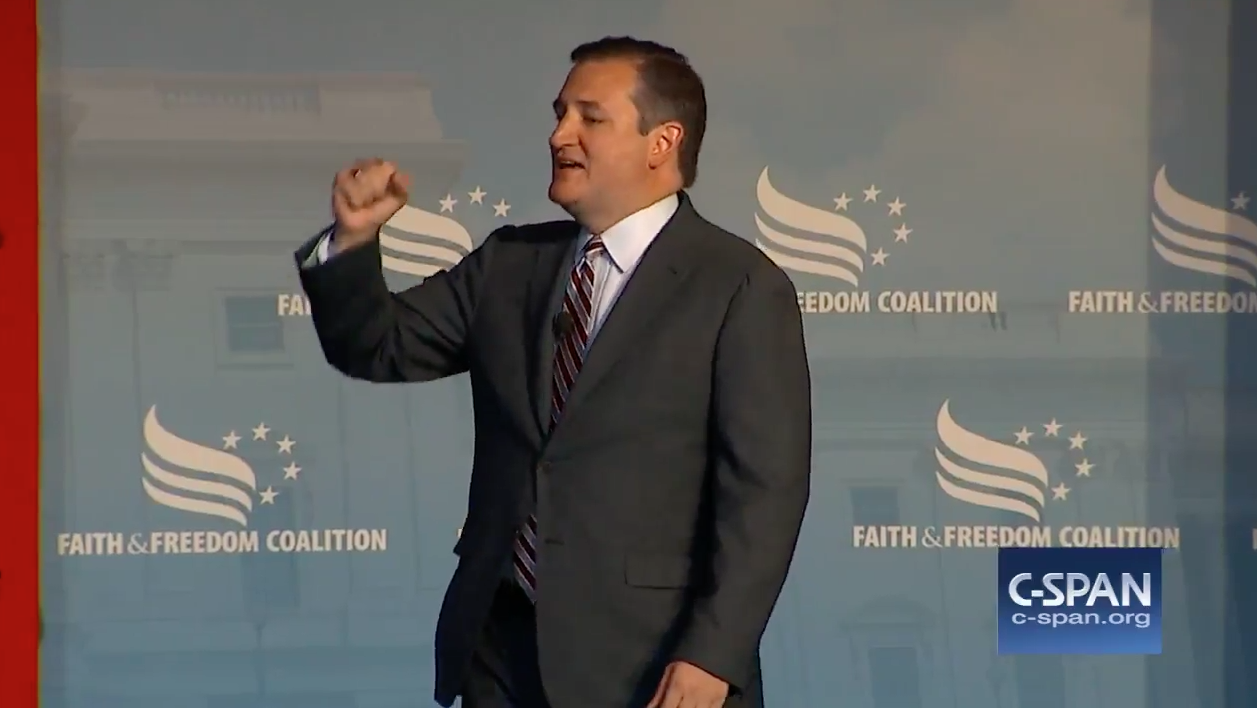 He's feeling his vibe, enjoying his applause...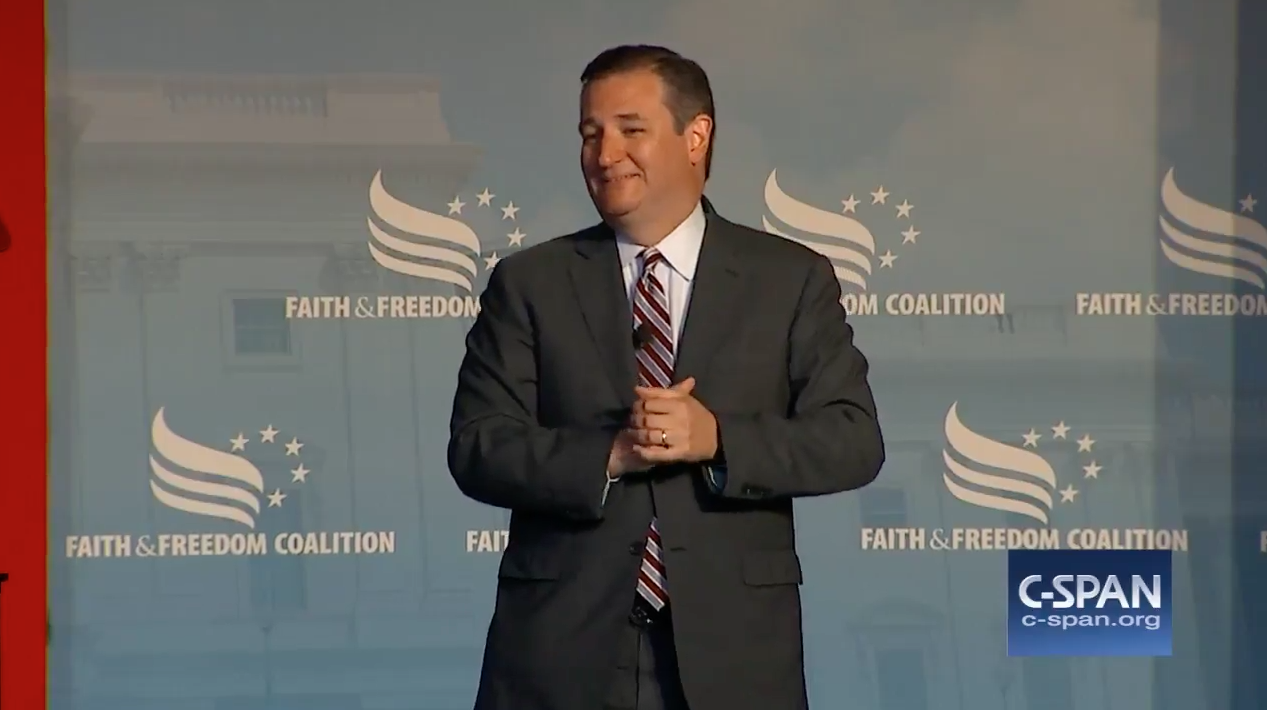 Then...a voice.
Uh oh.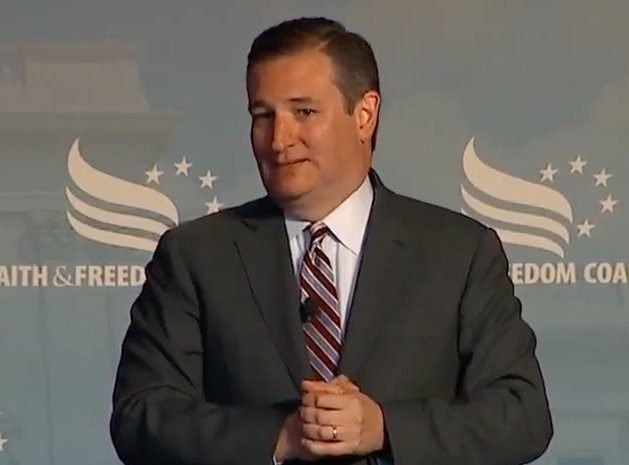 The next speaker is introduced.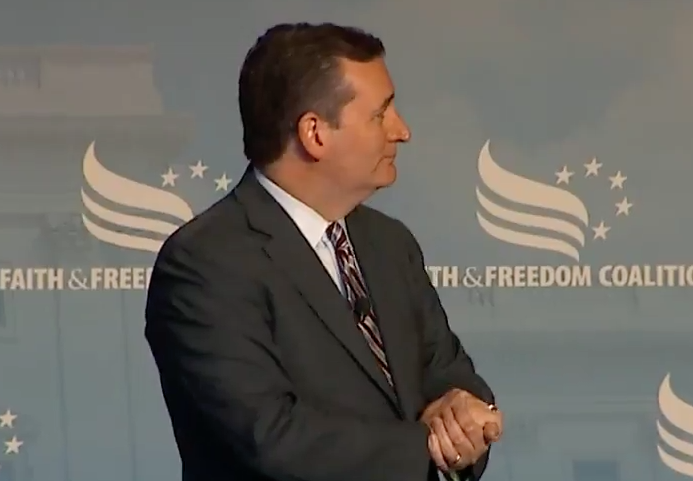 Cruz tries to take it in. Surely, they won't, he thinks.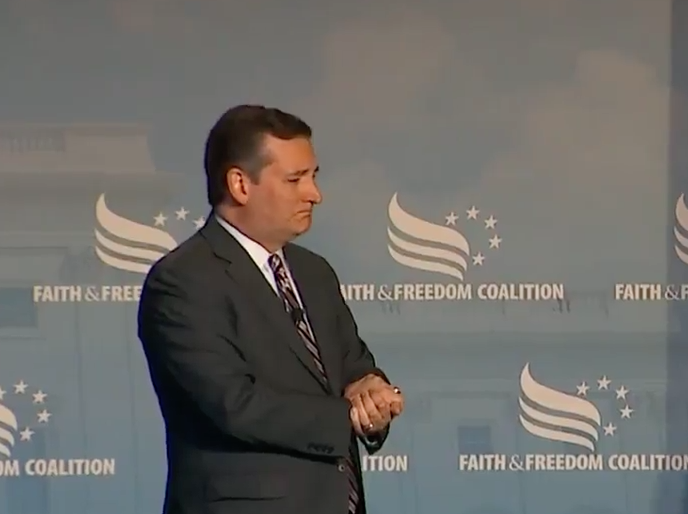 SURPRISE! IT'S VIRGINIA GALLOWAY.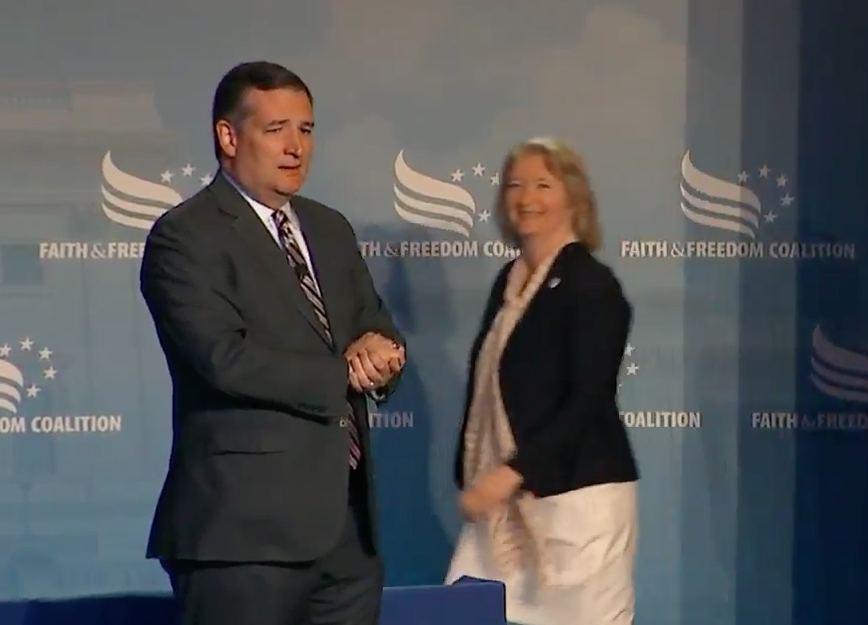 OUTTA THE WAY, TED. IT'S GALLOWAY TIME.
BYEE!!!!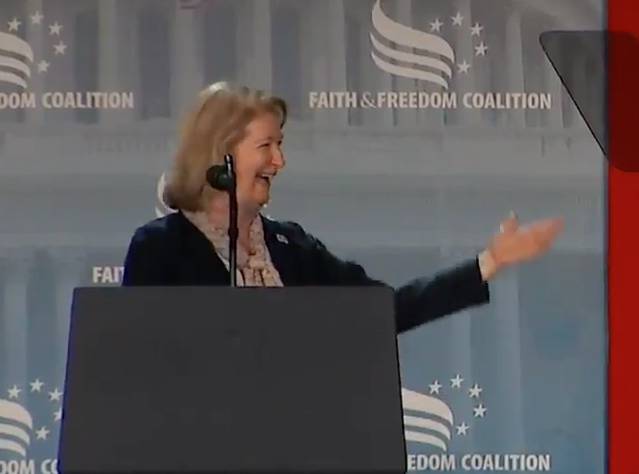 Ted must go.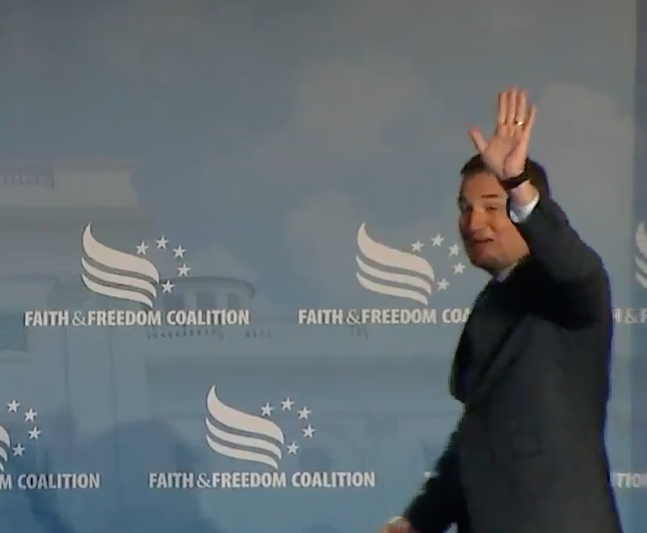 Galloway is victorious.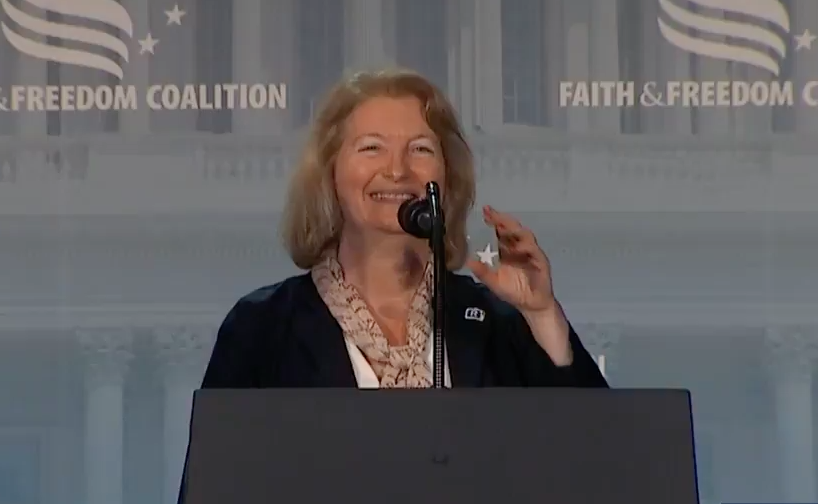 People think this is a gift to humanity.
And they are HERE for Galloway's ruthlessness.
But one key thing we need to acknowledge: her entrance music is 🔥🔥🔥.
So who do we have to thank for all this?
Well, no. The coalition told BuzzFeed News this was all a technician's fault:
"Senator Cruz had not completed his remarks when a member of the audio-visual team mistakenly announced the next speaker. We sincerely apologize to Senator Cruz who is a great friend of this organization and people of faith across the country."
(Still, here's that entrance one last time)