The Hulu reality series debuted back in April, with its first season having aired weekly until last month.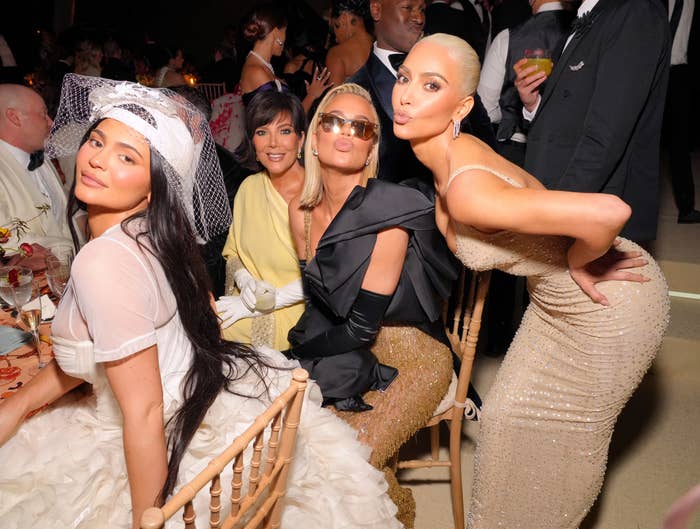 And if you watched along, you'll be well aware that the show was full of dramatic storylines, including Scott Disick's handling of ex Kourtney's romance with Travis Barker, Khloé's ex Tristan Thompson's shocking paternity scandal, and Kim navigating her new relationship with then–Saturday Night Live comedian, Pete Davidson.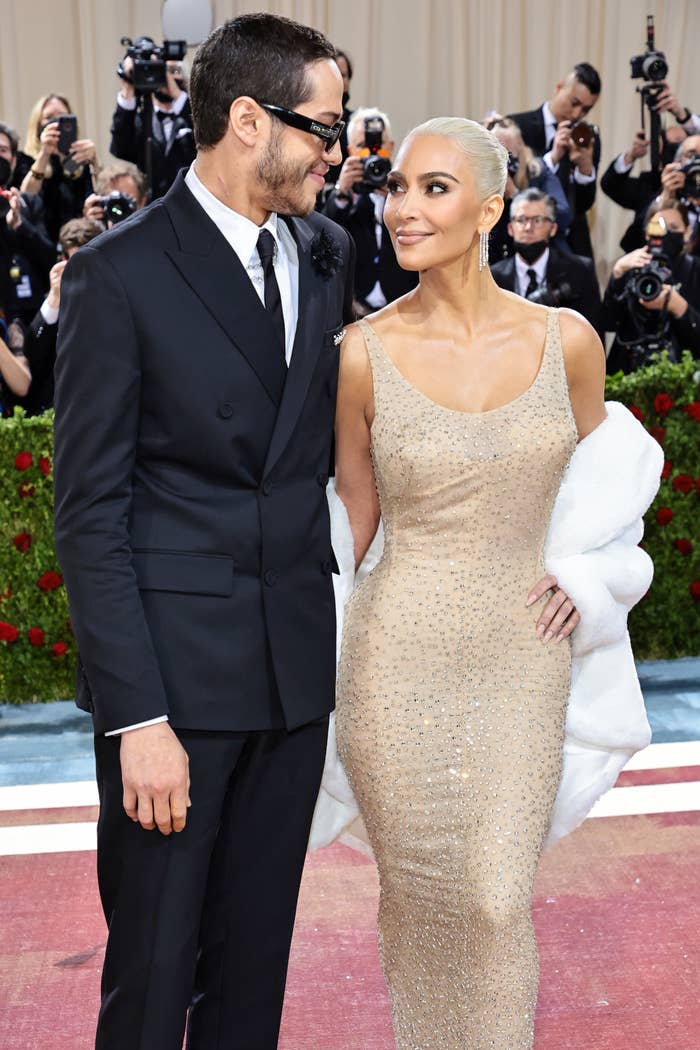 Well, good news for all the Kardashians fans out there: The trailer for Season 2 — which is set to air on Sept. 22 — is looking super action-packed too. Let's break everything down.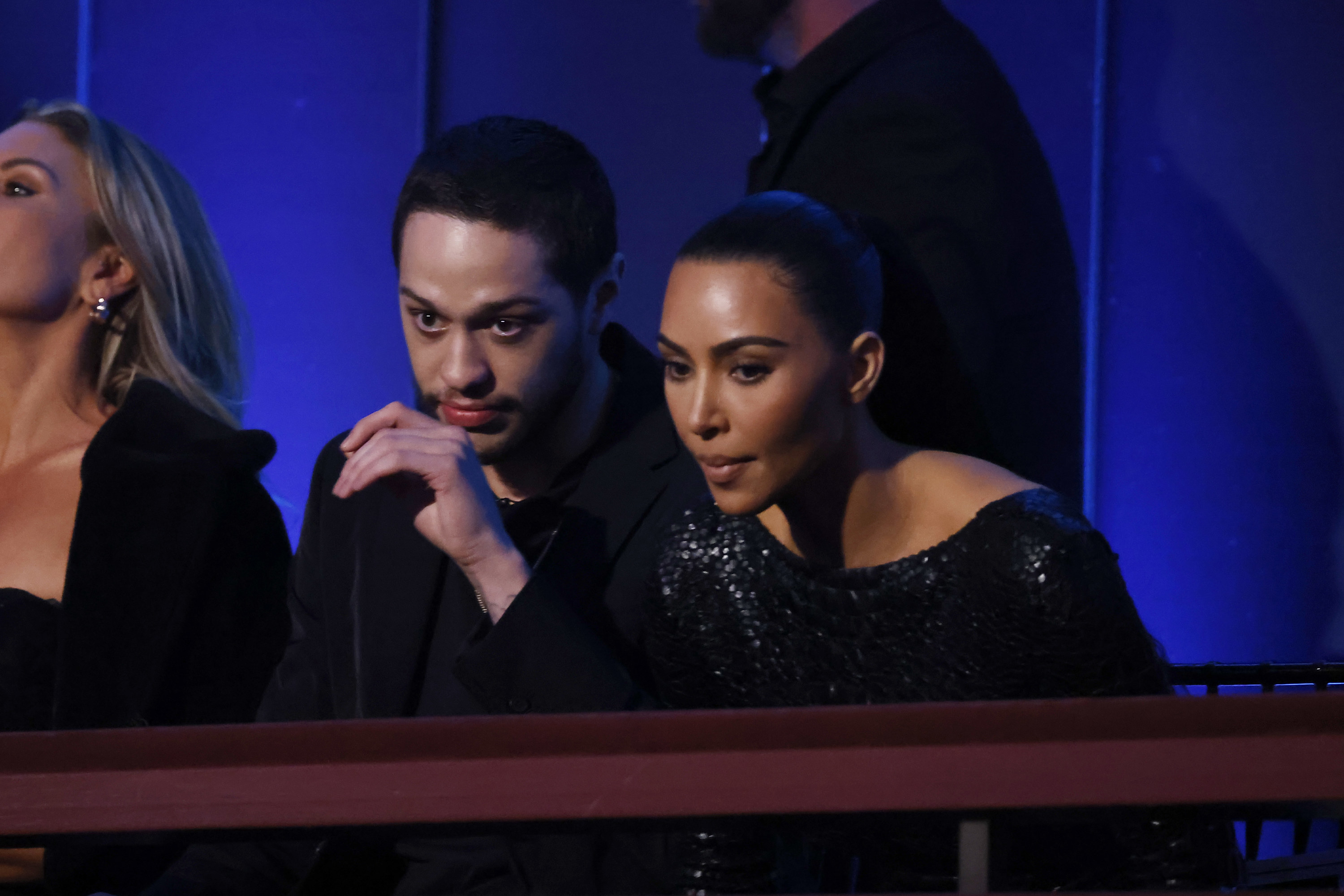 First of all, and what's arguably the most surprising moment within the trailer, is Pete's on-camera debut!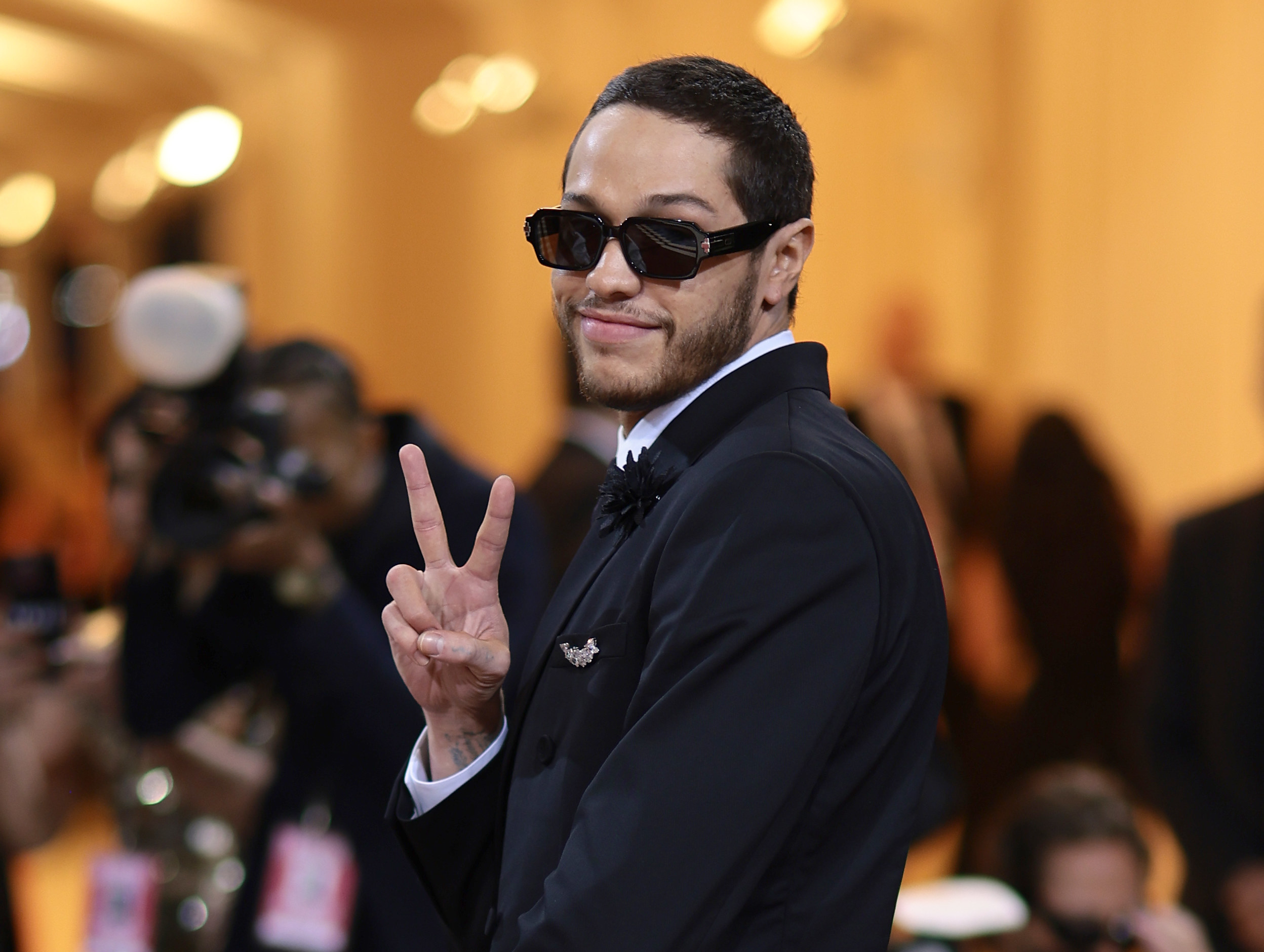 As you might know, Kim certainly didn't shy away from gushing about her and Pete's relationship during the first season of The Kardashians. She even broke down the entire story of how they first got connected, going so far as to reveal that she was the one to text him first after their joint SNL sketch because she was "DTF."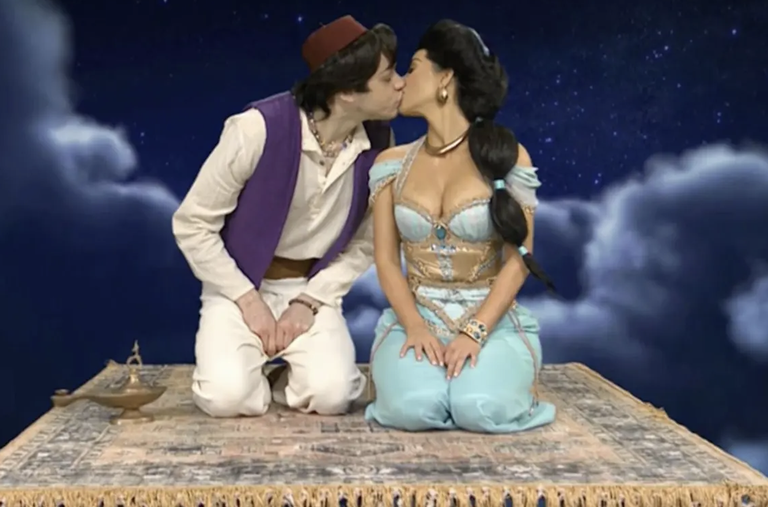 However, the most we got of Pete last season was a quiet off-camera appearance, with Kim previously telling Variety that while she was "not opposed" to filming with the comic, but "it's just not what he does."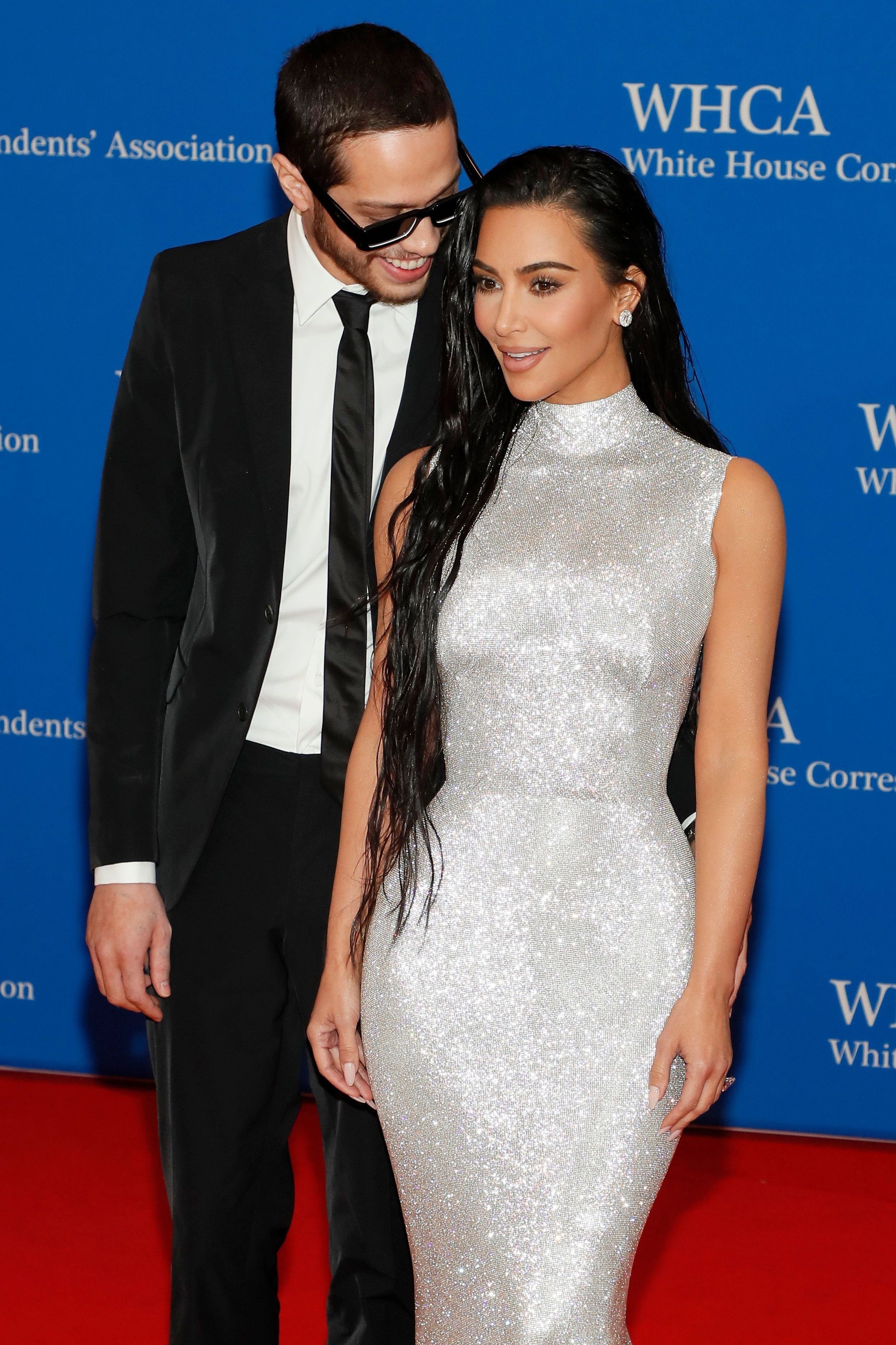 "If there was an event happening and he was there, he wouldn't tell the cameras to get away," she added. "I think I might film something really exciting coming, but it wouldn't be for this season. It wouldn't reach until next season."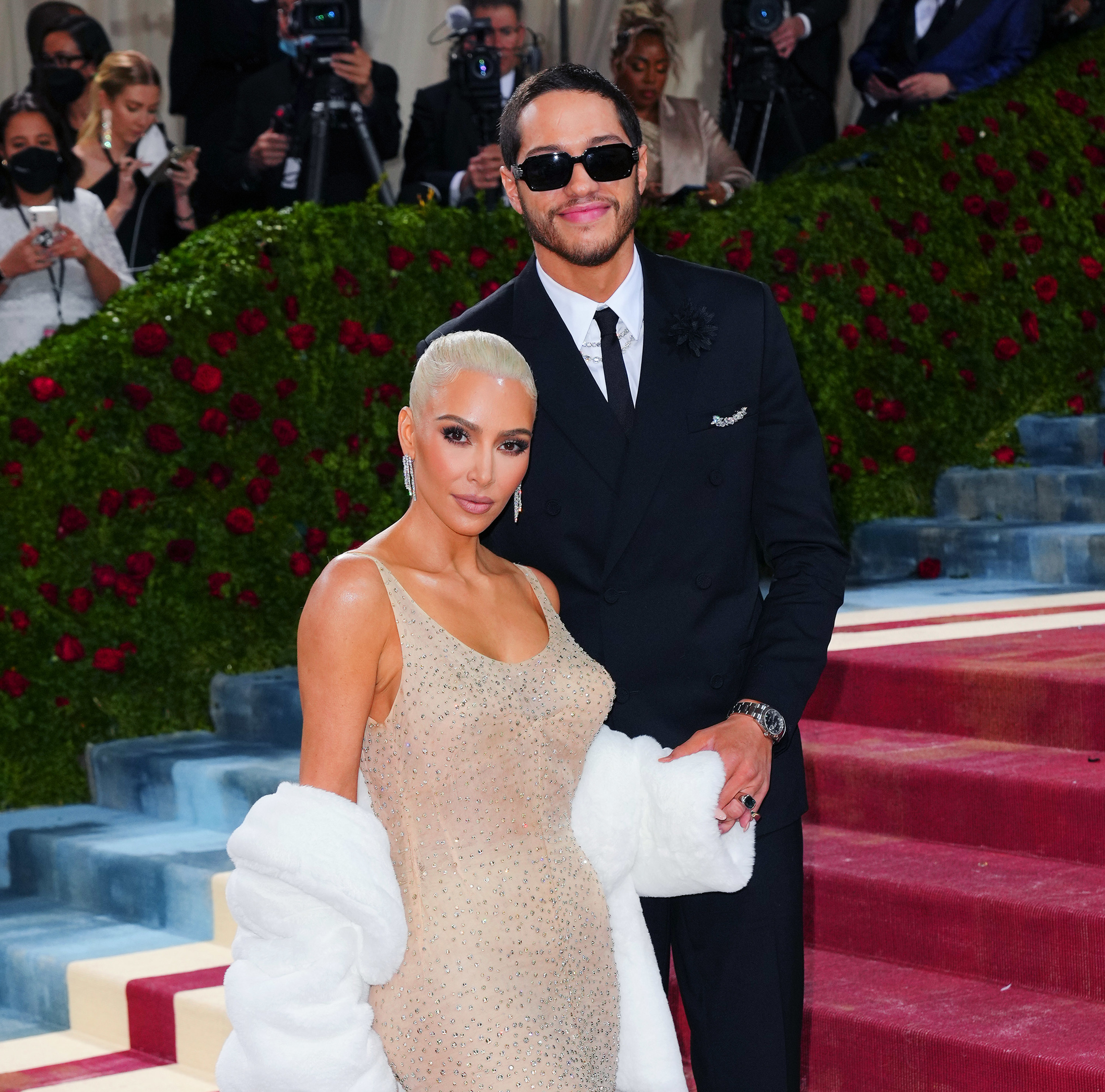 Well, it looks like that time is now, as Pete appeared in what turned out to be a slightly risqué clip tucked away at the end of the trailer.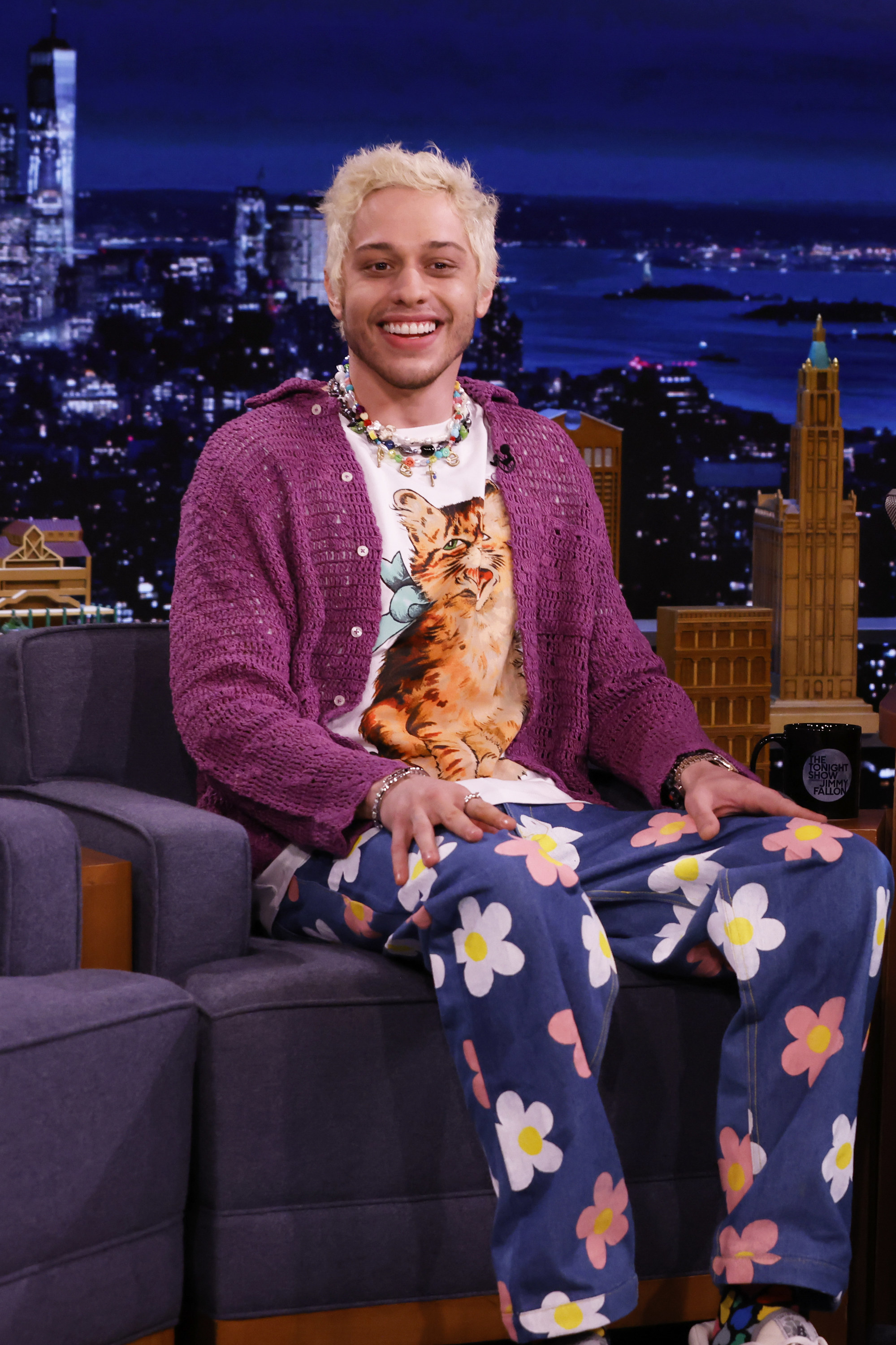 Standing in what appears to be a hotel room, Pete is chatting with Khloé before Kim pops her head around the corner and asks him if he wants to shower with her.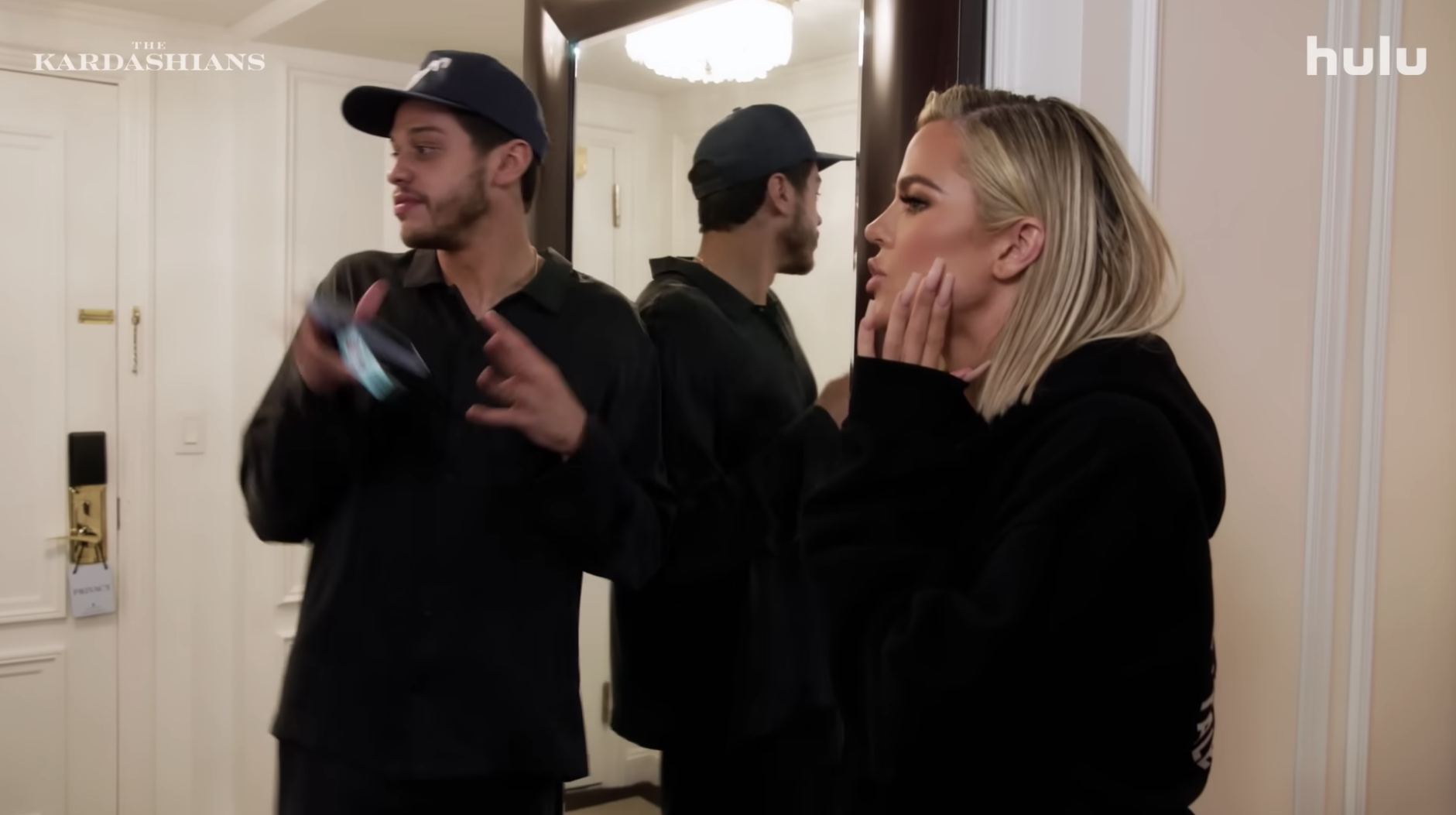 "Babe, do you wanna shower with me really quick?" she asks, prompting Pete to literally drop everything and scurry off after her.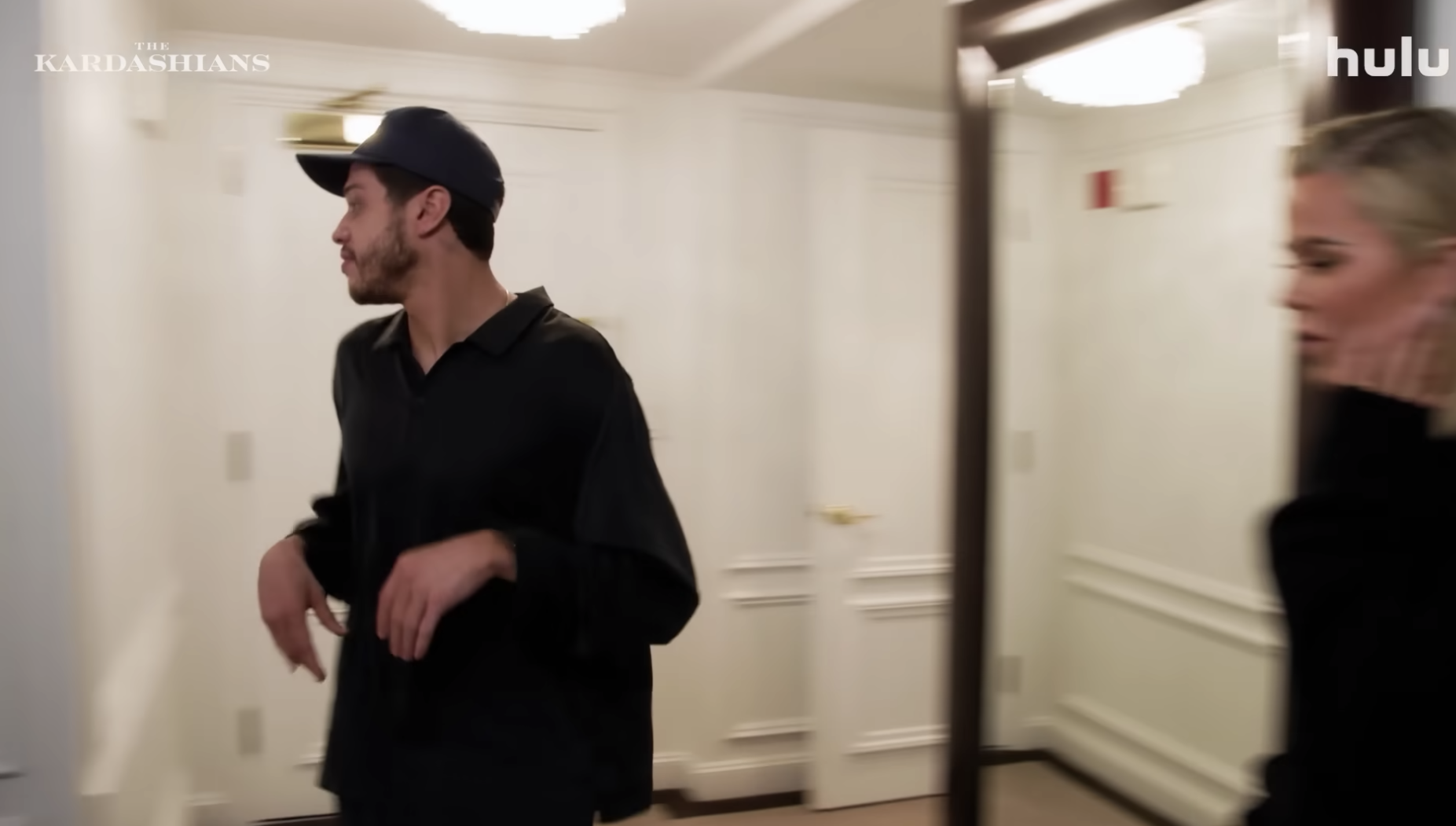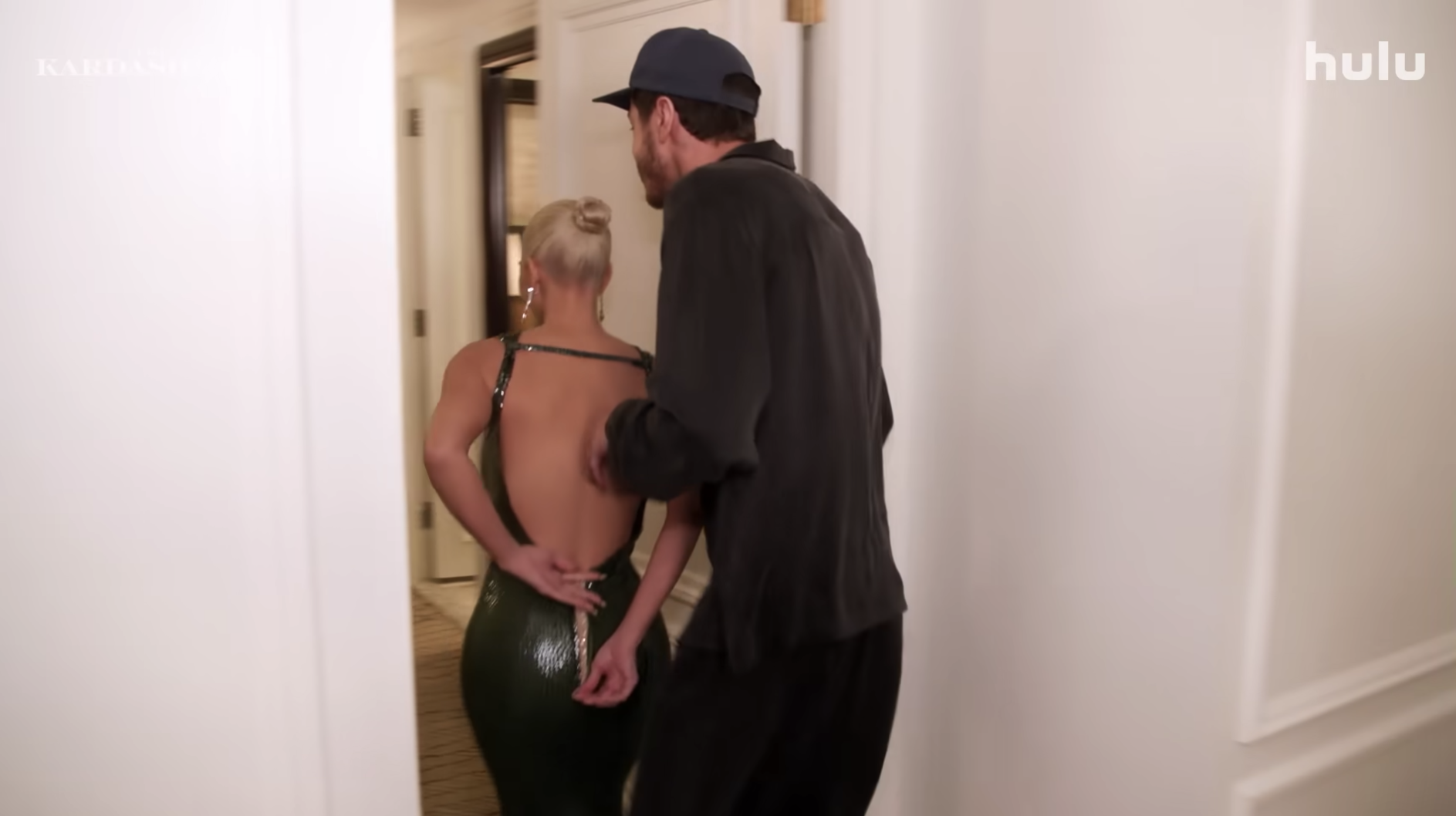 Speaking of Kim, we also see the beauty mogul seemingly making reference to the drama involving her ex-husband Kanye West, which largely unfolded over the early months of this year.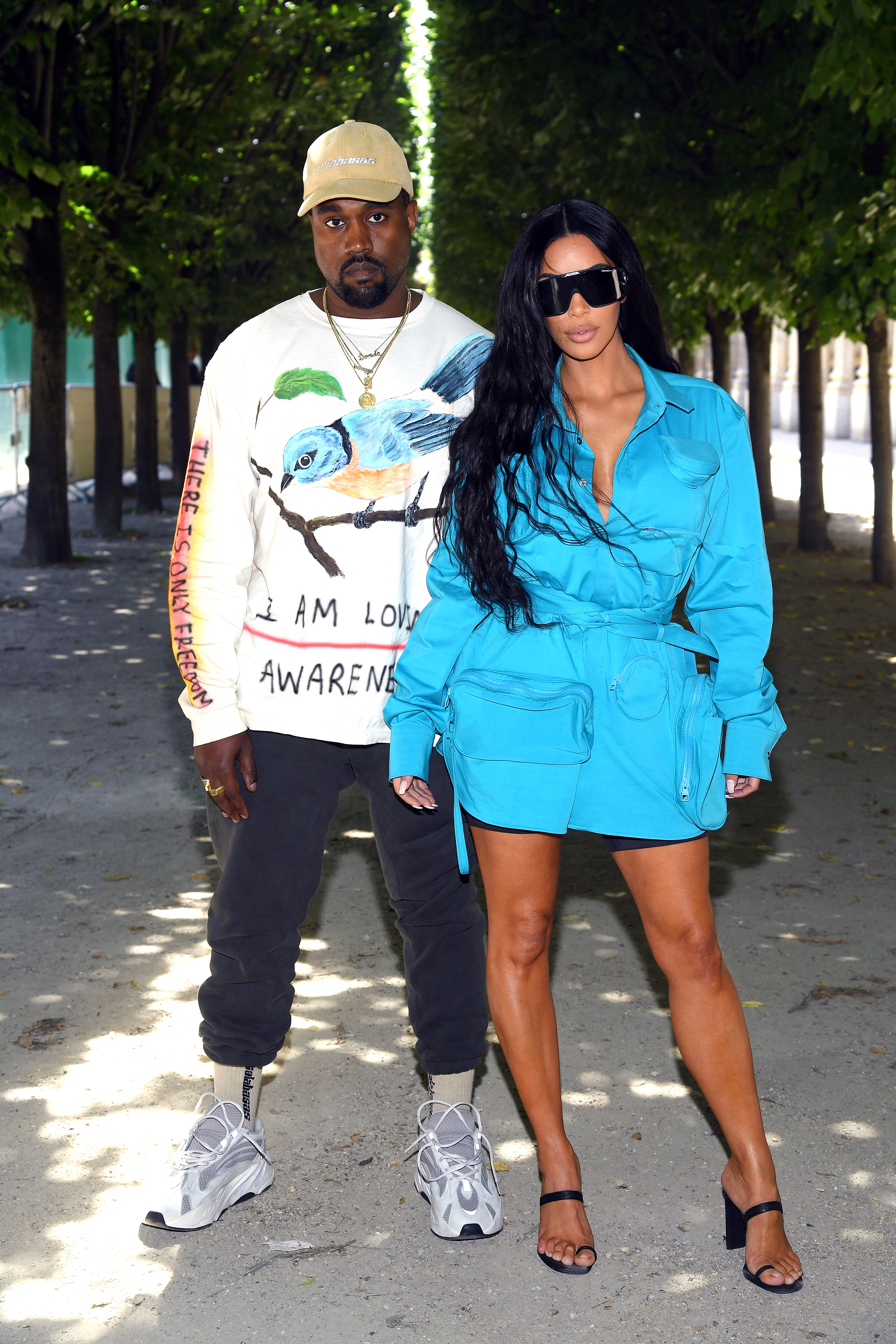 As I'm sure you've seen by now, Ye expressed his disapproval of Kim and Pete's relationship in a series of scathing, now-deleted Instagram posts, memorably taking aim at the SNL comic with a ton of harsh insults. He even ended up releasing a music video that featured a claymation version of himself kidnapping, decapitating, and burying a cartoon Pete, which sparked tons of concern from fans.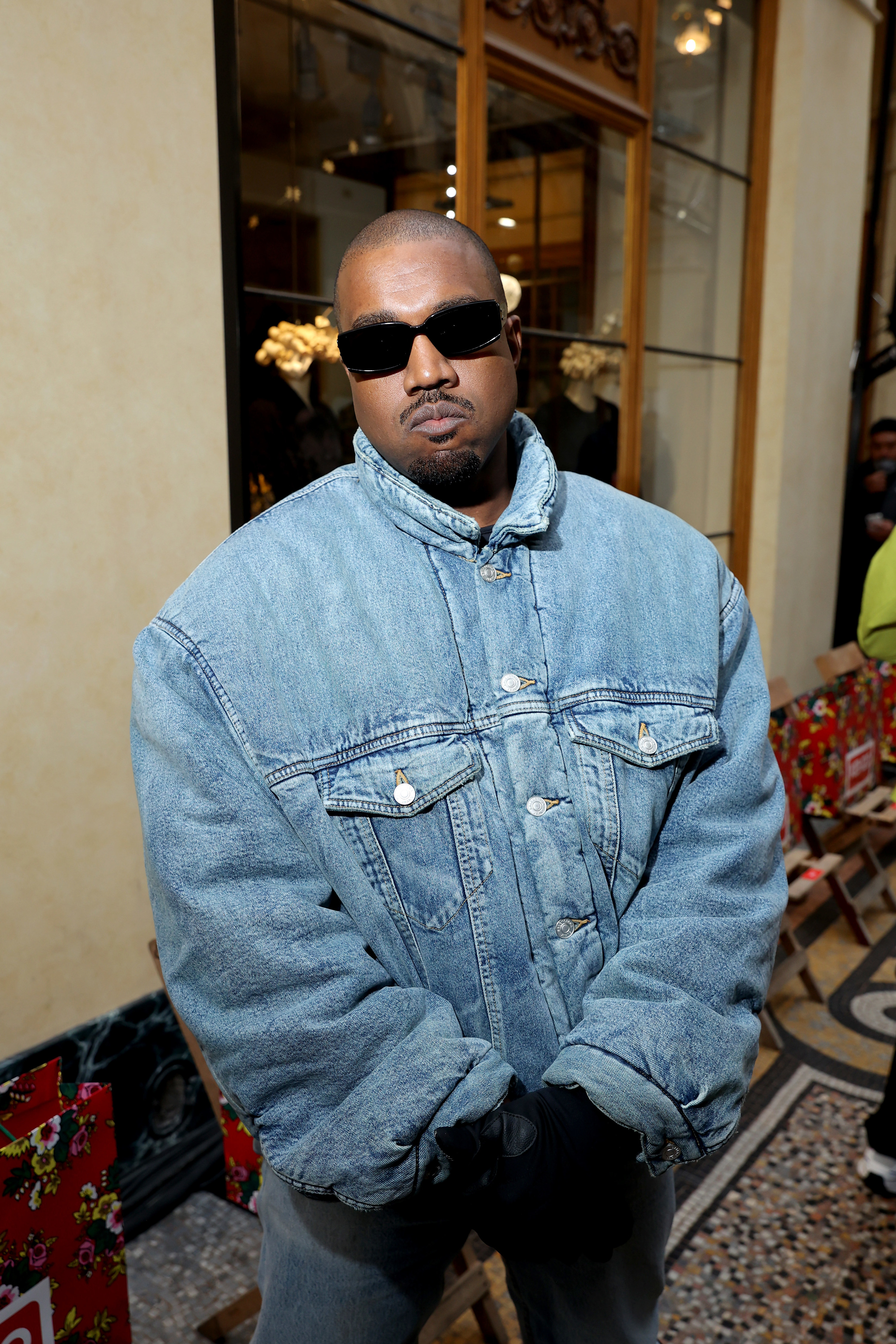 Ye also accused Kim of trying "to kid nap" their daughter Chicago after he claimed he wasn't invited to her 4th birthday party in January.
Over the months that Ye was making jabs online, Kim remained largely silent. She shared one Instagram statement in February calling him out for his "constant attacks," and ended up commenting on one of his posts a month later, refuting his claim that he'd not seen his kids in days.
Seemingly addressing the drama in the new Kardashians trailer, Kim looks annoyed as she tells sisters Khloé and Kendall: "I'm usually so together, and I've just been tested."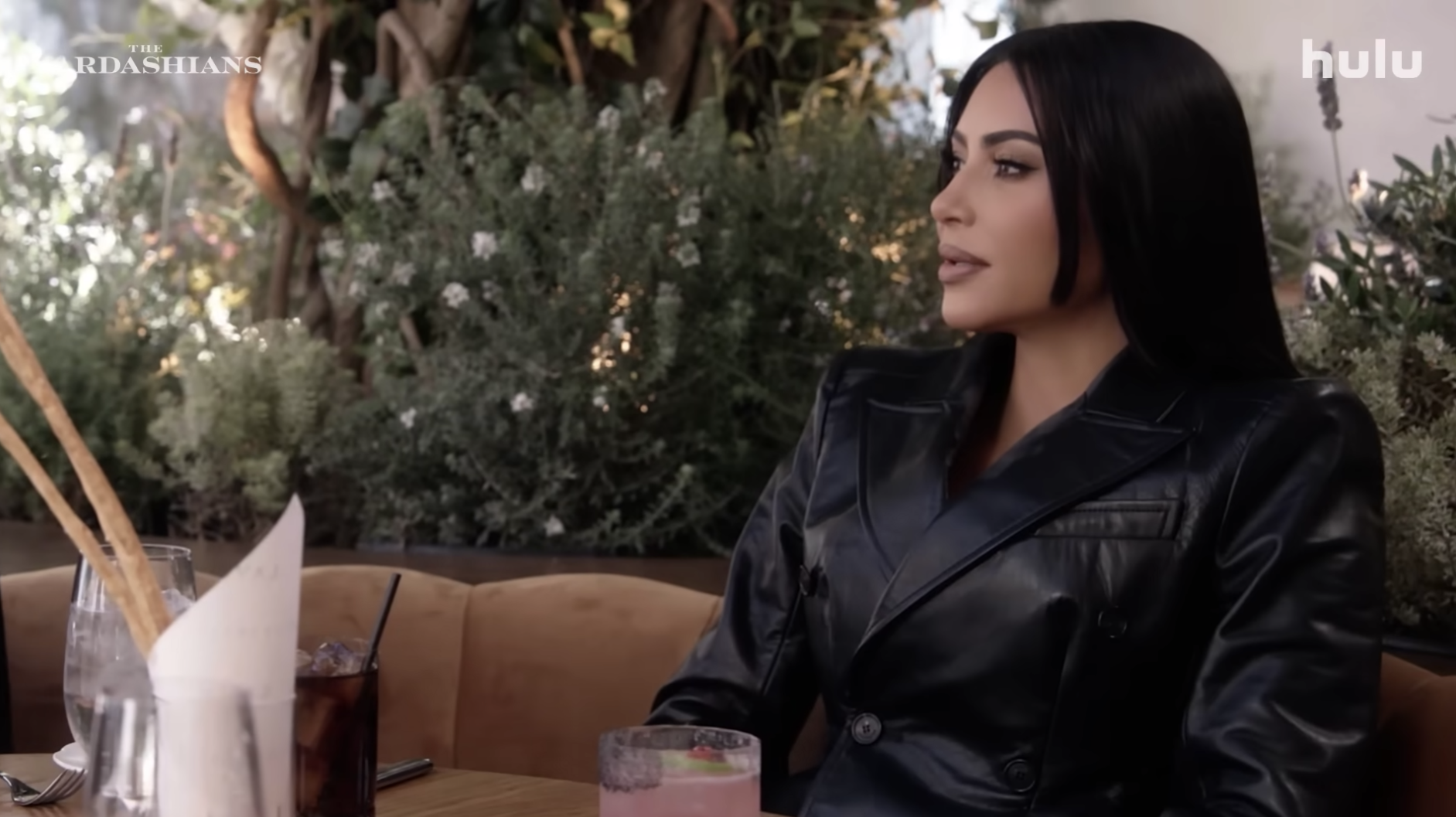 Elsewhere, the latest look at the Hulu series takes a more emotional turn too, as we see KarJenner matriarch, Kris, breaking down over an apparent health scare.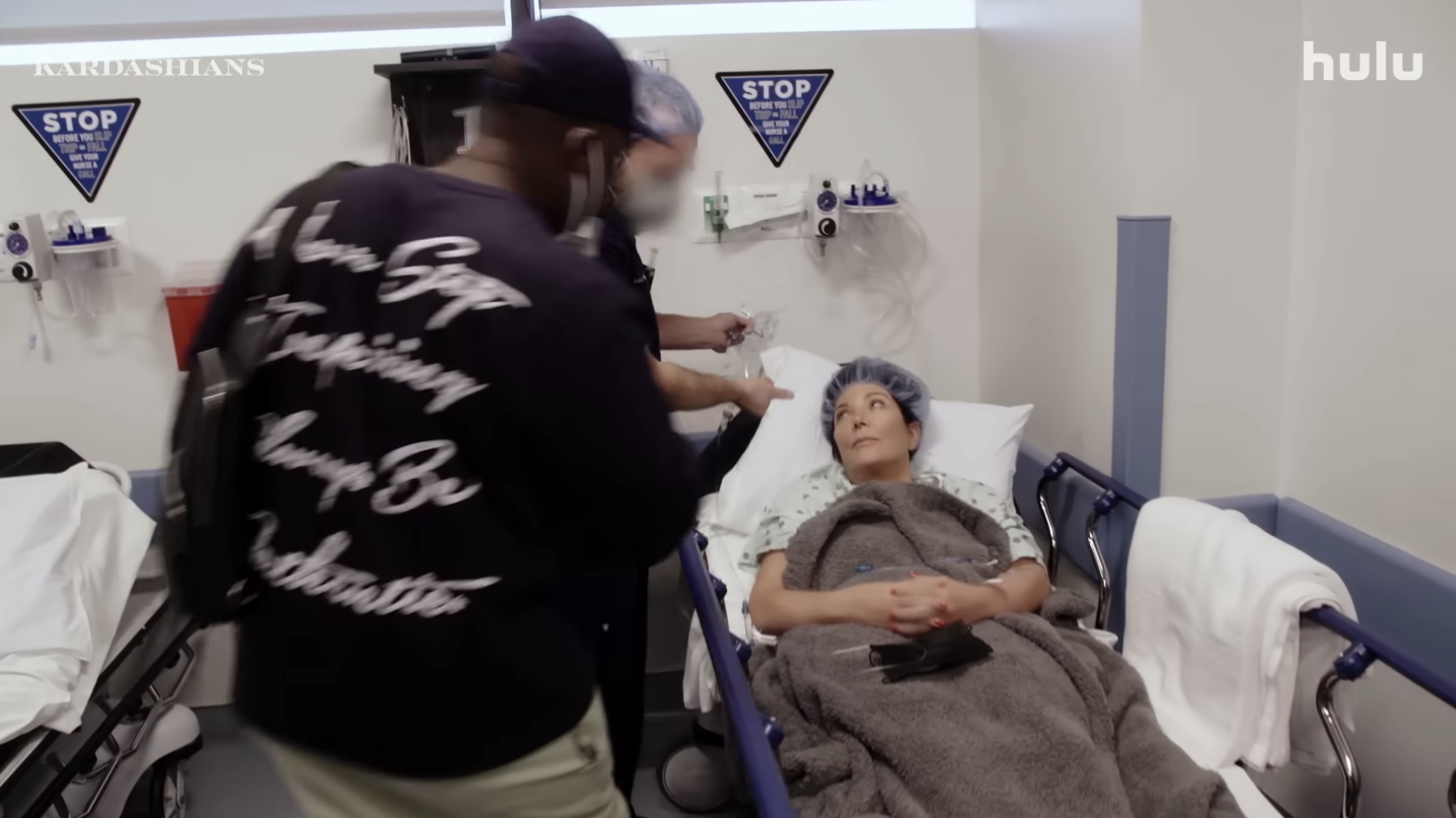 In a split-second clip, Kris is filmed laying in a hospital bed with her boyfriend, Corey Gamble, by her side. In a confessional, she tearfully says: "I can't tell my kids I'm scared. They already have enough problems. They don't need to worry about mom."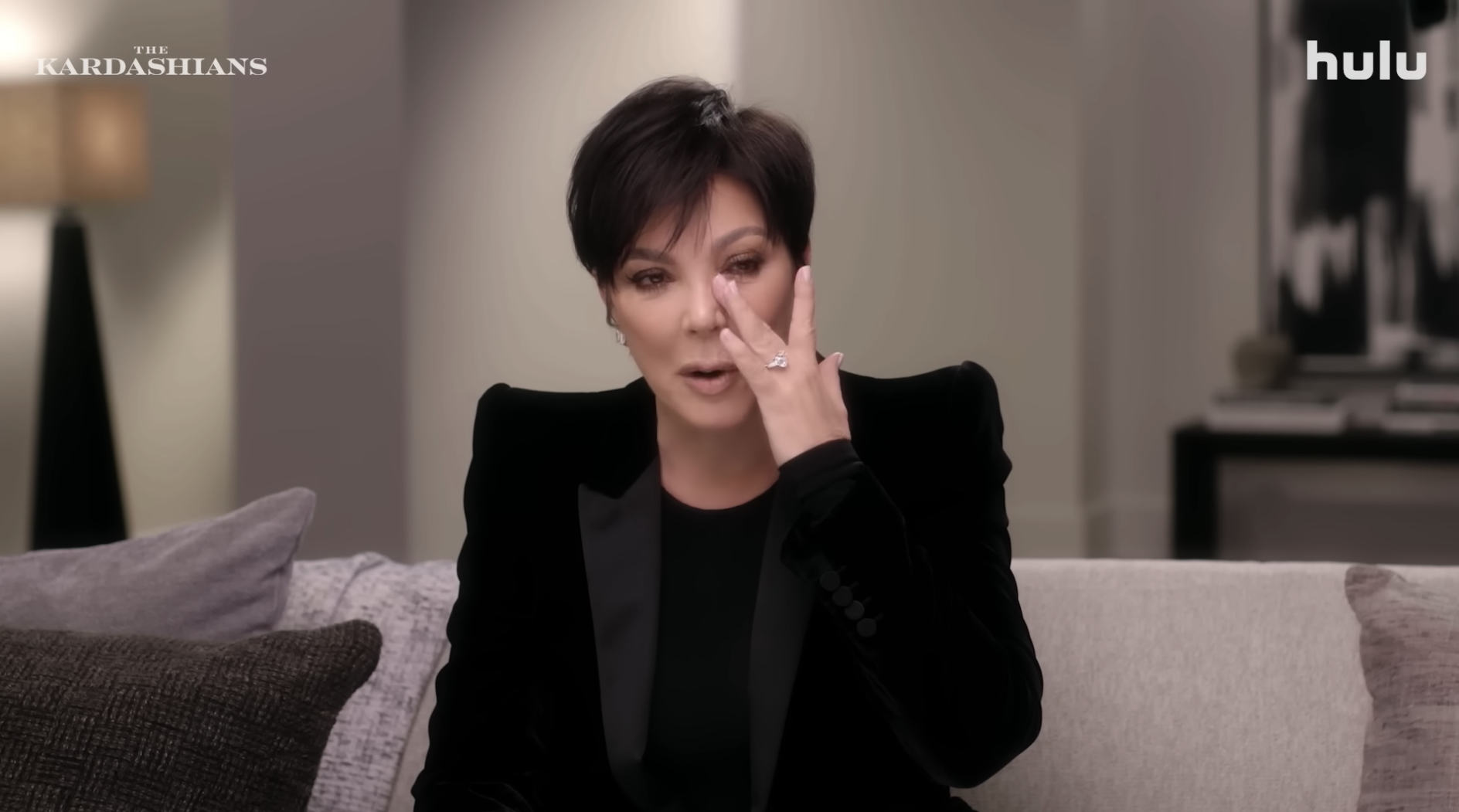 Meanwhile, on a different note, it looks like this upcoming season is set to showcase more of Kylie's recent pregnancy, which has hardly been addressed in the show's episodes so far.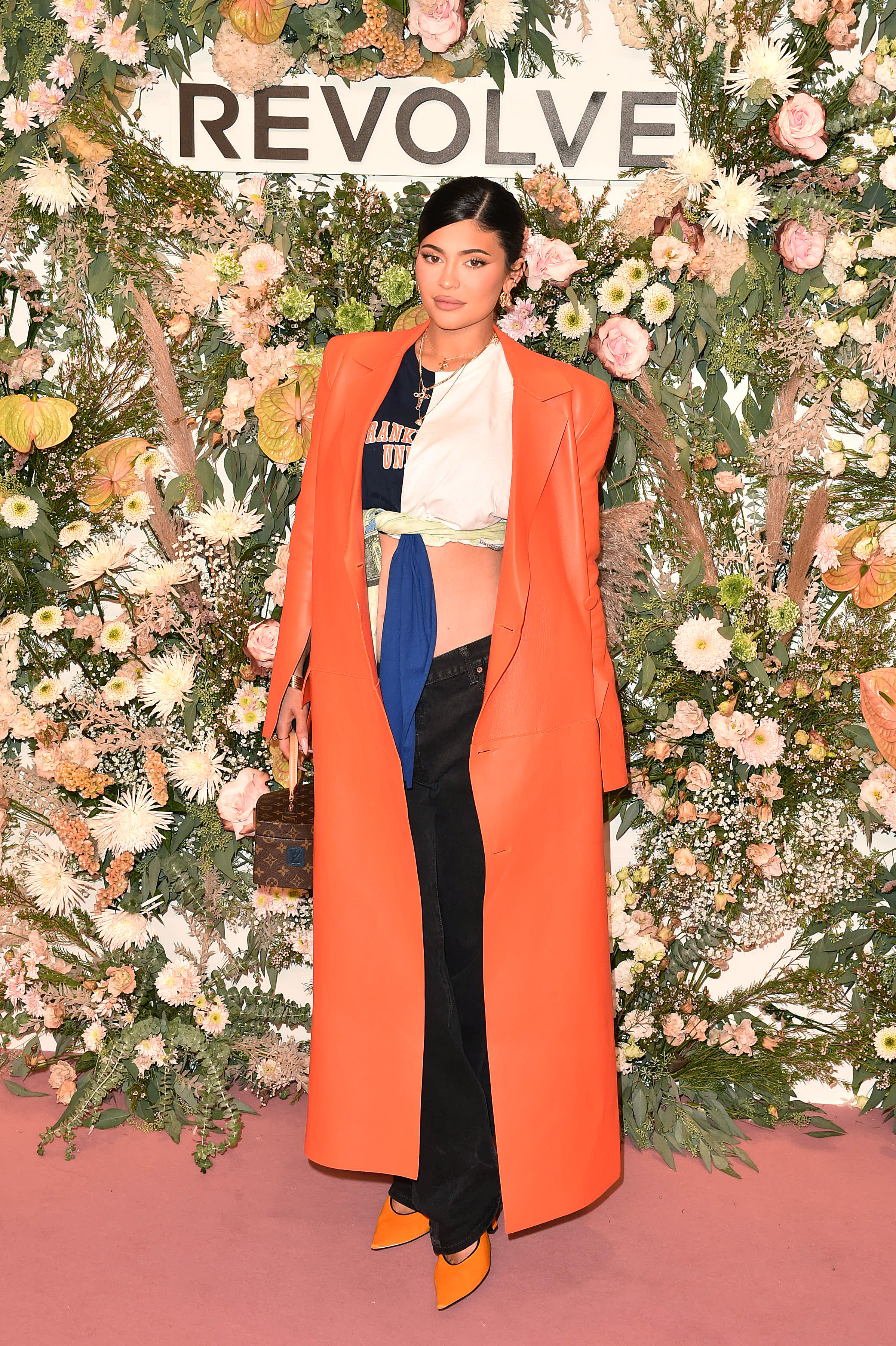 Kylie gave birth to her and partner Travis Scott's second child back in February but has yet to reveal many — or, rather, any — details about the baby boy, including his name.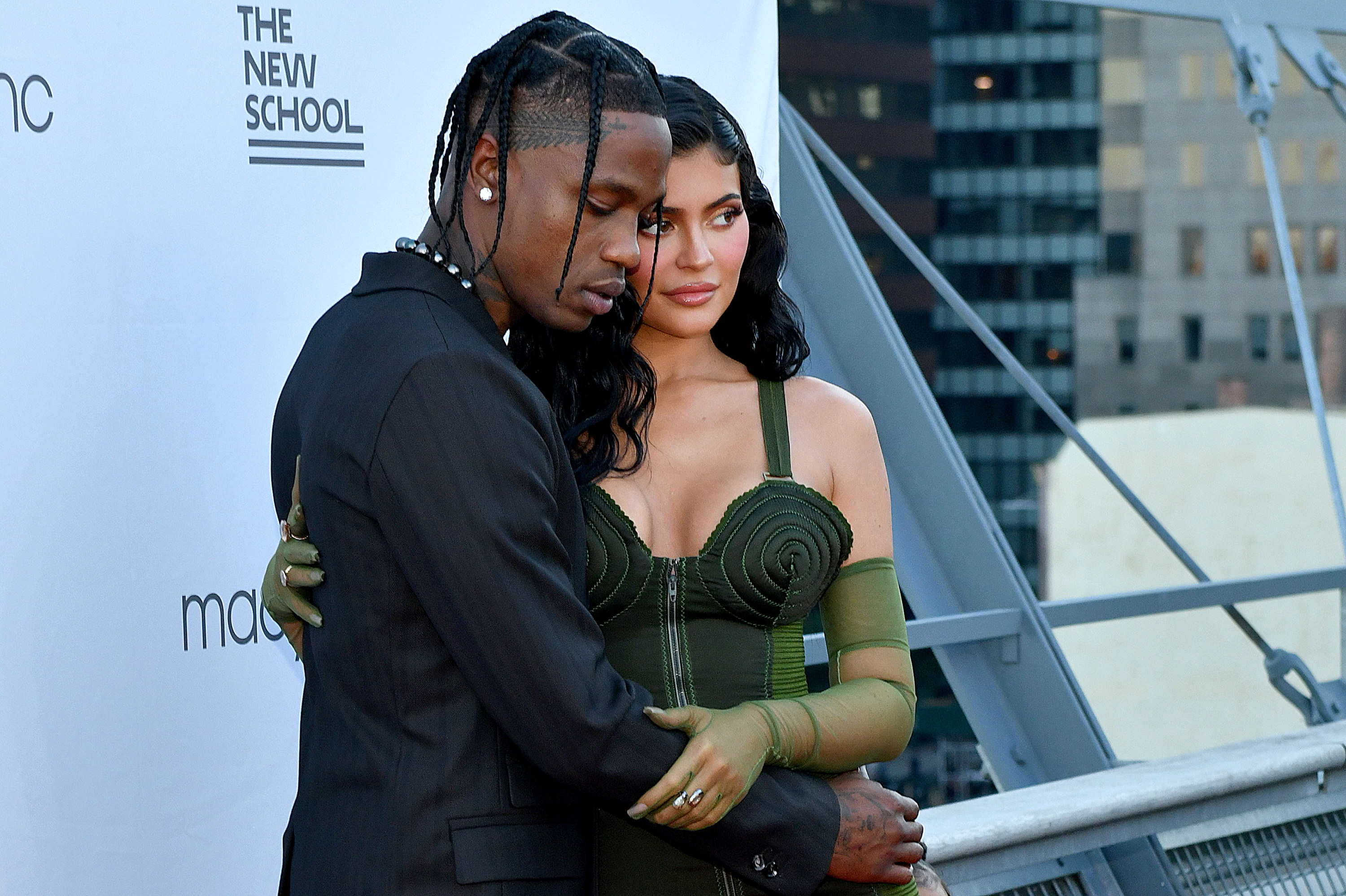 However, she has been super open about the mental and physical challenges she faced since giving birth, candidly revealing in March that she'd found her postpartum experience to be "crazy" in a string of raw videos uploaded to her Instagram stories.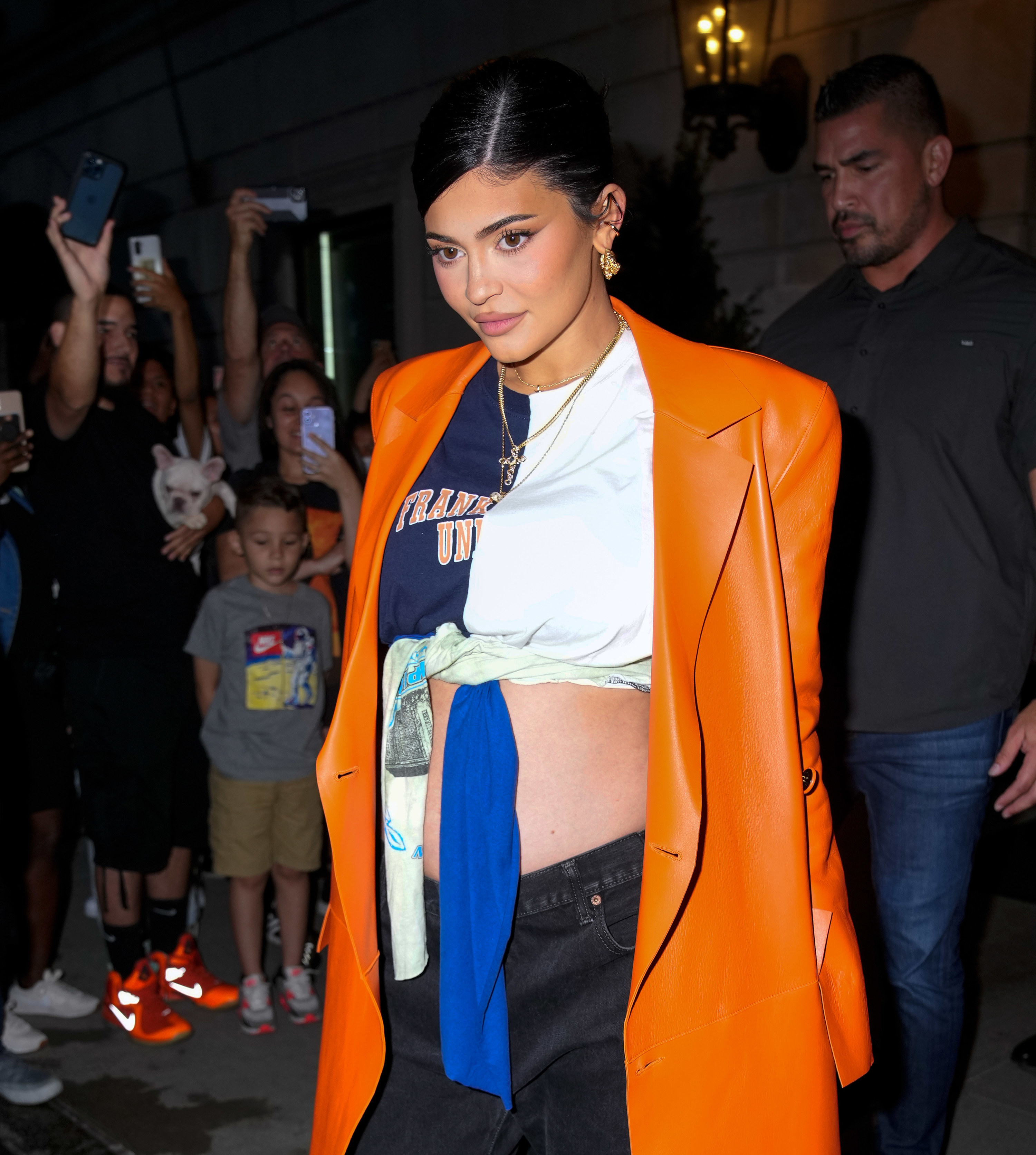 And in the forthcoming season of The Kardashians, which was filmed over the months ahead of the birth, we can assume that Kylie gets candid about her experience being pregnant, too.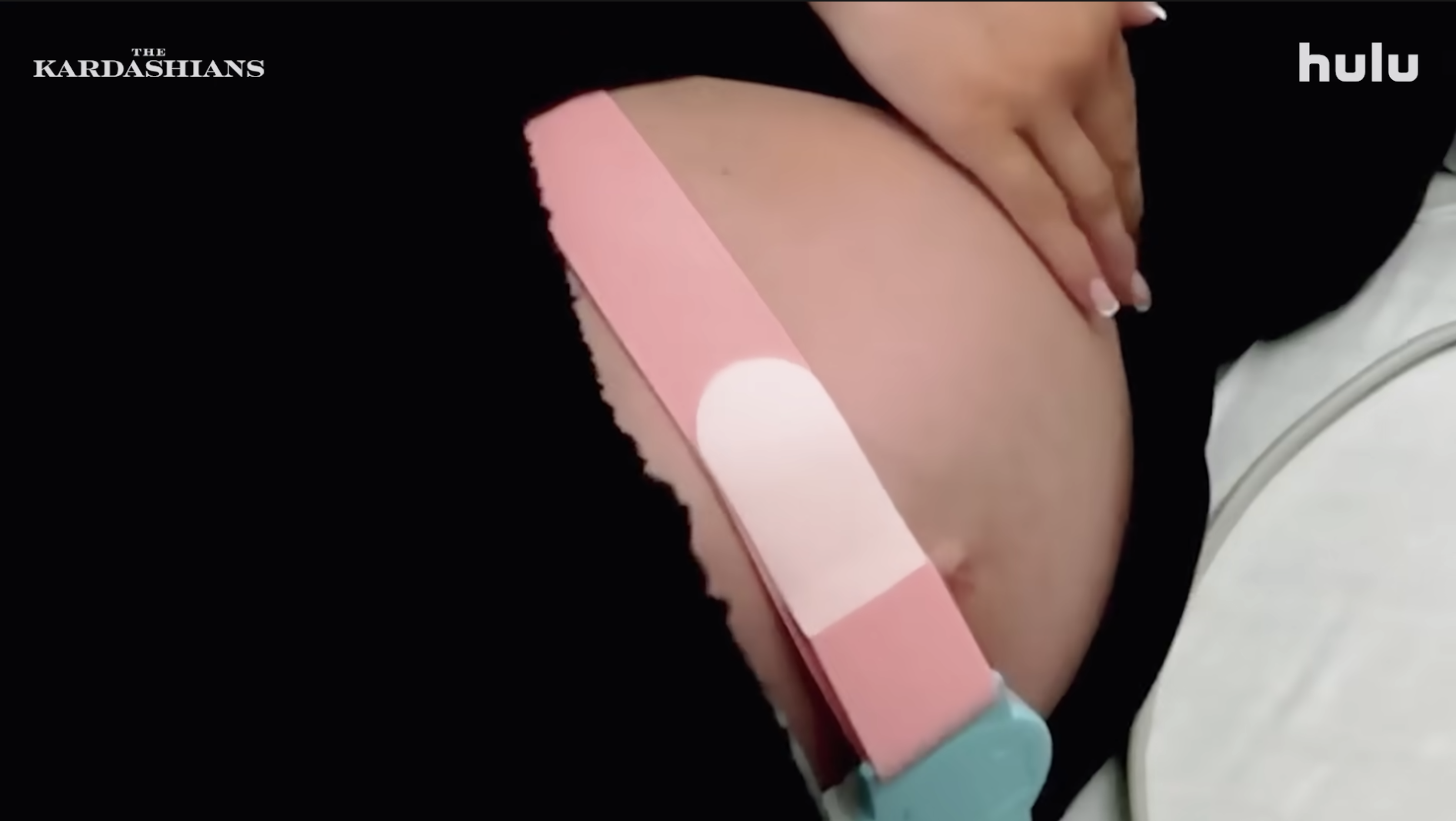 In fact, her sister Kendall — who is the only KarJenner sibling without children — notes that Kylie's pregnancy was "a massive birth control moment" for her, seemingly because of how difficult the entire experience was.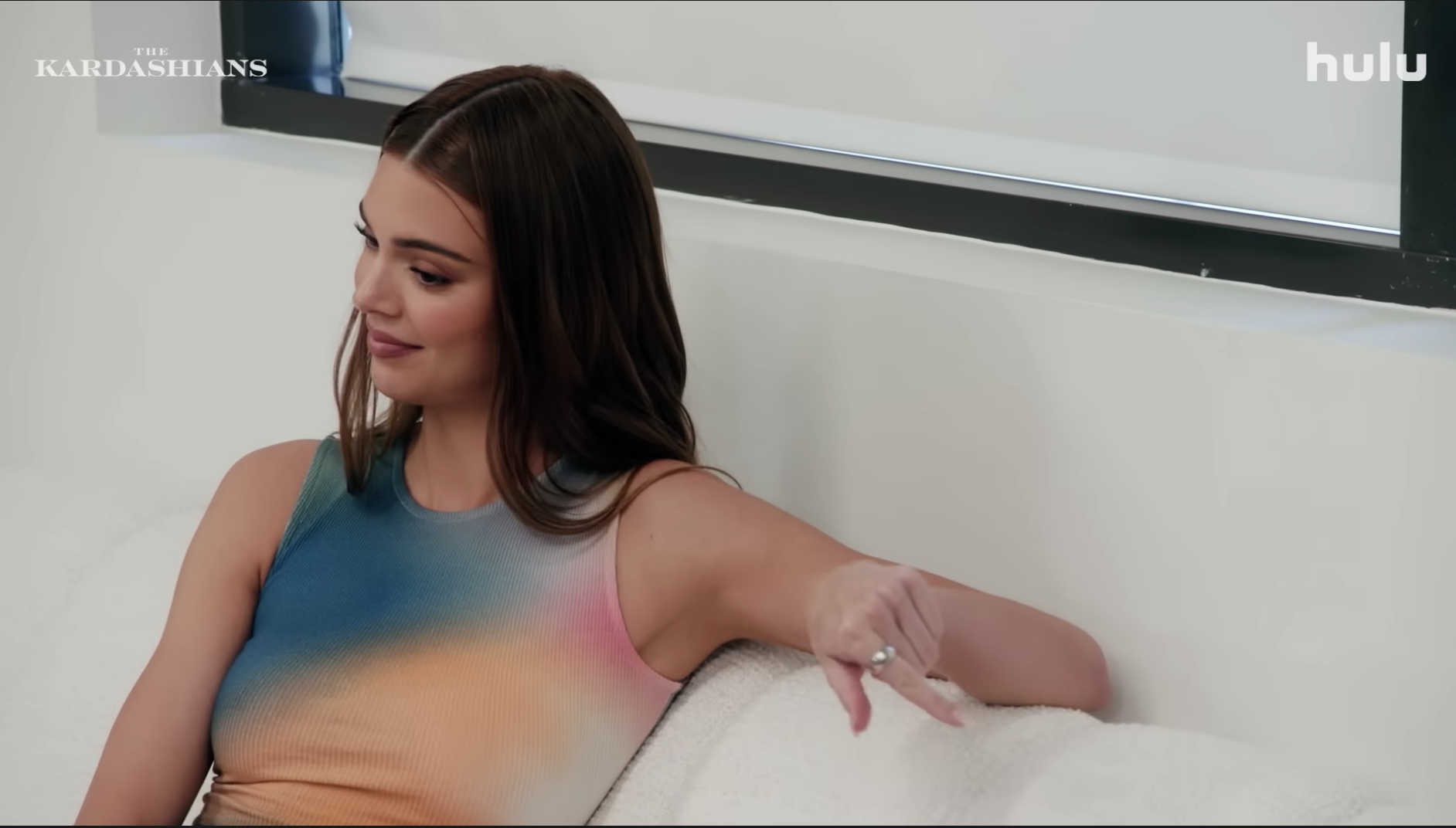 "This is definitely a massive birth control moment for me," the model says in a confessional. "It's a lot."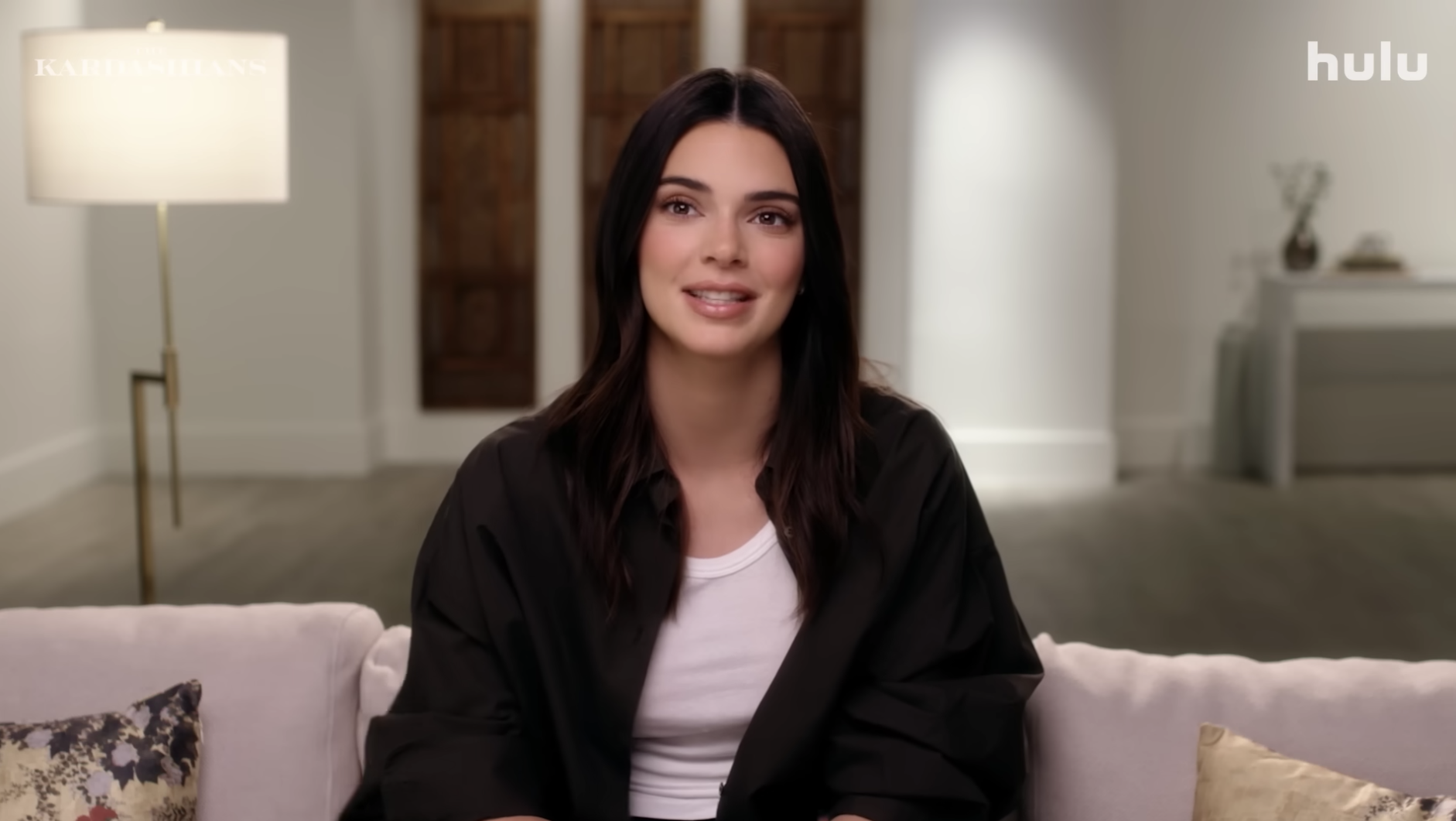 Another huge storyline within the KarJenner world that is addressed in the trailer is their infamous lawsuit against Blac Chyna, Rob Kardashian's ex-fiancé.
In April, Chyna reestablished her 2017 lawsuit against the Kardashians, in which she accused them of purposefully getting her and Rob's former E! reality show, Rob & Chyna, canceled.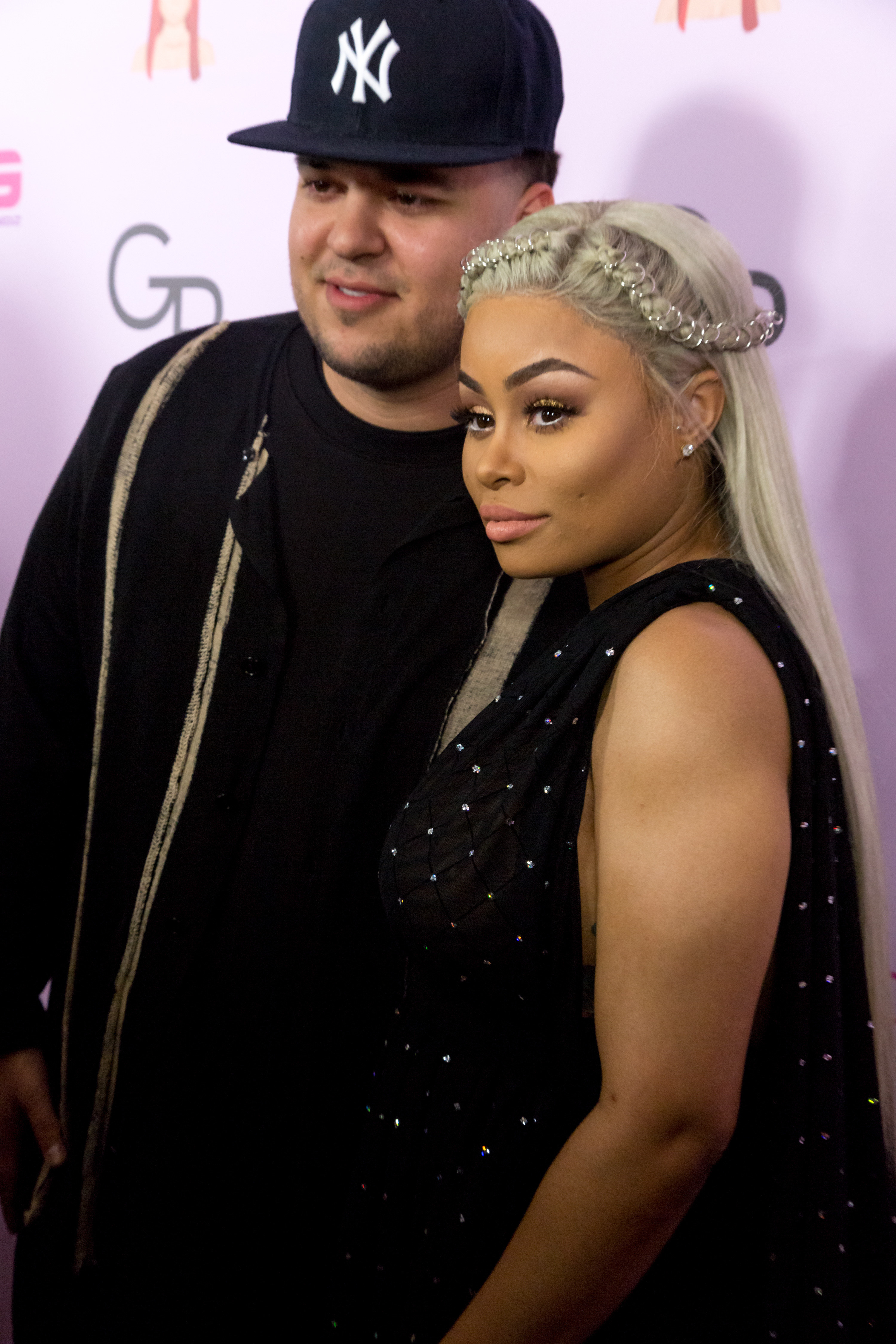 Chyna reportedly demanded over $44 million for "past economic damage" and $64 million for "future economic damage," as she claimed that the show's cancellation caused her to miss out on reality TV opportunities, club appearances, and paid social media posts.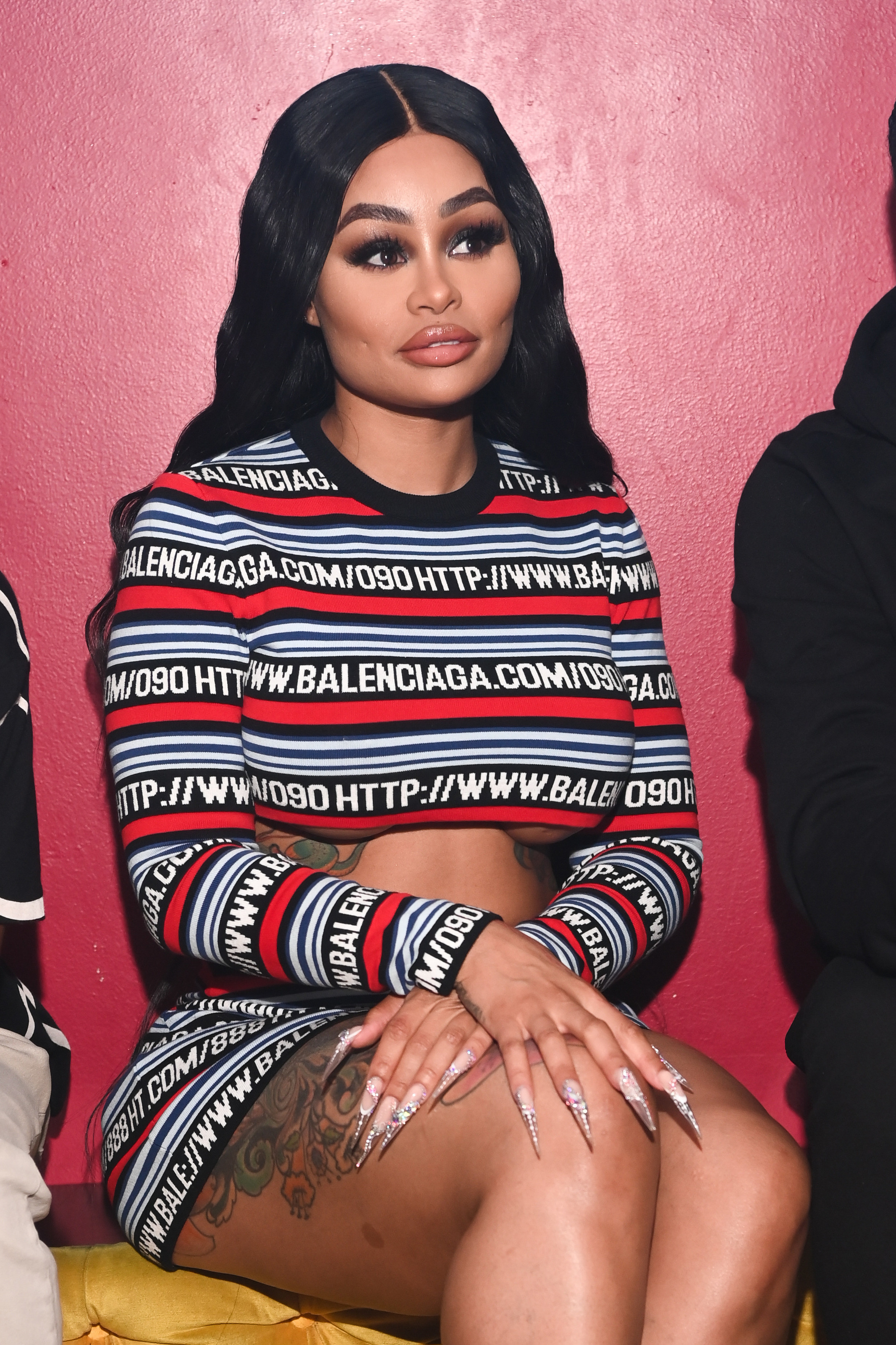 Despite the fact that Kris, Kim, Khloé, and Kylie attended several sessions at the Los Angeles County Superior Court, they each remained characteristically quiet over the course of the legal trial.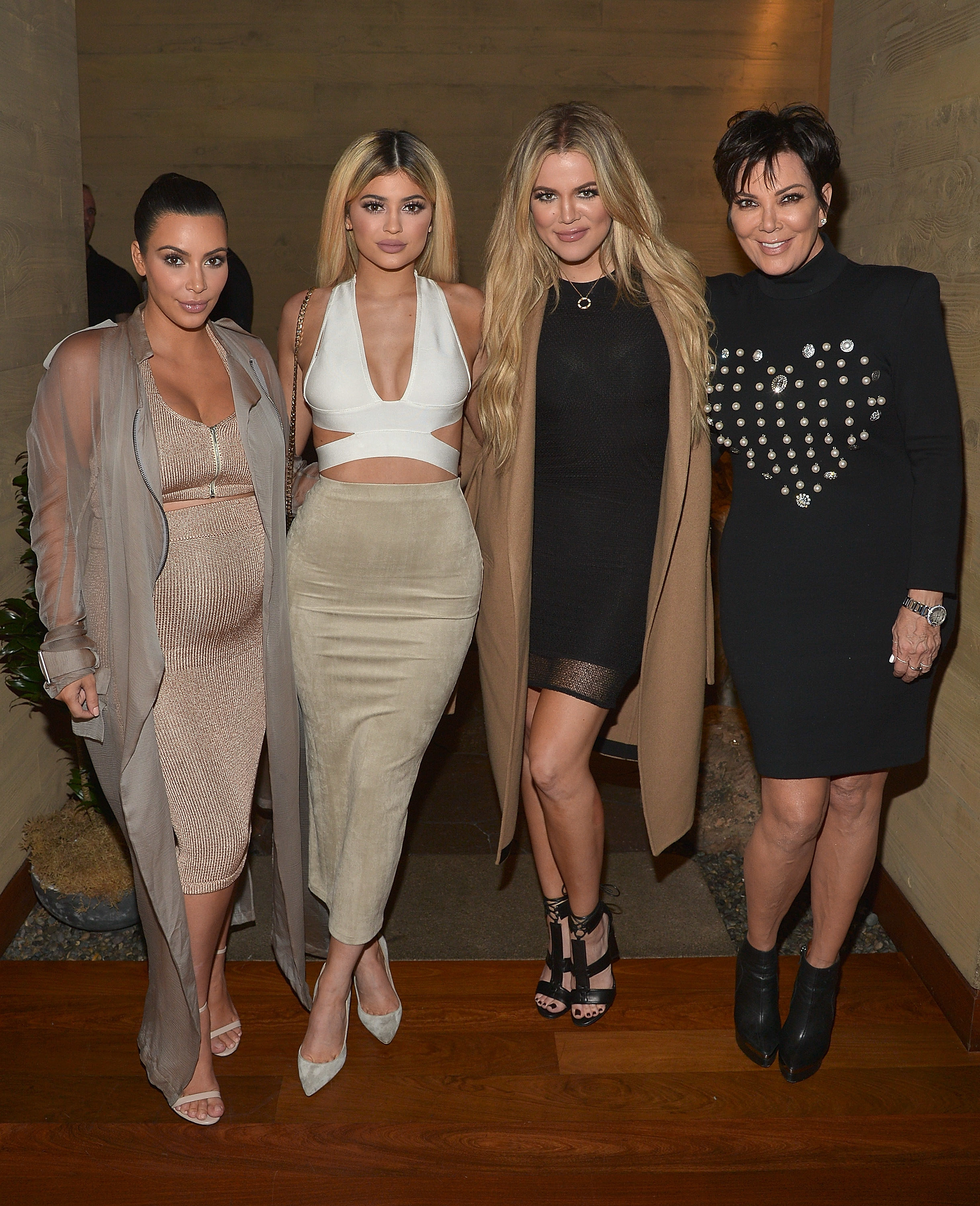 But now, it looks like we're getting some firsthand insight into exactly how the KarJenners were coping behind the scenes.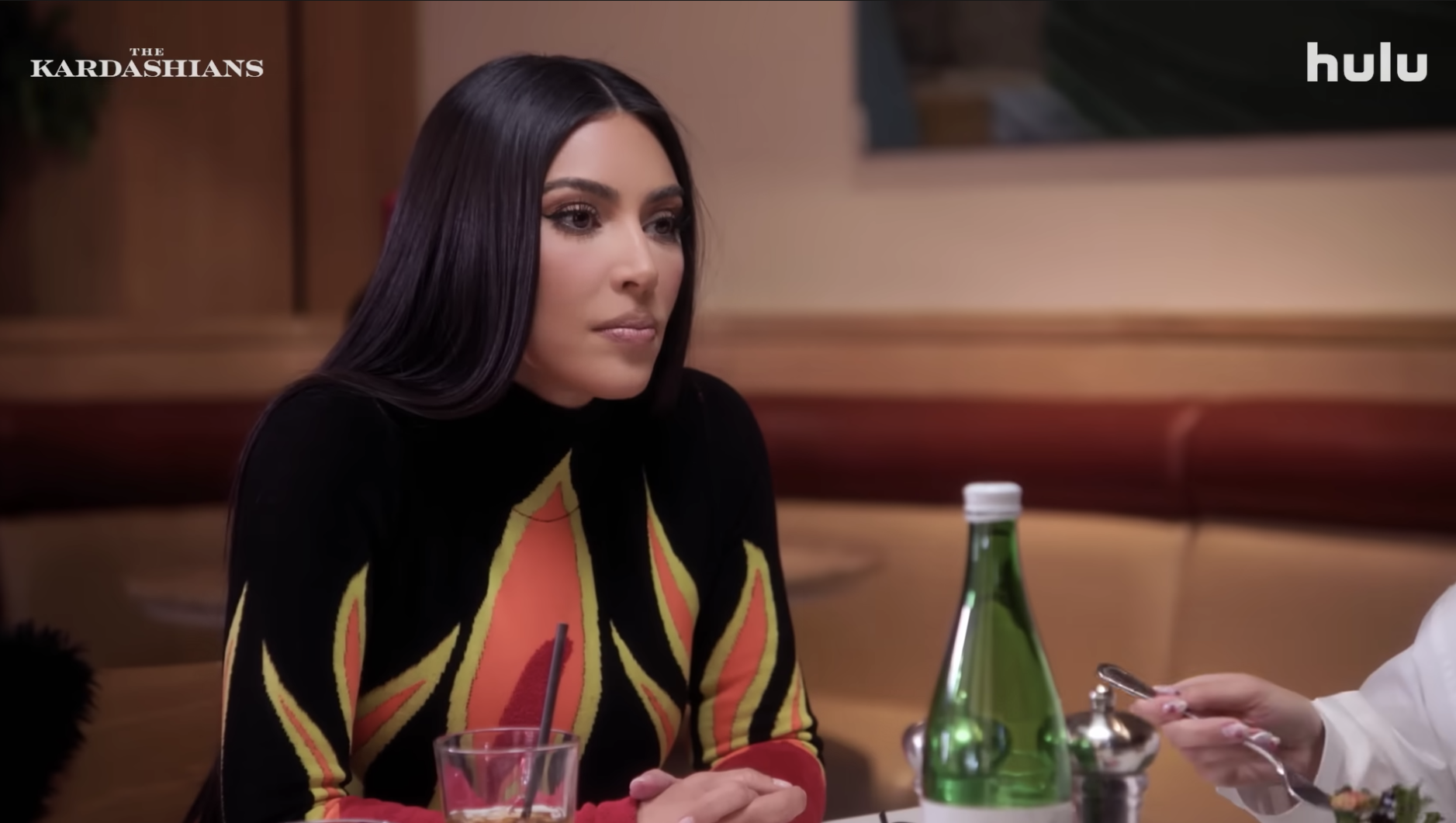 Speaking of Chyna to Kim, Khloé expresses her fears over the outcome of the trial in the Kardashians trailer as she says: "She's suing us for over $100 million. And we're leaving our fate in the hands of 12 random people — what if they hate us?"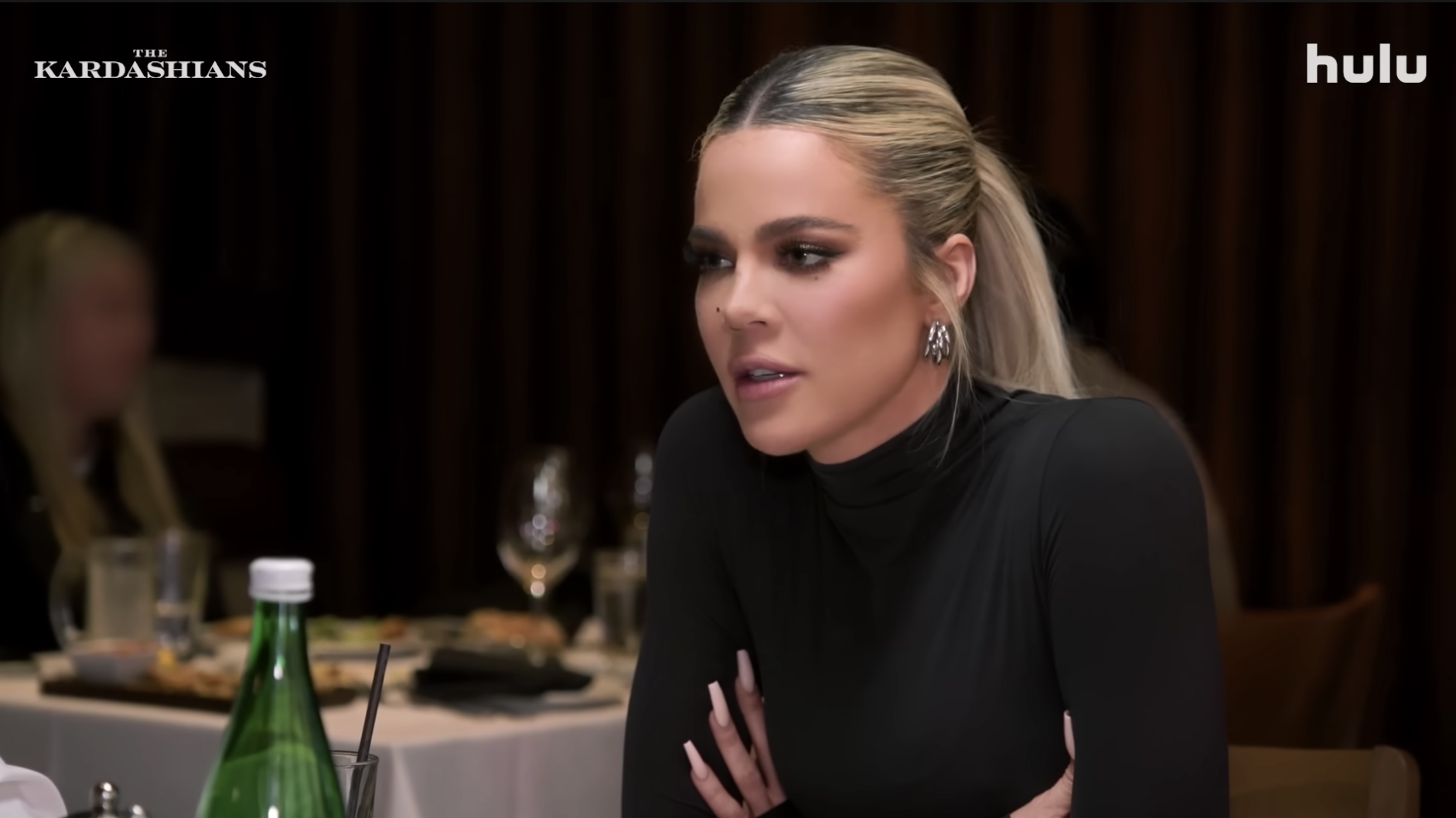 But of course, as we now know, the Kardashians ended up winning the suit against Chyna, with a judge ruling in May that the sisters were not to blame for Rob & Chyna's demise.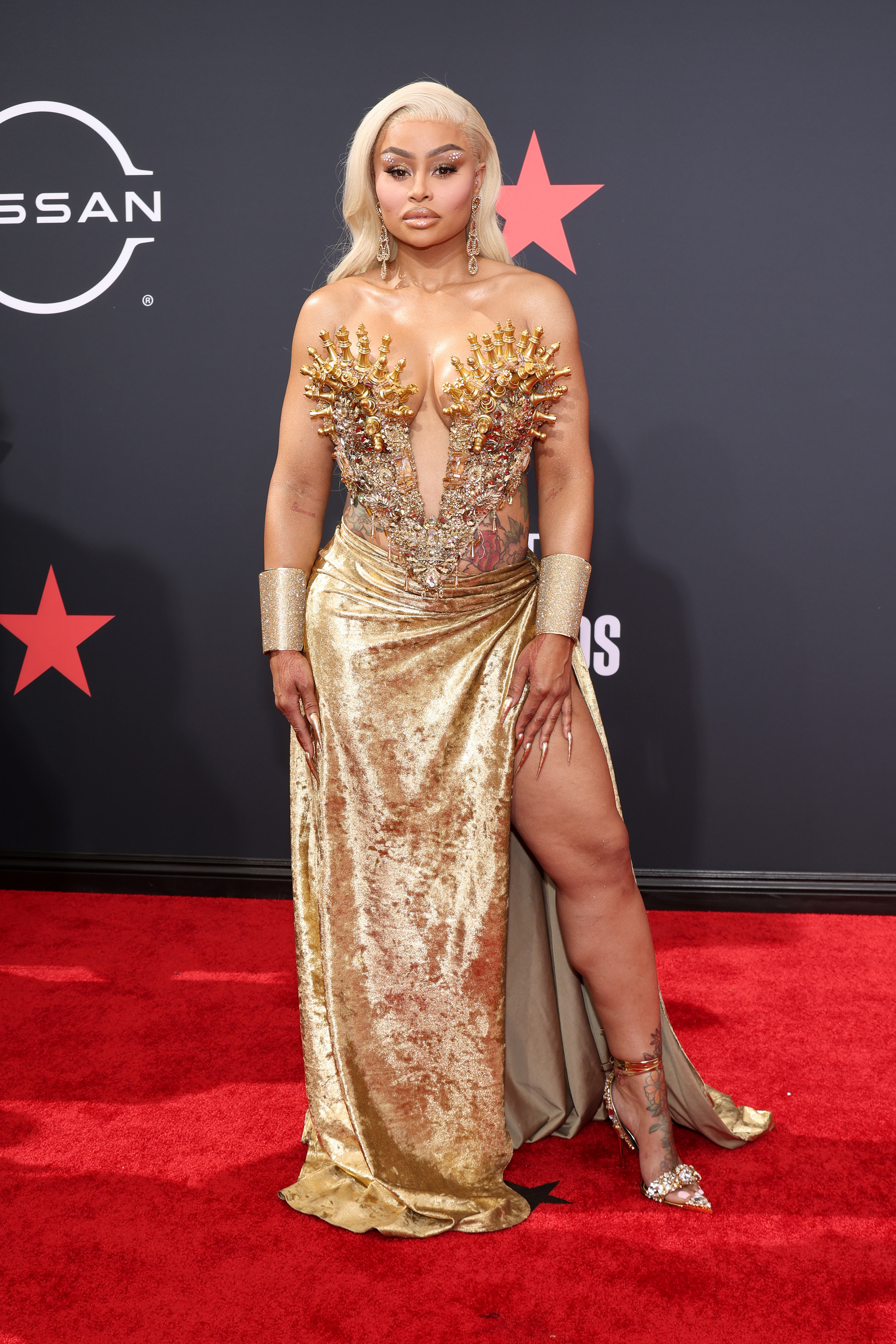 Well, with all that in store — as well as glimpses of Kourtney and Travis's lavish Italian wedding, and the most recent Met Gala — it's safe to say that we're pretty excited for September to roll around!