By now, we all know that Kourtney Kardashian and Travis Barker are the internet's most PDA-filled pair.
The two got engaged last October after under a year of dating, but they seemed to have remained in the honeymoon phase throughout the course of their relationship.
And one person who wasn't quite on board with their PDA-heavy romance was Kourtney's ex-boyfriend Scott Disick.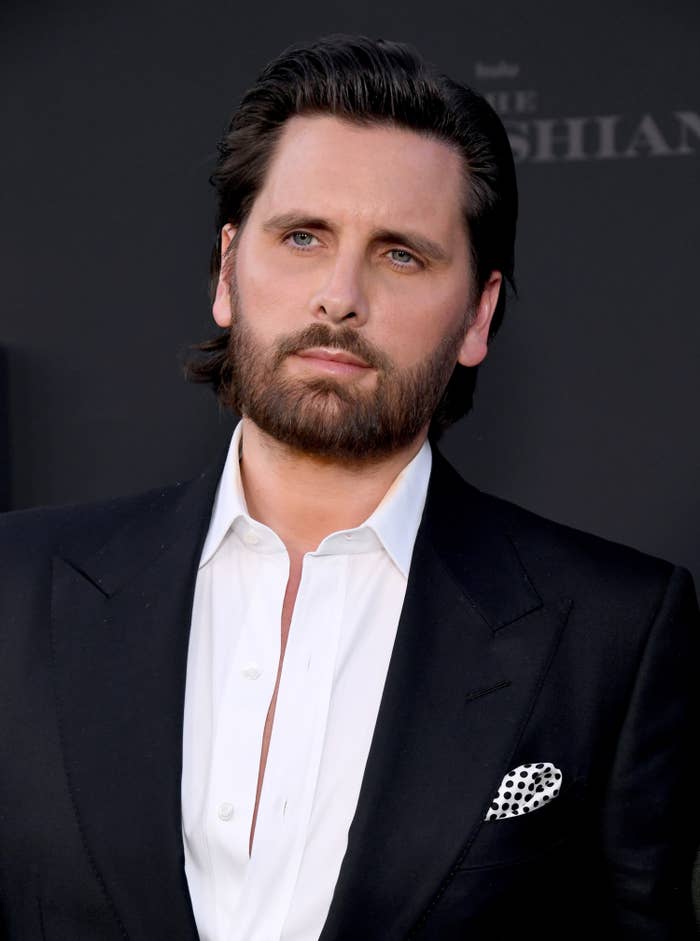 In fact, when Kourtney and Travis first announced their engagement, several sources claimed that Scott was "beside himself" and "about to go off the deep end."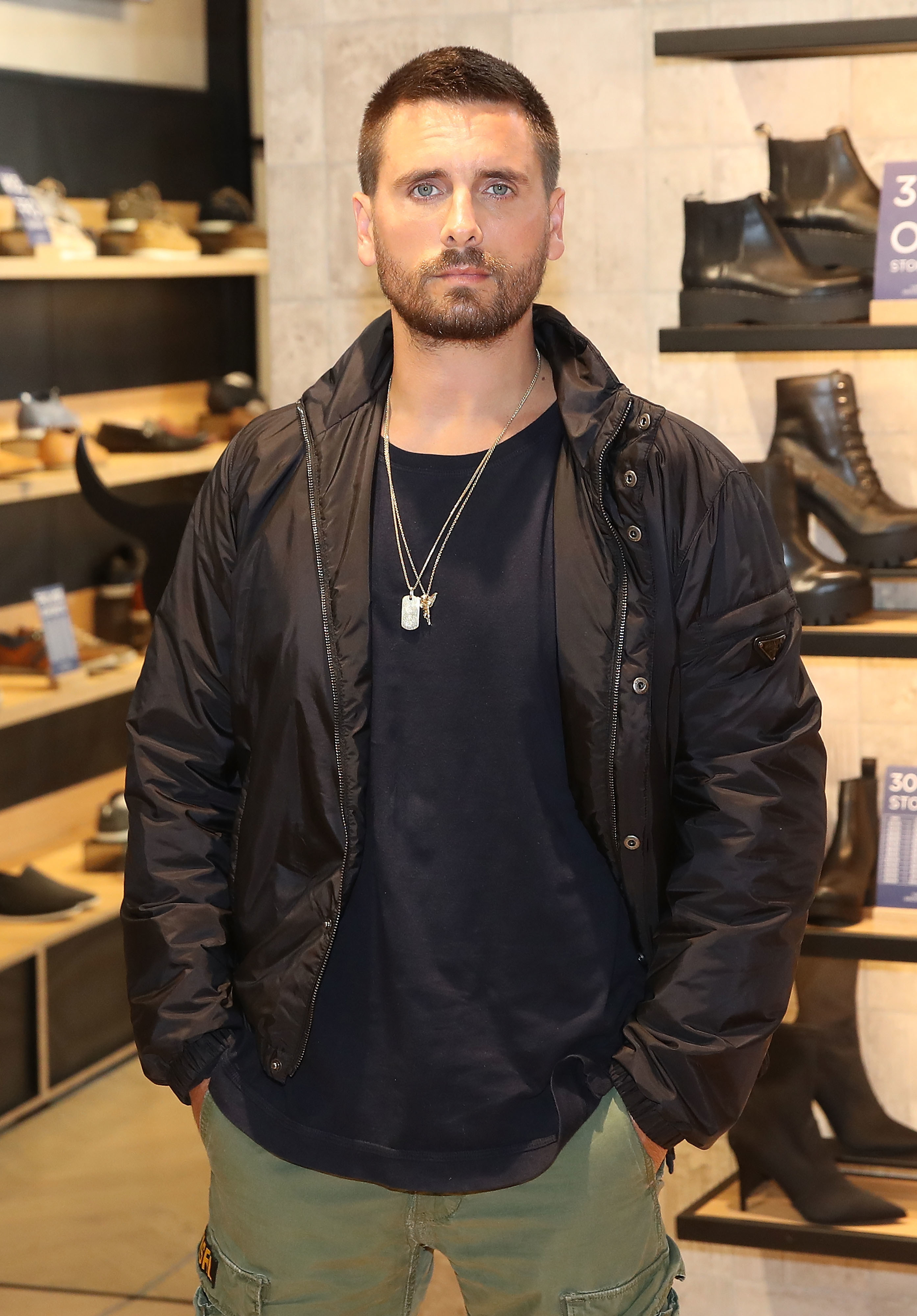 For some context, Kourt and Scott — who share three children: Mason, Penelope, and Reign — dated on and off for almost 10 years and ended things for good in 2015.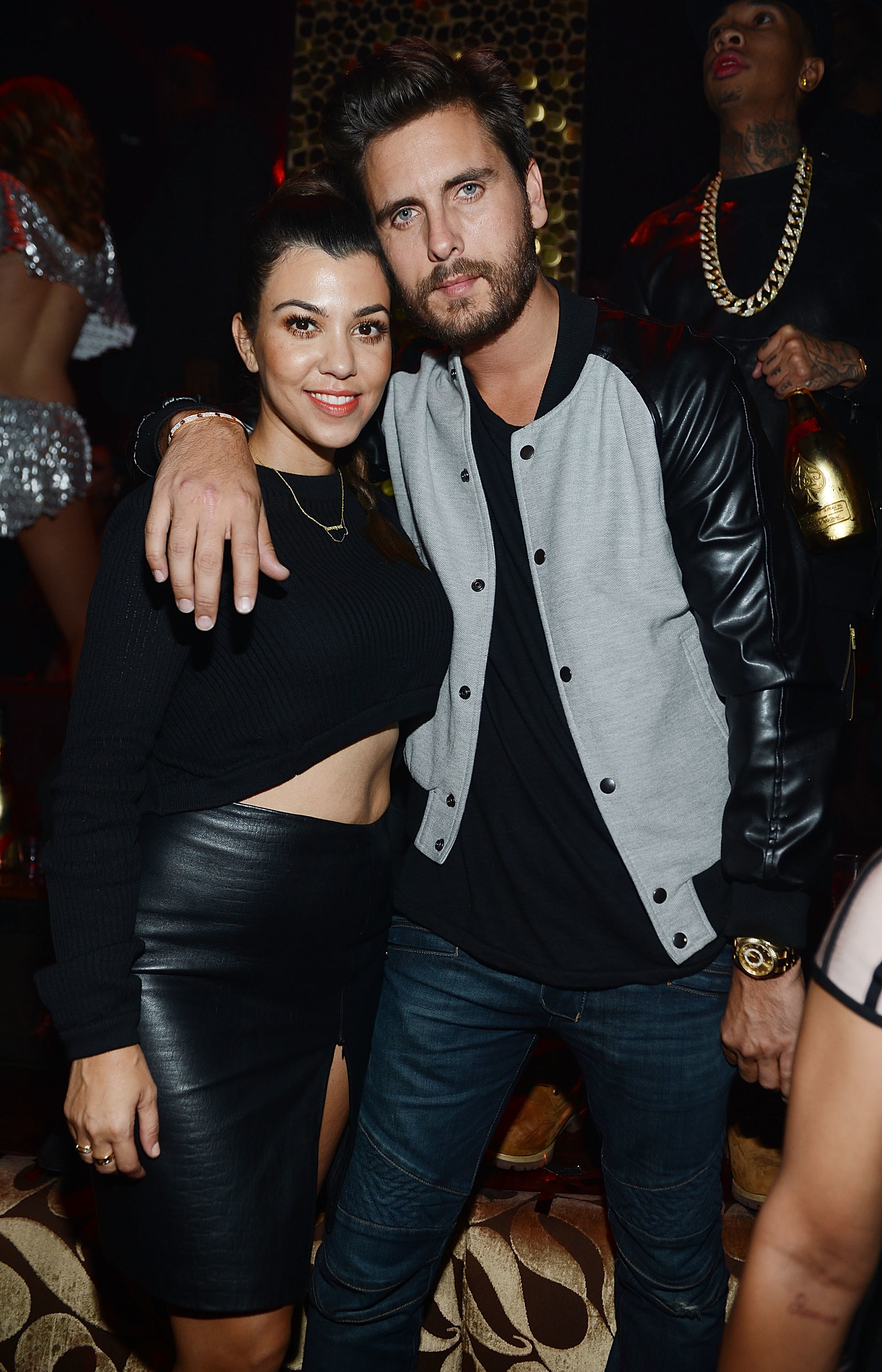 Their tumultuous relationship was rocked by several sources of contention over the years, including Scott's issues with substance abuse and several infidelity scandals.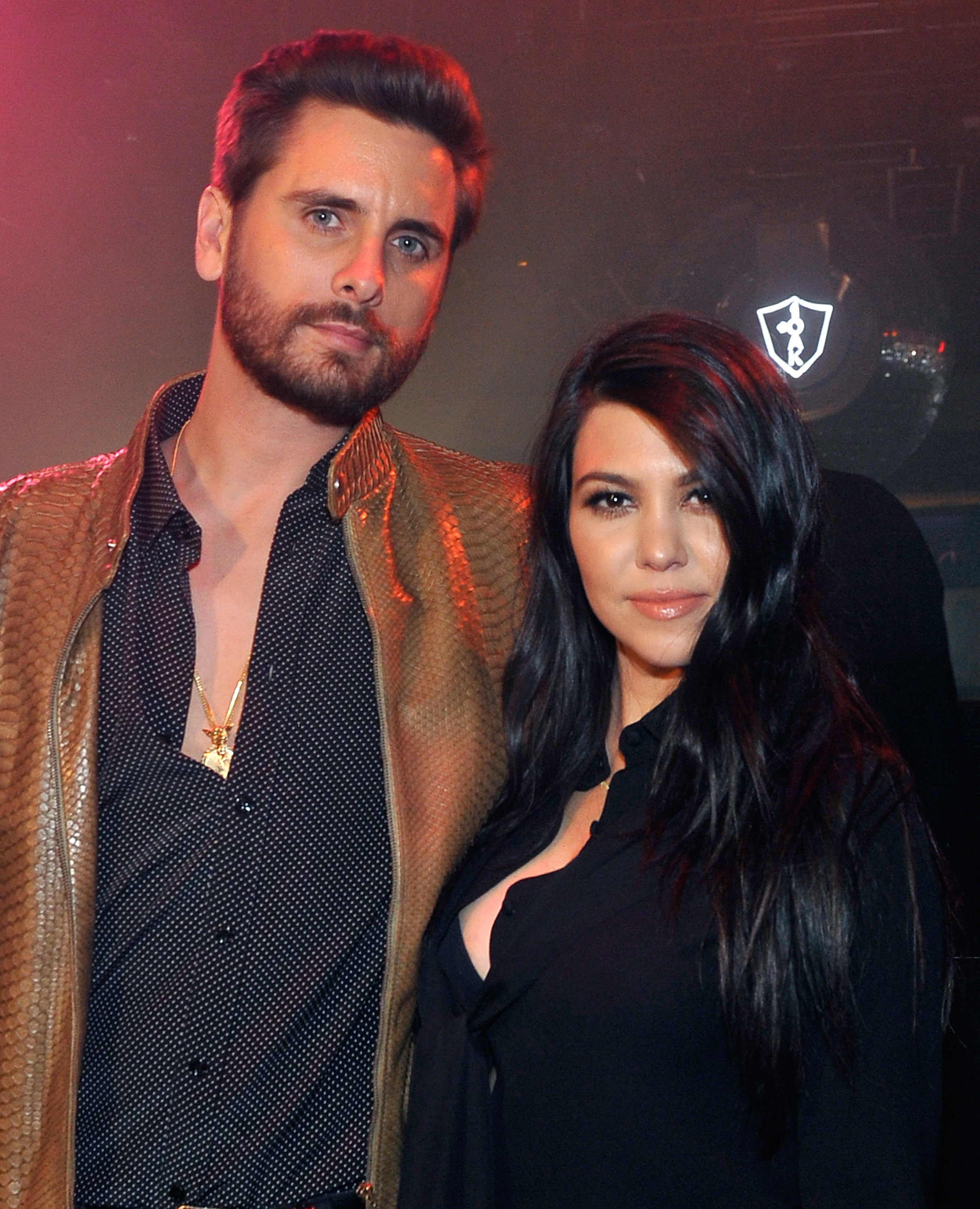 And Kourtney's eventual decision to split from Scott came after she gave him chance after chance to improve his behavior, to no avail.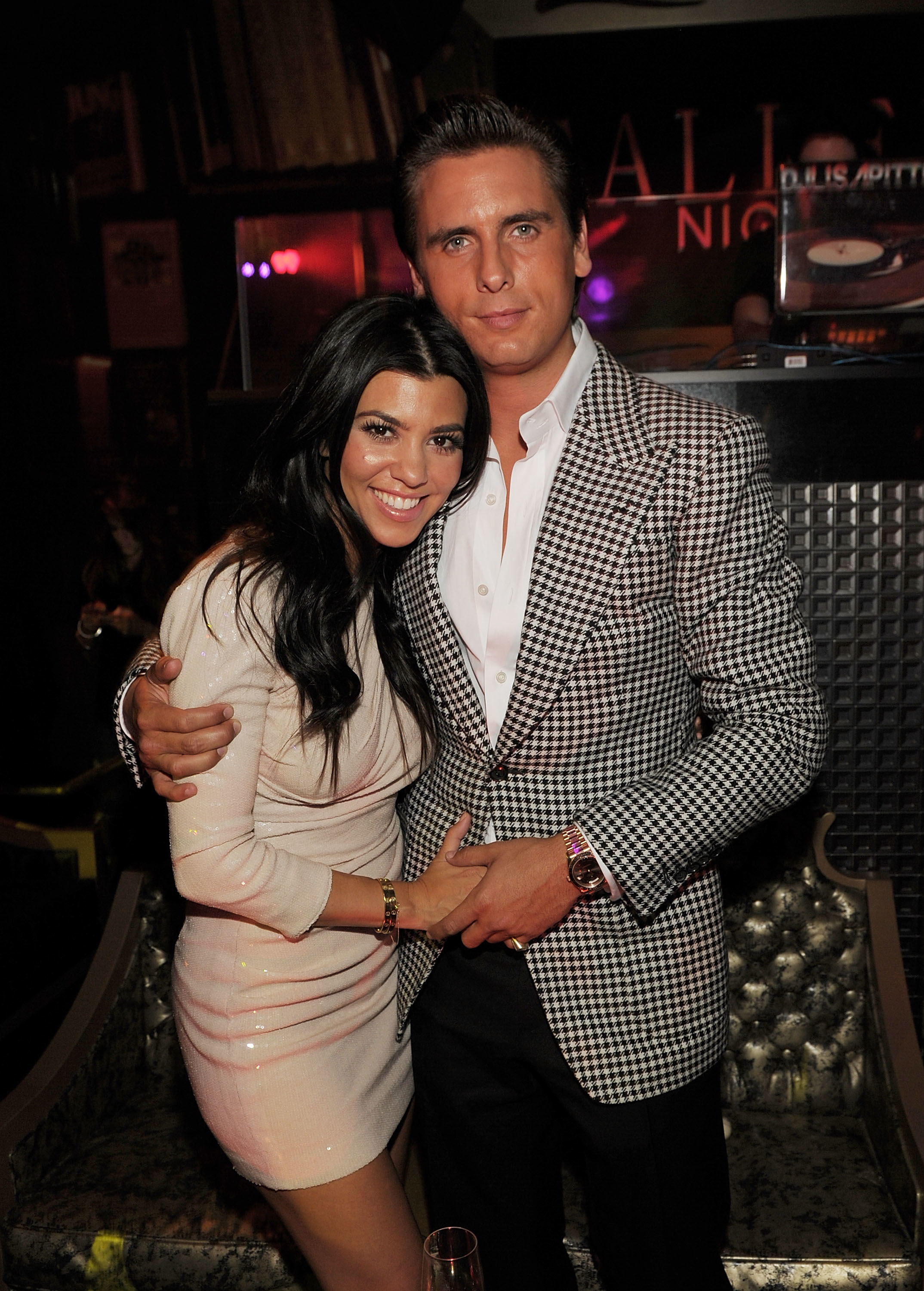 The two have remained great friends and healthy coparents over the years, with Kourtney even considering rekindling things with Scott — who has long been a key member of the Kardashians' innermost circle — years after they split.
And while the two both got into other relationships after they broke up for good, it seemed that Kourt has always held a special place in Scott's heart — so much so that just last year he expressed his desire to someday marry her.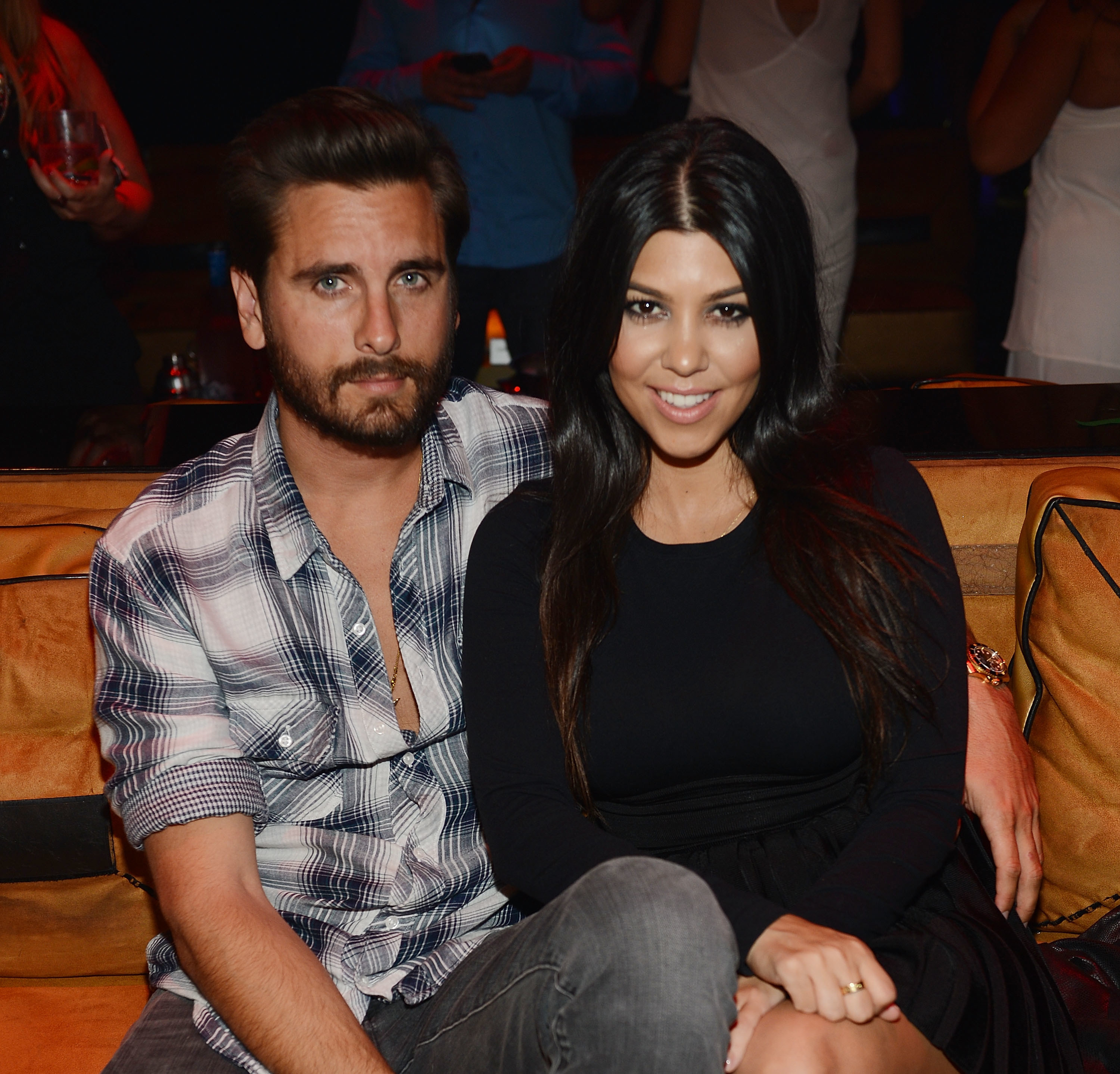 "I love you, and I'm ready to marry you right here, right now," he told Kourtney, adding that they would "eventually get married and live a good life."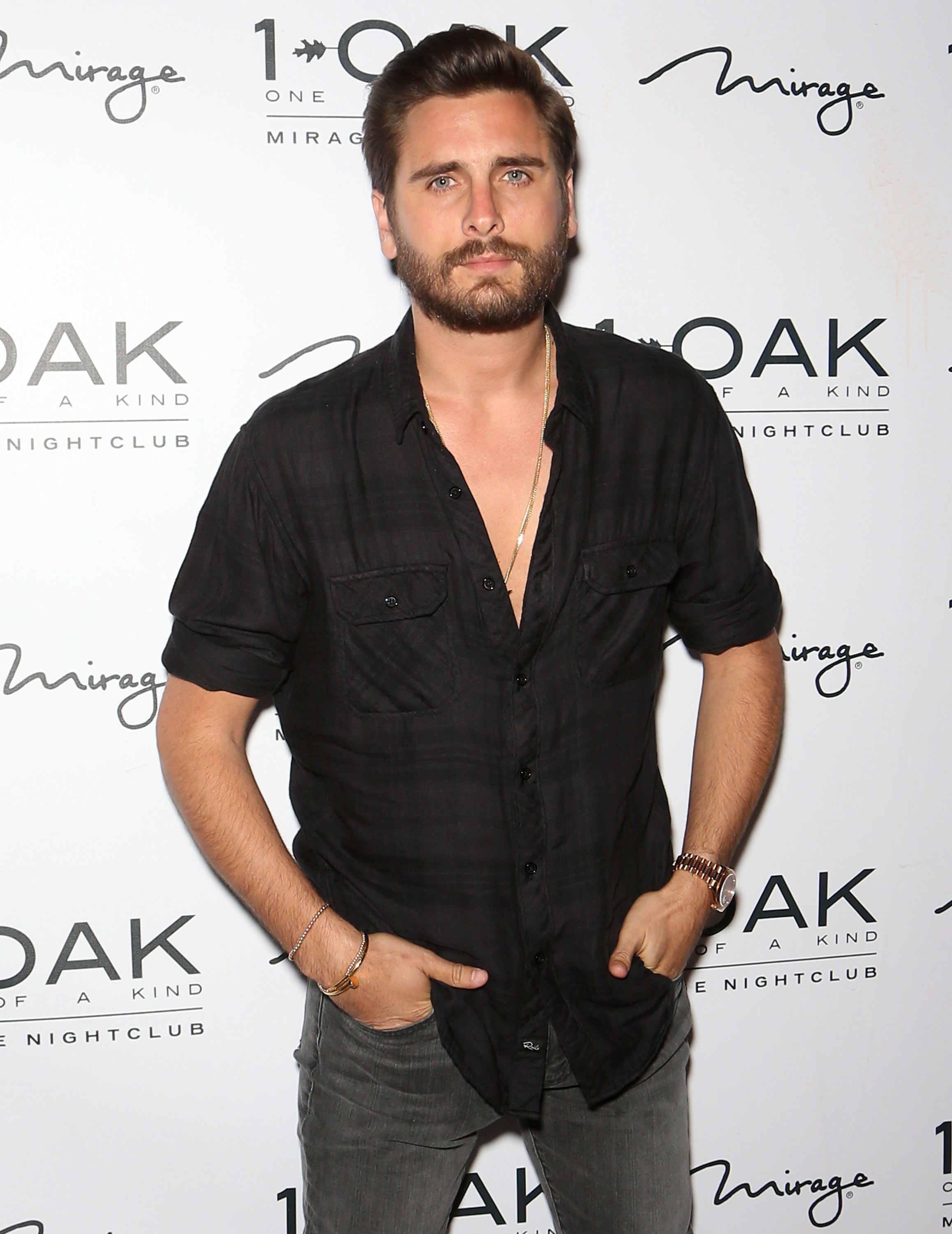 But of course, she began dating her now-fiancé Travis publicly early in 2021 and hasn't looked back since. In fact, Kourt now credits this relationship with Travis as her happiest one yet.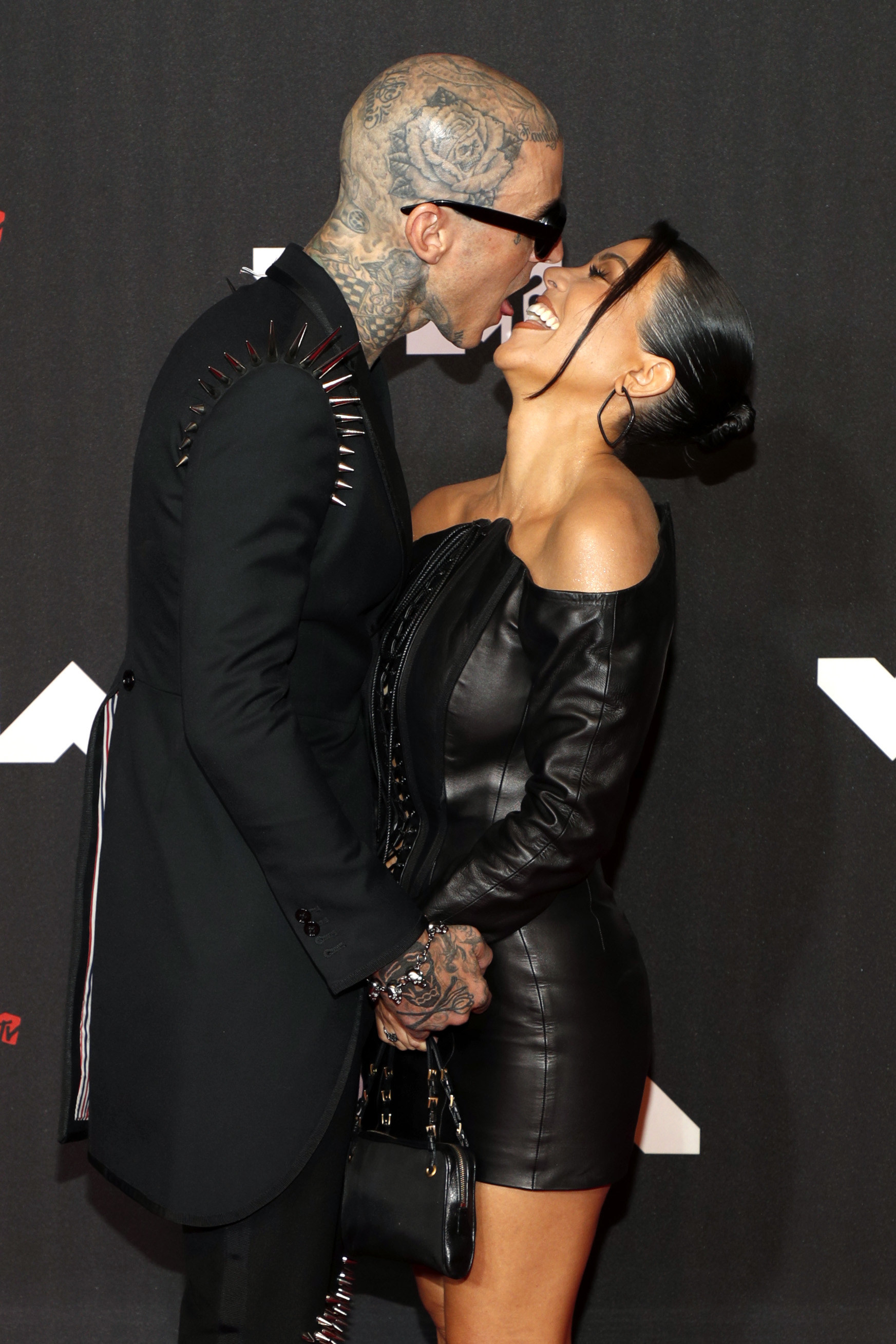 And now, in the latest episode of Hulu show The Kardashians, we're getting a closer look at Scott's feelings about Kourtney and Travis's relationship — including his raw reaction to the news of their engagement.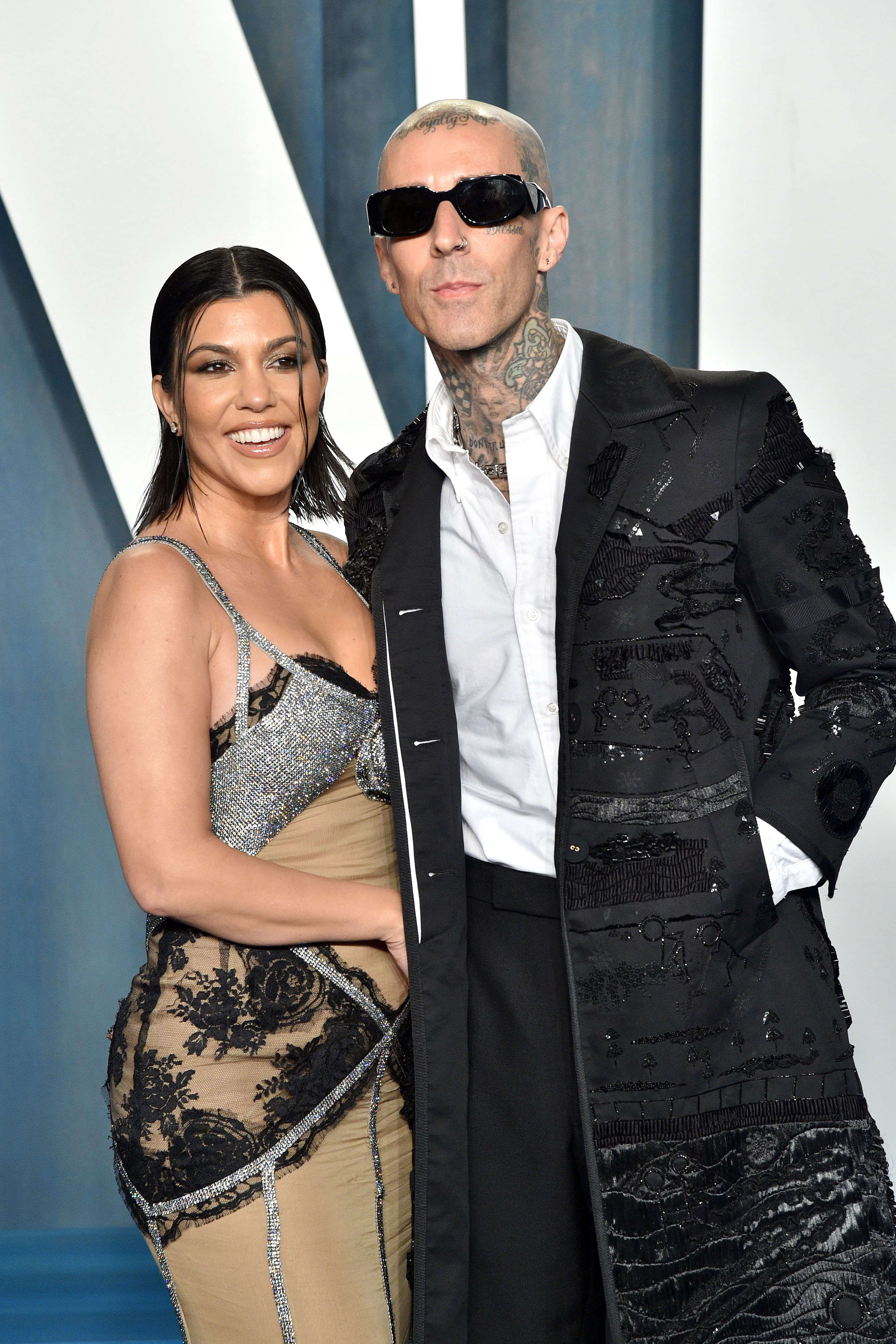 After Travis's surprise proposal to Kourtney proved to be a huge success, all those in attendance — including all of the Kar-Jenner ladies, Travis's three kids from his previous relationship, and several other close family friends — celebrated in their Santa Barbara hotel suite.
But the sisters quickly cast their minds over to Scott, who no doubt would have been heartbroken by the news.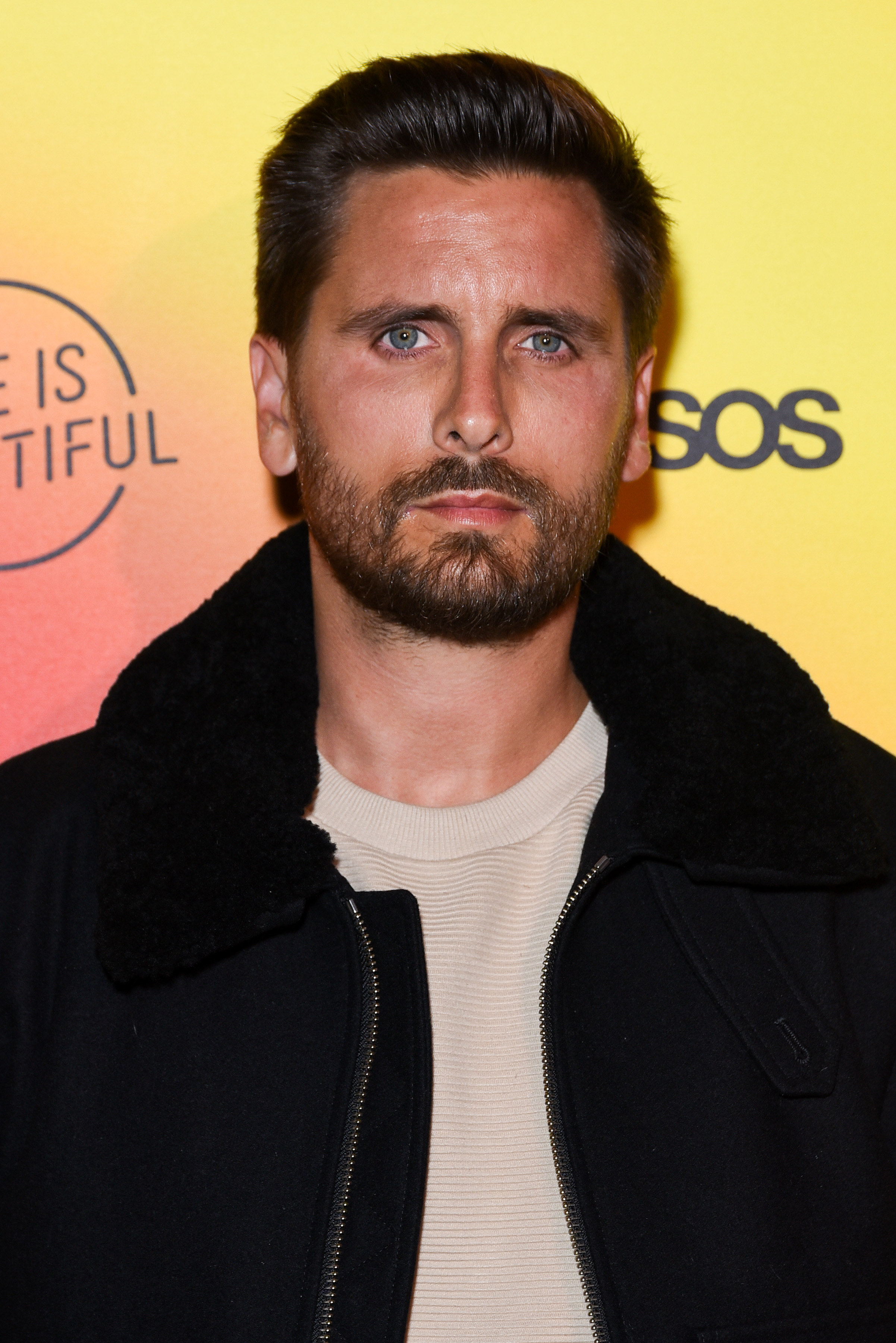 Deciding not to let their anticipation of Scott's emotions get in the way of Kourt's big night, they end up discussing things days later, with Khloé — who famously has a super close relationship with Scott — showing up at his door with a care package for him as she asks him exactly how he's coping.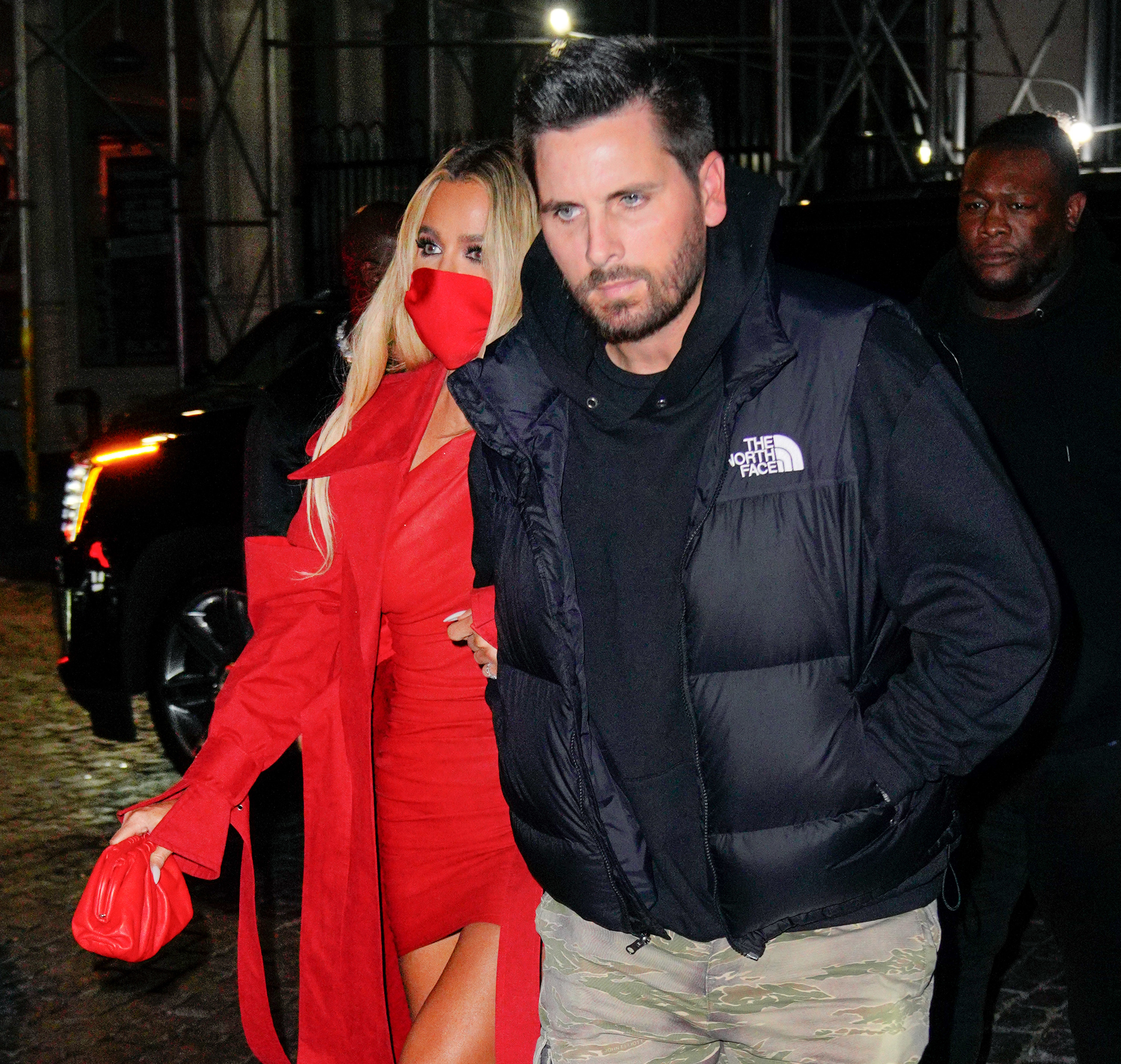 Scott begins by stating that he'll "always love" Kourtney, though he says that the whole thing didn't come as a surprise to him.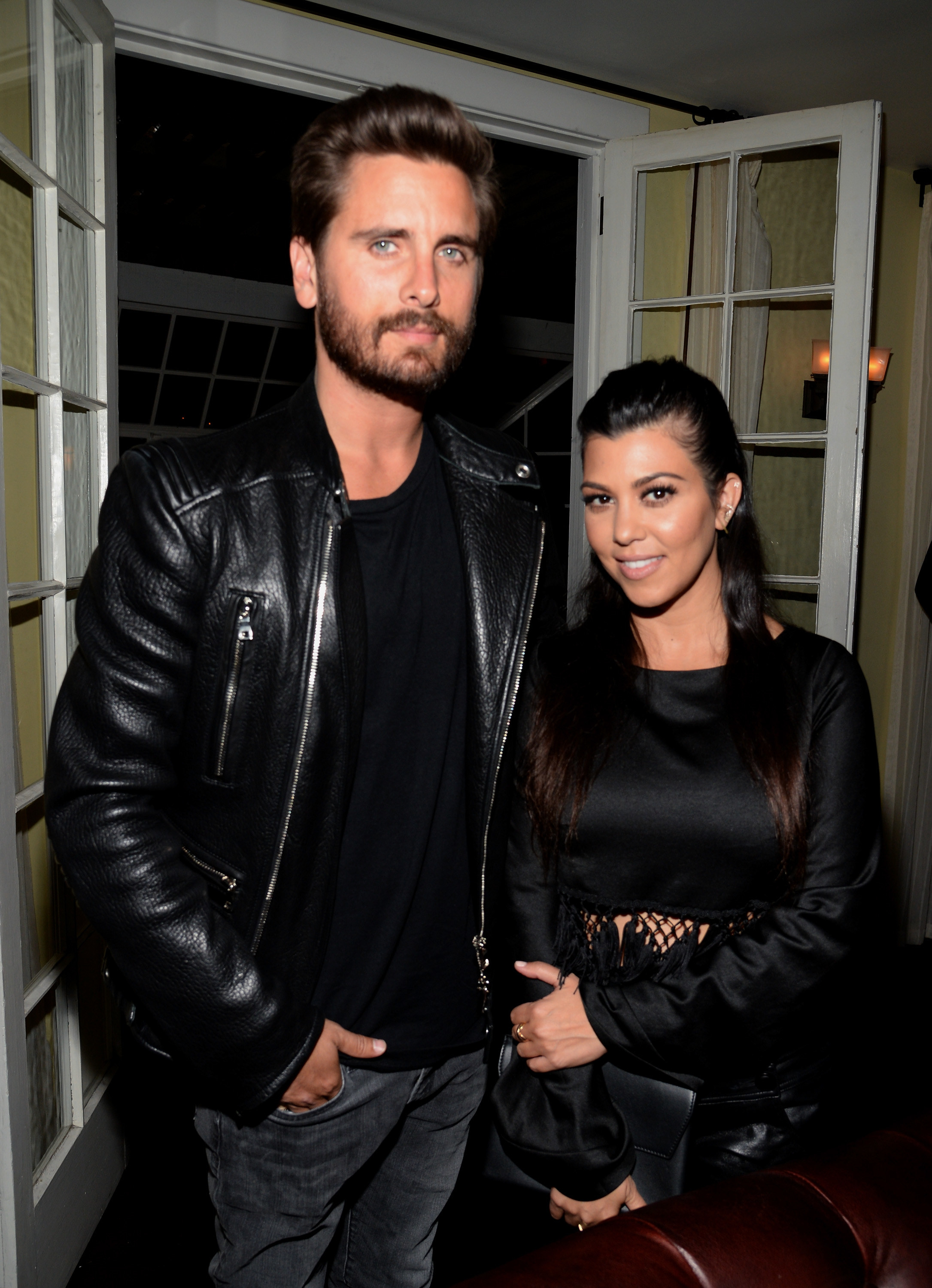 "I wasn't that caught off guard. I mean, I'd thought they'd already been married, the way that she was talking. So it wasn't crazy."
"Thank God. 'Cause in another time of my life if I would've heard that, life would've been over for me," he admits, before expressing his "relief" that "somebody else is taking care of her."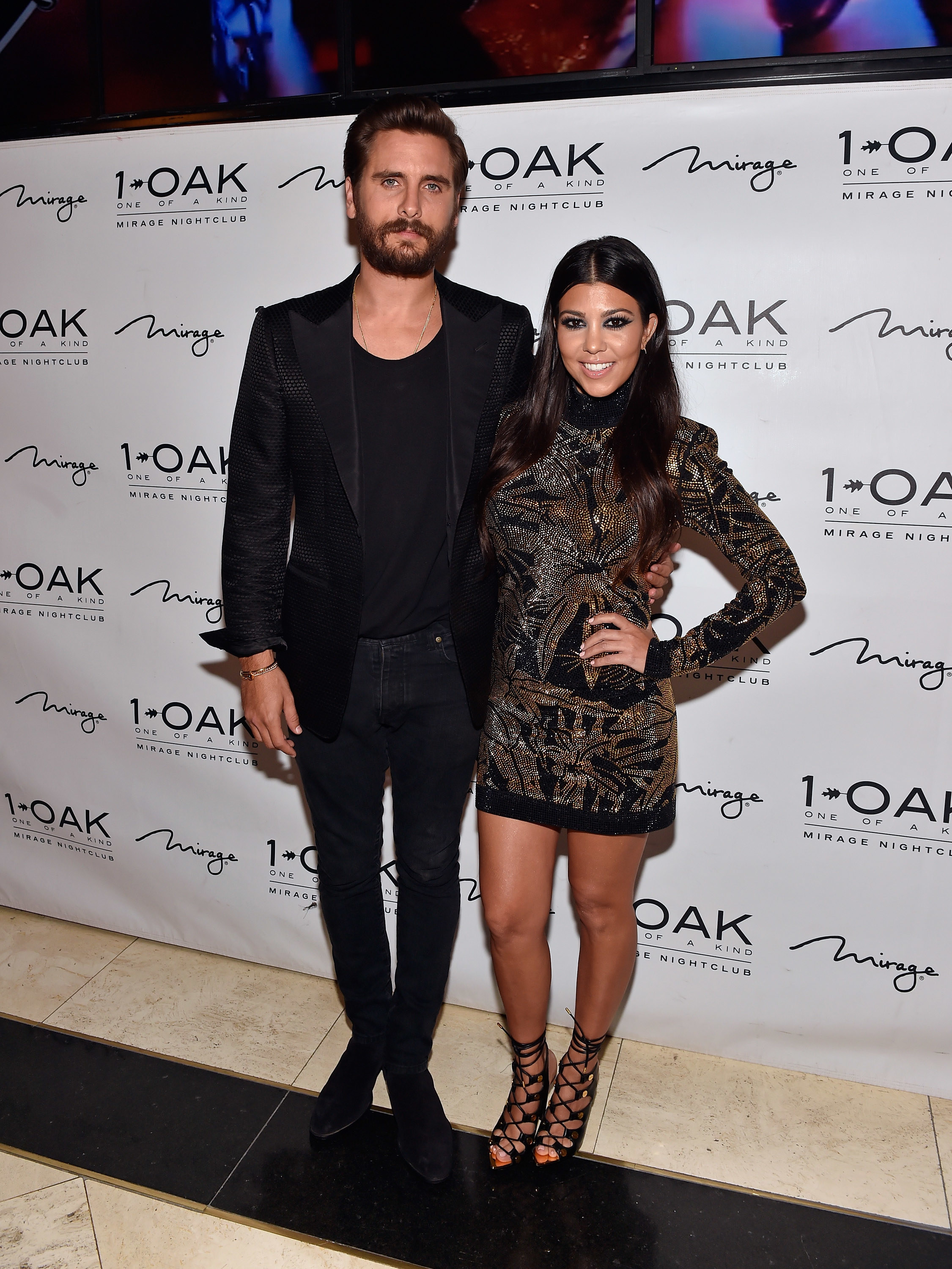 In a confessional, Scott adds: "I always felt like that was my fault for breaking up our family. So I always felt like I had this responsibility to be there for her and take care of her and make sure she was alright, even though we weren't together. I just felt that guilt. It was a lot to handle."
But then, in an awkward turn of events, Scott changes his tune and begins to berate Kourtney for what he describes as her being "a lot of work" to put up with.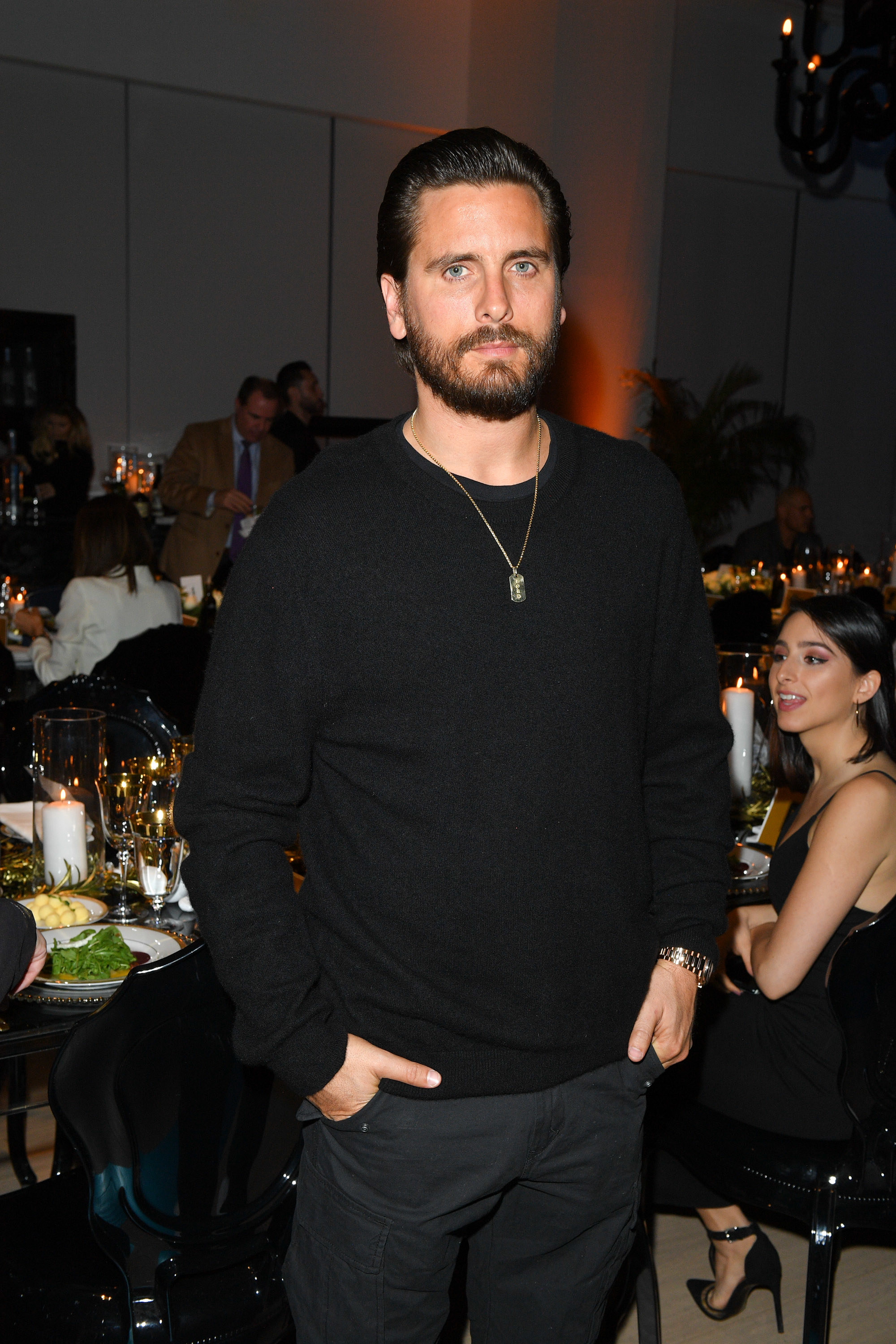 "I kind of in a selfish way feel like a lot has been kinda lifted off of me," he tells Khloé.
"I think in the end it's kind of a good thing. I couldn't do the job of being with her," he says, audibly sighing.
"So I salute Travis. Like, he's in for a lot of work," he says, before going on to say that Kourtney "is not the simplest when it comes to…everything."
Khloé says in a confessional: "This is just him being snarky. He's acting out. I'm not gonna be combative and push back… I get what he's doing."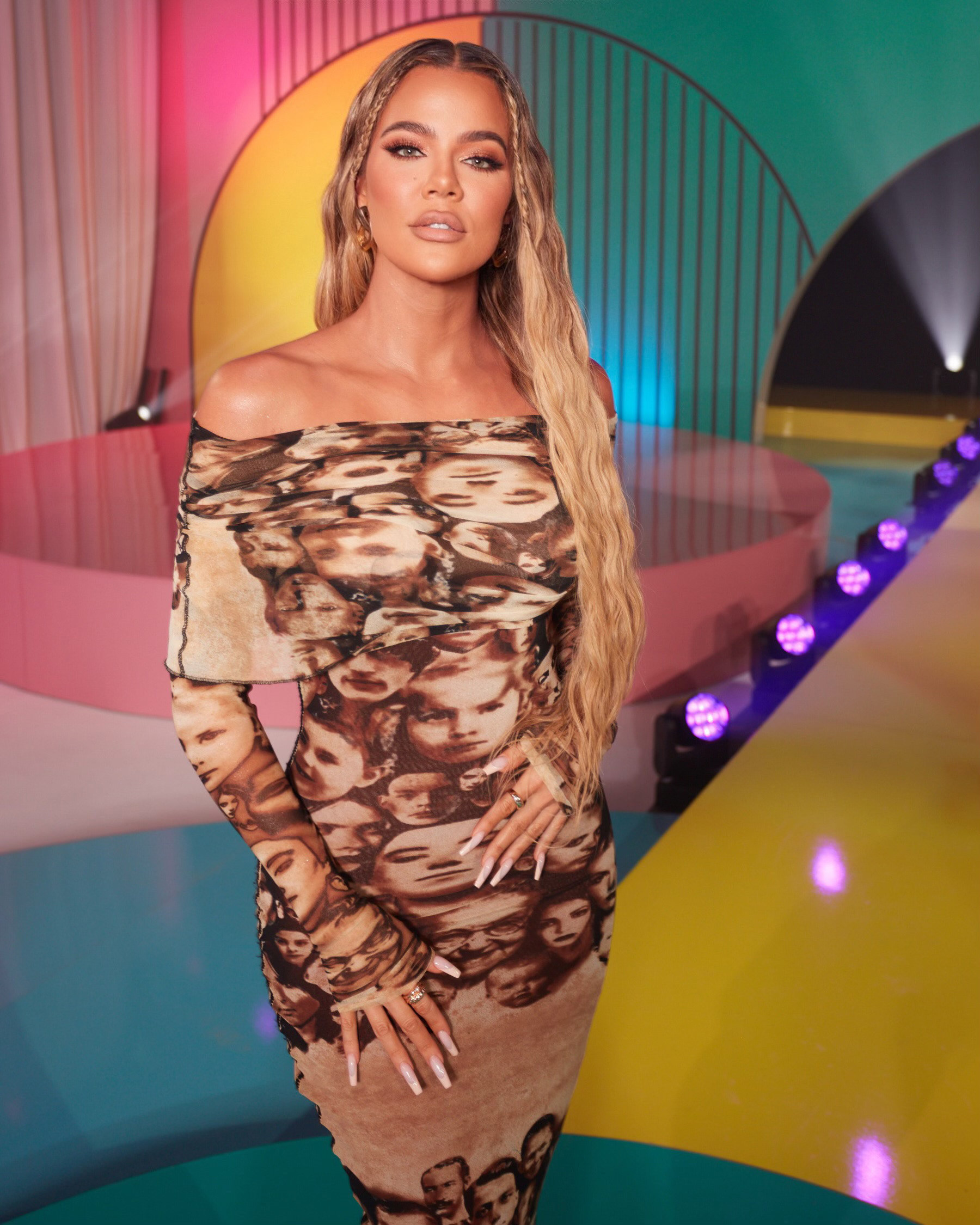 "If Kourtney was such a problem, then why would he wanna be with her for so many years?" she questioned.
This is the first we've seen of Scott's raw reaction to the engagement news. However, his candid thoughts on Kourtney and Travis's PDA were made public last year after some of his messy DMs were exposed on Instagram.
Last August, Scott messaged another one of Kourtney's exes, Younes Bendjima — who he openly disliked — dragging her and Travis over a picture of them making out in Italy on vacation.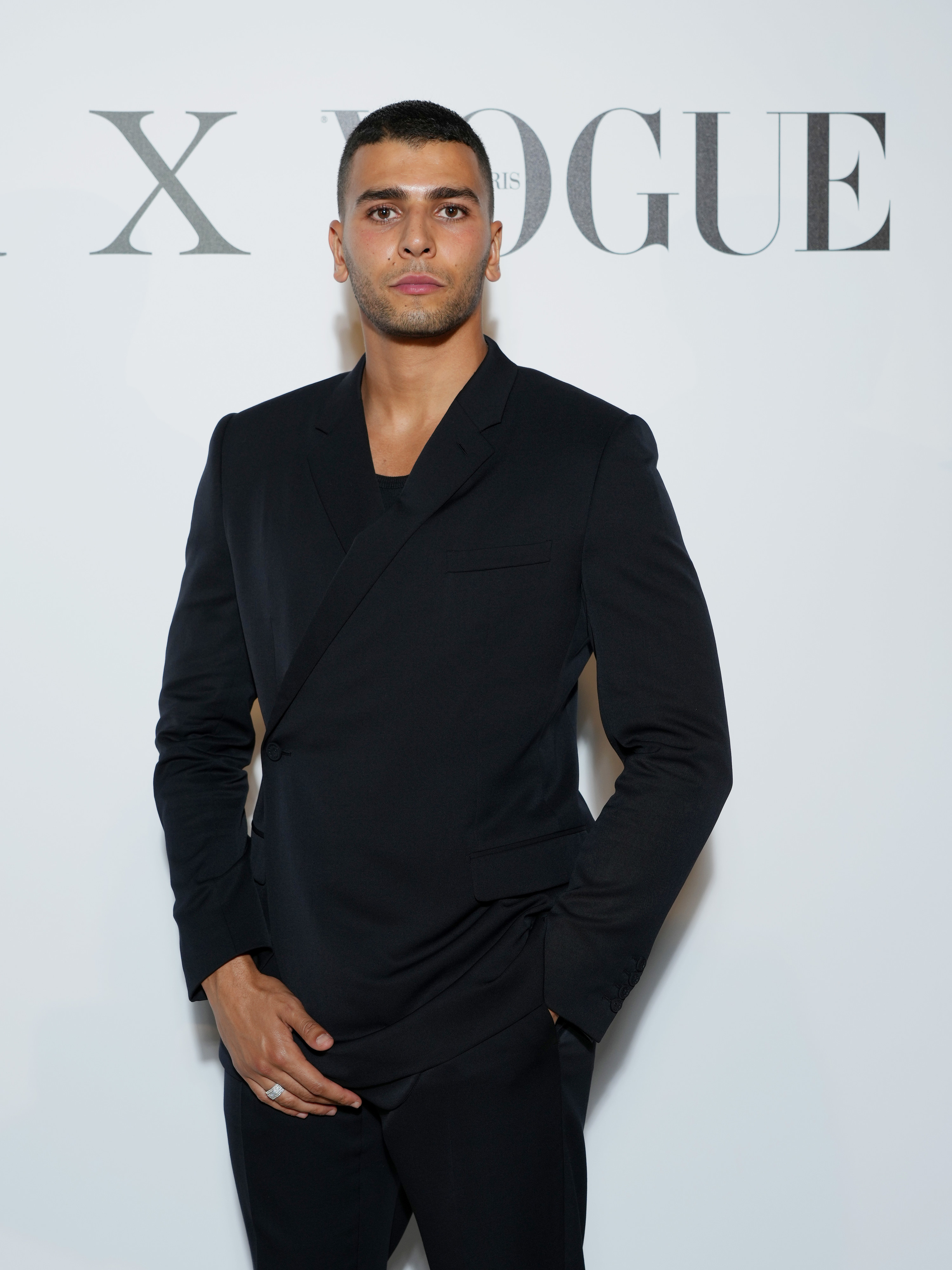 "Yo is this chick ok!????" Scott wrote alongside a paparazzi photo of the pair. "Broooo like what is this. In the middle of Italy."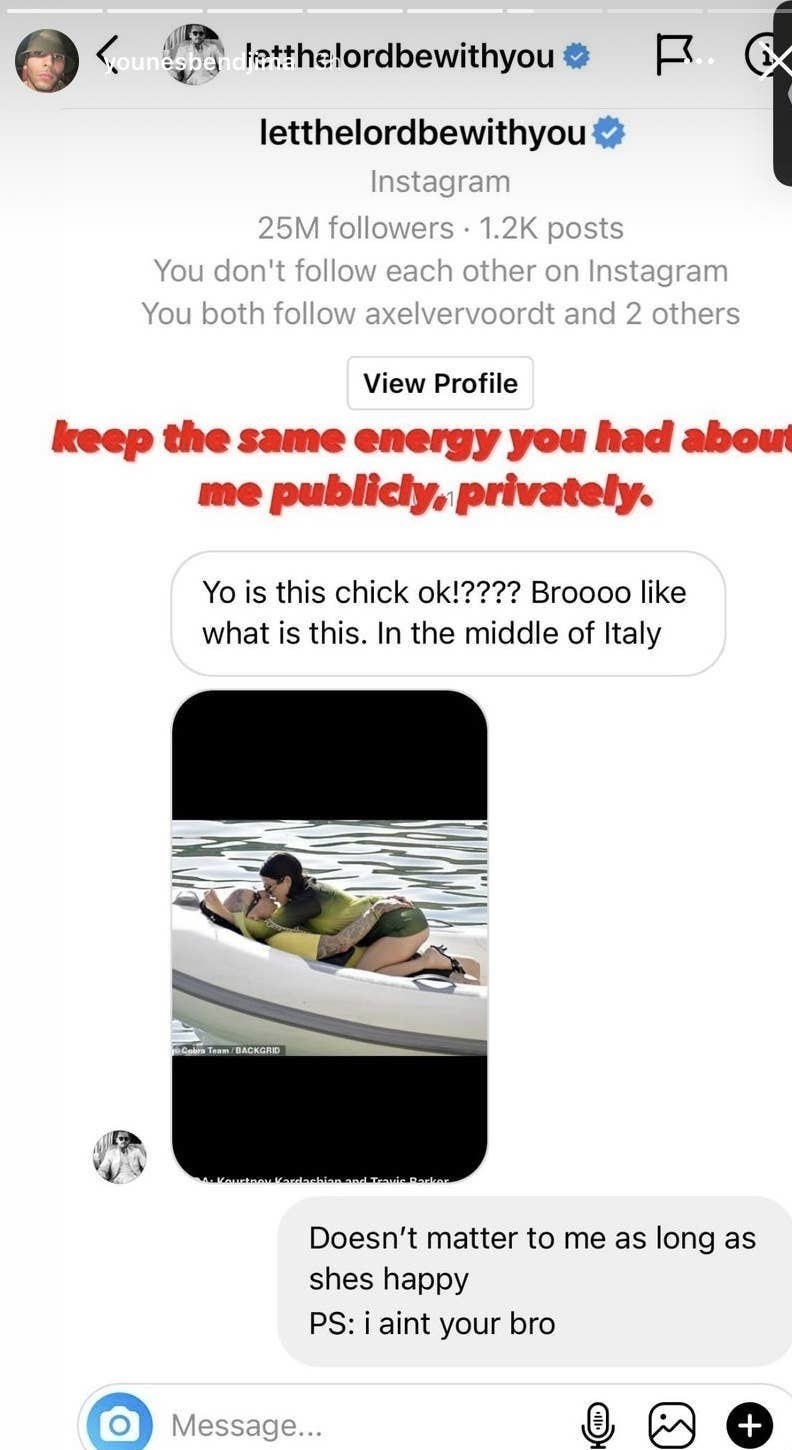 But Younes was clearly uninterested in venting about Kourtney, writing back, "Doesn't matter to me as long as shes happy" and adding, "PS: i aint your bro" before making the entire thing public on his Instagram story.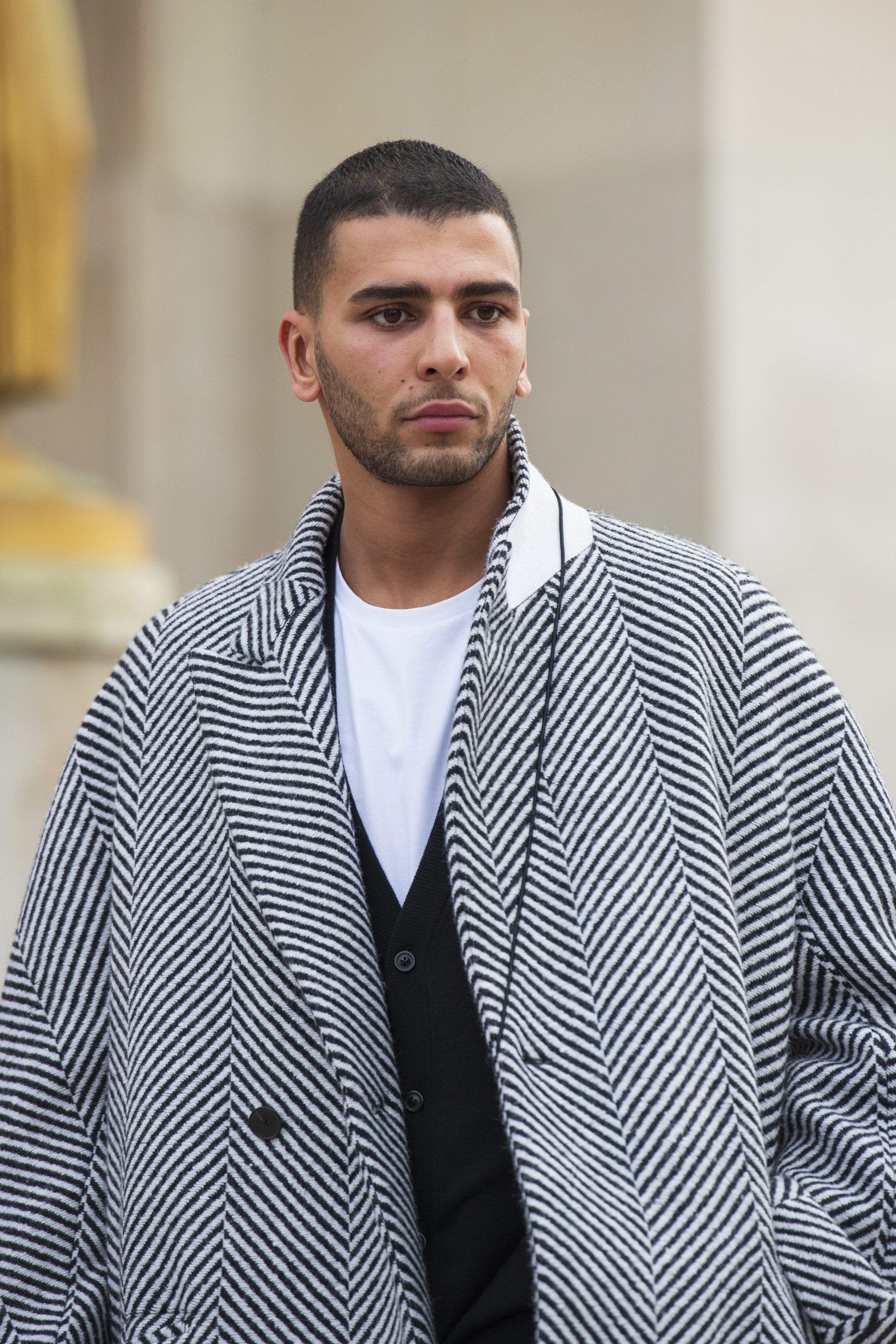 And just last month, we finally got the behind-the-scenes scoop on how Kourtney and Scott handled that incredibly awkward exchange, with Kourt revealing on The Kardashians that he'd sent her a groveling apology.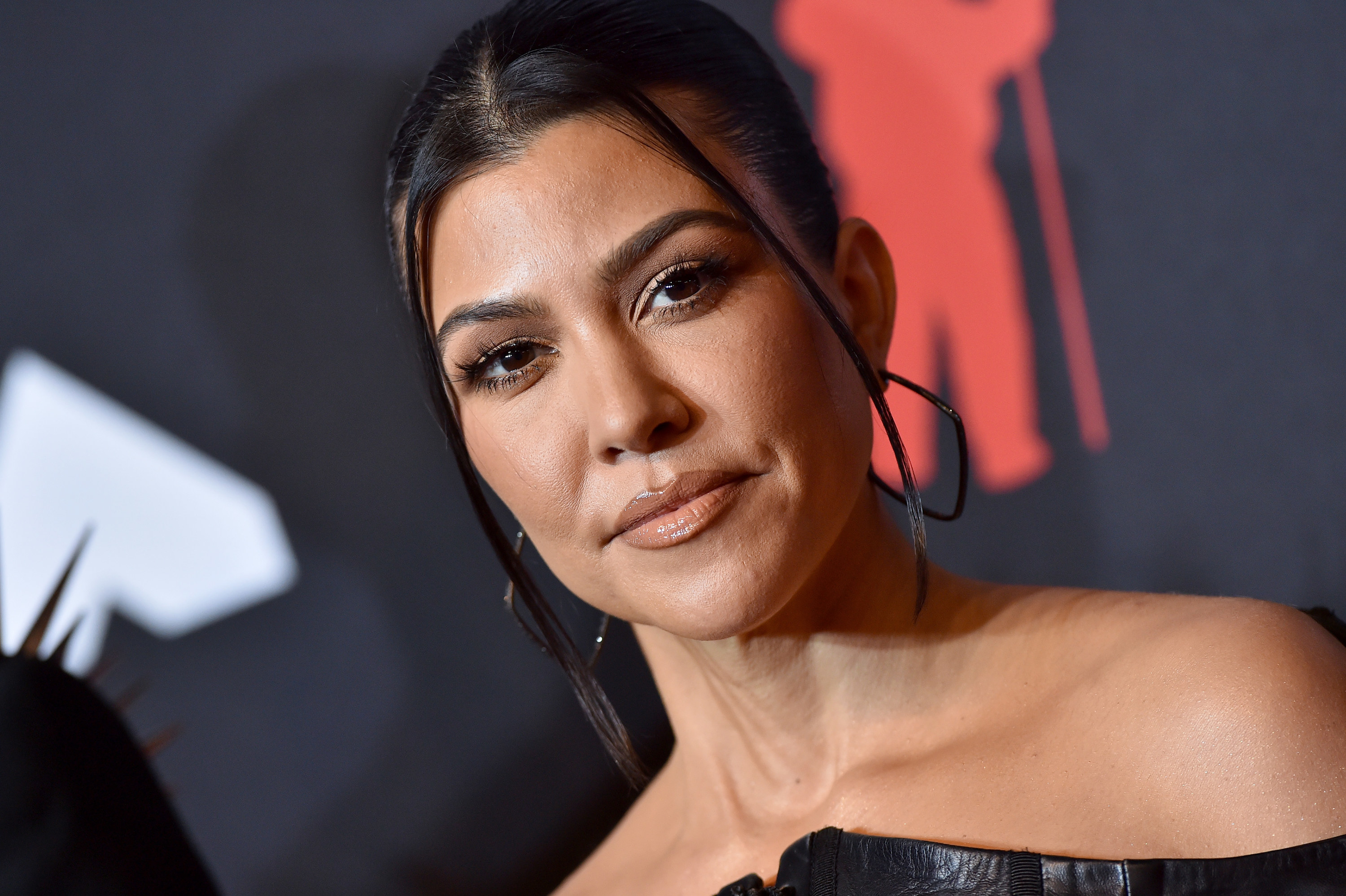 "When I was in Italy with Travis on our summer vacation, I woke up to a text from Scott saying, 'I am so sorry. I DM'd your ex-boyfriend who I can't stand," Kourtney tells her sisters. "He sent me a screenshot of it and said he posted it on his story."
"Then I wrote him: 'This is despicable. Your actions need to match up with you wanting to be a part of this and act like it,'" she went on.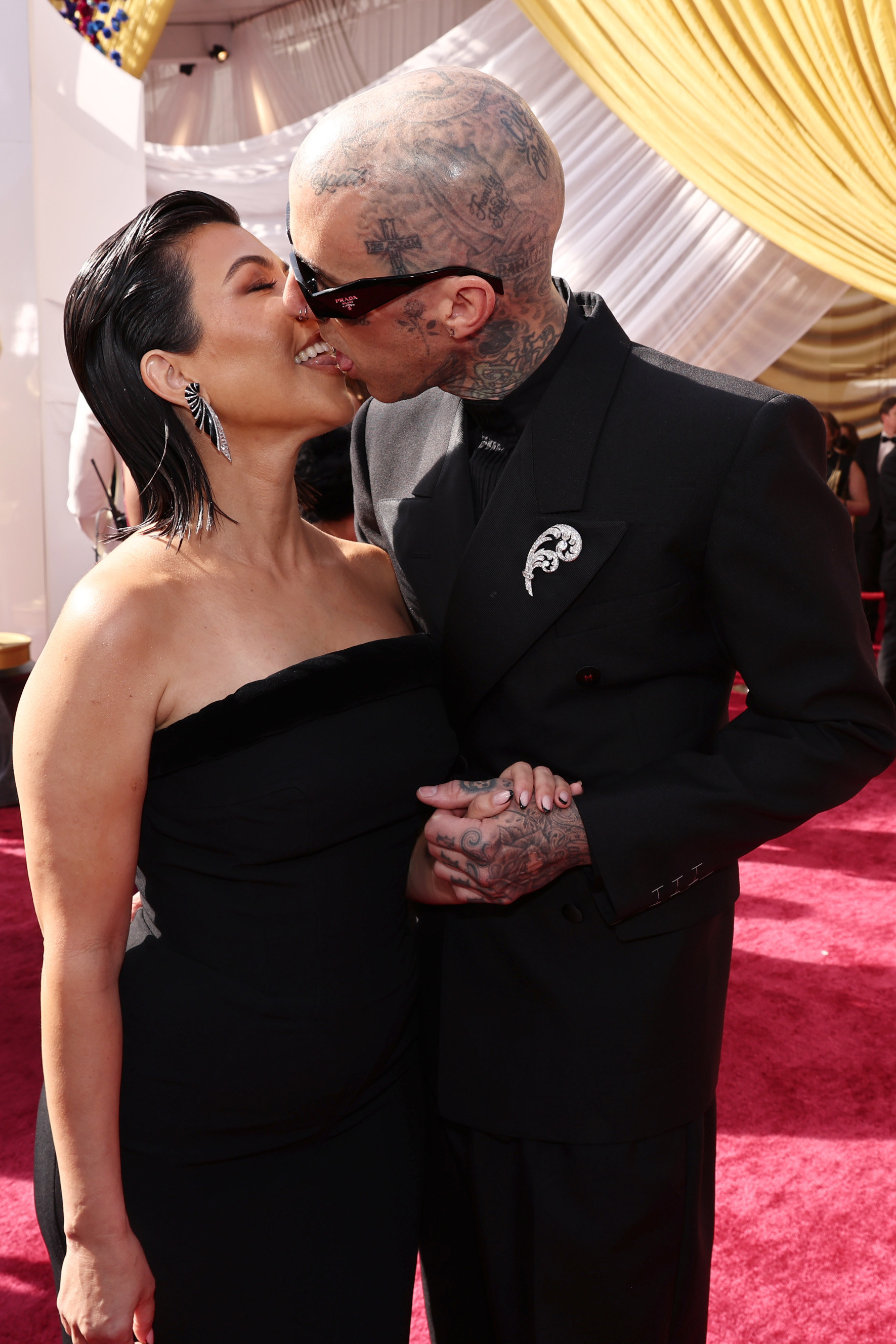 You can watch the latest episode of The Kardashians now on Hulu or Disney+ internationally. The next episode will be released on May 11.