The pair started dating in October, with Pete being Kim's first boyfriend since her split from ex-husband Kanye West.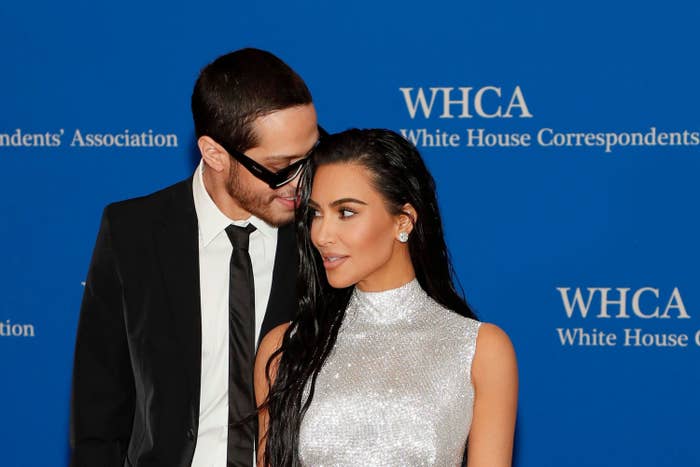 During the first few months of their romance, Kim tried to keep things as low-key as possible, and she didn't even go Instagram official with Pete until March of this year.
They have since made their red carpet debut, and they attended the Met Gala together last month. Pete's cameos on Kim's social media page are also becoming much more frequent.
Considering how private their relationship was up until recently, it's hardly surprising that Pete didn't feature in the first season of Kim's family reality show The Kardashians, which premiered in April.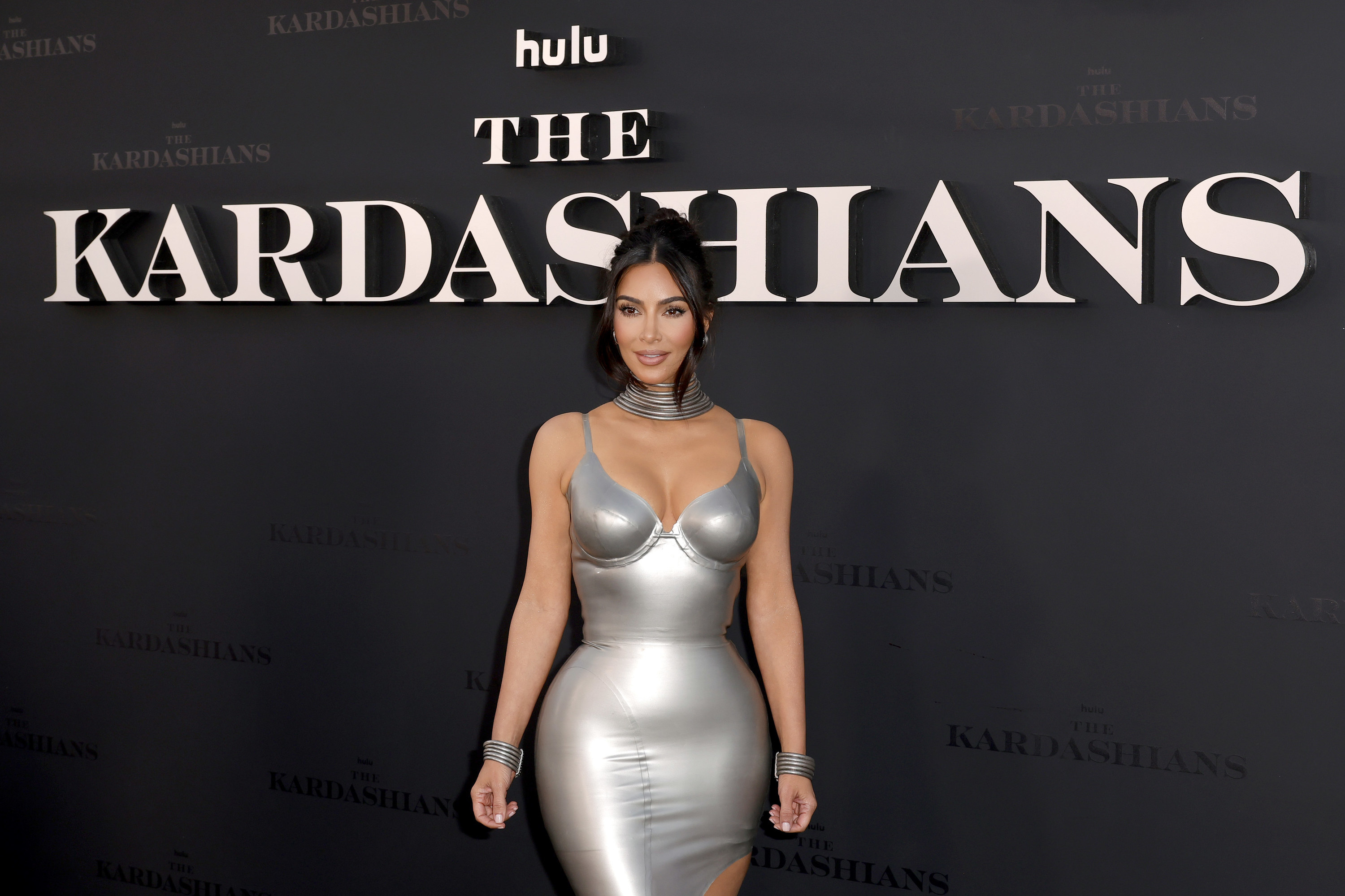 Speaking to Variety in March, Kim explained: "I have not filmed with him. And I'm not opposed to it. It's just not what he does."
"But if there was an event happening and he was there, he wouldn't tell the cameras to get away," she continued. "I think I might film something really exciting coming, but it wouldn't be for this season. It wouldn't reach until next season."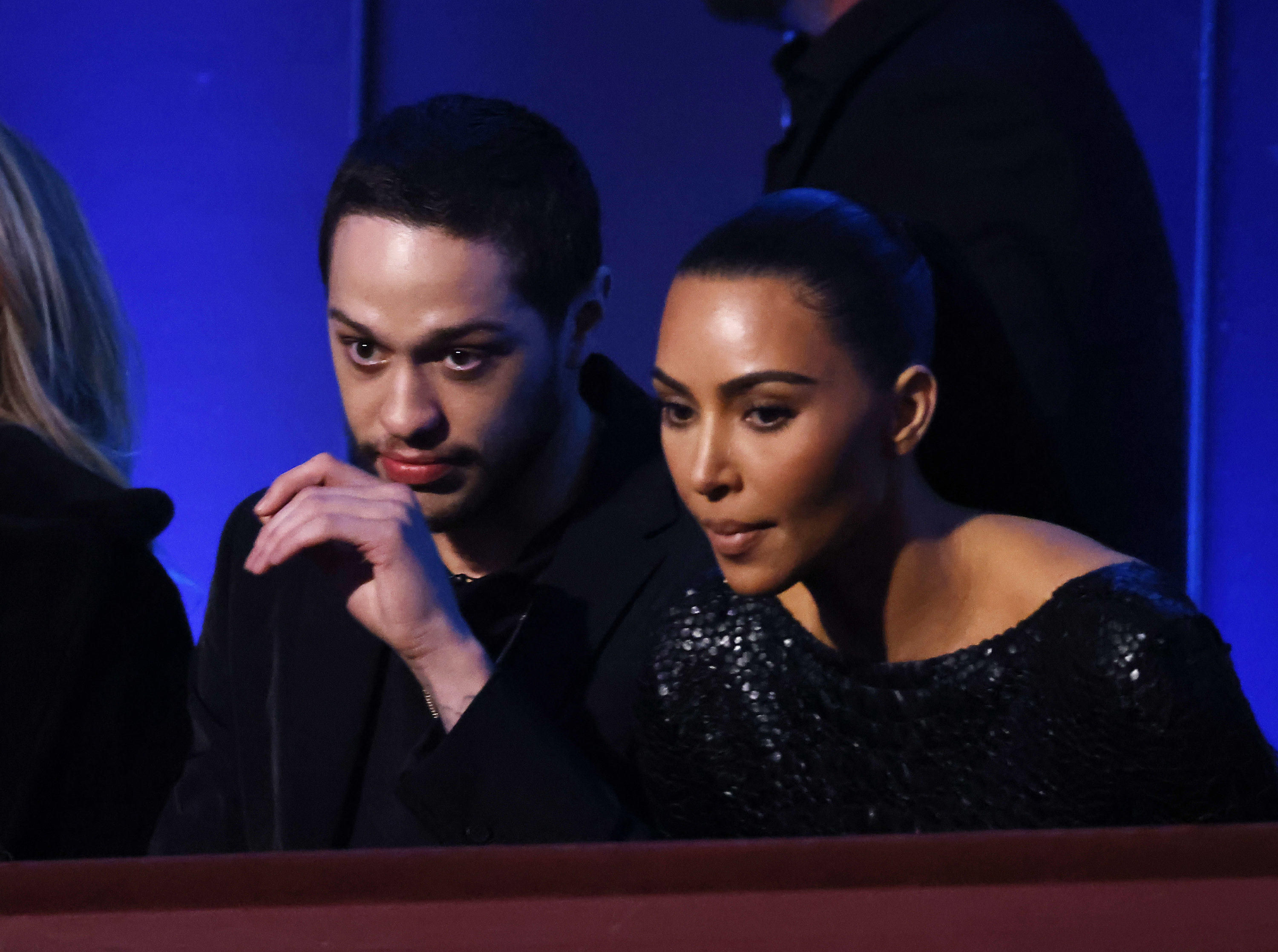 Despite Pete not appearing on camera, Kim promised that she would still be open with viewers about how their relationship came to be — and she certainly didn't disappoint.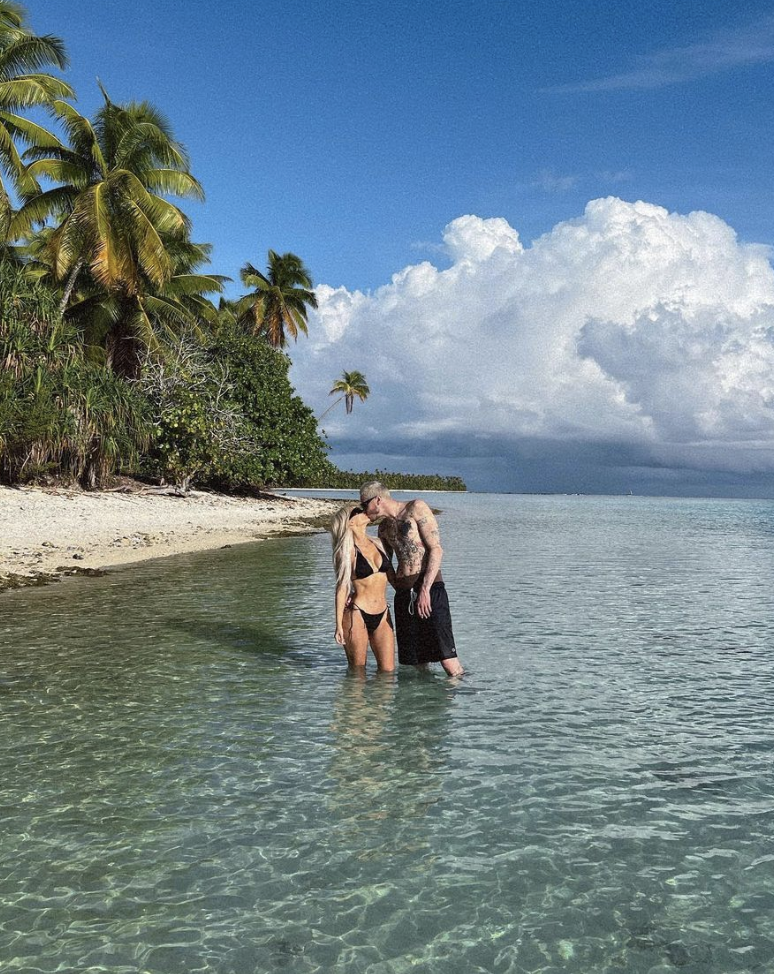 In fact, Pete was a regular feature throughout the second half of the season, with Kim sharing intimate details about their relationship as her friends and family spoke highly of him on camera.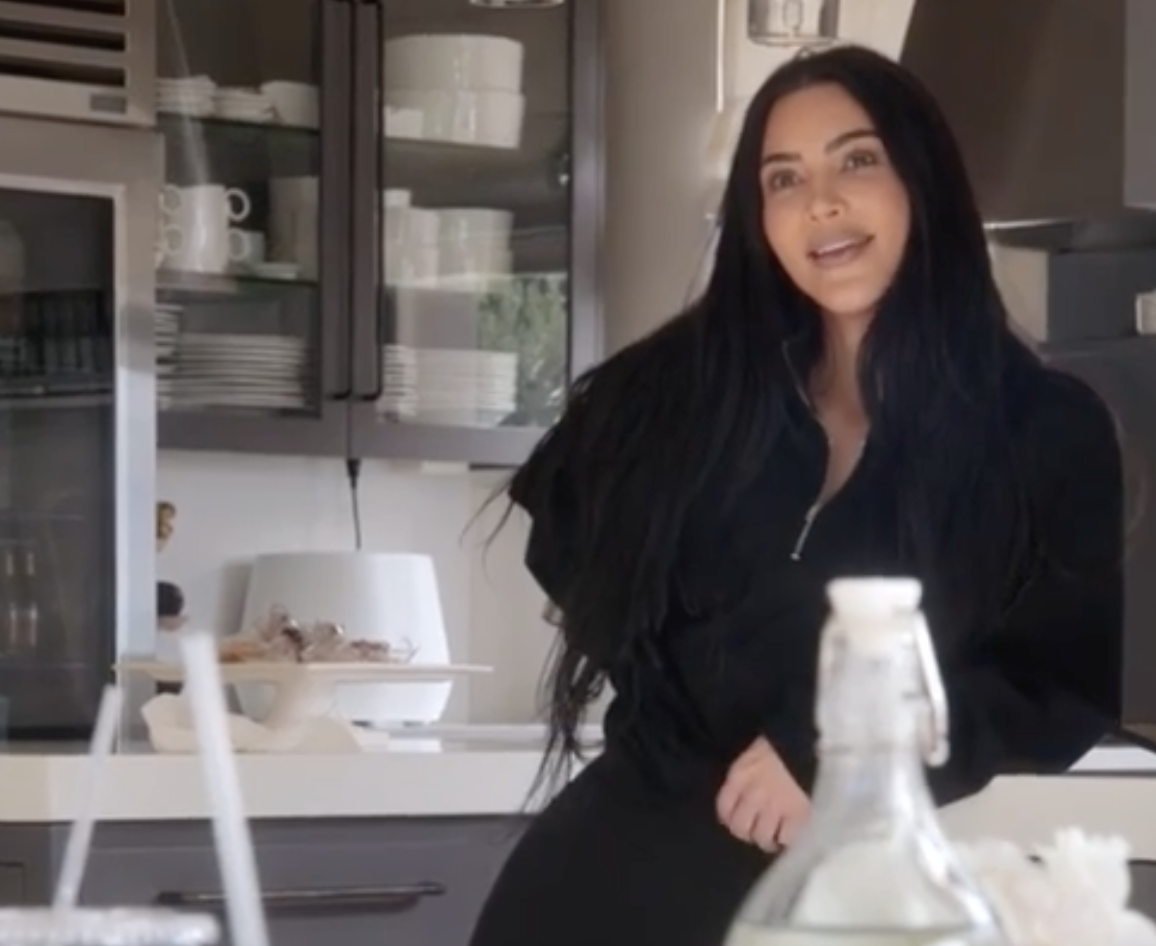 "OK, you guys have stalked me long enough, I'll finally answer you," Kim said during one confessional. "This is how it went down with Pete."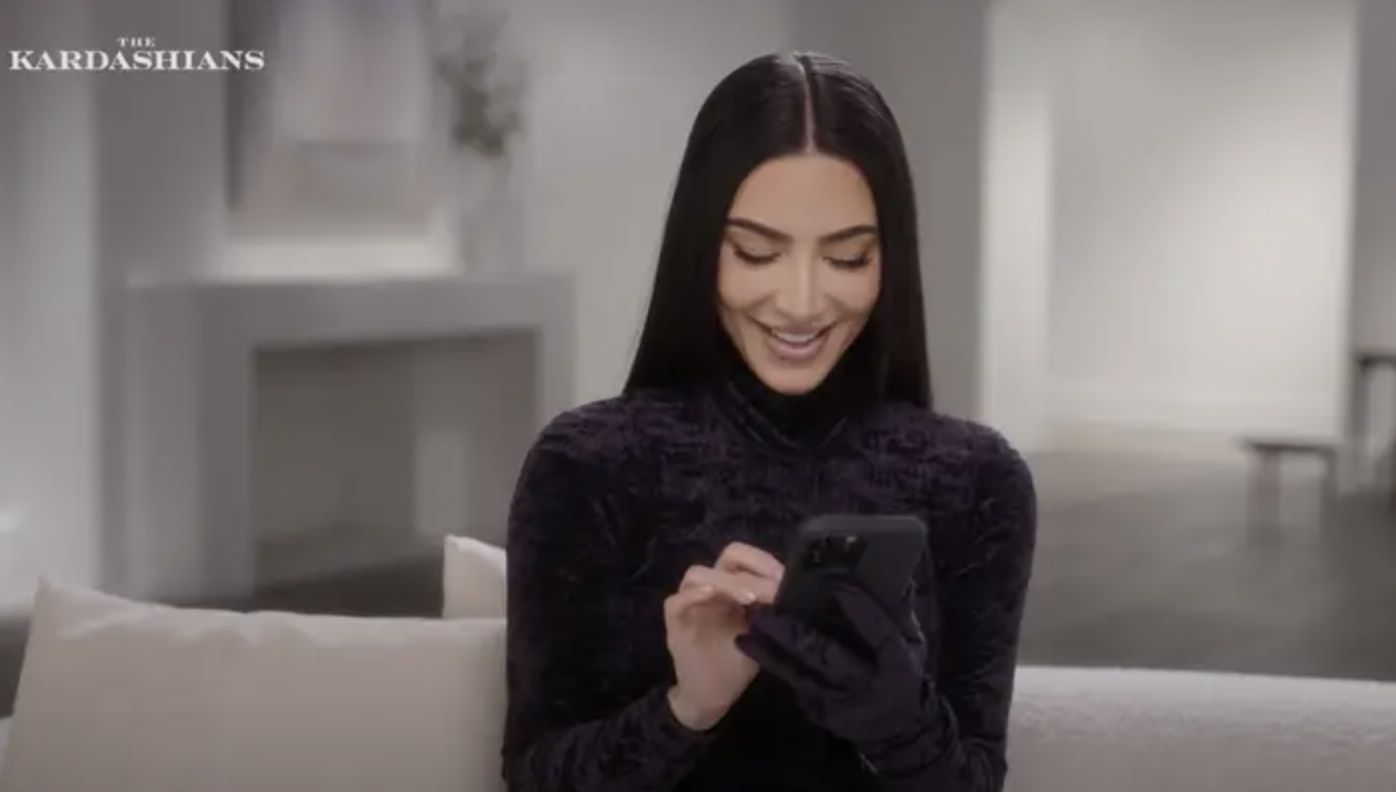 She then explained: "I did SNL, and then when we kissed in scene, it was just a vibe, and I was like, 'Oh shit. Maybe I just need to try something different.'"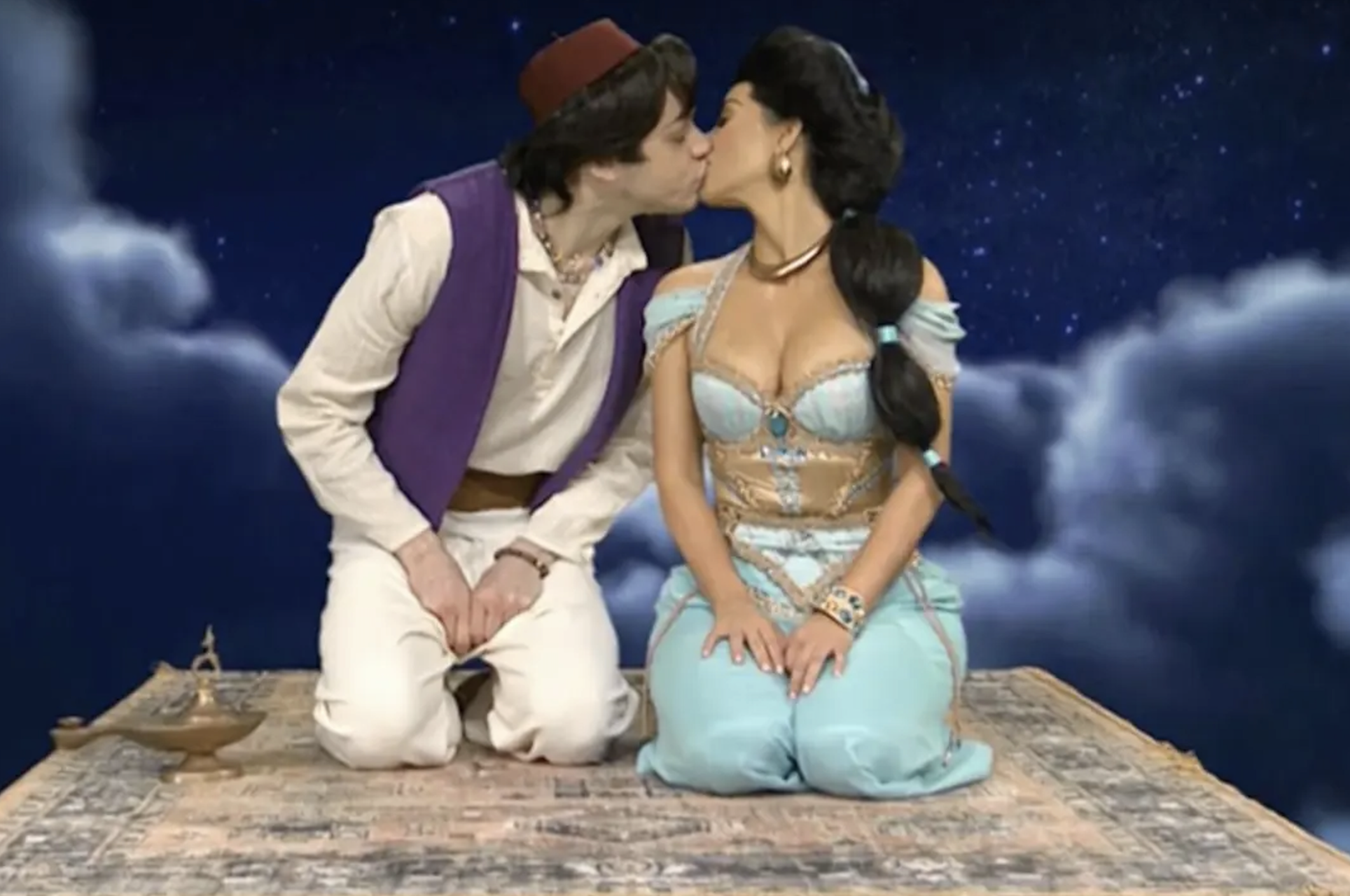 "Pete does not come to my afterparty. Everyone was at my afterparty, he does not give me the time of day. So, a few days later, I called the producer at SNL and I was like, 'Hey, do you have Pete's number?' And they were like, 'Yeah!' And I text him," Kim continued.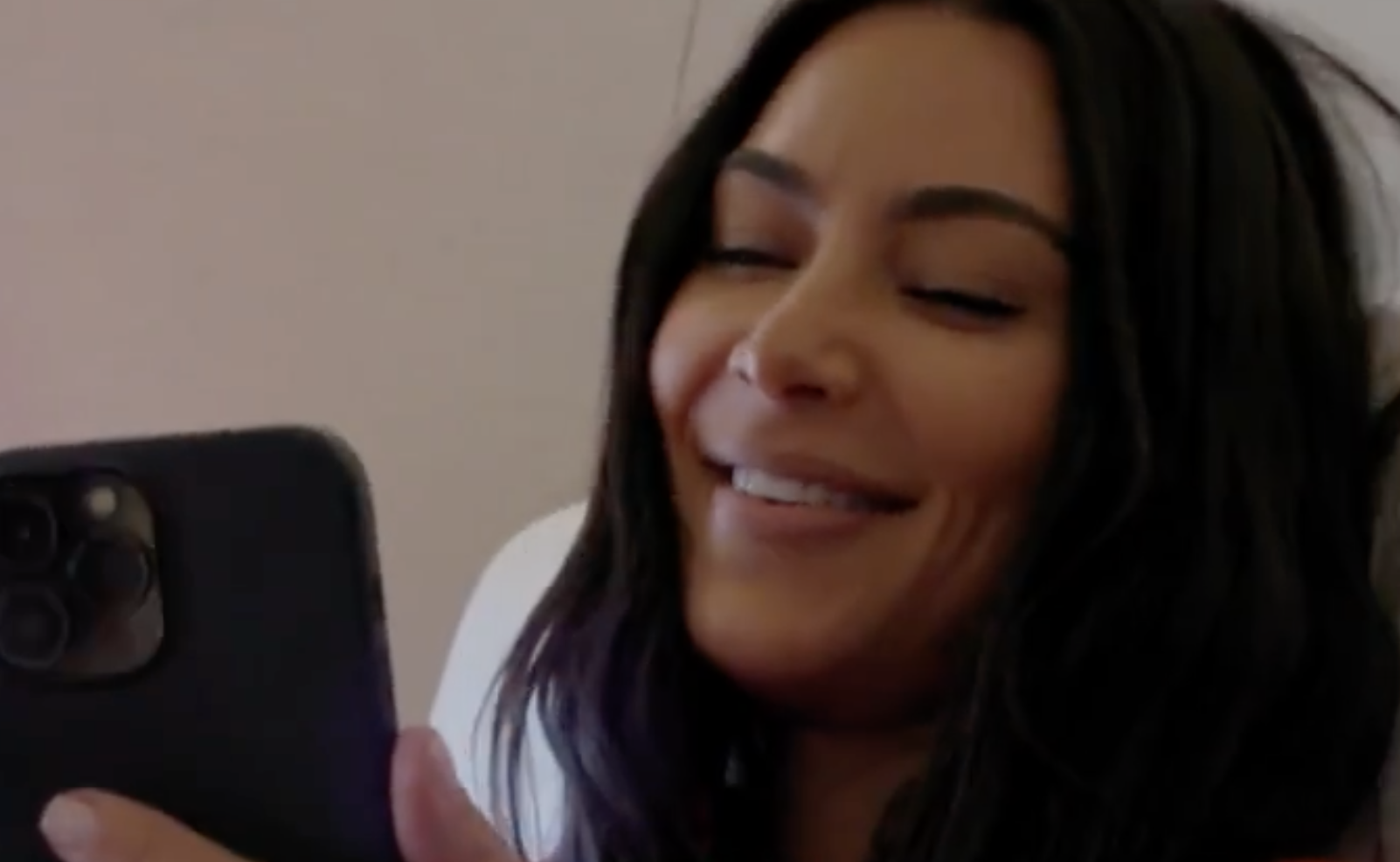 The star even confessed that she didn't anticipate that they'd end up in a relationship, and said she only reached out because she wanted some fun.
"I wasn't even thinking: 'Oh my god, I'm gonna be in a relationship with him,'" she said. "I was just thinking: 'Heard about this BDE [big dick energy], need to get out there…' I was just basically DTF [down to fuck]."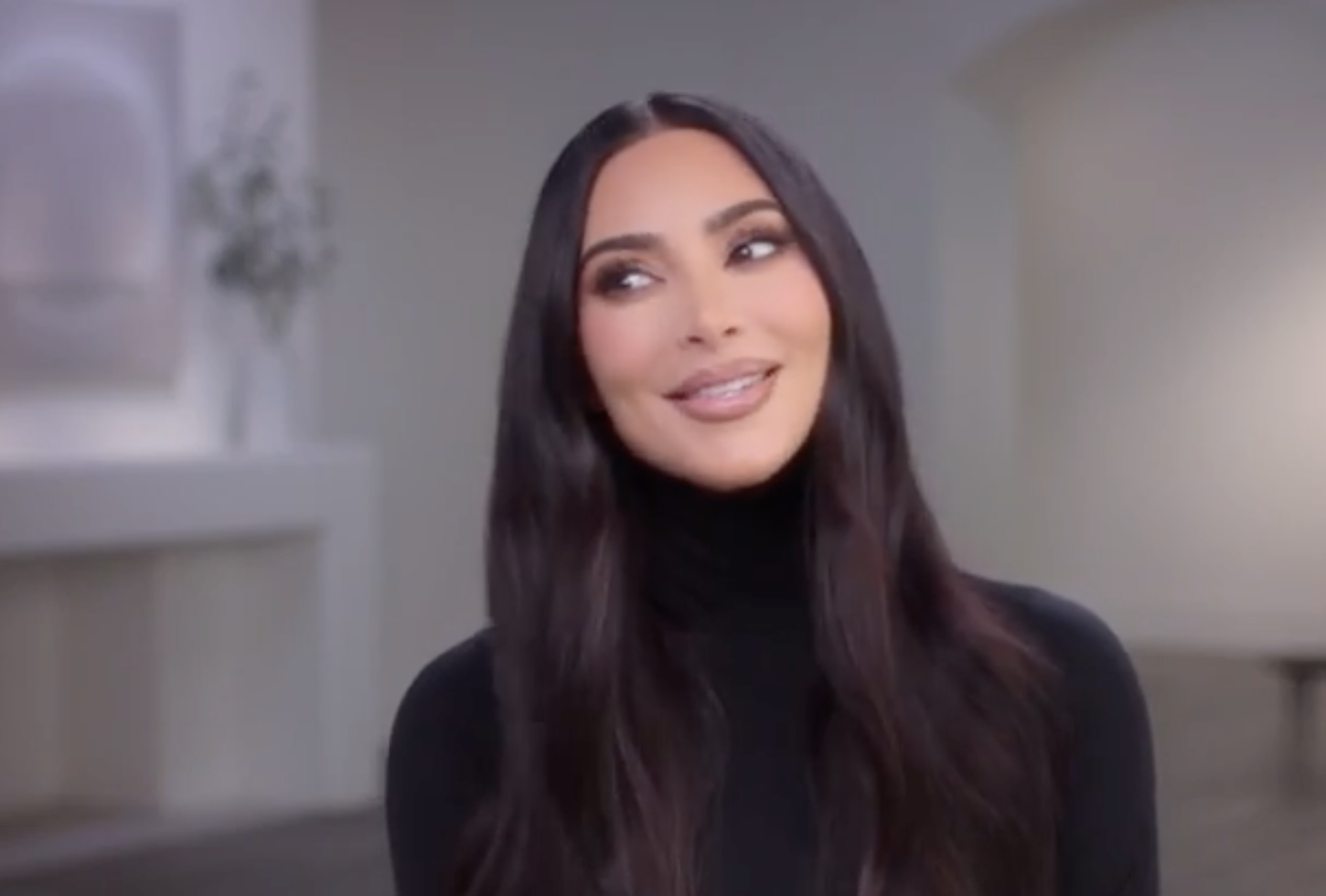 But Kim ended up catching feelings after seeing what a "big heart" Pete has, gushing: "Pete has got to be literally the best human being I've ever met. People always say, 'He's so funny,' that's like fourth on my list of why I like him."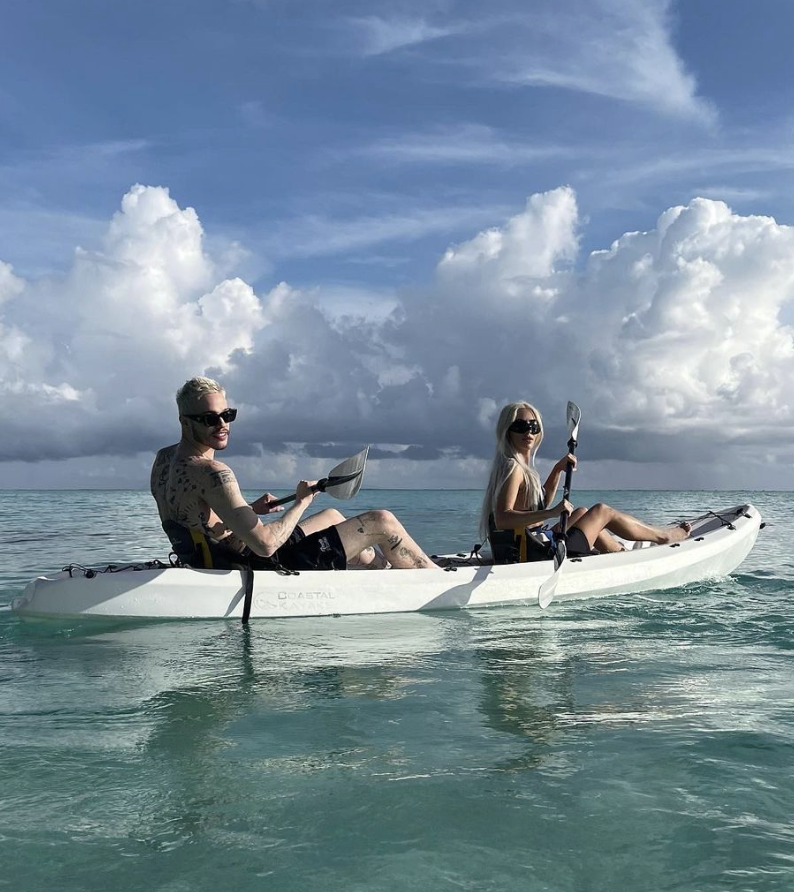 In fact, it's his thoughtfulness and attention to detail that appears to have won Kim over, with one episode seeing the star share a cute anecdote about Pete putting acne cream on her pimple after she accidentally fell asleep before doing it herself.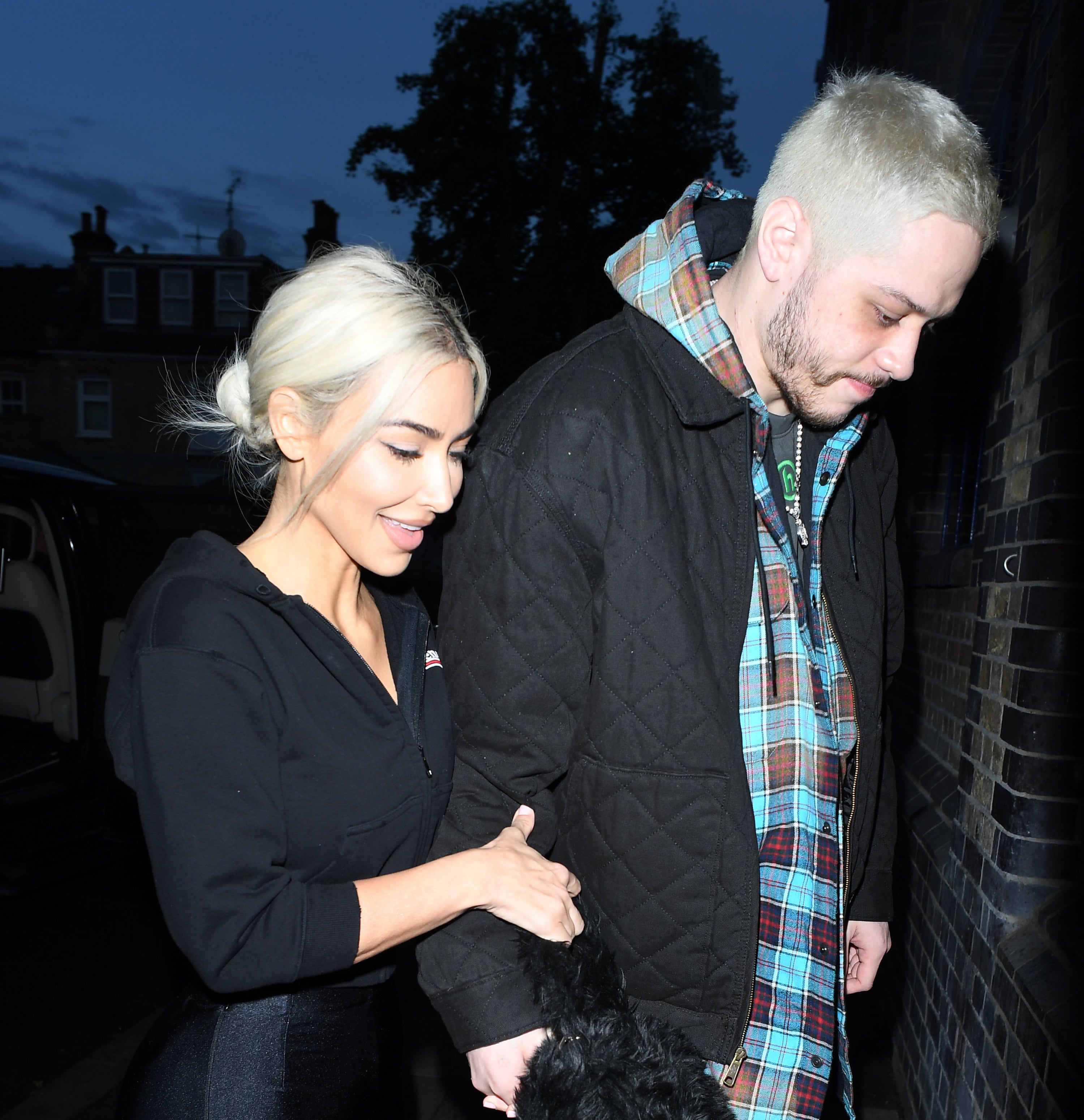 In another scene, Kim was blown away when Pete surprised her with a delivery of her favorite frozen candy, Dibs, for her flight to the Dominican Republic.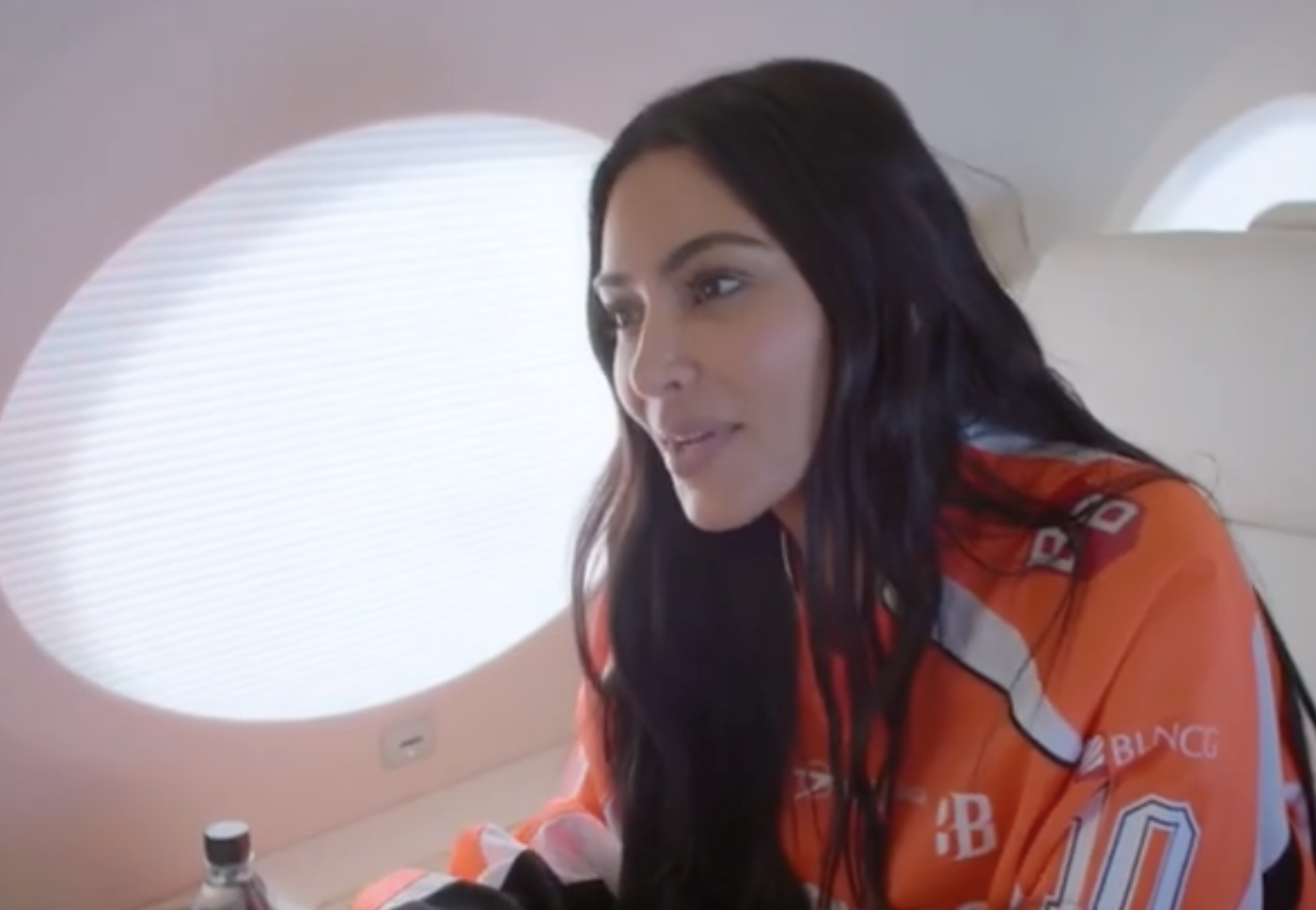 In short, it has become clear to fans that Kim has finally got exactly what she wants from a romantic partner in Pete, with their relationship focused on the little things rather than the "extravagance" that Kim experienced with Kanye.
And Kim's love life got a shoutout during this week's season finale of The Kardashians when Scott Disick spoke about how much he loved Pete during a conversation with Khloé Kardashian.
Admitting that he had become "besties" with the comedian, Scott said: "Kim found a guy who's a great guy, he's so sweet. He picked us up from the airport the other day, he had the coffee she wanted, he had a coffee for me — I didn't want to tell him it's completely the wrong one. He's just a great person."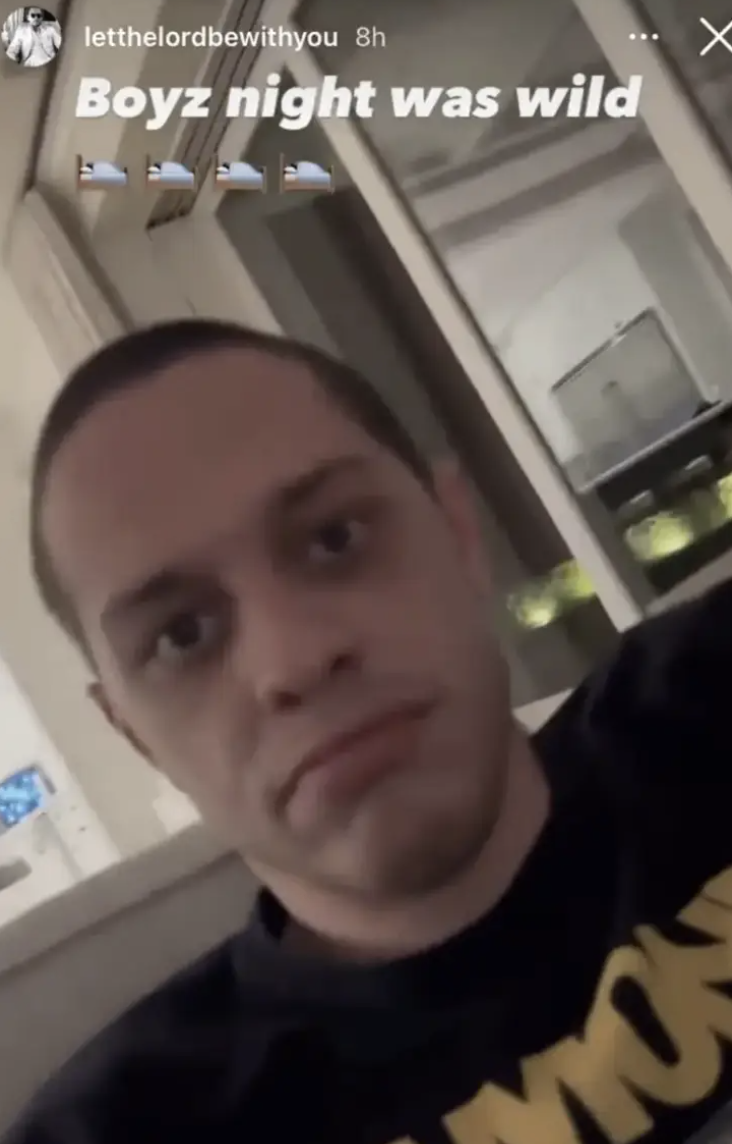 "You can tell he cares about people's feelings," he added. "It's really cute, she's really different in front of him — she says, like, young, slang words."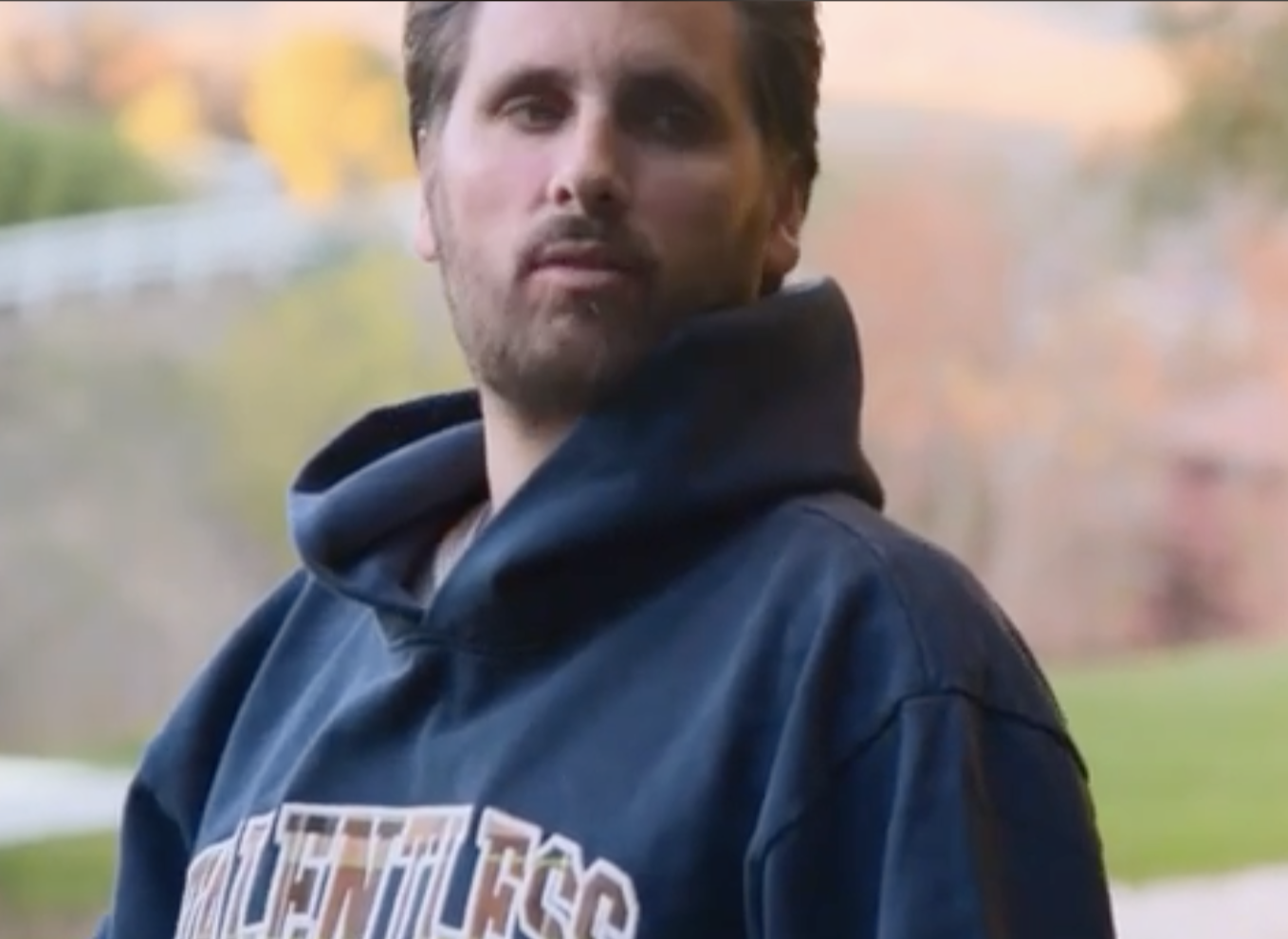 Khloé also reflected on her sister's newfound happiness in a confessional, sharing: "Pete is so sweet. I don't know him really, really well, but what I do know is [the relationship is] really drama-free, it's really easy. I think that's something that's everyone's end goal. Everyone wants that fairy tale."
When the episode ended, viewers understandably assumed that they'd have to wait until the second season of the show to get more Pete content, but those that stuck around after the credits were surprised with a special treat.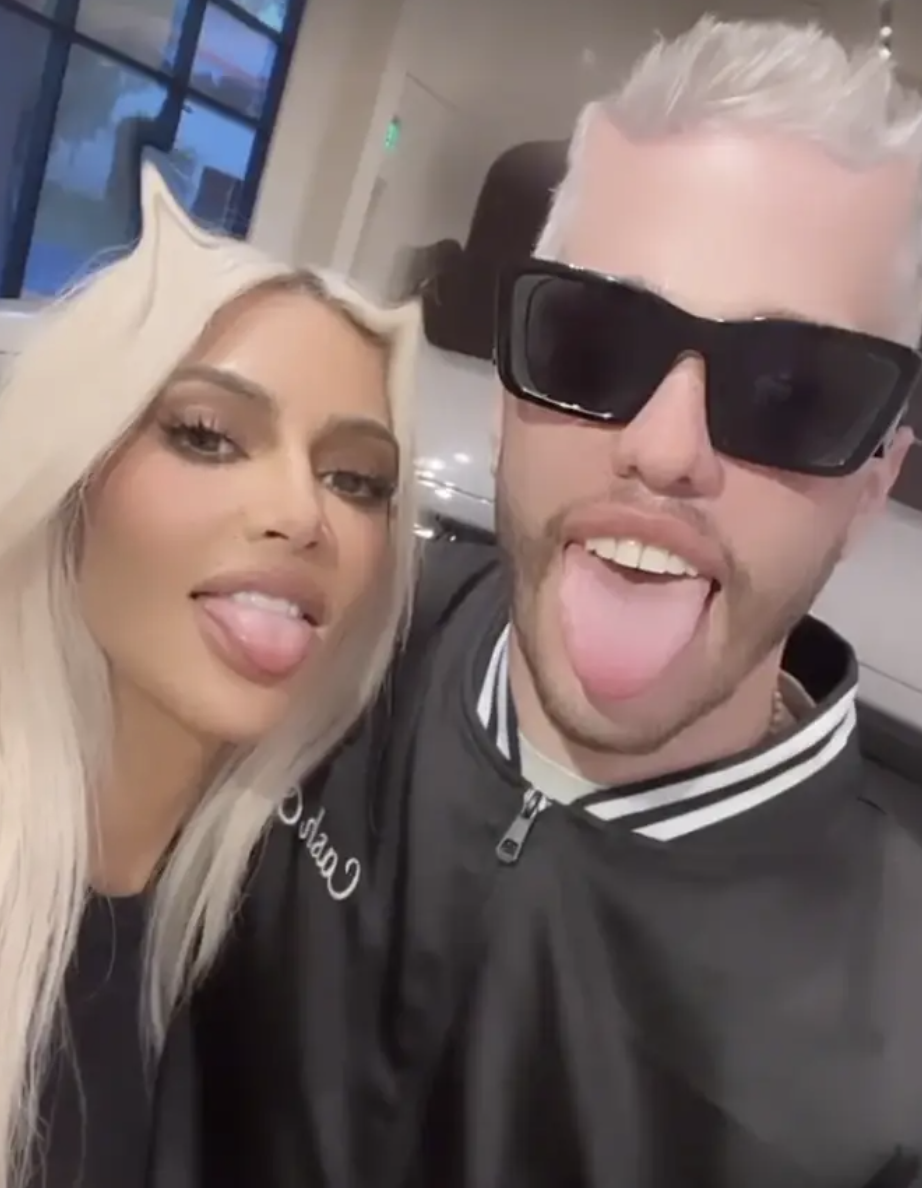 In a hidden scene, Pete's voice made its The Kardashians debut as he and Kim candidly had a very NSFW conversation while she was filming a confessional.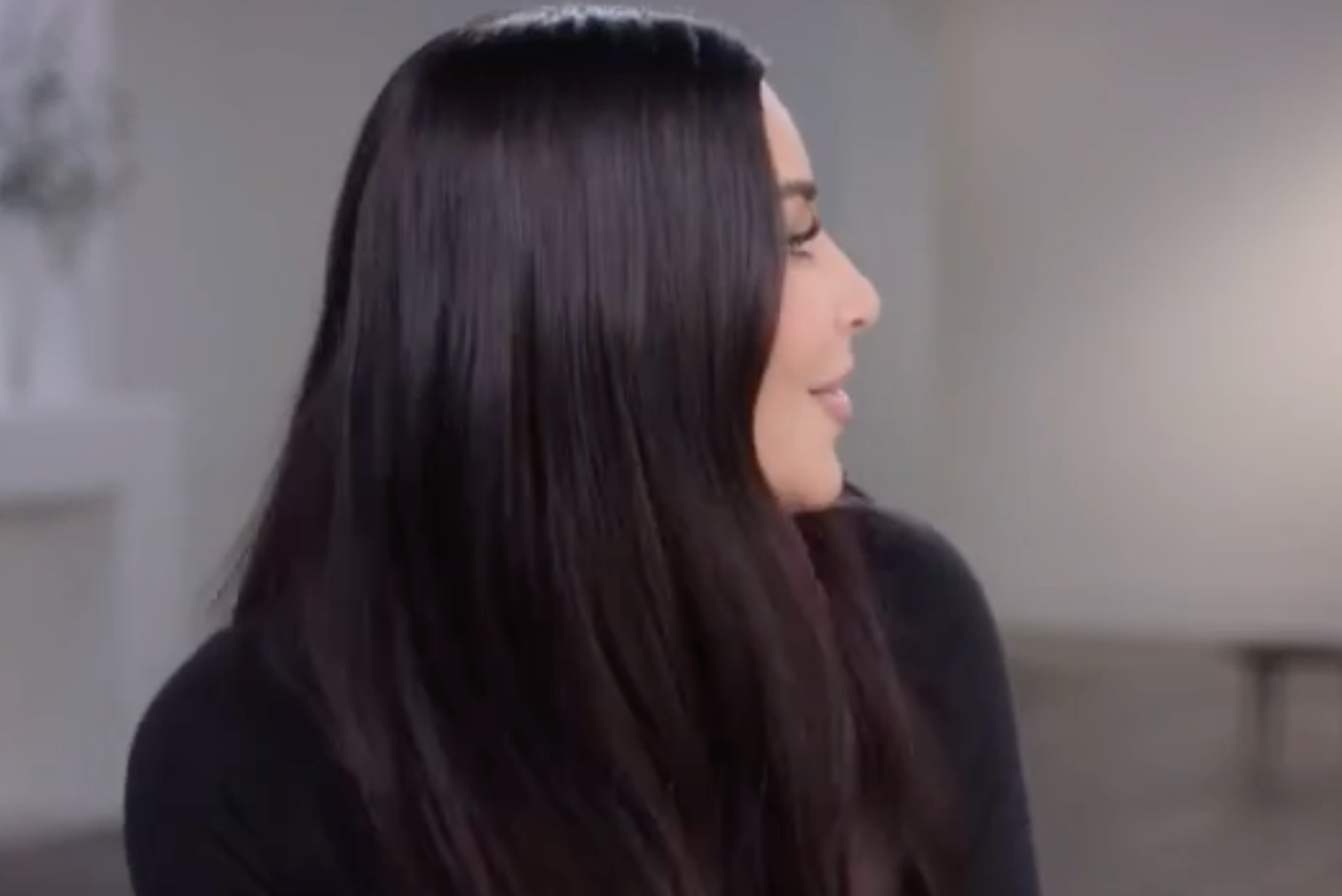 Pete remained off camera during the exchange, but his presence suggests that he was actually behind the scenes throughout the series.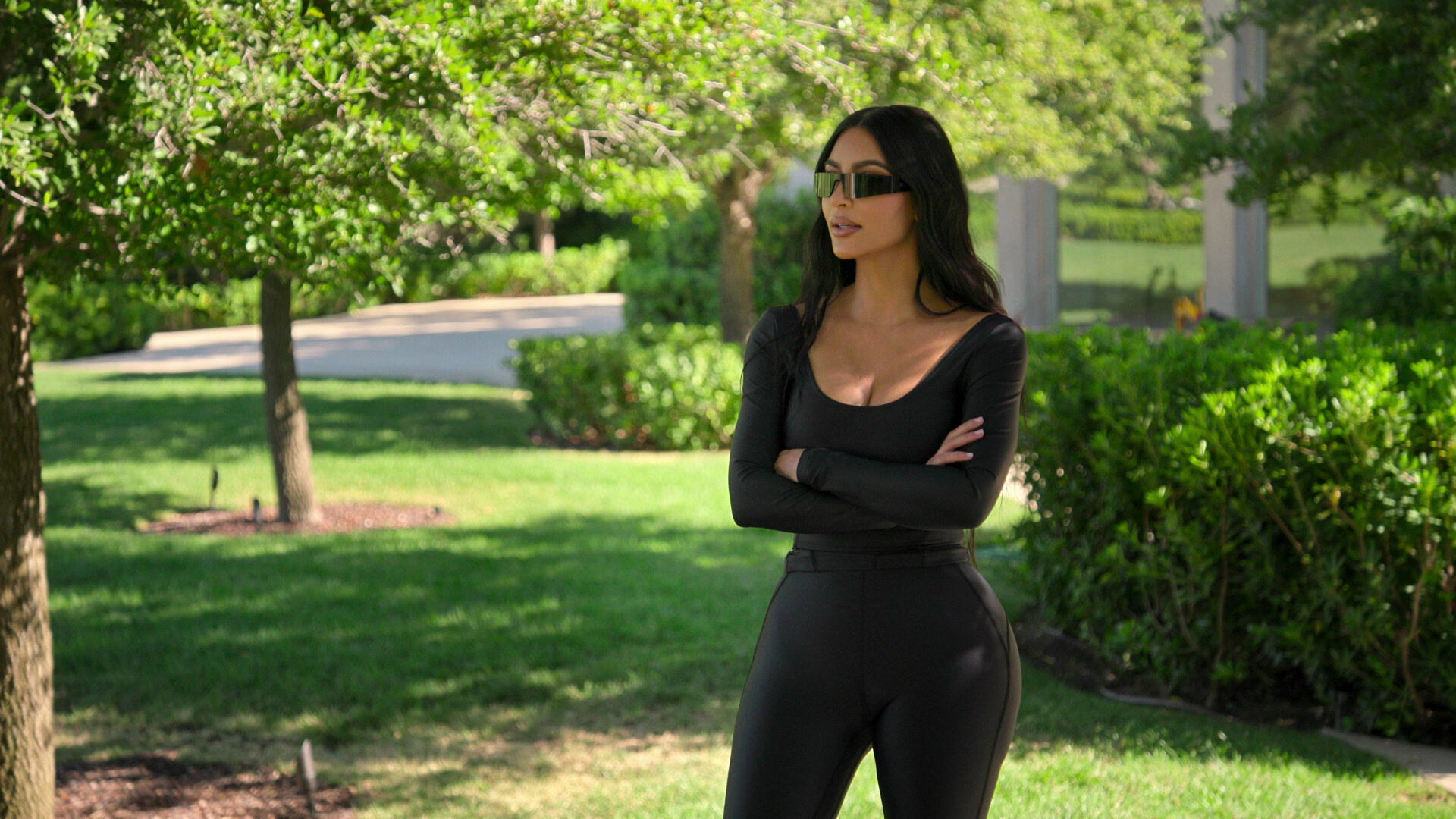 Shot between takes, Kim shouted in the bonus scene: "Pete, come here, you have to meet Paxy. Paxy has worked with me as audio for 14 years from Keeping Up With the Kardashians."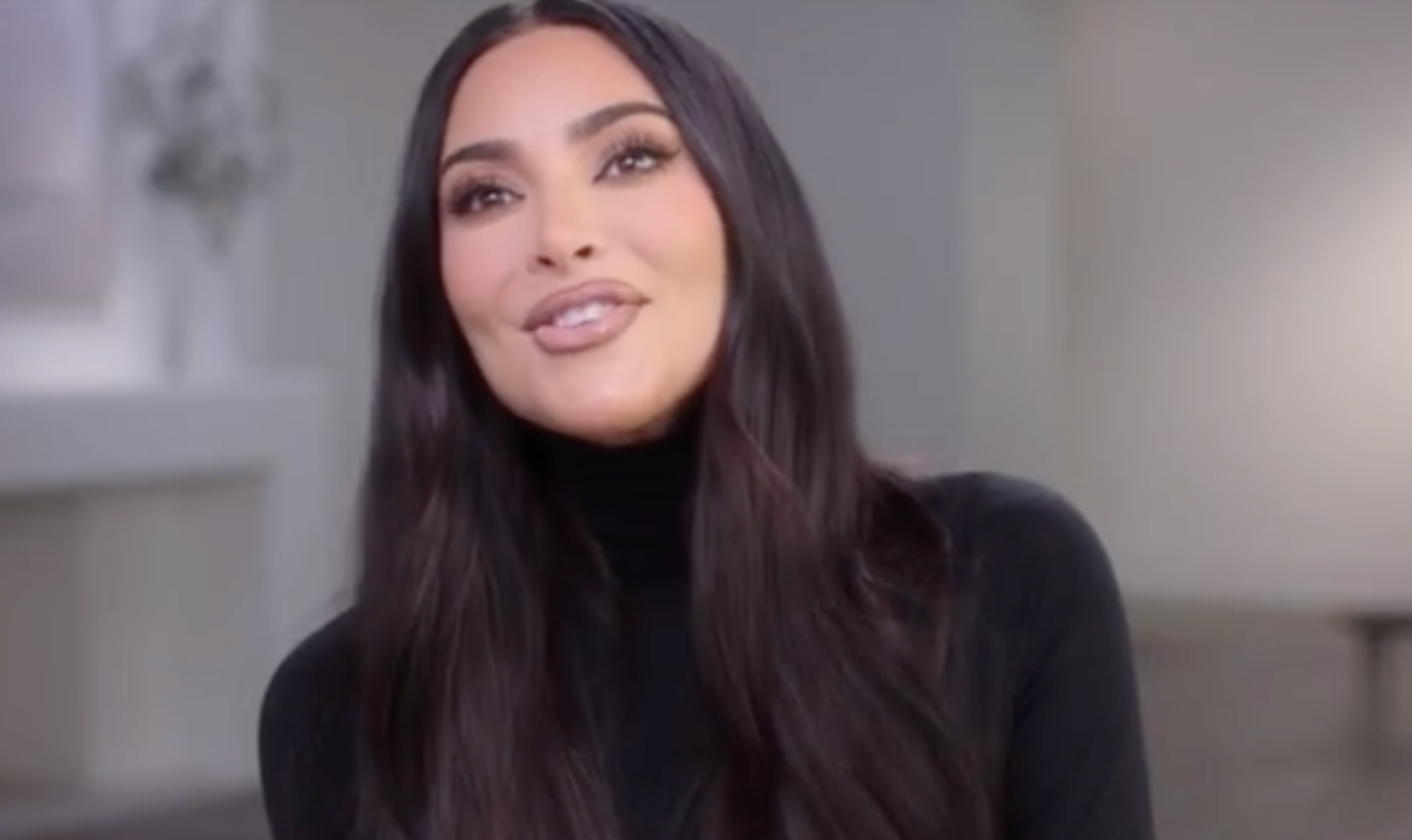 "She knows everything about me," Kim continued. "She's probably seen my vagina."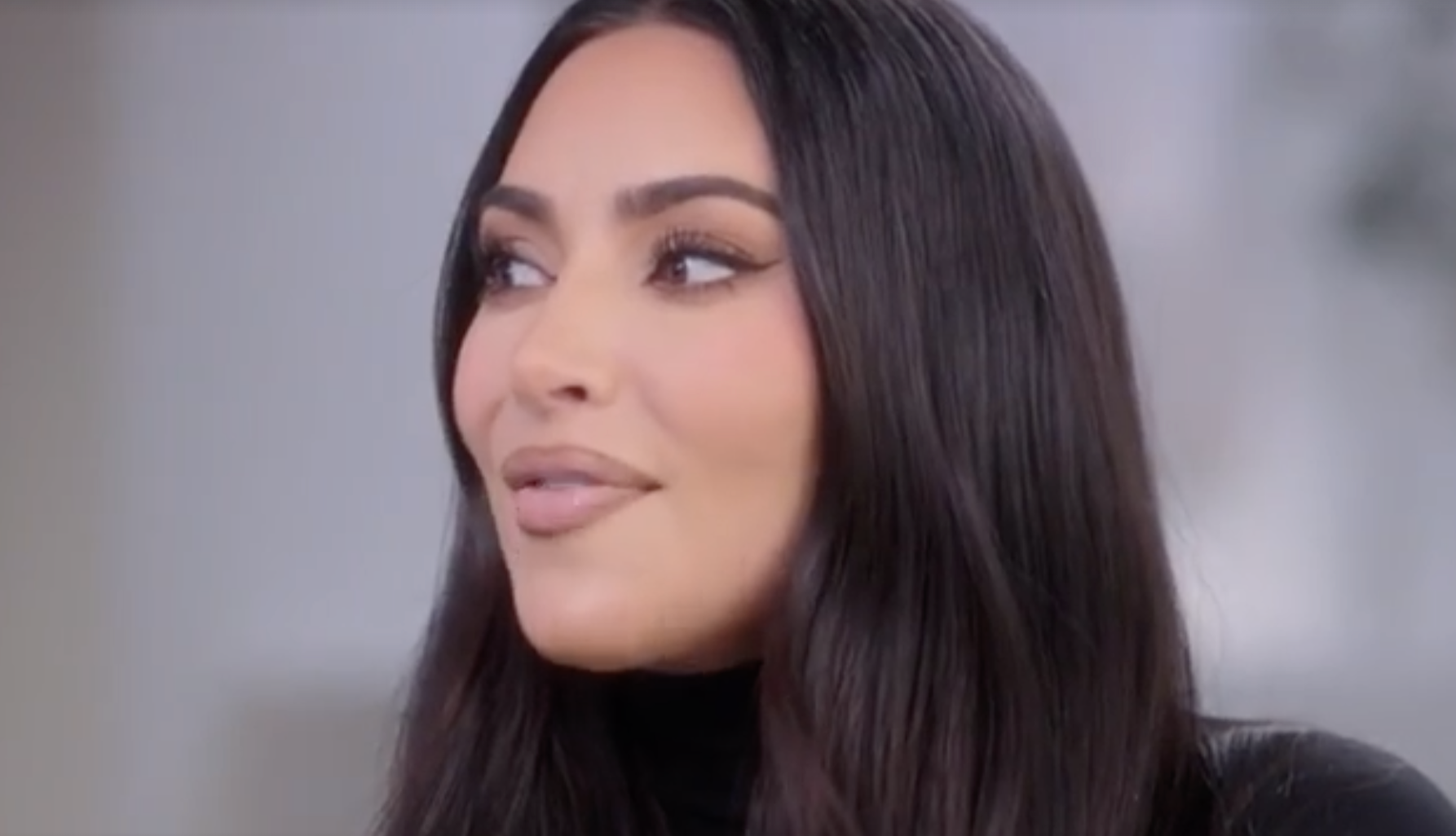 At this point, Pete referenced their sex life as he cheekily replied: "More than me?"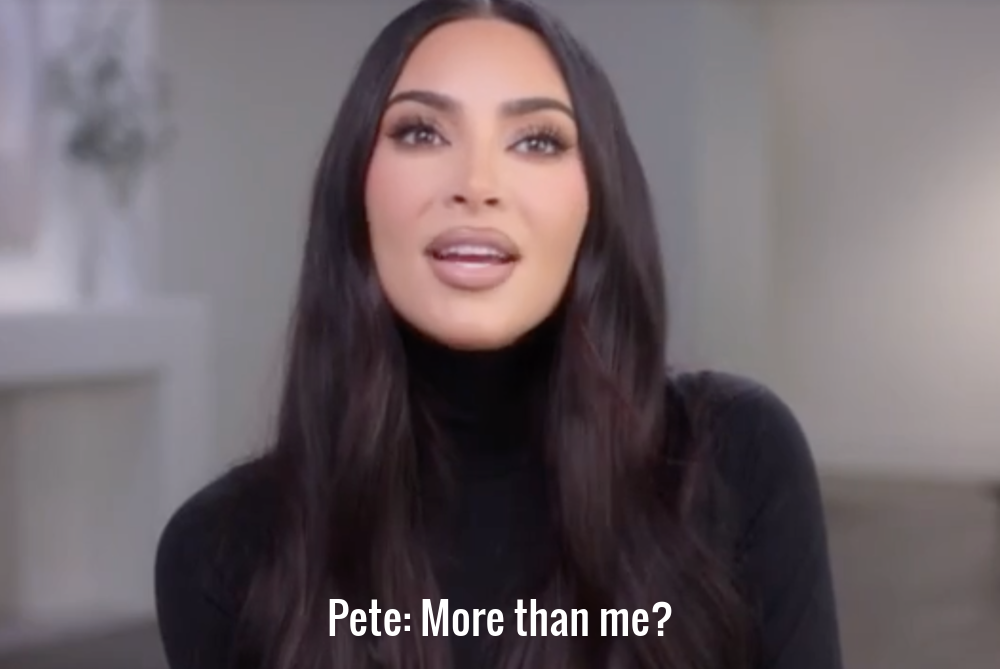 Kim appeared to be slightly taken aback by his comment, but was in high spirits as she clarified: "Not more than you, but she's probably seen it."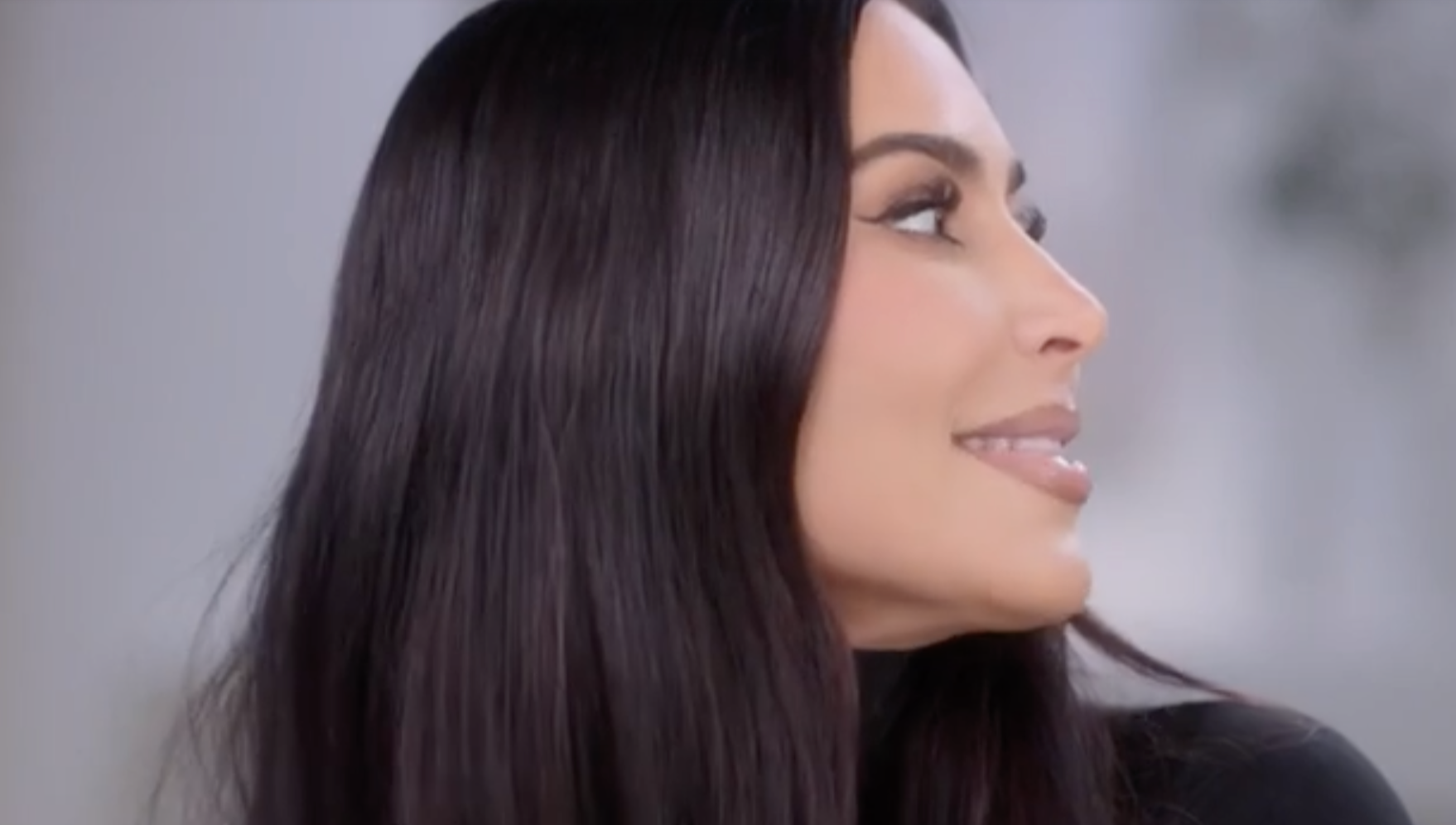 The off-camera crew member then said that she hasn't actually seen Kim naked, adding: "I haven't been initiated yet."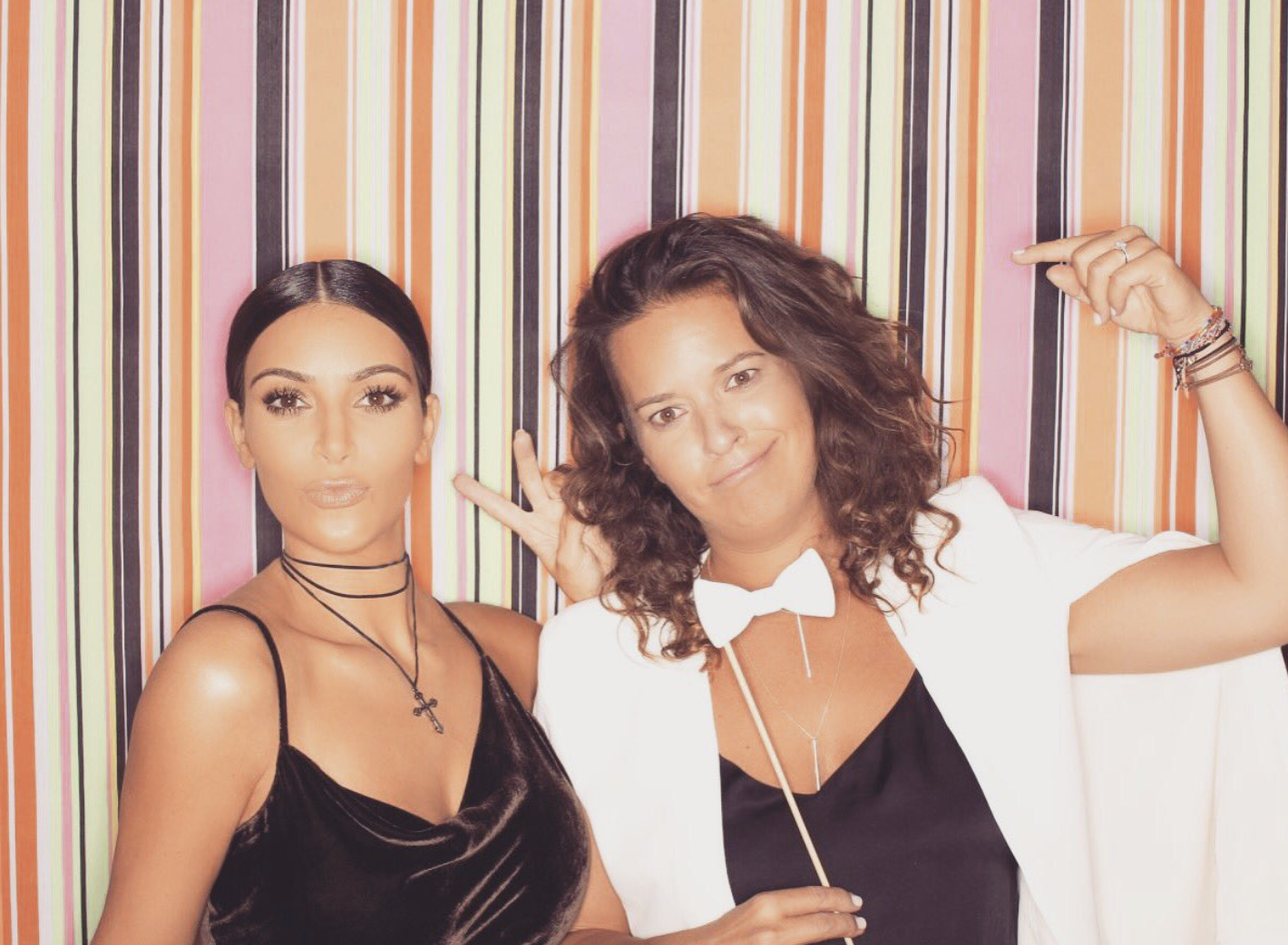 Kim laughed: "We'll get there, it takes time to warm up to seeing my vagina." She then alluded to her historic sex tape with ex-boyfriend Ray J as she added, "But you could look on the internet," with the post-credits scene ending after she quipped: "I'm just kidding!"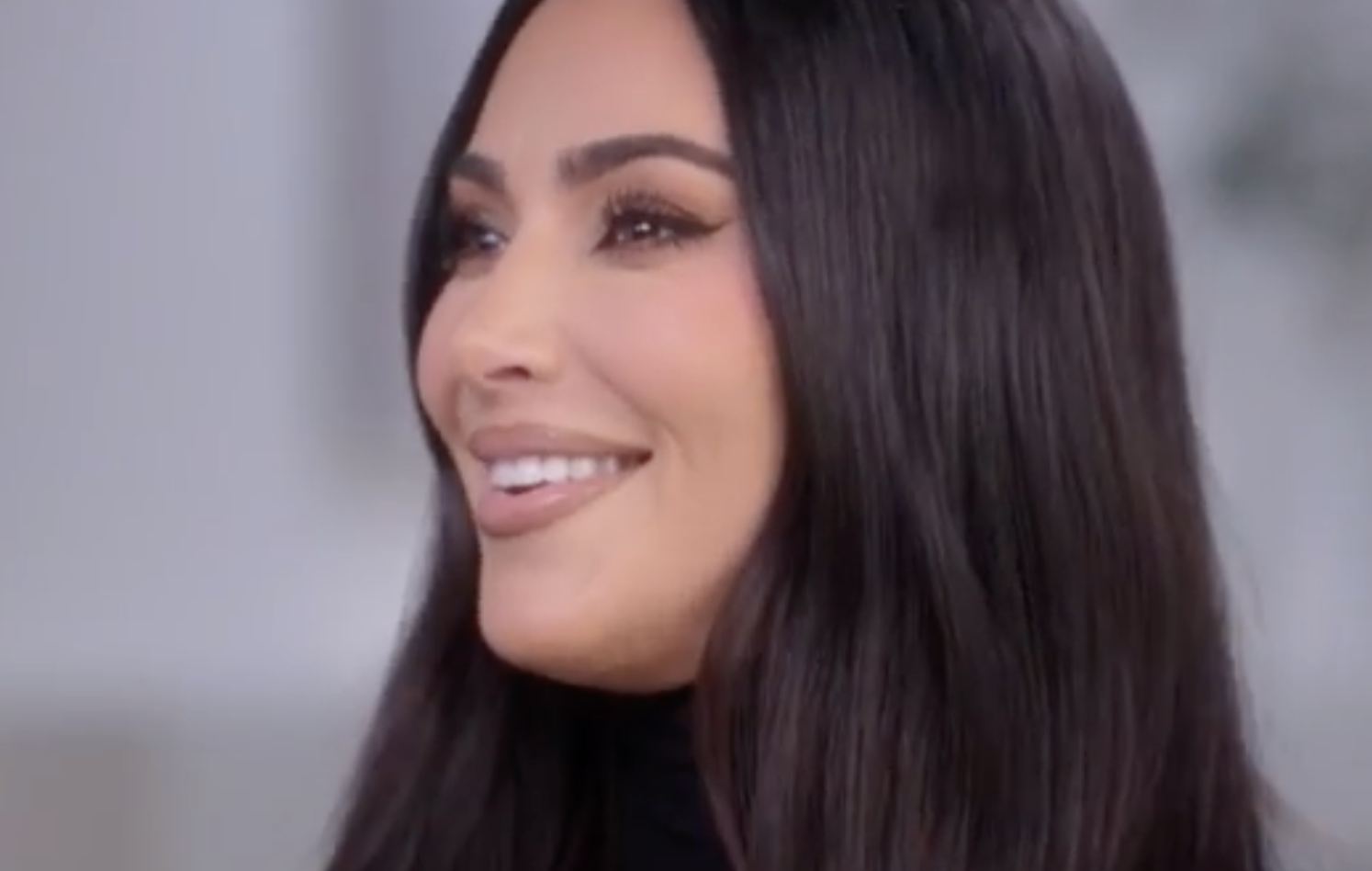 Needless to say, viewers were obsessed with the entire exchange and posted on social media sharing their reactions, as well as their hopes that this means that Pete may actually be a part of Season 2.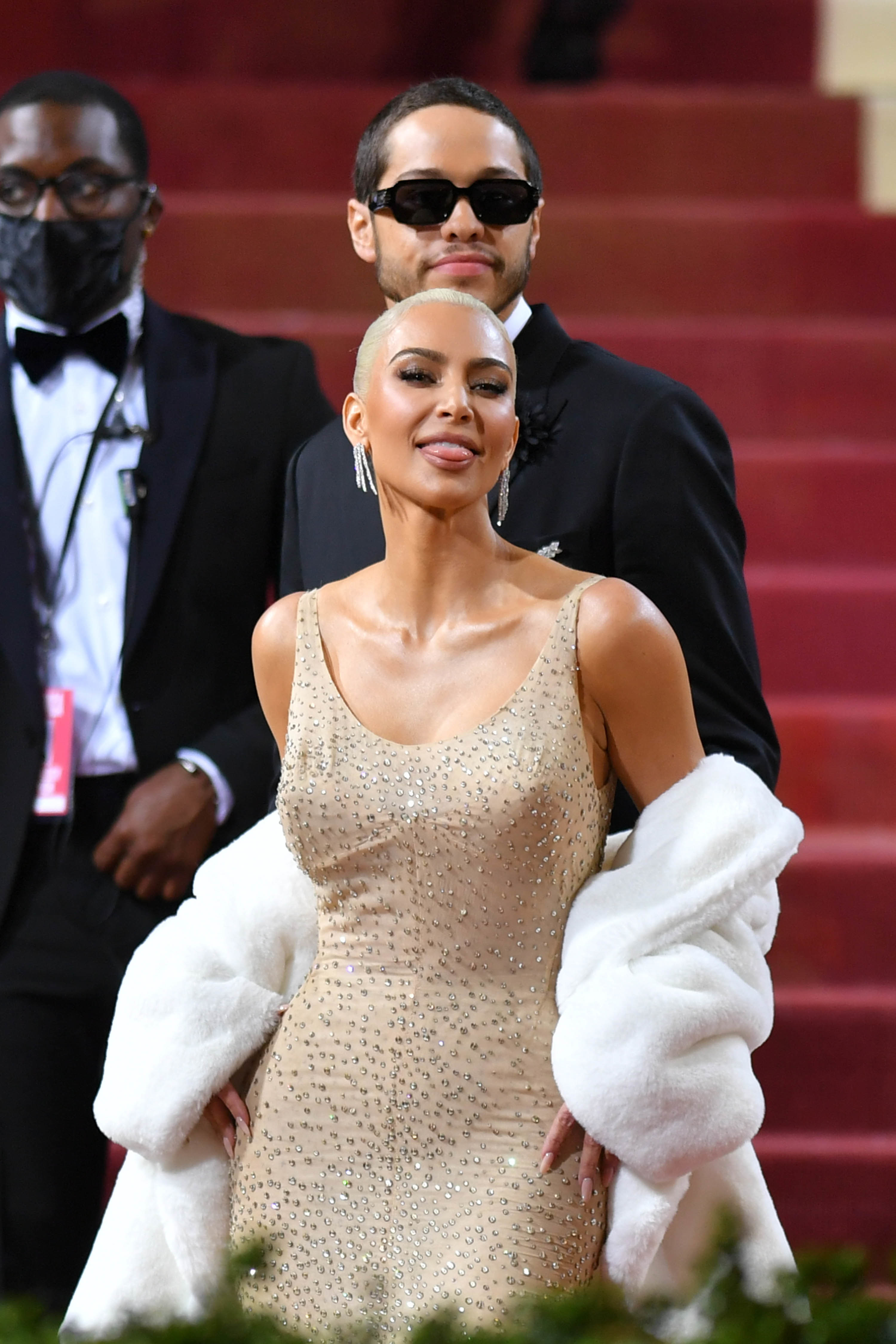 Discussing the scene on a Reddit forum, one person wrote: "I think this is her way of teasing that Pete will make a physical appearance next season. Considering the content we might get next season, it would be rude/unfair of them not to have Pete physically."

Another wrote: "Lol best part of the whole season 😭 Bring on season 2 and quickly please." Someone else agreed: "Finally the content we wanted and it's the last 30 seconds 🤣"


Another person tweeted: "Now I have to go back and rewatch the season knowing Pete was in the background of all those confessionals."
And on that note, I'm off to do the same.