In December, Khloé Kardashian's relationship with Tristan Thompson was hit with yet another cheating scandal when his court disposition in response to personal trainer Maralee Nichols' lawsuit was made public.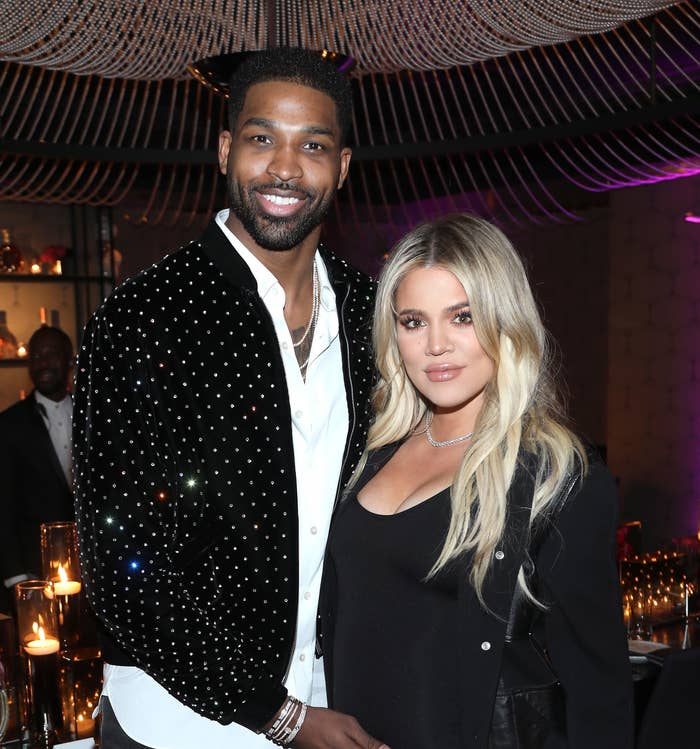 Maralee was suing the NBA player for child support and pregnancy-related medical expenses at the time, and in court documents, Tristan admitted to sleeping with her nine months earlier while denying that he was the father of her baby.
In January, Tristan posted a statement to his Instagram story confirming that he'd fathered a son with Maralee, which had been proven with a paternity test.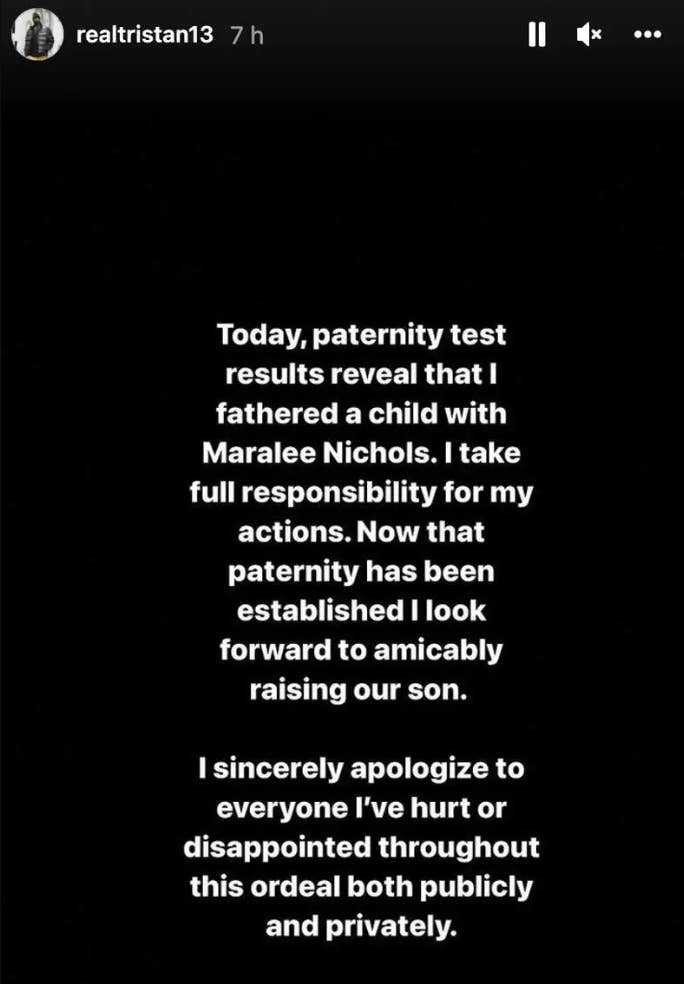 In a separate post, he apologized to Khloé as he wrote: "Khloé, you don't deserve this. You don't deserve the heartache and humiliation I have caused you. You don't deserve the way I have treated you over the years. My actions have certainly not lined up with the way I view you. I have the utmost respect and love for you. Regardless of what you may think. Again, I am so incredibly sorry."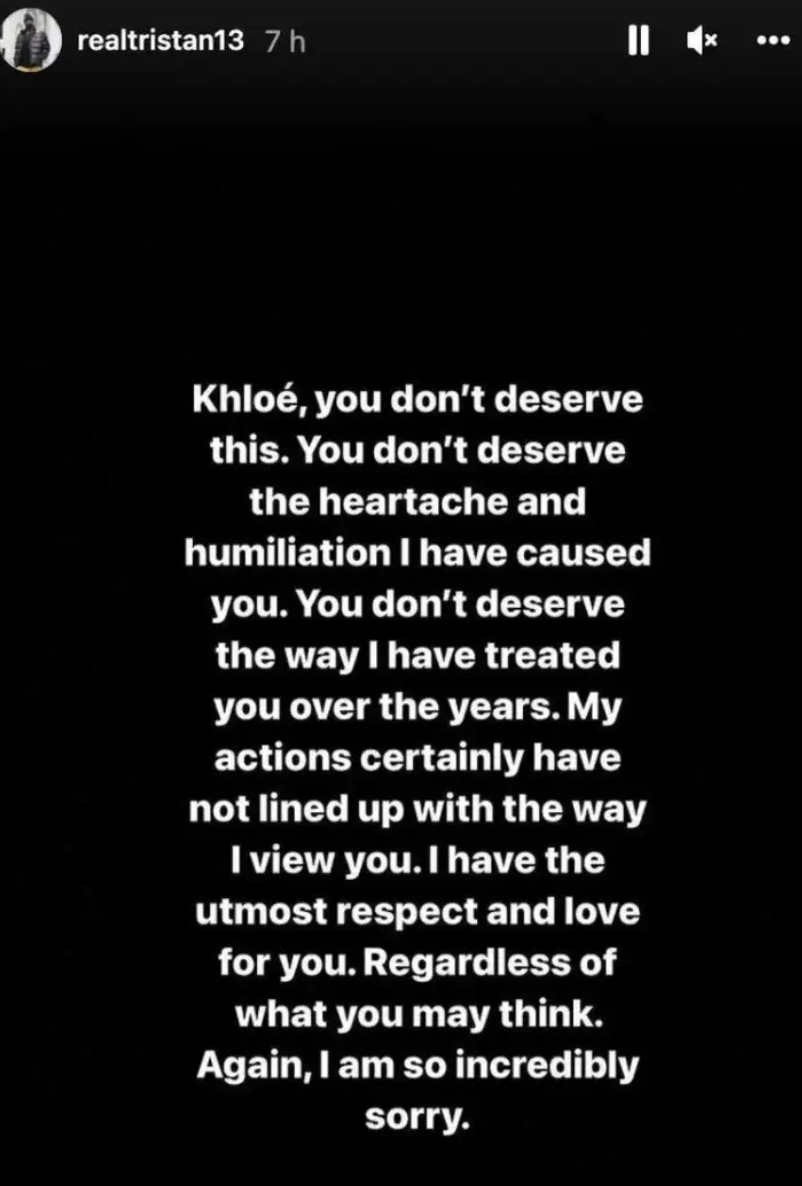 It was later revealed that Tristan had not told Khloé about his infidelity or Maralee's pregnancy before the court documents were leaked, and Khloé admitted in a podcast last month that finding out "with the rest of the world" was probably "the most offensive part" of the whole thing.
And her raw reaction to the situation was finally revealed in this week's season finale of her family's reality show The Kardashians.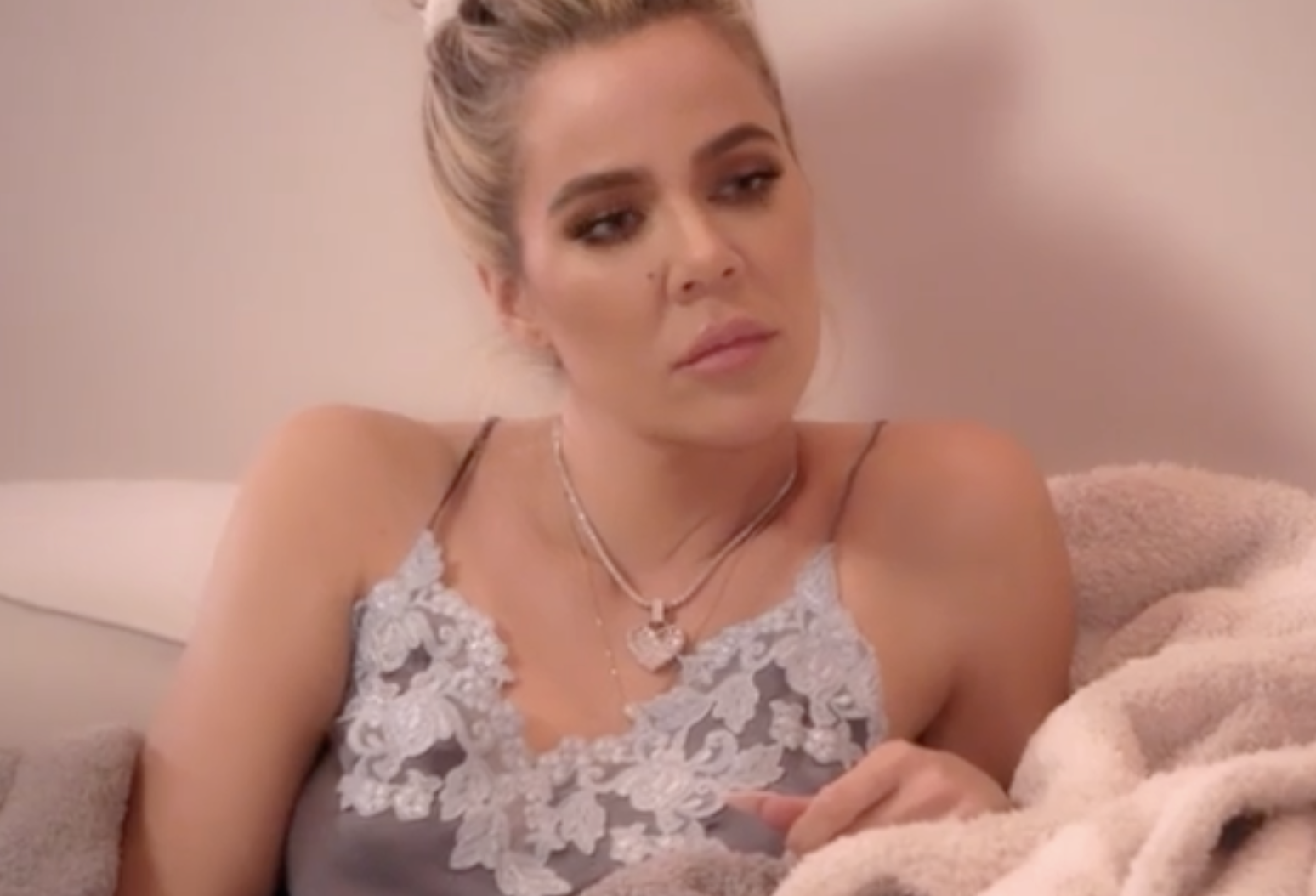 Last week's episode ended with incredibly candid footage of Khloé's sister Kim Kardashian trying to get hold of her at 6:30 a.m. after reading the news. Filmed in Kim's home gym, the family are shown to have been caught completely off guard by the publication of Tristan's legal declaration.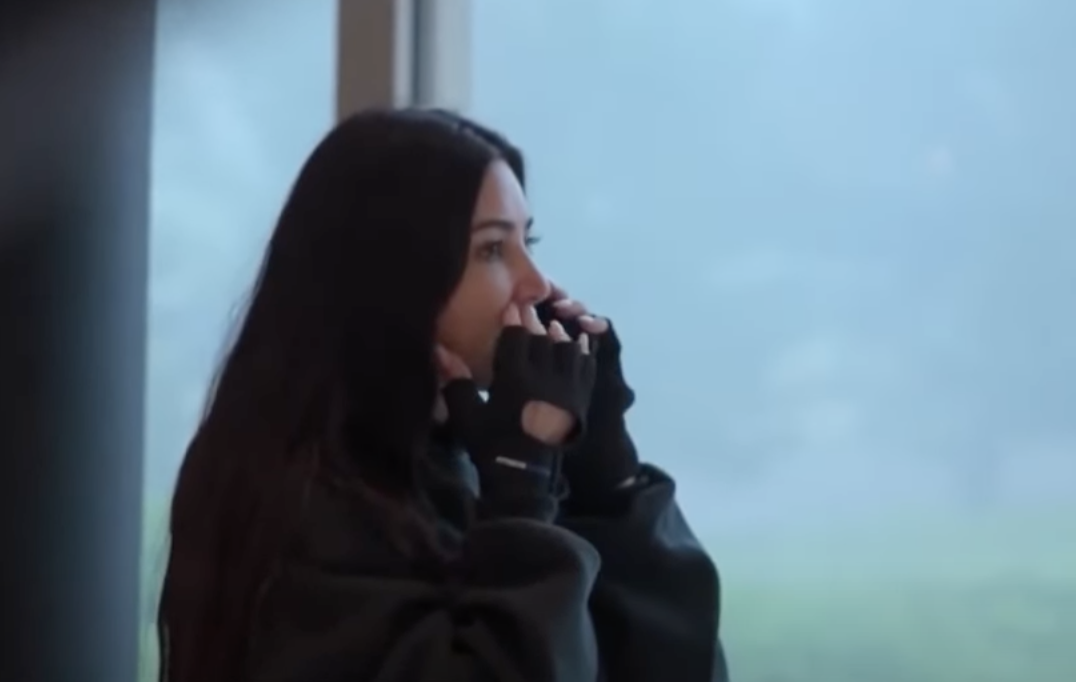 And the finale picks up where the previous episode left off, with Kim finally getting a hold of her sister on the phone and Khloé bursting into tears as she learns the news.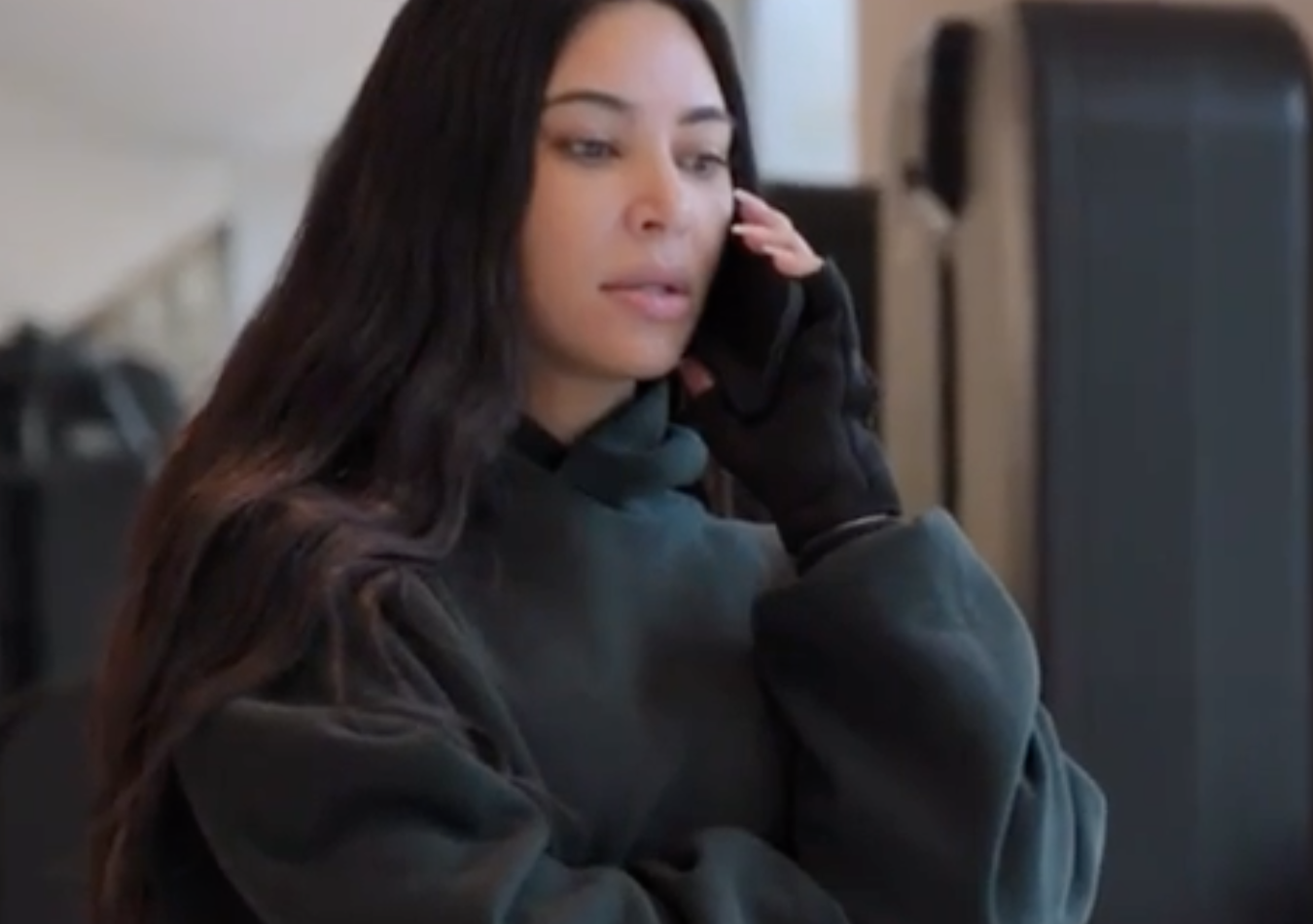 She later opts out of attending a family meeting over the drama, and her mom, Kris Jenner, expresses her concern that she is bottling up her feelings and dealing with her emotions on her own.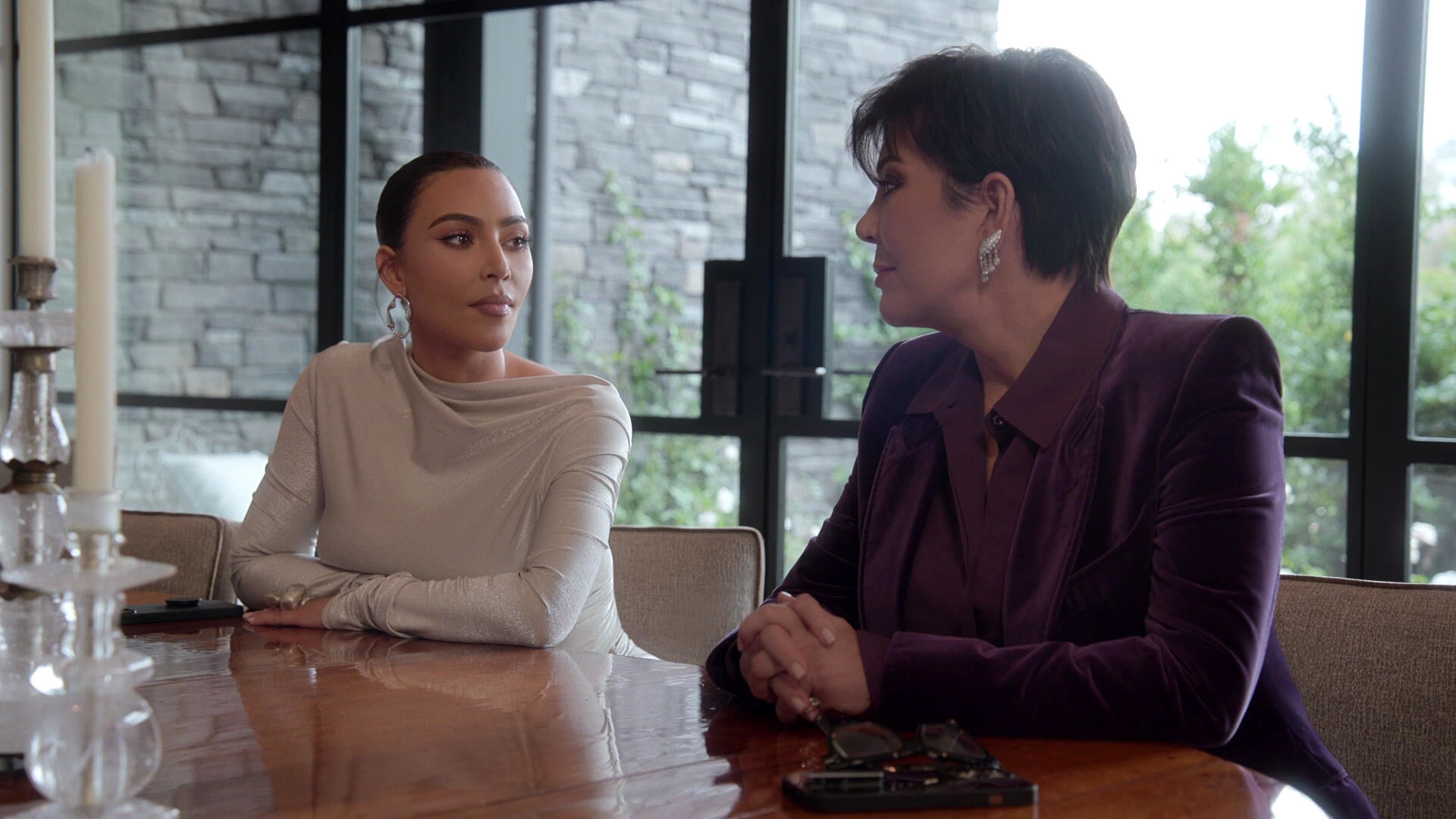 Later in the show, Khloé FaceTimes her younger sister, Kendall Jenner, where she admits that Tristan's behavior suggested to her that he'd been unfaithful to her with many other women.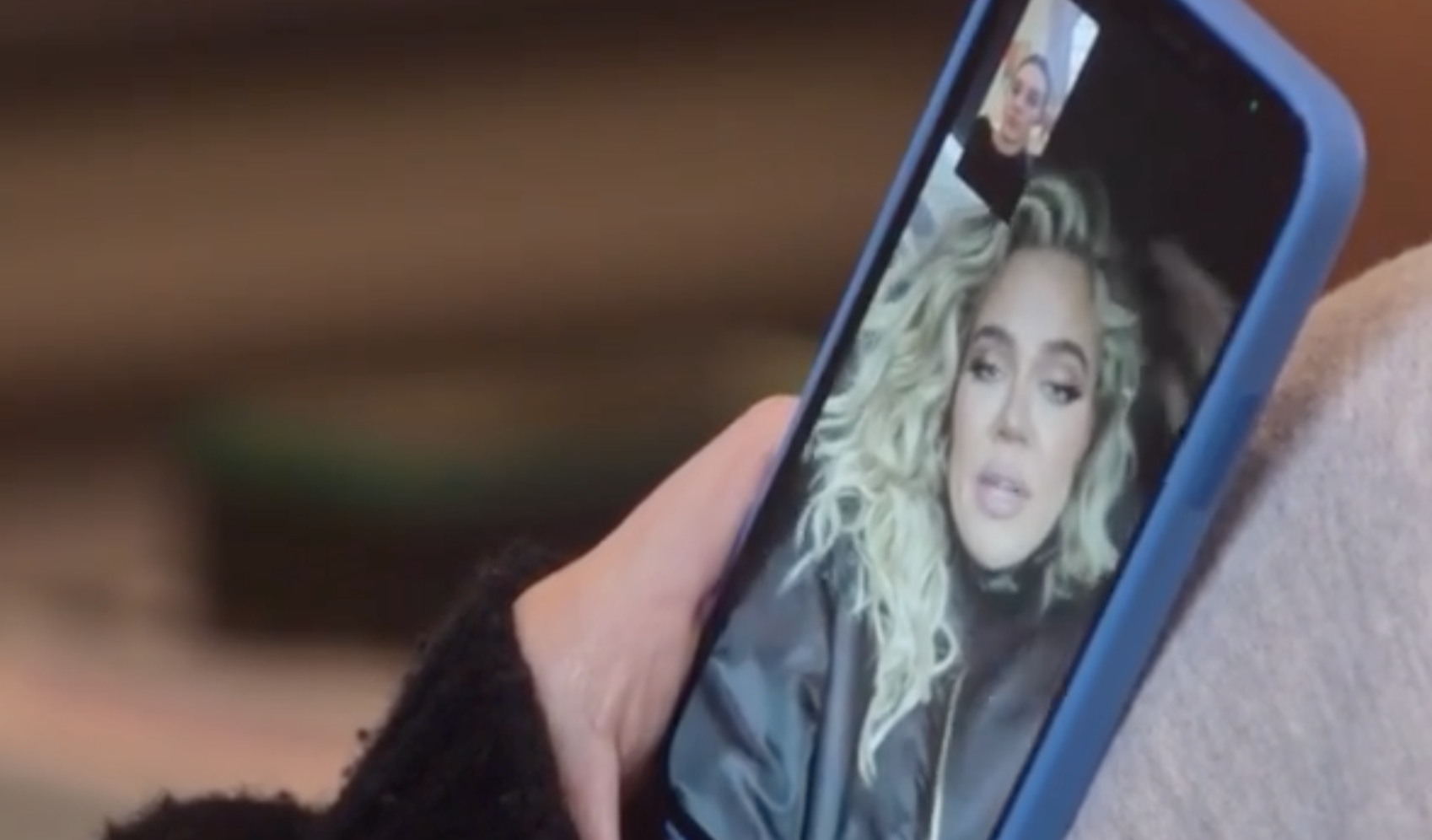 Speaking in a confessional, the star says: "I'm not sure that there is one thing that hurts more than the other. Everything is an act of betrayal, everything is a lie, everything is manipulation. It's deceit."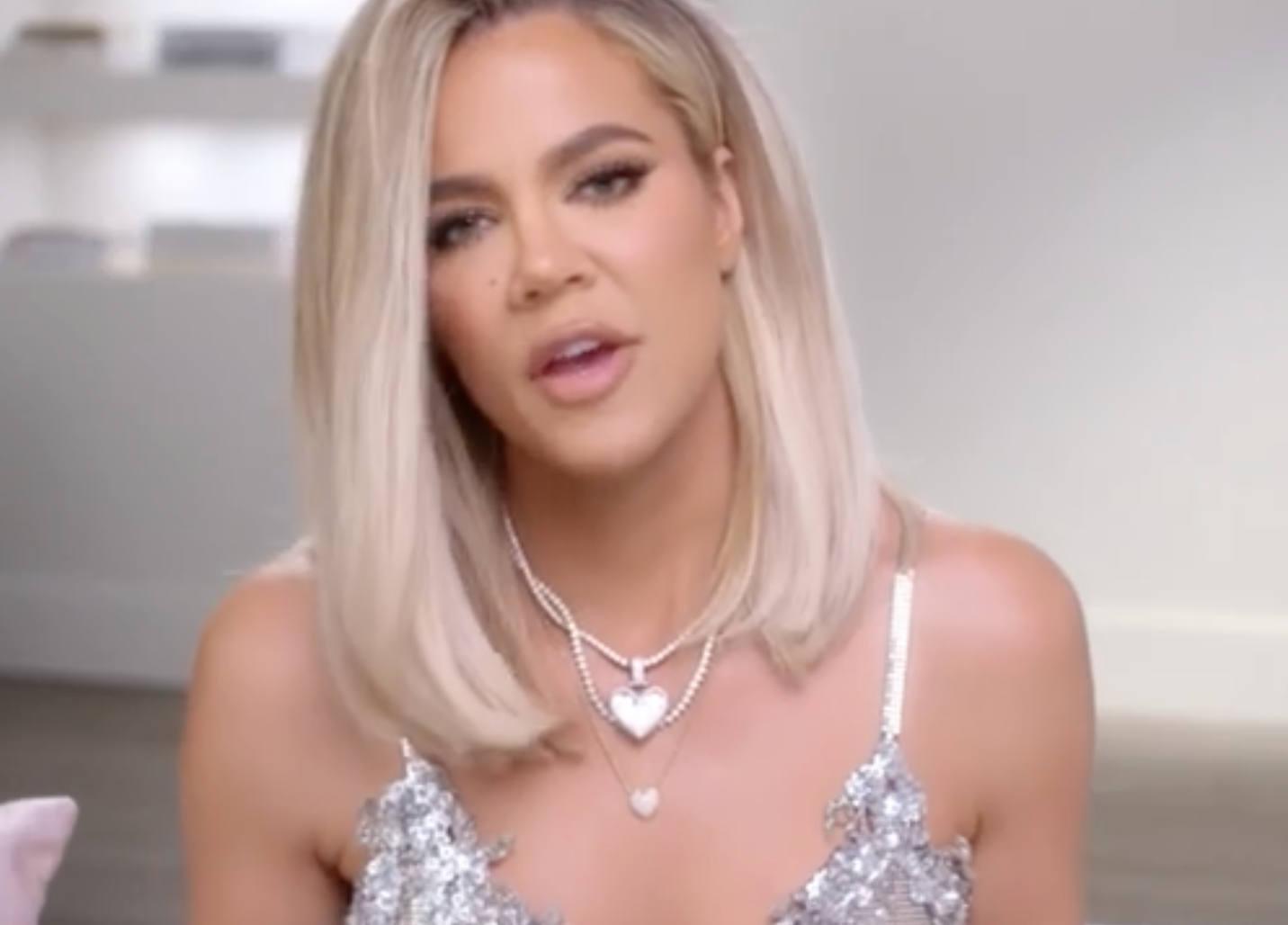 "Did Tristan have every opportunity to tell me? Yes," she continues. "Was Tristan going to tell me if there wasn't a baby involved? Absolutely not, and that shows a lot about his character. The entire thing is despicable."
Khloé doubles down on this stance in her call with Kendall, where she begins: "I don't think that he [thought] any of these declarations are going to be public because they were supposed to be court sealed."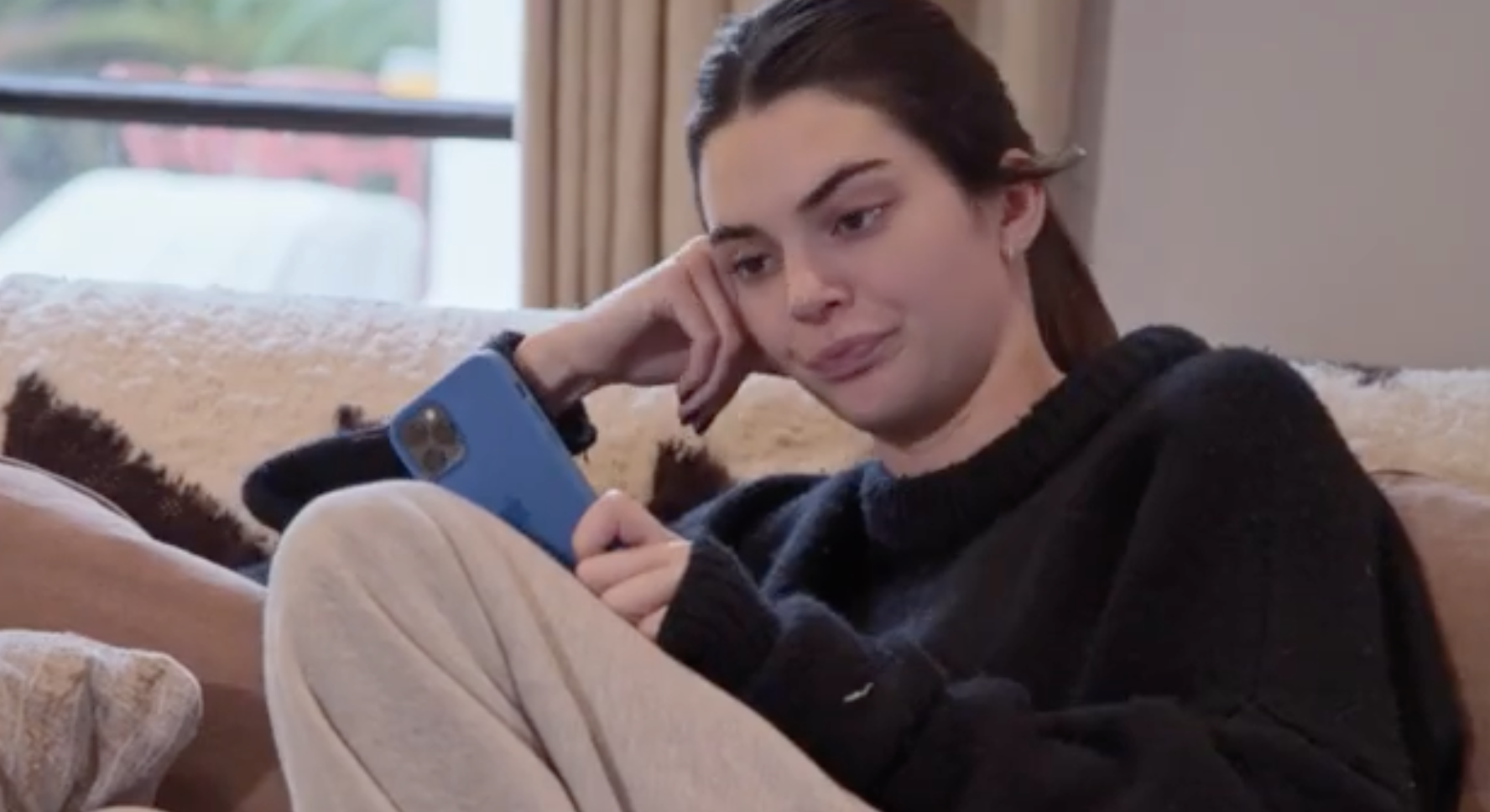 "If you cheated and admitted that, I would respect you a little more," she goes on. "You cheated, lied, and were hiding it for months thinking I would never know. Do you know what that tells me? There's a dozen other [women] that just haven't outed him."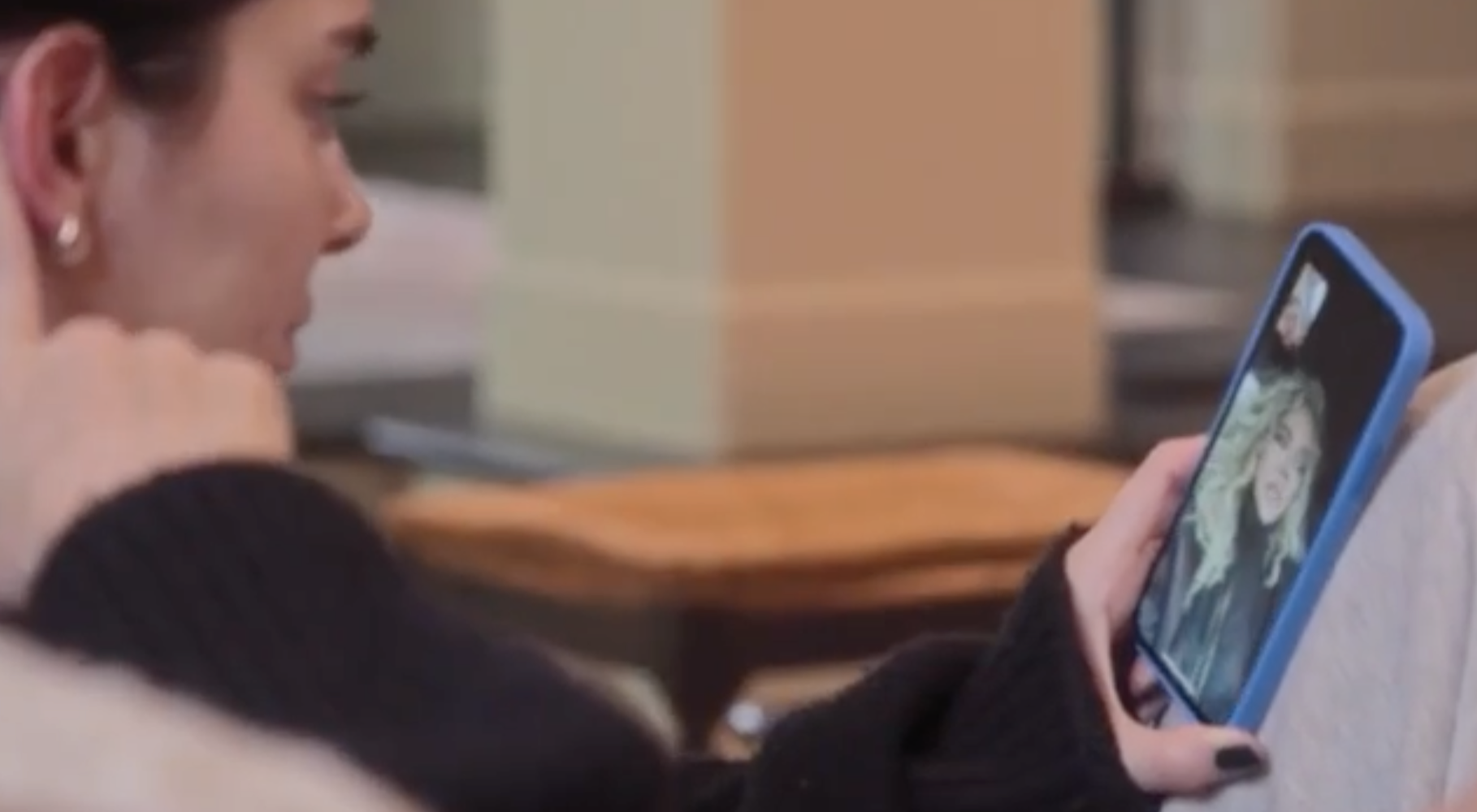 And the stress of the scandal was clearly getting to Khloé as she reveals that she fainted a few days earlier. "I'm so anxious, I've been really dehydrated, I fainted the other day," she says. "I'm fine, but sometimes I feel like literally I can't breathe and I'm gasping for air."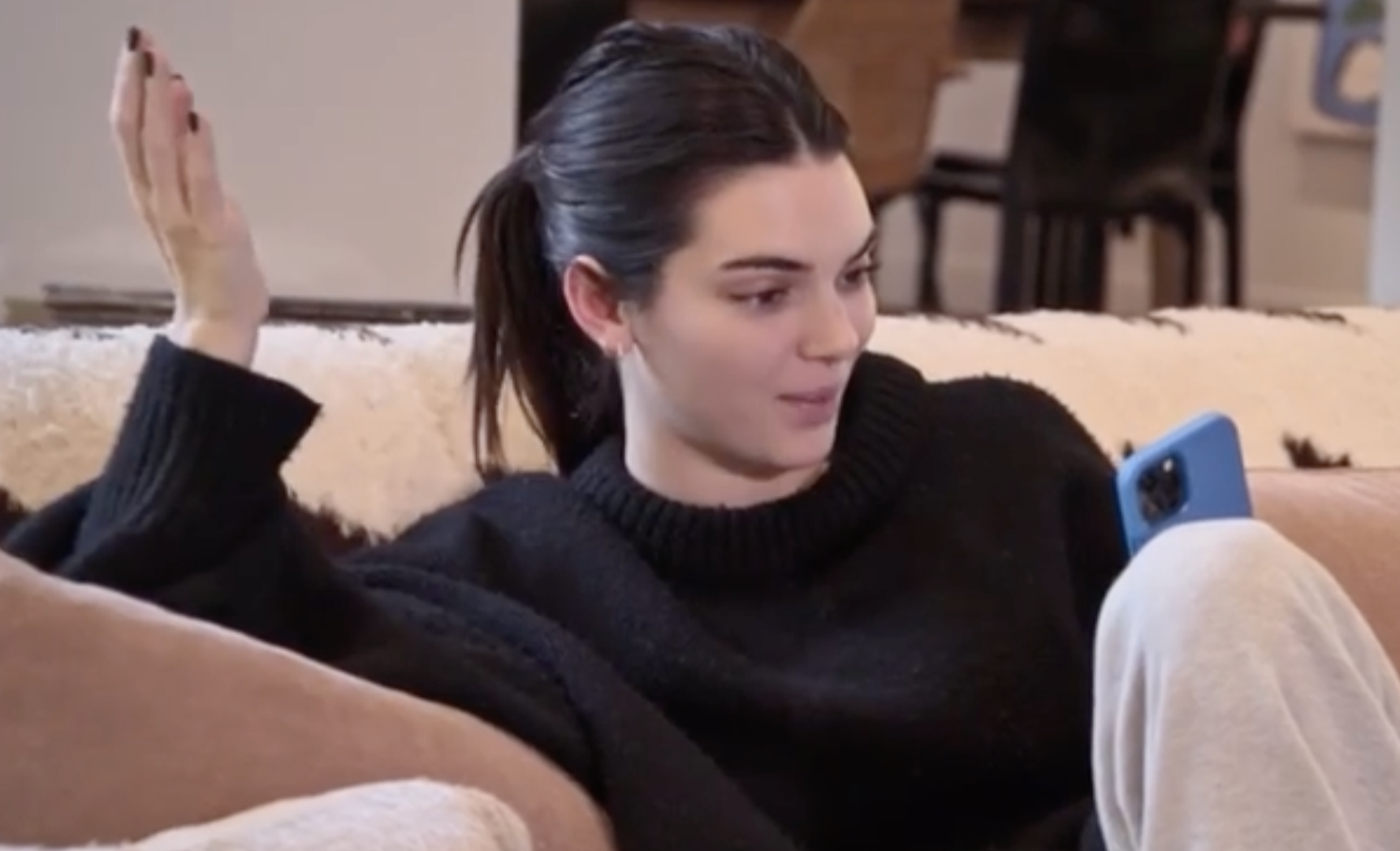 Toward the end of the episode, Khloé appears to be the most dumbfounded by Tristan not practicing safe sex in his infidelity as she and Kim discuss how he'd "fucked up [his] life."
Referencing Tristan's multiple other cheating scandals, Kim says: "If that were me, and I were really trying to redeem myself and trying to be a better person, I'd definitely just keep my dick in my pants."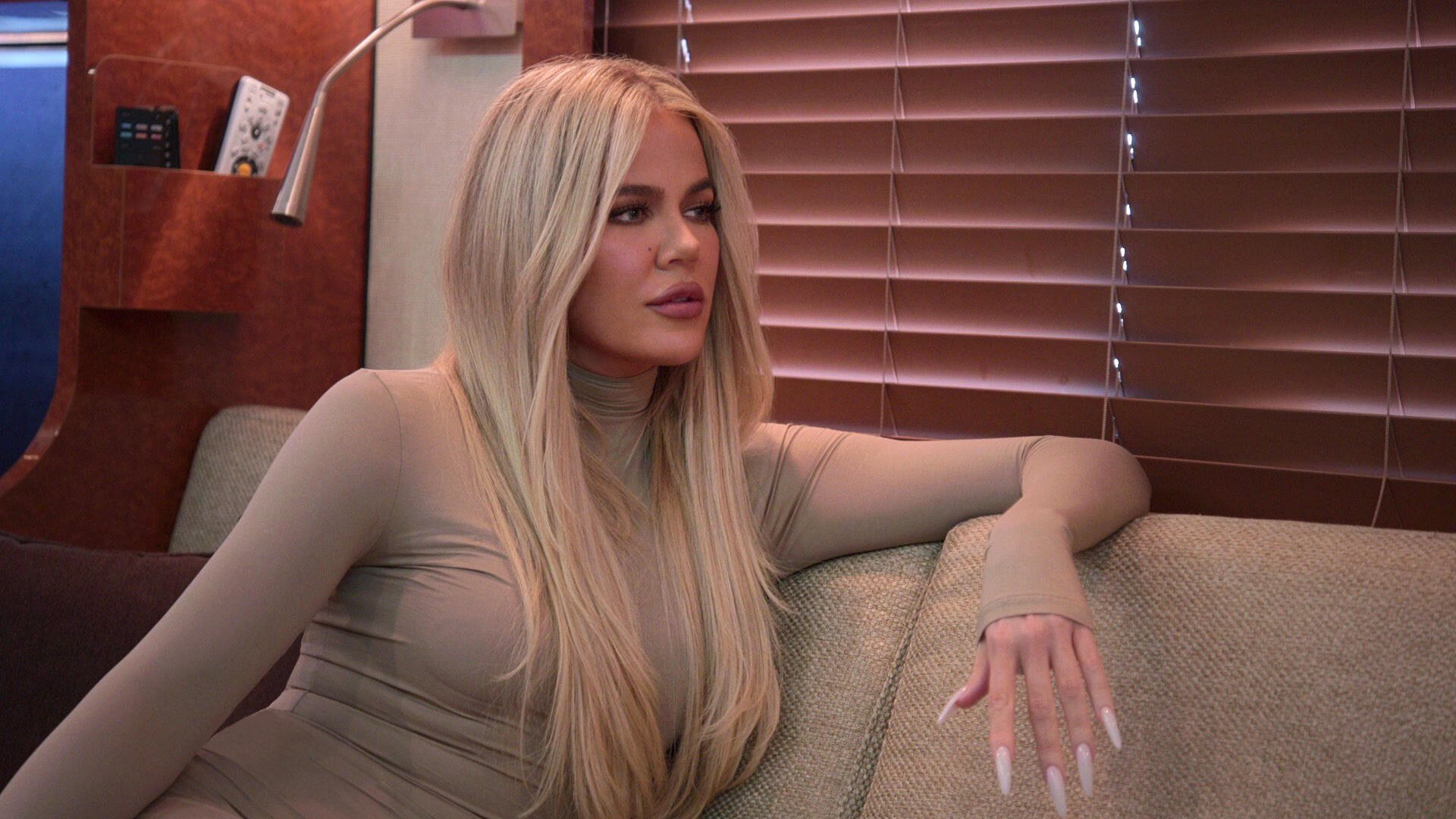 "You would think," Khloé replies. "You either wear a condom, get a vasectomy, or you don't fuck random people that you meet in other states — it's not rocket science."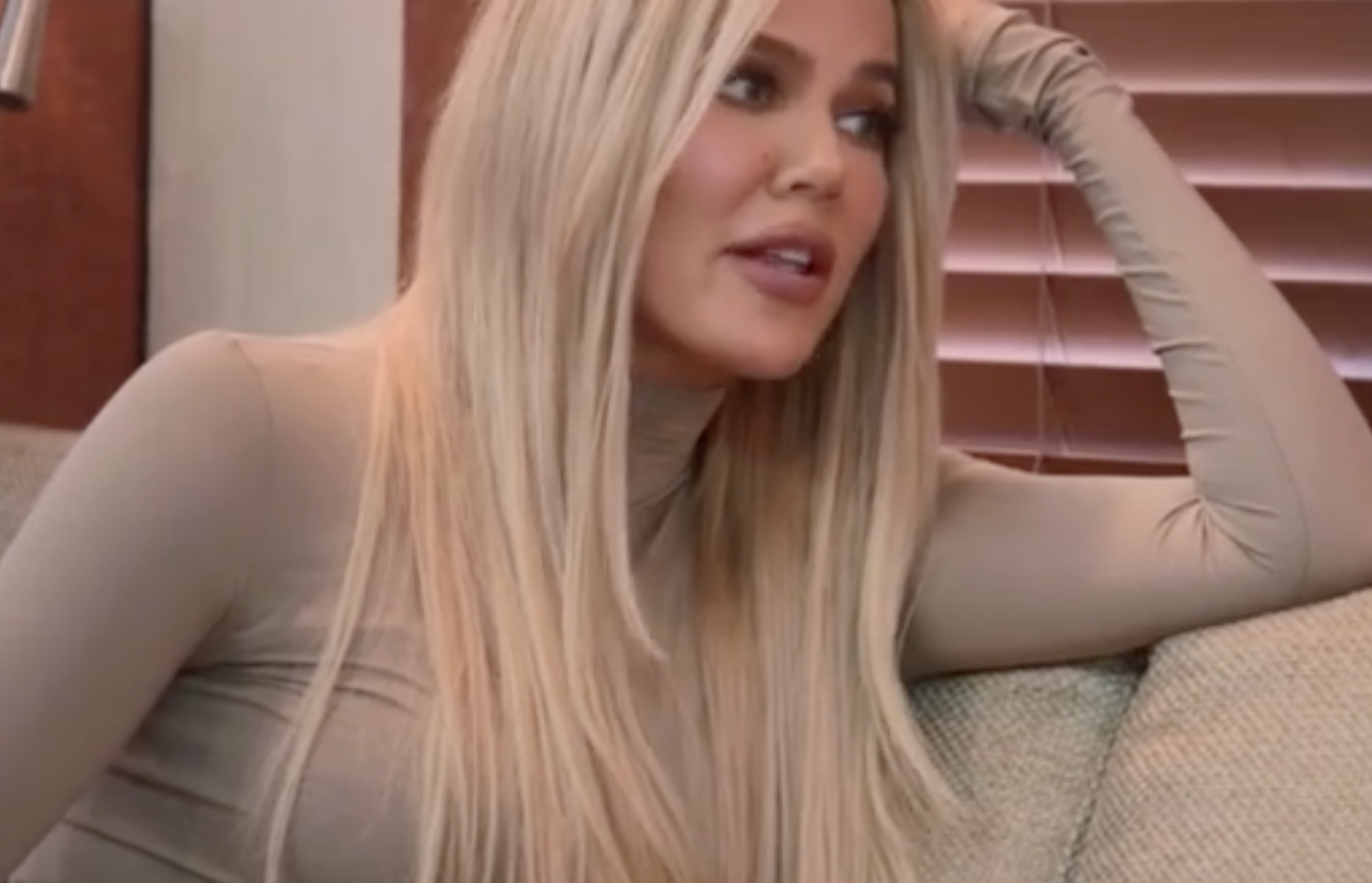 "Everything has a lesson, and unfortunately this one cost him his family," Kim concludes.
Despite Khloé's heartache, she admits that she's "grateful for the clarity" that the scandal had triggered, having given Tristan several chances after he'd been unfaithful in the past. "There's no blurred lines, nothing's gray," she says, as she reiterates throughout the episode that she and Tristan are over for good.
However, she is determined to keep a civil relationship with him for the sake of their 4-year-old daughter, True, explaining to Kim: "True FaceTimes him every night, I don't speak. He talks to True, and True will never know anything's wrong in my book, ever."
Khloé also says that the reason she gave Tristan so many chances was for the sake of their daughter, and that she was "proud" that she tried as hard as she did to make the relationship work. "I wanted to believe that Tristan could change," she adds. "I wanted to trust him and believe that True and I were worth him changing for."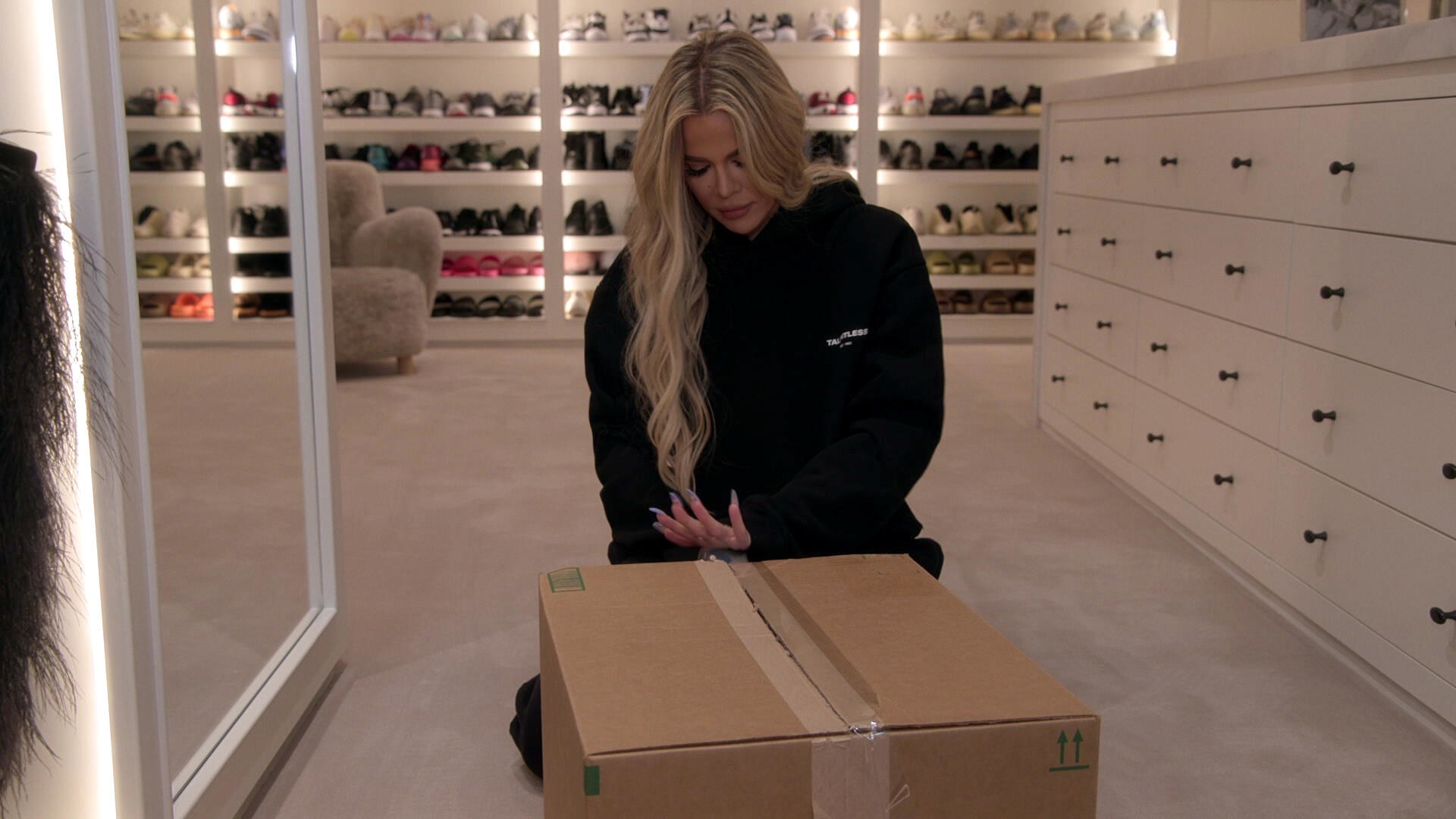 Earlier in the series, Khloé had been vocal about how her and Tristan's relationship was thriving, even suggesting that they may get married before being hit by Maralee's bombshell.
It was later revealed that Tristan had slept with Maralee after he left the birthday party that Khloé had thrown for him and flown to Texas with the expectation of sex.
The birthday party came soon after Khloé went public with taking Tristan back following a series of other scandals, including him reportedly being seen "making out" with her sister Kylie Jenner's then–best friend, Jordyn Woods.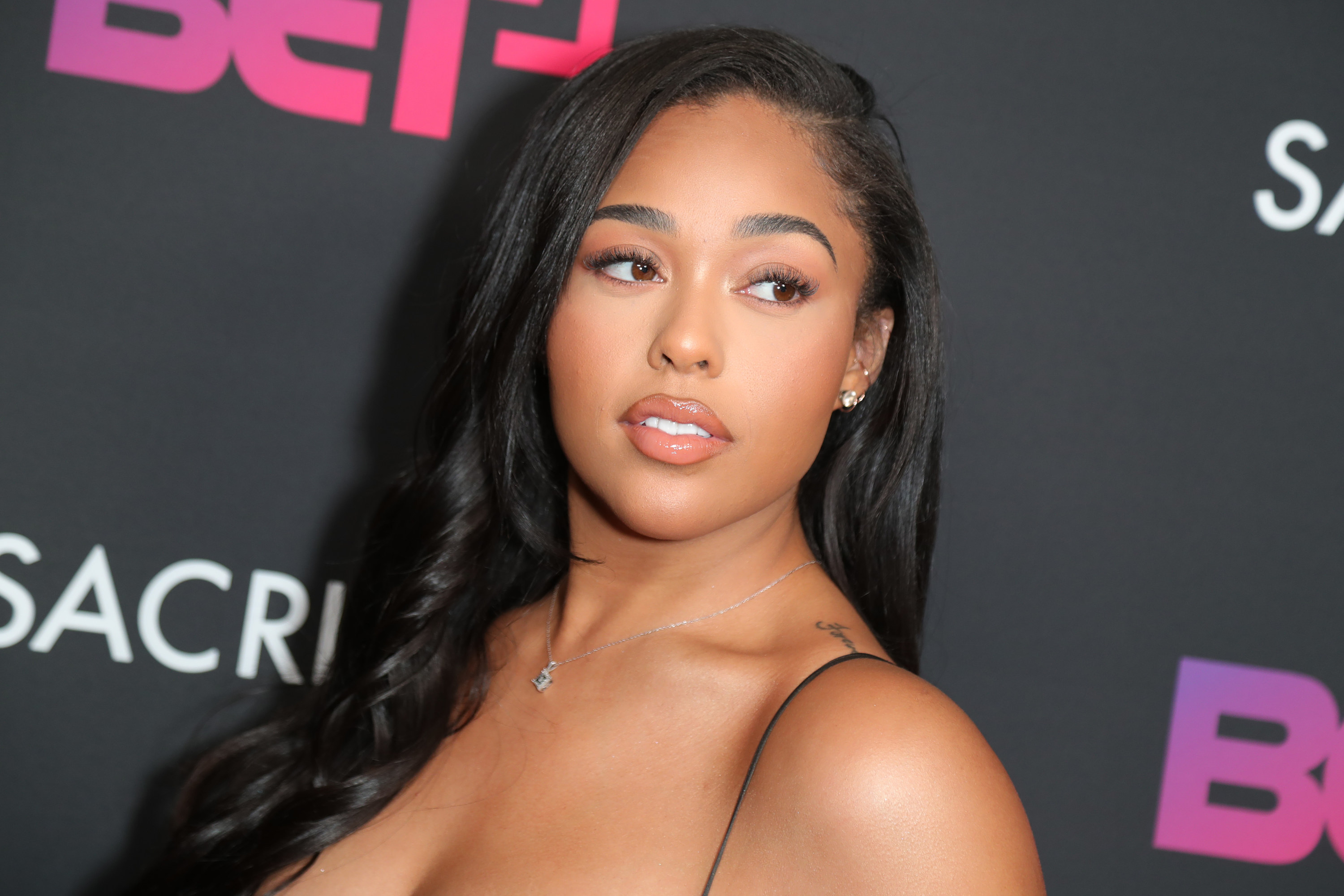 Previously, Tristan was caught on camera being unfaithful with multiple women throughout Khloé's pregnancy.
In February, Maralee claimed that Tristan still hadn't "made any attempt" to meet their son and that he had also failed to provide "any financial assistance."