This is an excerpt from Incoming, BuzzFeed News' morning newsletter dedicated to making sense of this chaotic world we live in. Join the club here.
The US shot down China's gigantic surveillance balloon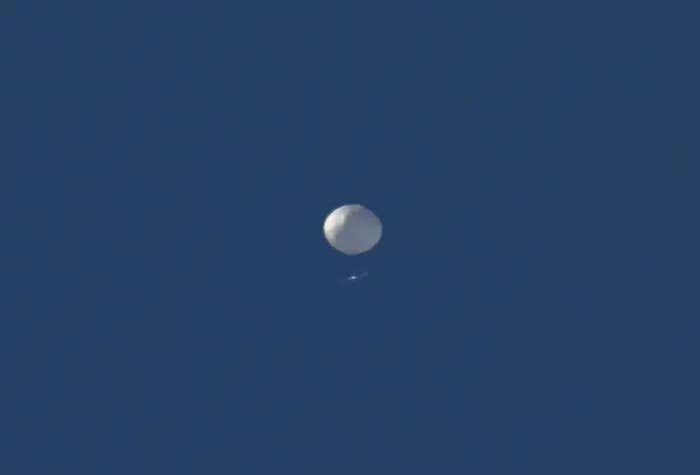 A US military fighter aircraft shot down the Chinese spy balloon that had been floating across the country's airspace Saturday as it moved beyond the shores of South Carolina and over the Atlantic Ocean.
The balloon, which US officials described as a "high-altitude surveillance balloon," entered the continental airspace on Tuesday near Idaho before drifting over Montana. Chinese officials claimed that the balloon was a civilian airship with "mainly meteorological purposes" and said it ended up over the US by accident. But US Secretary of Defense Lloyd Austin said in a statement that the government believes the device was being used by the People's Republic of China "in an attempt to surveil strategic sites in the continental United States."
After days of breathless coverage of its intrusion into American airspace, people online couldn't help but crack some jokes about its demise. Many wondered why the Chinese government felt the need to send the big white vessel — which was described as being about three buses wide — in the first place. Aren't they already surveilling us on that app where grown adults film themselves lip-syncing to Mickey Mouse theme songs?
The EMTs supposed to treat Tyre Nichols failed to help him for 19 minutes, a review finds
A sixth Memphis police officer who was involved in the arrest that led to the death of Tyre Nichols was fired. Officer Preston Hemphill, who deployed his Taser during the Jan. 7 incident and is heard on his body camera video saying, "I hope they stomp his ass" after officers catch up to Nichols, was initially suspended from the police force on Monday. Memphis police are continuing to investigate other officers for department violations in relation to Nichols's death.
Also, the Tennessee Department of Health suspended the licenses of EMTs Robert Long and JaMichael Sandridge. A review by the department's Board of Emergency Medical Services found that for 19 minutes the emergency medical workers failed to check Nichols's vital signs, conduct an examination, and provide him with oxygen.
SNAPSHOTS
What experts say about cracking your neck and your risk of stroke. In fact, any sudden movement of the cervical spine — which includes the seven bones in the neck — can result in an injury to your neck arteries.
No charges will be filed against the police officers who shot and ultimately killed a 28-year-old man in Ohio who, according to his family, was cleaning out his late grandmother's house. Joe Frasure Jr., 28, was transported to the hospital in critical condition and died last week.
Alec Baldwin allegedly skipped a mandatory firearms safety session and was "distracted" on his phone during private training before the tragic Rust shooting. The movie's armorer, Hannah Gutierrez-Reed, has claimed that she "pleaded" with producers to give Baldwin more firearms training before he accidentally shot and killed cinematographer Halyna Hutchins.
After weeks of "unusual activity" at the Dallas Zoo, a man has been arrested for stealing two monkeys. The suspect has also been connected and charged for two other incidents at the zoo involving langur monkeys and a clouded leopard, authorities said.
How Beyoncé fans are preparing to secure tickets for her world tour. The demand for Renaissance tickets has already exceeded 800% of available tickets.
The son of Alex Murdaugh's dead housekeeper described how he cheated her family out of $4.3 million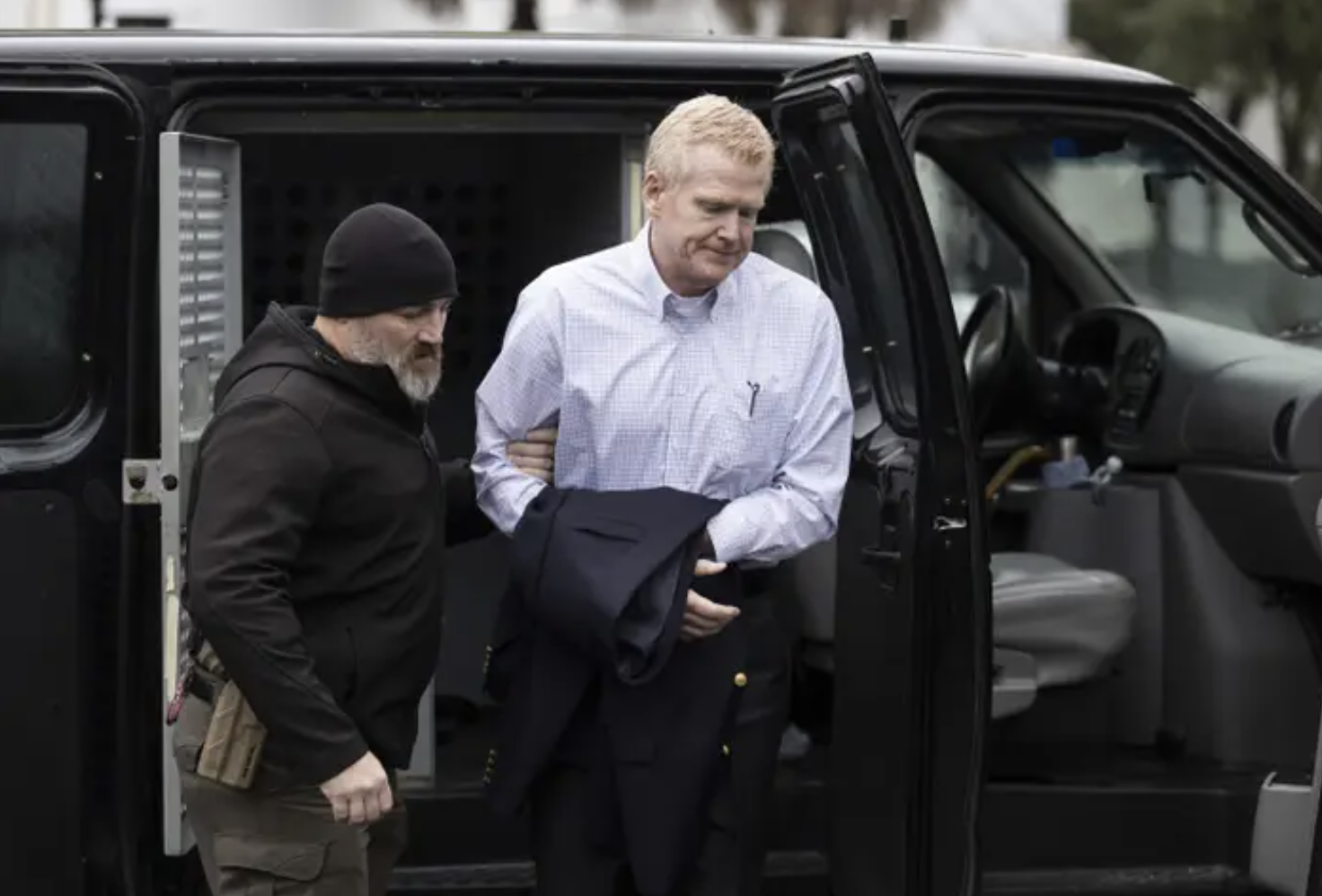 At Alex Murdaugh's trial for the murders of his wife Maggie and son Paul, prosecutors brought up the 2018 death of the Murdaughs' longtime housekeeper and nanny Gloria Satterfield. Satterfield was said to have tripped on one of the family's dogs and fallen down stairs, and died in a hospital from her head injuries weeks later.
On Friday, her son Tony testified that Alex had used his mother's death as an opportunity to steal millions in insurance payouts that should have gone to her family. Even though Alex admitted in a June 2022 confession of judgment that he owed the Satterfield family $4.3 million, his defense team argued that it's irrelevant in the murder trial and would almost certainly destroy the jury's perception of their client.
The jury was not present to hear Tony's evidence. Instead, Judge Clifton Newman has been holding separate hearings about how much evidence prosecutors should be able to introduce at the murder trial regarding the financial crimes Murdaugh has been charged with. In addition to the murder charges, Alex is facing almost 100 other financial charges related to his alleged thefts from clients and his own law firm.
The prosecution has contended that on June 7, 2021, the day of the killings of Maggie and Paul, Alex was facing a "perfect storm" of legal and financial reckoning that was set to destroy his career. The chief financial officer of Alex's former law firm has testified that she'd confronted him the very morning of the murders about $792,000 in missing funds.
Prosecutors argue Alex killed his wife and son as a distraction to buy himself time and sympathy, but his defense team says this is an argument rooted in theory, not fact.
IMAGE OF THE DAY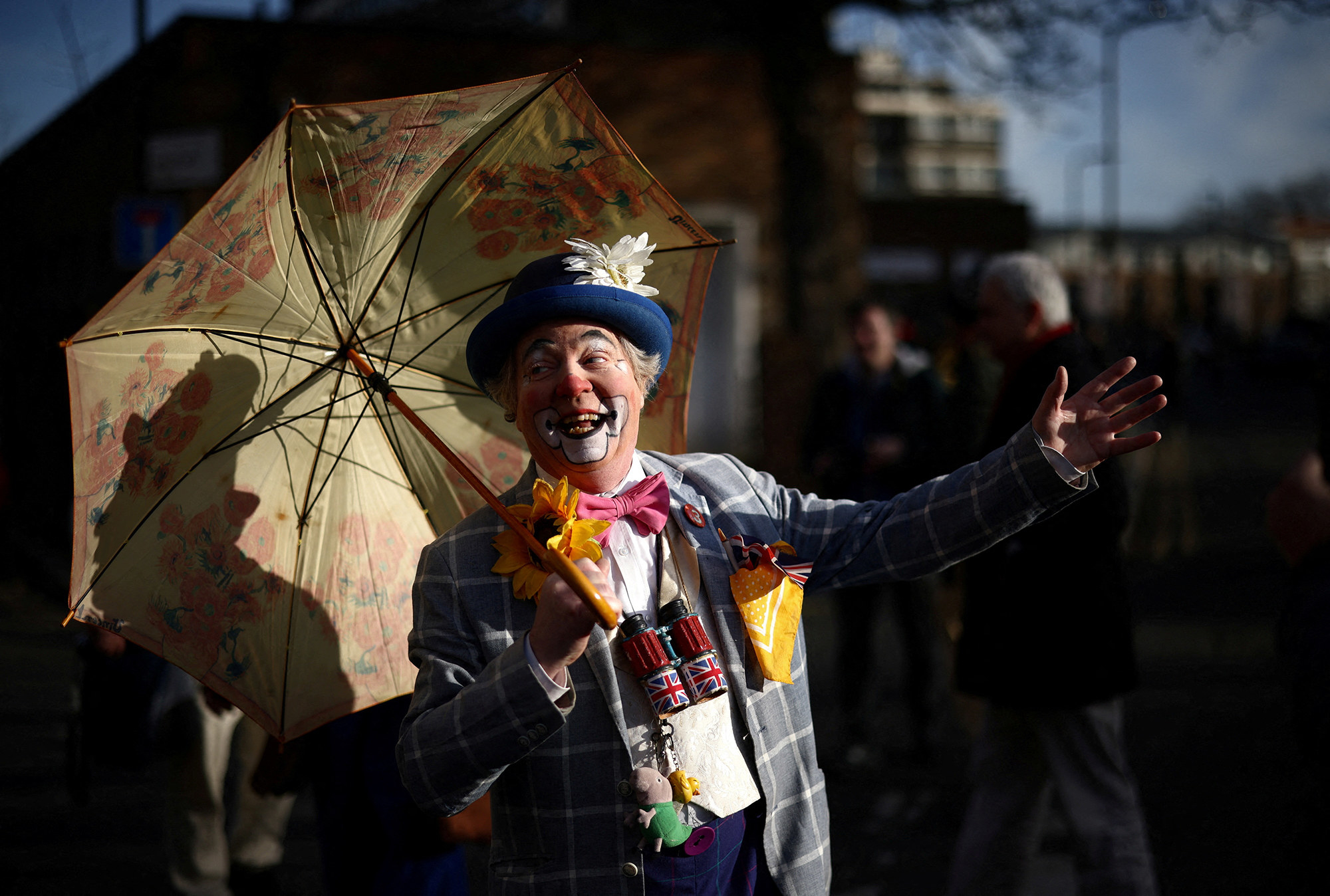 At last night's Grammys, there was one queen to rule them all