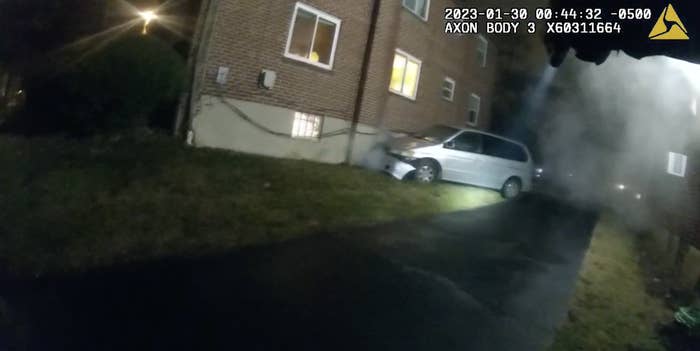 No charges will be filed against the police officers who shot and ultimately killed a 28-year-old man in Ohio who, according to his family, was cleaning out his late grandmother's house, prosecutors said Friday.
Police responded to a 911 call about a possible burglary early on Jan. 30 when they fatally shot Joe Frasure Jr. Body camera footage of the shooting, which was released to the public on Friday, shows the tense moments between when police approached Frasure Jr., who was in his car, and when they fired their guns.
"There is no doubt that these officers reasonably feared for their lives, which is why they will not be charged," Hamilton County prosecutor Melissa Powers said at a press conference.
Frasure's family said he and his sister were at his late grandmother's apartment that day, cleaning up her belongings. He was trying to start a family member's car so they could leave, when they encountered the police, his family said.
Body camera footage from the officers shows that police approached Frasure and his father, Joe Frasure Sr., at the parking lot of the apartment complex. Frasure Sr. was not in the vehicle, and he put his hands up when police shouted at him to do so.
Frasure Jr., who was in the minivan, is seen in the videos backing up as police walk toward the vehicle with their guns drawn, yelling, "Stop! Stop!" The car launches forward as Frasure Jr. tries to flee, and four gunshots are fired. The car then stops after hitting the side of a building.
Powers said the videos show that he "drove his vehicle straight at the officers," but it's difficult to tell from the footage if the vehicle was heading directly toward the officers, some of whom were facing the van, as it fled.
Frasure Jr. was transported to the hospital in critical condition and died on Tuesday.
Three of the officers were placed on administrative leave.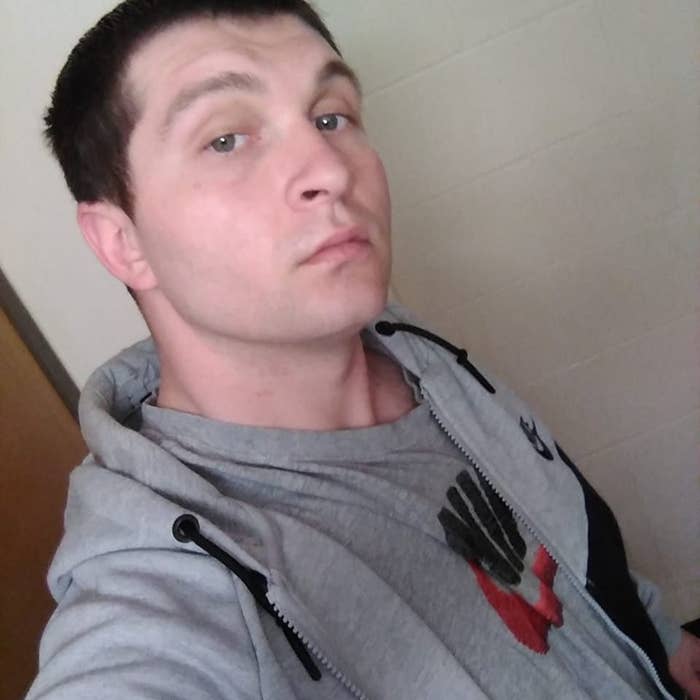 Powers said that Frasure Jr. had an active warrant for violating his probation in Indiana for felony battery of a victim under the age of 14. He also had an active violation for absconding from parole in Kentucky for manufacturing methamphetamine, Powers said.
Frasure's sister had already refuted claims that police had ordered him to stop the van.
"I didn't hear none of that. I didn't hear no commands. All I heard is 'pop, pop, pop, pop.' It was like 10 rounds," Shonda Coleman told WLWT 5.
The Frasure family said police shot him in the back of the head, and they previously denied that the minivan was heading toward the officers.
"I don't care what they say; that was not pointed at them," Frasure Sr. told WLWT about the vehicle.
Powers said there was "no evidence" that Frasure was shot in the back of the head.
She said her thoughts were with the family but appeared to imply Frasure was the one responsible for his death.
"This was a situation that easily could have been avoided. All they had to do is stop, comply, and explain, 'I'm here. This is my grandmother's apartment. We're here to help my sister,' whatever it may be," she said. "That behavior of Frasure Jr., he clearly was dangerous and put those officers' lives in danger."
Frasure's family did not immediately respond to a request for comment. An attorney for the family could not be reached.