On Oct. 21, 2021, Alec Baldwin accidentally shot and killed cinematographer Halyna Hutchins on the set of his movie Rust.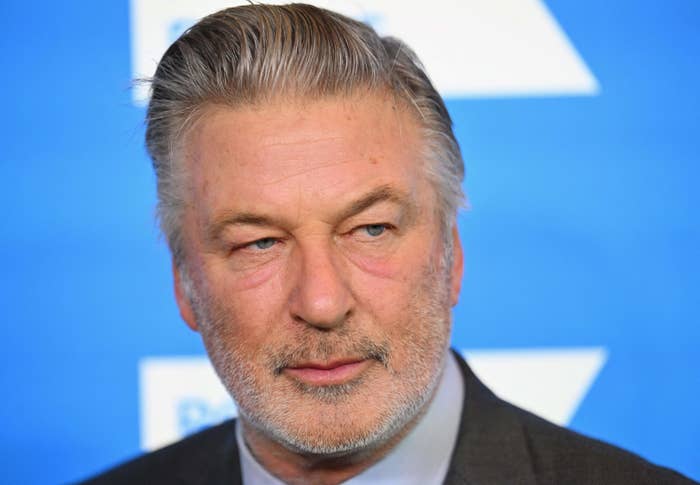 Baldwin discharged the revolver while pointing the gun at the camera, striking Hutchins and the movie's director, Joel Souza, who was injured but survived.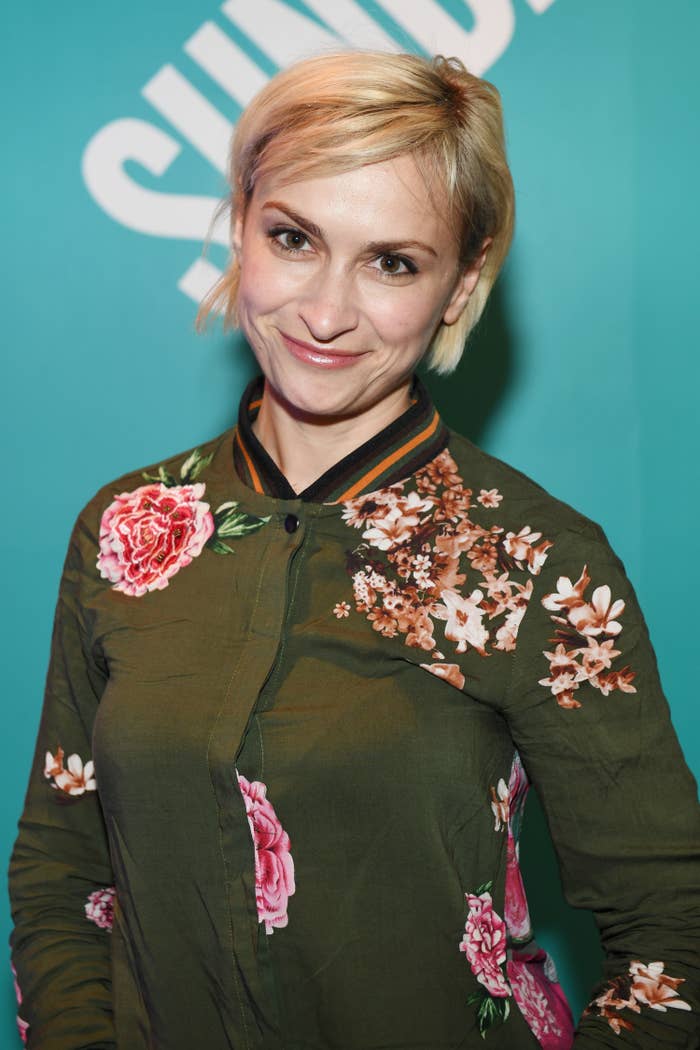 Since the tragic accident, Baldwin has maintained that gun safety on the set was not his responsibility, and that while he did pull back the gun's hammer, he did not pull the trigger.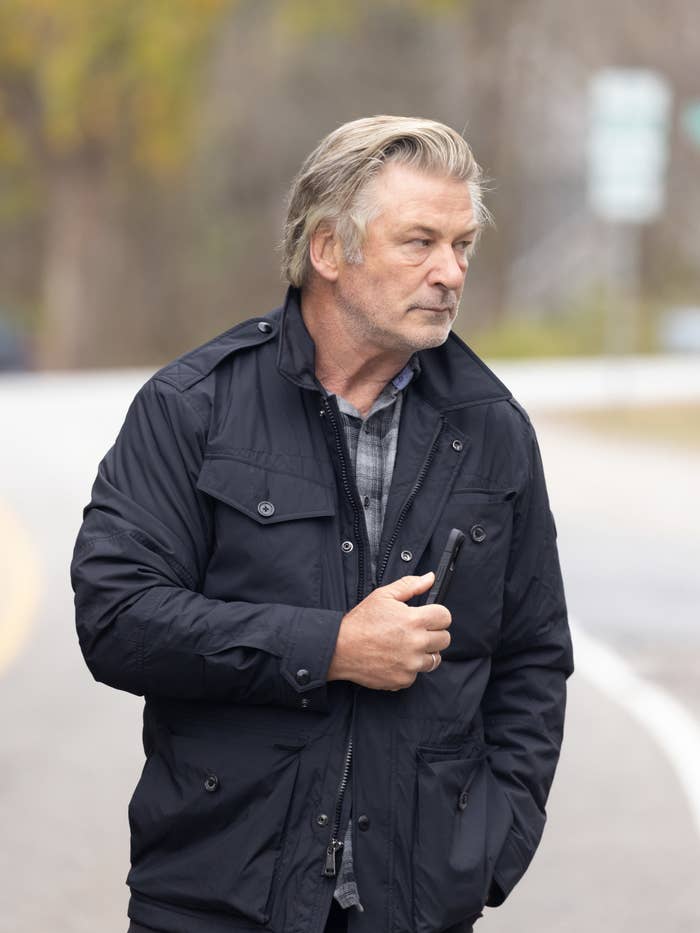 His attorney, Luke Nikas, previously said in a statement to BuzzFeed News: "Mr. Baldwin had no reason to believe there was a live bullet in the gun — or anywhere on the movie set."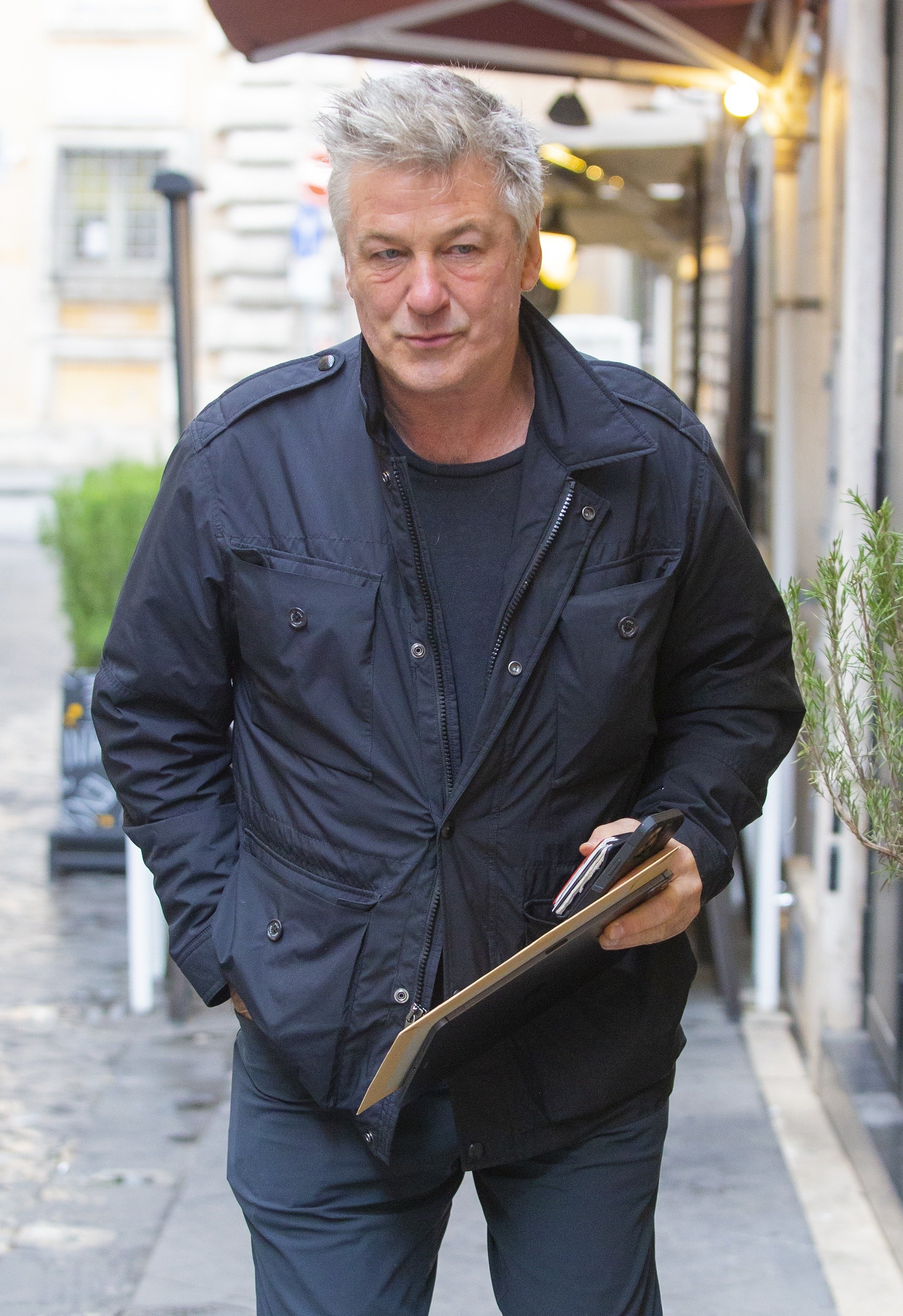 According to court documents, Rust's assistant director Dave Halls is the one who greenlit the prop gun as safe to use and gave it to Baldwin without knowing that it contained live rounds of ammunition. Halls has already agreed to plead guilty to negligent use of a deadly weapon under the terms of a suspended sentence and six months of probation.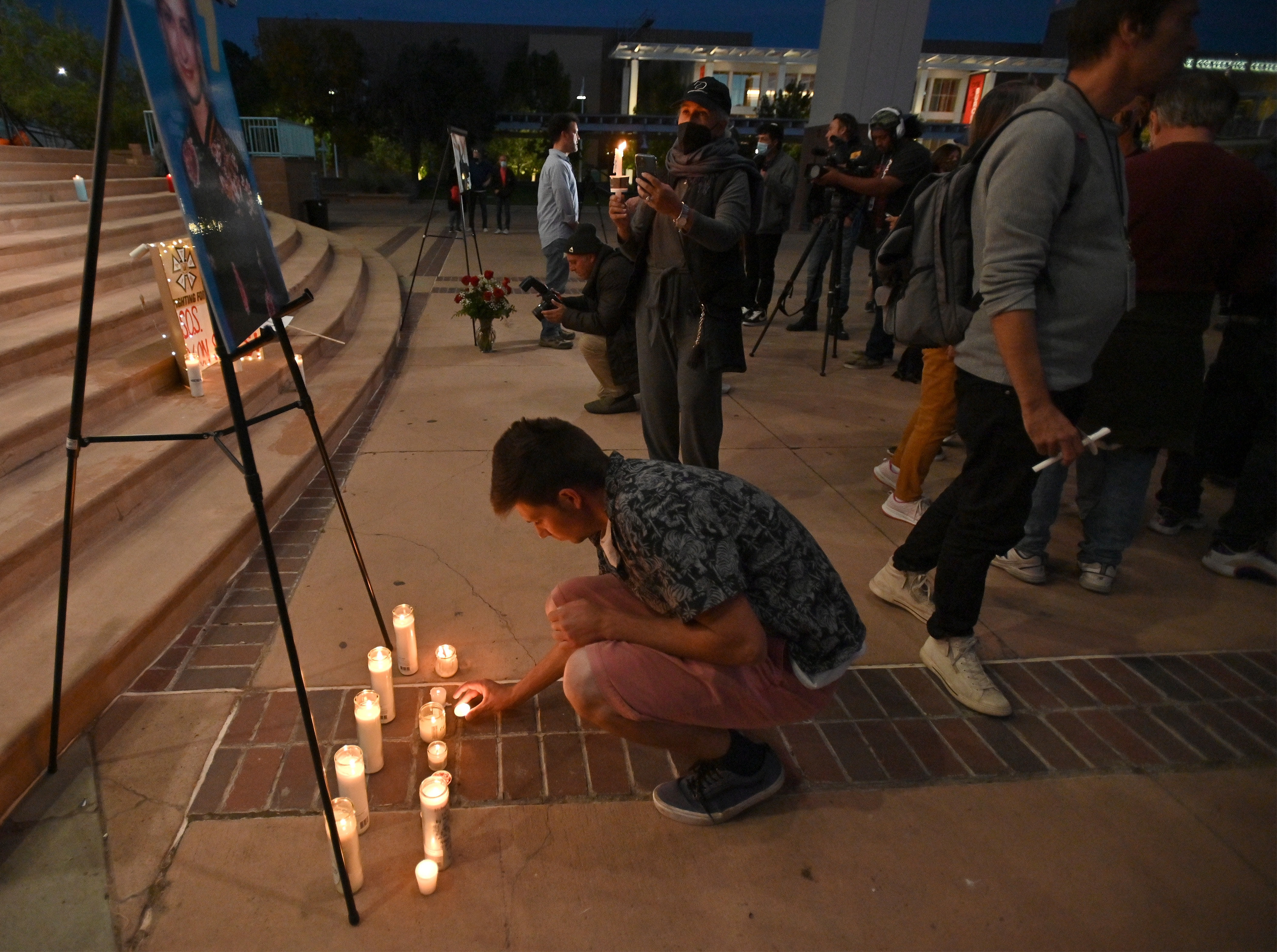 And this week, Baldwin and the film's armorer, Hannah Gutierrez-Reed, were both formally charged for their role in Hutchins's death, and a jury will decide whether or not they are guilty.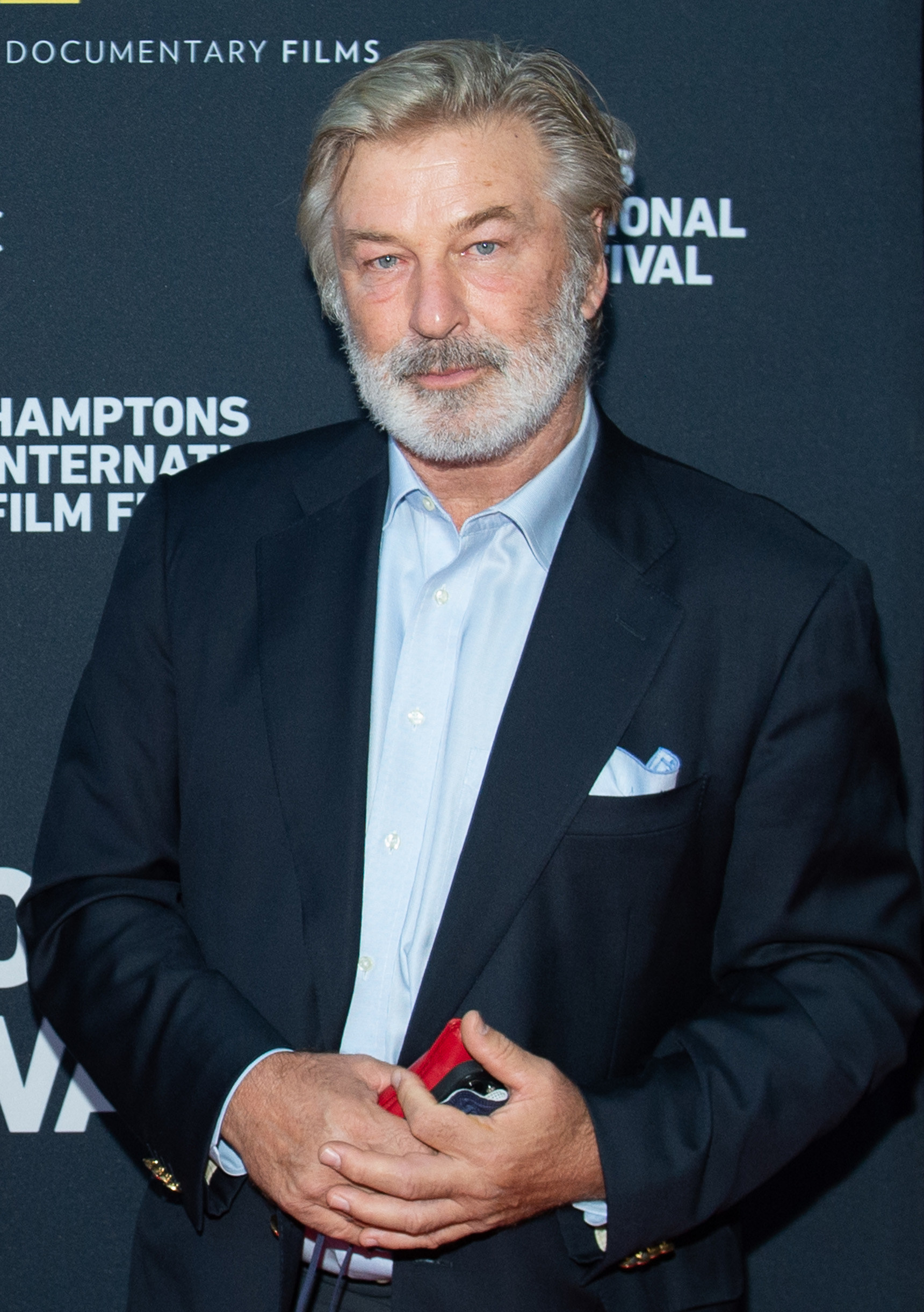 As they filed the charges on Tuesday, prosecutors accused Baldwin of ignoring "the first rule of gun safety" when he pointed the revolver at Hutchins.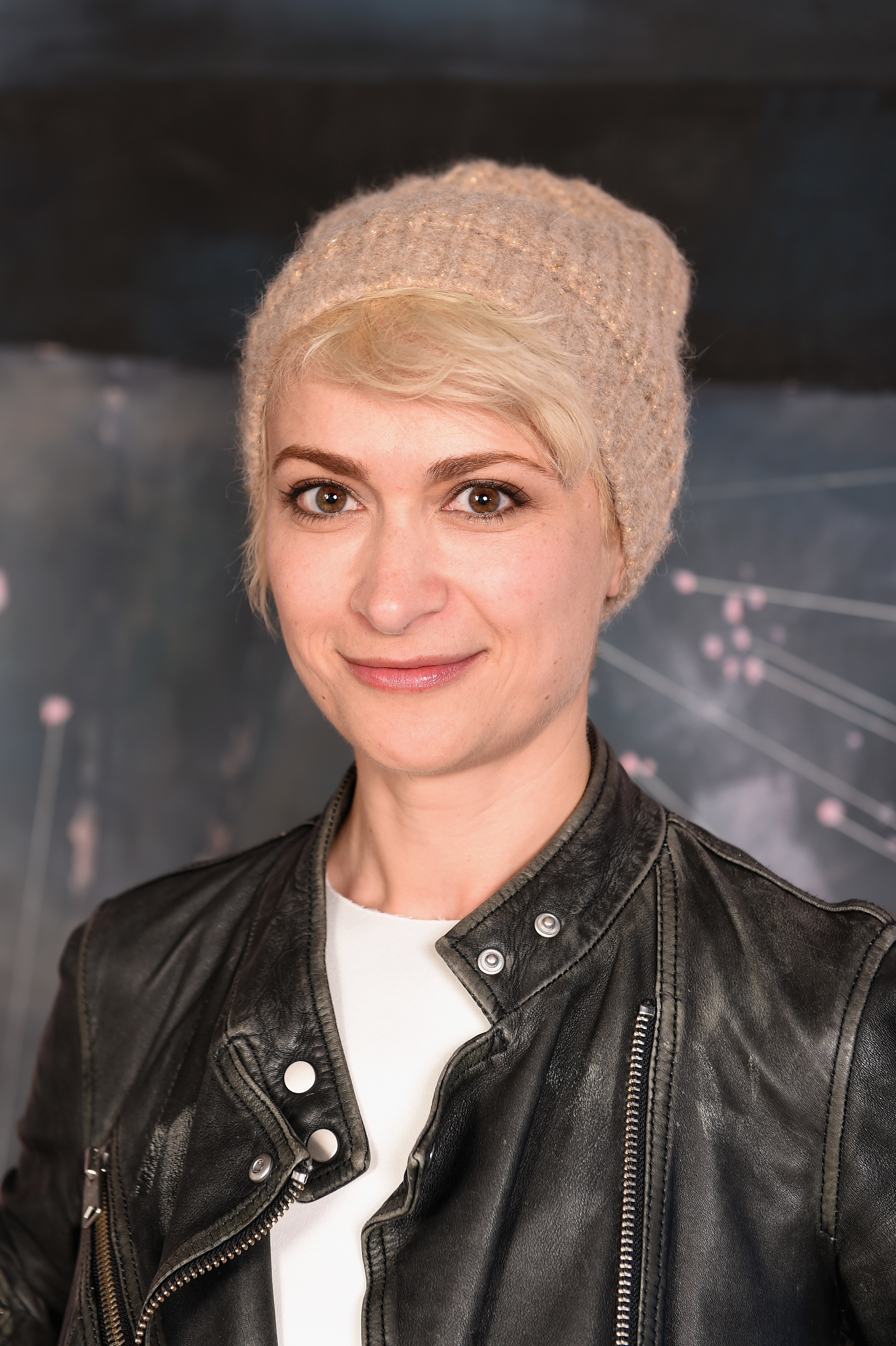 "Had Baldwin performed the required safety checks with the armorer this tragedy would not have occurred," they wrote in a probable cause statement. "If Baldwin had not pointed the gun at Hutchins this tragedy would not have occurred."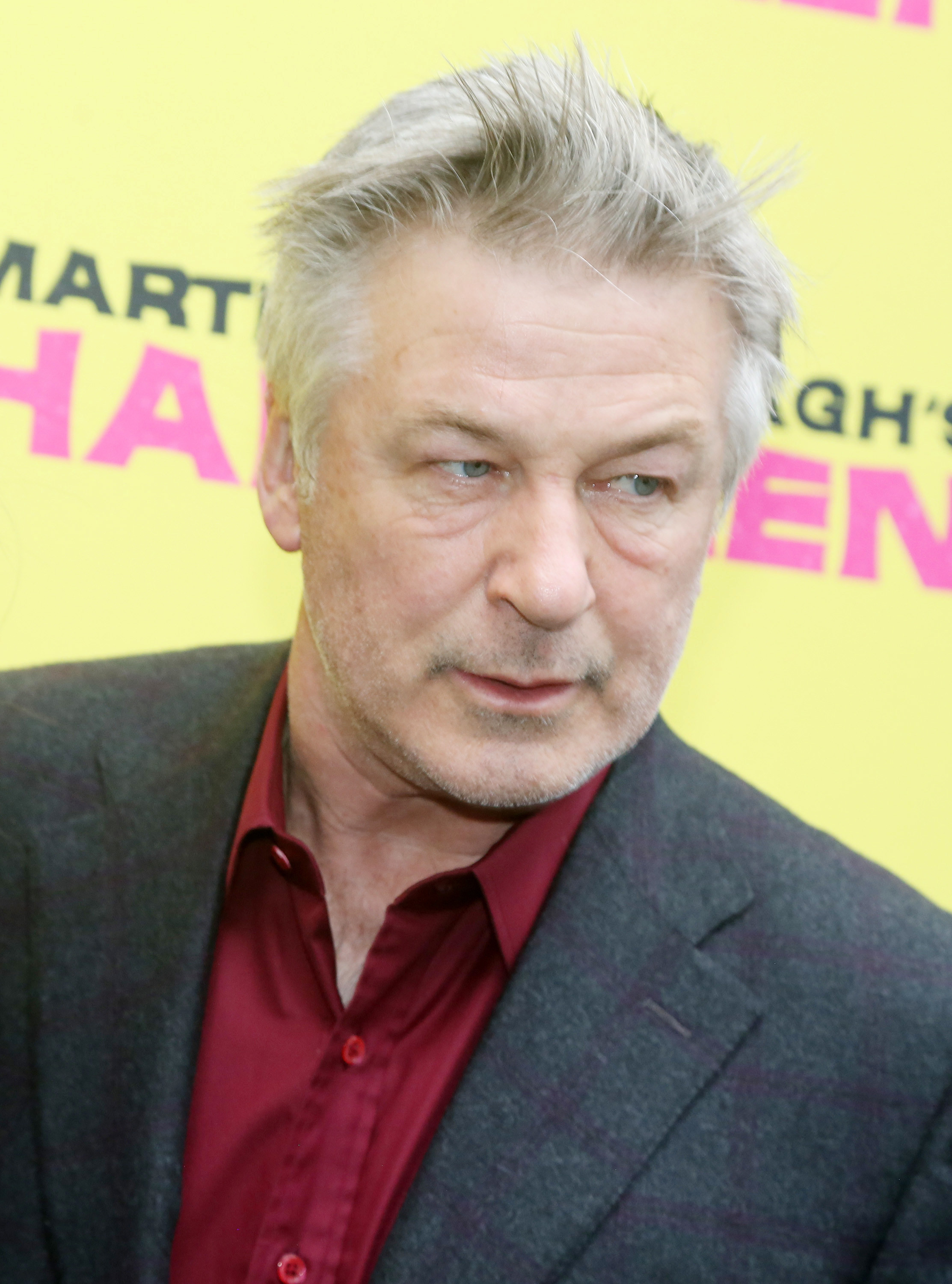 Prosecutors have also alleged that the actor skipped mandatory firearms safety training before filming for the movie began.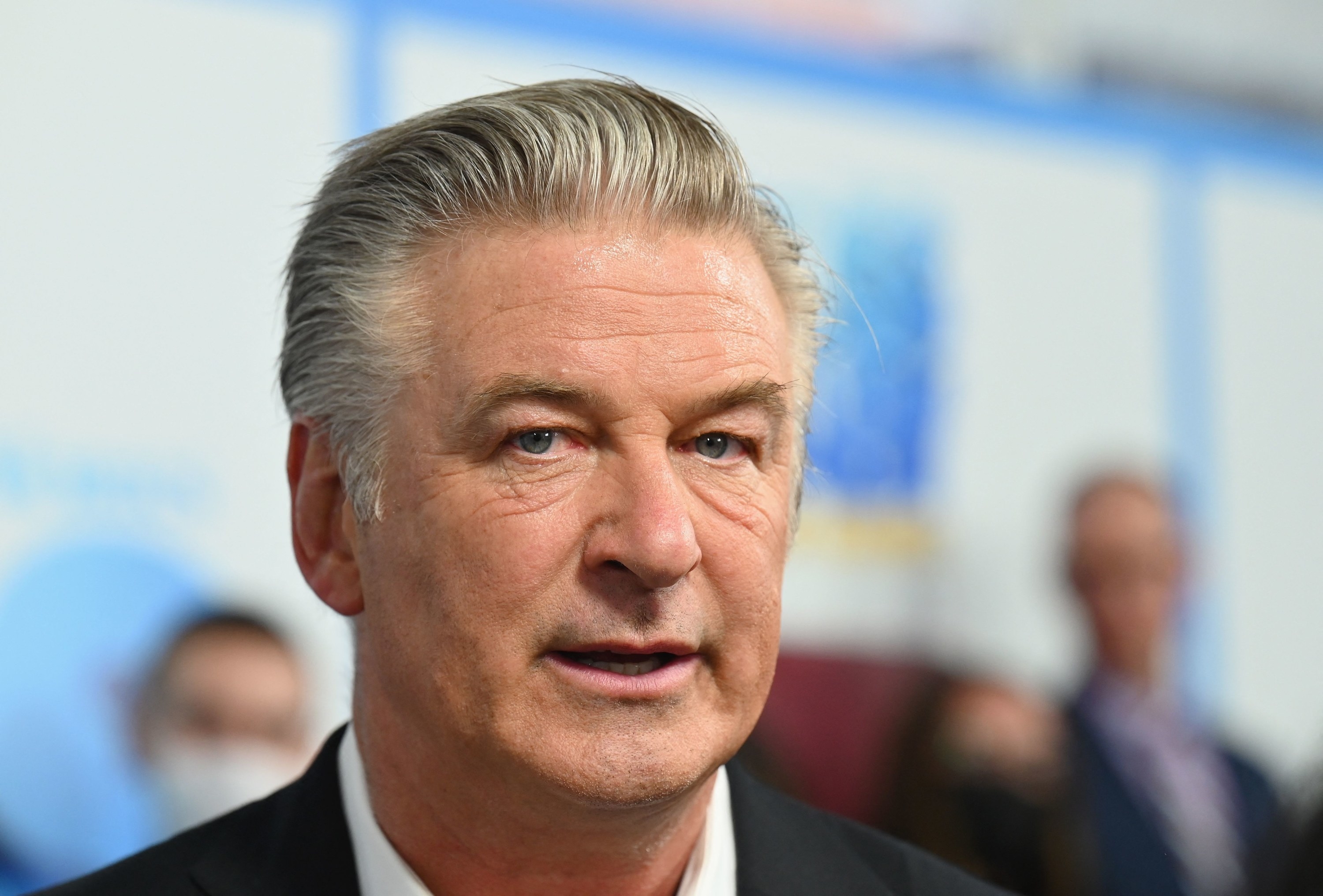 According to their evidence, Baldwin was not present for the required session, and as a result he only had "minimal training on firearms."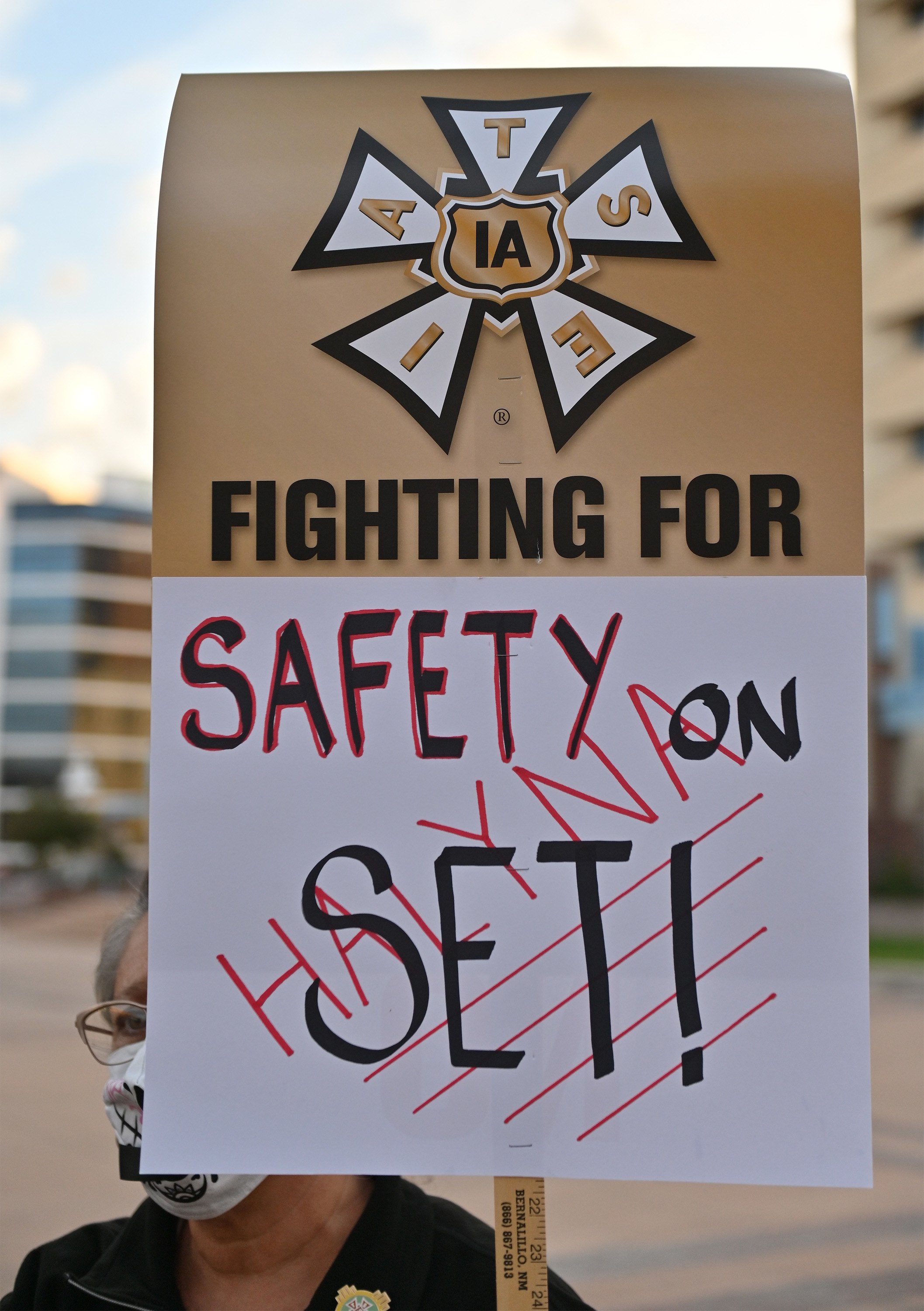 Armorer Gutierrez-Reed agreed, and told investigators that she thought additional safety training was "very important" for Baldwin as his character uses guns a lot throughout the movie.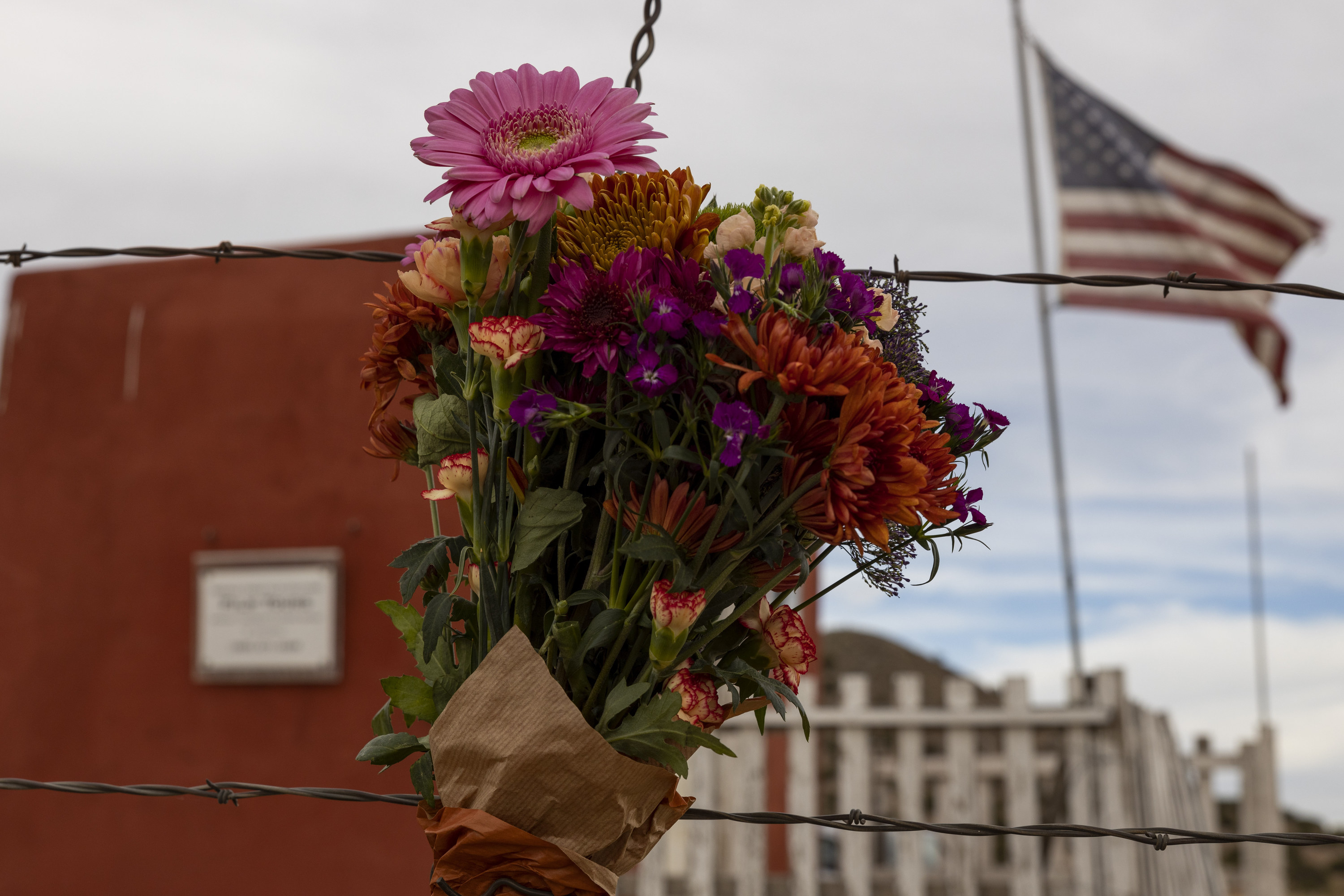 In the documents, Gutierrez-Reed is said to have scheduled a private, on-set, hourlong session with the star, but she alleged that it ended up only being 30 minutes because "Baldwin was distracted and talking on his cell phone to his family during the training."
"The on-set and limited time of training does not comport to industry standards," prosecutors added. "Baldwin's failure to ensure minimum standards were met is considered reckless in the industry."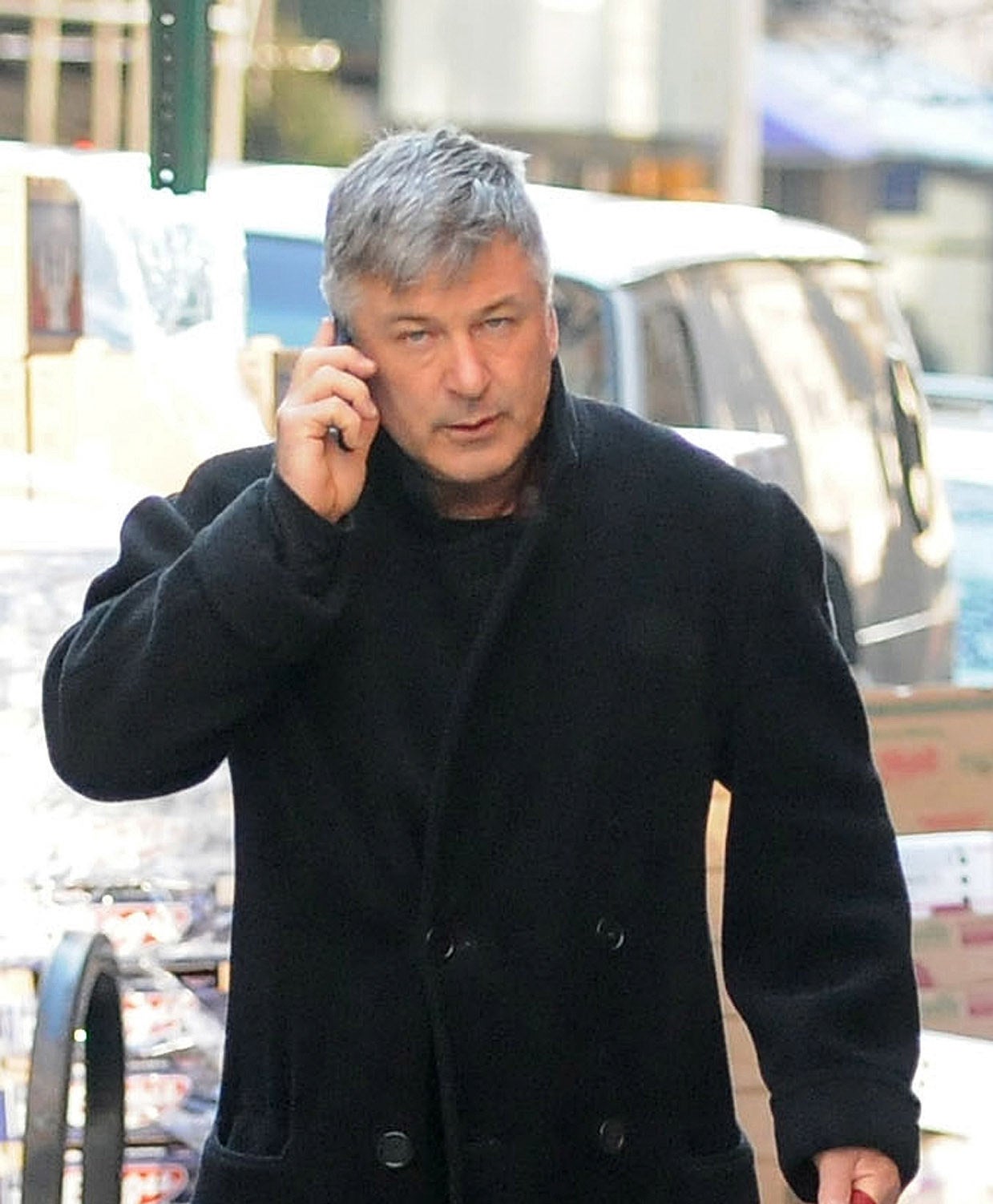 Gutierrez-Reed was charged because prosecutors believe she failed in her profession to meet industry standards, and that she should have demanded Baldwin focus on the training and kept the session on track.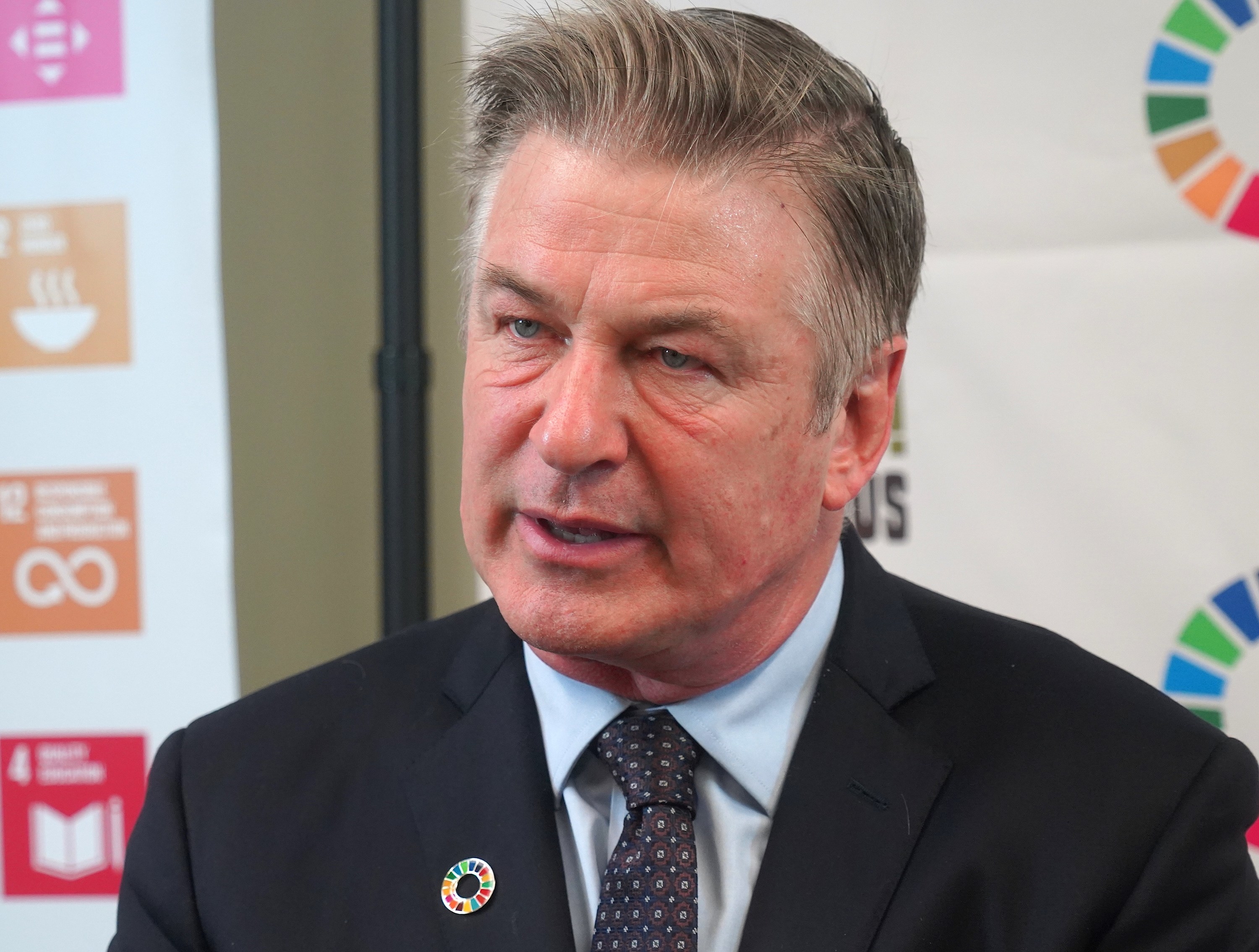 In photos and videos from the Rust set, Baldwin can be seen practicing drawing and pointing the gun — with prosecutors saying that the position of his finger inside of the trigger guard and on the trigger are not in line with best practices.
They have accused Gutierrez-Reed of failing to correct Baldwin's mishandling of the weapon and allowing unqualified members of crew to handle the guns.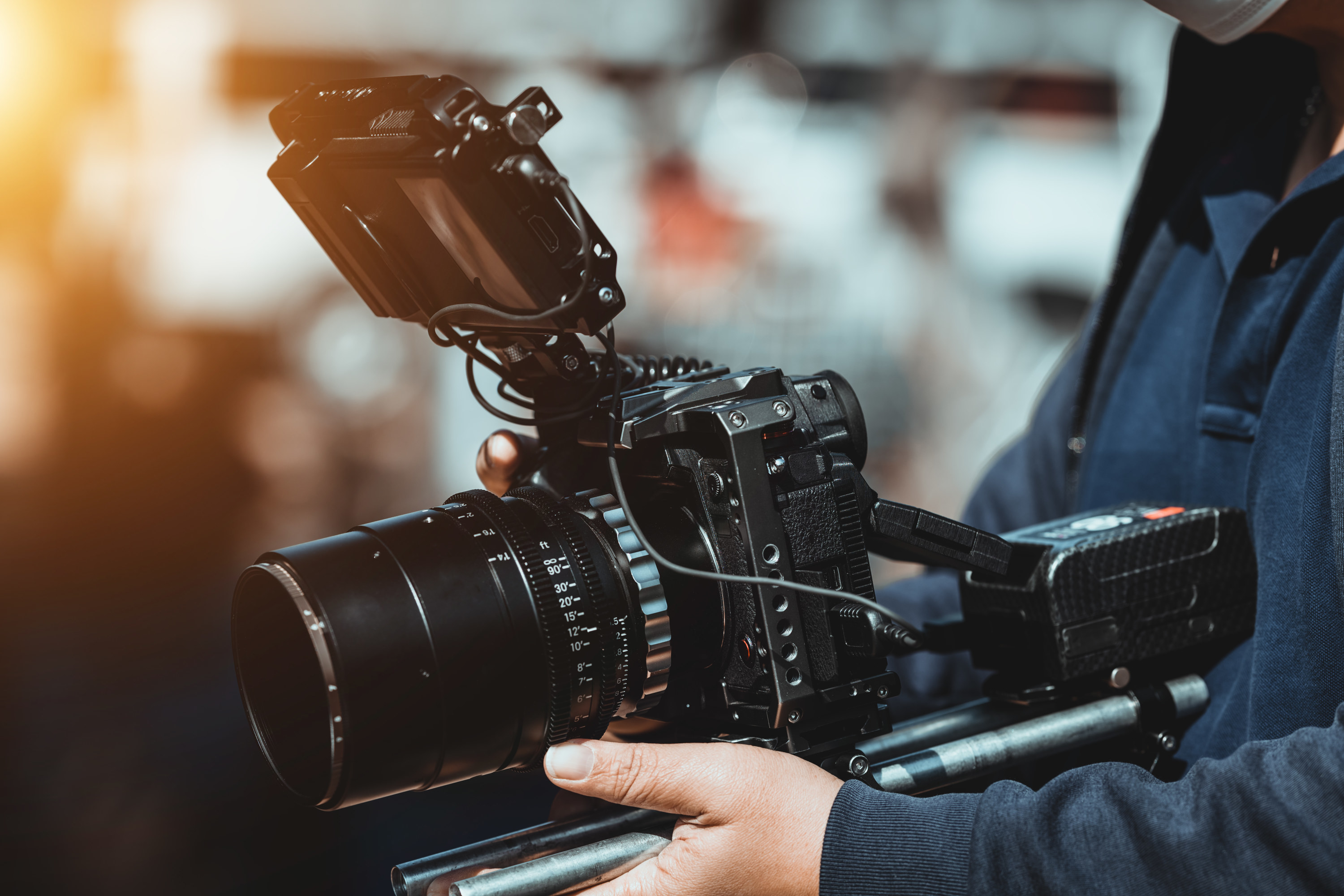 Her attorney, Jason Bowles, has responded to the allegations by claiming that she "pleaded" to provide more firearms training, requested a plastic gun for the rehearsal scene, and told producers to call her back to the set if Baldwin was going to use a real gun at any point. Bowles has alleged that Gutierrez-Reed's requests were repeatedly brushed off.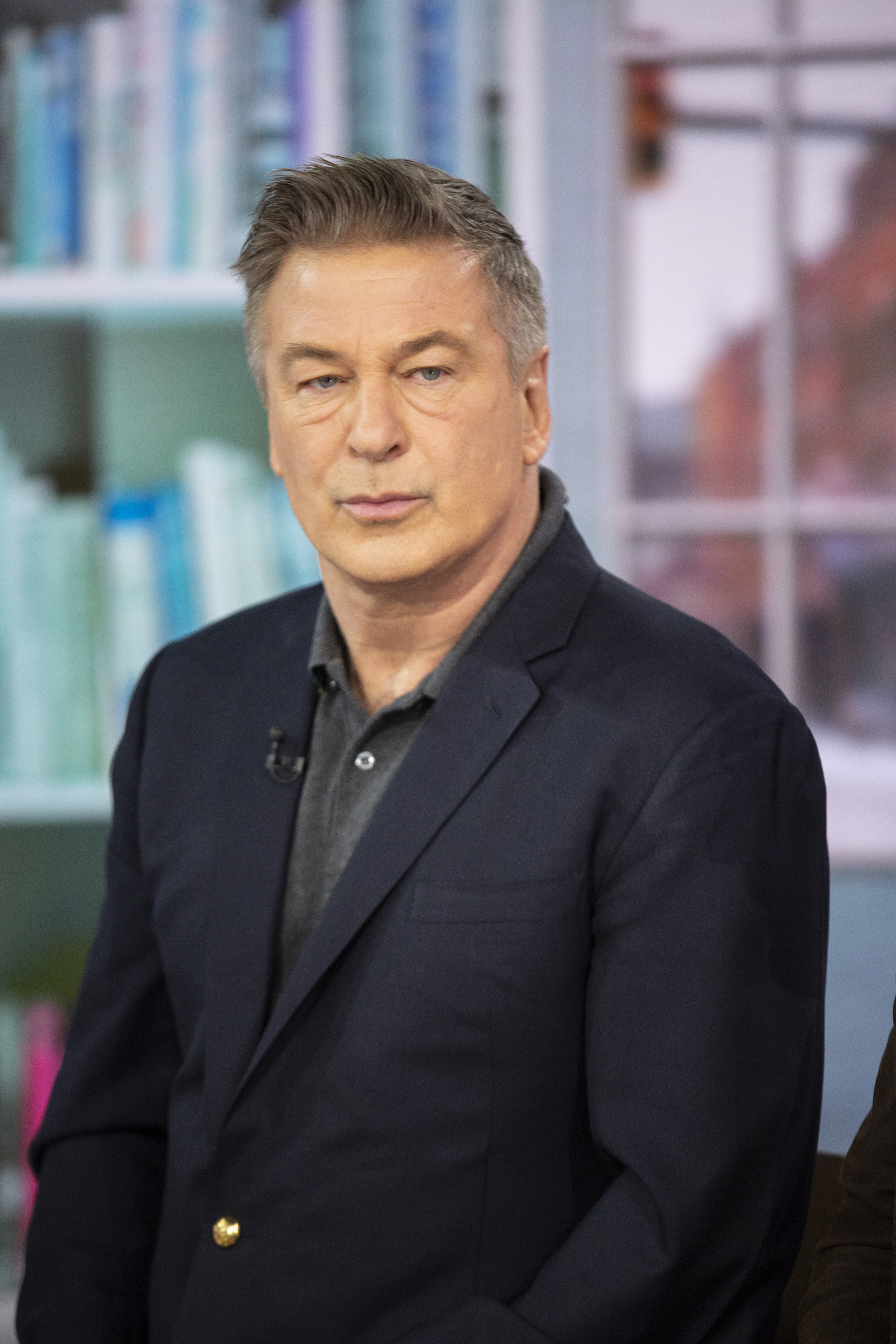 "The tragedy of this is had Hannah just been called back into the church by Halls, she would have performed the inspection and prevented this tragedy," he added. "We will fight these charges and expect that a jury will find Hannah not guilty."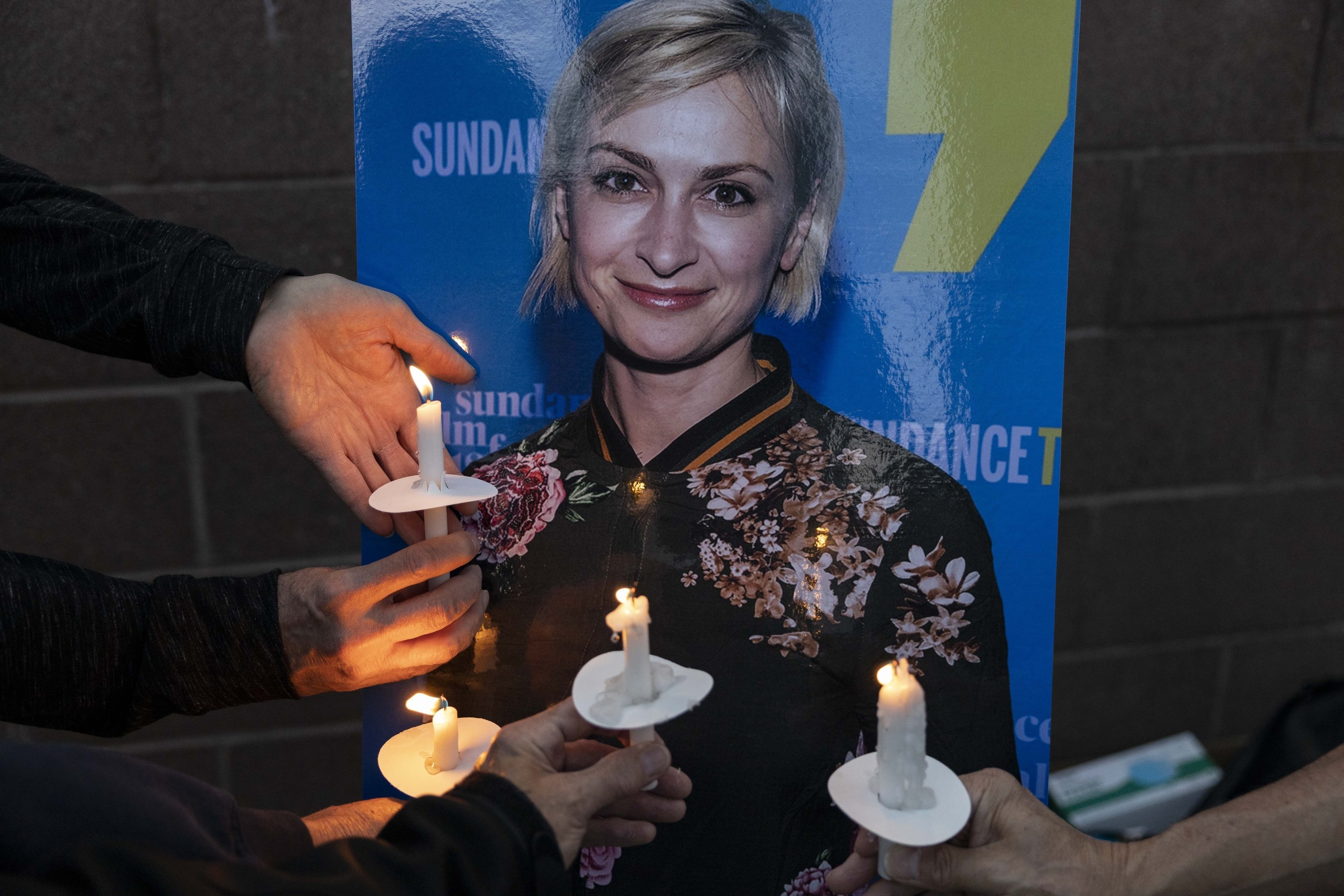 Both Baldwin and Gutierrez-Reed could face five years in jail and a $5,000 fine if they are found guilty of involuntary manslaughter.
When it was confirmed last month that they were going to be charged for Hutchins's death, her husband, Matt Hutchins, thanked prosecutors in a statement.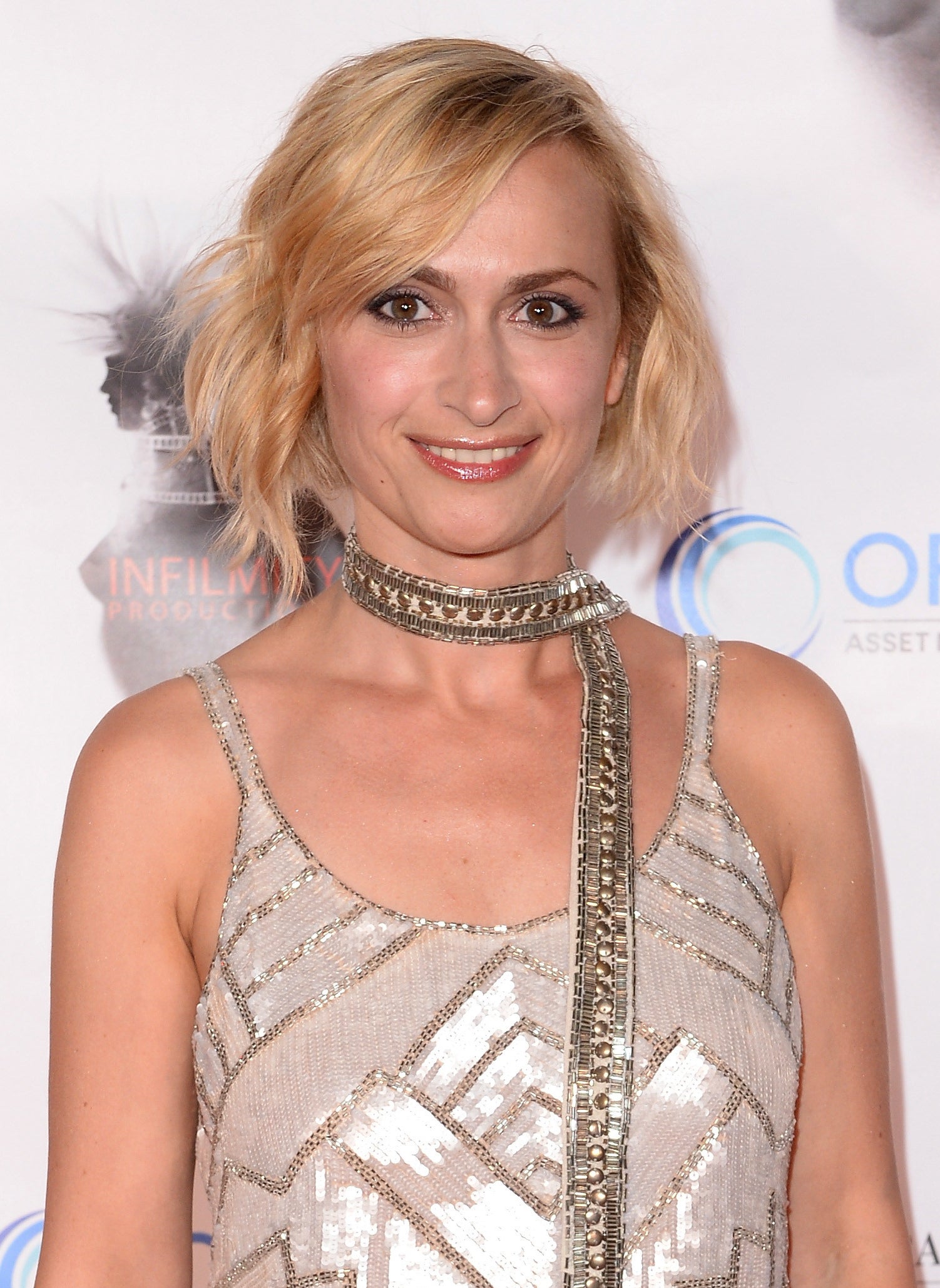 It read: "It is a comfort to the family that, in New Mexico, no one is above the law. We support the charges, will fully cooperate with this prosecution, and fervently hope the justice system works to protect the public and hold accountable those who break the law."