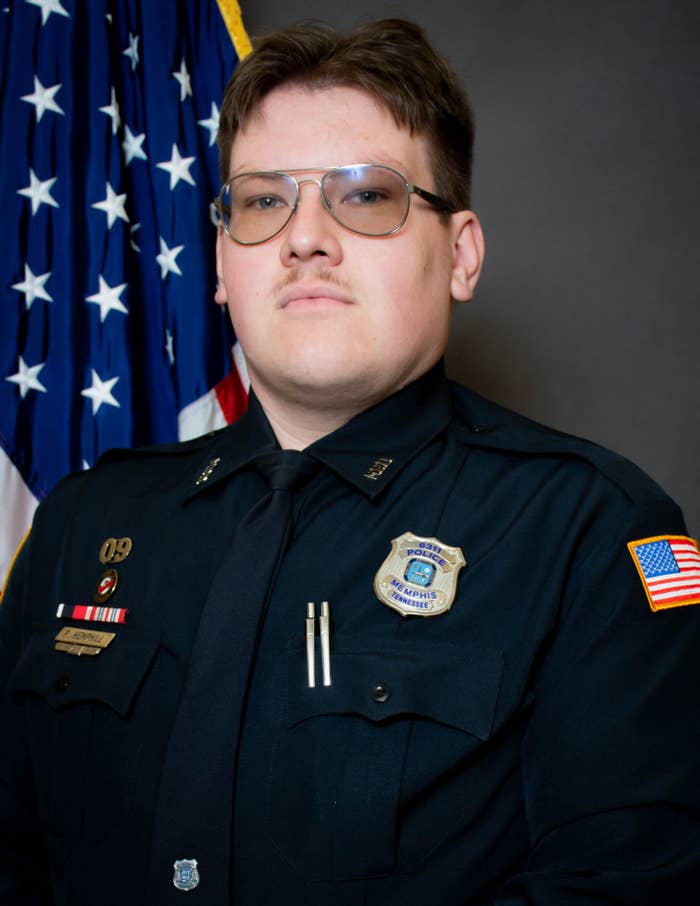 A sixth Memphis police officer who was involved in the arrest that led to the death of Tyre Nichols was fired Friday for failing to comply with rules on deploying his Taser, and for breaking other protocols.
The Memphis Police Department said in a statement that an internal administrative investigation determined that Officer Preston Hemphill violated multiple department policies, including standards around "personal conduct," "truthfulness," and processing recovered property. Hemphill, who deployed his Taser during the Jan. 7 incident and is heard on his body camera video saying, "I hope they stomp his ass" after officers catch up to Nichols, was initially suspended from the police force on Monday.
Also on Friday, the Tennessee Department of Health suspended the licenses of EMTs Robert Long and JaMichael Sandridge, who responded to the scene to treat Nichols after officers pepper sprayed and brutally beat him. A review by the department's Board of Emergency Medical Services found that for 19 minutes the emergency medical workers failed to check Nichols's vital signs, conduct an examination, and provide him with oxygen.
"During this 19-minute period of time, neither Mr. Sandridge nor Mr. Long engaged in emergency care treatment," Matthew Gibbs, an attorney for the state health department, said during the board's meeting Friday. "[The patient] was clearly in distress. … He was unable to remain in a seated position and lay prone on the ground multiple times."
Nichols's death has renewed outrage over police violence after graphic video showed Memphis cops punching, kicking, and striking the 29-year-old with a baton after pulling him over in a traffic stop. Nichols died in the hospital three days later after experiencing "extensive bleeding" from the beating, attorneys for his family said, citing an independent autopsy.
Paramedics were called to the scene after he complained that he was having trouble breathing, but footage from a street camera and body-worn cameras showed officers and medical personnel dawdling and walking around as Nichols sat slumped against a squad car with hands shackled behind his back, struggling to hold up his body or speak.
Five former officers who were involved in the beating are facing charges of second-degree murder, aggravated assault, aggravated kidnapping, official misconduct, and official oppression in connection with Nichols's death. The Shelby County district attorney's office has said more charges are possible, including against Hemphill and the emergency medical workers, who have so far not been charged.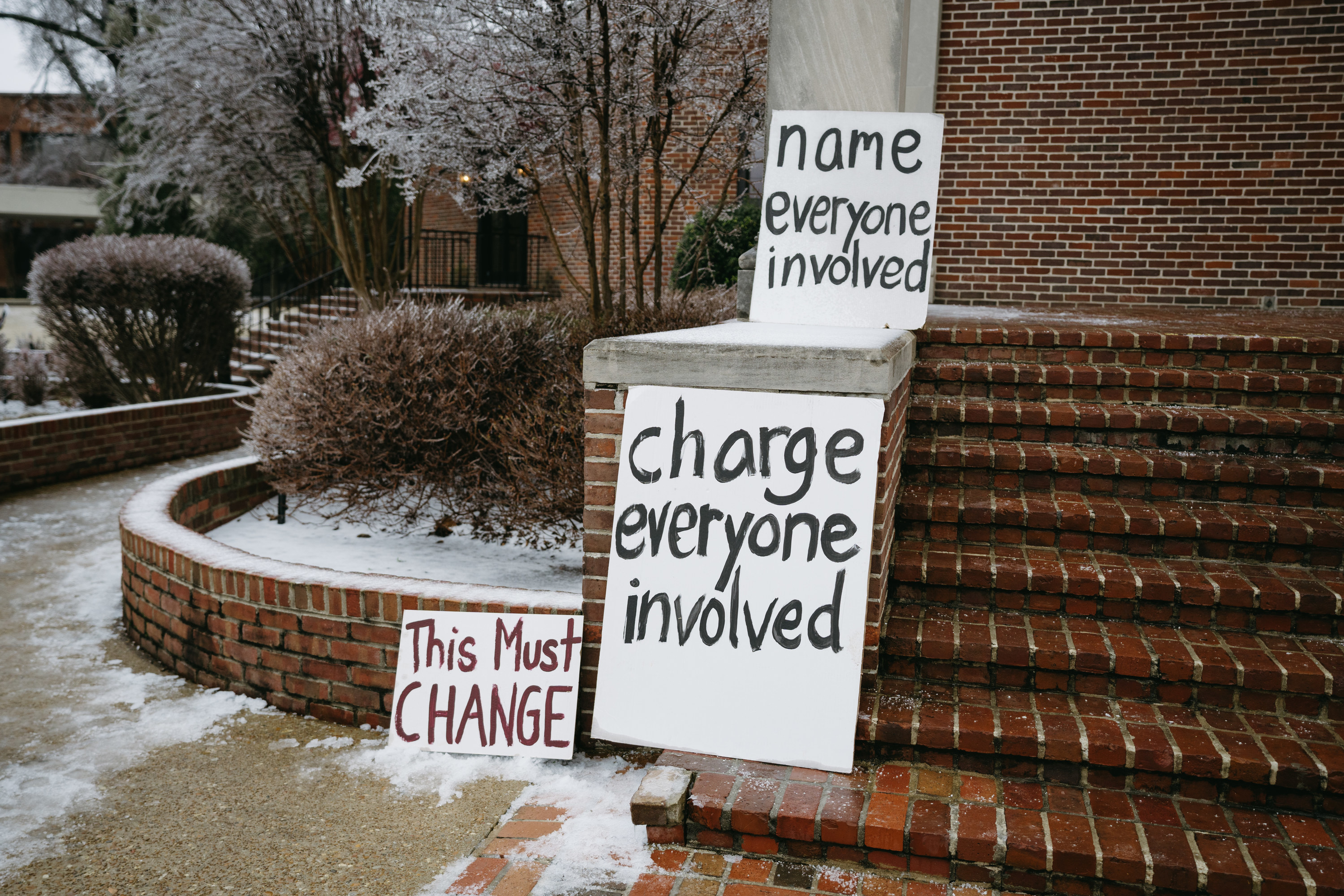 "We are looking at all individuals involved in the events leading up to, during, and after the beating of Tyre Nichols," the office said in a statement Monday. "Our goal remains the same: to seek justice for Tyre Nichols and hold all who contributed to his death accountable."
In a statement to the New York Times, Hemphill's lawyer Lee Gerald said he and his client disagreed with the basis of his firing but would continue to cooperate with the investigation into Nichols's death.
Long, Sandridge, and Lieutenant Michelle Whitaker were fired by the Memphis Fire Department on Monday after the agency determined that the responders "failed to conduct an adequate patient assessment." Whitaker never even got out of the fire truck at the scene, the department said.
"They were his best shot, and they failed to help," Sullivan Smith, chair of the state's emergency medical services board, said during the group's meeting.
Long and Sandridge could not be reached for comment by BuzzFeed News on Saturday.
Memphis police are continuing to investigate other officers for department violations in relation to Nichols's death. Smith said the state health department's investigation into Nichols's treatment is also ongoing.