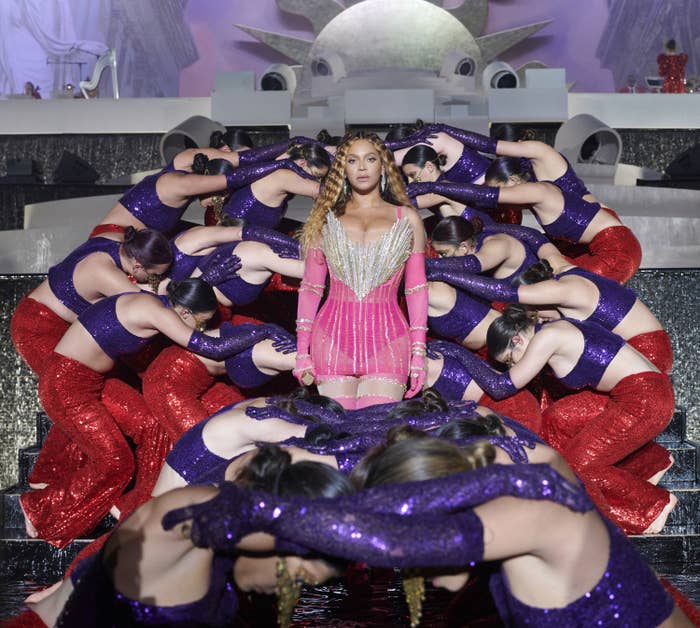 Zae Ralphel, a content creator from Memphis, Tennessee, has never seen Beyoncé live. And, if he has any say in the matter, Ticketmaster won't be standing in his way.
On Wednesday, Beyoncé announced a world tour for her Grammy-nominated album Renaissance, marking her first solo tour since 2016. The tour, which includes over 45 scheduled shows, is expected to see major turnout, and US ticket presales start on Monday. However, many in the Beyhive have concerns they might not get tickets following Ticketmaster's recent snafu that saw millions of Taylor Swift fans locked out of tickets to their queen's forthcoming The Eras Tour. The demand for Renaissance tour tickets has already exceeded 800% of available tickets.
Despite having listened to her music since he was 6 and believing she is the best musician to ever exist, Ralphel hasn't seen her live. He's seen talk about the competition to get Renaissance tickets being "a little nasty" and "a little intimidating."
"[I] like that everyone else also really enjoys Beyoncé's music, [but] I wish they didn't enjoy it that much," Raphael told BuzzFeed News of the Beyhive. "I wish that I was the only one."
Ticketmaster is facing heightened scrutiny ahead of Monday. The Senate Judiciary Committee held a nearly three-hour hearing on Jan. 24 examining whether Live Nation Entertainment, Ticketmaster's parent company, was at fault for the Swift debacle and the company's dominating presence in the ticketing market. Live Nation president Joe Berchtold told the committee that bots were responsible for crowding out fans and attacking the server.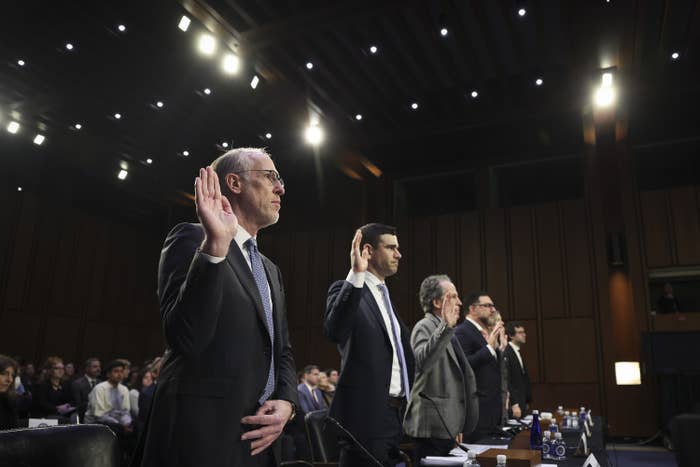 The Renaissance tour could yield either redemption or more condemnation for Ticketmaster, and the ticketing company told BuzzFeed News it will once again use its Verified Fan technology for the North American leg of the Renaissance tour.
For Beyoncé, it has implemented a three-group system for different cities. The deadline to sign up for verified fan accounts was Feb. 3. There are also three types of presale options: Beyhive Verified Fan Presale, Citi Verified Fan Presale, and the Verizon Up Presale.
Chris King, a California native who currently lives in New York, said he believes Ticketmaster will try to do better with Beyoncé's tour but said "there is only so much that can be done."
King said his group of friends has coordinated a plan for the big day: each of them will try to buy tickets for a different date in the hopes that one of them is lucky enough to reach the purchasing menu soon enough. He added that it was frustrating because he knows many other fans will be doing the same thing.
"If people expect a water shortage, they're going to start storing water and create the shortage. The same thing is going on with the tickets. People are expecting tickets to be ridiculous, so they're going to make it even harder," King said.
While Ticketmaster may be facing just as much pressure as fans, it isn't the only platform preparing for Beyoncé. SeatGeek will be the primary ticketing vendor for the Dallas, Texas, and Glendale, Arizona, shows. A representative from the ticketing platform said it will be "prepared as possible for the Renaissance tour."
They added that they hope Ticketmaster's Verified Fan technology "works as advertised and actually verifies your fandom." SeatGeek said it is prepared to support the fans who receive access but are unable to secure tickets.
"In the months following the Taylor Swift on sale, we've been applying the technical learnings from what we experienced with that outsized demand," a representative from SeatGeek said in a statement to BuzzFeed News. "And though we didn't completely fall over or see the same level of customer issues experienced elsewhere for the Eras tour, we're confident that we can perform even better this time around."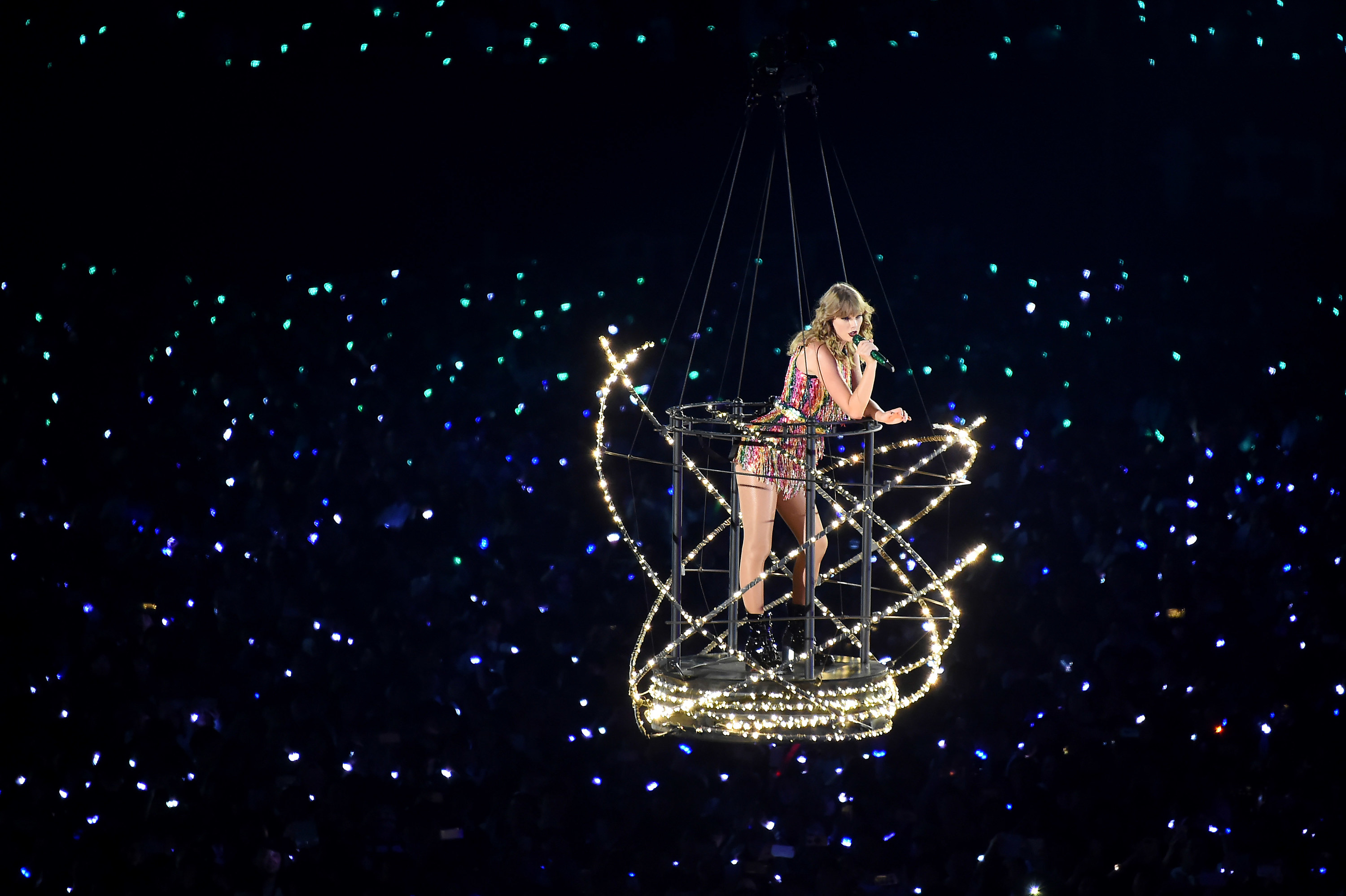 The likelihood of fans buying tickets on secondary markets also has Stubhub preparing for a surge later this week. "The Ticketmaster and Live Nation monopoly and their distribution of tickets through single point of purchase diminishes the opportunity for competition and consumer choice. This is a big risk to fans, as we have seen lately, and has repercussions that will persist until changes are made in the industry," a StubHub representative said in a statement to BuzzFeed News. "StubHub believes that a transparent, secure, open and competitive ticket marketplace supports the best interests of fans."
The StubHub representative added that US tickets for Swift's show are selling for "an average of over 50% lower than the average price of tickets listed."
Ralphel, who is also a Swiftie, said he was one of the many fans affected by Swift's debacle. He was the friend in his group tasked with purchasing tickets and said he registered for all three Nashville shows of The Eras tour. This resulted in him waiting in the ticketing queue from 9 a.m. to 4:30 p.m. on Nov. 15. When it was his turn to select seats, tickets kept disappearing from his cart. Luckily, he managed to secure some seats but called the overall experience a "disaster."
"It's definitely a fear of mine that Ticketmaster is going to flop again," Ralphel said. "I liked that there are groups and there's just like different ways to do them, but I'm still definitely a little nervous."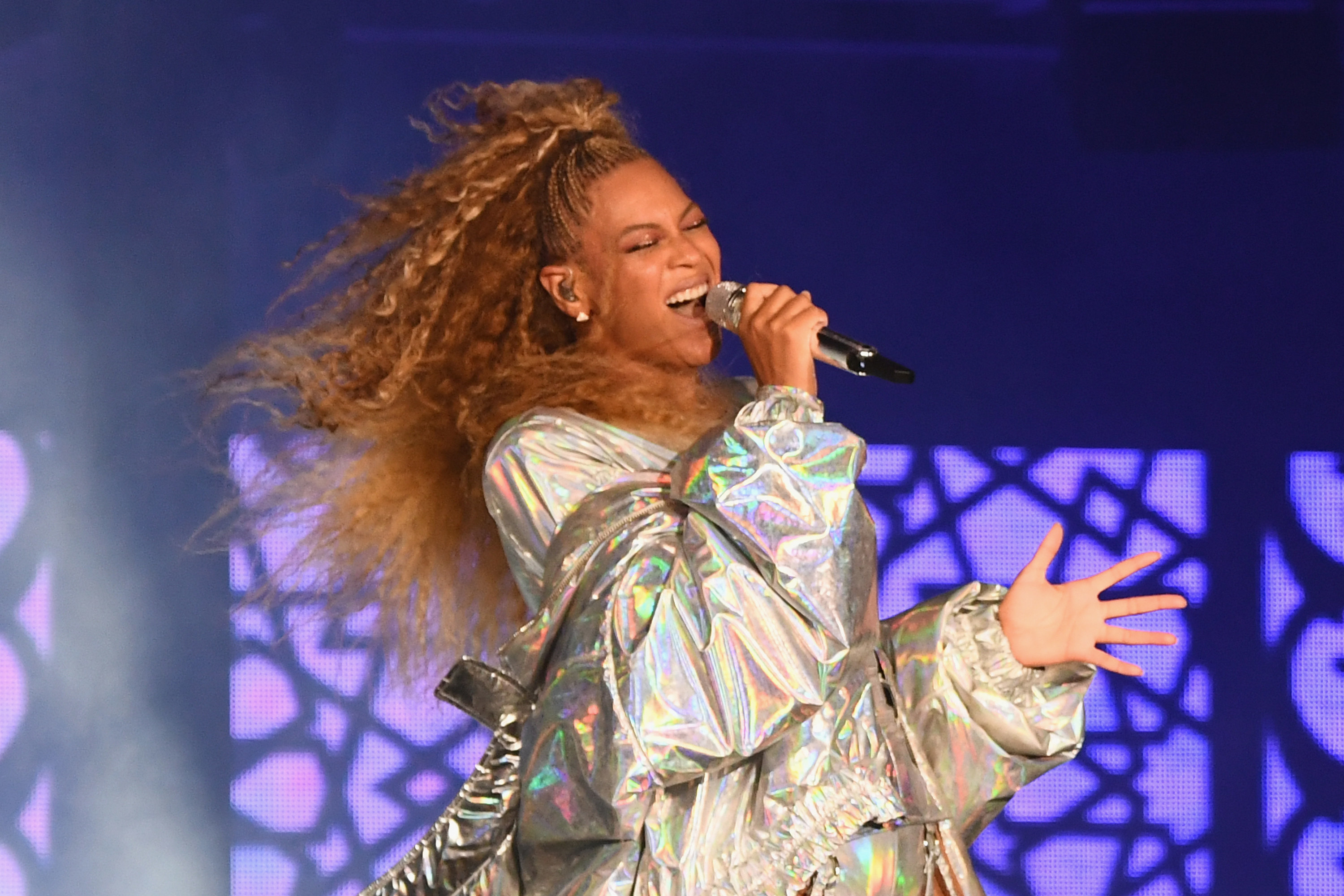 Salma Osman, a Beyoncé fan from Ottawa, Canada, has a similar feeling. She hopes to be lucky enough to attend the Toronto show at the Rogers Centre. To ensure she and her group of friends get tickets, they're planning to use multiple devices to try for a spot in the Ticketmaster line.
If there's one thing to know about Beyoncé fans, it's that they are resilient. After all, they waited six years for a new solo album from the queen.
"[I'm] still hoping that I'd be able to secure a pair of tickets," Osman said. "May the best Beyhive member win."