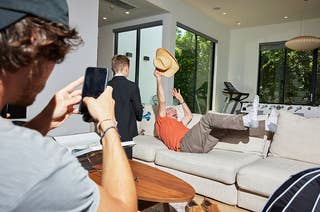 They know you're laughing at them because they're older people doing youthful things. They're just happy you're laughing.
"When people talk about influencers, I don't believe African creators are mentioned at all, except for Khaby and maybe Elsa."
"Ma'am, ma'am. You don't need to tell baristas that I'm an asshole because I have an opinion. Get your drink and go away."