This is an excerpt from Incoming, BuzzFeed News' morning newsletter dedicated to making sense of this chaotic world we live in. Join the club.
Fox News and Dominion Voting Systems have settled their defamation lawsuit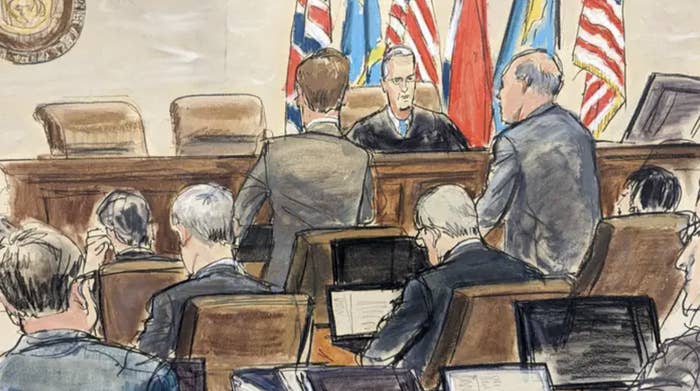 Dominion Voting Systems and Fox News announced that the companies had reached a settlement, just hours after the start of the landmark defamation trial.
Dominion had alleged that Fox's hosts and executives actively promoted and broadcasted false claims and conspiracy theories about Dominion's voting machines rigging the 2020 election, which harmed the company. On Tuesday morning, after the jury was sworn in and had a lunch recess, there was an unexplained two-hour delay waiting for the opening arguments to start. Shortly before 4 p.m. ET, the judge brought in the jury to announce that both parties had reached a settlement.
In a statement sent to the New York Times after the settlement was announced, Fox Corporation said, "We acknowledge the court's rulings finding certain claims about Dominion to be false. This settlement reflects Fox's continued commitment to the highest journalistic standards." Outside the courtroom, Dominion's lawyer, Justin Nelson, added that "the truth matters," and said the settlement was for $787.5 million. "Lies have consequences," he said.
Though the Dominion trial might be over, it's not the end of Fox News' legal problems. In 2021, Smartmatic, whose voting machines were used in the 2020 election, also filed a $2.7 billion defamation suit against Fox News and Fox Business host Maria Bartiromo, Trump's former lawyer Rudy Giuliani, and former Fox host Lou Dobbs.
The mother of Ralph Yarl, who was shot after he rang the wrong doorbell, shared how he's doing since he came home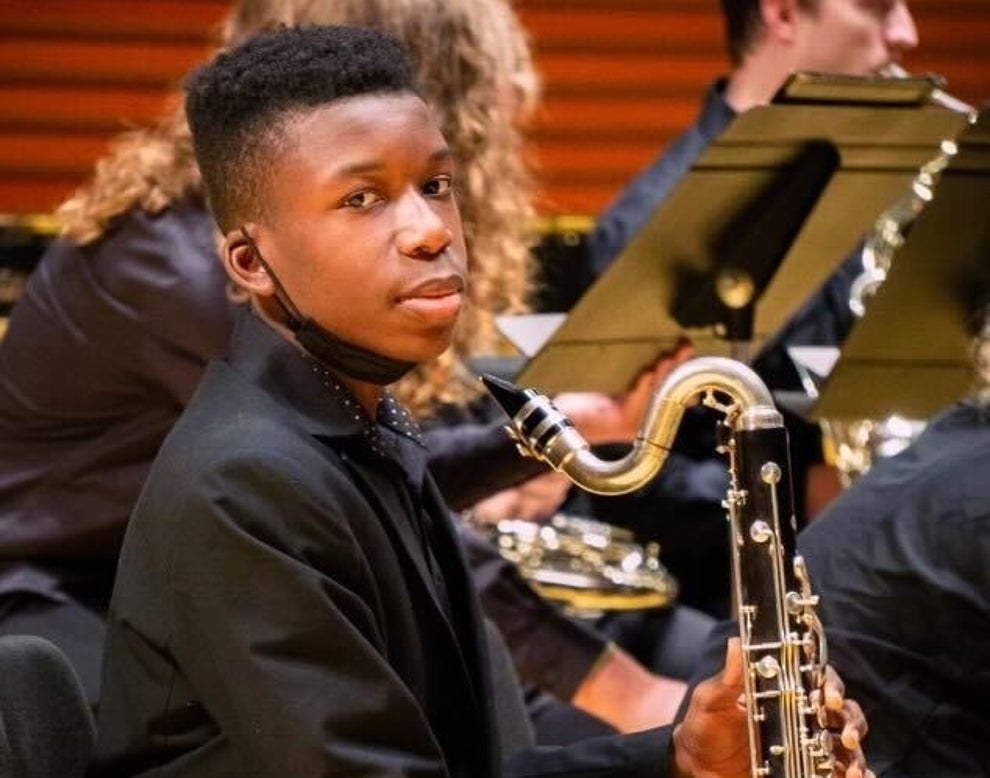 "You can see that he is just replaying the situation over and over again," Yarl's mother, Cleo Nagbe, said in an interview with CBS Mornings on Tuesday. Yarl, a 16-year-old Black teen, was allegedly shot by a white homeowner on Thursday after he went to the wrong home to pick up his siblings. Nagbe added her son mostly "just sits there and stares and the buckets of tears just roll down his eyes."
Yarl had mistakenly gone to the wrong home to pick up his twin brothers from a sleepover a block away. Nagbe told Gayle King that it took 12 hours to remove a bullet from her son's left frontal lobe, above his left eye, and he was also shot in his upper right arm. On Tuesday, the homeowner, 84-year-old Andrew Lester, turned himself in to authorities. He has been charged with first-degree assault and armed criminal action.
SNAPSHOTS
Tennessee Rep. Justin Jones, one of the Democratic lawmakers who was expelled for protesting gun violence and then reinstated earlier this month, tried to carry a baby-size casket onto the Tennessee House floor to once again call for stricter gun laws. "It is immoral that we are allowing this to happen time after time after time and all they tweet is 'thoughts and prayers,'" Jones said. "It is immoral. It is extreme and we must continue to make them uncomfortable."
Aaron Carter's autopsy says he drowned in his bathtub after using Xanax and huffing aerosol cans. The 34-year-old singer had relapsed and wanted to go to rehab before he was found dead at his home in November, according to the autopsy report.
A group of police surrounded a Black running club after they gave high fives and cheered runners at the Boston Marathon. "They were not really giving much of an explanation of what went wrong, what rule was violated or whatever," Pioneers Run Crew member Mike Remy told BuzzFeed News. "All I heard was that they said there was an incident, and now they're here."
Kylie Jenner and Timothée Chalamet dating isn't actually as random as you might think. (That's the headline of this article, but this newsletter writer is still dumbfounded and perplexed.)
A 20-year-old woman was fatally shot by a homeowner after she and her friends mistakenly pulled into his driveway
Kaylin Gillis and her friends were driving in a rural area of upstate New York on Saturday night, searching for their friend's address with limited cell service, police said. They drove up to the wrong residence and realized their mistake, and just as they were leaving, a man came out of the house and fired at least two shots. After Gillis was shot, her friends drove to a nearby town where there was cell service and called 911. Emergency responders were unable to save Gillis.
The suspect, 65-year-old Kevin D. Monahan, was arrested later that night and charged with second-degree murder. Monahan was uncooperative when police arrived at his house and did not come out, Washington County Sheriff Jeffrey Murphy said at a news conference. Officers spent more than an hour trying to talk to him, and he was taken into custody hours later, he added.
Gillis's fatal shooting comes just days after a Black 16-year-old boy in Kansas City, Missouri, was similarly shot by a homeowner when he rang the doorbell of the wrong home. Gillis had just turned 20, according to a GoFundMe for her funeral expenses.
IMAGE OF THE DAY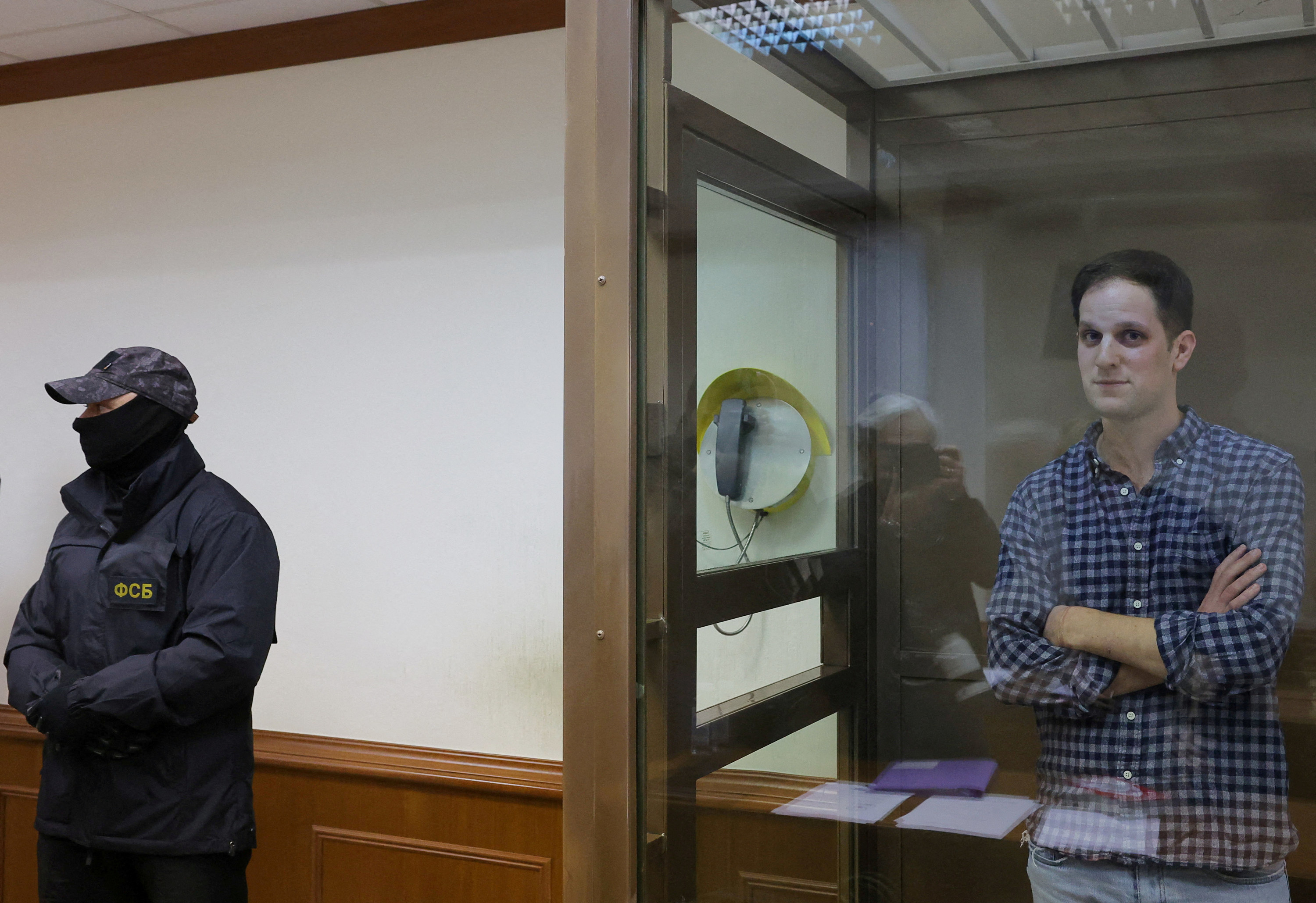 California's dazzling superbloom is here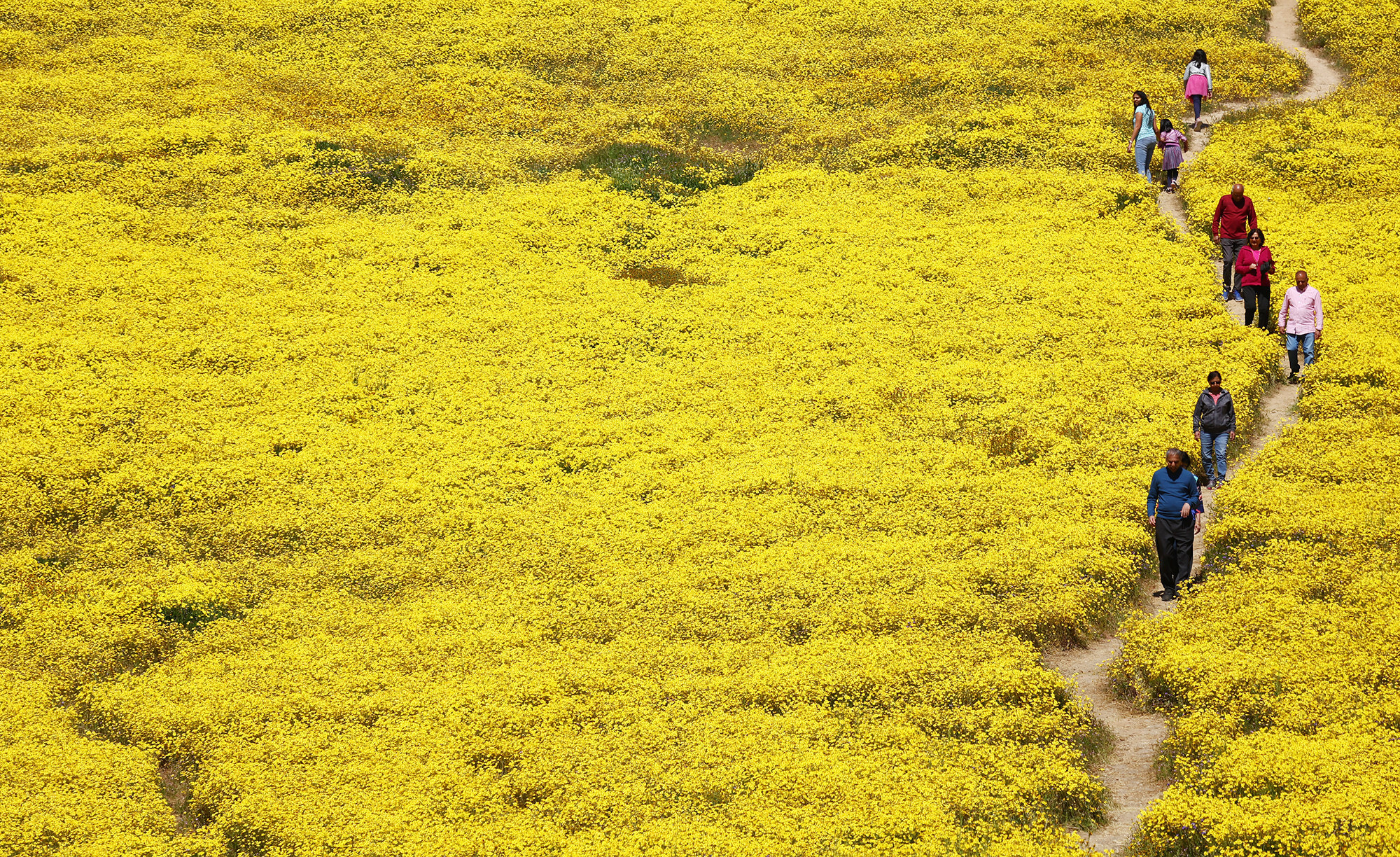 After harsh winter storms across the West Coast, the weather has finally settled in recent weeks, producing a historic superbloom in California. A multitude of colorful poppies, mustard, goldfields, and other wildflowers have decorated the landscape of Monterey, San Luis Obispo, and Kern counties, and locals and out-of-state tourists are gathering to catch the impressive array of dazzling flowers.
Superblooms are a rare desert occurrence that happens after an abundance of rainfall causes dormant seeds to germinate. This year's superbloom is so large that it can even be seen from space. The last time California saw something close to this was four years ago.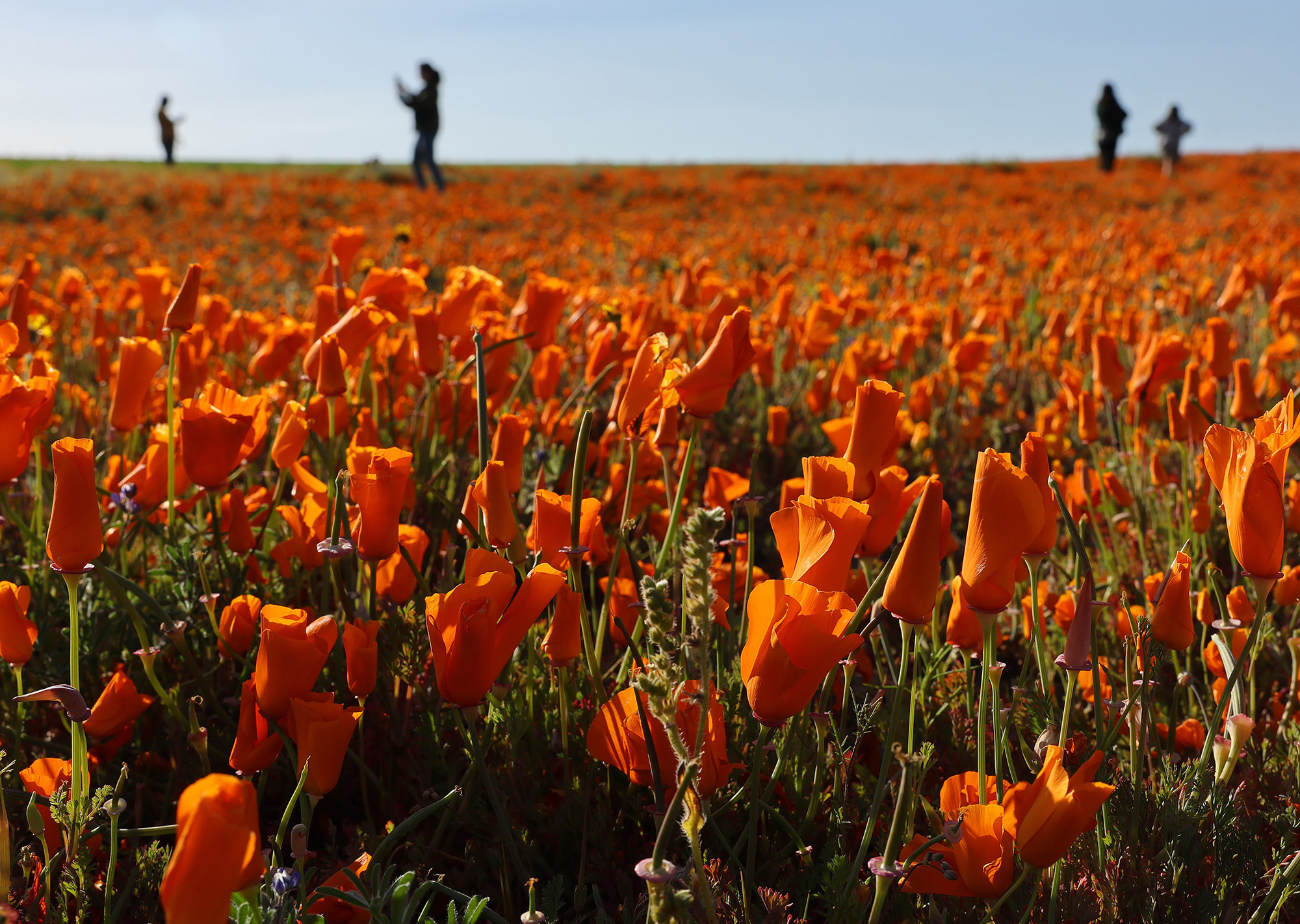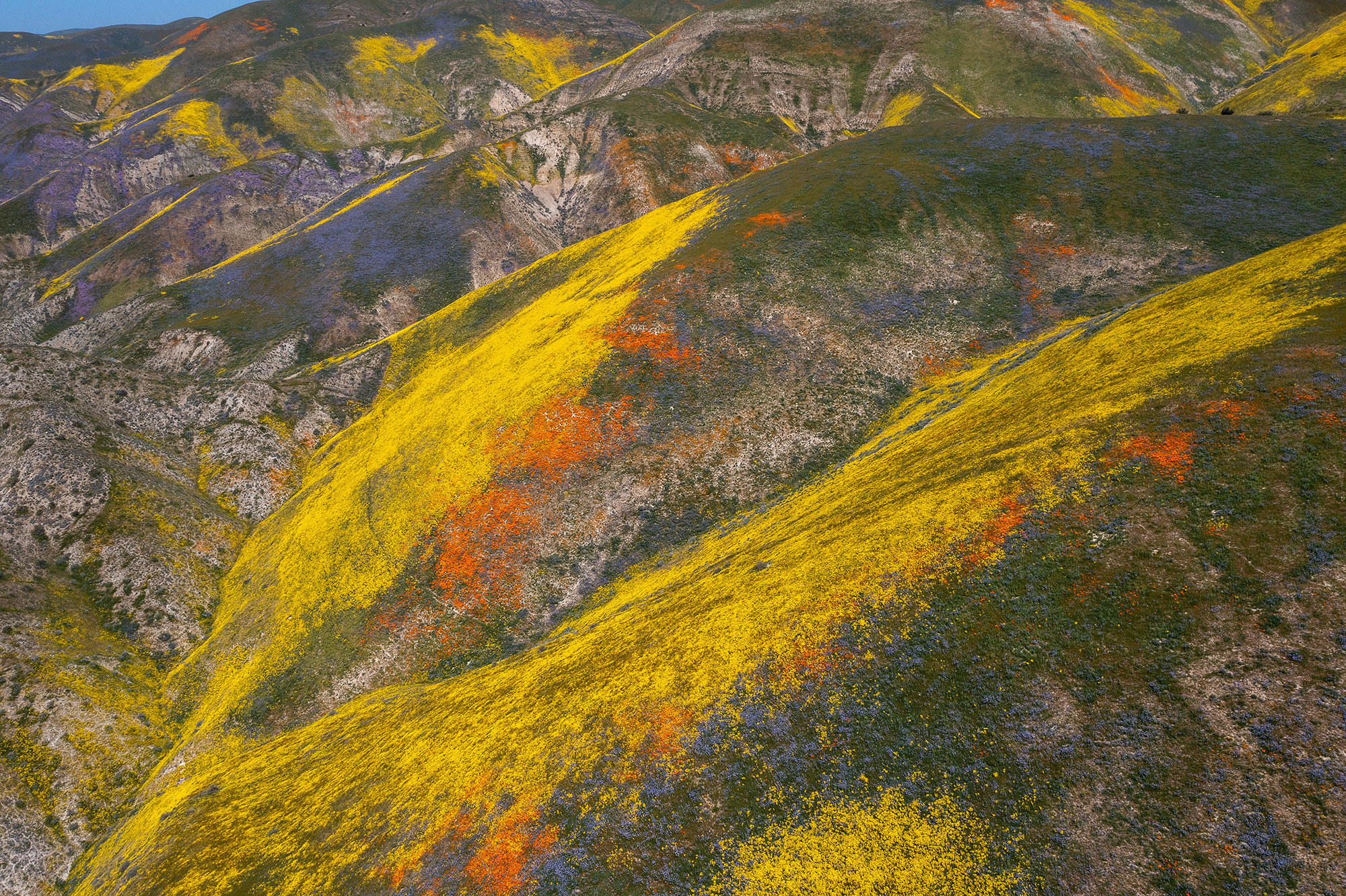 Still reading, eh? Seems like you might want to get this in your inbox. No pressure though. Just some food for thought.