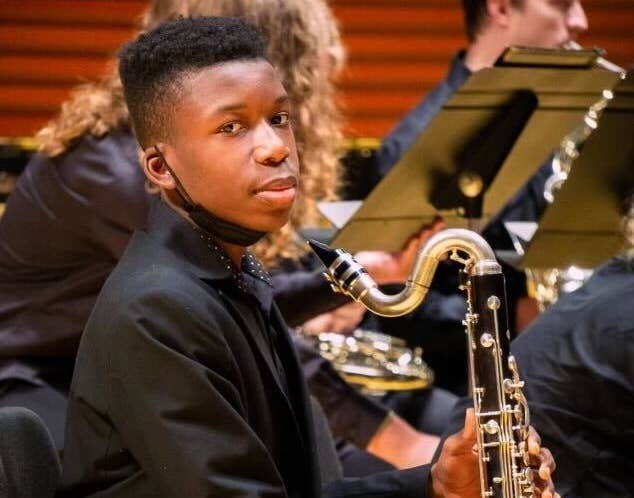 The mother of 16-year-old Ralph Yarl, the Black teenager who was allegedly shot by a white homeowner on Thursday after he went to the wrong home to pick up his siblings, says he is out of the hospital and recovering but is just starting to reckon with the emotional impact of the shooting.
"You can see that he is just replaying the situation over and over again and that just doesn't stop my tears either, because when you see your kid just sits there and constantly he just — tears are just rolling from both sides of his eyes, there's nothing you can say to him," Yarl's mother, Cleo Nagbe, said in an interview with CBS Mornings on Tuesday.
Nagbe told Gayle King that it took 12 hours to remove a bullet from her son's left frontal lobe, above his left eye, and he was also shot in his upper right arm. He'd mistakenly gone to the wrong home to pick up his twin brothers from a sleepover, who were a block away.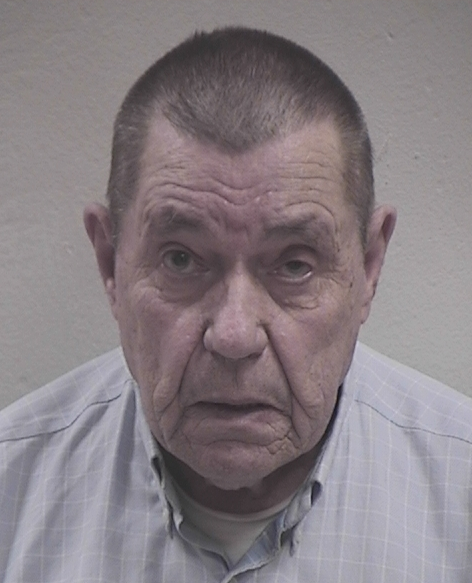 On Tuesday, the homeowner, 84-year-old Andrew Lester, turned himself in to authorities and was booked into jail. He has been charged with first-degree assault and armed criminal action.
Though Yarl is now recovering at home, Nagbe said the "residual effect" of the shooting will stay with him.
"While he was standing there, his brothers didn't run outside, but he got a couple of bullets in his body instead of a couple of twins coming up, out, and giving him a hug," she said.
Yarl will communicate when he can, but only because he is surrounded by a team of medical professionals, Nagbe said. She added her son mostly "just sits there and stares and the buckets of tears just roll down his eyes."
In Clay County prosecutor Zachary Thompson's announcement of the charges on Monday, he noted that there was a "racial component" to the case but did not comment further on specifics.
The Yarl family is being represented by civil rights attorneys Lee Merritt and Ben Crump. In a joint statement released Monday, Crump and Merritt said the family had received news of the charges shortly after they had gotten off a phone call with President Joe Biden.
"Moments after the family got off the phone with President Biden, who offered his prayers for Ralph's health and for justice, we learned that the prosecutor will be charging the man who is responsible for the deplorable shooting of this innocent boy," the statement read. "Gun violence against unarmed Black individuals must stop. Our children should feel safe, not as though they are being hunted. While this is certainly a step in the right direction, we will continue to fight for Ralph while he works towards a full recovery."
On Tuesday, Biden said in a tweet that he had spoken with Yarl and invited the 16-year-old to the White House once he recovers.
"No parent should have to worry that their kid will be shot after ringing the wrong doorbell," Biden wrote on Twitter. "We've got to keep up the fight against gun violence. And Ralph, we'll see you in the Oval once you feel better."
According to Merritt, Yarl's family expected to meet with prosecutors on Tuesday to discuss the case against Lester.