In September 2020, it was announced that the Kardashians' E! reality show, Keeping Up With the Kardashians, was coming to an end.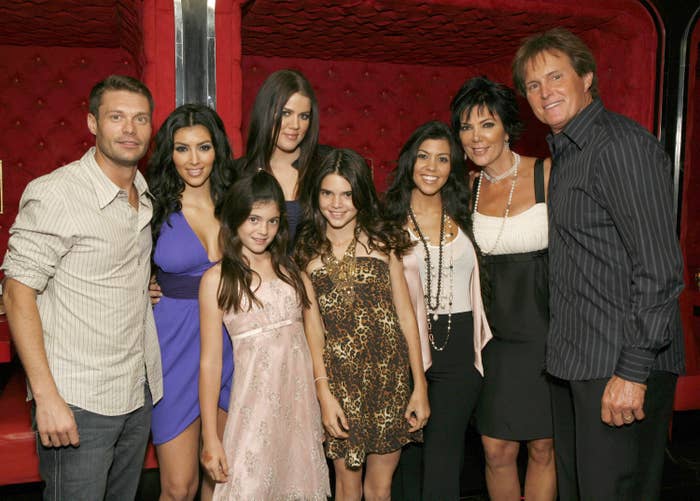 The family had enjoyed huge success off the back of the show, which aired for 14 years and chronicled their day-to-day lives.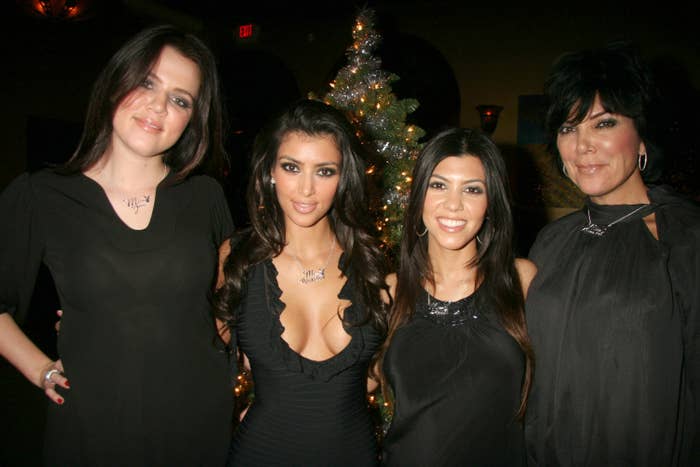 From the highest highs to the lowest lows, Keeping Up kept viewers entertained with intimate behind-the-scenes insight into Kim Kardashian and co.'s lives.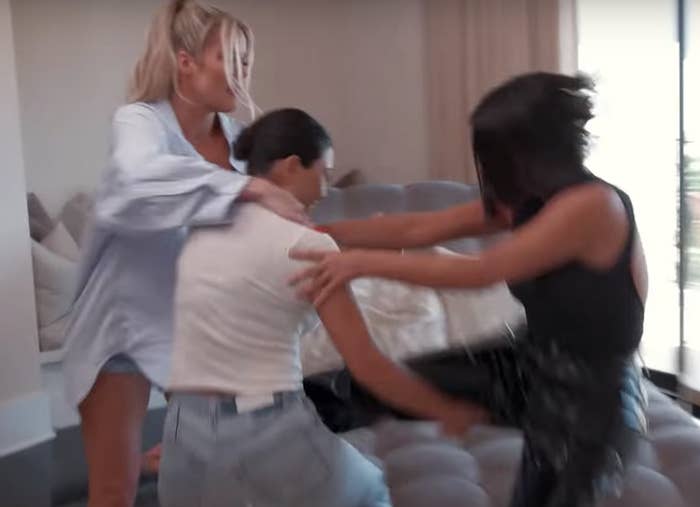 From Kourtney Kardashian and Kim's dramatic physical fight to Scott Disick's cheating, the family's raw reaction to Rob Kardashian proposing to Blac Chyna, and Khloé Kardashian finding out about Tristan Thompson's infidelity as she prepared to give birth to her first daughter, the E! show had a no-holds-barred approach to everything.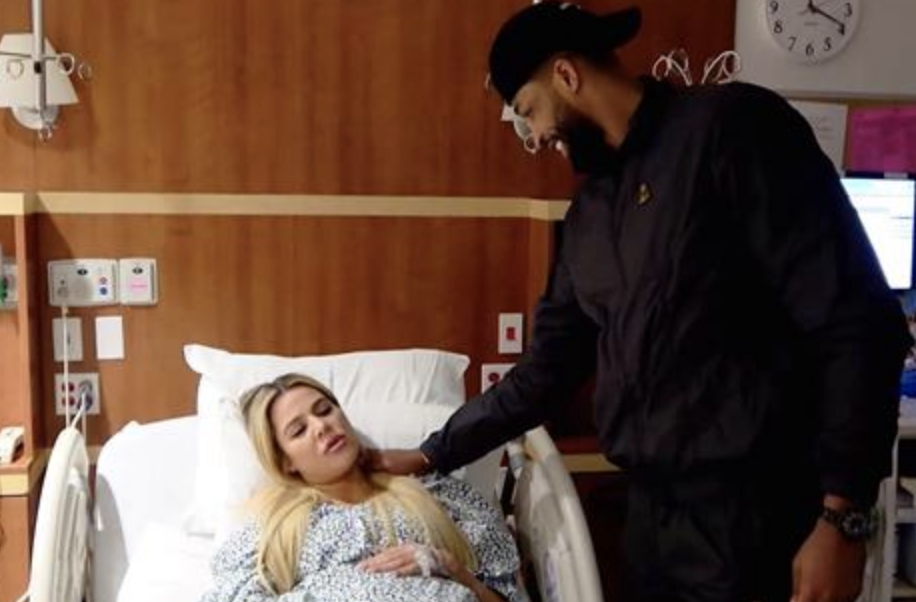 In fact, even when there wasn't any high-stakes drama at play, the episodes were still entertaining thanks to the Kardashians' off-the-cuff one-liners and Scott's constant pranks on Kris Jenner.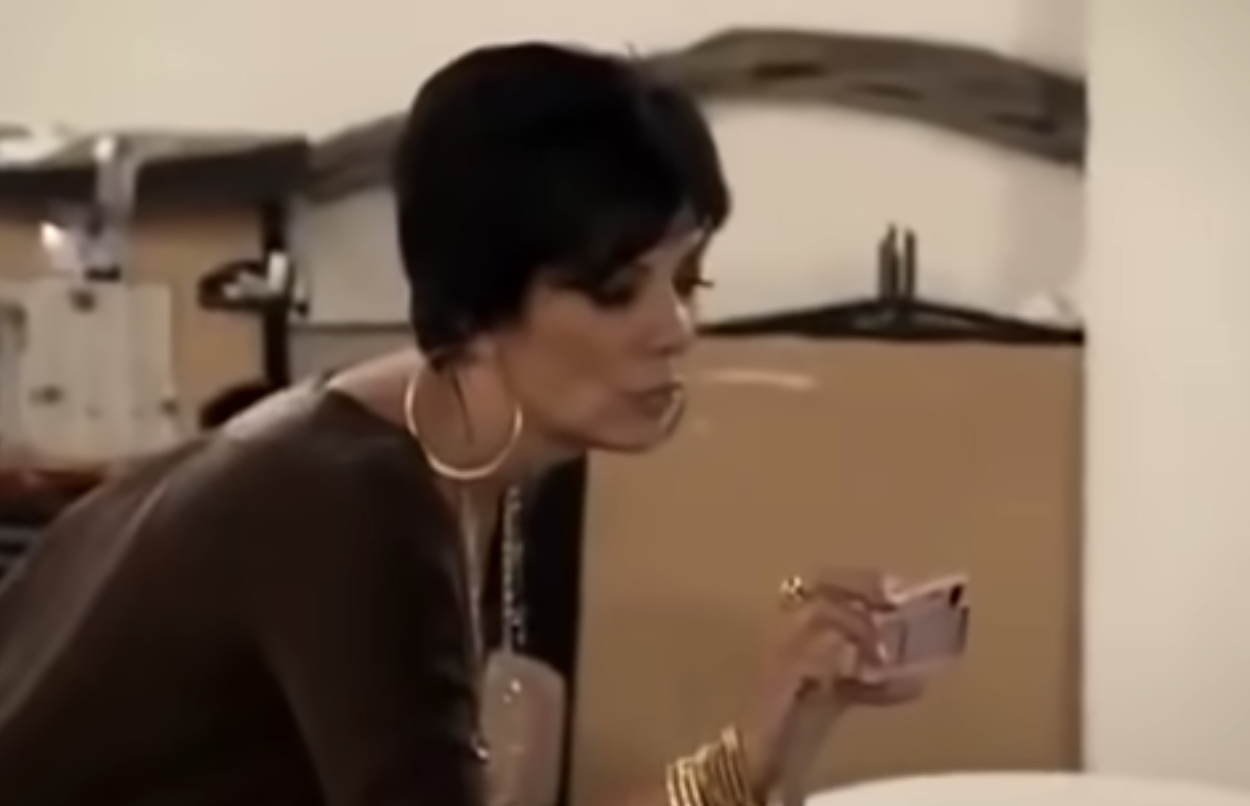 So people were understandably disappointed to learn that it would be ending after 20 seasons in 2021. Then, just three months after the announcement, it was revealed that the Kardashians had actually signed a brand-new deal with Hulu and will continue to document their lives for our viewing pleasure.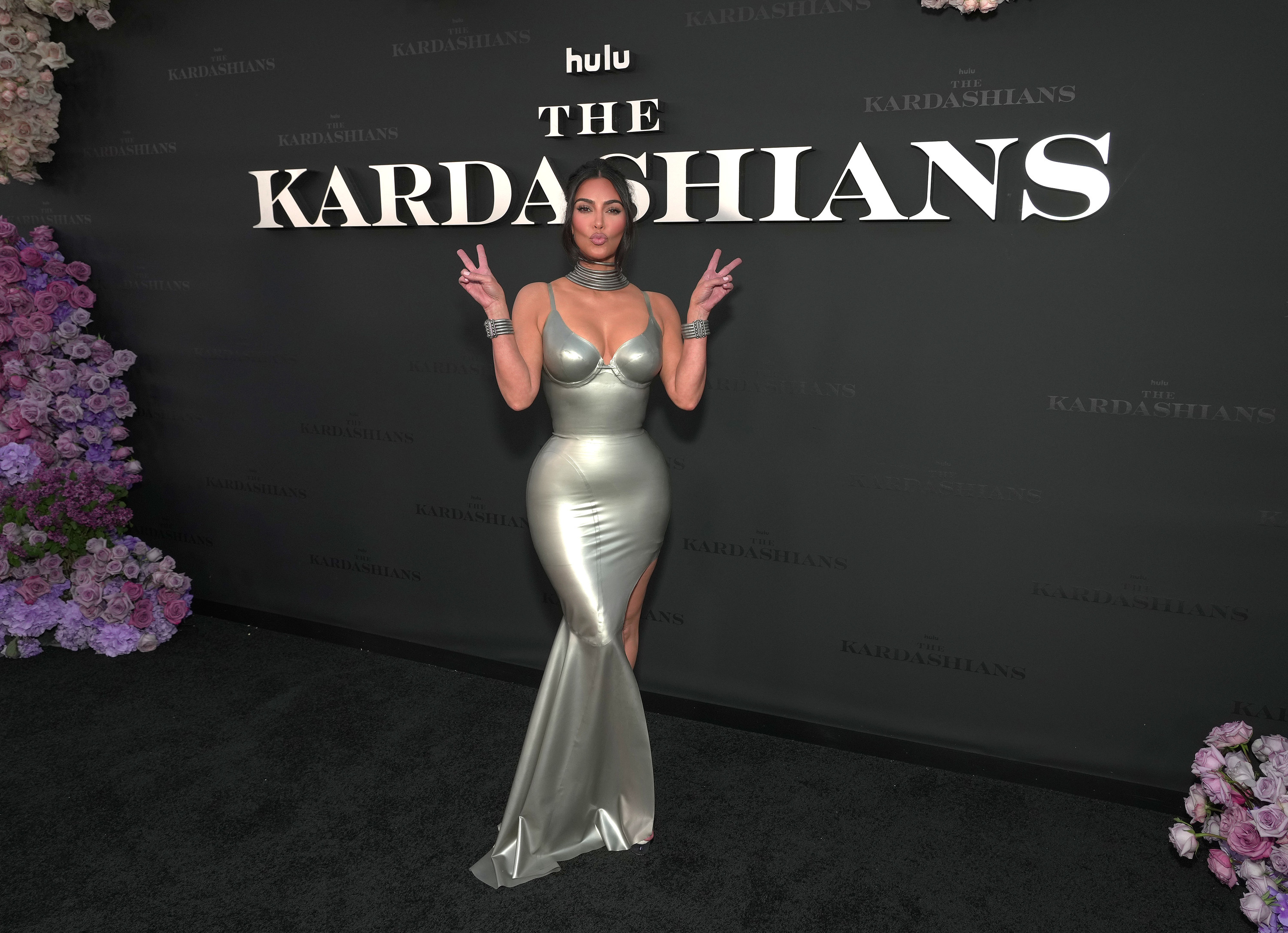 The family took a six-month break from the cameras before they started filming for the new show, which is simply called The Kardashians, toward the end of last year, and Season 1 premiered in April.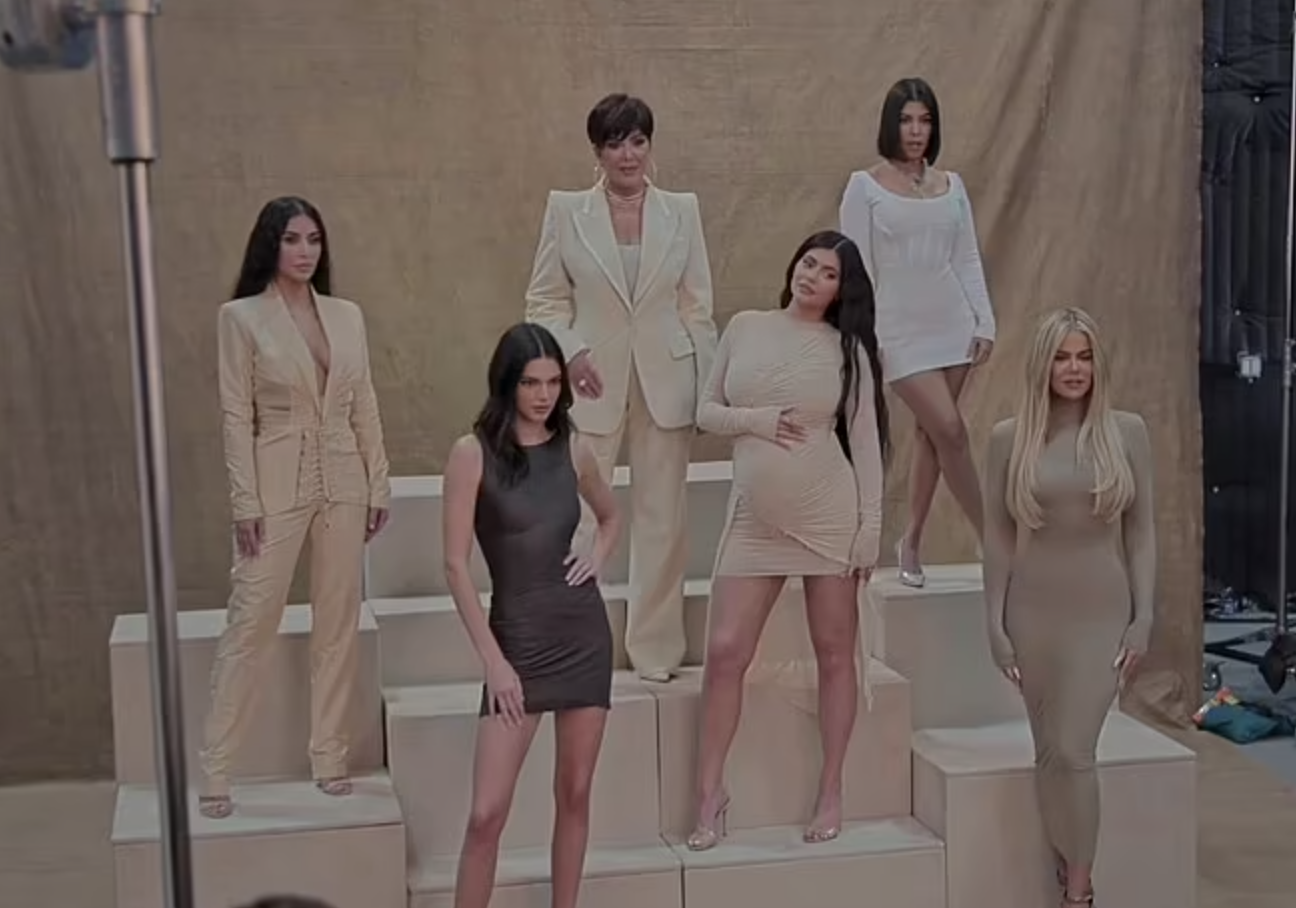 Initially, fans were delighted with The Kardashians, with the first season following Kim's fear of a second sex tape leaking and her Saturday Night Live appearance, Kourtney and Travis Barker's engagement, and Khloé learning of Tristan's paternity scandal.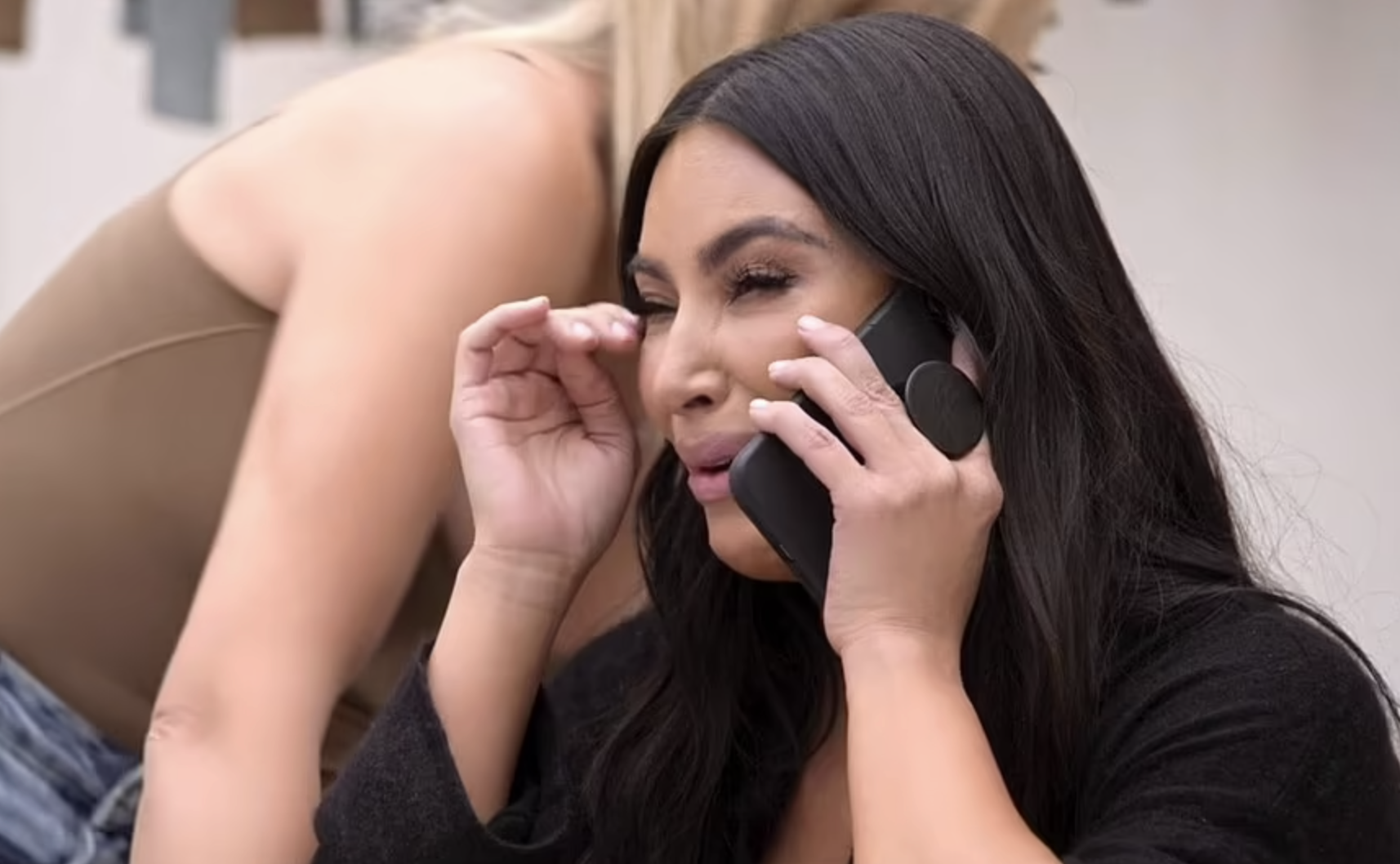 Similarly to Keeping Up, the 10 episodes delivered the goods and gave viewers a satisfying peek behind the curtain of the most newsworthy parts of the stars' lives from the past few months.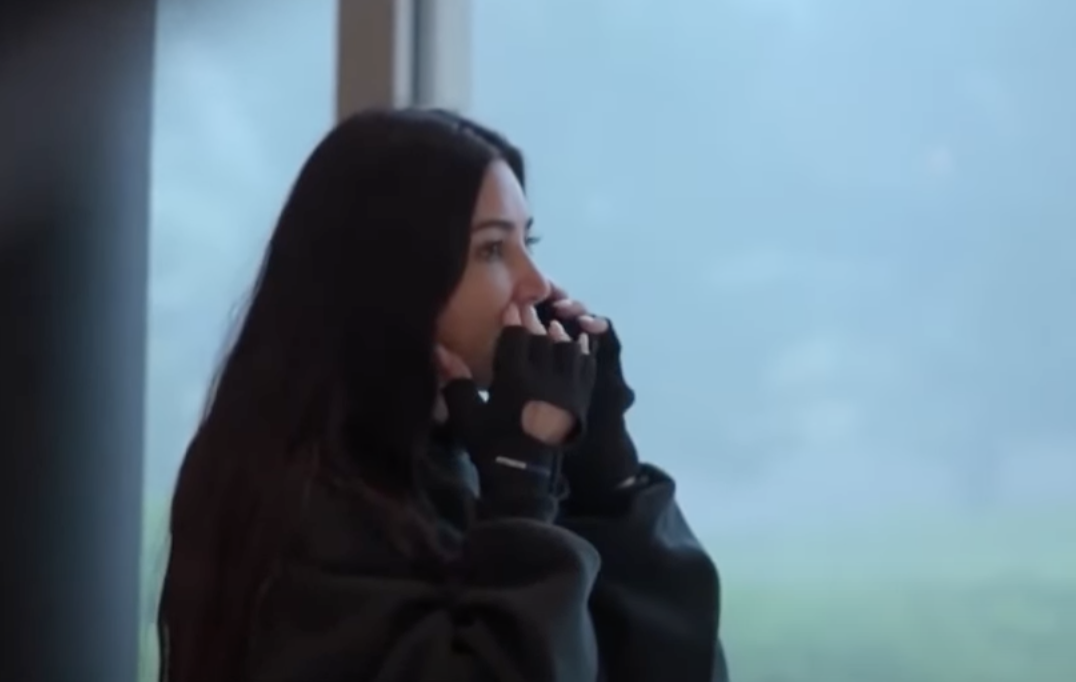 And when Season 2 kicked off with a special episode that followed Khloé's surrogacy journey as she explained previously unknown details about her controversial decision to have another child with Tristan, fans had high hopes for the rest of the series.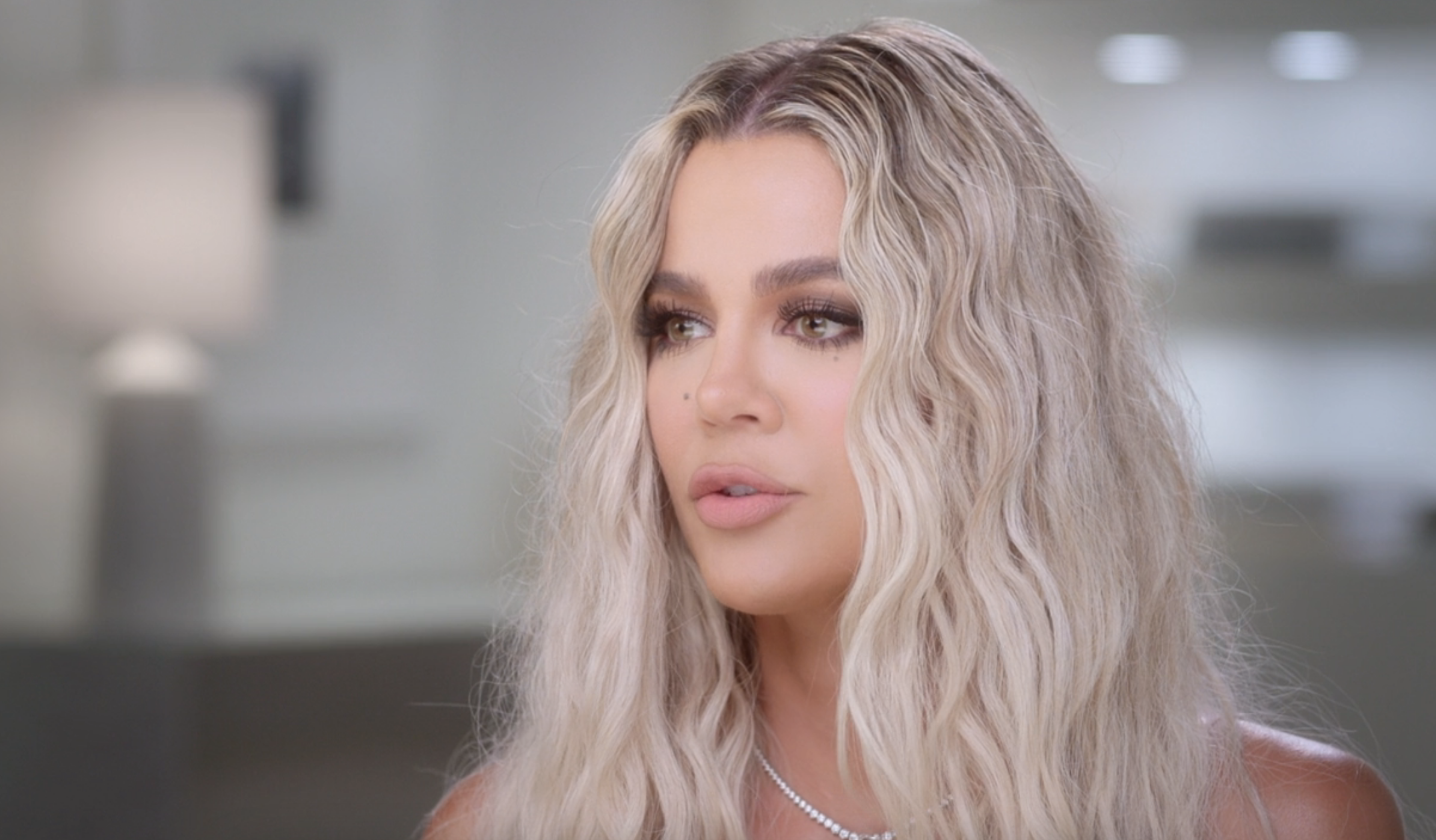 But as the weeks have gone on, people watching at home have been left feeling more and more disappointed by the lack of content in the episodes.
In fact, TikTok user @_Chloemb said that watching The Kardashians had become "a chore" as she drew attention to the amount of screentime the sisters' various businesses are getting.
In the video, Chloe compiled a montage from last week's episode, which saw Kim and Khloé fly to Miami for Kim's company Skims, and Kendall Jenner fly to Las Vegas to promote her 818 tequila.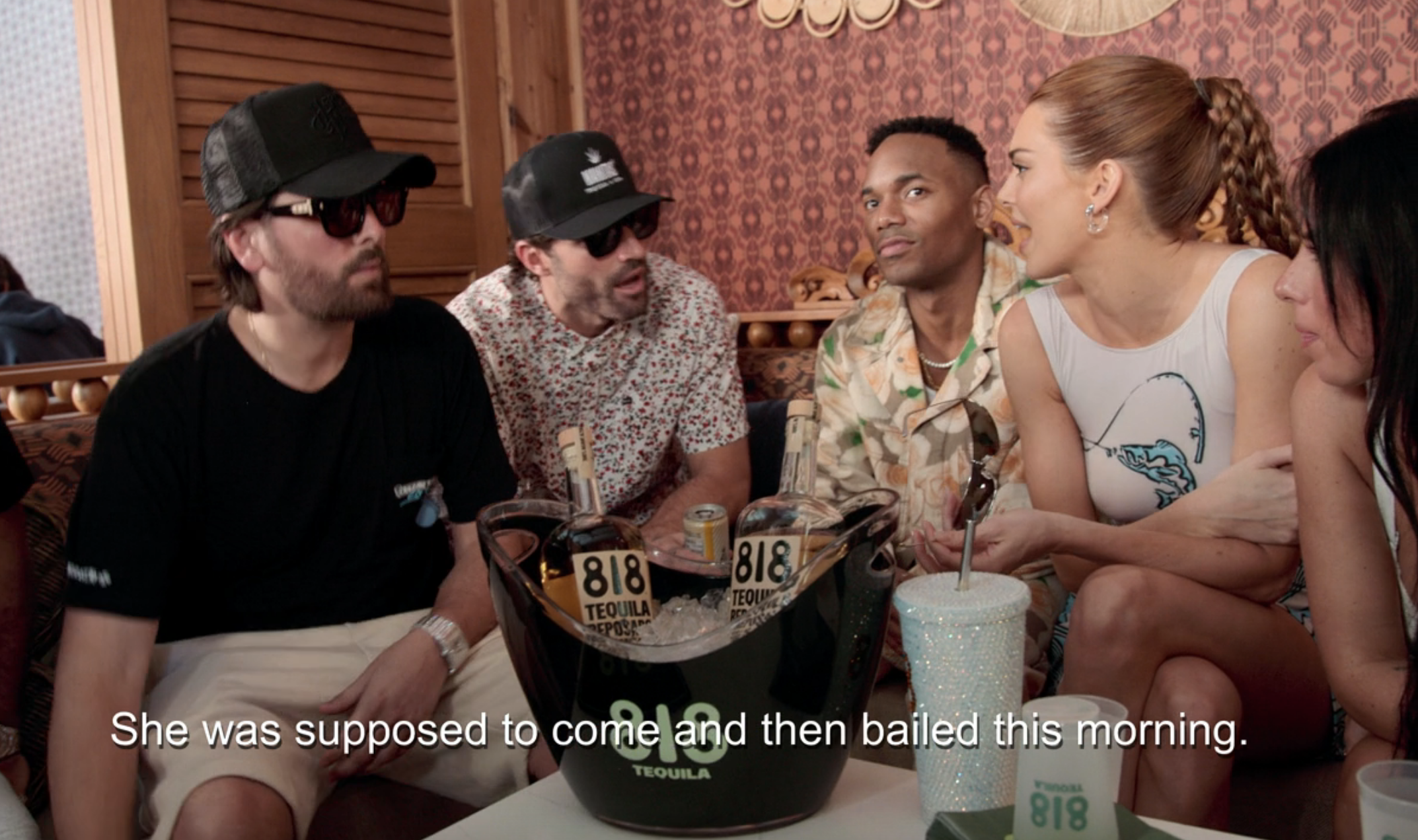 The TikTok included multiple name-drops for both businesses, as well as Khloé's Good American line. Earlier in the series, Kylie Jenner's makeup range, Kylie Cosmetics had been featured.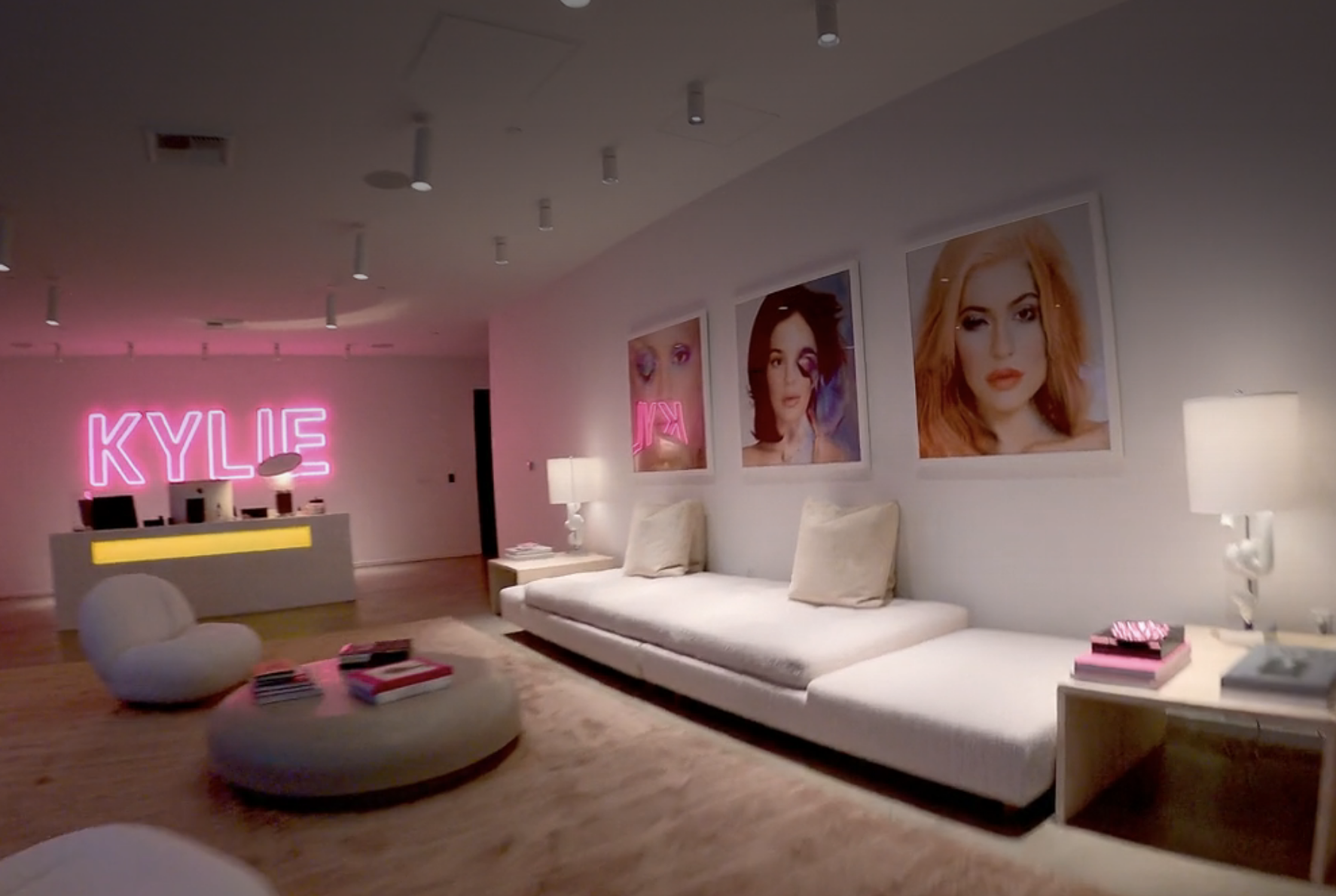 "Kardashians is such a chore to watch lately it's just constant ads and product placement," Chloe wrote over the clips.
She then referenced famous Keeping Up moments as she added: "Bring back Kim and her Bentley, Lord Disick, jail selfies, cute jeans, Todd Kraines and diamond earrings."
And Chloe further doubled down on her stance in the post's caption, writing: "I'm so bored Kris, pls."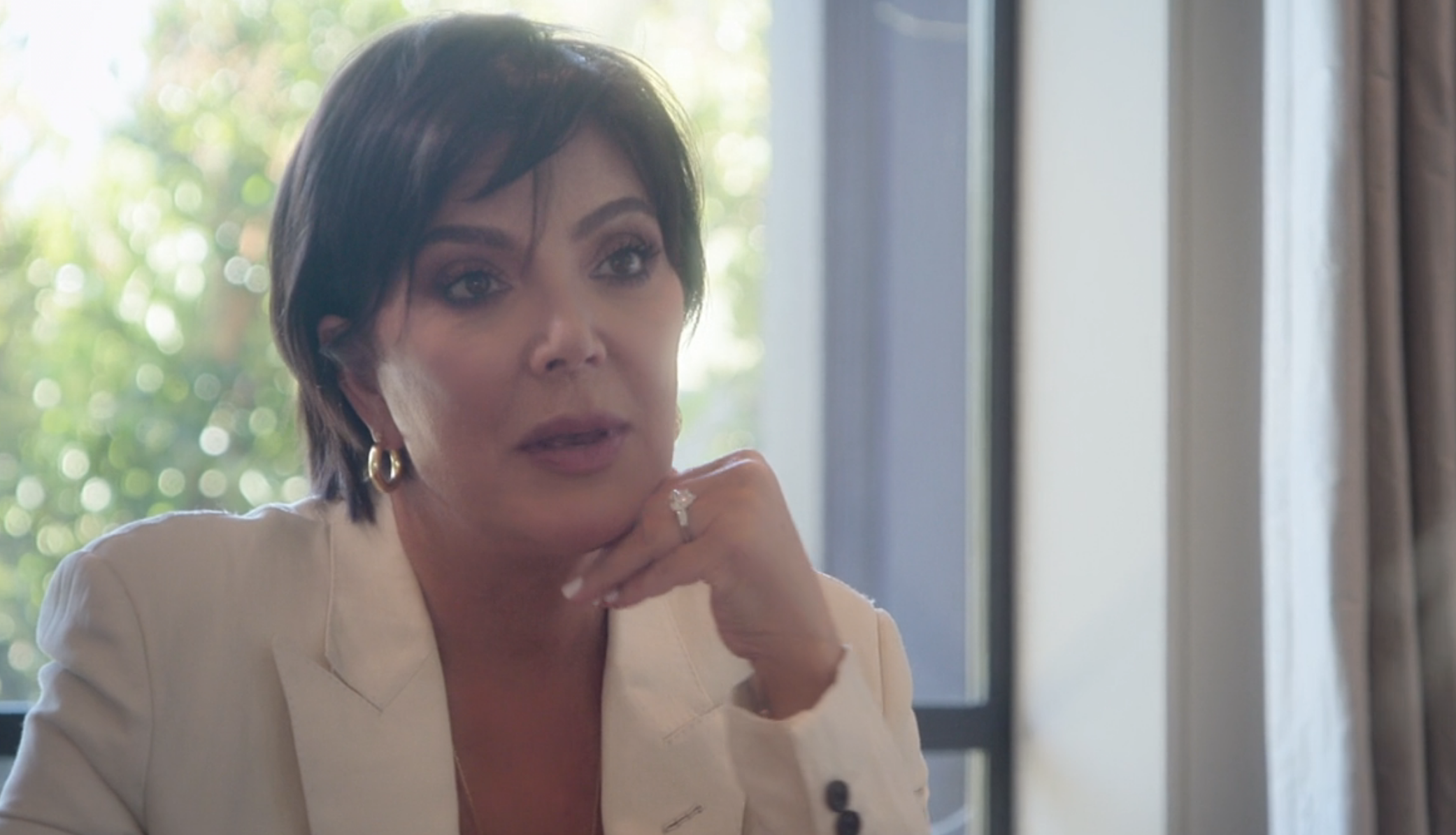 The video quickly racked up thousands of likes as hundreds of other viewers flocked to the comment section to share their agreement.
"This entire episode felt like it was all one big ad 🙄," one person said of last week's installment. Someone else wrote: "Honestly! This show is all about ads and their social anxiety😂 where's the DRAMAA."


Another viewer agreed: "It's just one big ad for skims, [Poosh], 818, and kylie cosmetics." Someone else added: "There's not reference to what is really going on in their lives - it's just ads."


One more concluded: "The series is just a glorified Instagram post. I feel like I'm watching a press release."

Others admitted that they'd become so bored with the show that they were starting to switch off, with one person commenting: "I'm not even excited for [the episodes] I only watch if I have nothing else 🥲"

Someone else echoed: "I gave up after 2 episodes into season 2, so boring!" Another agreed: "So boring…I'm not watching the next episode."


In this week's episode, Kim's storyline again centers on Skims — specifically her Icons campaign, with cameos from supermodels Tyra Banks and Heidi Klum.
Kourtney and Travis's photo shoot to promote Daring Foods' vegan chicken is also featured, while the rest of the episode focuses on the family's promo run for Season 1 of the show.
But viewers have become all the more frustrated knowing that there was a fair amount of drama going on behind the scenes at this time, which they feel The Kardashians has offered little extra insight into.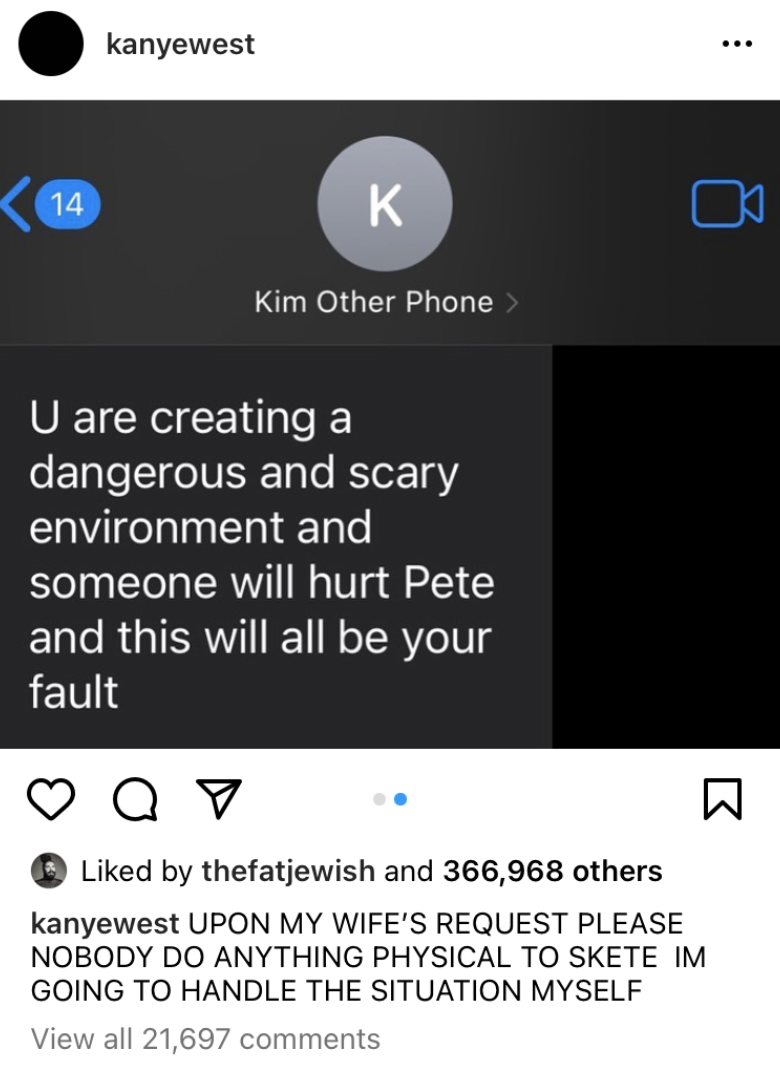 Ahead of the Season 1 premiere, Kim was publicly going through an incredibly difficult period with her ex-husband, Kanye West, who repeatedly posted berating messages about her and her then-boyfriend, Pete Davidson, to Instagram.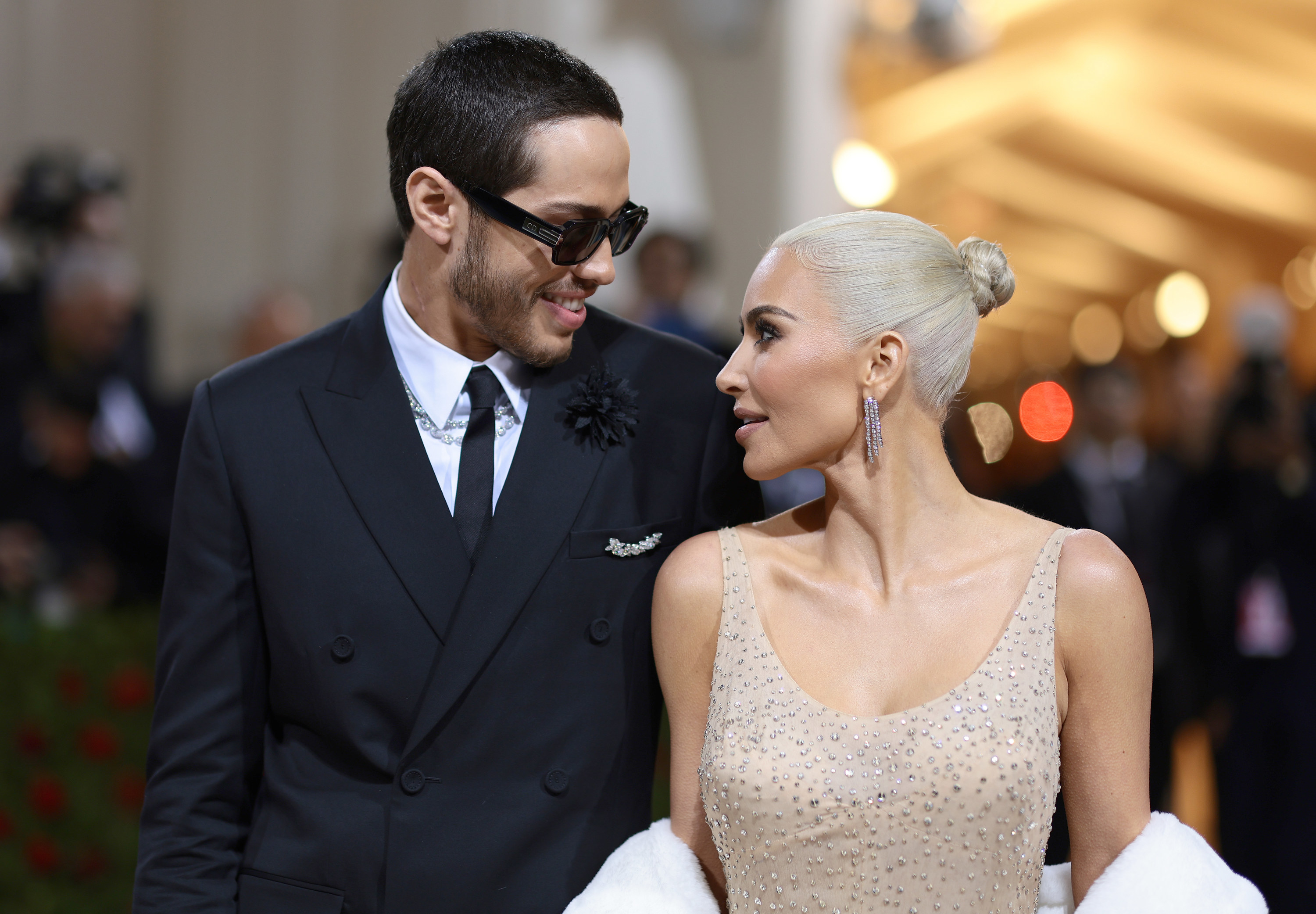 While hidden drama has been alluded to this season, Kim has not directly said anything about the situation.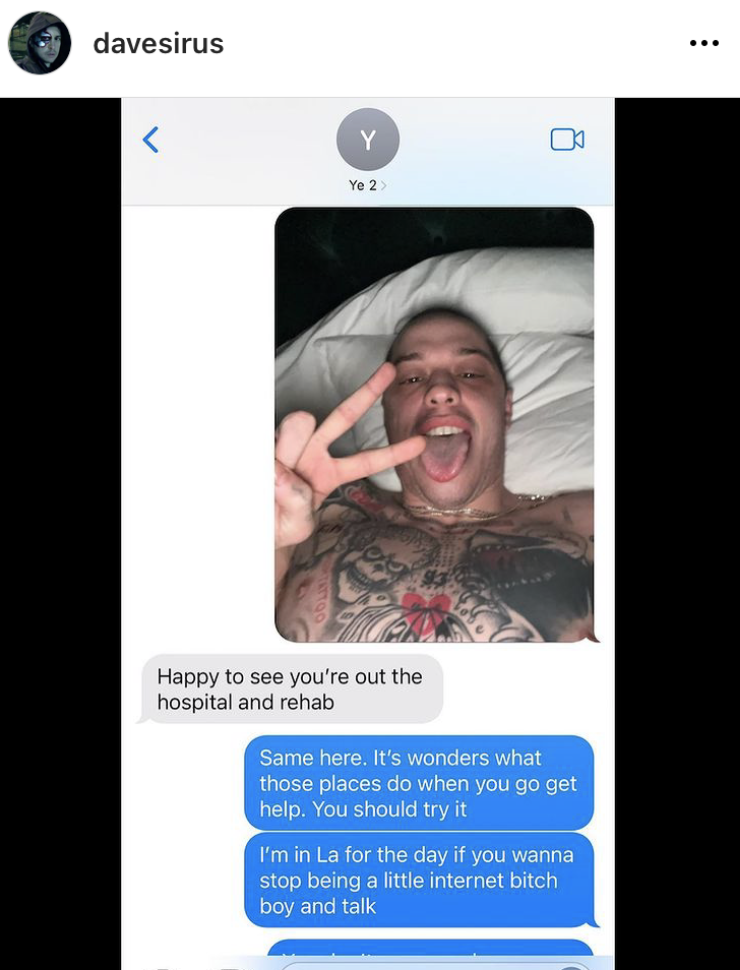 Likewise, there have been many mentions of Pete throughout the episodes, and him appearing in the show has been constantly teased, but viewers have yet to get a glimpse of him on camera.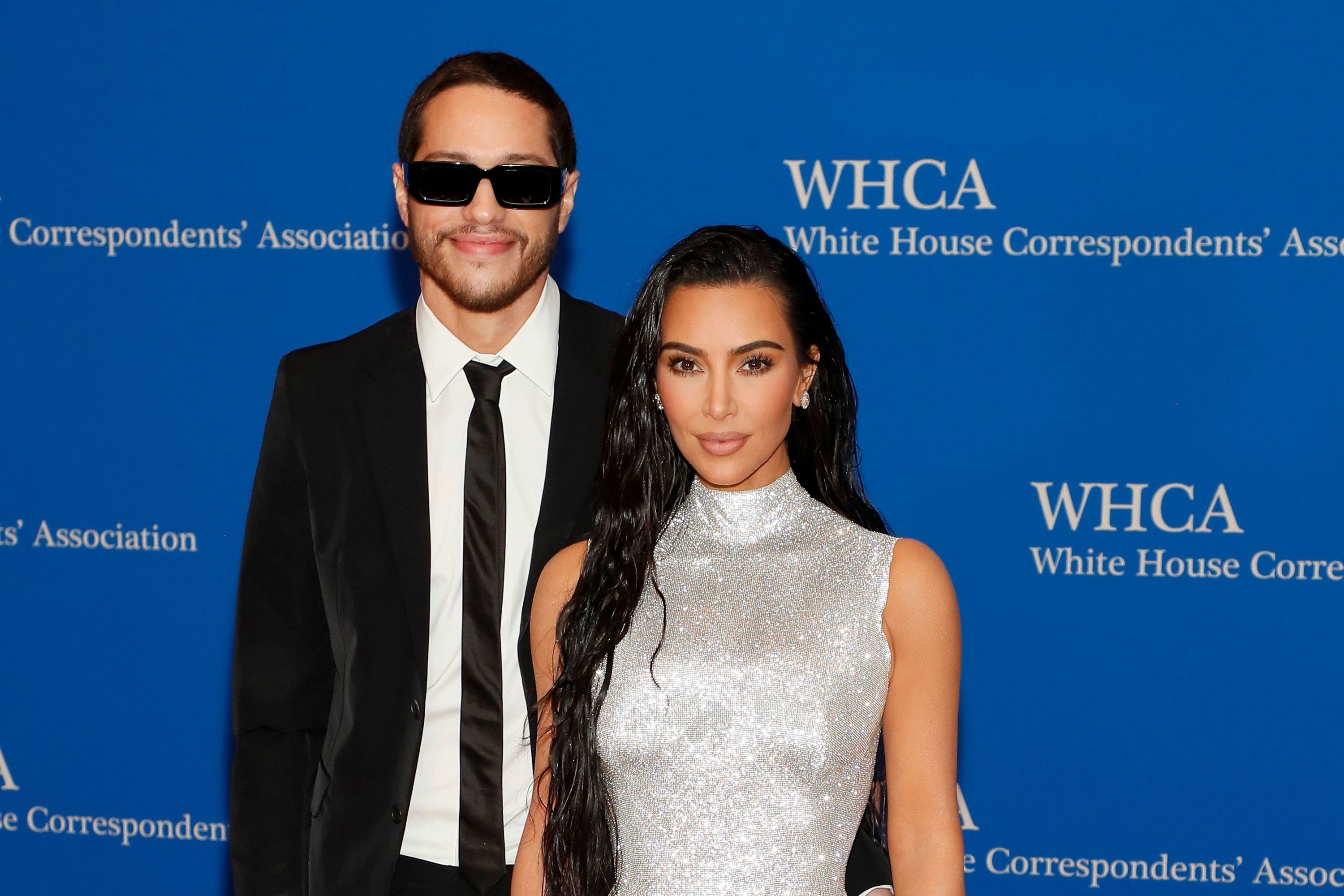 Kylie has also barely appeared aside from mentioning the fact that she gave birth in February, and a short discussion about her suffering from the "baby blues."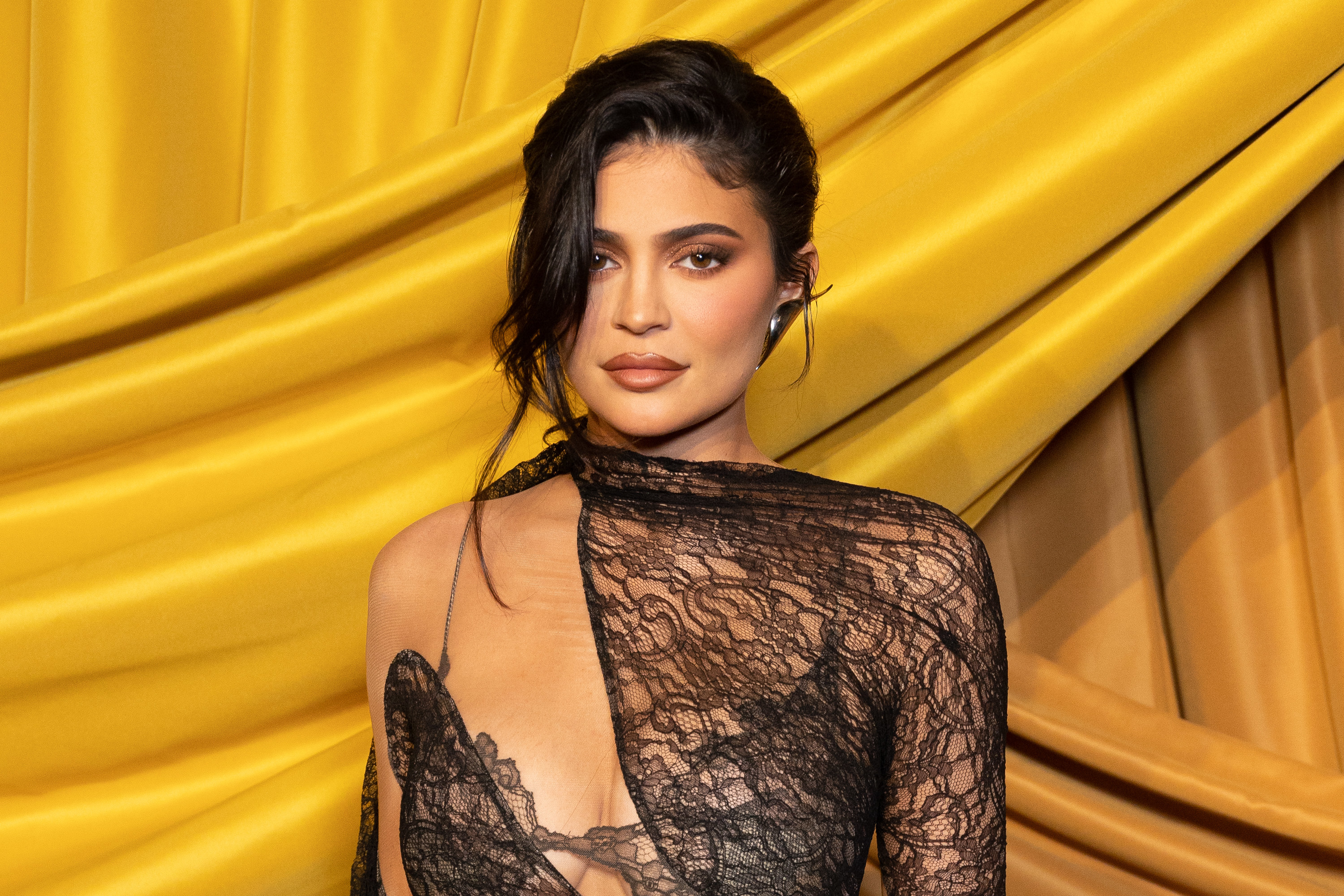 Fans are still yet to see Kylie's 8-month-old son's face, and she hasn't even announced his name.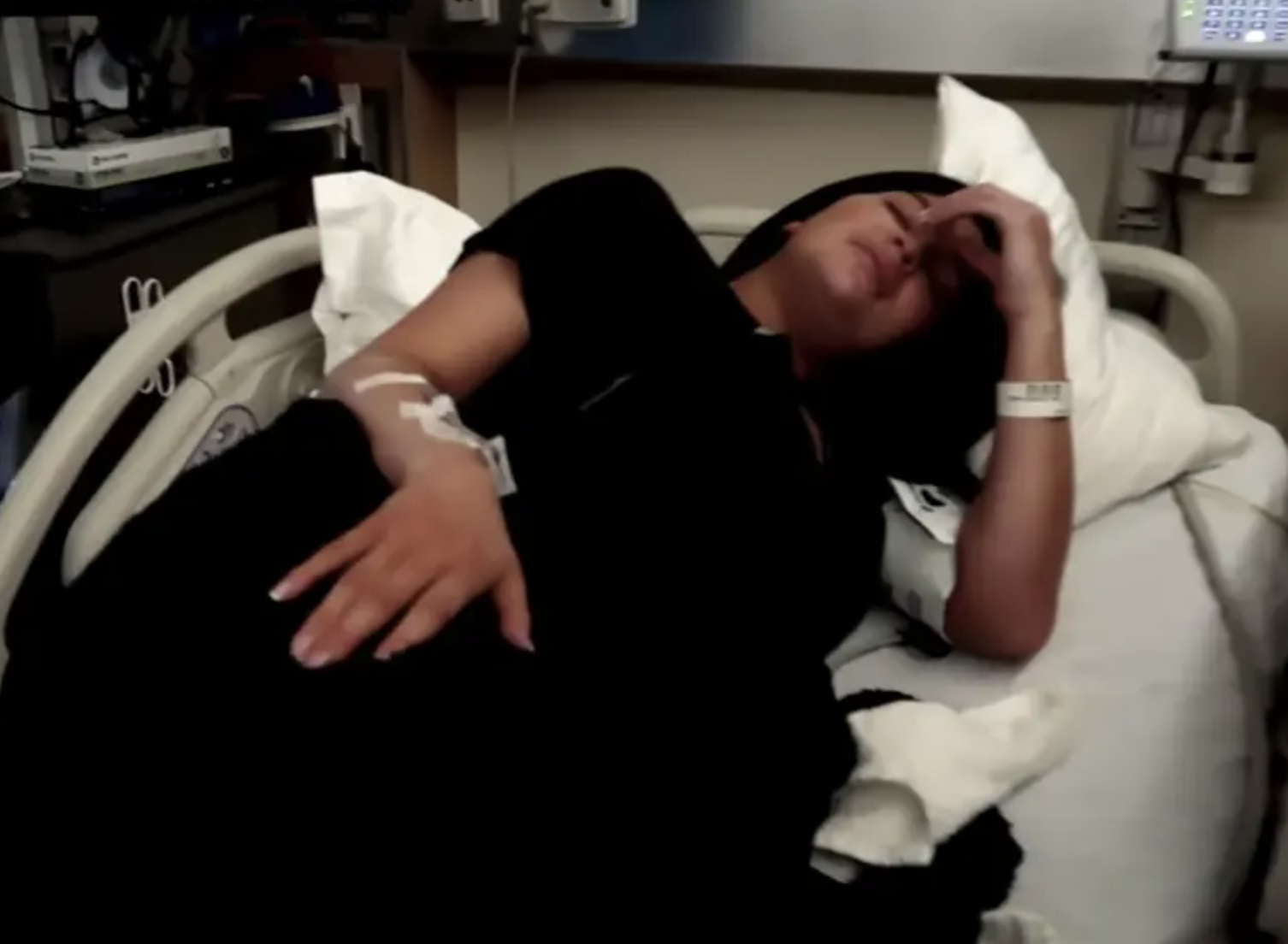 Drawing attention to the difference between The Kardashians and Keeping Up, one fan wrote: "I miss when they would actually address their drama like in kuwtk when khloe addressed rob not being her bio dad or kim's old plastic surgery stories."

"I feel like nothing actually happens in the episodes 😕," another noted. Someone else added: "I was thinking that they've got less personal it's more fake now."


There are now just four episodes left of The Kardashians Season 2, and the coming up preview has teased that these installments will include the family's experience at the Met Gala, their Blac Chyna court case, and Kourtney and Travis's Italy wedding.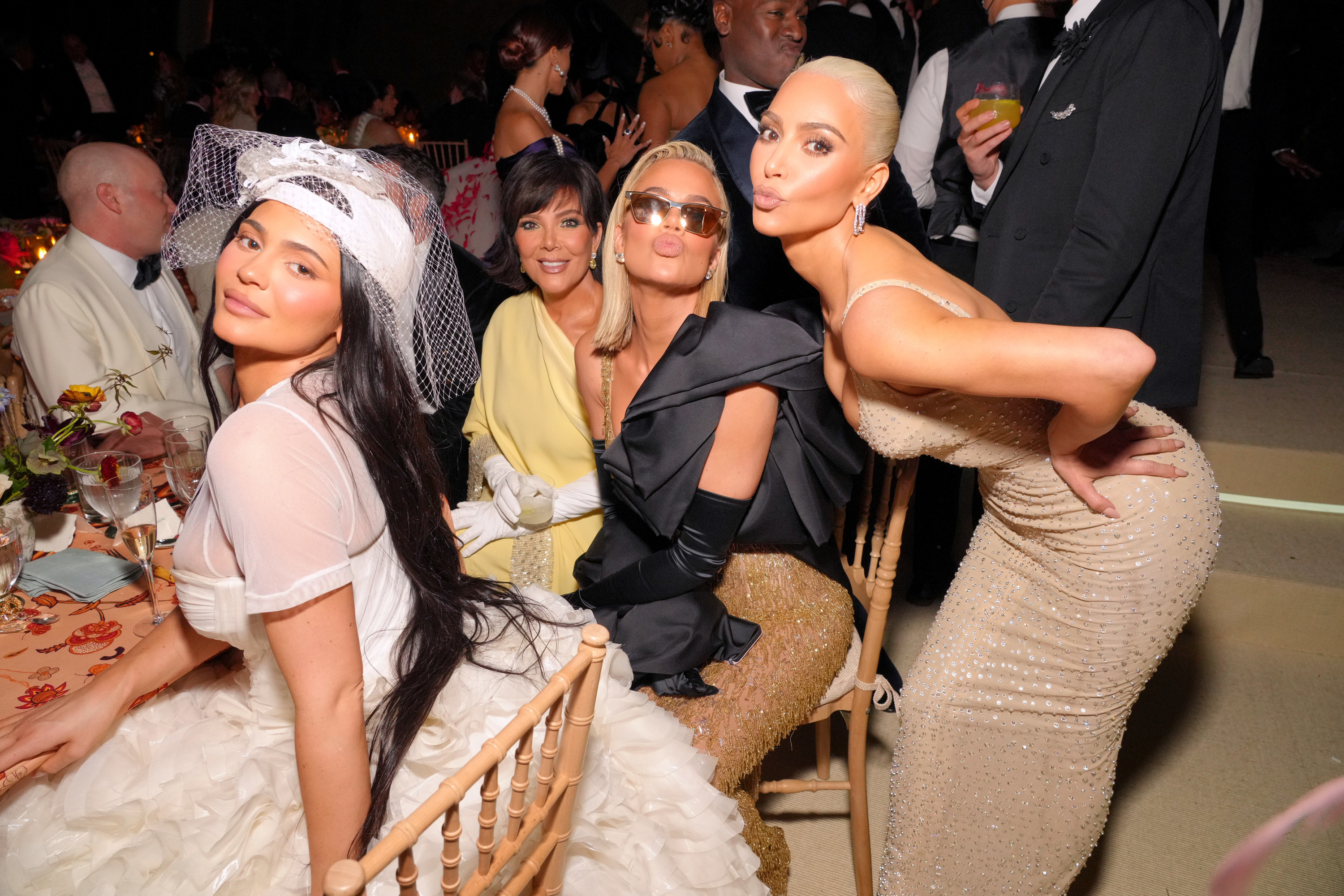 It remains to be seen whether fans will feel as though they've learned anything new from these storylines in comparison to what they've already seen on social media.