In December 2021, the world of showbiz was rocked when it was revealed that Tristan Thompson had fathered a baby with personal trainer Maralee Nichols behind Khloé Kardashian's back.
Tristan and Khloé have been embroiled in a rocky on-again, off-again relationship since 2016, and welcomed their daughter, True, in April 2018.
Their romance has been consistently dogged with cheating rumors, but ahead of the paternity scandal breaking, it has become apparent that Khloé thought that they were in a good place.
During Season 1 of The Kardashians, which was filmed in the fall of last year, Khloé and Tristan even discussed marriage as he appeared to embrace life as a family man.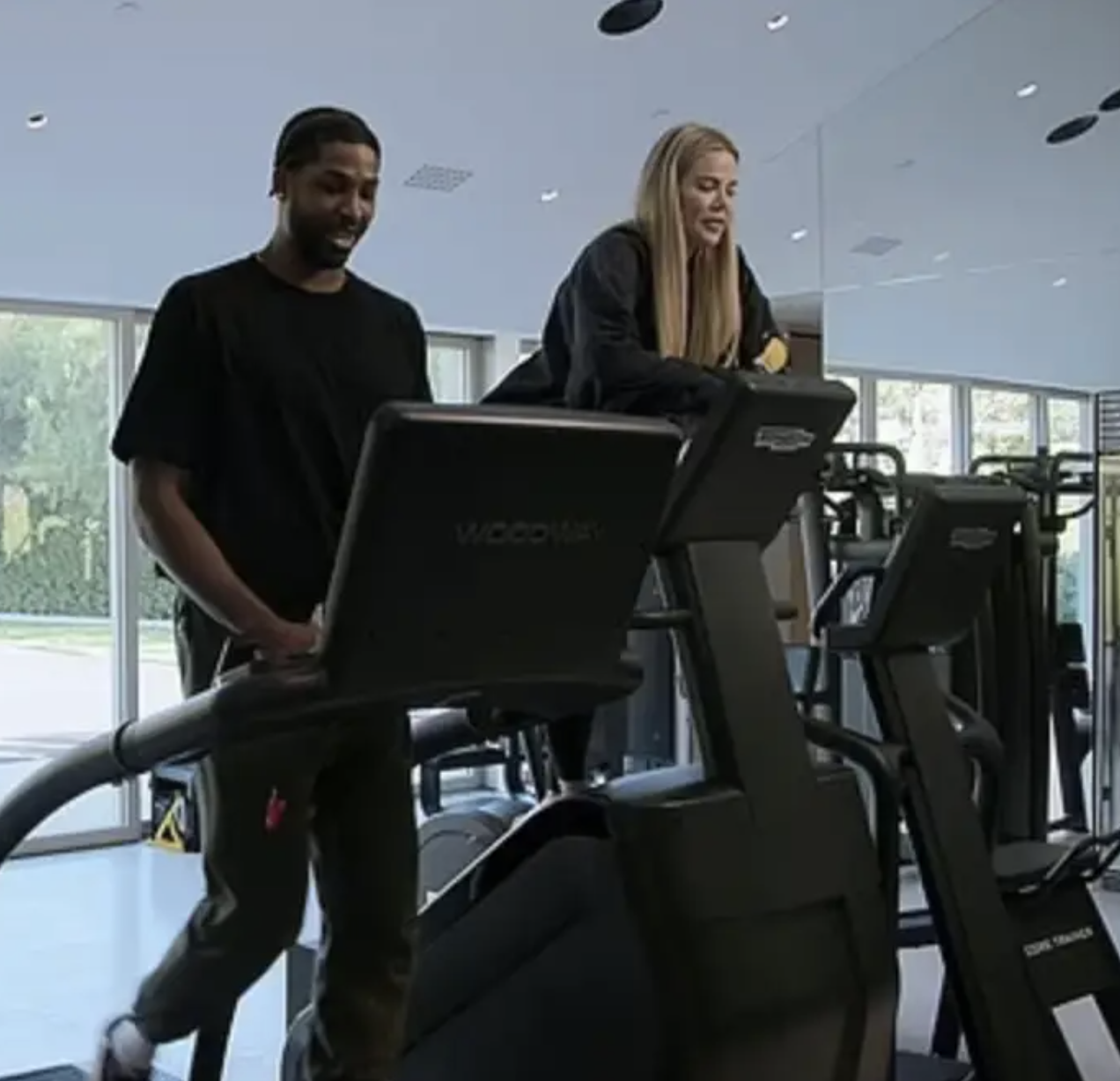 So Khloé was understandably heartbroken after she found out about his secret baby with Maralee "with the rest of the world" when the news broke online.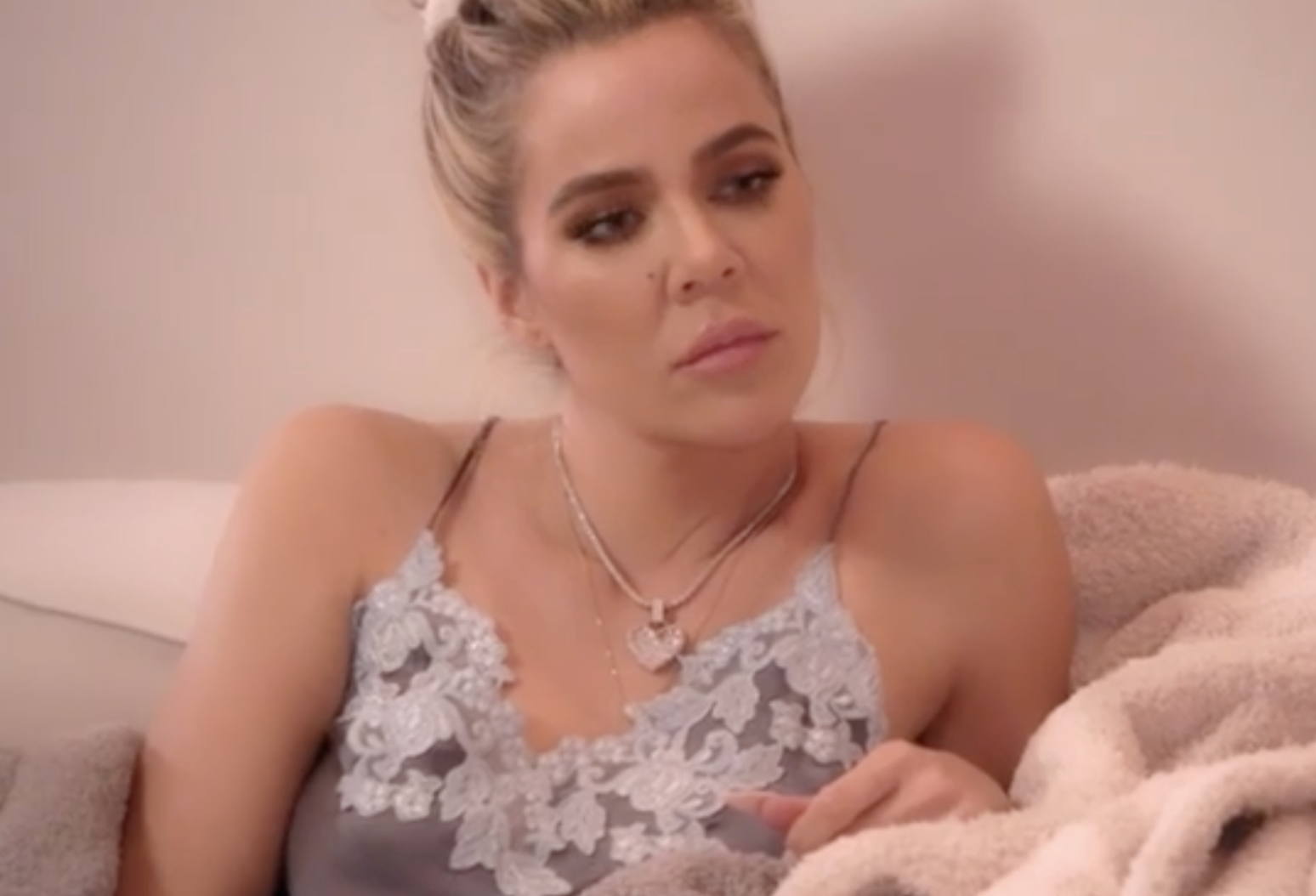 Legal documents that had been filed by Tristan had leaked, and despite being caught up in a court case he appeared to have every intention of hiding both Maralee and his legal woes from Khloé.
In the filing, Tristan conceded that he'd had sex with Maralee multiple times while with Khloé, and their baby was thought to have been conceived on March 13, when Tristan left a lavish birthday party that Khloé had thrown for him to receive a "birthday surprise" from Maralee in Texas.
Maralee also claimed that Tristan offered her $75,000 to have an abortion, and that he'd vowed to have "zero involvement" in their son's life. Tristan denied these allegations.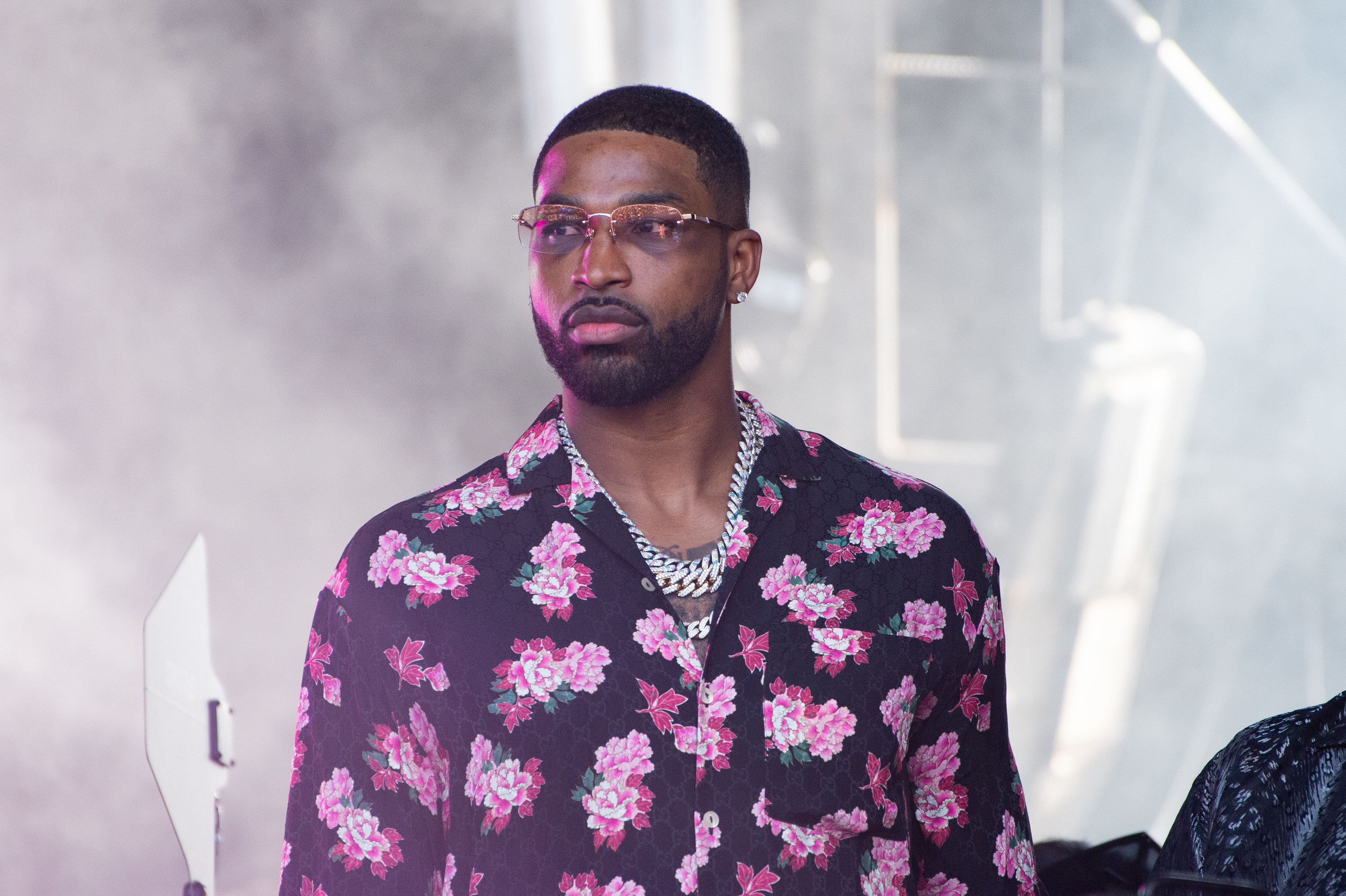 Khloé ended her relationship with Tristan as soon as the news broke, but in July it was revealed that she was expecting her second child with him via surrogate.
This obviously left her fans with a plethora of questions, and the star has dutifully revealed all in the Season 2 premiere of The Kardashians.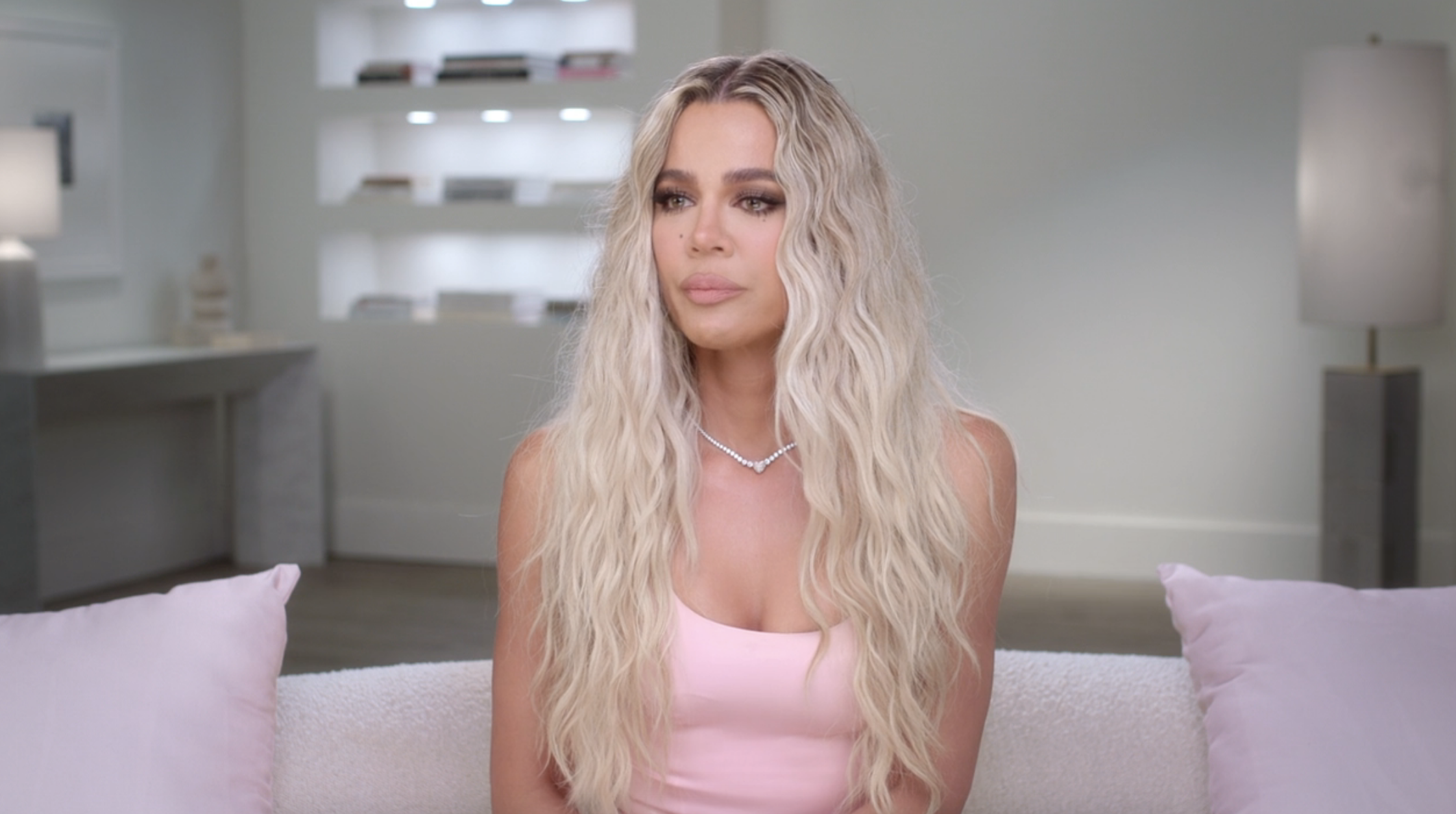 The special episode aired on Thursday and was dedicated to explaining the details of Tristan's paternity scandal and Khloé's surrogacy journey. Be warned: It's even worse than you might think.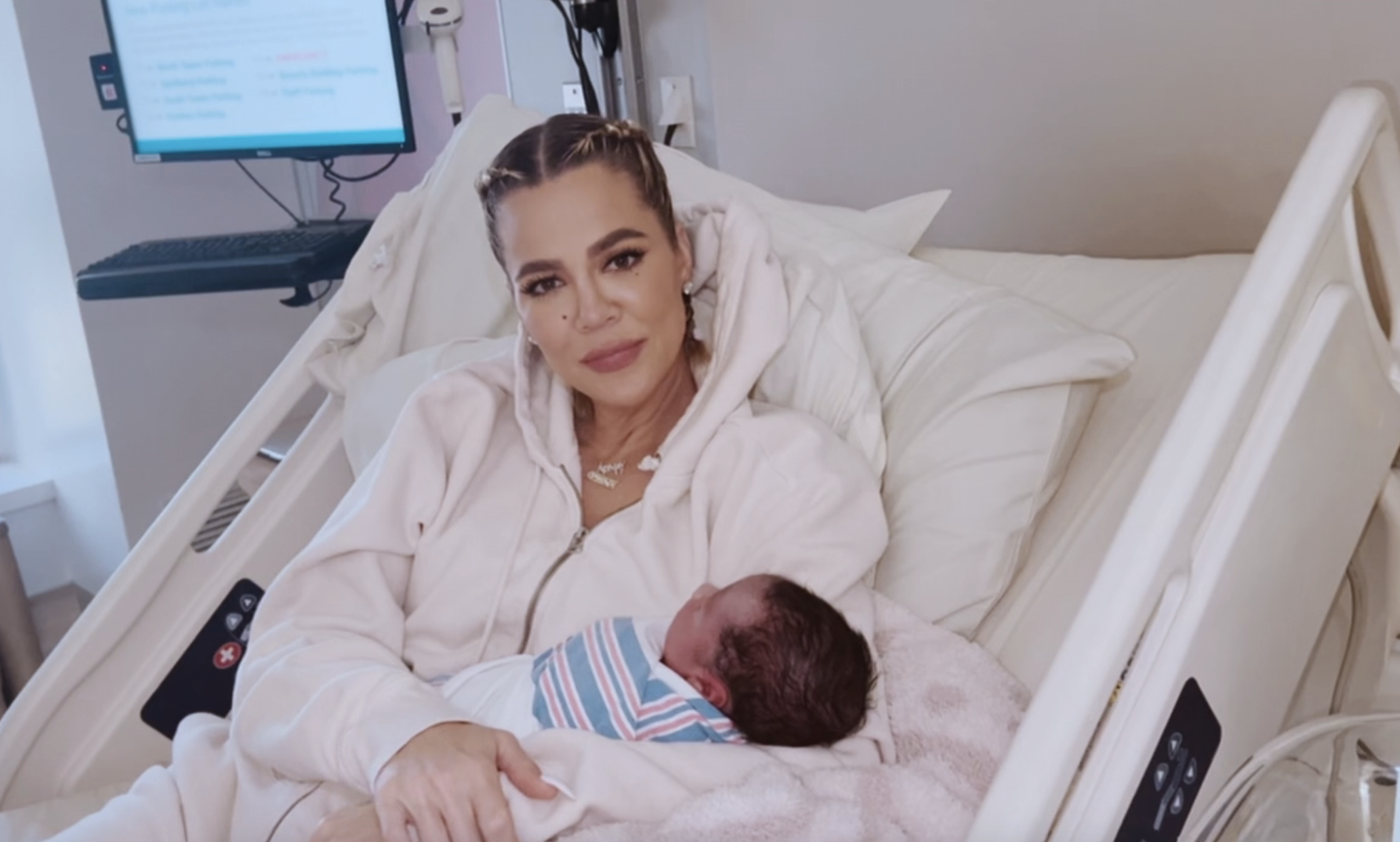 In a confessional, Khloé revealed that she and Tristan were in a great place before she decided to go ahead with having another baby with him.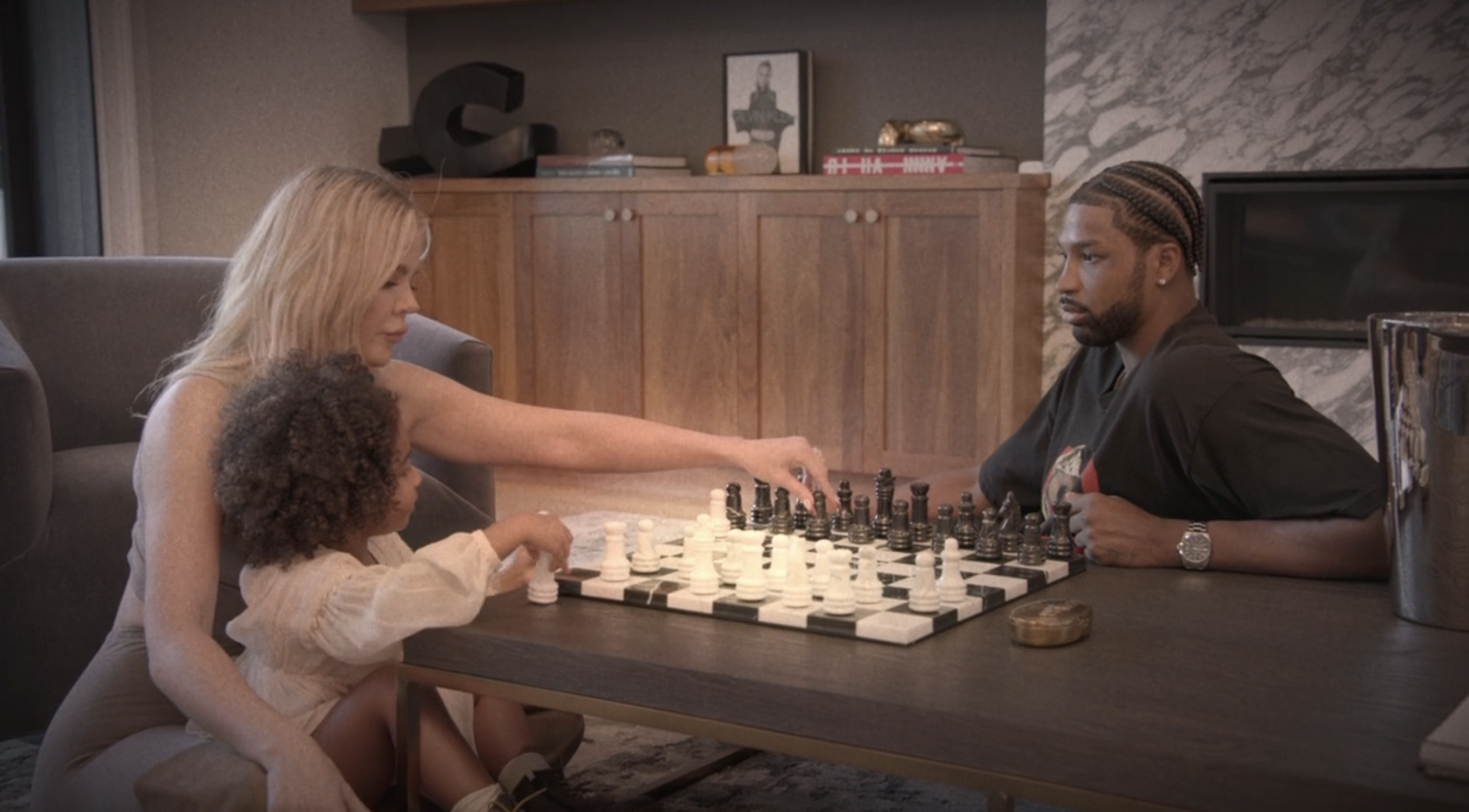 "It was just a great thing, I thought, to expand our family," she explained. "Thinking it was, like, this real healthy, loving, protective type of family."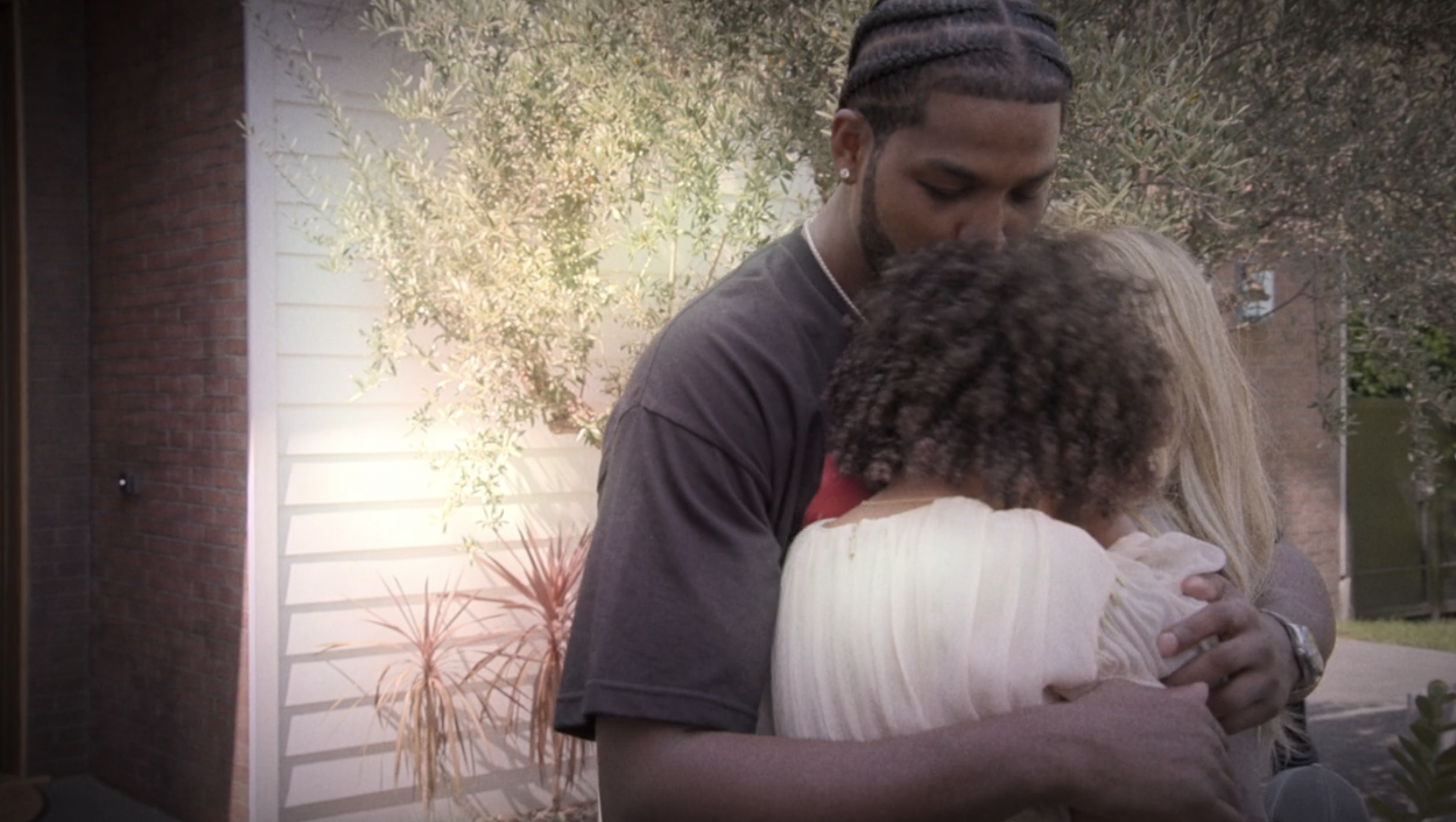 Old footage of the former couple playing with their daughter then aired alongside a clip of Tristan saying: "We both grow together, it just makes our family and our bond better. And I hope to be able to expand our family one day, God willing."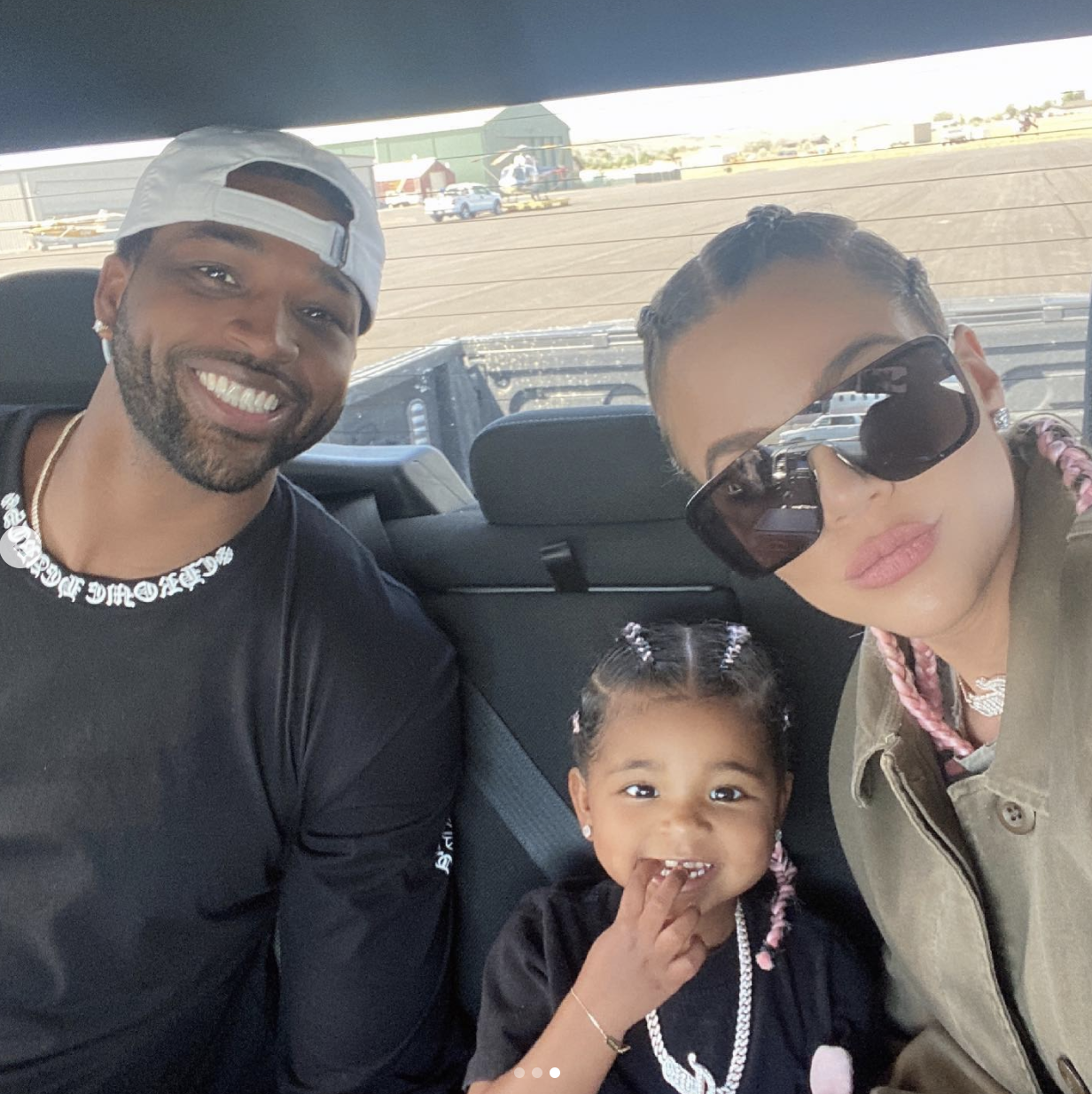 "We did have a couple of bumps in the road, but me and Tristan, I thought, were really good," Khloé admitted elsewhere in the episode.
But Khloé also suggested that Tristan was pressuring her into committing to their second baby with an apparent deadline in mind, and she now believes that this is because he wanted the surrogate to be pregnant before his secret son was born.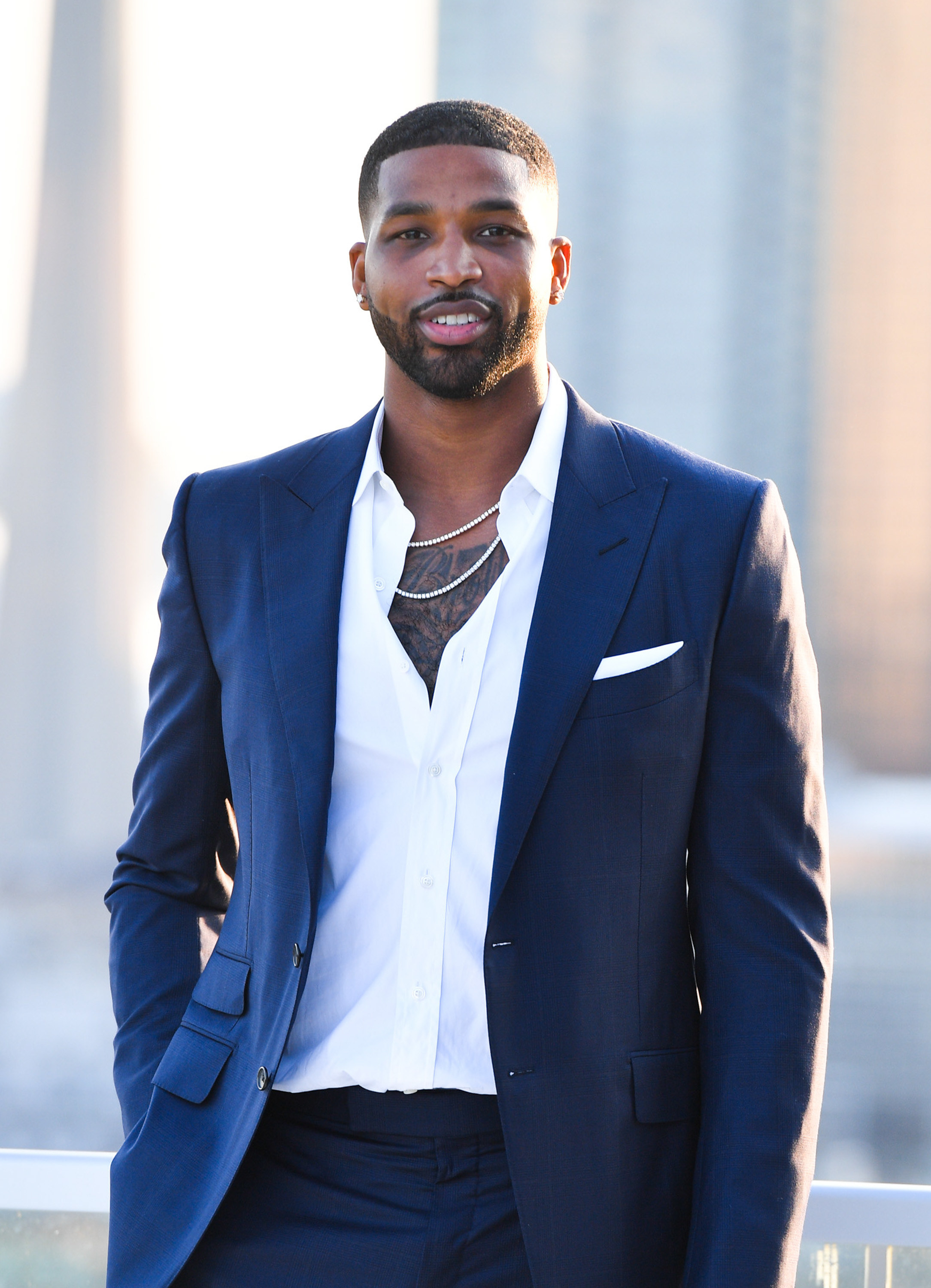 "All I know is I was being encouraged to do it by a certain date," she explained. "In hindsight, he always knew when the other baby was being born — especially getting the paperwork that we saw, he found out July 2, so he did know."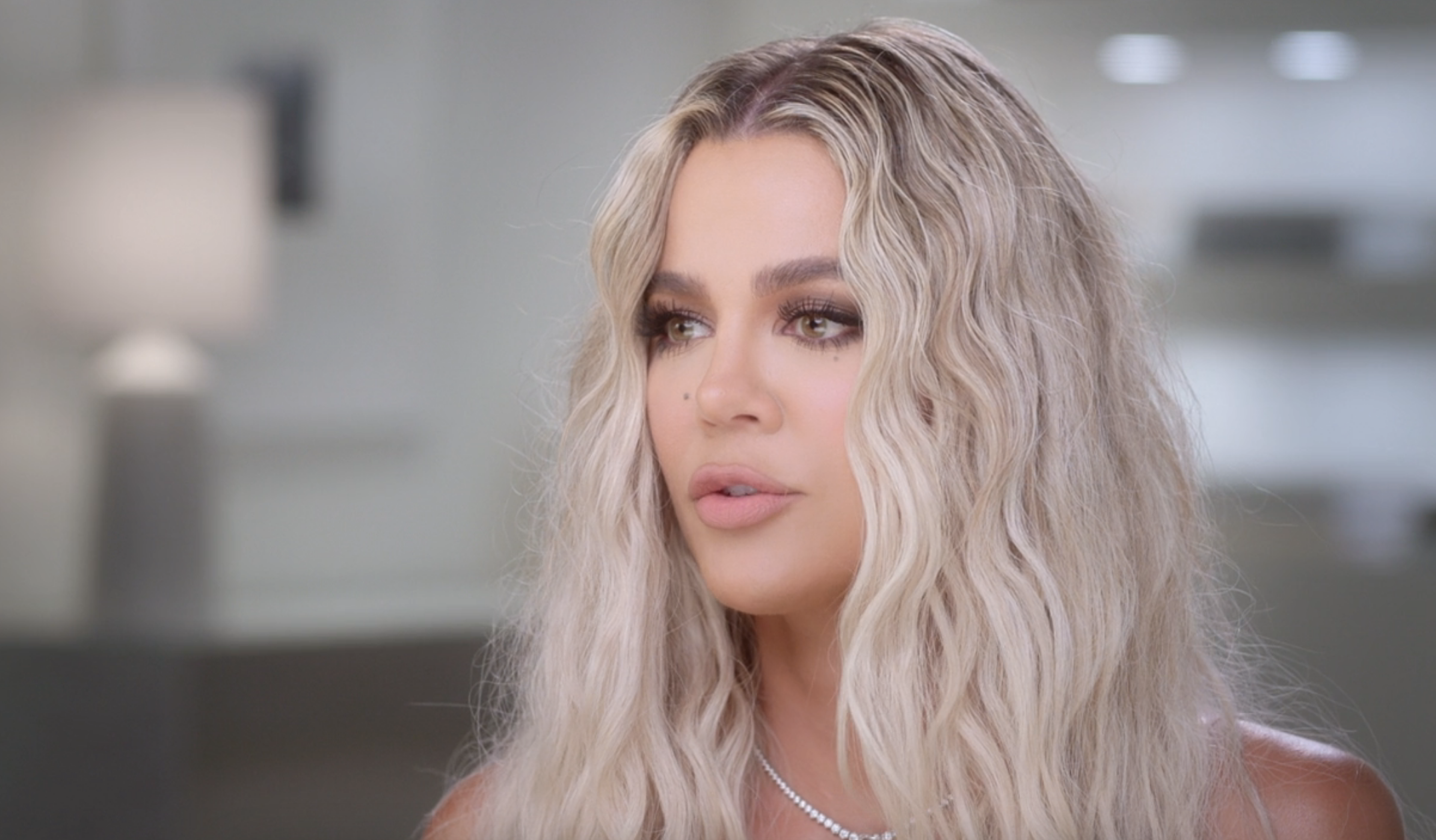 Khloé and Tristan's embryo was transferred to the surrogate "days before Thanksgiving," which was on Nov. 25. Tristan's paternity scandal was exposed on Dec. 3.
"We did an embryo transfer days before Thanksgiving," Khloé explained. "I found out about Tristan's situation the first week of December, and it's just so close, I wouldn't want anyone to think I did this after the fact."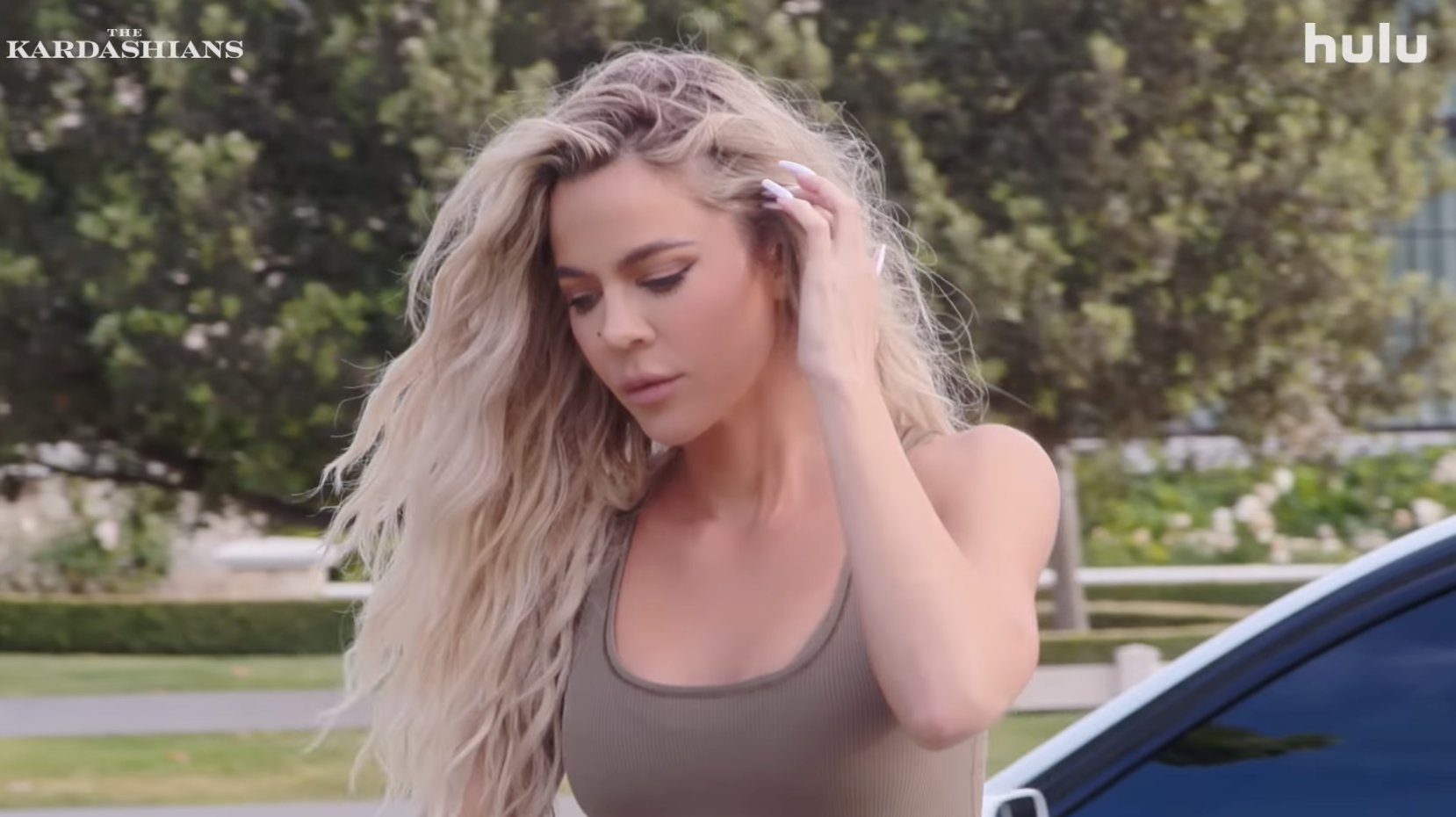 "Why would I have a baby with someone that's having a baby with someone else?" she went on to ask. "I'm not that much of a sociopath. I'm a lunatic but not, like, that deranged."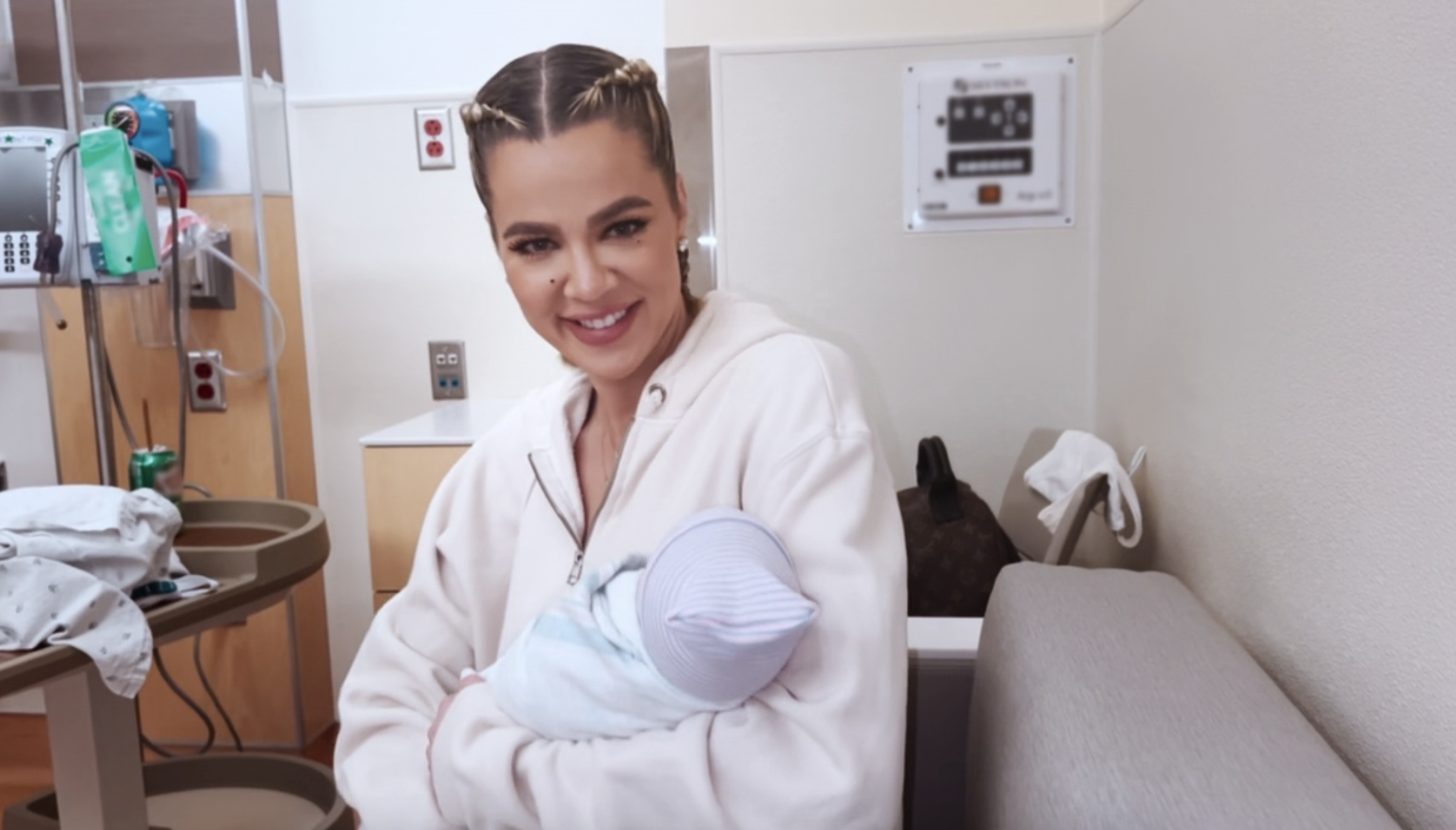 And the timing is understandably something that is particularly troubling to Khloé's family, with her sister Kendall Jenner admitting that she thinks that Tristan wanted to trap her.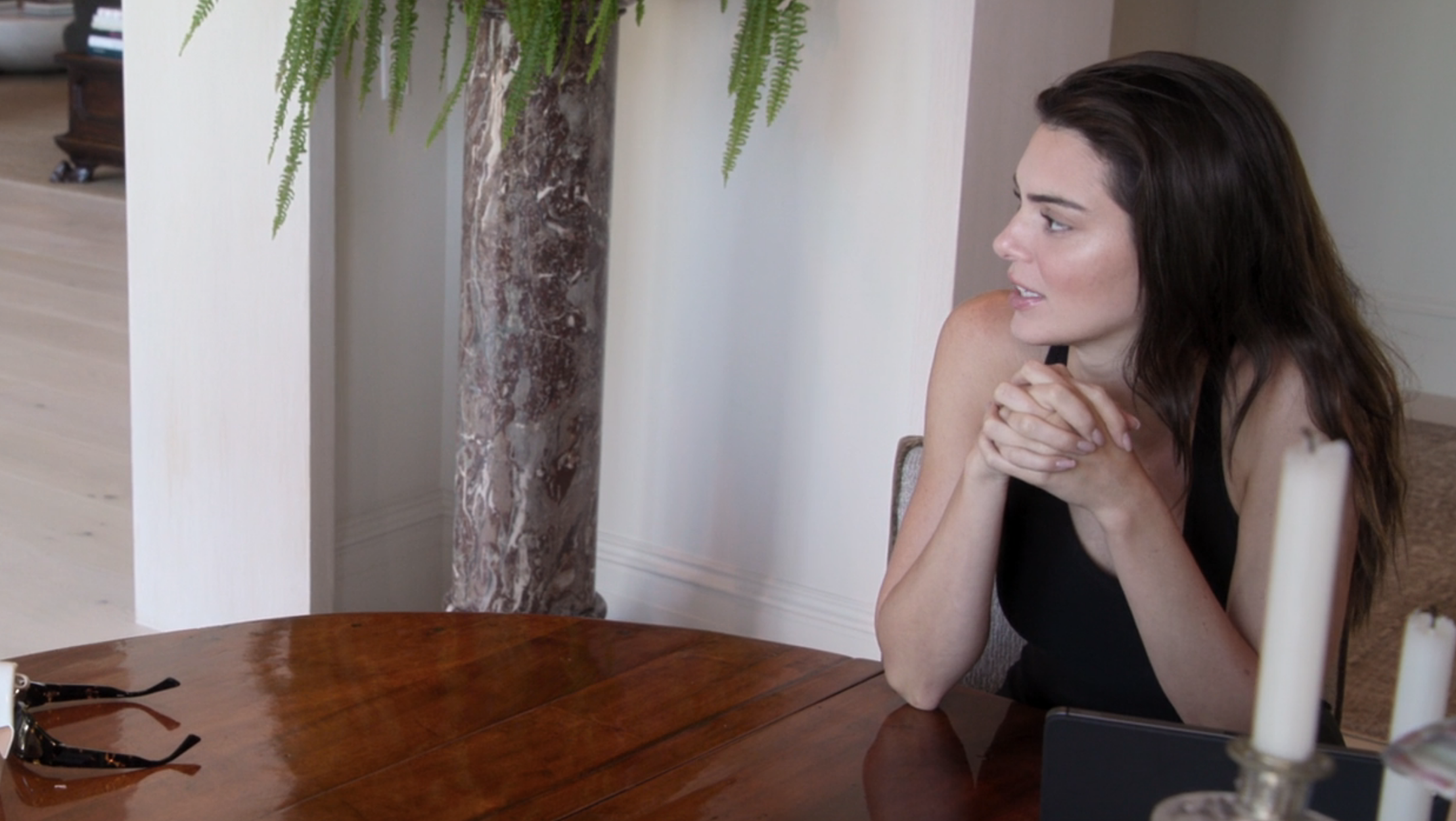 In a family meeting, Kylie Jenner said, "I just don't like the fact that Tristan knew that this was happening," to which Kendall replied, "That's what's wild. Like, you were encouraging Khloé to go forward with this while you knew that this was also happening? It's almost like he wanted to trap her."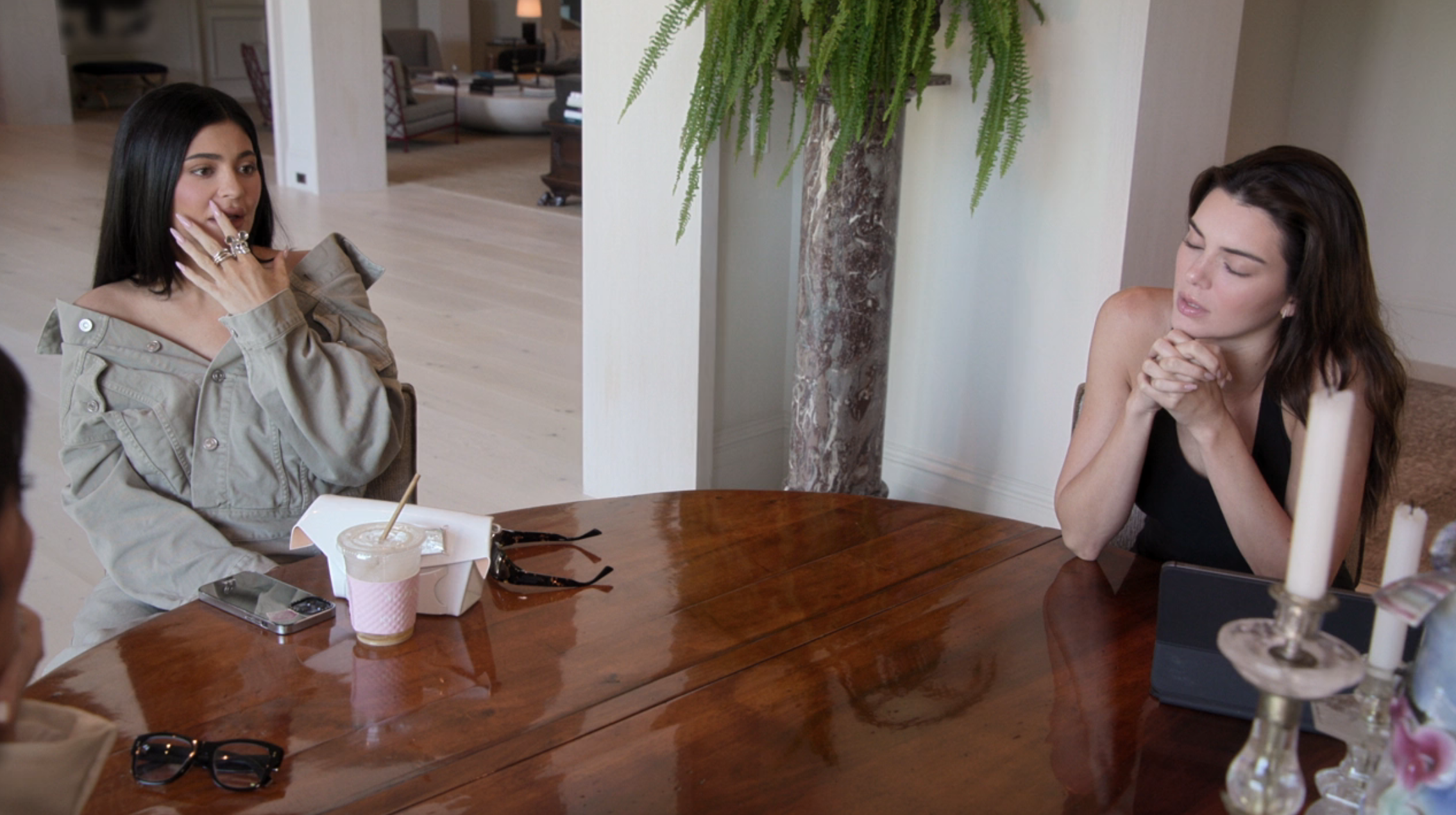 Their mom, Kris Jenner, agreed: "Well, he wanted to hang onto her for sure, and thought that maybe if they did that she would marry him."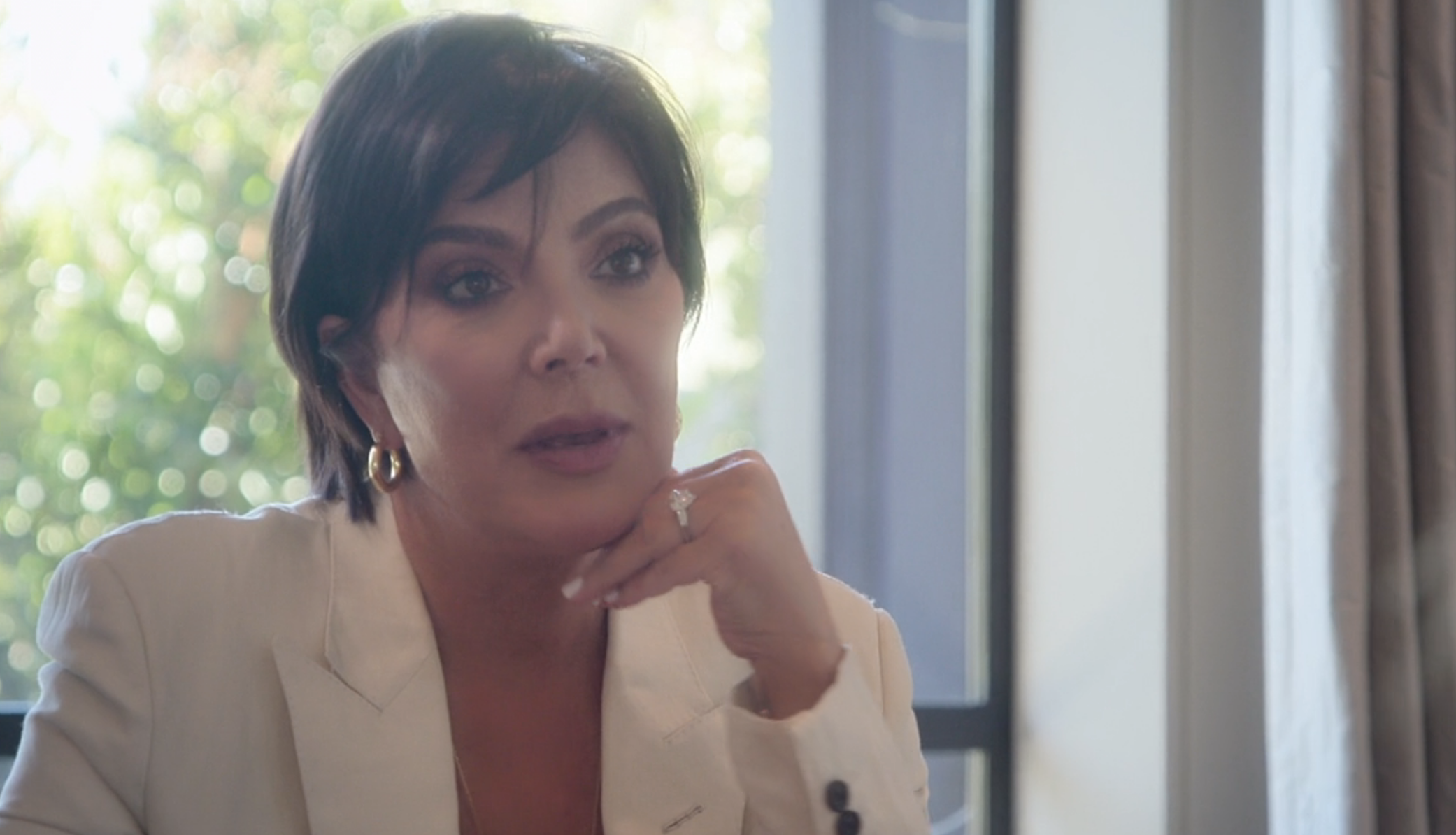 In a confessional, Kylie said that Tristan being aware of Maralee's pregnancy while simultaneously pushing Khloé into surrogacy is what was really "unforgivable" to her.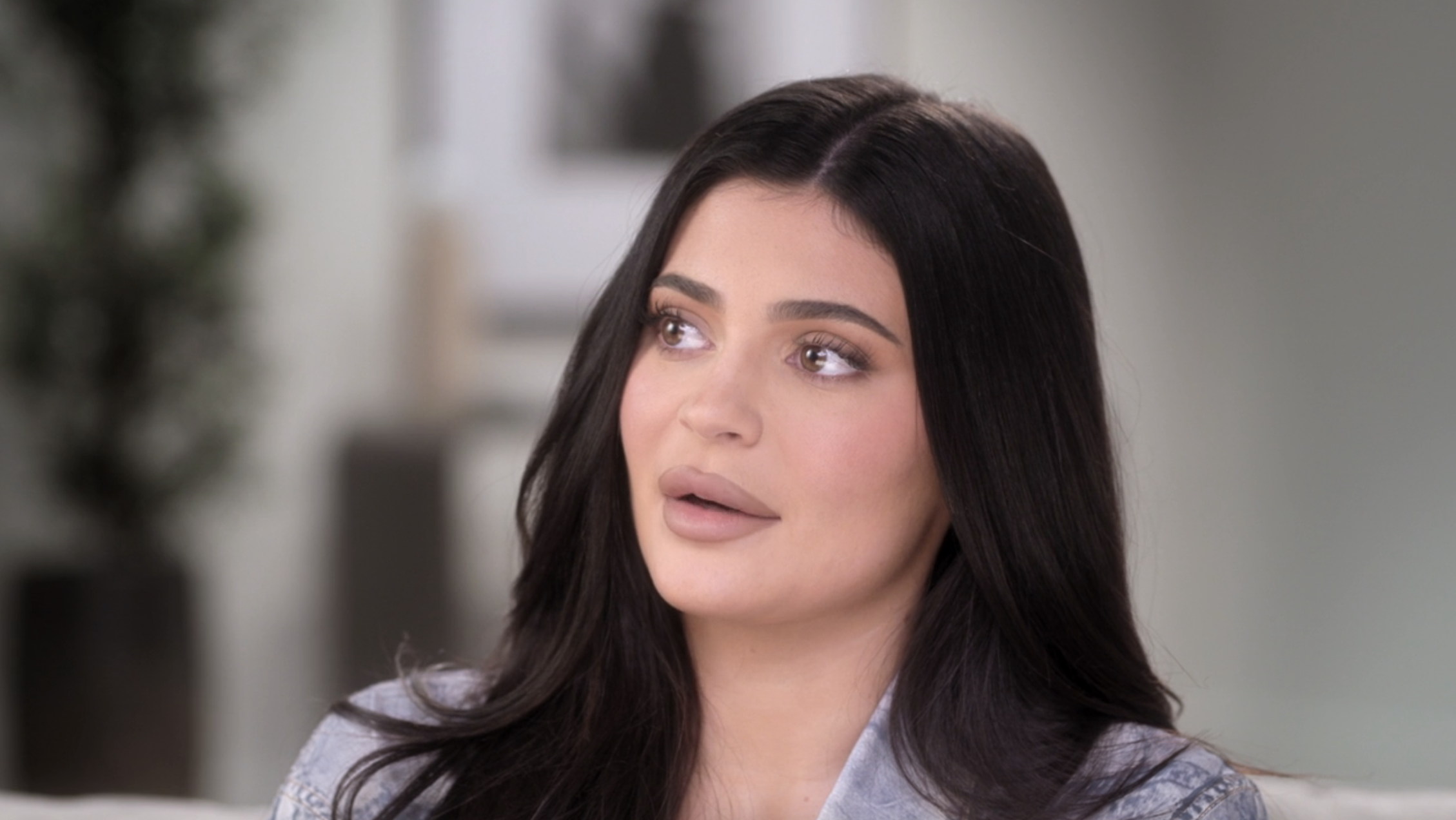 "I'm just really disappointed in Tristan," she said. "I think it's really fucked up that he knew that he had another baby on the way with somebody else, which makes me uncomfortable. To put someone in that position, especially when there's a child involved, this was really unforgivable in my books."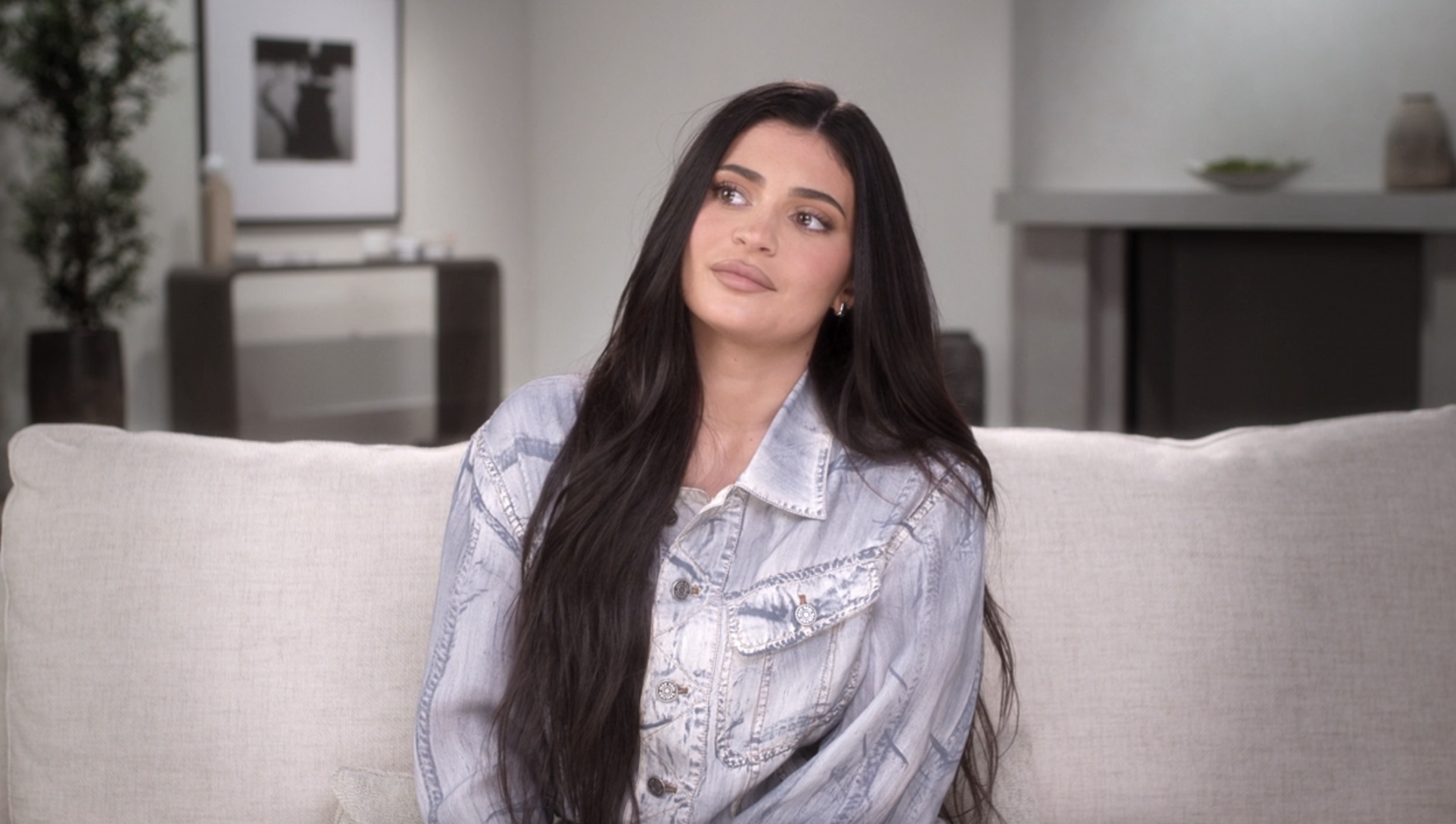 Because of how close the embryo transfer was to the scandal being revealed, Khloé's own family were still unaware that they'd even gone forward with surrogacy — and Khloé said that she was left feeling "very angry" and "bamboozled" when the Maralee news broke.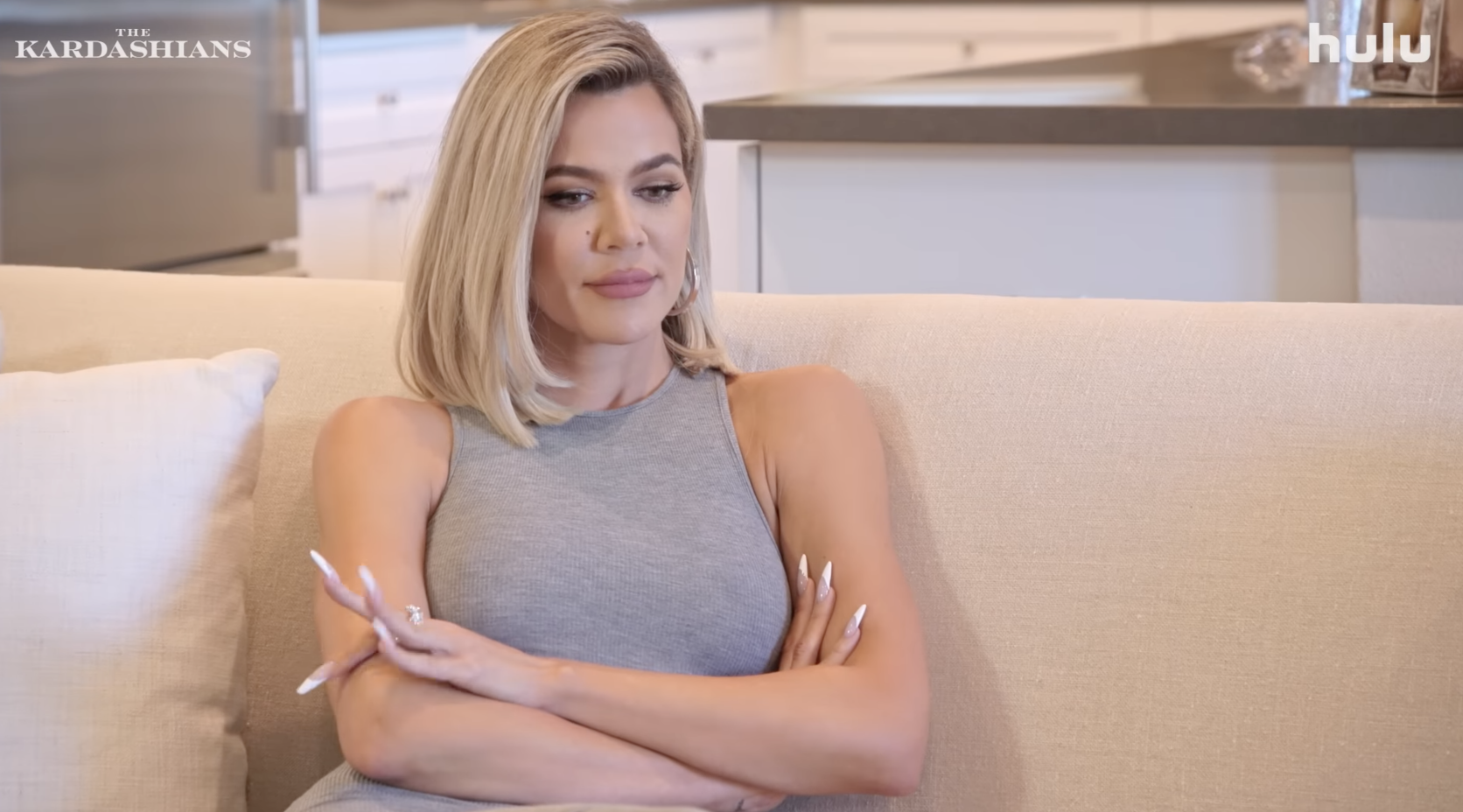 The exact moment that she and her family found out was actually caught on camera and was the focal point of The Kardashians' Season 1 finale. The show's camera crew just happened to arrive at Kim's house to film something else that fateful morning, and Kim could be seen painstakingly trying to get a hold of Khloé while speaking to other family members on the phone.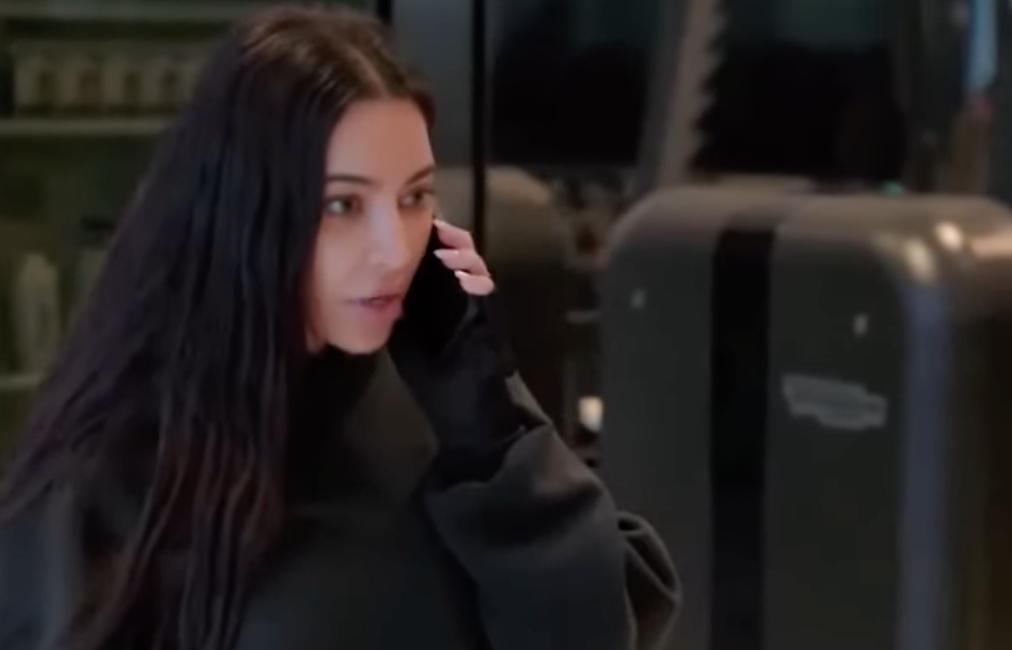 Completely in the dark about the embryo transfer, when Kim finally did speak to Khloé she told her that Tristan's scandal was "the biggest sign" that she shouldn't go ahead with her surrogacy plans.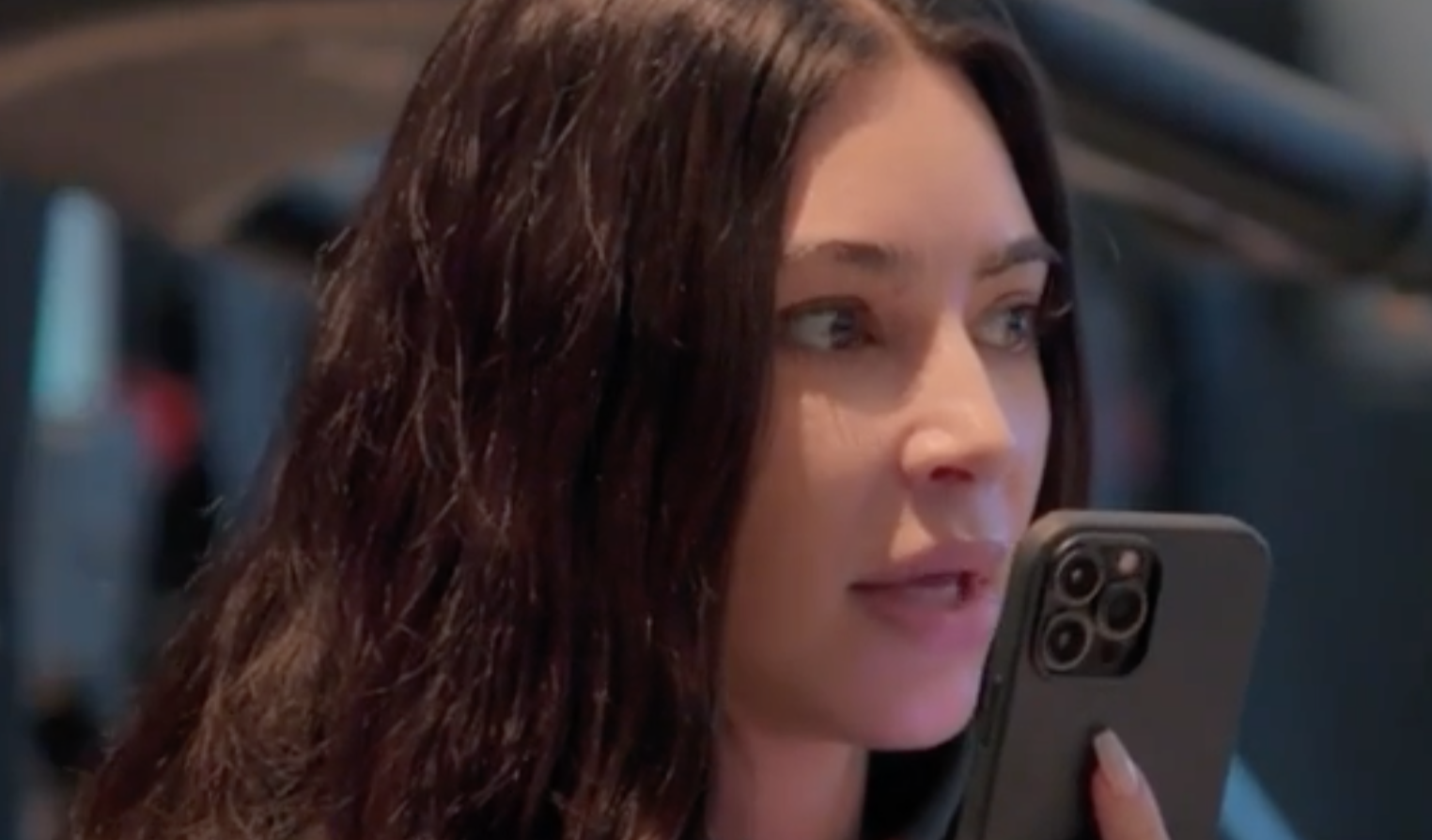 "If this isn't the most clear situation, I don't know what is," she said as Khloé sobbed inconsolably on the other end of the phone.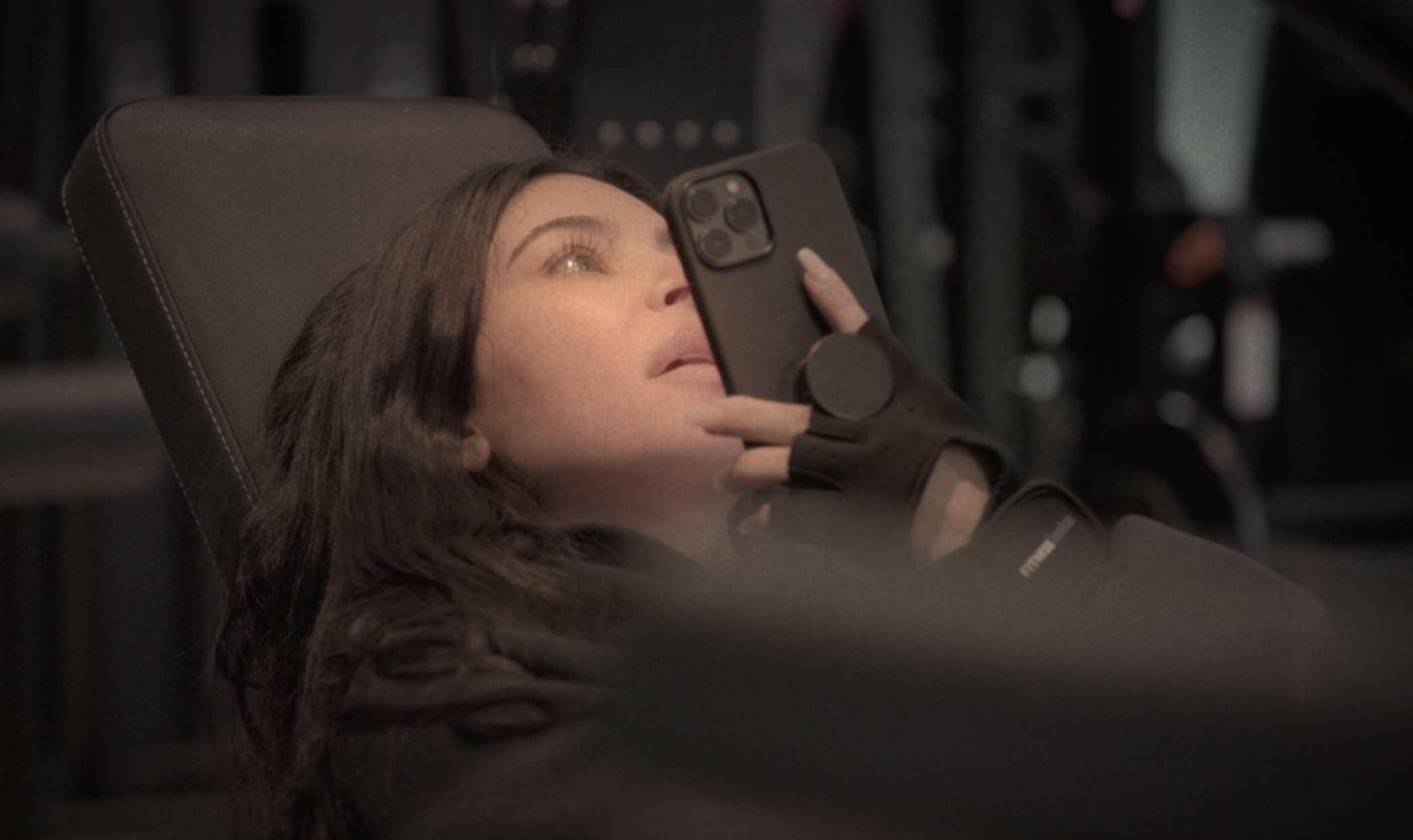 And Thursday's episode of The Kardashians aired footage that had been edited out of the original scene, revealing the moment that Khloé told Kim that their surrogate was probably already pregnant.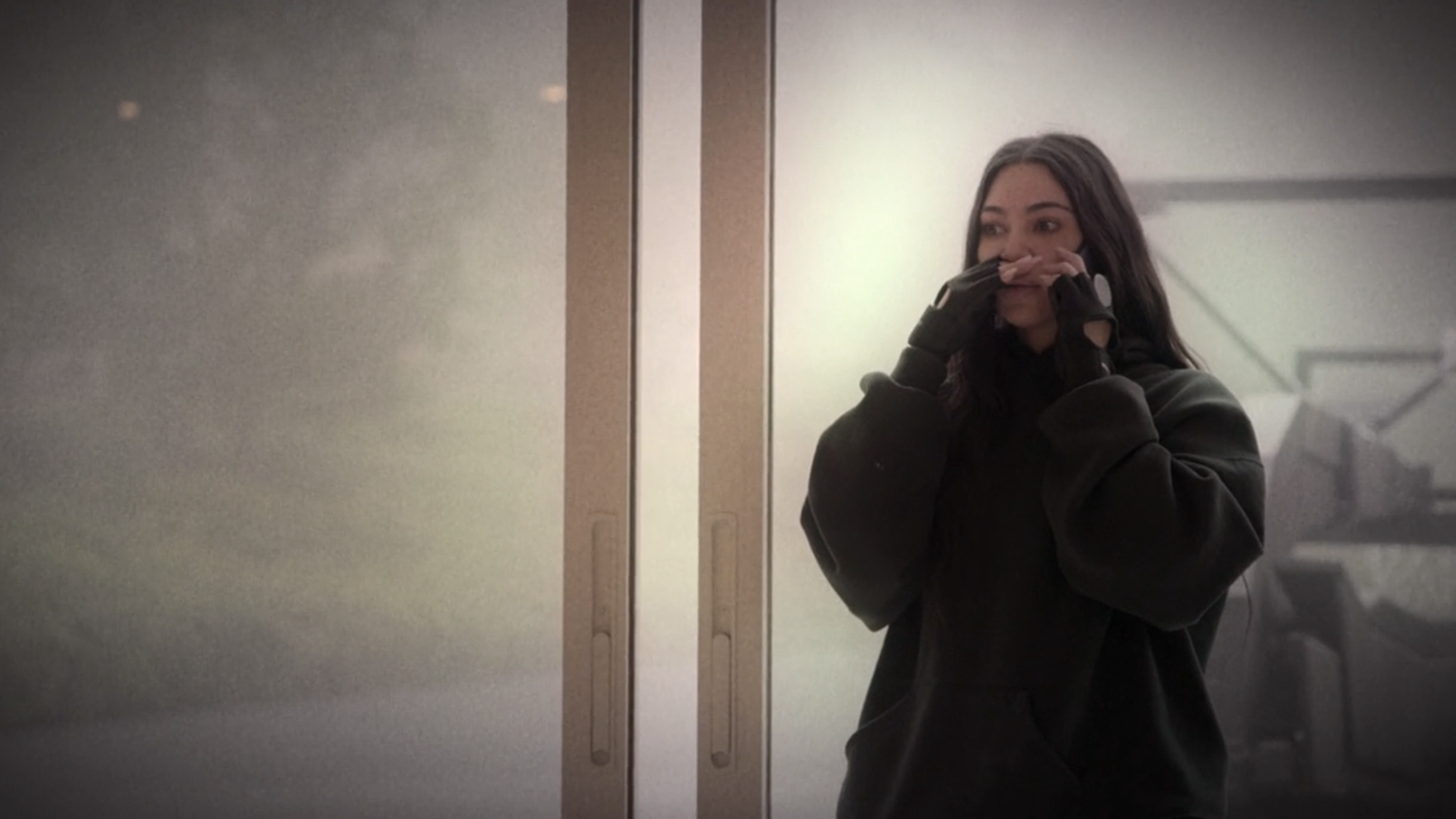 "There was a minute, from what I could see from watching the finale, I think [Kim] says, 'If this is not a sign that you shouldn't have another baby with him, I don't know what is,'" Khloé explained. "But what you didn't see was, I think I either said, 'I need to tell you something' or 'Take me off speaker.'"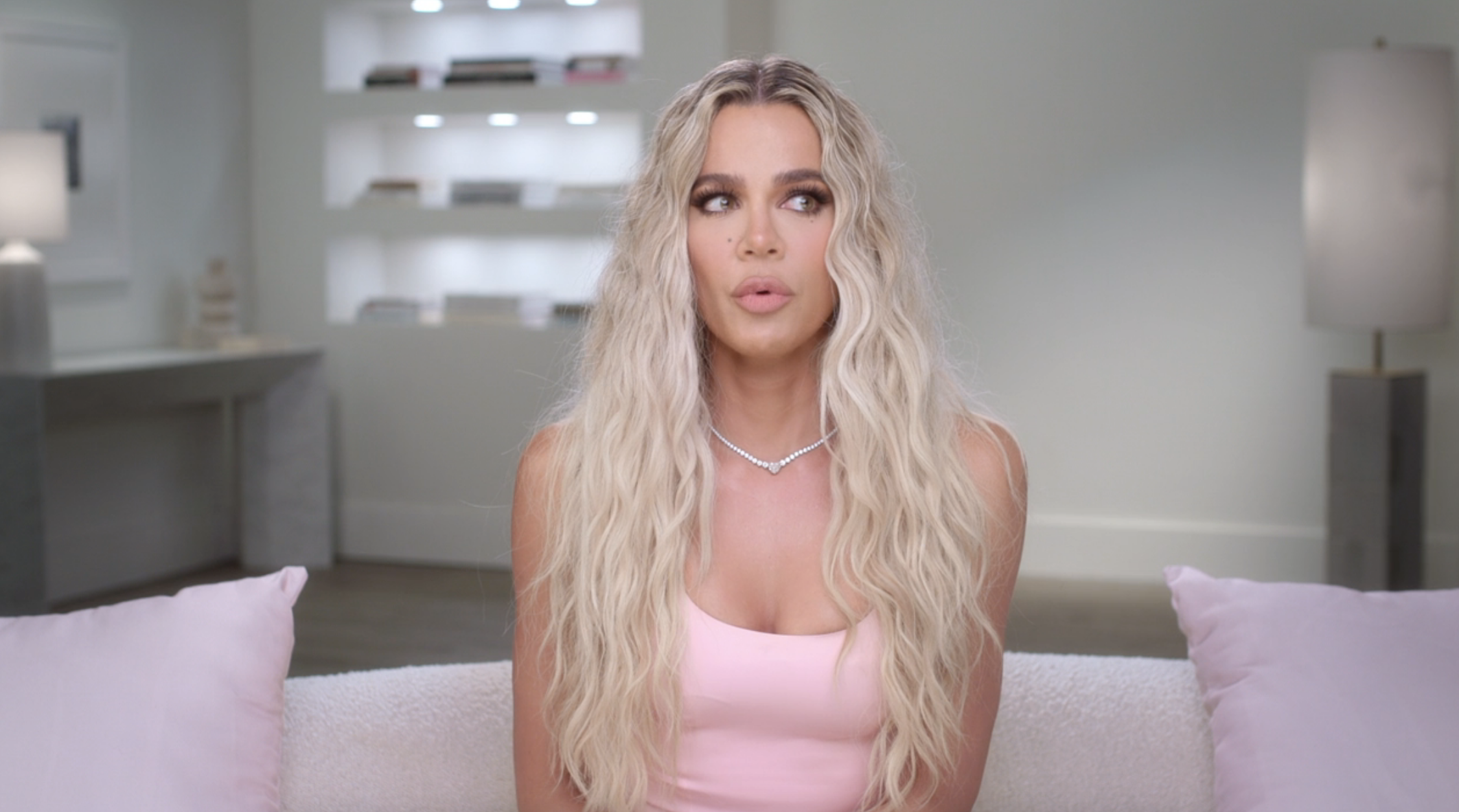 In the previously cut clip, Kim can be seen warning Khloé that she is filming before taking her off speakerphone after she insisted, "I need to talk to you."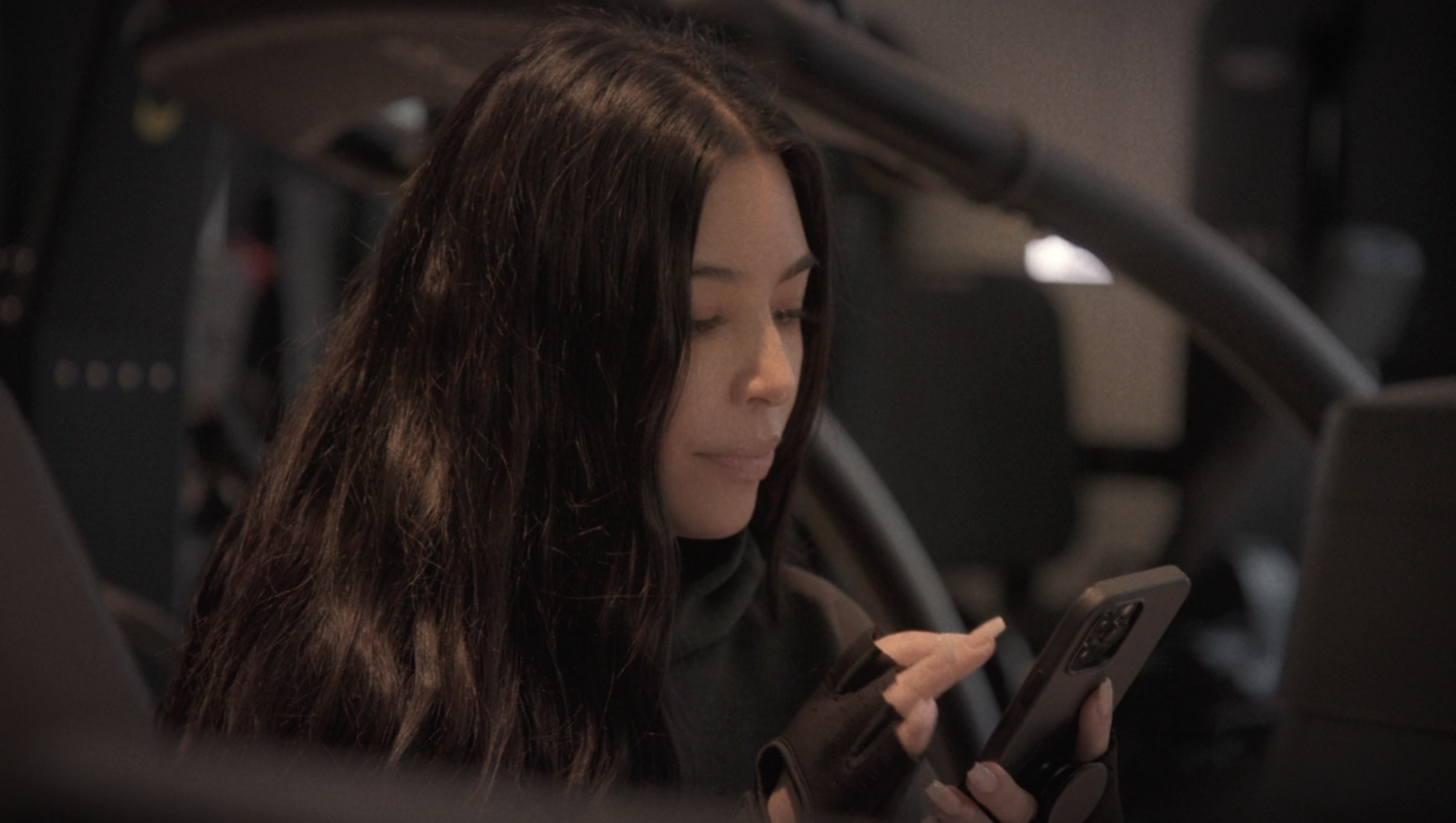 Khloé recalled telling Kim, "We did an embryo transfer a couple of days ago," and Kim can be seen putting her hand over her mouth and saying "oh my god" in total shock as she reacted in real time.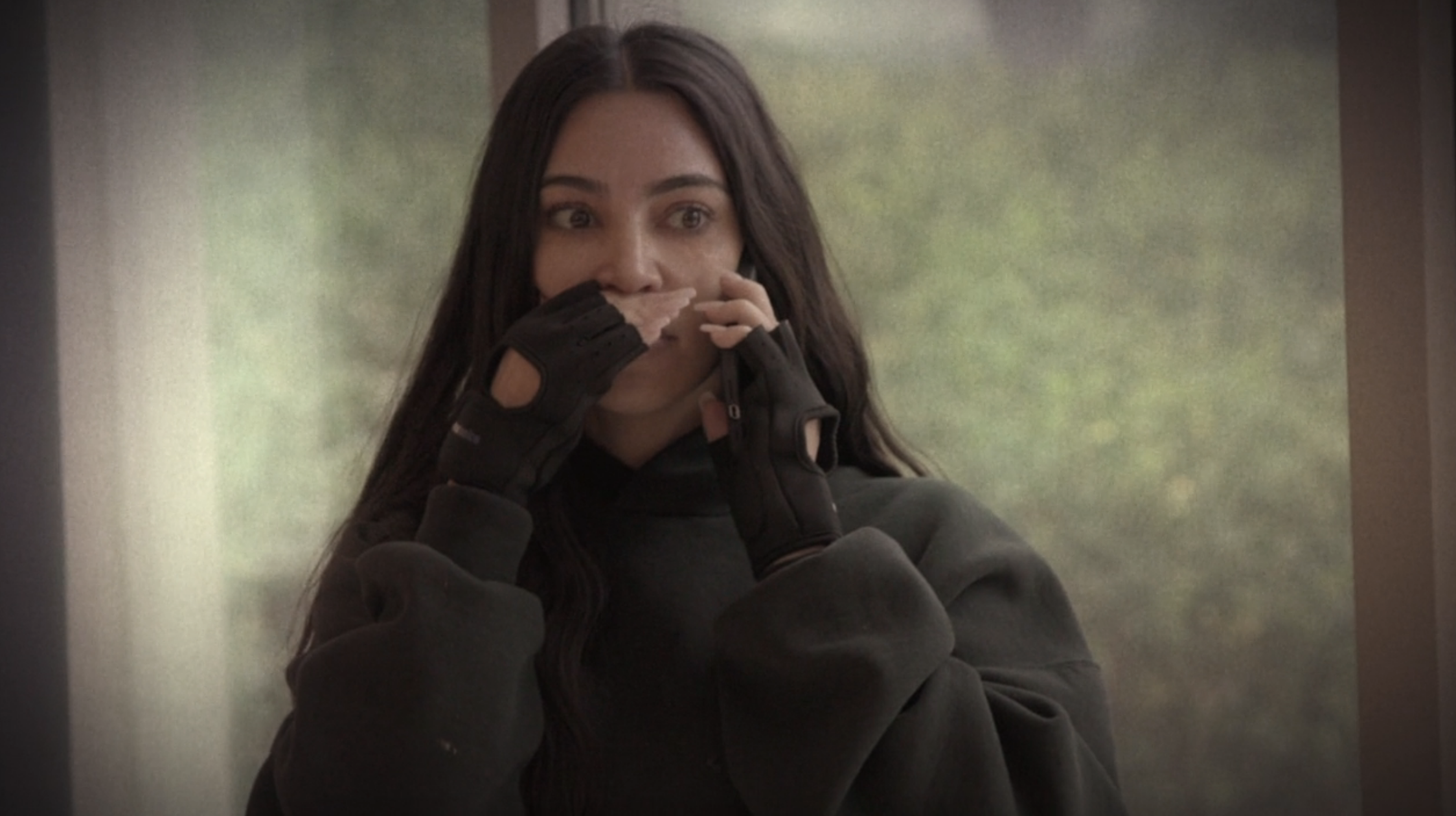 Khloé later described Tristan's paternity scandal as "a dark cloud around something that is supposed to be so joyous" and admitted to burying her head in the sand as she tried to avoid the problem.
The star admitted to being scared of making the news public because she feared the backlash that she would receive for having another baby with Tristan considering his long history of infidelity.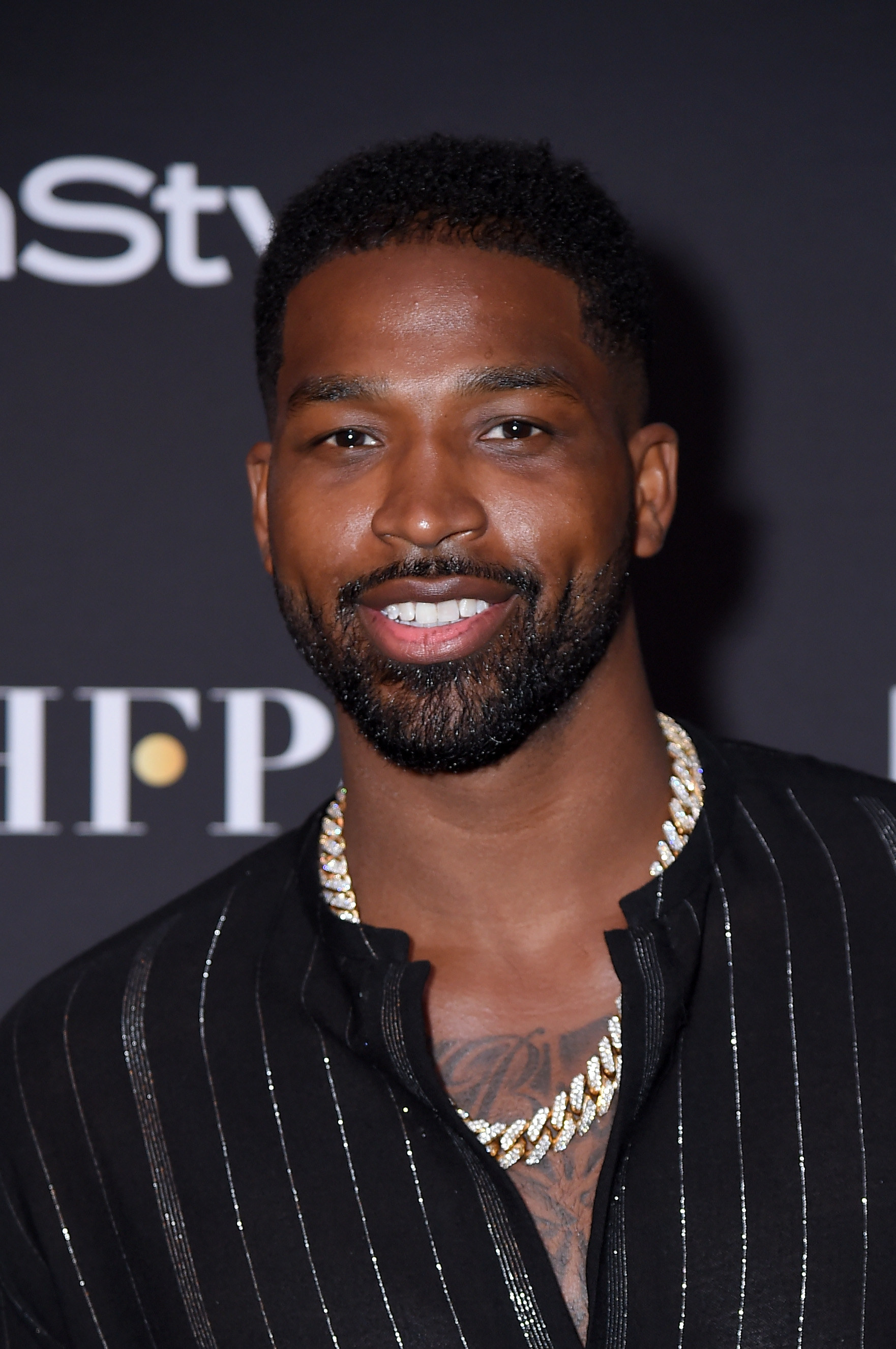 "I wanted to keep this private for my loved ones as long as possible and not have this be some media frenzy that people get to just play with and run with," Khloé said, visibly emotional. "I can't hear about this for months about what an idiot I am, what a dumb bitch I am, all these things from everybody else."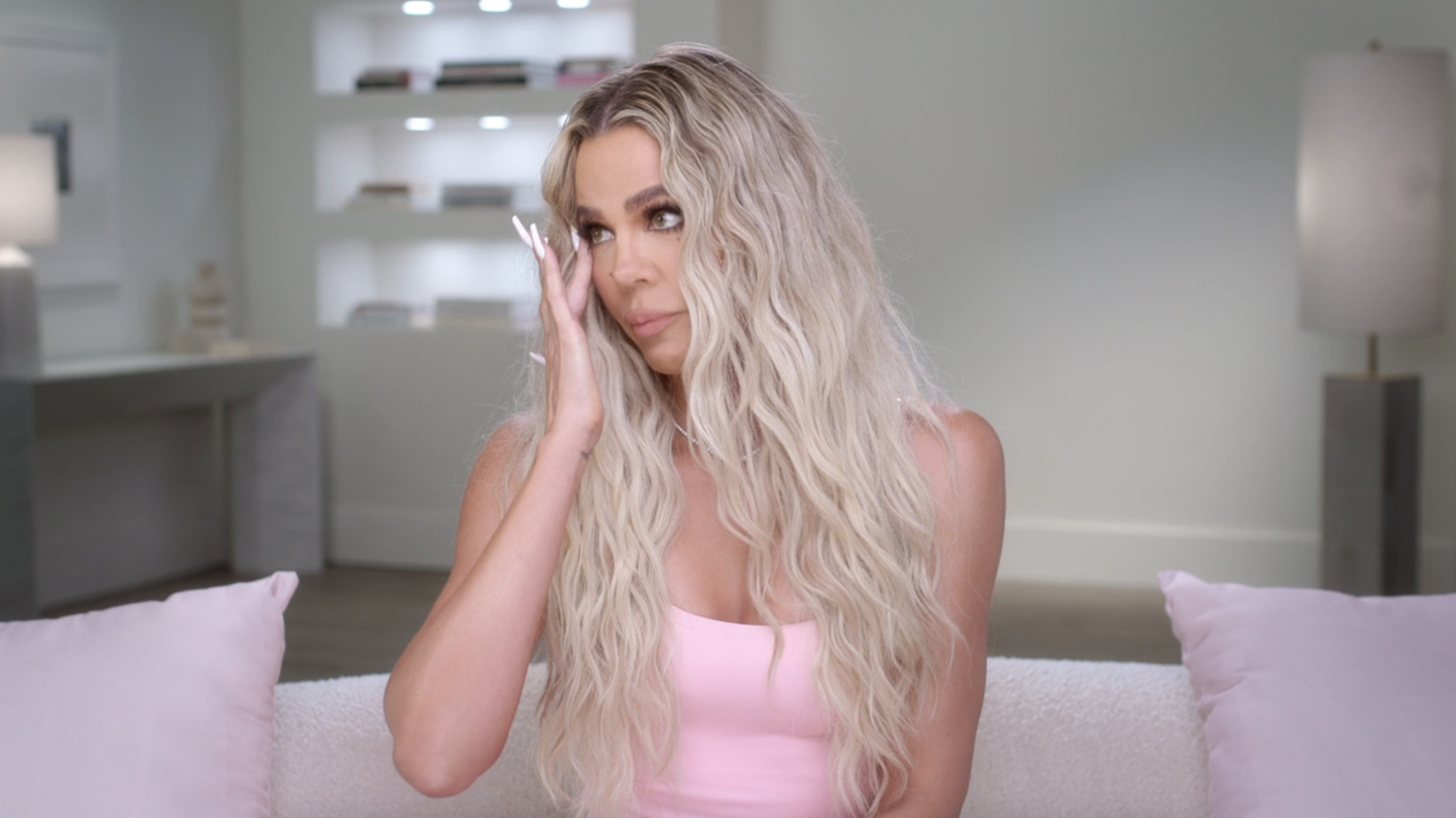 She also acknowledged that the birth of her first child had also been tainted by Tristan, who was exposed for cheating on her several times just two days before Khloé went into labor.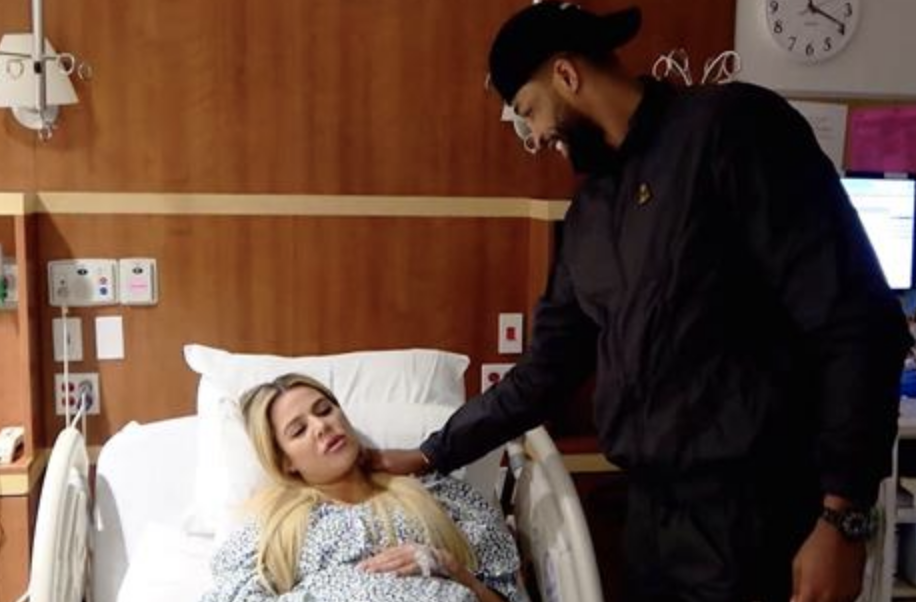 "When I had True, I found out 48 hours before she was born that Tristan was cheating on me, then I went into labor weeks early because I was so stressed out," she said.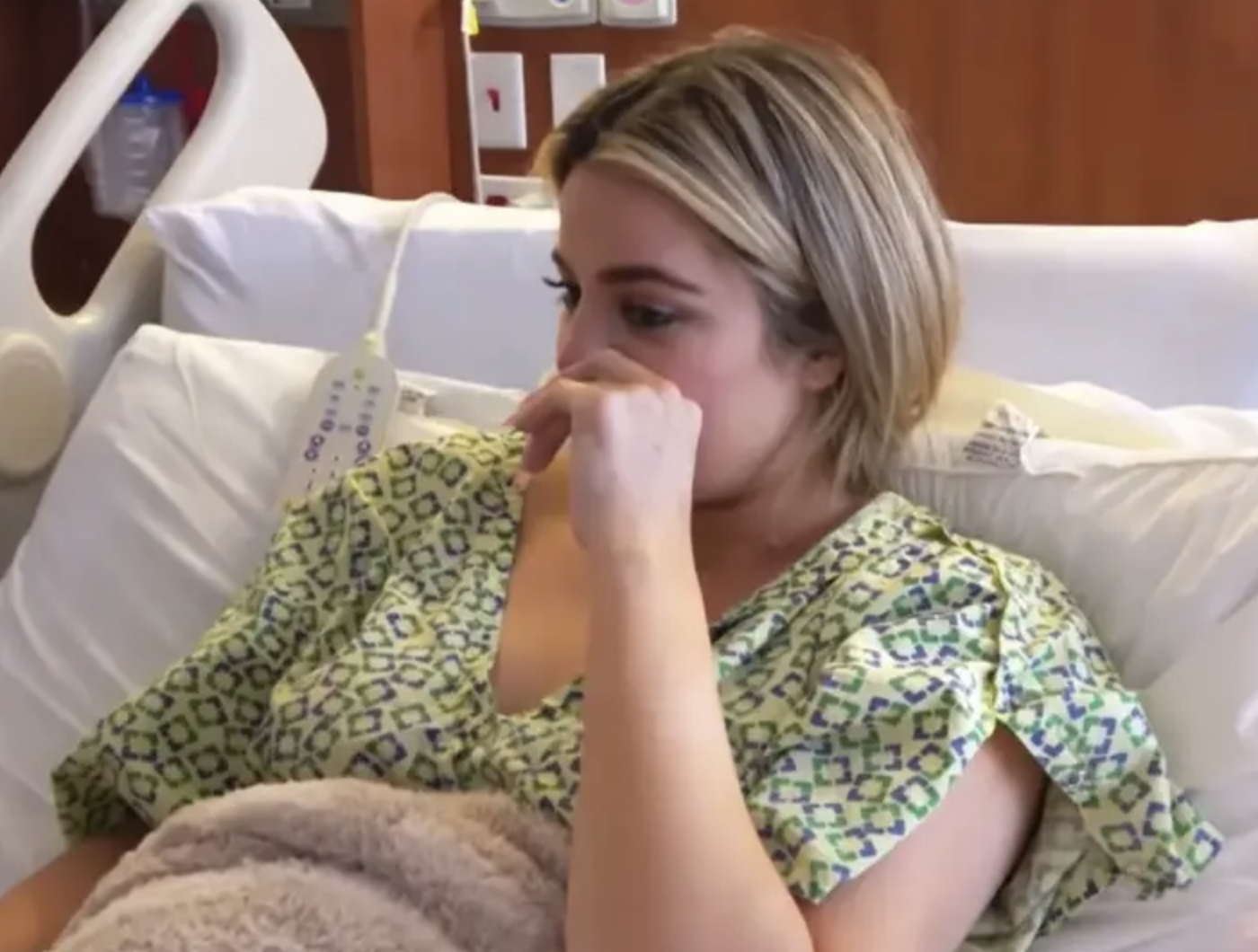 Despite all of the surrounding drama, Khloé told her best friend, Malika Haqq, that Tristan was "excited" for their son's arrival, but she was keen to keep a distance. "He keeps asking me questions and I just won't answer him," she said.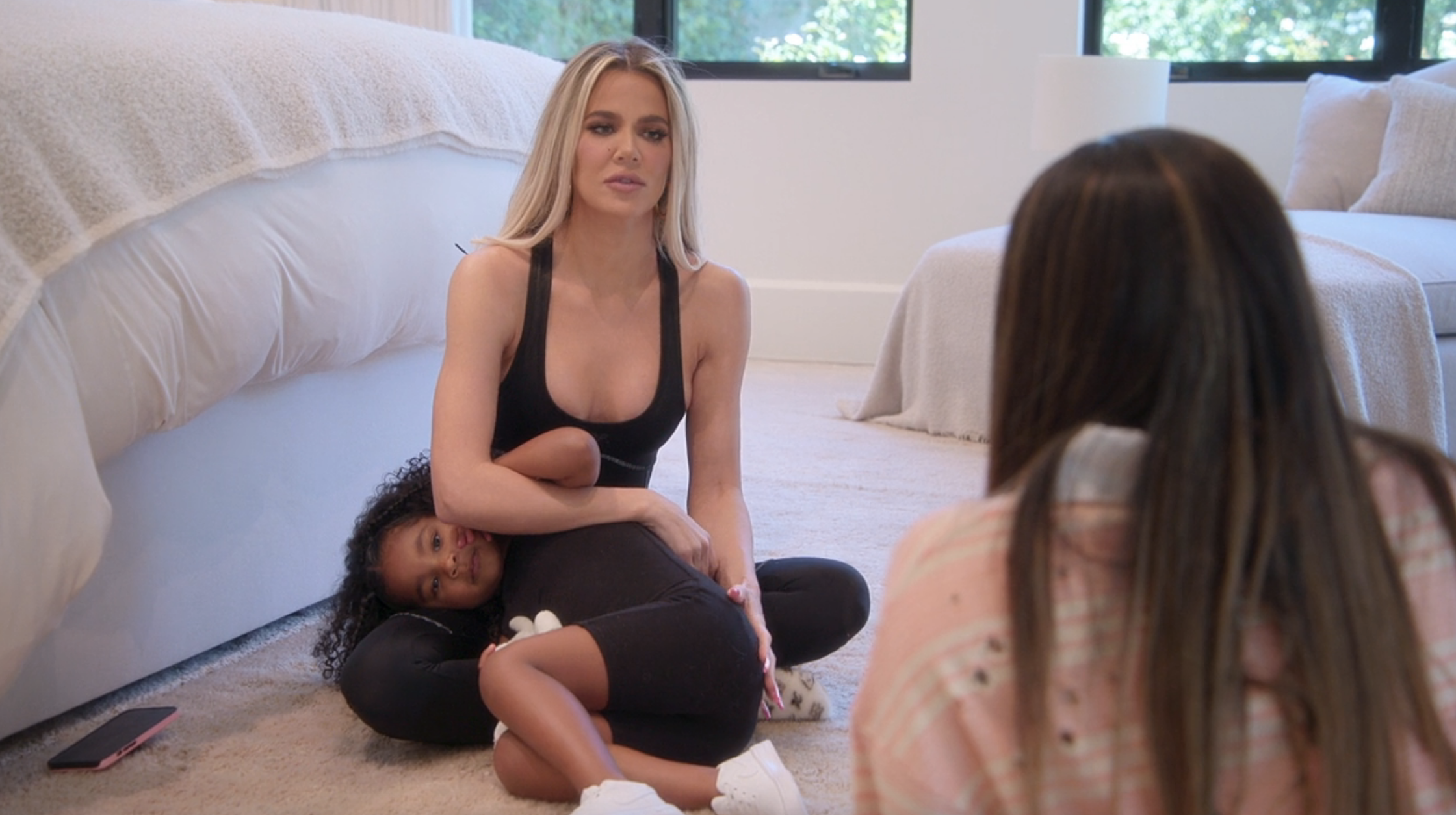 Tristan was not present at the hospital when their surrogate gave birth on July 28, but Khloé agreed for him to visit her and their son after initially having doubts.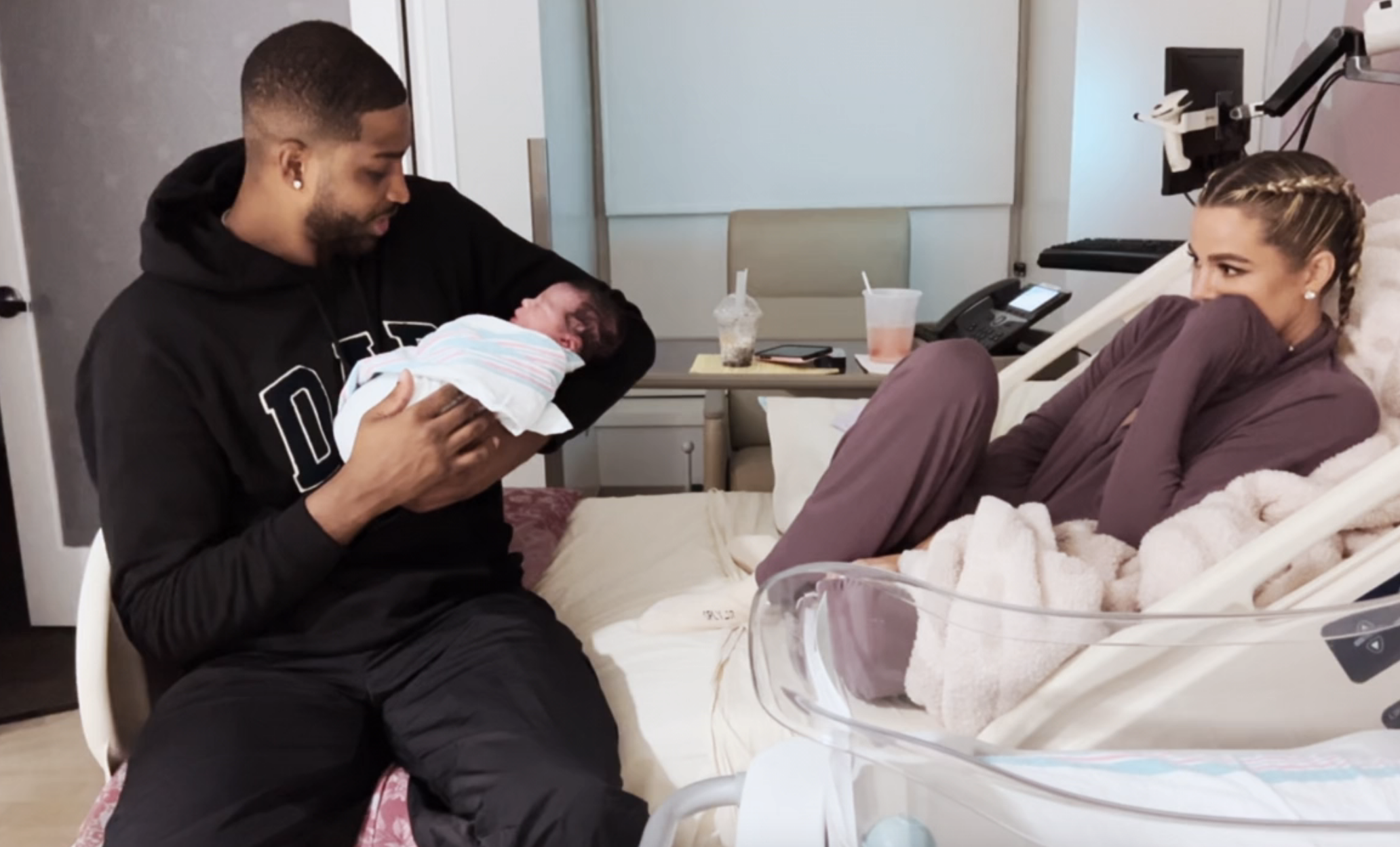 "I've been on the fence about having Tristan come to the hospital or not," she explained. "But Tristan wants to be here so I just figured why not, let him come, I'll never get this moment back."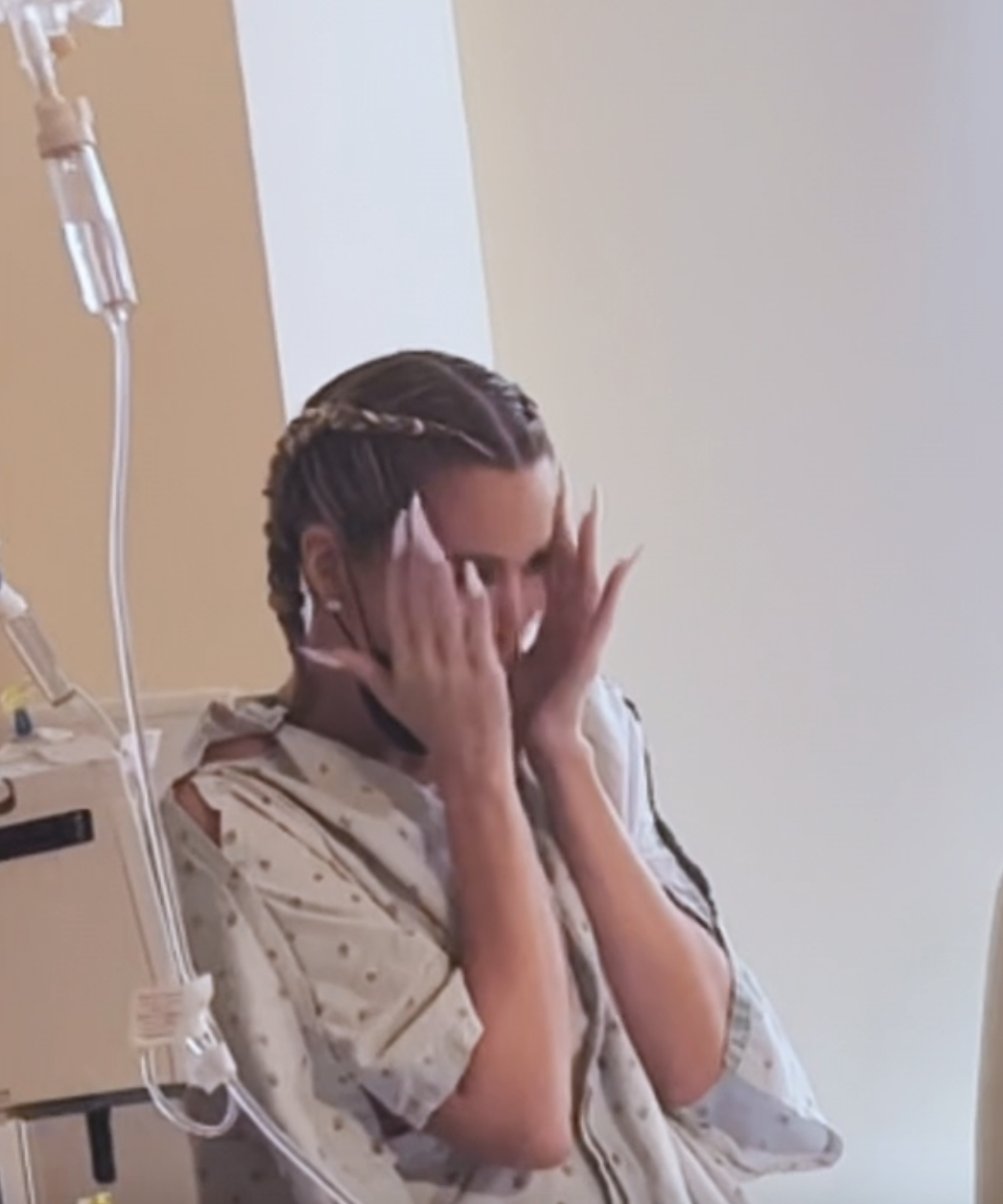 Khloé has not yet revealed what she has called her son, but did confirm that she plans for him to have a name that starts with T.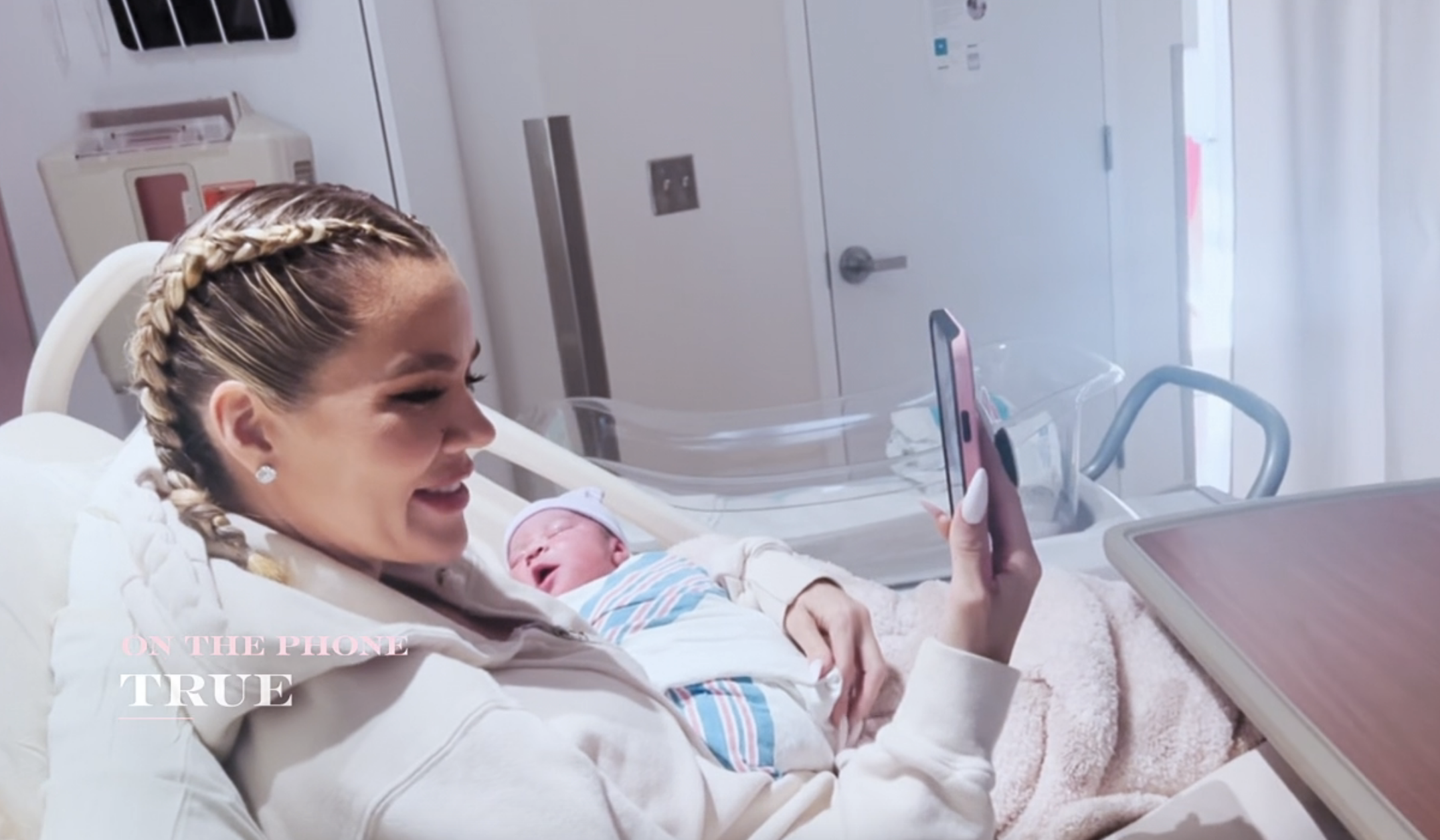 Meanwhile, Maralee gave birth to Tristan's son, Theo, in December, but claimed earlier this year that he still hasn't met him.