The billionaire's comments rubbed people the wrong way. She completely failed to acknowledge her privilege while making an incredibly bold claim about other women.
In the video interview, Kim sternly said: "I have the best advice for women in business. Get your fucking ass up and work. It seems like nobody wants to work these days."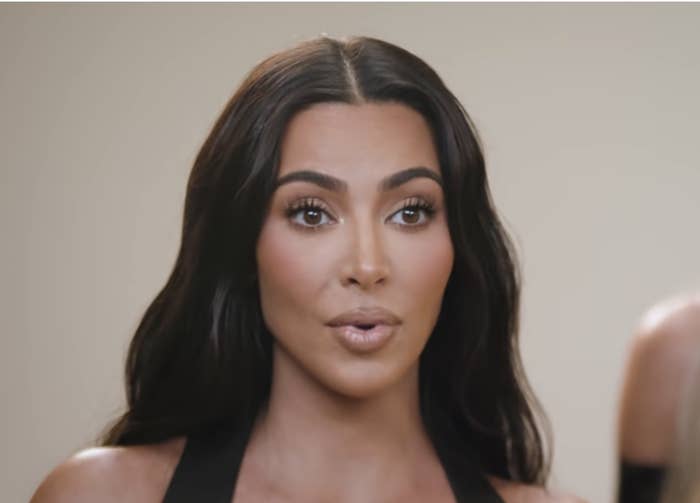 "You have to surround yourself with people that wanna work," Kim went on, as her family nodded in agreement.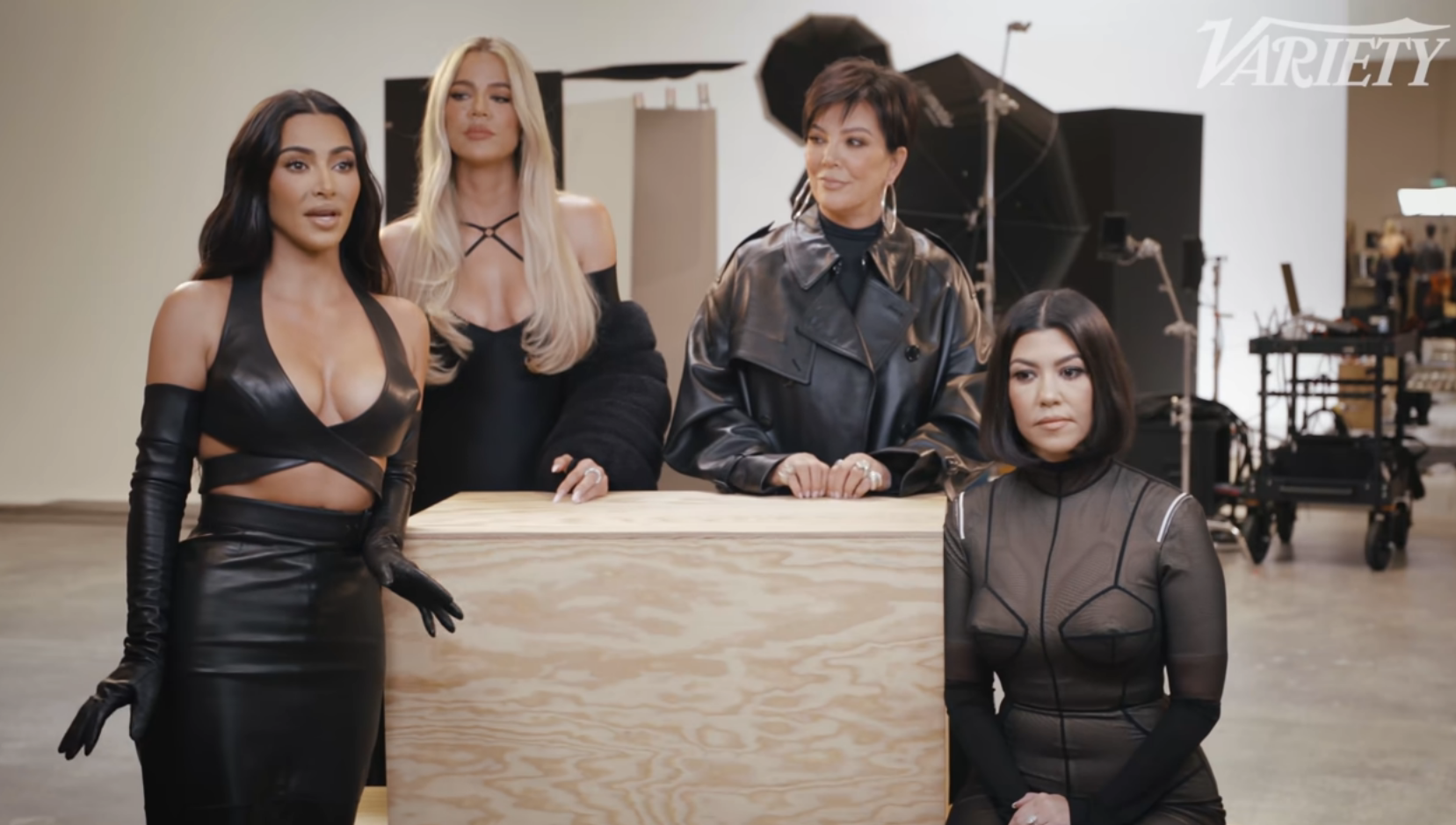 It wasn't long before Kim's comments went viral on social media, with many people criticizing her for the "out of touch" and "offensive" generalization.
And while Kim may have worked hard to become the celebrity business mogul that we know today, many people pointed out that she was born into immense privilege that gave her a pretty good head start when it came to success.
Kim and her siblings, Kourtney, Khloé, and Rob Kardashian, are the children of Robert Kardashian, a high-flying lawyer who was part of O.J. Simpson's "Dream Team" in the '90s.
They grew up in Beverly Hills, and while they may now enjoy even more wealth and success than they did back then, they certainly weren't anywhere near working-class before they became famous.
One critic neatly summarized the backlash to Kim's comments with the tweet: "It's probably true that the Kardashians work hard, and Kim seems to have the most hustle of the bunch. But to ignore the pre-career privilege — a famous, uber-rich father & vast LA network that included Paris Hilton at her peak of fame — is tone deaf at best, offensive at worst."
And Kim eventually addressed the discourse during an appearance on Good Morning America — where she insisted that the quote had been taken out of context.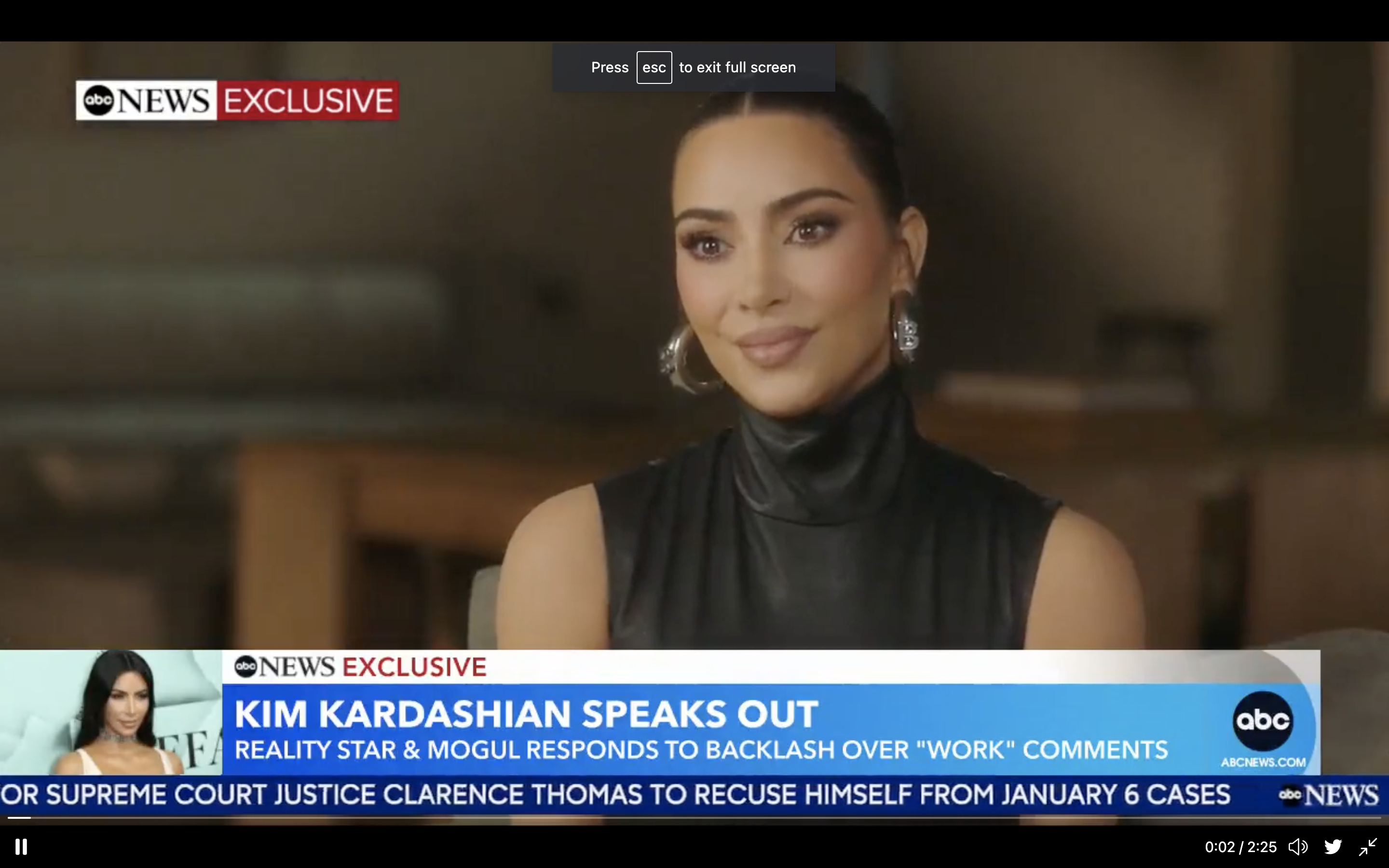 In fact, Kim claimed that her "tone and attitude" had soured as a direct result of the question that was asked immediately before this one, which she said was about the accusation that she and her family are only "famous for being famous."
Kim said that this had riled her up and impacted how she answered the "women in business" question. She explained: "That statement that I said was without questions and conversation around it, and it became a soundbite really with no context."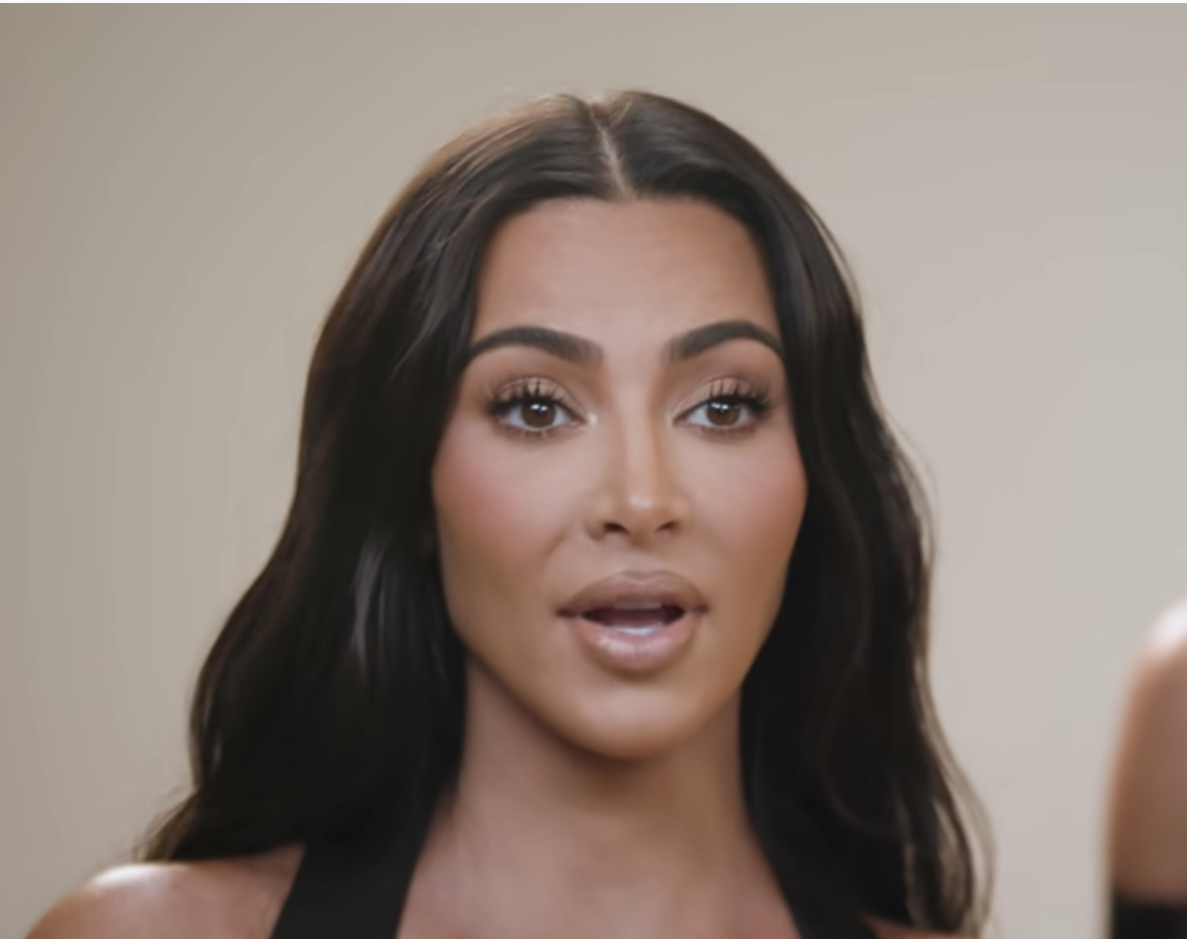 "In that soundbite, I came off of the notion in the question right before, which was, 'After 20 years of being in the business, you're famous for being famous,'" Kim went on. "And my whole tone and attitude changed with the previous question that went into that question about 'What advice would you give to women?'"
But Variety's chief correspondent, Elizabeth Wagmeister, disputed Kim's version of events almost immediately, and said that she had reviewed the "raw footage" and could confirm that the "famous for being famous" question had actually been asked afterwards.
Kim did not respond to this clarification at the time, but in this week's episode of The Kardashians, fans can see her raw reaction to the "women in business" backlash unfold in real time.
The star admitted that she was "mortified" and "blindsided" by the overwhelming response to what she had said, but also insisted that people don't know the real story about her family's privilege.
In a confessional, Kim says that she "hated" that what she said was "misunderstood" as she apologizes for the offense caused, and in a private conversation with her sister, Khloé, Kim adds: "I just feel like there's so much going on… It never ends, will it end?"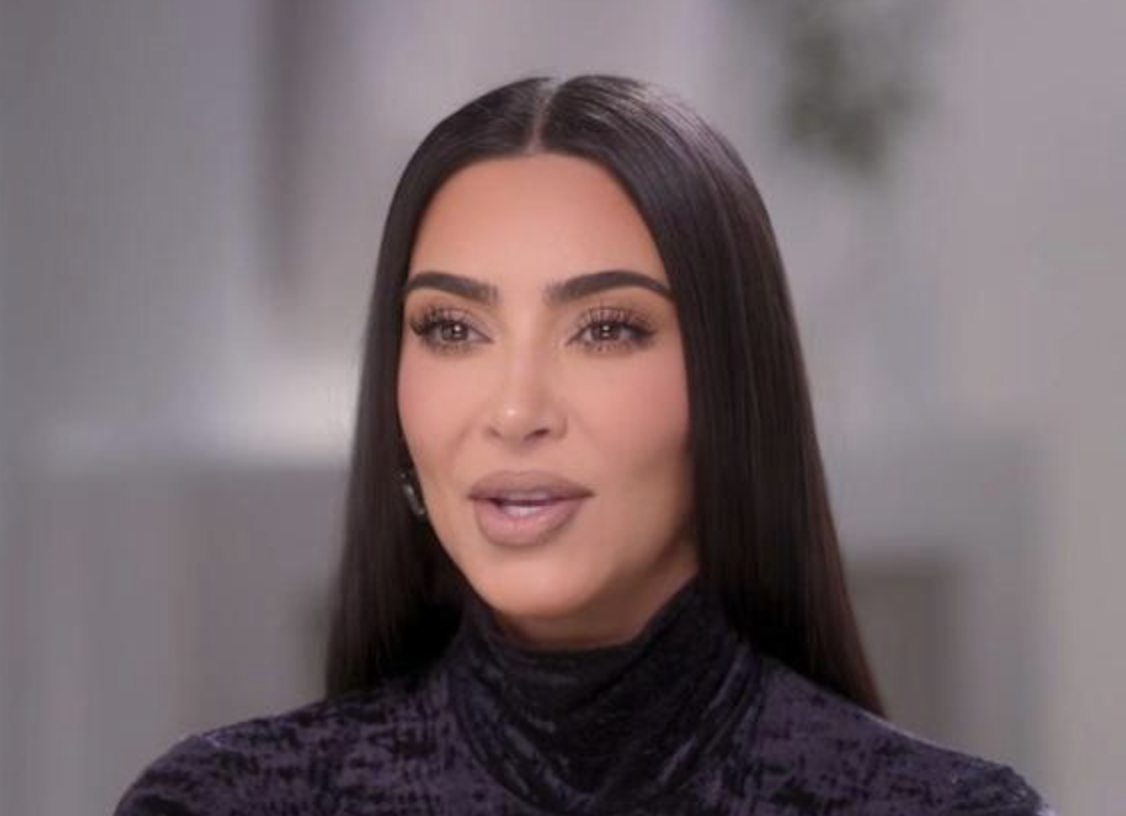 Khloé tries to reassure her, saying: "We're built for this," but Kim appears downbeat as she replies, "I don't know if I am anymore."
Khloé then downplays the public reaction to her sister, and says: "You are. Mind over matter, you've got this. It's all noise, none of it is real."
And this theme is reiterated again when Kim and Khloé meet their younger sister, Kendall Jenner, for lunch.
"Do I believe in that? Yes. I believe that you have to work hard," she tells her siblings. "But I was just so blindsided by how angry people got."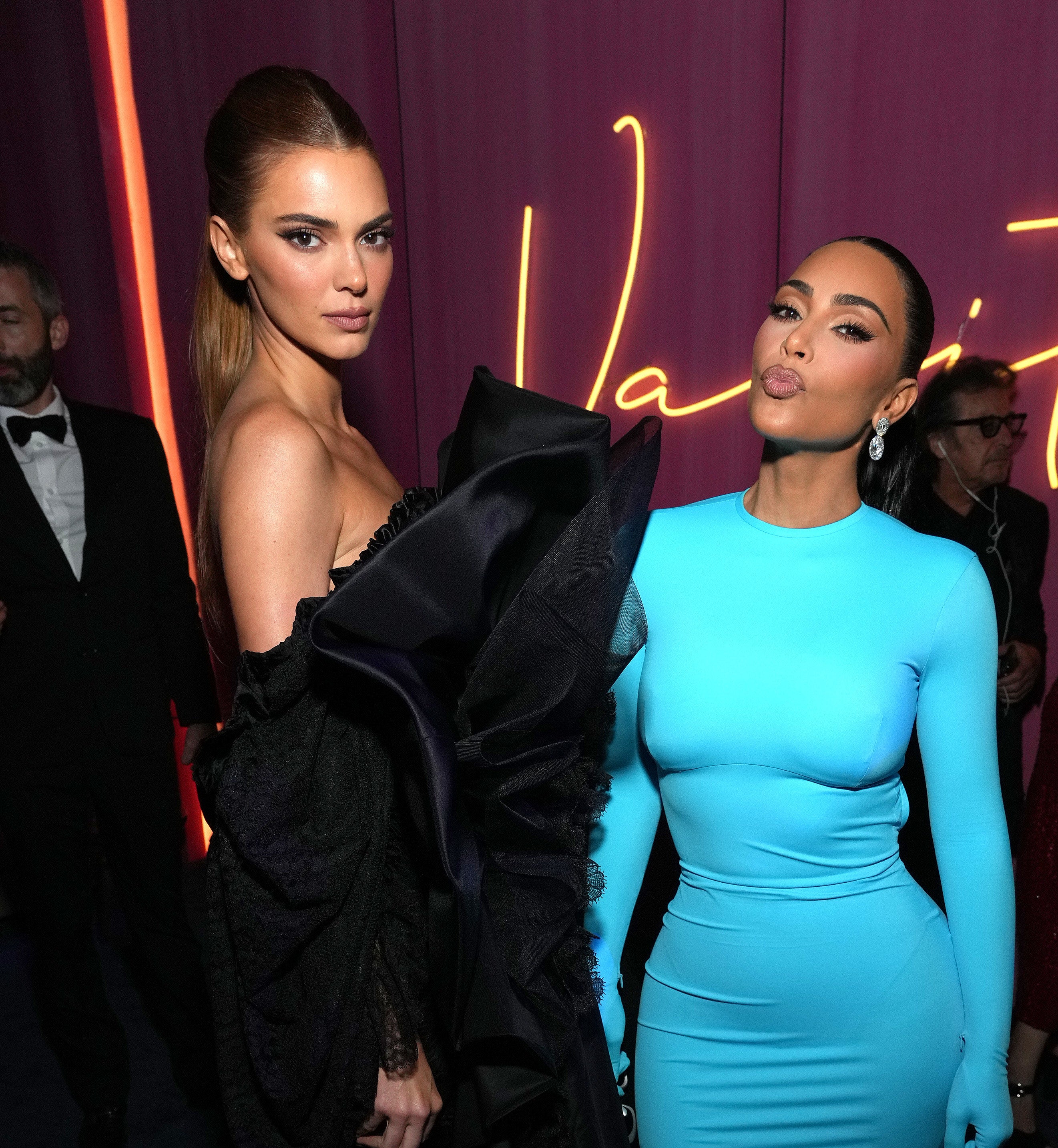 "Enough people were triggered so I want to be responsible and understand why people feel the way that they do and I do understand that," Kim goes on. "A lot of people weren't given the same opportunities as us."
"Of course we had crazy great opportunities," Khloé replies. "But also, you did work."
Speaking in a confessional, Khloé insists that Kim's message was actually right but it sparked a negative response because her sister is "the wrong messenger."
"No matter what her answer would have been, people would crucify her regardless," Khloé claims. "They're always going to say, 'Well what do you know, you were born with a silver spoon in your mouth,' but it's frustrating when the world doesn't want to see you for who you are and they always want to make whatever you say a personal attack."
Back at the lunch, Kim suggests that people didn't understand the nuance of their upbringing, saying: "Yeah, we grew up privileged, but people don't know the story of your dad and Mom having to sell their house in Hidden Hills because they couldn't afford it and they had to move to an apartment."
"Mom really started her career and making money at 50, so growing up and seeing her hustle and seeing her get up every day with all these kids, six of hers, that she had to take care of… I saw her work her ass off and figure it out," Kim goes on.
She adds that seeing her mom, Kris Jenner, be proactive in getting her agent and manager license and "figure out" how to represent her then-spouse, Caitlyn Jenner, "really inspired" her to work hard.
Kendall agrees, saying of the public response: "It's gotten completely out of control, all the false narratives that people believe, and it's exhausting."
And Kim echoes this in a confessional, where she says: "I think people would assume that I got everything handed to me being on a TV show, but being on a reality show — let alone a reality show girl with a sex tape — does not open doors, and so I always felt I had to work extra hard, and harder, to be taken seriously and for people to forget about my past."
Meanwhile, in the episode, Kim admits that she's also been left "exhausted" by her ex Kanye West's Instagram attacks against her, which were constant at the time of filming.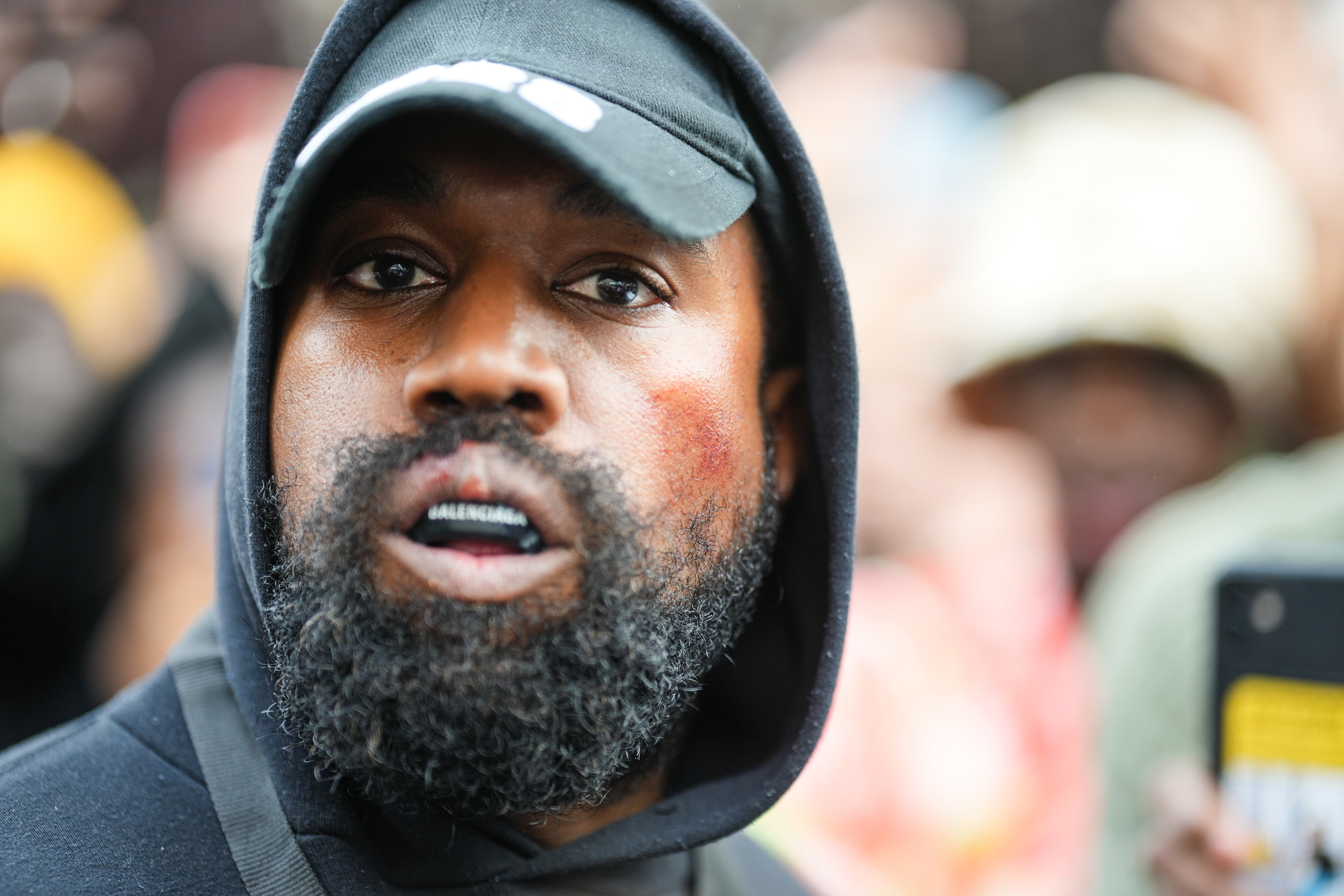 Pairing Kanye's antics with the Variety backlash, Khloé says: "It's all gaslighting. All of it is whatever narrative everyone wants to believe," which Kim and Kendall agree with.