For those who don't know, Kendall, 28, is the only one of the Kardashian/Jenners without children.
The eldest of the bunch, Kourtney, was 30 when she welcomed her first child with her then-partner, Scott Disick. The pair went on to welcome two more children — Penelope and Reign — during the course of their 9-year relationship, and she recently welcomed a new baby with her now-husband, Travis Barker.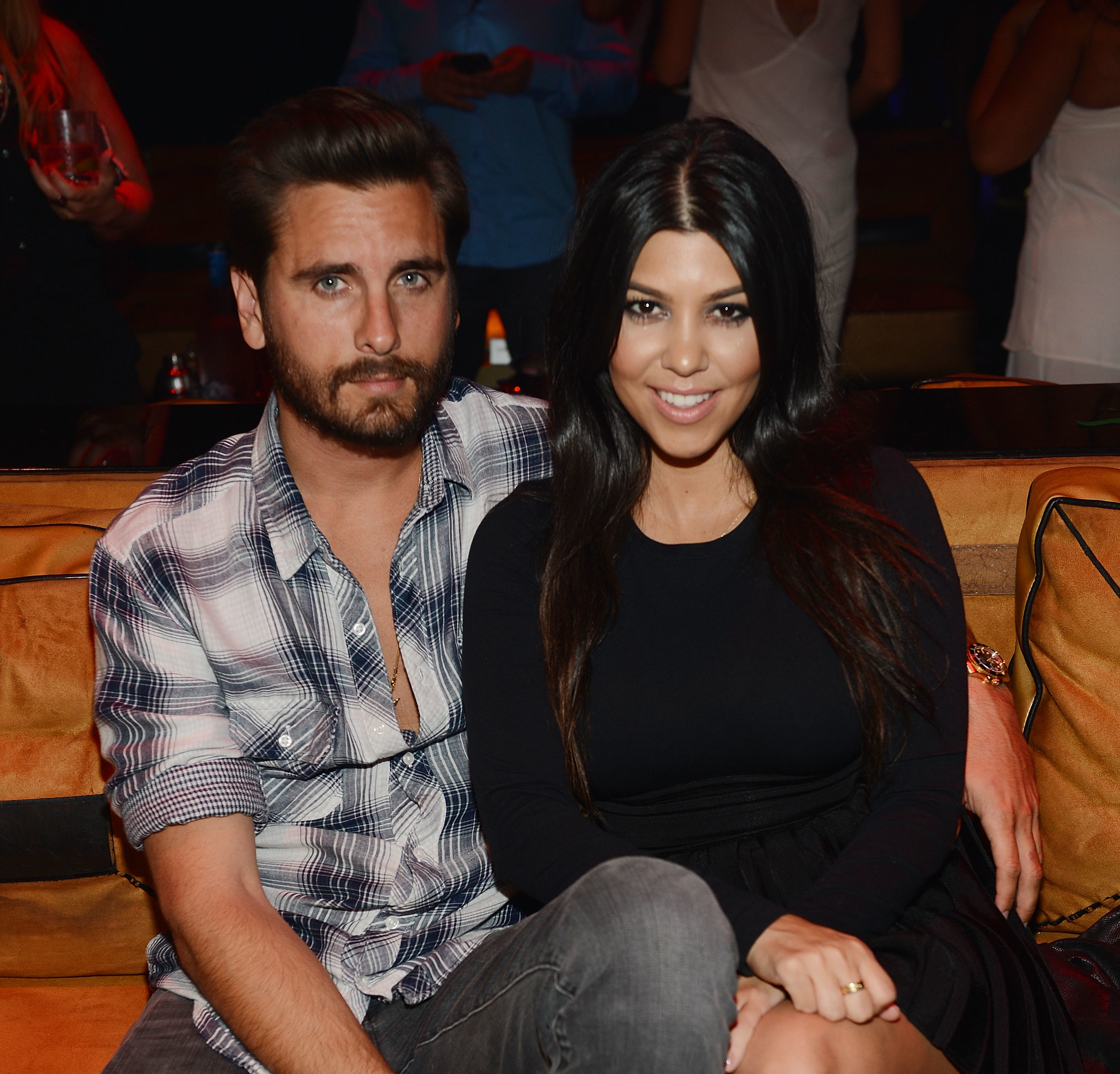 Kim is also mom to four kids, all of whom she shares with her now-ex-husband, Kanye West. She was 33 when she welcomed their first of her children, North West.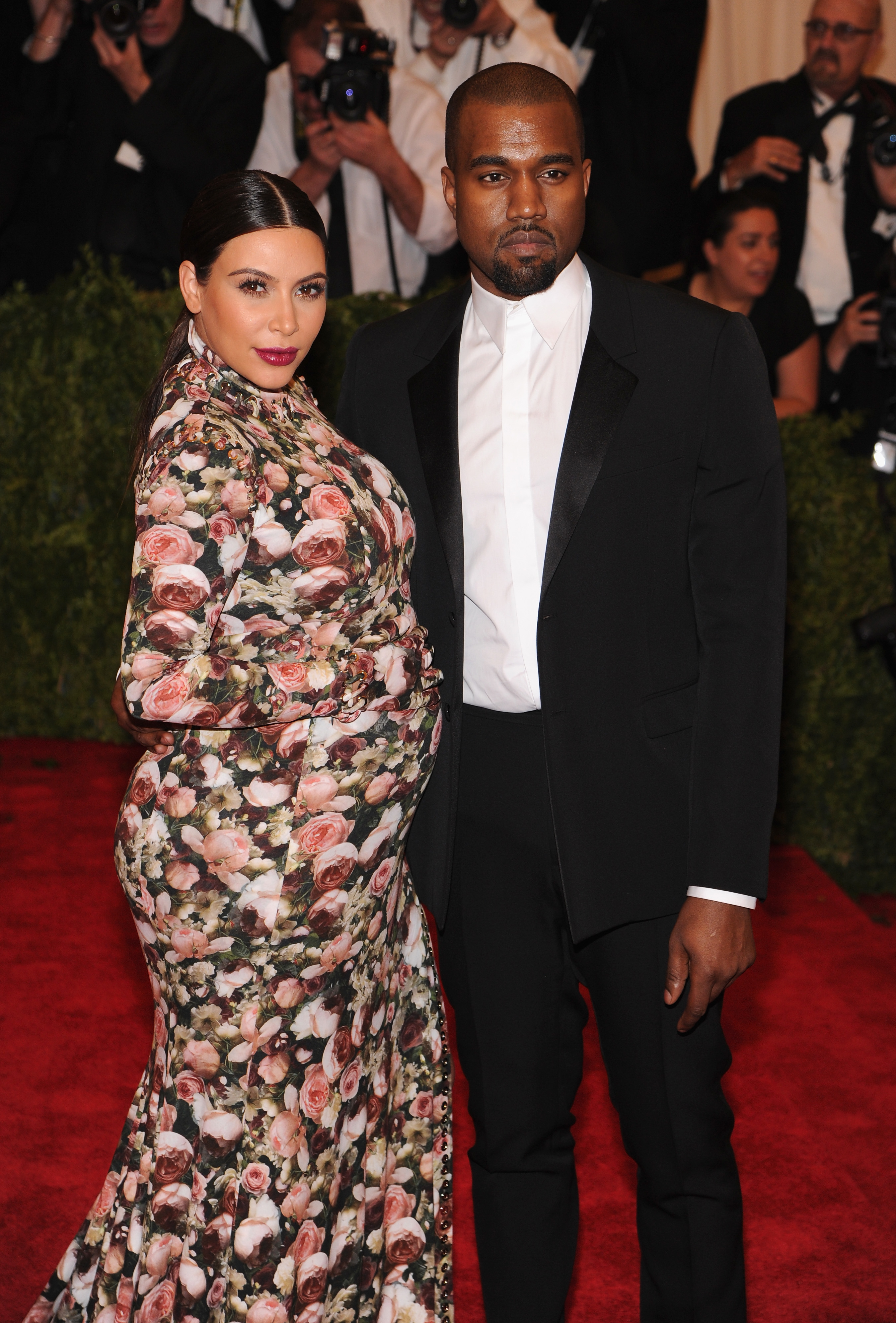 Rob was 29 when he welcomed his daughter, Dream, with his ex-partner Blac Chyna, while Khloé has two kids — True and Tatum — with her ex Tristan Thompson. Khloé was 33 when True was born, and 38 when Tatum arrived.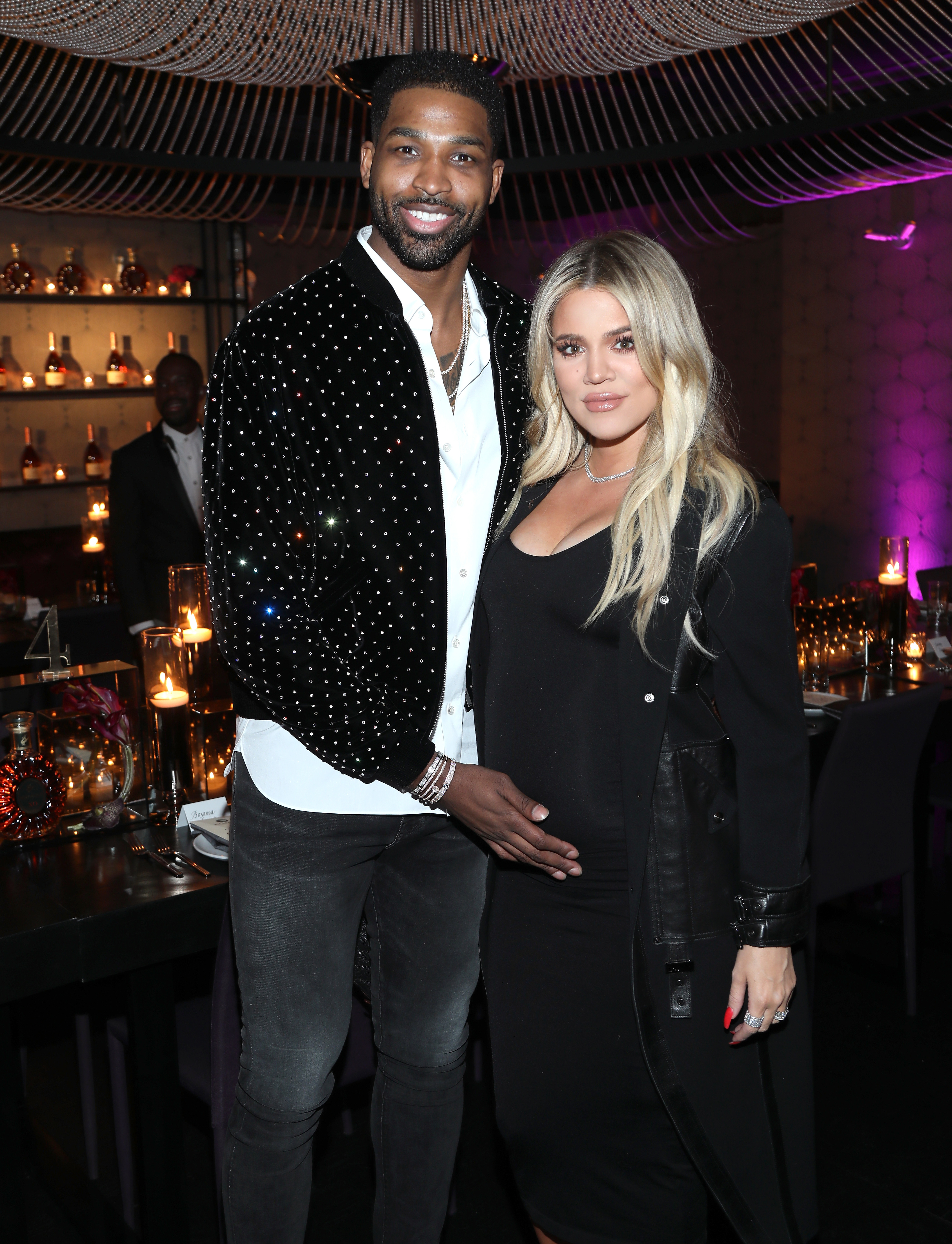 The youngest of the KarJenner bunch, Kylie, was just 20 when she gave birth to her and her now-ex-boyfriend Travis Scott's first child, Stormi. The pair went on to welcome a second baby, Aire, four years later.
Over the years, Kendall has joked time and again that she's more than content with her sole status as Auntie Kendall when it comes to the subject of having kids of her own. After all, she's an international supermodel, business mogul, and reality star, meaning that her plate is pretty full.
But while Kendall has made it known that she's taking her time before deciding to have kids, she's consistently maintained that she most definitely wants to be a parent. It's worth noting that Kendall split from Devin Booker last year after two years of dating, and she's recently been romantically linked to musician Bad Bunny.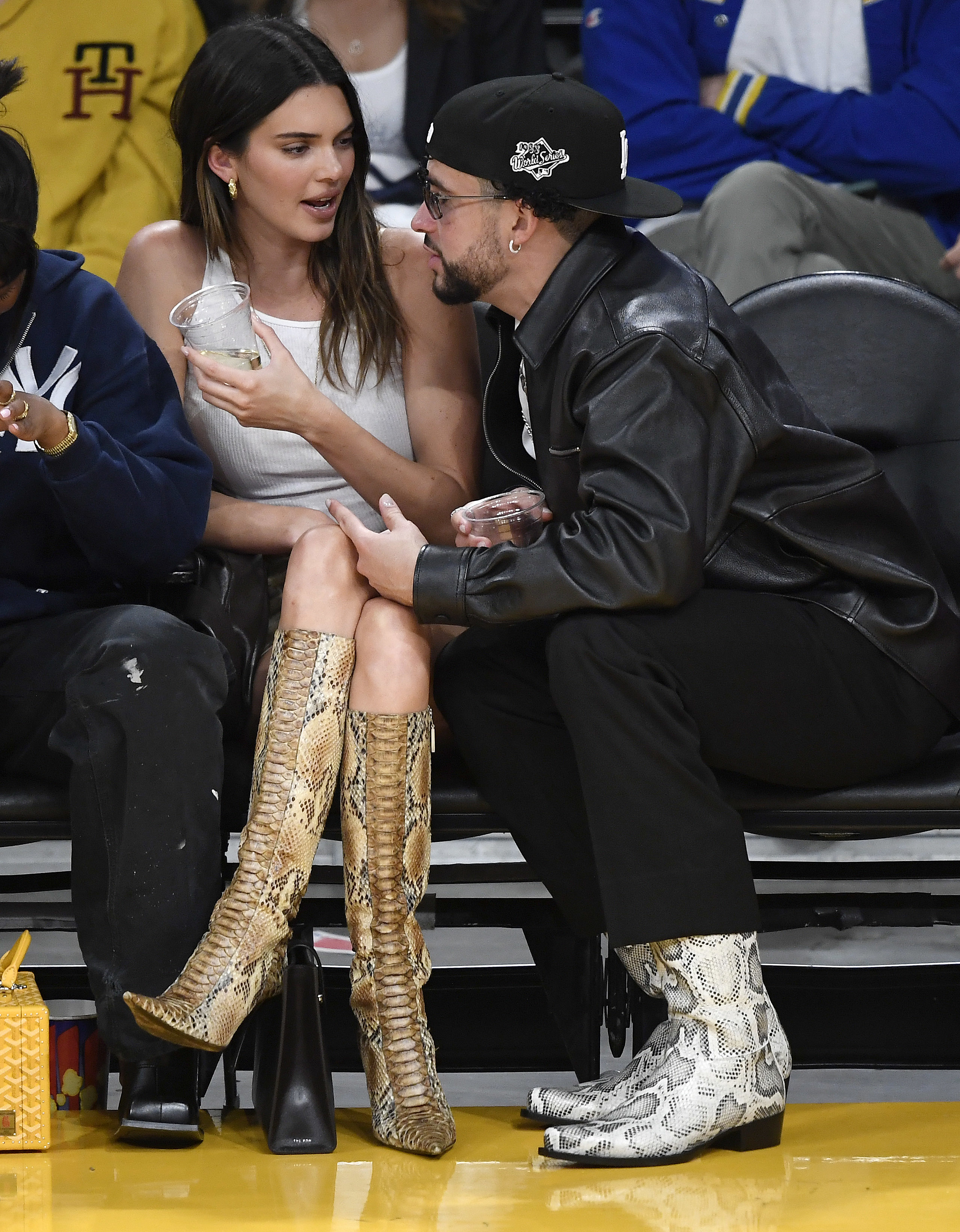 Nevertheless, Kendall's mom, Kris Jenner, has repeatedly made it clear that she'd love the 28-year-old to have kids right now. Last year, in fact, Kris went so far as to phone a doctor in a bid to convince a pretty horrified Kendall to have a baby.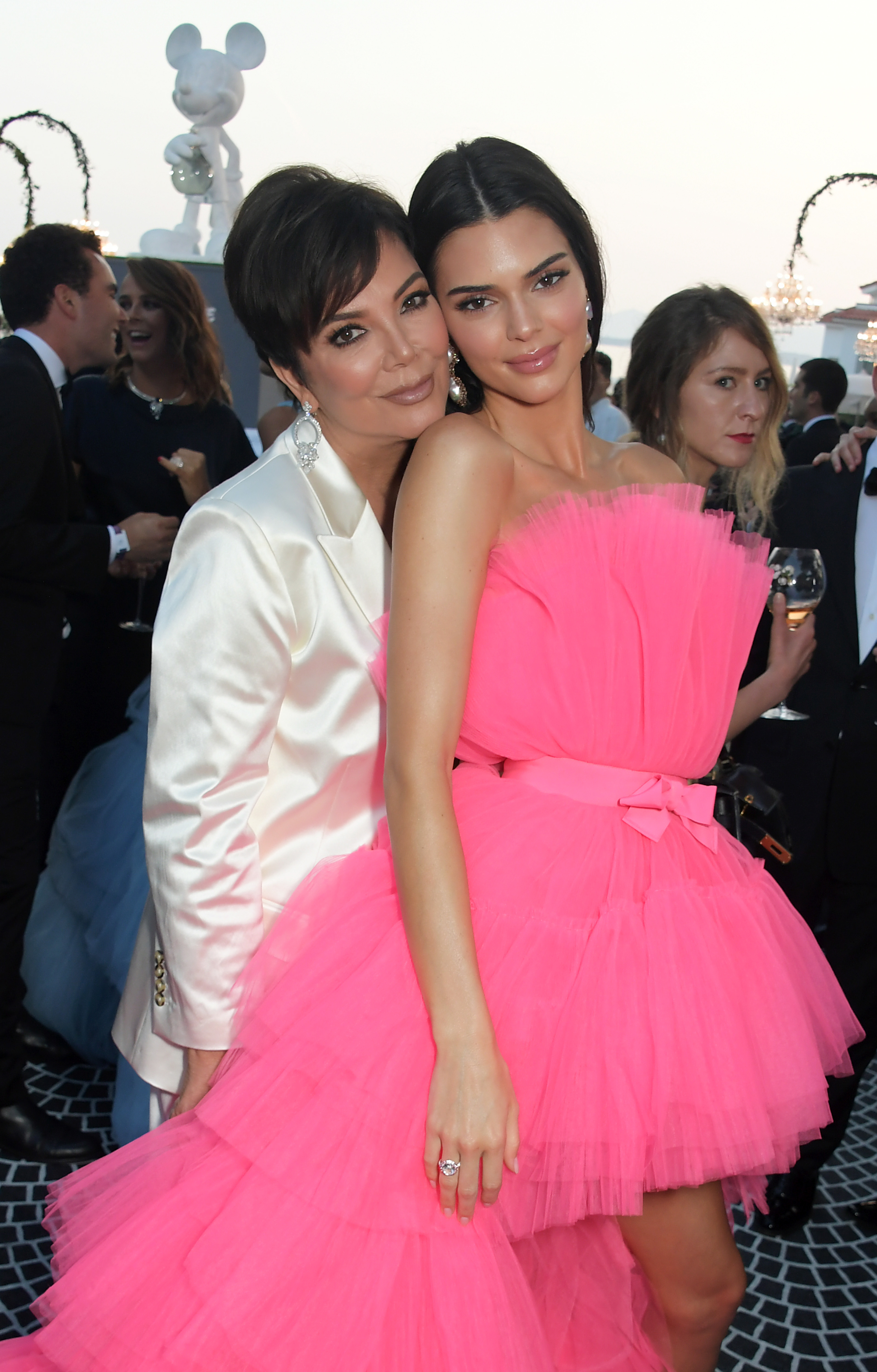 Fast forward to today, and Kris is once again attempting to convince Kendall to have kids right now.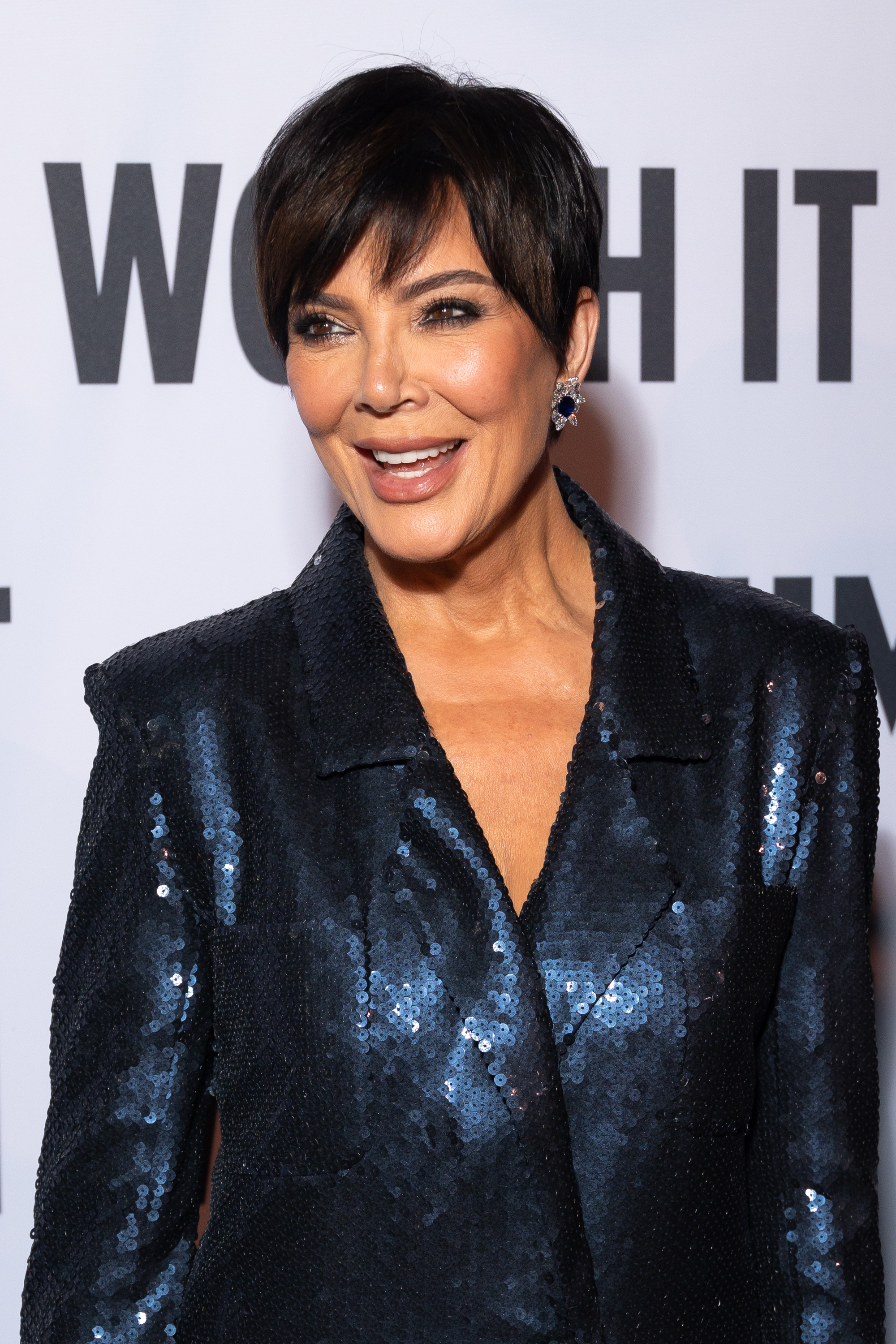 In this week's episode of The Kardashians on Hulu, Kris tells Kendall out of nowhere, "I had a dream that you had a baby."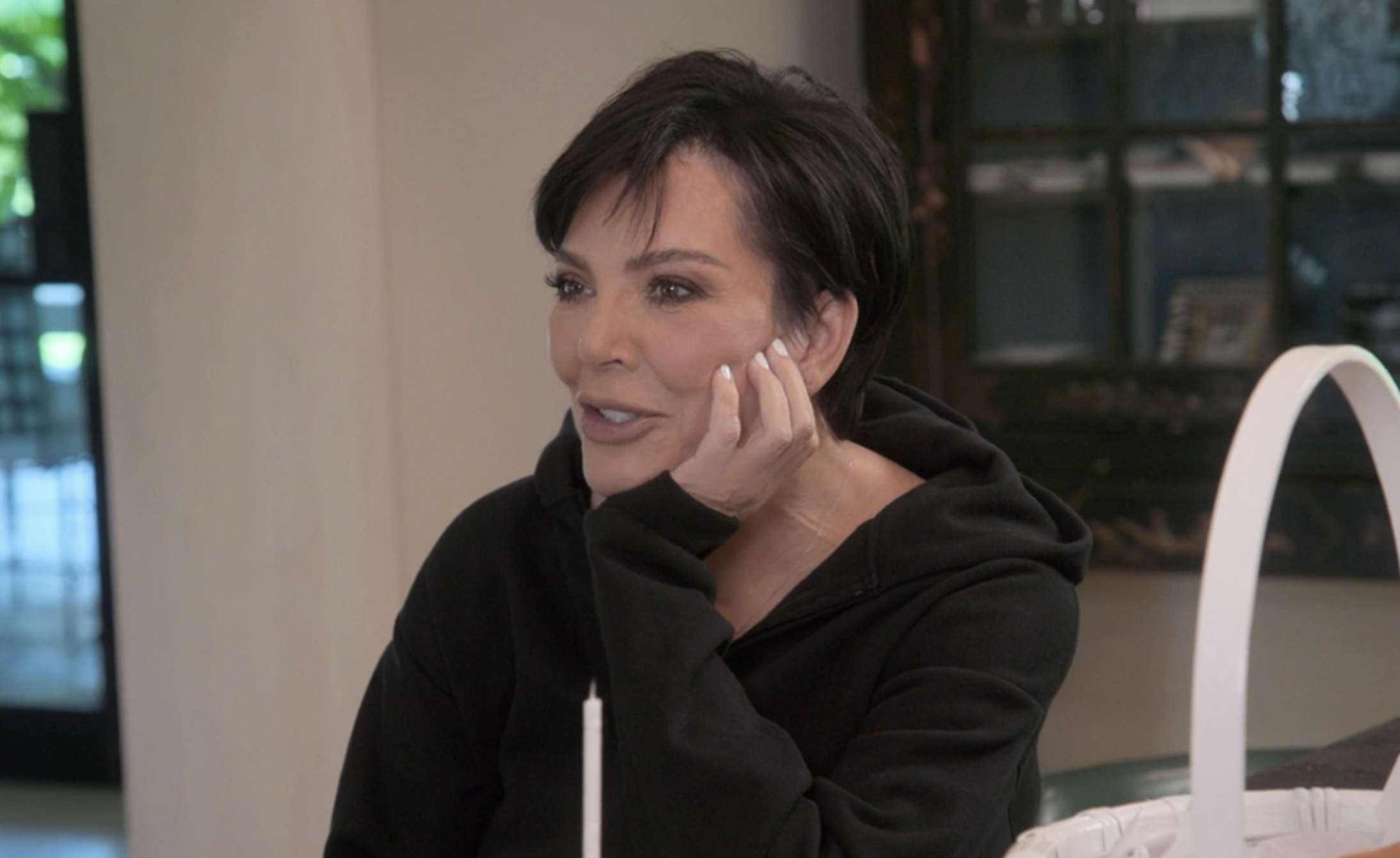 Kendall looks a little taken aback and asks, "With who?" Kris replies, "It wasn't clear who it was with. It was just, you had a baby." The episode appears to have been filmed earlier this year around March and April, which is shortly after Kendall and Bad Bunny were first linked.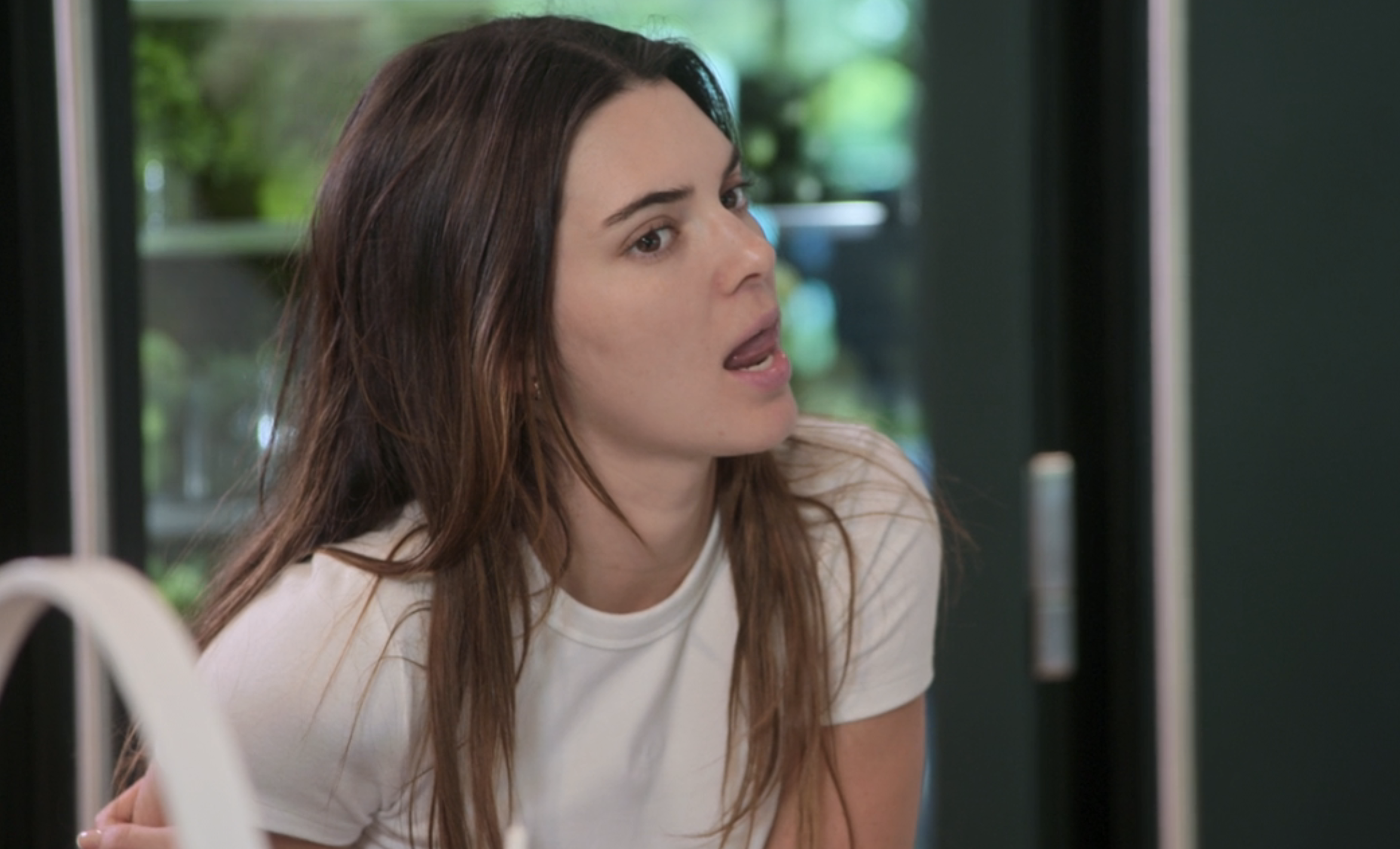 Kris then proceeds to ask Kendall the age-old question: "Do you ever think you want a baby one day?"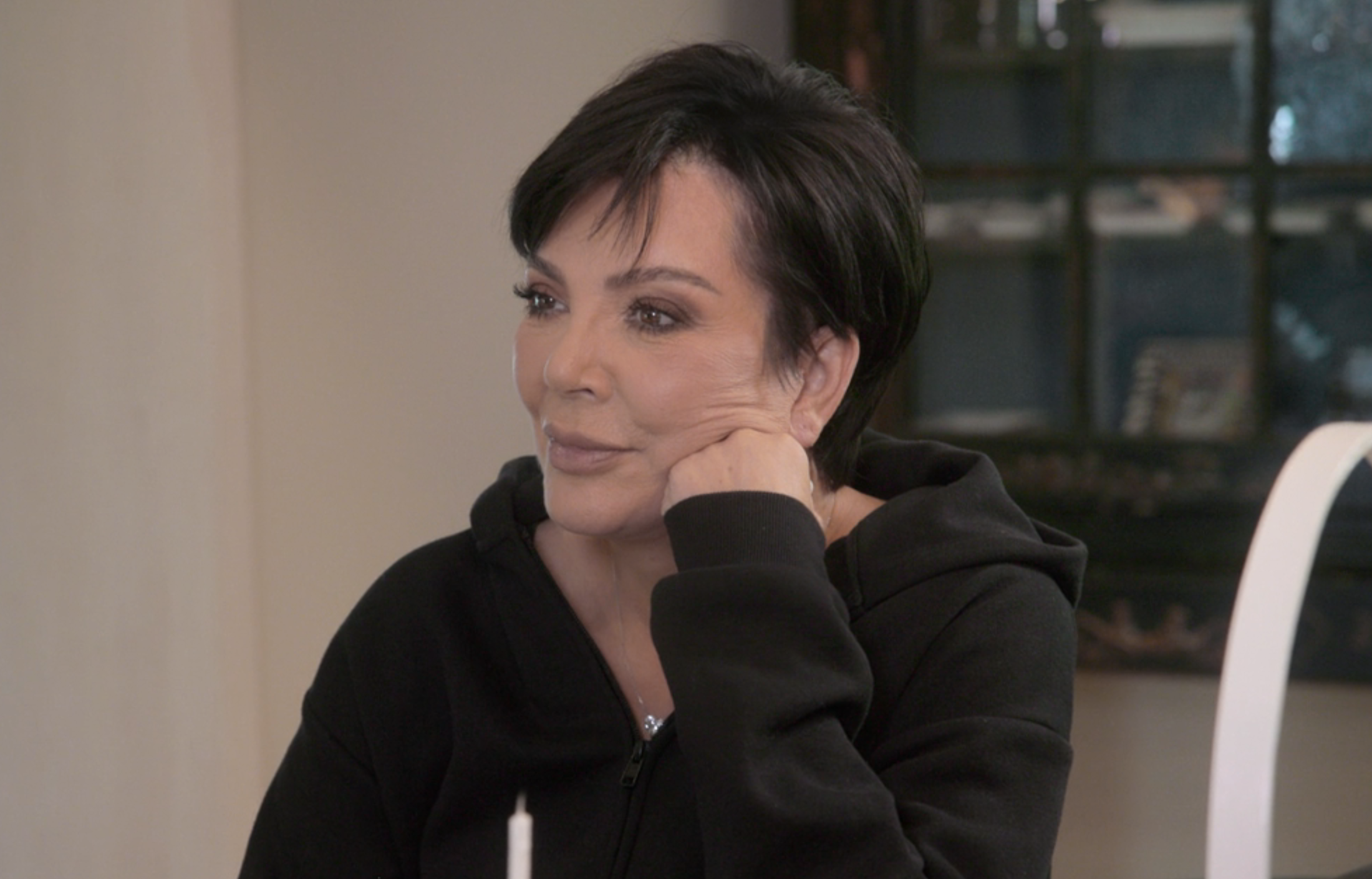 Kendall replies, "Of course. Three max, I'm cool with two though. I just want my kid to for sure have a sibling, I know that."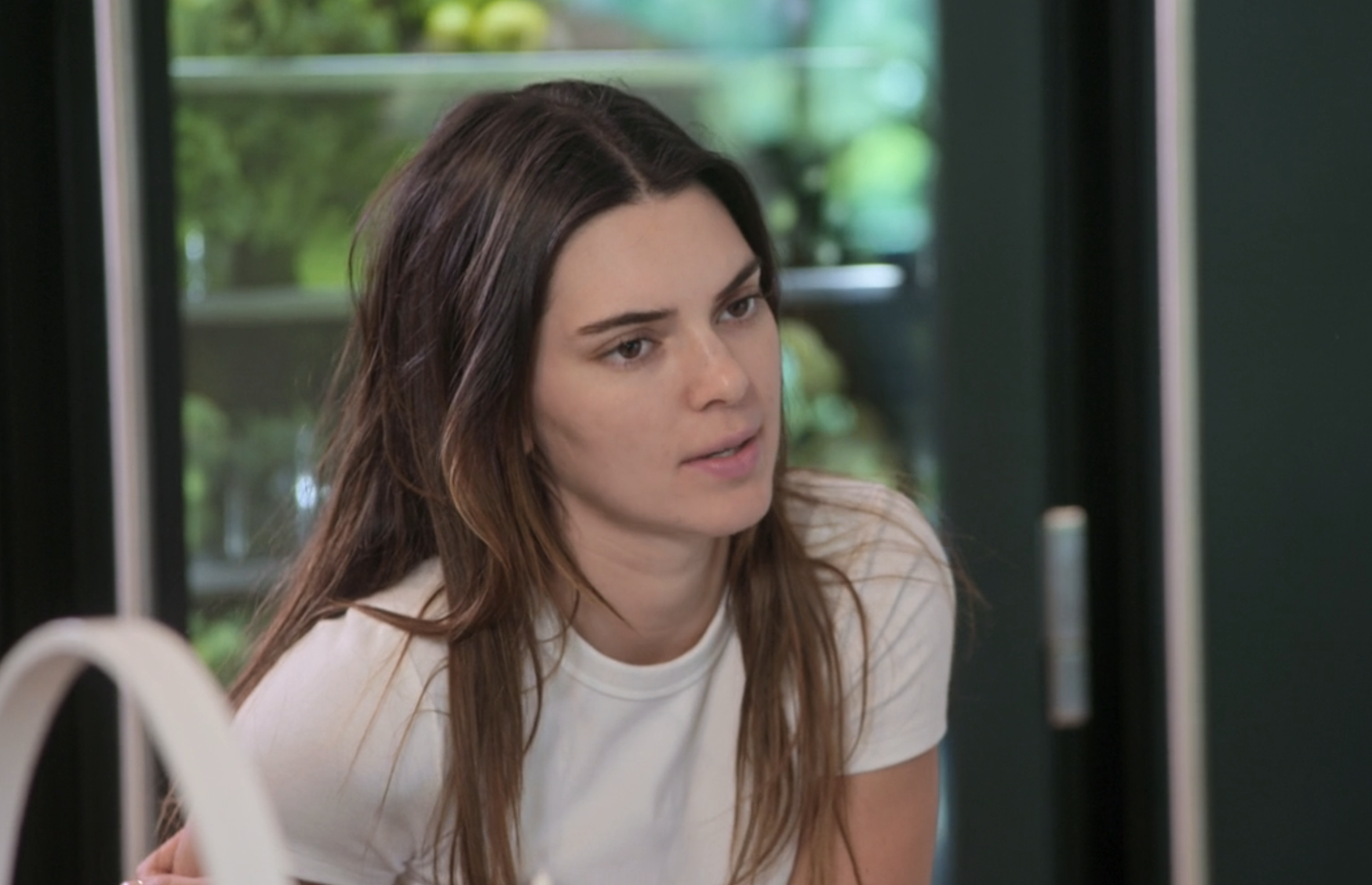 Kris then expresses her desire for Kendall to welcome kids even further in a private confessional. "I know we're all different, but me personally, I would love to see Kendall have a baby. She'd be such a good mommy!" she says.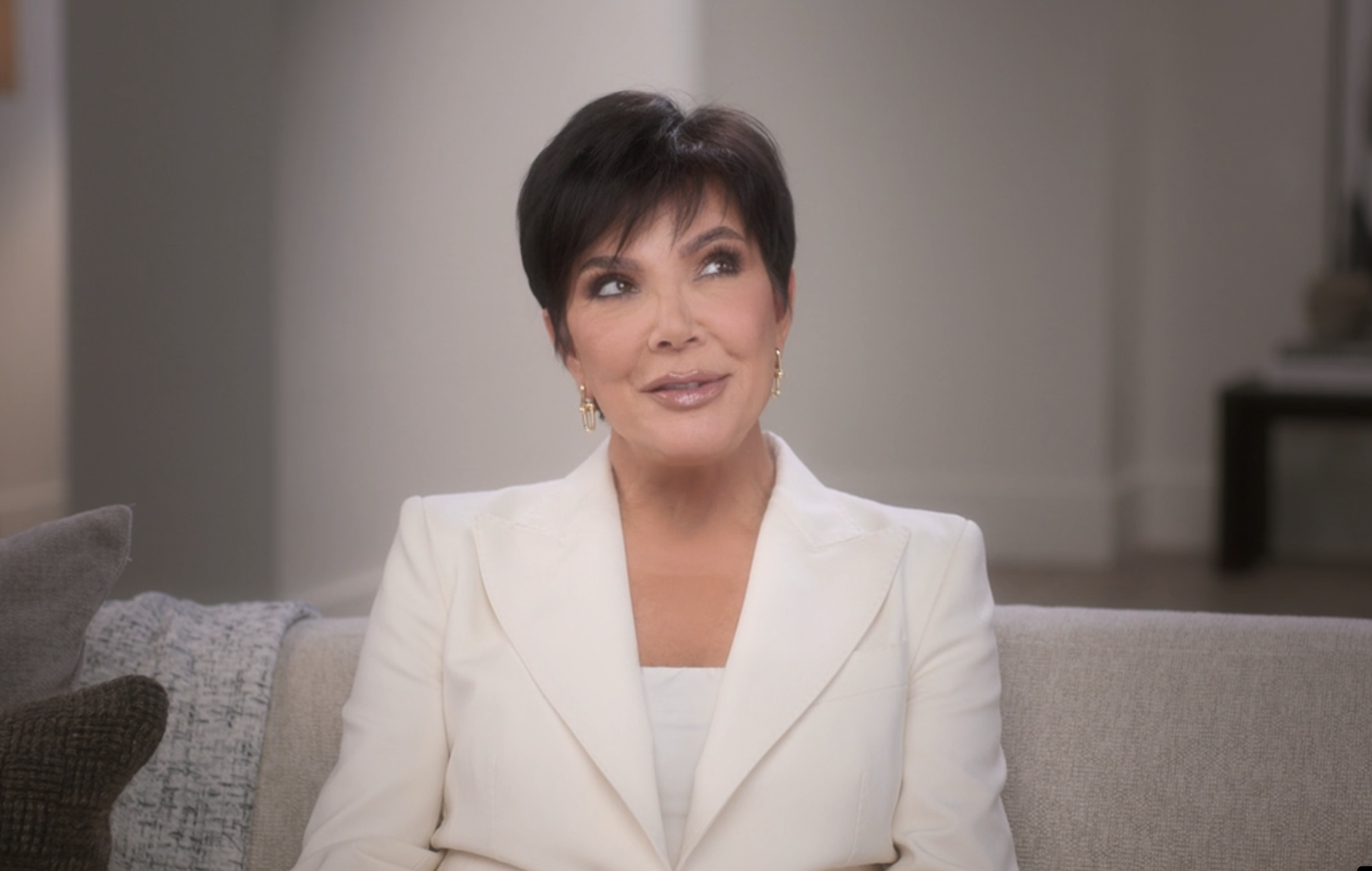 Kendall addresses Kris directly in a confessional of her own, saying: "I swear I got this, and I will give you a grandkid when the time is right and when it all makes sense perfectly."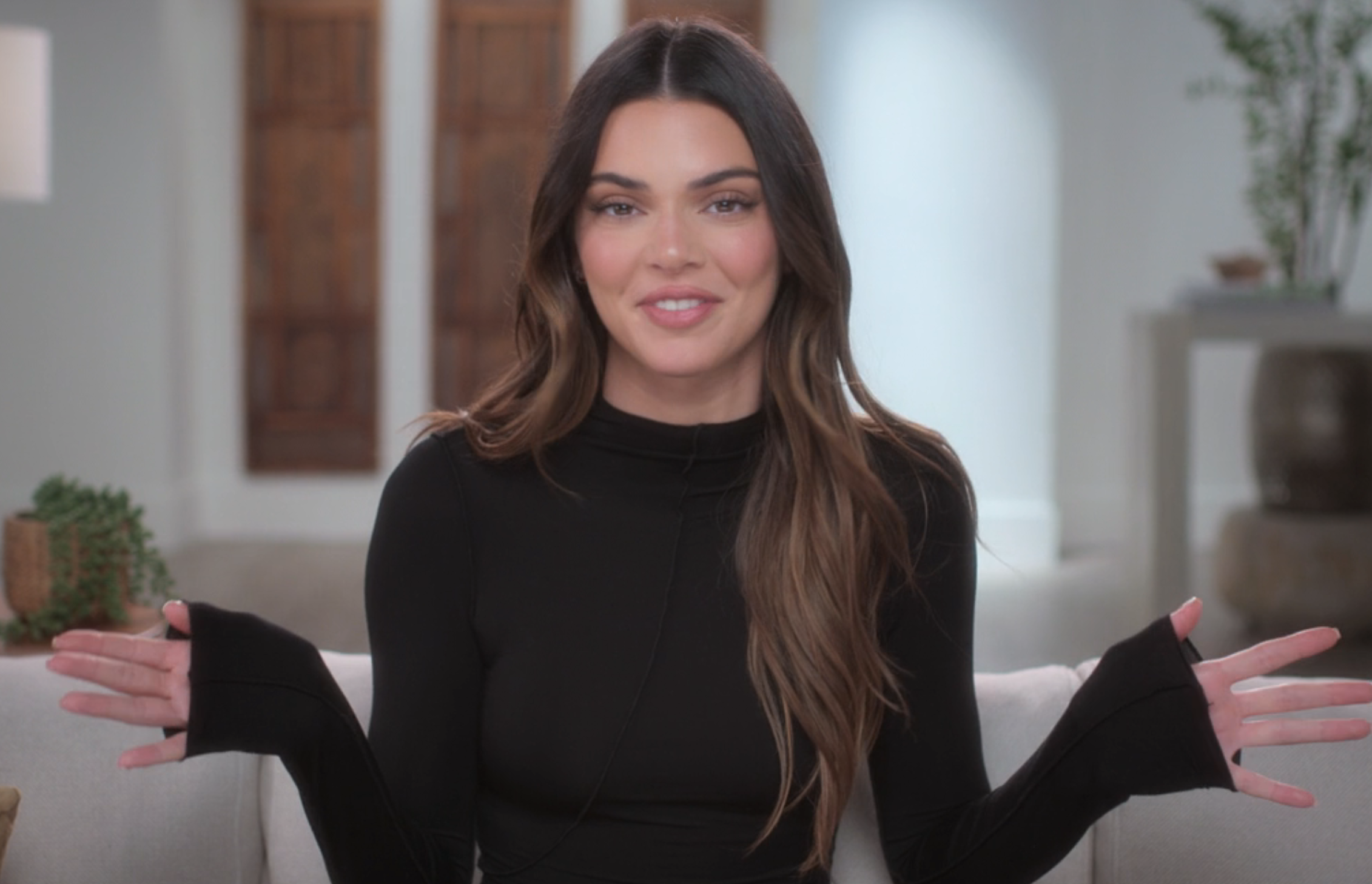 Then speaking to Kris and her partner, Corey Gamble, Kendall explains that she loves the "freedom" that comes with being child-free.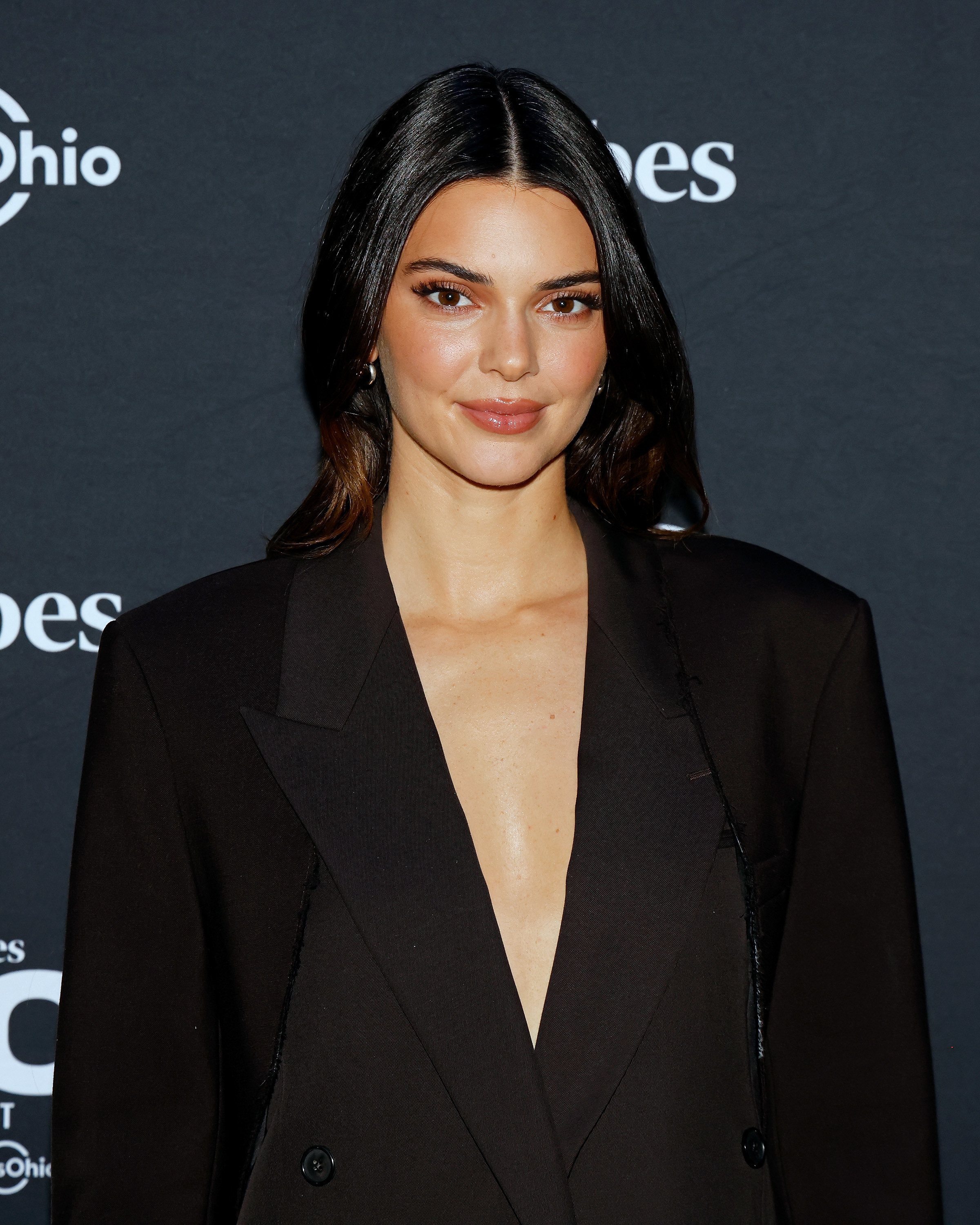 "I just think about my life and the freedom that I have right now and the ease, and picking up and going somewhere — I just like that right now," she says.
Kendall goes on to say that when she does decide to have children, she won't want to "do it with just anybody." And when Corey suggests that she wants a "story and a wedding and fairytale," Kendall replies, "Exactly."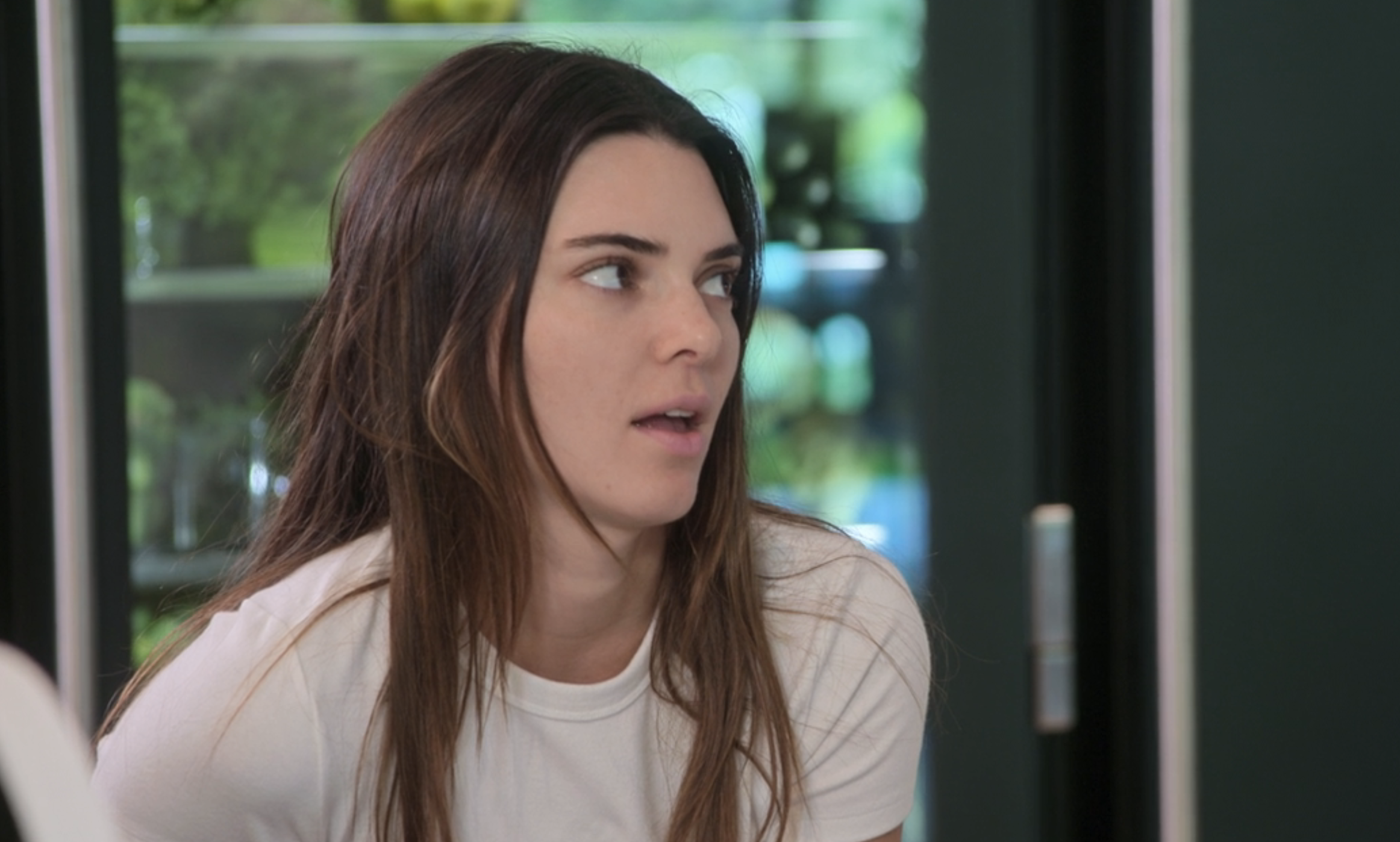 "You know, I'm traditional, I guess, in that sense," she says.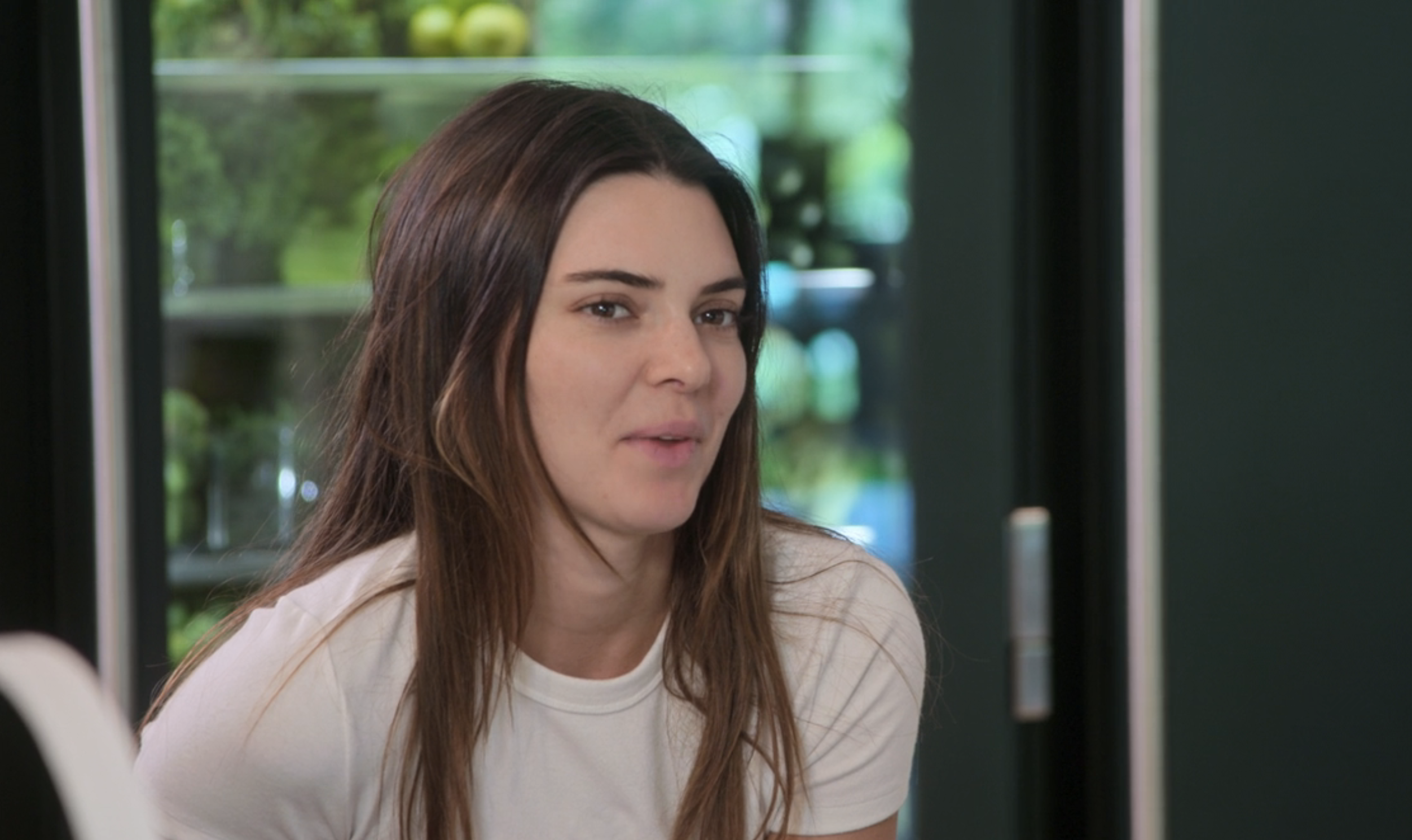 As soon as the episode aired, several viewers immediately made the assumption that Kendall had been referring to her siblings with her remarks, given that the majority of them had kids without being married, and are no longer with the people that they welcomed their kids with. Several of her siblings have also experienced messy breakups and awkward custody disputes.
And while getting married obviously doesn't actually guarantee that a couple will stay together forever, several viewers couldn't help but think that Kendall was referring to her siblings' past failed relationships with her comments.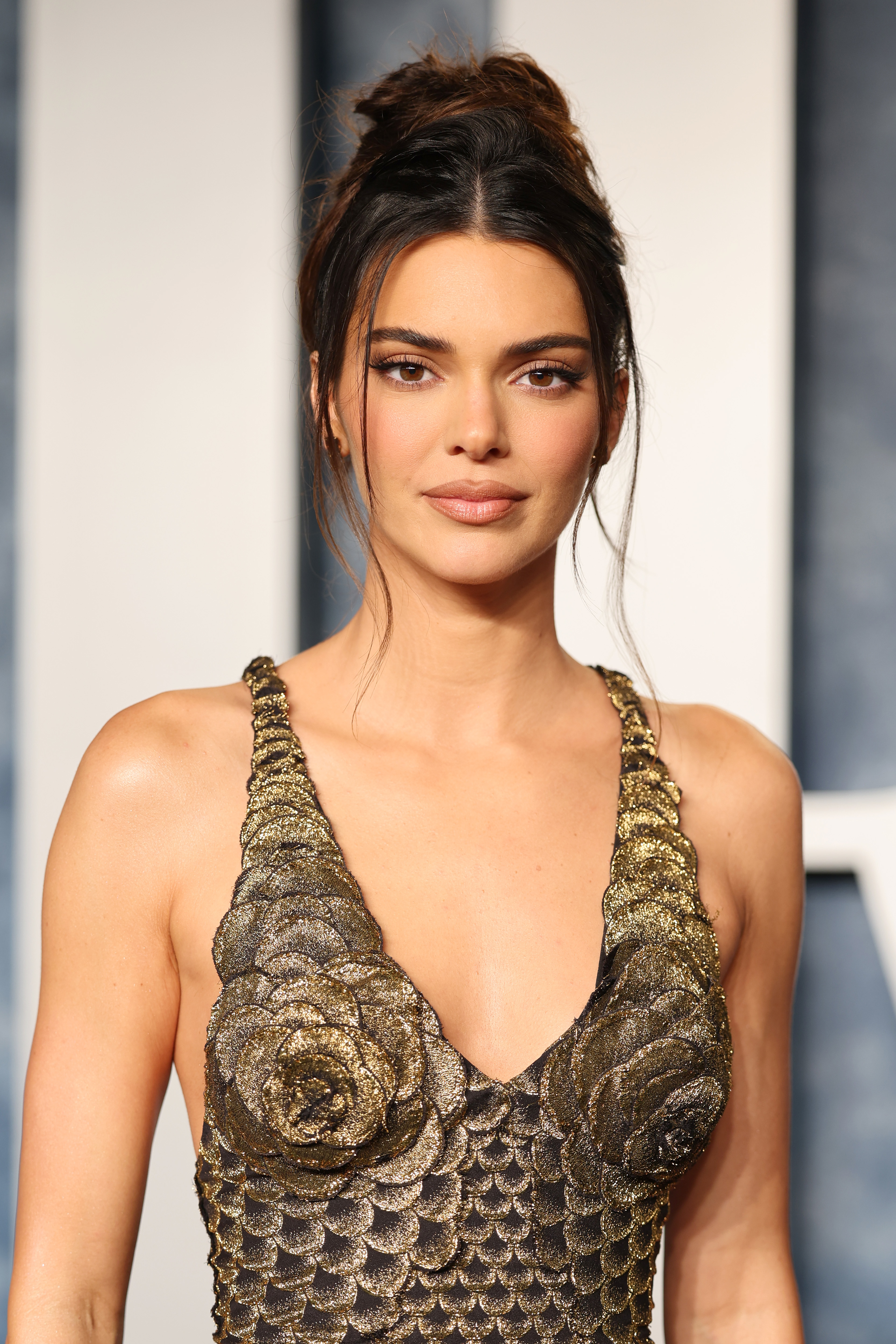 "She learned from her sisters' mistakes," one TikTok user said. "It's very obvious she doesn't want to be like her sisters and have children with a guy she barely speaks to anymore," another person guessed.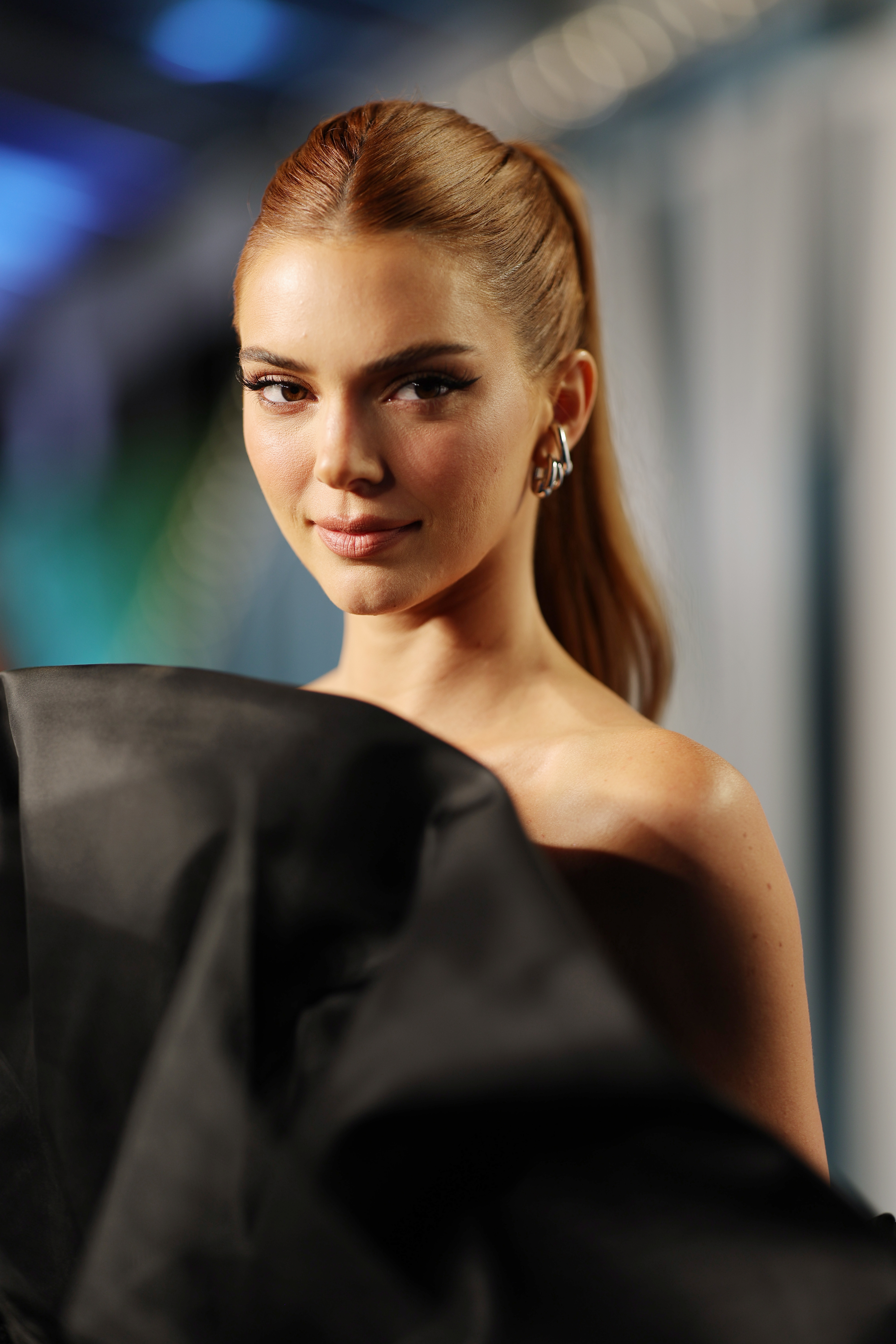 "She's waiting to find a good partner to have kids with, unlike her siblings," someone else said.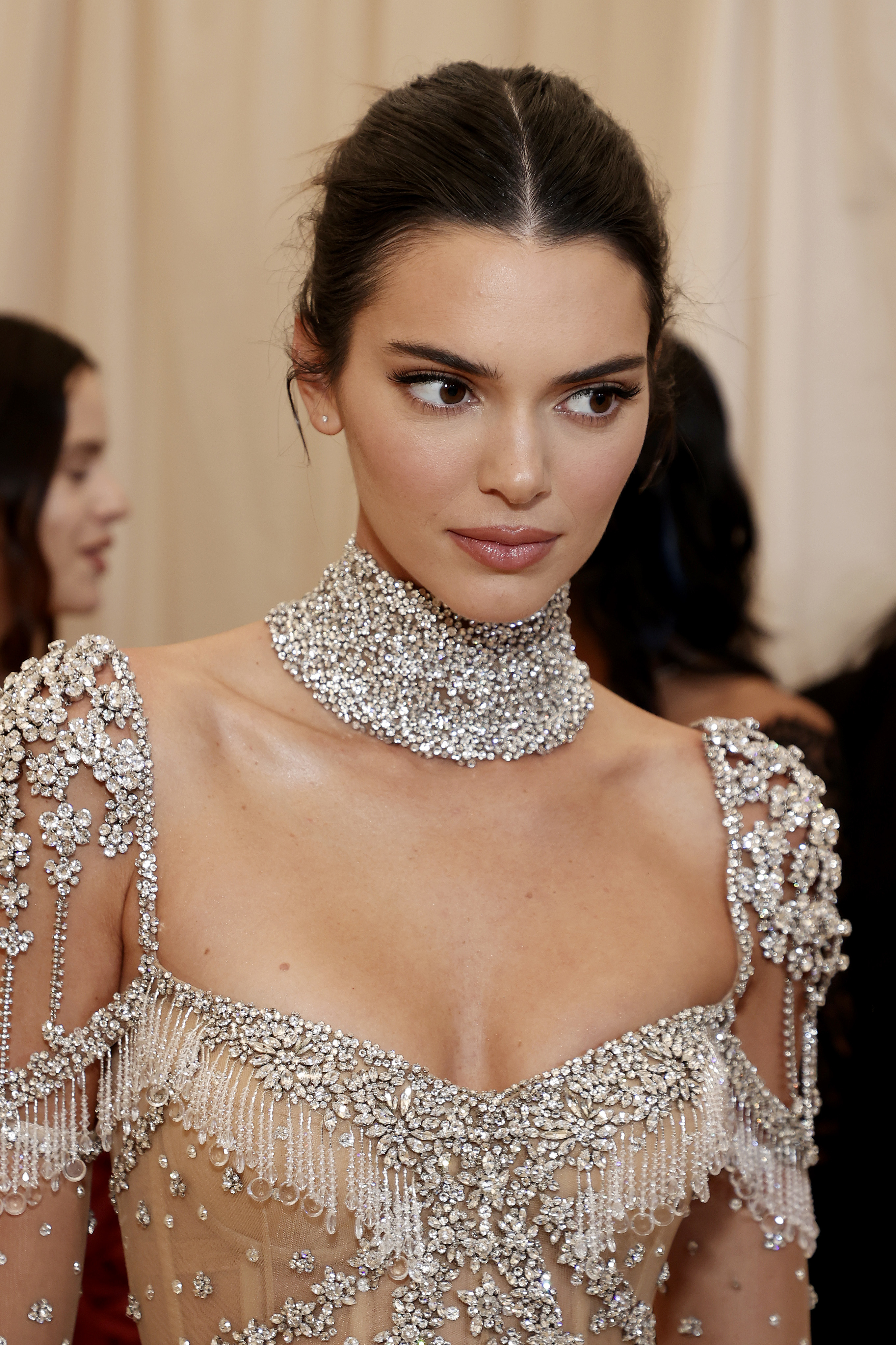 Meanwhile, a bunch of viewers called out Kris for once again pushing Kendall to have kids.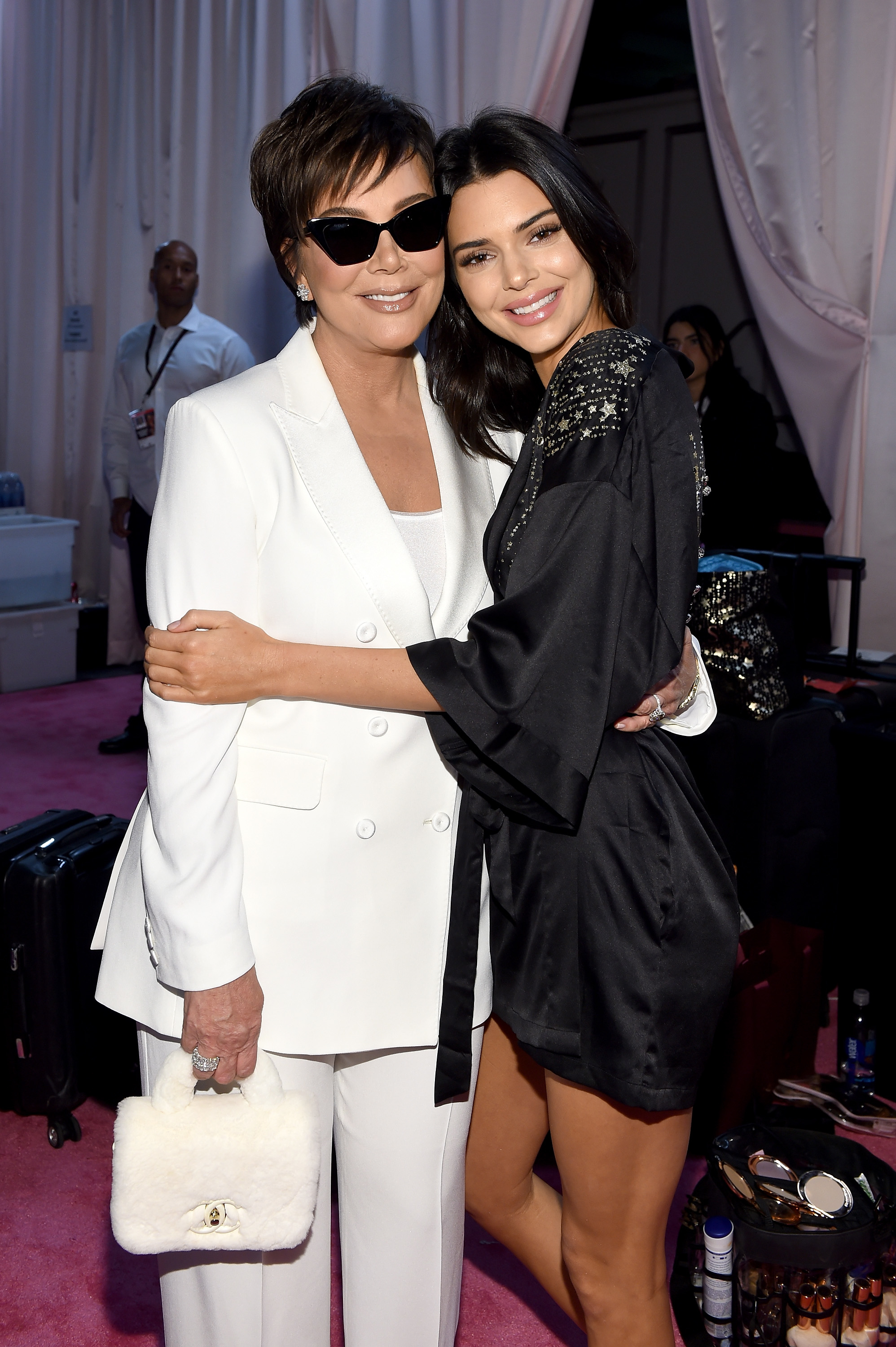 "Kris must chill, not everyone is thinking of having kids. She has enough grandkids," one person wrote. "You have enough kids just leave Kendall alone and let her do it when she's ready... Damn Kris," said another.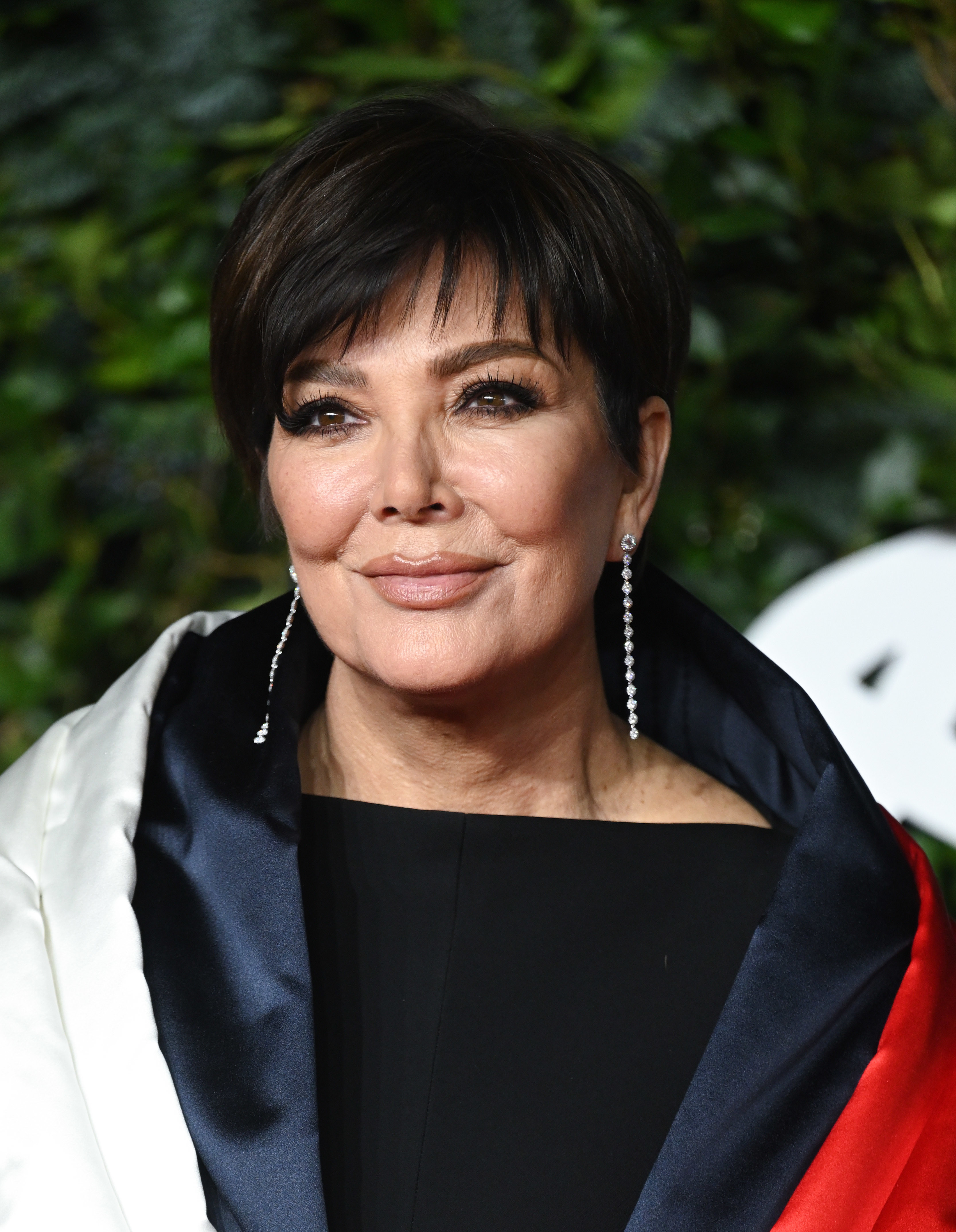 You can watch the latest episode of The Kardashians now on Hulu, or via Disney+ internationally. The next episode will be released on November 16.