In this week's season premiere of The Kardashians, Kendall, Kylie, Kim, and Khloé are all about embracing the single life as they jet off on a New Year's vacation to Cabo.
When their girls trip took place in early February, both the Jenner sisters were fairly newly single, with Kendall splitting from Devin Booker in October, and Kylie parting ways with Travis Scott over the Christmas season.
As for their older sisters, Kim split with Pete Davidson last August, while Khloé's situation with her ex, Tristan Thompson, was a little more complicated.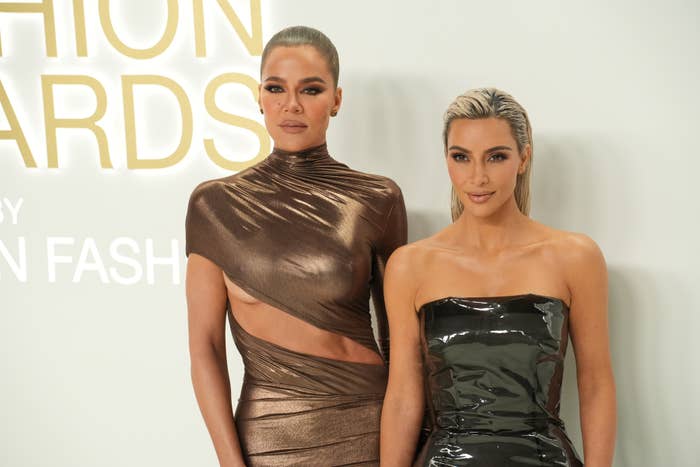 As the group sits around the dinner table, joined by Kris Jenner and her boyfriend Corey Gamble, Khloé explains that Tristan has been living with her for the past three weeks while his own home is under construction.
"He was supposed to be here two [weeks]," Khloé tells Kendall, adding: "I'll give him a month before I say something."
Despite opening up her home to him, Khloé emphasizes in her confessional that she and Tristan are "not back together."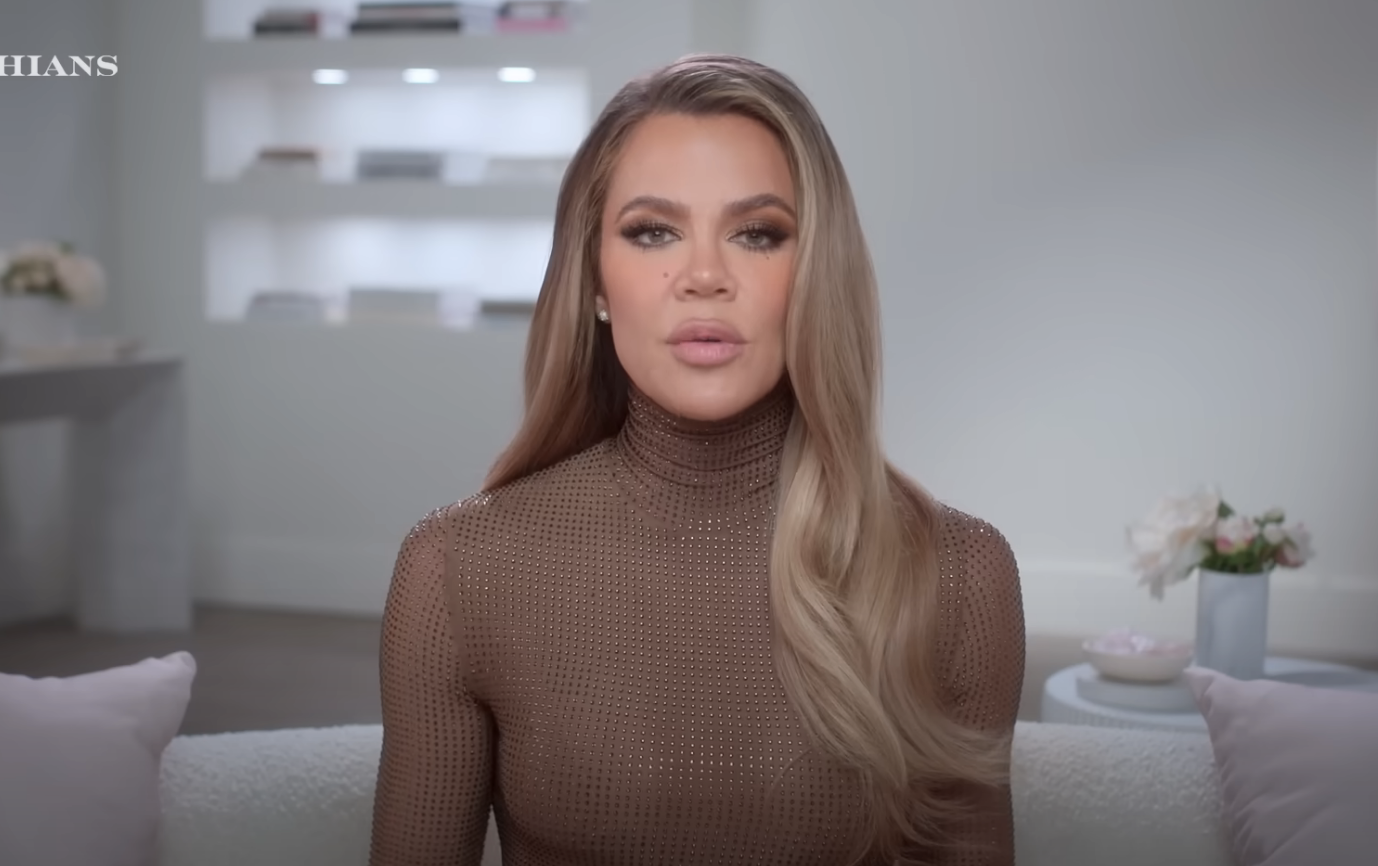 Making reference to the public assumption that she and Tristan — who share two kids — had rekindled their romance, Khloé declares to her family at dinner: "I need people to know I'm single," which prompts Kris to suggest she posts a "great photo" on Instagram.
In agreement with the plan of action, Kim adds: "We need a bikini pic tomorrow. We'll look so hot and we'll just say, 'Tell us you're single without telling us you're single.'"
"Who needs a boyfriend when you have sisters?" Kendall chips in, later admitting that she's no expert when it comes to living the single life.
"I'm the worst single person ever," she says in her confessional. "Because I'm not going out, I'm not exploring anything. I just sit at home."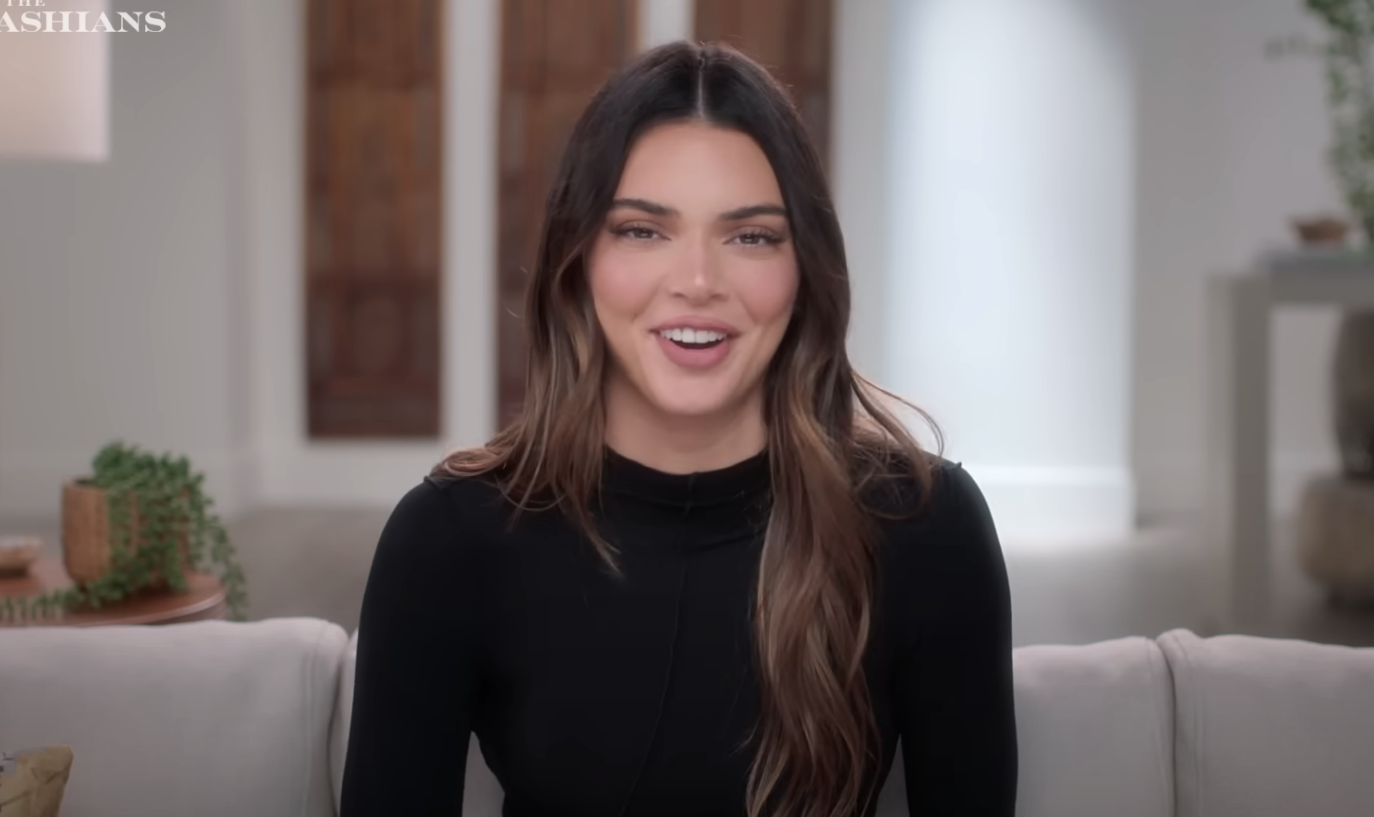 Justifying her introverted ways, the supermodel joked: "I don't chase, I attract" — which apparently seems to be working for her as far as her romantic relationships go.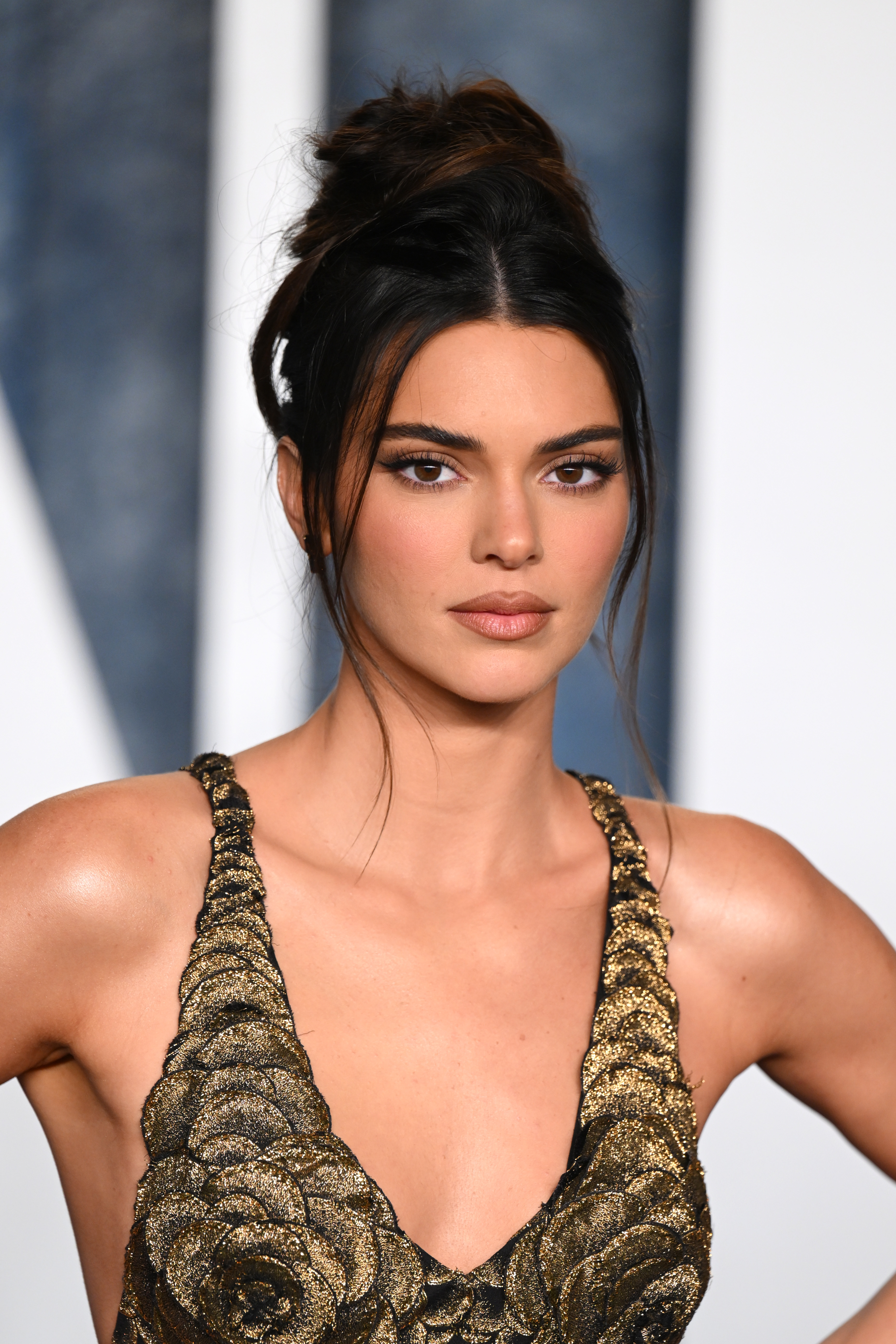 As you'll probably know, only three months after her breakup from Devin was reported in November last year, Kendall was romantically linked with Puerto Rican rapper, Bad Bunny.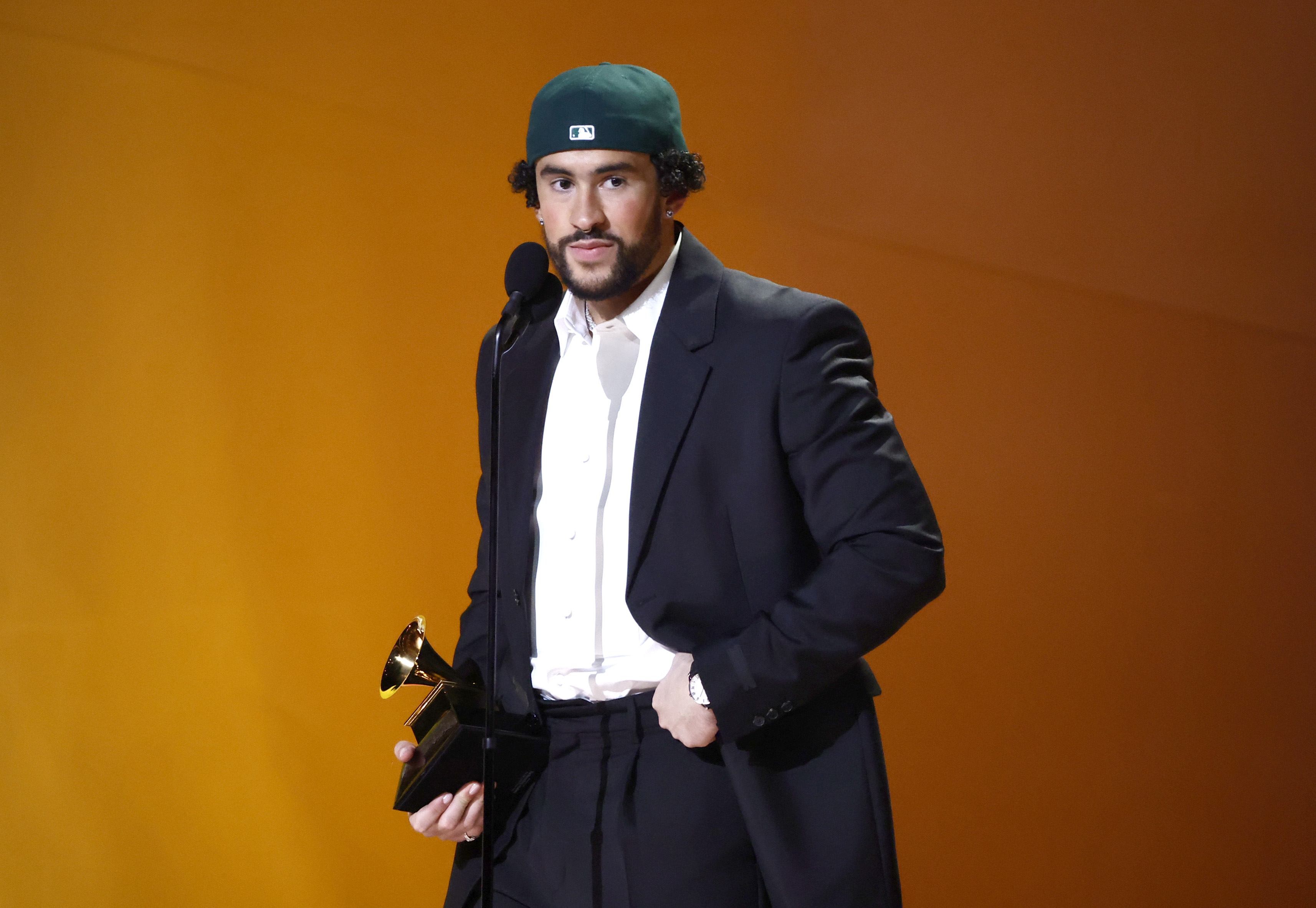 In the months since they were first spotted together in February, insiders have claimed Kendall and Bad Bunny are "super serious" — most recently making their Fashion Week debut sitting side by side at Gucci's Spring/Summer 2024 fashion show in Milan last week.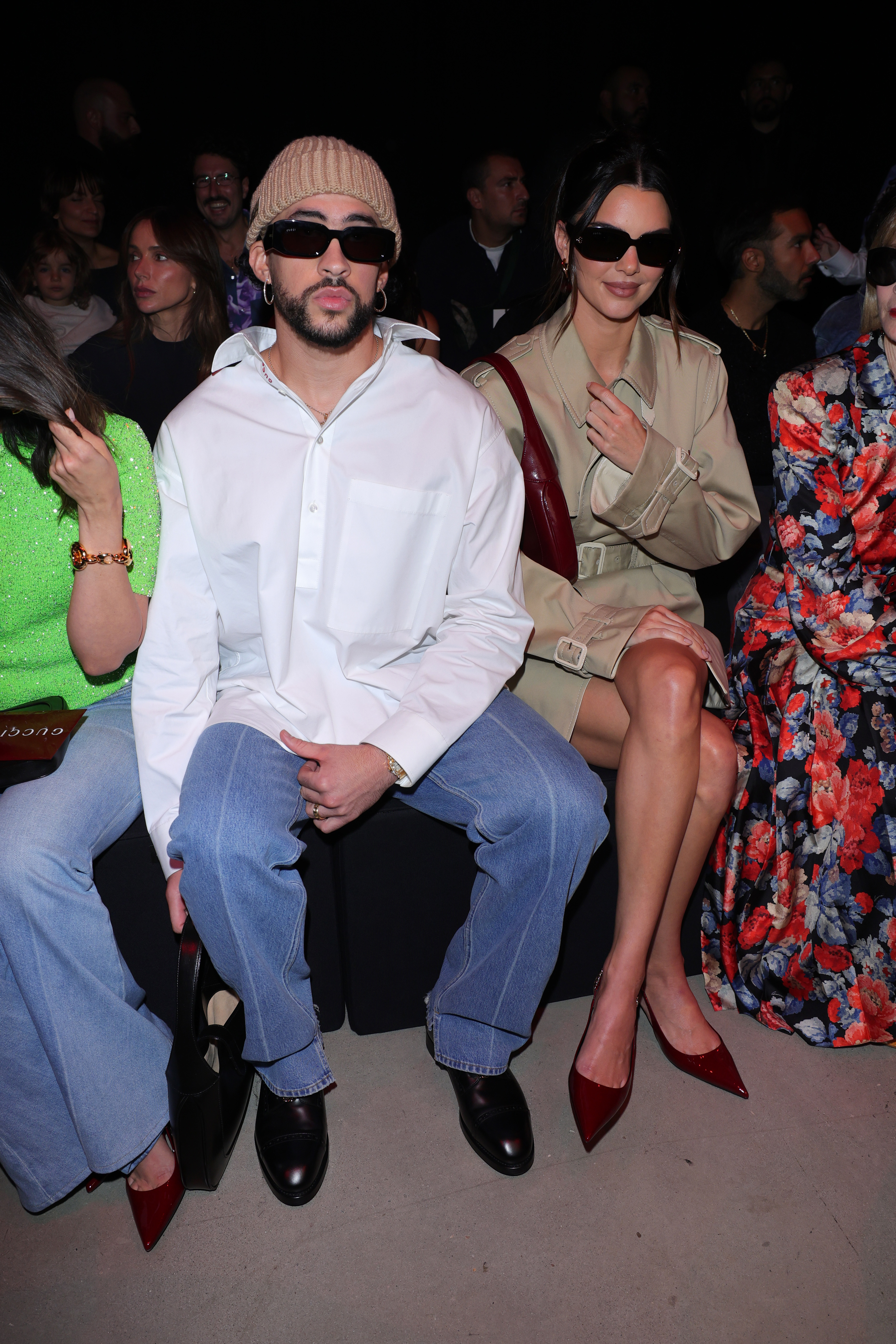 Opening up in her confessional in this week's episode, Kendall was asked if she considers herself to be a "relationship girl," prompting her to share some rare insight into her love life.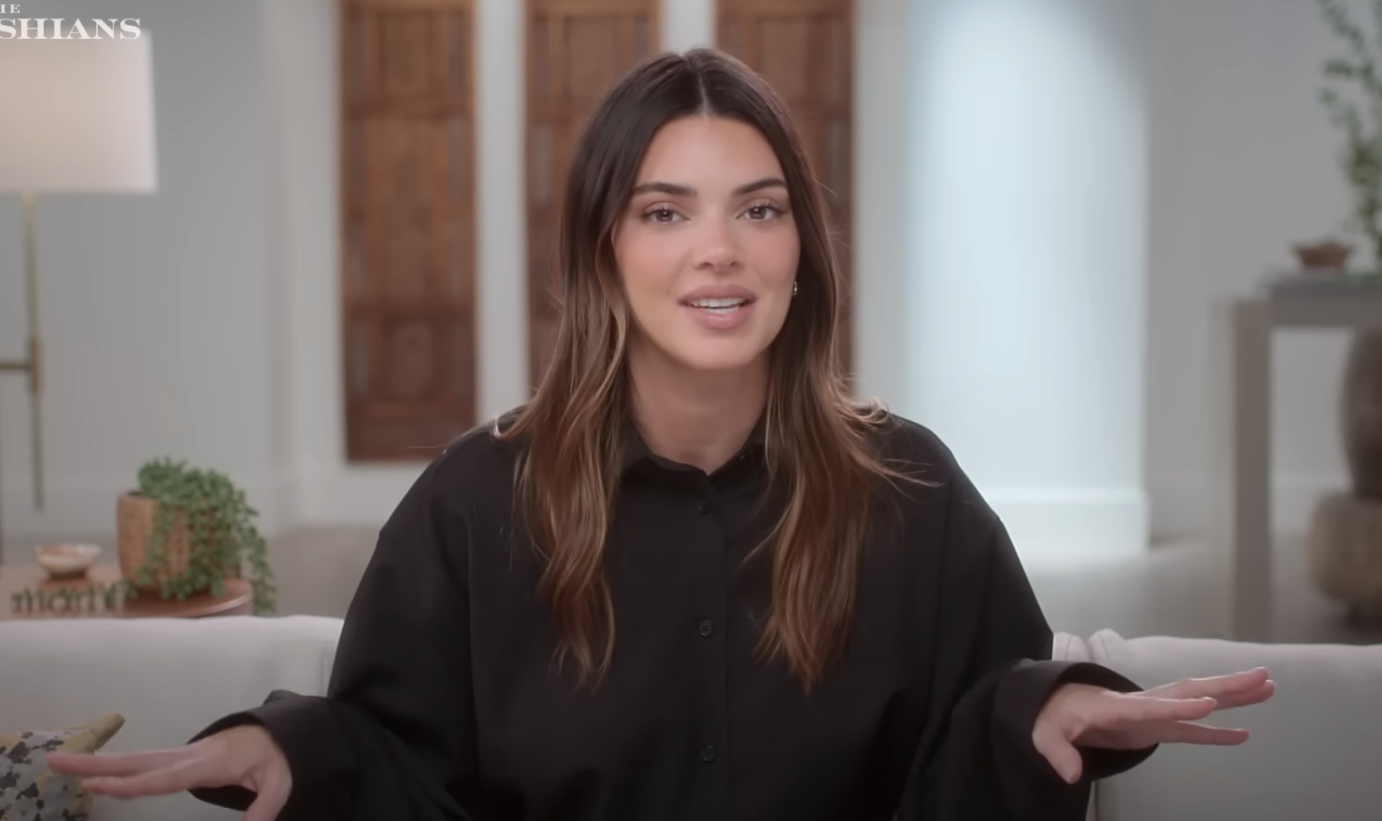 "Yeah," she agrees shyly. "But I'm also really good at being independent."
"It's not something that I'm looking for either, I think I just find myself in relationships," she adds, before breaking into nervous laughter. "I don't know, I hate this conversation."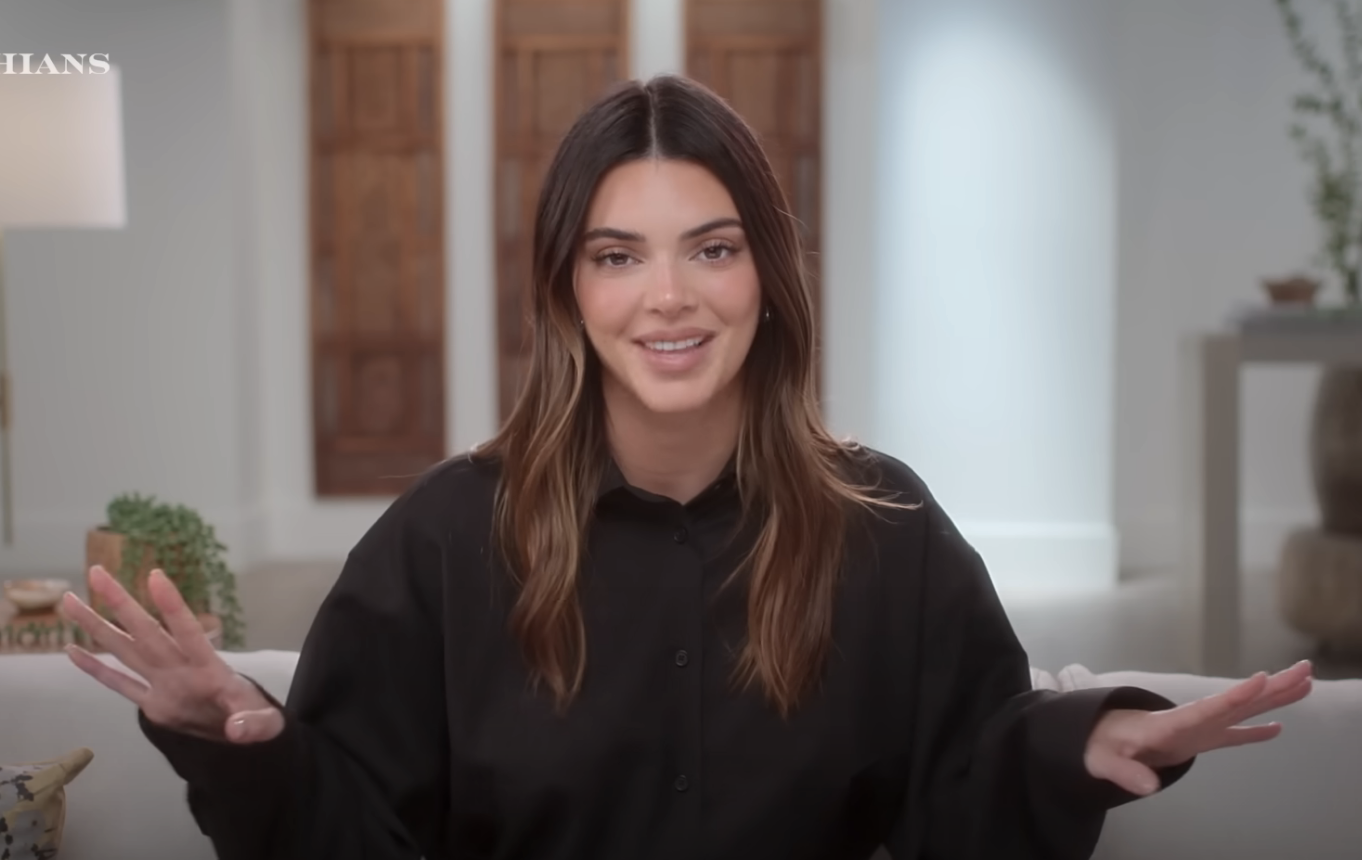 We don't know for sure when this confessional was filmed, but given that Season 4 started shooting in February, it's highly likely that she and Bad Bunny were in the early stages of dating at this point.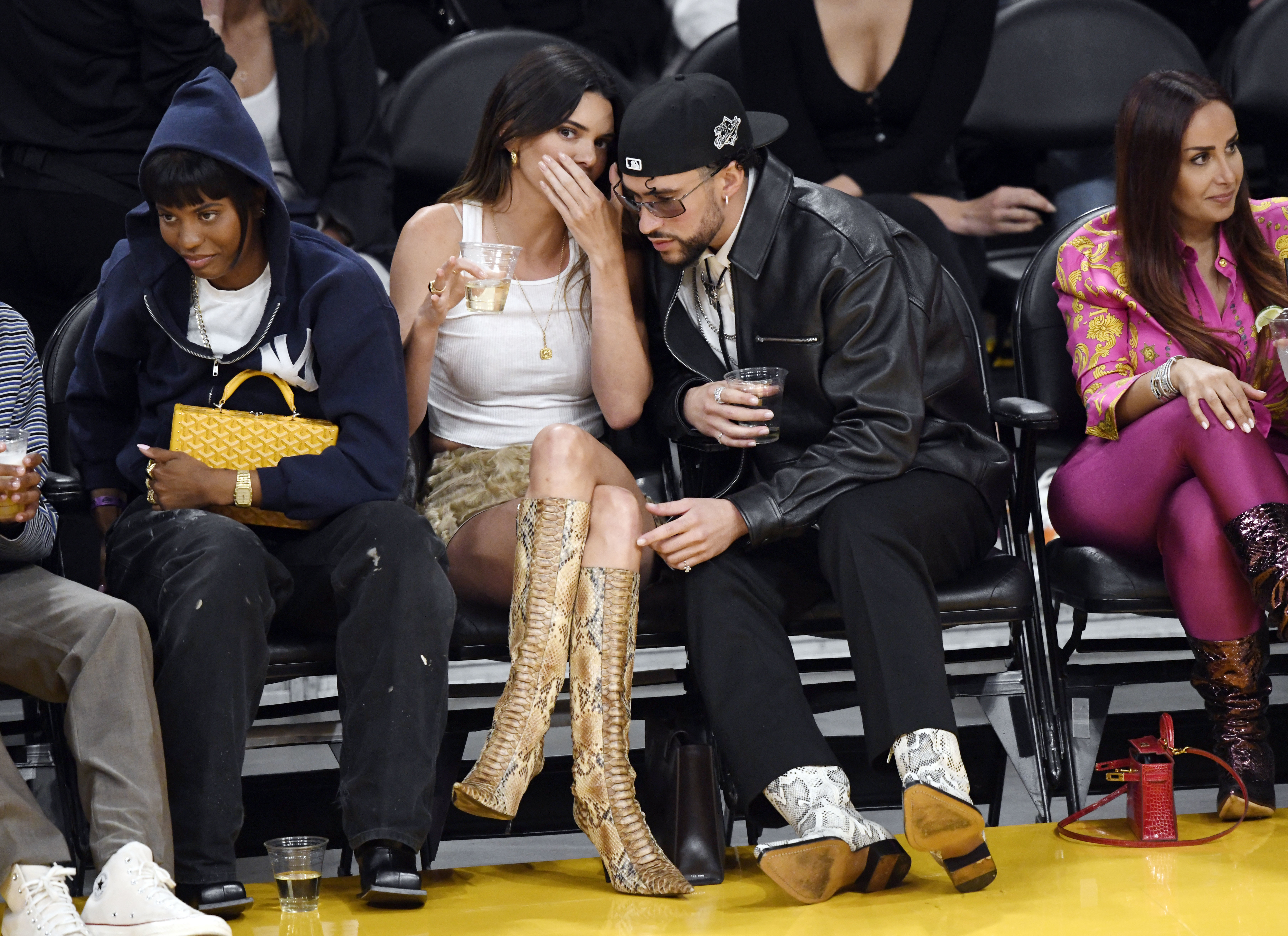 However, if you know much about Kendall you'll know she prefers to play her cards close to her chest when it comes to her relationships.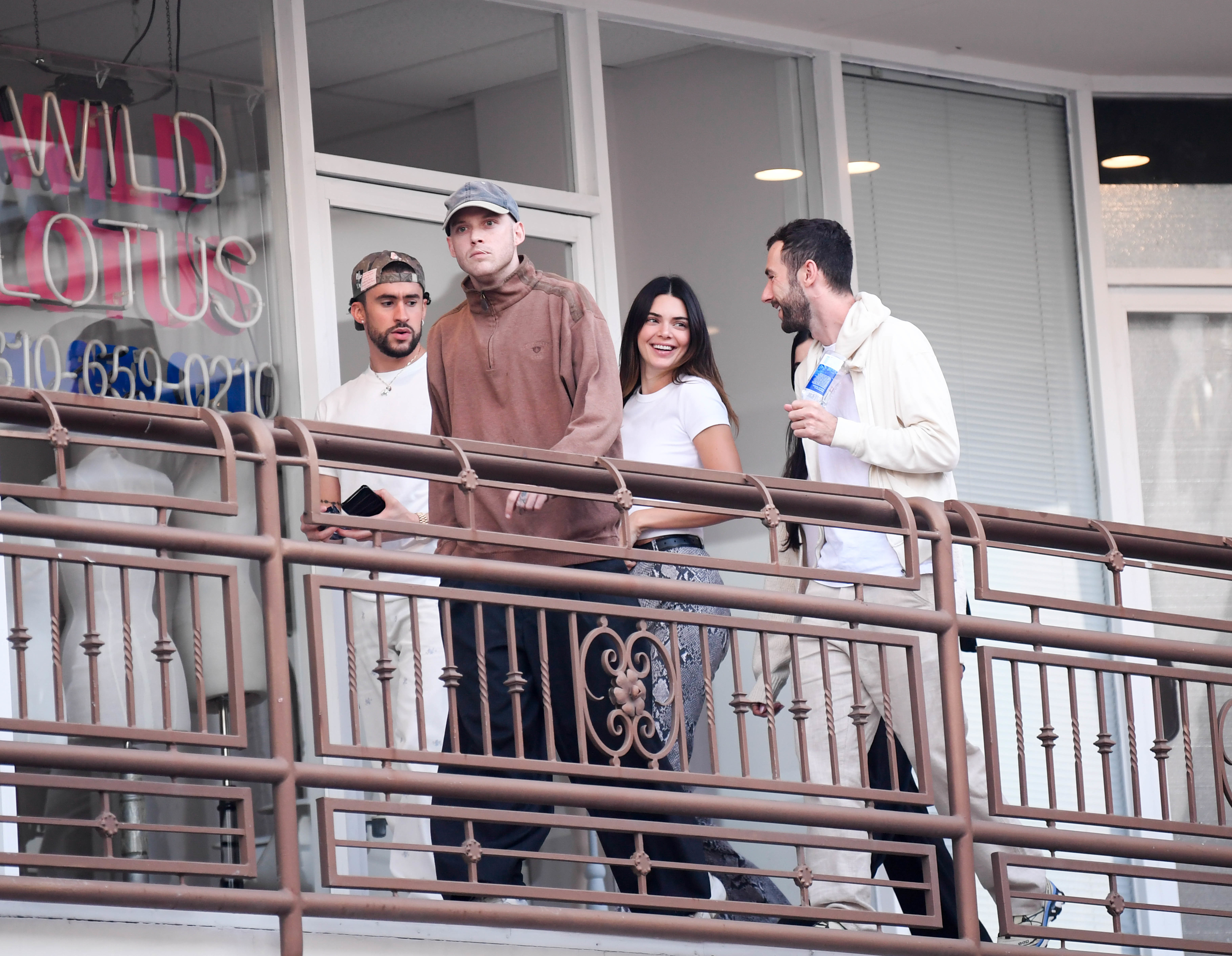 In the two years Devin and Kendall were together, between 2020 and late 2022, Devin — despite being a high-profile NBA star — never appeared on screen on the family's show, which according to an executive producer, was Kendall's own choice.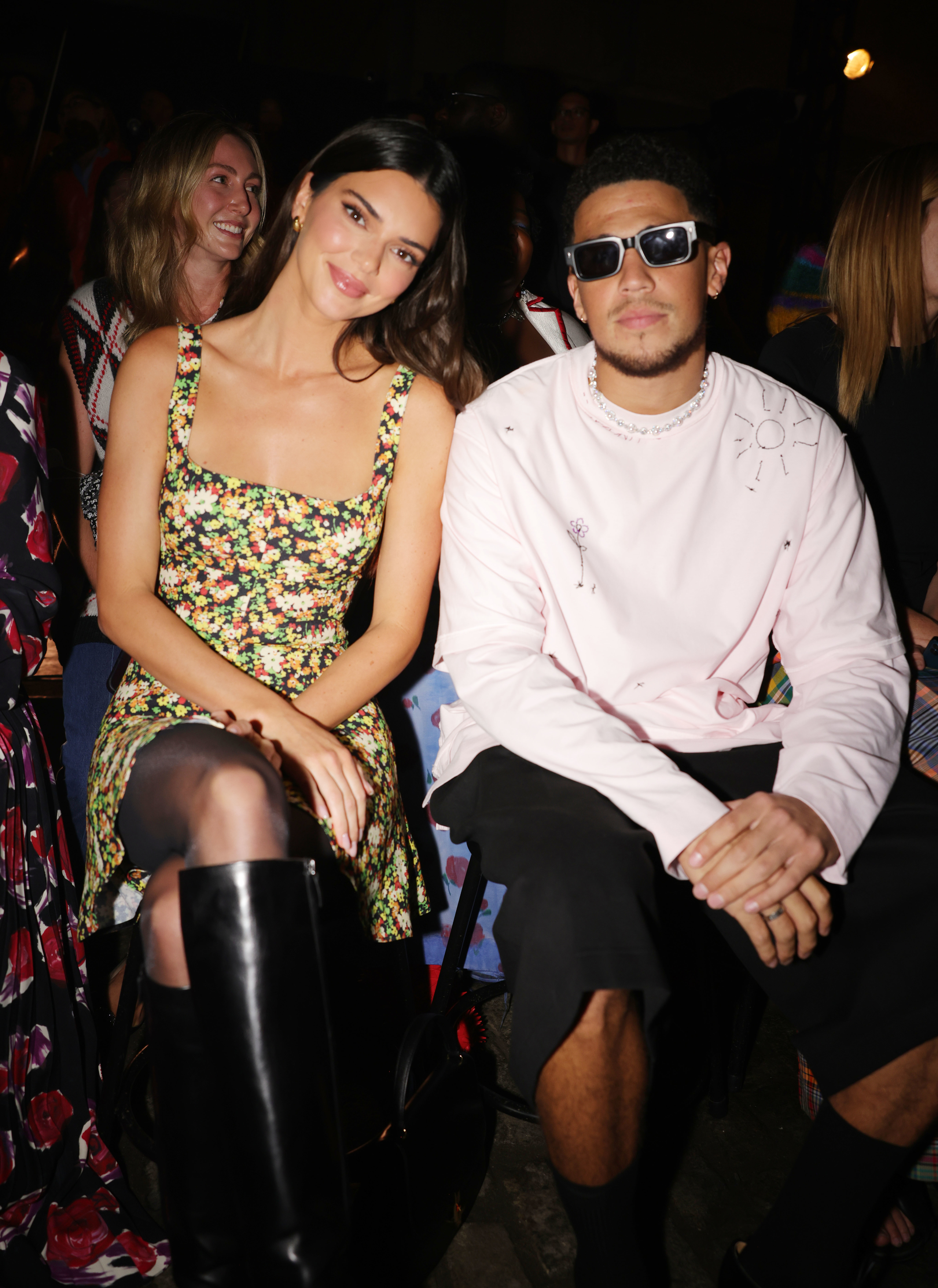 On top of this, they rarely talked about their relationship publicly, meaning we didn't learn a whole lot about their romance over the years.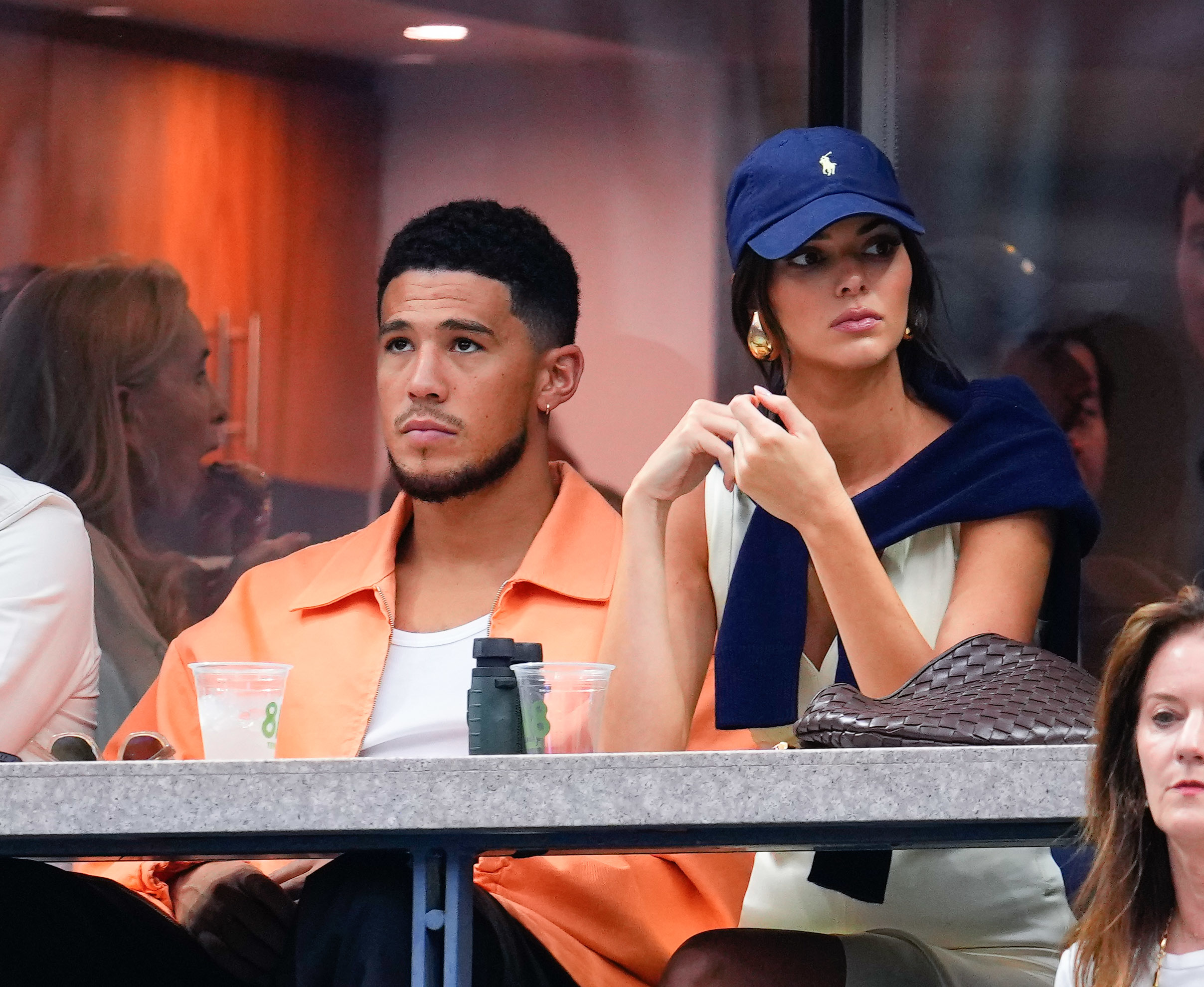 And now, it seems Kendall is taking a similar approach in her relationship with Bad Bunny, who is also incredibly private when it comes to his personal life.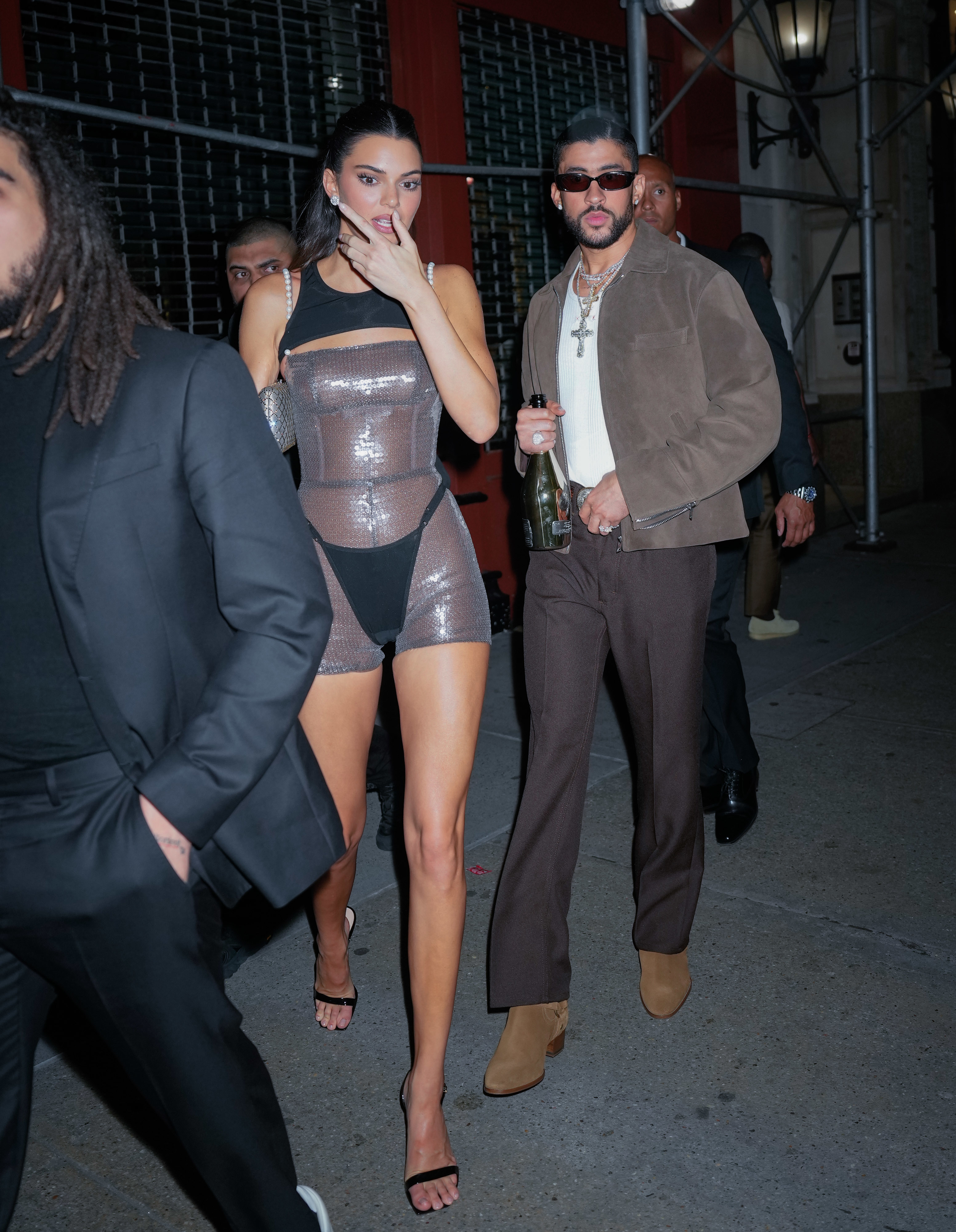 Neither Kendall nor Bad Bunny have publicly discussed their relationship — and based on his recent interview with Vanity Fair, it sounds like they don't plan on doing so.
"I'm not really interested in clarifying anything because I have no commitment to clarify anything to anyone," he told the outlet earlier this month when asked about his dating life.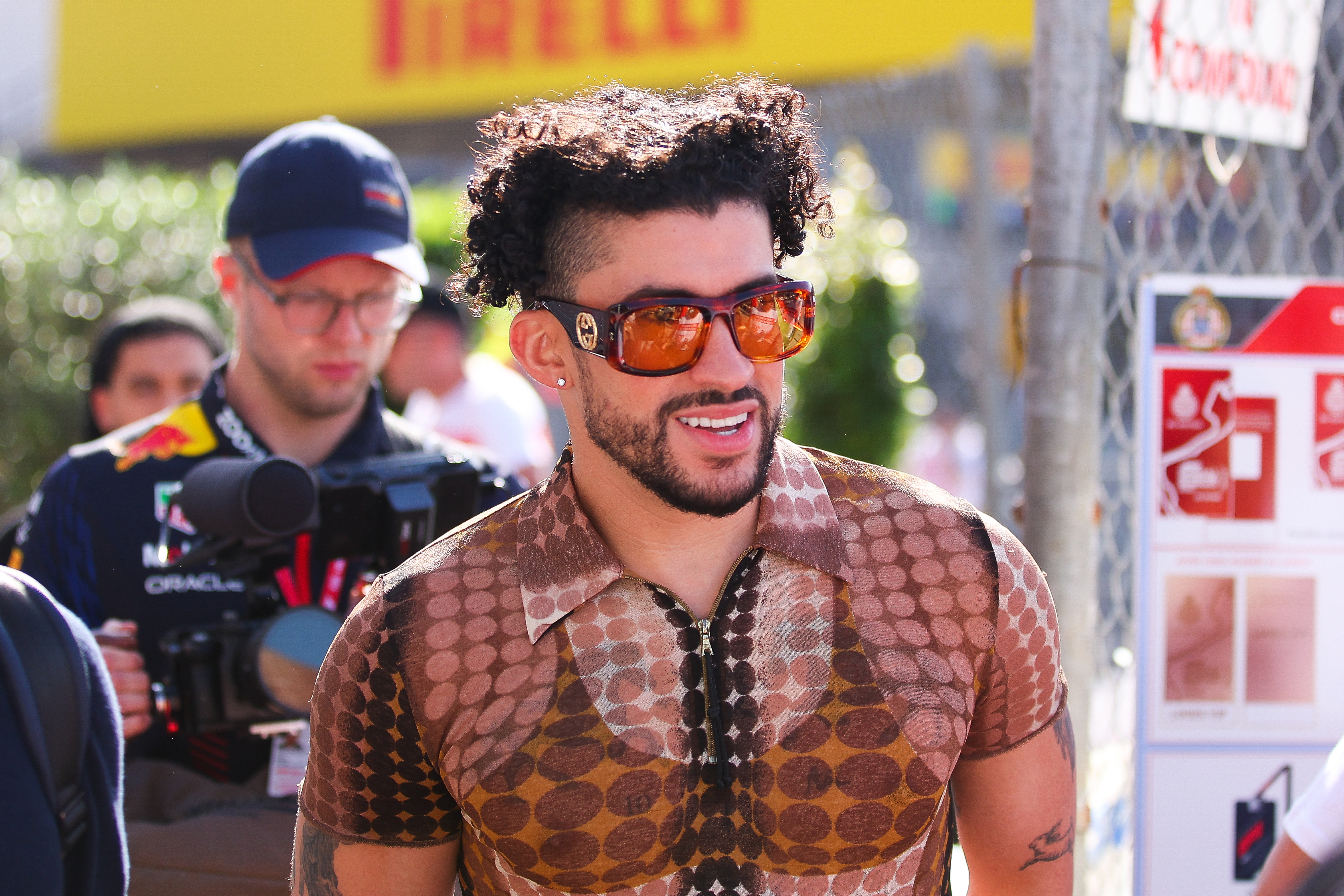 "There are people who say that artists have to put up with it," he added. "I don't have to accept anything and everything because I wanted to be an artist. At the end of the day, you listen to me because you want to. I don't force you to."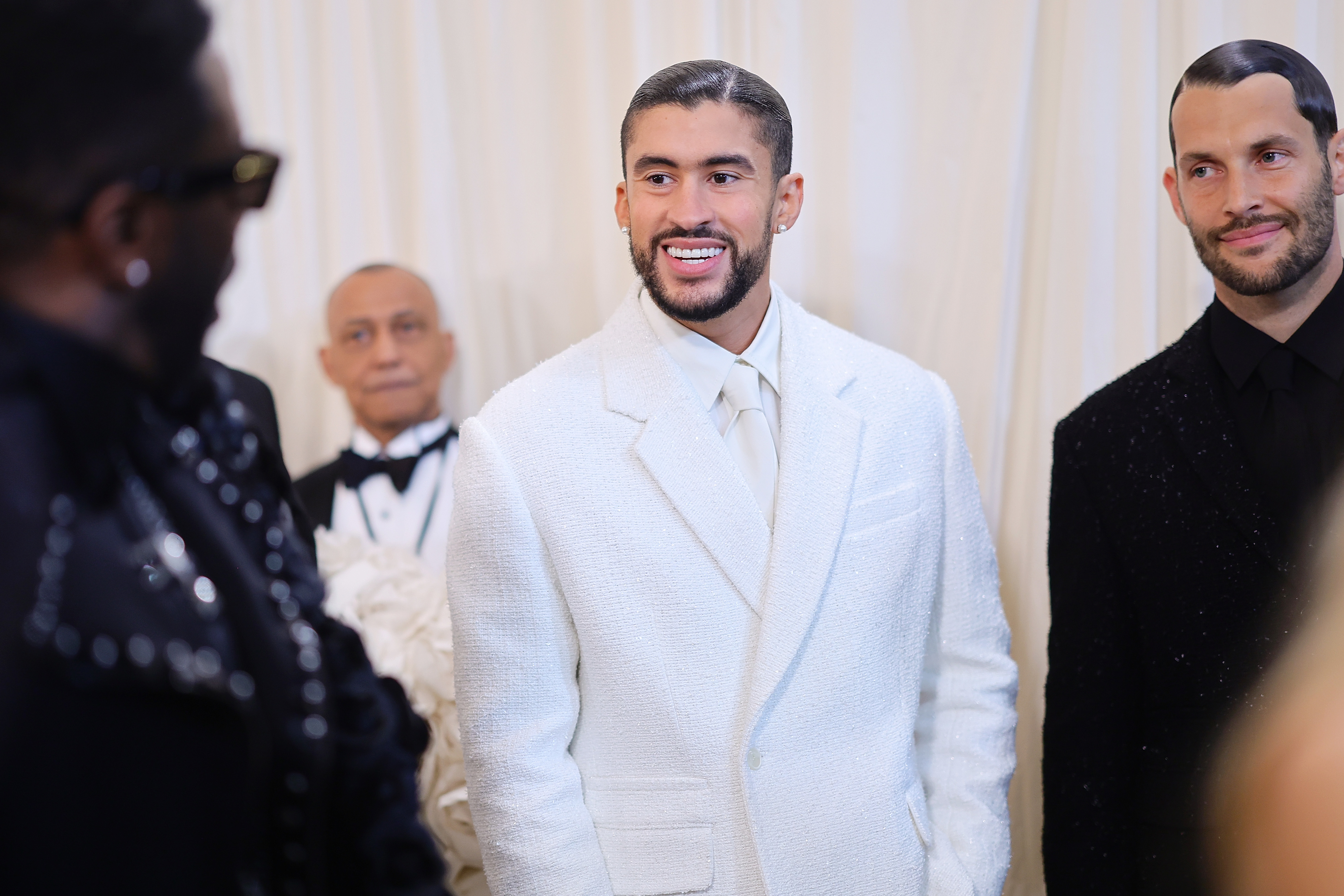 You can watch The Kardashians on Hulu in the US and Disney+ internationally. The next episode will be available to stream on Oct. 5.