Despite being grandmother to 11 young kids, Kris Jenner is pretty desperate for her daughter Kendall — the only Kardashian/Jenner sibling without children — to have a little one of her own.
Kendall, who is 26, has consistently maintained that while she'd certainly love to have children in the future, she's not quite ready yet.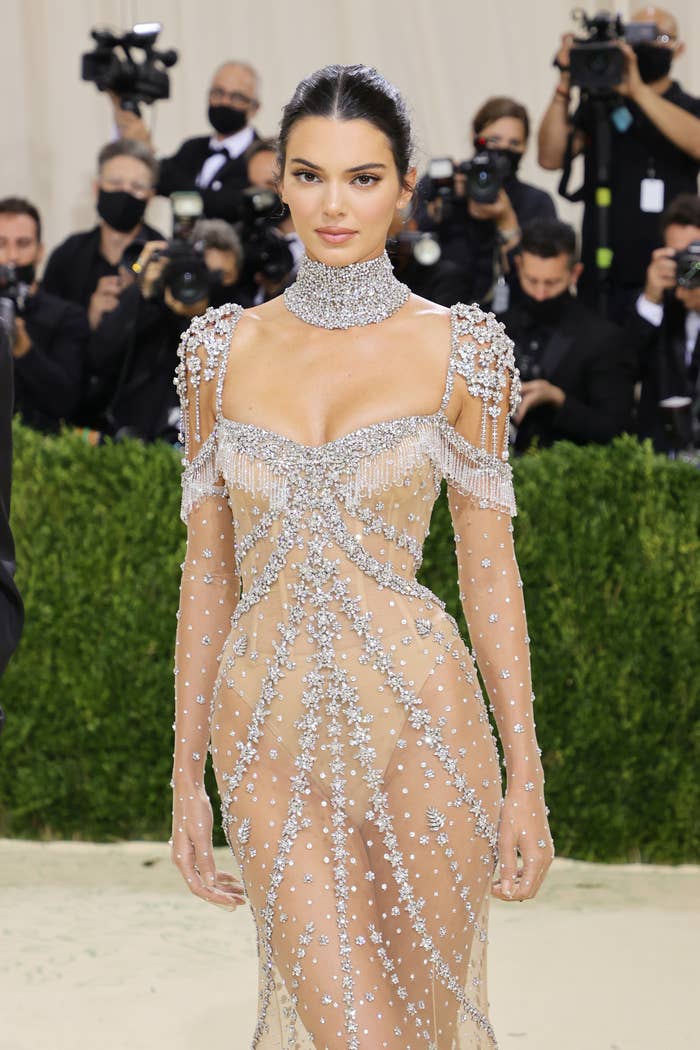 As a successful international supermodel and a wide-ranging business mogul, Kendall has maintained that she's "ready to wait" before starting a family with her boyfriend, Devin Booker.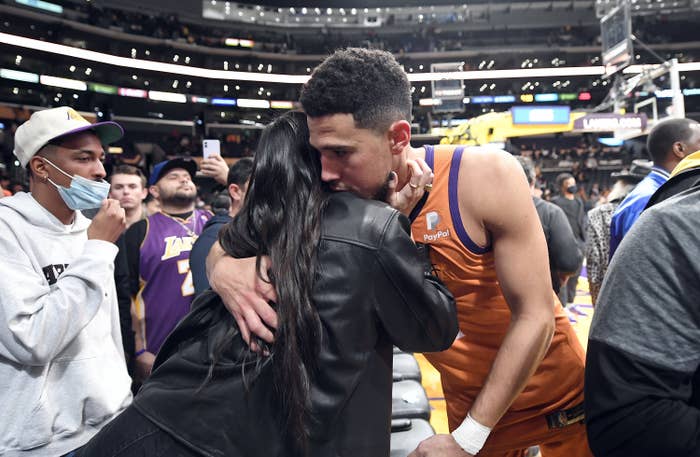 However, that hasn't stopped Kris from making it very clear to Kendall that she's super keen on her having kids.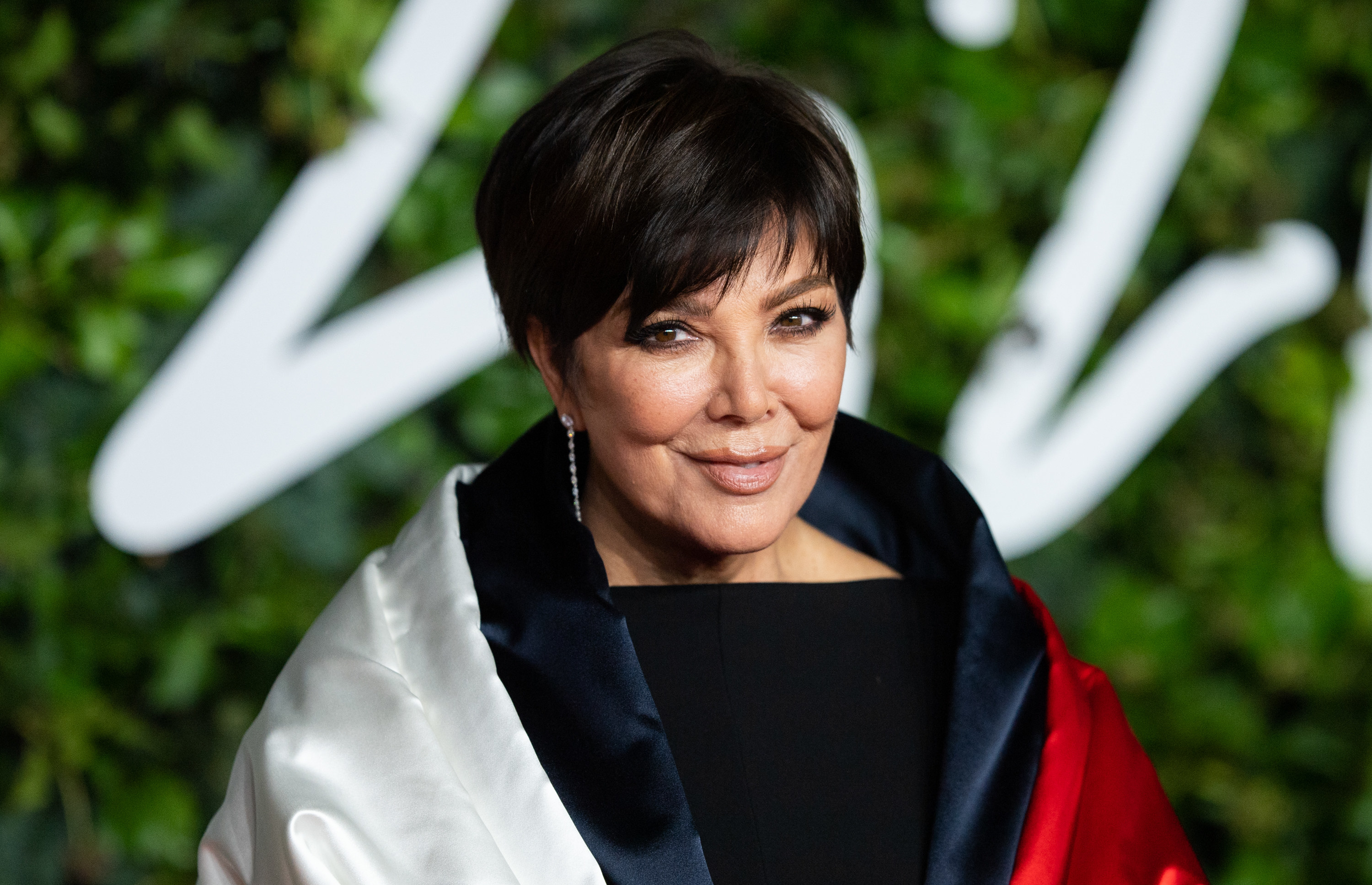 And in the latest installment of the family's Hulu reality series, The Kardashians, Kris takes things to a new level as she literally phones their doctor on the spot in a bid to sway Kendall.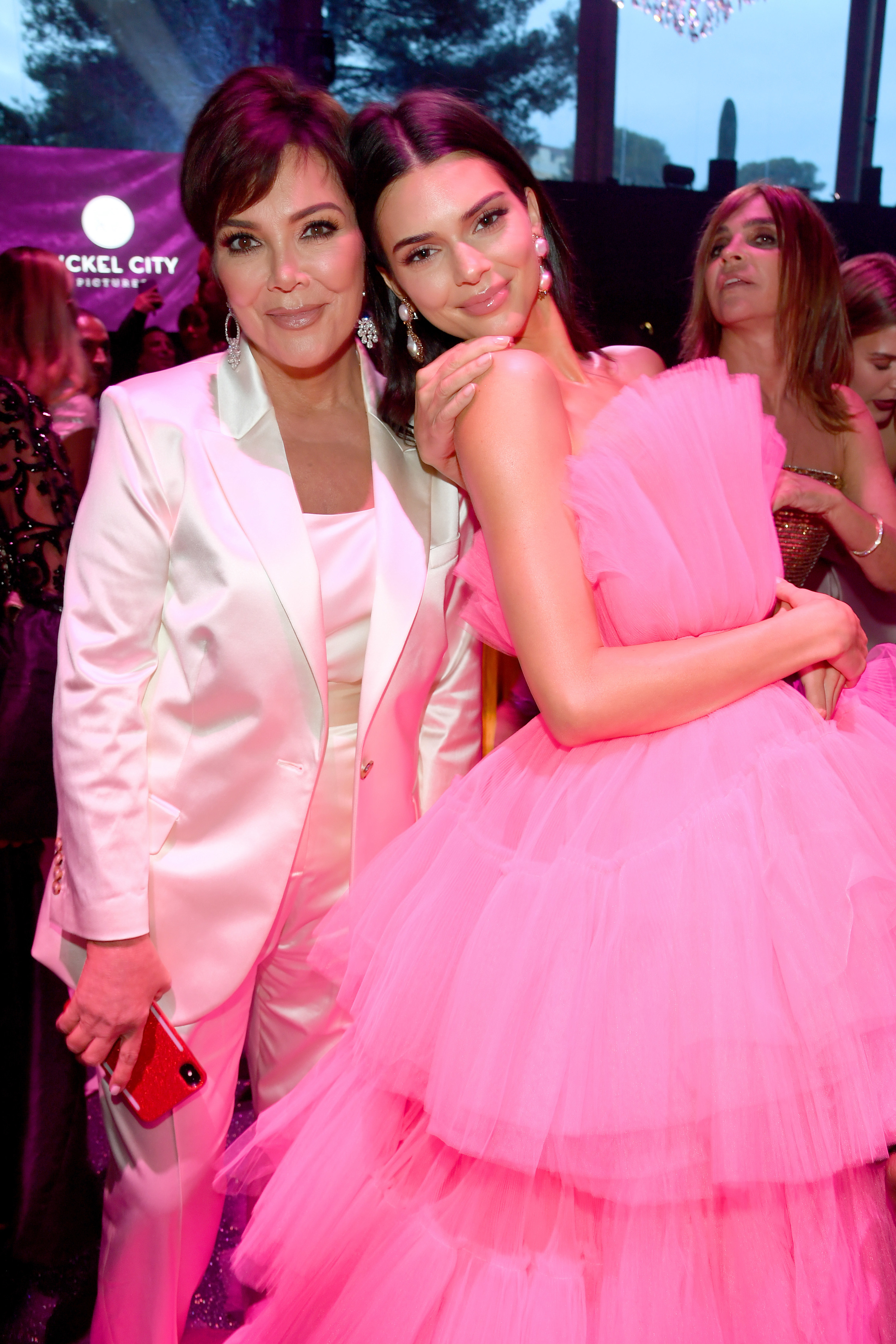 In the episode, we see Kris and Kendall having a pretty serious conversation as the matriarch breaks the news about her sister Kim Kardashian bagging a Vogue magazine cover that they'd been competing for.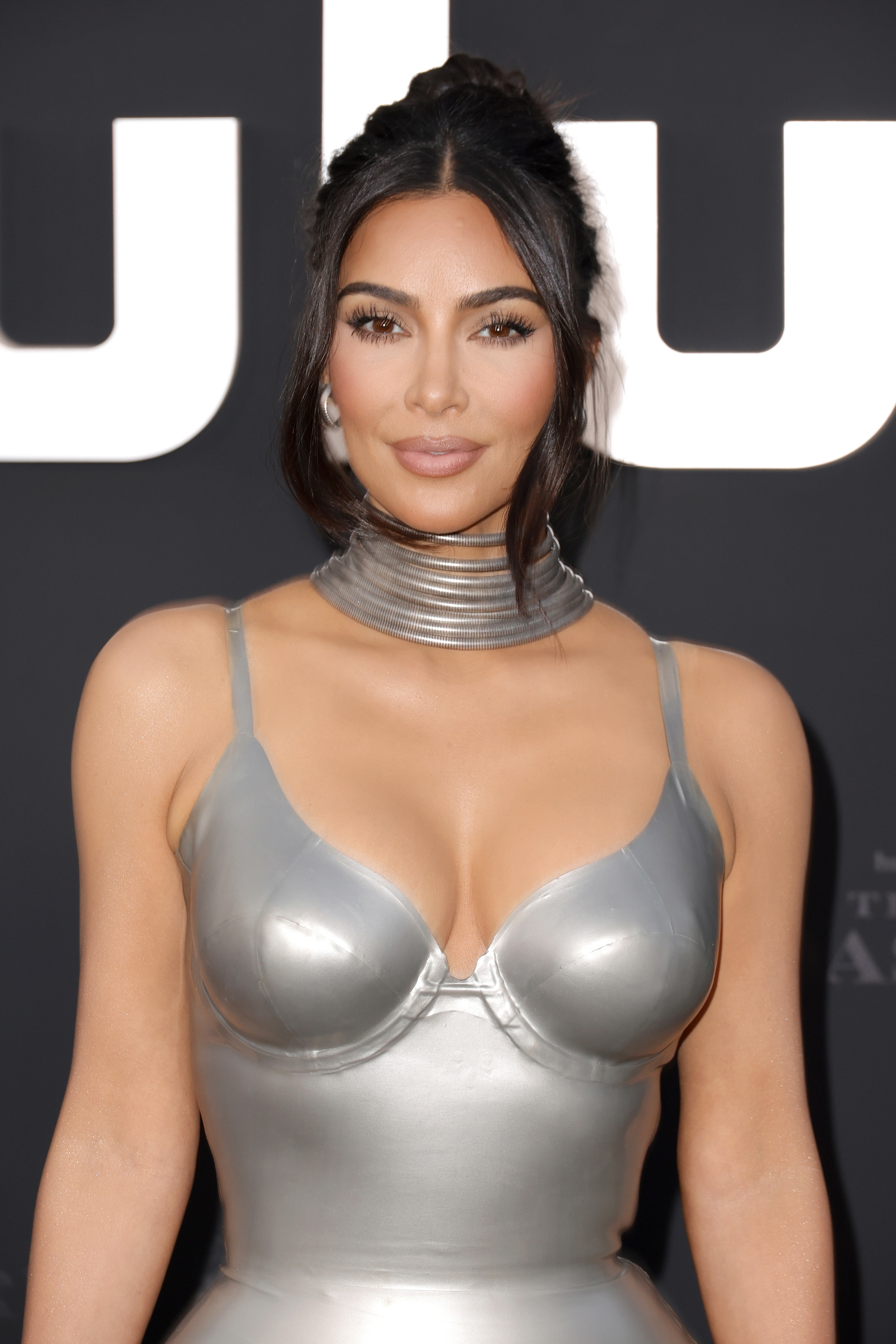 But then, literally out of nowhere, Kris springs it onto Kendall that "maybe it's time" for her to have kids.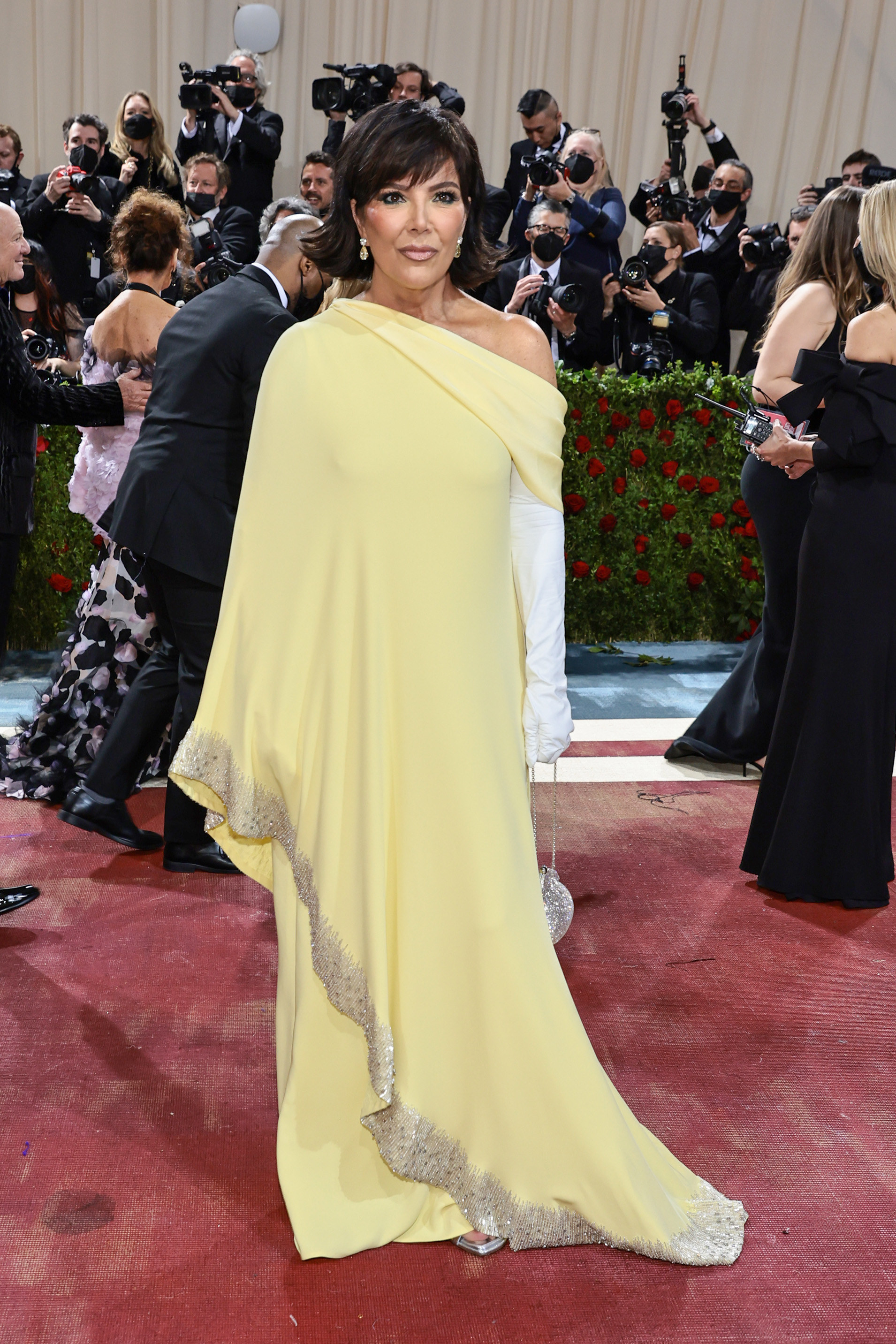 "When it comes to you guys [the siblings], I get so excited and proud," she tells Kendall, before suddenly saying: "I was just thinking maybe it's time to, you know, have a baby."
Kendall is understandably taken aback by Kris's comment and literally chokes on her drink before admitting she's "uncomfortable."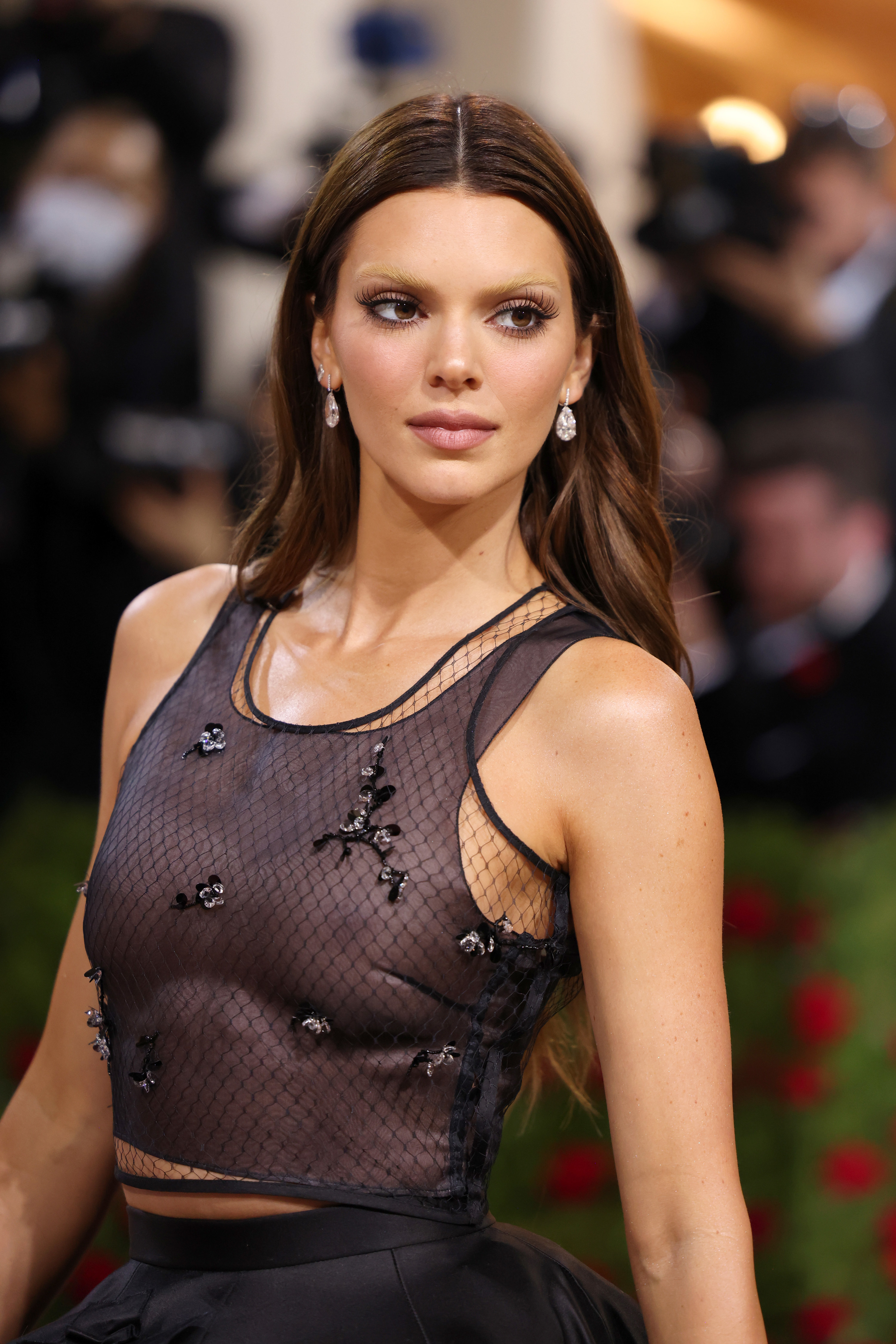 "You keep telling me, 'you're not getting any younger,' but guess what, Mom? It's my life, OK?" she says.
"I don't know if I'm ready yet," she adds, before explaining in a confessional: "I still have a lot I need to figure out before I can welcome a child into my life. Like, I'm still just enjoying life on my own and I'm OK with that right now."
But, clearly unconvinced, Kris laughs and asks: "Are you sure it's your life?"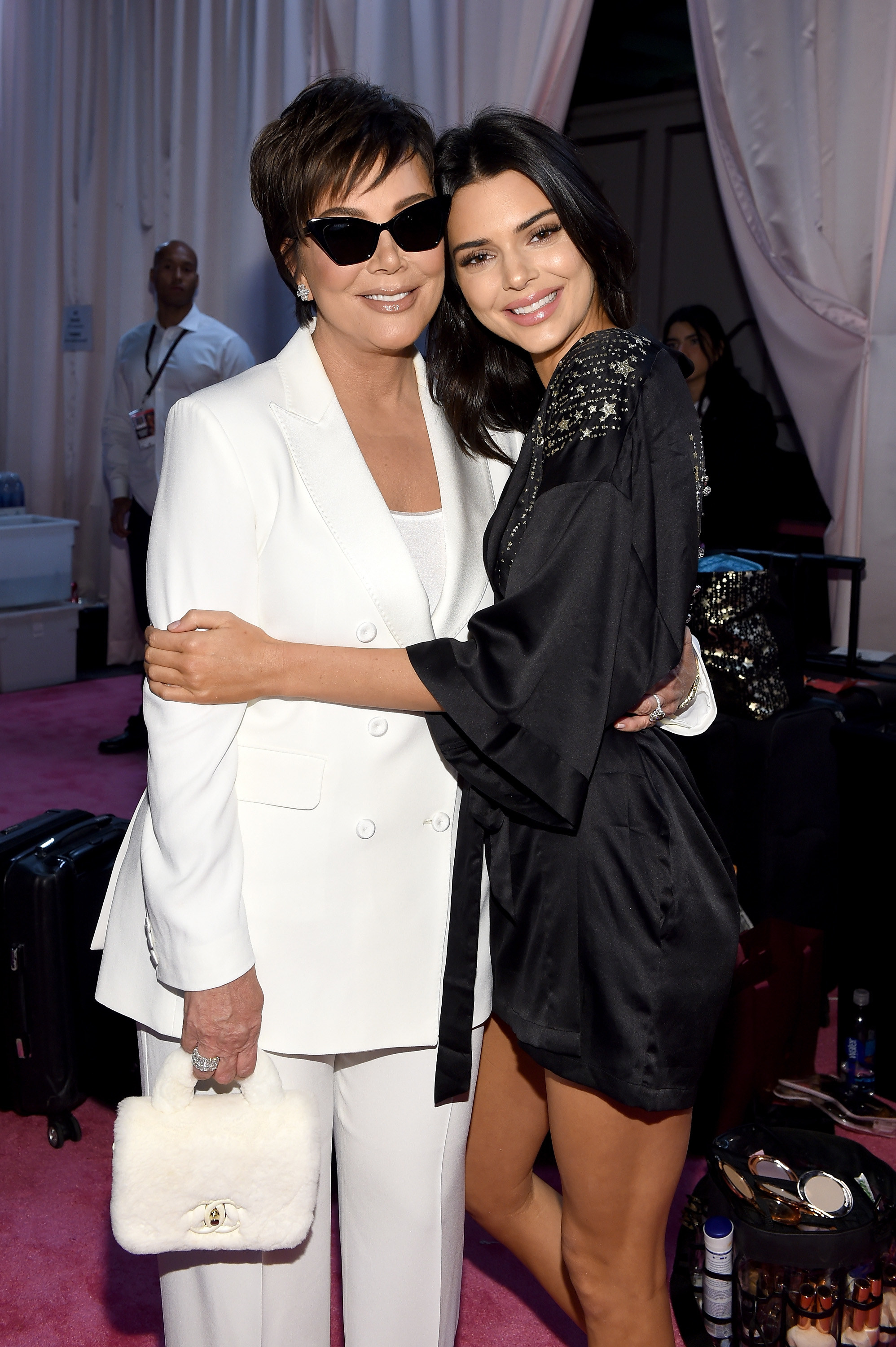 "Let me tell you a little fun fact," she goes on. "When you were born, I made your body inside my body. So I made your eggs inside of me. That means that I made your eggs."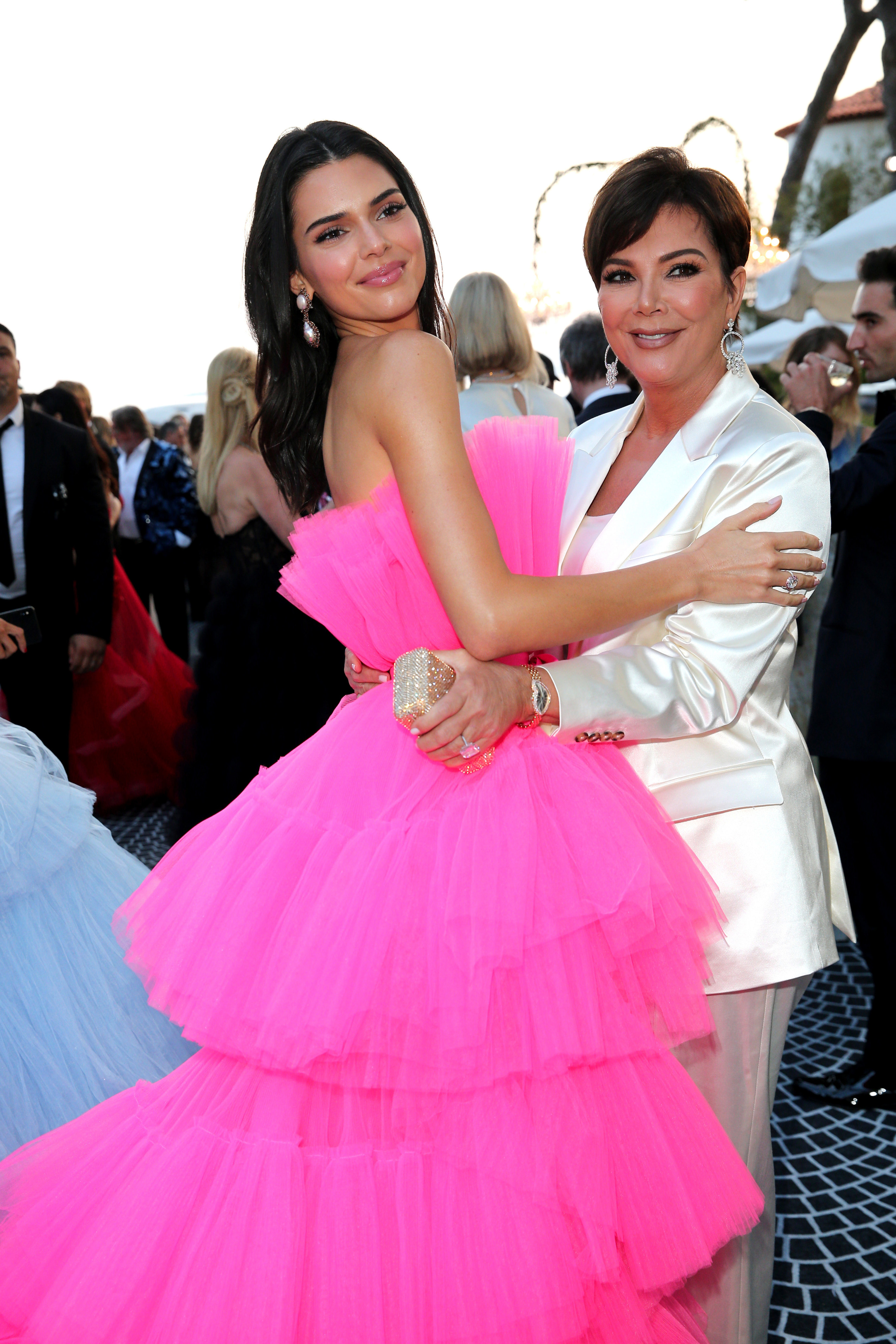 "You know, every year that goes by, your eggs — the count goes down a little bit," she warns Kendall, who looks unenthused as she sits on her phone.
Evidently feeling that the model needs some more convincing, Kris suddenly decides to call their family doctor for an opinion.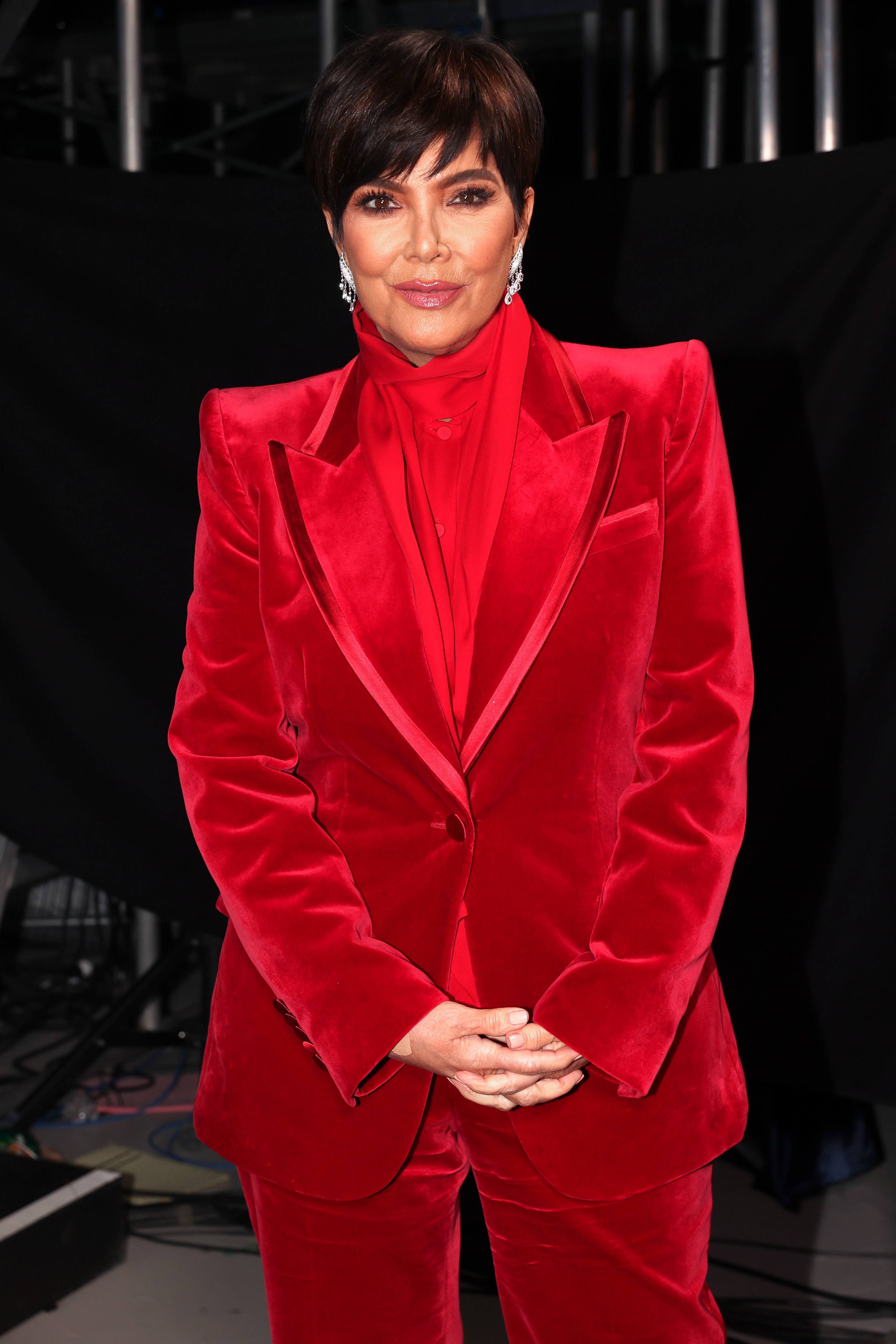 With the doctor on speakerphone, Kris loudly prompts Kendall: "Ask her if you should freeze eggs."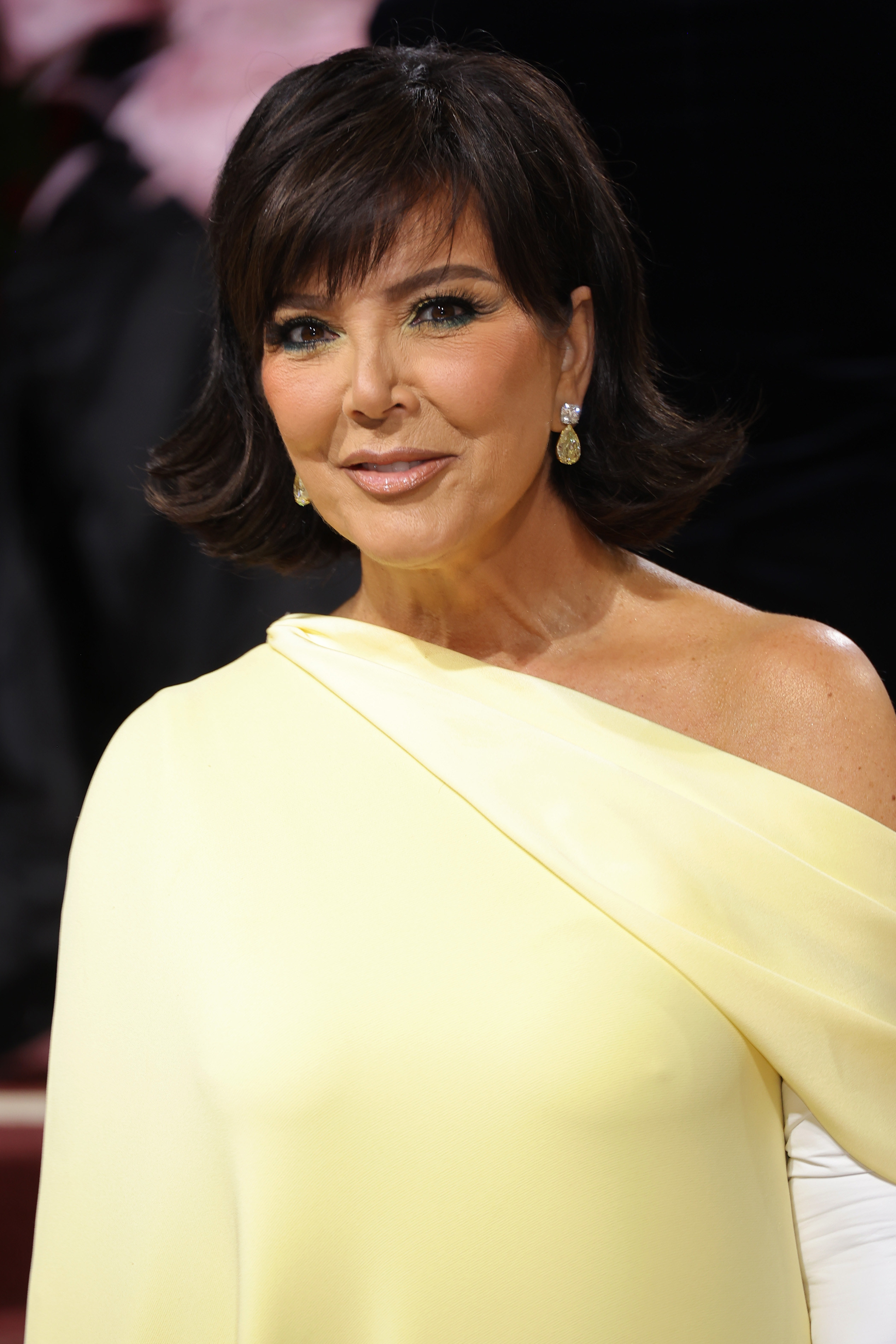 And, much to Kris's joy, the professional recommends a cycle of egg freezing and says it'd "be a good time" for Kendall to do so.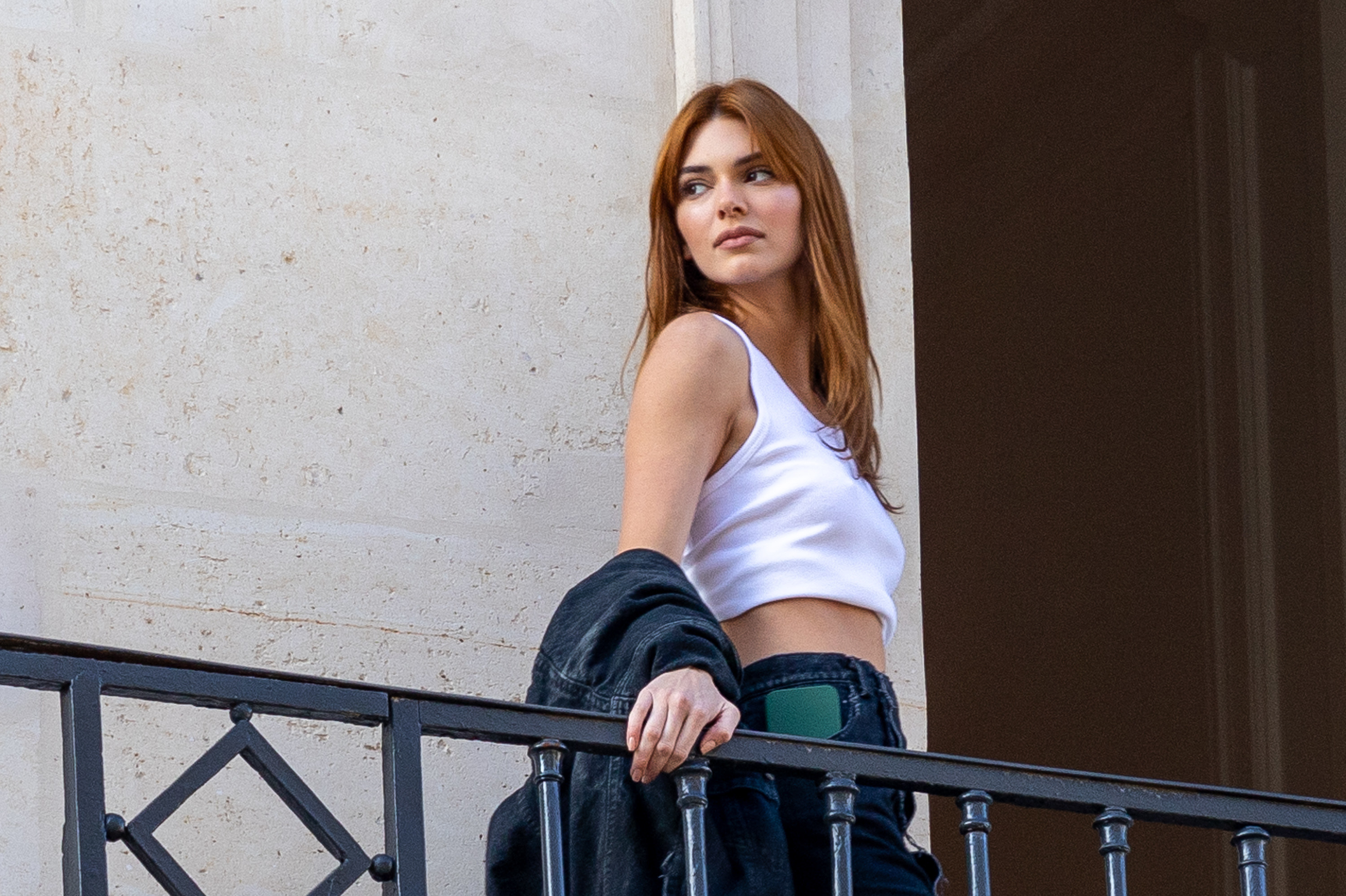 When the phone call is up, Kris says: "OK, well, I think it's unanimous. We're gonna have a baby!"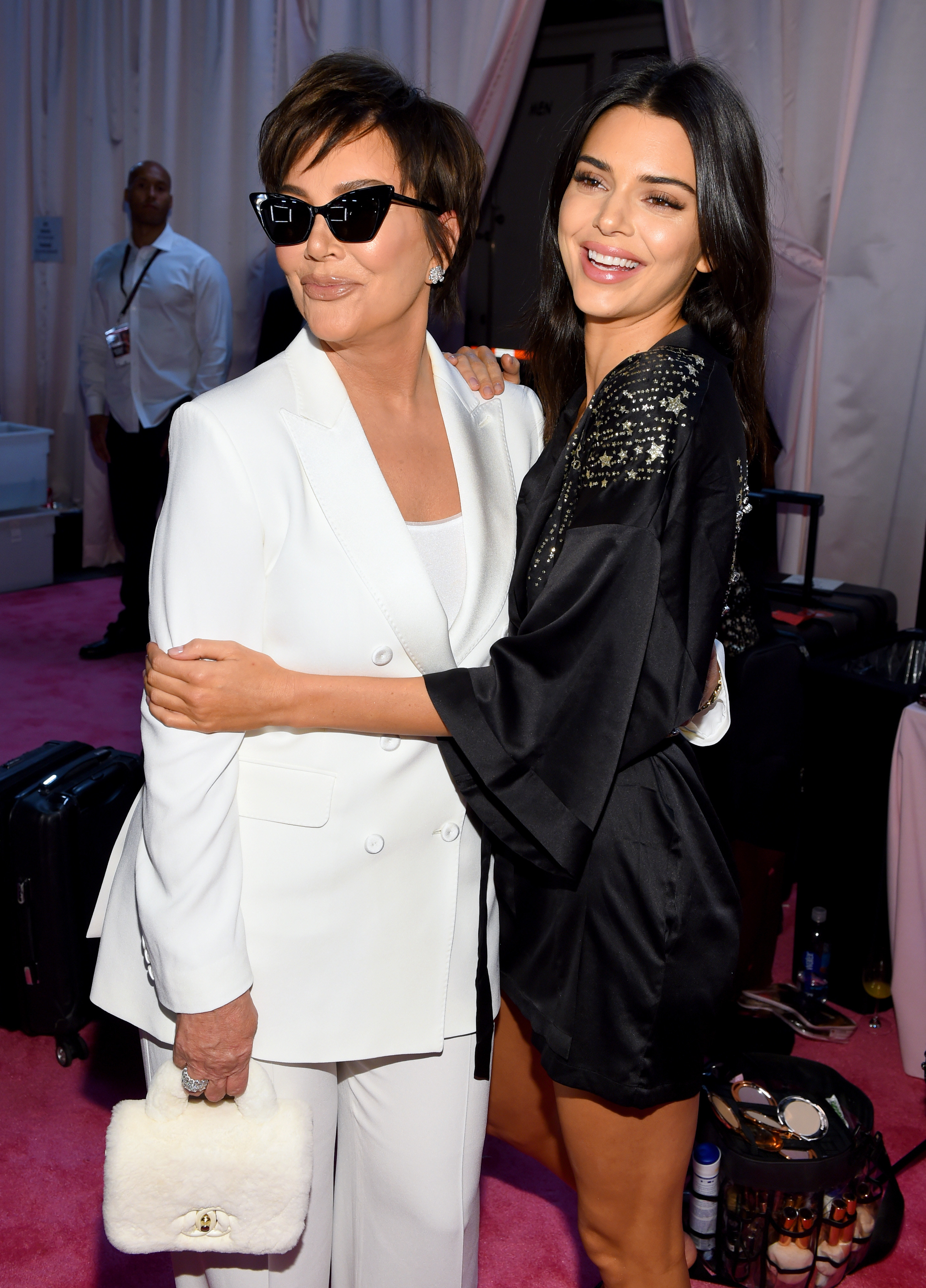 "No," Kendall says. Still relentless, Kris quips back, "Yay! So happy for you."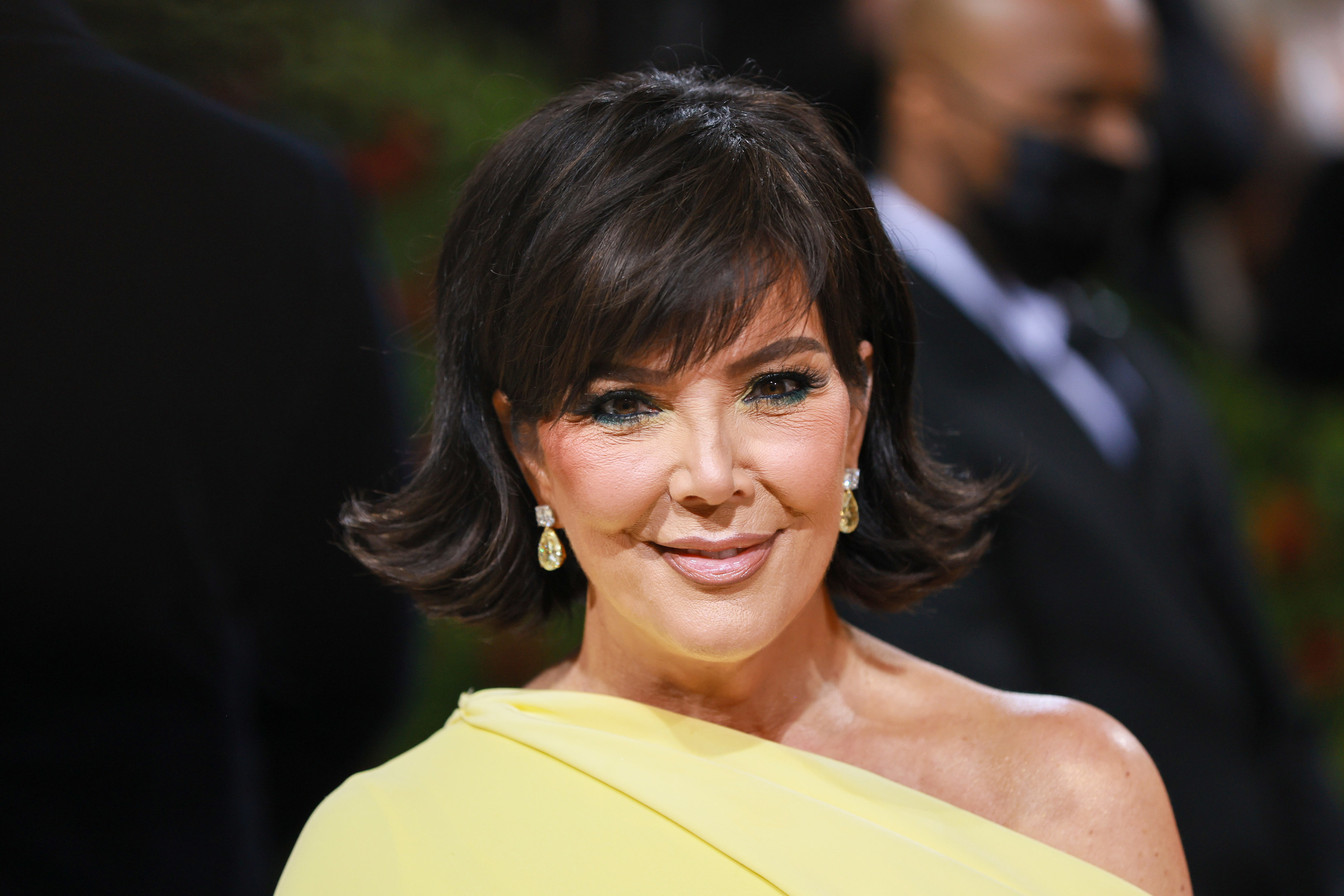 As mentioned, this definitely isn't the first time that Kris has made it very apparent to Kendall that she's keen on her having kids.
Just last month, Kendall revealed she gets frequent "friendly" reminders from her mom to start a family.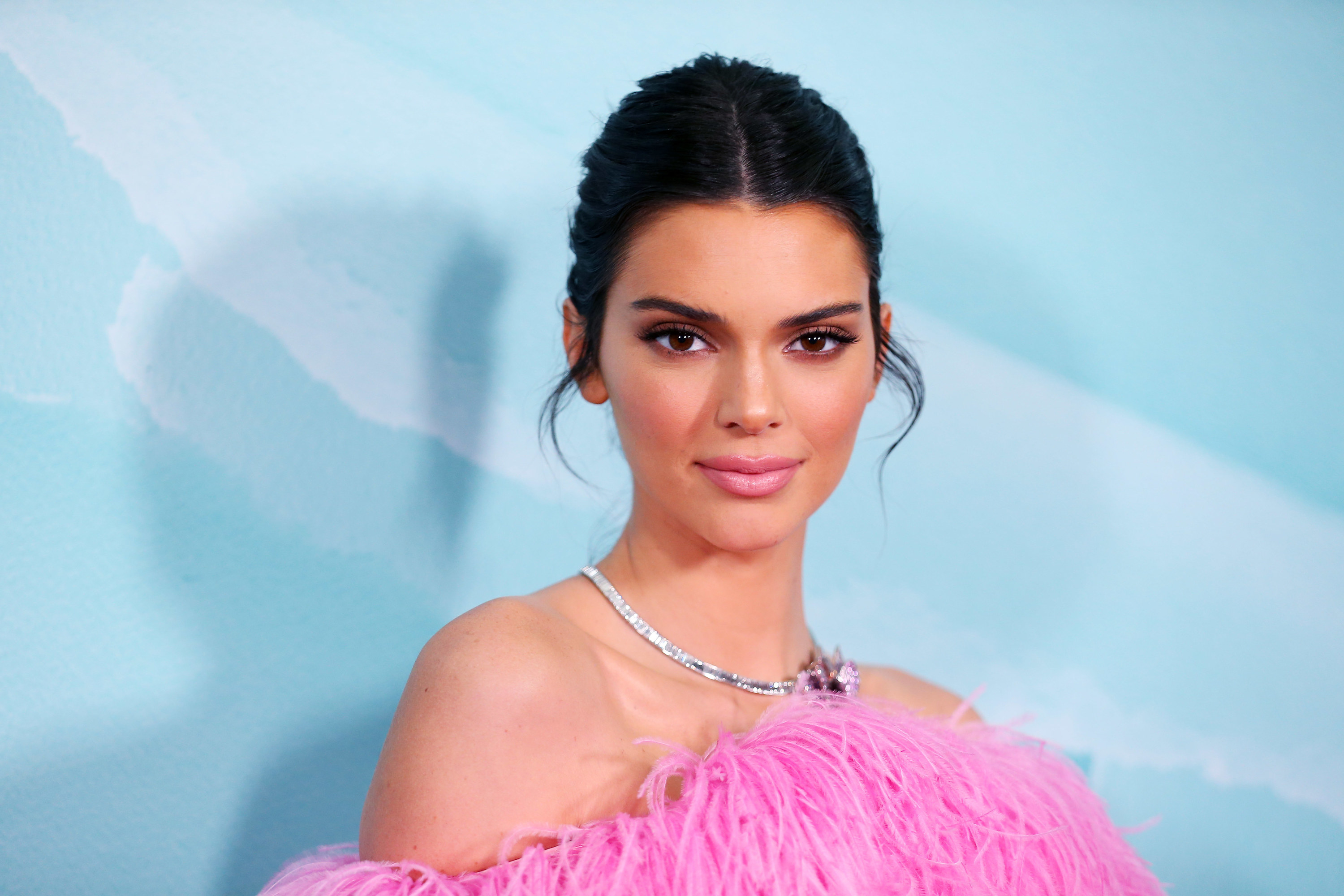 During an interview with E! News, the model was asked which member of the family pressures her to have children, to which she replied: "Mom, 100%. Mom and Kylie."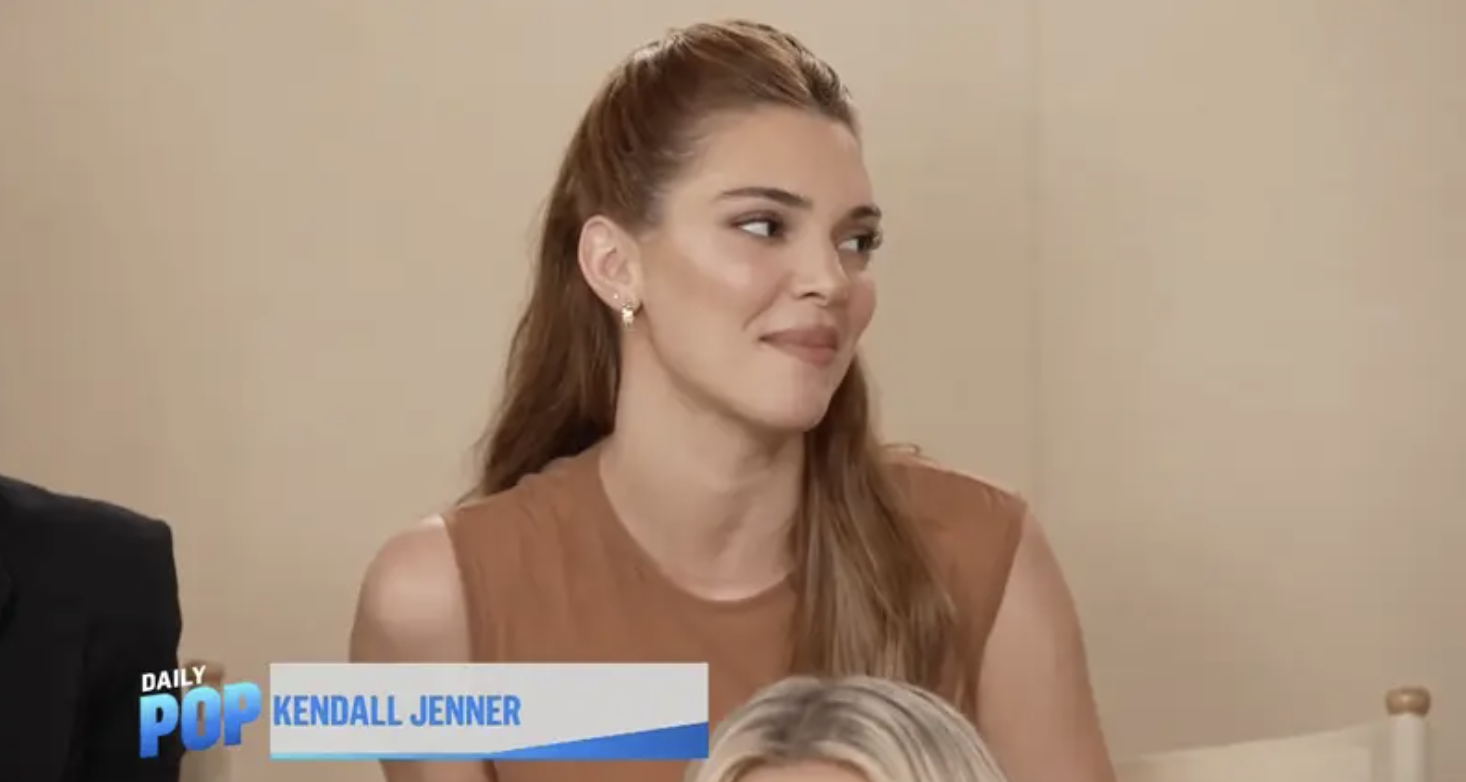 "She will just randomly text me and be like, 'I think it's time,' and I'm like, 'Is this not up to me?!'" she said of Kris, who simply replied: "Just your friendly reminder!"