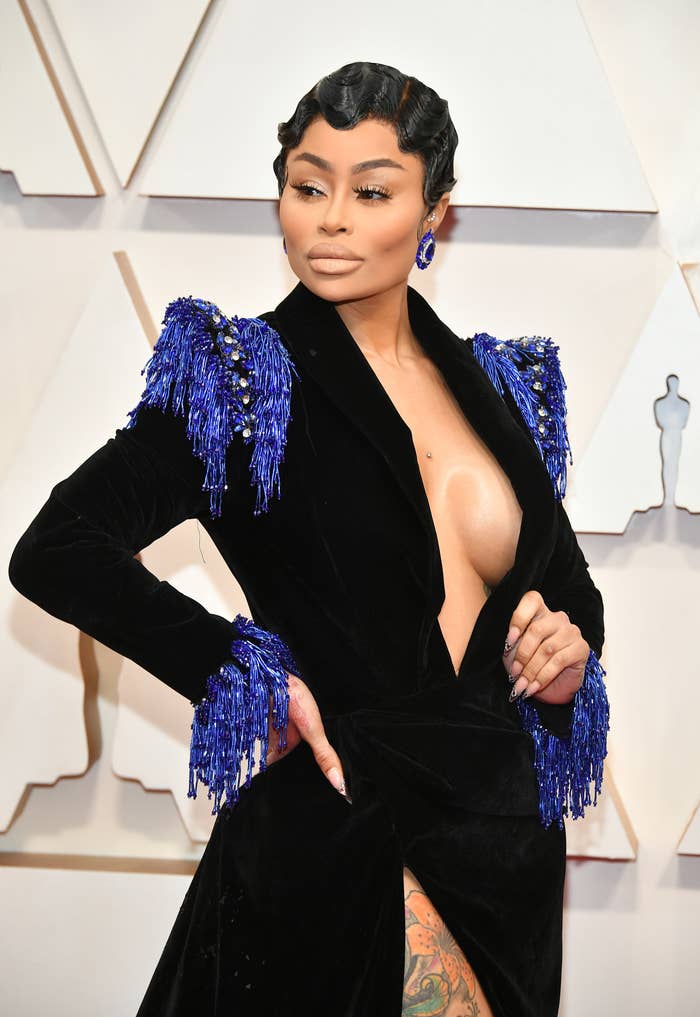 For a quick bit of context, Tyga and Chyna — who dated from around 2011 to 2014 — share a 10-year-old son named King Cairo. She and Rob began dating a couple of years later and swiftly got pregnant with their now-6-year-old daughter, Dream.
Rob and Chyna's tumultuous relationship wound up being short-lived, with the pair parting ways for good in 2017 — less than a year after going public with their impromptu engagement.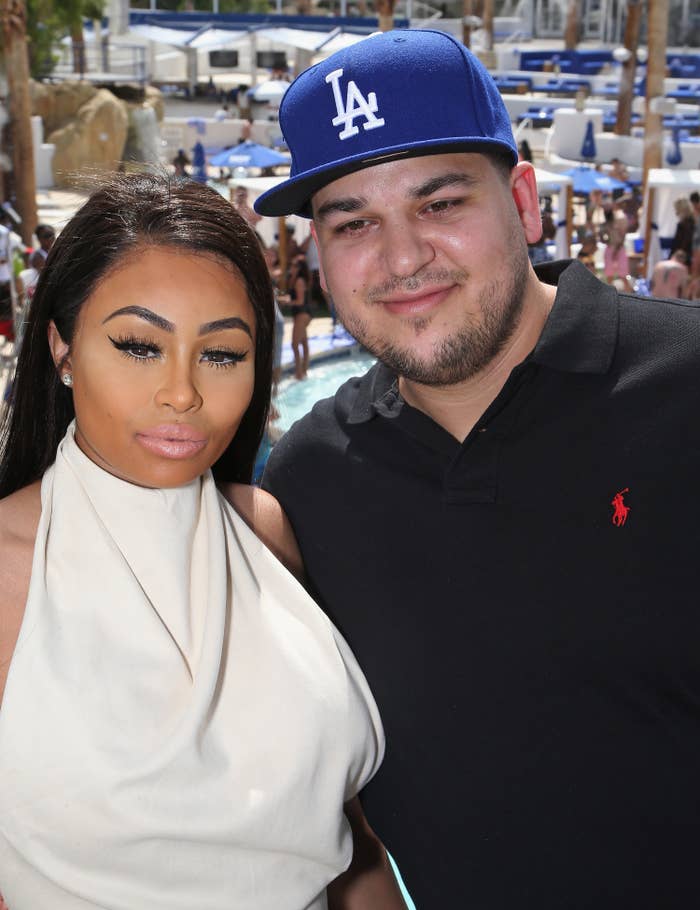 Fast-forward to 2021, when Chyna said that she was not receiving any "support" from Tyga or Rob when it came to raising her kids.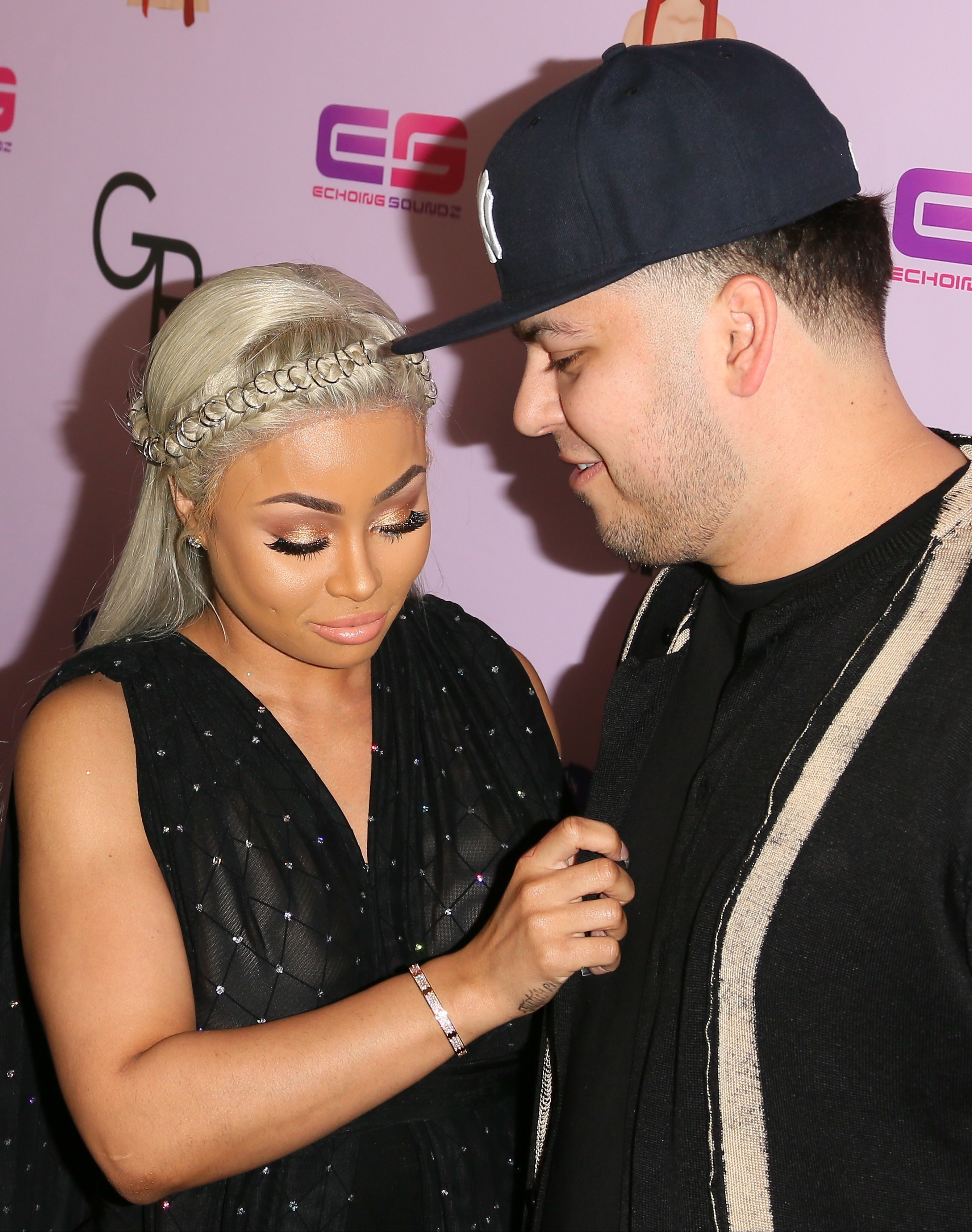 "Yesterday I had to give up 3 of my cars …my reasons… morals, beliefs, being a single mother, no support I'm a MAMA," she tweeted. "Single no support child support."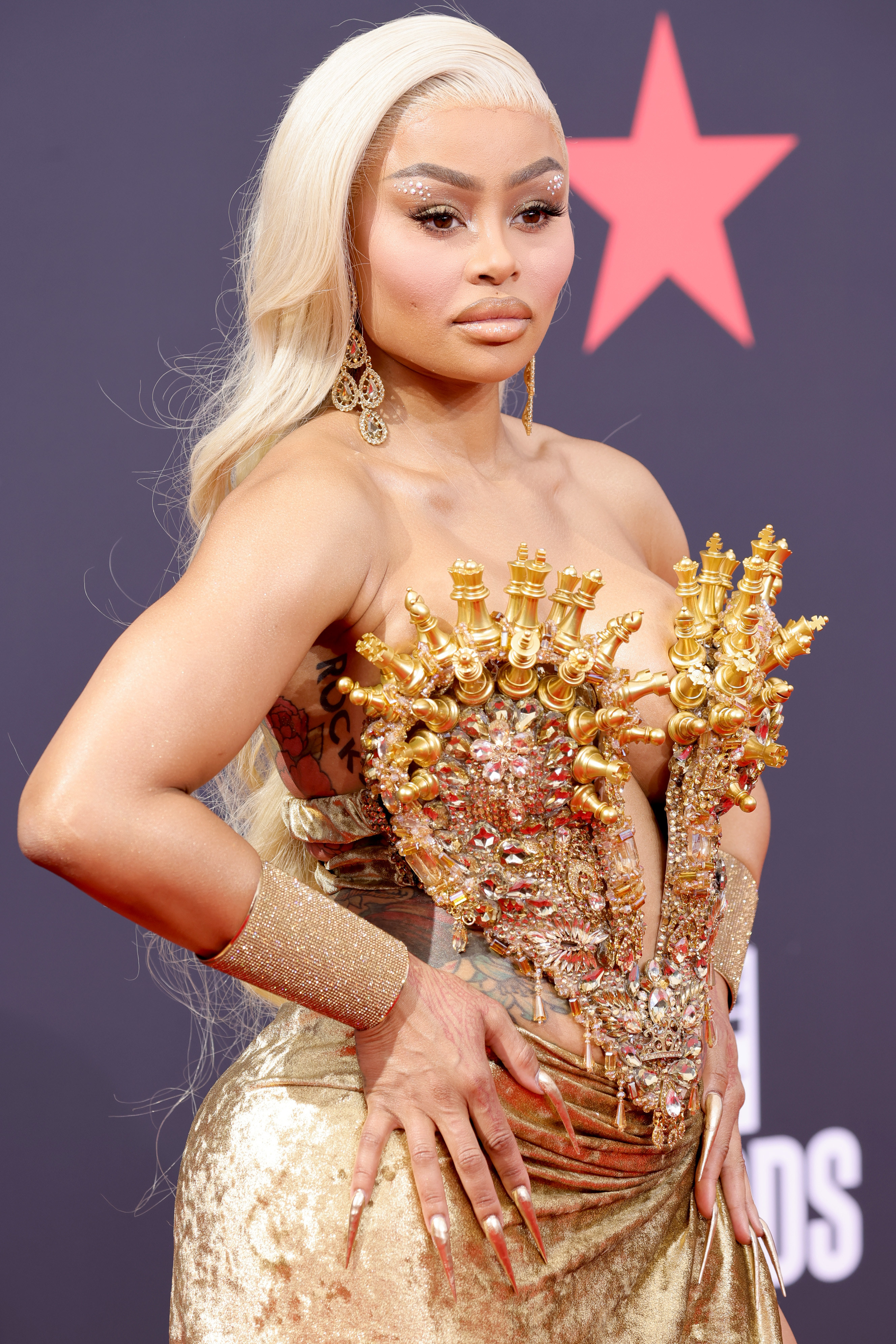 Chyna later suggested that Tyga and Rob were "greedy parents" as she responded to criticism saying, "It's called coparenting… But Greedy parents try to get child support because they're not doing nothing."
But things then took a messy turn when both Rob and Tyga entered the conversation to directly refute Chyna's claim.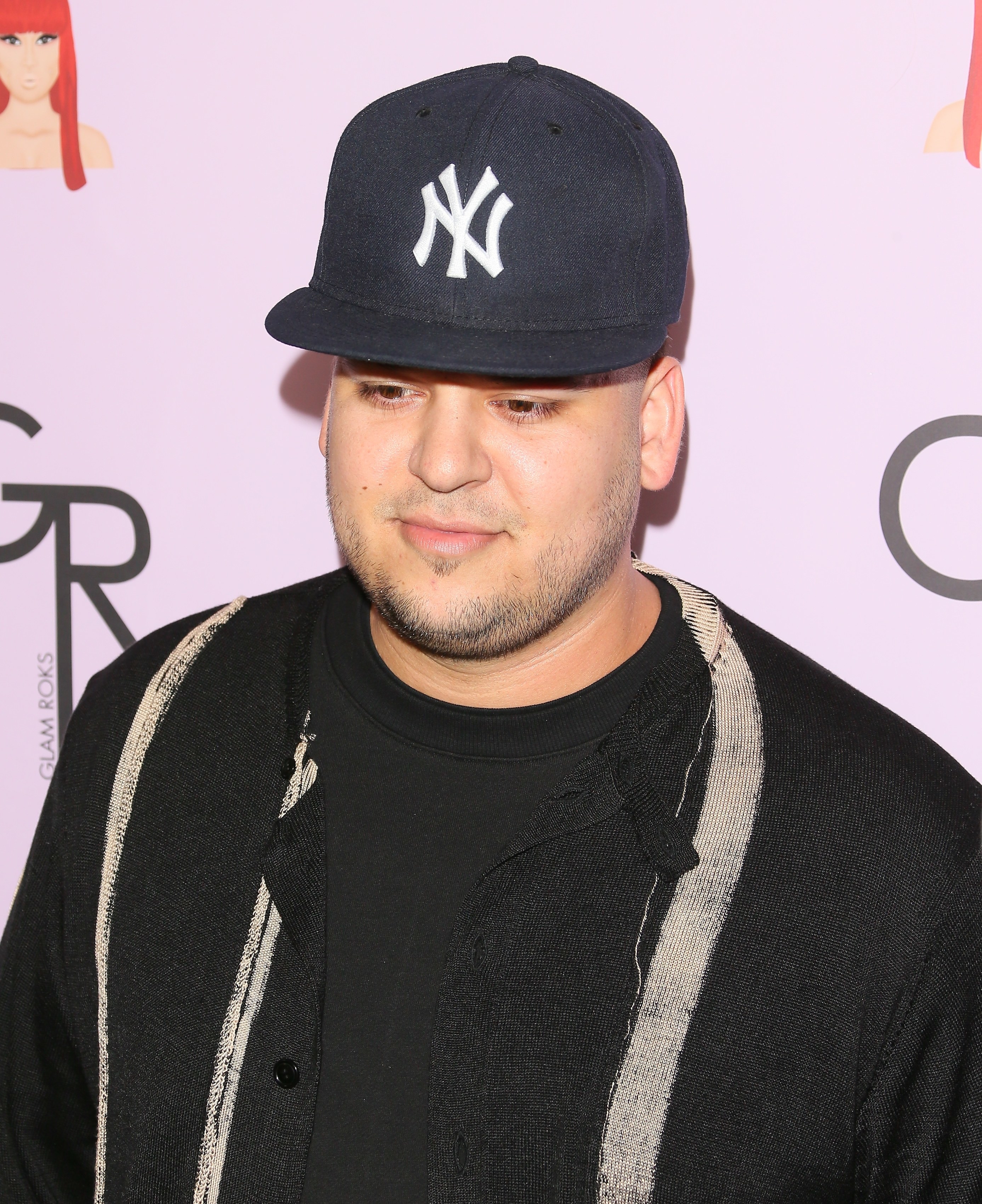 Tyga wrote, "I pay 40k a year for my son school & he lives w me mon- sat. Why would I pay child support lol." And shortly after, Rob followed suit, writing: "I pay 37k a year for my daughter's school. I handle every single medical expense. I pay for all her extracurricular activities. I have my daughter from Tuesday-Saturday. Why would i pay child support lol."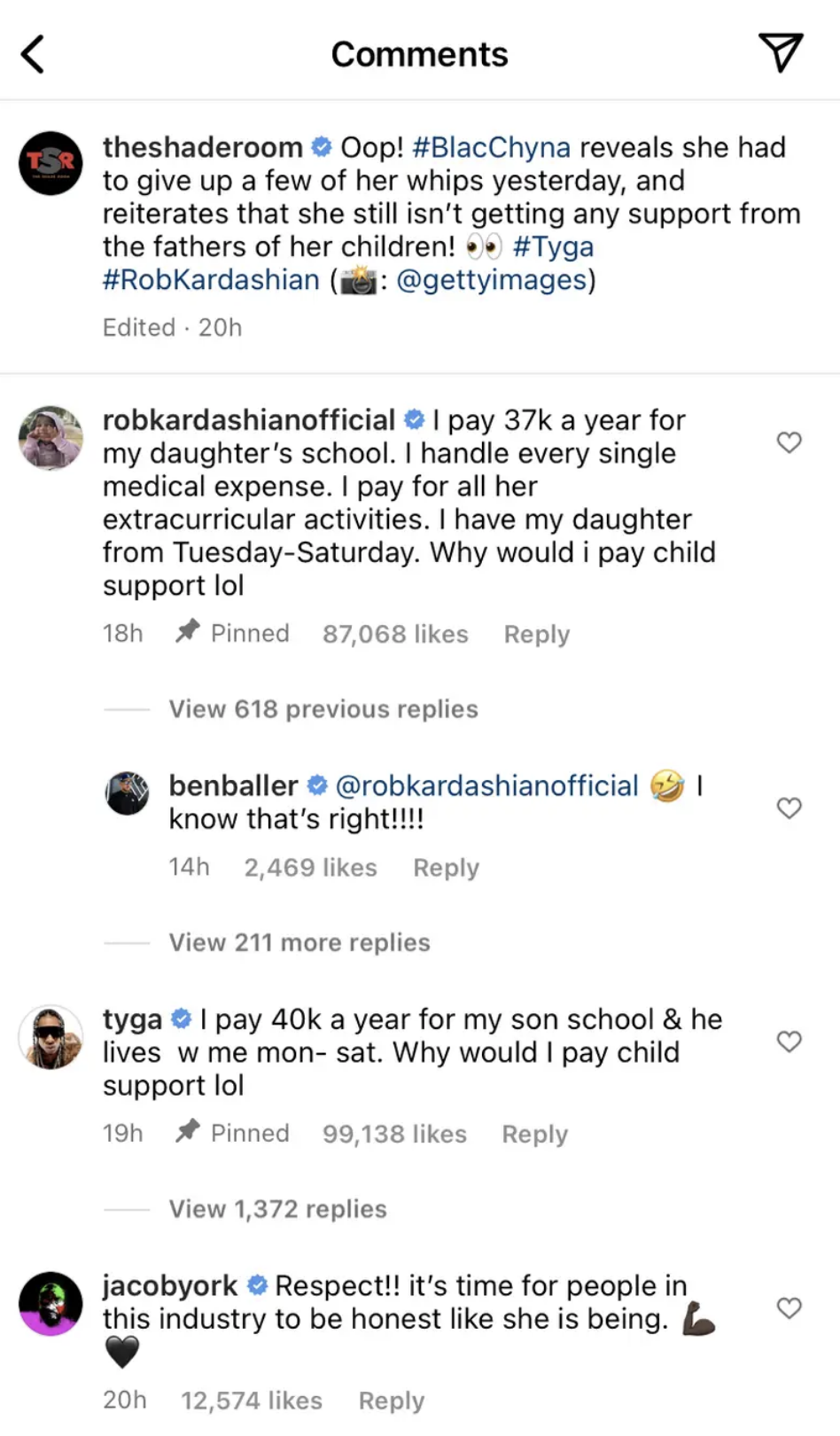 What's more, Rob's sister Khloé Kardashian publicly supported him by liking an Instagram screenshot of his comment, before going on to share a series of videos of Dream in her company at that very moment.
Now, Chyna is opening up about co-parenting with both Rob and Tyga once more — except this time, she's only got positive things to say.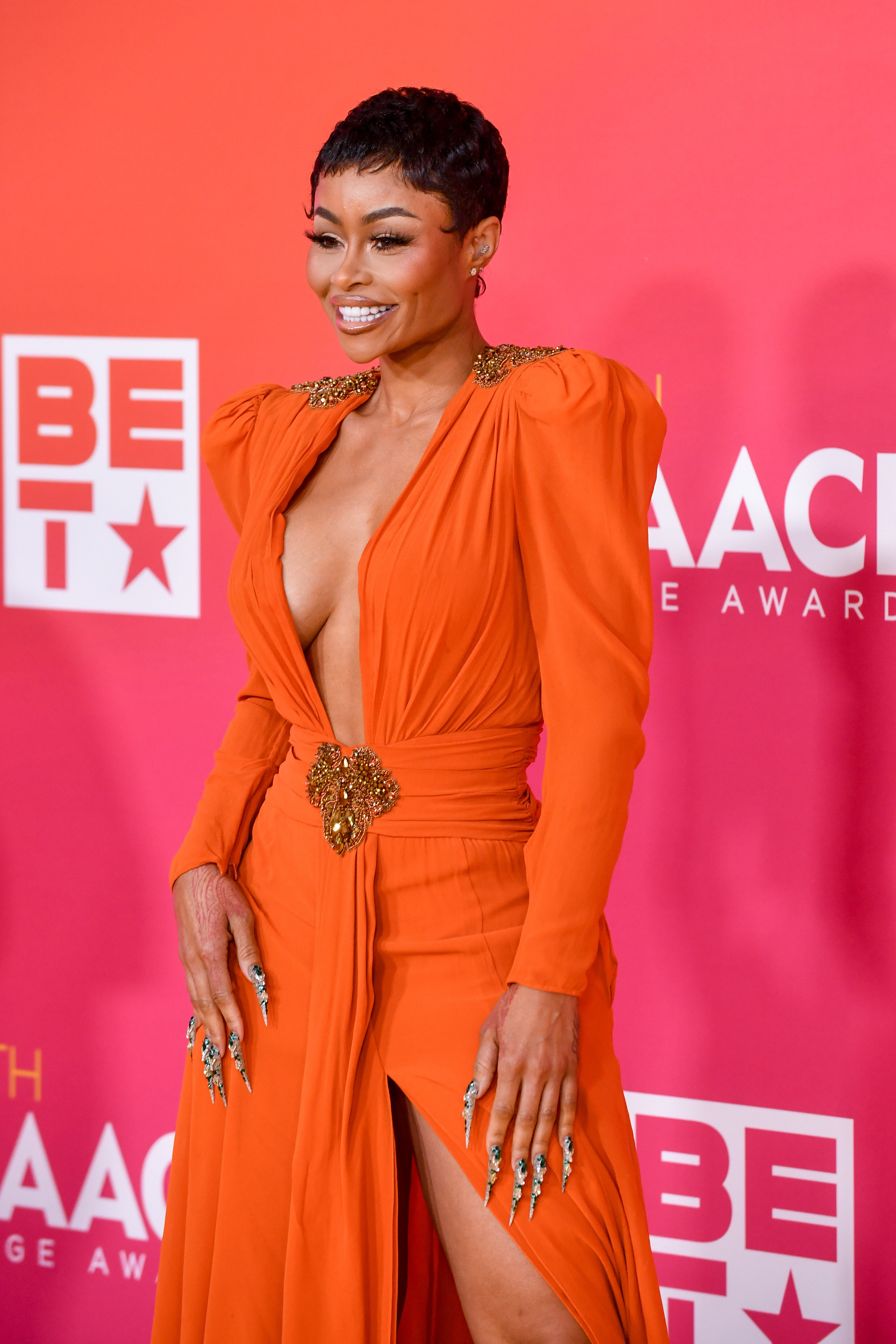 Speaking about the subject this Wednesday, Chyna maintained that despite what's gone down between her, Tyga, and Rob in the past, she has "no bad blood" with either of her exes.
"Honestly, it's never been any bad blood or anything negative against them," she said. "At the end of the day, you have to forgive and forget."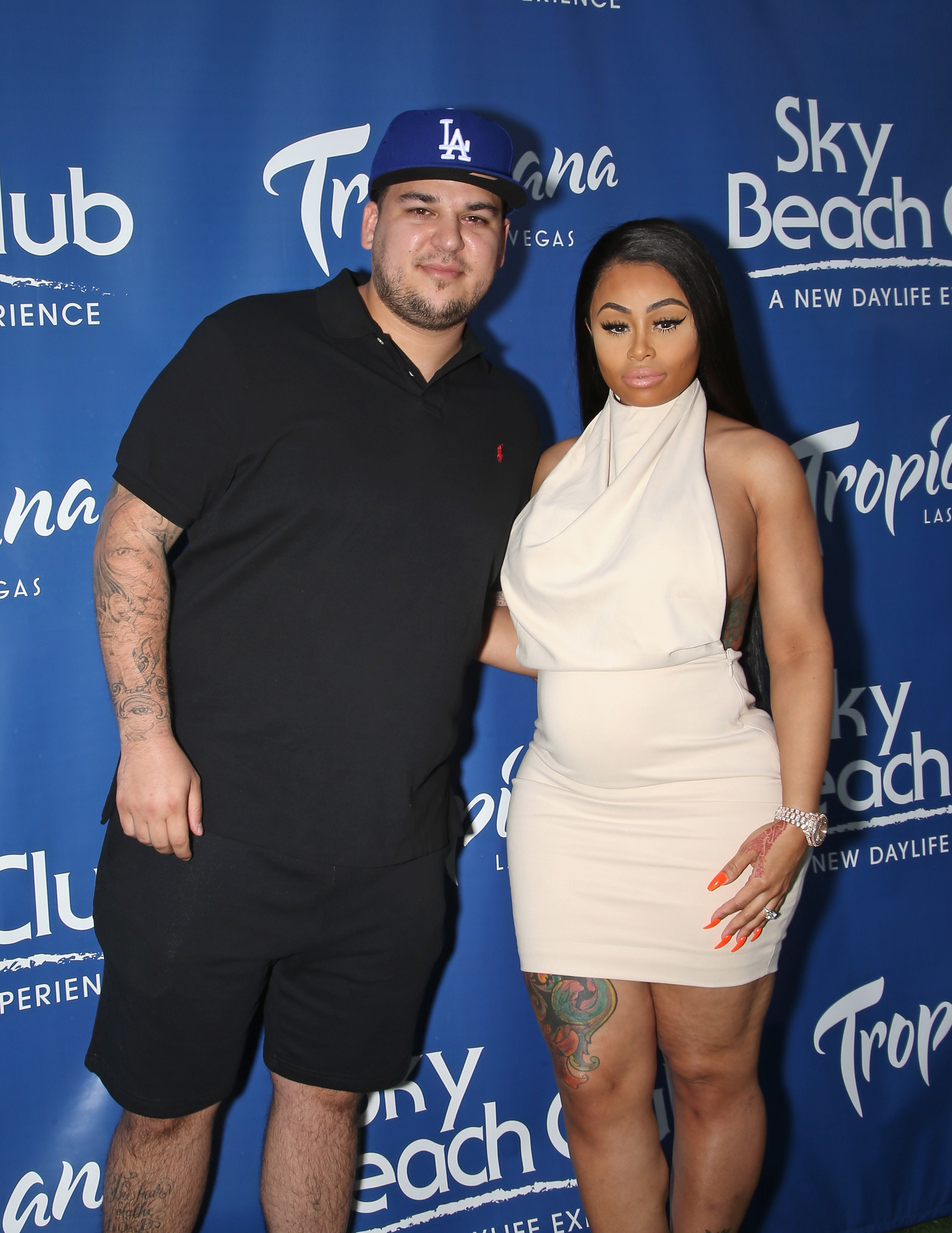 Chyna went on to clarify that she and Rob share "50/50 custody" of Dream, before mentioning the fact that Khloé tends to look after the little girl lots of the time.
"We share 50/50 custody," she said. "I cannot control if Khloé is watching Dream at Rob's house. That's when he has his daughter."
Interestingly, Khloé addressed how often she spends time with Dream a few months ago, when she and her family got caught up in a heated legal battle against Chyna.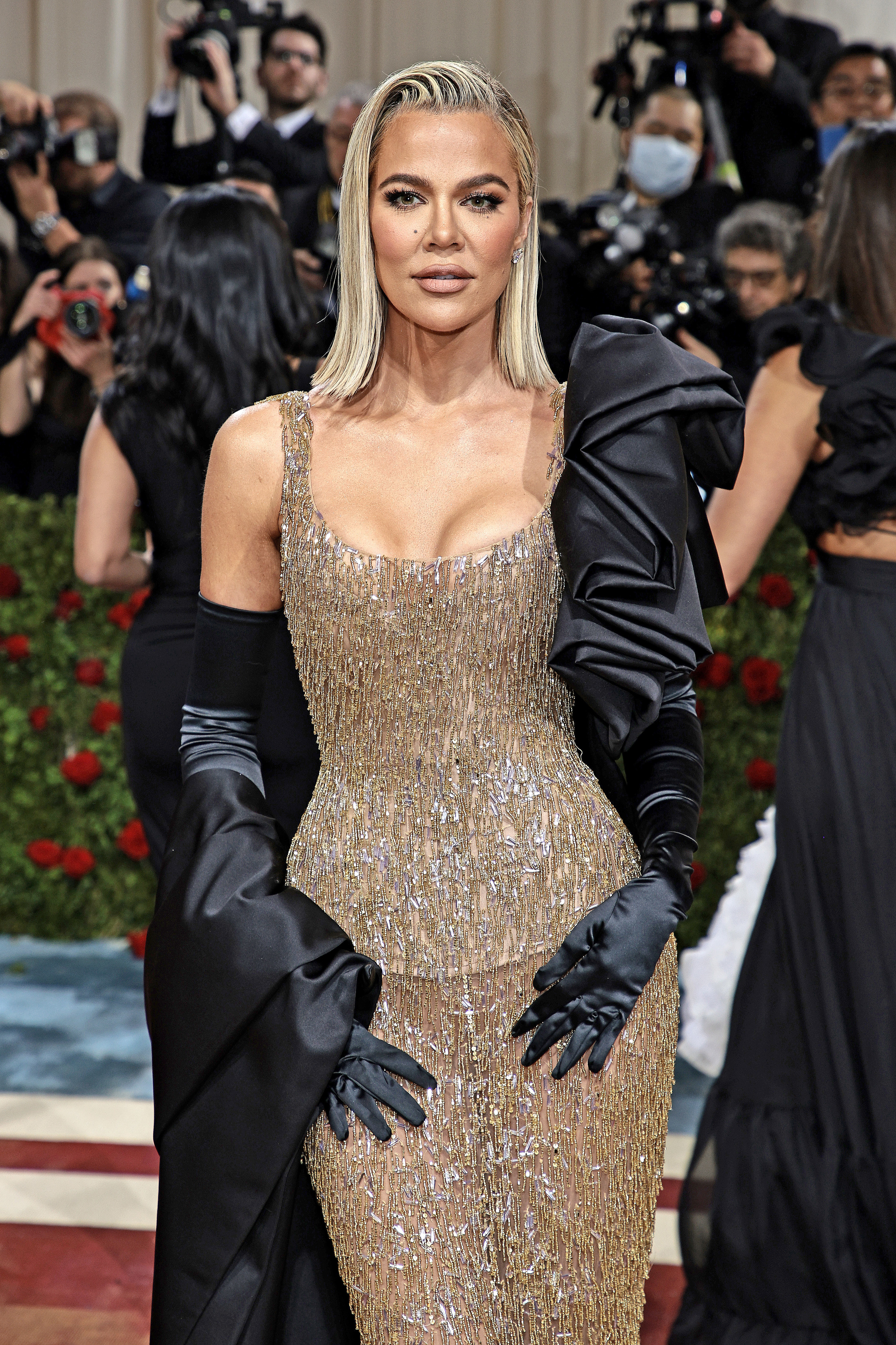 If you missed it, Chyna accused the Kardashian/Jenners of purposefully axing a second season of her and Rob's former E! reality show, Rob & Chyna. After a 10-day trial in Los Angeles, a jury issued a verdict in favor of the KarJenners, saying they did not defame Chyna or wrongfully interfere with her contract for a second season.
In an episode of Hulu's The Kardashians that later showed how the family were coping during the trial, Khloé actually called Chyna out for suing her while Dream was quite literally at her house.
"While she's suing us, Dream's at my house!" she said, to which her sister Kim replied, "Yeah, that's what's so crazy."