As the only Kar-Jenner without children, Kendall Jenner has spoken out about feeling pressured by her family — namely mom Kris and sister Kylie — to have kids.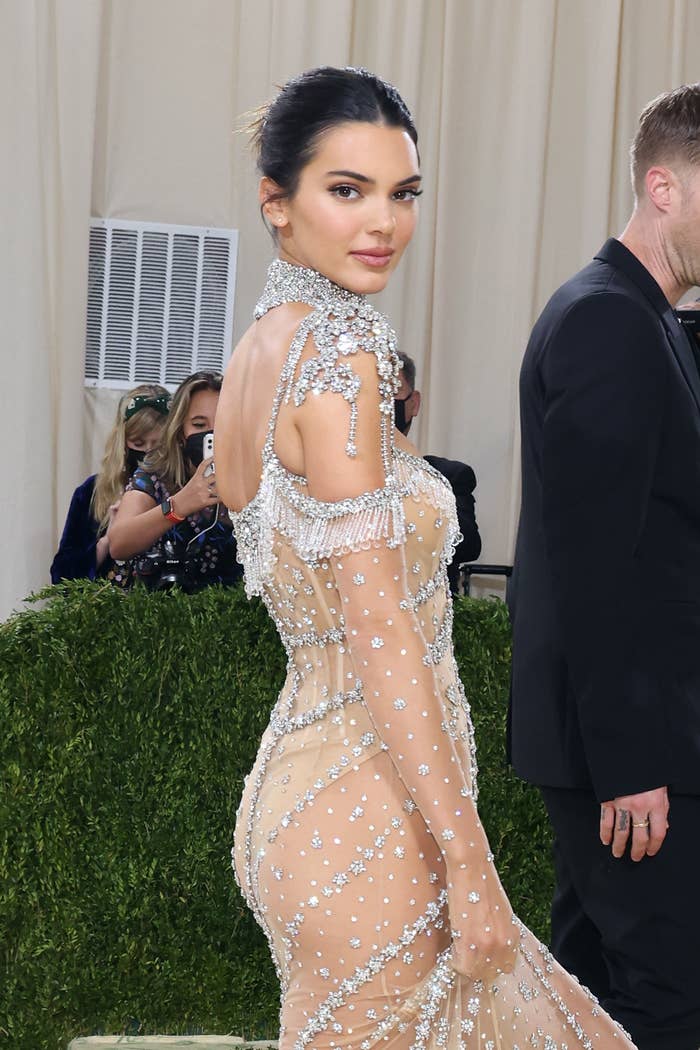 If you didn't know, Kendall — who is 26 — is the second youngest of the Kar-Jenner clan. She's an international supermodel and business mogul with multiple ventures including a shared clothing line with Kylie and her 818 tequila brand.
Kourtney, who is the eldest of the siblings, shares three kids — Mason, Penelope, and Reign — with her ex Scott Disick and recently revealed that she's currently "trying to have a baby" with her fiancé Travis Barker.
Meanwhile, Kim has four children with her ex-husband Kanye West: North, Saint, Chicago, and Psalm. Khloé shares daughter True with her ex Tristan Thompson, while their brother Rob also has his little girl Dream with ex Blac Chyna.
The youngest of the bunch, Kylie, has two children with her partner Travis Scott: 4-year-old Stormi and a new baby boy who was born this February.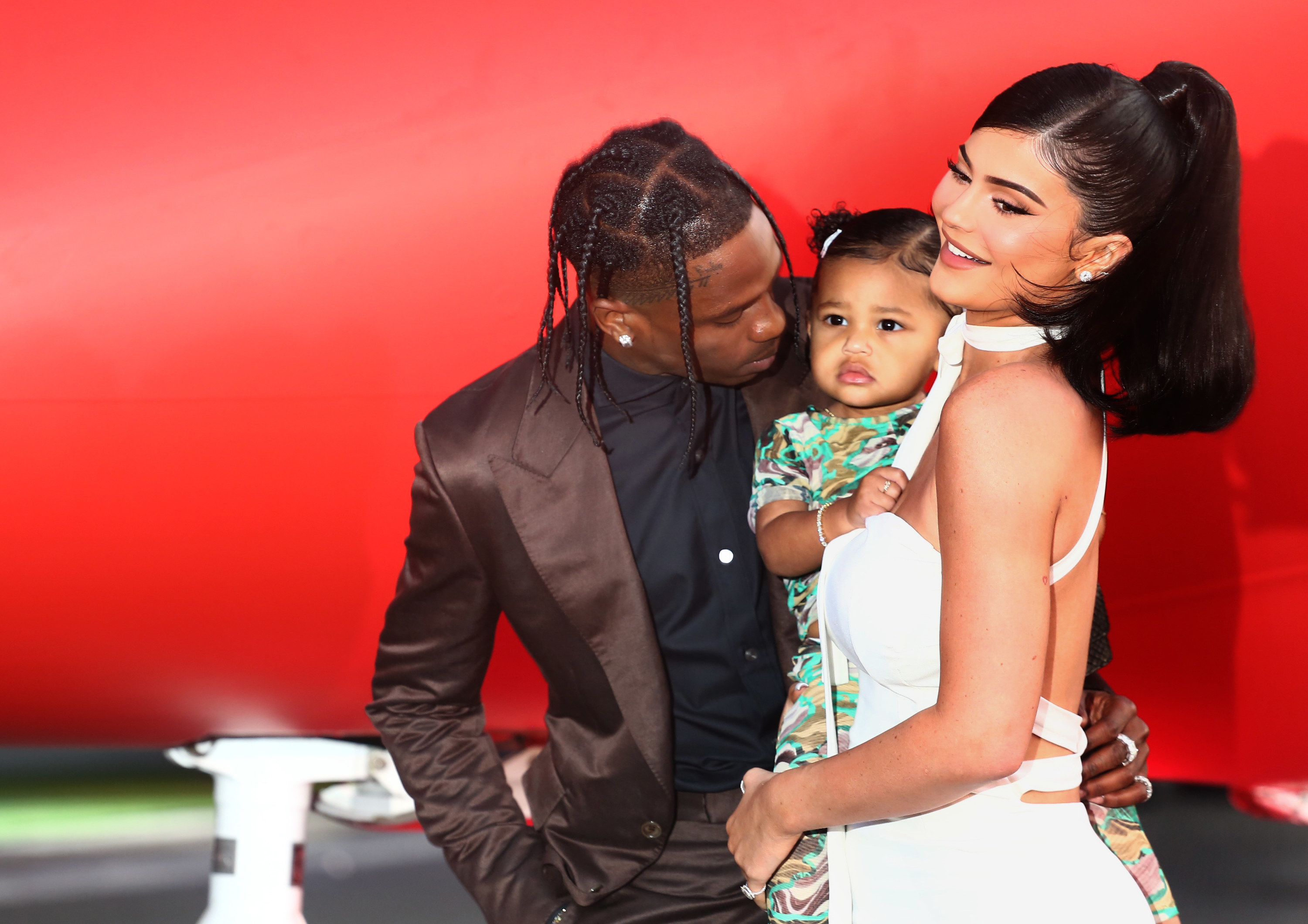 And while matriarch Kris has long expressed her love for all 11 of her grandchildren, she's also made it clear that she's super keen on Kendall — who's previously said that while she does in fact want to have kids, she's "ready to wait" for a few years — starting a family with her boyfriend, Devin Booker.
When asked about the subject in a new interview with E! News, Kendall got very candid about how Kris not-so-subtly suggests that she should have children soon.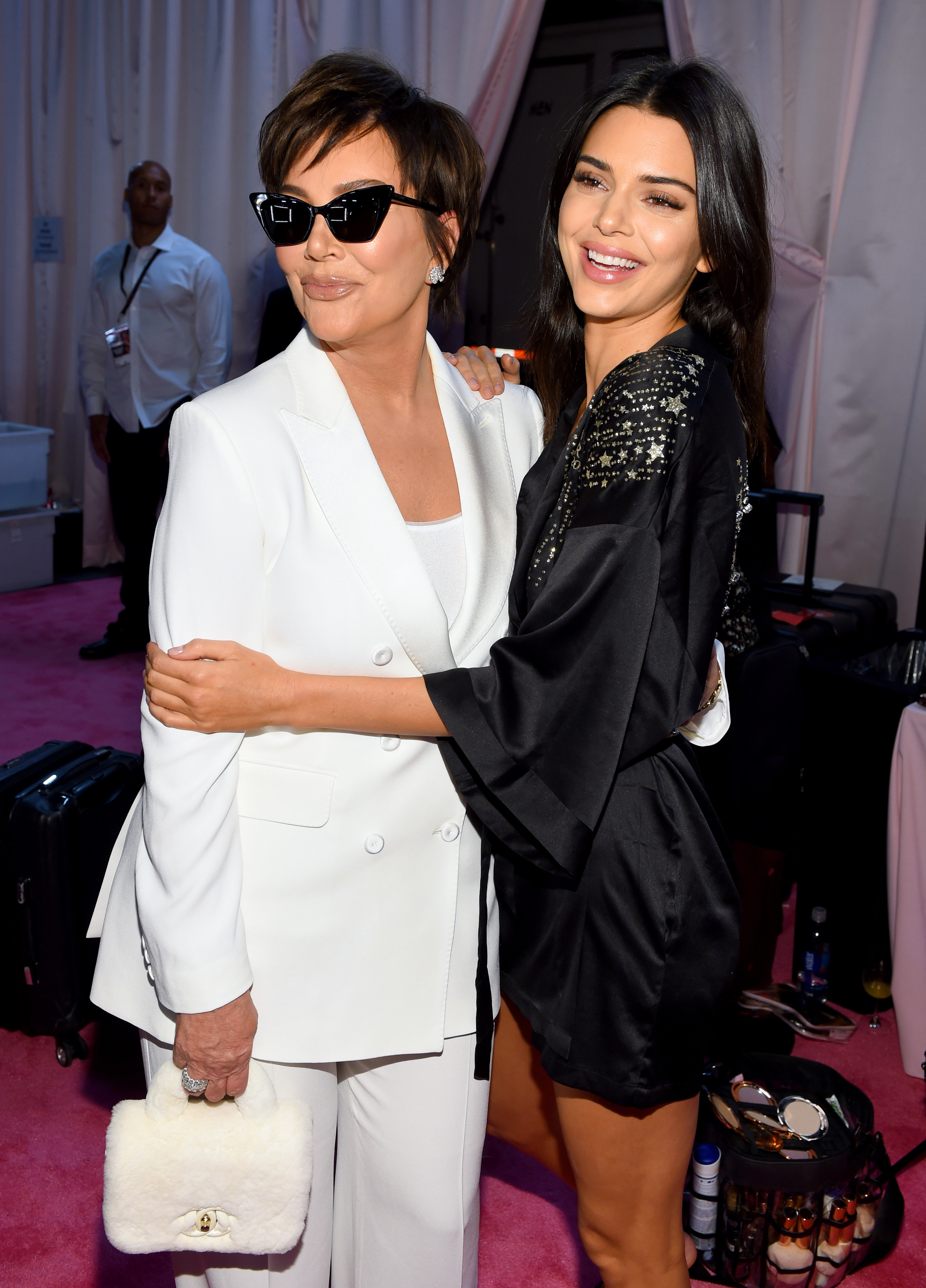 "Mom, 100 percent," she said when asked about who in the family pressures her to have a child. "Mom and Kylie."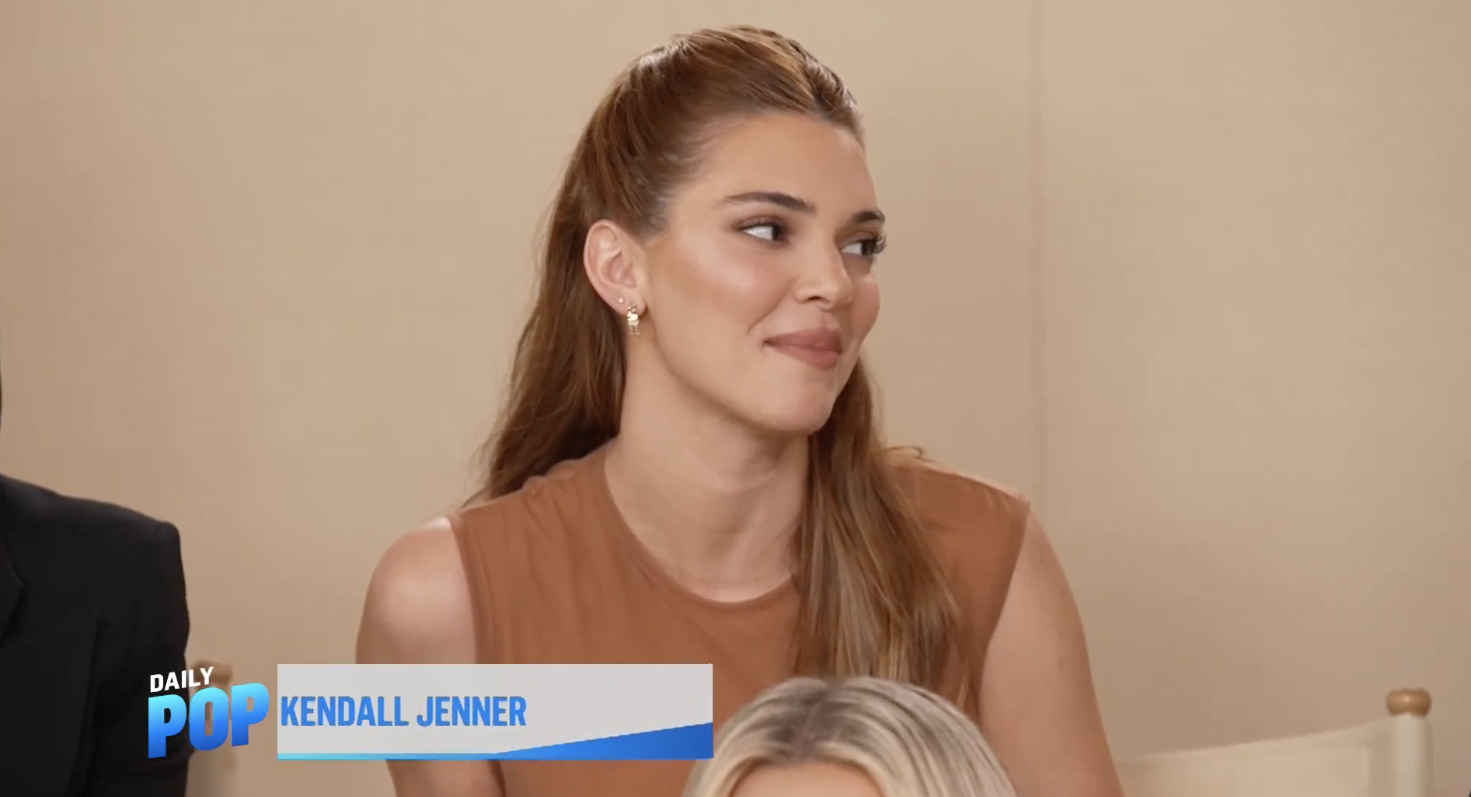 Speaking of Kris, Kendall went on: "She will just randomly text me and be like, 'I think it's time,' and I'm like, 'Is this not up to me?!'"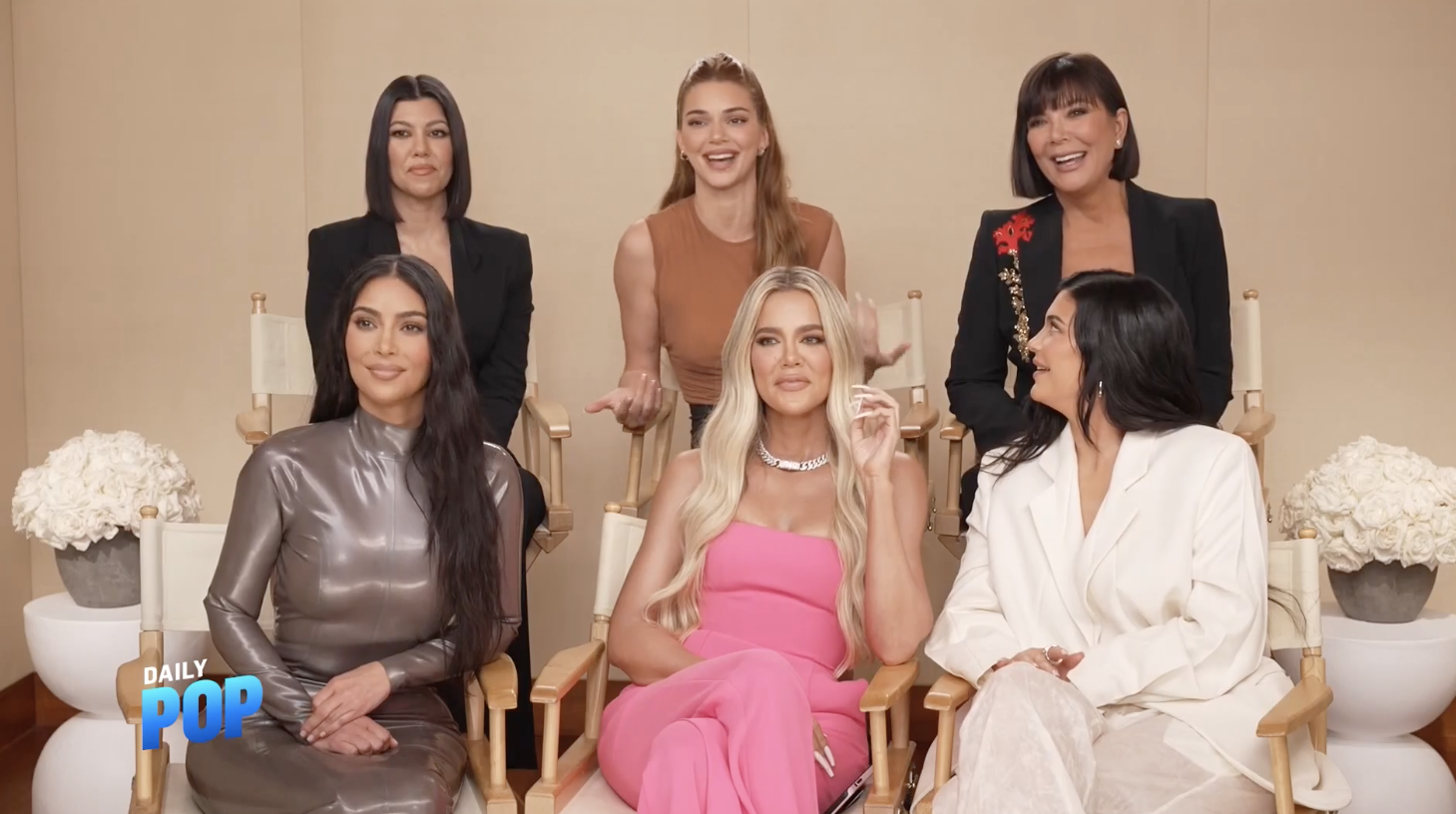 In response, Kris told Kendall, "Just your friendly reminder!"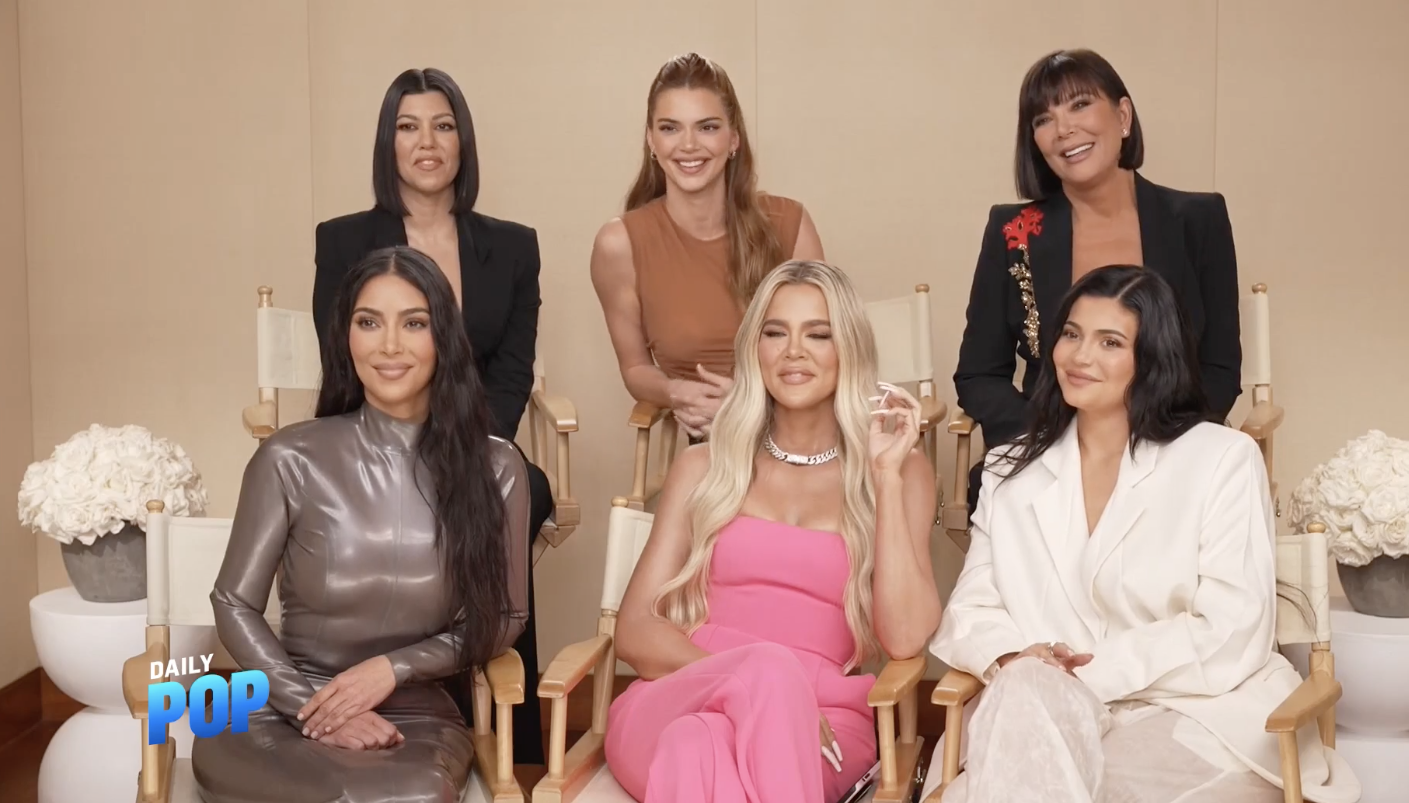 In another interview with ExtraTV, Kendall was asked about Kris's recent appearance on The Ellen Show, during which she said she hoped the model would be the "next" to give her a grandchild.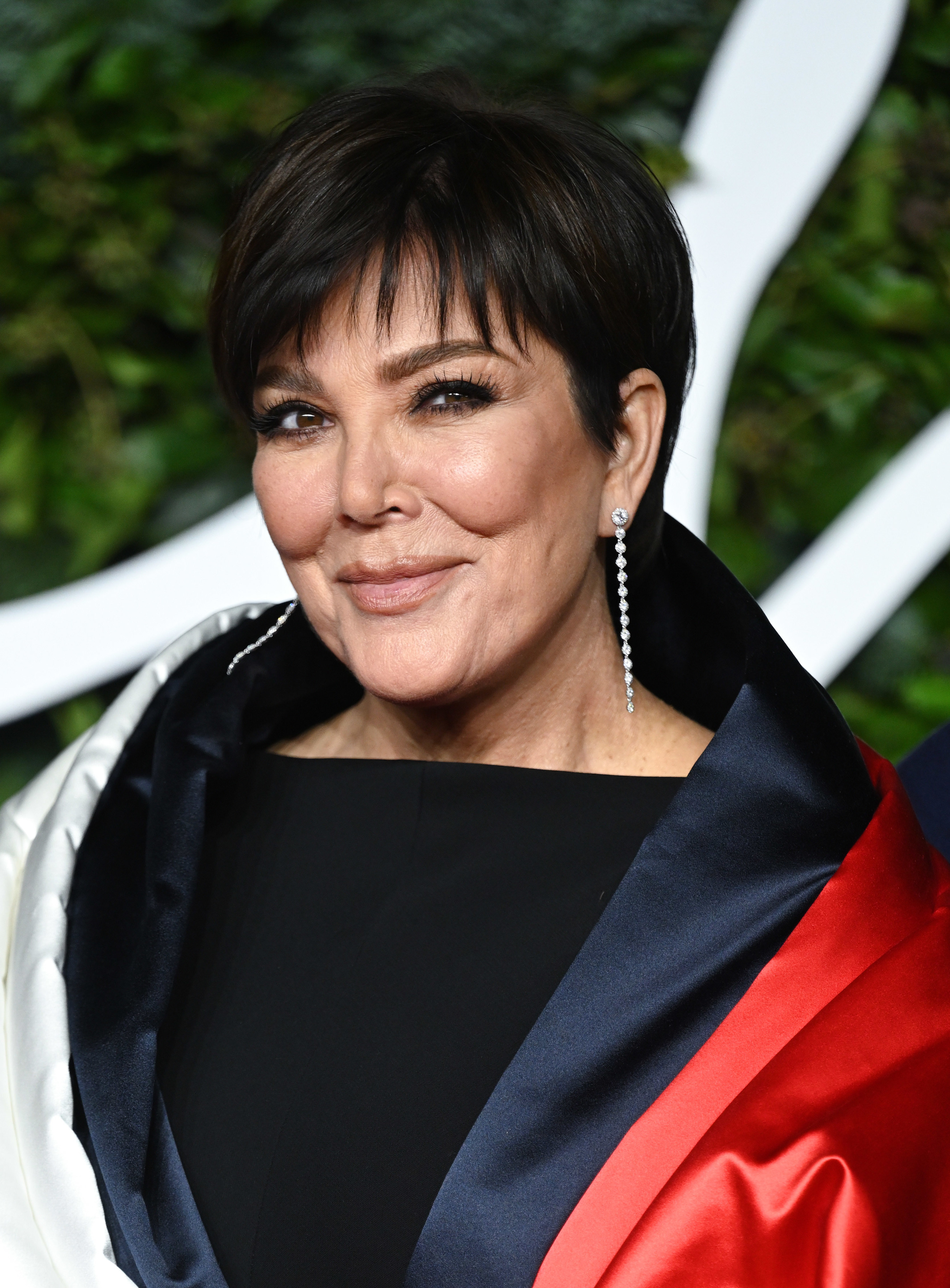 "Who's gonna give you your 12th grandchild, who do you think?" Ellen asked. Kris replied, "I think it would be nice if it was Kendall… She's the only one who hasn't had a baby."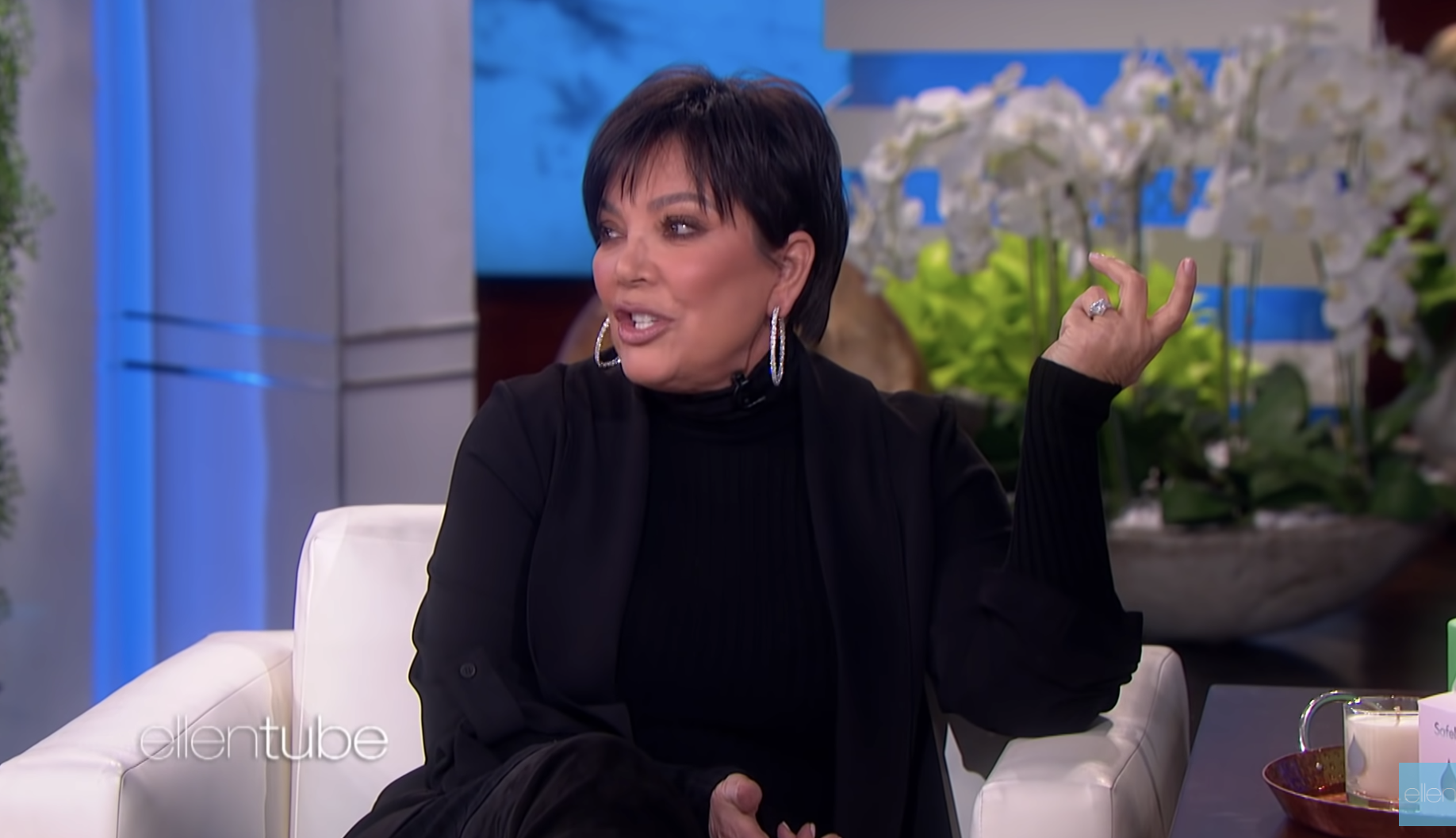 Ellen questioned, "Does she want to have a baby?" to which Kris said, "I think she would eventually love to have a baby."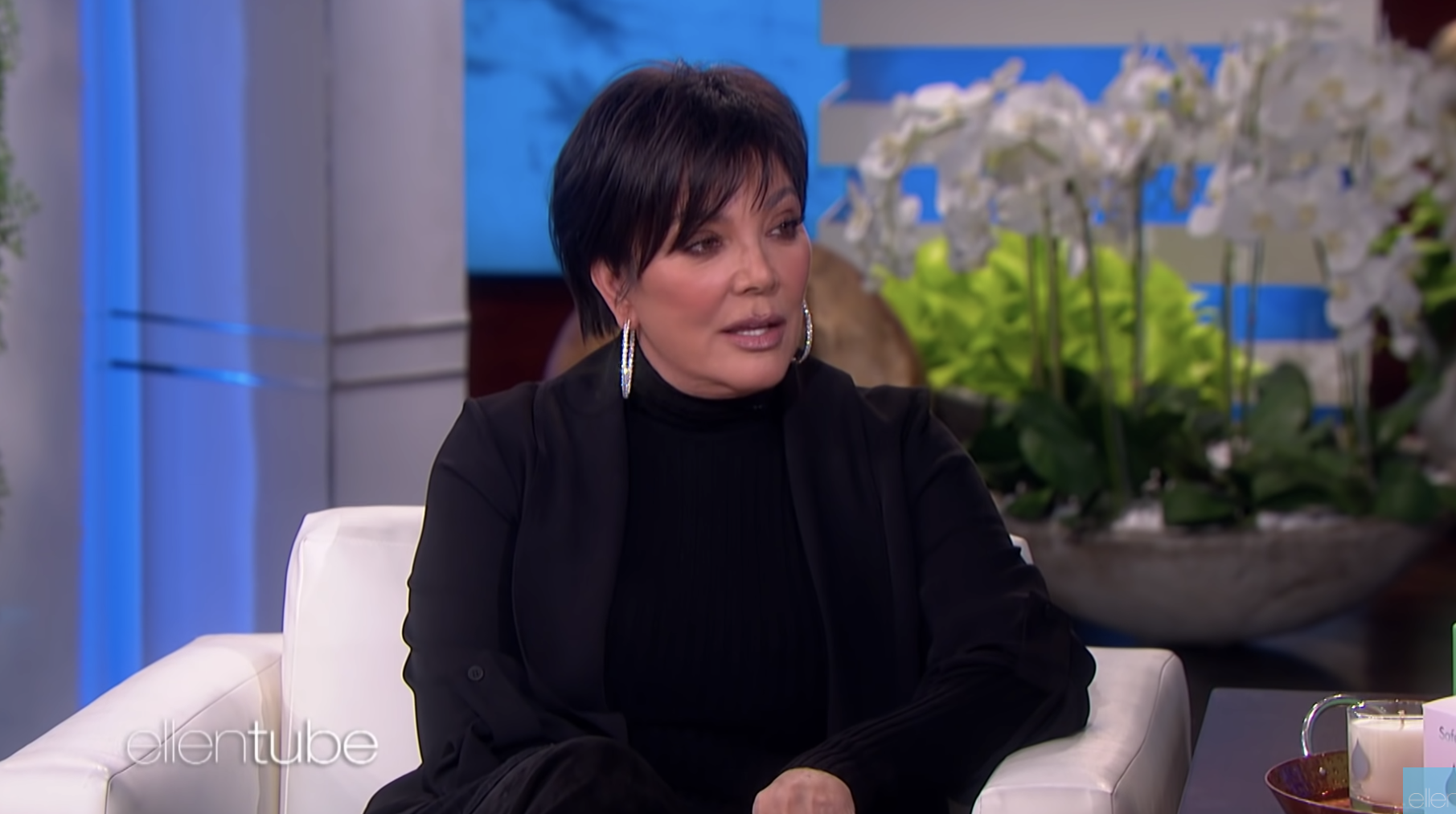 Responding to the clip now, Kendall looked hesitant as she said: "It's not a yes — I'm indifferent. I'm just [very much] living day by day."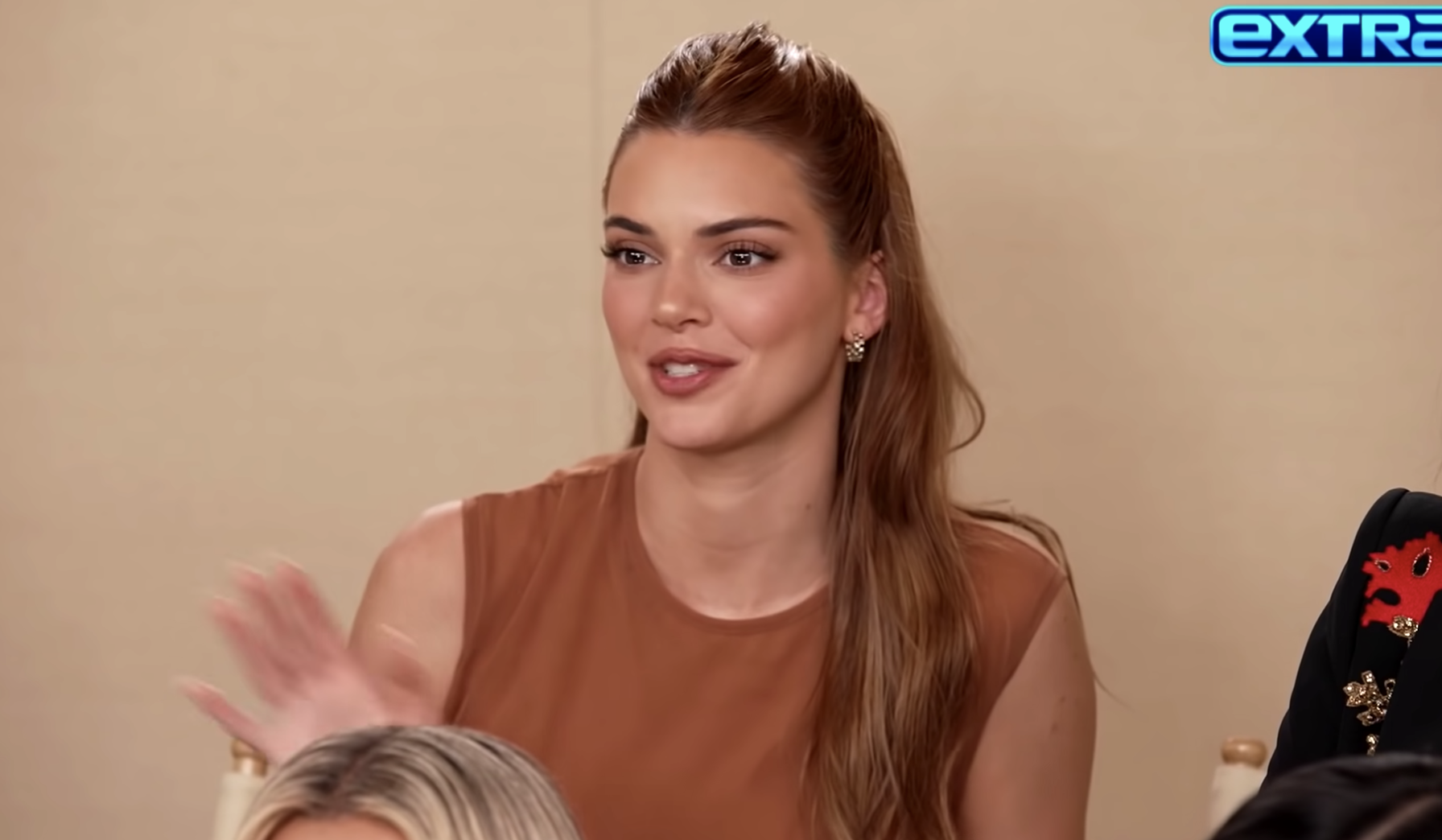 "But I do get baby fever a lot of the time," she went on. "Especially with [Kylie's] newborn... I hang out with all of [my nieces and nephews], and I'm like, It would be so fun to have one too. But, I'm chilling."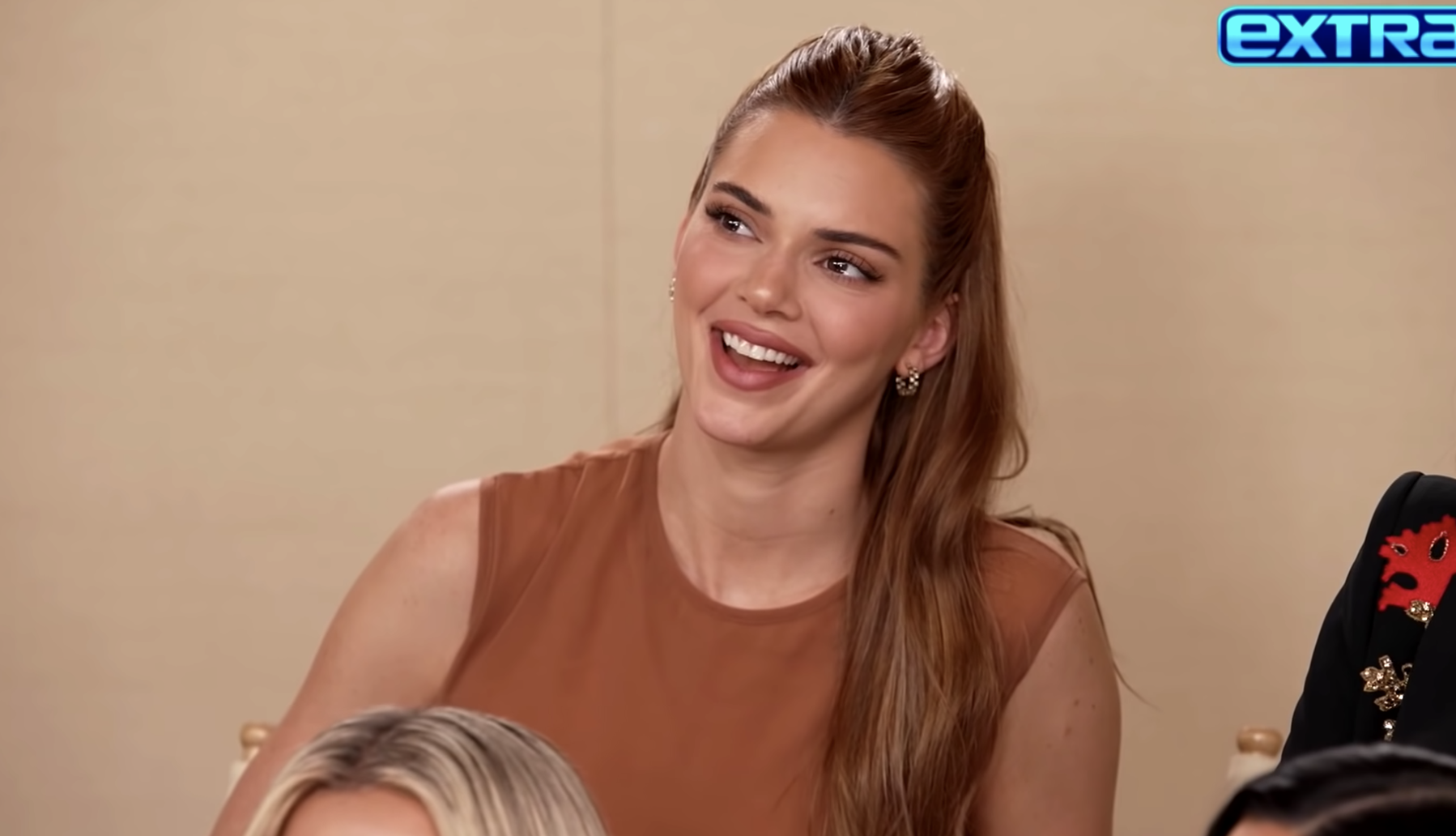 "I'm just living life right now as a free bird," she added.
Kris's comments on Ellen sparked some criticism from viewers who felt she was unfairly placing pressure on Kendall to start a family of her own despite the fact that she's expressed her desire to wait a few years before doing so.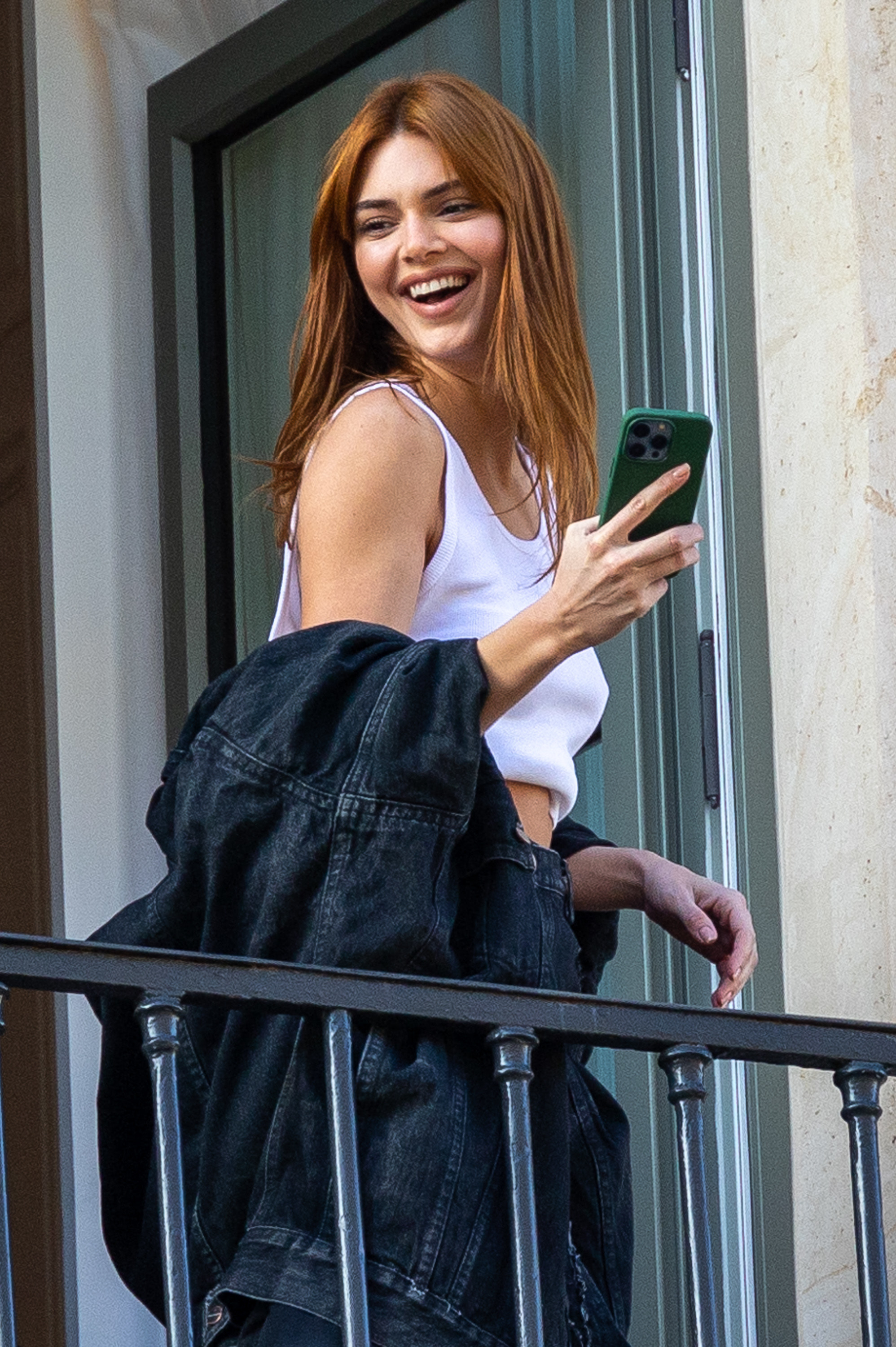 "This is extremely toxic, @KrisJenner. It is Kendall's choice when, or if, she wants to have a baby," one person tweeted.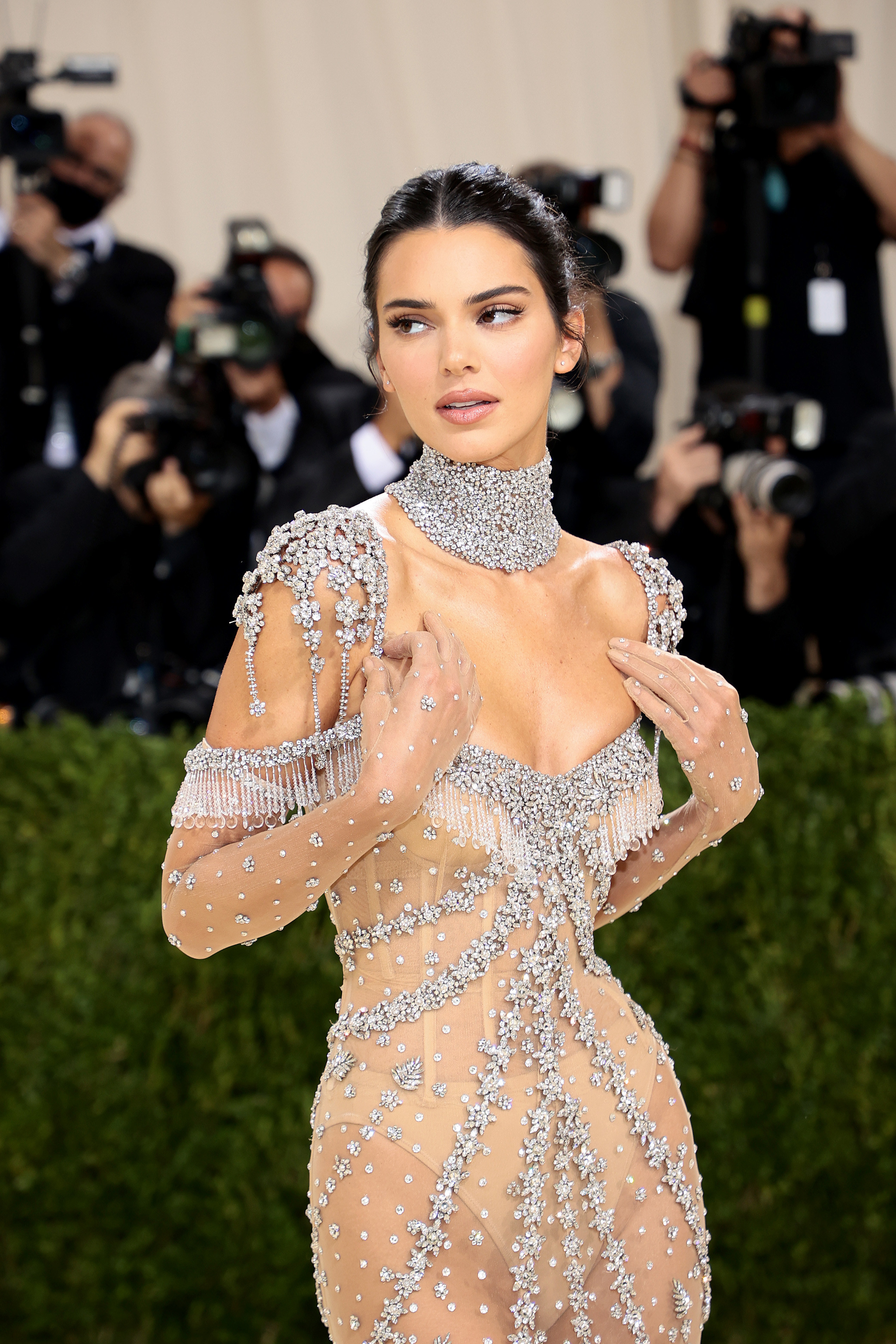 Others suggested that Kris was promoting harmful ideas about parenthood. "If my mother said this about me, implying I'm not whole without a child in my life, I would be livid and tell her to mind her own goddamn business," one person wrote.
But Kendall facing pressure around parenting isn't anything new, with some of the storylines during Keeping Up With The Kardashians having focused on her "baby fever" over its 14-year run.
Speaking with Khloé and close family friend Malika in one episode during the final season, Kendall — who was 24 at the time — admitted that she felt swayed to have kids after comparing herself to those around her, who were similar in age.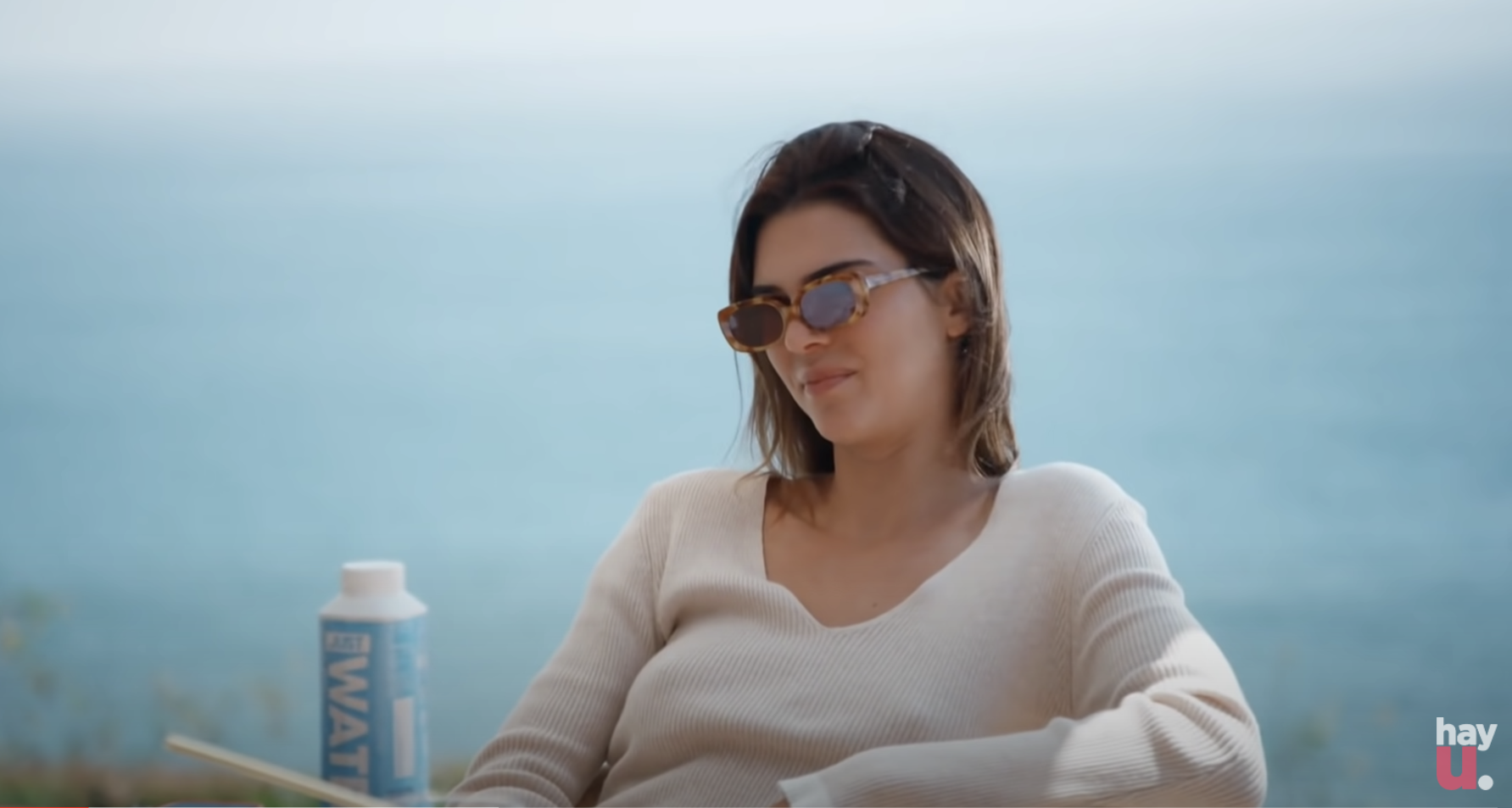 "I think it also started to hit me when I saw Kylie was having a baby, and then one of my best friends was having a baby and she's my age, so I'm like...a little jealous, but it's fine," she said.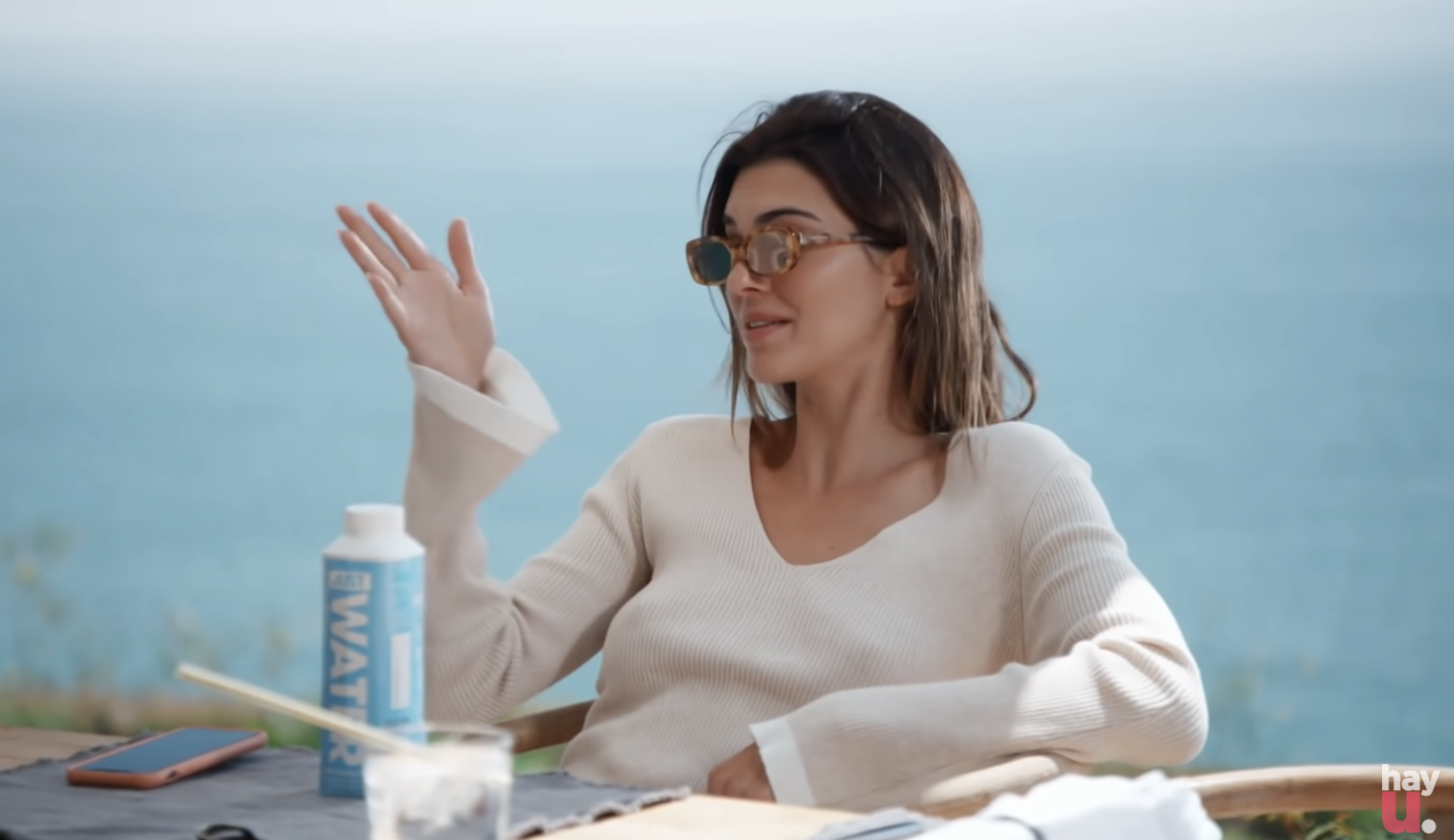 And Kendall opened up further about how she was feeling in a confessional, telling viewers: "I am the only one in my family who does not have a kid. During quarantine, and just kind of like sitting at home, naturally you get pretty bored and start thinking about a lot of things."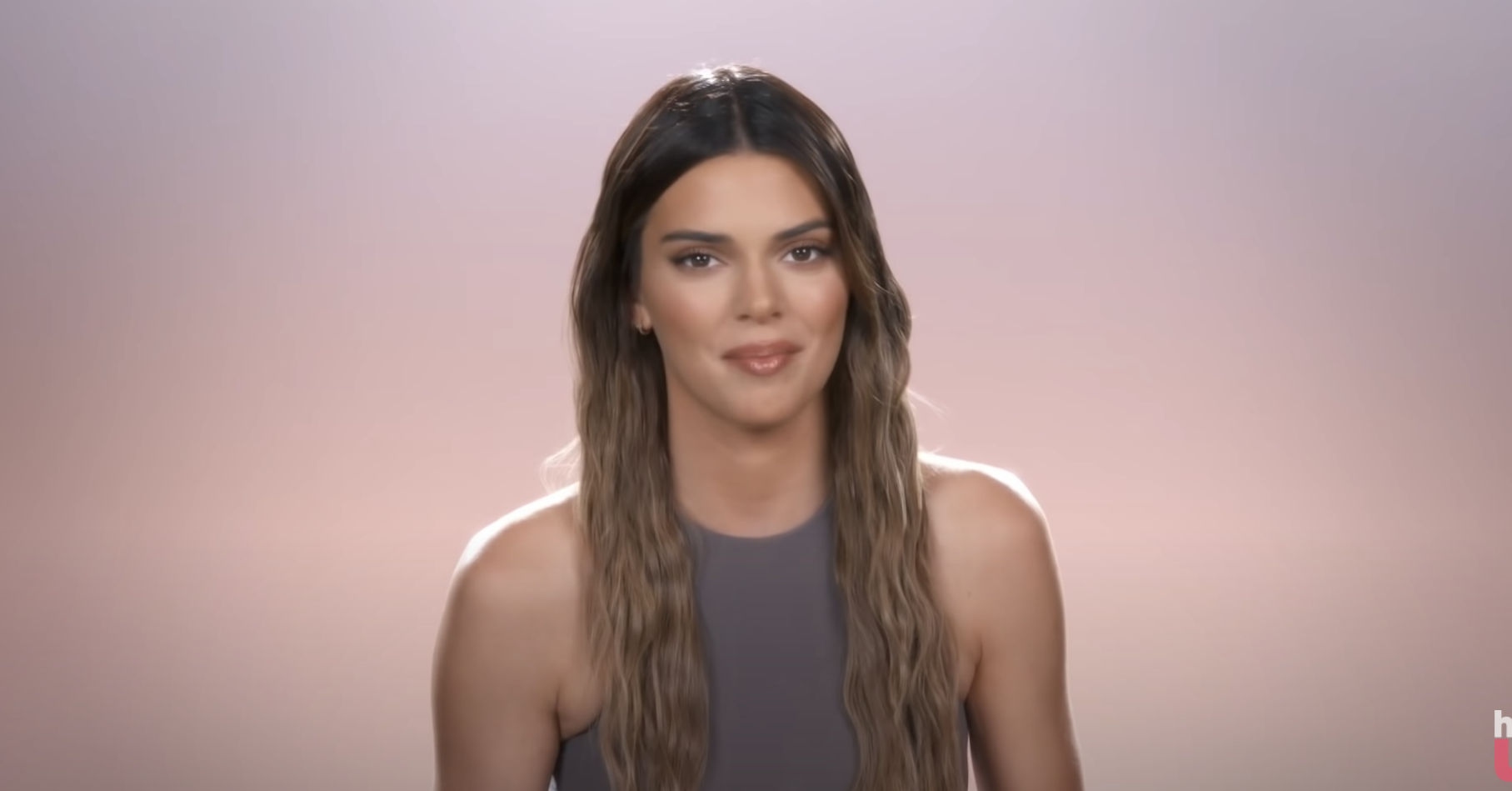 "Sometimes I just see Stormi and True and Chicago all playing together and I'm just like, 'Ugh. I want kids badly,'" she said.