This is an excerpt from Incoming, BuzzFeed News' morning newsletter dedicated to making sense of this chaotic world we live in. Join the club here.
At least seven people were killed in a shooting in Half Moon Bay, California
A shooter killed at least seven people at a mushroom farm and another location in Half Moon Bay, California, on Monday, local officials said.
The San Mateo County Sheriff's Office identified the shooter as Chunli Zhao. The motive is unknown at this time, but police believed he acted alone. Zhao, 67, was taken into custody Monday afternoon.
According to San Mateo County Sheriff Christina Corpus, deputies were dispatched at 2:22 p.m. Monday and found four people dead from gunshot wounds as well as another person with life-threatening injuries. Deputies then discovered three more bodies at a separate scene about a mile away. Zhao is believed to have worked at one of the plant nurseries, and the victims may have as well, Corpus said.
The shooting came just two days after a 72-year-old man killed 11 people at a dance studio in Monterey Park, a predominantly Asian American suburb of Los Angeles. California Gov. Gavin Newson tweeted that he was at a hospital meeting with victims of the Monterey Park shooting when he got word about the Half Moon Bay mass shooting.
David Pine, president of the San Mateo County Board of Supervisors, said during a news conference, "We have not even had time to grieve for those lost in the terrible shooting in Monterey Park. Gun violence must stop. … The status quo cannot be tolerated."
The Monterey Park mass shooting
Some of the Monterey Park shooting victims have been identified. Here's what we know about them. My Nhan, 65; Lilan Li, 63; Xiujuan Yu, 57; and Valentino Alvero, 68, were identified by the coroner's office on Monday. Friends also said Ming Wei Ma was one of the victims who was killed while trying to stop the shooter. The other victims have not been identified, but the coroner's office said they were in their 60s and 70s.
After fleeing Star Ballroom Dance Studio, the shooter traveled to another dance studio in Alhambra, Lai Lai, but was forcibly disarmed by the owner's son as he walked into the building. Brandon Tsay lunged at the shooter and grabbed the weapon, and surveillance video shows a violent struggle between them ensued. "Something came over me. I realized I needed to get the weapon away from him," Tsay told Good Morning America. "I needed to take this weapon, disarm him, or else everybody would have died."
Members of Asian American and Pacific Islander communities reacted to the Monterey Park mass shooting with outrage and heartbreak. Michelle Yeoh, Simu Liu, Daniel Dae Kim, and others mourned the incident, which took place in a majority-AAPI area.
SNAPSHOTS
The FDA may simplify COVID vaccines to a single annual shot for many people. The annual shots could be designed to match whatever variant of COVID is currently circulating, much in the same way a new flu vaccine is formulated every year. A vaccine advisory committee will discuss and presumably approve the new strategy on Thursday.
The family of a 20-year-old hazing victim will receive nearly $3 million from Bowling Green State University to settle a lawsuit. Since the incident, Bowling Green State University hired a hazing prevention coordinator and put steps in place to make it easier for students to tell the school about hazing. A new state law was also passed in Ohio that created tougher criminal penalties for hazing.
Elizabeth Holmes denied that she tried to flee to Mexico after her conviction. "The government's newfound claim that Ms. Holmes attempted to flee is baseless," her attorneys said. A representative with the Department of Justice told BuzzFeed News they had no comment.
Beyoncé put on her first live show in four years at a luxury resort soft launch in Dubai. Many criticized the singer's decision to perform in the United Arab Emirates, a country with clearly defined laws criminalizing same-sex relationships.
IMAGE OF THE DAY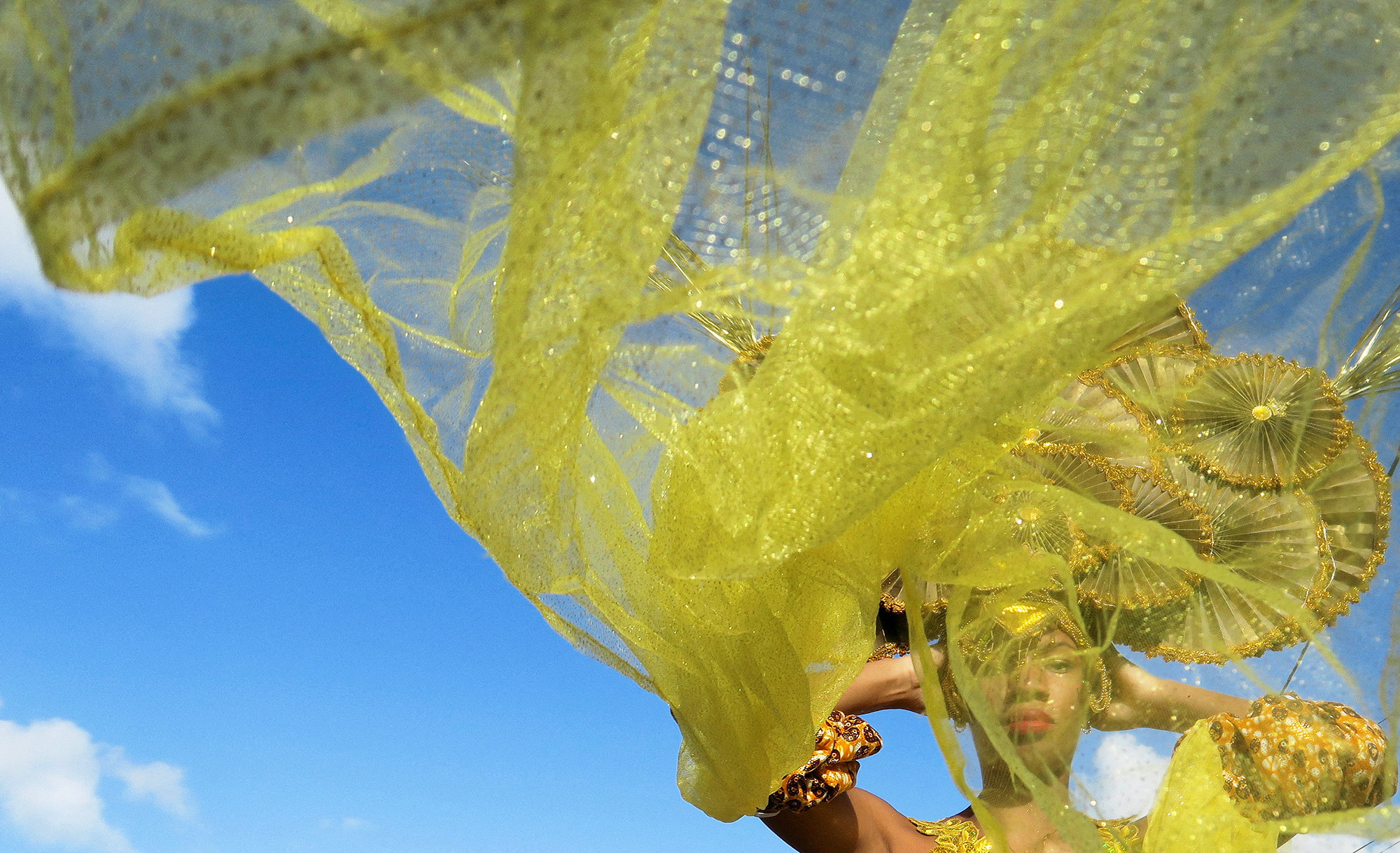 I tried a flip phone for a week for my mental health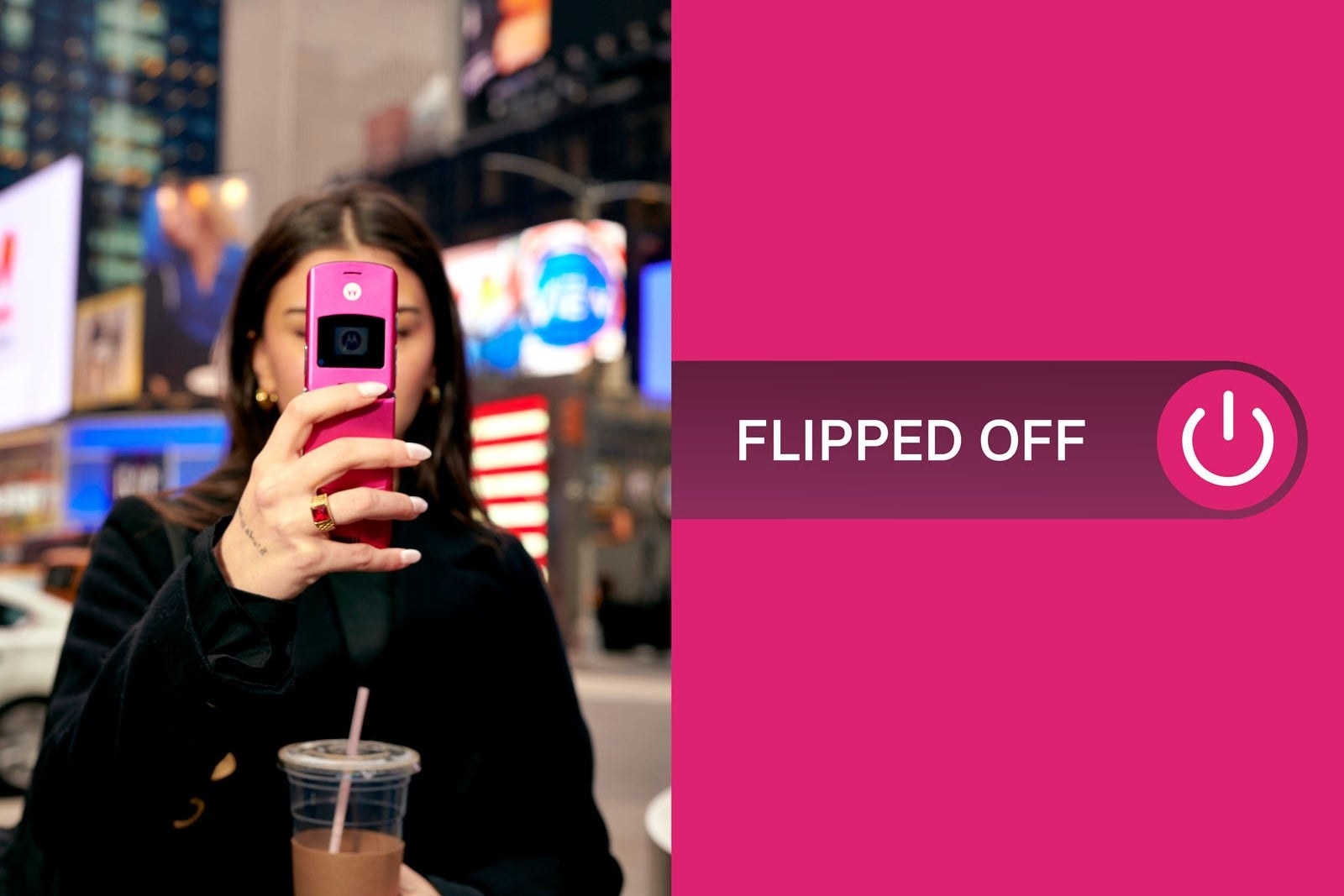 My average screentime is eight hours and 44 minutes a day, Fjolla Arifi writes. I spend more time on my phone using apps like TikTok, Instagram, and Twitter than I do sleeping. Being online is an instinctive reaction to my raging FOMO. What if my friends make plans without me? What if a Frank Ocean album drops? A new strain of COVID I should be aware of?
But in general, experts recommend that you spend at least three to four hours daily without any screentime; long periods of screentime or social media time are associated with higher risks of digital eye strain, poor sleep, and even anxiety and depression. So I decided to lock my smartphone away for the week and replace it with a Motorola Razr V3xx.
My anxiety kicked in immediately: I assumed I was missing out on an event. But when I spoke to Lindsay Bira, a clinical health psychologist, she told me that was kind of the point. "Being alone or out of the loop can be read by the deep brain as a survival threat when it really isn't a threat, and the real problem might be overusing social media or being attached to people and content that makes us feel bad," Bira said.
"It is important to learn how to tolerate the feeling of being disconnected or left out until our brain understands that it is not a problem, which allows us to self-regulate without reaching for the phone, and we develop a deeper, healthier connection to ourselves."
Still reading, eh? Seems like you might want to get this in your inbox. No pressure though. Just some food for thought.