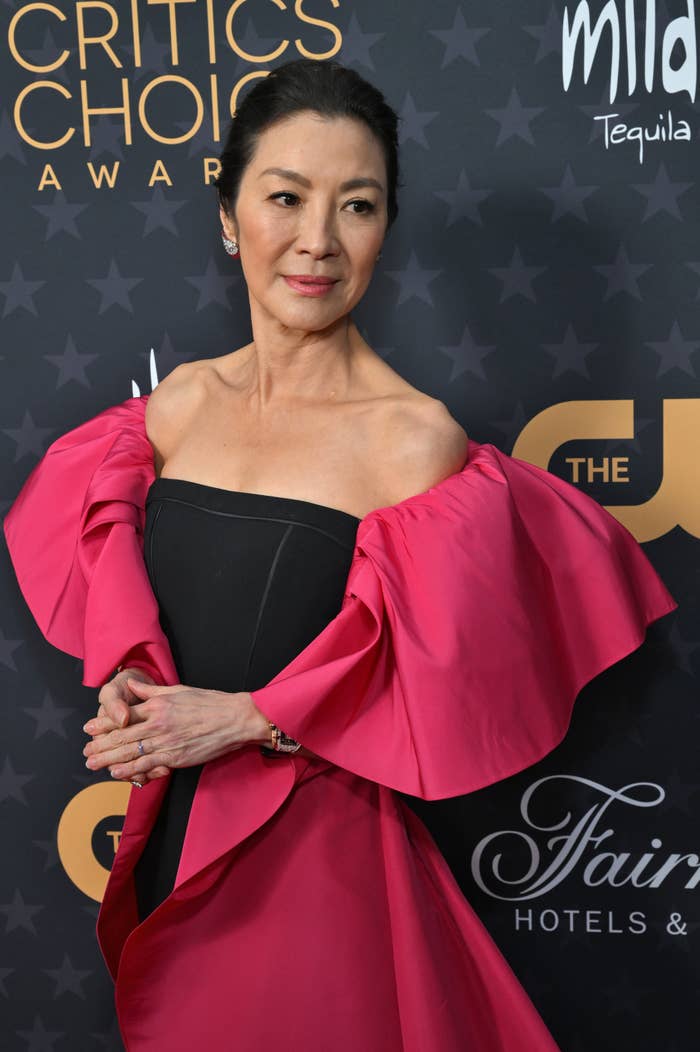 Celebrities have condemned Saturday night's shooting in Monterey Park, California, where 11 people were killed and nine others injured.
Members of Asian American and Pacific Islander communities reacted to the Monterey Park mass shooting with outrage and heartbreak. This includes several celebrities, who used their platforms to address the incident and offer their support.
In an Instagram post Sunday, Everything Everywhere All at Once actor Michelle Yeoh shared her condolences to the families of the victims of the shooting, which she called a "senseless attack."
"At a time when our community should be celebrating new beginnings, we are now mourning. We are a strong and resilient community and must continue to find the light, even through the darkness. #stopasianhate #bekind," Yeoh wrote.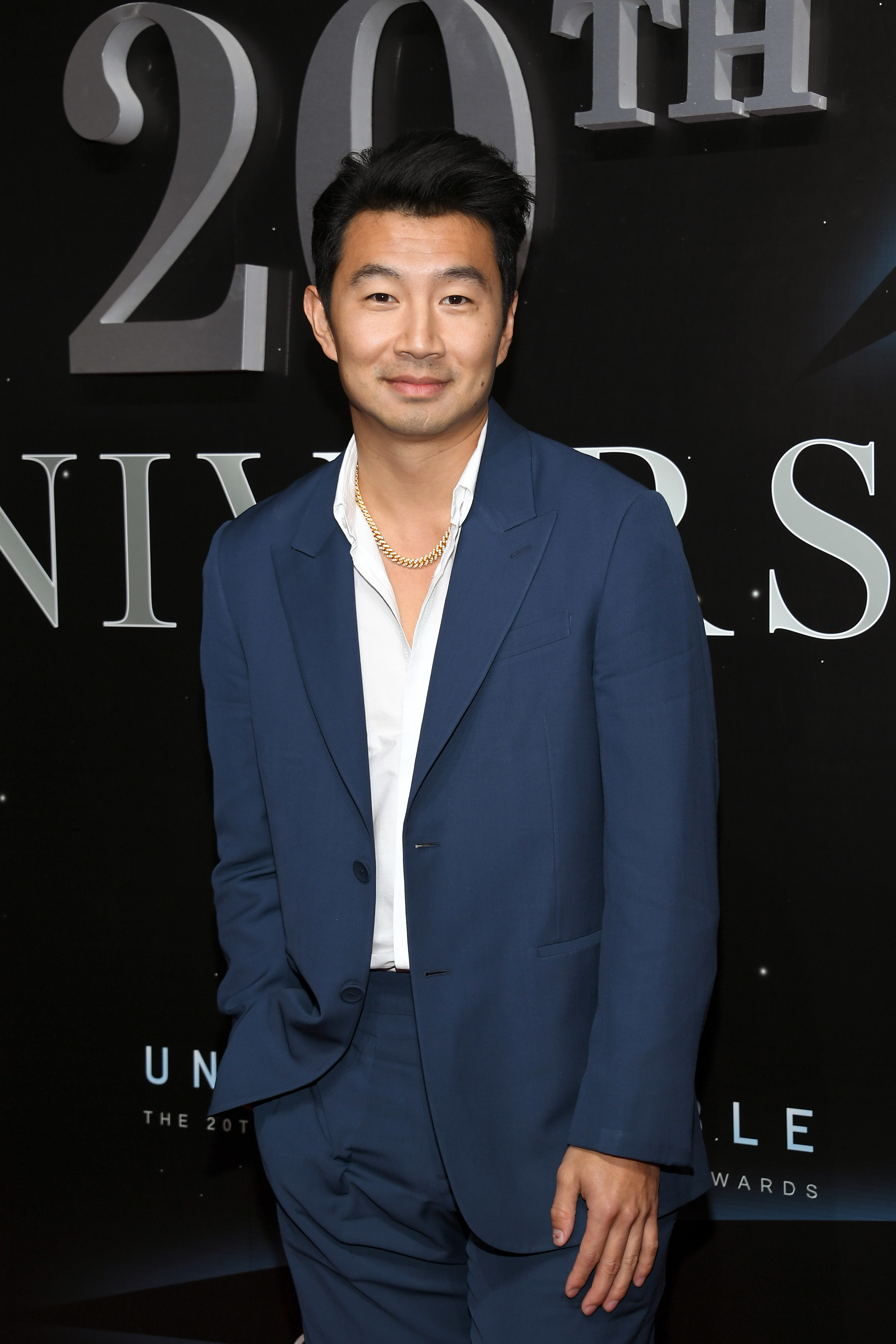 In a Twitter thread Sunday, Shang-Chi star Simu Liu also addressed the shooting and encouraged people to donate to verified fundraisers for the victims and said he would give what he could. The Southern California branch of Asian Americans Advancing Justice created a GoFundMe for the victims and has raised over $100,00 as of Monday.
"For those who are unfamiliar, Monterey Park is a city in LA County that is majority AAPI. It's home of Asian American families, parents, grandparents, siblings, sons and daughters, aunts and uncles. All of whom were looking forward to celebrating the New Year this weekend," Liu wrote. "I am shocked, saddened, angered, and heartbroken for the families who have been affected tonight."
Star Trek actor George Takei said on Twitter that the violent event ruined what "should have been a joyous Lunar New Year celebration."
"We must act to end the ability of murderers to take so many lives so brutally," Takei wrote on Sunday.
Lost actor Daniel Dae Kim spoke at the Sundance Film Festival on Sunday, as shown in a video shared by the Sunrise Collective on Instagram; he encouraged Asian Americans to seek "counseling and support."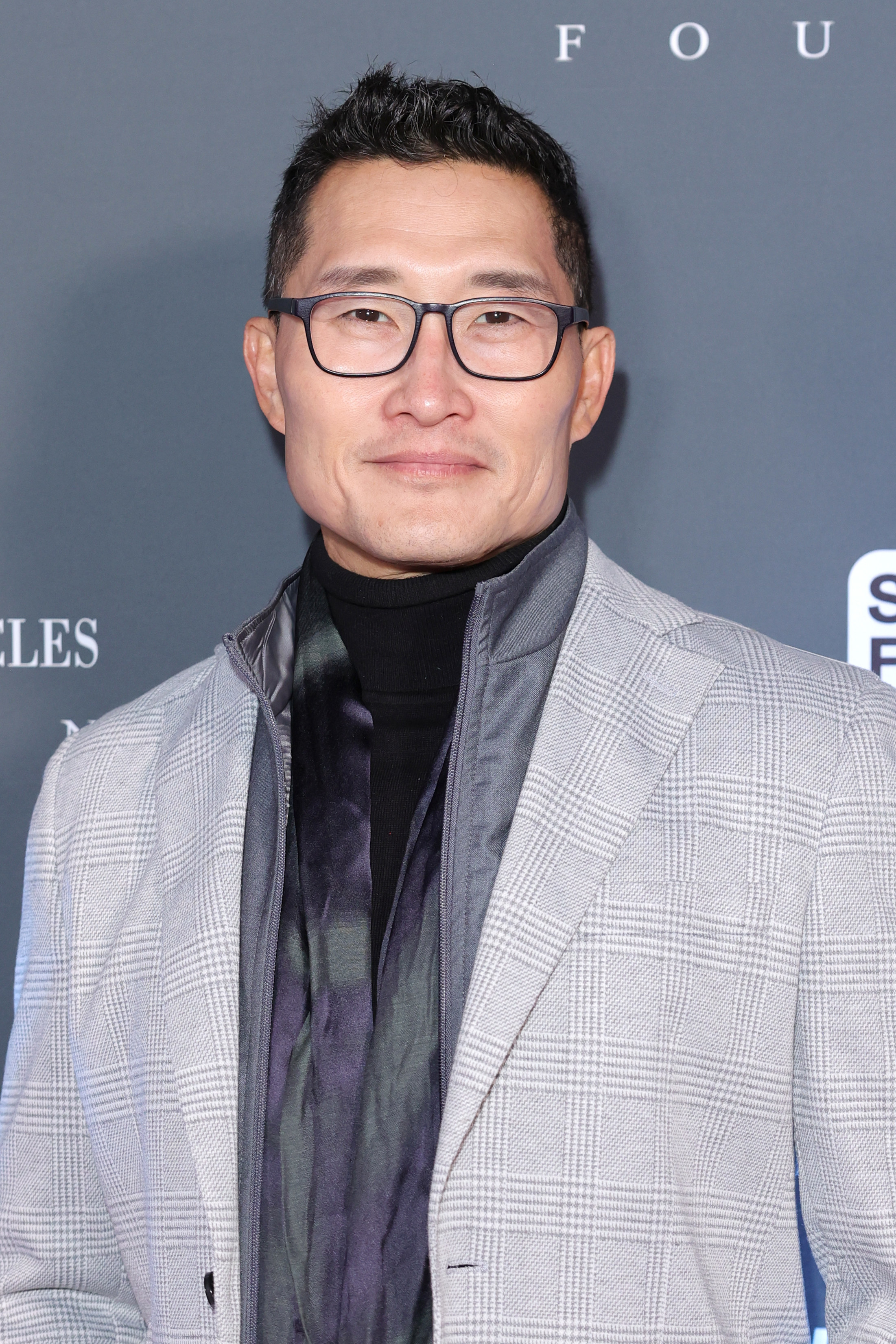 Kim also shared his thoughts on Twitter on Sunday, saying his heart is with all victims of gun violence in the country: "We often speak of the term 'community.' As important as it is for ours to come together of times of celebration, perhaps it's even more important to be there for each another in times of loss."
The tragedy hit especially hard for actor Sherry Cola, who told the Associated Press on Sunday that she grew up in the San Gabriel Valley, where Monterey Park is located.
"I definitely cried myself to sleep, to be honest, because this is Monterey Park, California, like where I grew up, the 626, San Gabriel Valley," the Good Trouble actor said. "This is where my Buddhist temple is, you know? Like all my friends I grew up with they were born in Monterey Park. It's this hometown that I'm so proud to call my hometown."
Community actor Ken Jeong, fashion designer Prabal Gurung, and Little Fires Everywhere author Celeste Ng were also among those who shared their condolences online.
On Lunar New Year's Eve, a shooter opened fire at Star Ballroom Dance Studio in the predominantly Asian-populated city, also known as the US's first suburban Chinatown. He then went to the Lai Lai Ballroom & Studio in the nearby city of Alhambra, where he was forcibly disarmed by the owner's son.
Authorities said Sunday night that the suspect, identified as 72-year-old Huu Can Tran, fled the scene. He was found dead hours later in Torrance, another city in the Los Angeles area. His motive remains unclear.
The shooting is the deadliest attack in the US since the mass shooting at Robb Elementary School in Uvalde, Texas, last May, when a shooter killed 21 people, including 19 students and two teachers.