The Kardashians fans who have criticized this season of the show for Tristan Thompson's "redemption arc" were in for a disappointment this week, with the latest episode focusing on Tristan's attempt to win over the remainder of the KarJenner clan.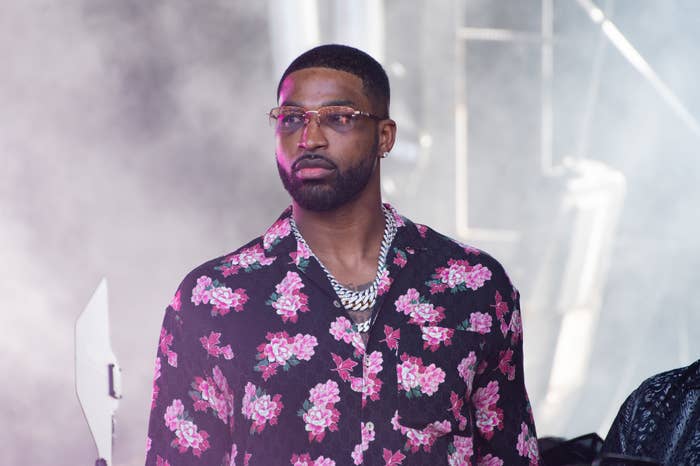 If you need reminding, Tristan repeatedly cheated on and publicly humiliated Khloé Kardashian after they started dating in 2016, with the star first finding out about his infidelity just days before she was due to give birth to their first child, True, in 2018.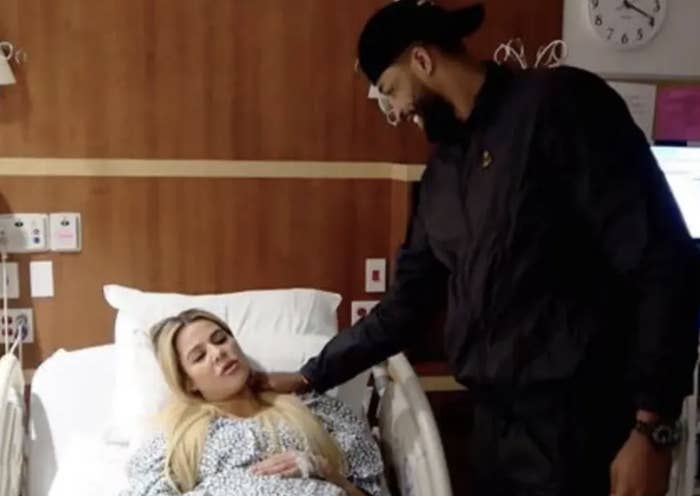 The following year, he destroyed her younger sister Kylie Jenner's relationship with her best friend Jordyn Woods when he hooked up with her at a house party. But things really reached a fever pitch in 2021.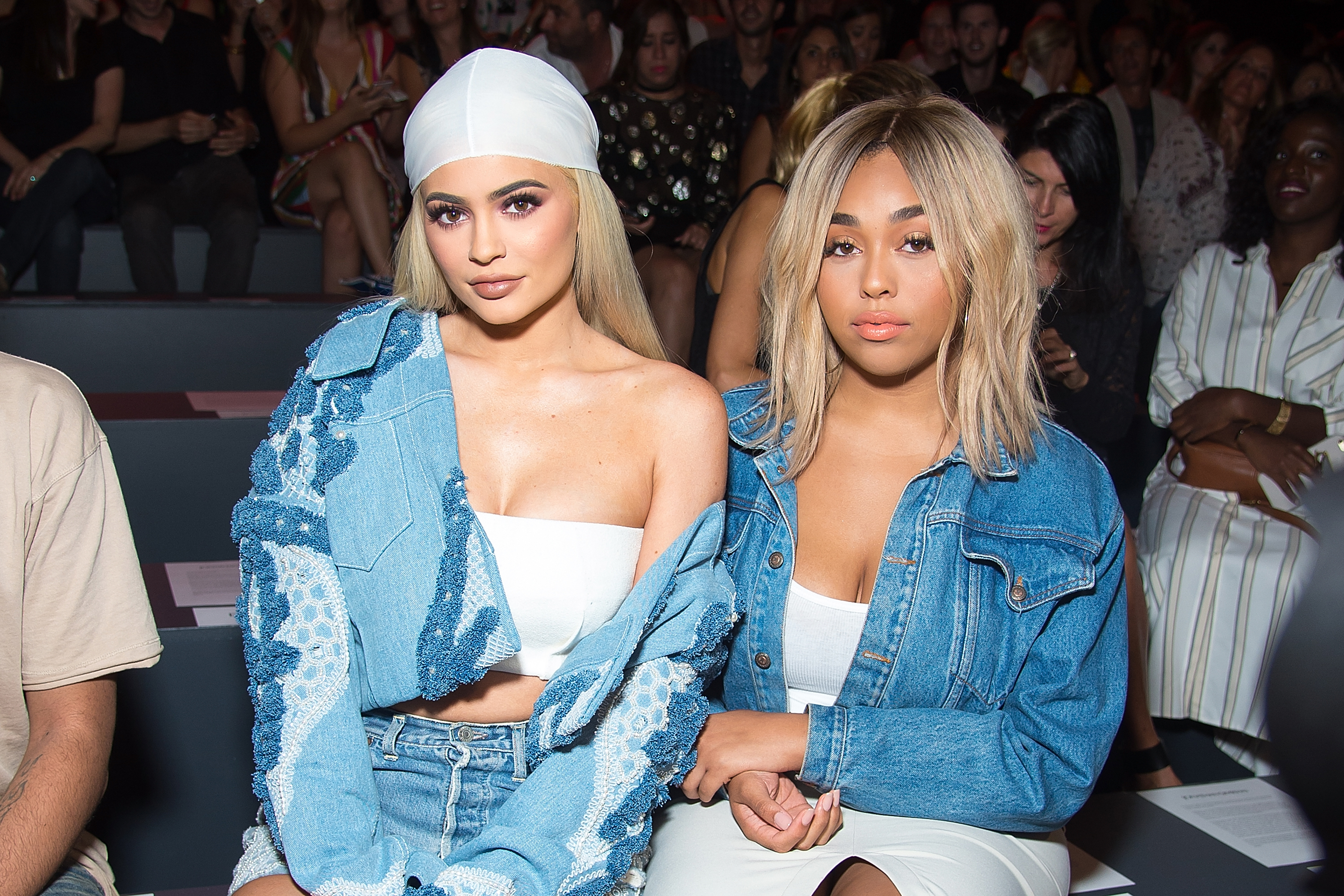 During this time, Tristan not only cheated on Khloé with personal trainer Maralee Nichols, he fathered a secret child and kept the entire thing hidden for months — in spite of an ongoing lawsuit.
While hiding his legal woes and soon-to-be-born son from Khloé, Tristan was also in the process of convincing her to have another child with him via surrogate, which she ultimately agreed to.
Their embryo was implanted in the surrogate just days before Khloé found out about his paternity scandal "with the rest of the world" when legal documents leaked to the press.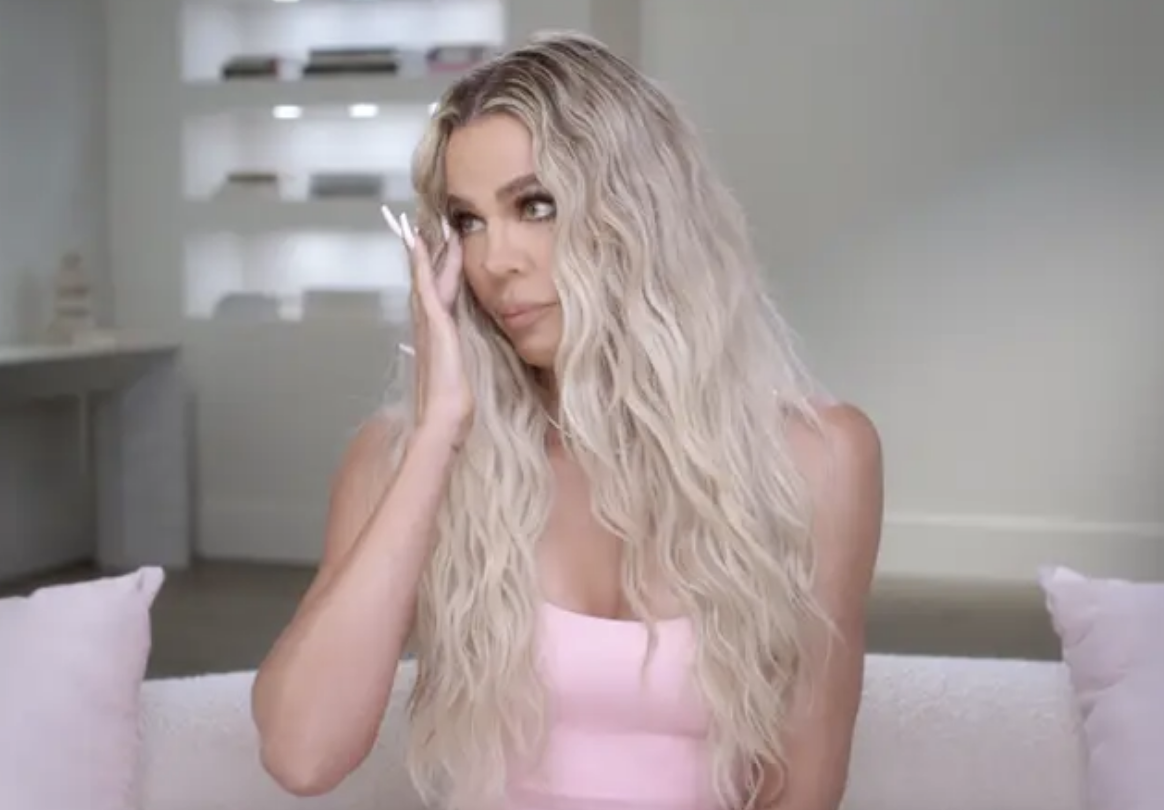 Tristan and Maralee's son, Theo, was born in December 2021, and Maralee has claimed that he still hasn't even met his son.
Tristan and Khloé's son, Tatum, was born in July 2022, and fans were left outraged last month when Corey Gamble praised Tristan and called him "daddy of the year" because he was holding him at True's birthday party.
And Corey isn't the only one to have courted backlash with regard to Tristan in this season of the family reality show, with Khloé's mom, Kris Jenner, and best friend Malika Haqq also coming under scrutiny for encouraging Khloé to give Tristan yet another chance.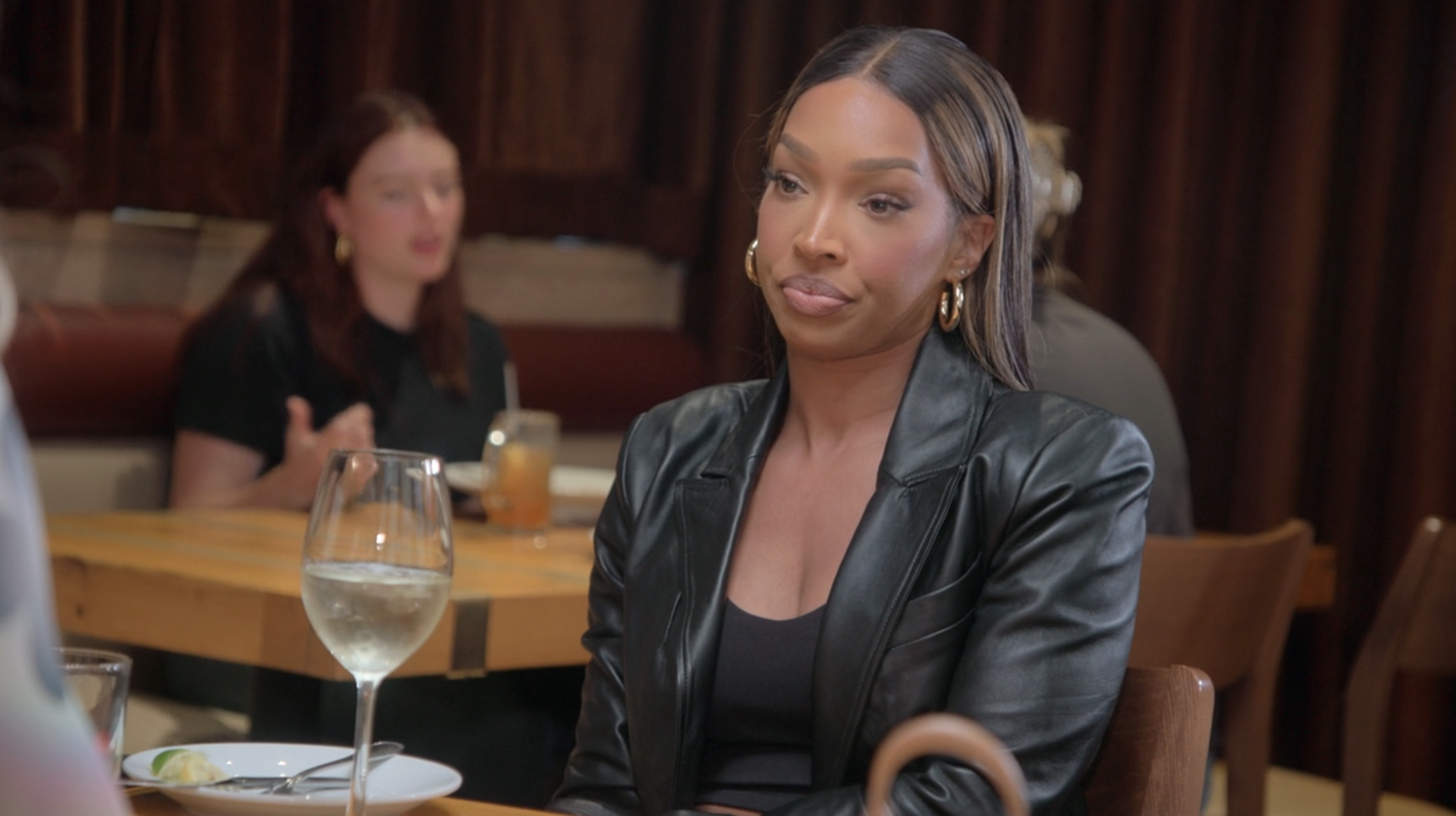 In fact, the only member of Khloé's inner circle to have been seen holding Tristan's actions against him onscreen has been Kourtney Kardashian, with it being revealed in this week's episode of the show that Kylie and Kendall Jenner are also struggling to forgive him.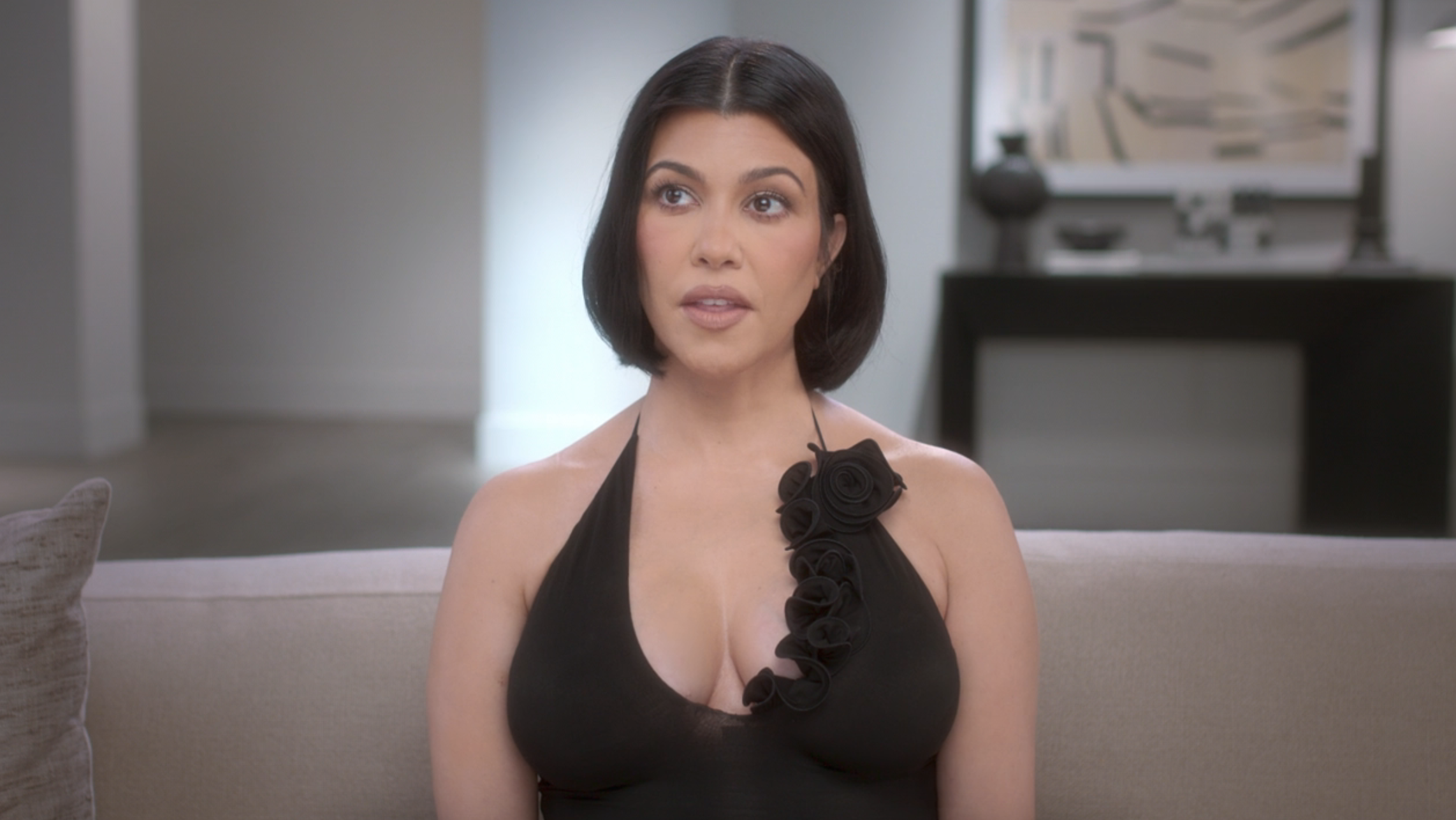 In response to this, Tristan embarked on an apology tour with Khloé's family, sitting down for a one-to-one with both Kourtney and Kylie.
When speaking with Kylie, Tristan seemingly attempted to relate to her through their children as he opened up about his fears that his daughter will grow up to be "embarrassed" of him.
After they'd discussed the situation with Jordyn, Tristan told the mom-of-two: "Life is so short and it sucks, because even though we made our mistakes, sometimes it's hard to come back from situations like that."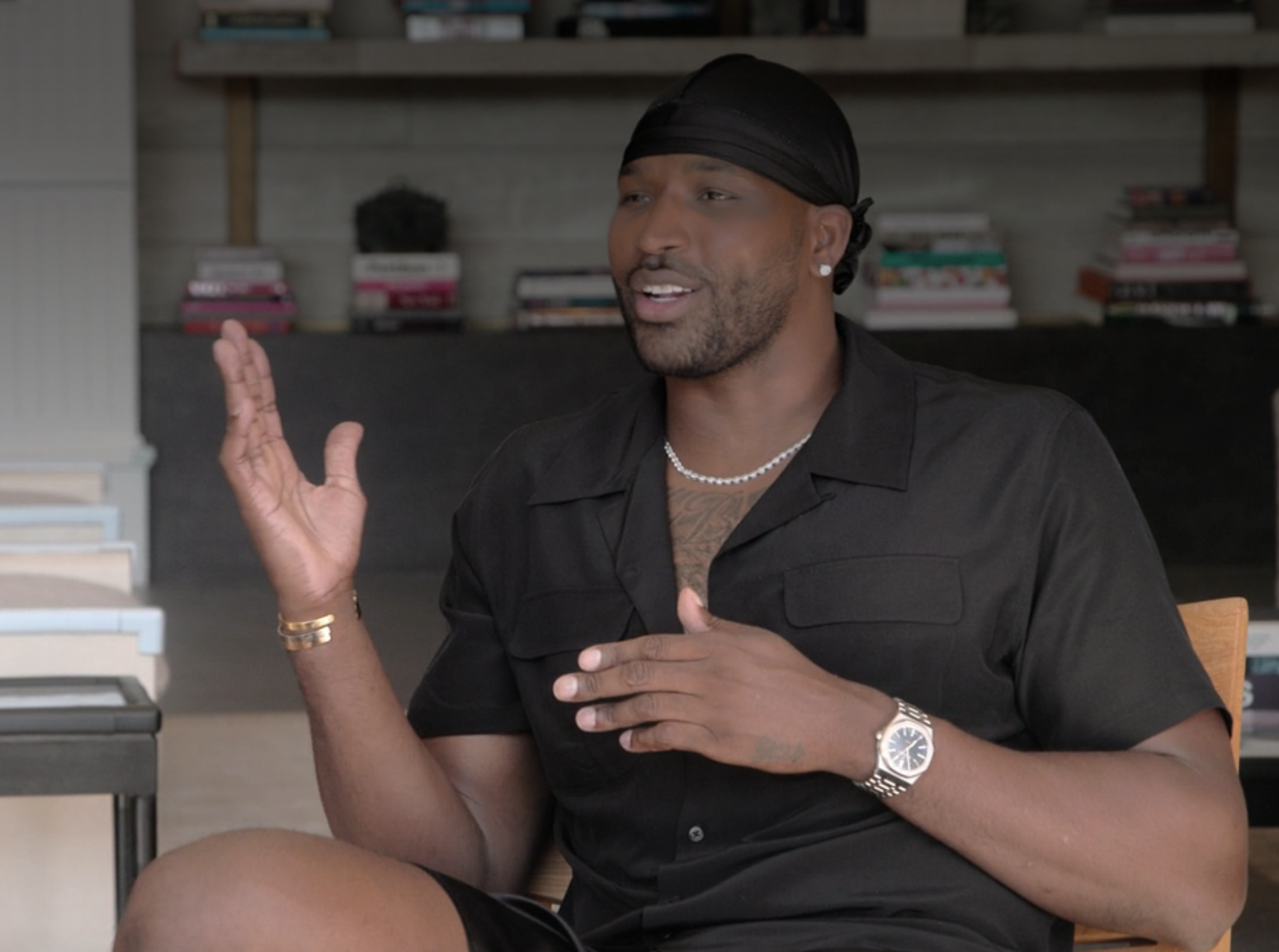 "I think you have such a good heart and a good energy and to know you is to love you," Kylie replied. "So it's confusing because some of the shit you do is really fucking crazy."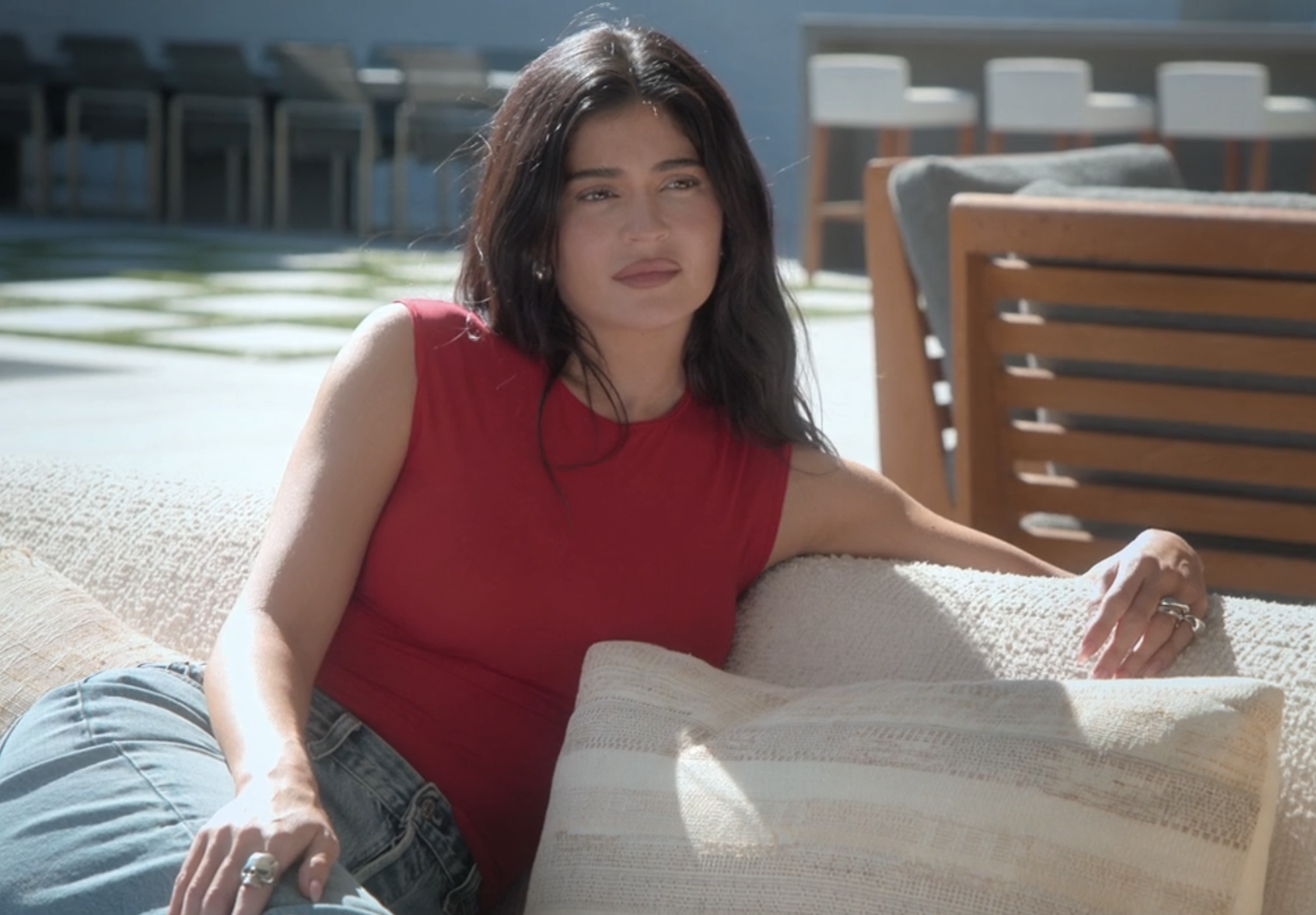 Tristan agreed and said that he wanted to "gain back the respect" of his family, referring to the KarJenners. He went on to add: "I'm not in a position to ask for anything, I think the only thing I can do is continue to just prove myself and be who I am. And I think over time maybe try to gain everyone's trust back."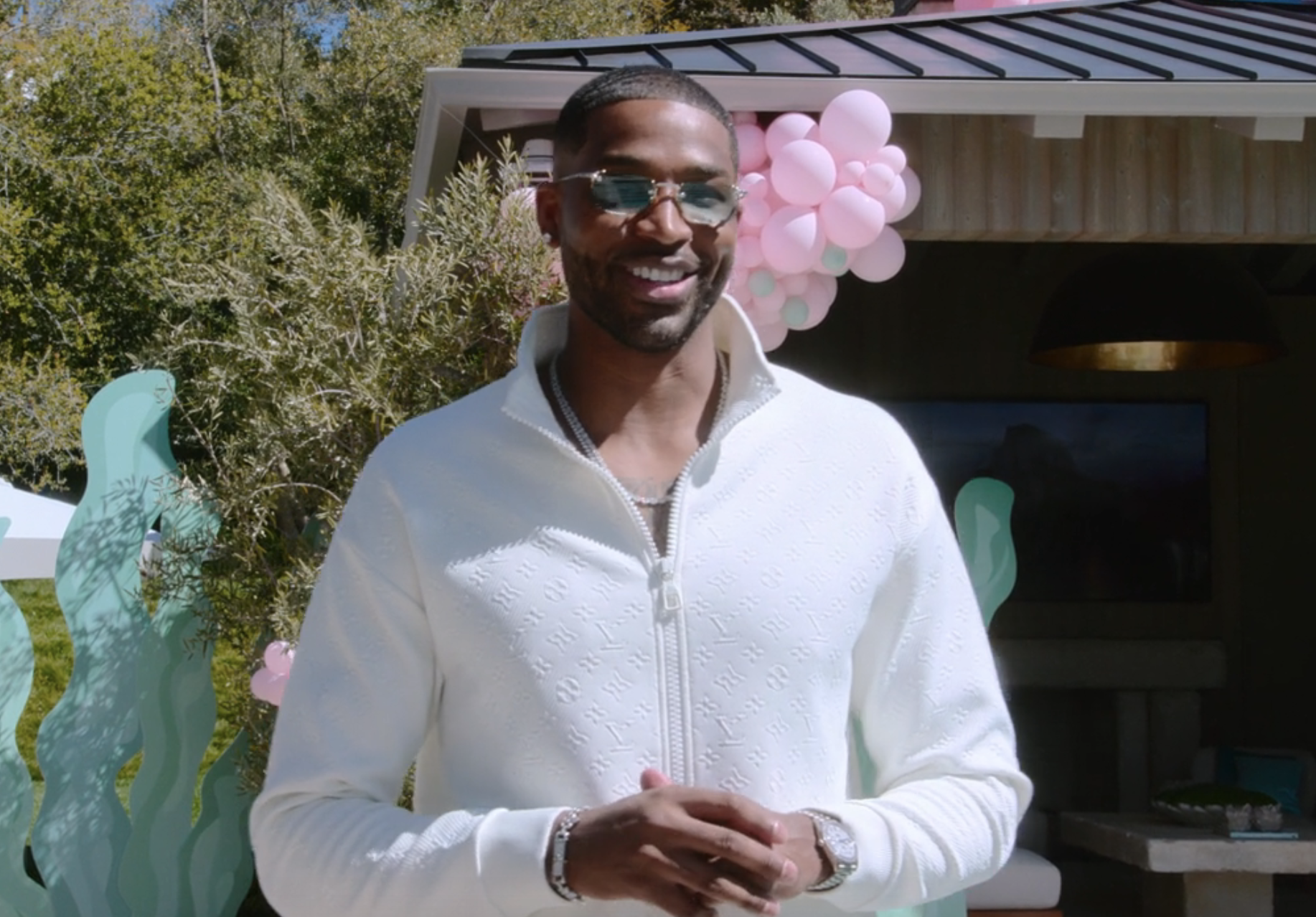 "At the end of the day, you want your family to be comfortable around you," he added. "You never want someone to look at you side-eye, or question your character or your integrity as a human being."
"That's, like, my motivation for anything," Tristan continued, before mentioning True. "I never want my daughter to go to school and talk so great about me and a little kid comes up and says: 'Oh, well, your dad is like this this this' and she'll be embarrassed and that will break my heart."
"Because she views me in such a high regard," Tristan said. "You want to be a good influence and role model for them so they can be proud of you and say proud: 'That's my daddy,' so that's the stuff that motivates me."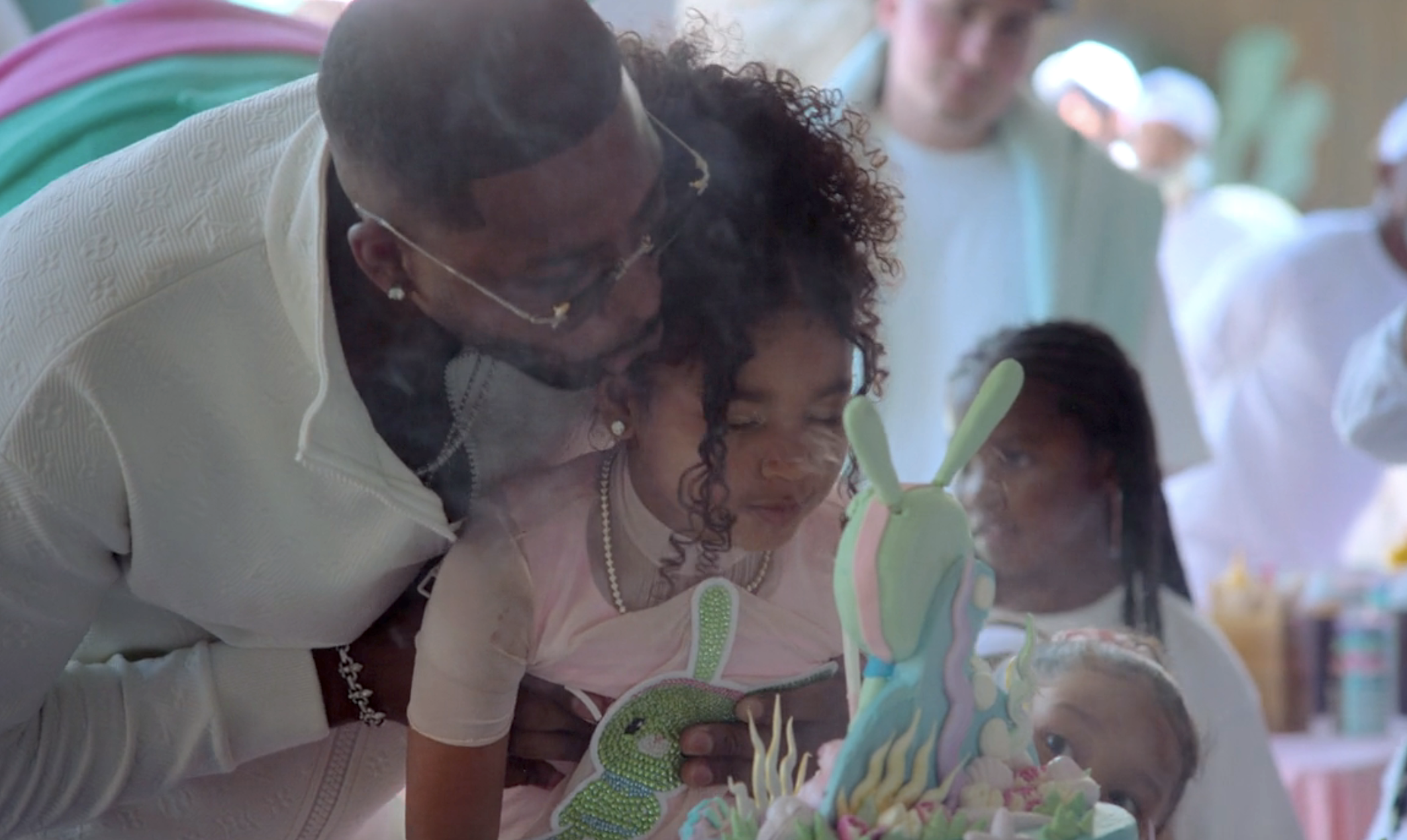 And this speech tugged at Kylie's heartstrings, with the beauty mogul looking emotional as she exclaimed: "You're going to make me cry!"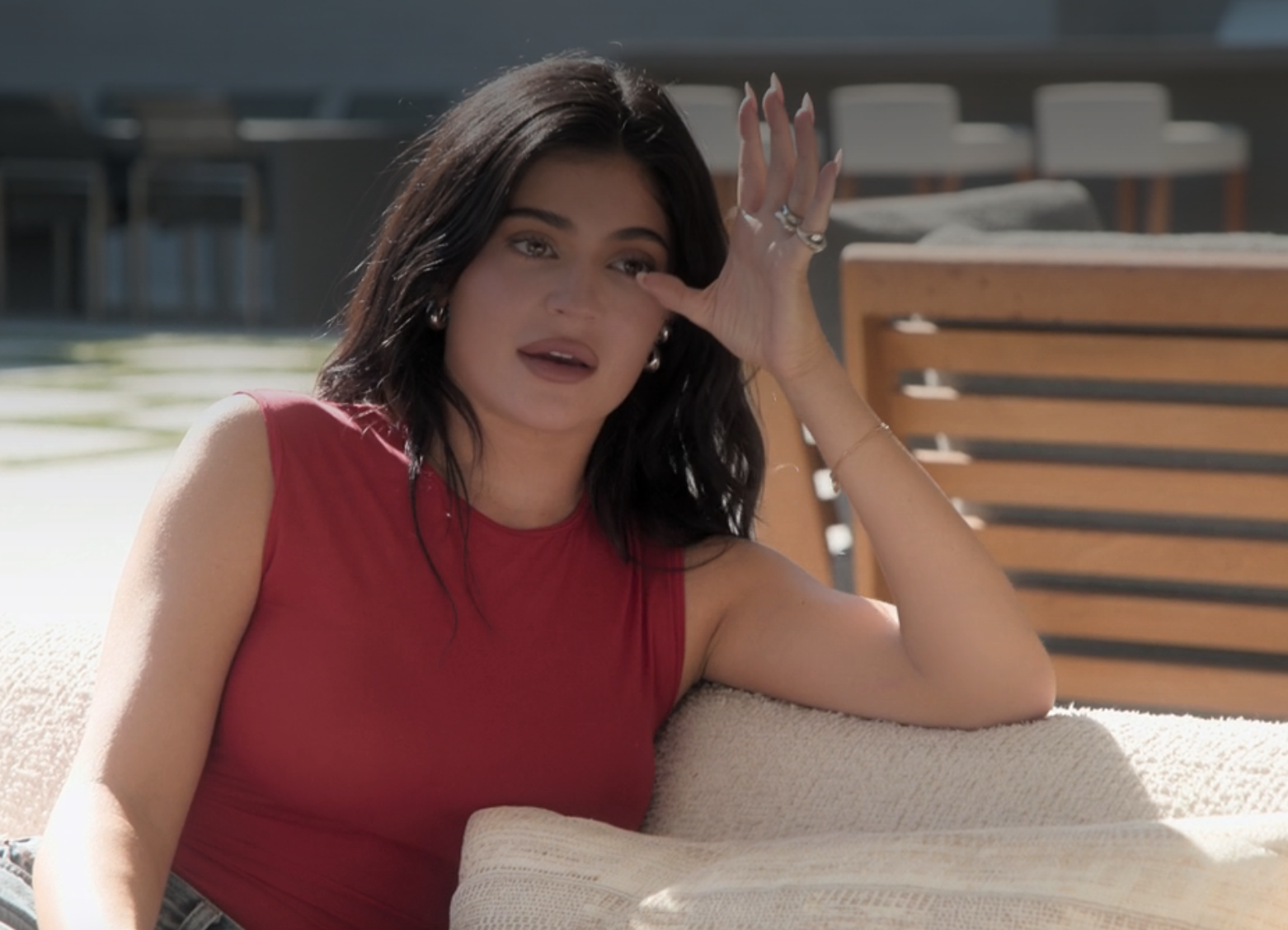 Unfortunately for Tristan, he appeared to have a harder time winning over Kourtney, with the NBA star telling her that the reason he did all that he did to Khloé was because he wasn't taught "how to love" as a kid.
While Kourtney showed some level of empathy, the episode ended with a "to be continued" teaser after she doubled down on her belief that she doesn't think that Tristan deserves Khloé.
Viewers will have to tune in next week to see if Tristan managed to finally talk her around — and if he also sat down for a heart-to-heart with Kendall.
You can watch The Kardashians on Hulu in the US and on Disney+ internationally.