In recent weeks, The Kardashians has sparked repeated backlash for its portrayal of Tristan Thompson, who has betrayed and publicly humiliated Khloé Kardashian several times over the years.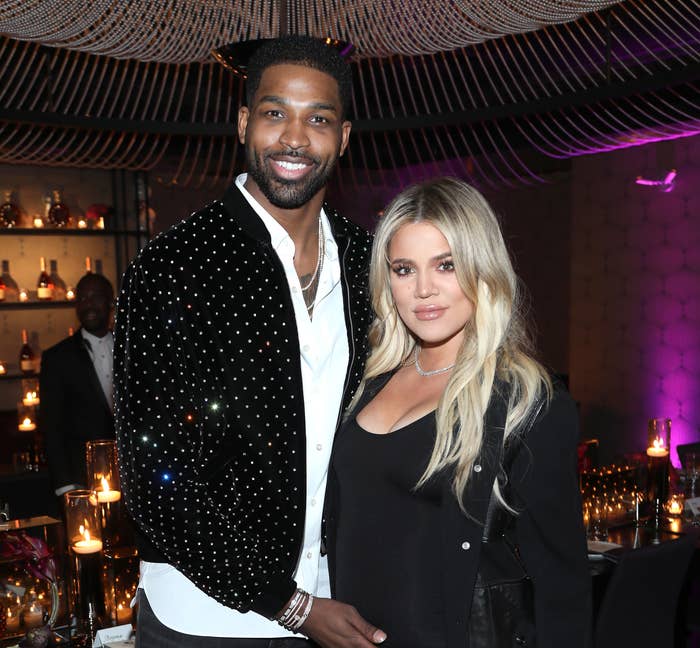 Tristan and Khloé's checkered history dates back to 2018, when Khloé found out that he'd cheated on her just days before she gave birth to their first child, a daughter called True.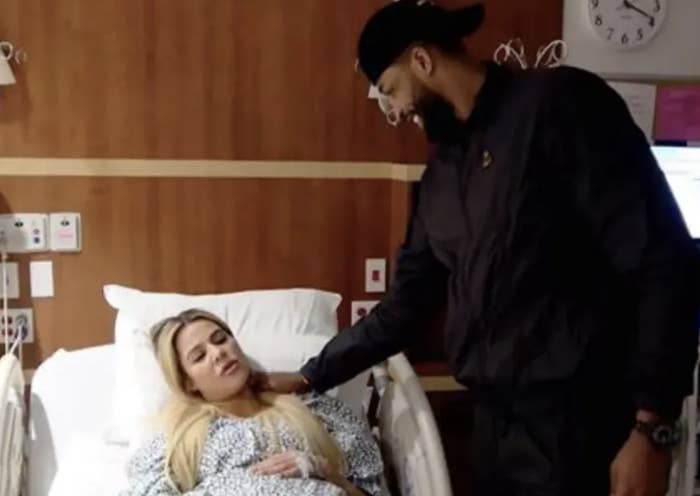 While Khloé ended up forgiving him, the following year he courted more controversy when he hooked up with her little sister Kylie Jenner's best friend, Jordyn Woods, at a house party.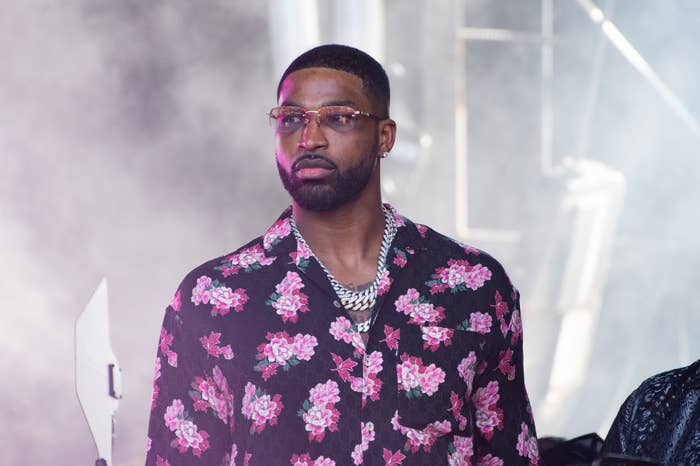 To make things worse, Khloé only found out about this paternity scandal when court documents were leaked to the press. She later revealed that while Tristan had been secretly battling Maralee in court, he'd convinced Khloé to go forward with their surrogacy plans for a second child together.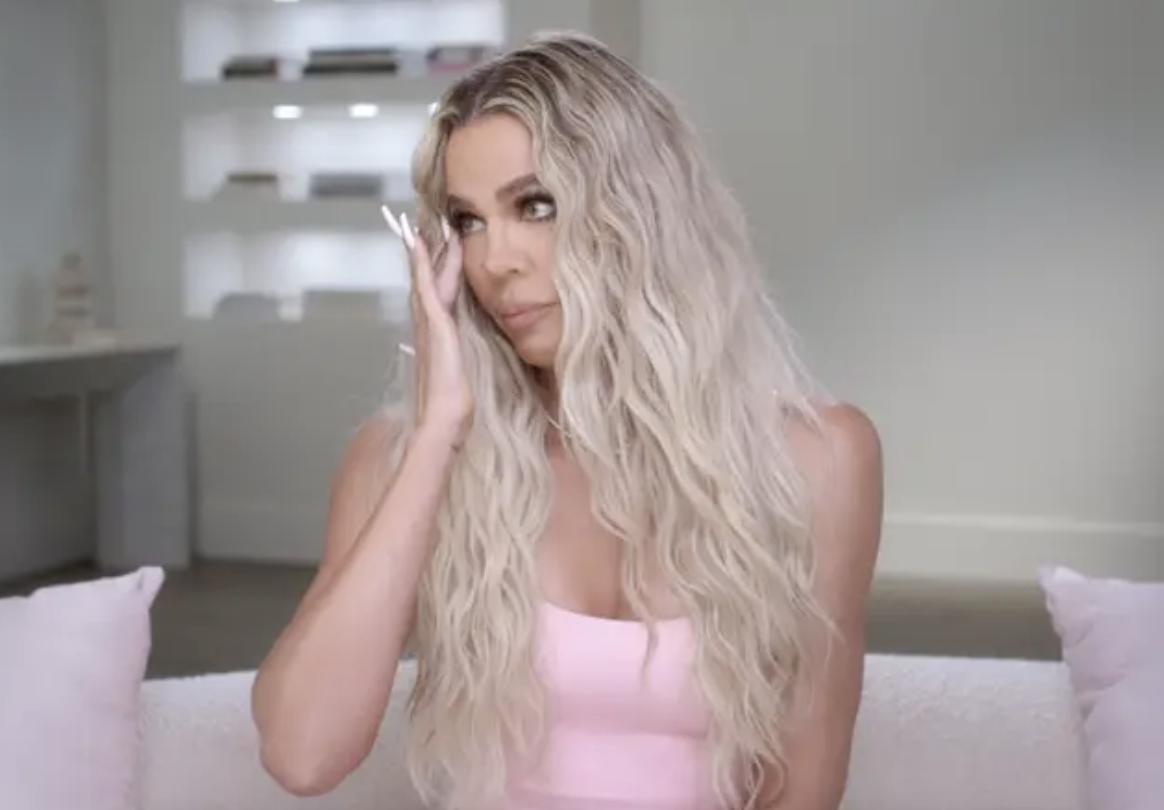 The embryo ended up being implanted in the surrogate just days before Tristan and Maralee's affair and subsequent son was exposed, and his and Khloé's son, Tatum, was born in July of last year.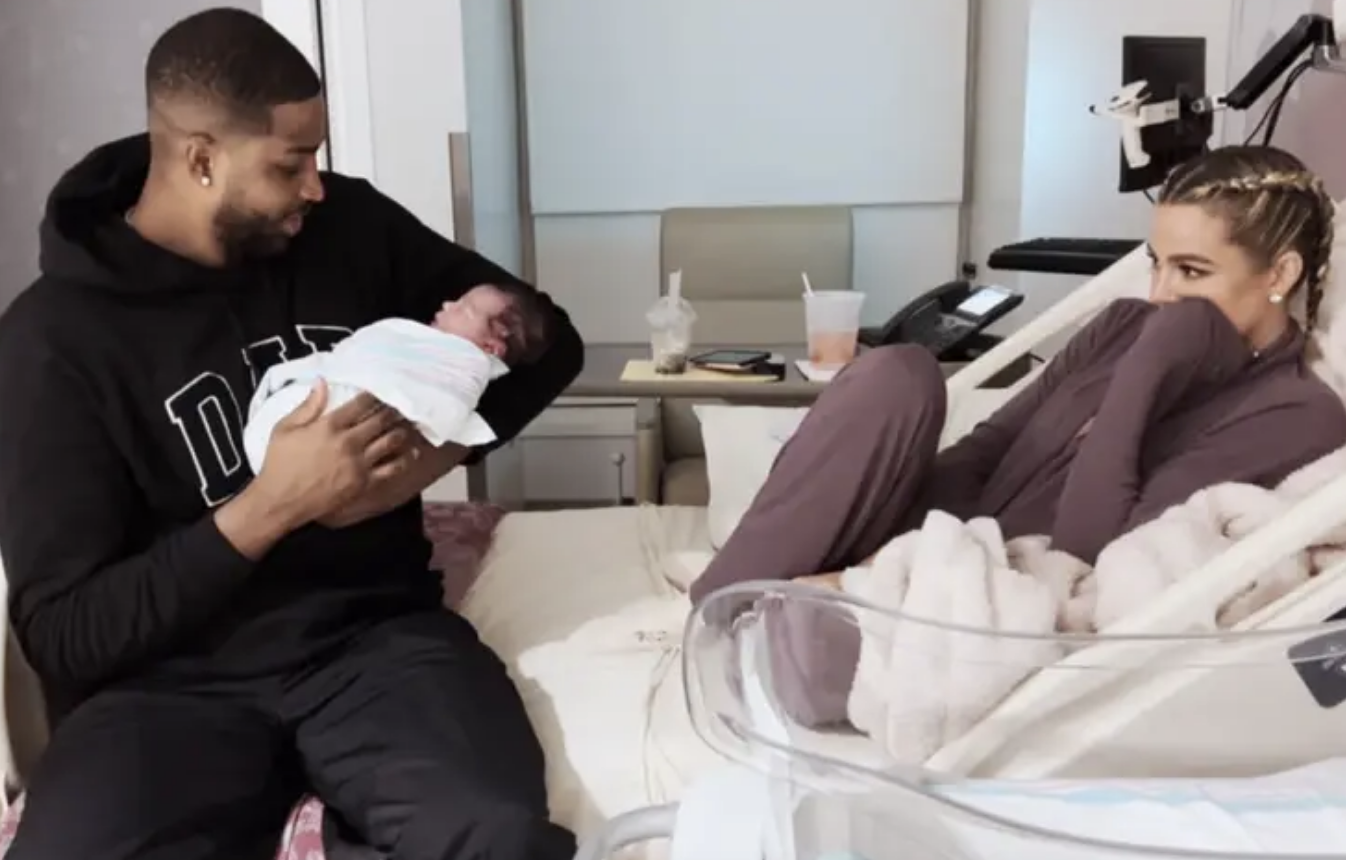 Despite all of this, Khloé has managed to remain good friends with Tristan as they co-parent, and he even moved into her home for a few months while his house was being renovated earlier this year.
As a result, Tristan has been heavily featured in Season 4 of Khloé's family reality series, and viewers have been left disgusted by the show's apparent attempt at a "redemption arc" for him.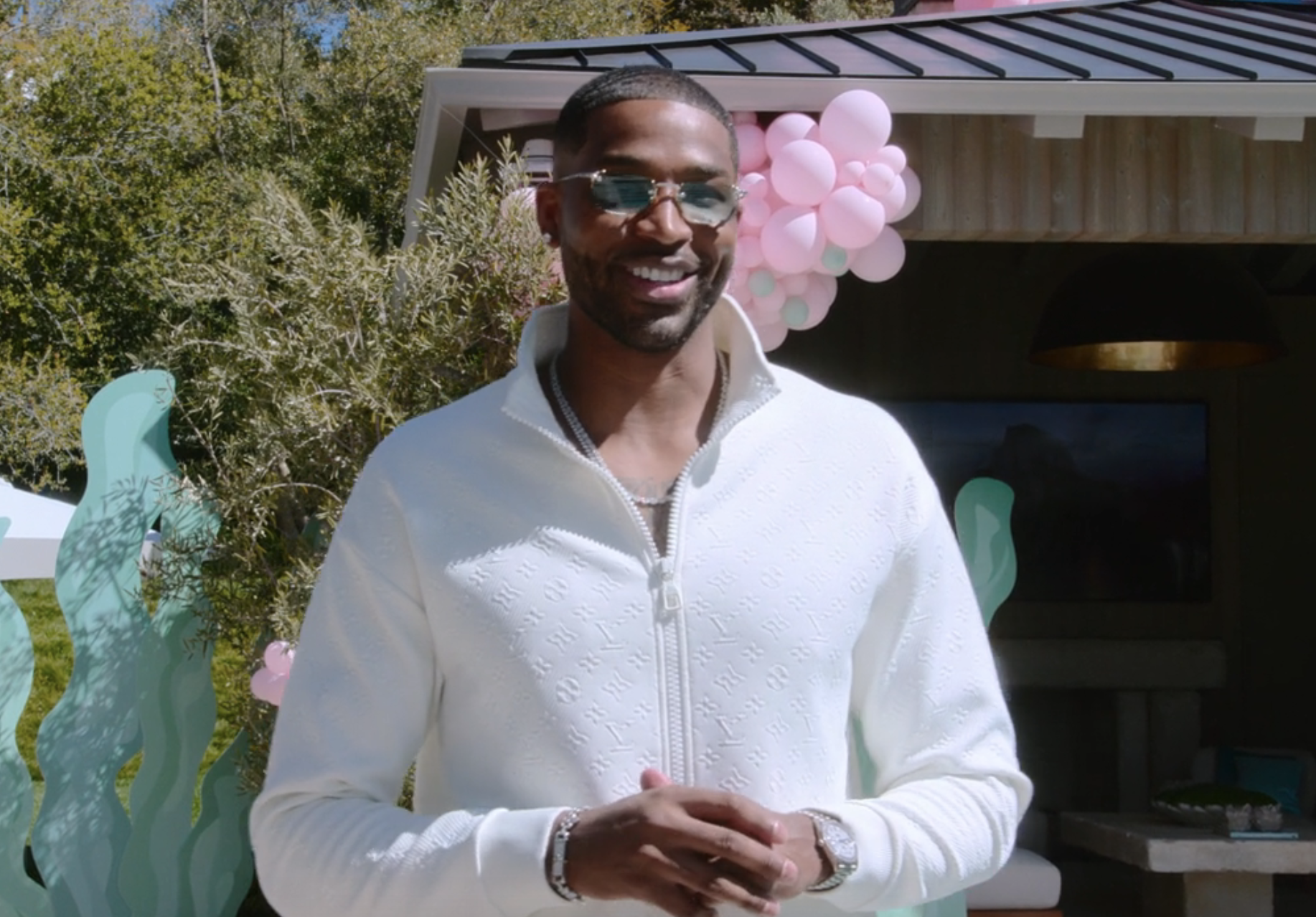 Throughout the season, several members of Khloé's inner circle have been full of praise for the NBA star, with her momager, Kris Jenner, even negotiating a prestigious business deal for him.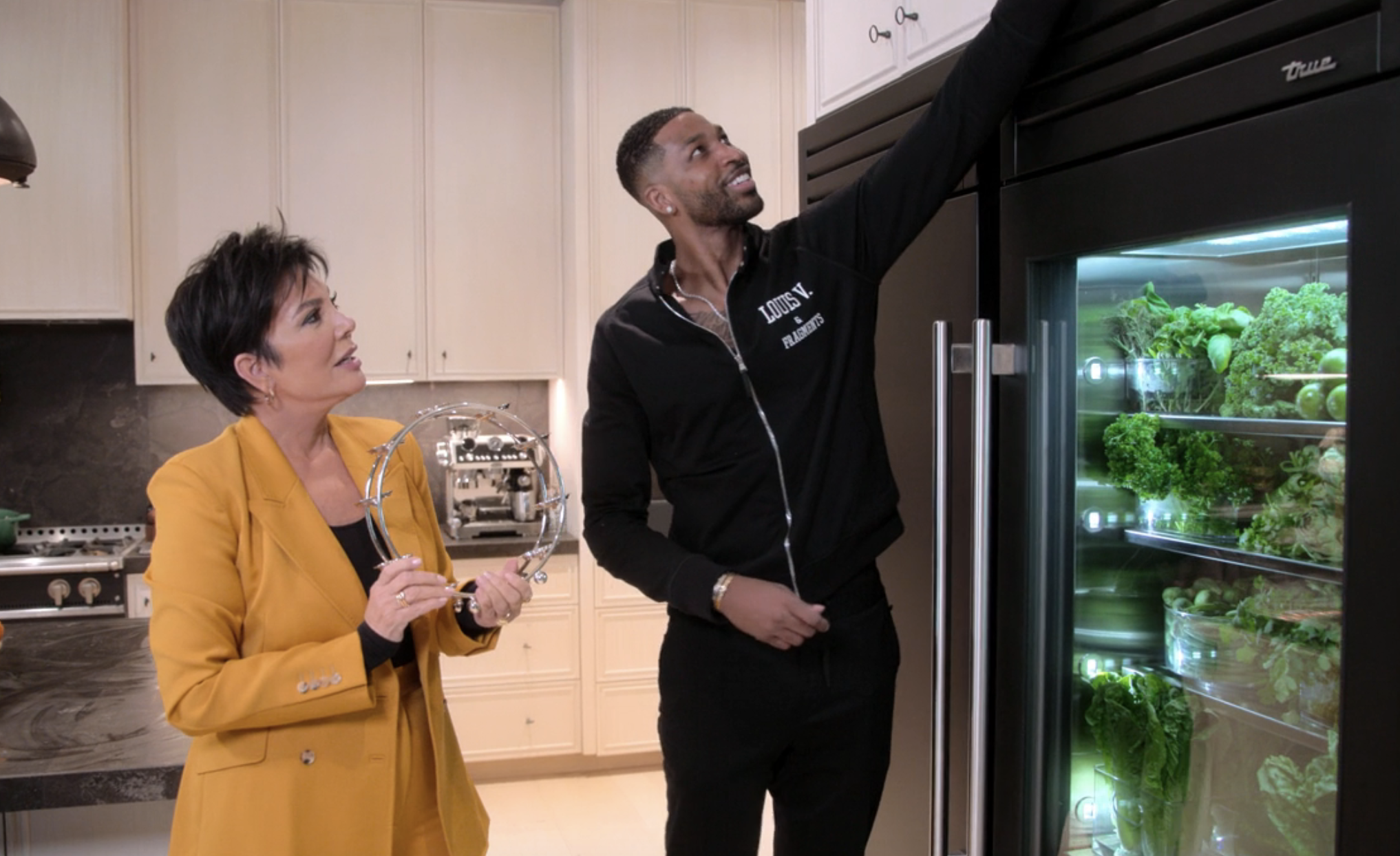 Khloé's sister Kim Kardashian lauded Tristan for spending time with her sons amid her divorce from Kanye West, now known as Ye, and Tristan has repeatedly been called "such a good dad" to True and Tatum this season.
In fact, Kris's partner, Corey Gamble, went so far as to call Tristan "daddy of the year" and the "best father" as he held Tatum at True's birthday party in last week's episode of the show.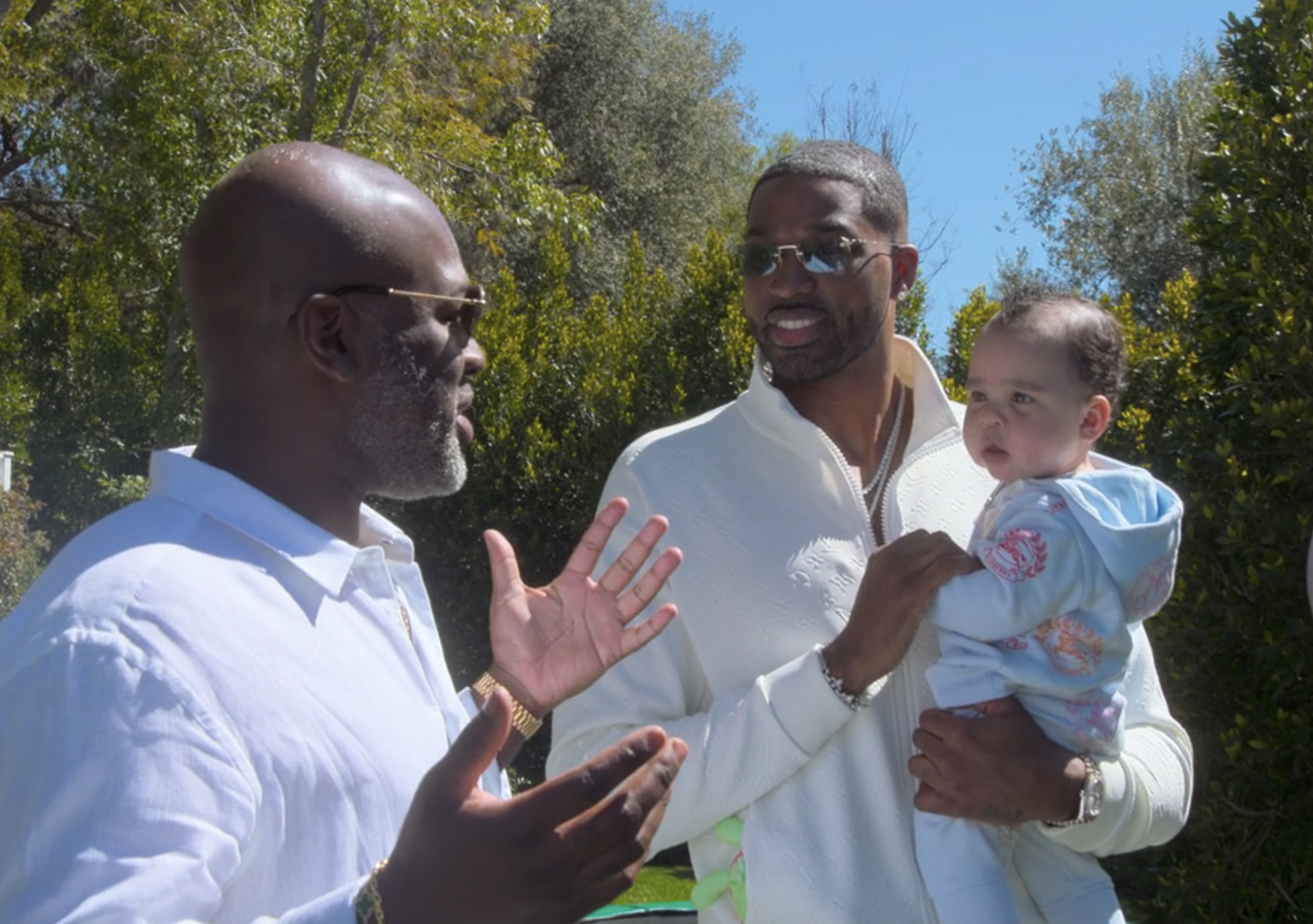 At this point, it's worth mentioning that Maralee has claimed that Tristan hasn't even met their son, who was born in December 2021. Tristan also has a son called Prince, and in legal documents that were filed last month, his mom claimed that Tristan owes her over $220,000 in child support.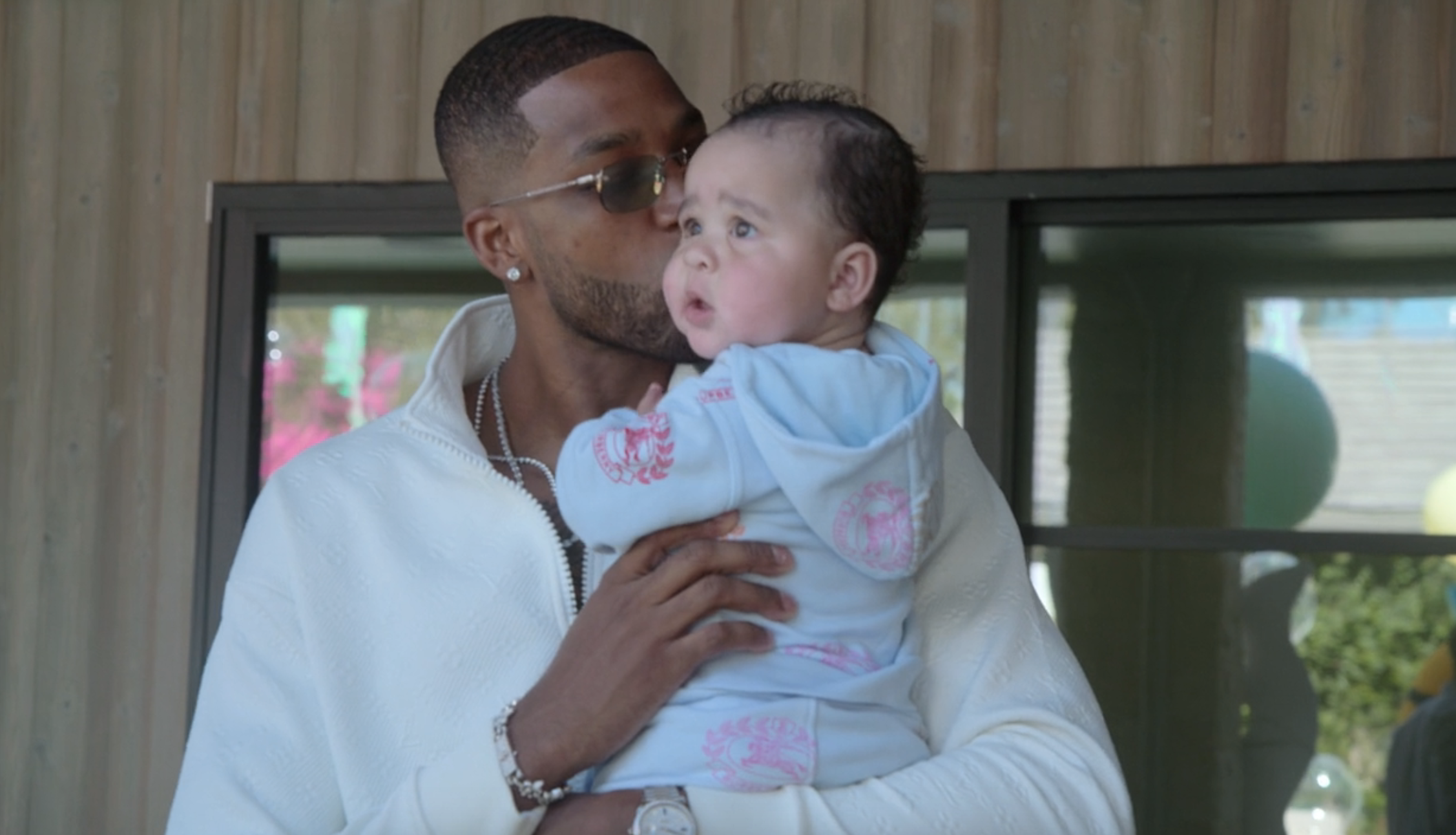 Amid all of the praise for Tristan, Khloé's friends and family have also been shown trying to convince her to give him yet another chance, with a producer even telling the star that her mom and Corey "are hopeful for a future" for them.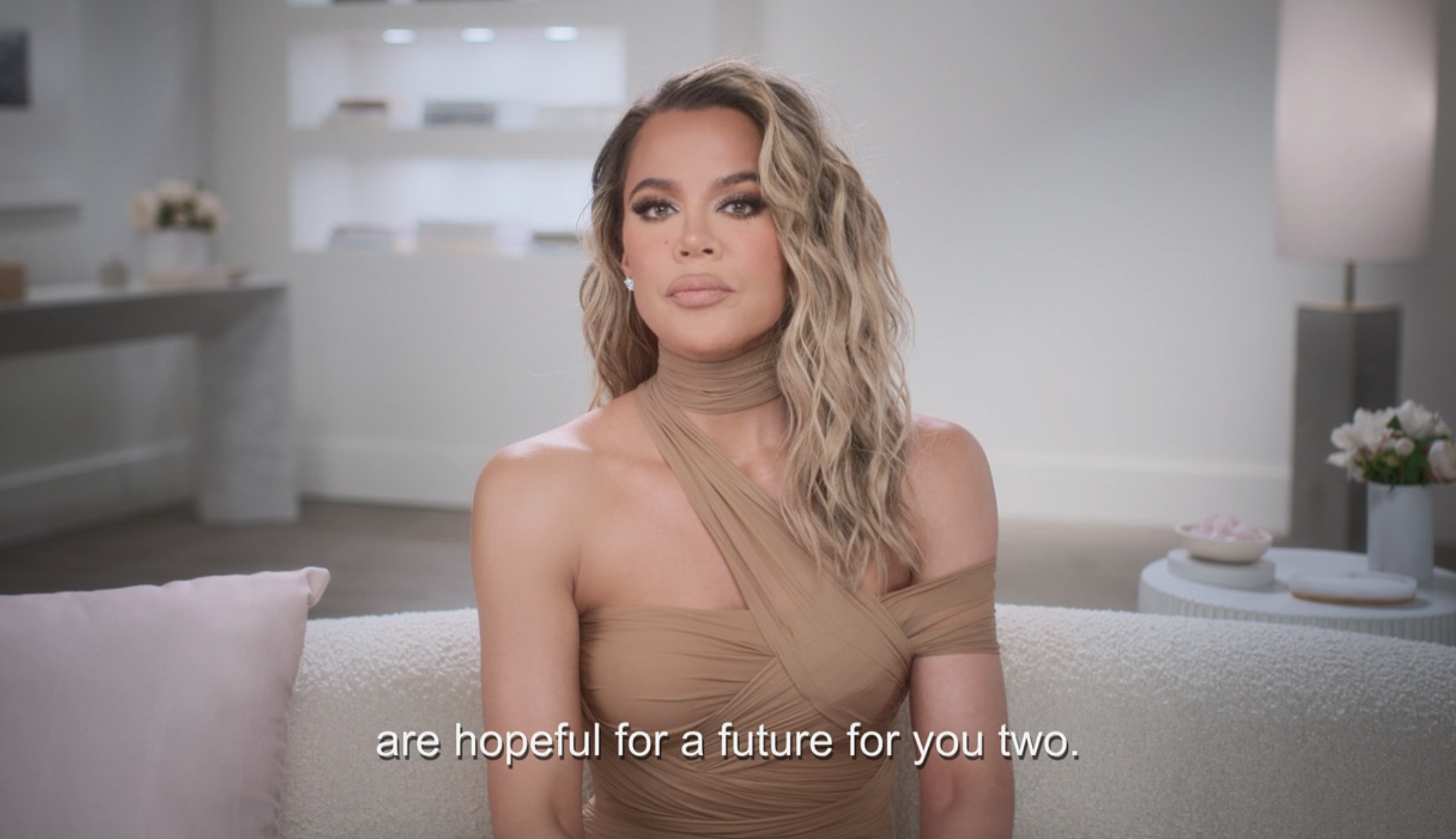 And her best friend, Malika Haqq, has also made her feelings clear, encouraging Khloé to take Tristan back as she told her over lunch, "Maybe you might want to try and save your family. Maybe you might want to give this a shot."
After this scene aired, Malika was called a "trash friend" for the advice, and viewers have become increasingly frustrated with the way that Tristan's multiple betrayals have seemingly been swept under the carpet.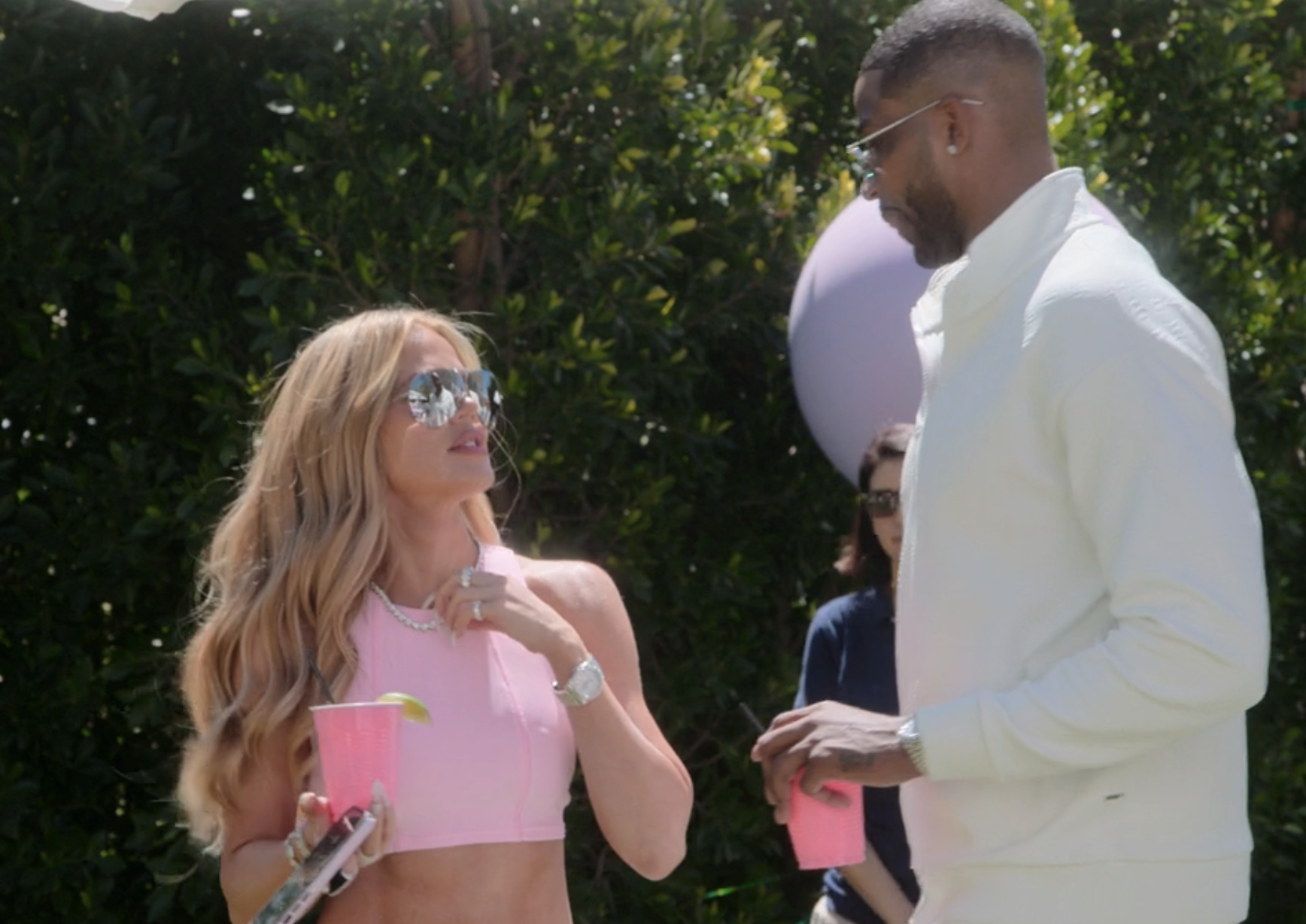 In fact, some fans went so far as to speculate that Khloé is already secretly back with Tristan, and these scenes had been included in the show to try to protect her public image and skew the perception of their reunion.
So when Kourtney Kardashian Barker opened up about her feelings toward Tristan in this week's episode of The Kardashians, fans were relieved, to say the least.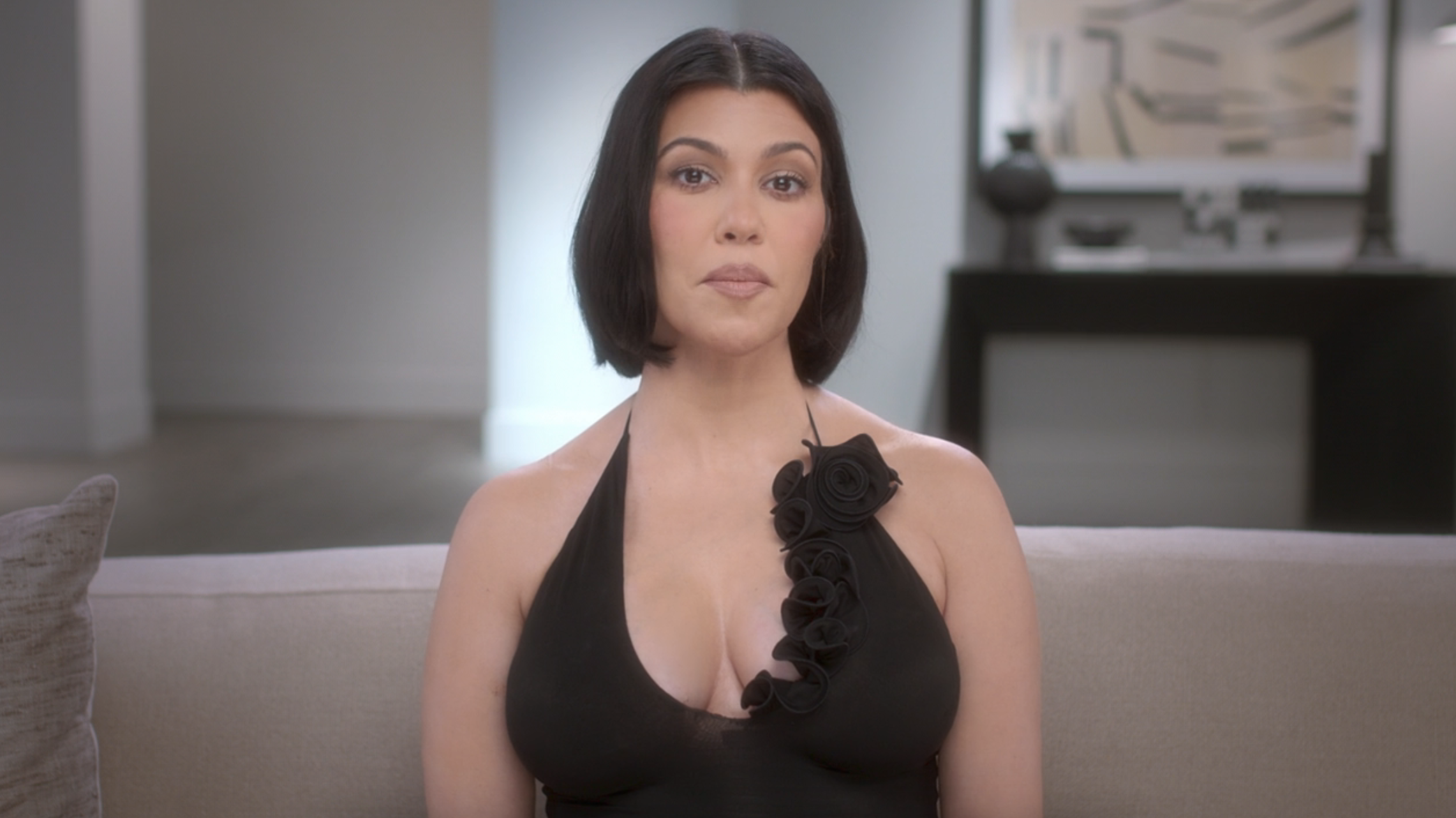 In incredibly candid scenes, Kourtney says that she is still so "triggered" by the way that Tristan has treated Khloé that she sometimes can't even stand to be around him. Kourtney also reveals that she was once left so upset by Tristan that she told her 11-year-old daughter, Penelope, about his behavior.
In the episode, Kourtney is shown asking her daughter if it is "OK" that Tristan might be with Khloé when Khloé comes to take her out for the day. She then explains to the camera, "I feel like she gets it from me. I told her. The first day of school, I was so triggered by him."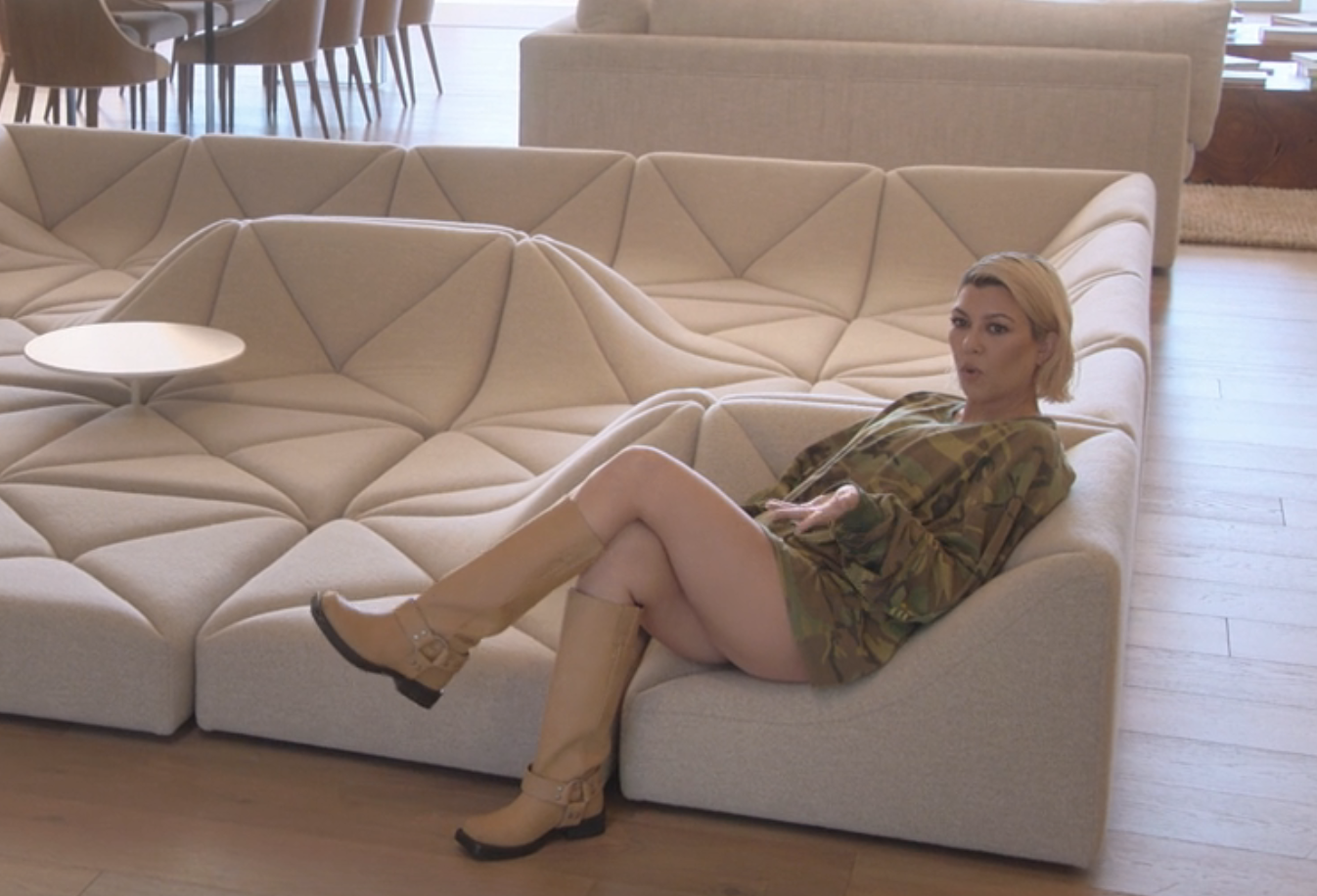 Kourtney goes on, "I know why. But I was like, I feel like we all brush it off and are fine. And then I was so triggered, I was like, 'I just can't do it anymore.'"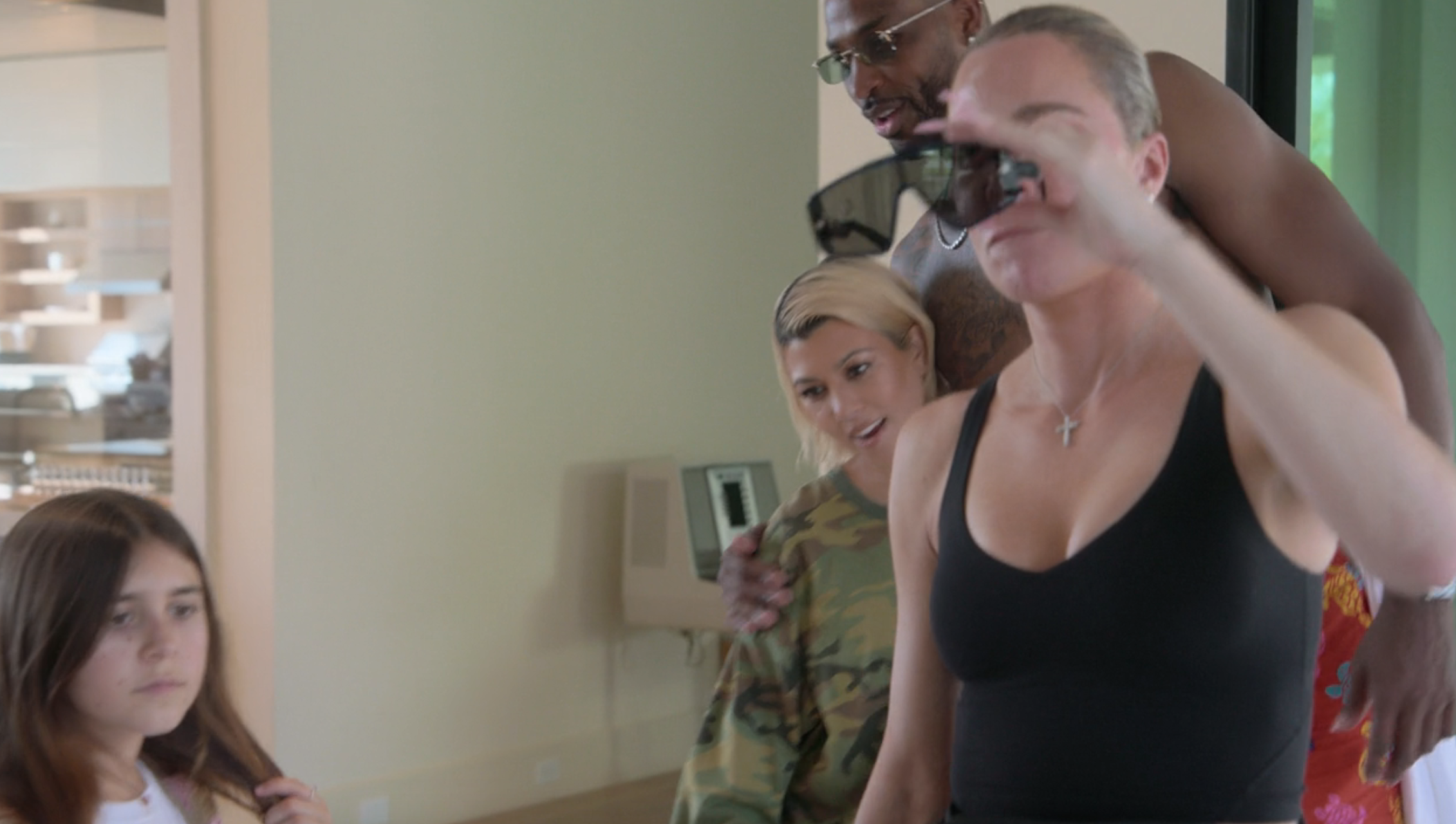 Speaking in a confessional, Kourtney adds, "Tristan has made horrible decisions and choices, you know, with my sister. There's times where I'm so triggered by him and I can't be around him. And then there's times where I just let it go, because we just want harmony. And, you know, he's the father of my niece and nephew."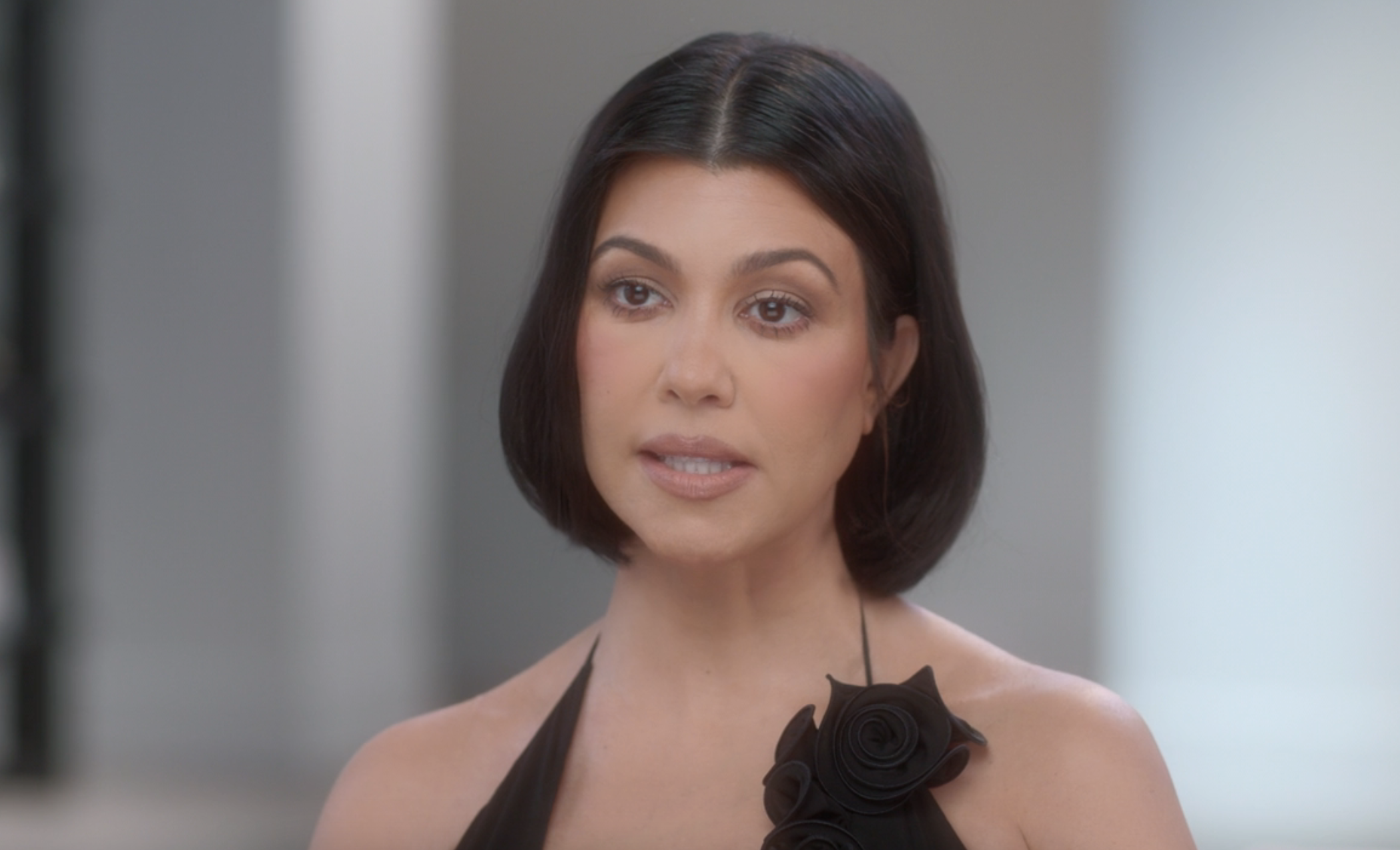 And fans have since taken to social media to heap praise on Kourtney for seemingly being the only member of the family to hold Tristan accountable for his actions.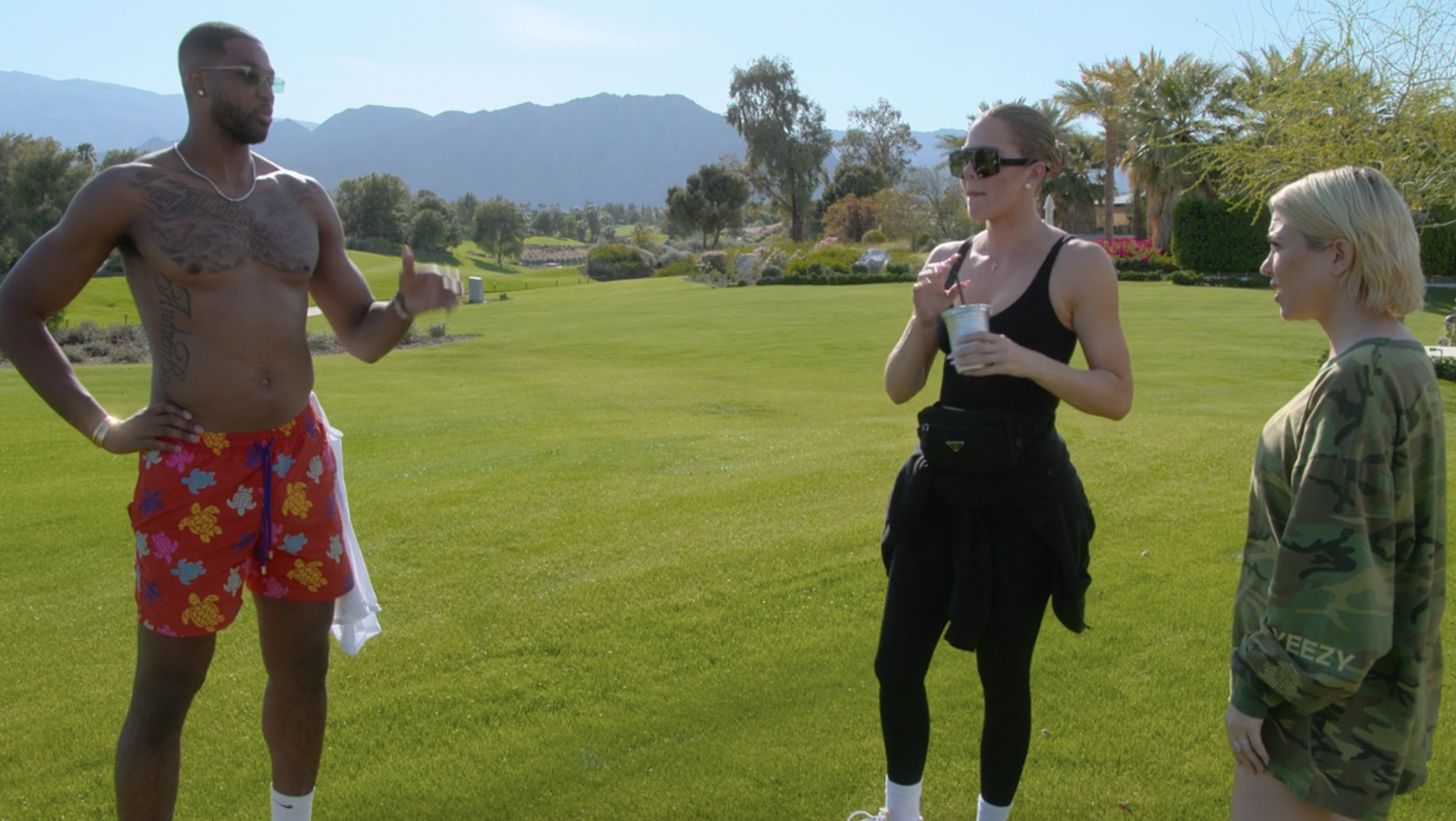 And the same was being said over on Reddit, where one person wrote, "i LOVED Kourtney at the beginning with Tristan, she's so real for this."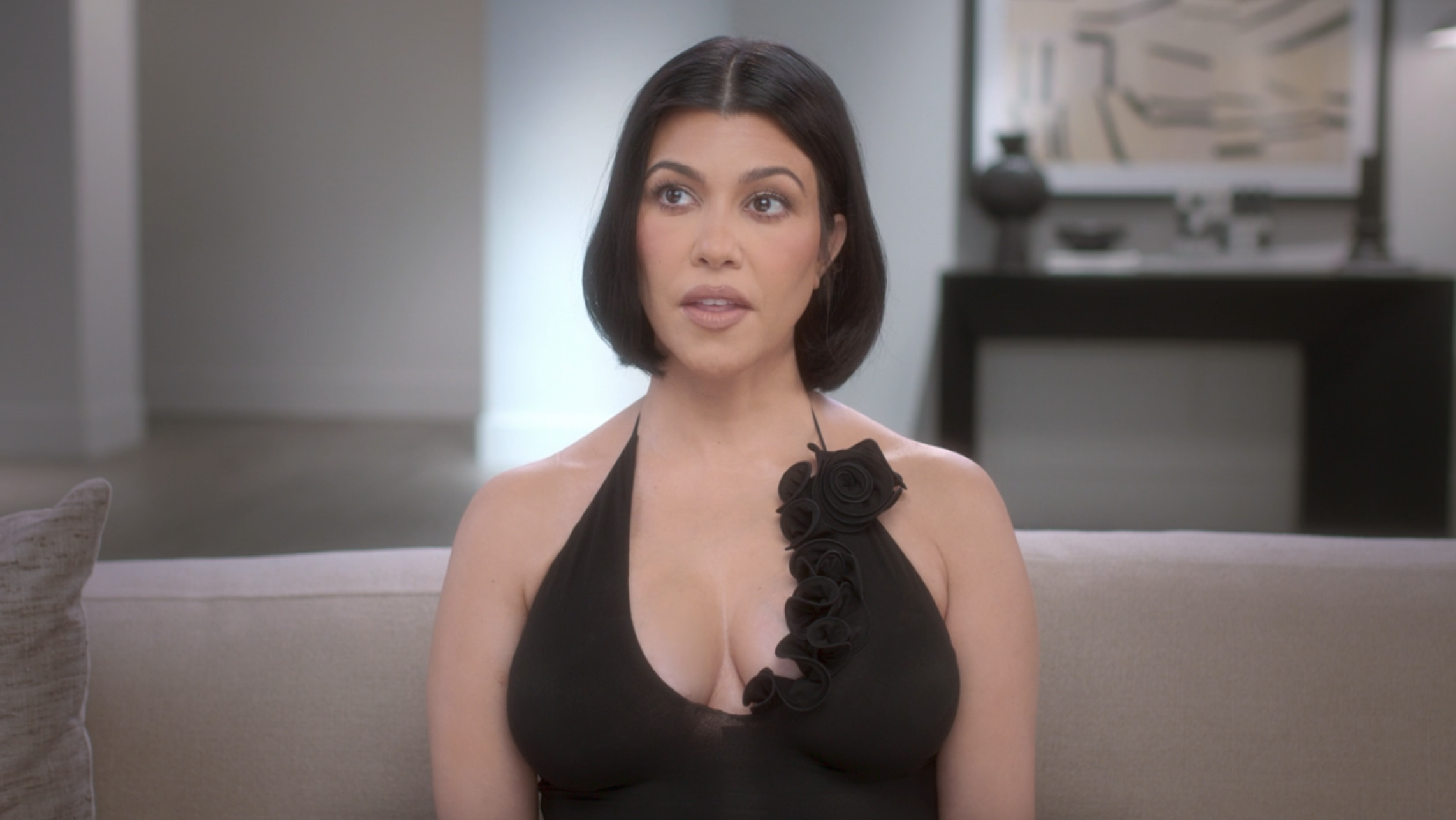 Meanwhile, Khloé insisted in the episode that she respects the fact that some of her family members might not be as forgiving of Tristan as she is — especially her young niece.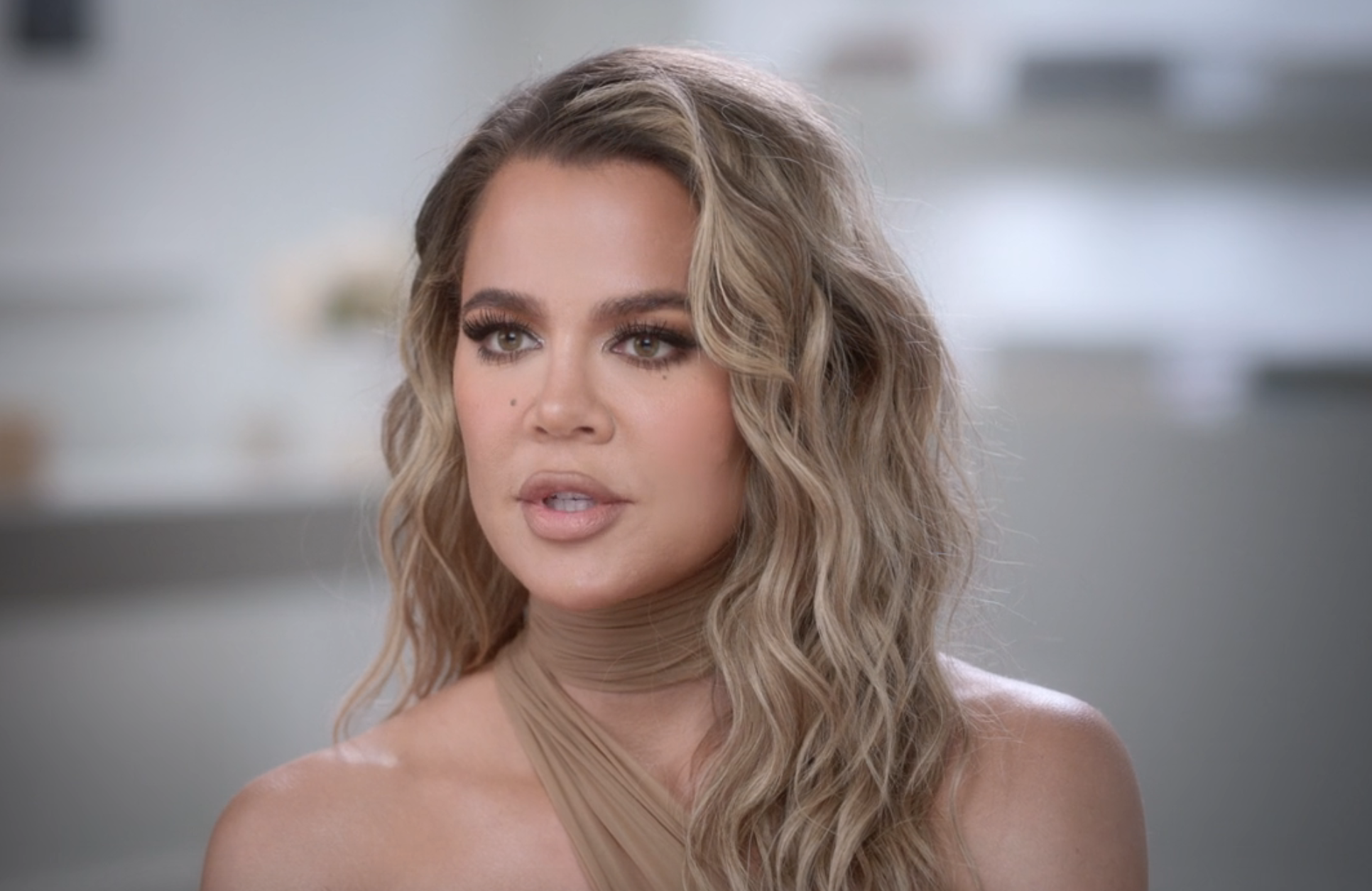 The star maintained that she is "really proud" of herself for the way that she and Tristan are able to get along, but then added, "Where I'm at with Tristan has nothing to do with what I expect my family members to do. If Penelope has her feelings about Tristan, rightfully so. And good for you, girl!"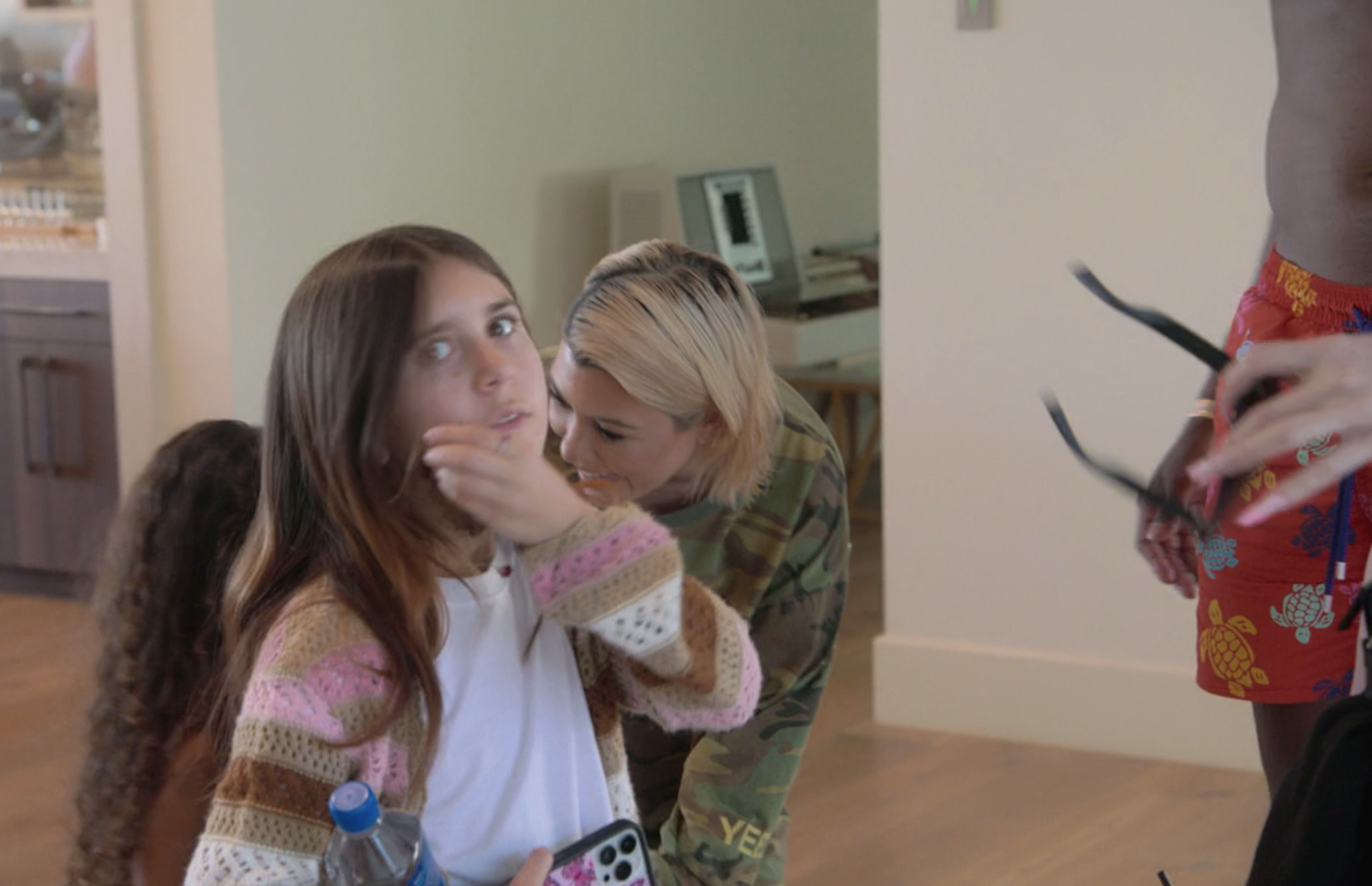 Khloé went on, "I want Penelope to have these feelings. And I don't want to talk her out of them, because I don't want this behavior to be something that I'm validating or justifying. I want her to know that how she's feeling is the right way to feel. We should not accept someone treating us like this."
You can watch The Kardashians on Hulu in the US and on Disney+ internationally.