Maralee Nichols, the mother of Tristan Thompson's third child, is speaking out about his alleged involvement — or lack thereof — in raising the baby.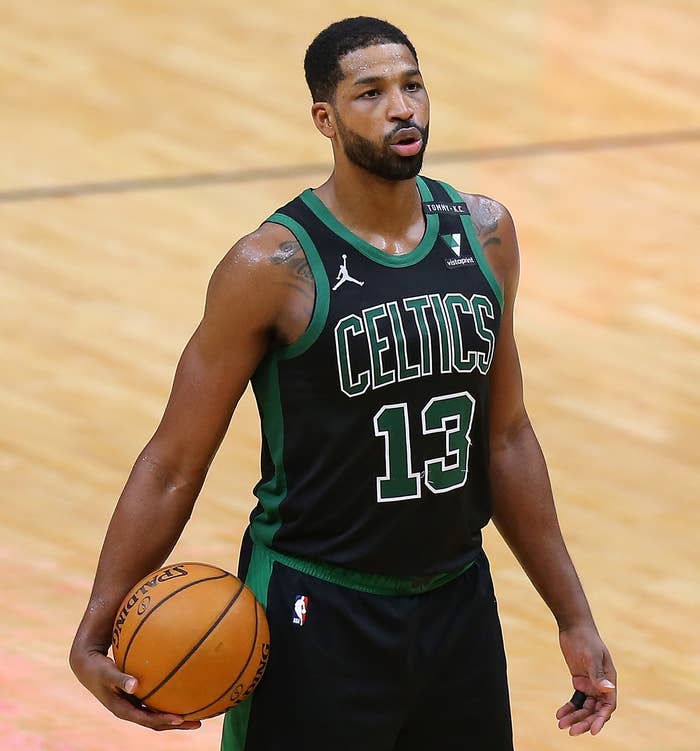 Maralee gave birth to the little boy back in December, amid a tumultuous legal battle with Tristan, who initially denied her claim that he was the father. She filed lawsuits against him for several child support and pregnancy-related expenses at the time.
According to court filings, the NBA player firstly confessed to sleeping with Maralee on his 30th birthday last March — the same month that he and Khloé Kardashian went public with their rekindled relationship — though he denied that the child was his.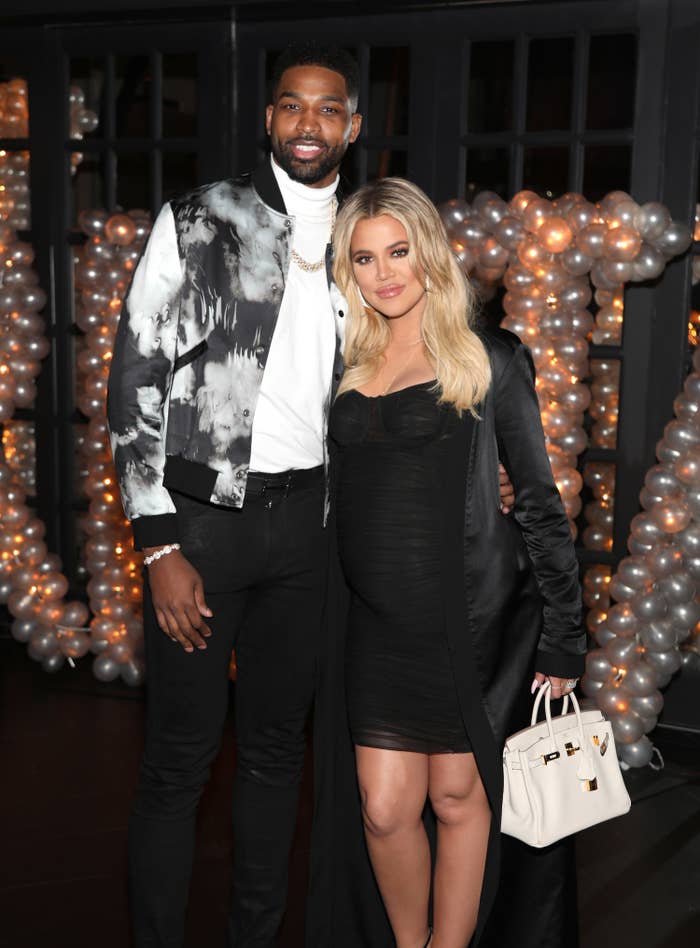 After taking a paternity test, however, Tristan ended up conceding that he was the father, with a public statement issued to his Instagram story on Jan. 3.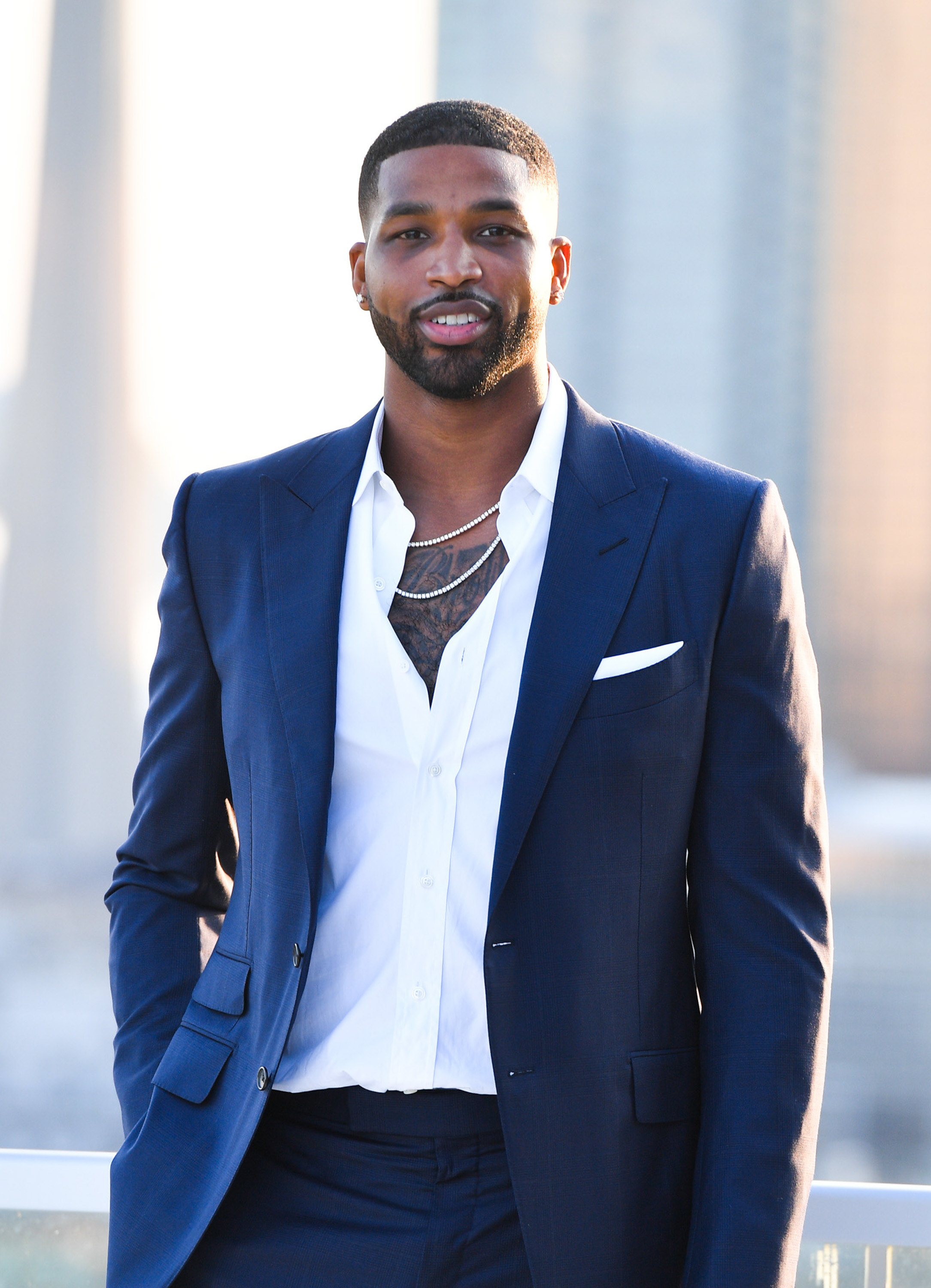 "Today, paternity test results reveal that I fathered a child with Maralee Nichols," he wrote. "I take full responsibility for my actions. Now that paternity has been established I look forward to amicably raising our son."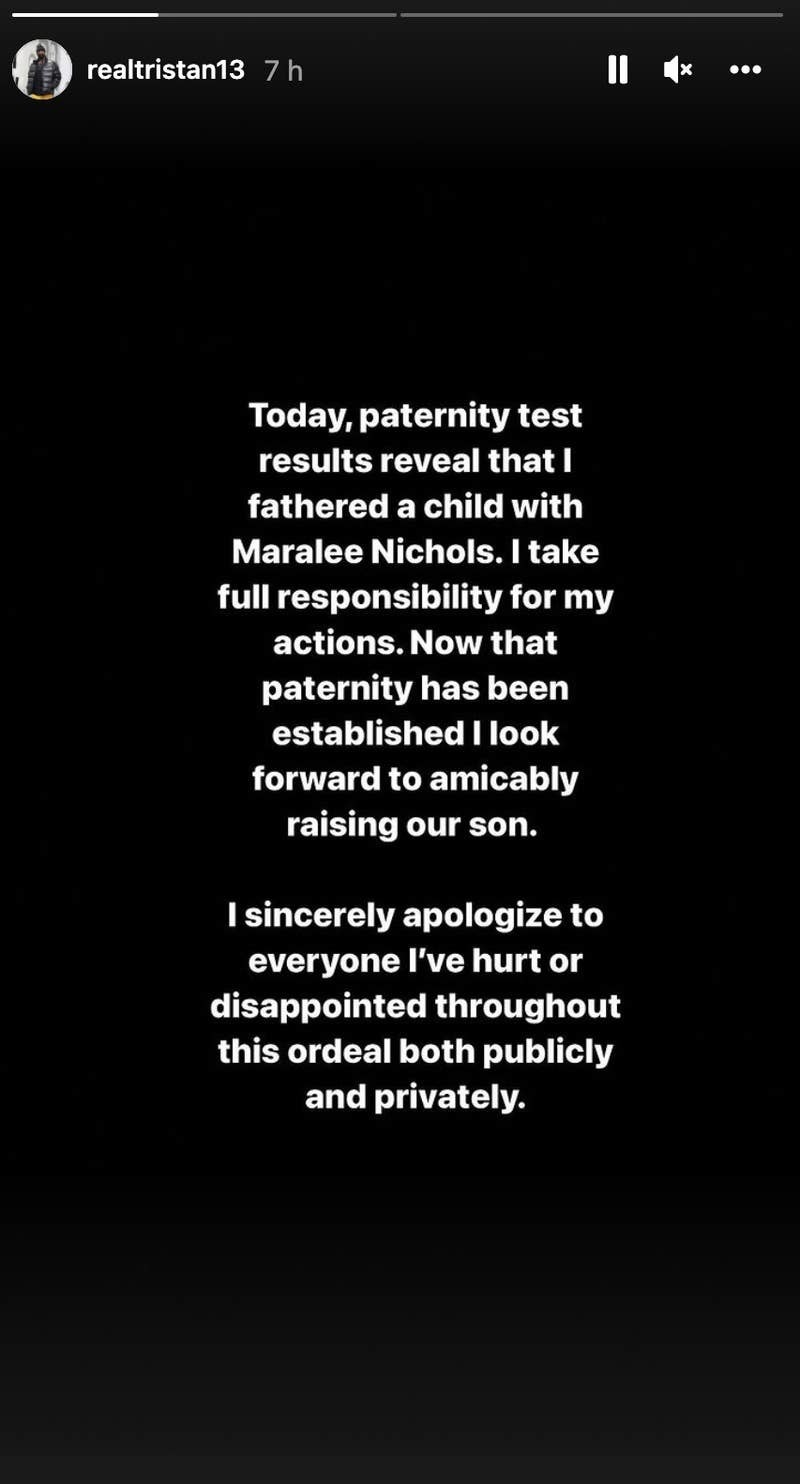 A month on from Tristan's public promise, however, Maralee has gone on the record through a representative to claim that he hasn't been present in the parenting process so far.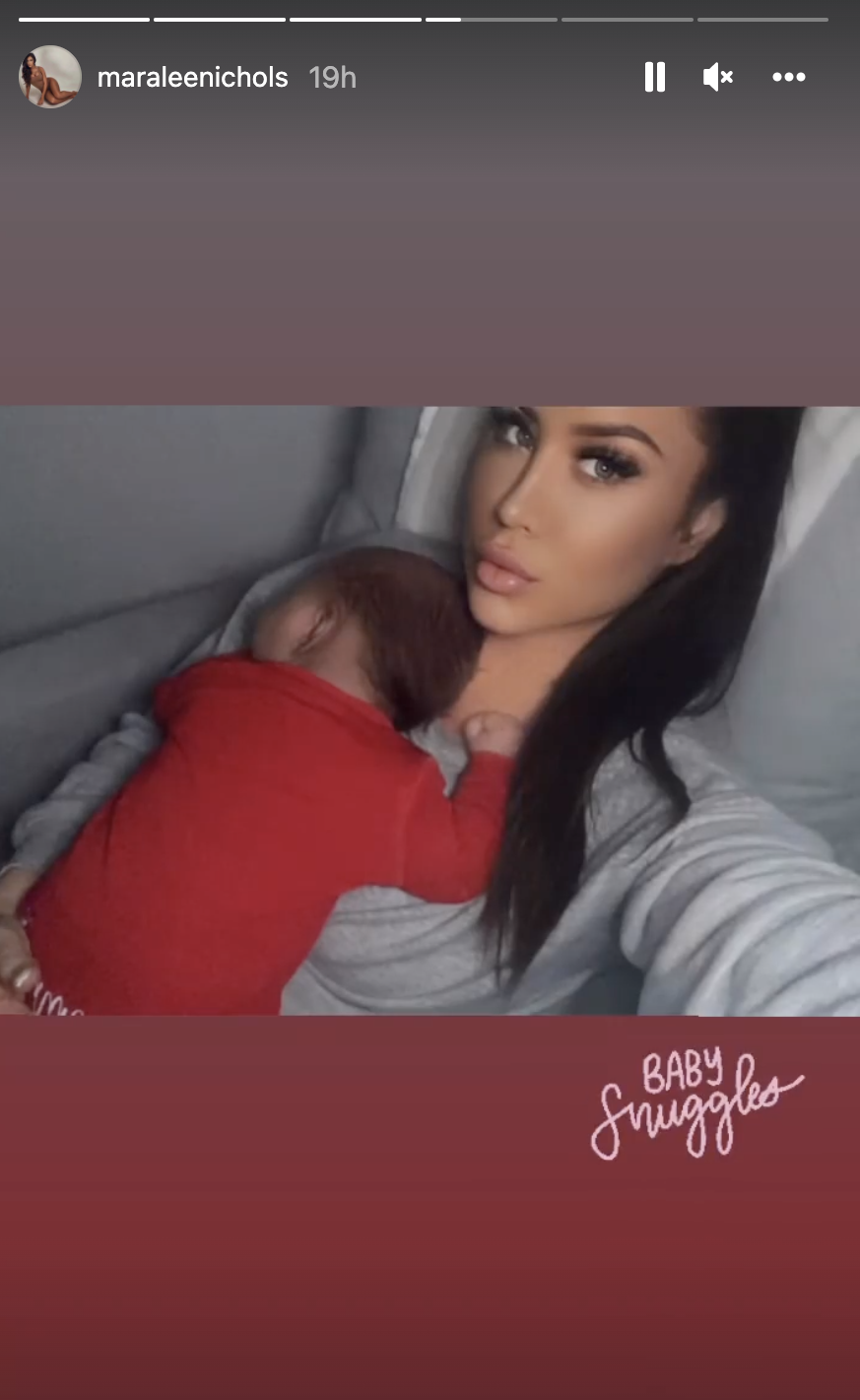 Giving a statement to Page Six on Feb. 14, Marlee's spokesperson, Harvey Englander, claimed that Tristan has "done nothing" to support the child.
"Despite news reports stating otherwise, Tristan Thompson has done nothing to support his son," the spokesperson said.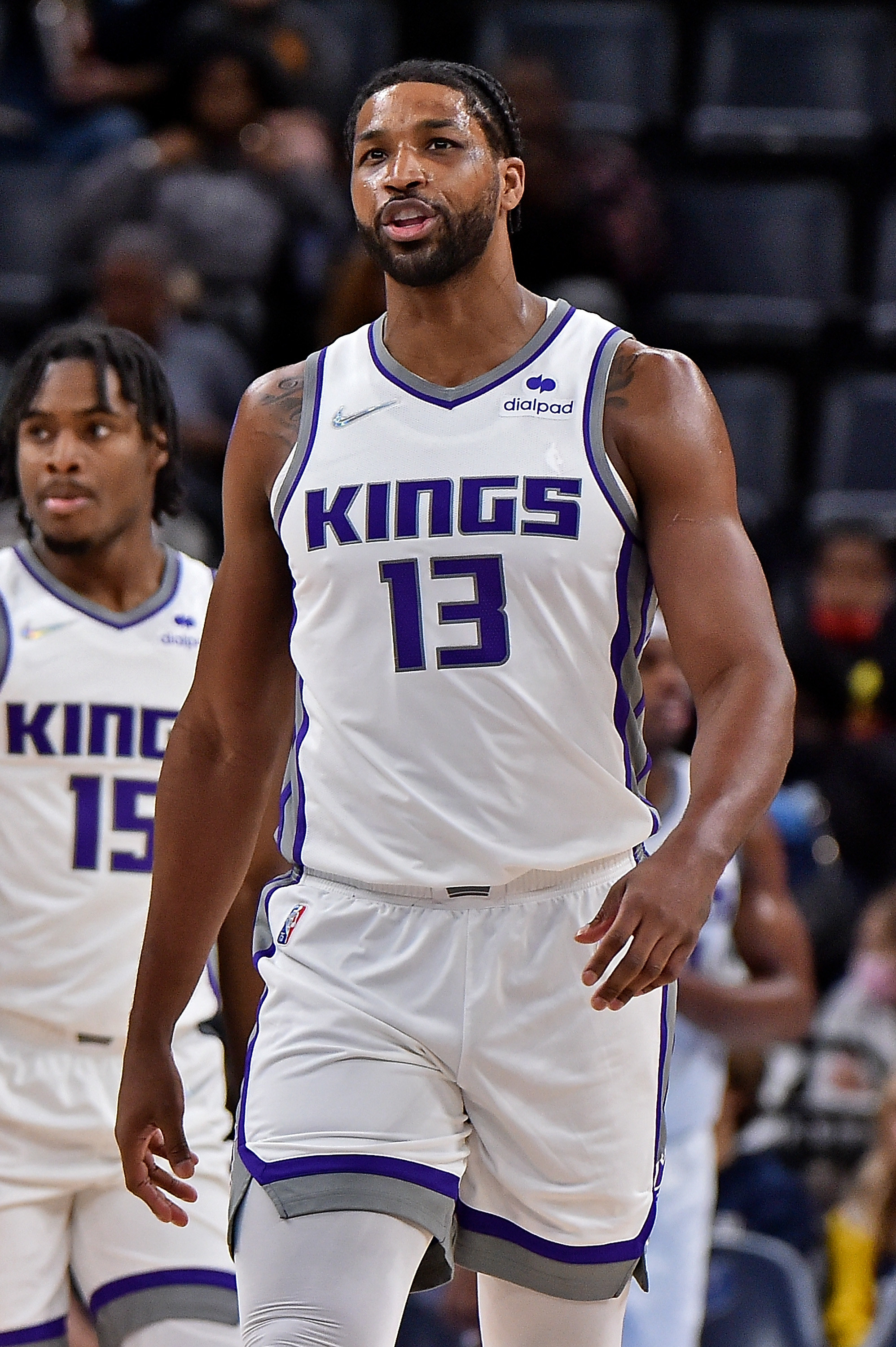 "He has not made any attempt to meet their son nor has he provided any financial assistance," he said.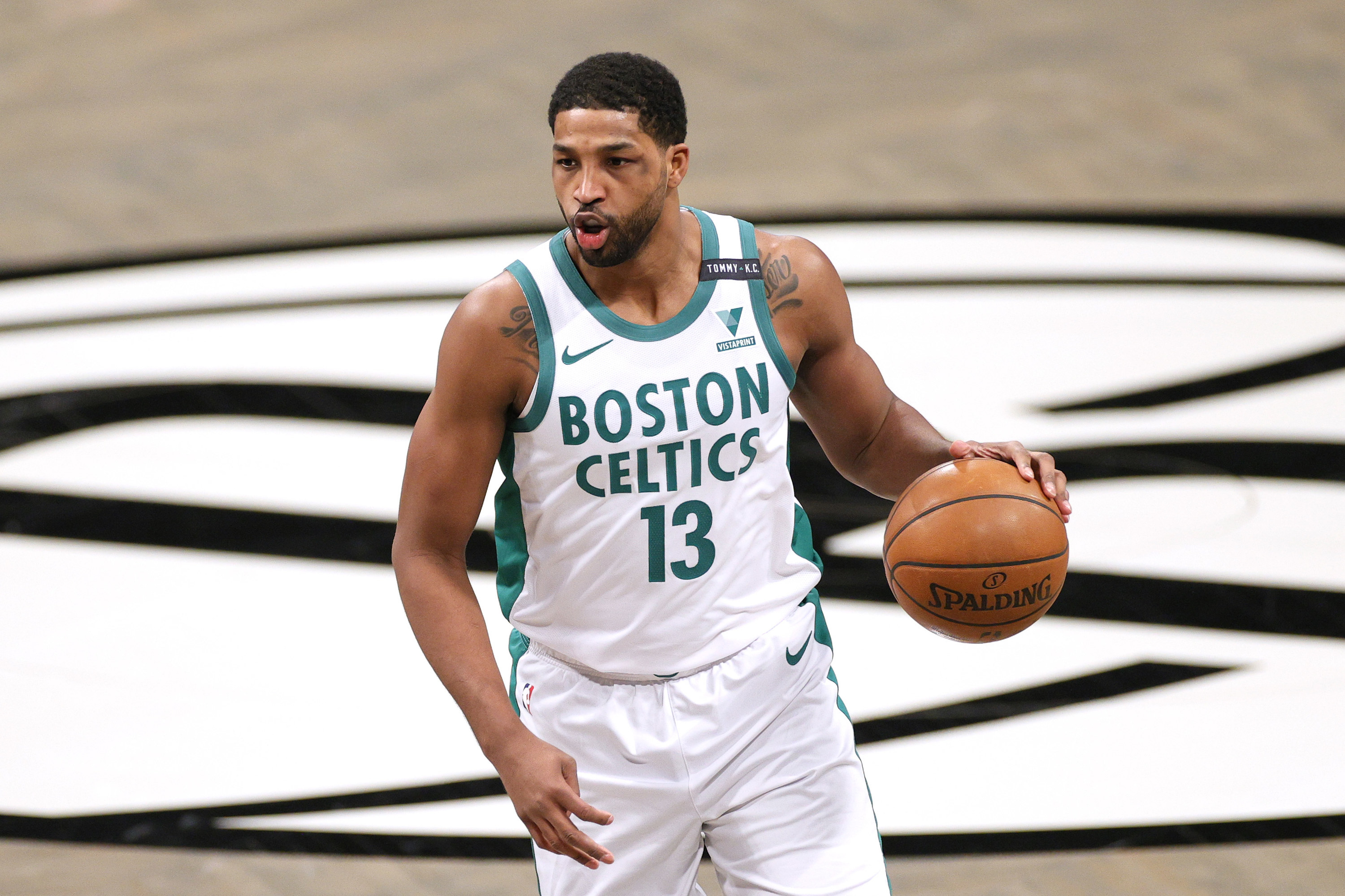 Maralee's statement denouncing Tristan follows long-running criticism around his treatment of women, with his and Khloé's relationship in particular receiving widespread attention online.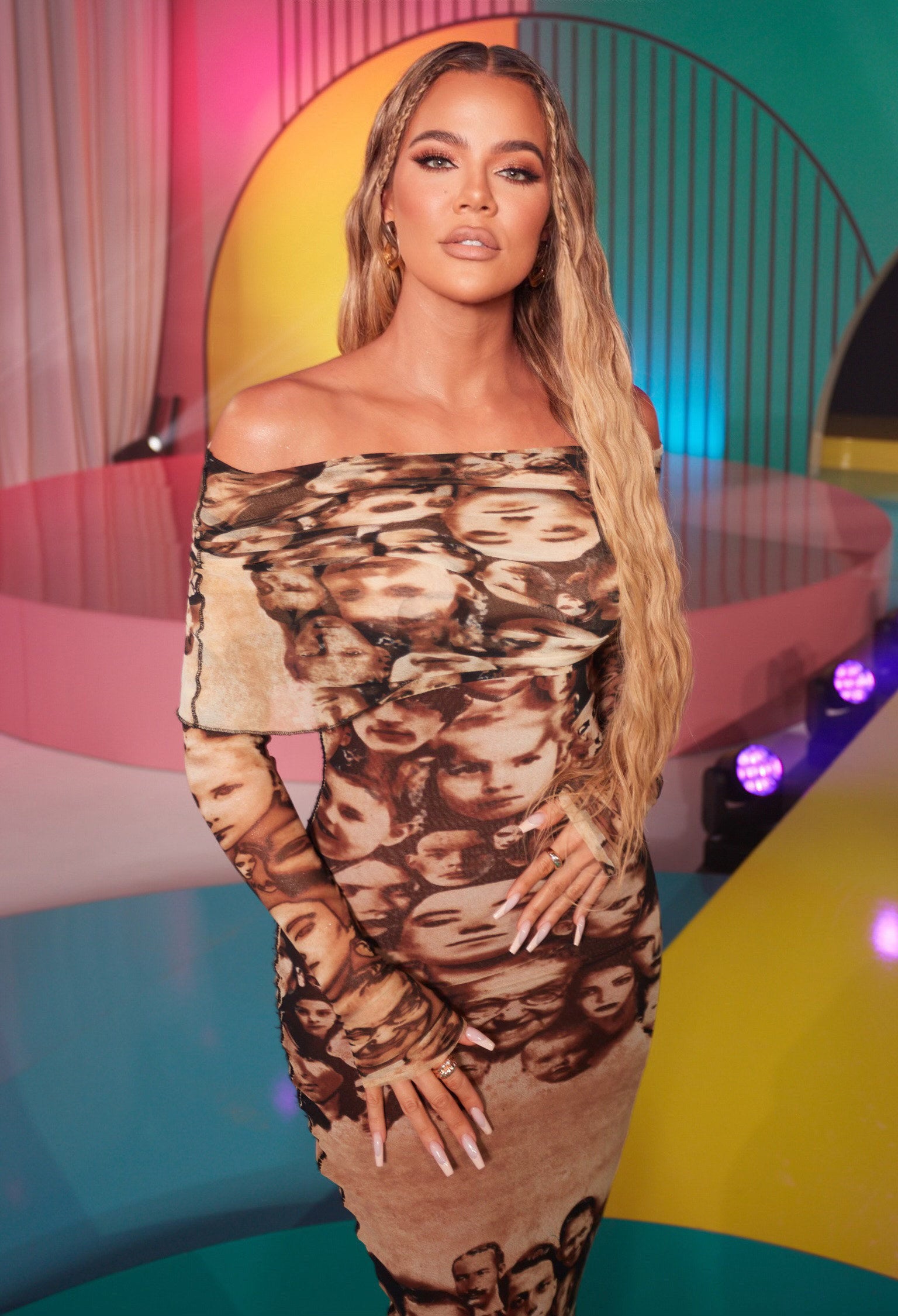 Fans of the pair will know that Khloé and Tristan — who dated on and off from 2016 to 2021 — faced accusations around his infidelity on several occasions throughout their relationship.
The couple were firstly jolted by allegations that Tristan had cheated in April 2018, after he was filmed entering a hotel with a mystery woman in New York — while Khloé was hours away in Cleveland, preparing for the birth of their now-3-year-old daughter, True.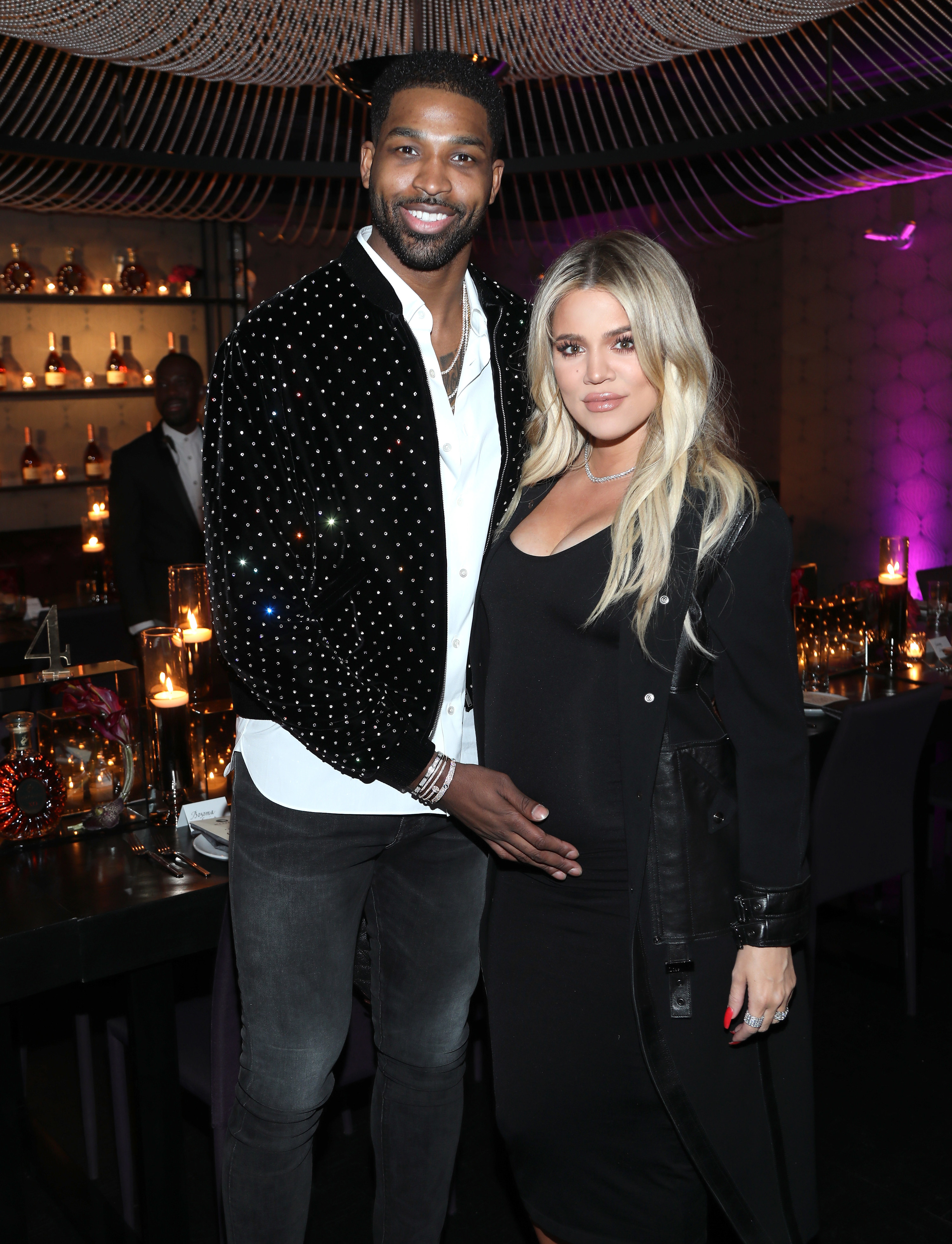 Less than a year later, Khloé broke up with Tristan following accusations that he'd cheated with multiple women, including her sister Kylie Jenner's former best friend, Jordyn Woods.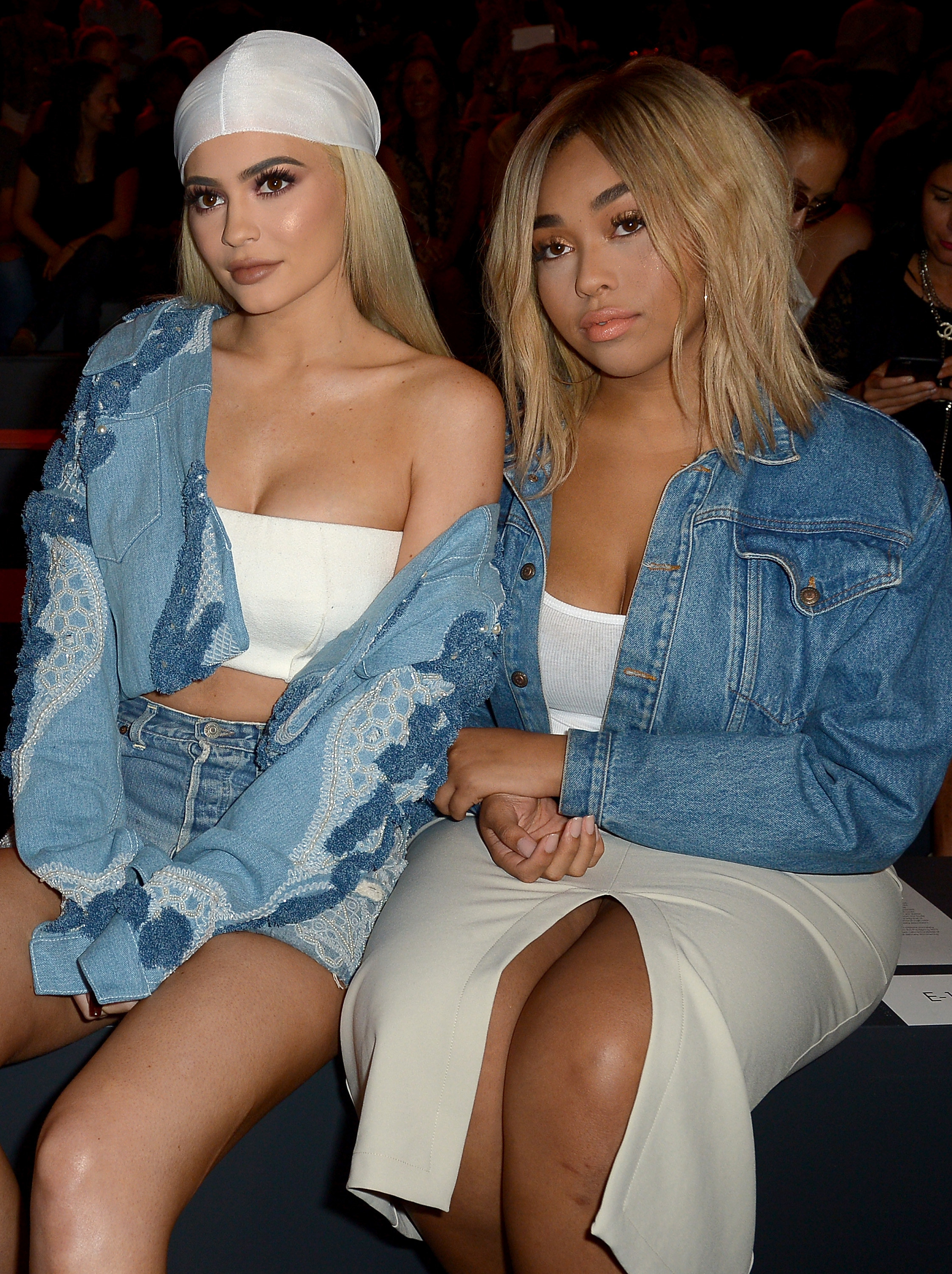 As mentioned, the pair went on to rekindle things in March 2021, with Khloé's public Instagram statement breaking the news on Tristan's birthday. At the time, she was seemingly without the knowledge that he had slept with, and impregnated, Maralee that very night.
However, rumors around Tristan's infidelity ultimately came to light once again, with the pair splitting just months later after he was seen entering a bedroom with three women at a party in Bel Air.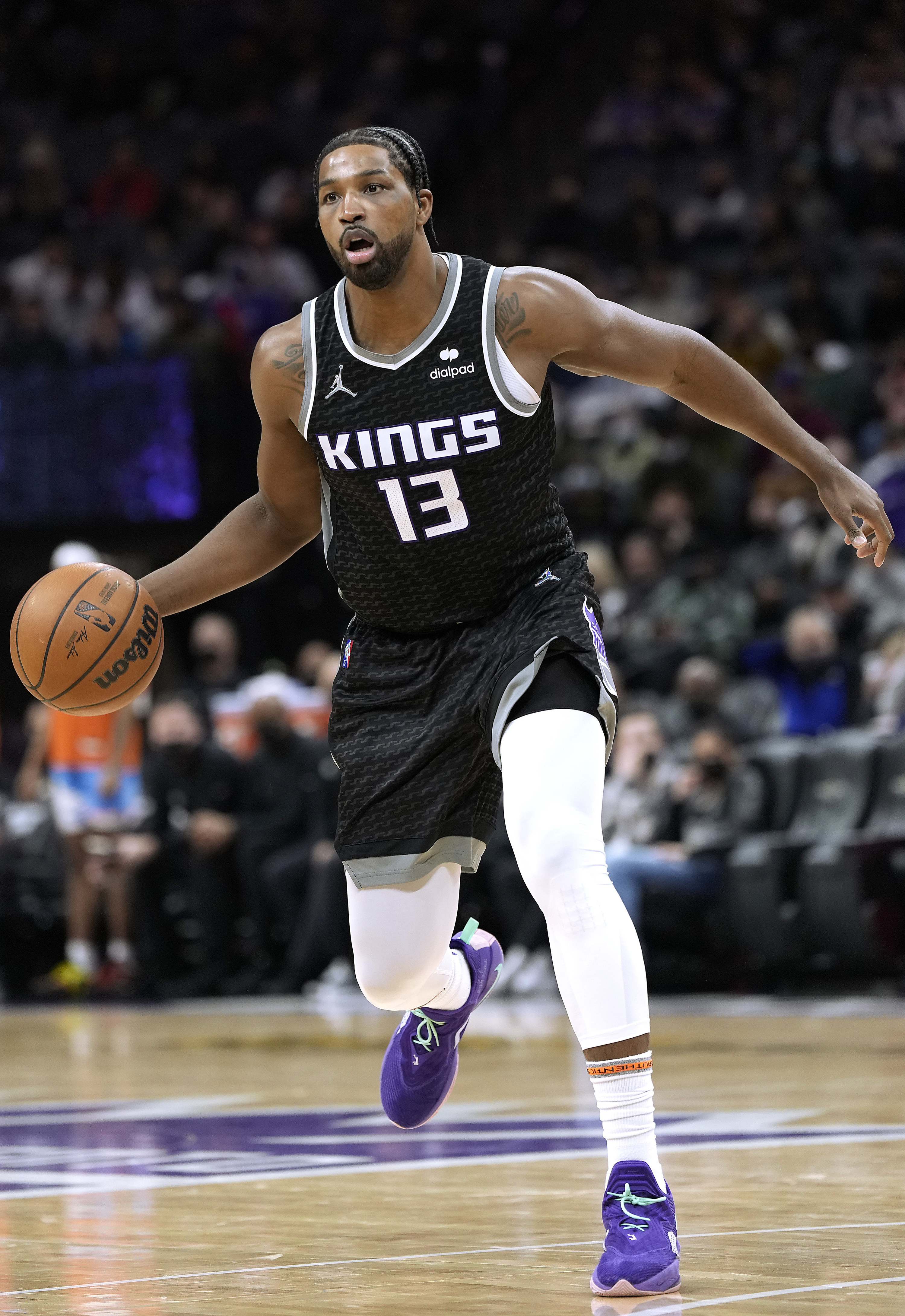 And after news that he'd fathered a baby with Maralee Nichols broke, Tristan posted an Instagram story to issue a public apology to Khloé for the constant "heartbreak and humiliation" he'd caused her.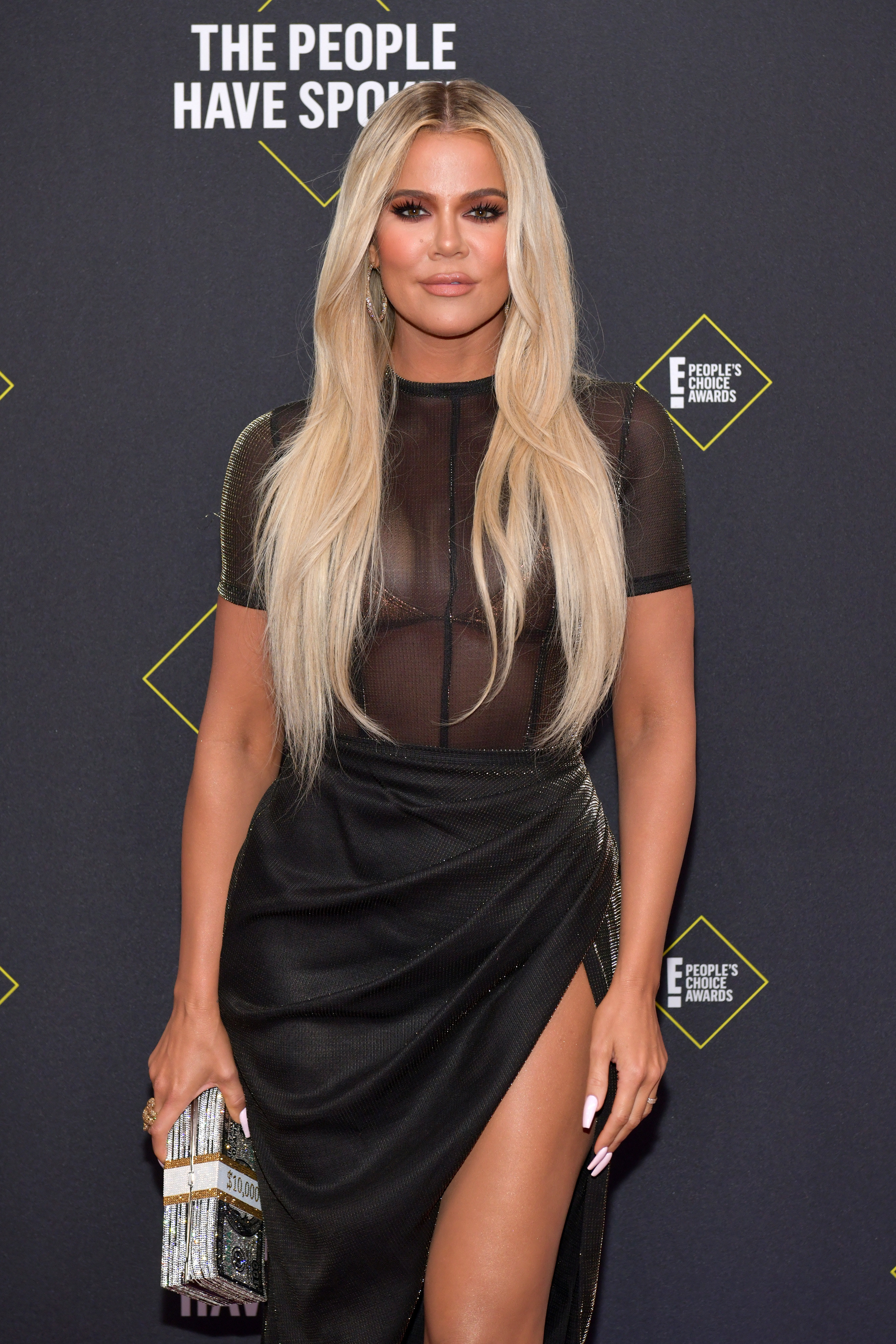 Issuing a second statement directly toward the KUWTK star on Jan. 3 — which fans only found more embarrassing on Khloé's behalf — Tristan claimed to have the "utmost respect and love" for her.
"Khloé, you don't deserve this," he wrote on Instagram. "You don't deserve the heartache and humiliation I have caused you. You don't deserve the way I have treated you over the years."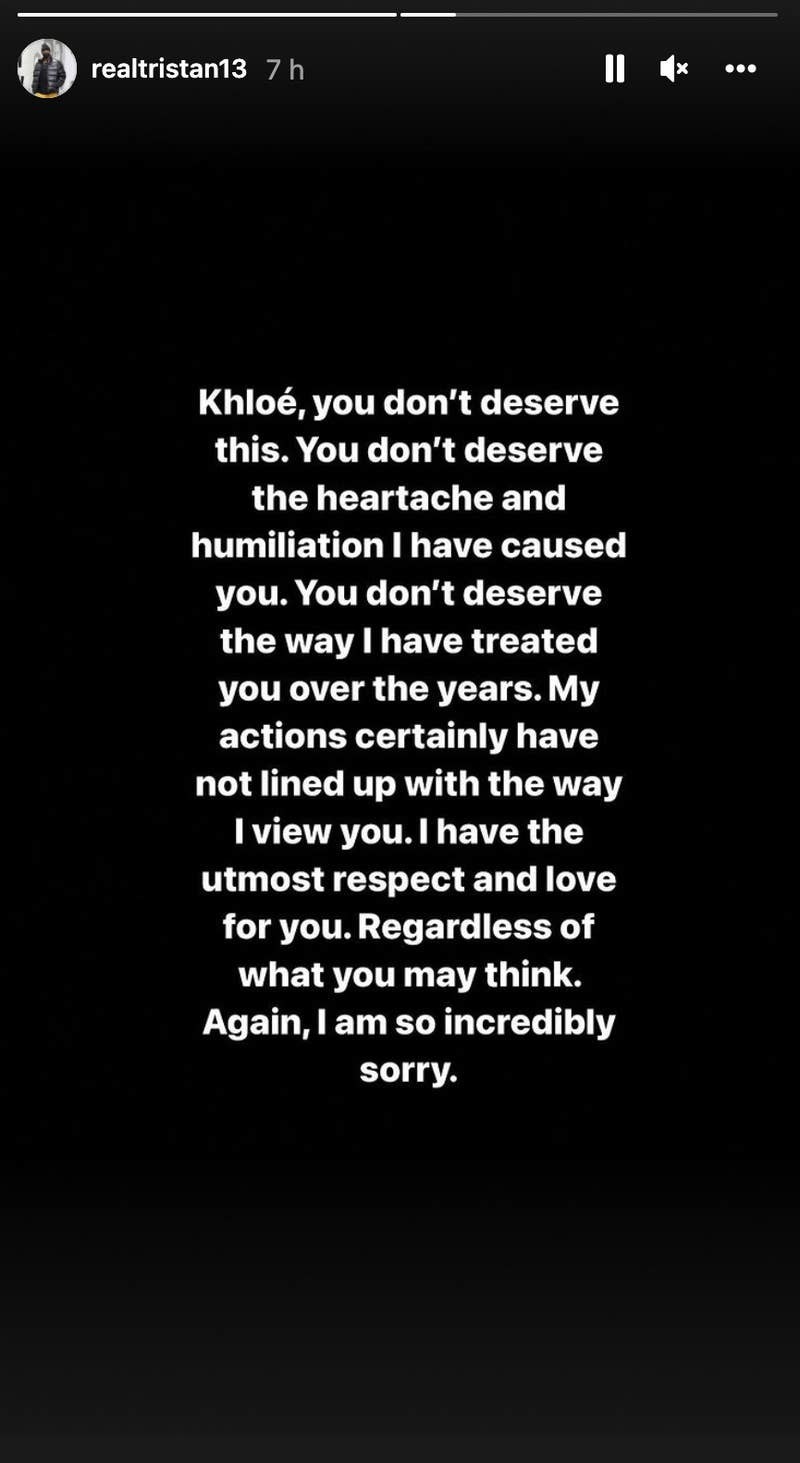 "My actions certainly have not lined up with the way I view you," he continued at the time. "I have the utmost respect and love for you. Regardless of what you may think. Again, I am so incredibly sorry."
Less than three weeks later, however, Tristan was caught with a mystery girl on his lap in a nightclub.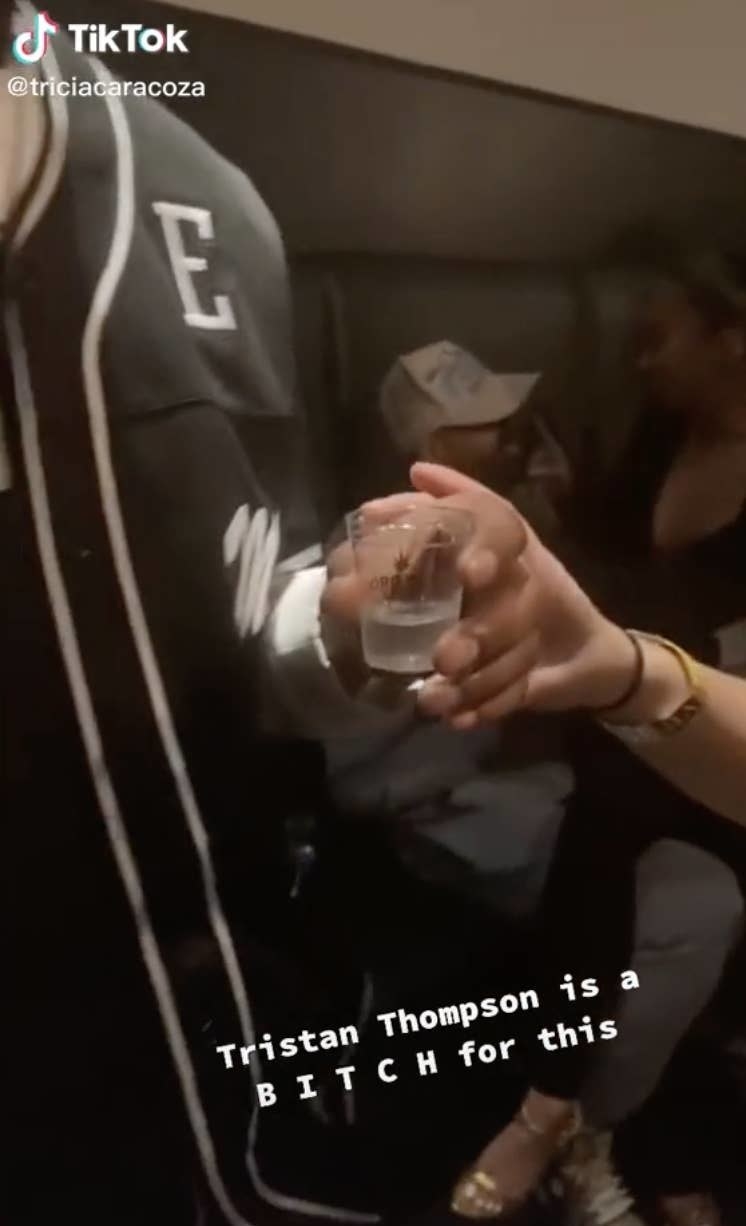 After sharing a photo of Tristan in the club, Tricia told her TikTok followers: "So Saturday he played against Milwaukee Bucks and afterwards decided to hit up the club in Milwaukee that I so happened to be at. He walked in and he sits down directly next to me; within a few minutes, I ended up recording my best friend dancing in front of me."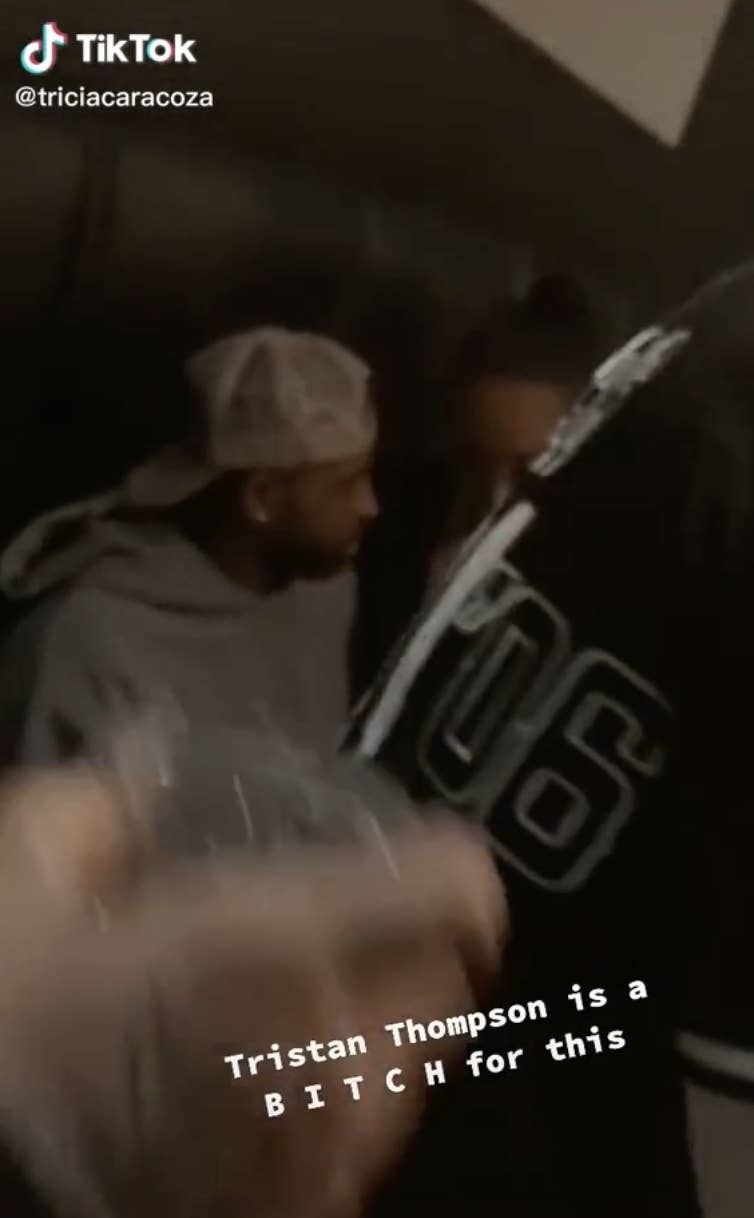 "He saw the flashlight come on and he snatched my phone out of my hand, I've never seen a man click 'X' on a video so fast, thinking that I was recording him," Tricia went on. "Why was he worried that I was recording him? Because he brought a whole female with him to the club."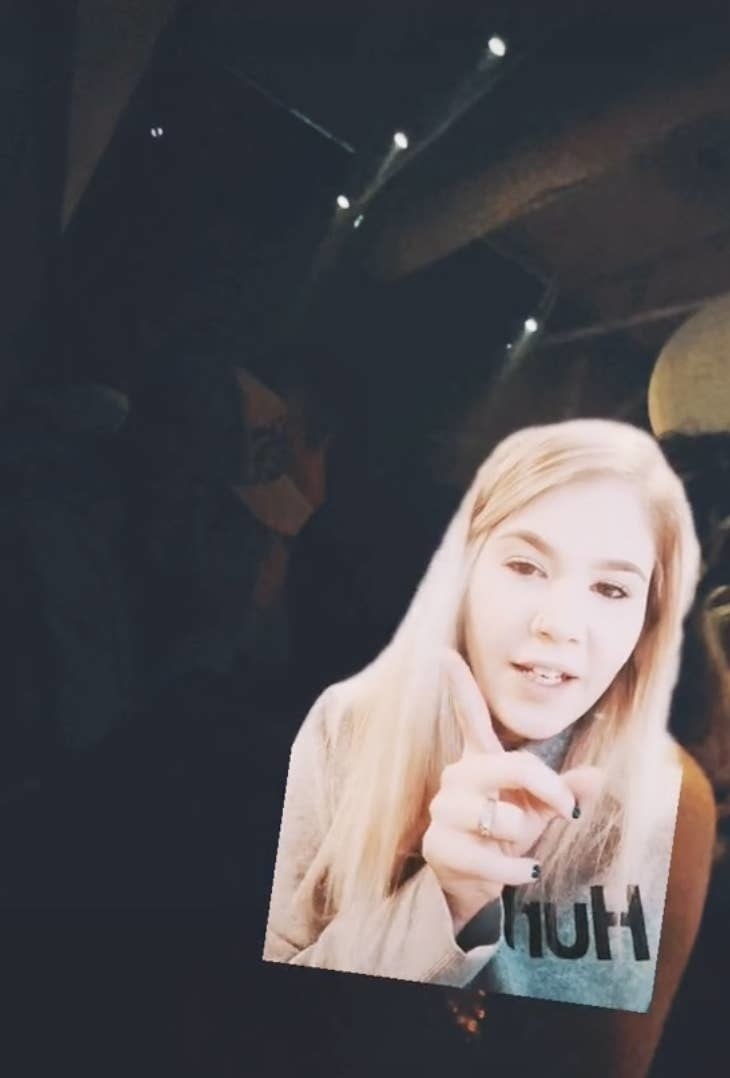 "I wonder why he didn't want any videos taken of him, could it be because he just publicly apologized to Khloé Kardashian after having a baby on her while they were trying to work out their relationship and potentially get back together? That's exactly why," she continued.
"Tristan Thompson is a dog. You have Khloé raising your daughter and you're out here messing with these Kim K wannabe girls in Milwaukee?" Tricia added. "Get your life together, bro."
BuzzFeed News has reached out to representatives of Tristan for comment.