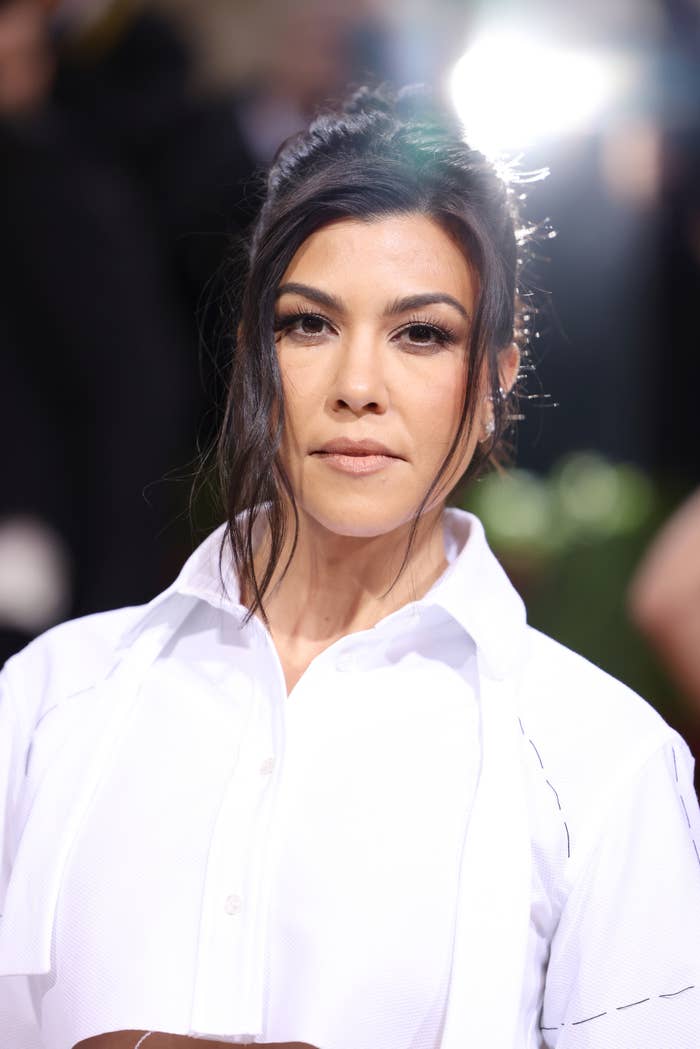 For some context, Tristan is the ex-partner of Khloé Kardashian. Over the years that they dated on-and-off, the NBA player cheated on her numerous times — once memorably being just days before she gave birth to their first daughter, True.
Although Khloé forgave and reconciled things with Tristan on multiple occasions, the pair seemingly split for good in December 2021 after he was exposed for secretly fathering a baby with another woman outside of their relationship — while he and Khloé were preparing to welcome their second child via surrogate, no less.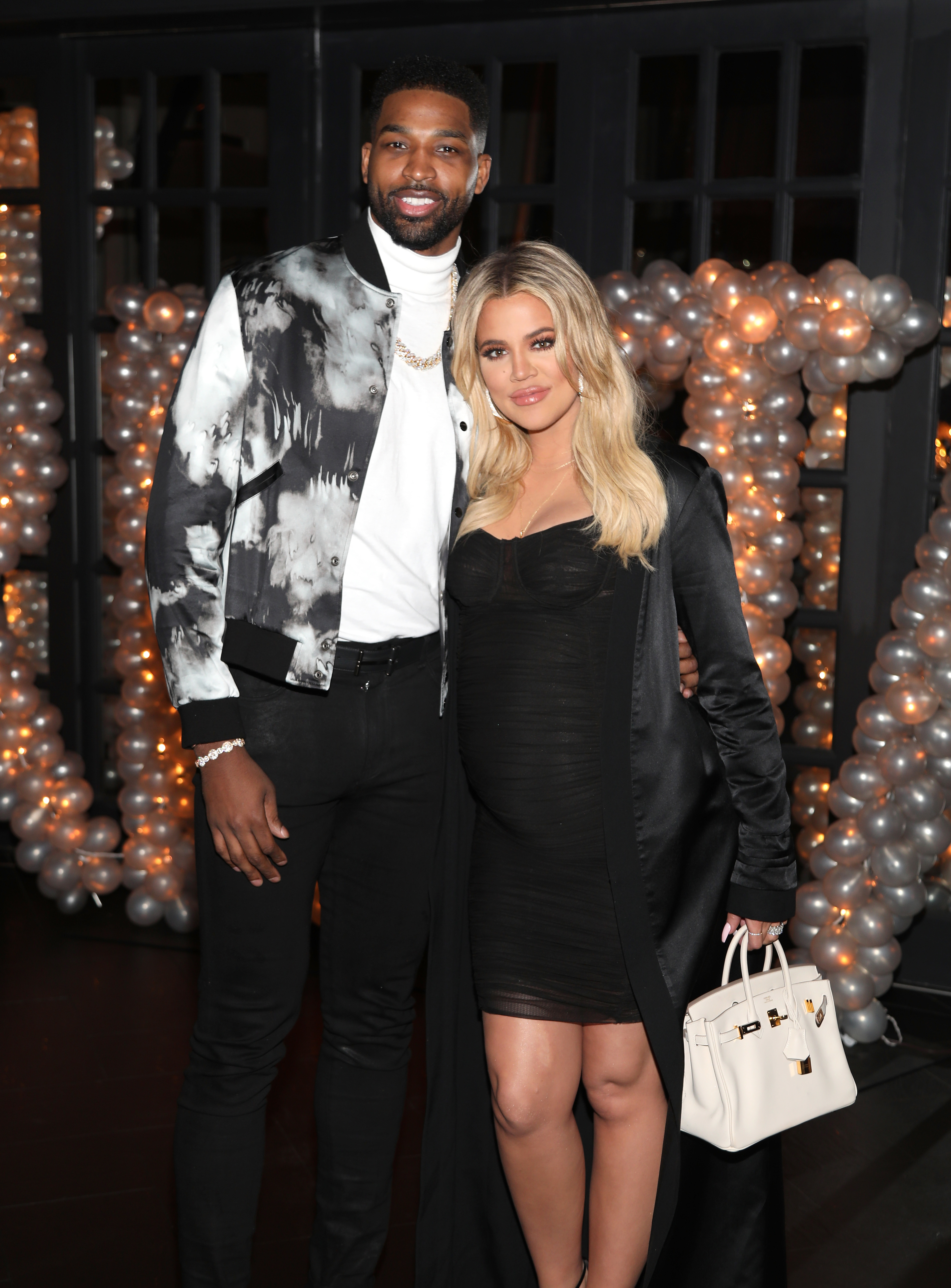 In spite of Tristan's actions, this season of The Kardashians has given him a so-called "redemption arc," with Kim Kardashian, Kris Jenner, and Khloé's best friend, Malika Haqq, all defending the athlete on separate occasions.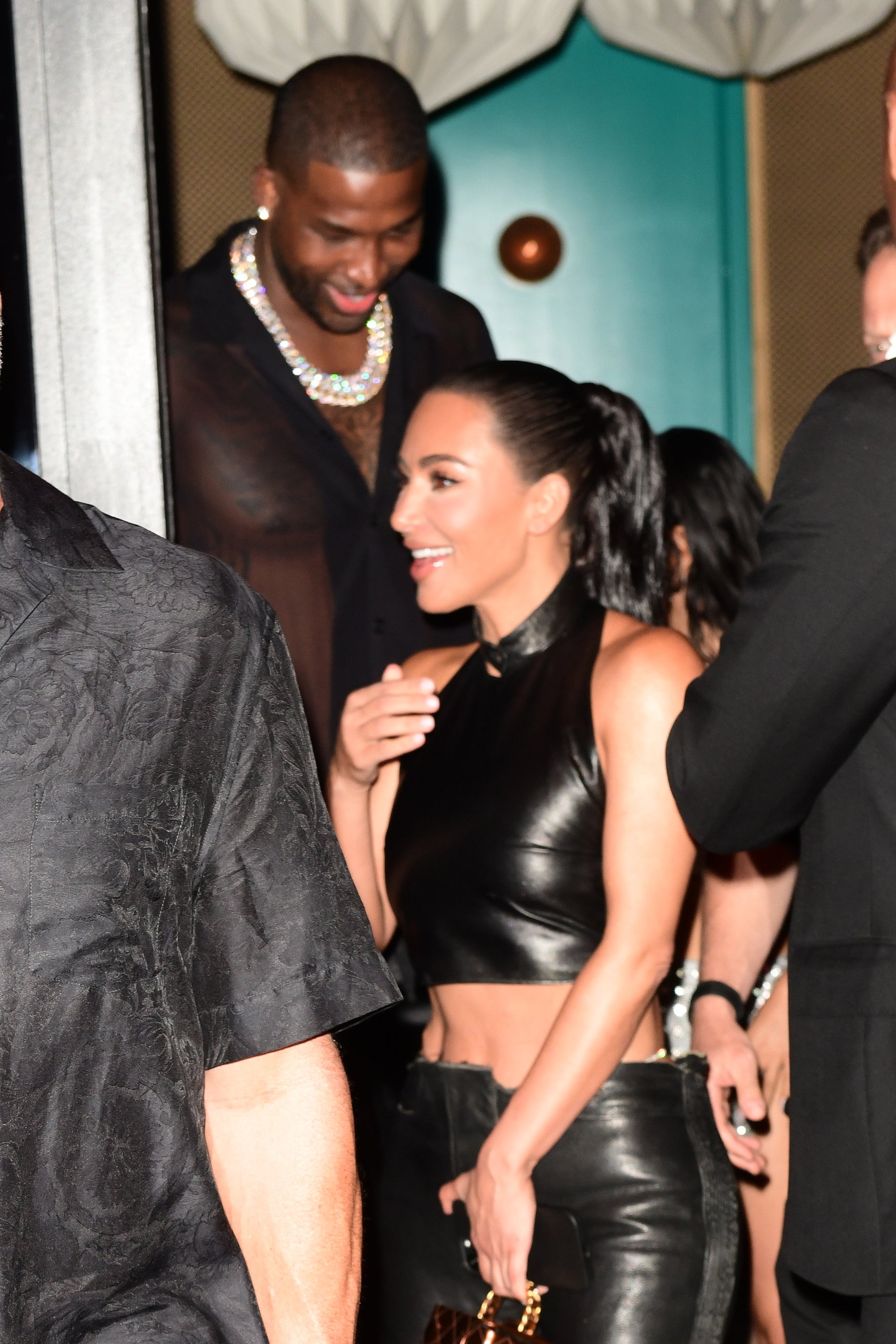 But in this week's installment, Tristan's infidelity is addressed more harshly by Kourtney, who makes it known that she gets "so triggered" by him.
In the episode, Kourtney is seen on FaceTime with Khloé, who is on her way to pick up 11-year-old Penelope and take her to her house.
Kourtney tells her daughter, "P, KoKo's gonna come grab you on the golf cart!" Then, she pointedly asks, "Tristan's with them, is that OK?"
Penelope responds, "Yeah, I'm fine," with Kourtney going on to explain that she's been open with the little girl about her thoughts on Tristan.
"I feel like she gets it from me," Kourtney says. "I told her the first day of school, I was so triggered by him."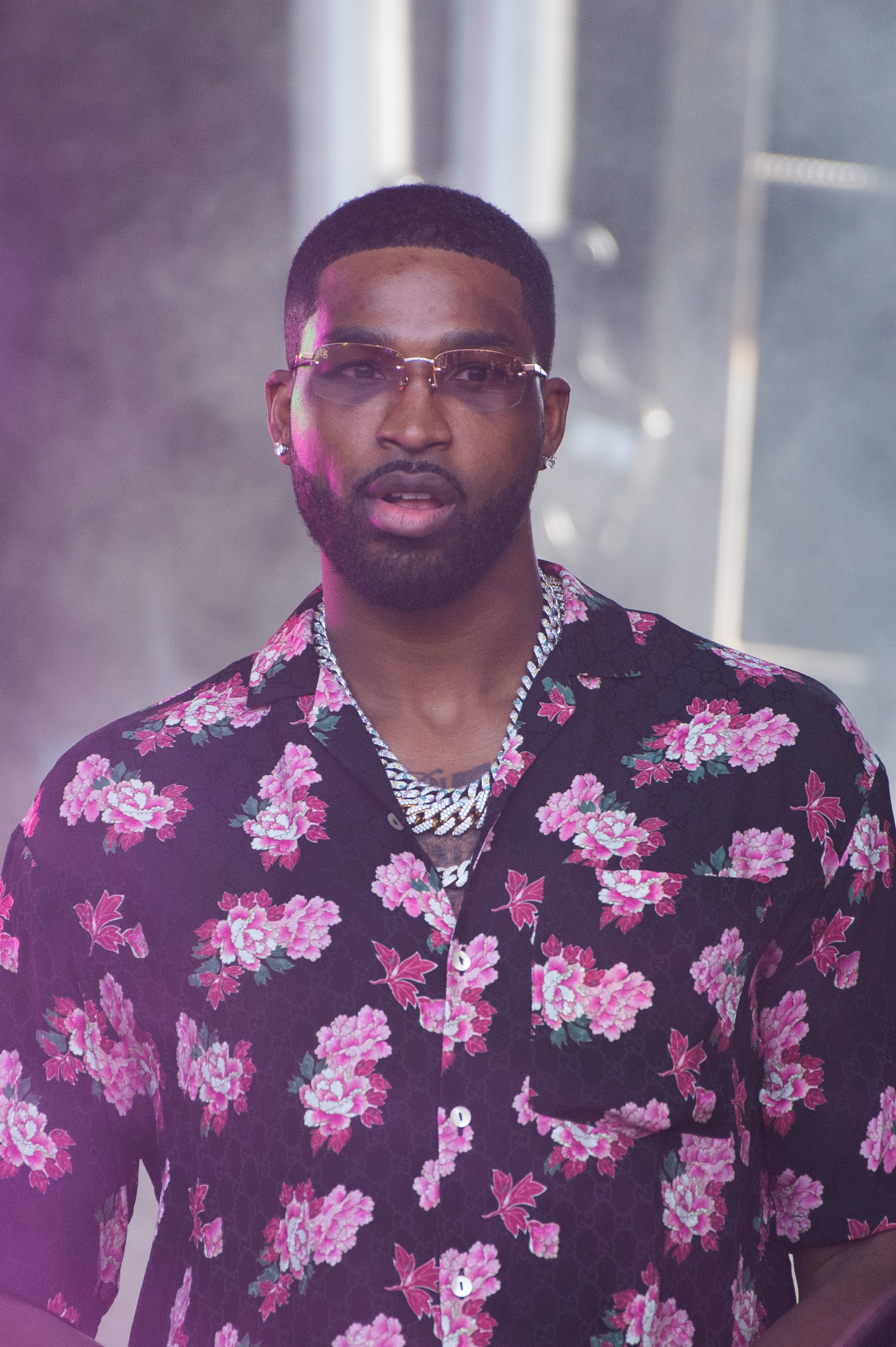 "I feel like we all brush it off and are fine. And then I was just so triggered. I was like, 'I just can't do it anymore,'" she says.
Kourtney elaborates further in a confessional, calling out the "horrible decisions" that Tristan has made.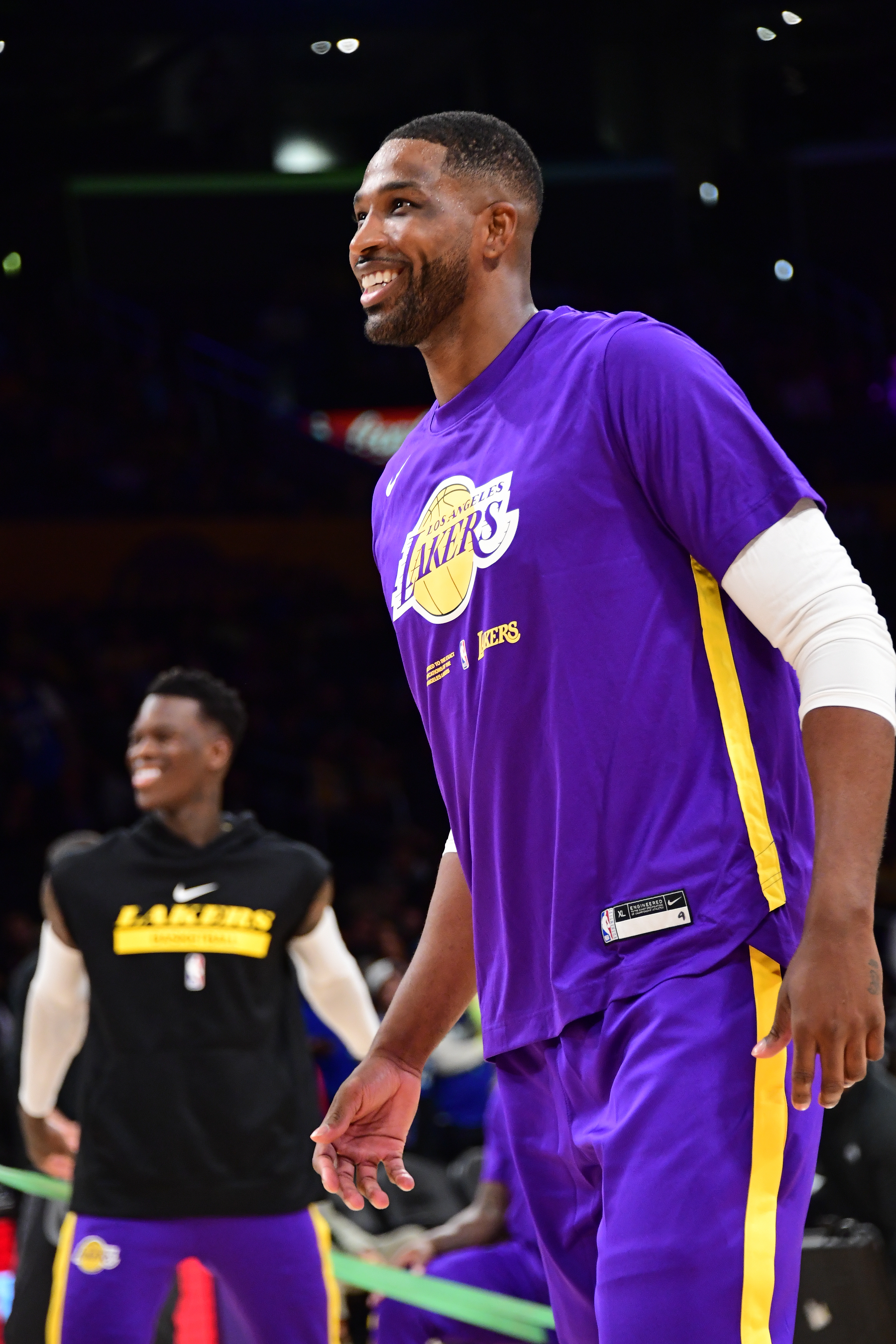 "Tristan has made horrible decisions and choices, you know, with my sister. There's times where I'm so triggered by him and I can't be around him," she says.
"And then there's times where I just let it go, because we just want harmony. And, you know, he's the father of my niece and nephew," she adds.
Later on, Khloé notes that while she's proud of herself for remaining amicable with Tristan in spite of his actions, she does not expect her family members to do the same.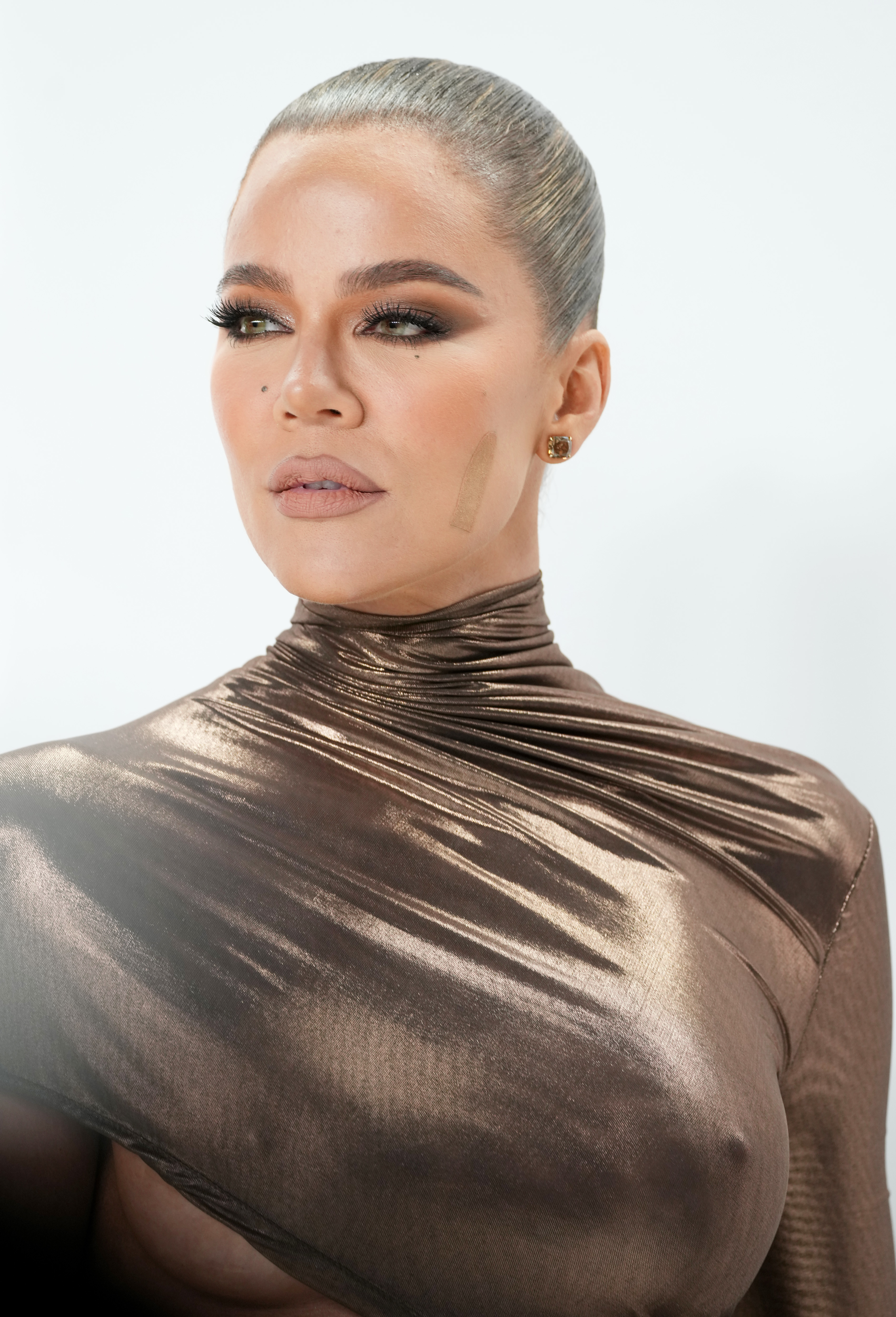 "Where I'm at with Tristan has nothing to do with what I expect my family members to do," she says. "If Penelope has her feelings about Tristan, rightfully so. And good for you girl!"
"I want Penelope to have these feelings — and I don't want to talk her out of them, because I don't want this behavior to be something that I'm validating or justifying," Khloé continues.
"I want her to know that how she's feeling is the right way to feel," she says. "We should not accept someone treating us like this."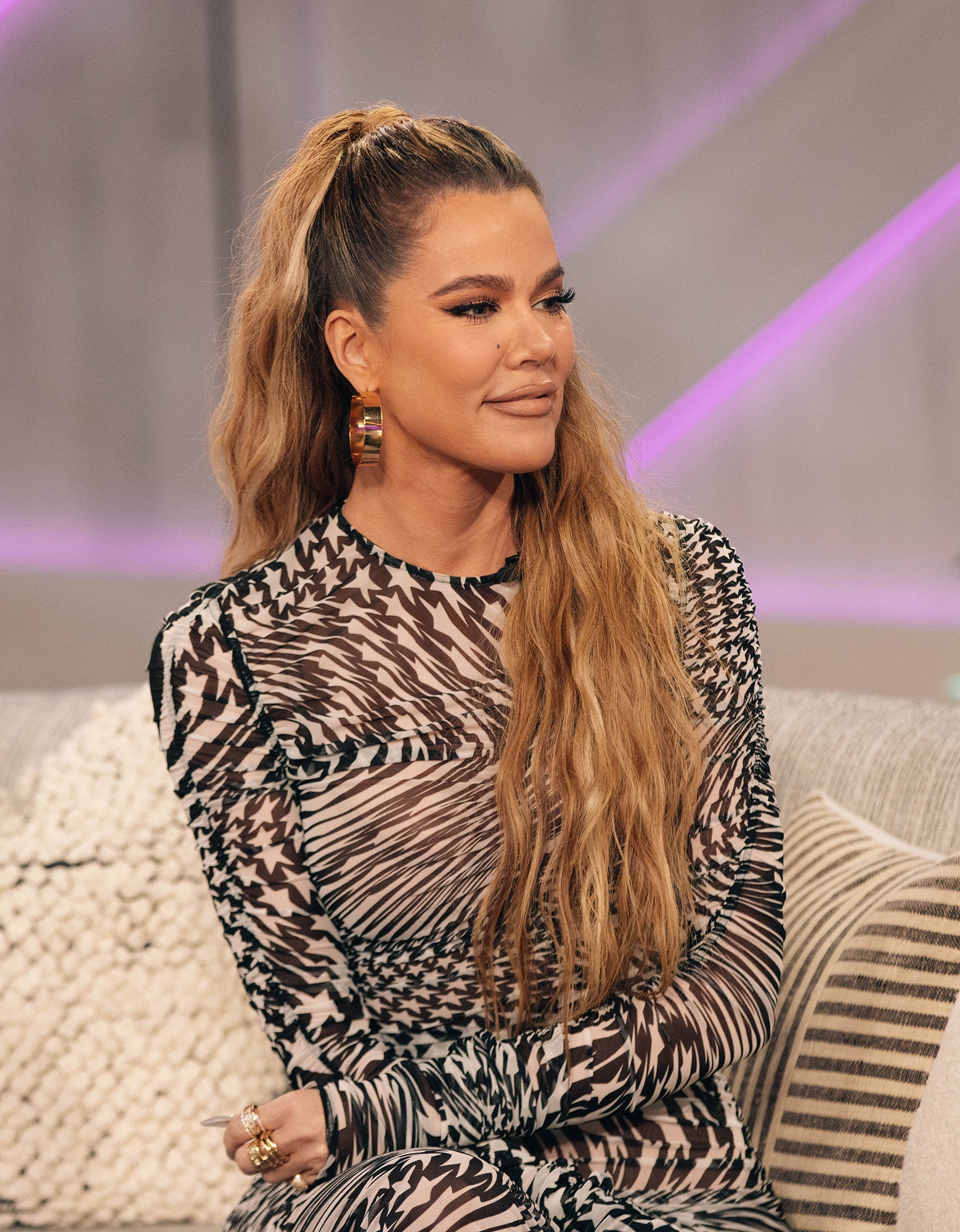 You can watch the latest episode of The Kardashians now on Hulu, or Disney+ internationally. The next episode will be released on November 9.