We are only halfway through the current season of The Kardashians, but it has already sparked a lot of criticism thanks to Khloé Kardashian's ongoing storyline.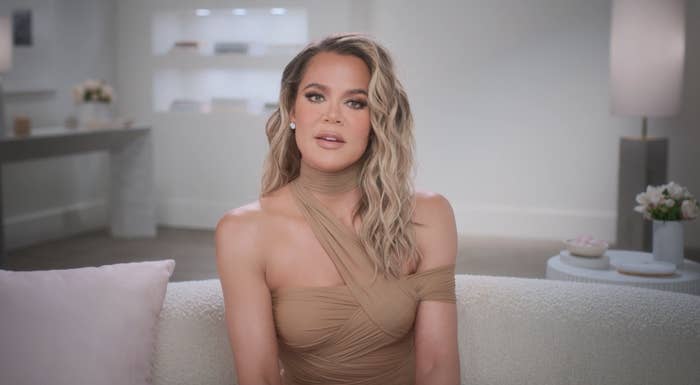 A common theme in all of the recent episodes of the family reality show has been Khloé's inner circle encouraging her to give her ex Tristan Thompson another chance — and needless to say, fans aren't on board.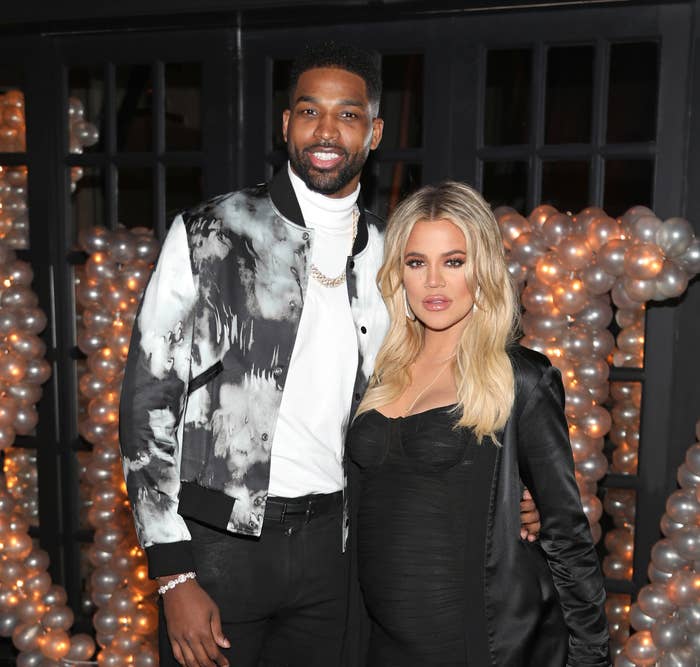 If you need reminding, Khloé and Tristan's repeated attempts at a relationship have been dogged by Tristan's infidelity. Khloé first found out that he had been unfaithful just days before she gave birth to their daughter, True, in 2018.
Still, Khloé took Tristan back again, and even secretly accepted a proposal in 2021, only for it to be revealed in December of that year that he'd fathered a child following an affair with personal trainer Maralee Nichols.
Khloé later said that she'd learned about this "with the rest of the world" when court documents leaked to the press. It soon transpired that Tristan had been embroiled in a secret legal battle with Maralee for several months ahead of the little boy's birth.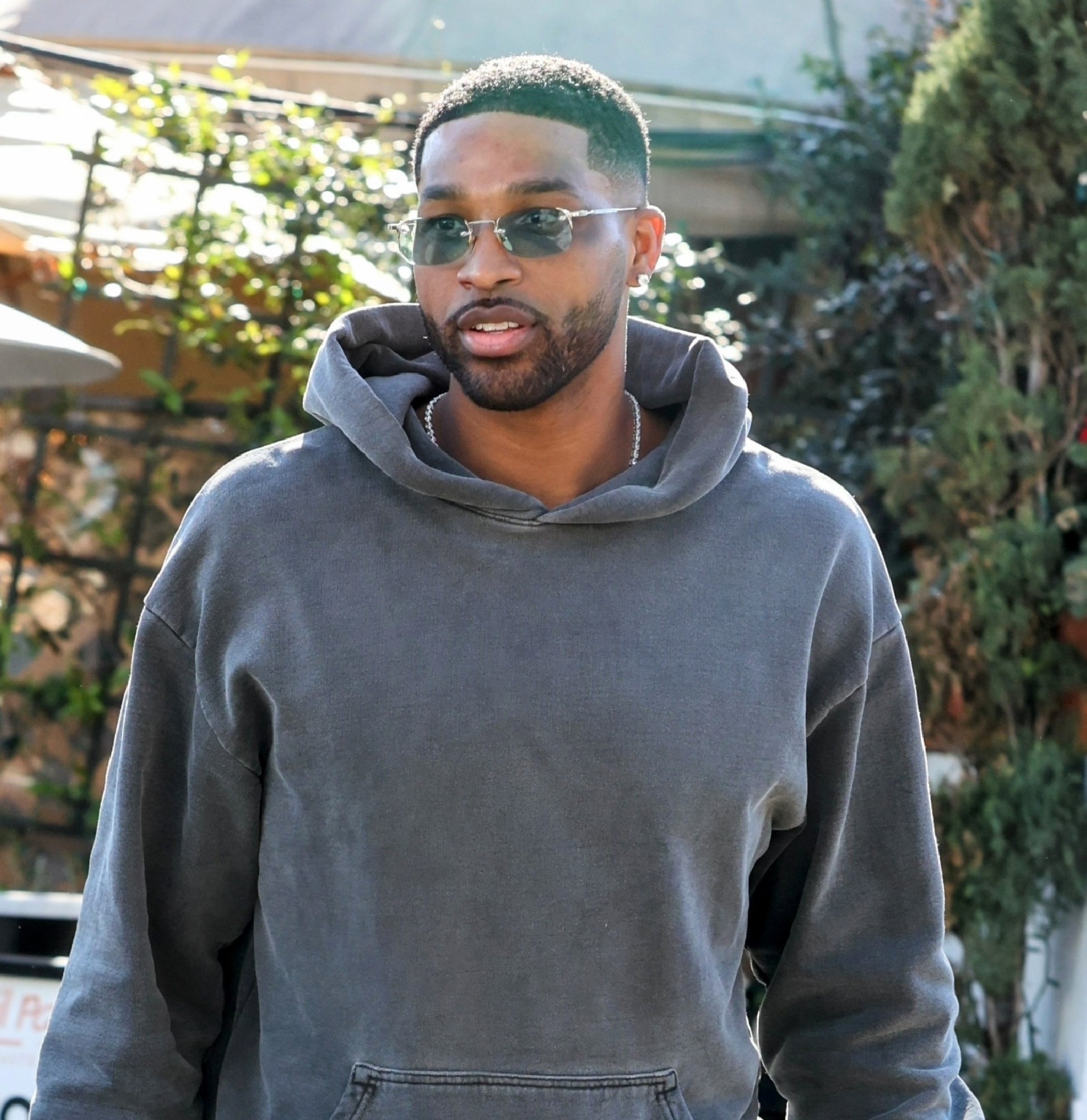 Maralee even alleged that Tristan had offered her money to have an abortion, which he denied. And as if all of this wasn't bad enough, Khloé told fans last year that while Tristan was trying to hide Maralee's pregnancy, he'd been encouraging her to go ahead with surrogacy plans for their second child together.
The embryo ended up being implanted in the surrogate just days before Khloé learned of the affair and Tristan's subsequent son, with her family accusing Tristan of convincing Khloé to have a second child with him just to "trap" her.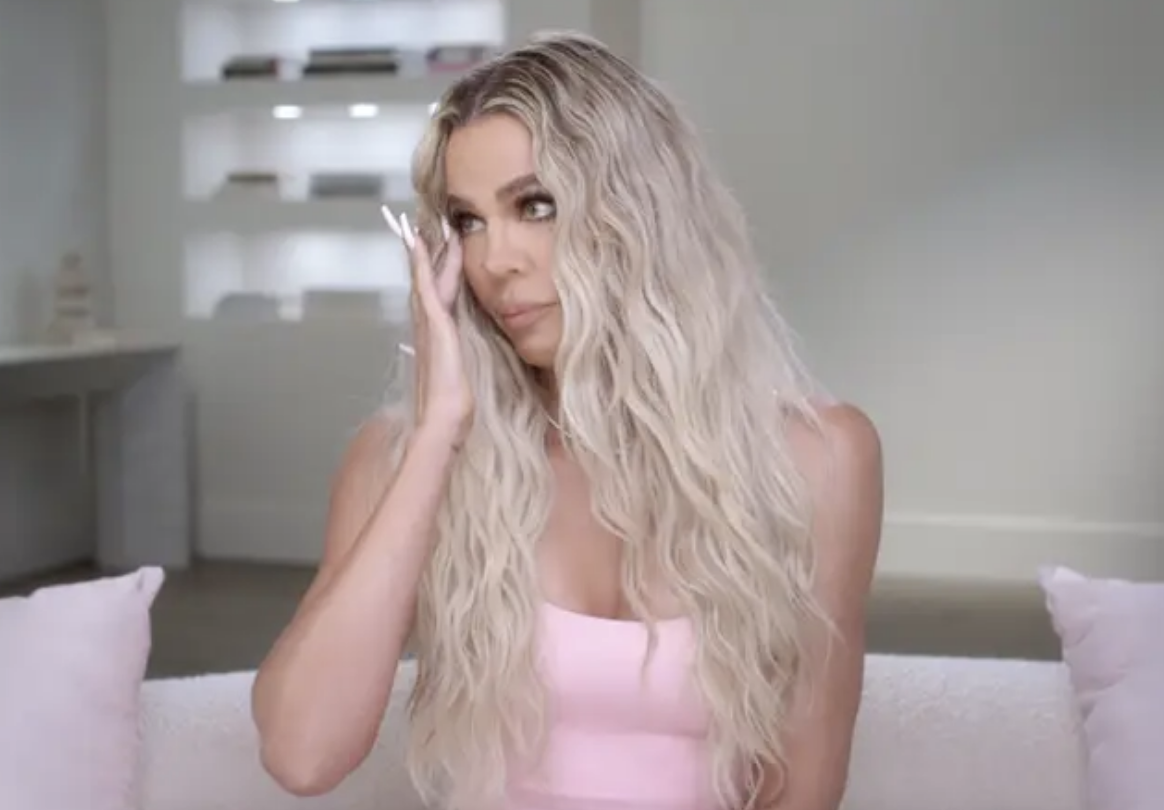 Their son, Tatum, was born in July of last year, and Khloé and Tristan have been able to salvage a close friendship. In fact, he even moved into her house while his home was being renovated earlier this year, but she has insisted that there is nothing romantic going on between them.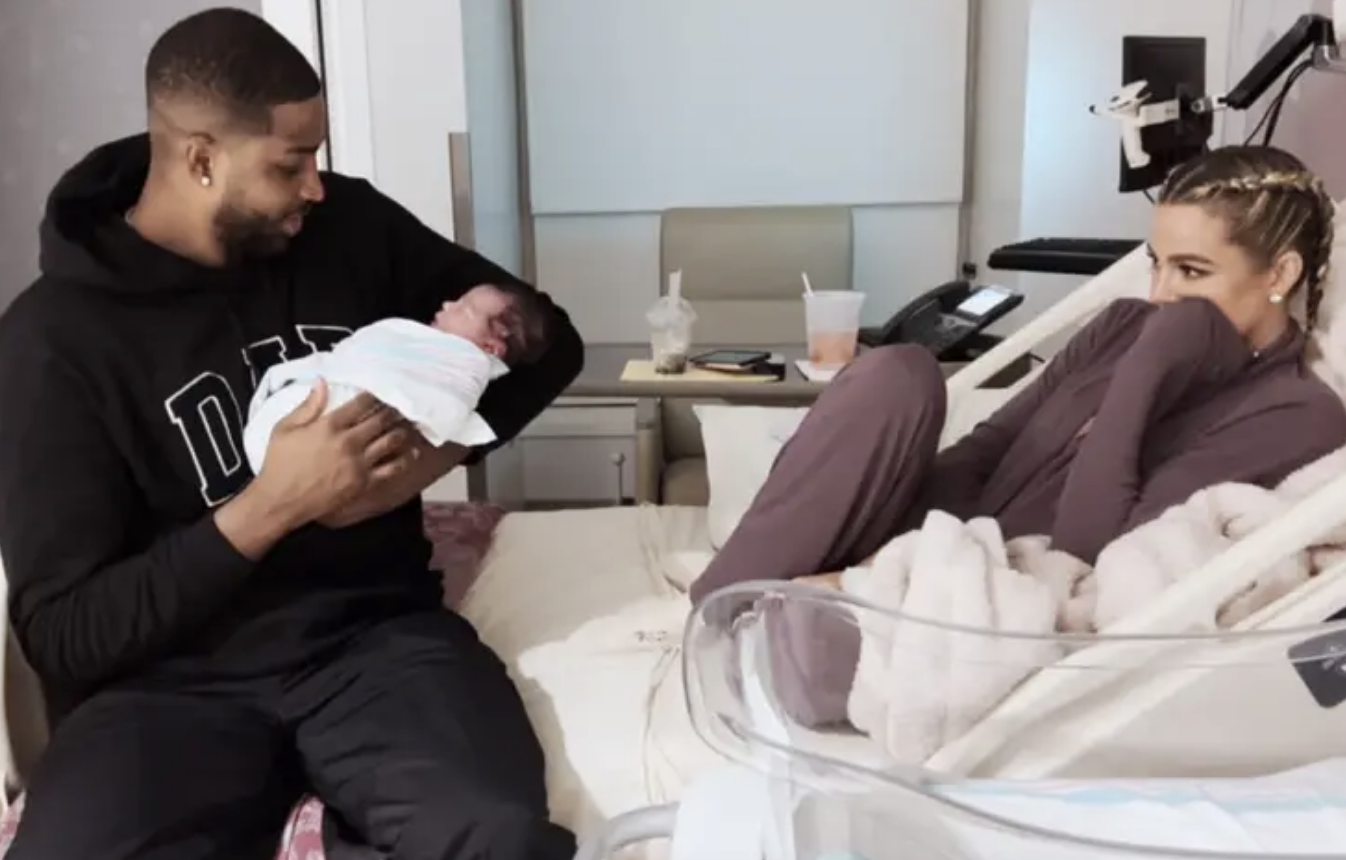 Which is why fans have been left aghast by Tristan's presence in The Kardashians, especially as multiple people have been shown trying to convince Khloé to take him back.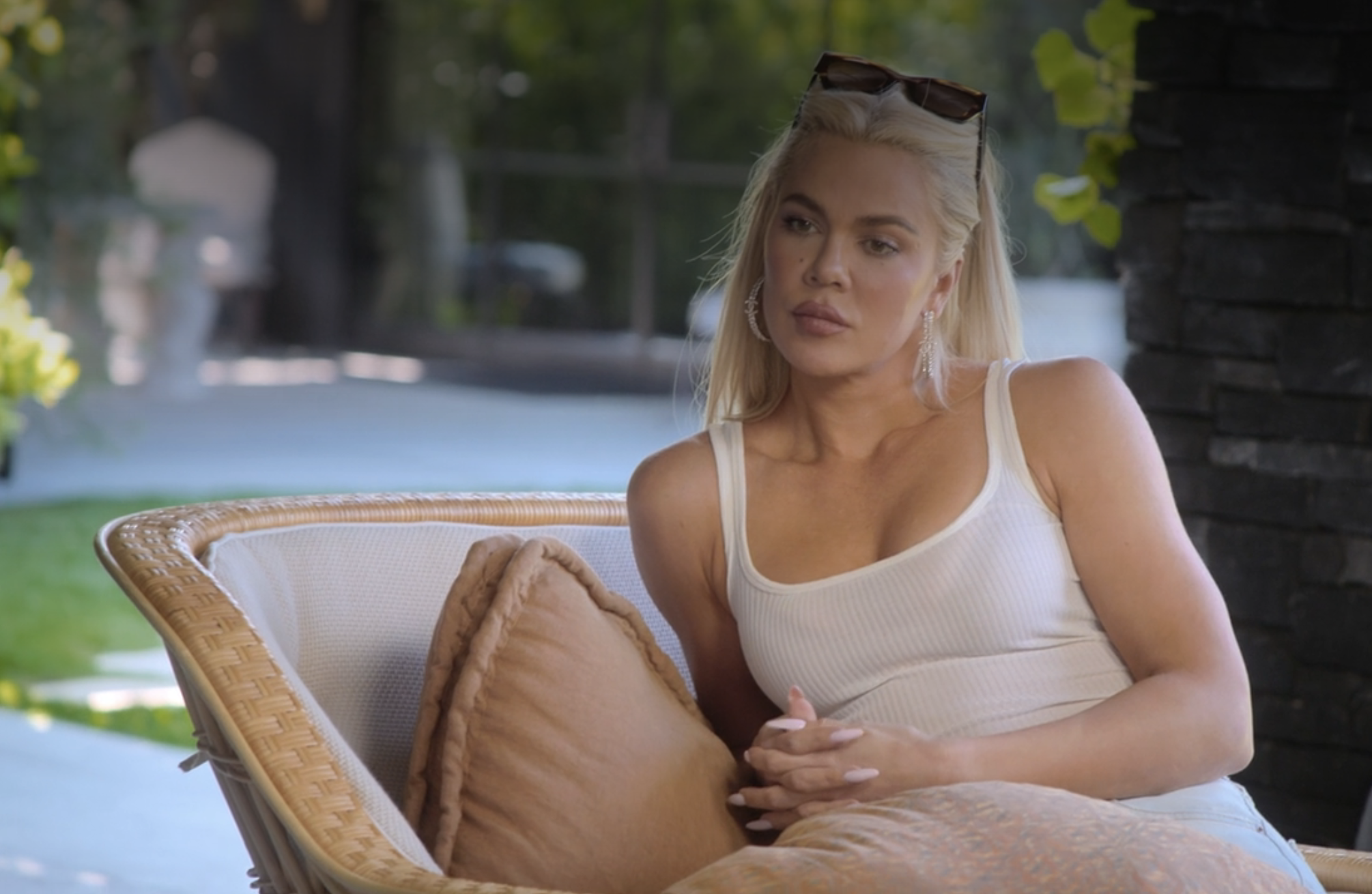 Khloé's mom, Kris Jenner, has repeatedly heaped praise on the sports star, and last week said that she was concerned Khloé might "regret" not giving Tristan another chance.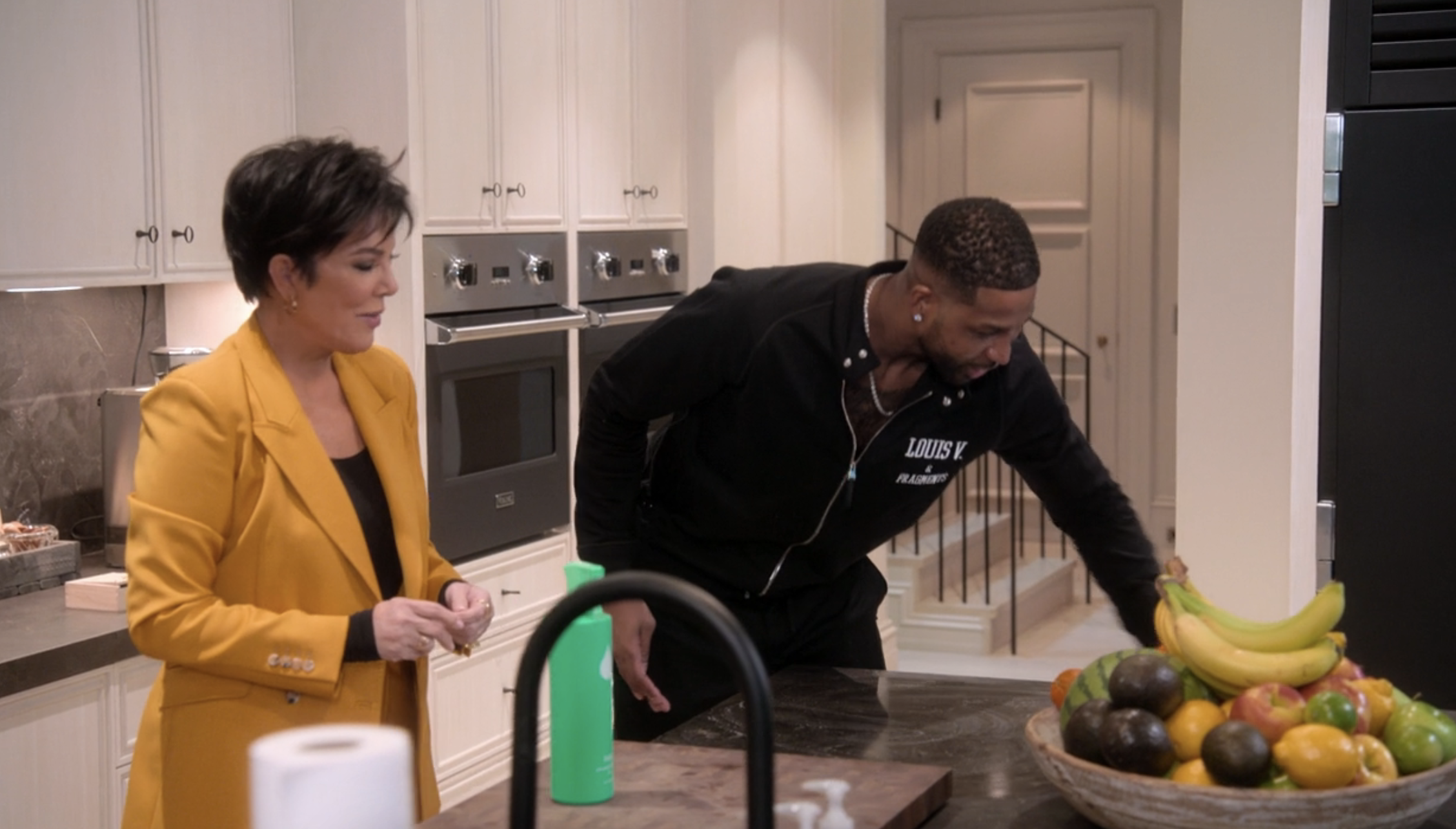 In the same episode, Kris's partner, Corey Gamble, referred to Tristan as "daddy of the year" and the "best father" as Tristan held Tatum at True's birthday party. In a confessional, a producer reiterated to Khloé: "Your mom and Corey are hopeful for a future for you two."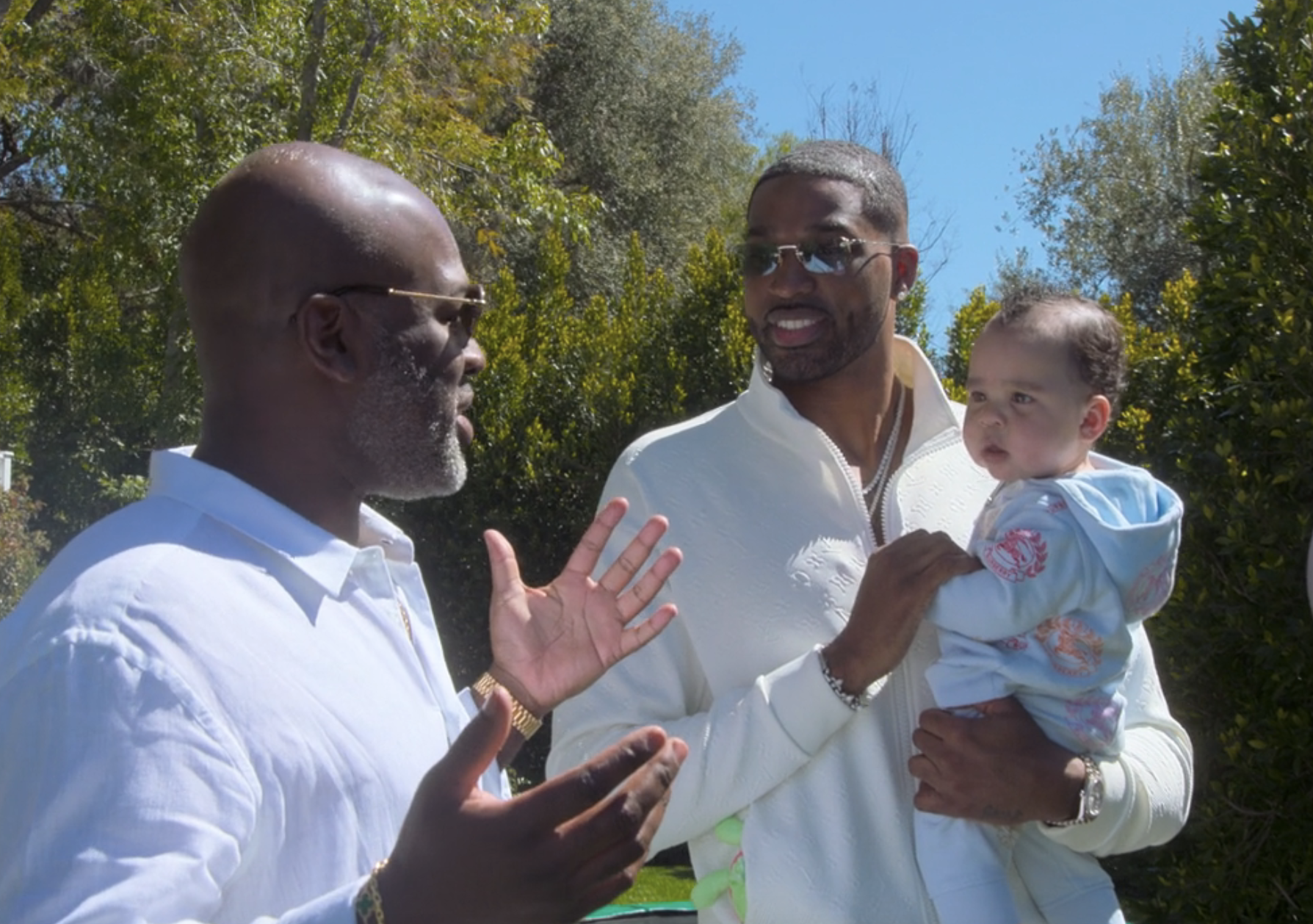 Later, in a conversation with her best friend Malika Haqq, Khloé admitted that in an "ideal world," she and Tristan would be married and raising their kids together, however, she went on to insist that she's no longer attracted to him.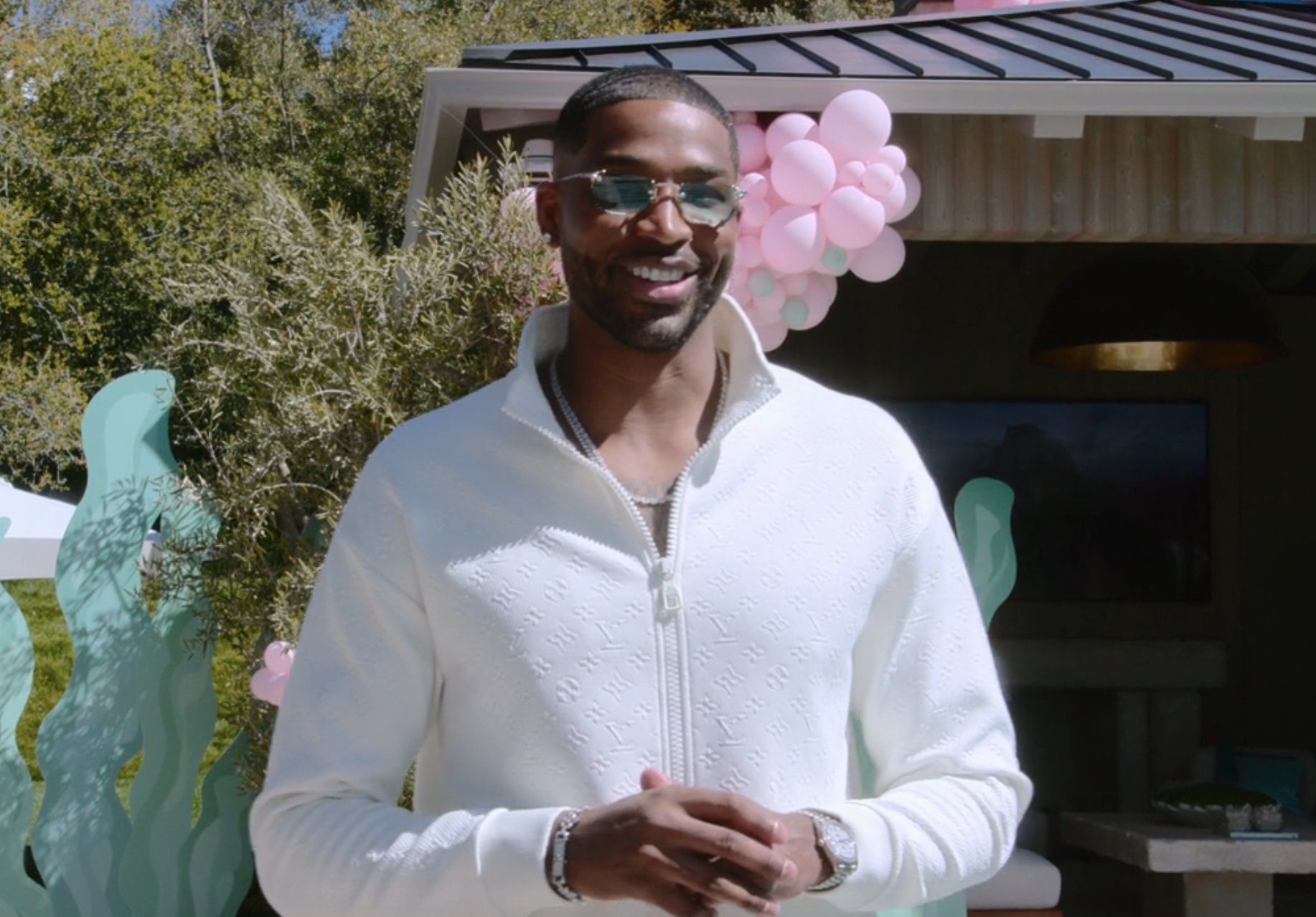 "I want to feel proud when I go into a room and I'm with my man, and I don't think everyone's laughing at me for being a weak bitch for staying with someone," she explained.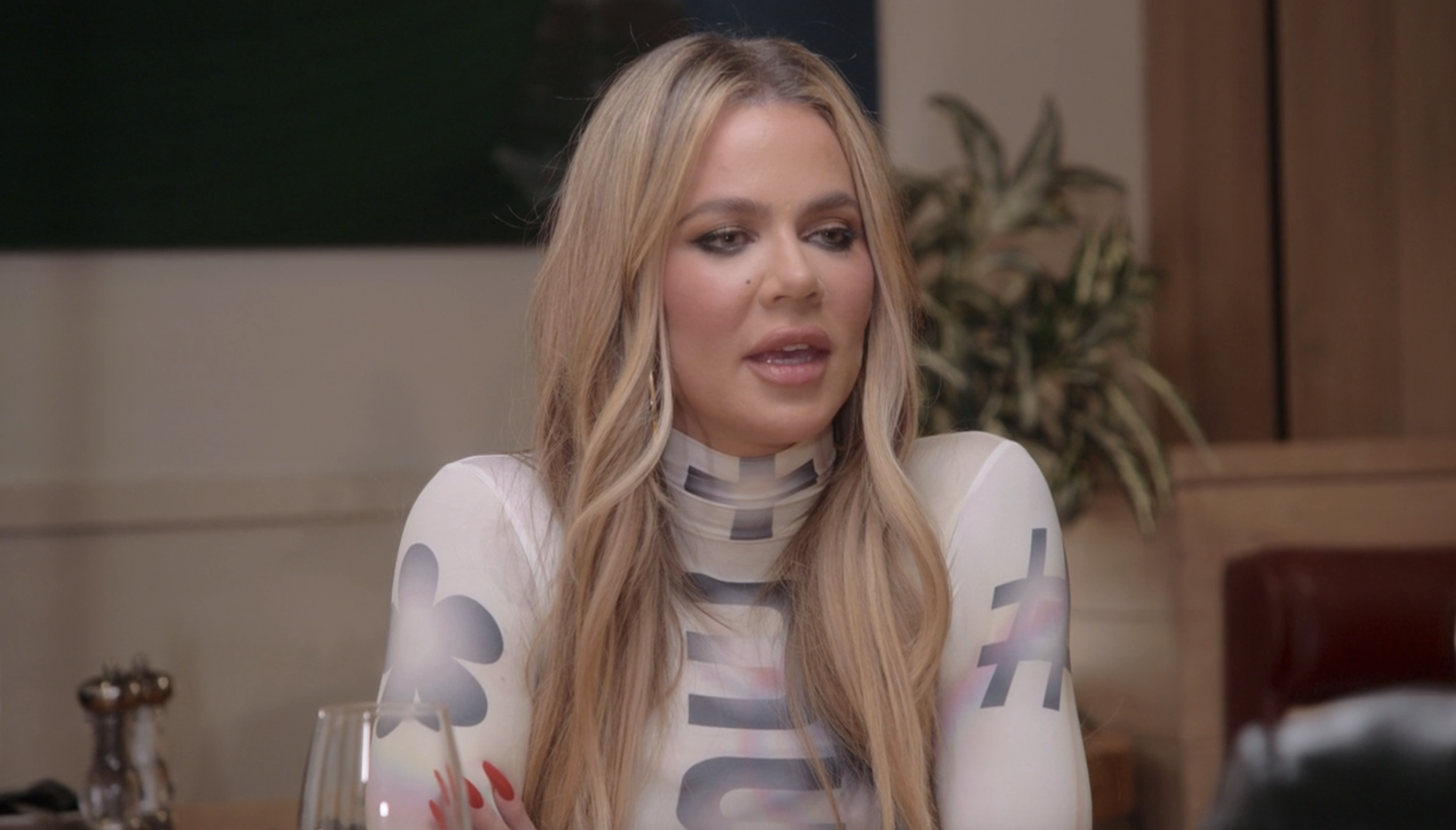 And Malika's response ended up sparking fierce backlash, as she said to Khloé that she might want to try and "save" her family by giving Tristan another chance.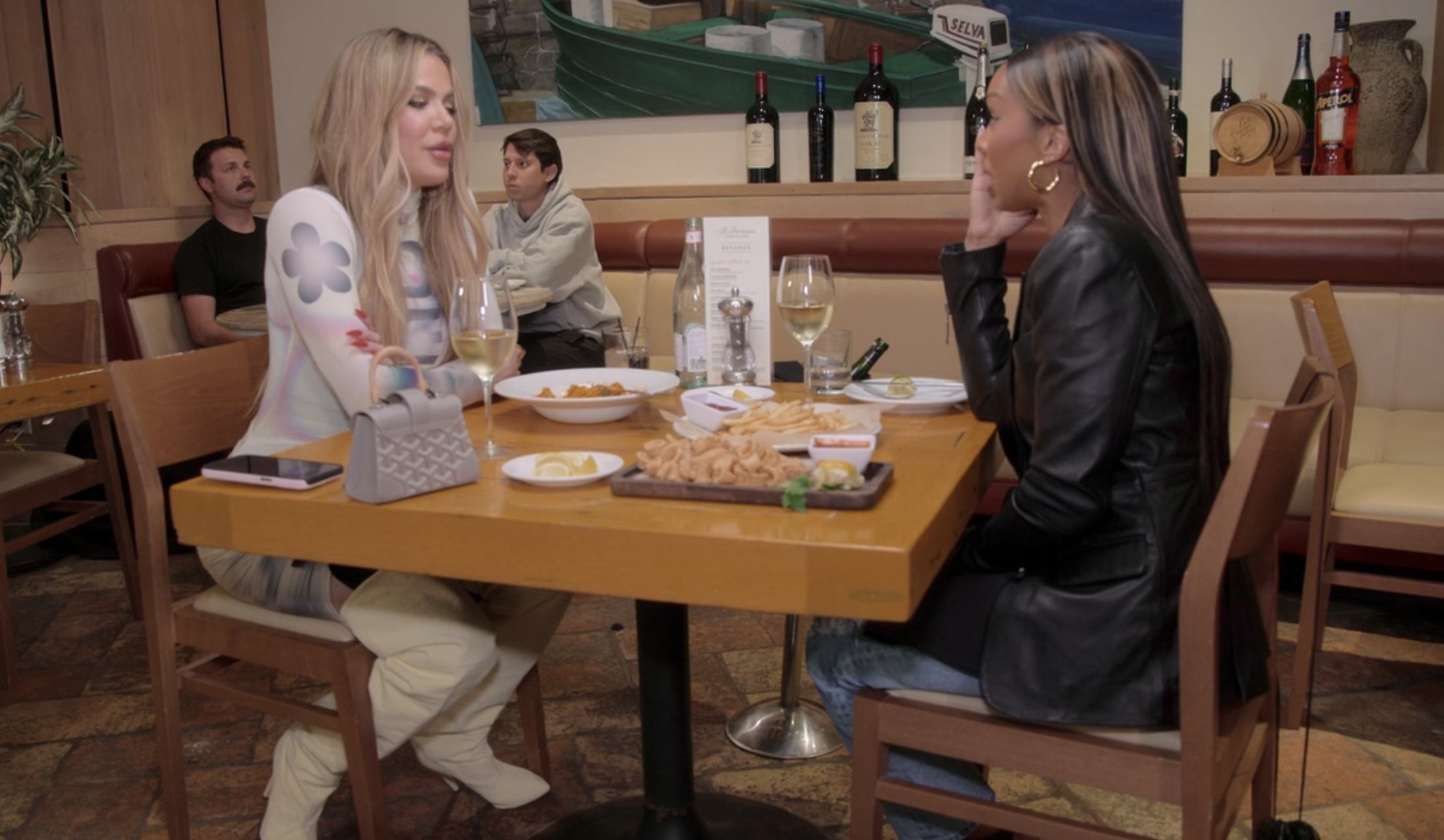 "You are the furthest from a weak woman," she began. "It takes a very strong woman to forgive people, it takes a very strong woman to be hurt multiple times by the same person and still smile in their face. There's nothing weak about that, I don't care what anybody says."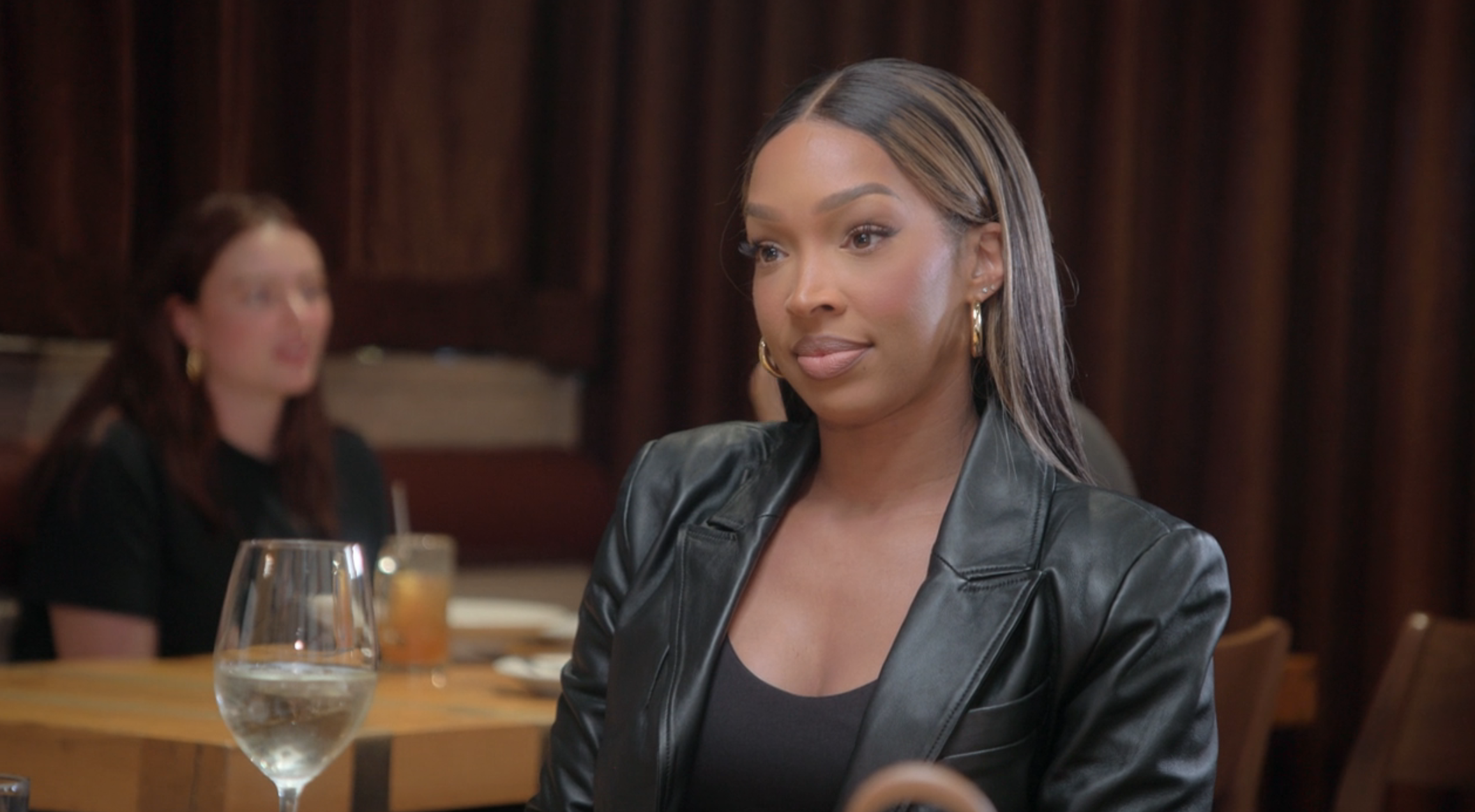 "Maybe think about it this way," Malika went on. "Maybe you might want to try and save your family. Maybe you might want to give this a shot."
And when Khloé pushed back by saying that she just wants to live her life, Malika coyly responded with: "So it's not a never?" To which Khloé replied: "Well, I don't know. I don't know what it is, it's definitely not now."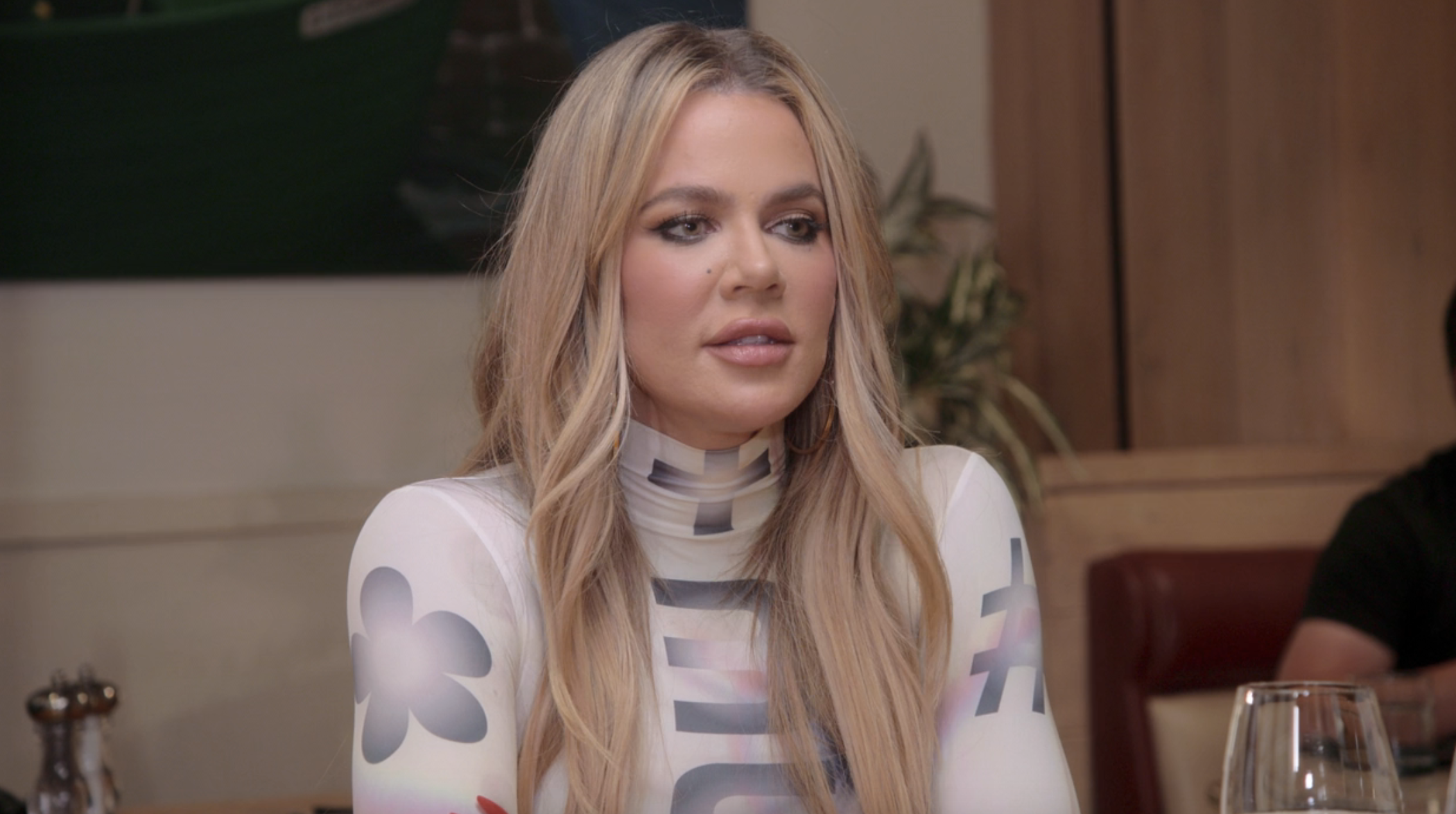 At the time, Kris, Corey, and Malika were all called out on social media for their persistence on the matter, with some even calling Malika a "trash friend" for suggesting that Khloé should get back with somebody who has already betrayed her multiple times.
And fans have now come up with a new theory to explain everybody's bizarre advice, claiming that it is all just a cover to protect Khloé's image because she's already taken Tristan back.
"It feels very sus to me the way all of them are trying to push this narrative down our throats, like they all want them to get back together, everyone except for khloe," one person wrote on a Reddit forum. "My theory - Khloe is either already back with Tristan or is considering it pretty seriously."

"But she's scared that people will come for her again and that's why her entire family has decided to push her to get back with him (on camera) so they can take the shared blame for it and she won't be hated as much in the public eye because like on camera she is clearly resisting," they went on.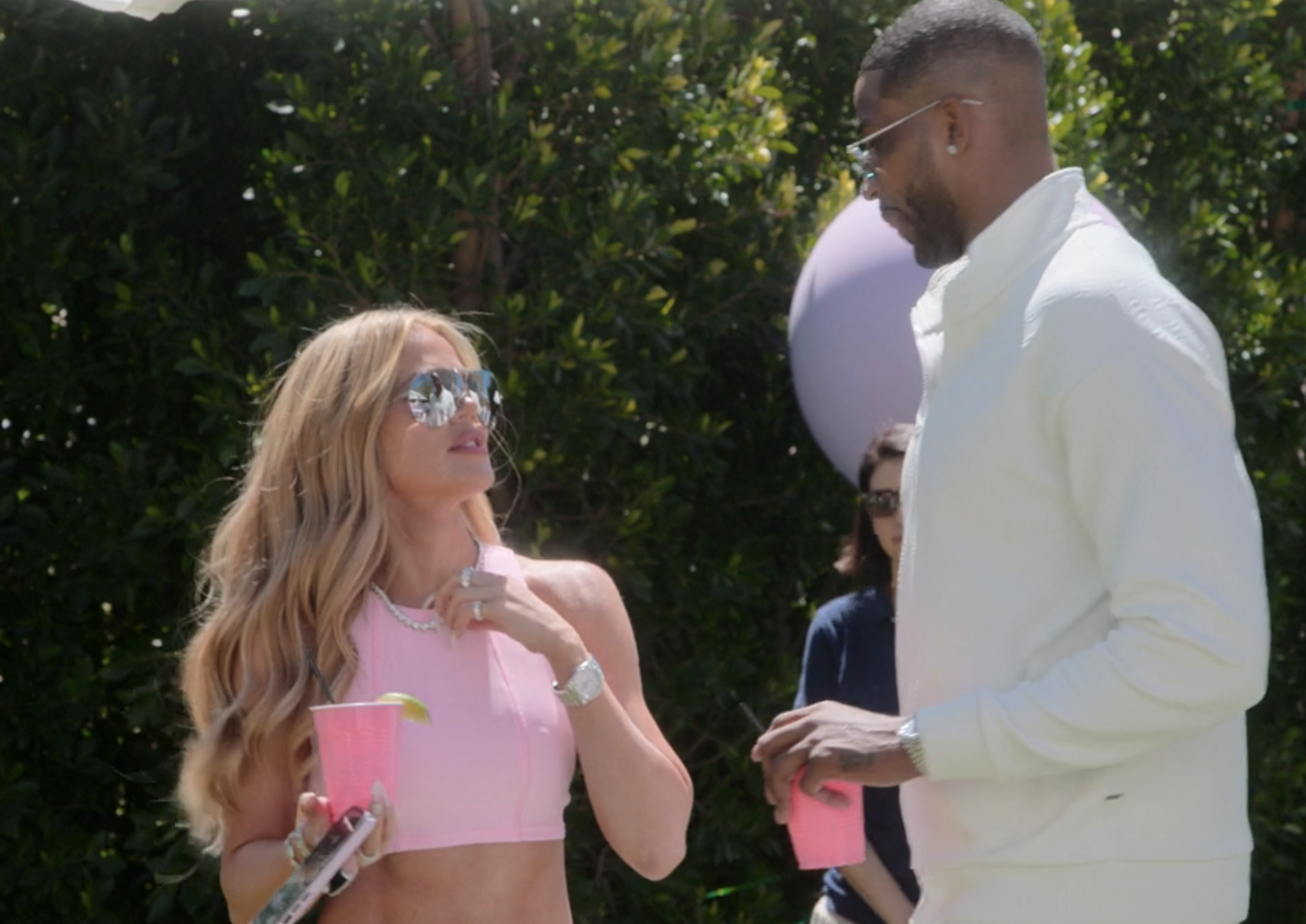 And this theory ended up being hugely popular, with somebody else agreeing: "I think they've been together the whole time too and this is just their soft launch."

"You might be right," another user wrote. "Khloe is emotionally weak so I can see her going back to Tristan. It's pretty obvious she still has strong feelings for him but is mostly scared of the public."

"I think they are already back together and this is just PR to paint Khloe as a woman trying to keep her family together and do what's best for the kids vs Khloe is pathetic by taking him back again," one more agreed.

"I think Khloe is back with him and they're just trying to convince everyone what a great guy he is," somebody else added.

This idea of the show being Tristan's redemption arc was also widely popular, but other Redditors pointed out that no matter how good of a dad he is to True and Tatum on camera, Maralee has claimed that he's never even met their son.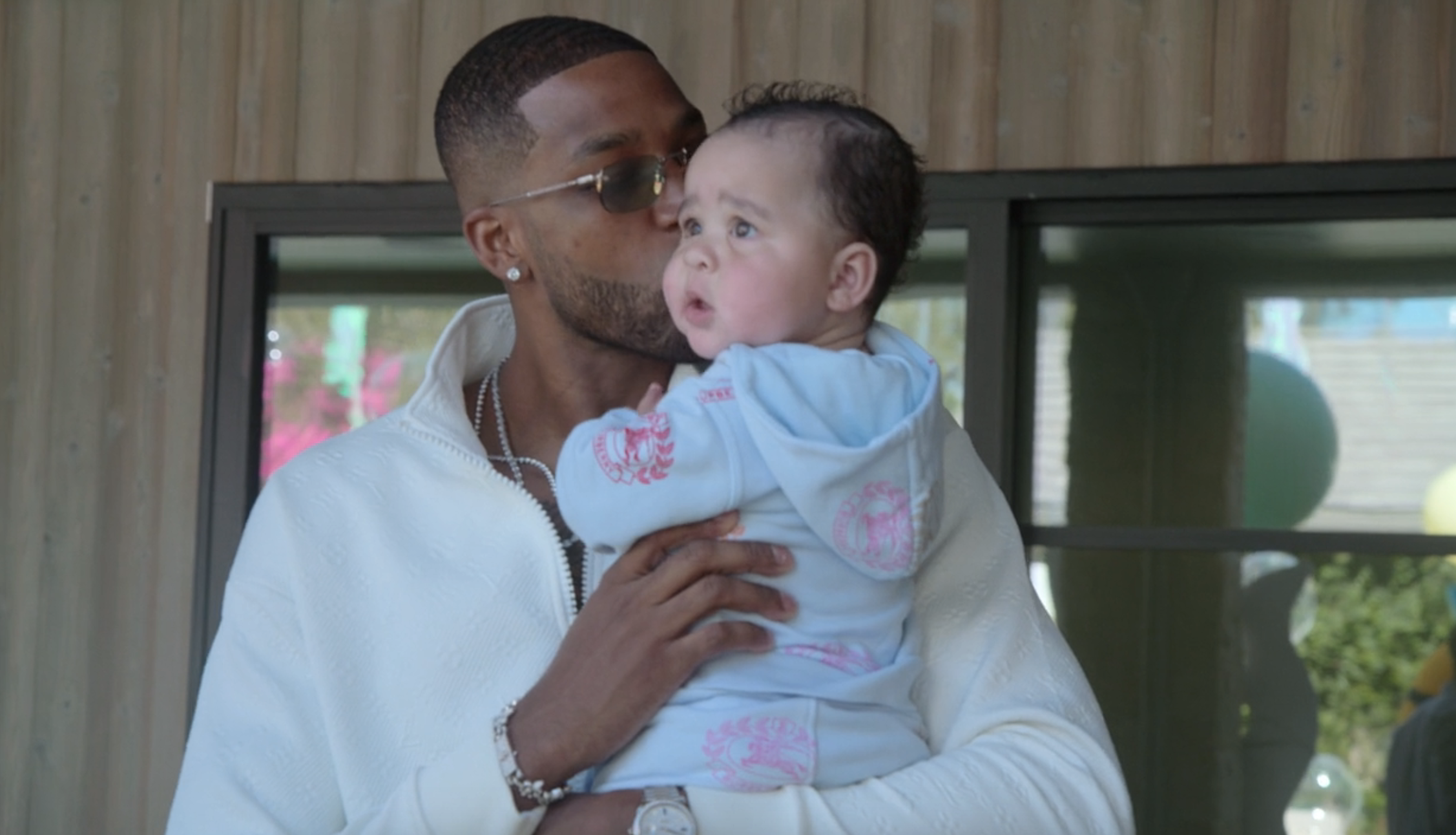 Tristan also has a son called Prince, whose mom claimed that he owes her over $220,000 in child support in legal documents filed earlier this month.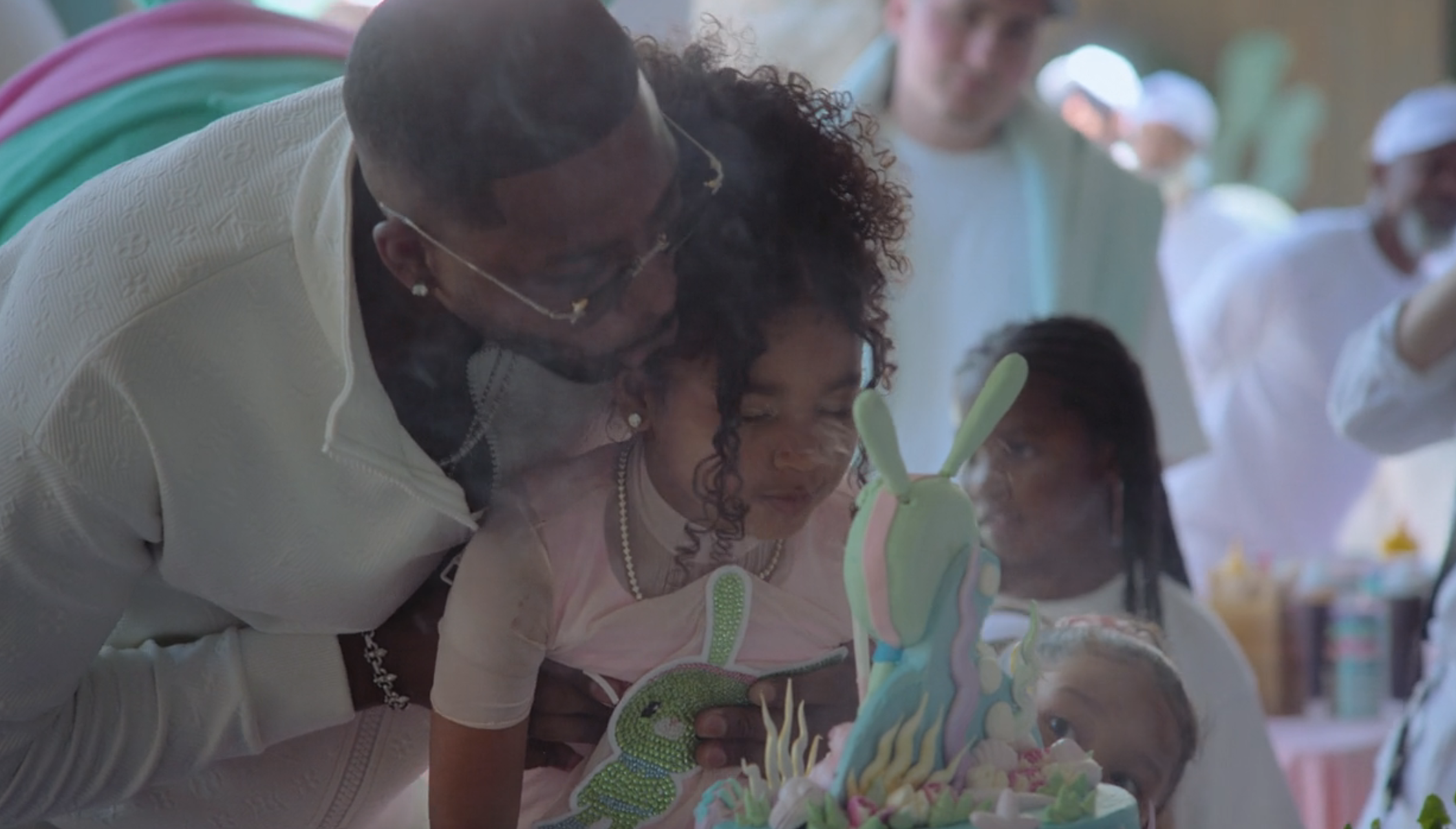 "I think this is a bad attempt to clean up Tristan's image but the Kardashians forget about Marlee's baby and the child support issues. 🤣" a fan wrote. "Khloe and Tristan are back together. They are not fooling anyone."

"I have the same theory," another agreed. "This season is just a temperature check to see if the fans will soften to Tristan while he's being painted as a good father etc… meanwhile mans doesn't even see 2/4 of his kids."

Needless to say, only time will tell what's really going on between Khloé and Tristan.