If Julia Fox wasn't on your radar in 2021 then I'm pretty sure she is in 2022 thanks to her and Kanye West's very public new romance, which she confirmed in a detailed blog post last week.
Kanye — who legally changed his name to Ye last year — had spent the weeks prior to meeting Julia begging his ex-wife Kim Kardashian to take him back after she filed for divorce in February, following six years of marriage.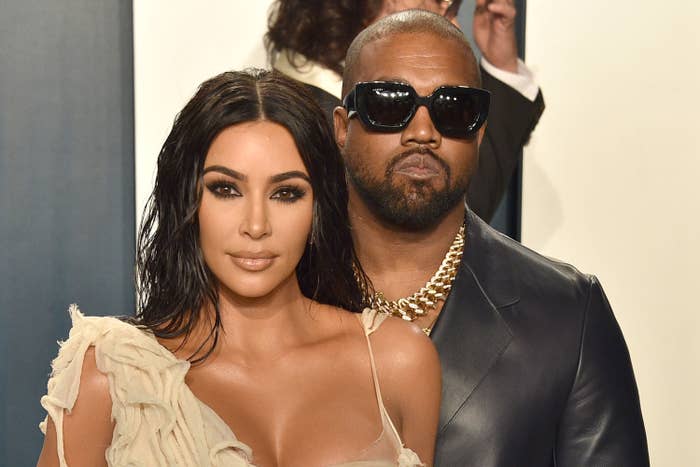 But after his efforts proved fruitless, he moved on with Uncut Gems actor Julia over New Year — and if the revelation that Ye surprised her with a "hotel suite full of clothes" on their second date wasn't intense enough, it has now transpired that Julia considers herself a "die-hard, OG" fan of the Kardashians and admitted just two weeks before meeting Ye that she wanted to be a part of the family.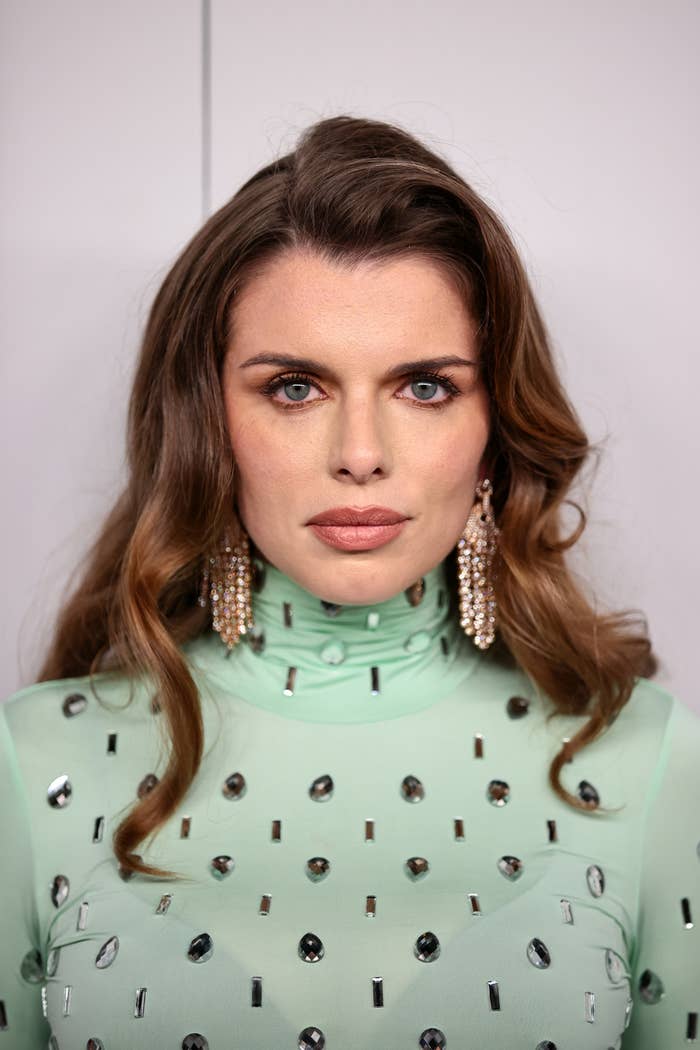 To recap, Ye first broke his silence on his and Kim's split in November, where he insisted he'd "never seen the divorce papers" in an episode of the Drink Champs podcast.
He continued to make a string of similar claims that suggested he and Kim would reunite, before publicly begging his ex to take him back live onstage at his and Drake's "Free Larry Hoover" concert in December.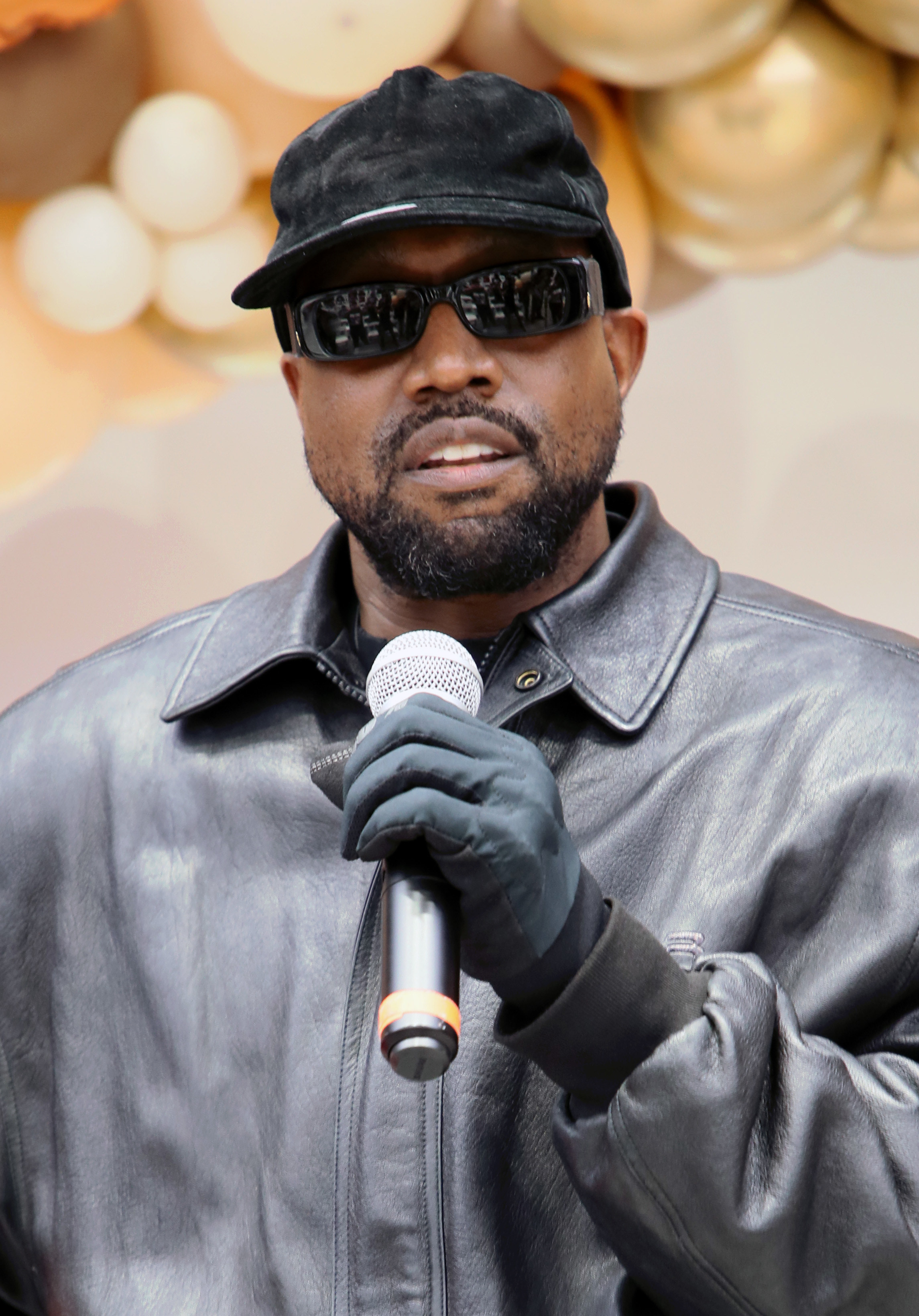 Reworking the lyrics of his 2010 hit "Runaway," Ye repeatedly sang: "I need you to run right back to me, baby," before adding, "more specifically, Kimberly."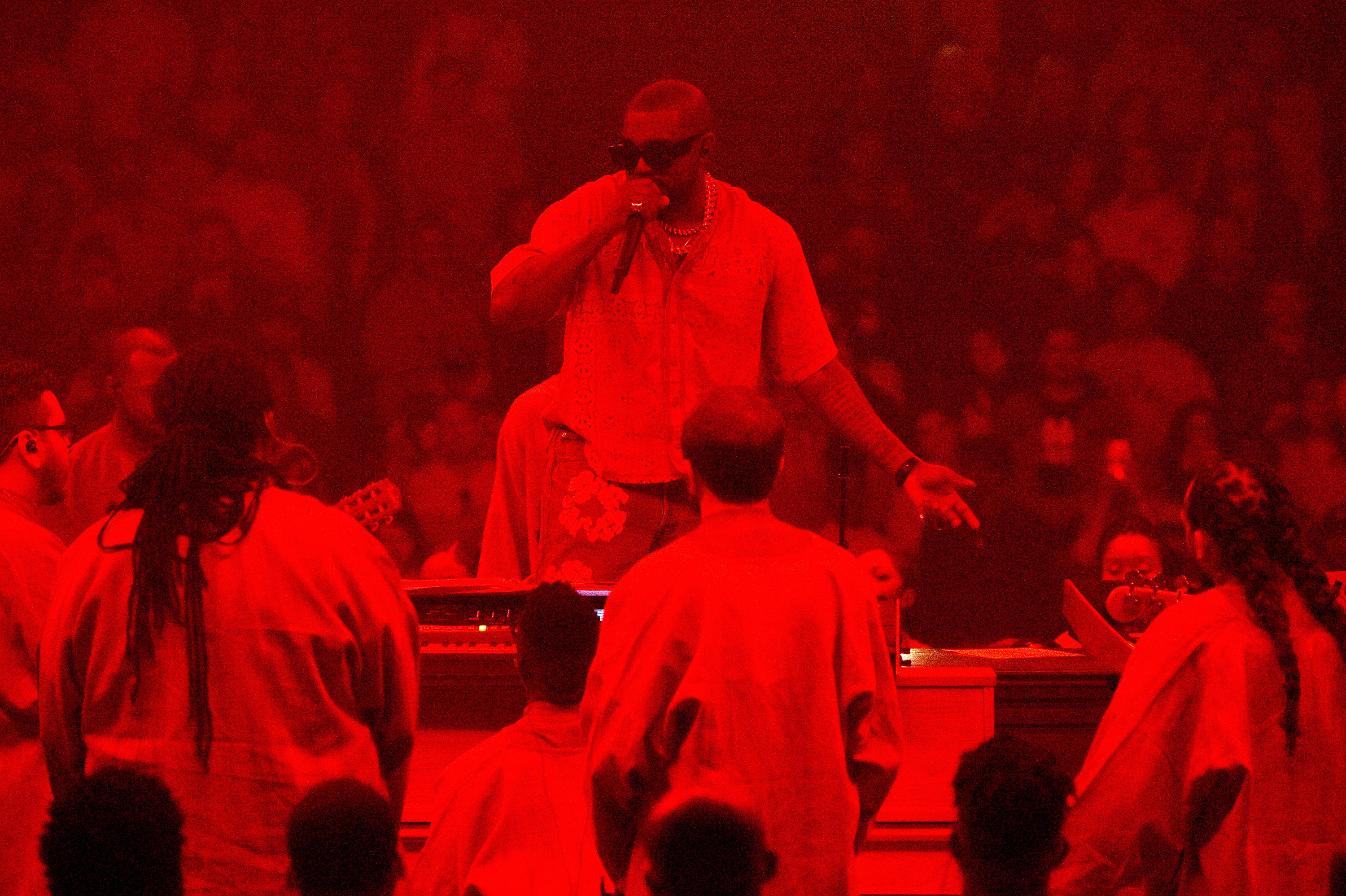 The very next day, on Dec. 10, Kim submitted a request to court to be declared "legally single," citing that "no counseling or reconciliation effort" can fix their marriage, and that Ye had not responded to multiple requests to officially "terminate" the relationship.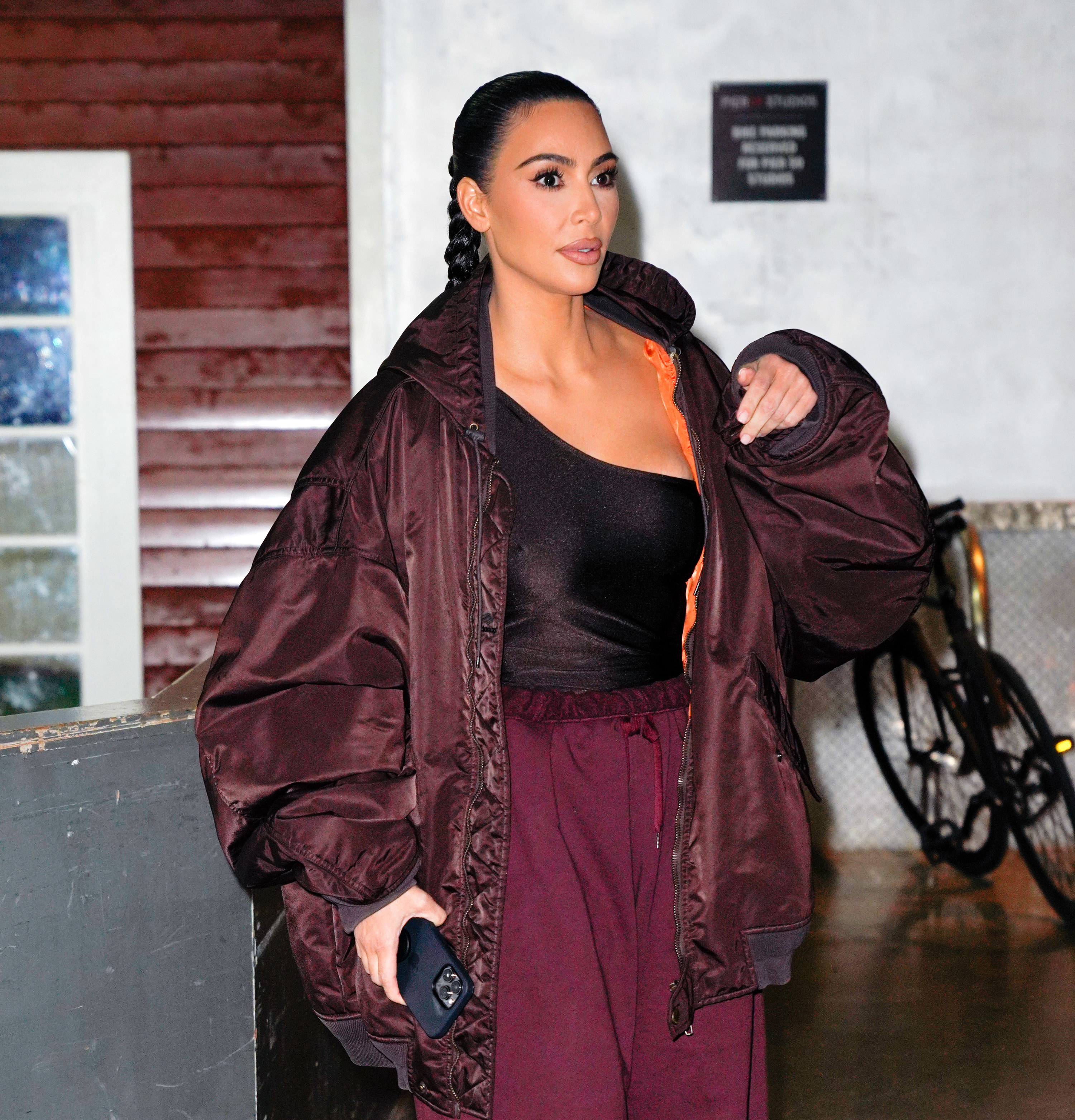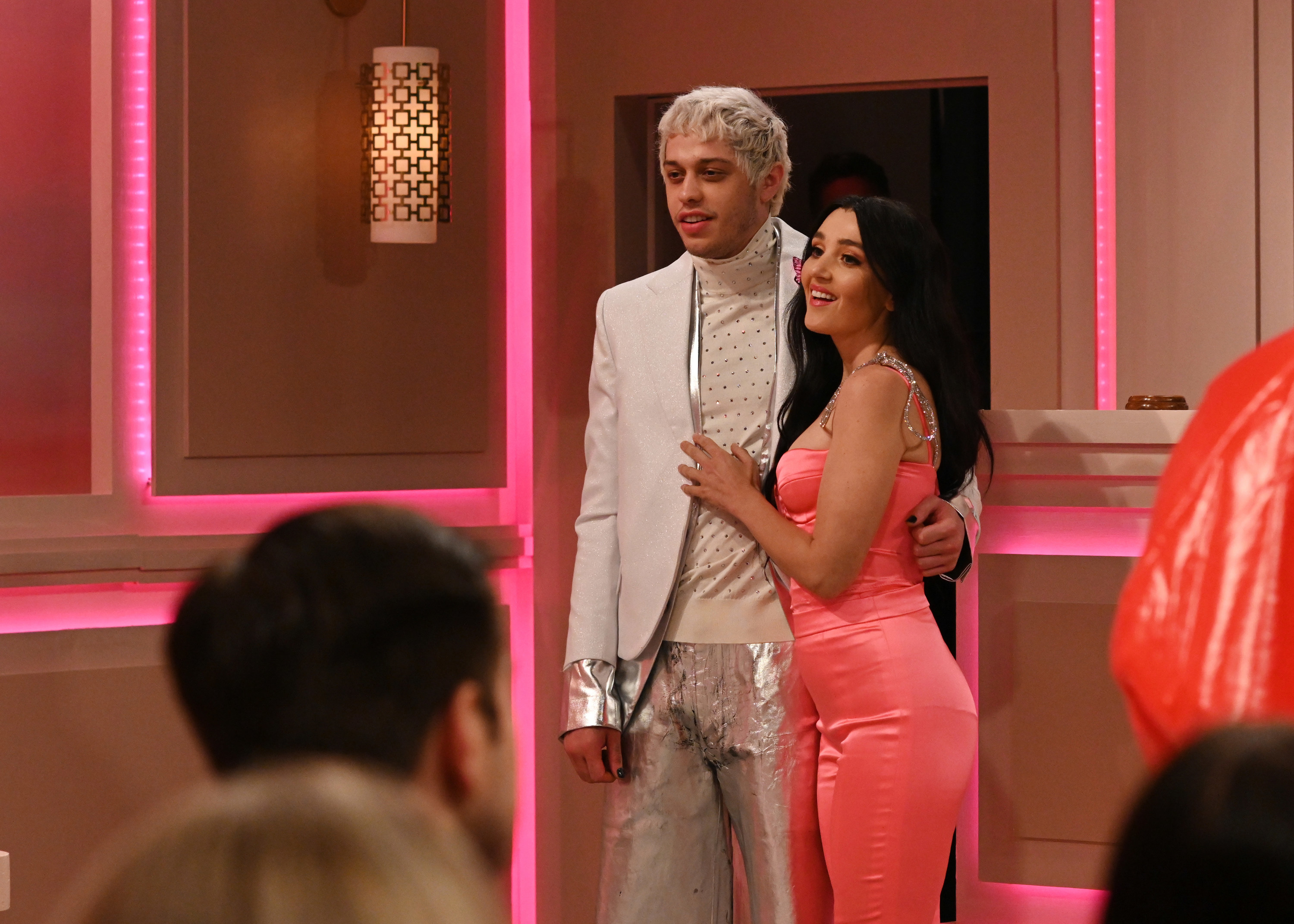 After Kim's petition to be "legally single" was filed, Ye reportedly decided to start "embracing the single life" as he was spotted in the company of various different women over the holiday season.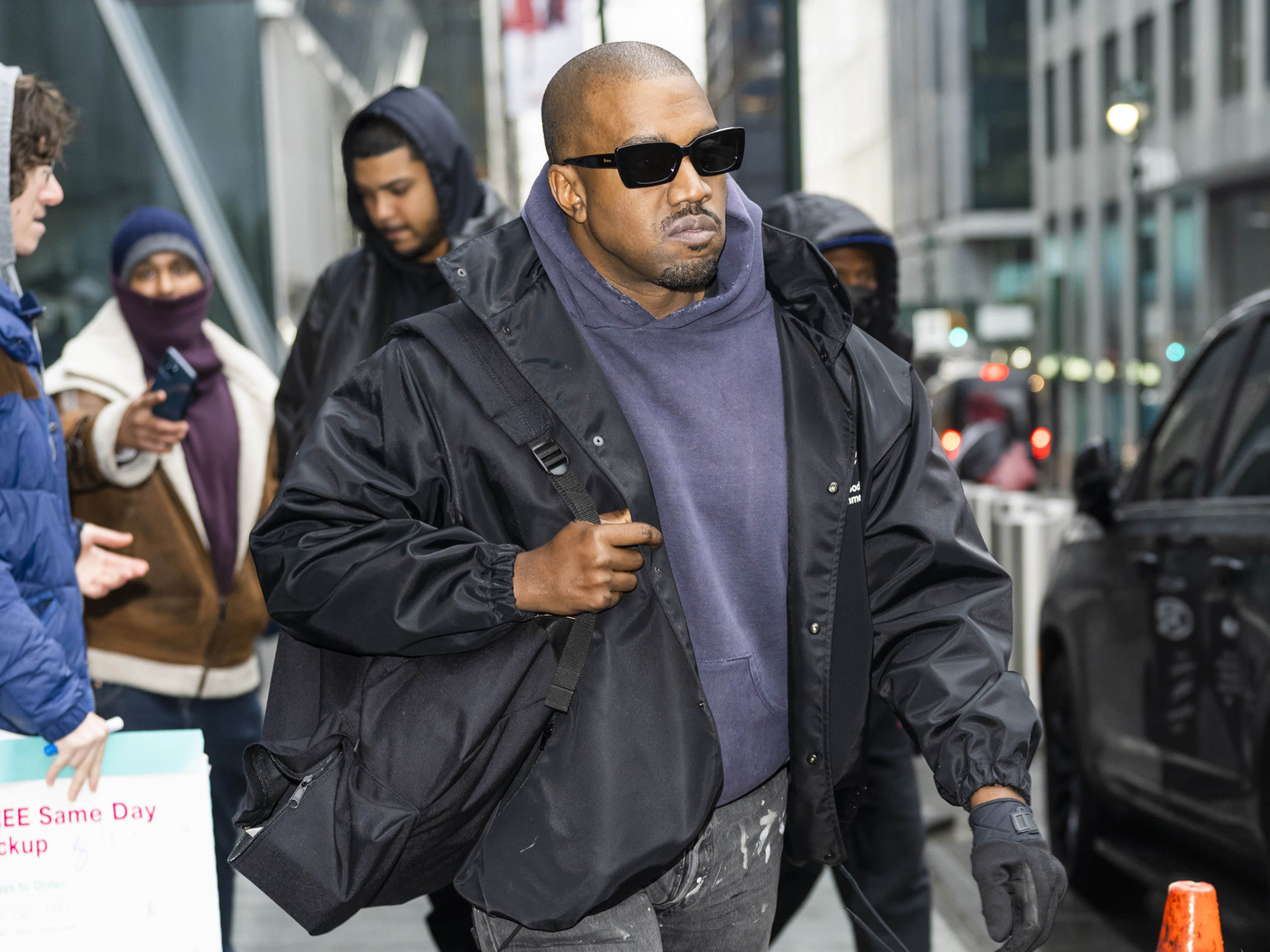 But only one of the beauties managed to stick, with Julia and Ye embarking on a whirlwind romance after they met in Miami on New Year's Eve.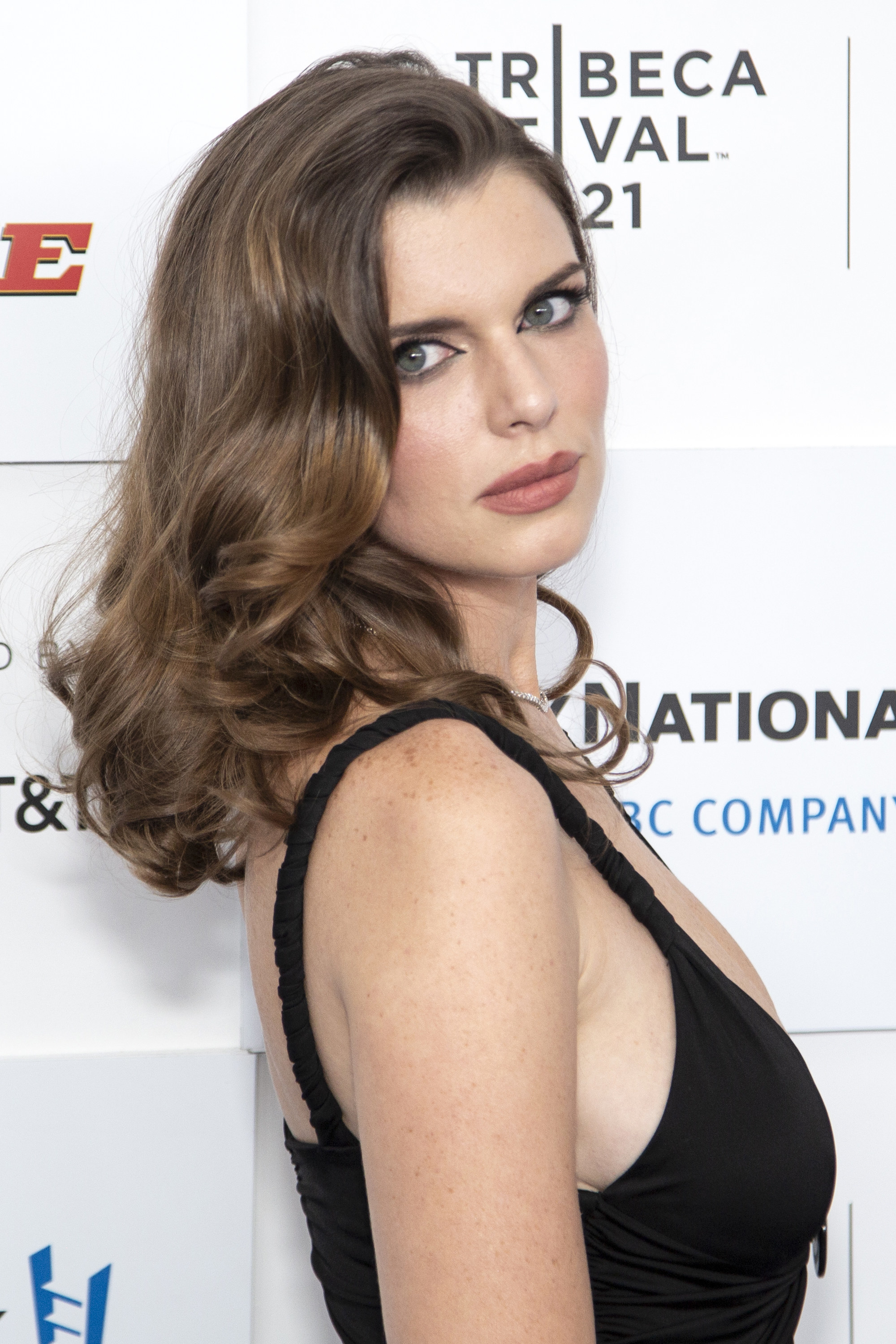 On Jan. 6, Julia confirmed that they are officially dating in a blog entry for Interview magazine, which recounted their relationship so far alongside a slew of very intimate photographs of the new couple.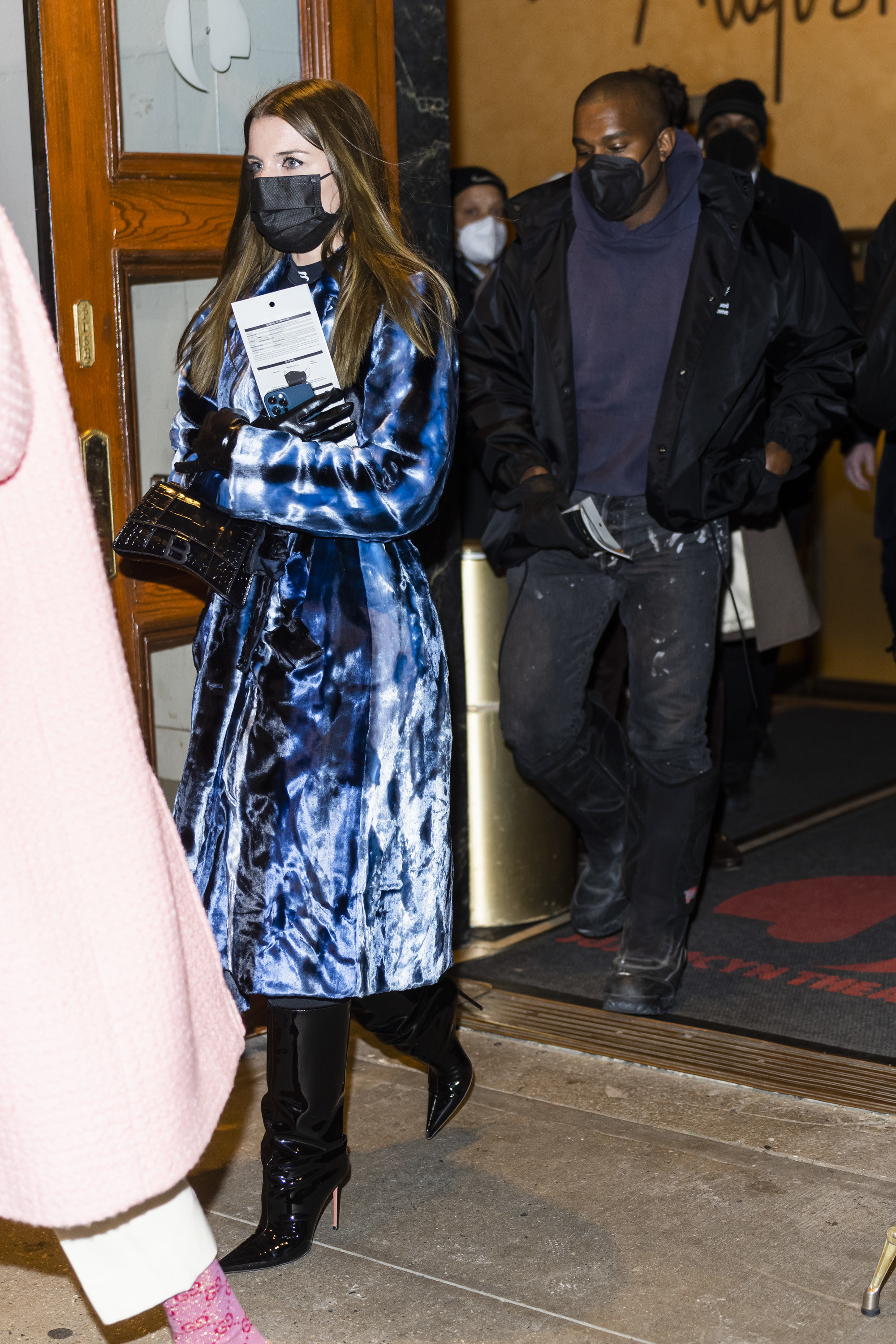 Confirming that they'd first met less than one week earlier, Julia wrote: "I met Ye in Miami on New Year's Eve and it was an instant connection. His energy is so fun to be around. He had me and my friends laughing, dancing, and smiling all night."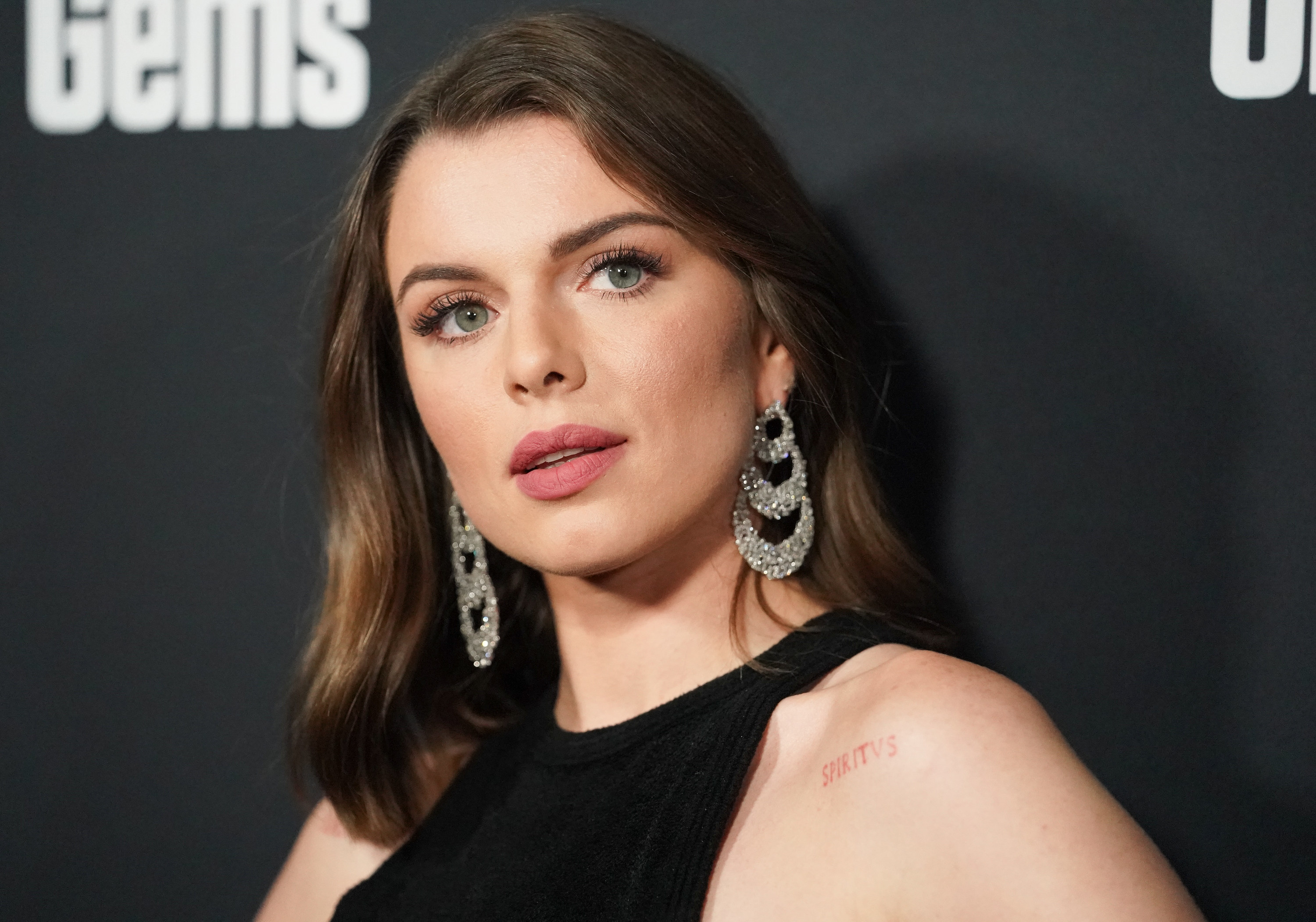 She added that they'd then flown to New York to watch a play before going for dinner at her favorite restaurant, where Ye took it upon himself to direct a photo shoot, snapping shots of Julia while other diners apparently cheered from the sidelines, she said.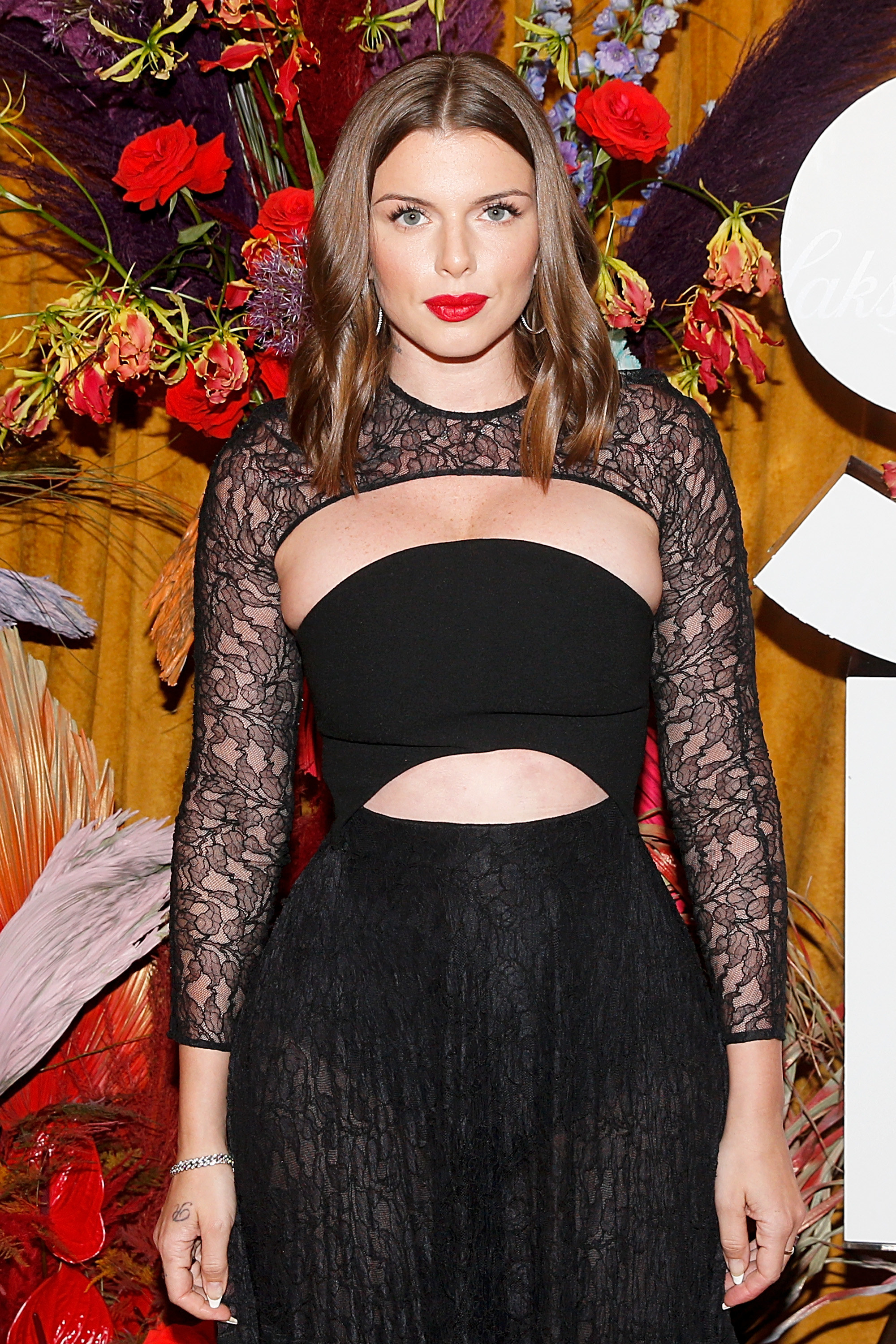 And when the pair returned to their hotel suite, Julia found that Ye had filled it with racks of new clothes for her to wear.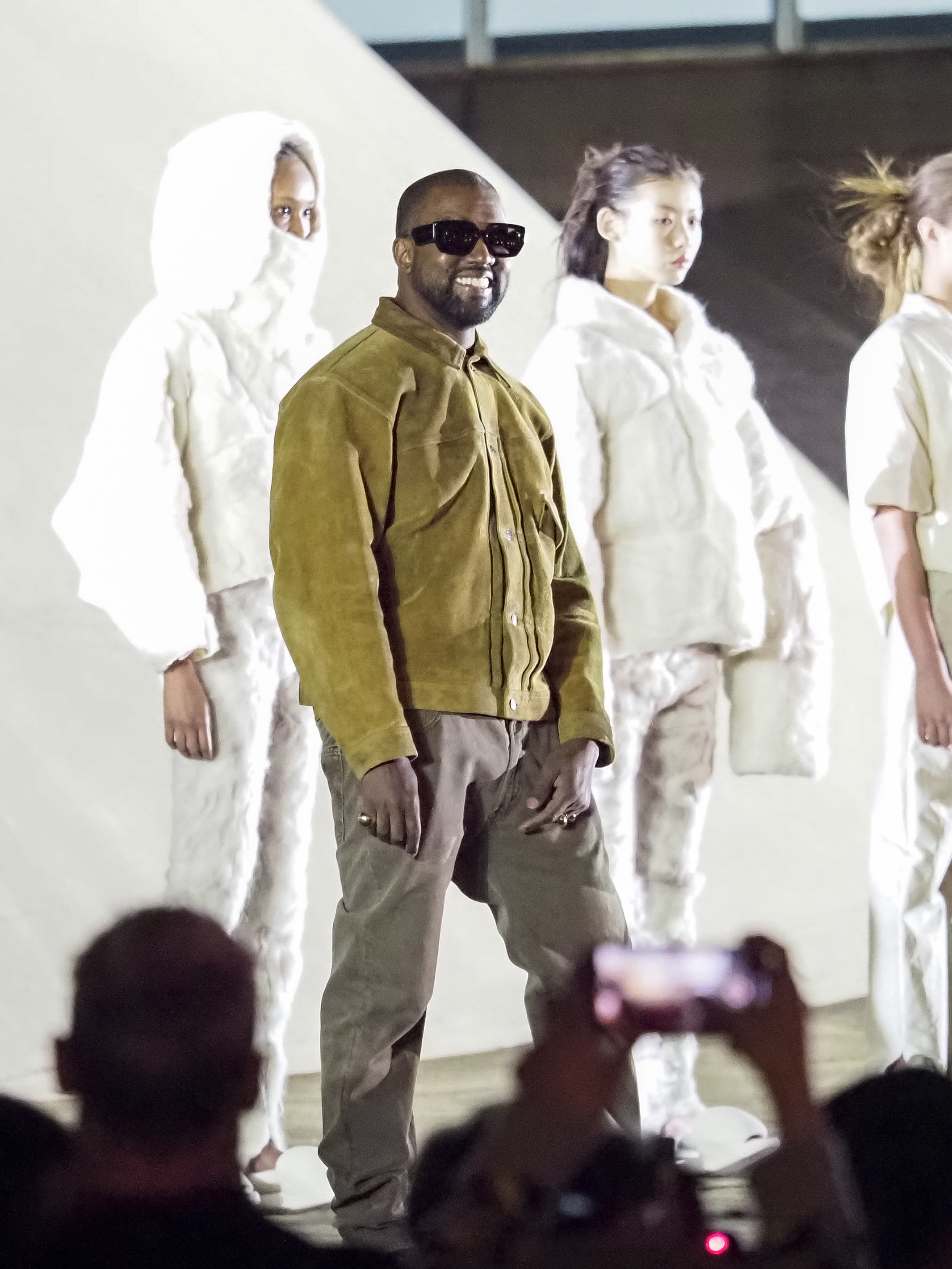 "After dinner Ye had a surprise for me. I mean, I'm still in shock," Julia wrote. "Ye had an entire hotel suite full of clothes. It was every girl's dream come true. It felt like a real Cinderella moment."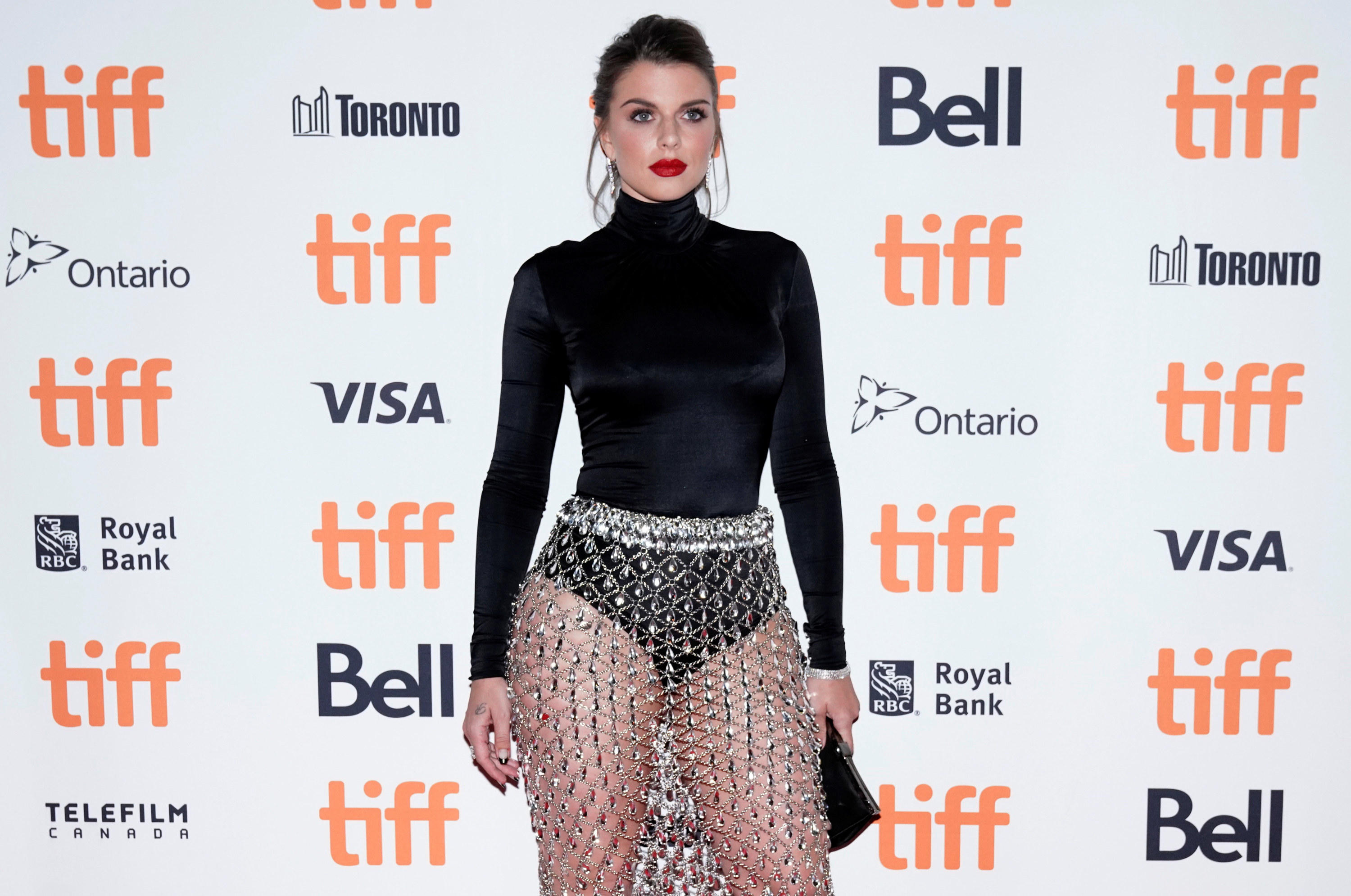 But fans were quickly struck with an eerie sense of déjà vu, recalling that Ye used a similar tactic to reinvent Kim at the very start of their relationship.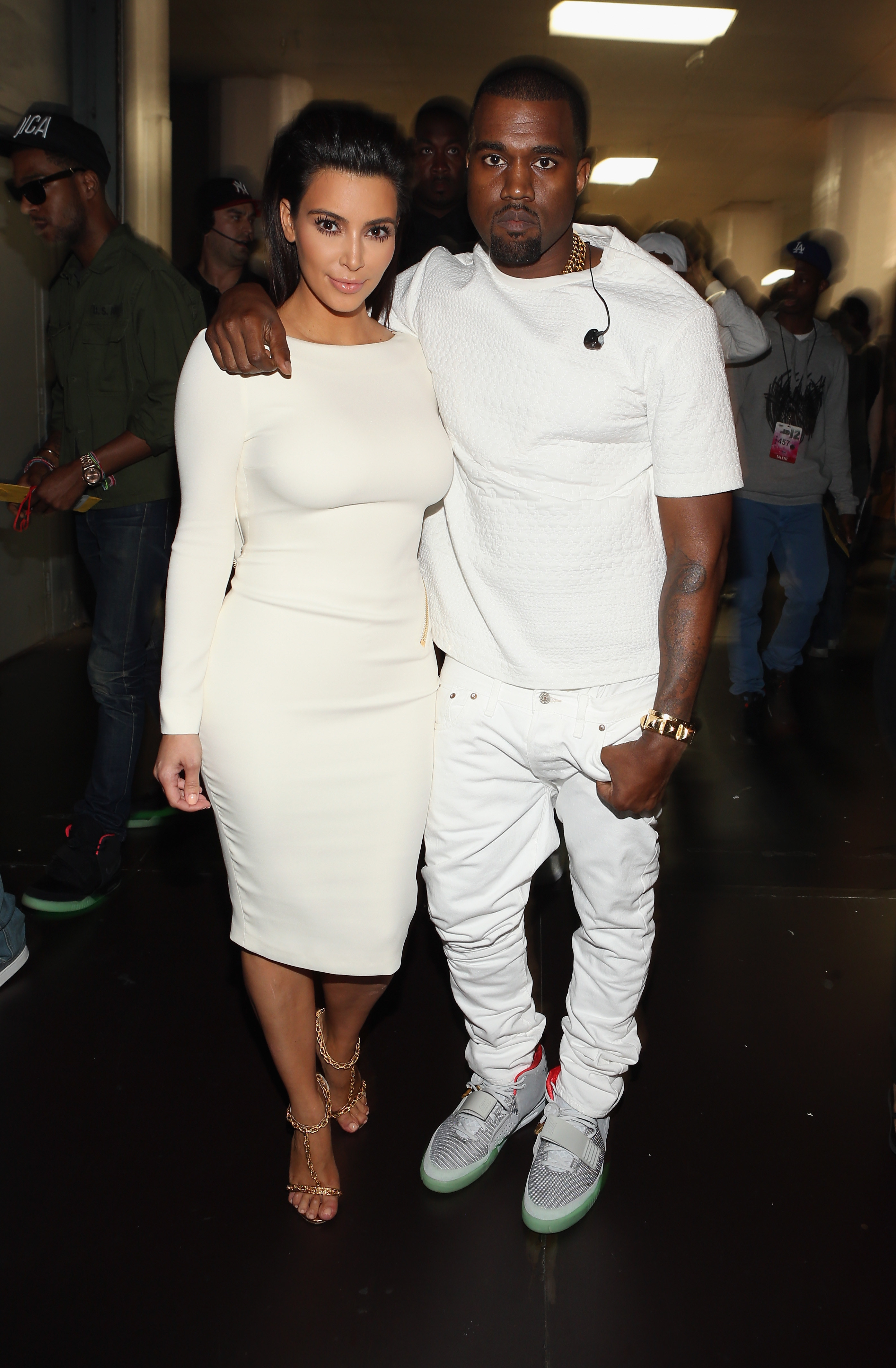 Once they officially started dating in 2012, Ye decided to give Kim's wardrobe and style a complete overhaul — famously reducing her to tears as he threw away any items that he didn't approve of and presented her with a pile of new designer clothes.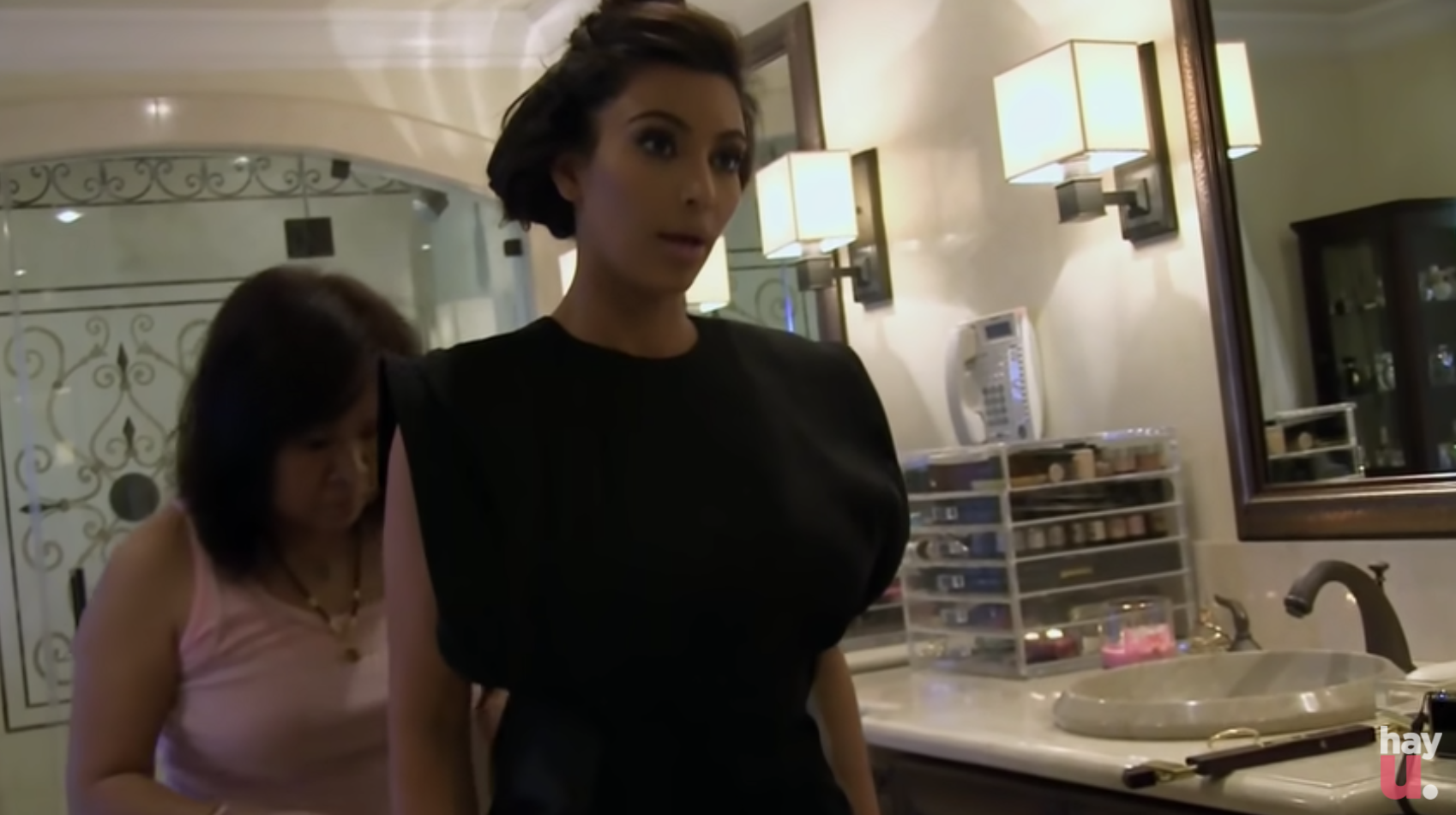 And this is all information that Julia is most likely aware of, considering she is a hardcore fan of Keeping Up With the Kardashians, where Kim has frequently spoken about Ye's behavior.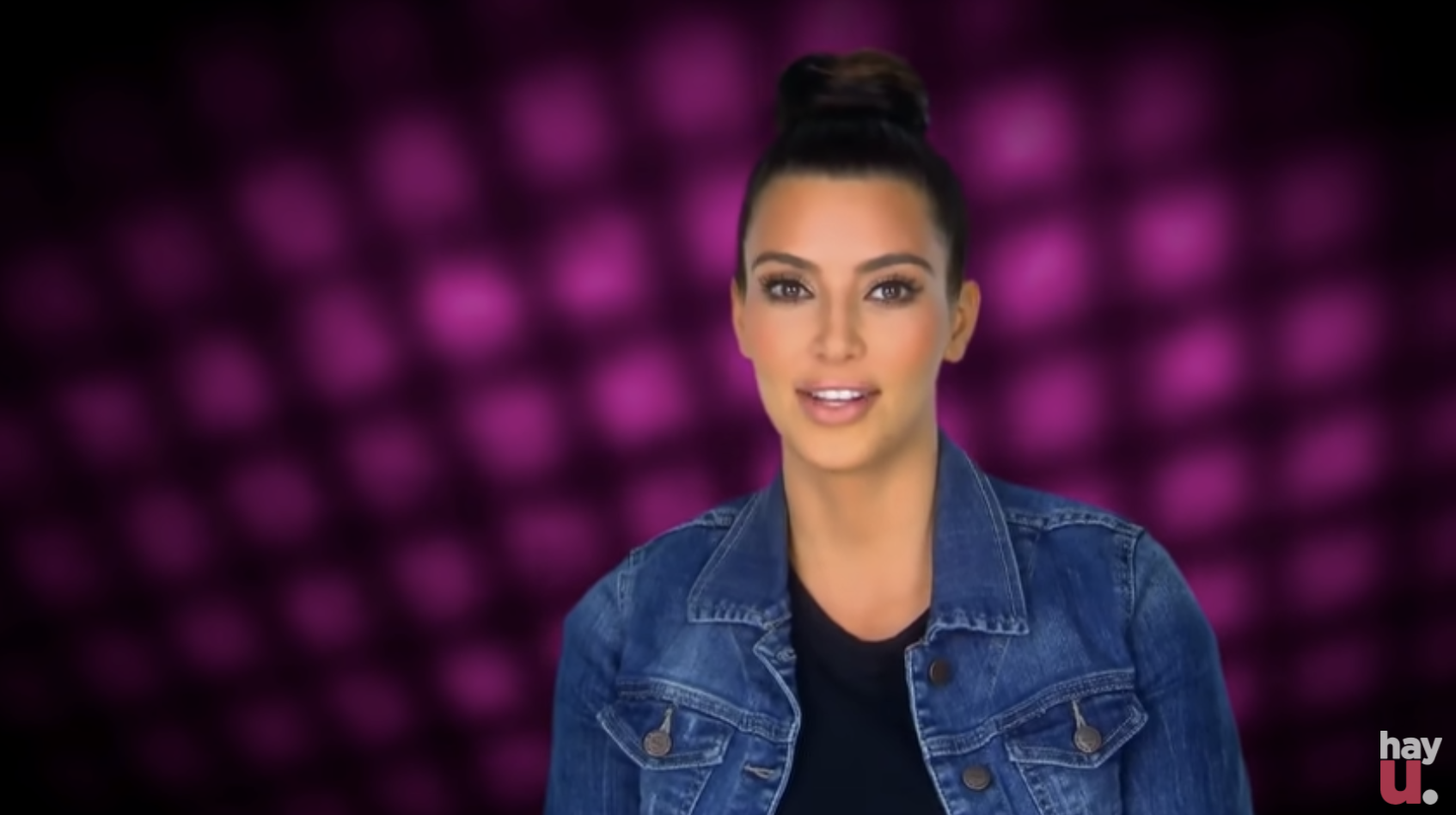 In fact, Julia discussed her obsession with Kim's entire family on her Forbidden Fruits podcast on Dec. 18 — two weeks before her and Ye's fateful first meeting.
Julia revealed that she can remember the exact moment Kim and Ye announced their divorce earlier in the year, and enthusiastically asked her cohost Niki Takesh: "Can we talk about the Kim and Kanye divorce? Wait, can we talk about Kim and Pete Davidson, though?"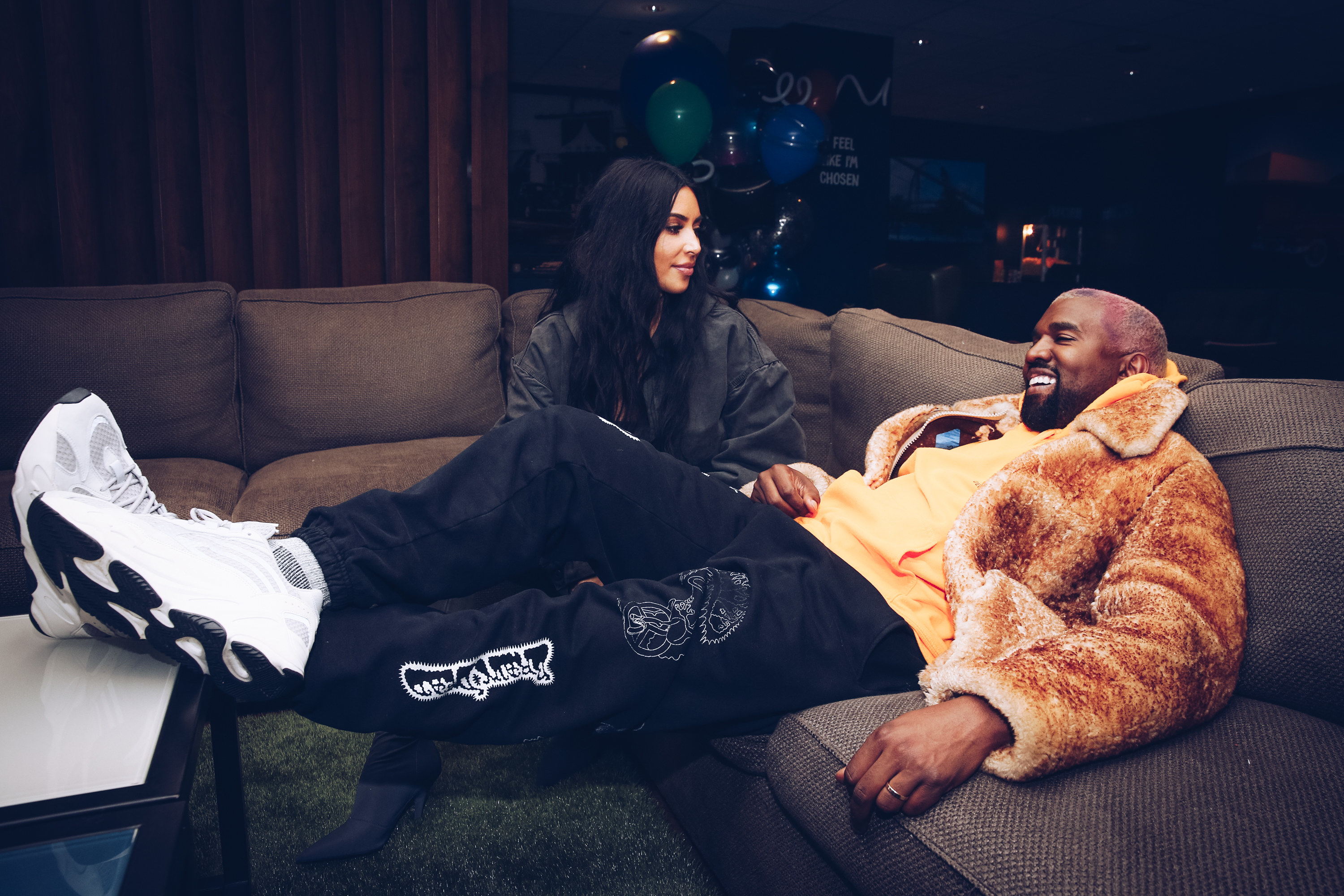 She and Niki go on to call themselves "OG, die-hard Kardashian fans" as they discussed the E! show coming to an end in June last year, with Julia admitting: "I'm gonna miss Keeping Up. I've been watching Keeping Up since it first came out in 2007, like when watching it was embarrassing. I like, wanted them to be my family."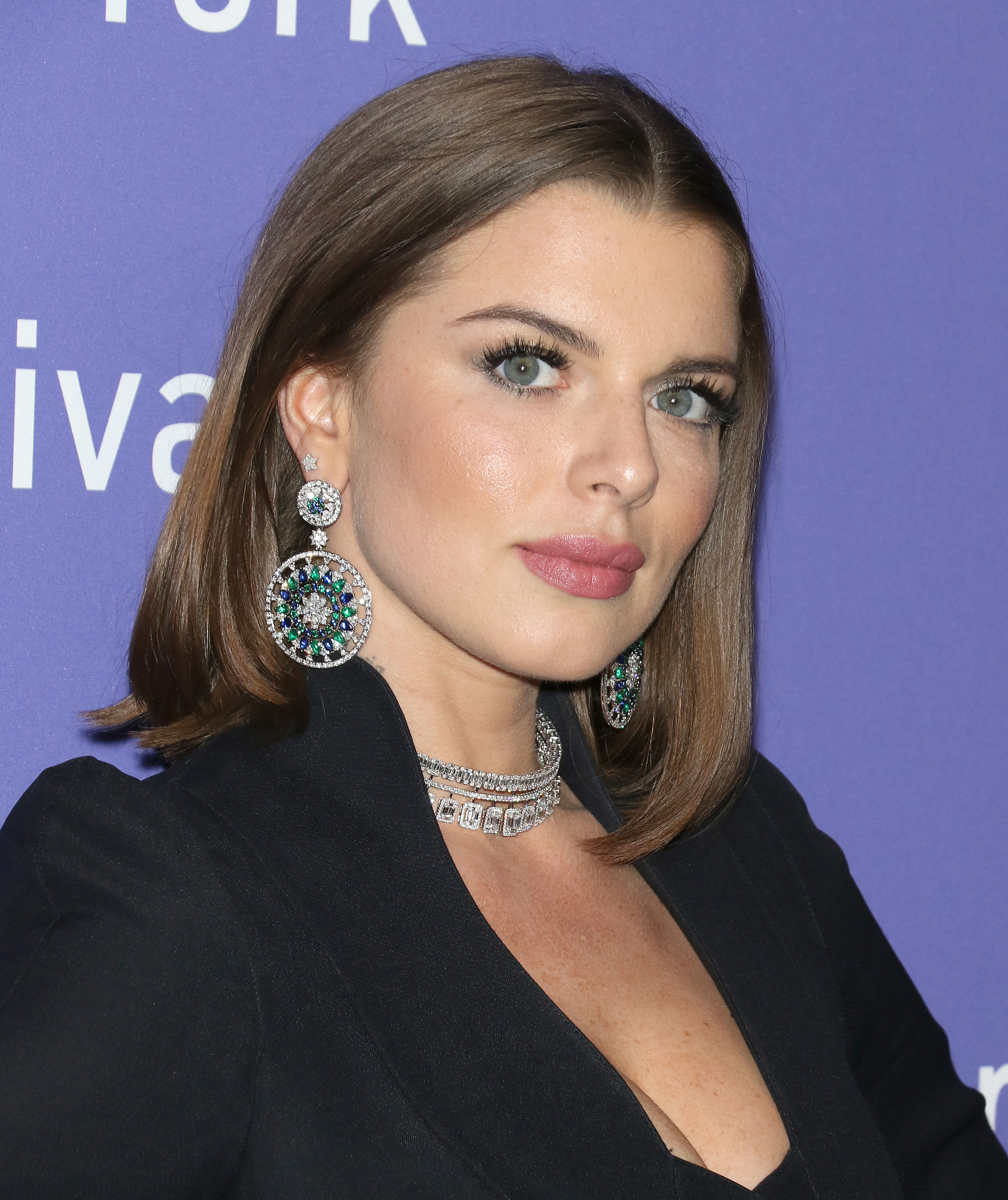 Niki went on to add: "No, they are my family — I'm the biggest Kardashian stan and have been since 2007, nothing can stop that. It's not even like, Oh my god, I'm obsessed with them. I don't know how to explain my obsession with them."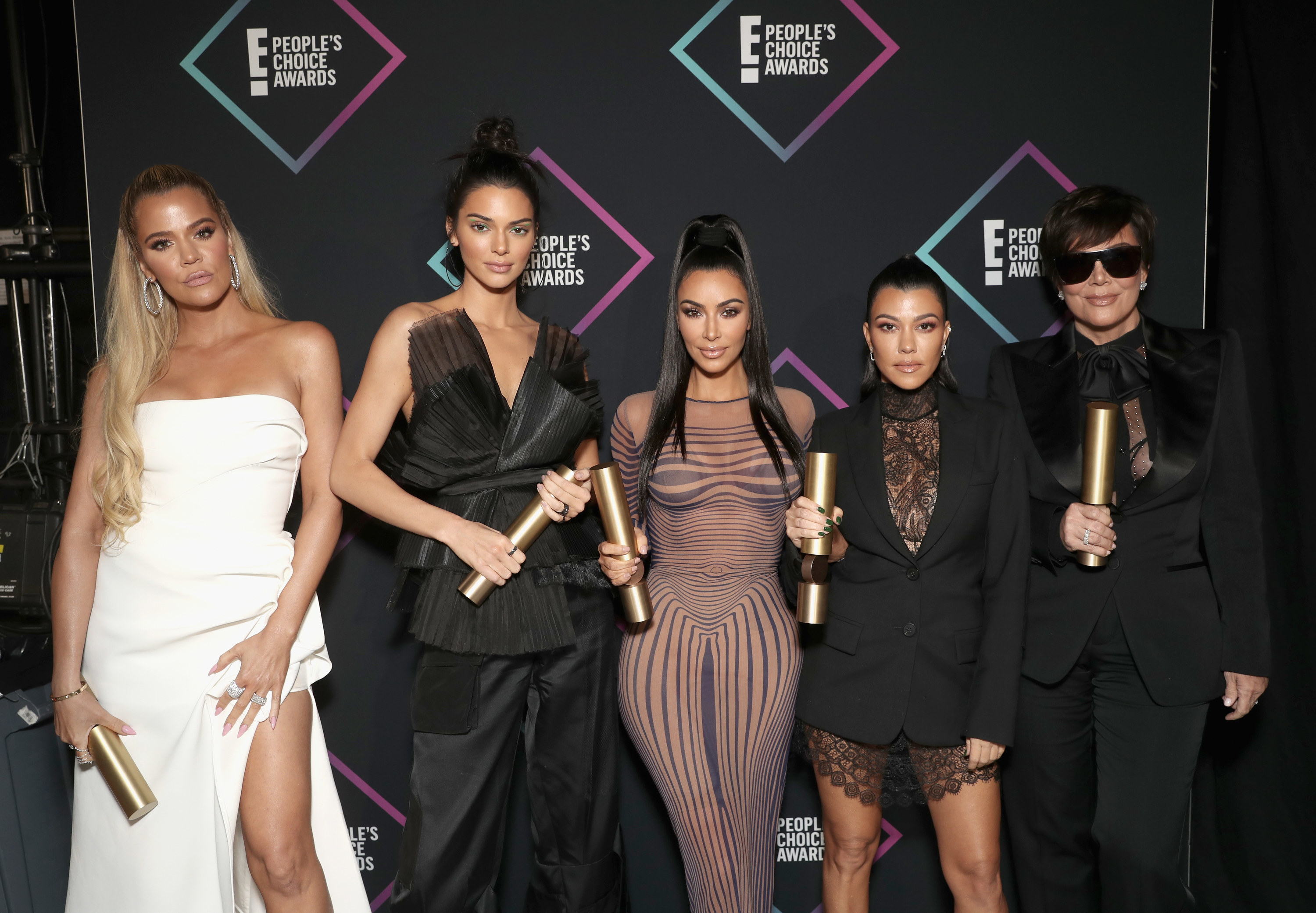 Julia shared her agreement before musing: "You feel like you know them. It's a different relationship, a deeper one, it's like you're happy for them when something good happens."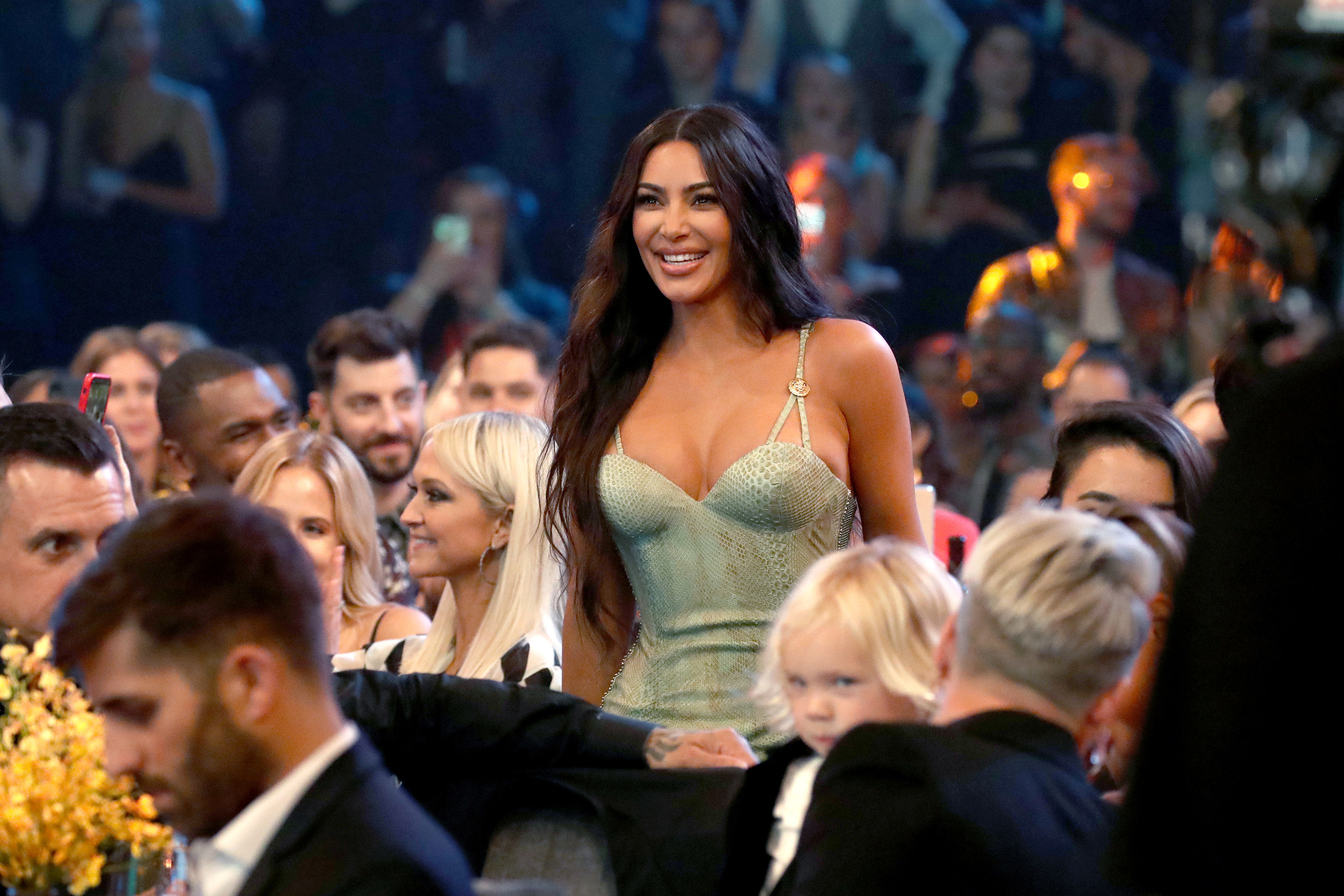 The pair then discussed Khloé Kardashian's romance with Tristan Thompson, with Julia calling her "sensitive and kind" after recalling: "I remember watching the last season and she wasn't back with Tristan yet in public; she wanted another baby but doing it with his sperm and her eggs. It's like, babe, it's OK — your kids don't need to have the same father. Go find some good fucking guy."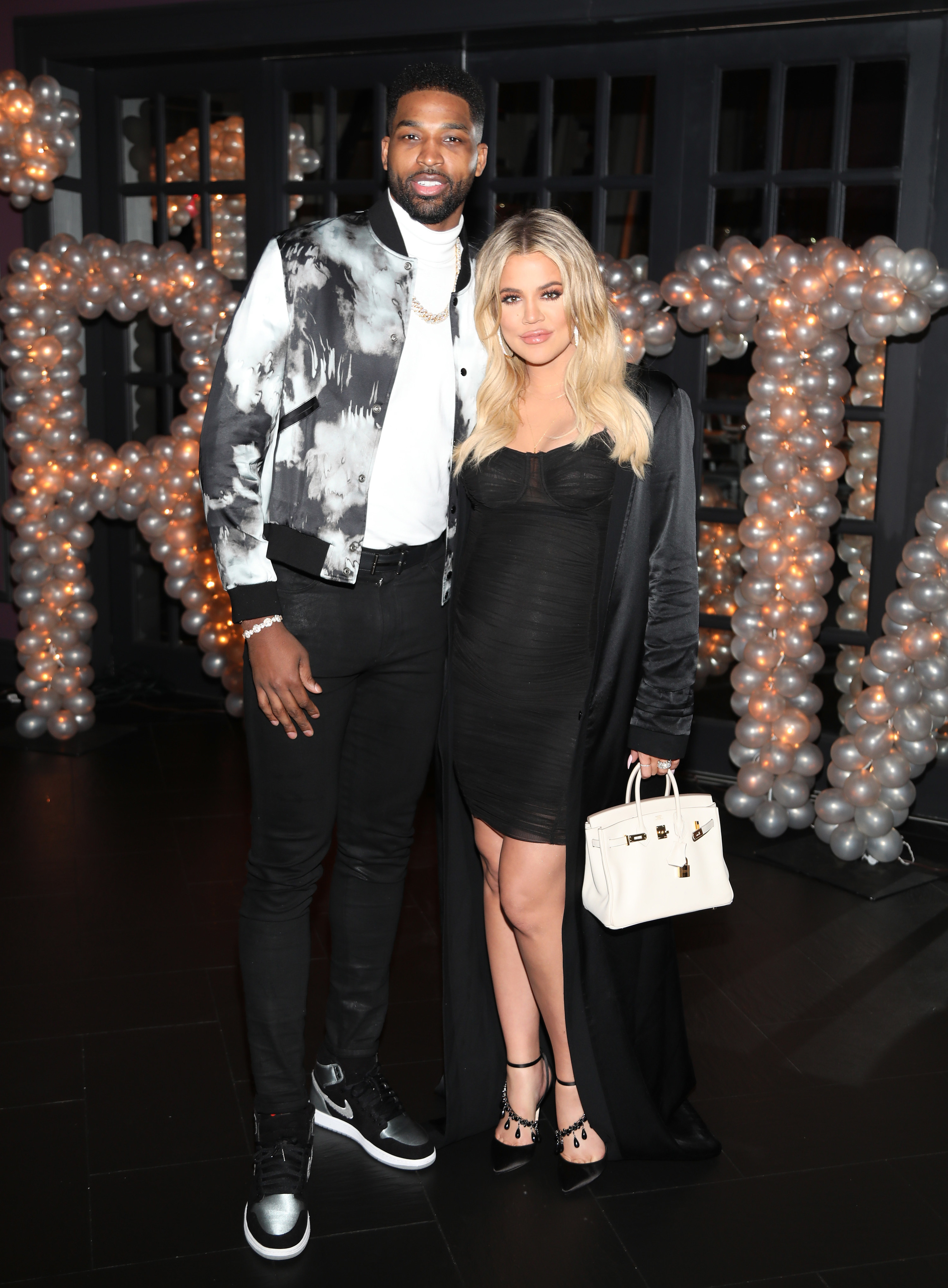 And Julia's self-proclaimed love for all things Kardashian could explain why she's been recently caught liking several of Kim's Instagram posts while dating Ye.
Julia follows Ye's ex on the social media platform, and eagle-eyed fans spotted her name under the likes for many of Kim's posts — most recently a photo of Kim walking out of a hotel, which she shared four days ago alongside the caption: "The best is yet to be."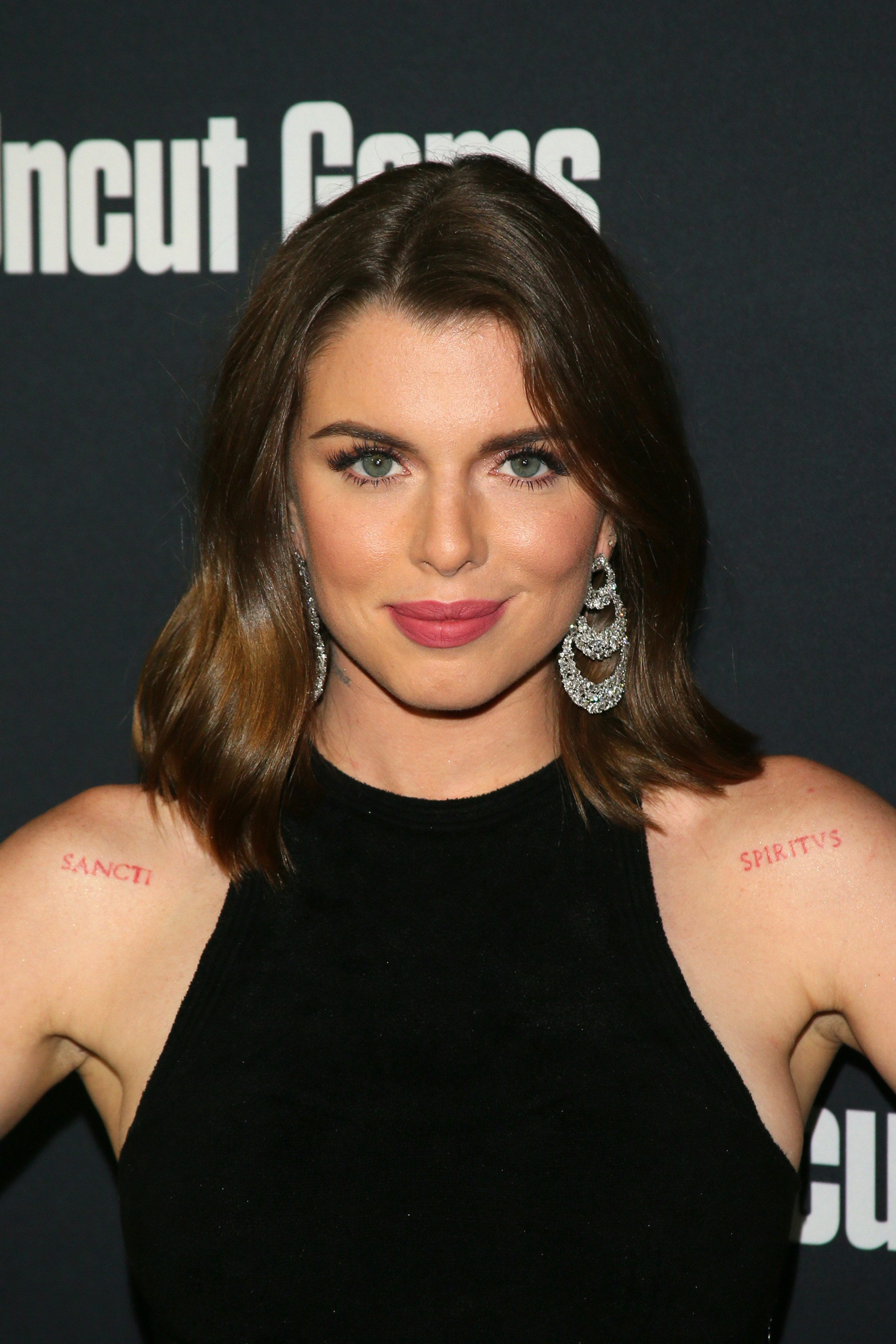 And if things go well between her and Ye, then Julia might just get her wish of being a part of Kim's family — or at least stepmom to her kids.