Nearly 10 months since she filed for divorce, it appears that — despite his many efforts to win her back — Kim Kardashian is officially ready to move on from Kanye West.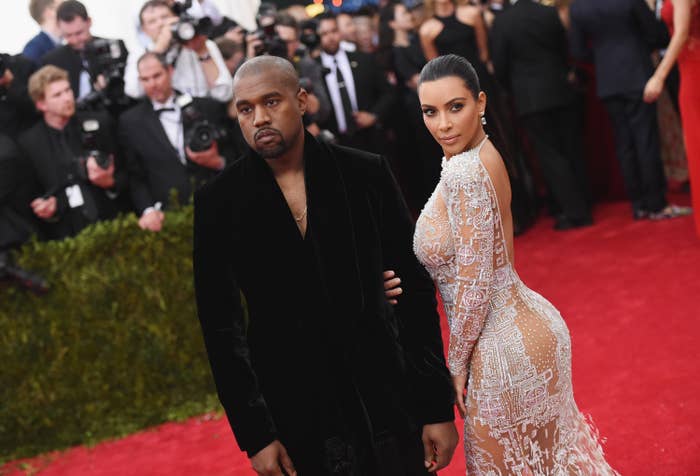 After months of speculation about the state of their marriage, Kim shocked fans on Dec. 10 after she submitted a request to court to be declared "legally single."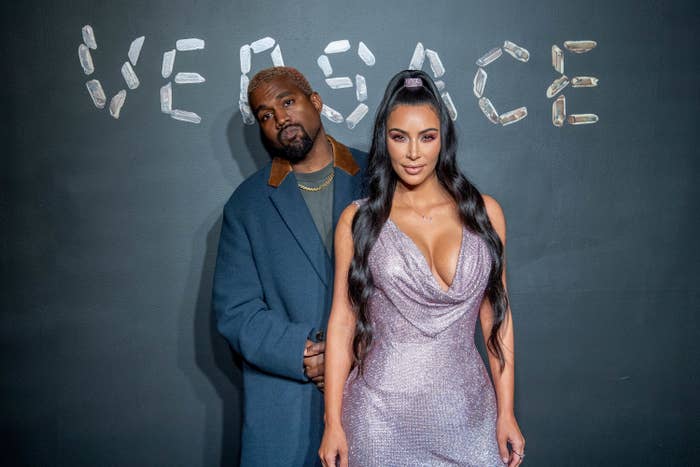 Now, in new legal documents obtained by BuzzFeed News, Kim is doubling down on her wishes, making it more clear than ever that she wants out.
In her declaration, Kim appeals for an end to their legal relationship, stating that "no counseling or reconciliation effort" can fix the marriage and adding that "irreconcilable differences" continue to exist between her and Kanye.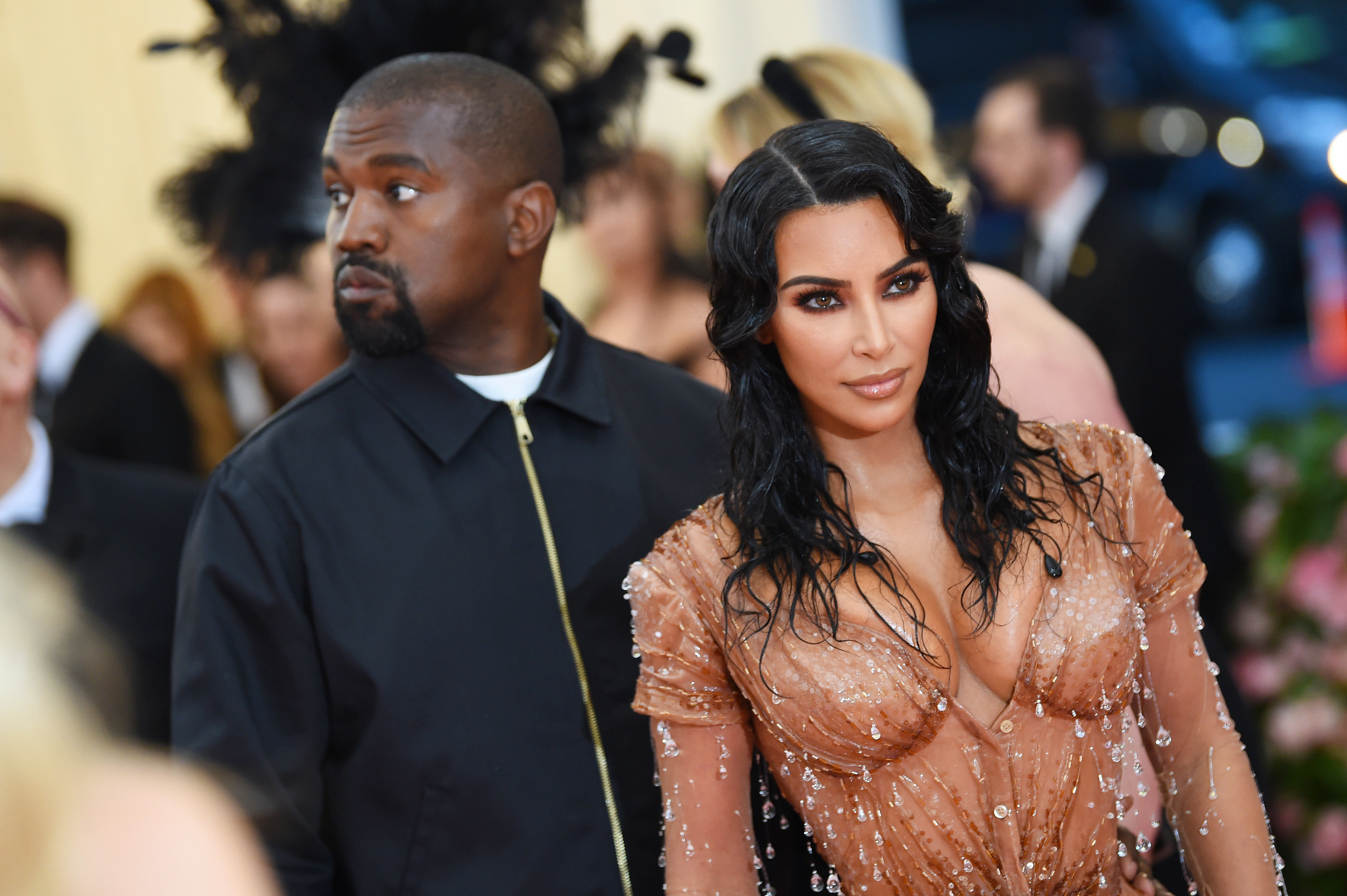 "Irreconcilable differences have existed and continue to exist between [Kanye] and me, which have caused our marriage to irretrievably break down," Kim says. "No counseling or reconciliation effort will be of any value at this time."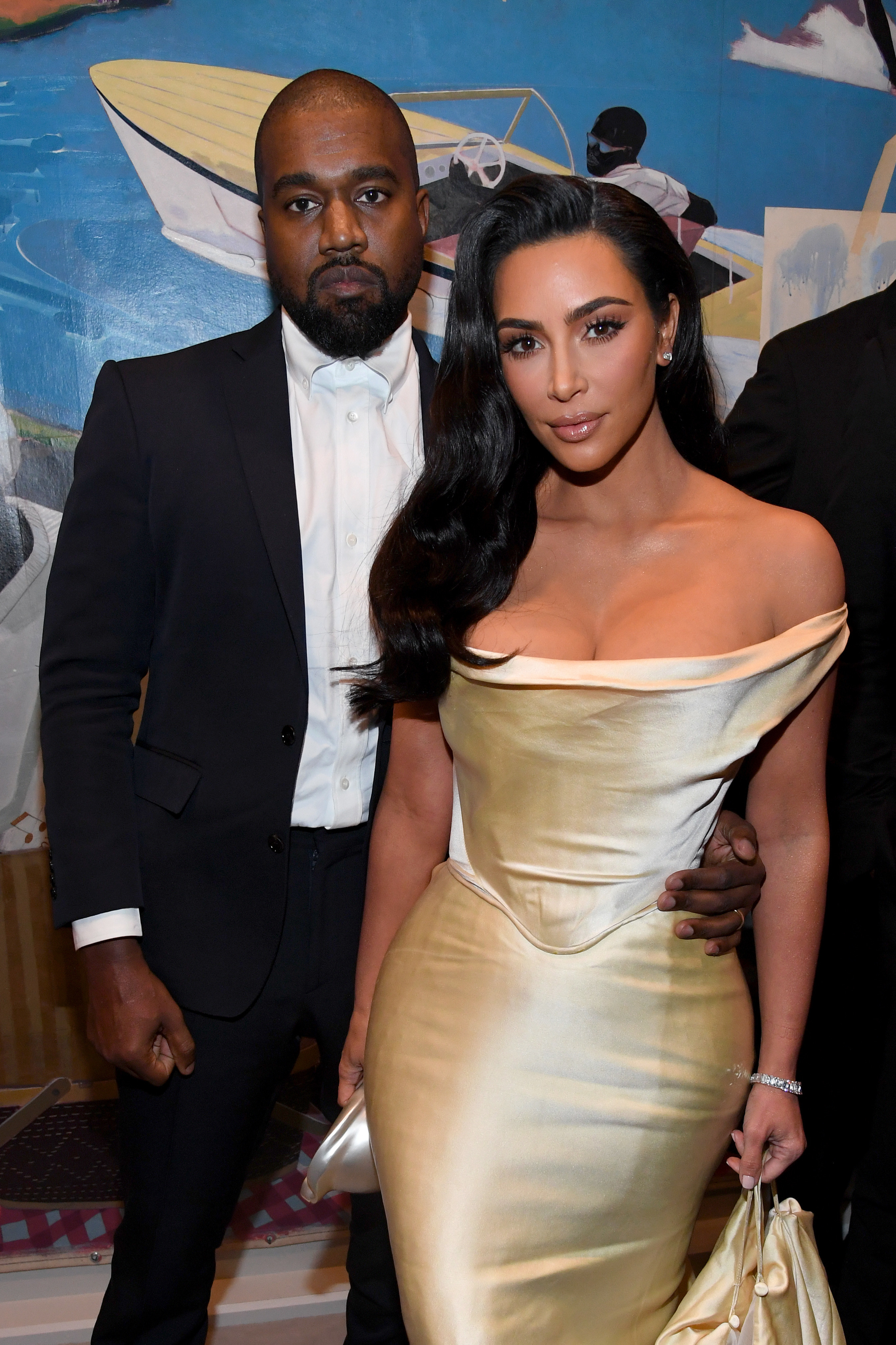 In the appeal, Kim goes on to claim that she has been attempting to legally end the marriage since she first filed for divorce back in February this year, but alleged that Kanye has not responded to multiple requests to "terminate" the legal relationship.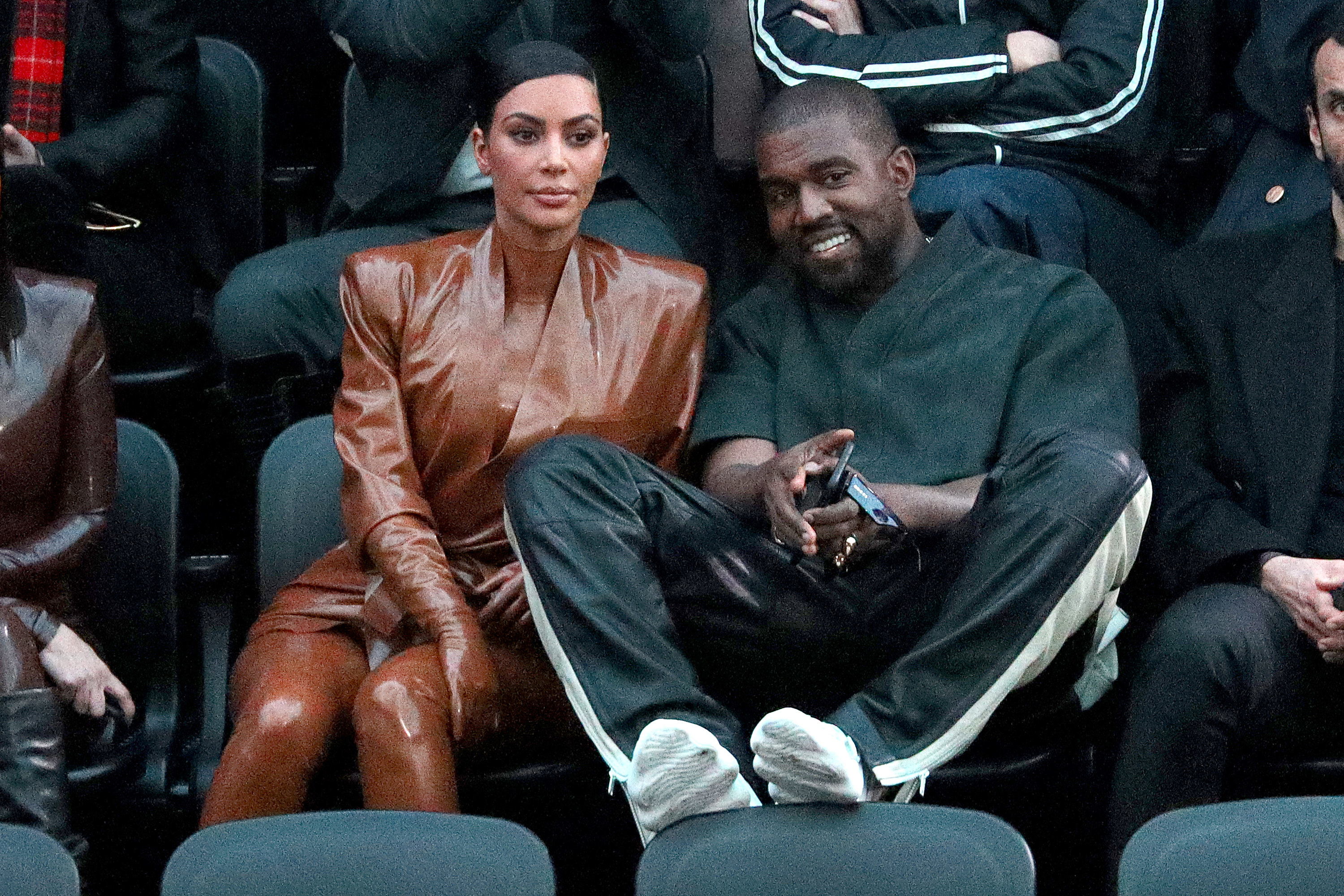 "I have been attempting to settle our dissolution with [Kanye] since I filed for divorce in February 2021," she attests. "I have requested several times that [Kanye] agree to bifurcate and terminate our marital status. [Kanye] has not responded to my request."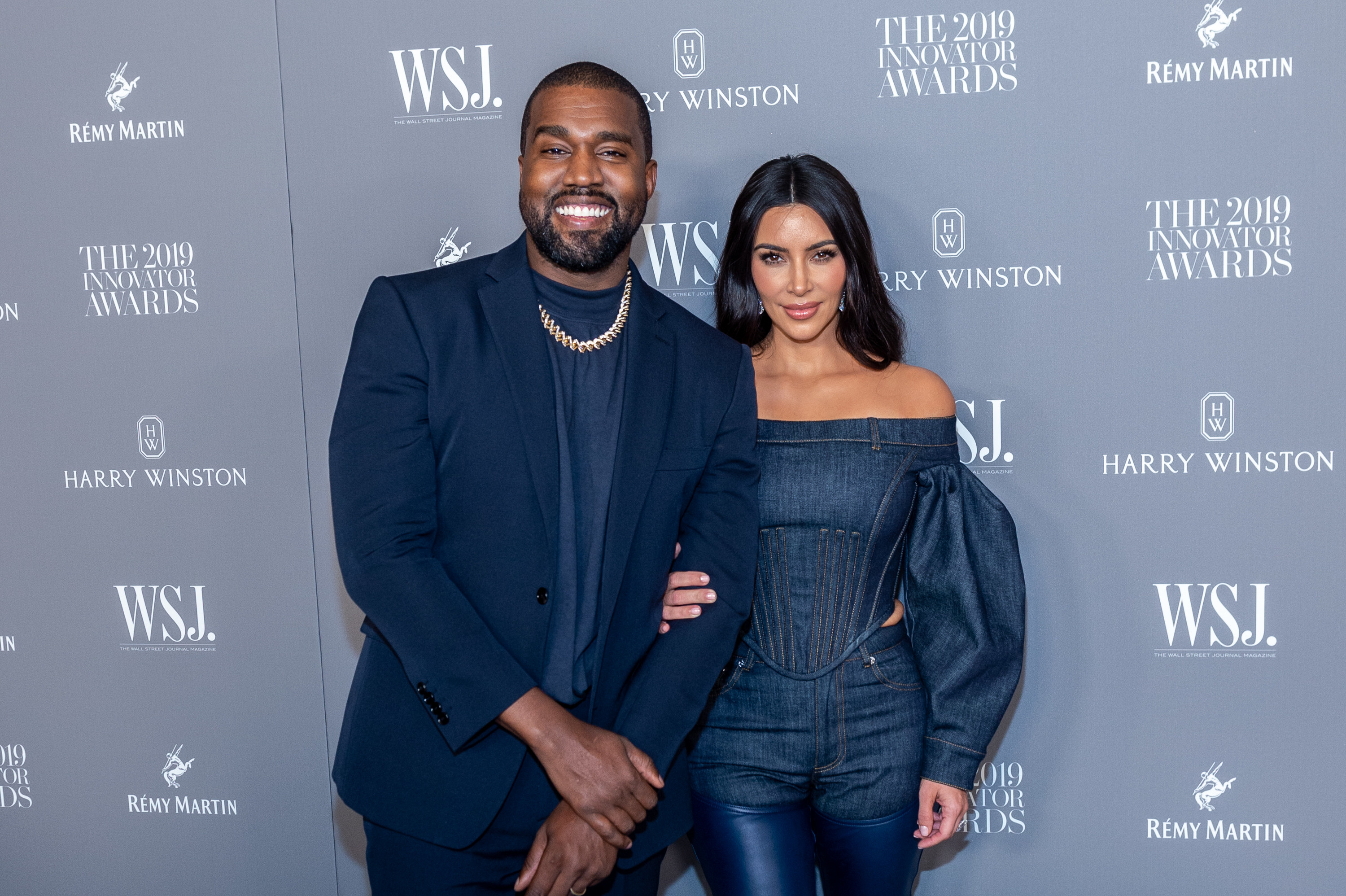 She closes by asking that the marriage be officially terminated so that both parties can move on and "build new lives."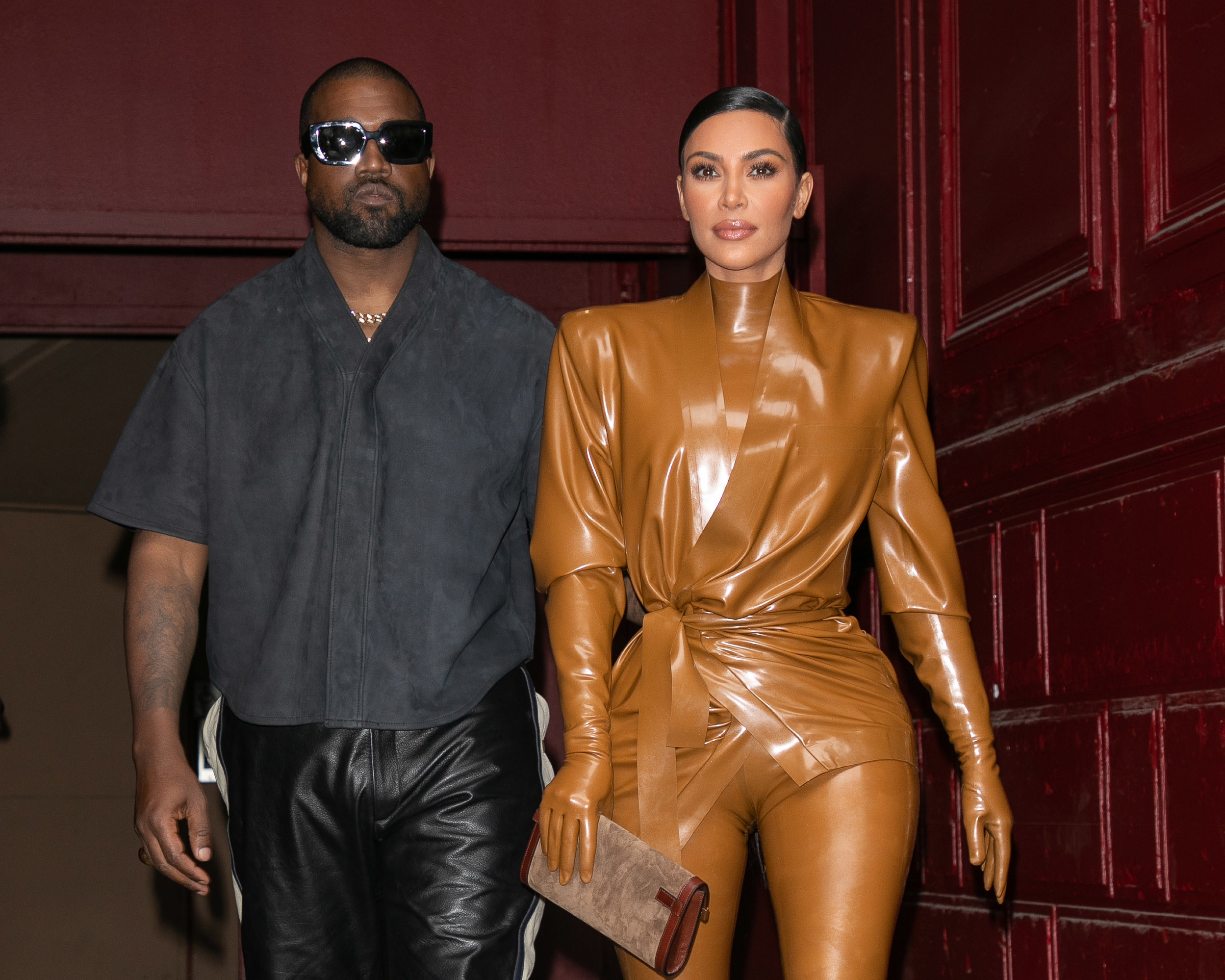 "[Kanye] and I both deserve the opportunity to build new lives," Kim states. "Therefore, I am asking that my request to bifurcate and terminate our marital status be granted."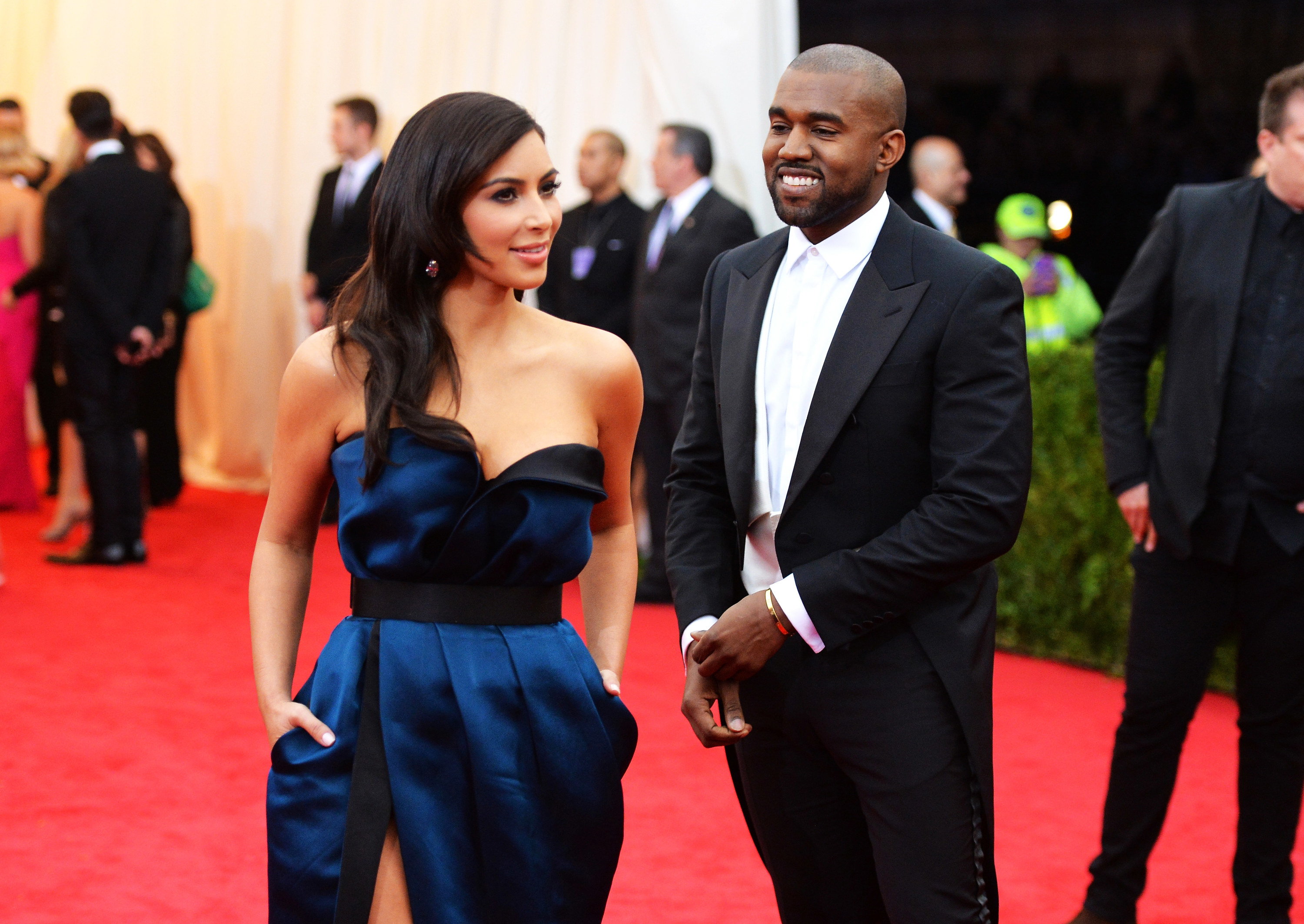 Kim's claims that Kanye has been reluctant to move on with the divorce proceedings reflect recent events, which indicate that the rapper isn't quite ready to throw in the towel.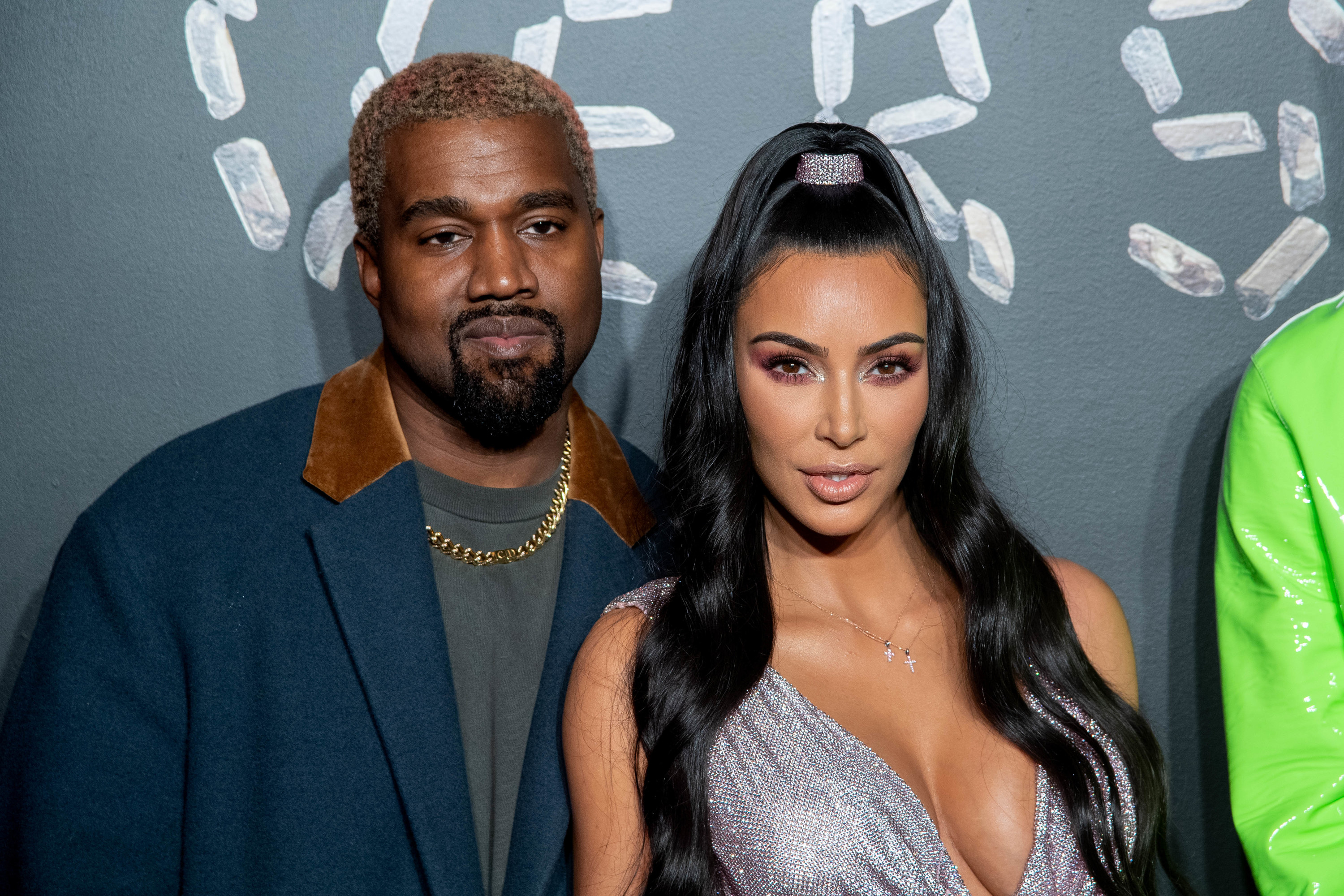 In fact, Kim's new legal filings come just days after he publicly begged for her to come back to him live onstage at his and Drake's "Free Larry Hoover" concert in LA late last week.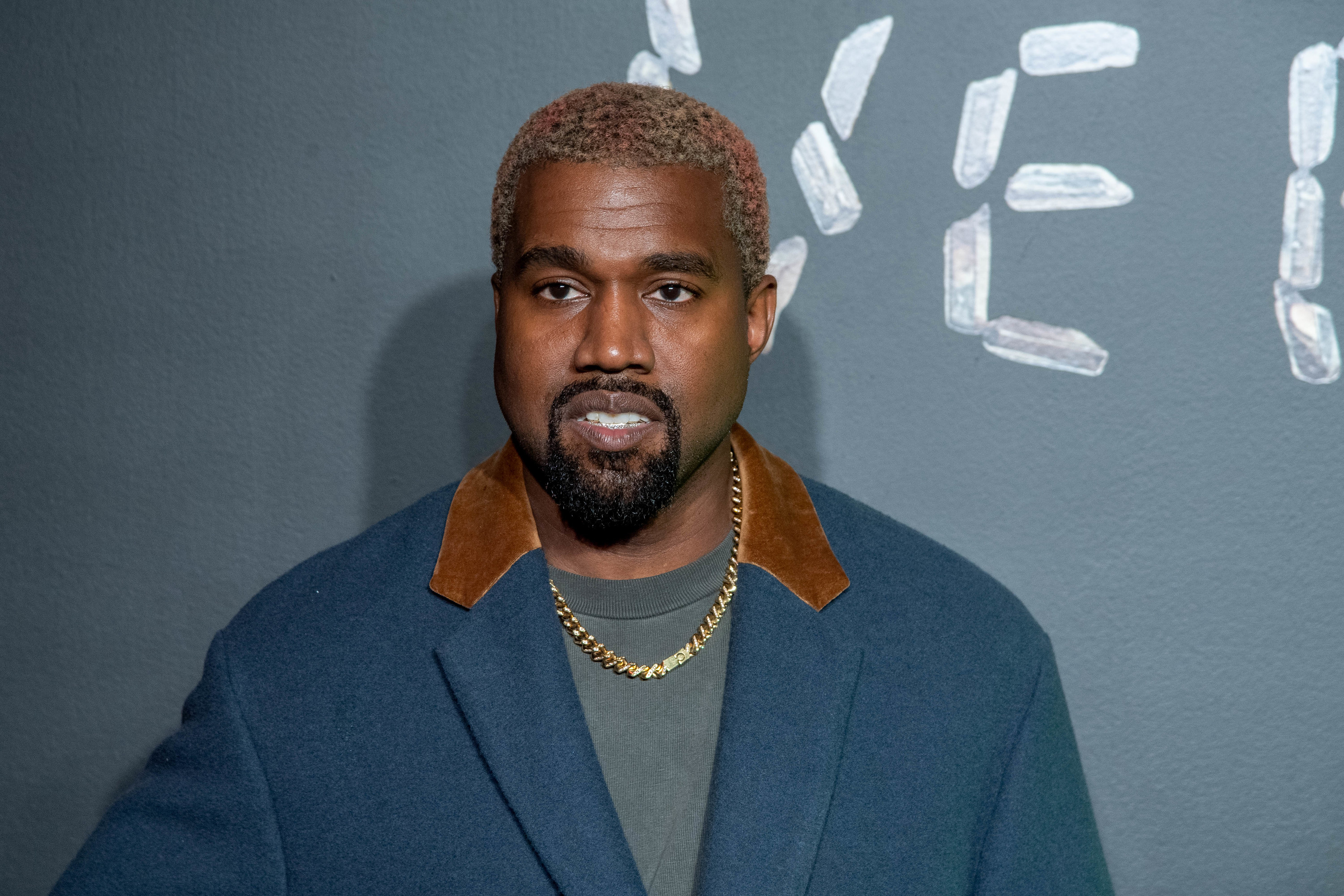 On Thursday — the very day before she filed to be "legally single" — Kim watched on from the crowd as Kanye made a direct plea for her to "run right back" to him.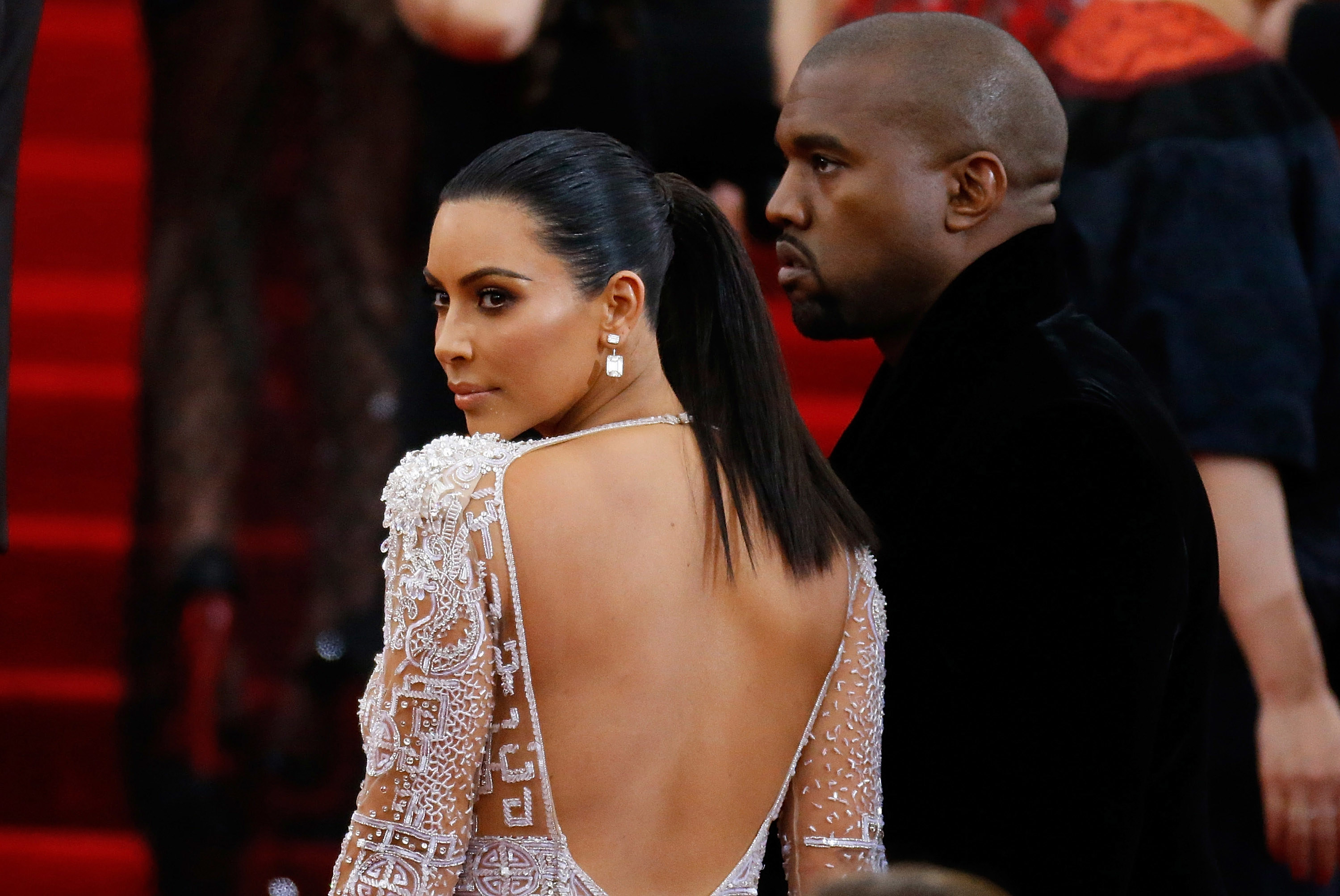 Reworking the lyrics of his 2010 hit "Runaway," Kanye repeatedly sang: "I need you to run right back to me, baby," before adding, "more specifically, Kimberly."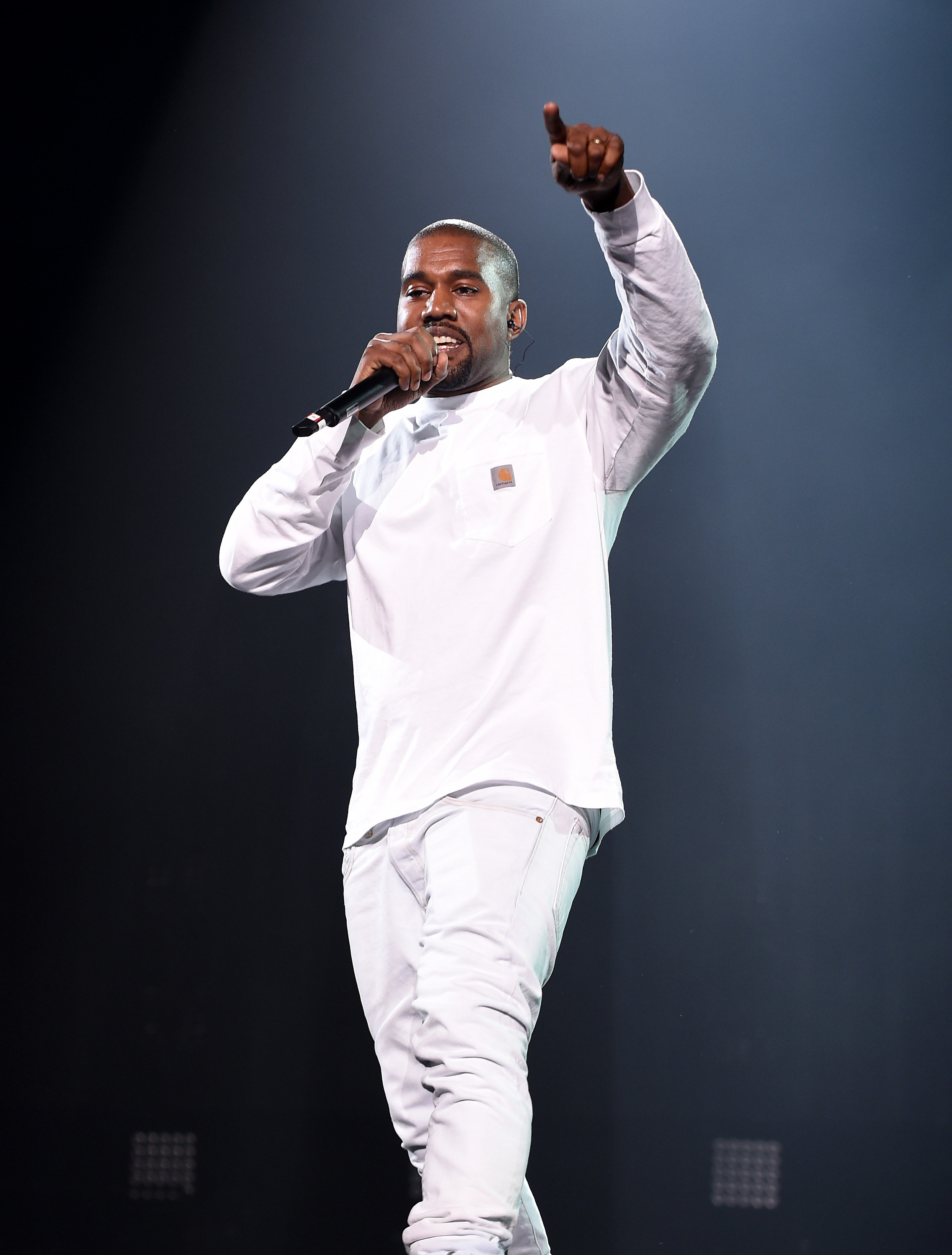 The crowd of approximately 70,000 fans erupted in cheers at the mention of his estranged wife, but Kanye's public plea clearly wasn't enough to sway Kim's thoughts on the matter, as she filed to officially end the marriage just four days later.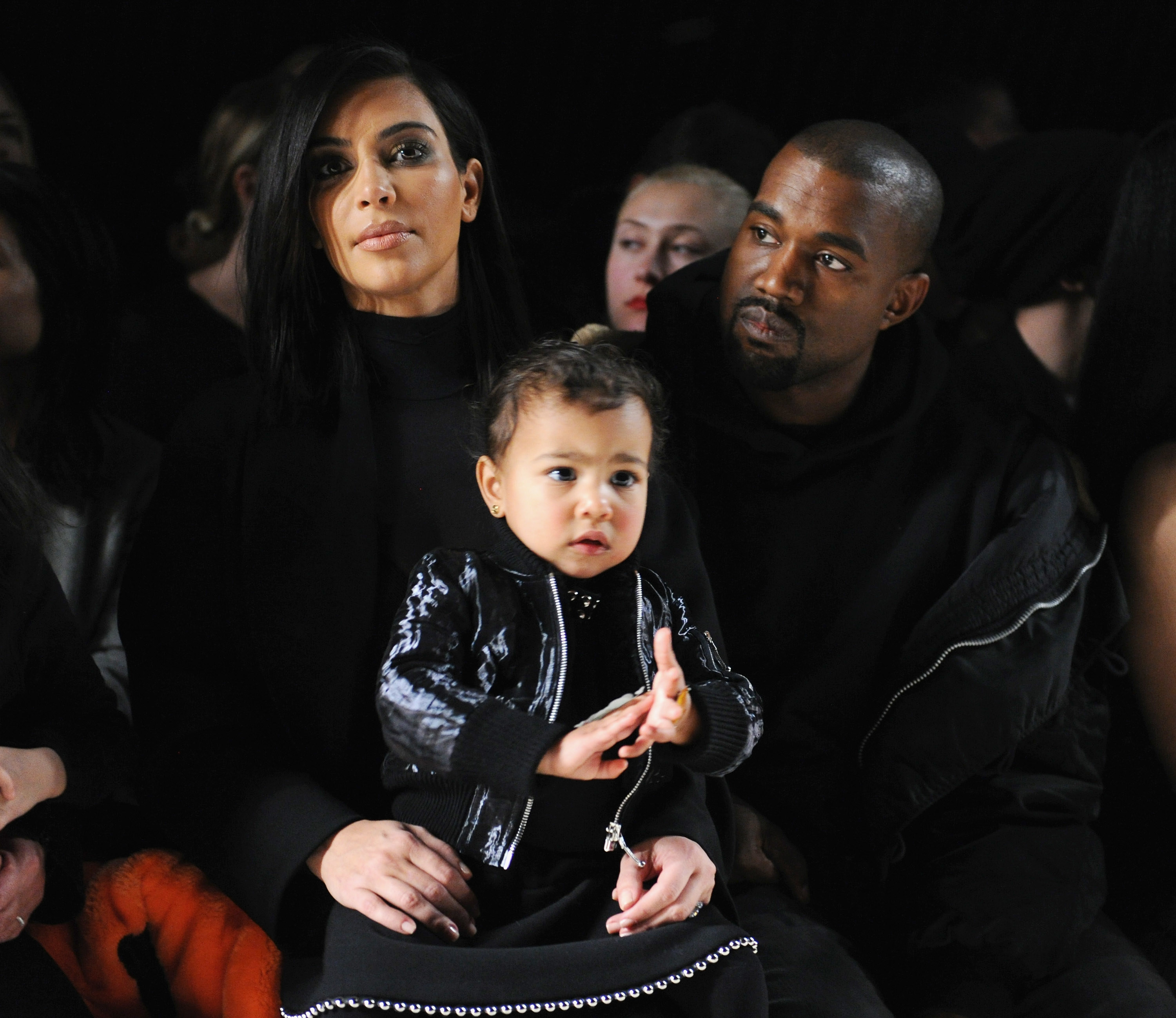 And if you've been keeping up with the Kimye drama, you'll be well aware that Kanye's onstage plea is the most recent installment in a string of public appeals to win Kim back.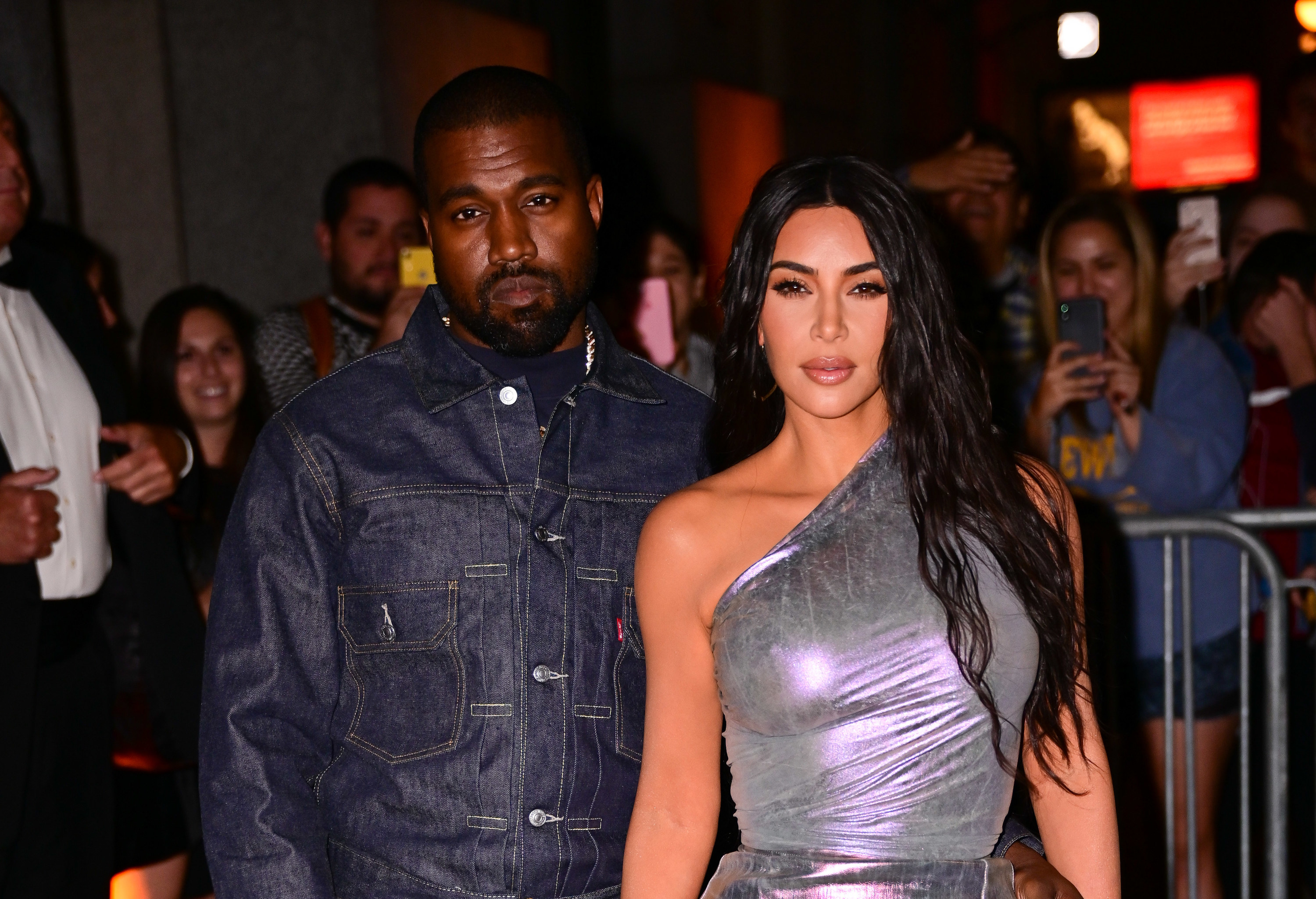 His pursuit began back on Nov. 5 with a now-viral episode of the Drink Champs podcast, during which Kanye spoke out about his split from Kim for the very first time since she filed for divorce at the start of the year.
During the wide-ranging interview, Kanye said that he had "never seen the divorce papers" and therefore still considered Kim to be his wife. These comments are now all the more interesting given Kim's new declaration, in which she alleges that the rapper did not respond to "several" documents requesting to legally end their marriage.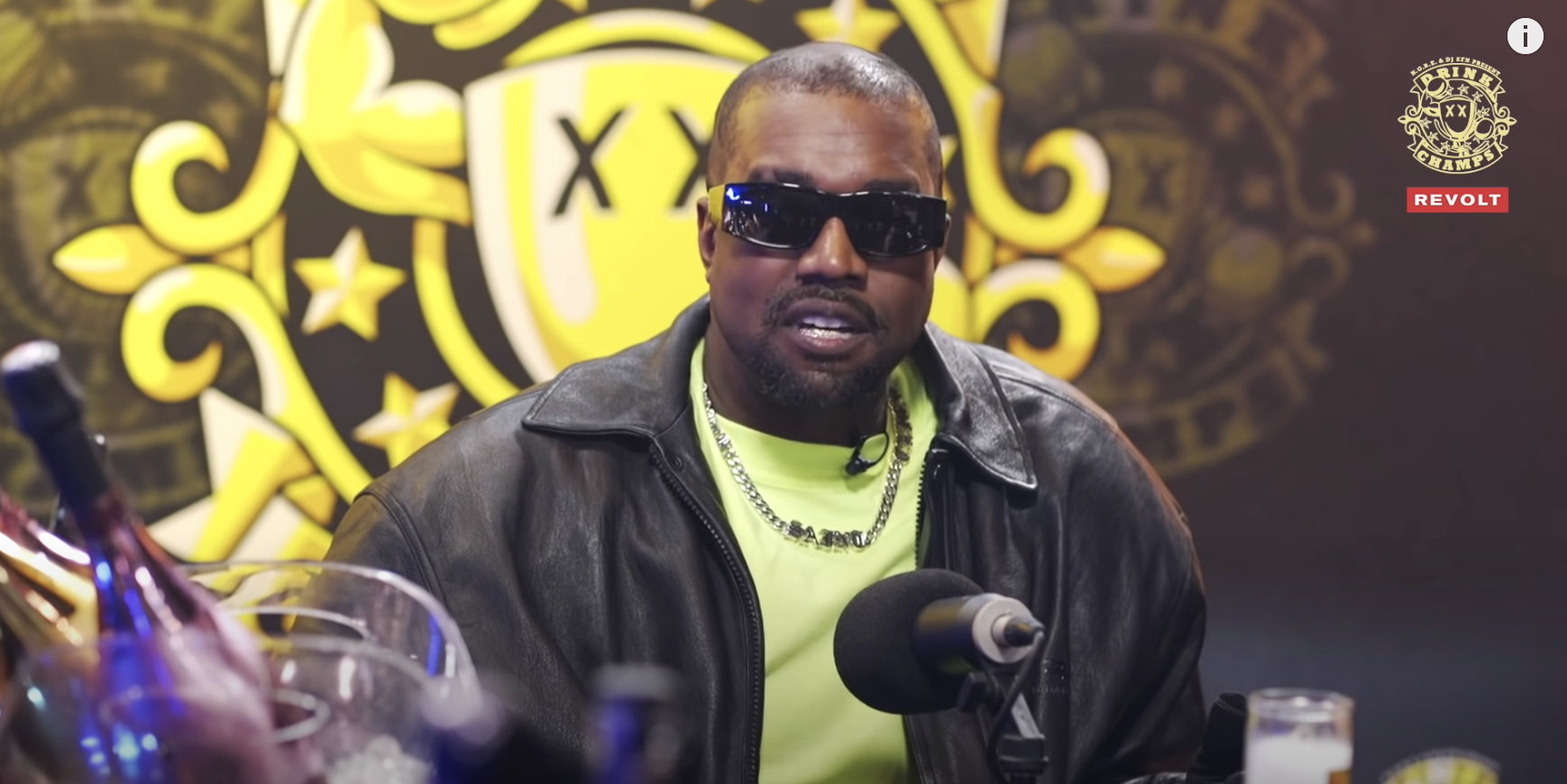 Kanye spoke out for the second time a few weeks later on Nov. 24, revealing during an impromptu speech at a Thanksgiving charity event that he did things that were "not acceptable" during his marriage to Kim.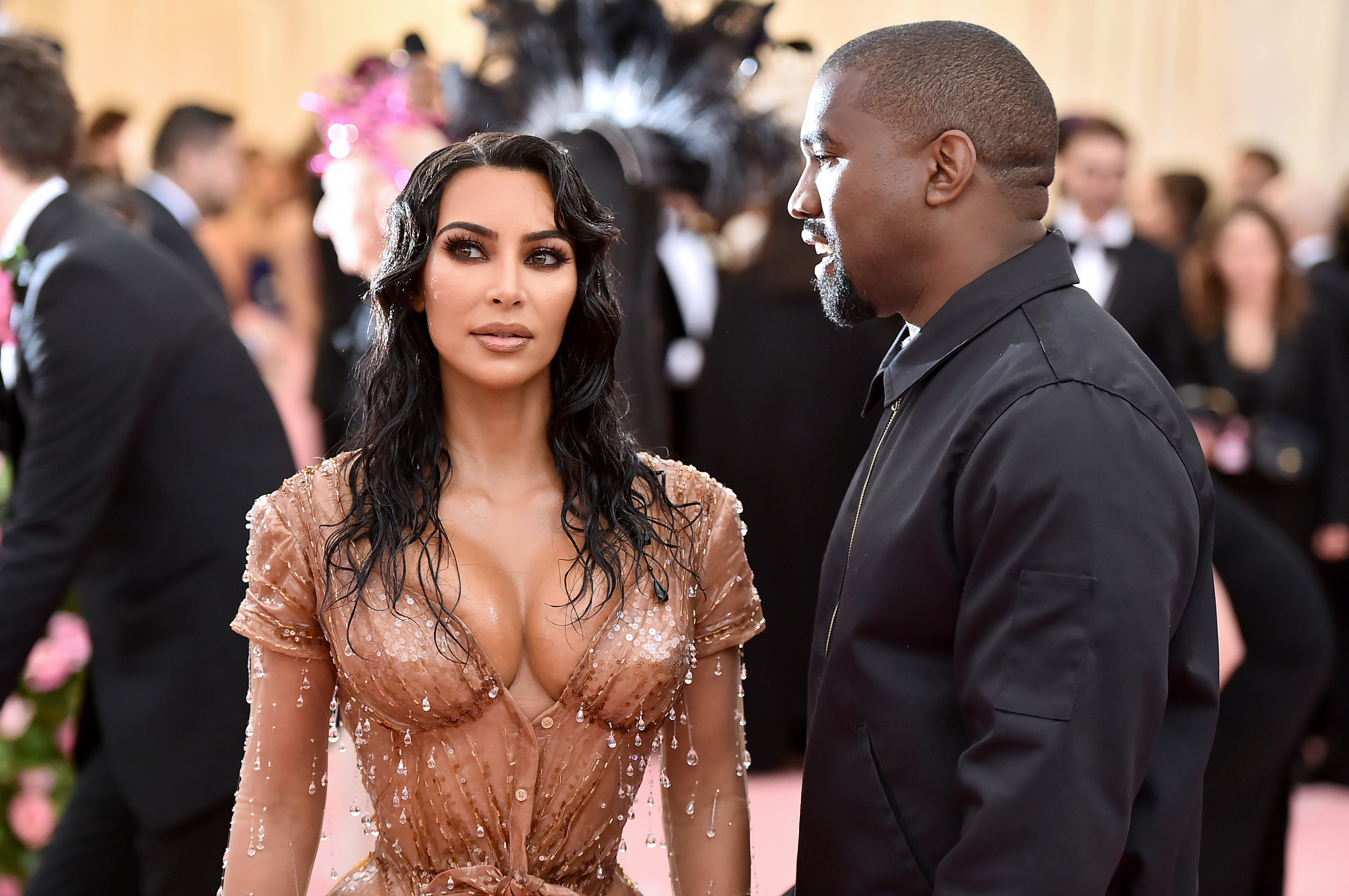 "We've made mistakes. I've made mistakes. I've publicly done things that were not acceptable as a husband," he told the audience. "But right now today, for whatever reason — I didn't know I was going to be in front of this mic — but I'm here to change the narrative."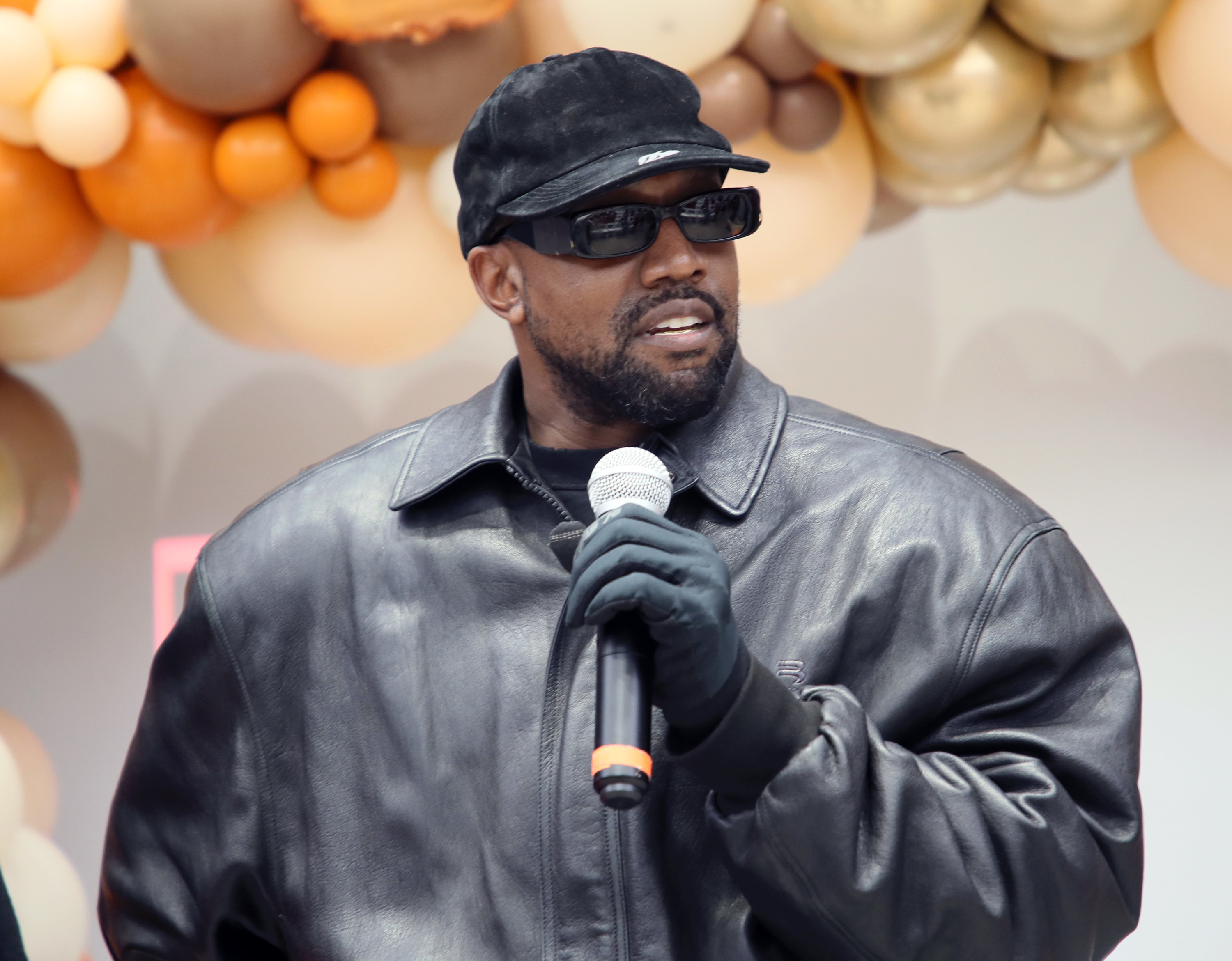 After explaining that they were "separated by the enemy," the rapper went on to state that he believes that he and Kim will be reunited by God.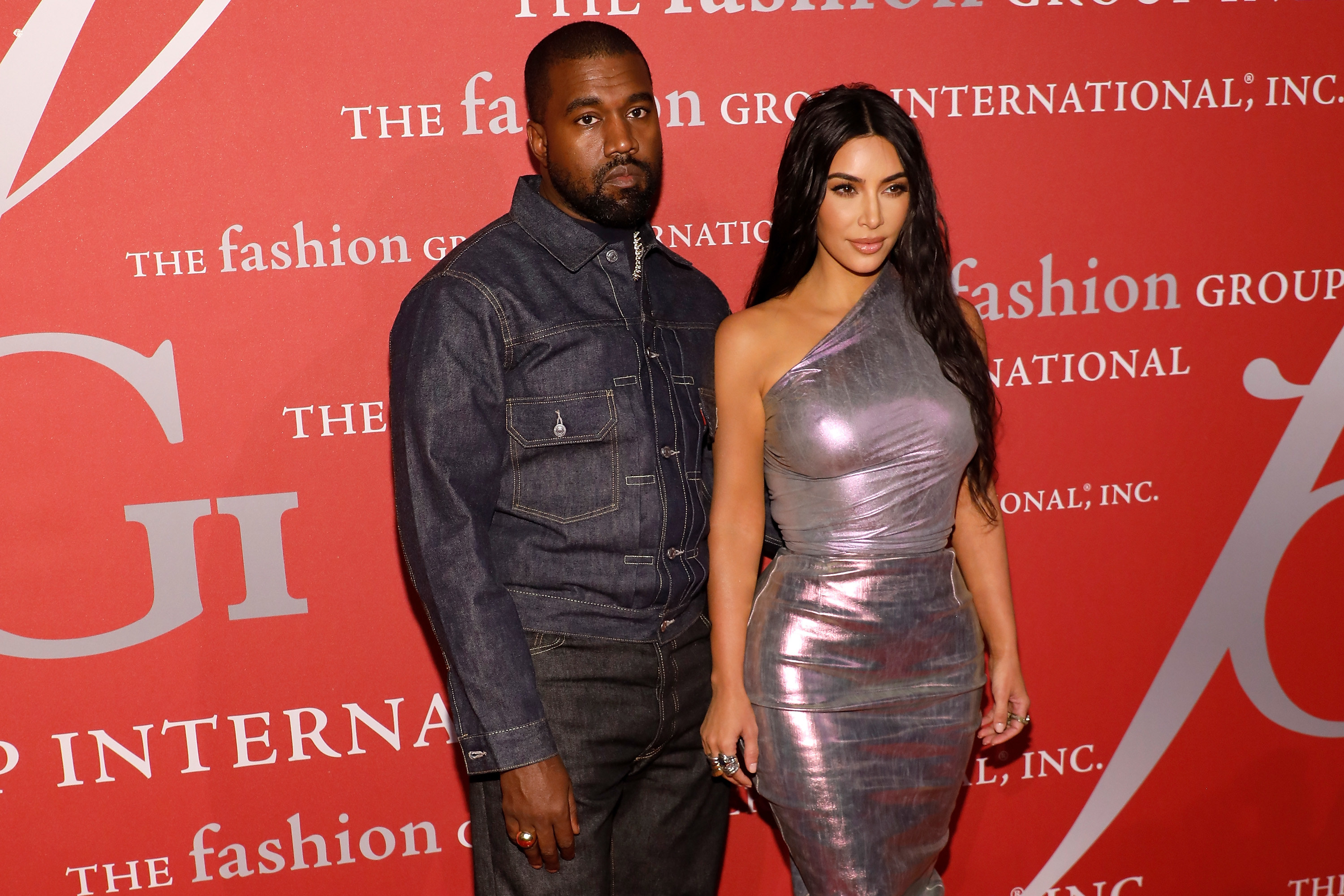 "If the enemy can separate Kimye, there's going to be millions of families that feel like that separation is OK," he said. "But when God brings Kimye together, there's going to be millions of families that are going to be influenced to see that they can overcome the work of the separation."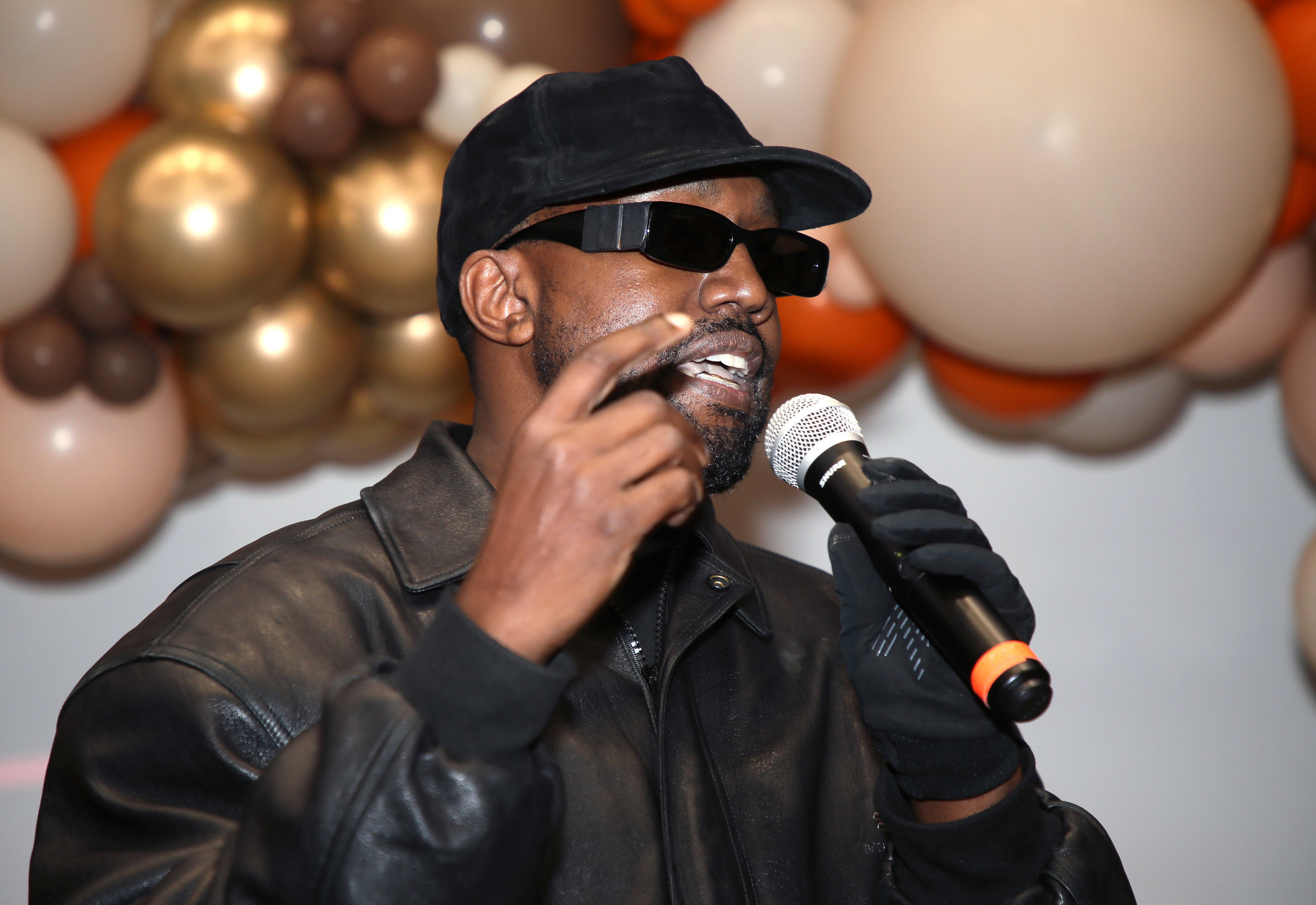 He expanded on his hopes of reconciliation the very next day during a 5-minute video he shared to Instagram on Thanksgiving.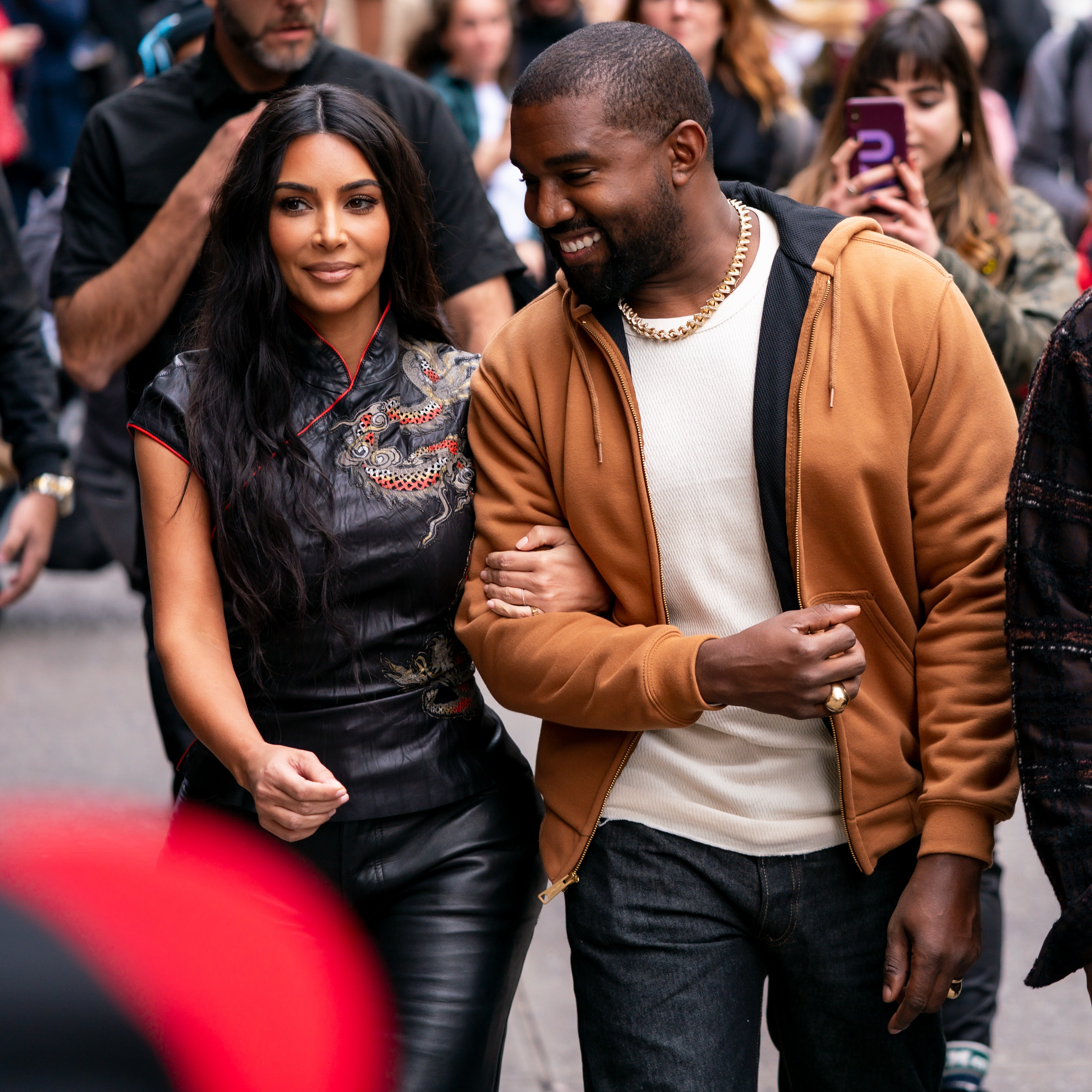 In the since-deleted video — which he called his "Thanksgiving Prayer" — Kanye revealed that getting back with Kim is all he thinks about.
"All I think about every day is how I get my family back together and how I heal the pain that I've caused," he said, before going on to reflect on his past behavior.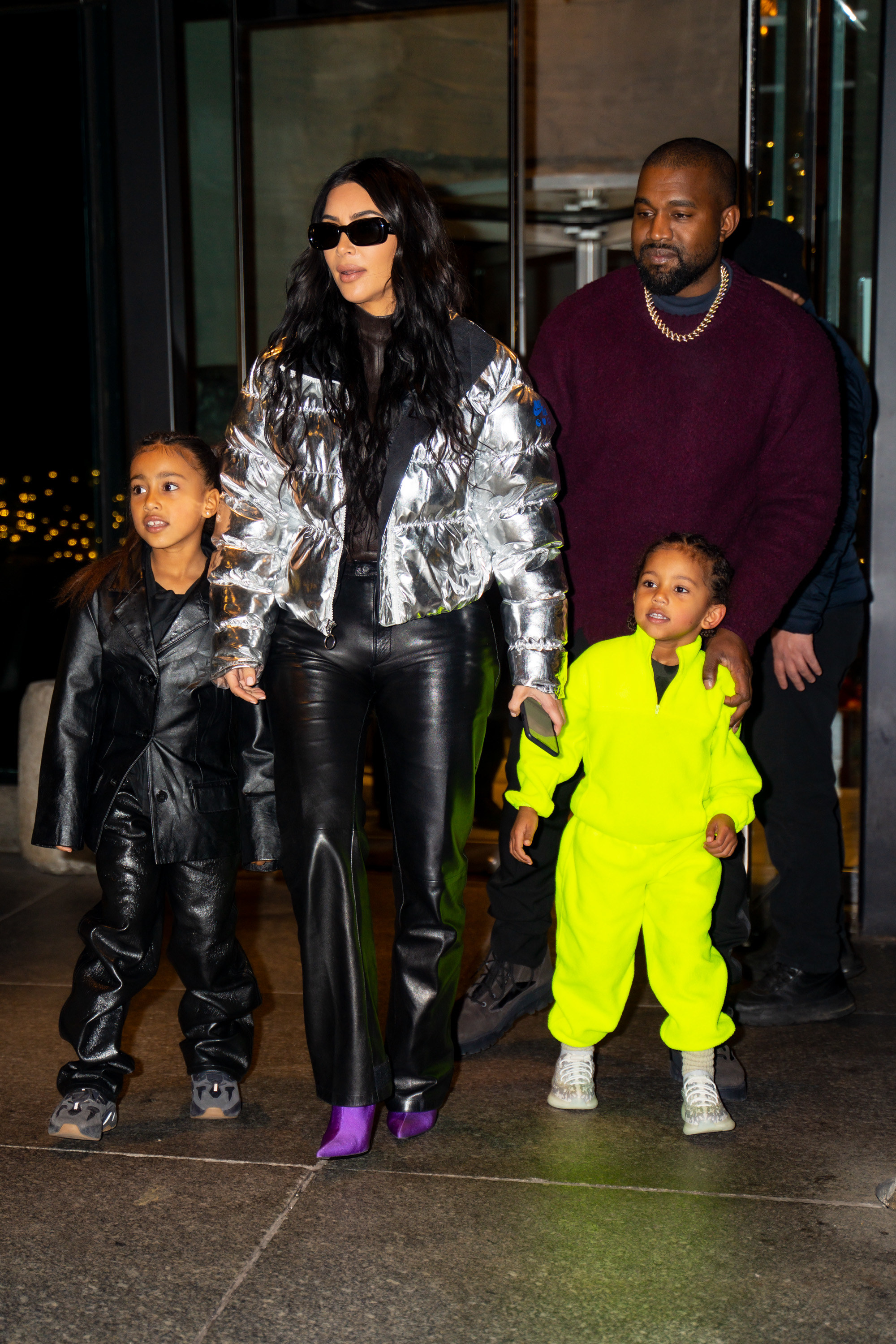 "I take accountability for my actions," the prayer continued. "The one thing that all my successes and failures have in common is me."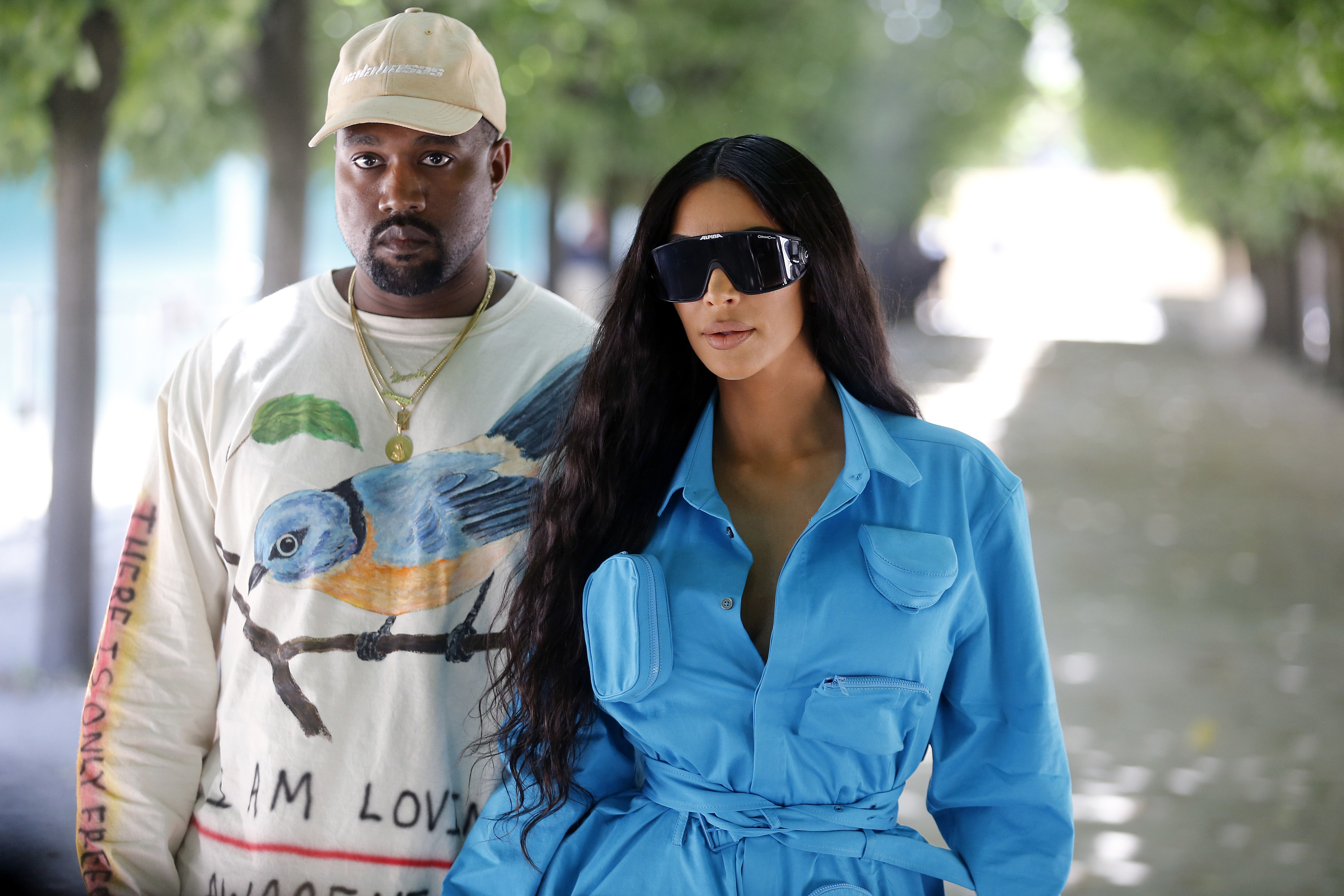 And so, despite Kim stating in yesterday's legal filings that irreconcilable differences continue to be an issue between her and Kanye, it seems like they're keeping things friendly for the time being.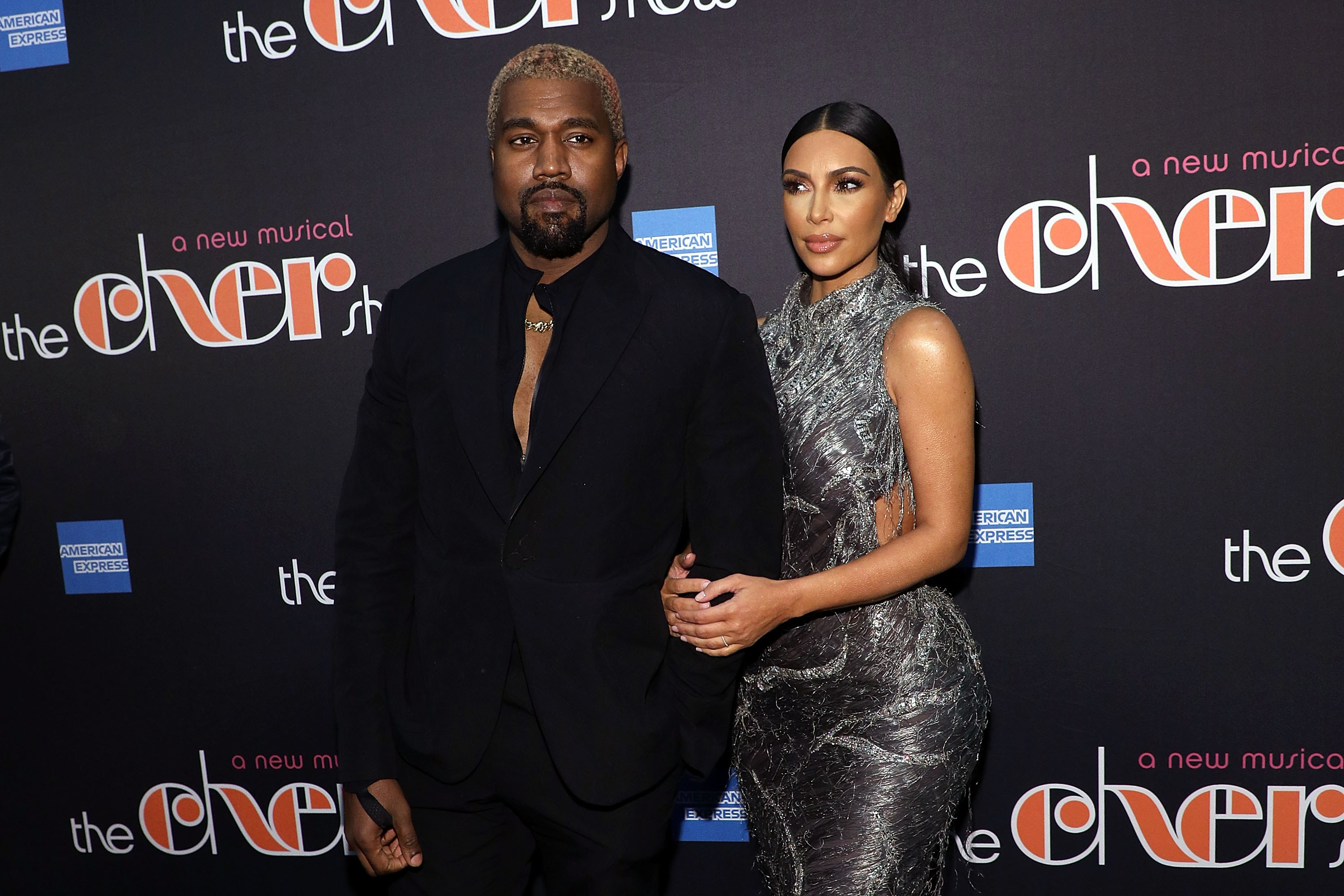 Last week, as well as attending his charity concert, Kim showed some love for her estranged husband during an acceptance speech.
After being officially crowned a Fashion Icon at the People's Choice Awards last Tuesday, Kim credited her ex with "introducing" her to the fashion world.
"Thank you to Zac Posen, who dressed me and took me to my first CFDA Awards, and so many amazing designers like Riccardo and Olivier that really believed in me," she said, before joking that it was Kanye who had to convince the designers to work with her in the first place.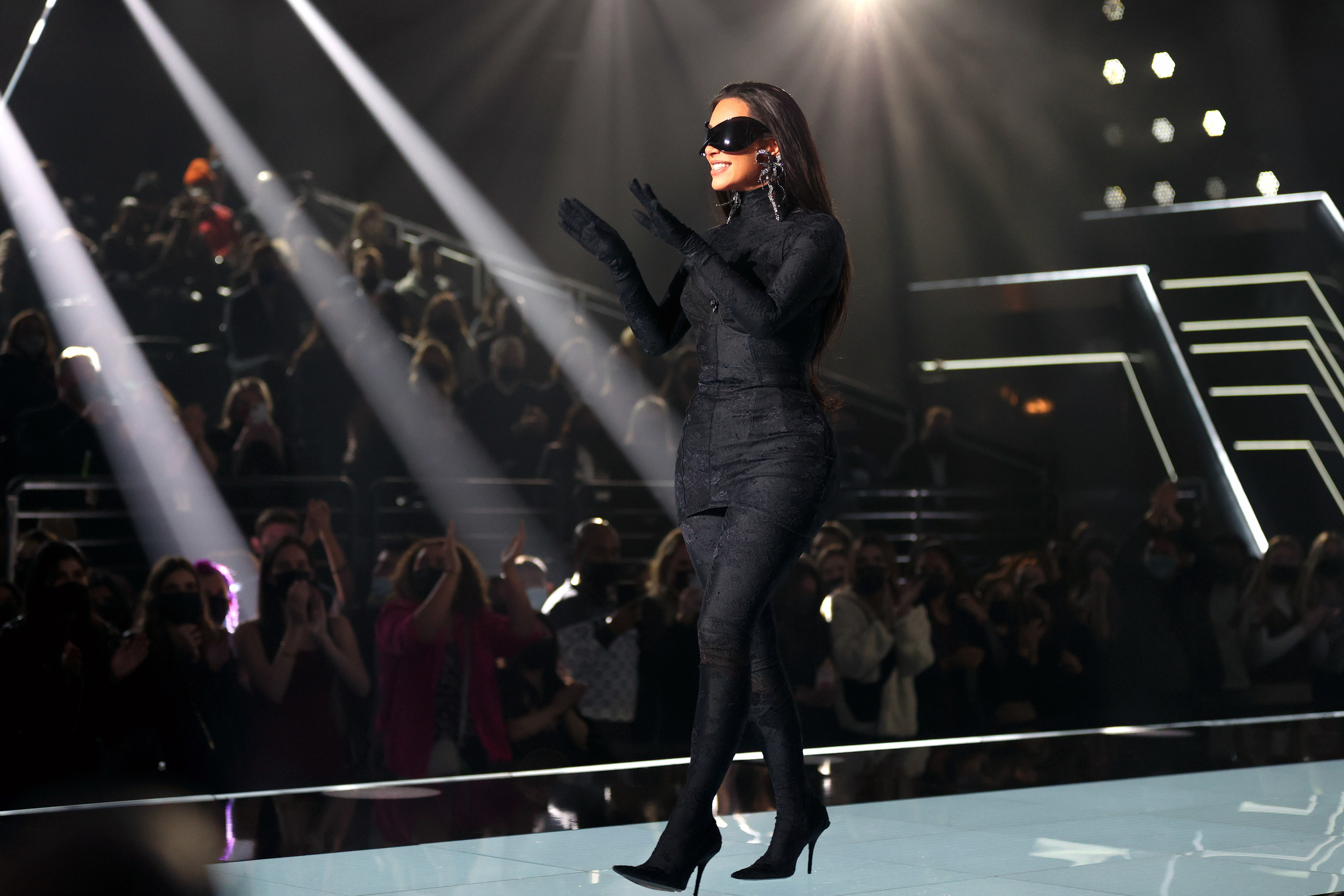 "Well, [they] probably were talked into it by getting a call from Kanye," she quipped to cheers from the crowd.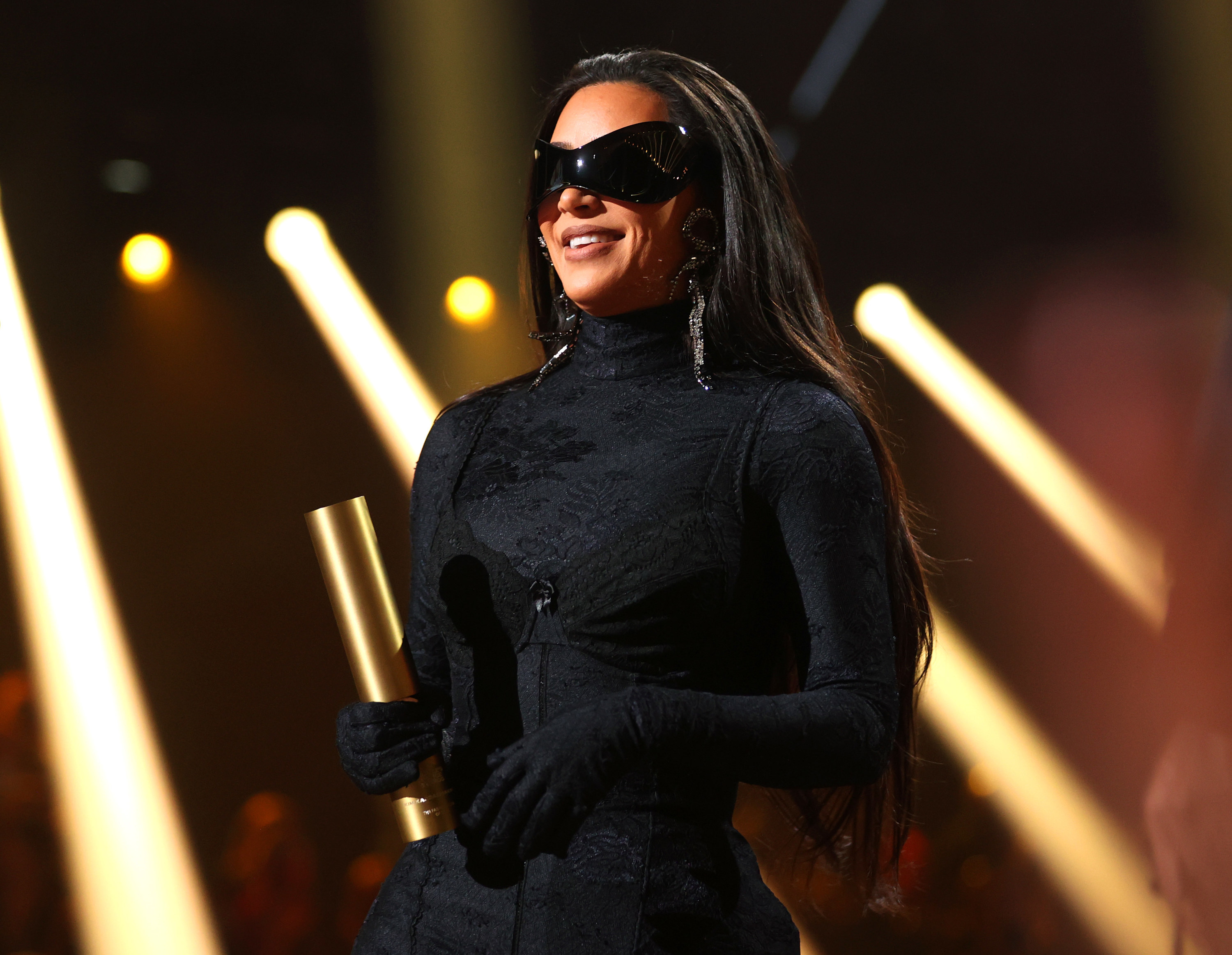 Taking a moment to thank him personally, Kim said: "Thank you to Kanye even, for really introducing me to the fashion world."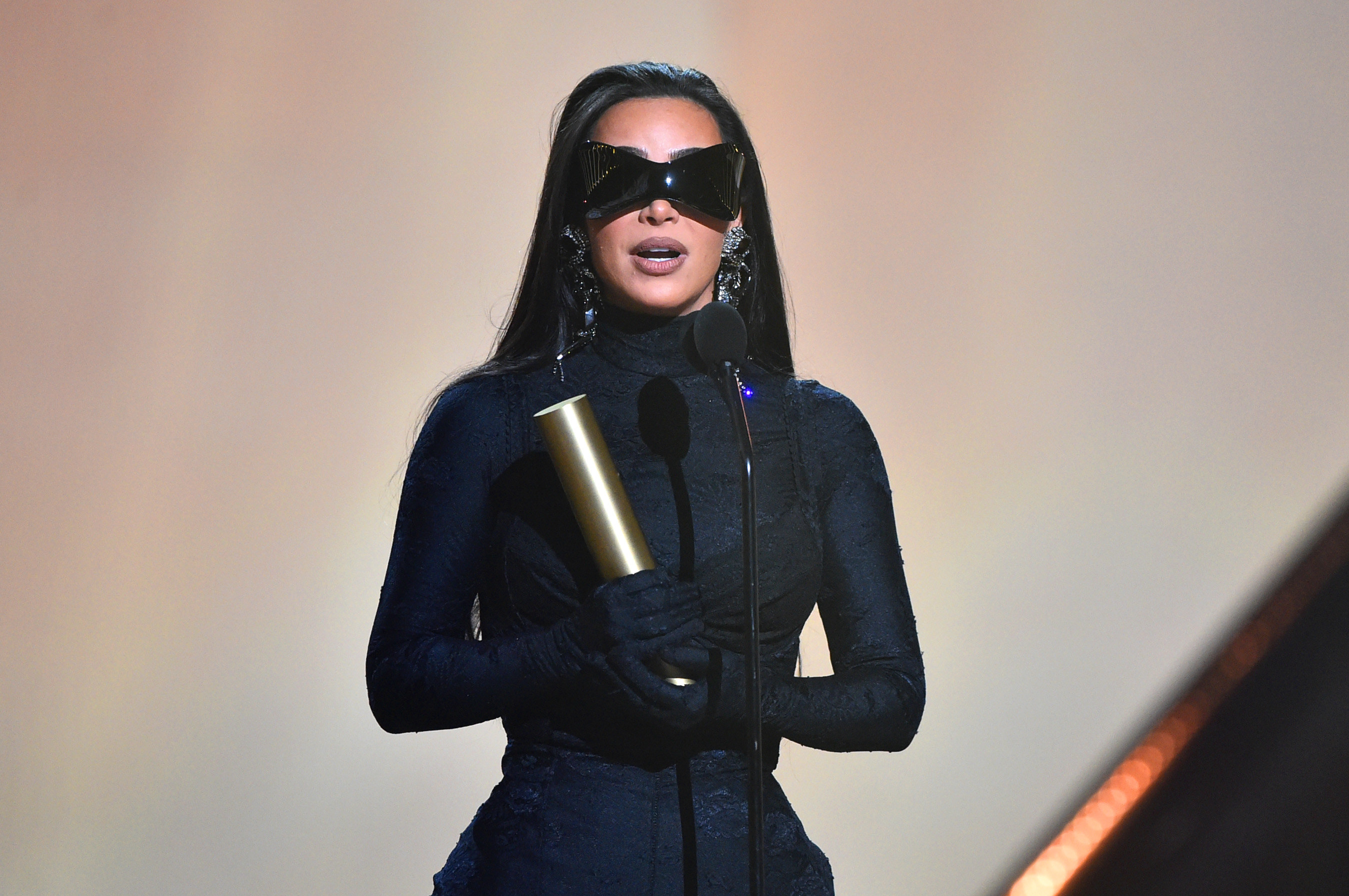 The nod — which was a subtle reference to Kanye's undeniable influence on Kim's iconic style — marked the first time that she had publicly acknowledged him since his "Thanksgiving Prayer" last month.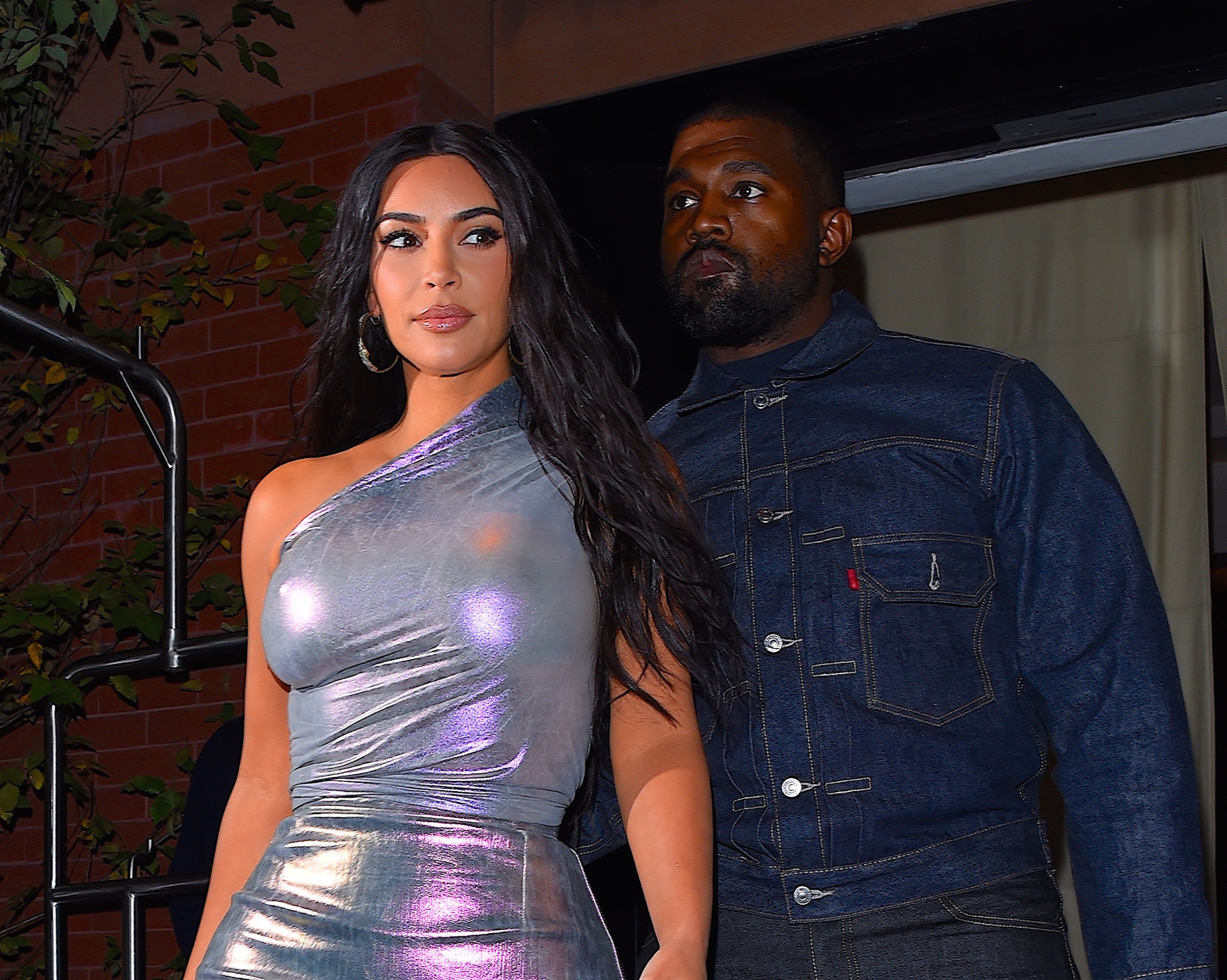 And so, as she takes the steps to finalize their divorce, it seems that Kim has just marked a definite turning point in the turbulent Kimye journey.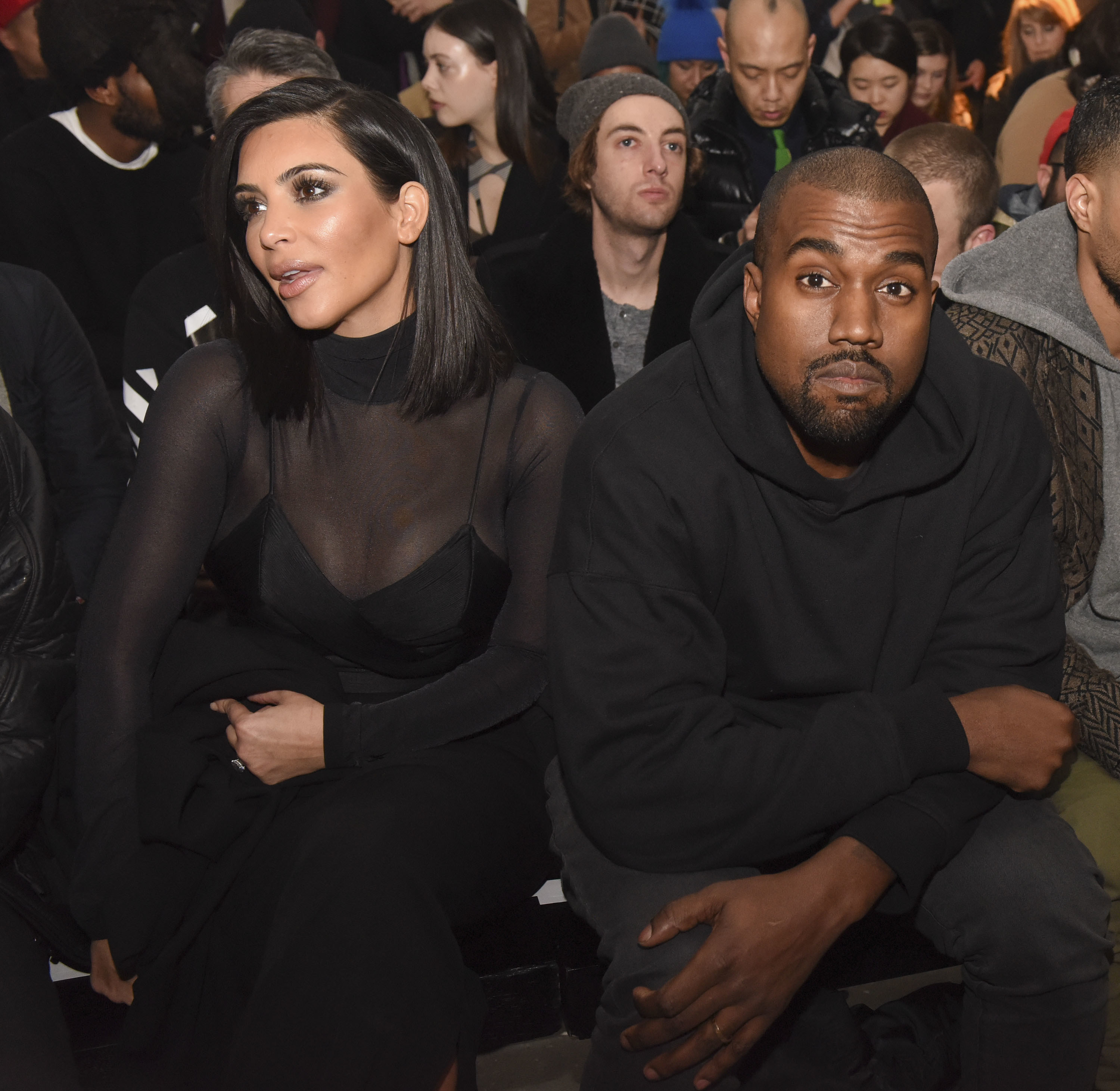 BuzzFeed News has reached out to representatives for both Kim Kardashian and Kanye West for comment.