After months of speculation about the state of their relationship, Kanye West has finally addressed his divorce from Kim Kardashian West for the very first time.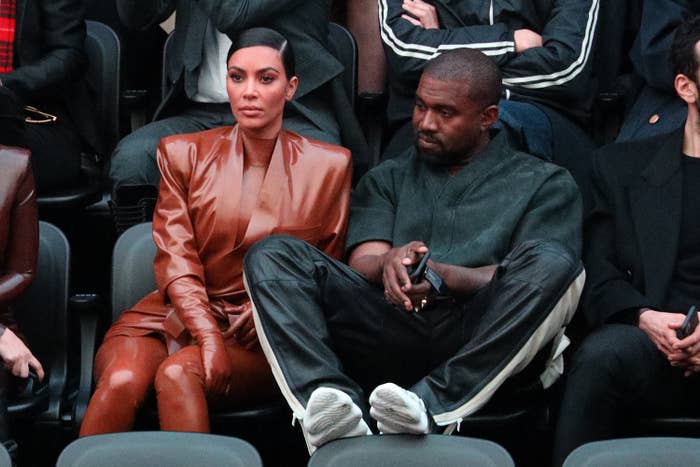 Speaking candidly in a brand-new interview this week, Kanye — who is now legally named Ye — set the record straight on exactly how he feels about his split from Kim.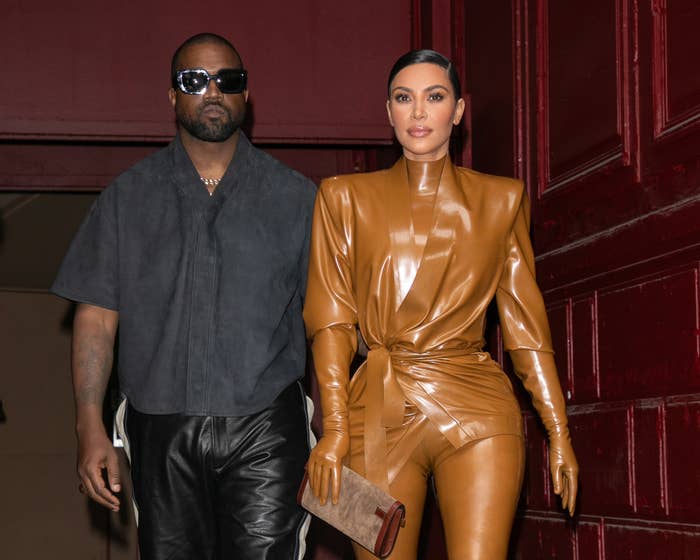 And you might just be surprised by what he said.
So, despite the beauty mogul filing for divorce in February this year, the past few months have been filled with speculation that Kimye could be set to make a return.
With their wedding dress reunion at one of the Donda listening parties, Kanye's cryptic lyrics about still being "in love" with her, and their numerous dinner dates, fans had plenty of reasons to speculate that Kim and Kanye's split might have changed its course.
However, sources close to the family have maintained that the divorce is still on. These sources stated that Kim and Kanye are not getting back together, but instead are "privately working on rebuilding the foundation of their relationship" to ensure a "healthy and sturdy foundation of love and support" for their four children, North, Saint, Chicago, and Psalm.
So, just when we were about to rule out the possibility of a Kimye comeback, Kanye joined the conversation to let fans know that all hope is not lost.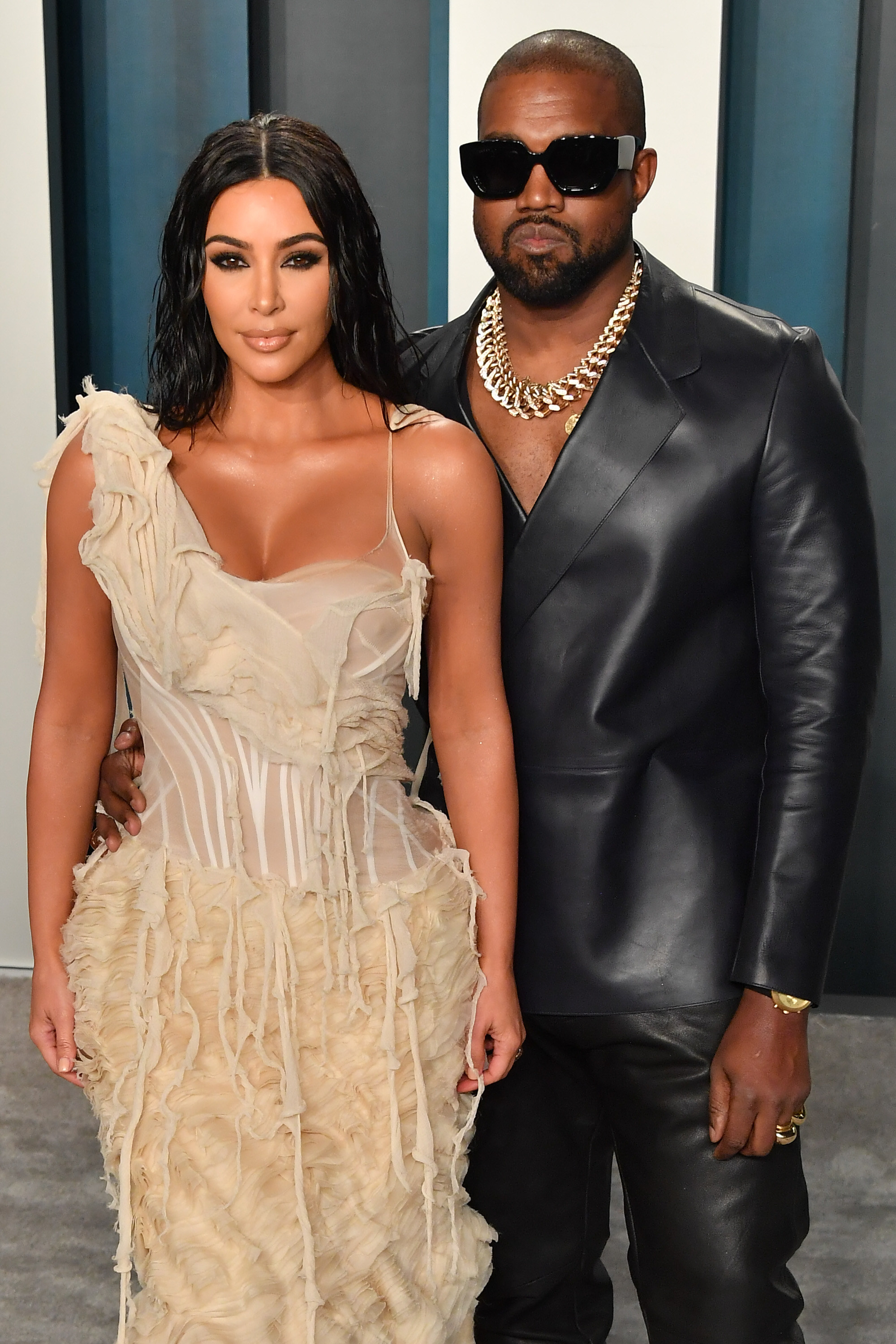 Speaking candidly on the Drink Champs podcast this week, Kanye opened up about the split for the very first time. And let's just say, he threw a number of unexpected curveballs.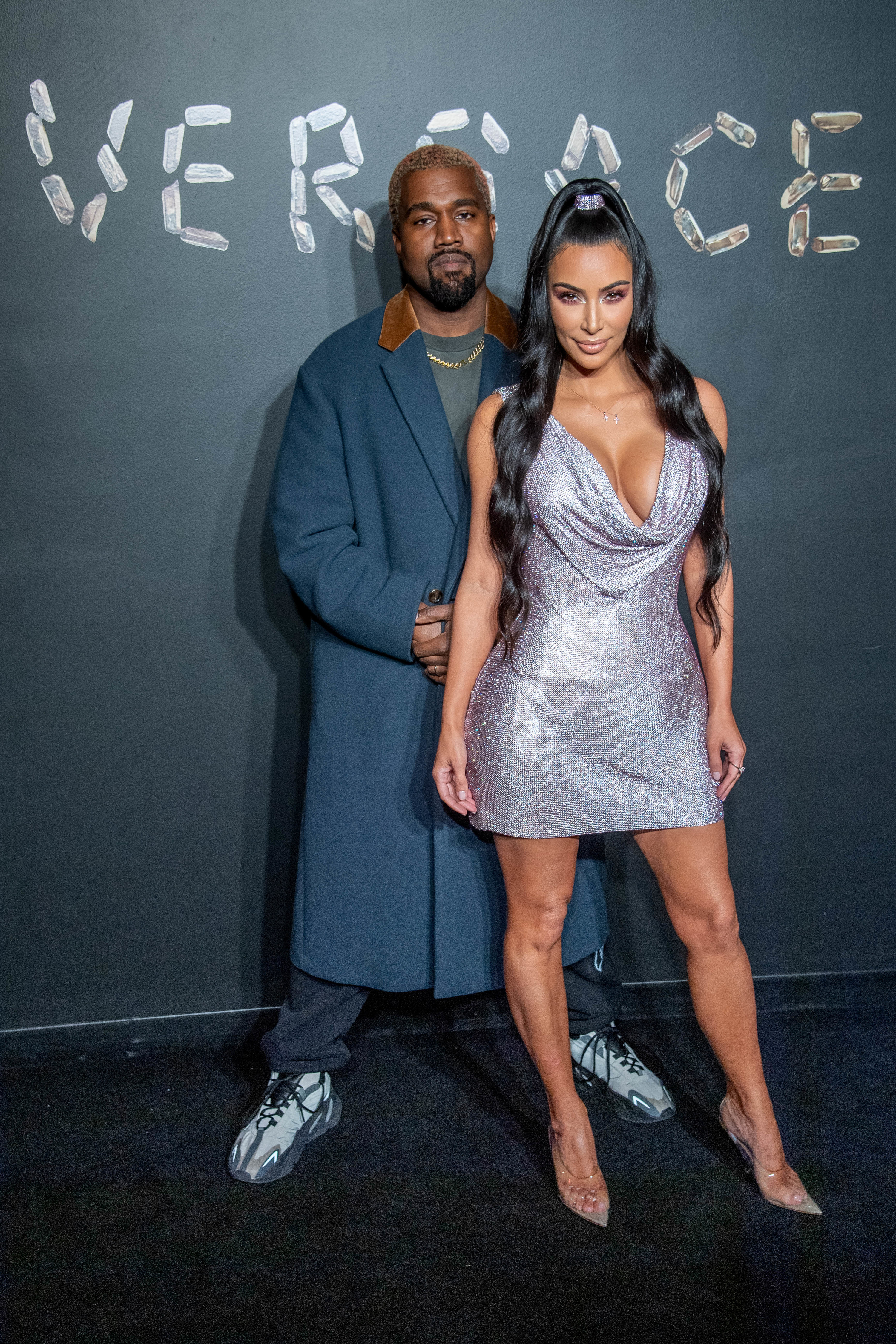 He began by insisting that Kim is "still [his] wife," before saying that he's "never even seen" any divorce paperwork.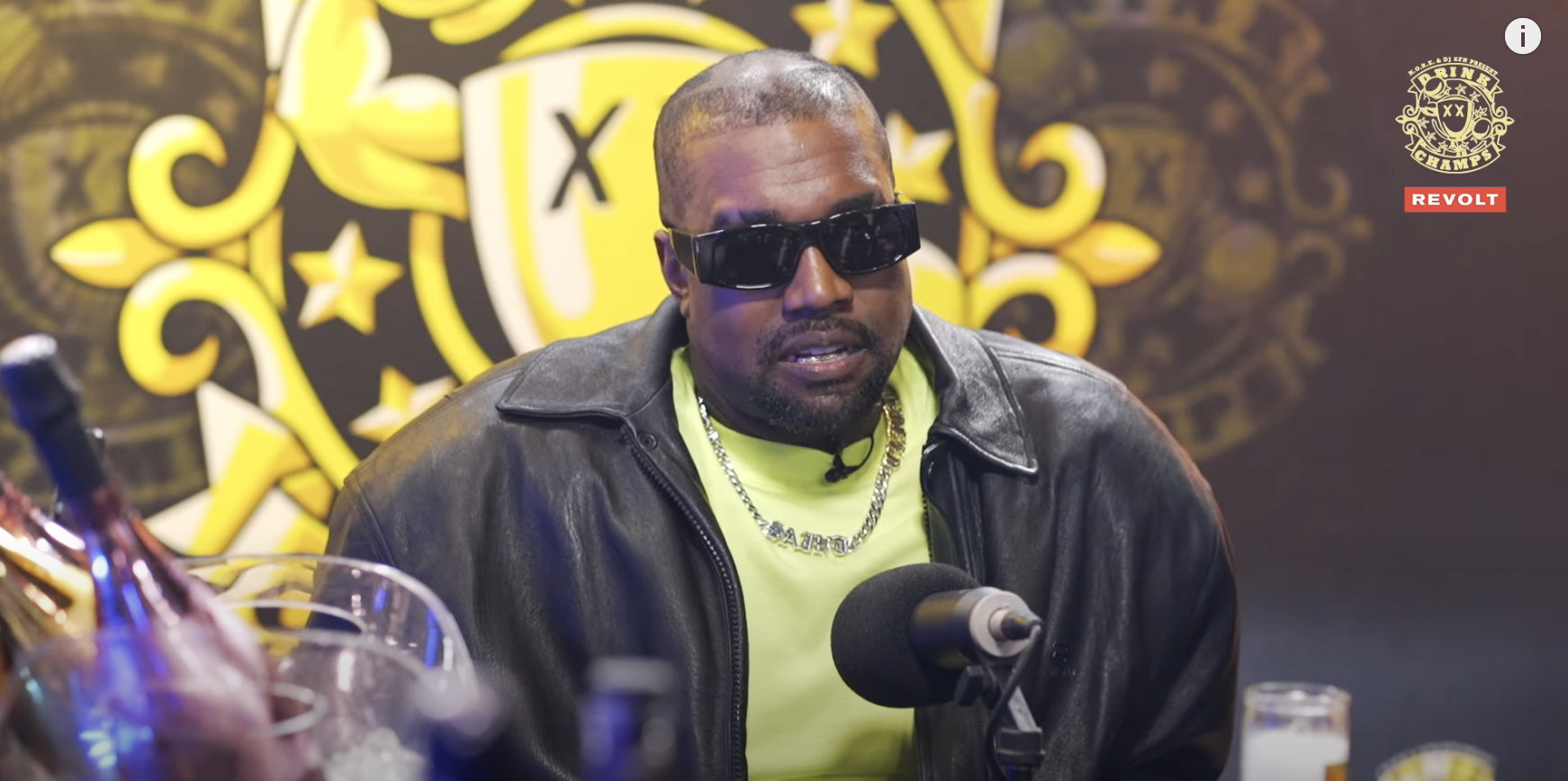 And despite reports last month that he had advised Kim on her Saturday Night Live hosting debut, it now appears that one particular joke about their divorce caught him quite off guard.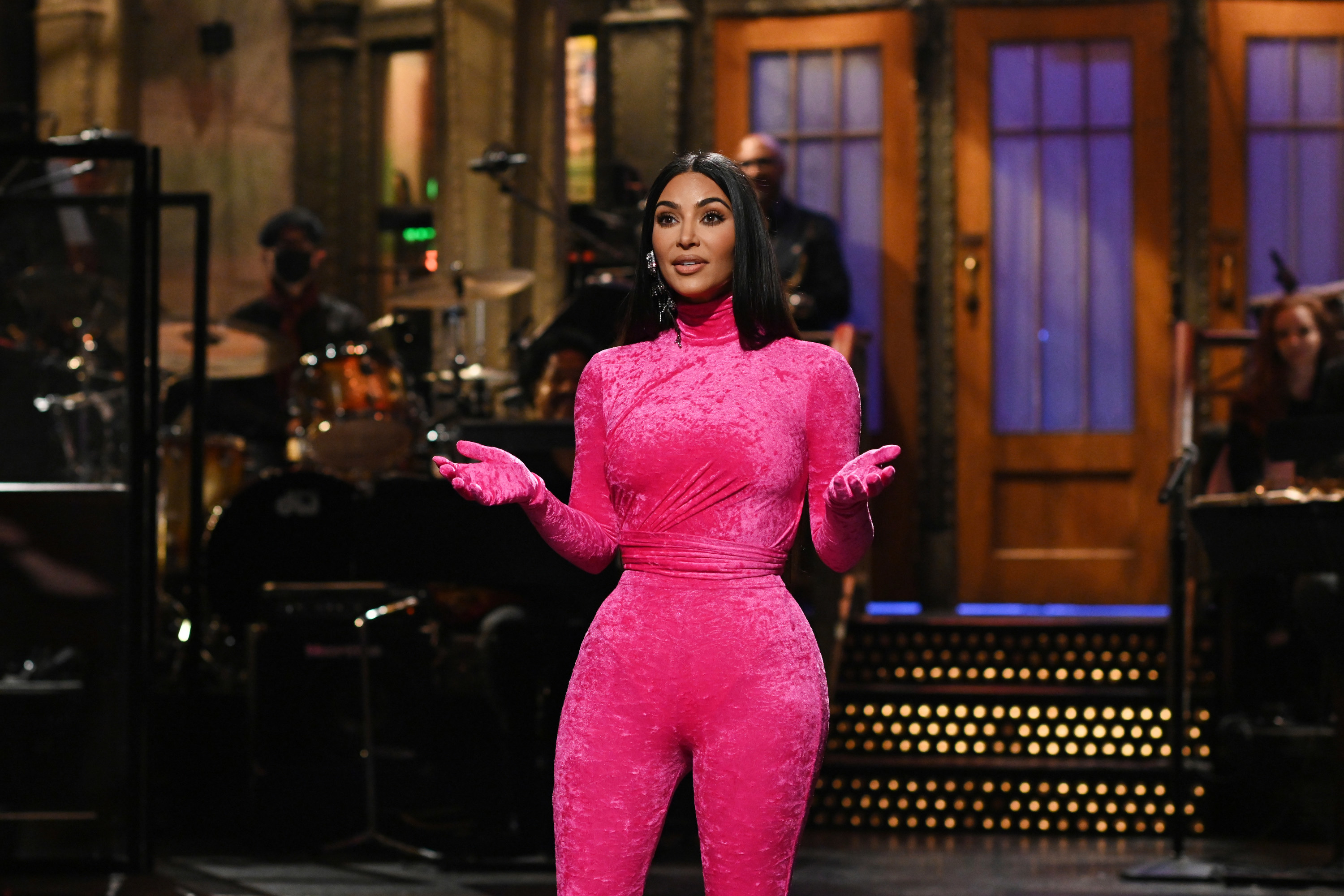 In her opening monologue on the sketch show, Kim addressed her split from Kanye and quipped that it was "his personality" that led her to file for divorce.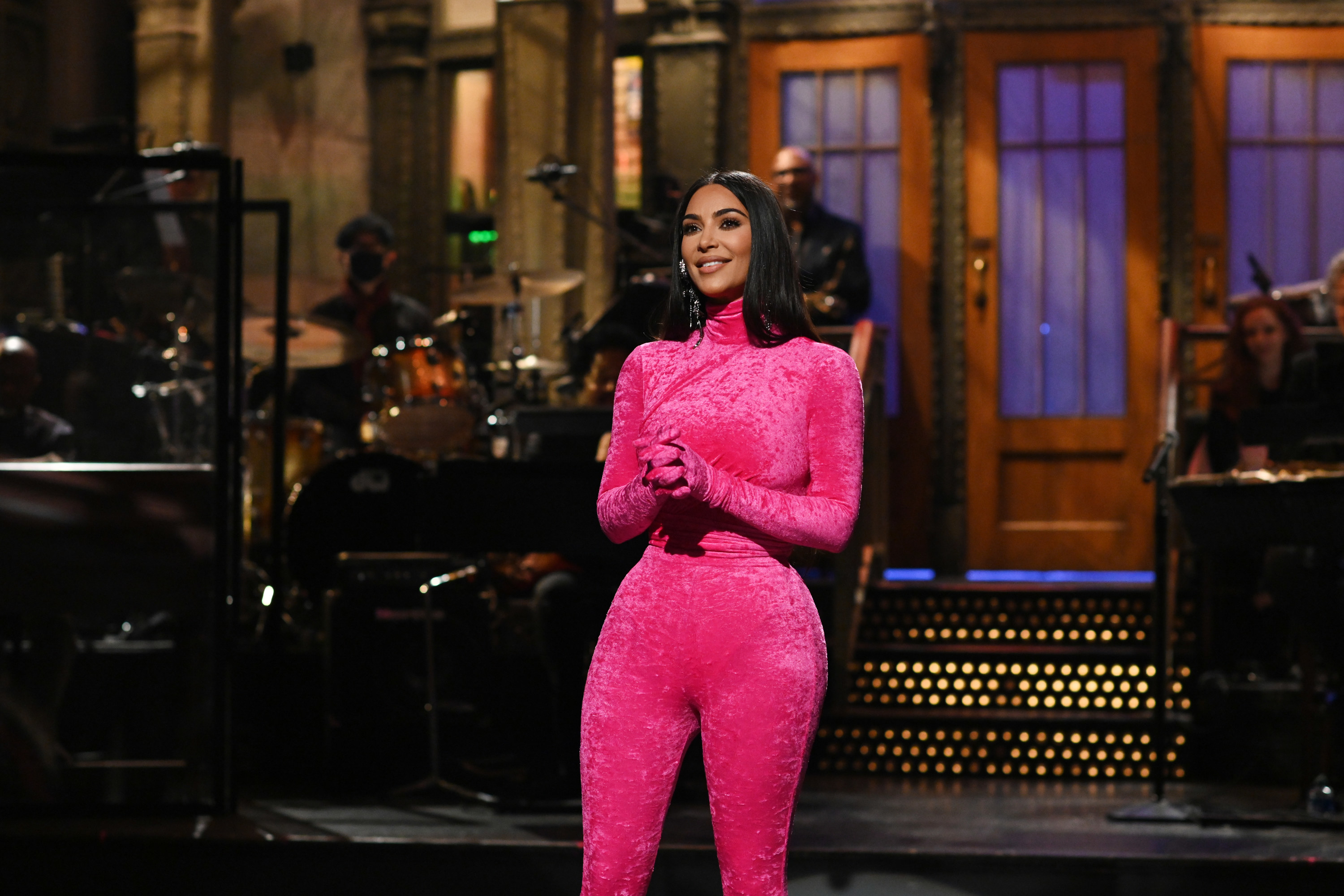 So, while many assumed that Kanye had been in on the joke, he has now hit back at the show's writers for allegedly using the line to attract publicity, clarifying once again that he and Kim are not yet divorced.
"You know, SNL making my wife say 'I divorced him' on TV cause they just wanted to get that bar off," he said. "And I ain't never even seen the papers. We not even divorced ... 'cause that ain't no joke to me."
And things didn't stop there. After months of rife speculation, Kanye confirmed once and for all that he hopes to rekindle things with Kim, and explained that their four children want to see them get back together too.
"My kids want they parents to stay together. … I want us to be together," he said, before hinting that "the media" is preventing him and Kim from working things out.
"But if you look at the media, that's not what they promoting. That's not what they want. They want it to be a new wedding, a new episode, a new TV show," he said, perhaps alluding to past conflict about Kim's reality show lifestyle.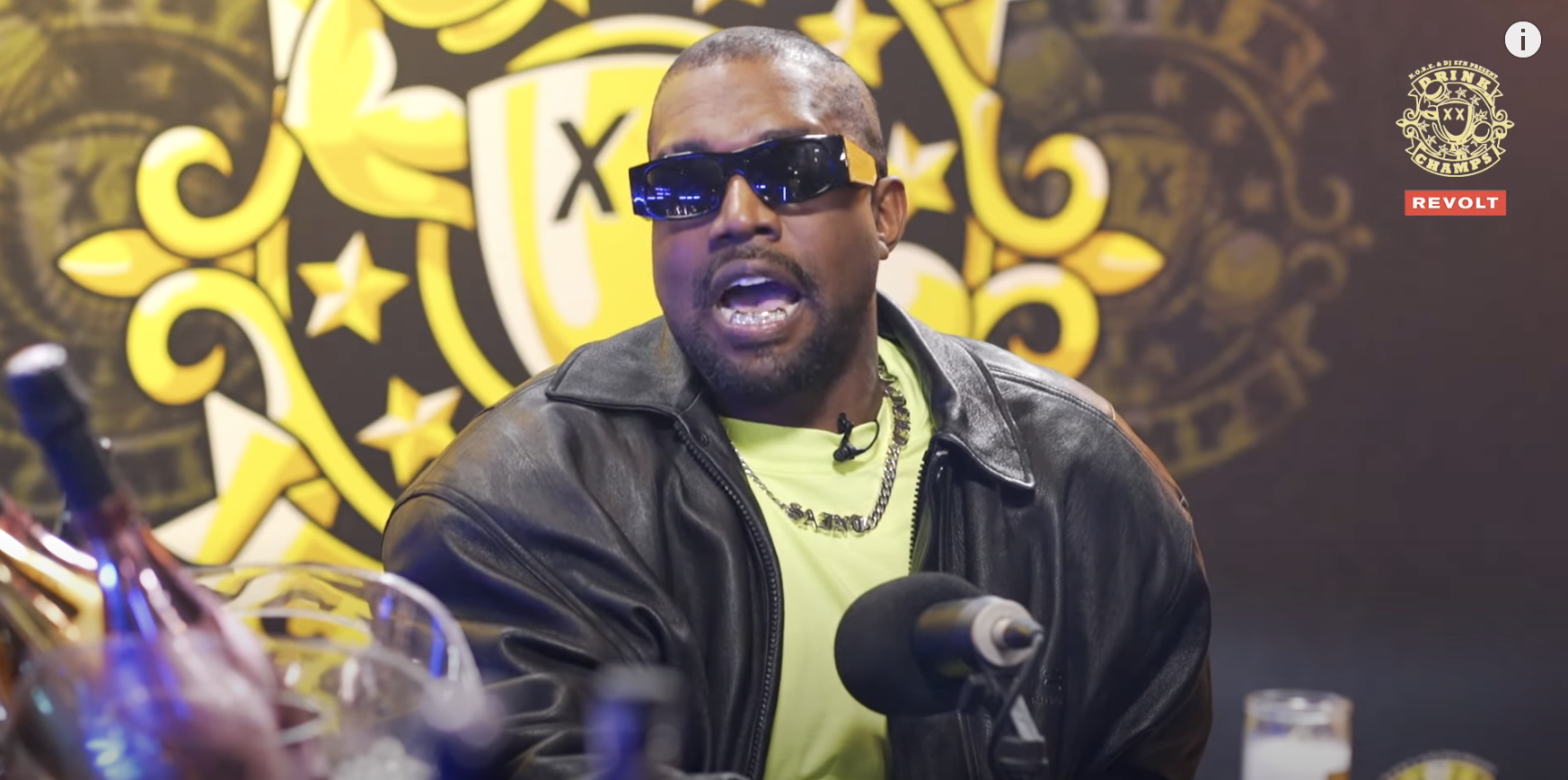 Kanye even implied that their divorce may have been encouraged by Kim's publicist, who he claimed was influencing decisions in their marriage.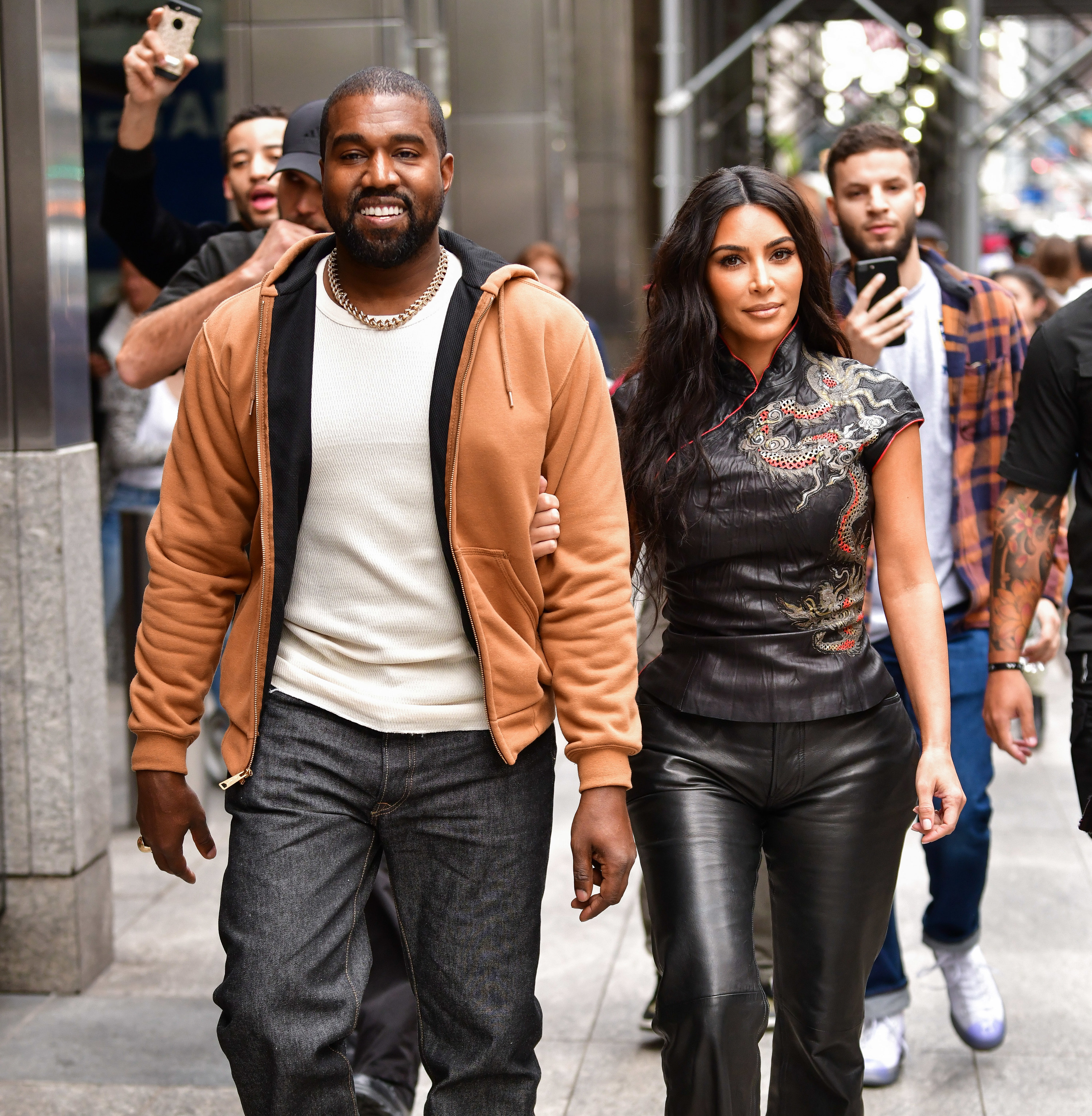 "And then they have people all around in my wife's ear," he said of Kim's team. "That publicist that's next to her, I don't fuck with her."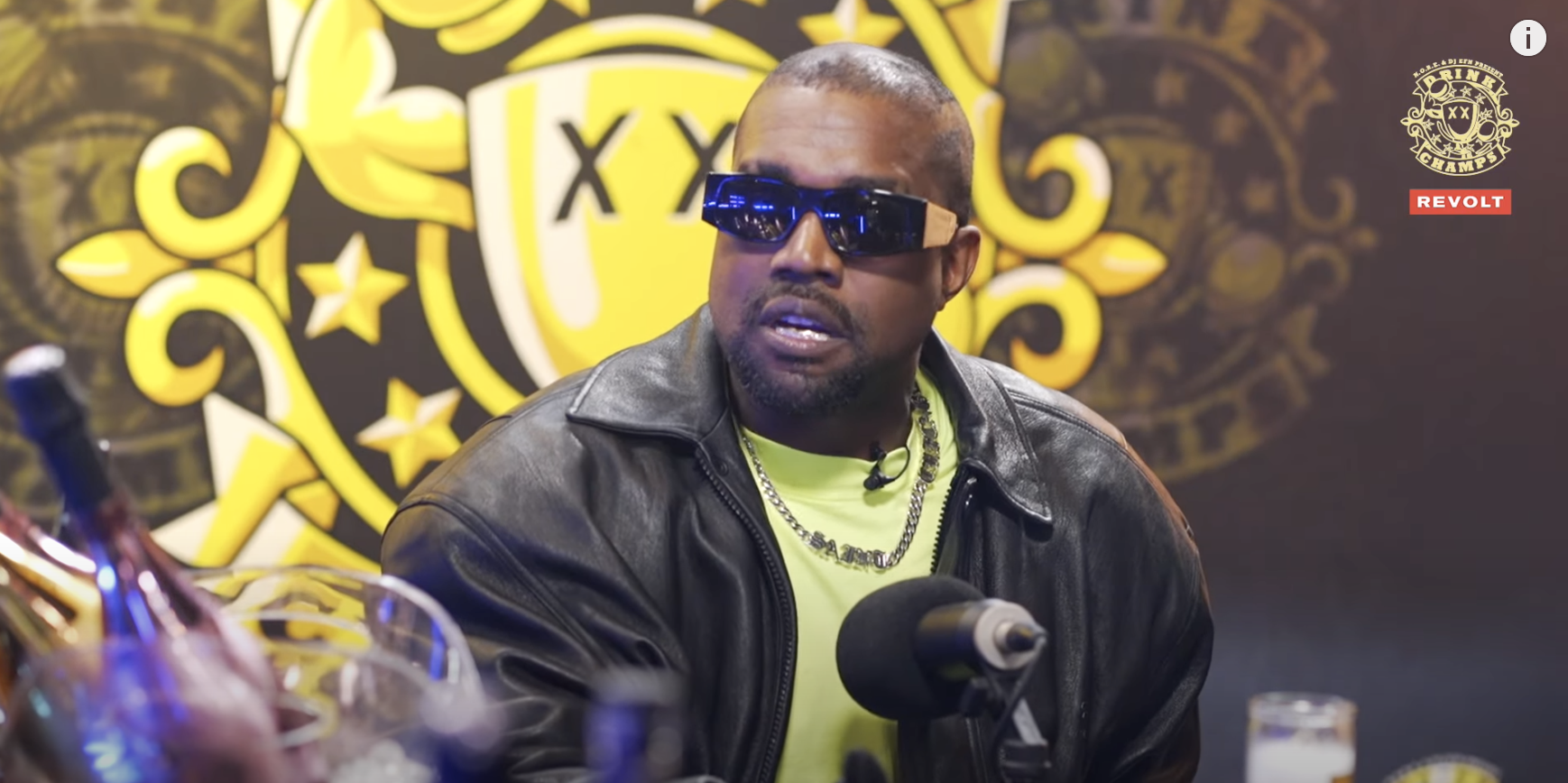 Murmurs of a romantic relationship between the two began last Friday when photographs surfaced of Kim and Pete holding hands at a theme park, just several weeks after they shared a kiss during a sketch live on SNL.
Since then, the duo have been spotted meeting up for dates in both LA and NYC, with sources maintaining that they are simply "just friends."
And while the internet seems to be loving this very unlikely pairing, it comes as no surprise that Kanye isn't quite so thrilled.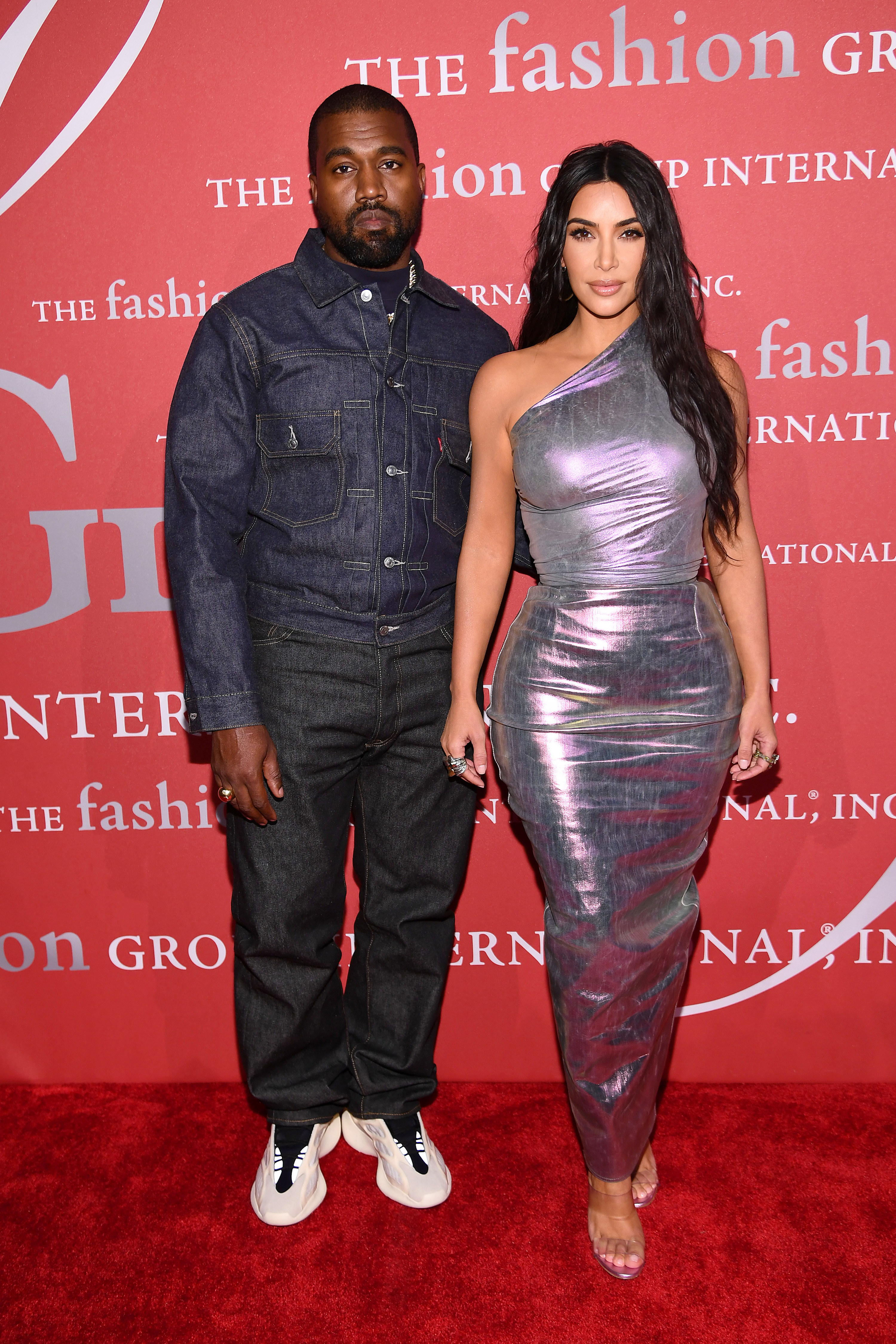 Reports have claimed that Kanye "did not like" the photos of Kim and Pete holding hands, and alleged that the rapper asked Kim to "please refrain" from showing PDA until their divorce is finalized.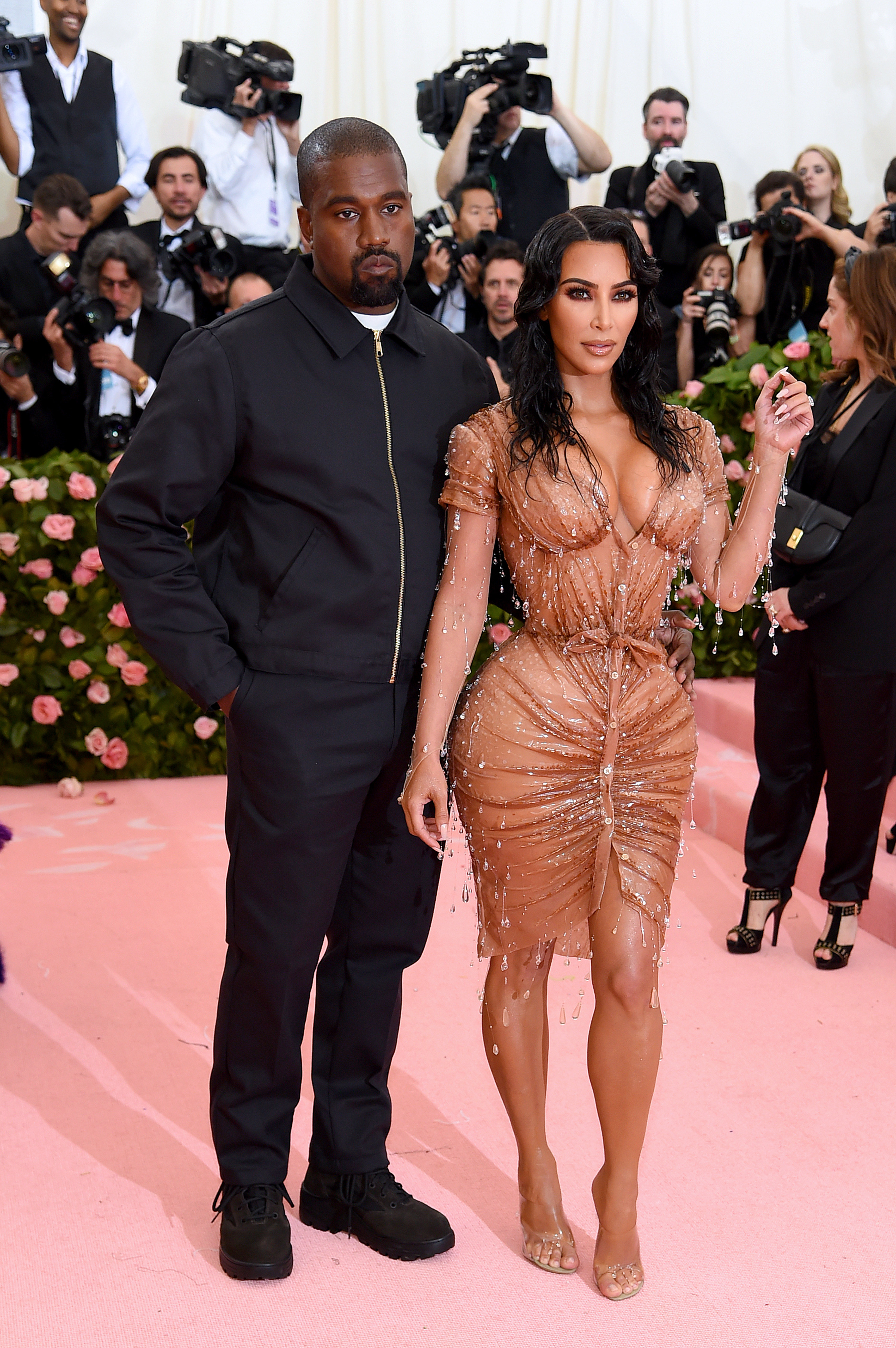 "Kanye was really put off by Kim holding hands with Pete and he did not like it at all," a source close to the family revealed this week. "He asked Kim to 'please refrain' from showing public display of affection with anyone until their divorced is finalized."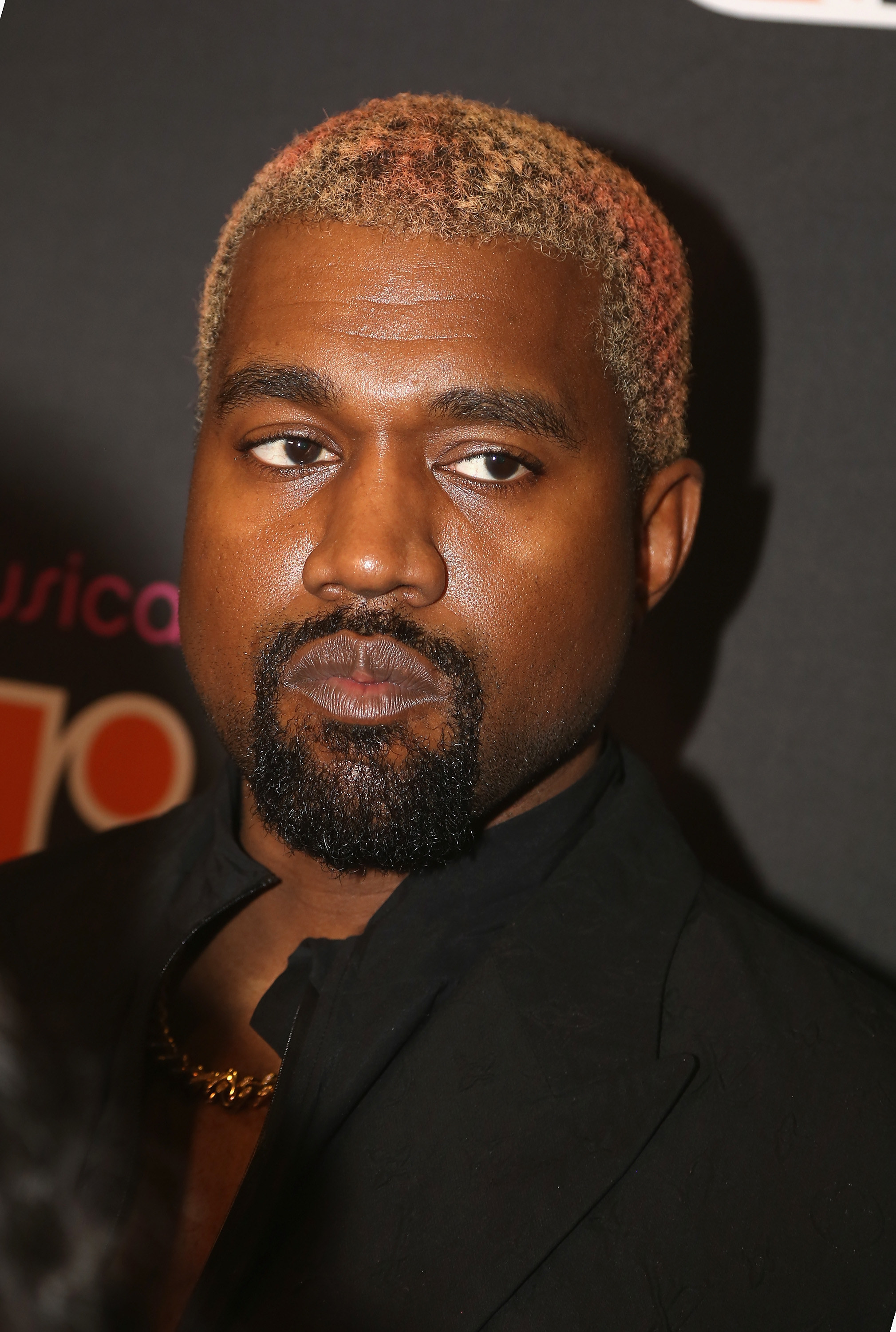 They continued, "He told her that it doesn't look good for their family and it doesn't look good for her, or in the 'eyes of God.'"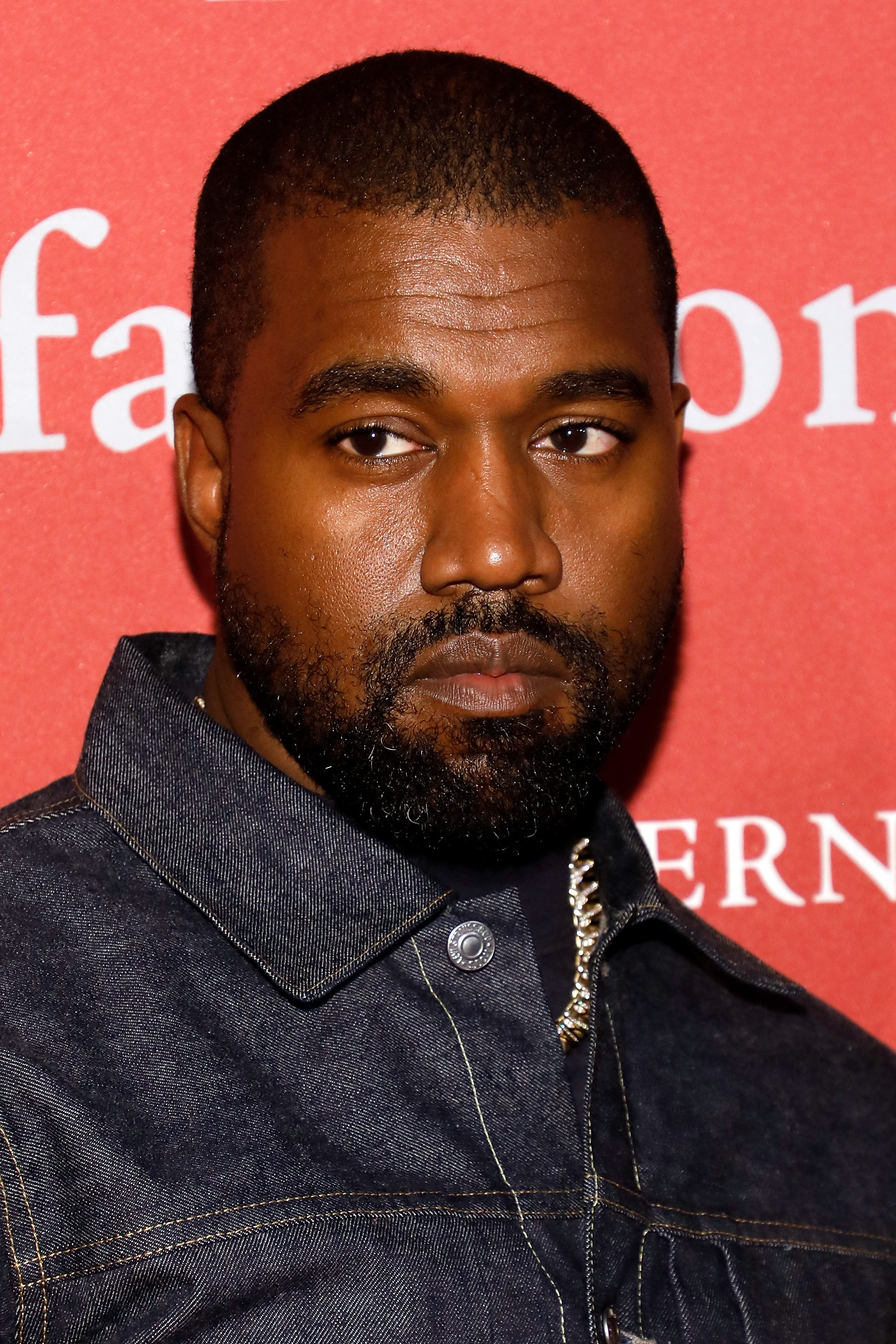 However, it's not just Kim who's reportedly hopped back into the dating scene since filing for divorce. Earlier this year, it was reported that Kanye had started dating supermodel Irina Shayk after they were photographed celebrating Kanye's birthday together in France.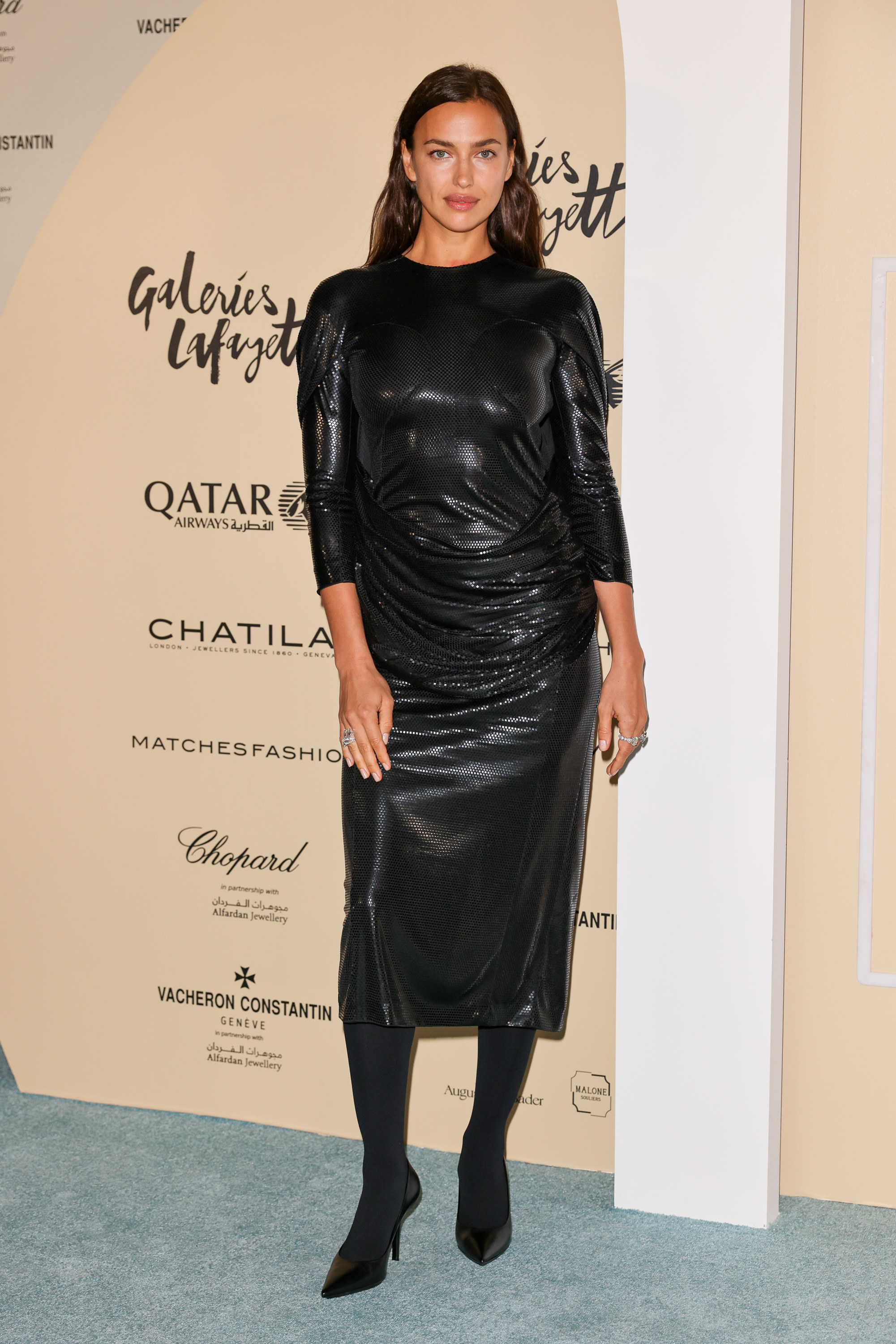 And so, while the world still remains confused by Kim and Pete's potential romance, Kanye's new comments about their marriage have provided another piece to this rapidly evolving puzzle.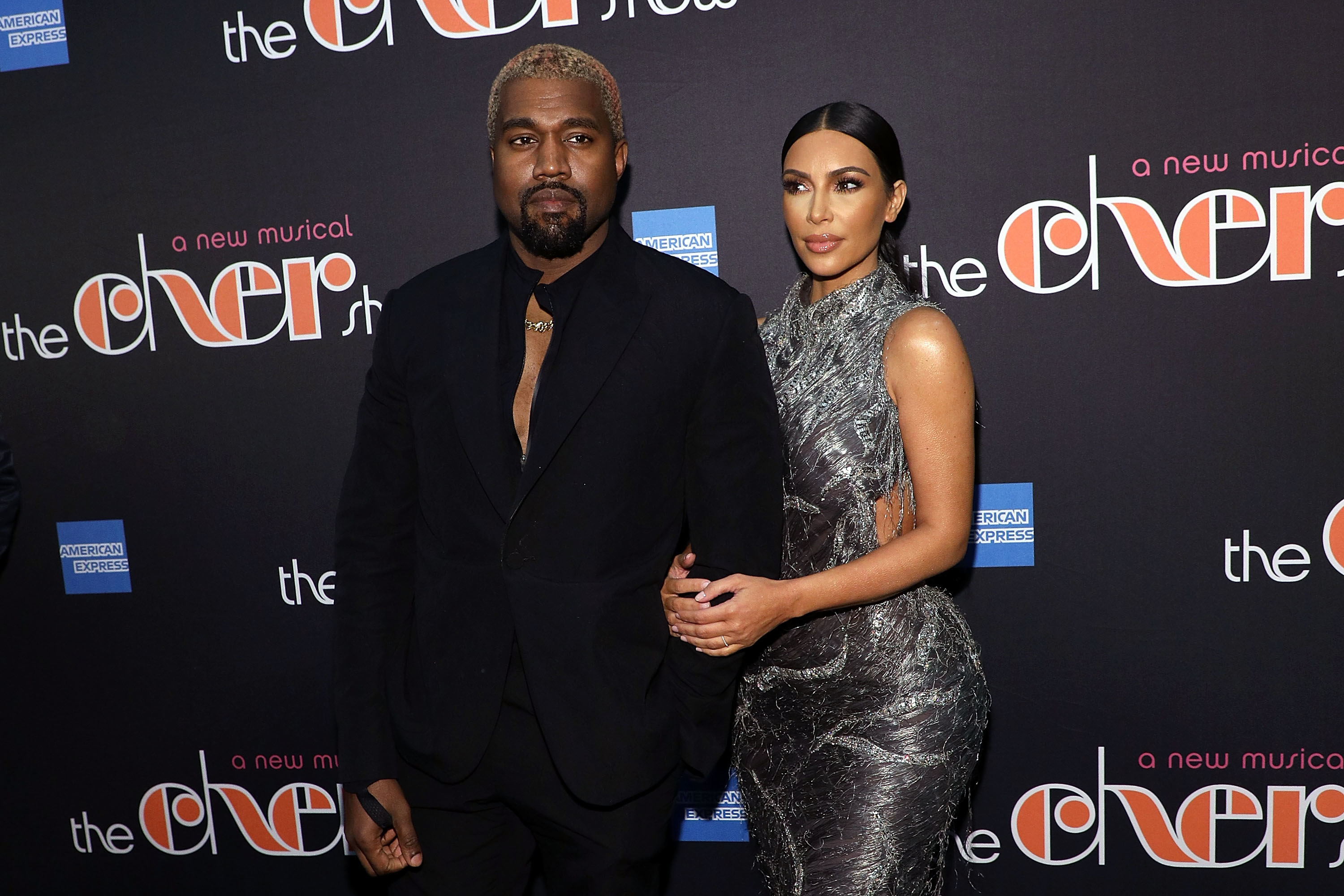 BuzzFeed News has contacted Kim Kardashian West's publicist for comment.