You know Scott Disick: business mogul, close friend/nearabout family member of the Kardashians, and king of making hilariously risqué jokes.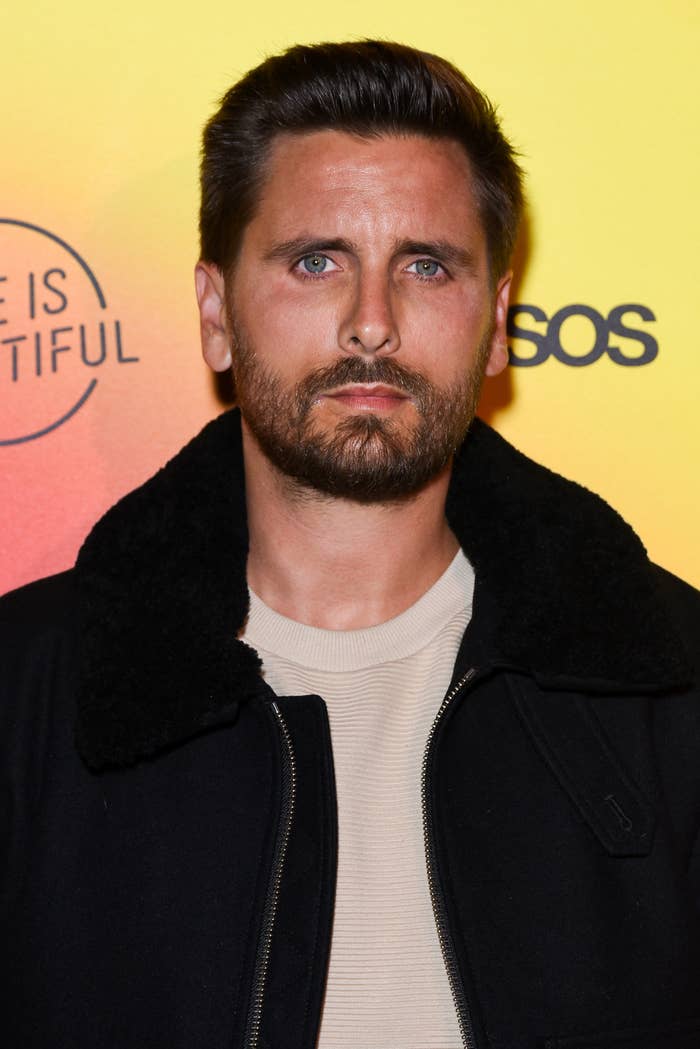 Love him or hate him, there's no doubt that Scott's sense of humor is a hit among fans, with his straightforward remarks over Keeping Up With the Kardashians' 14-year run often leaving viewers in stitches.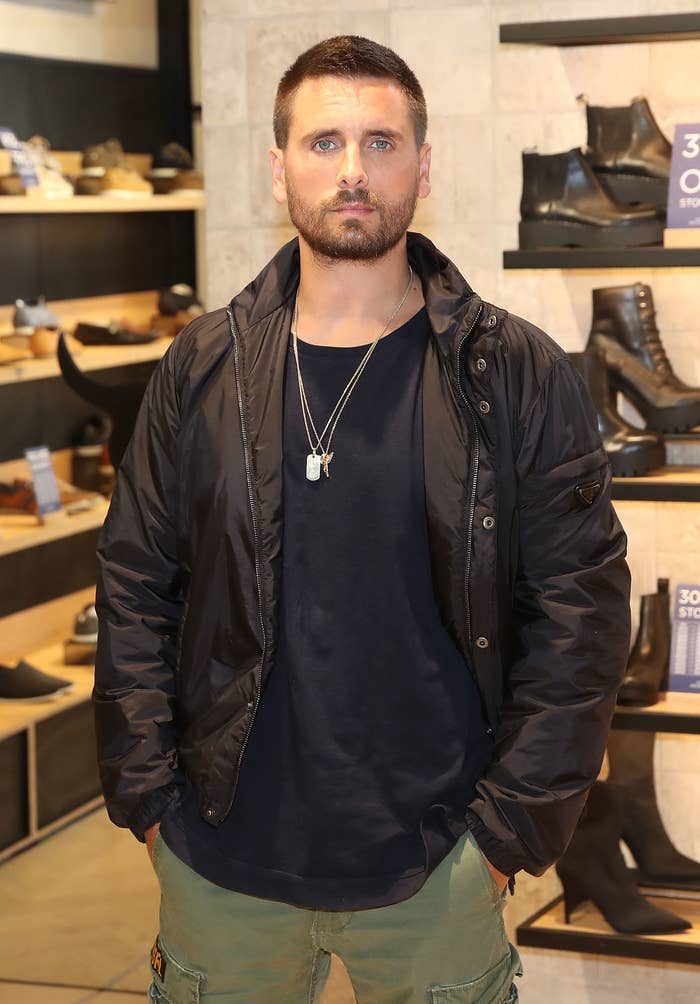 In line with his commentary, Scott's sassy Instagram exchanges with ex-girlfriend Kourtney Kardashian and the rest of the KarJenner bunch have landed him at the center of public attention time and again.
Well, much to the delight of his audience, Scott has once again made a very cheeky jab on Instagram — and it just so happened to be at Kim Kardashian, and in the comments of her latest post.
As you might've seen, Kim has spent the past few days on a little getaway to the Bahamas with Saturday Night Live's Pete Davidson, who she's officially been dating since November.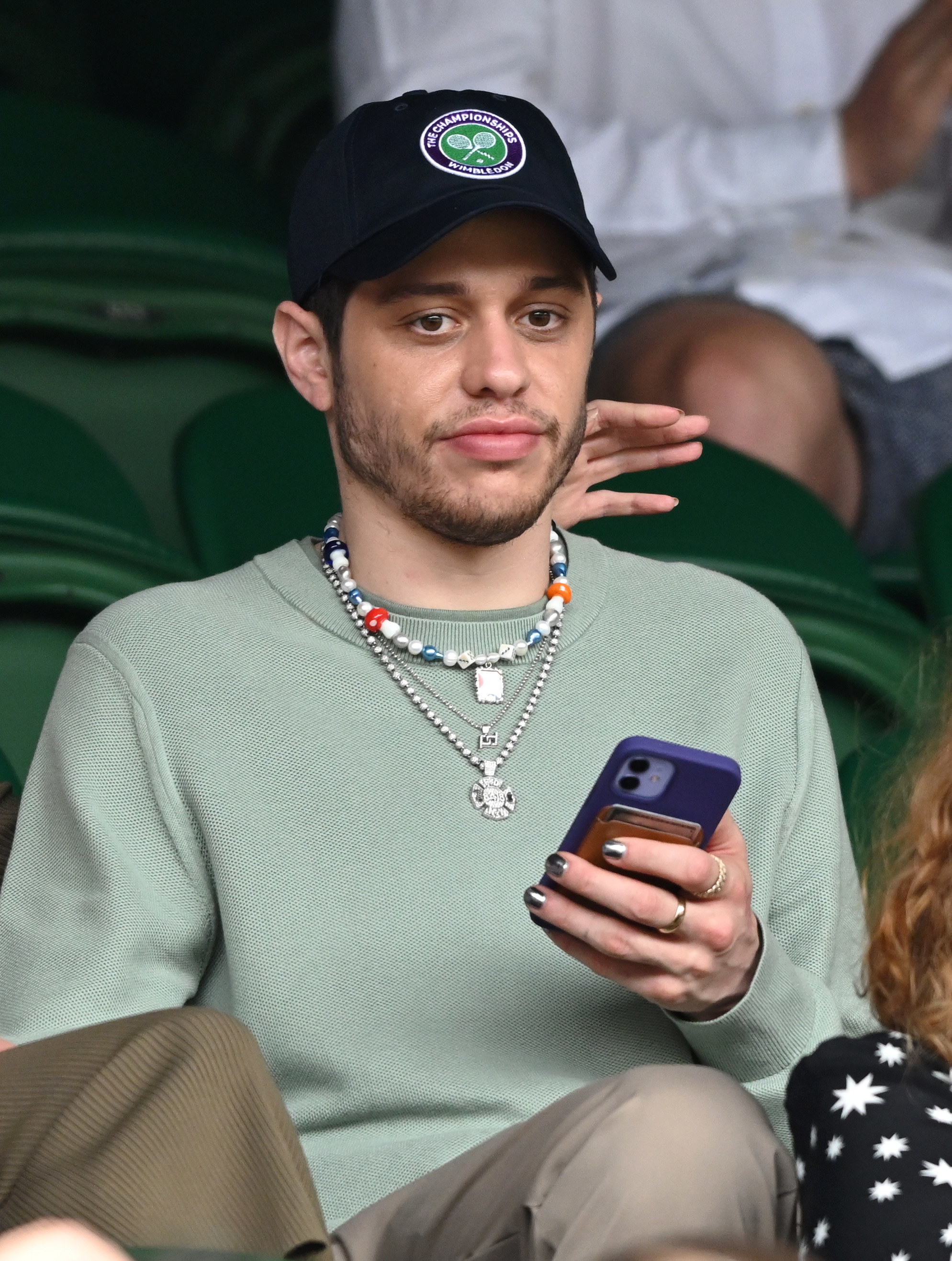 While paparazzi photos of the pair have been making the rounds since they jetted off, Kim and Pete themselves have kept the whole thing relatively low-key.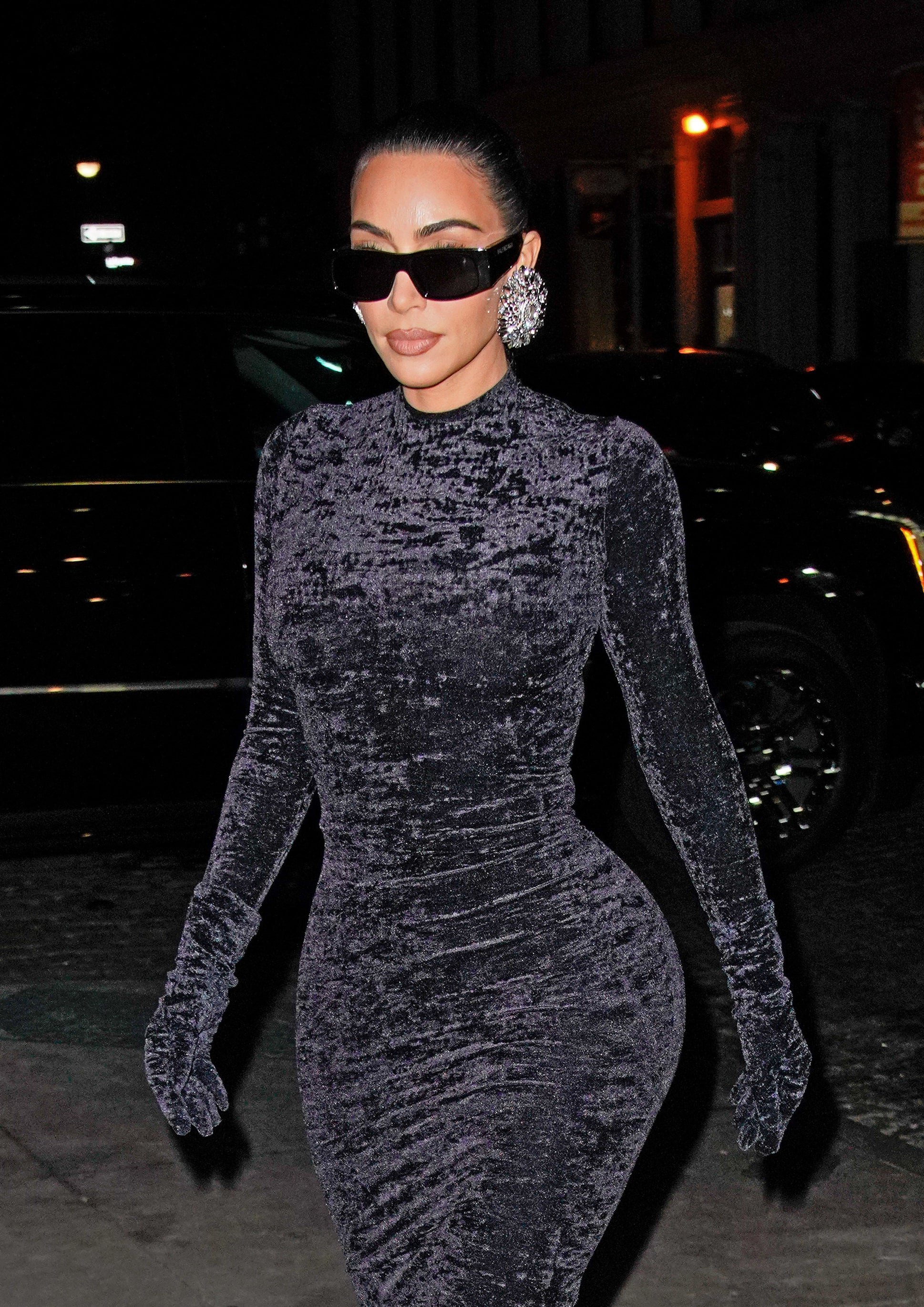 So, when Kim finally posted a selfie from the trip, it wasn't long before Scott hopped into the comments to make an eyebrow-raising remark.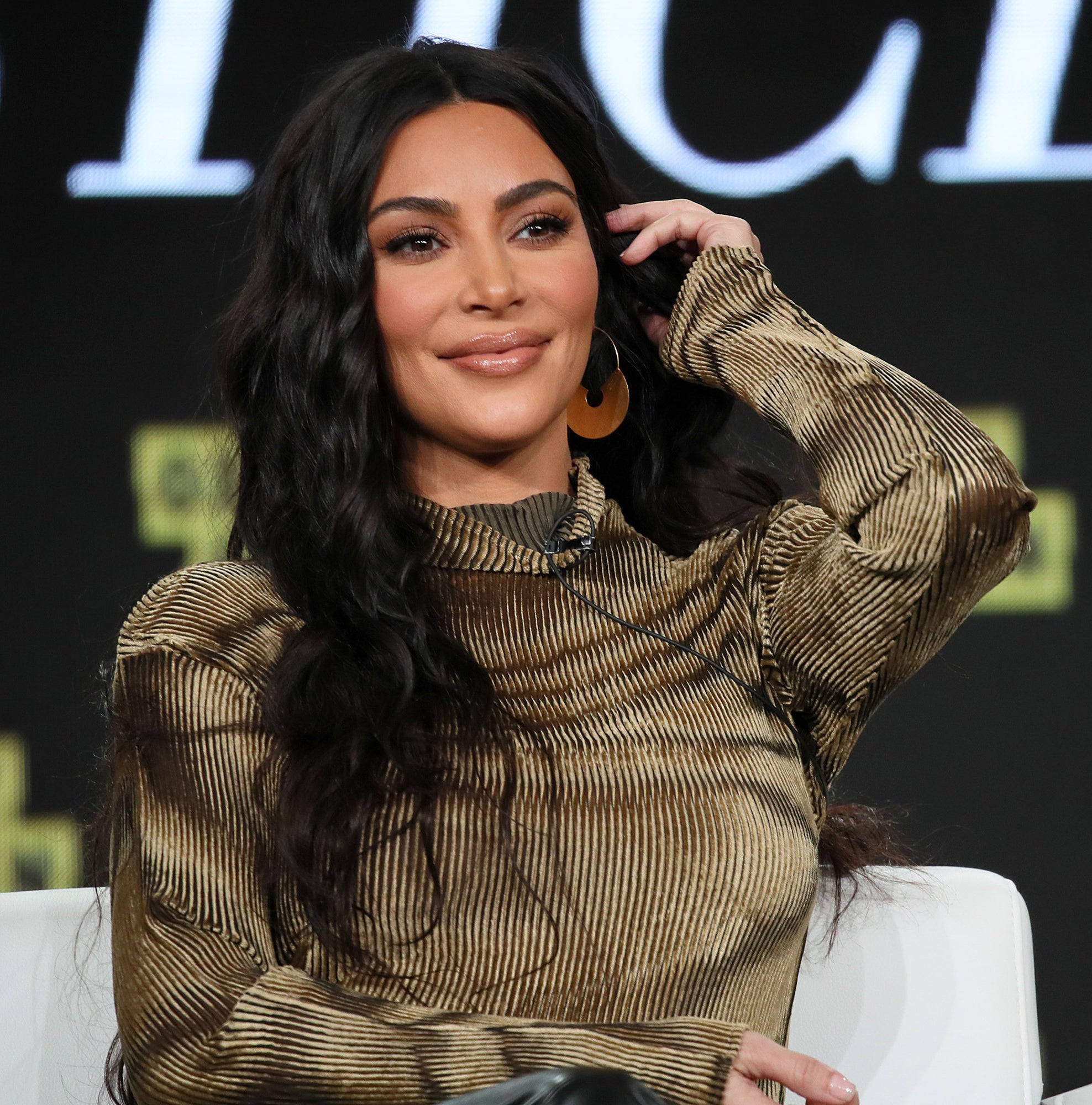 "sweet sweet fantasy baby," Kim captioned the photo of herself lying out in a bikini, enjoying the holiday sun.
Scott commented, "Damn! Where's the tripod!"— which many fans quickly understood as a reference to Pete's penis.
For those who'd like an explanation of the term: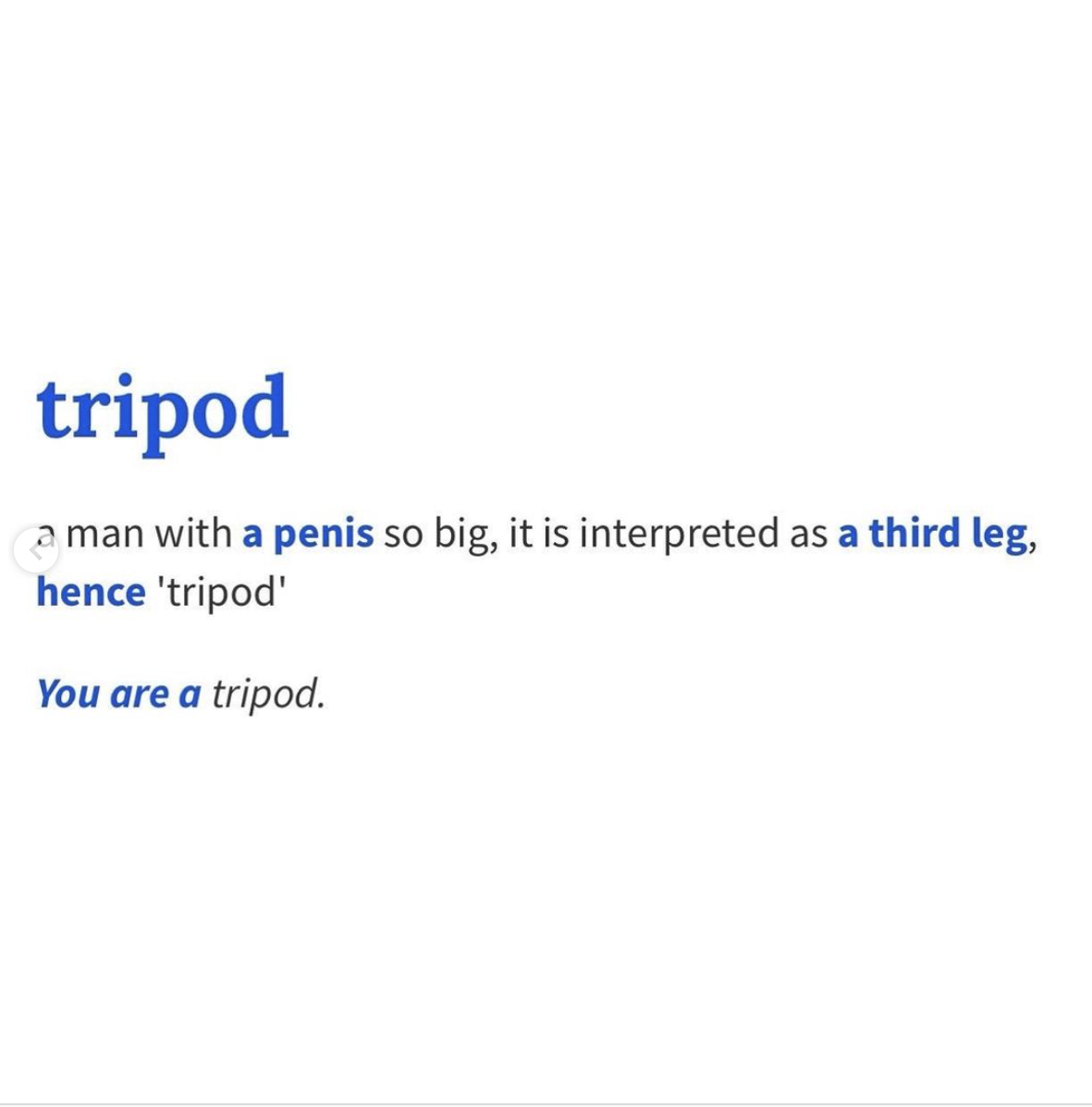 If you didn't know, Pete's... third leg has become a bit of a talking point on the internet in recent years, namely after his ex Ariana Grande hinted at its size when they dated back in 2018.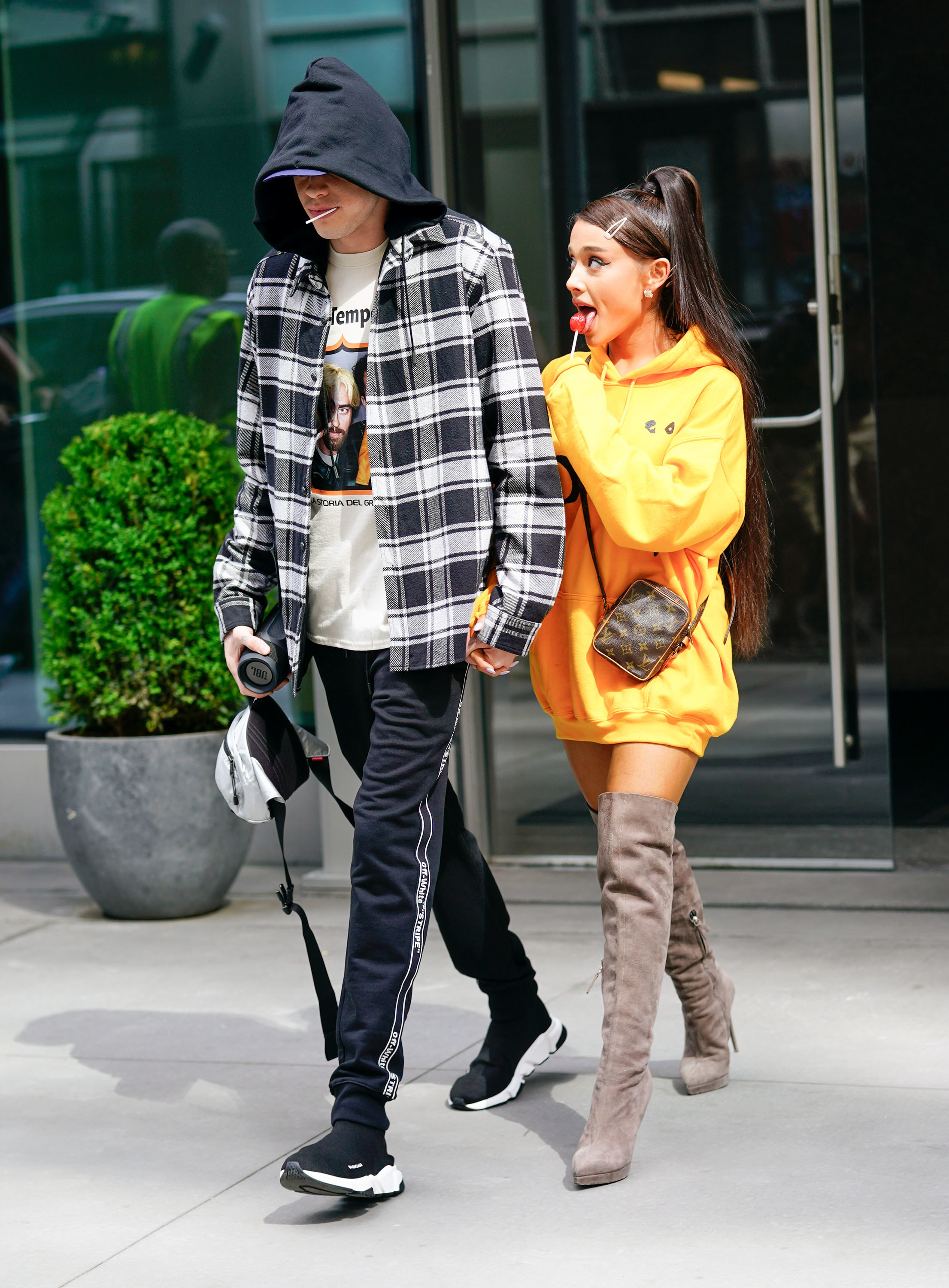 After a fan on Twitter asked the singer "how long" Pete is — and quickly clarified that they meant an interlude on her album titled after her then-fiancé — Ariana replied, "like 10 inches?... oh fuck... i mean... like a lil over a minute." Take from that what you will!
And ever since Pete started dating Kim — and after famously being romantically linked to many of Hollywood's biggest names — the jokes about his sizable package have only circulated more.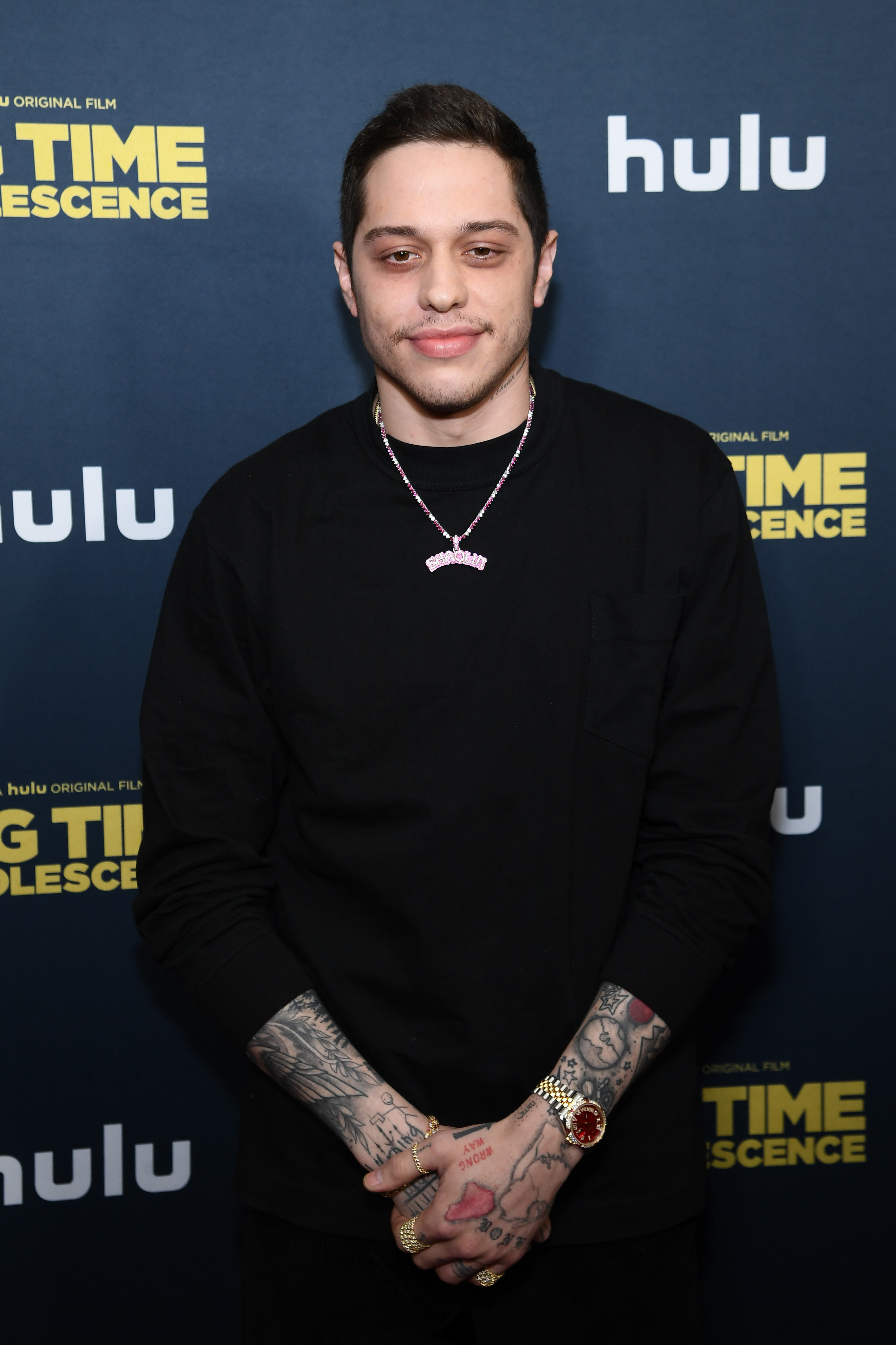 Along with the lighthearted quips, however, Kim and Pete have also faced some pretty harsh criticism around their relationship since they were first linked back in October.
If you needed a quick reminder, the pair's romance was seemingly instigated by their joint SNL appearance that month. They've since been pictured on a series of dates, with Pete even hanging out with Kim's mom, Kris Jenner, who is reportedly "already obsessed" with him.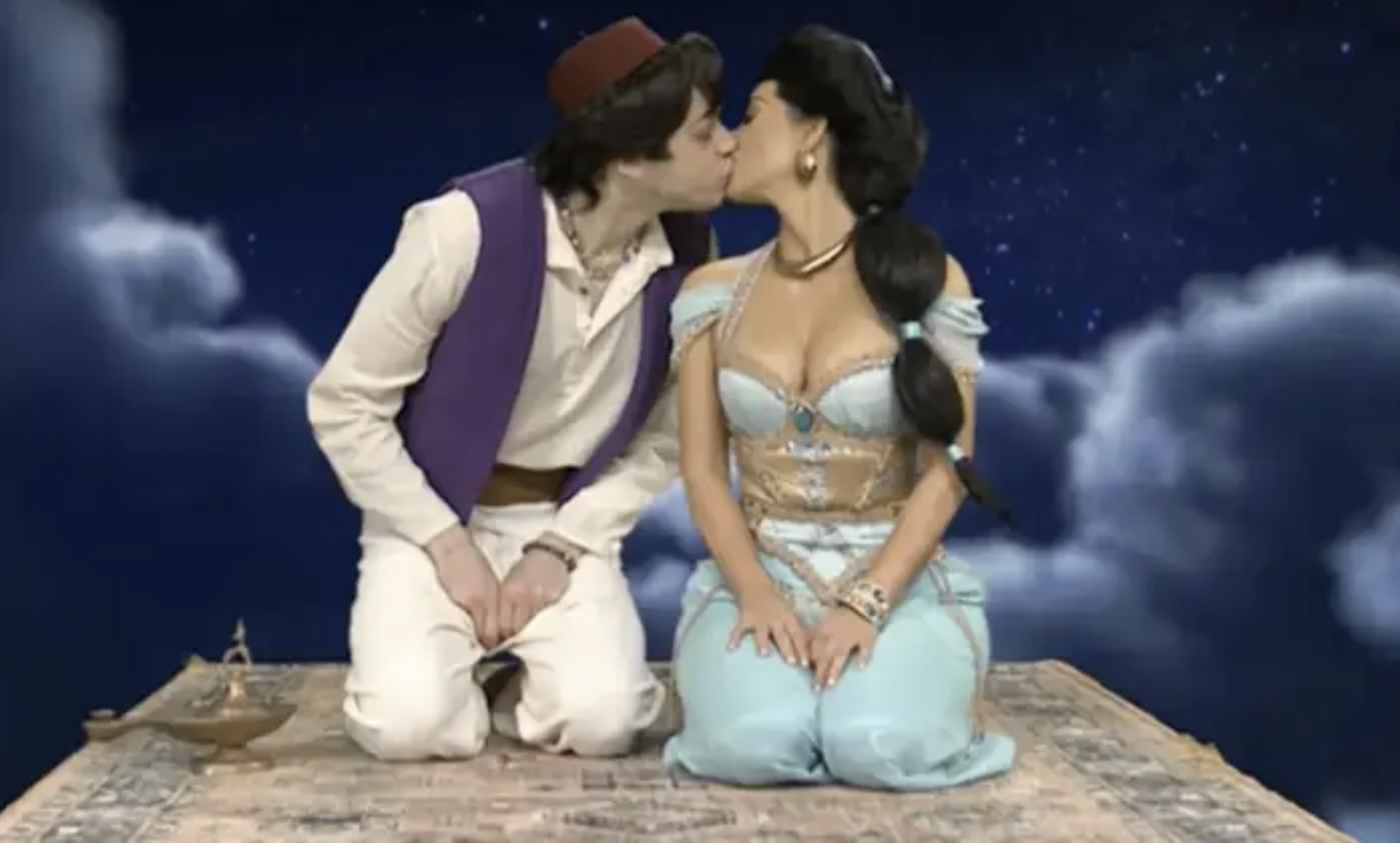 And though the two have kept quiet about their apparent relationship, Kim recently found herself caught in an awkward encounter when she was approached by a fan who — for whatever reason — made a stark comparison between Pete and her ex husband, Kanye West.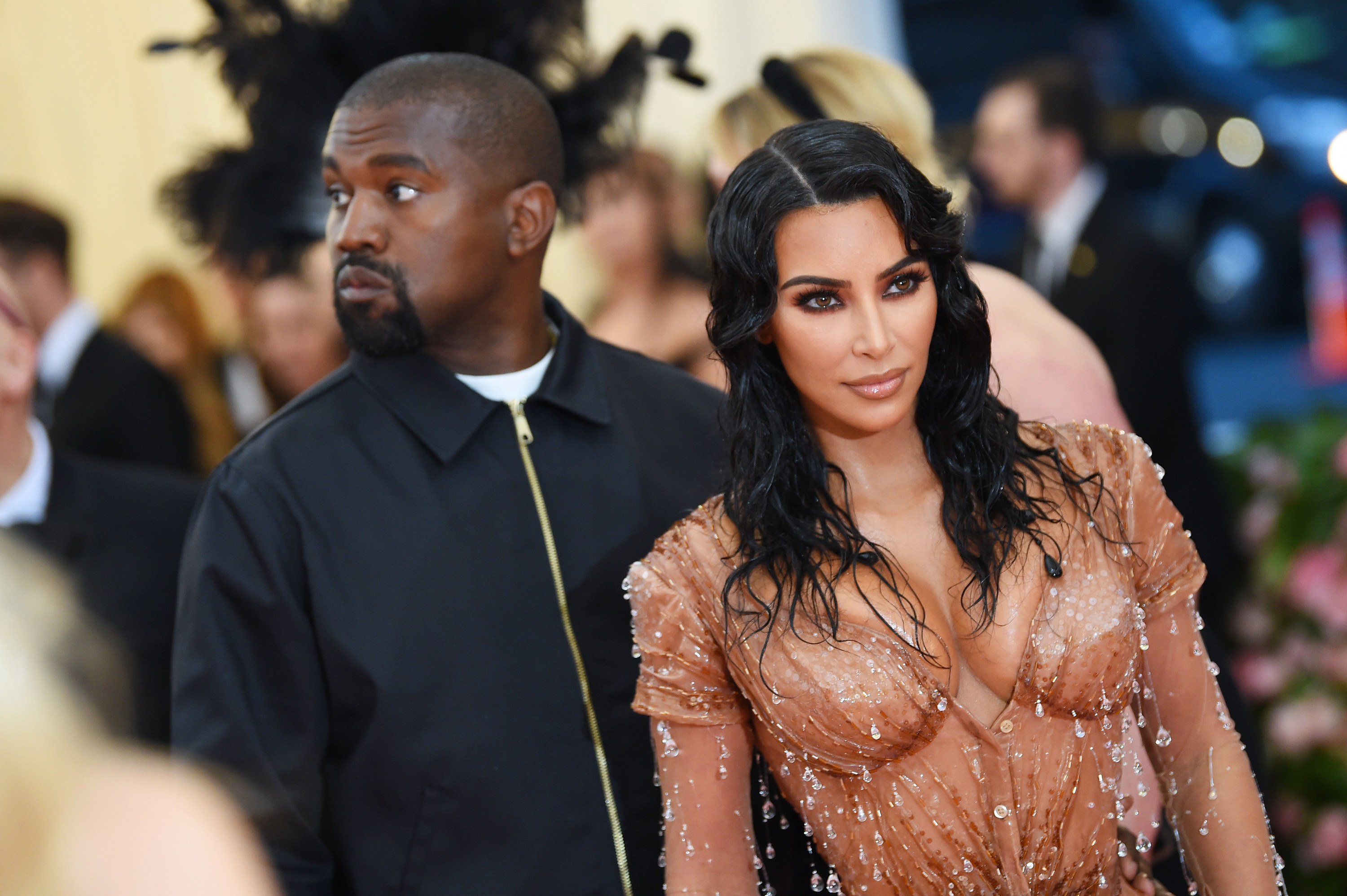 While Kim was on a movie date with Pete last month, she was faced by a fan who told her directly, "Yo Kim, Kanye's way better, I'm not even gon' hold you."
Kim appeared to ignore the fan and instead walked straight past and hasn't addressed the encounter since. Unsurprisingly, the exchange was met with tons of scrutiny online, being quickly labeled as "unnecessary" and "rude."

As for Kanye himself, he hasn't seemed too happy about Kim and Pete's new romance either.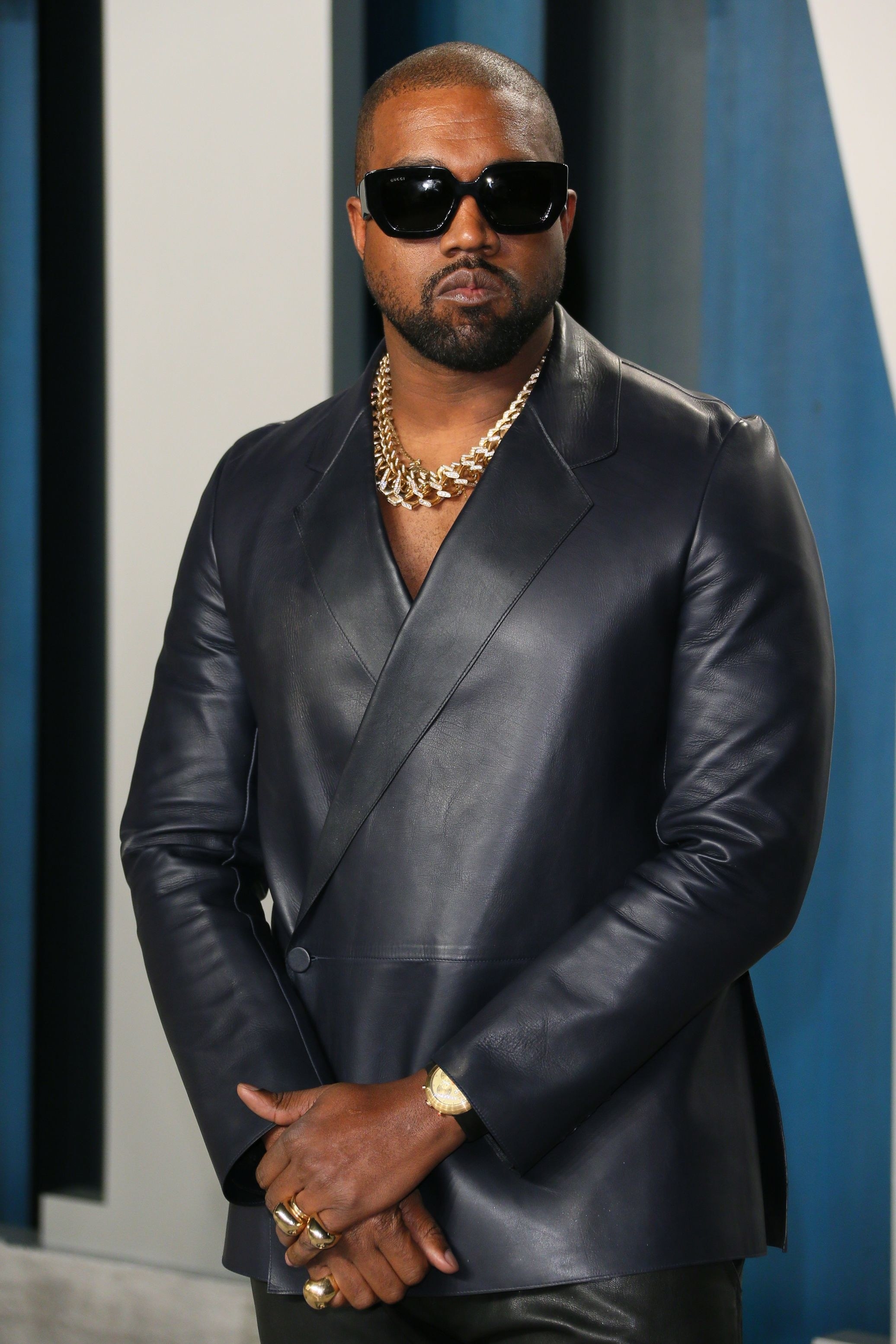 Meanwhile, according to reports published in November, Kanye told Kim that her PDA with Pete "doesn't look good" in the "eyes of God" — around the same time that he shocked fans by claiming he'd "never even seen" their divorce papers while repeatedly insisting that Kim is "still [his] wife."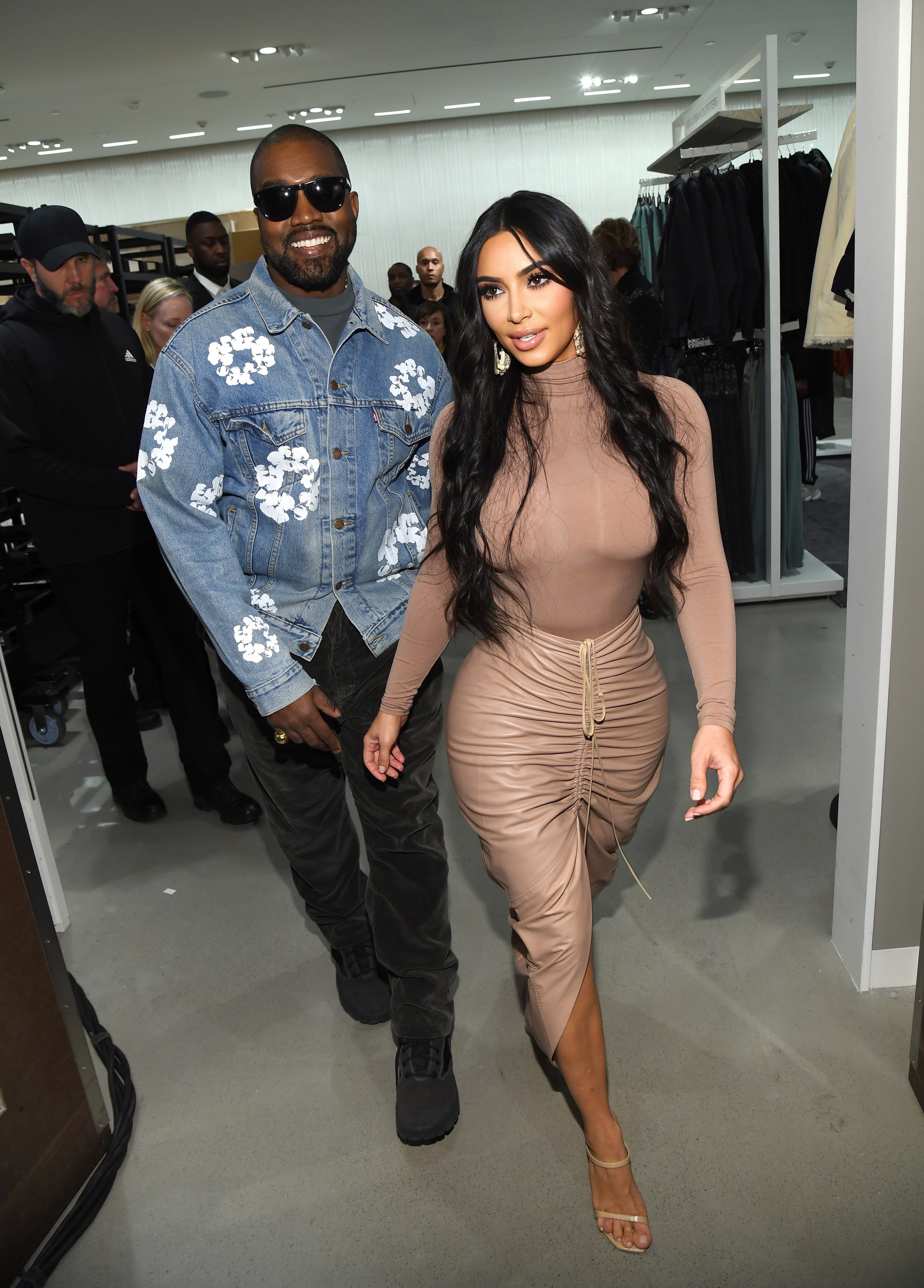 However, despite Kanye's recent efforts to win his ex back, it looks like things have taken a turn for the rapper recently with a new romantic connection.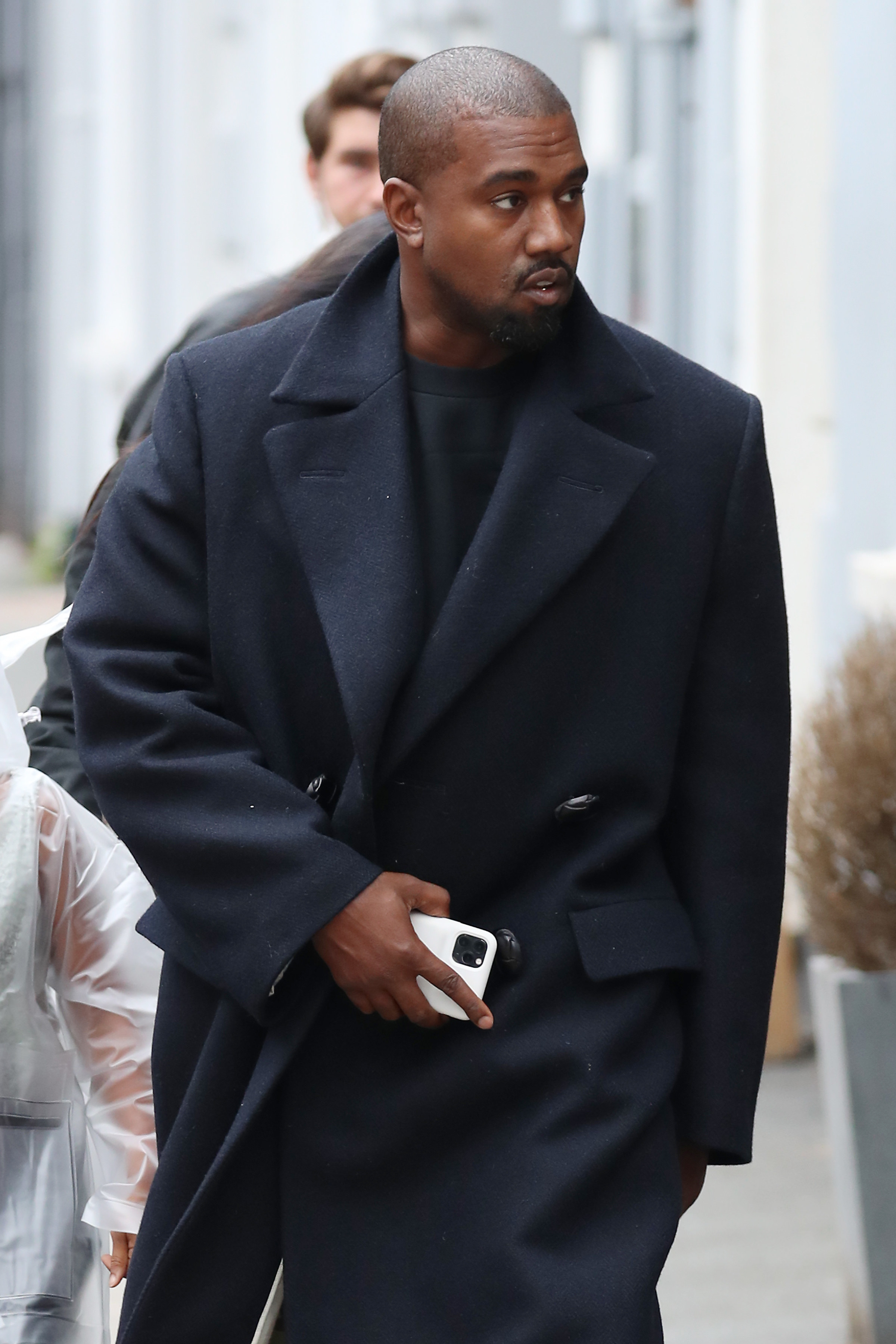 After the Donda artist was pictured out on several occasions with actor Julia Fox over the past week, news broke on Jan. 3 that the two are officially dating.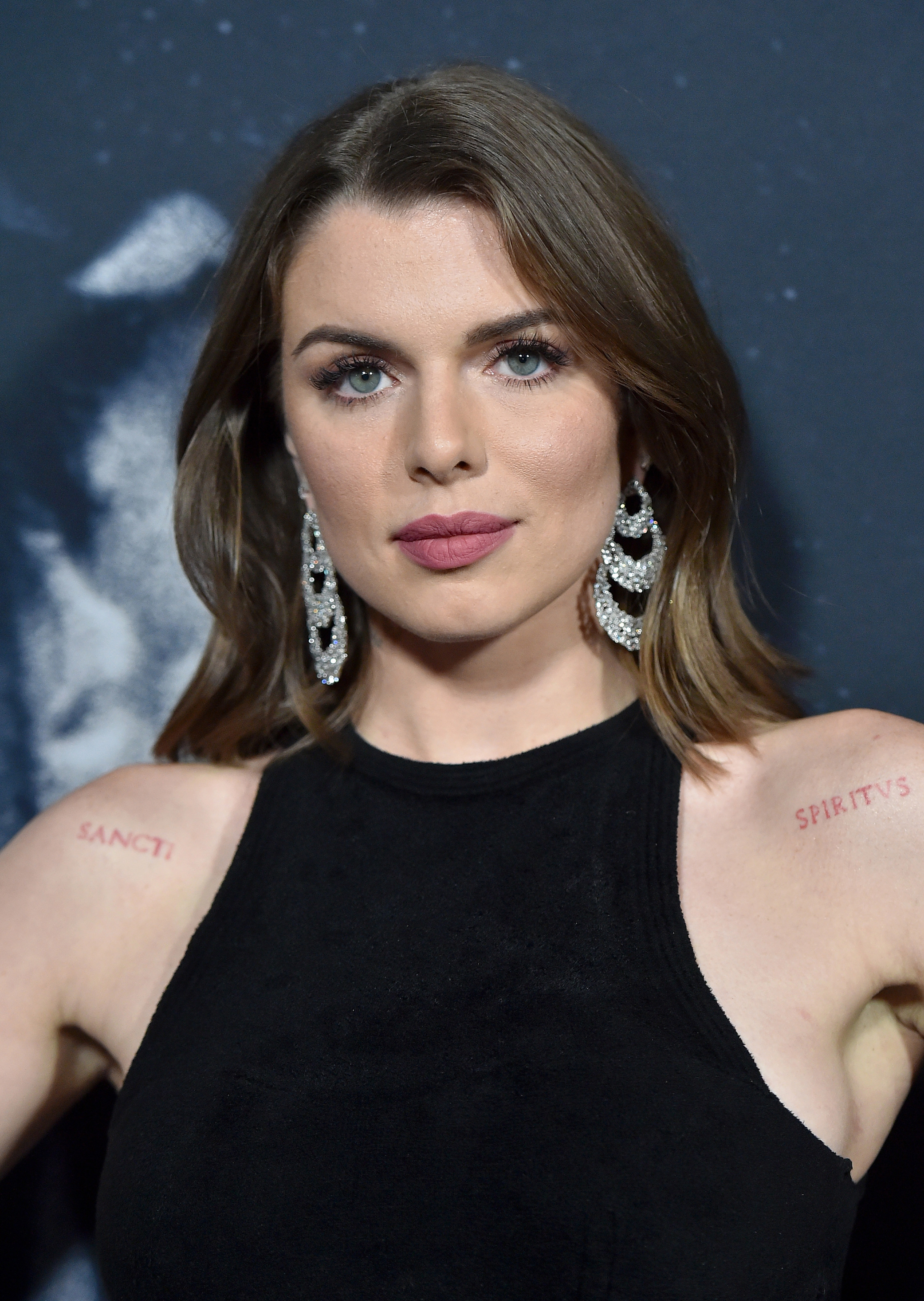 Days later on Jan. 6, Julia herself confirmed the news while opening up about their whirlwind romance in an exclusive essay with Interview magazine, which also featured a bunch of PDA-heavy pictures of the pair.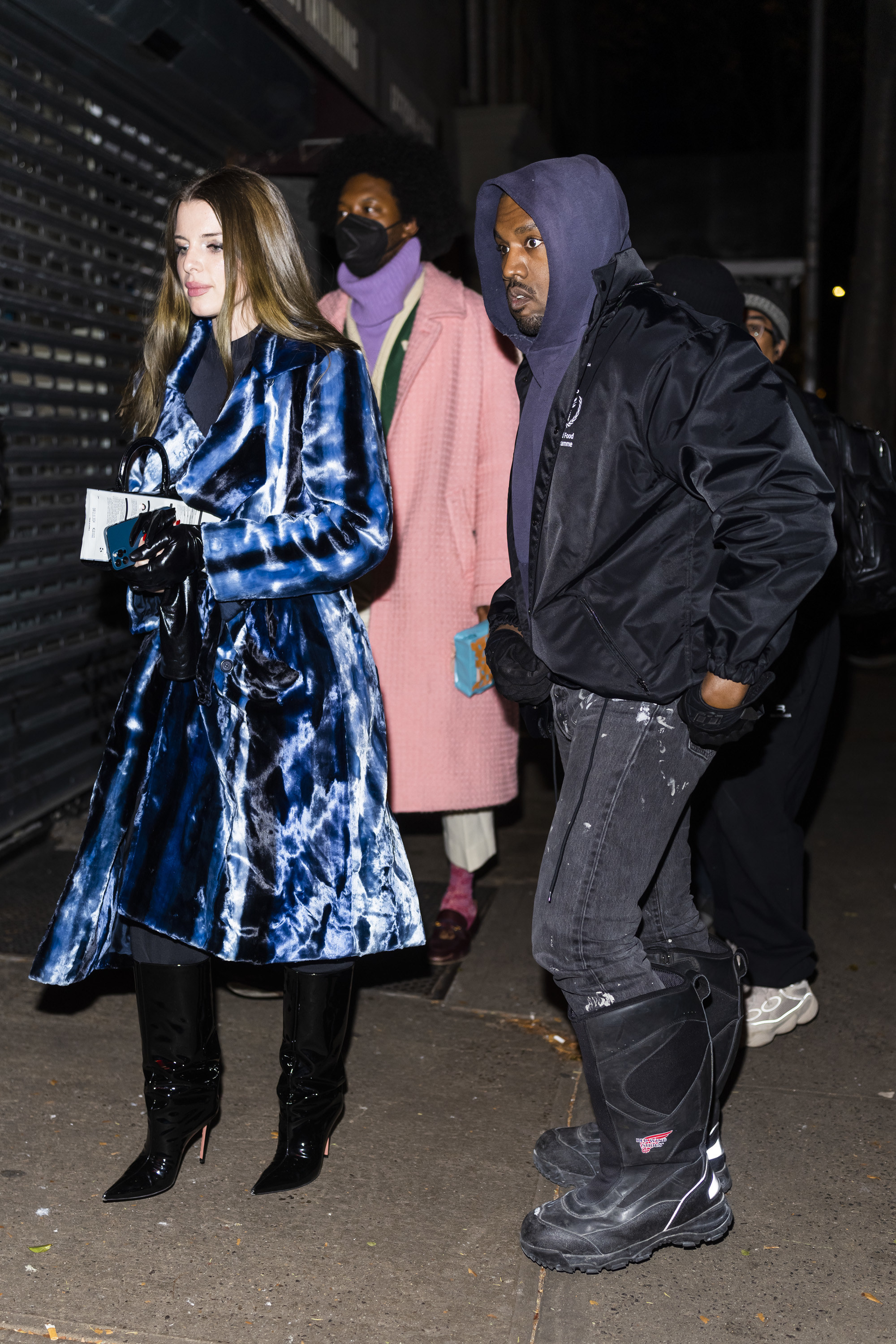 "I met Ye in Miami on New Year's Eve and it was an instant connection," Julia wrote. "His energy is so fun to be around.

"Everything with us has been so organic," she continued. "I don't know where things are headed but if this is any indication of the future I'm loving the ride."