This is an excerpt from Kim, There's People That Are Watching, BuzzFeed News' brand-new newsletter dedicated to the 20th and final season of Keeping Up With the Kardashians. You can sign up here.
Make sure you check your inbox after signing up — you'll receive an email asking you to confirm your sign-up in order to receive the newsletters.
Over the last 14 years, the Kardashians have dominated pop culture and built a brand worth $2 billion, but many of their biggest career successes stemmed from scandal. Each week, we take a look back at how the family's most kontroversial moments have defined their lives and empire.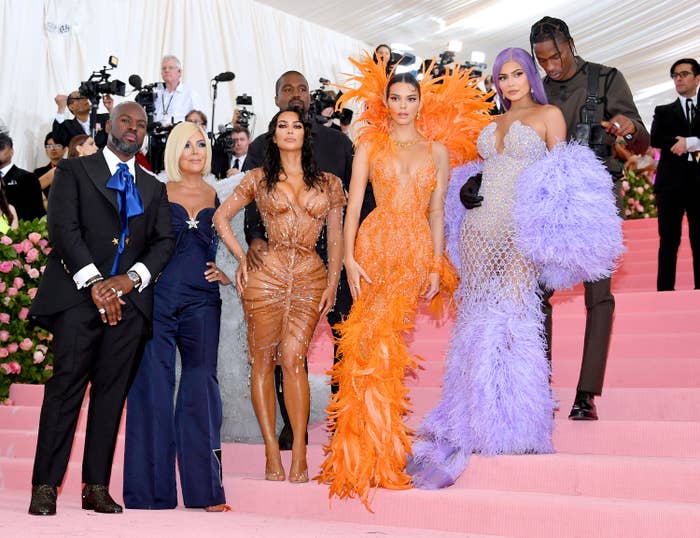 This week, we're looking back at several ~kontroversial~ on-camera moments from Kimye's marriage that paved the way for their eventual divorce.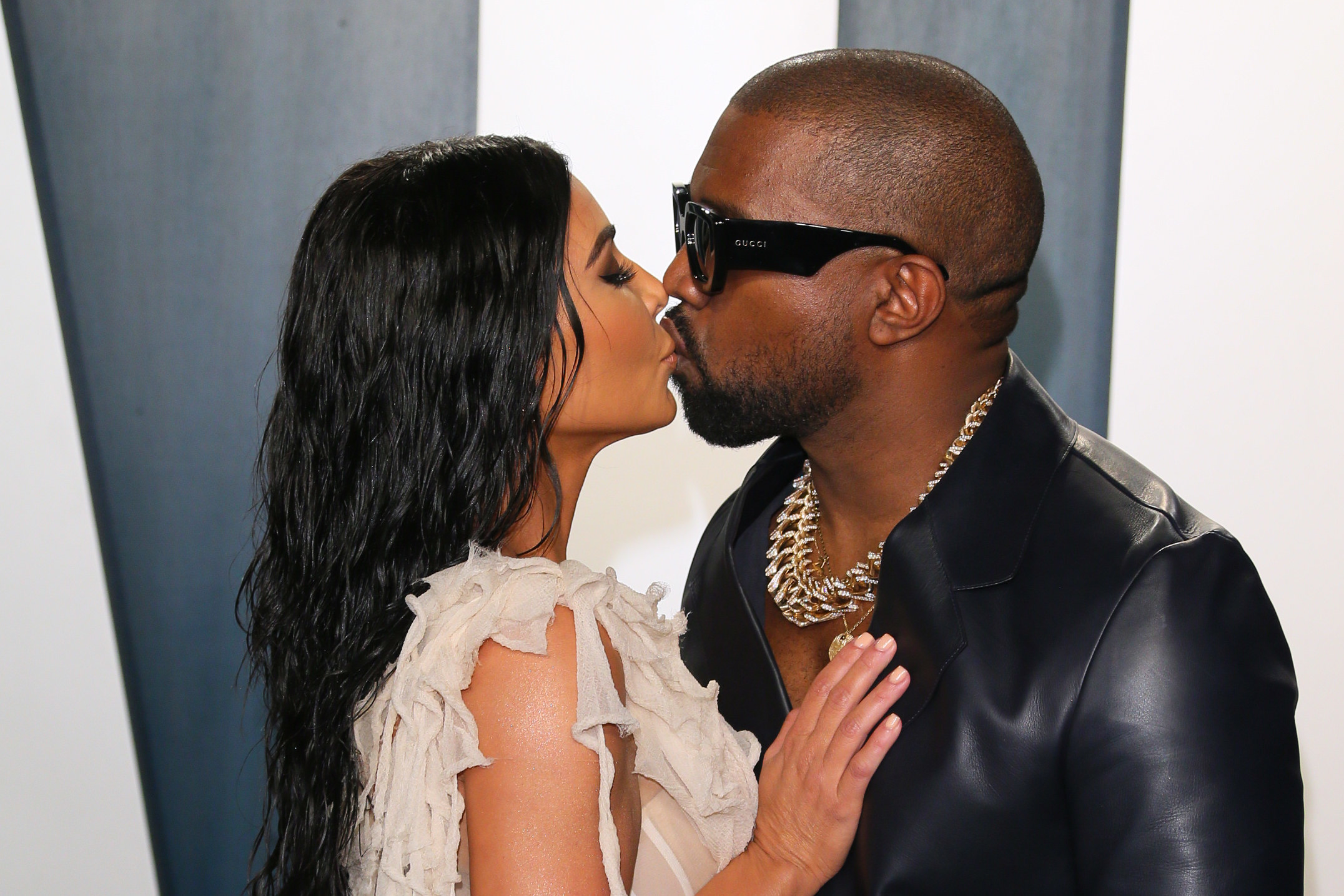 Kim was in the middle of shooting a confessional for KUWTK when her phone rang. Turning worriedly to the producers, she said: "Kanye's doing TMZ Live right now."
Moments later, Kanye went on air and announced to the world that he believed "slavery was a choice."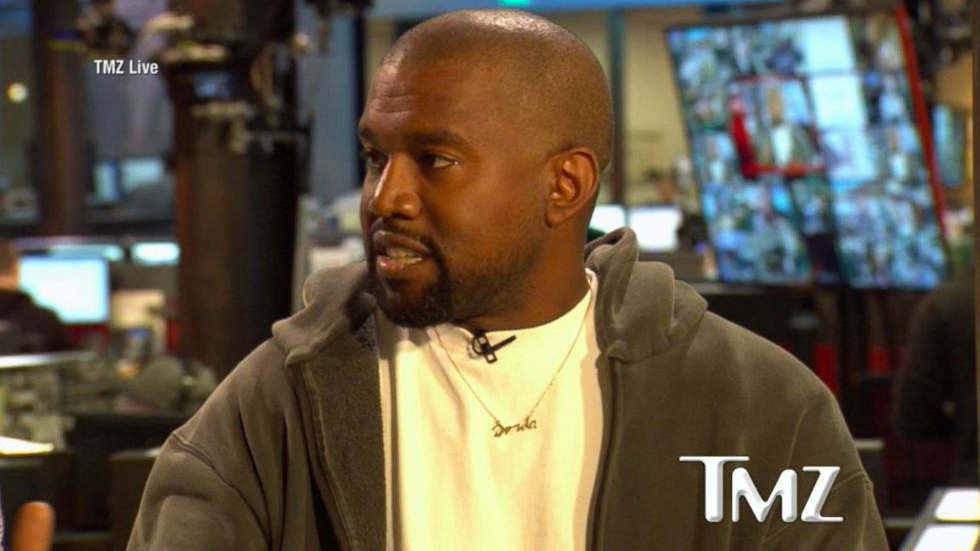 A month after the TMZ appearance, Kanye revealed that his comments had not only caused universal outrage, but also pushed his marriage to the brink.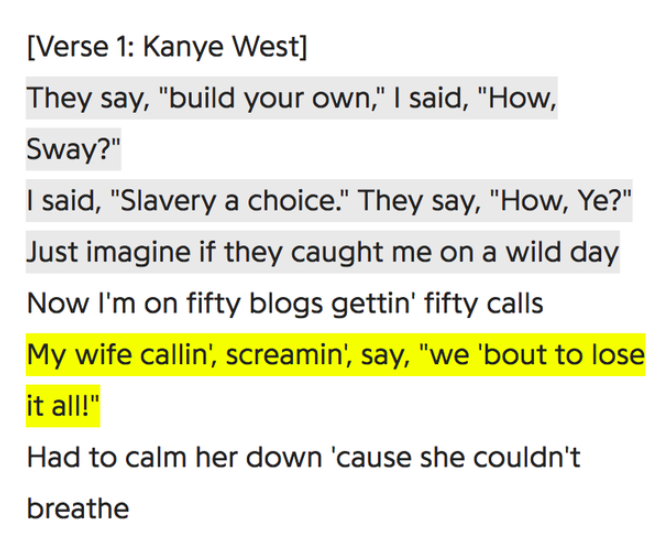 Kim would confirm that she "cried and fought" with Kanye for a week over the comments, and three months later an entire KUWTK episode was dedicated to their marital struggles.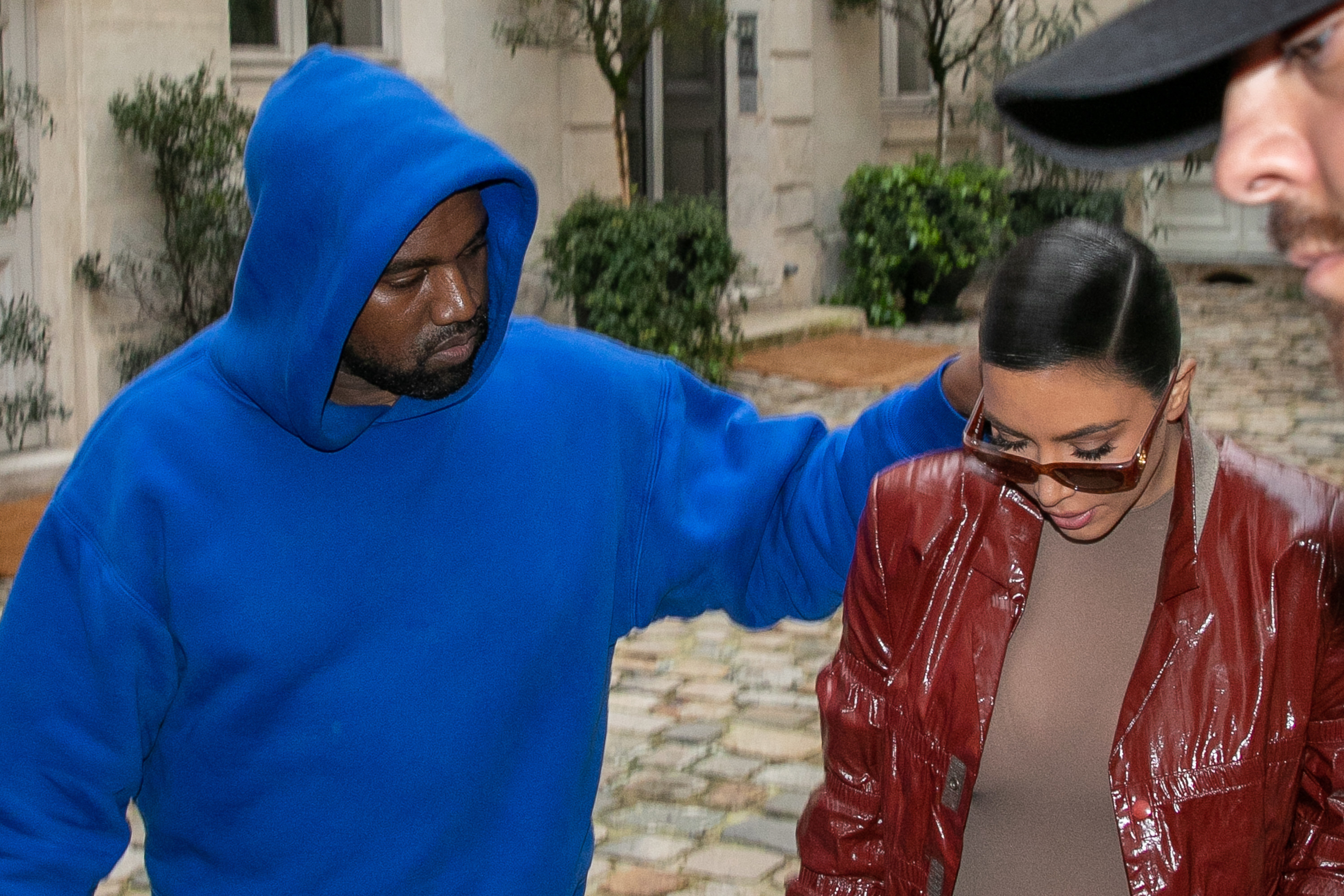 During the episode, Kim confessed that Kanye was feeling "neglected" after the recent birth of their third child.
She detailed two arguments they'd had — the first over her refusal to post six images he wanted uploaded to her Instagram, the second after he demanded she find him a Band-Aid rather than spend time with their son.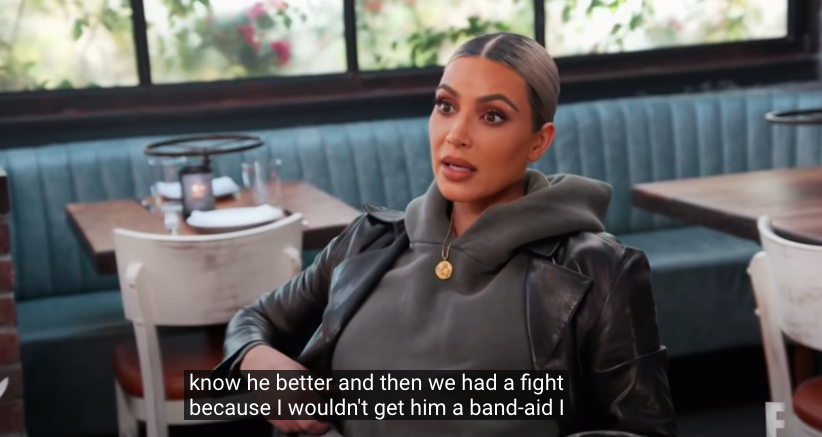 Whether or not the episode was a conscious effort by Kim to distance herself publicly from Kanye's TMZ comments, it certainly marked a turning point for the relationship and fractured the illusion of Kimye as the perfect power couple.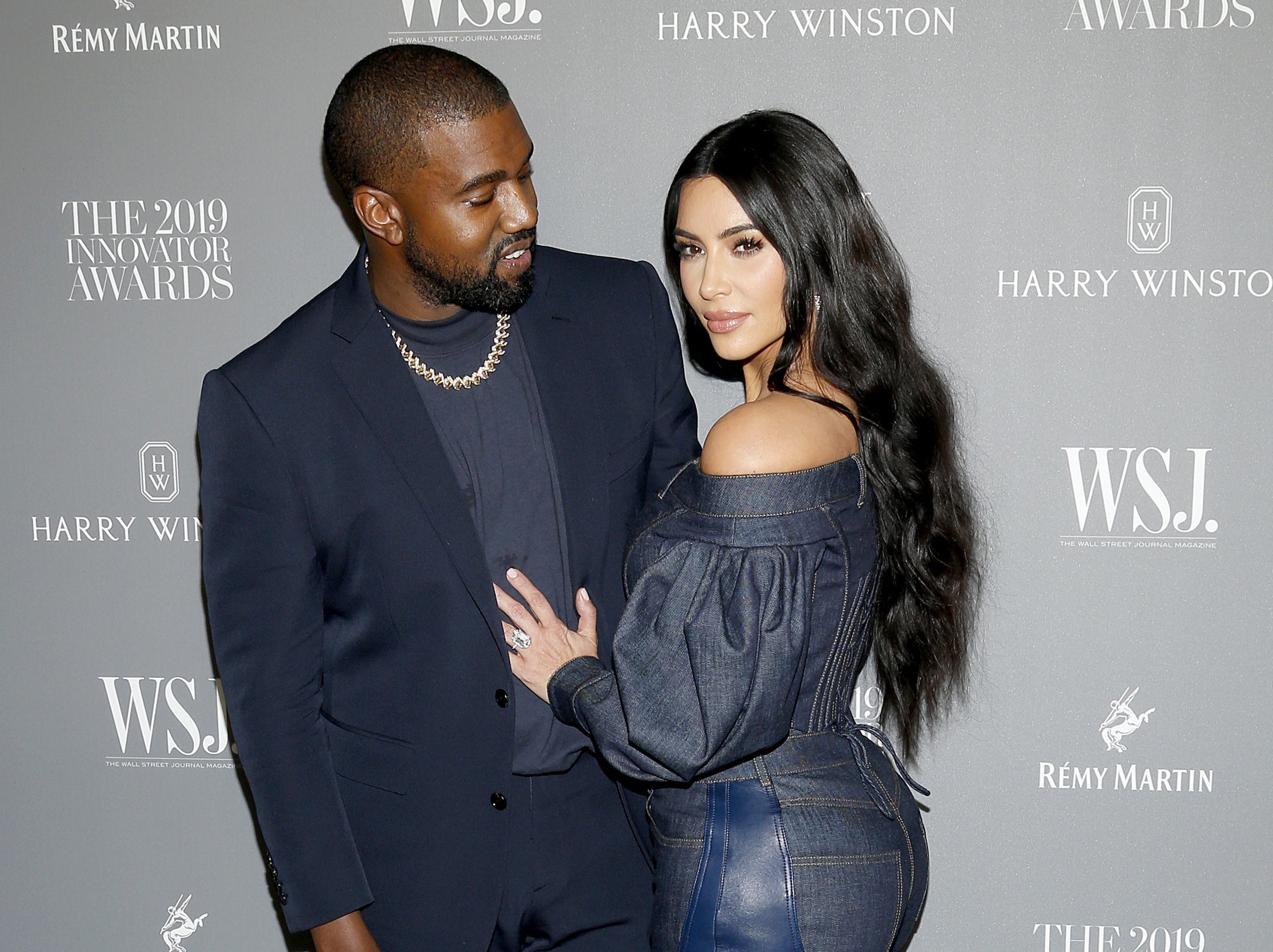 And a year later, tensions had frayed further in an episode where the pair openly argued on camera.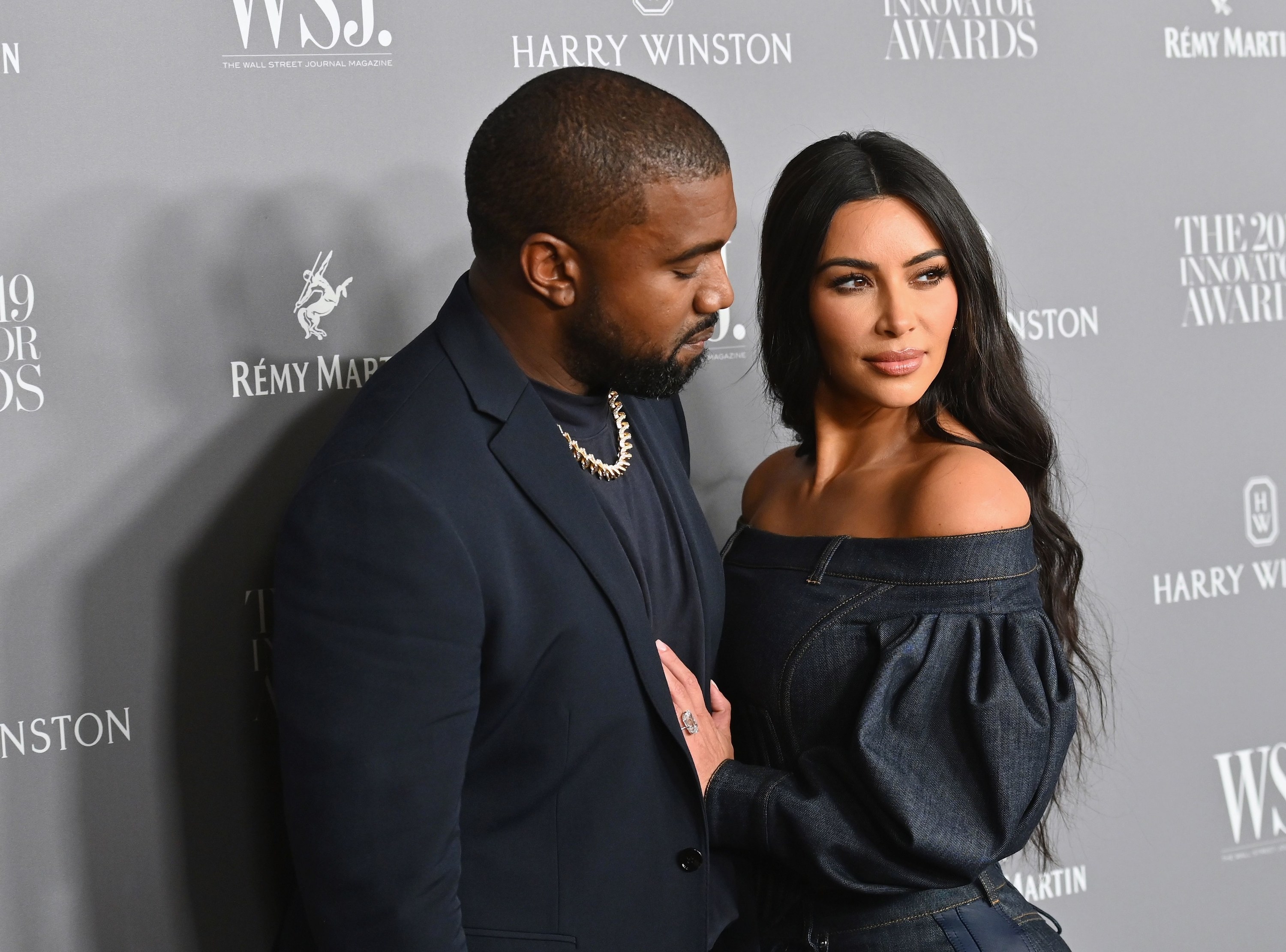 "You are my wife, and it affects me when pictures are too sexy," Kanye told her.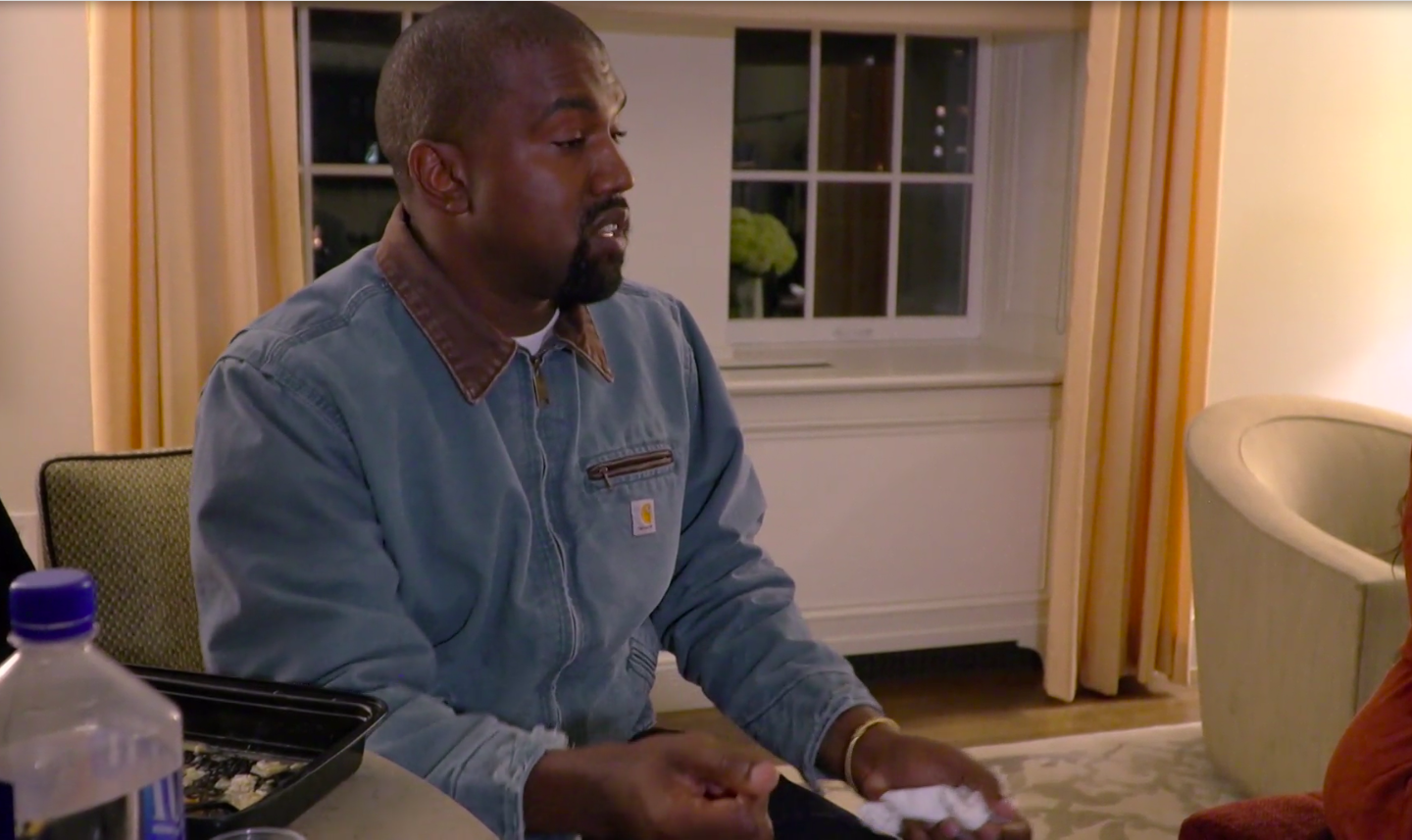 "You're giving me really bad anxiety," Kim shot back. "You built me up to be this sexy person and have confidence. Just because you're on your journey and you're on a transformation doesn't mean that I'm in the same spot as you."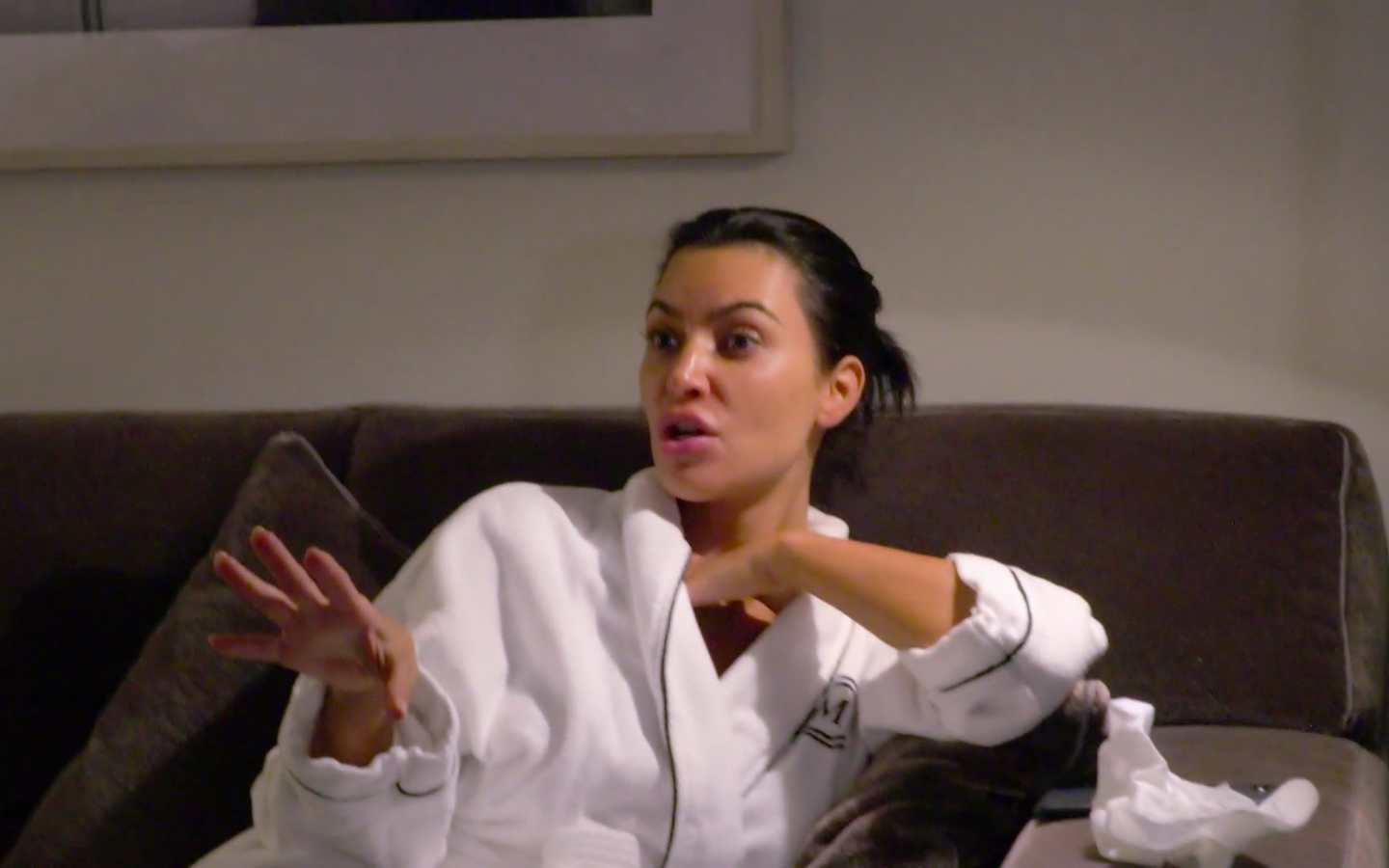 Kanye swiftly left the room, with Kim shouting that he was "being absolutely ridiculous," as the door slammed behind him.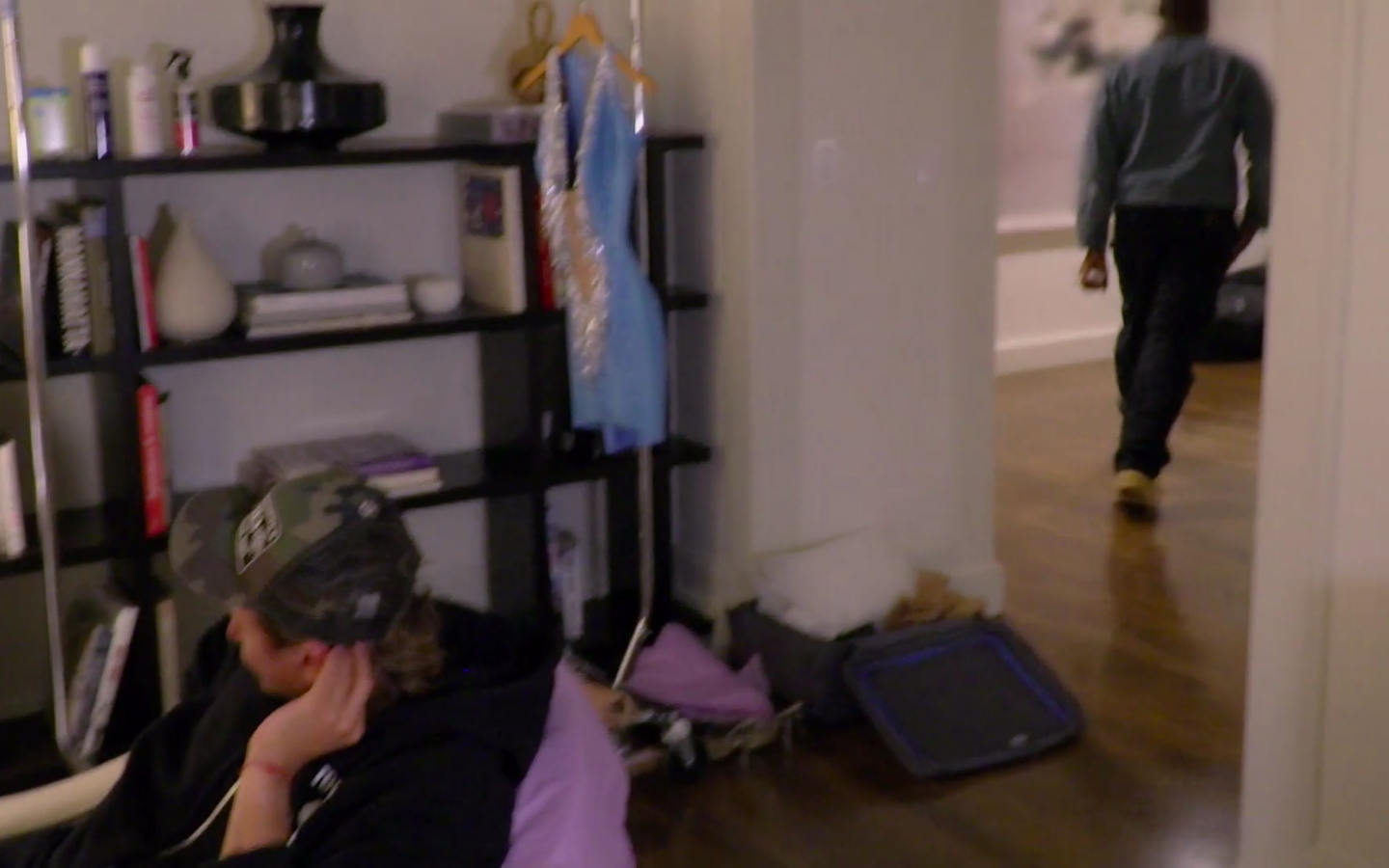 And, through Kanye's compliments and encouragement, Kim learned to embrace her body and grew confident enough to pose nude on her own terms.
The Met Gala argument highlighted the extent to which Kimye had grown apart; their initial bond was now a source of conflict.
But Kanye's newfound religious stance, which Kim acknowledged with her references to his "journey" and "transformation," had also driven a wedge between them.
Their values no longer aligned, and Kanye's new interest in evangelism would ultimately lead to his comments about aborting North — the "final straw" for Kim who was left "shocked beyond words'' by the outburst.
Kimye may have welcomed their fourth child a week after the Met Gala, but they grew increasingly estranged over the next six months. In late 2019, Kanye bought a Wyoming ranch and based himself there.
They isolated separately throughout the coronavirus pandemic and failed to spend either Thanksgiving or Christmas together. And on Feb. 19, Kim made the separation permanent by filing for divorce.
Now, Kim is bowing out of the show that propelled her into the stratosphere with the biggest storyline she's ever had: the end of a relationship that's defined both a decade of her life and pop culture history.
To receive next week's newsletter on Friday morning, sign up below! And make sure you check your inbox afterward — you'll receive an email asking you to confirm your sign-up in order to receive the newsletters.