Back in March, celebrity gossip lovers everywhere were gripped by one thing and one thing only: Gwyneth Paltrow's ski crash trial.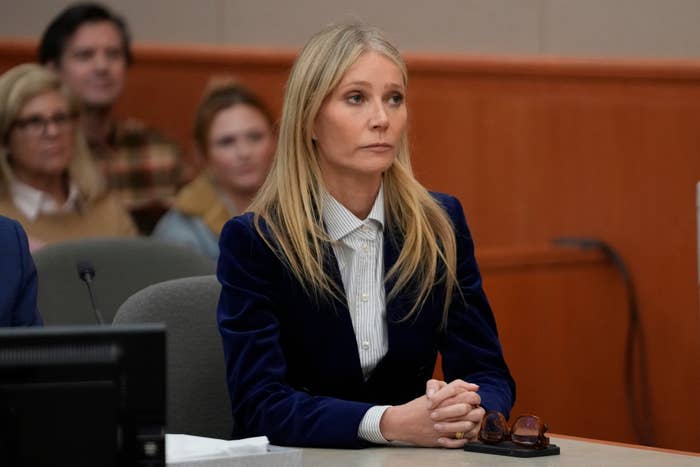 If you need a reminder, retired optometrist Terry Sanderson, 76, sued the star in 2019 — three years after they collided on a beginner's run at Deer Valley ski resort in Utah.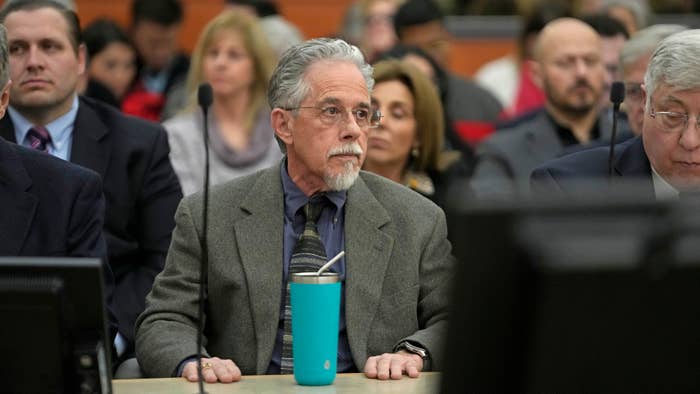 Terry initially sued for $3.1 million, but the amount was later reduced to $300,000. He claimed that Gwyneth had "skied out of control" and crashed into him from behind, which caused a "permanent traumatic brain injury," "four broken ribs," and "emotional distress and disfigurement."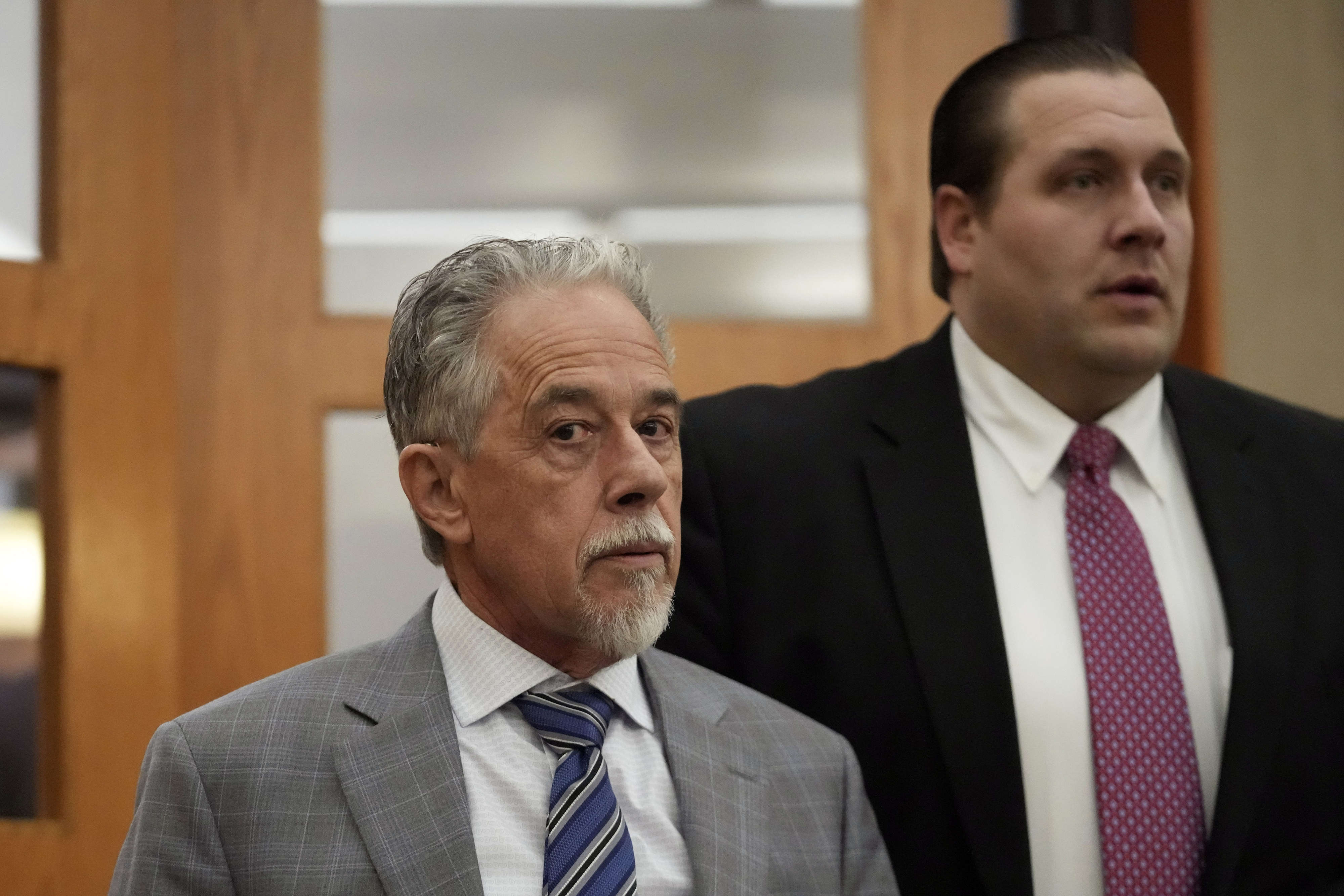 Gwyneth countersued for $1 plus legal fees as she claimed that Terry had actually hit her in the back, with her lawyers arguing that Terry's sole motive for suing her was to exploit her wealth and fame.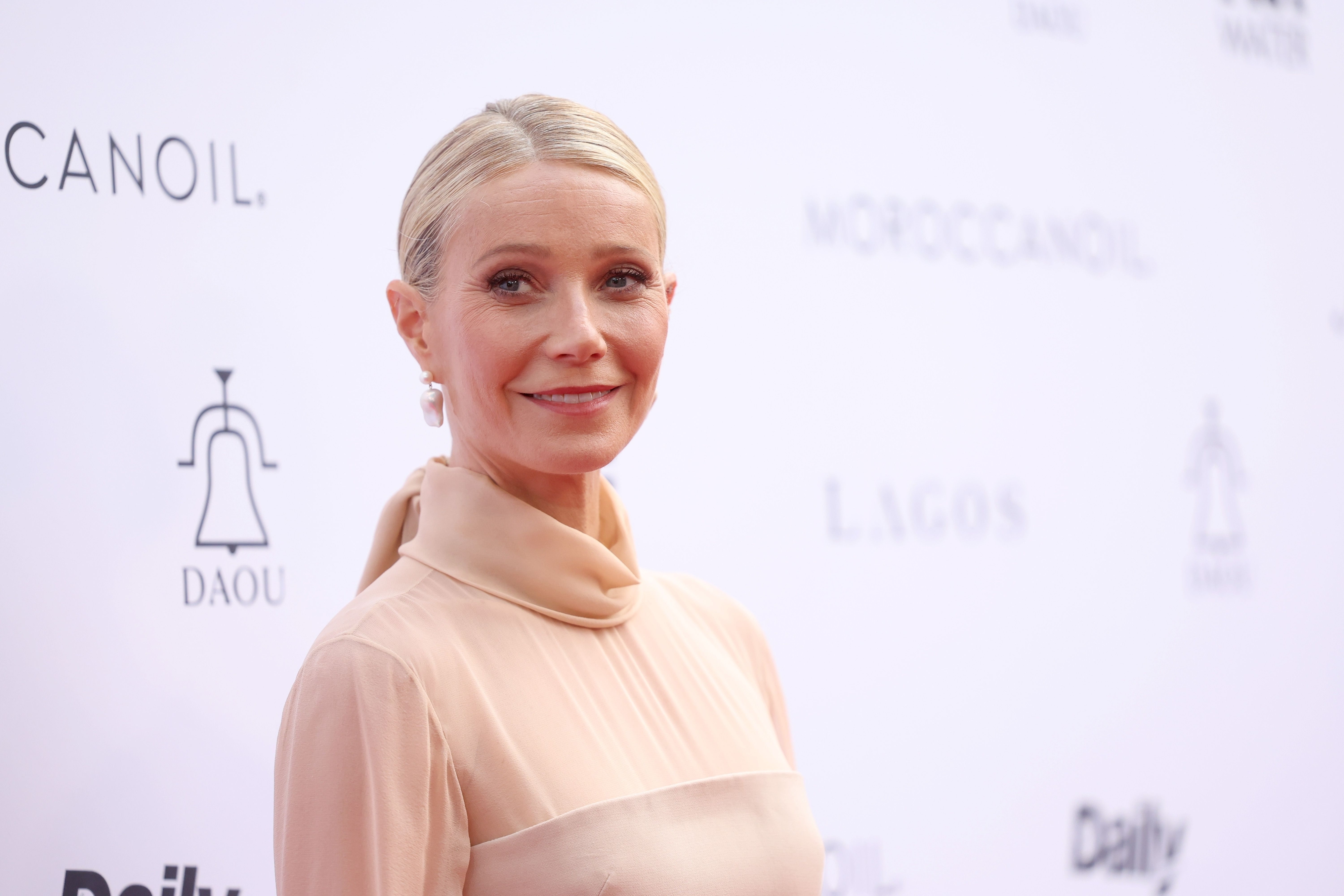 And people were left flummoxed when Terry's lawyer, Kristin VanOrman, seemed to be completely starstruck by Gwyneth — even gushing about her 5-foot-10 height.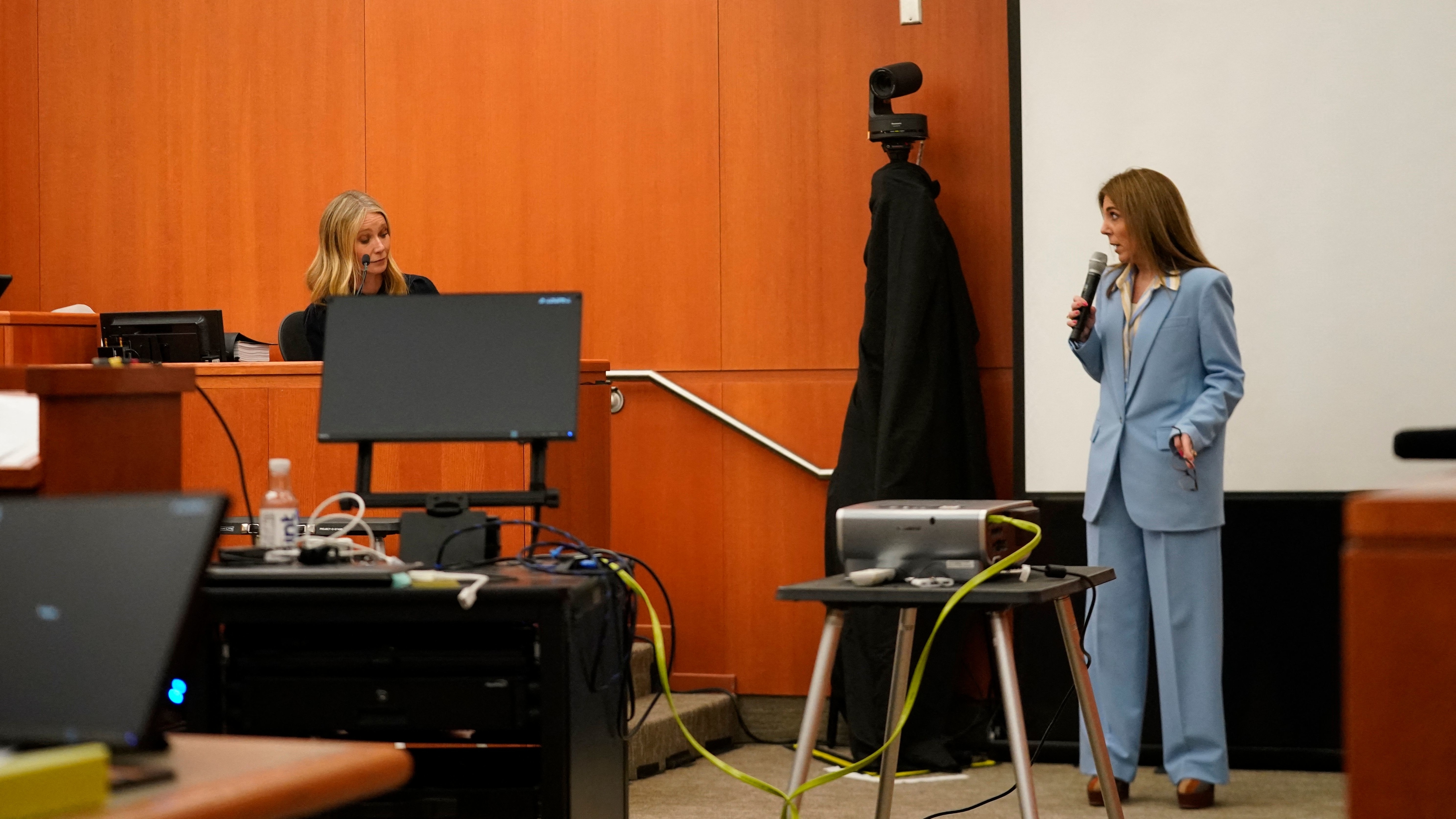 "Well, they're very nice," Gwyneth politely replied.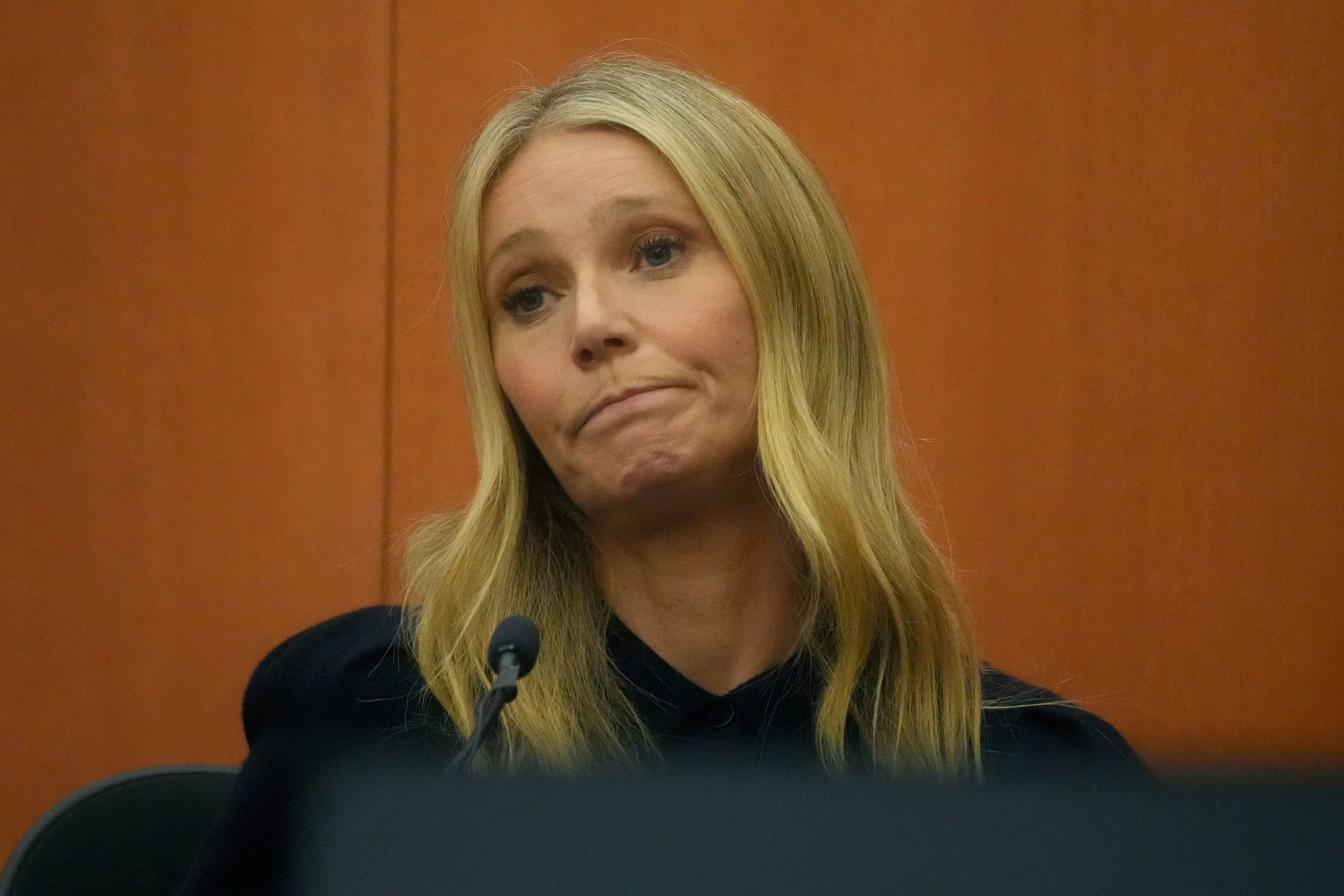 At another point, the lawyer quizzed Gwyneth on the symbolism behind her $1 countersuit and asked if she got the idea from Taylor Swift, who successfully countersued radio DJ David Mueller for the same amount in 2019.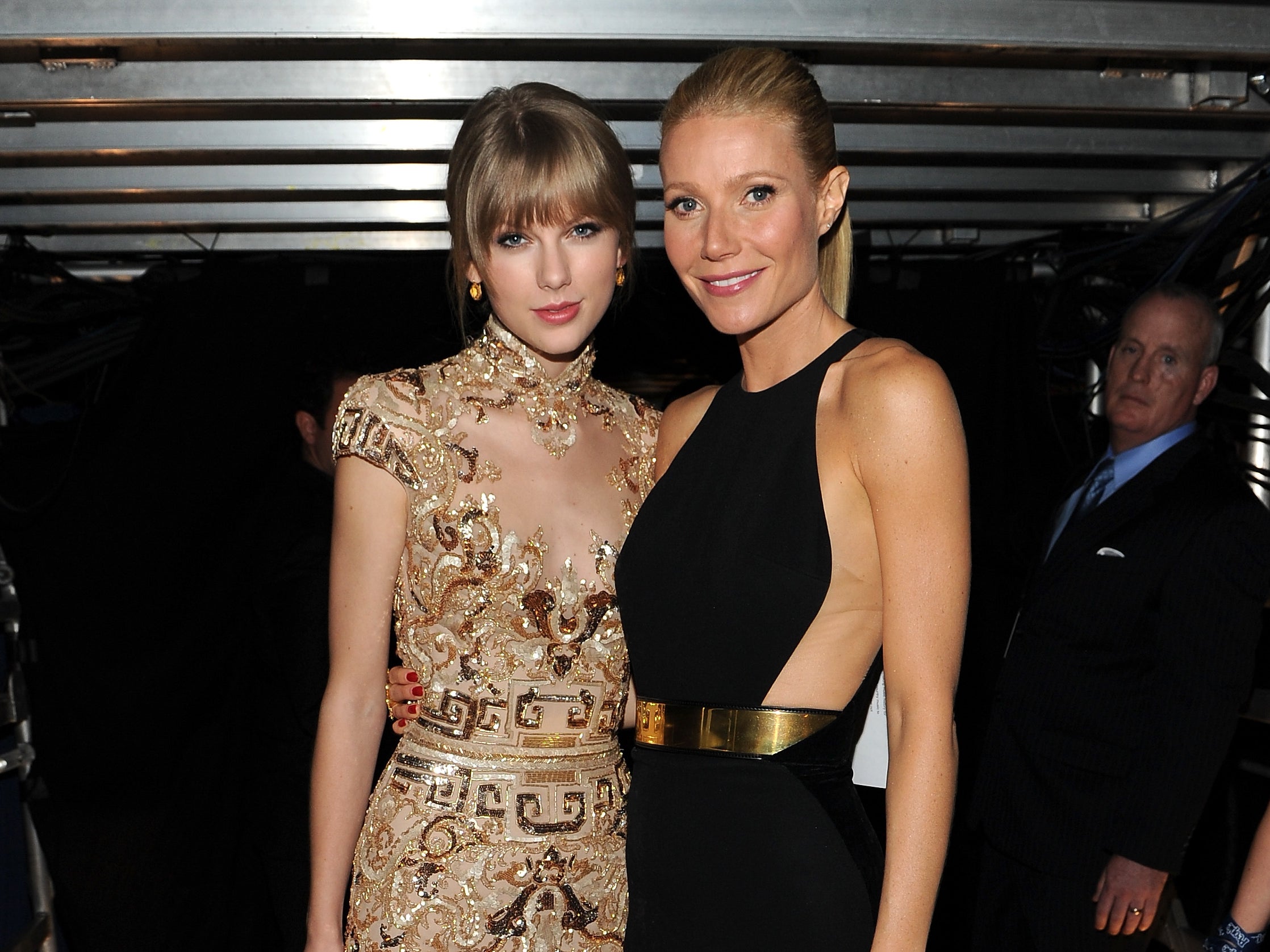 But the interrogation slowly became more intimate — and arguably less relevant — as it culminated in Kristin asking Gwyneth, "You've never given Ms. Swift personal, intimate gifts for Christmas?"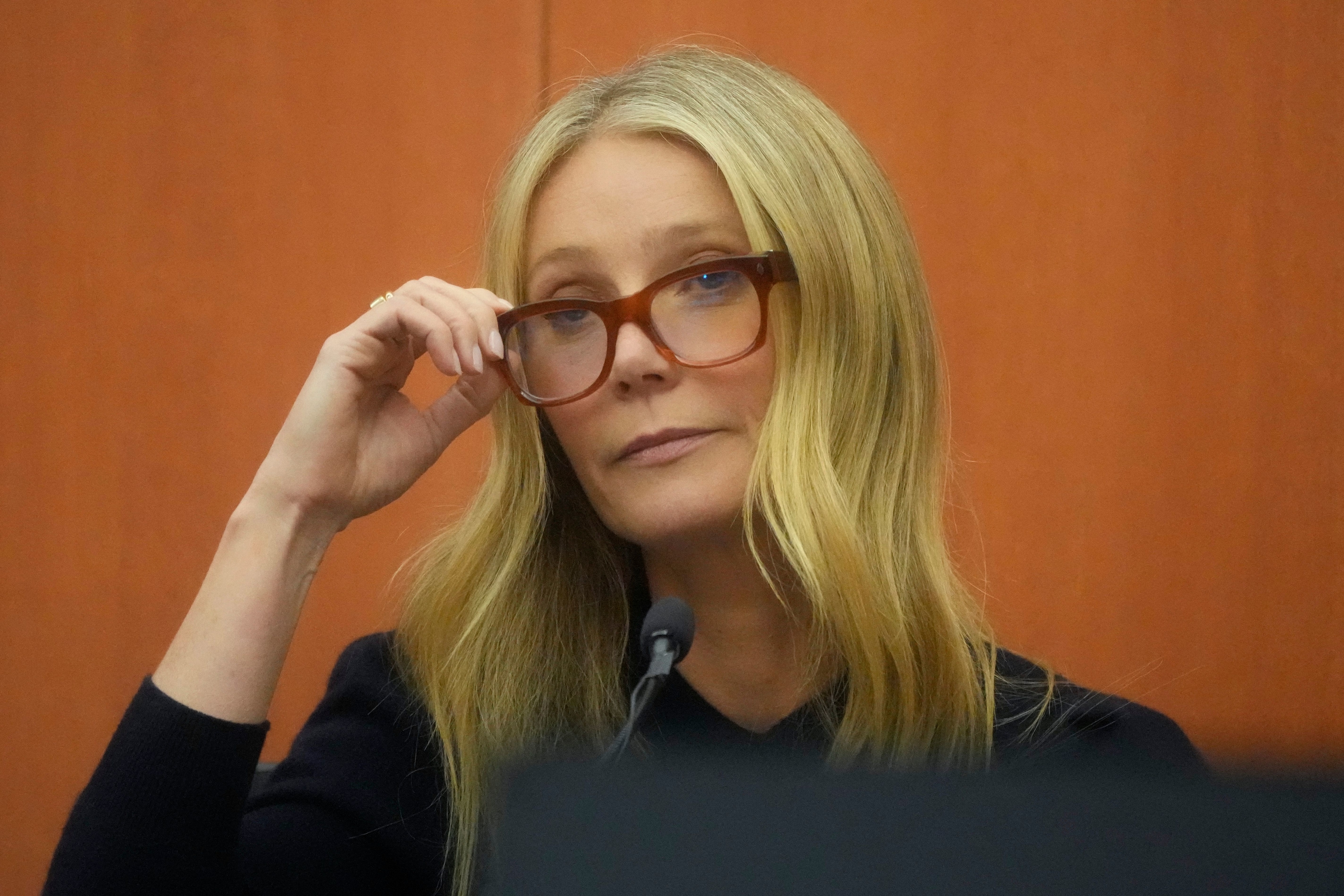 Gwyneth's courtroom style was also a huge talking point, with multiple online think pieces being published in dedication to her "quiet luxury" outfits. Although she didn't outwardly display any designer logos, the star dressed to impress, using items like a $335 notebook and wearing a $595 ivory cardigan, a $2,200 cashmere polo shirt, an an eye-watering $25,000 custom 18-karat yellow gold necklace.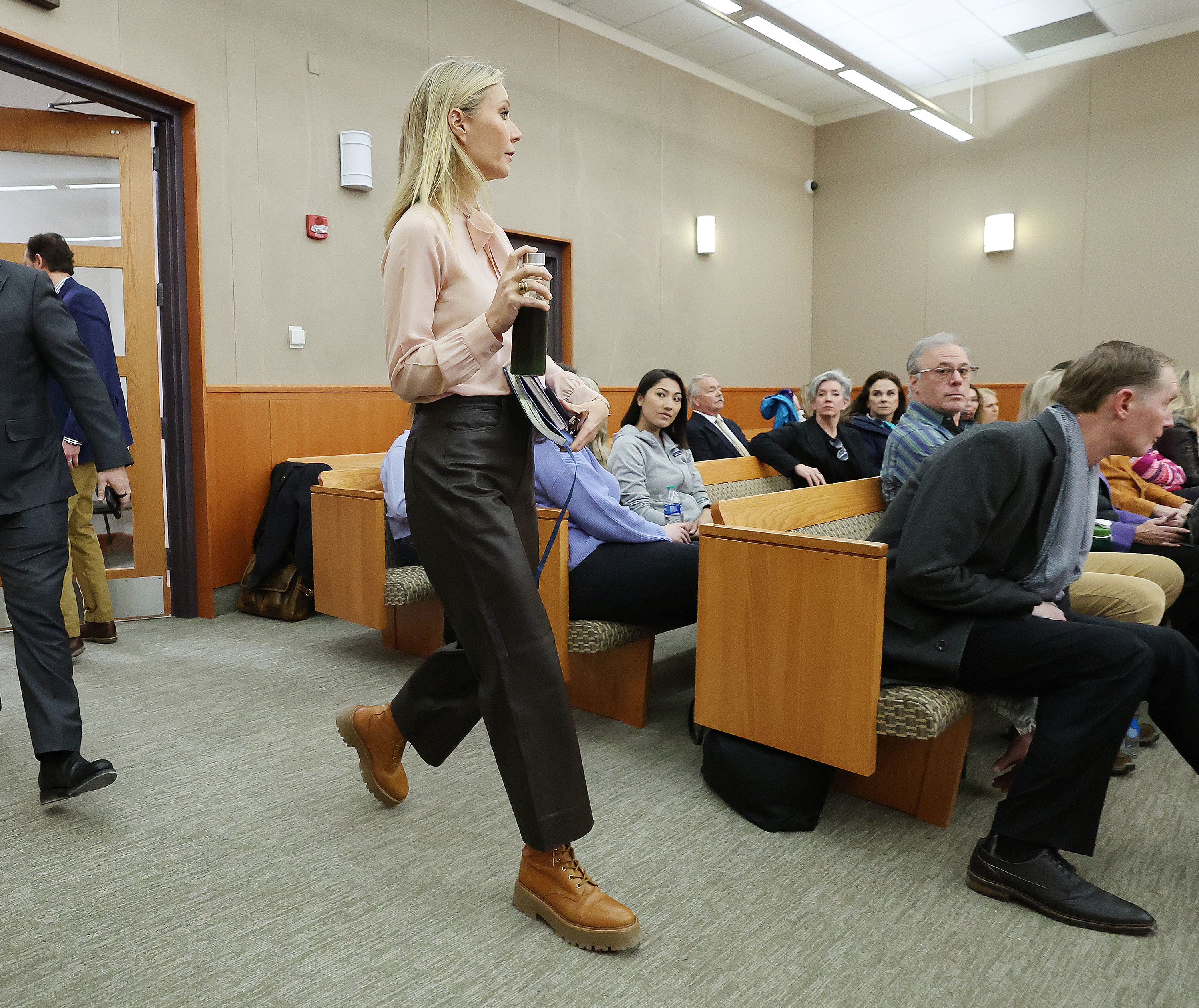 And the fashion didn't provide the trial's only talking point around wealth: After a blasé Gwyneth admitted that she had no idea how much her ski lessons had cost, people were stunned to learn that her bill had been around $8,980.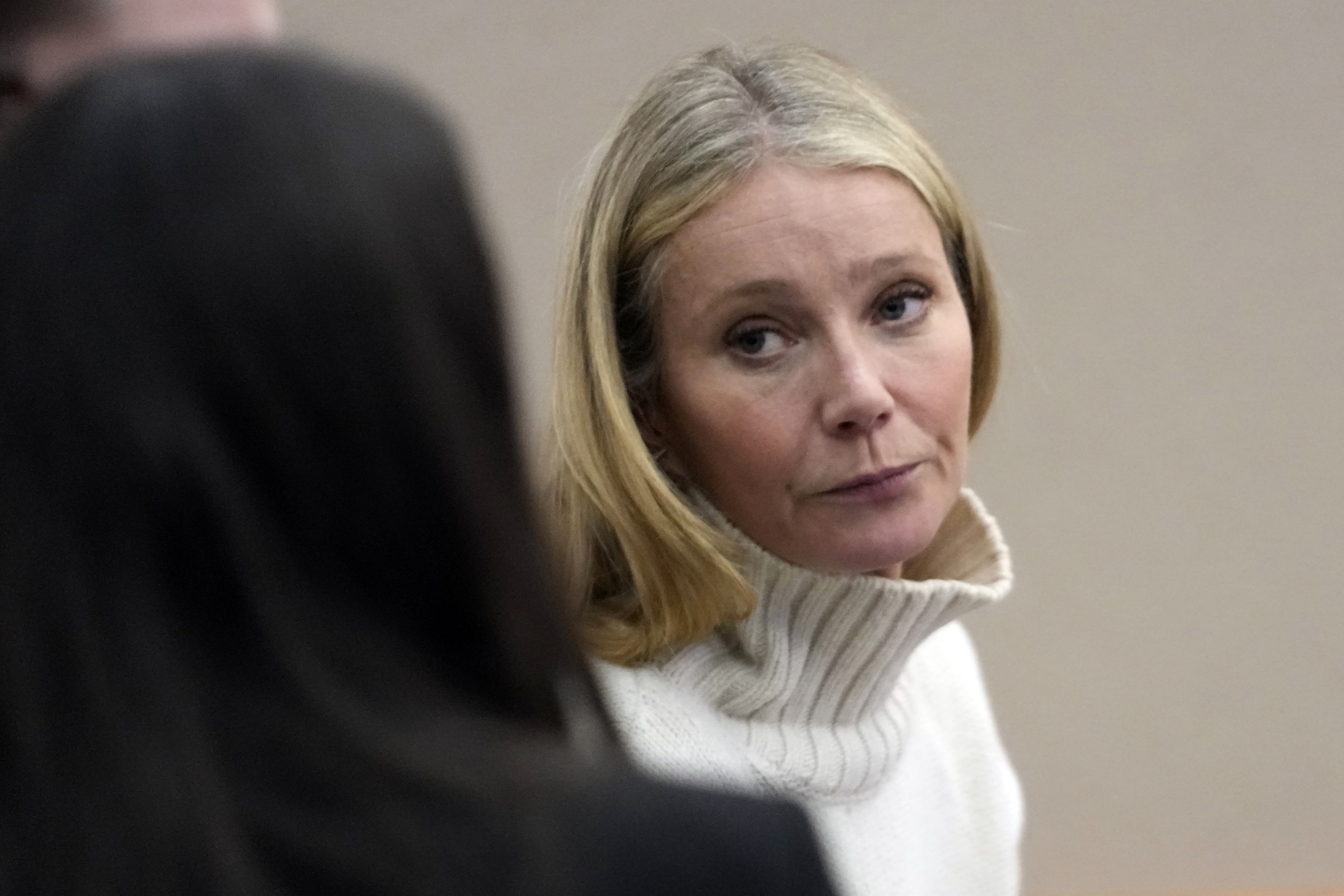 Ultimately, the jury ended up ruling in Gwyneth's favor, and she was found not to have been responsible for crashing into Terry, who had to pay the star the $1 as well as her legal fees.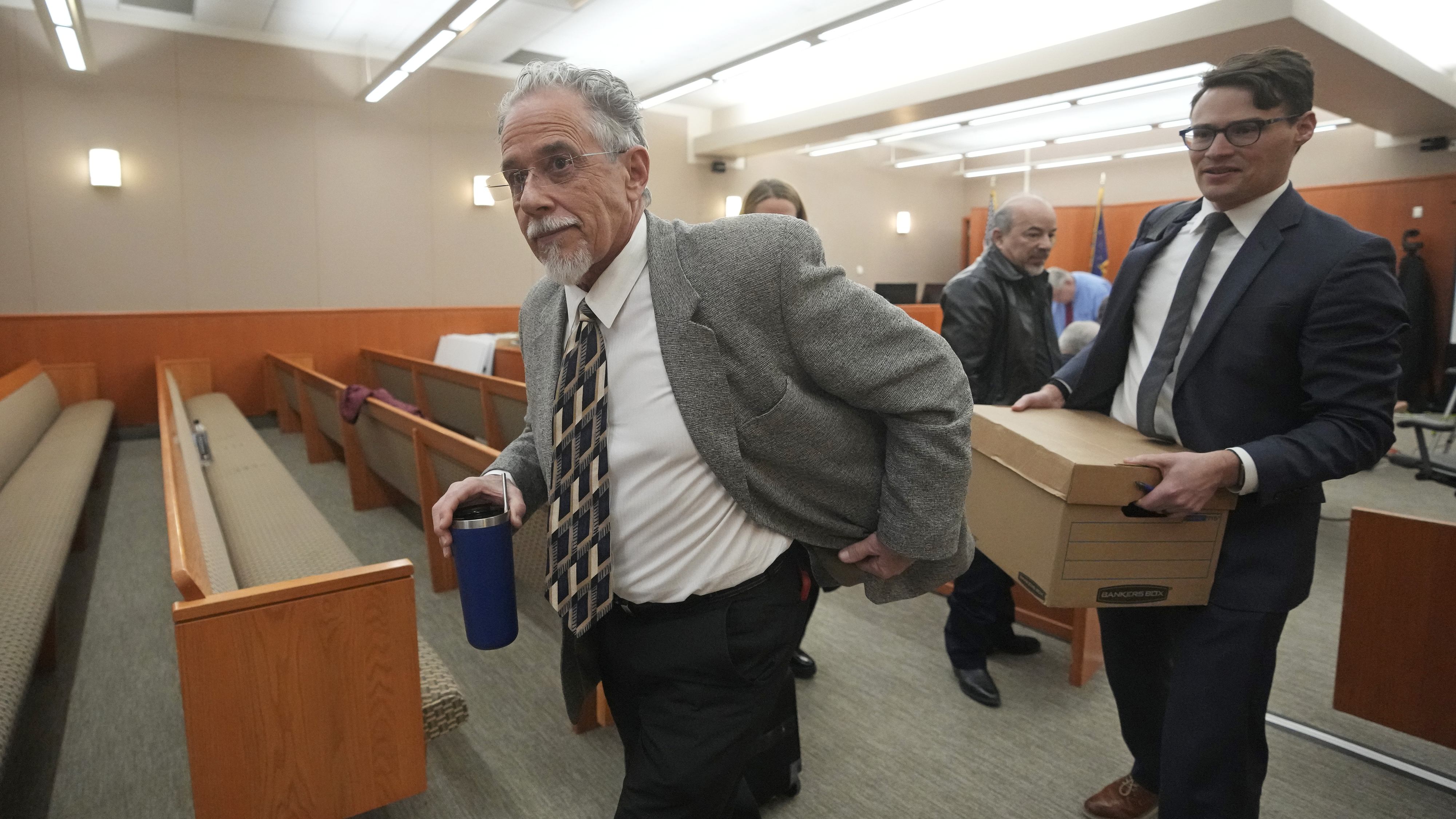 And Gwyneth was sure to deliver one final viral moment as she left the courtroom the last day of the hearing, when she leaned into Terry, touched his shoulder, and seemingly whispered, "I wish you well."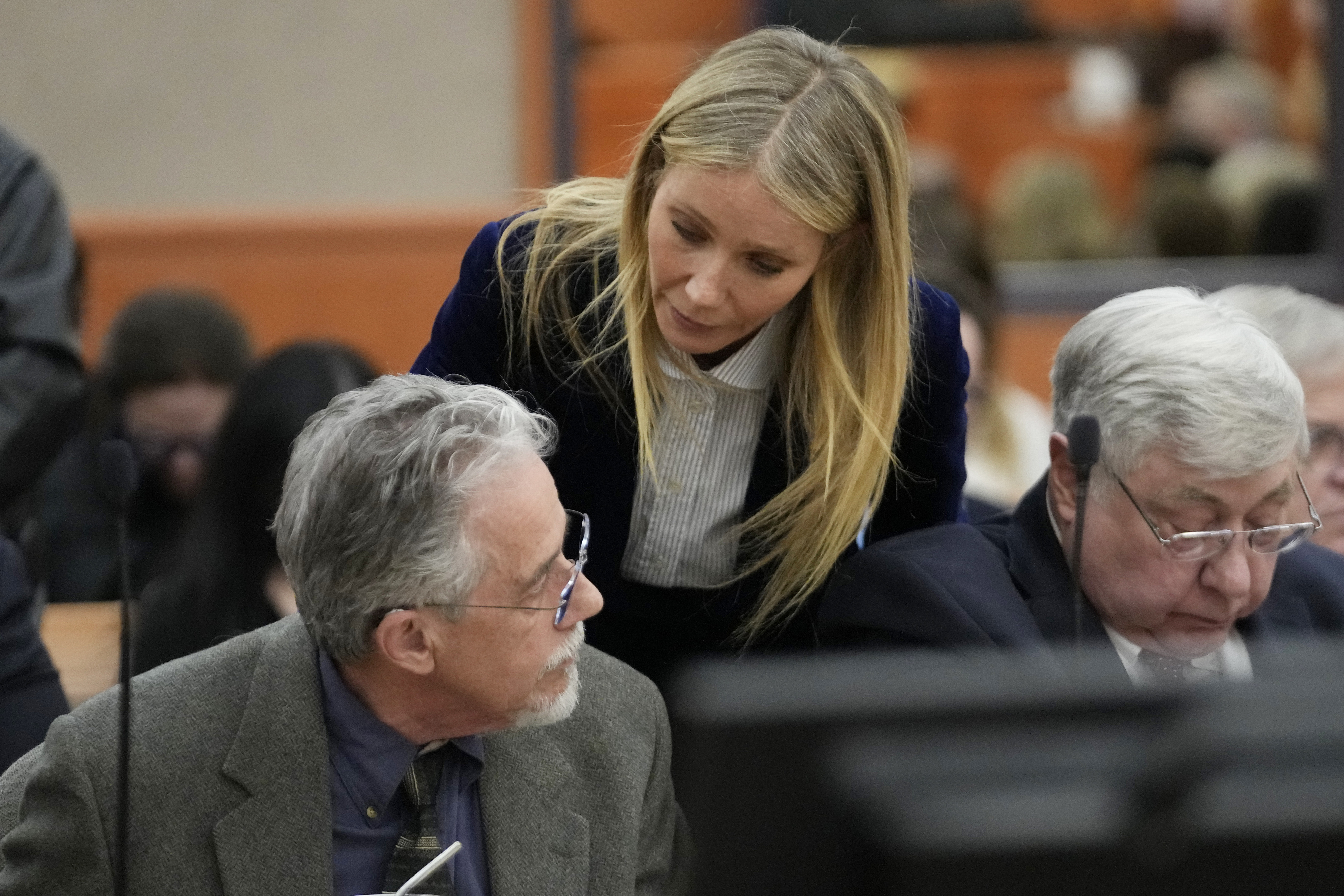 The moment became an instant meme on social media, with one viral tweet reading at the time, "The darkest curse ever coming from her brand of White Woman, like I got chills."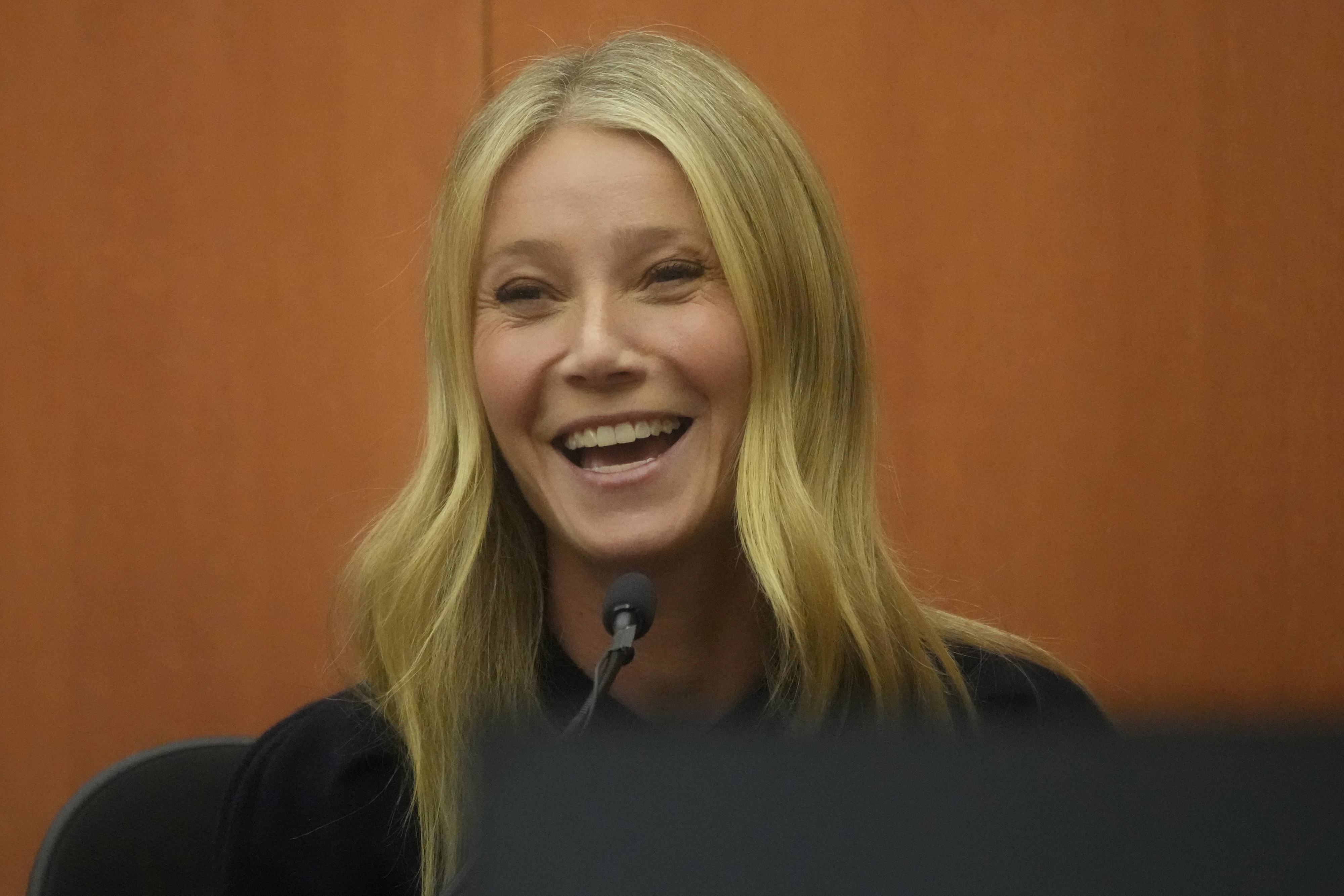 And if the whole thing feels like a bit of a bizarre fever dream to you, then you'll be glad to hear that Gwyneth had a similar reaction. In fact, she has revealed in a new interview that she still hasn't "processed" the "weird" trial.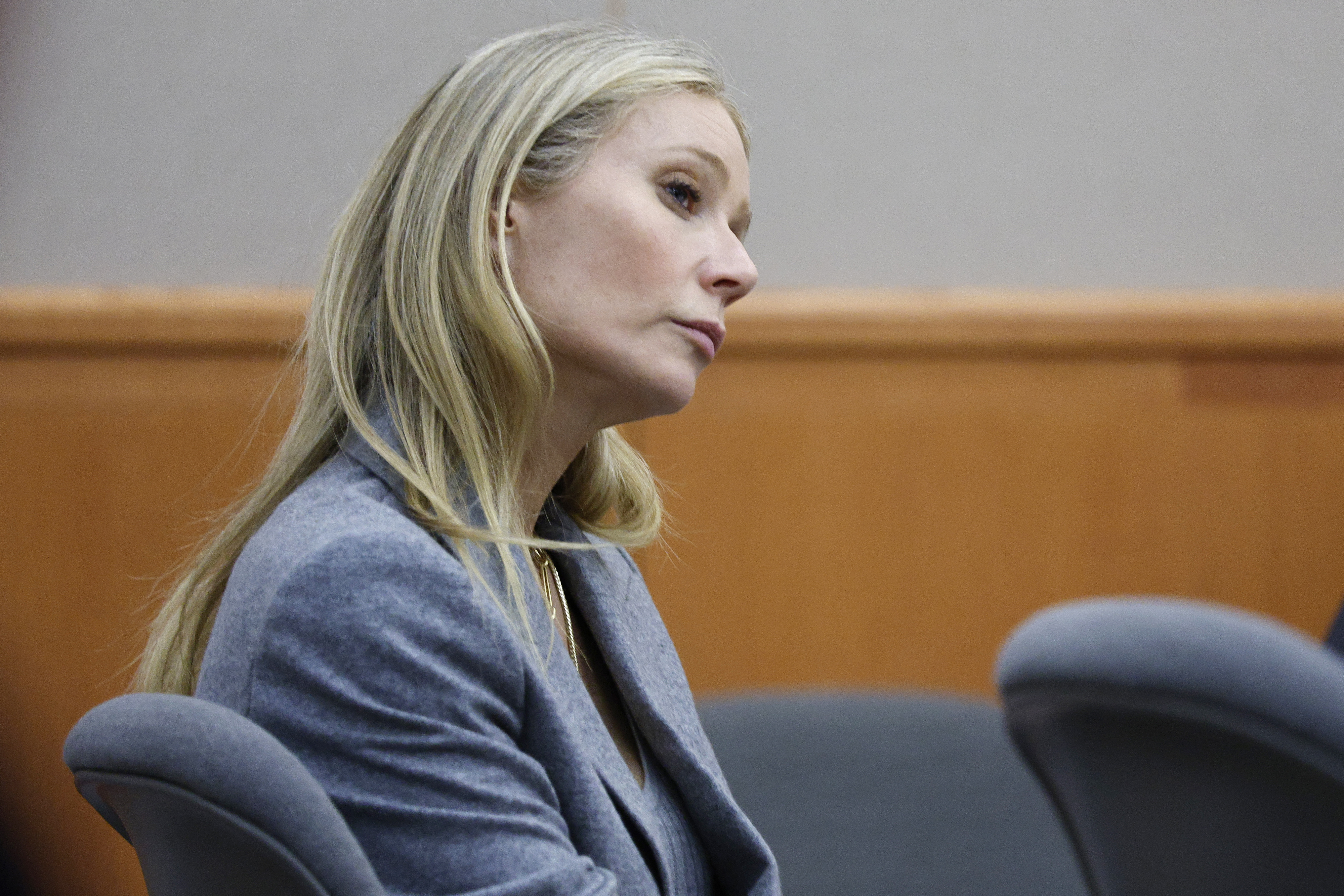 Speaking to the New York Times, Gwyneth said, "That whole thing was pretty weird. I don't know that I've even processed it. It was something I felt like I survived."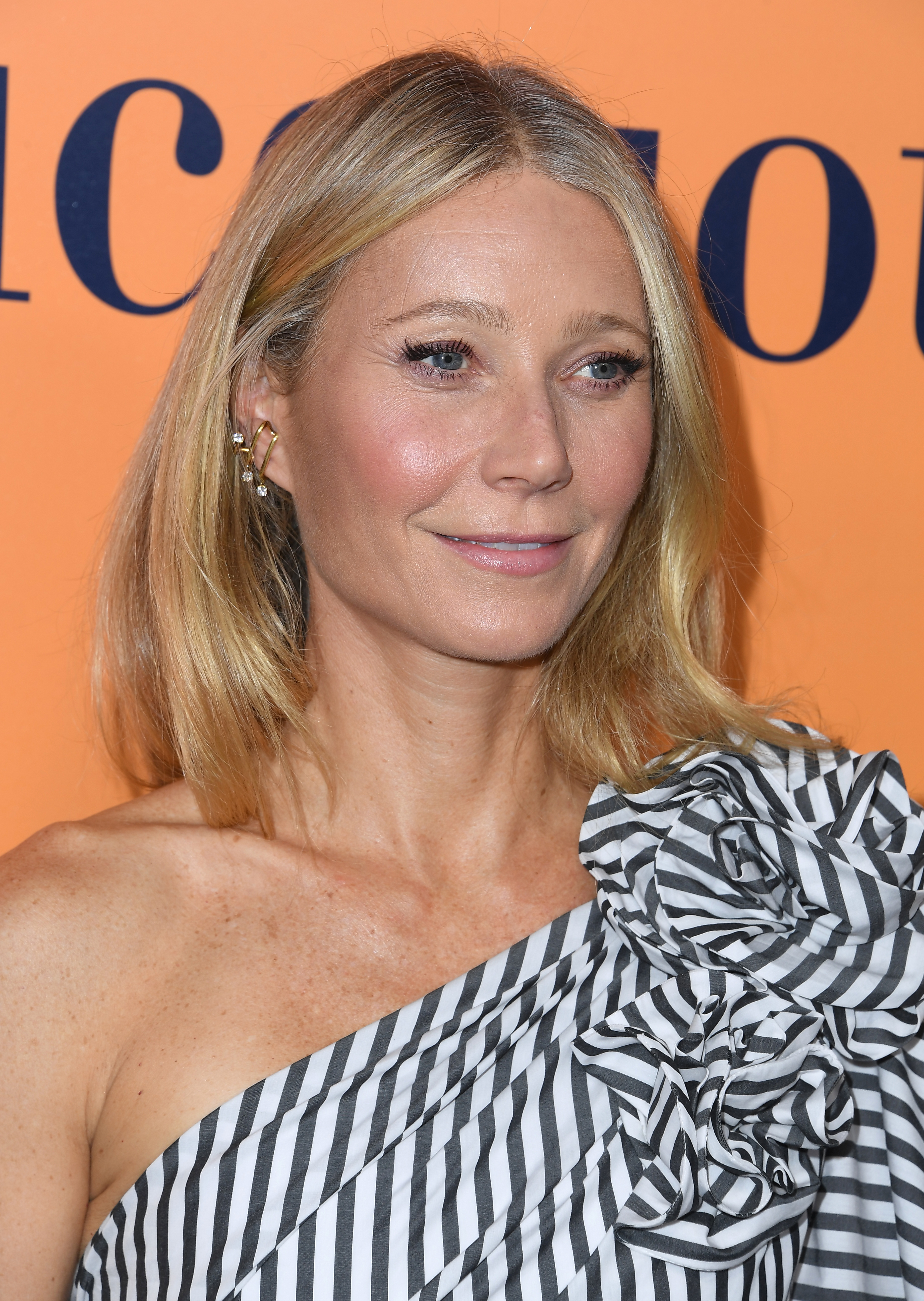 "Sometimes in my life, it takes me a long time to look back and process something and understand something," she added before saying that the attention her outfits received was also confusing to her.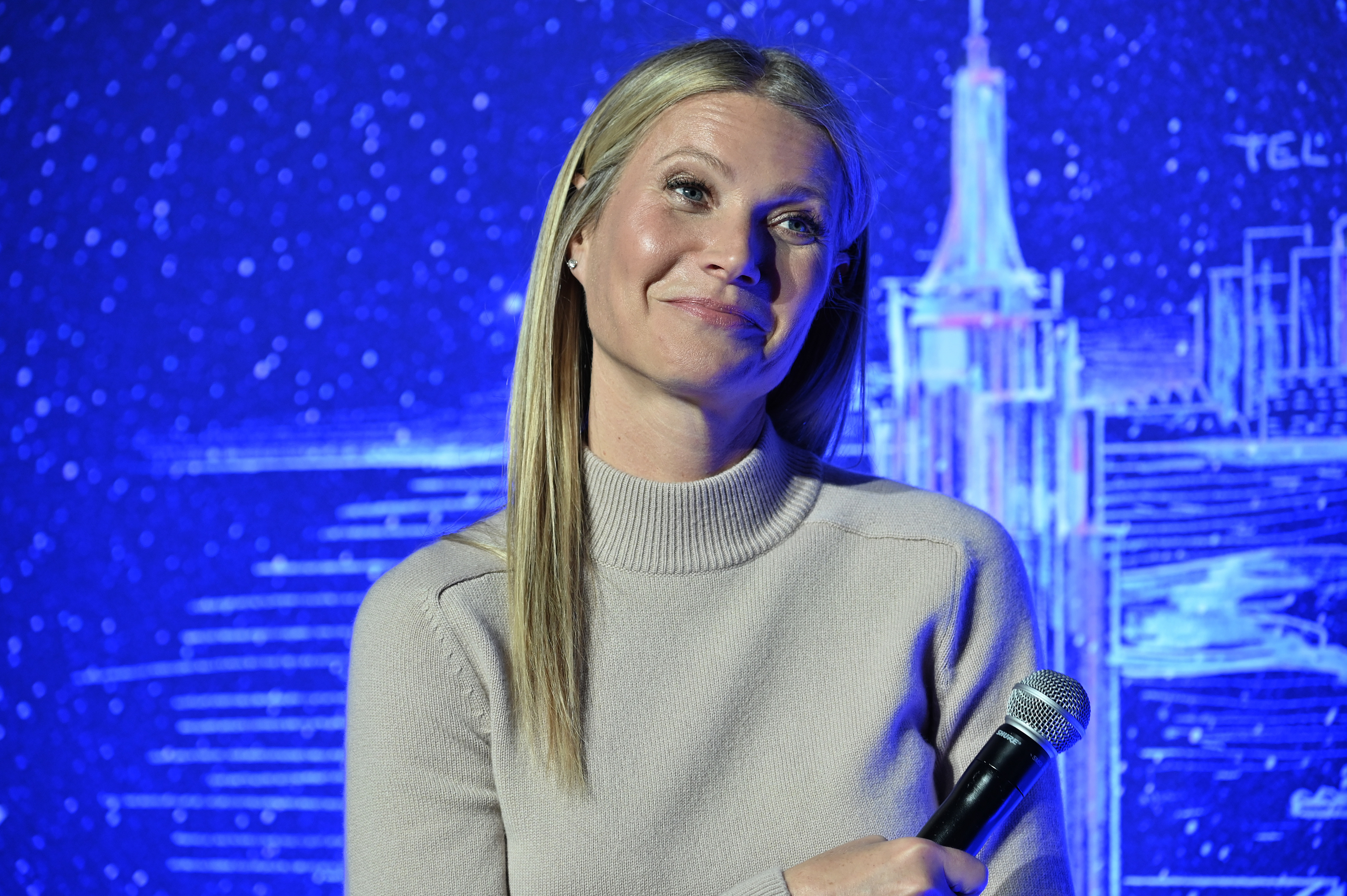 Gwyneth explained: "I was just getting dressed and going to a pretty intense experience every day. And the sartorial outcome was so weird to me."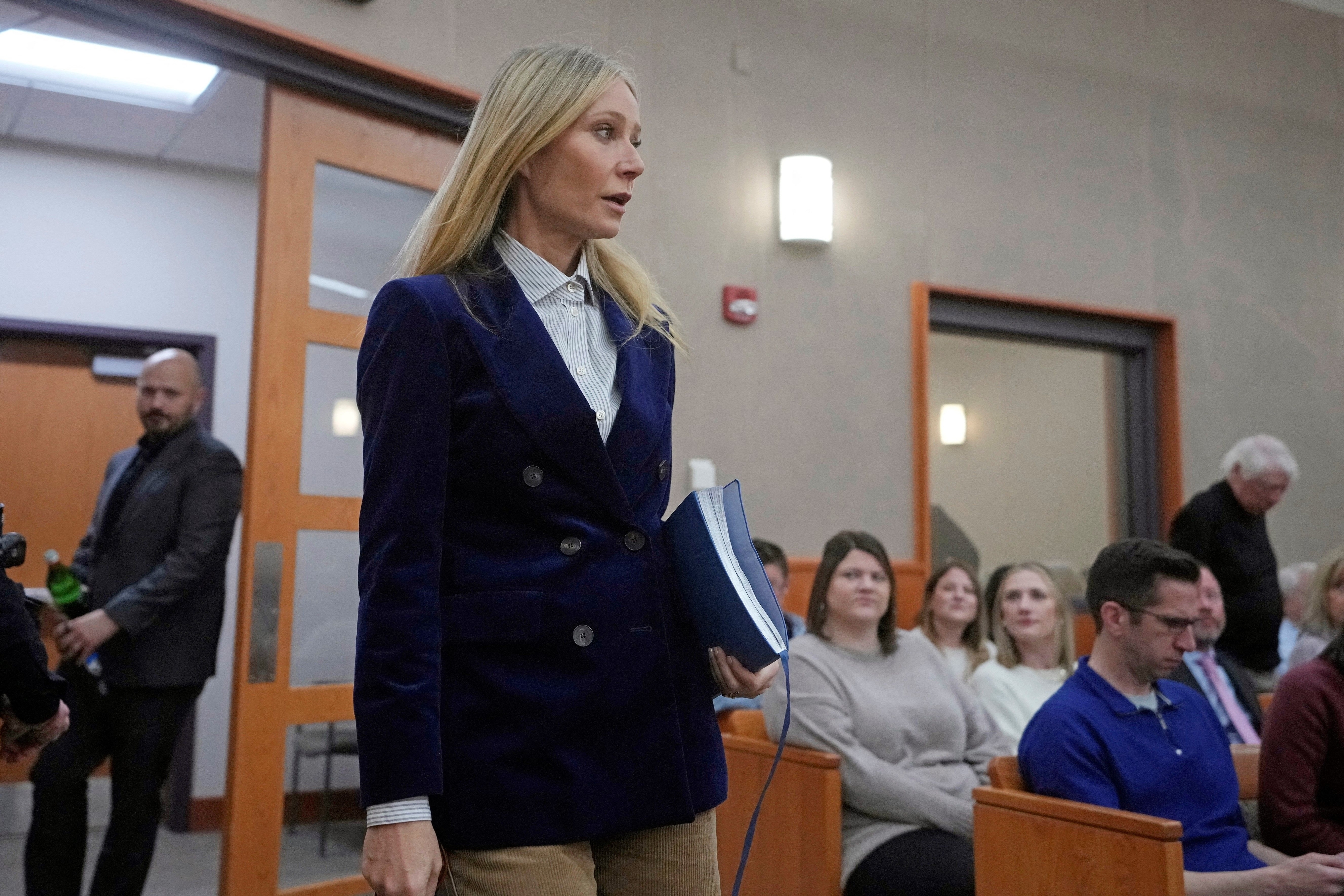 Meanwhile, Terry suggested that he regretted suing Gwyneth shortly after the trial ended. In a video shared by Extra, he was asked as he left the courtroom if the whole thing had been worth it, to which he bluntly replied, "Absolutely not."