If you're a fan of Kim Kardashian, you'll know that because she's a self-proclaimed "relationship kind of girl," it's not too often that we see her living life as a single woman.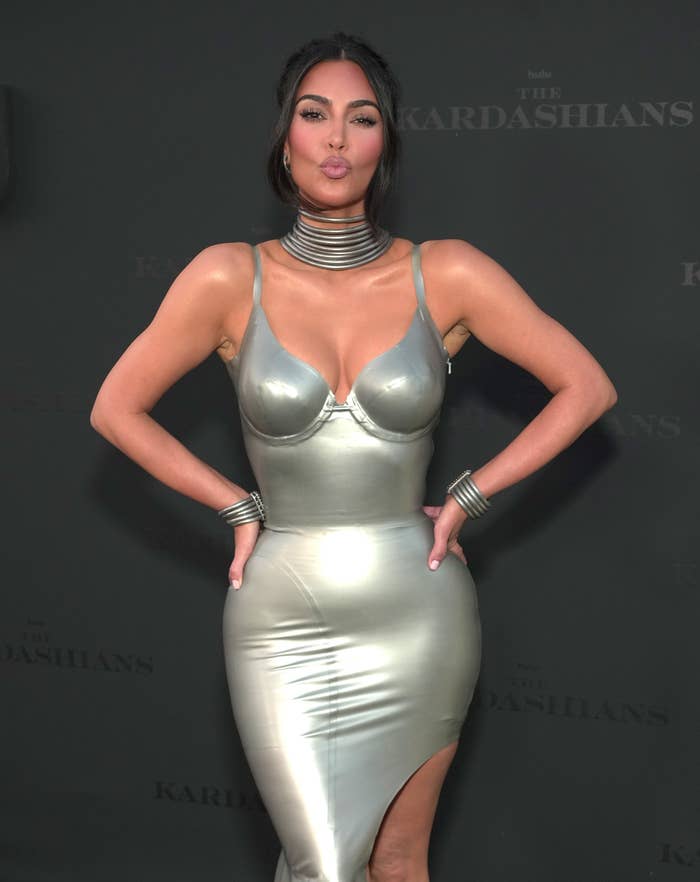 The star famously spent almost seven years married to Kanye (who legally changed his name to Ye) West, with whom she shares four children: North, Saint, Chicago, and Psalm.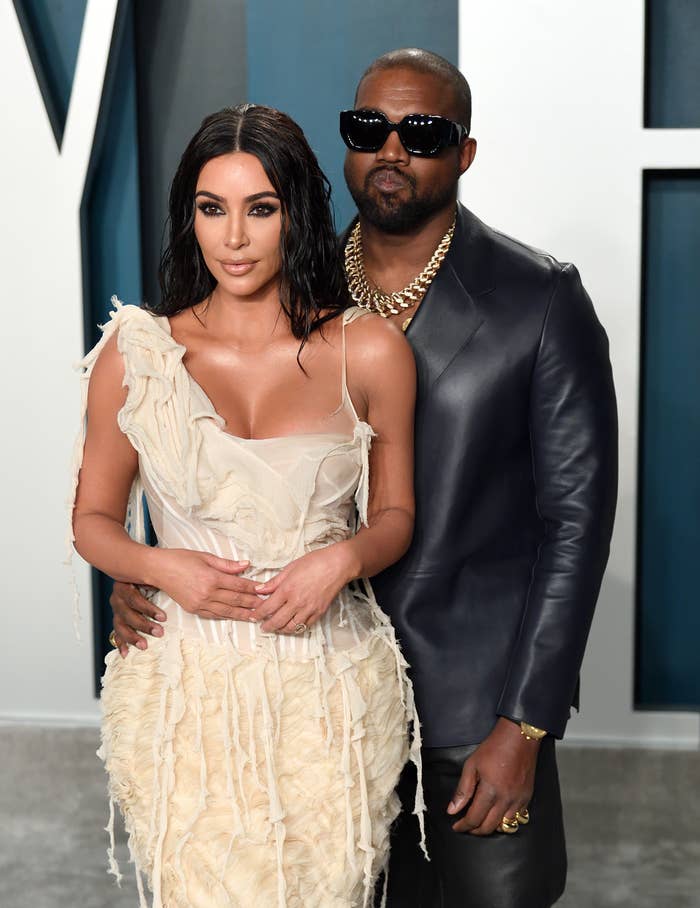 And prior to Ye, Kim was no stranger to high-profile relationships, having dated the likes of Ray J and Reggie Bush.
Last February, Kim filed for divorce from Ye, citing "irreconcilable differences." She later revealed, during the final season of Keeping Up With the Kardashians, that she'd grown tired of his grand, "extravagant" gestures and instead longed for the "little things" and more meaningful experiences in a relationship.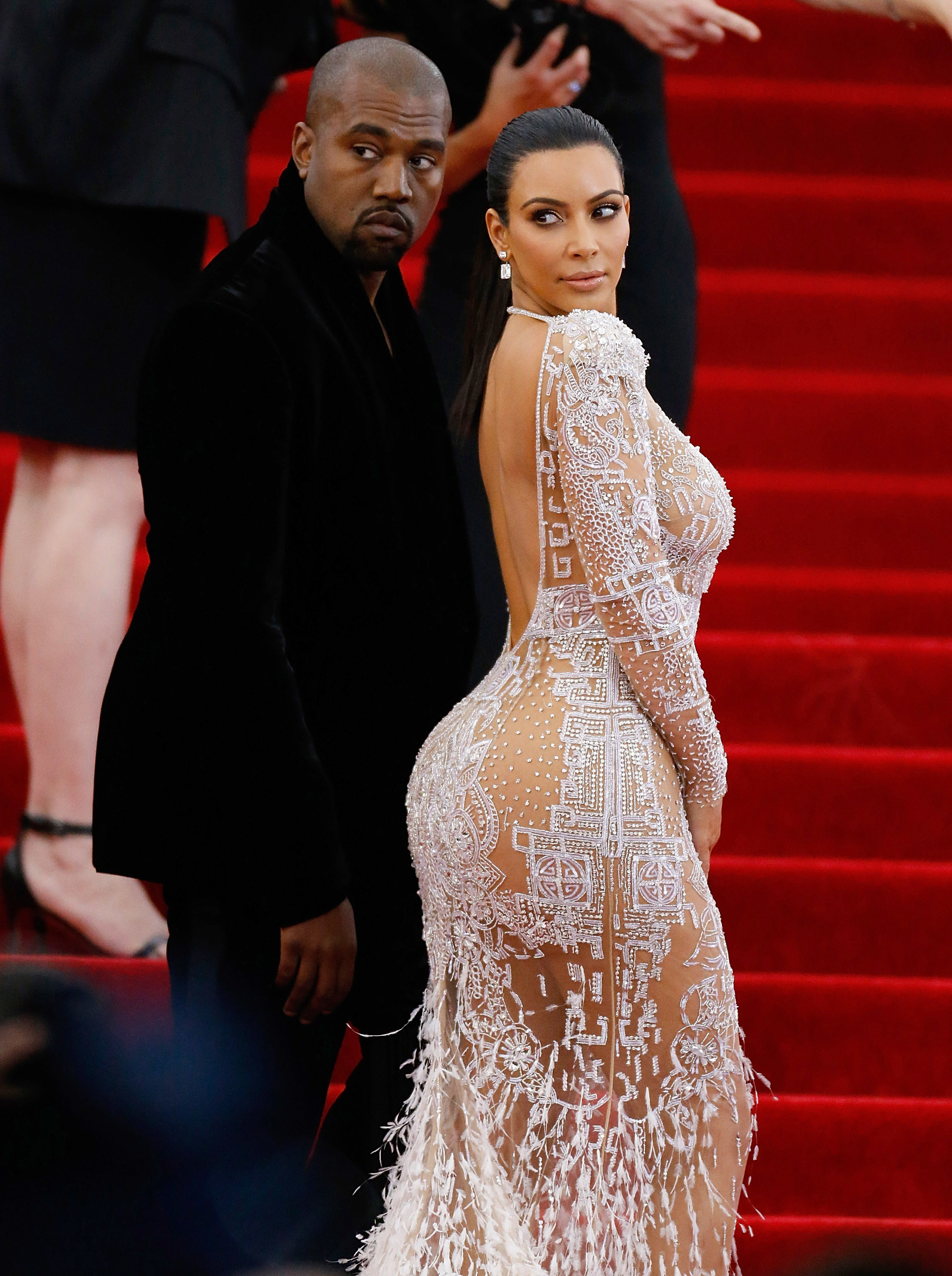 Kim went on to start dating former Saturday Night Live comedian Pete Davidson roughly nine months after she filed for divorce from Ye. The whirlwind relationship was one that no one saw coming, though Kim ended up gushing about how Pete was "the best human being" she'd ever met as things progressed, making it clear that she was happier than ever.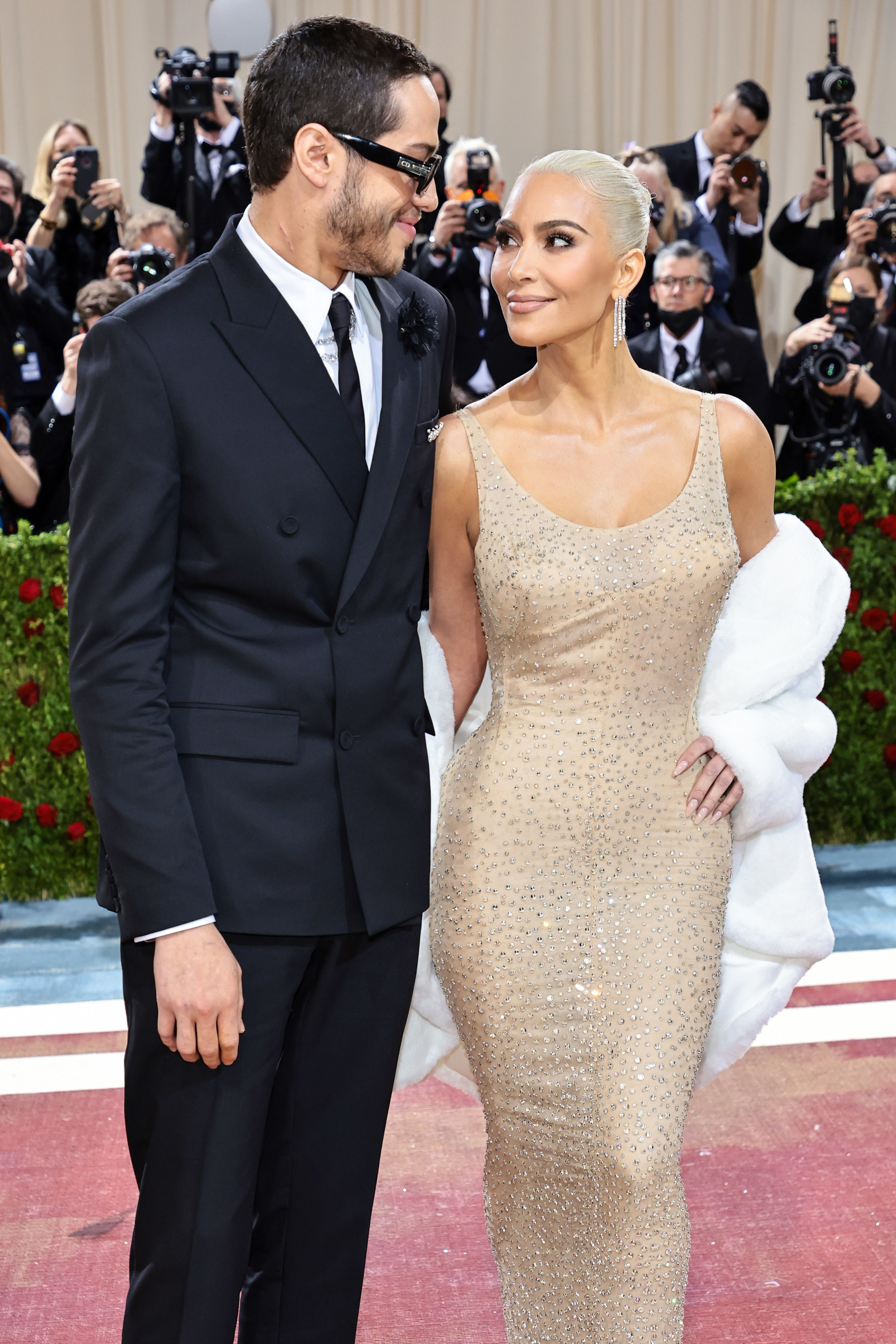 But Kim and Pete ultimately parted ways last month after reportedly finding it "really difficult" to maintain their relationship due to their "demanding schedules" and "long distance dynamic."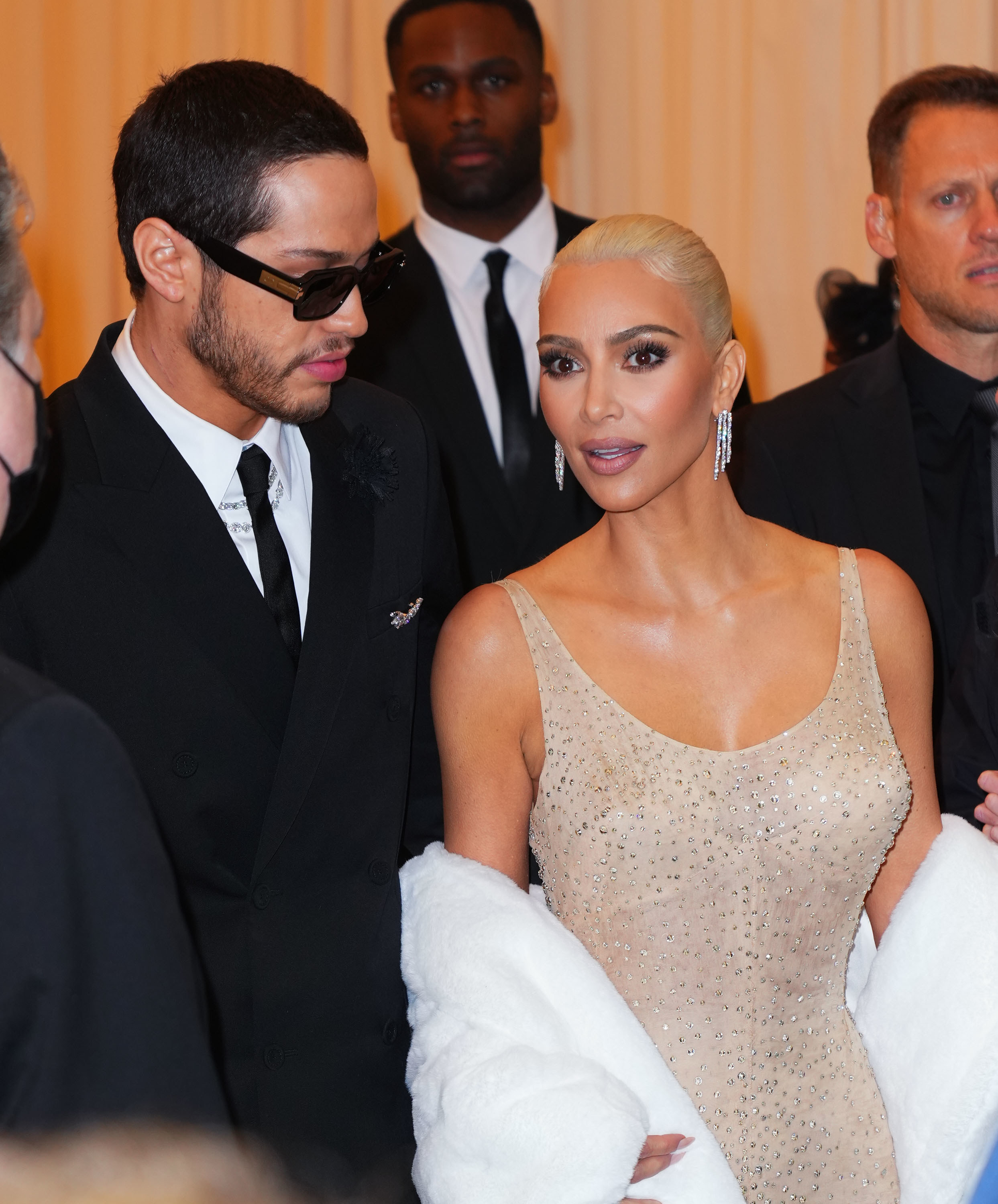 Neither Kim nor Pete have actually discussed the reason behind their breakup publicly since the news broke. However, Kim has most definitely been open about the fact that she's single, jumping straight into discussing what her "next route" with dating will be during her first post-split interview earlier this month.
Admitting that things were clearly "not working" for her so far in her romantic life, Kim revealed who she was hoping to date next during an appearance on The Late Late Show With James Corden.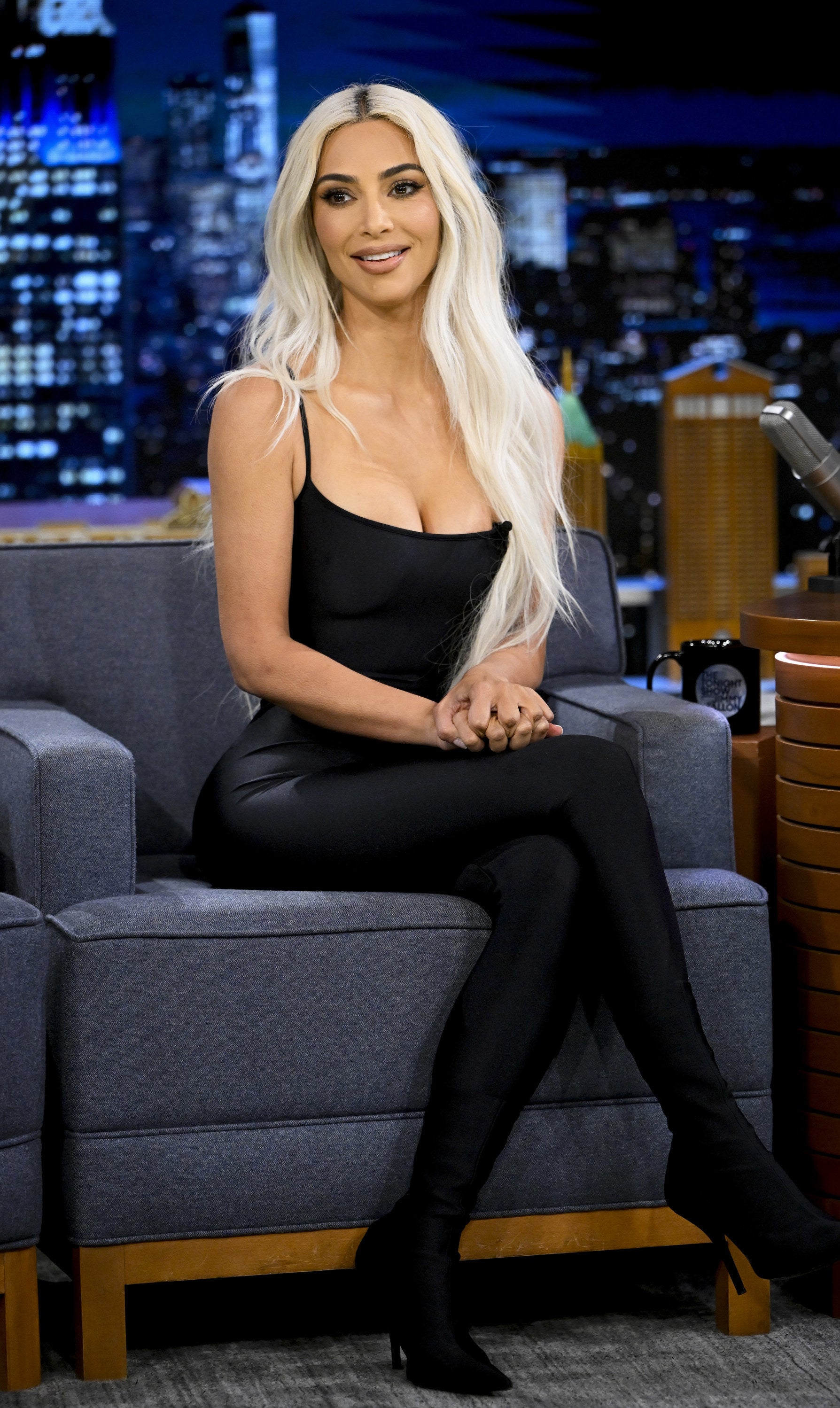 "I think my next route... I feel like I have to do something [different], like, go to different places," she told host James. "Clearly it's not working, whatever I'm doing. So I don't know."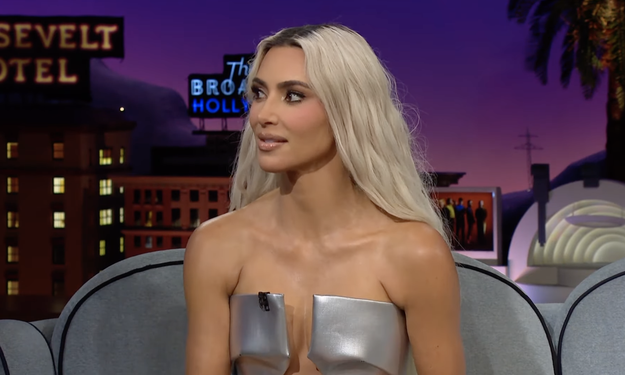 "Maybe [I'll go to] a hospital and meet a doctor, [or] a law firm — I think it's gonna be a scientist, neuroscientist, biochemist, doctor, attorney... That's maybe what I envision in the future," she said.
Well, perhaps unsurprisingly, Kim has now revealed that following her last comments, she was very quickly approached by tons of men within those fields.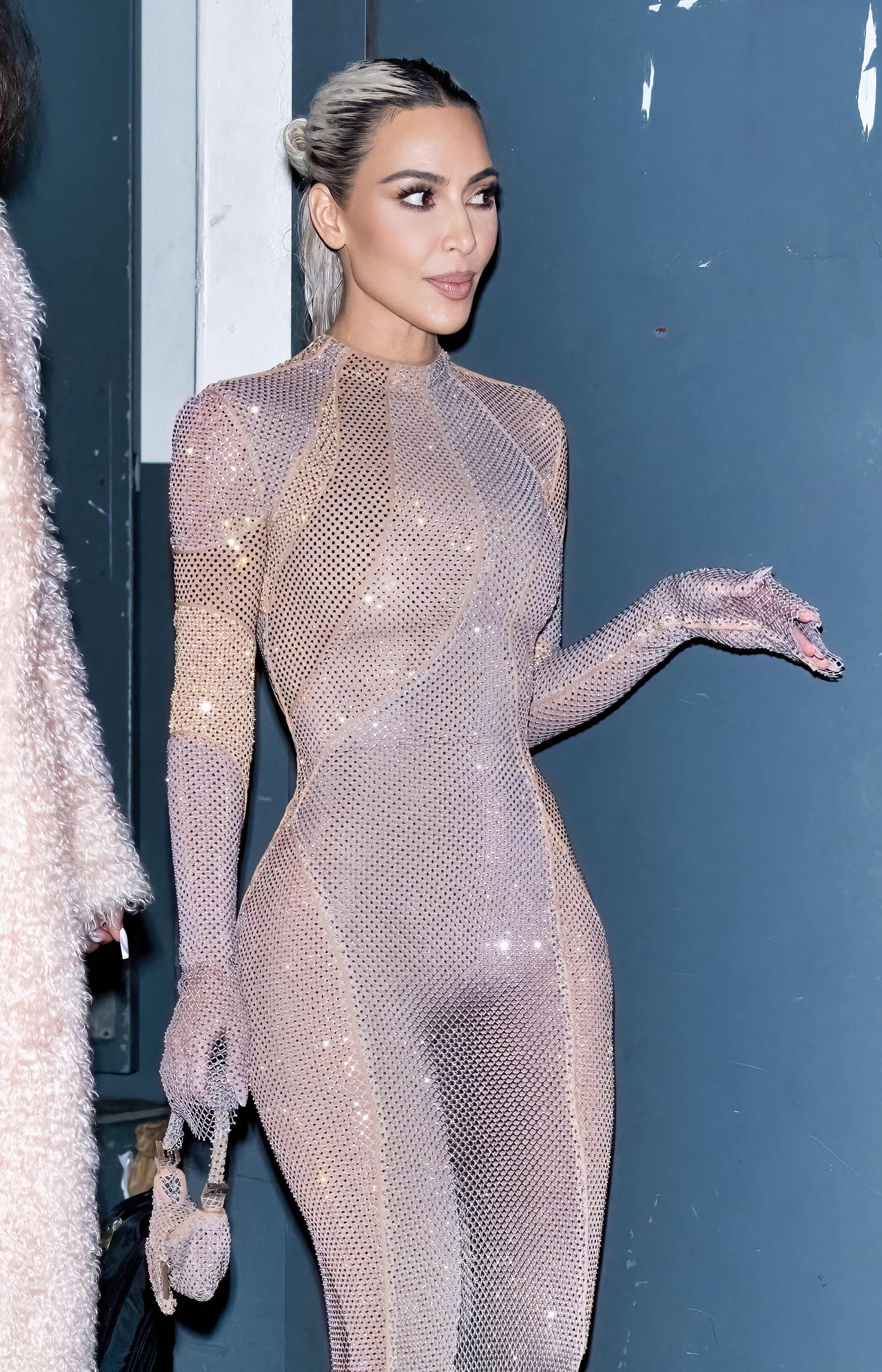 Sitting down with Kelly Ripa and Ryan Seacrest on Live with Kelly and Ryan this Monday, Kim began, "I did say before, maybe I should try and date a doctor or a scientist or something."
"So, a bunch of attorneys and scientists and doctors have reached out," she divulged.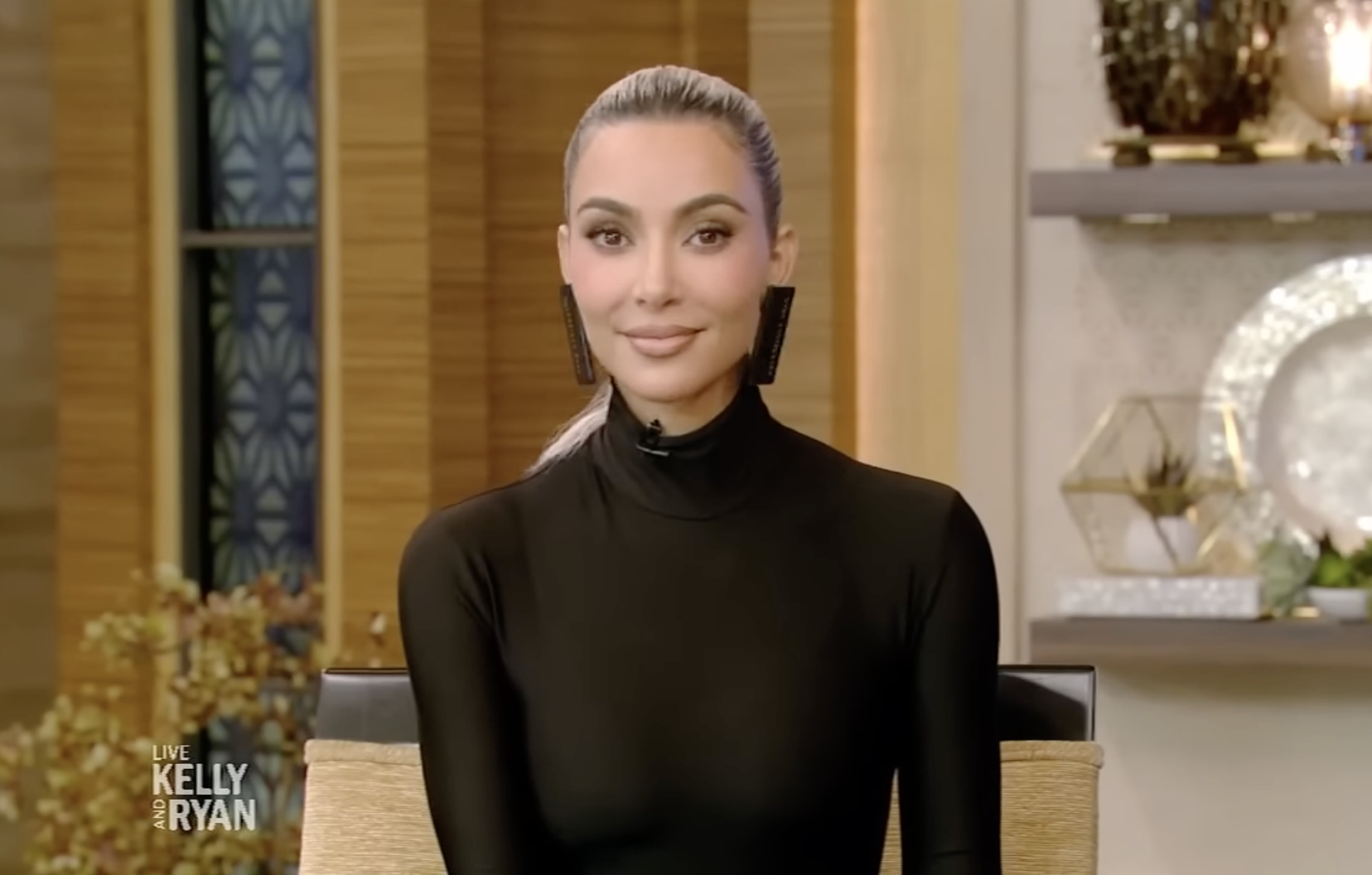 However, Kim went on to admit that she's "just not ready" to jump into the dating world at the moment, noting that she needs to focus on her children and her studies.
"I'm just not ready," she said. "I'm not looking for anything. I think I just really need to be by myself and focus on finishing law school and my kids."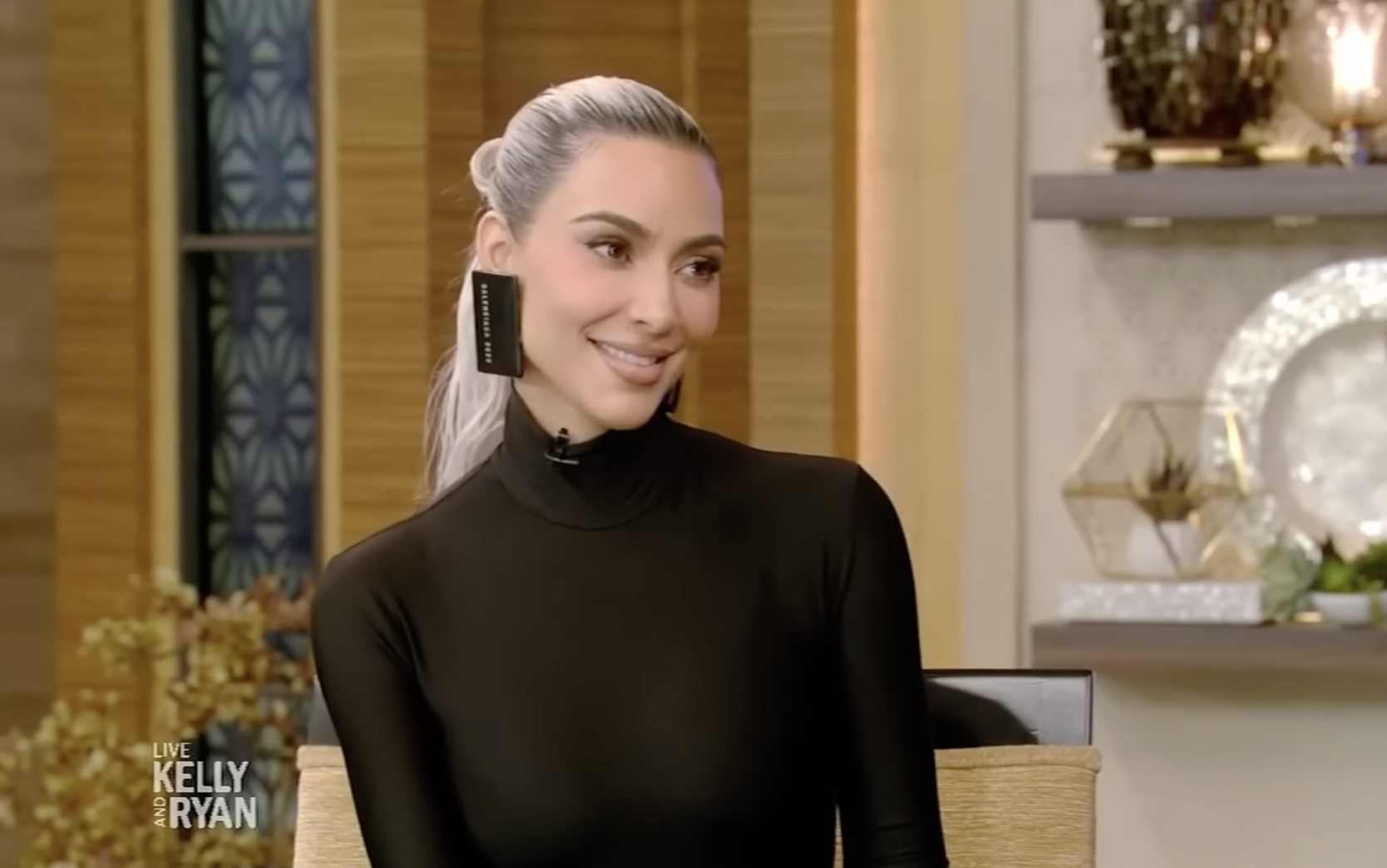 And changing tune entirely from her interview with James Corden, Kim joked that she sees herself with "absolutely no one" when host Kelly asked what kind of person she hopes to date next.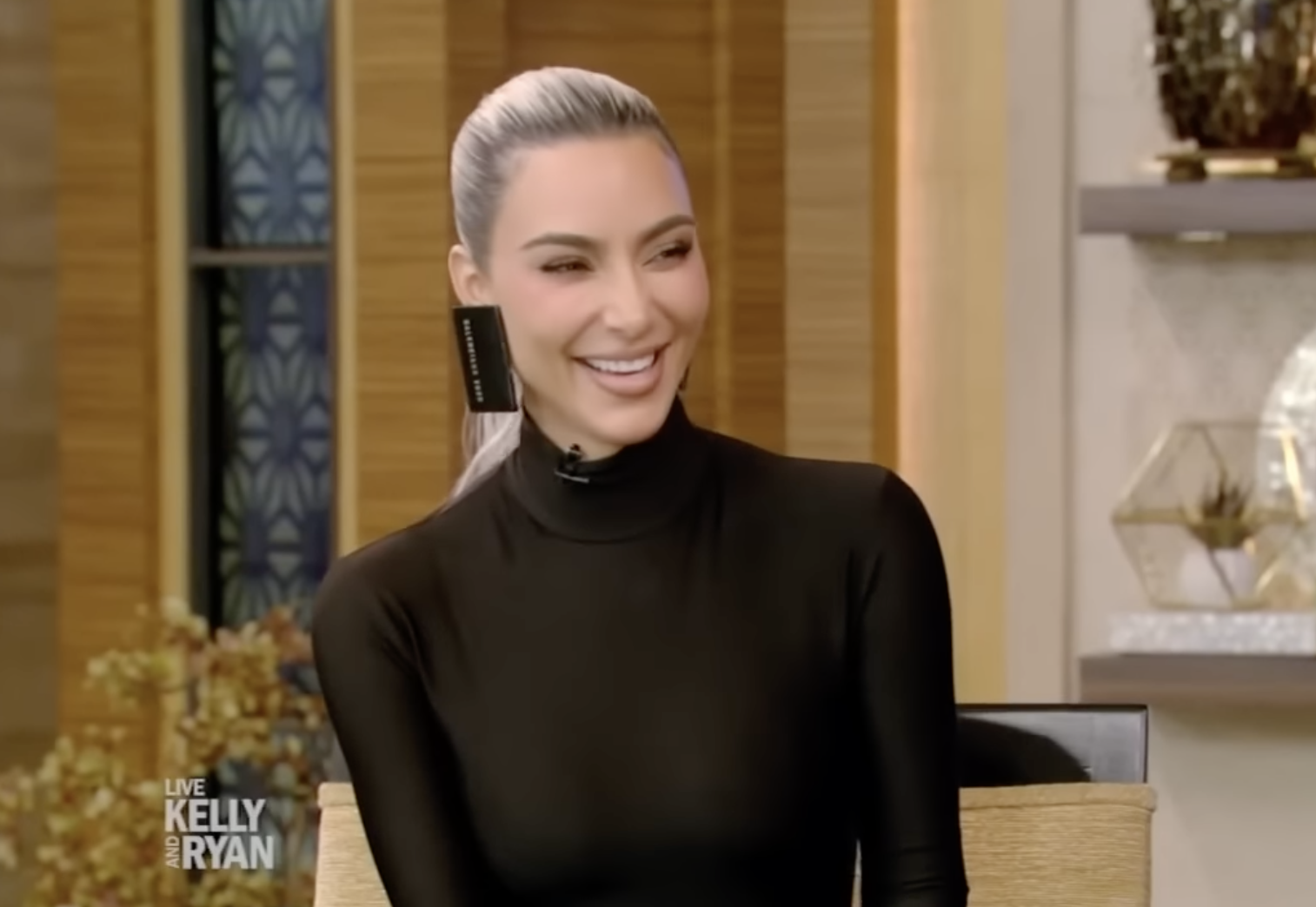 In fact, Kim made it clear that dating apps are "not even an option" for her as she affirmed that she's not looking for anything romantic right now.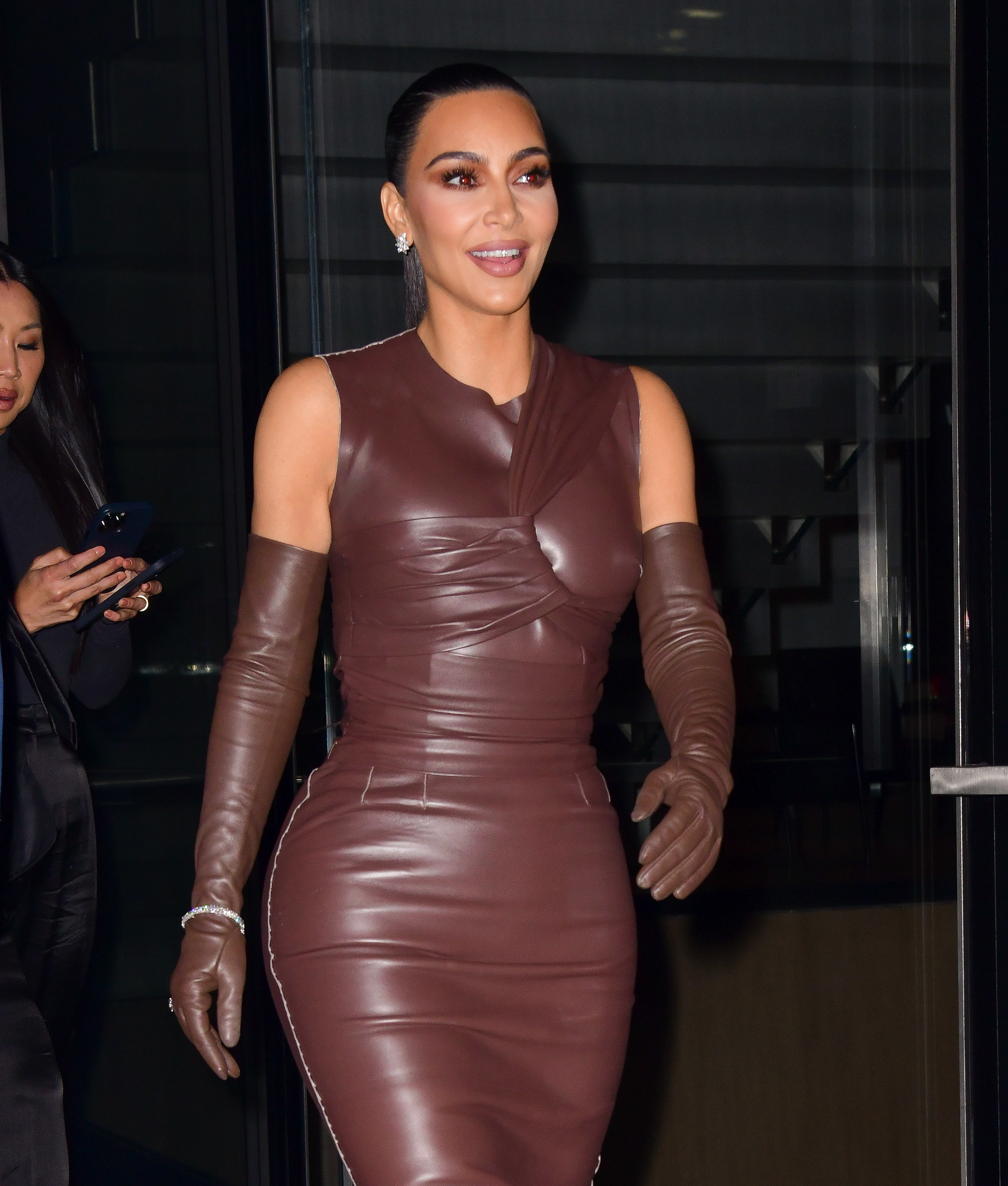 But, when she does eventually decide to start dating again, Kim made it known that she wants something "really chill" and definitely couldn't be going out with someone "in public."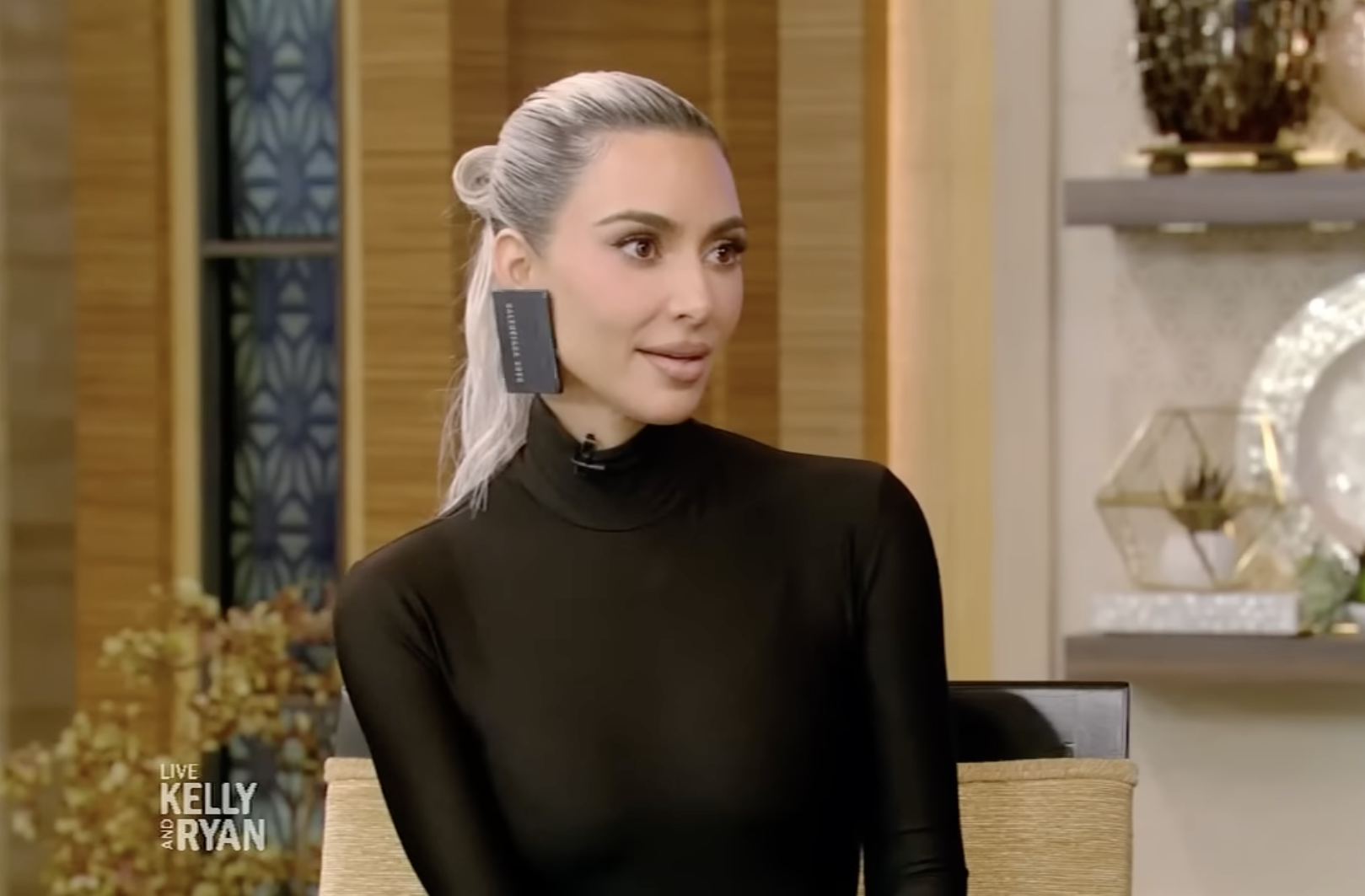 "I think it would have to be something like set up at a friend's house, something really chill nowhere out in public," she said. "I just want chill."