This is an excerpt from Kim, There's People That Are Watching, BuzzFeed News' brand-new newsletter dedicated to the 20th and final season of Keeping Up With the Kardashians. You can sign up here.
Make sure you check your inbox after signing up — you'll receive an email asking you to confirm your sign-up in order to receive the newsletters.
You may have heard that Keeping Up With the Kardashians is coming to an end after 14 years and 20 seasons. Last night, the final episode of the last ever season aired. Here's what unfolded...
I want to begin with the scene where Kim discussed the state of her marriage to Kanye with Kris Jenner, which, judging by her glam and outfit, was shot a month before she filed for divorce.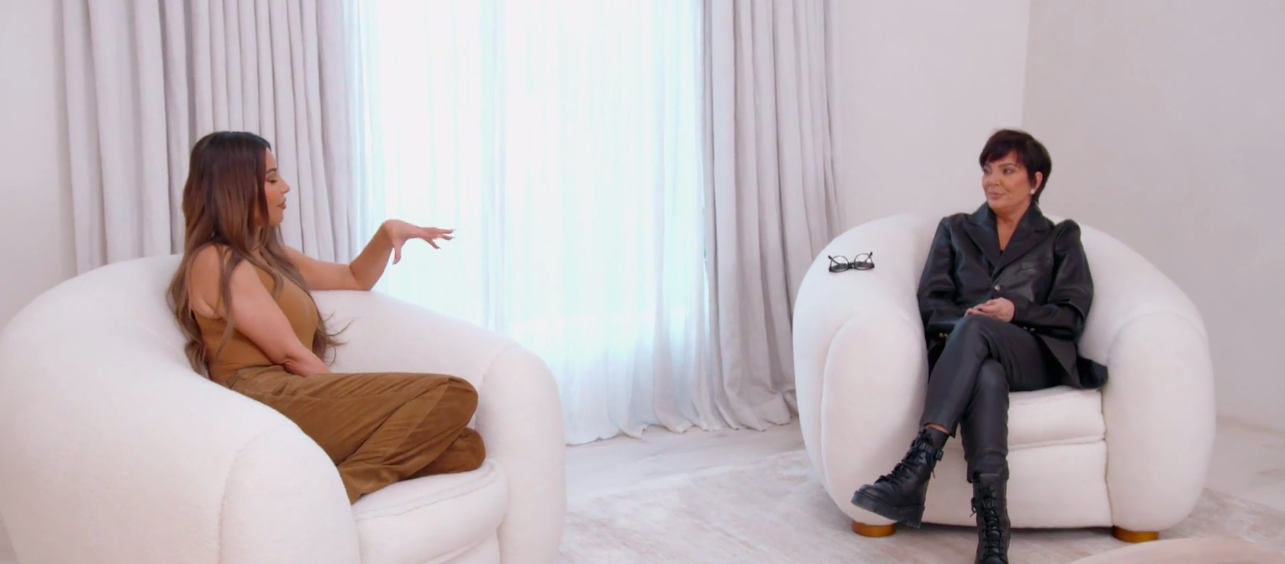 Kim reveals that she's been going to therapy to "work on herself," and this admission made me proud of her.
Kim goes on to say that turning 40 made her realize she wants to be happy "the majority of the time."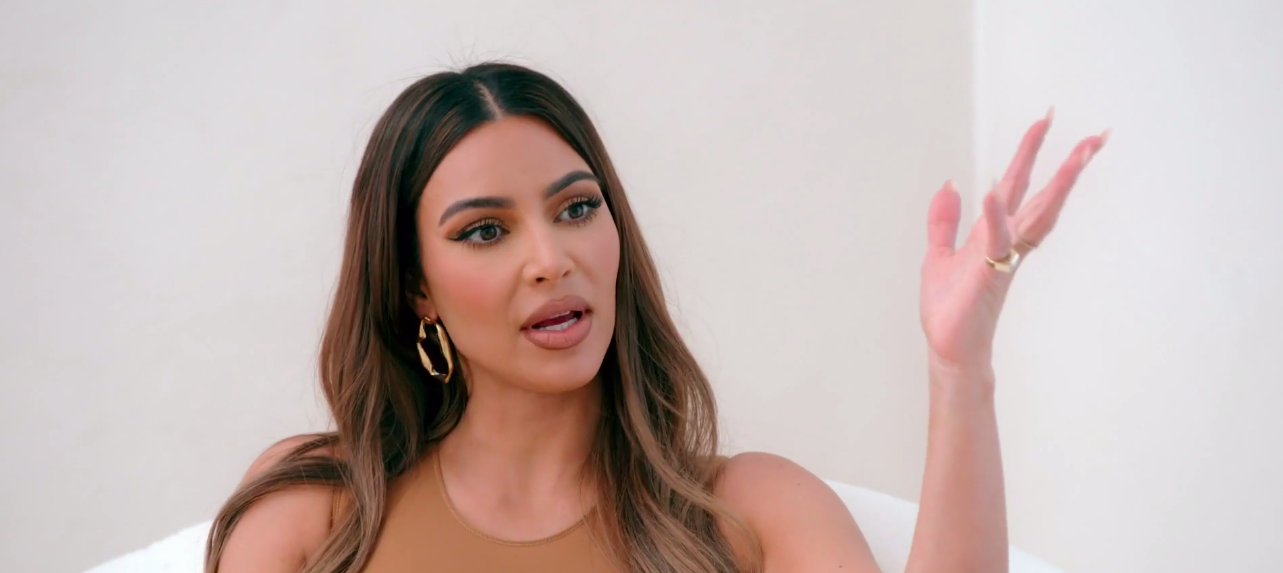 "I feel like I've worked so hard in life to achieve everything that I've wanted to, and I've lived up to my expectations and achieved 10 times more than I even thought was humanly possible," she explains. "But I don't have a life to share that with."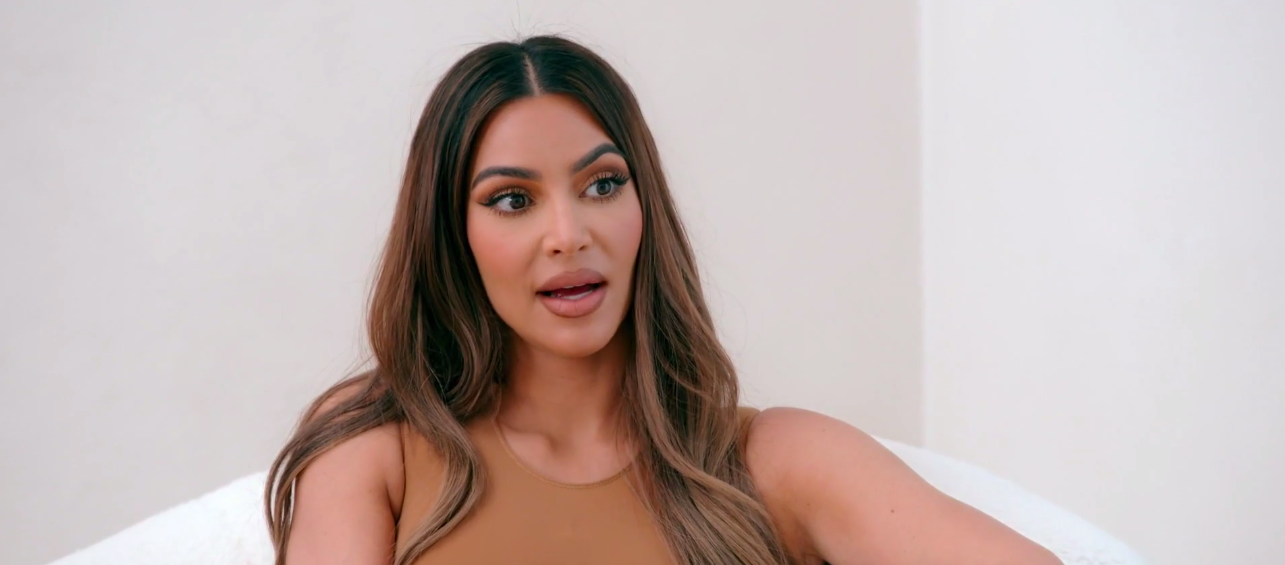 "I mean, I have my kids, but am I just gonna sit here and think, OK, my kids fulfill me and I'm good?" she goes on. "I never thought I was lonely. I thought I could just have my kids and my husband moves state to state and I'm on this ride with him and I was OK with that."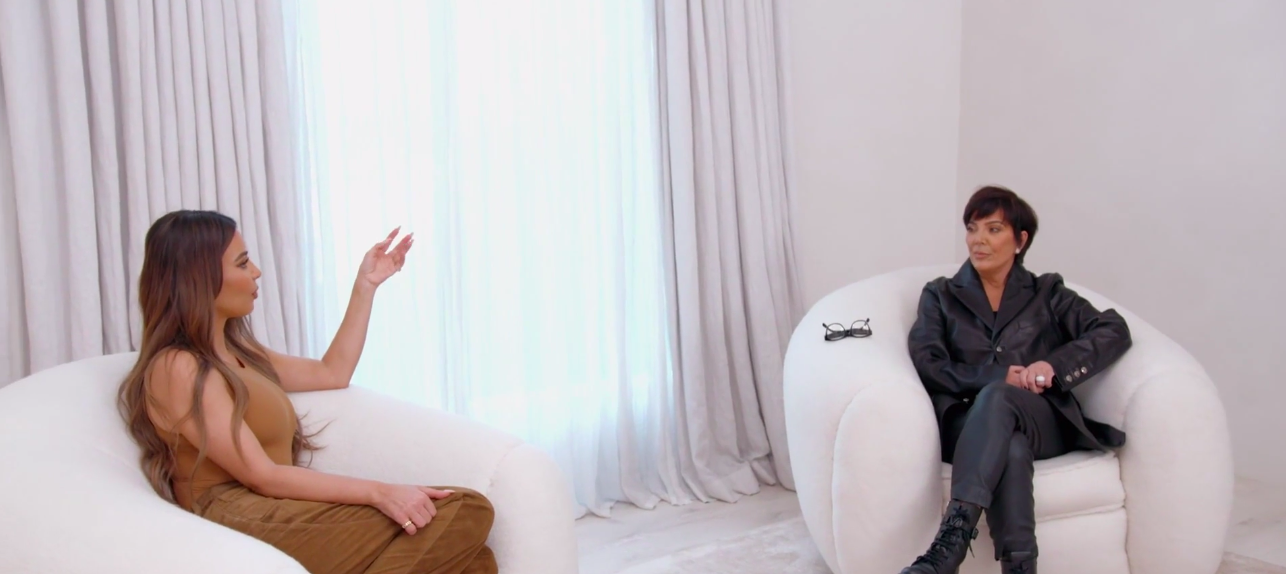 "But turning 40 this year, I was like, No, I don't want a husband that lives in a completely different state," she adds.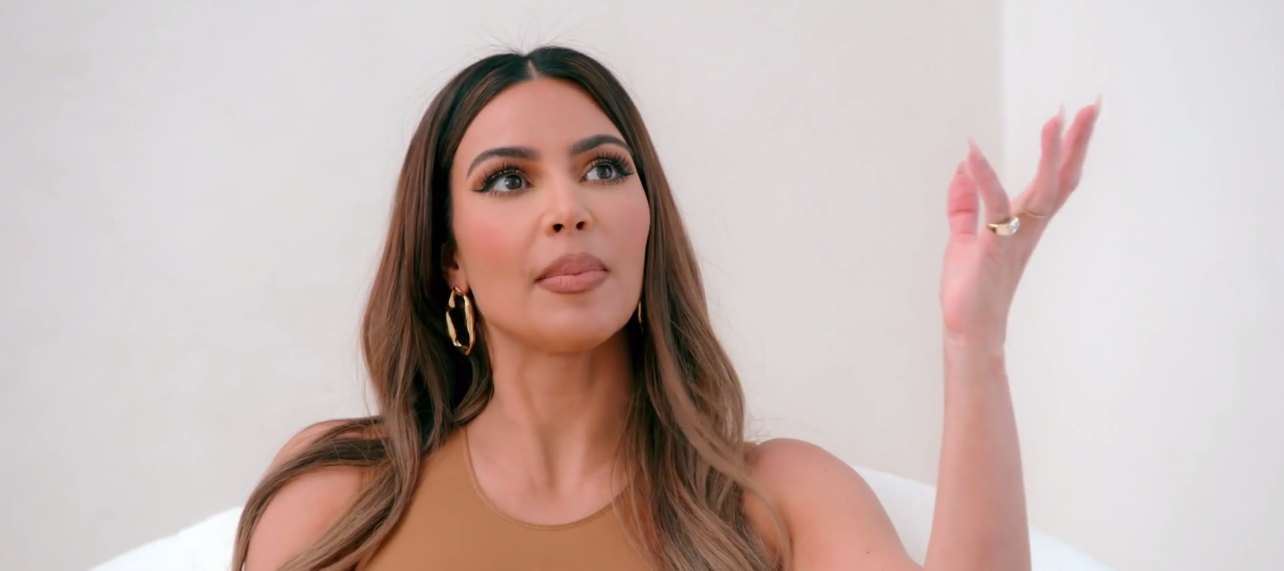 "I used to think that [living apart] was when we were getting along the best, but to me that's sad and that's not what I want," she continues. "I want someone where we have the same [TV] shows in common. I want someone that wants to work out with me."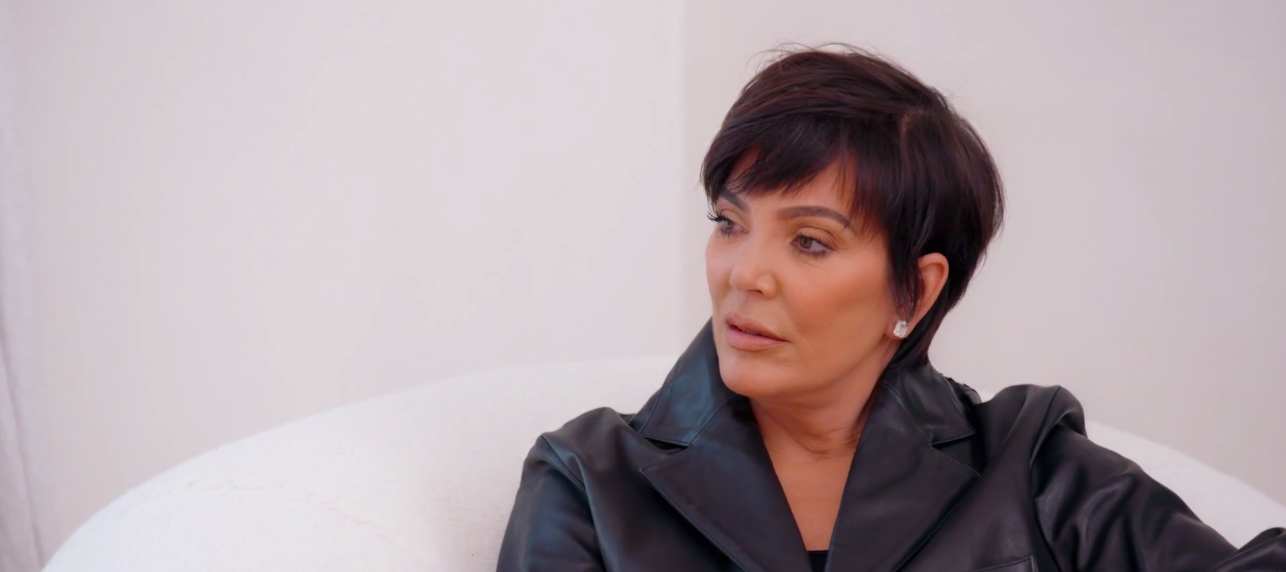 "Every single day, Khloé, Tristan, and I would work out at 6 a.m., and I was third-wheeling it for a good eight months in quarantine, and I was so envious of that," she continues.
"It's the little things that I don't have," she adds. "I have all the big things. I have [everything] extravagant you could possibly imagine. And no one will ever do it like that [again]. I'm grateful for those experiences, but I think I'm ready for the smaller experiences that I think will mean a lot."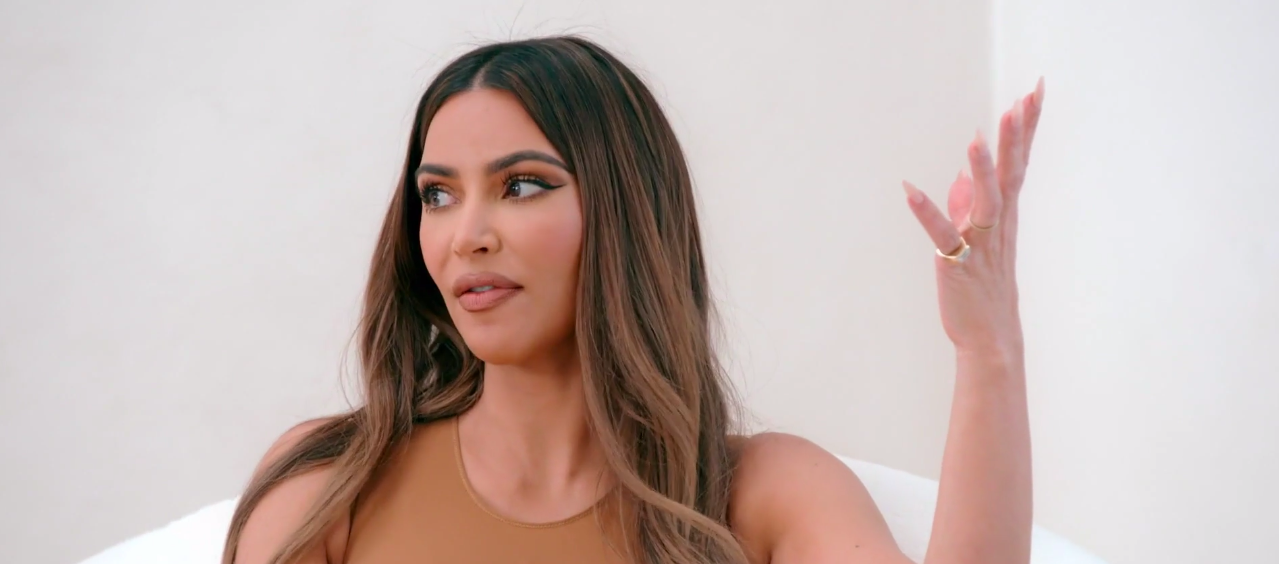 Kris begins to cry, and tells Kim that she wants to see her "happy and joyful" because she hasn't been "for a really long time."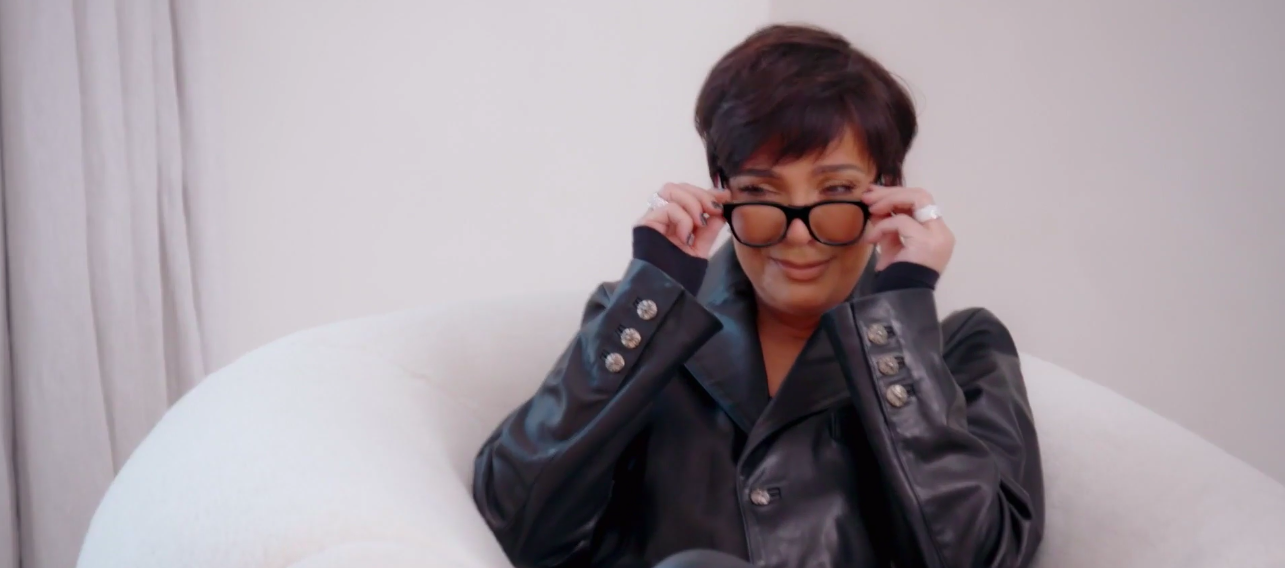 Kim says that while she feels "numb" and "tired" of having "emotional breakdowns," she knows she will one day be happy. "I didn't come this far to come this far and not be happy," she says.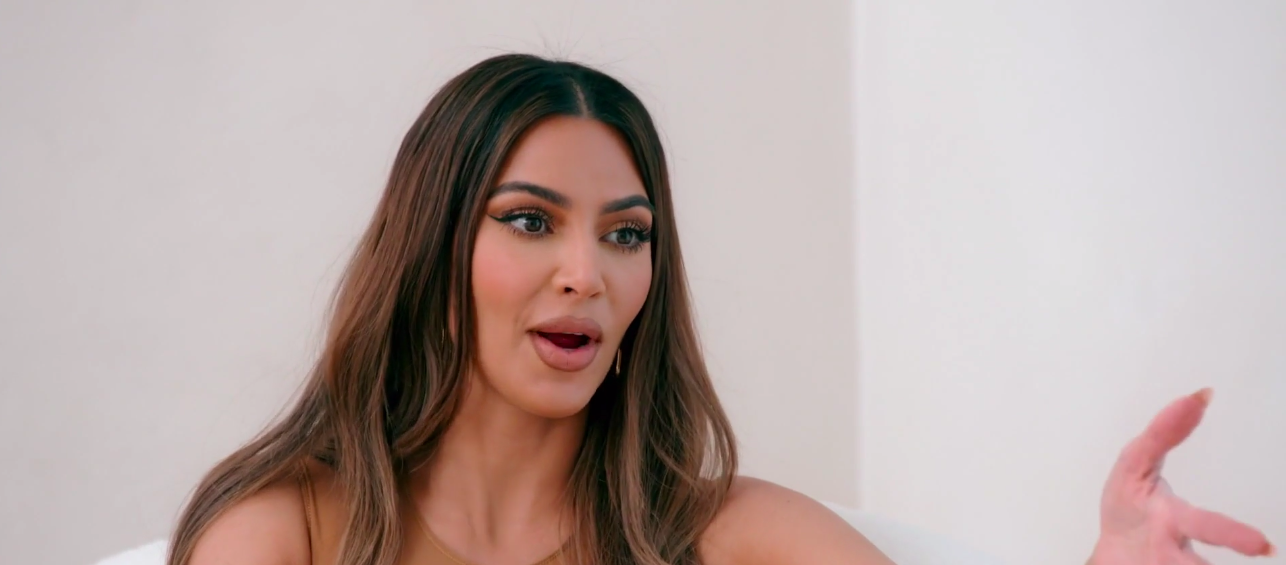 This scene was such a testament to Kim's respect for us as viewers. Her reluctance to share too many details of her split from Kanye has been clear throughout this season, but she also clearly understands that we've spent decades of our lives invested in hers and so decided to give us something before the show ended.
And between this scene and the flashback in last week's episode, she's revealed more about their marriage than I was ever expecting.
I always assumed Kimye lived in separate states as a result of work commitments, but now we're learning it was actually Kanye's choice and something that made Kim deeply unhappy.
Kris's comment about how she hasn't seen her daughter "happy or joyful" for a really long time, and Kim's admission that she feels "numb" made it clear that she's been battling this unhappiness behind the scenes for years.
Kim's comments about wanting to share life and common interests with her partner were also so sad. She and Kanye were once described by the rest of the Kardashians as "two peas in a pod," but on reflection I'm wondering if their primary common interest was just Kim Kardashian the Brand.
At the start of their relationship, Kanye seemed obsessed with the idea of Kim, likening her beauty and body to works of art, and expressing a desire to transform her into something cooler, more credible, more palatable to the general public who had formerly dismissed her as the star of a sex tape and lowbrow reality TV show.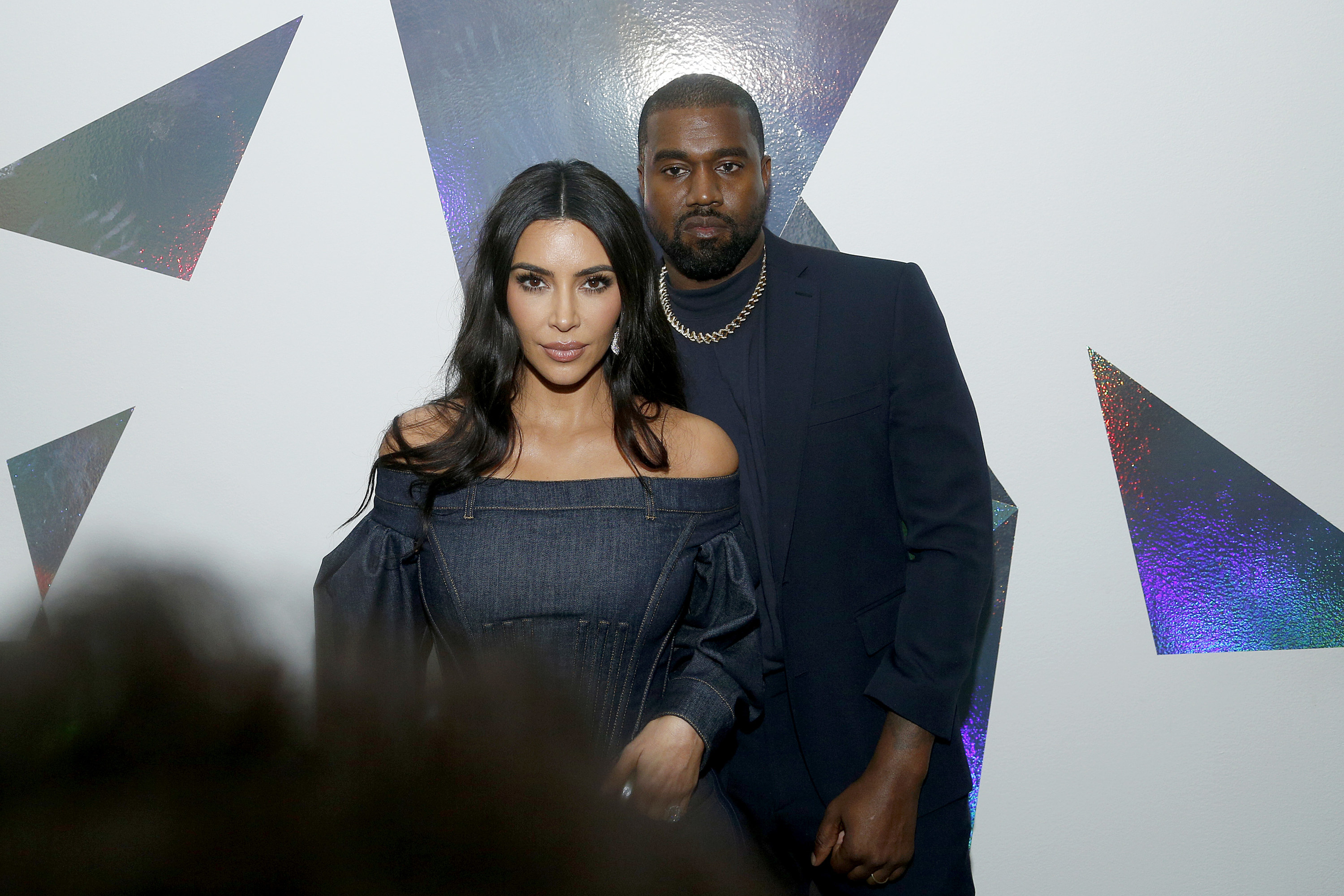 This began with the physical rebrand he gave her after raiding her closet, but then extended to the positioning of her as a business mogul and cultural icon. And Kim, who's been dedicated to the pursuit of fame since childhood, obviously loved every moment of reaching the upper echelons of stardom.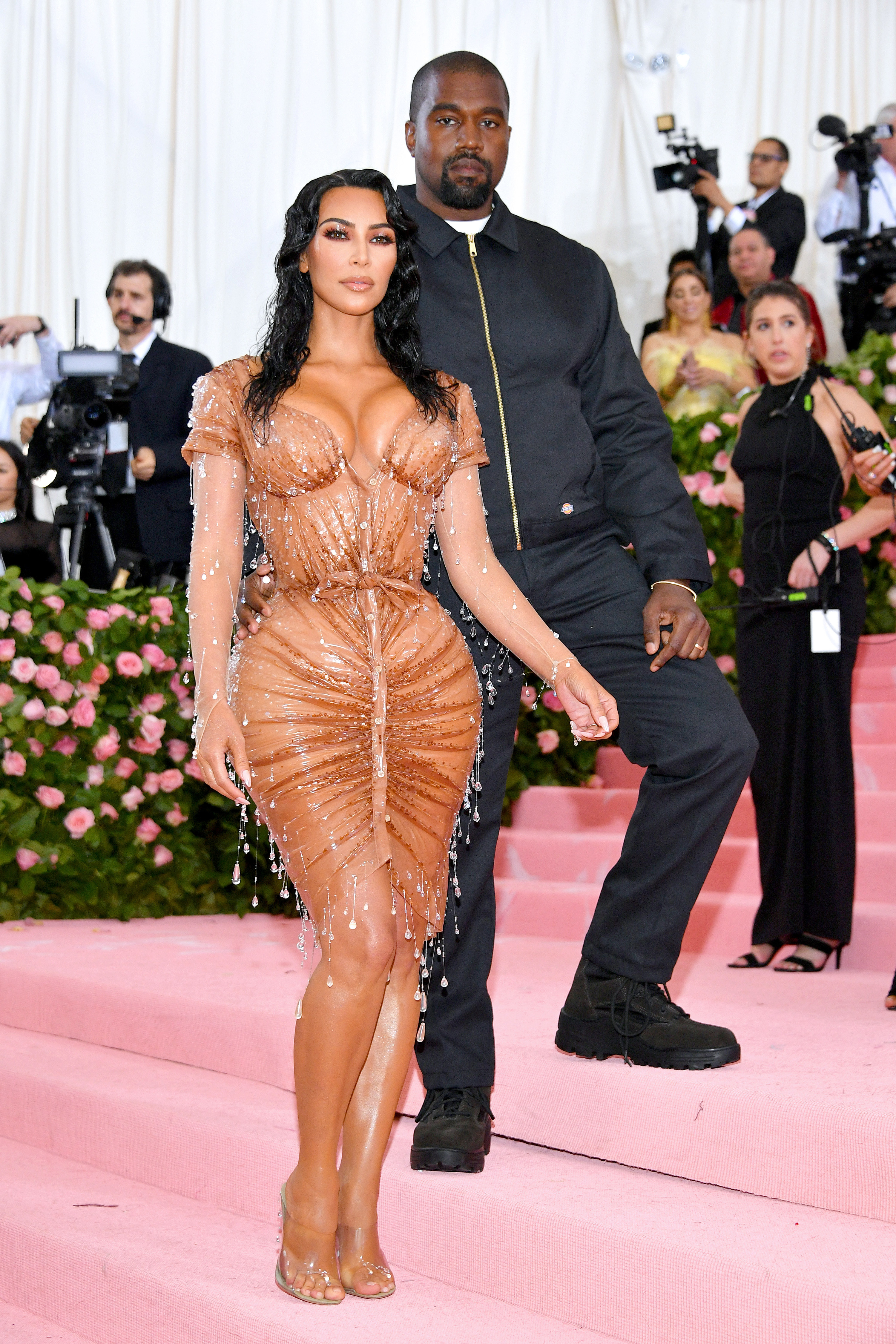 But it seems that once this branding exercise was complete and Kim had become both the world's most recognizable celebrity and a billionaire, there was nothing left of substance to bind them together.
This could be why Kim now wants to explore being with someone less extravagant, which was also pretty astonishing to hear.
From the very beginning of KUWTK, Kim was materialistic in the extreme — she wanted a Bentley, was angry when Khloé stole her designer handbags, wept over $75,000 earrings being lost in the ocean.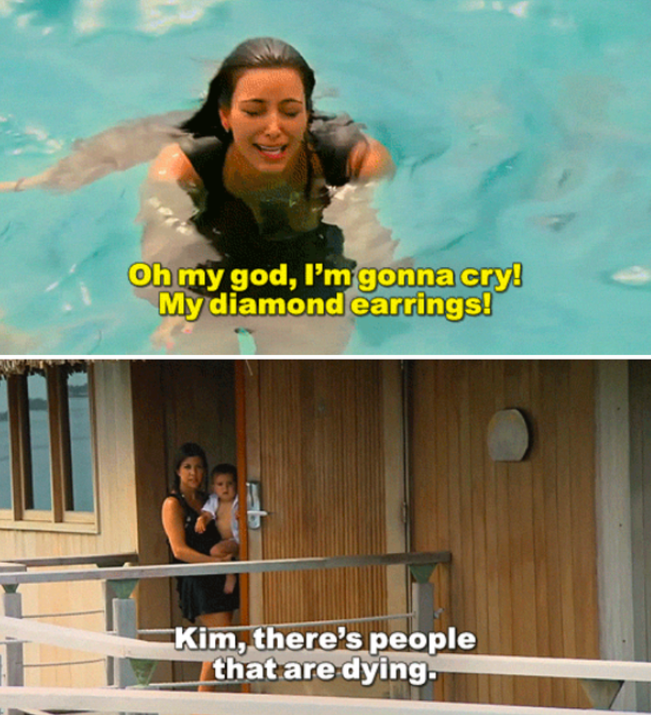 And this only escalated when she met Kanye, who hired orchestras to entertain her, filled hotel rooms with thousands of roses, and proposed with a $4 million ring.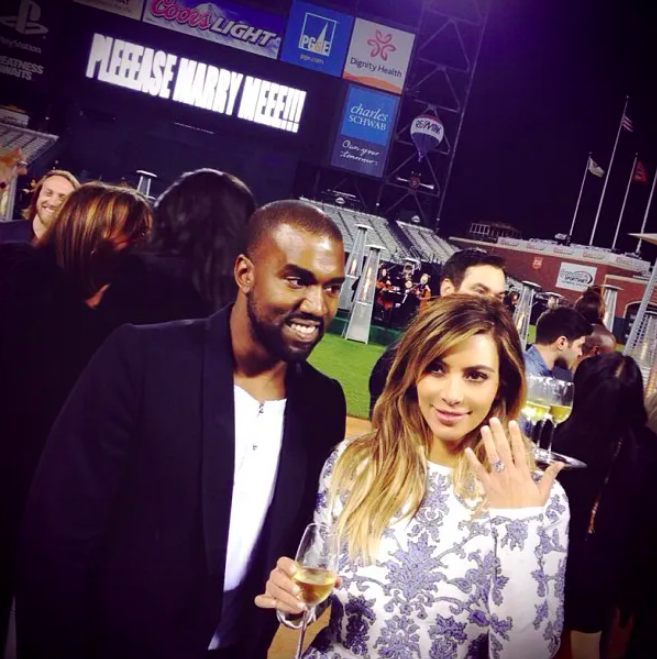 These displays of wealth and materialism defined Kimye's entire relationship, so to hear her say it was all ultimately meaningless and that she now wants to explore a true partnership founded on commonality was the most overt display of personal growth we could have ever wished for in this final episode, and the perfect end to her arc.
Elsewhere in the episode, Kourtney and Scott's storyline was similarly wrapped up. Kourtney tells Kim and Khloé that she's tired of Scott "playing the victim" and not "taking accountability" for his actions which are the reason she can't get back together with him.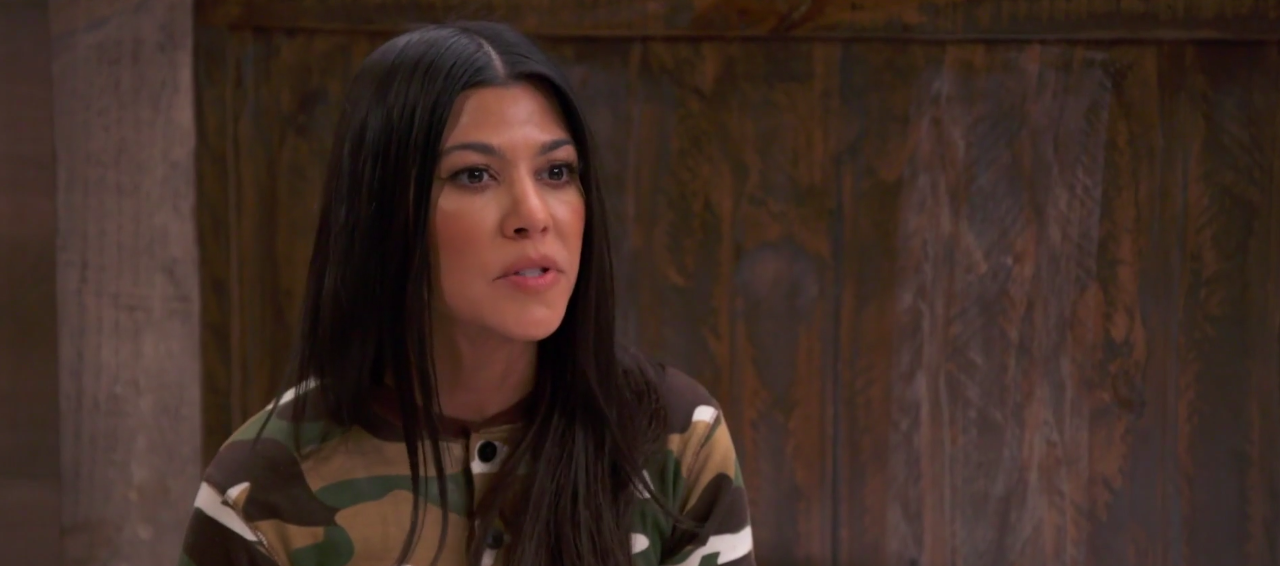 She explains that she "set certain boundaries" with Scott when they broke up, but that he's never been "consistent" in adhering to them and also hasn't managed to prove he can "get his shit together" for anything longer than a few months.
Kourtney eventually sits down to discuss this with Scott, telling him she's tired of her sisters pushing for a reunion when he hasn't done the things she's asked of him. Scott agrees and says that he "needs to be more honest" with her whole family.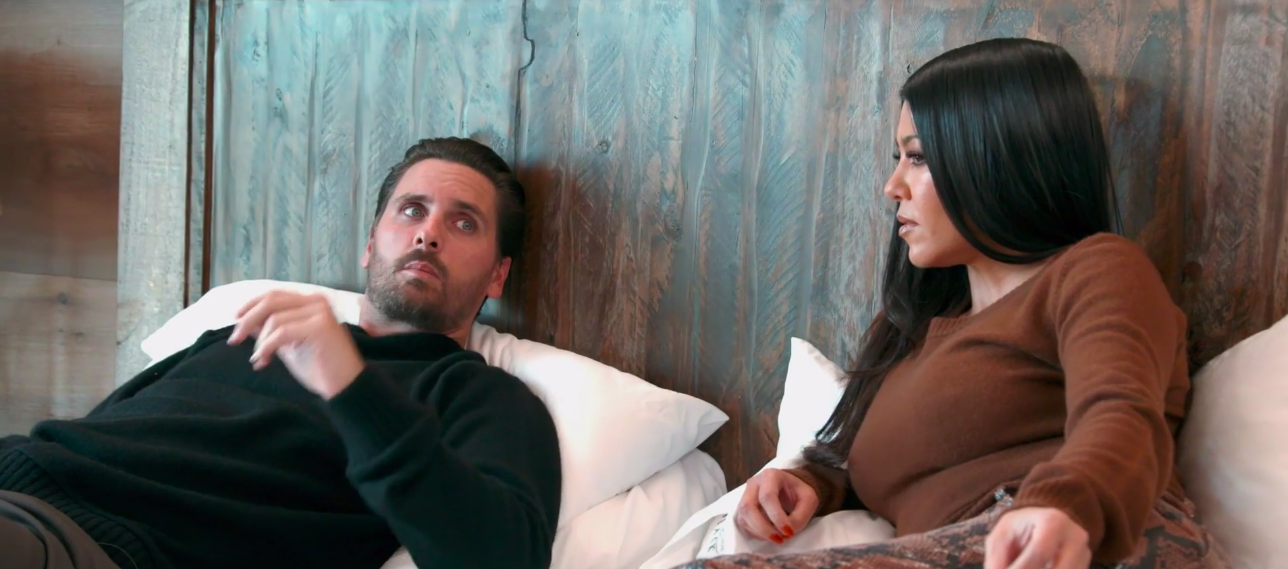 In a confessional, Scott finally gives us some clarity. "Kourtney needs certain things that I haven't been able to provide her, and perhaps we both need to realize that we won't be together, and maybe move on completely," he says.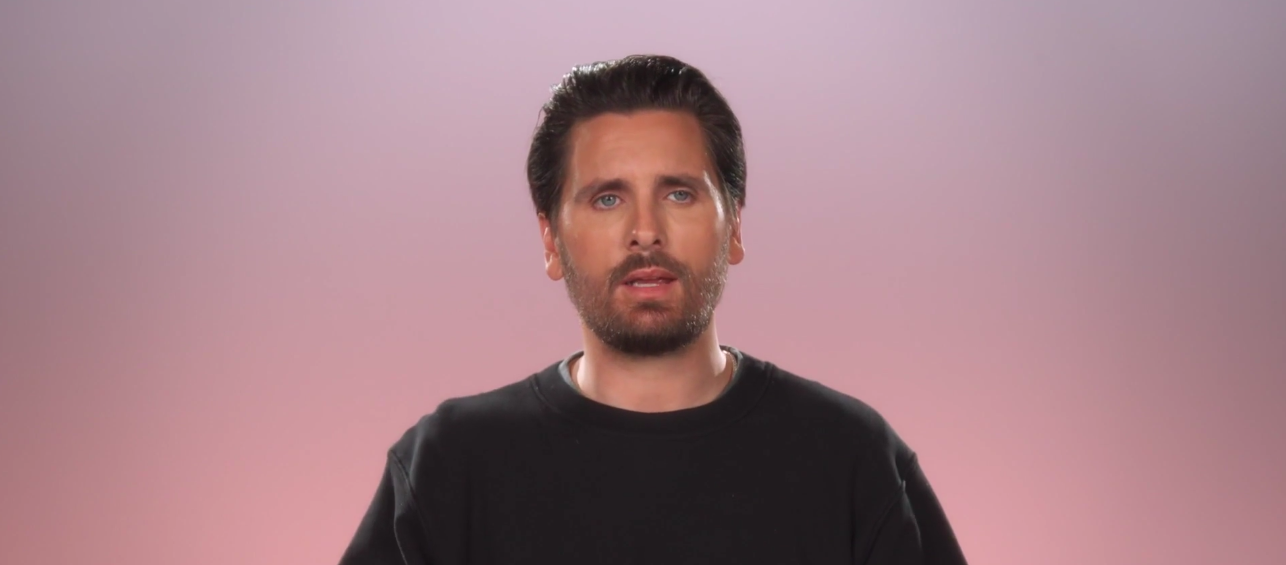 "The fact we have what we have is amazing, and I just wanna be thankful for that instead of always thinking there's more," he goes on. "We love each other, we trust each other, we have kids together … and things are going OK. So, for right now, things are good."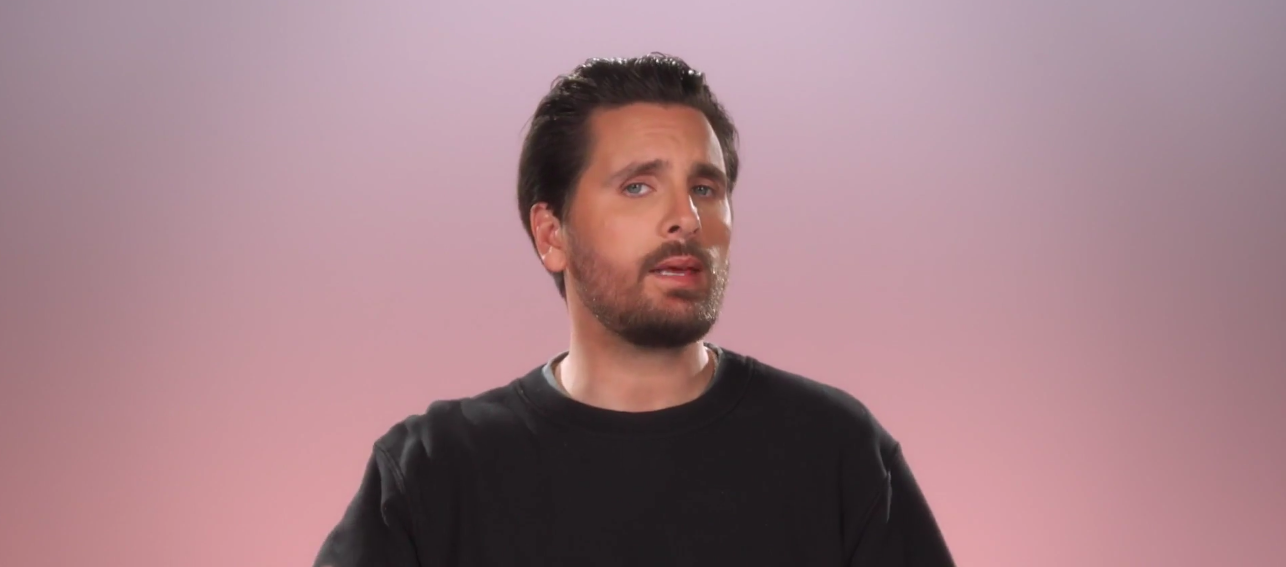 This was a huge admission. I've spent much of the last few seasons completely baffled as to why Kourtney has continually rejected Scott despite him ostensibly doing everything she's asked since their breakup.
Last week, Kourtney hinted that there was a disconnect between Scott's public and private actions, and that there was still something he was or wasn't doing that was standing in the way of them getting back together.
Now, Scott has finally admitted that there is more to the story, and his failure to meet Kourtney's expectations is the reason they haven't been able to reunite.
I'm not sure we'll ever get the specifics — although his lack of sobriety is heavily implied —but that's OK. This confessional was our closure.
I really thought Scott would fight to win Kourtney back for the rest of his life, so to see him peacefully realizing that he needs to move on was unexpected, and it gives me hope he'll find happiness without her.
We then turn to Khloé deciding that she will move to Boston to be with Tristan during the NBA season — something that wasn't public knowledge at the time, and perhaps explains why she's been pretty quiet on social media ever since December.
"I feel really good about my decision," Khloé says during a confessional. "I think it'll be really special for all of us. It's such an exciting time, and I can't wait to see what the future holds for me and my family."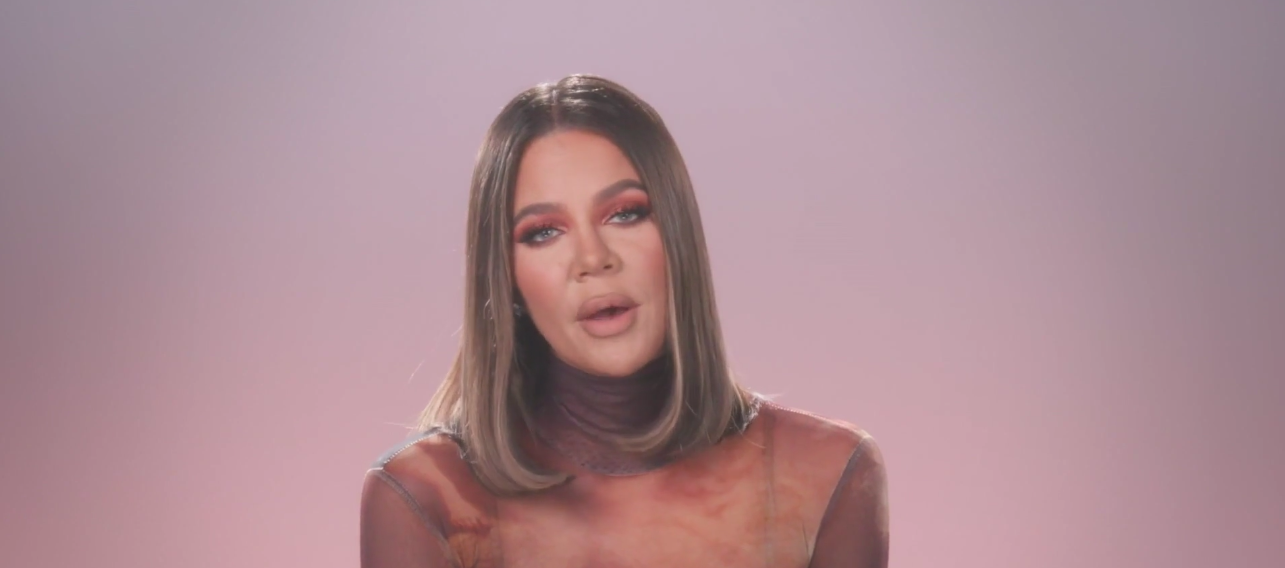 Khloé then finally confirms that they are indeed back together and even references marriage. "I think I want to be married again," she says, "But I also don't think I need to be married to feel that this is our union."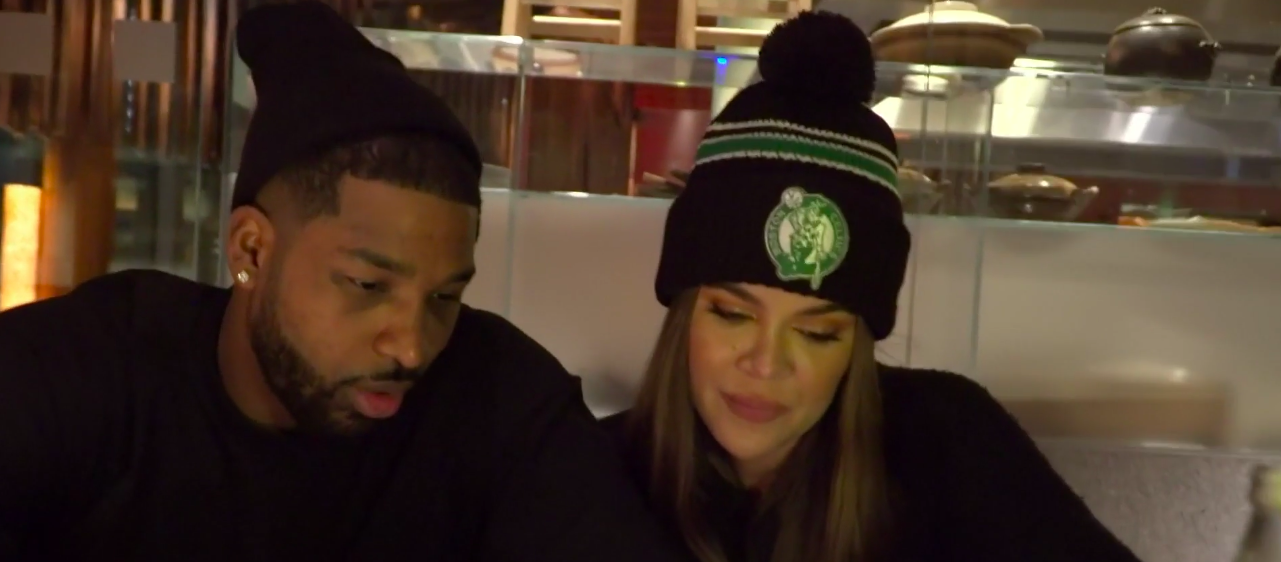 Of course, the C plot of this episode revolved around the show ending. I fully lost control of my emotions during the scene where the family enjoyed the final night of their Lake Tahoe vacation, and Kris proposed a toast to "the final episode, the final trip, and the most amazing chapter of our lives."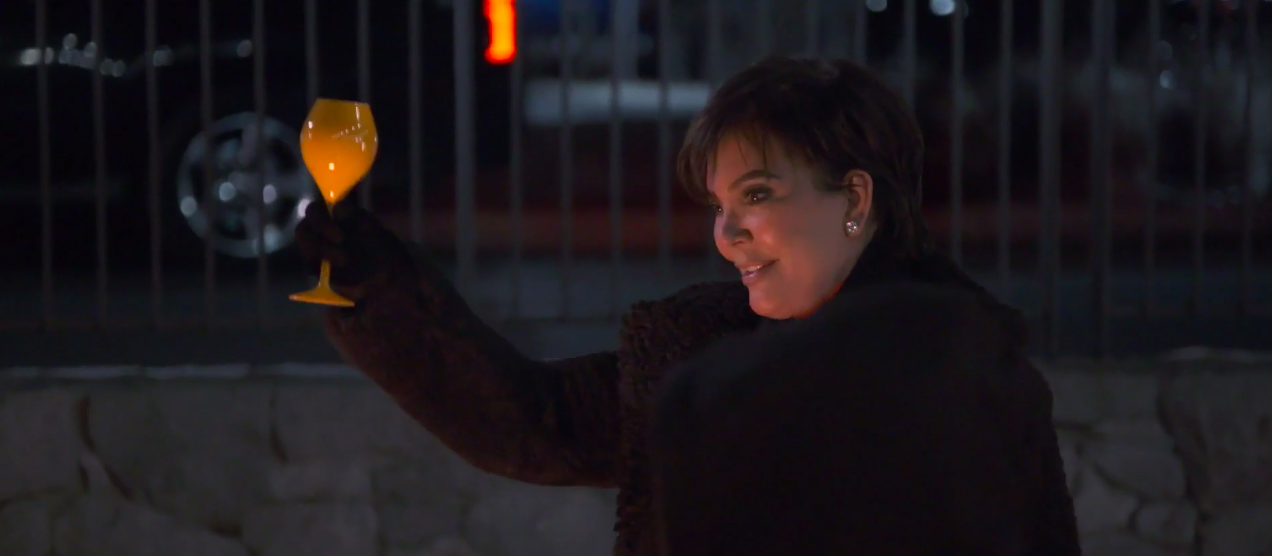 The tears only continued when they decided to bury a time capsule filled with items related to the show.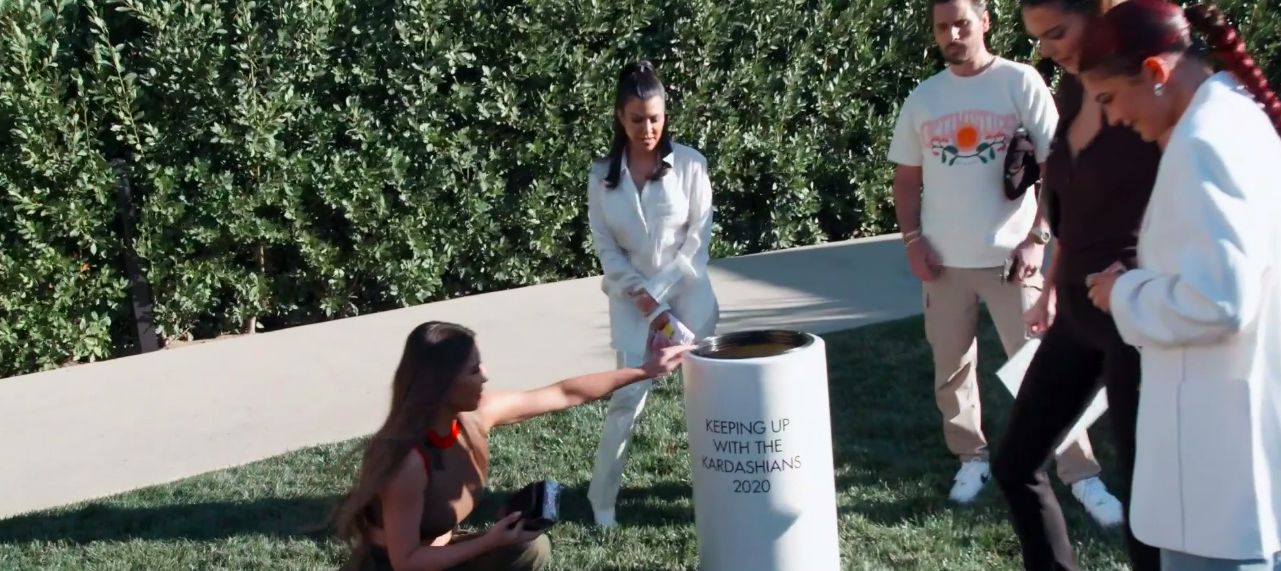 Kourtney put in a Smooch T-shirt as a "reminder of where she started," which was so unexpectedly sentimental for her that I completely choked up, and even more so when Khloé revealed she'd brought the keys to Dash.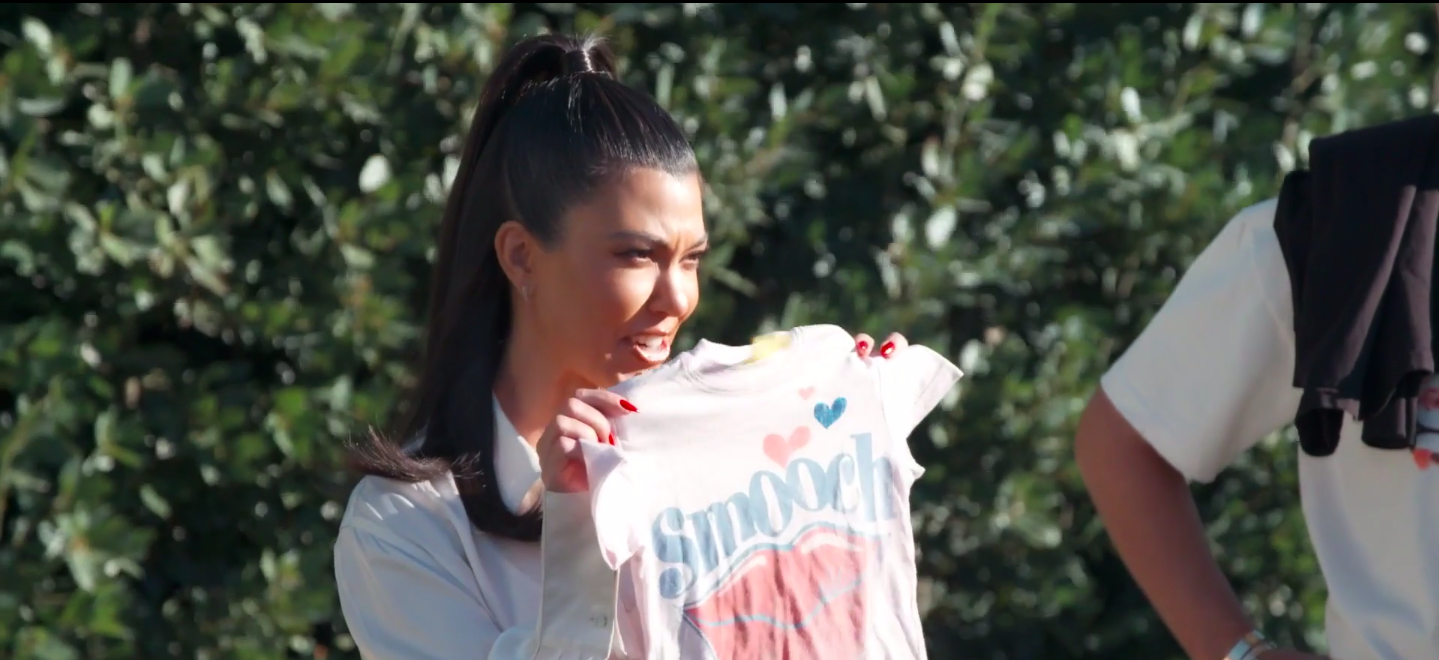 But Kendall pulling out a painting of the house where they lived during Seasons 1 through 3 was the moment I lost it.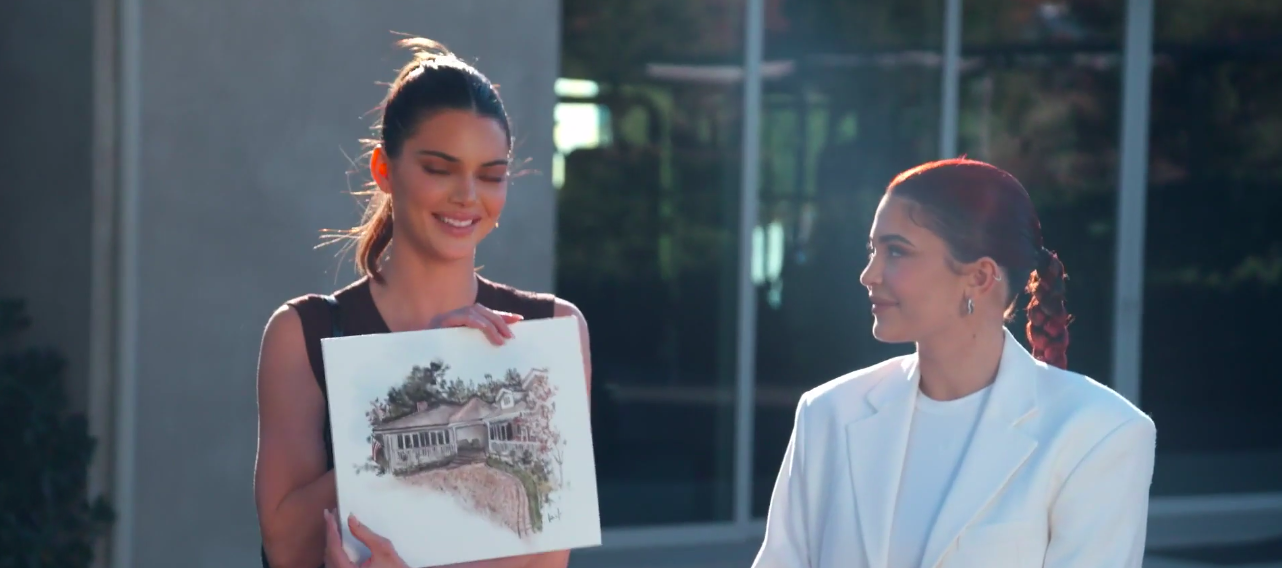 This house, as well as the one with the black and white floors, were the centerpieces for so much of the show's action that I can't even envision them without feeling completely overwhelmed by nostalgia.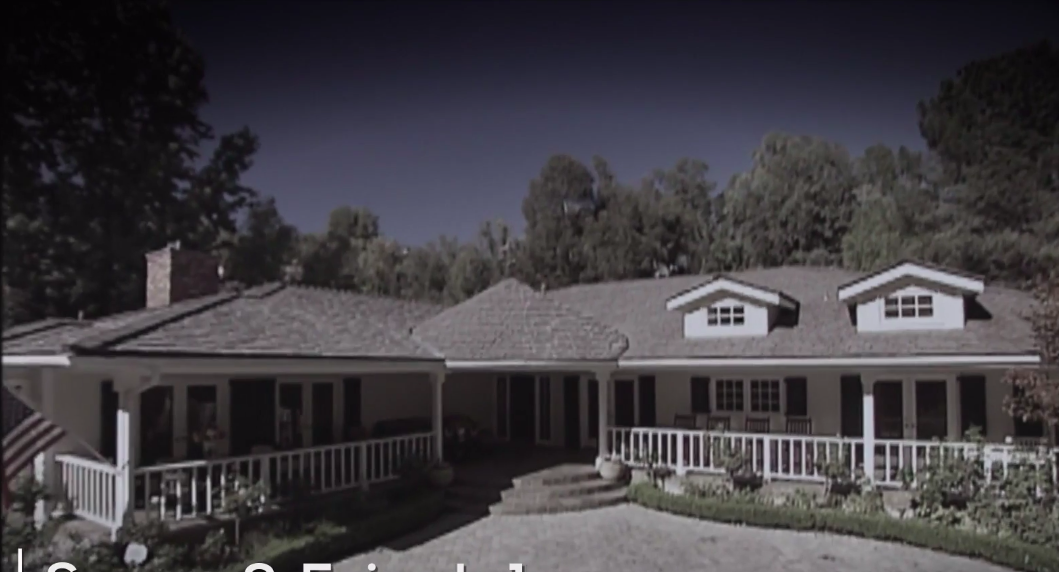 These homes also represent a simpler time — and perhaps KUWTK's peak — where the family were famous but not yet the cultural juggernauts they are today, and when the show centered on personal drama rather than the scandals that arose from their fame in later seasons.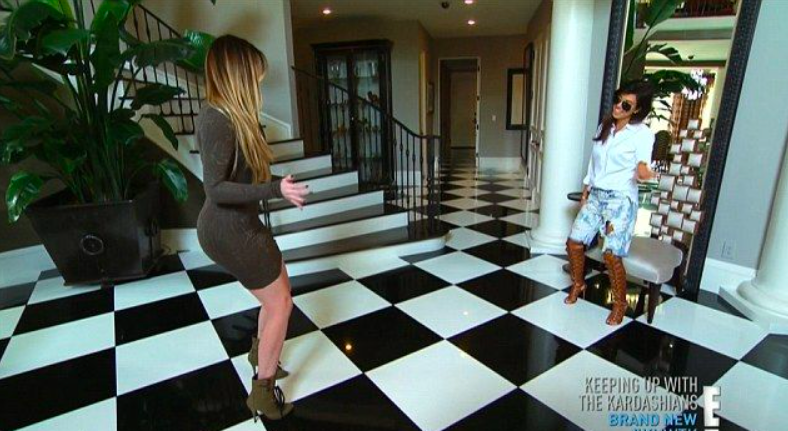 I also struggled to cope when Kris revealed her item: her framed "momager" license. The fact she'd chosen to part with something so sentimental — that represents all of their success and has sat in her office for a decade — really underscored how final this ending is.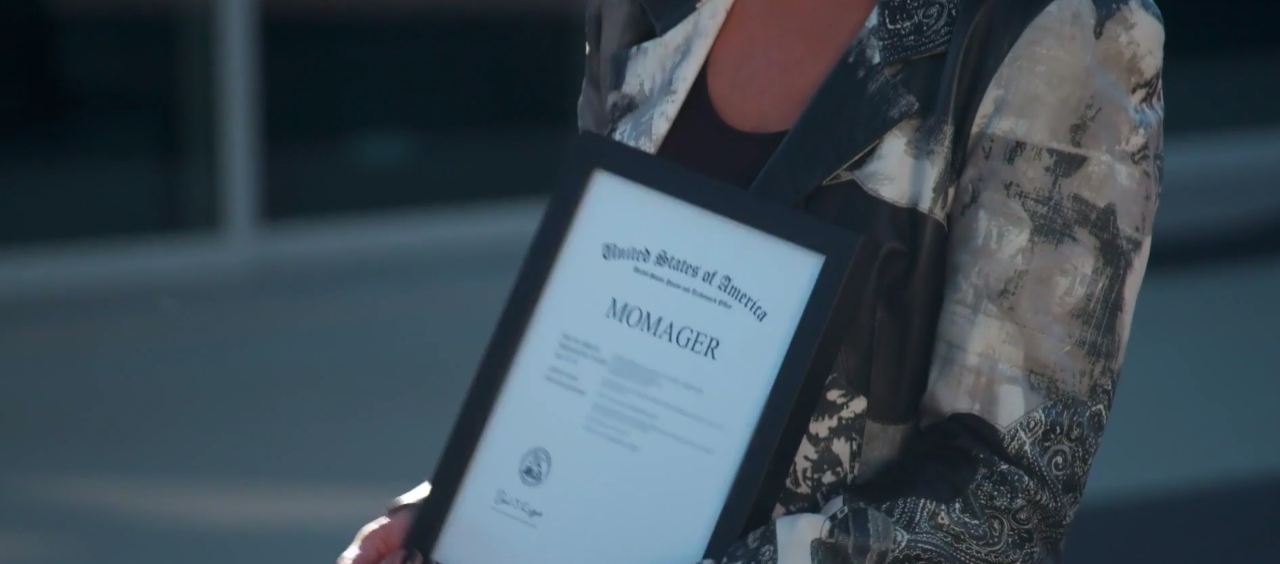 The final scene was, frankly, a work of art. The family reenacted the original opening credits, but when the backdrop fell, we were in Kim's backyard where a dinner table was set.
As they sat together, voiceovers from each family member played out over scenes from their most iconic moments, and the last person we heard from was the woman who started it all.

"This is a period in my life that has meant so much to me," Kris Jenner said. "When I think about Season 1 to Season 20, these are the most magical moments of my life. To our fans and all of our followers who have been so loyal — thank you. Just thank you."

At this point, I was an emotional wreck, but what really took me out — and I can't even type this without crying — was the fact that the last thing we heard was the clip from the original opening titles, where a producer says: "That's it, we're done." And then a shot of the family faded to black.
This episode was everything I'd hoped for and more.