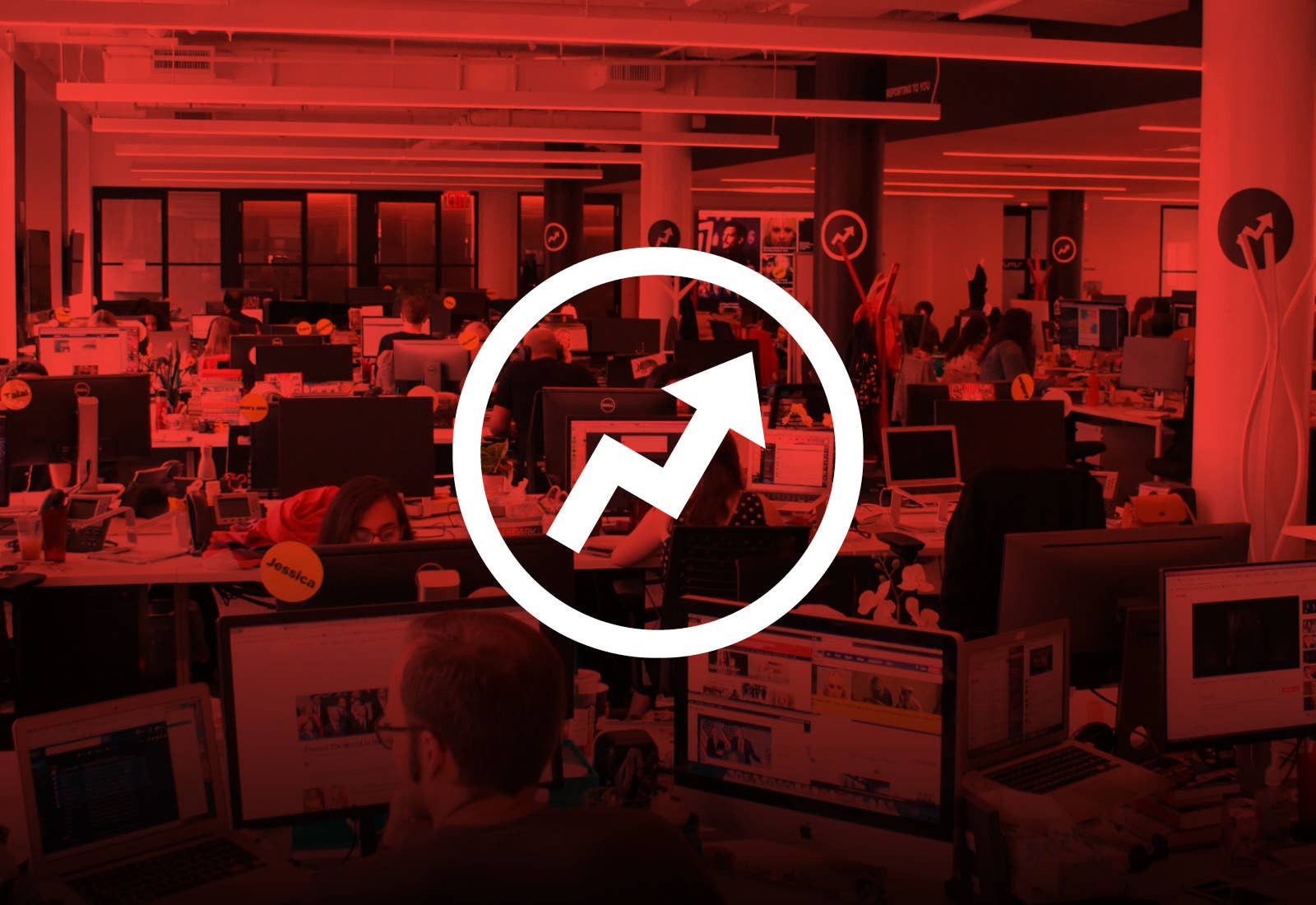 More than 250 BuzzFeed News reporters and editors are working around the globe to cover what you care about, break big stories, and expose injustices that can change lives. Here's a look at the type of impact our newsroom has had so far.
1. BuzzFeed News' investigations team has been named a finalist for the Pulitzer Prize for two consecutive years.
2. A BuzzFeed News story led to the dismissal of murder charges against nine different men. That story won last year's Polk Award for local reporting.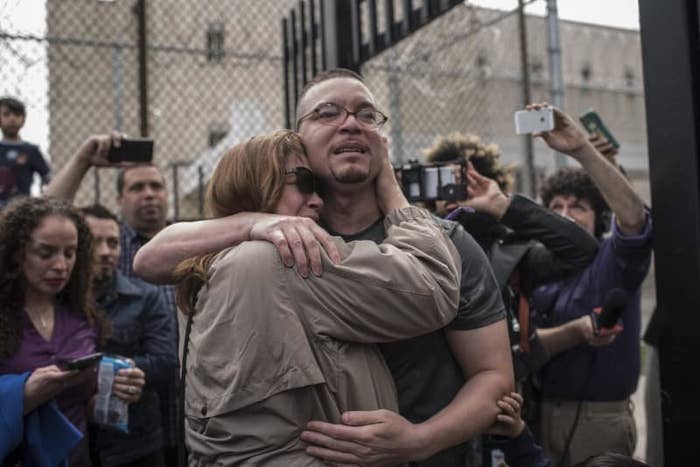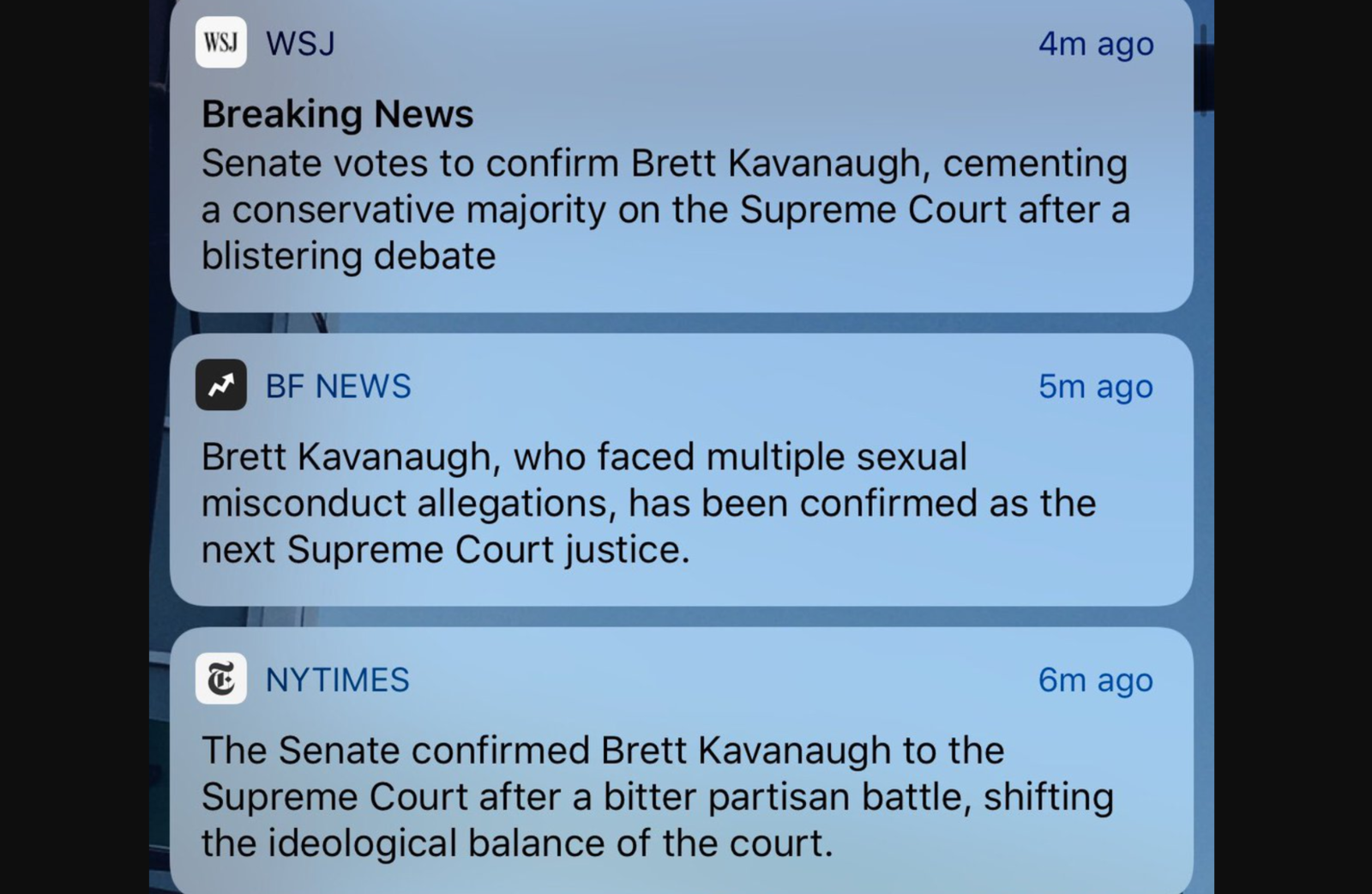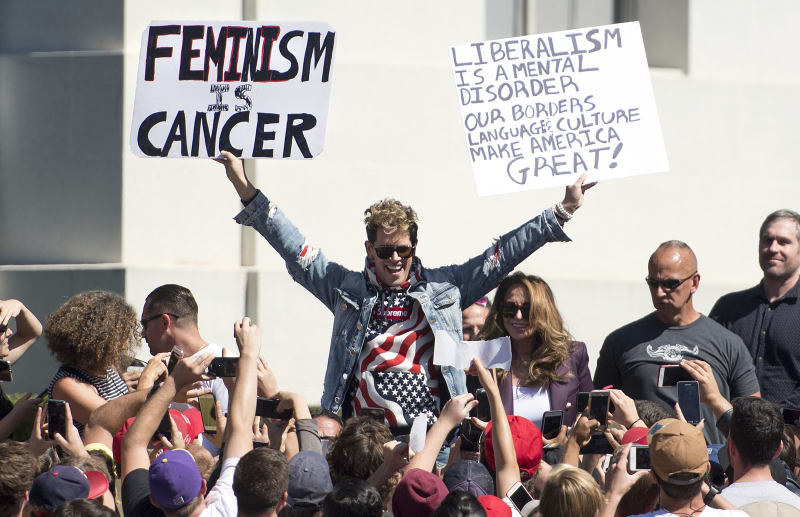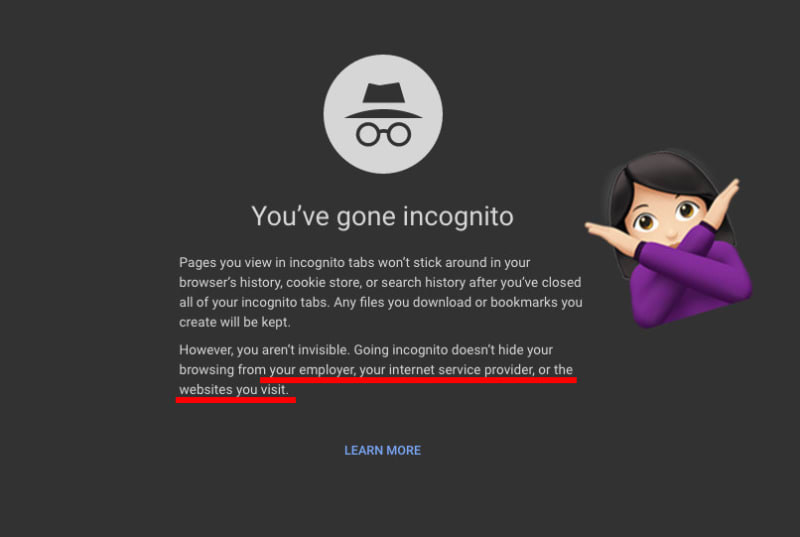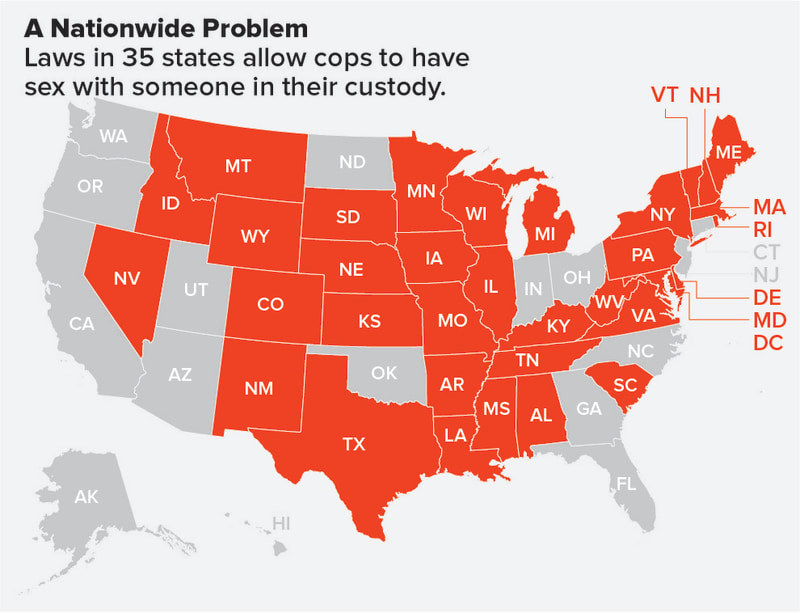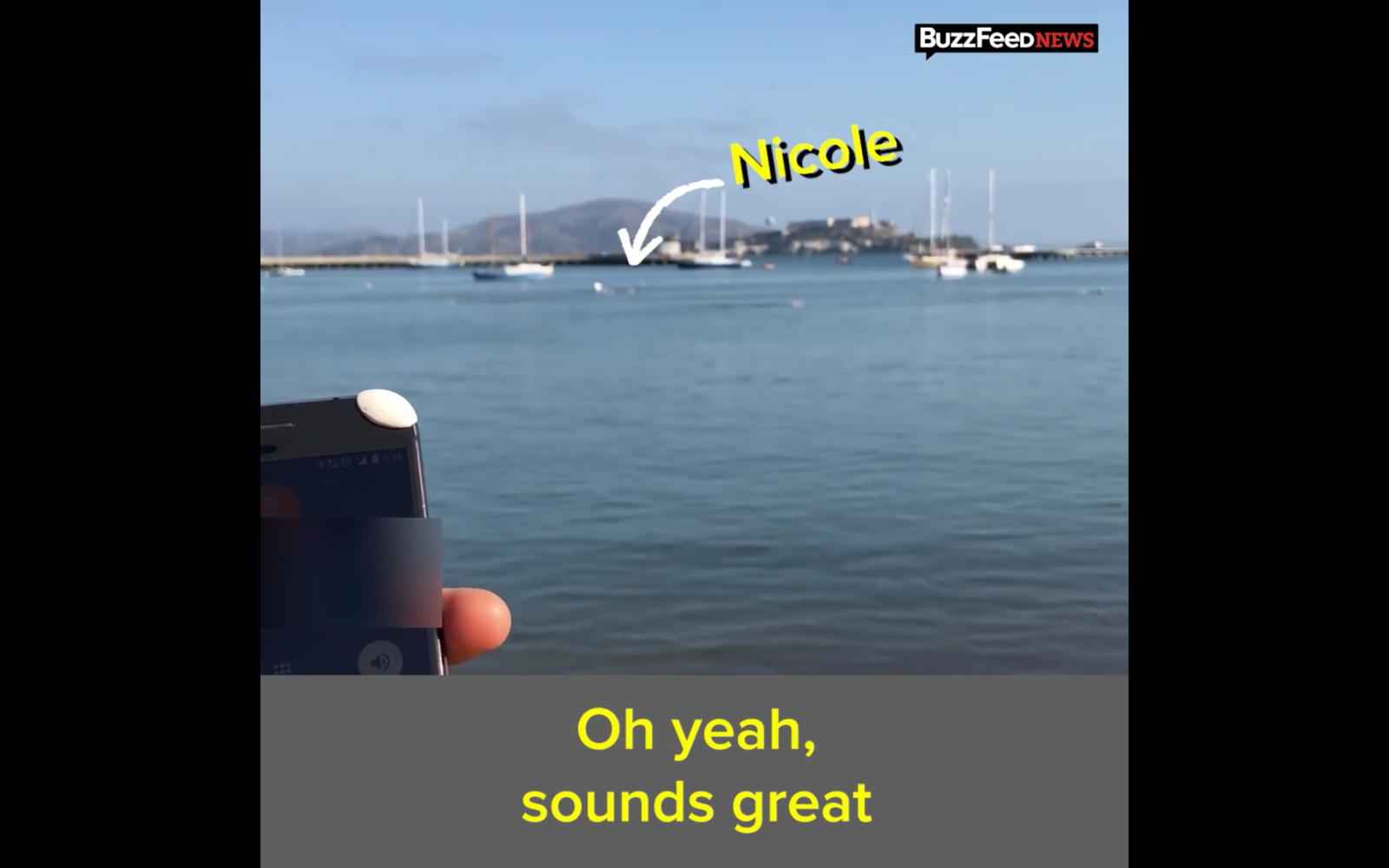 15. Nine months before the spy Sergei Skripal was poisoned with a nerve agent in a small English city, BuzzFeed News exposed intelligence linking 14 suspicious deaths on UK soil to Russia.

16. As the #MeToo movement heated up, BuzzFeed News broke sexual misconduct allegations against big names in the entertainment industry, including the creator of Ren & Stimpy, actor Kevin Spacey and singer R. Kelly.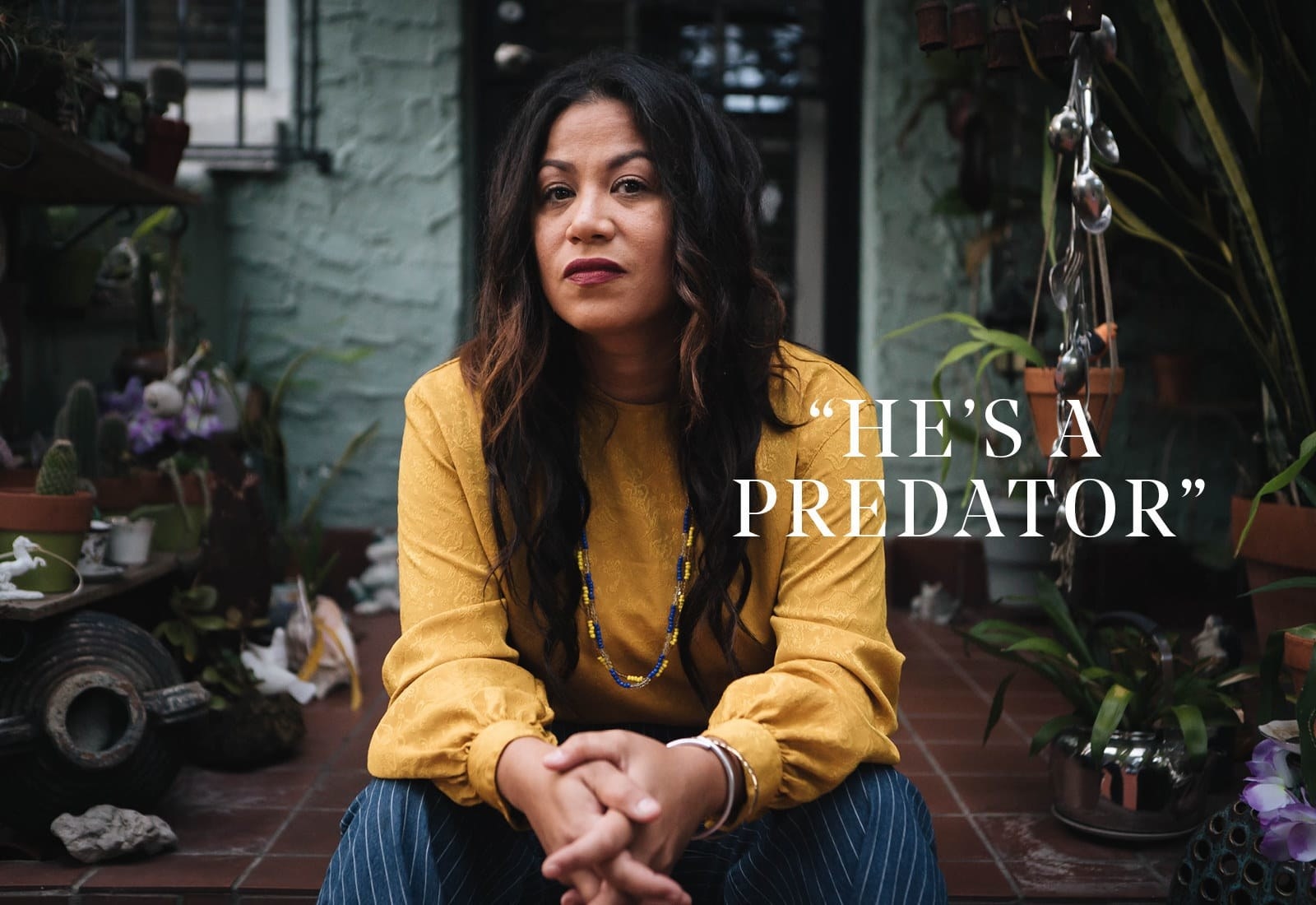 17. BuzzFeed News exposed Amazon's fake review ecosystem, and how sellers recycle old reviews for completely different products. Amazon removed the fake reviews, as well as the recycled reviews, named in each story.
18. The BuzzFeed News newsletter slows down the chaos so you actually understand it and leaves you with inspiration to slay your day.