This is an excerpt from Incoming, BuzzFeed News' morning newsletter dedicated to making sense of this chaotic world we live in. Join the club here.
Here's what COVID reinfections can do to your body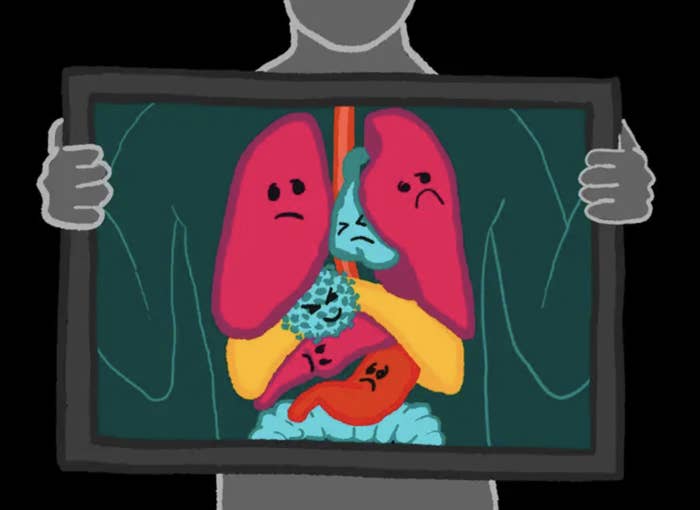 SARS-CoV-2 is unlike any other virus we've seen before. Unlike when you catch the common cold or flu once or twice a year, most experts we spoke to agree that each new COVID infection does carry some risk, and early evidence suggests the negative effects may accumulate over time.
The good news: Some research suggests that vaccination can lower the risk of developing post-COVID symptoms. Also, previous infections offer some protection against your next one; one study found that it was associated with an 80% lower reinfection risk for at least six months. But if a new variant emerges that's significantly different from the last version of the virus, then you may get infected sooner than that.
Because of COVID's high mutation rate and relative novelty, scientists are not completely sure how and why repeat exposures might affect the body. One explanation suggests that coronavirus particles can remain hidden in different parts of the body like the brain, gut, eyes, and heart, silently causing damage that builds with each infection. There's also the theory that COVID kicks a person's autoimmune response into overdrive, causing widespread inflammation and symptoms like fatigue, brain fog, muscle aches, and more.
"Every time you get infected, you're rolling the dice for a good or bad outcome," said Erin Sanders, a clinical scientist studying long COVID and Lyme disease at MIT.
Russia and China gather in Uzbekistan, Zelensky has "no serious injuries" after a car crash
Russian President Vladimir Putin, Chinese President Xi Jinping, and other Asian government leaders are gathering Thursday at a summit in Uzbekistan. Prior to the war in Ukraine, China has described its relationship with Russia as a "no limits" friendship, according to the AP. As Russia faces heavy losses on the battlefield, this meeting is expected to be a critical litmus test for Putin's relationship with a major potential ally.

Ukrainian President Volodymyr Zelensky has "no serious injuries" following a car crash on Wednesday. The car driver received medical aid on-site, CNN reported. Authorities are still investigating the circumstances of the crash.
SNAPSHOTS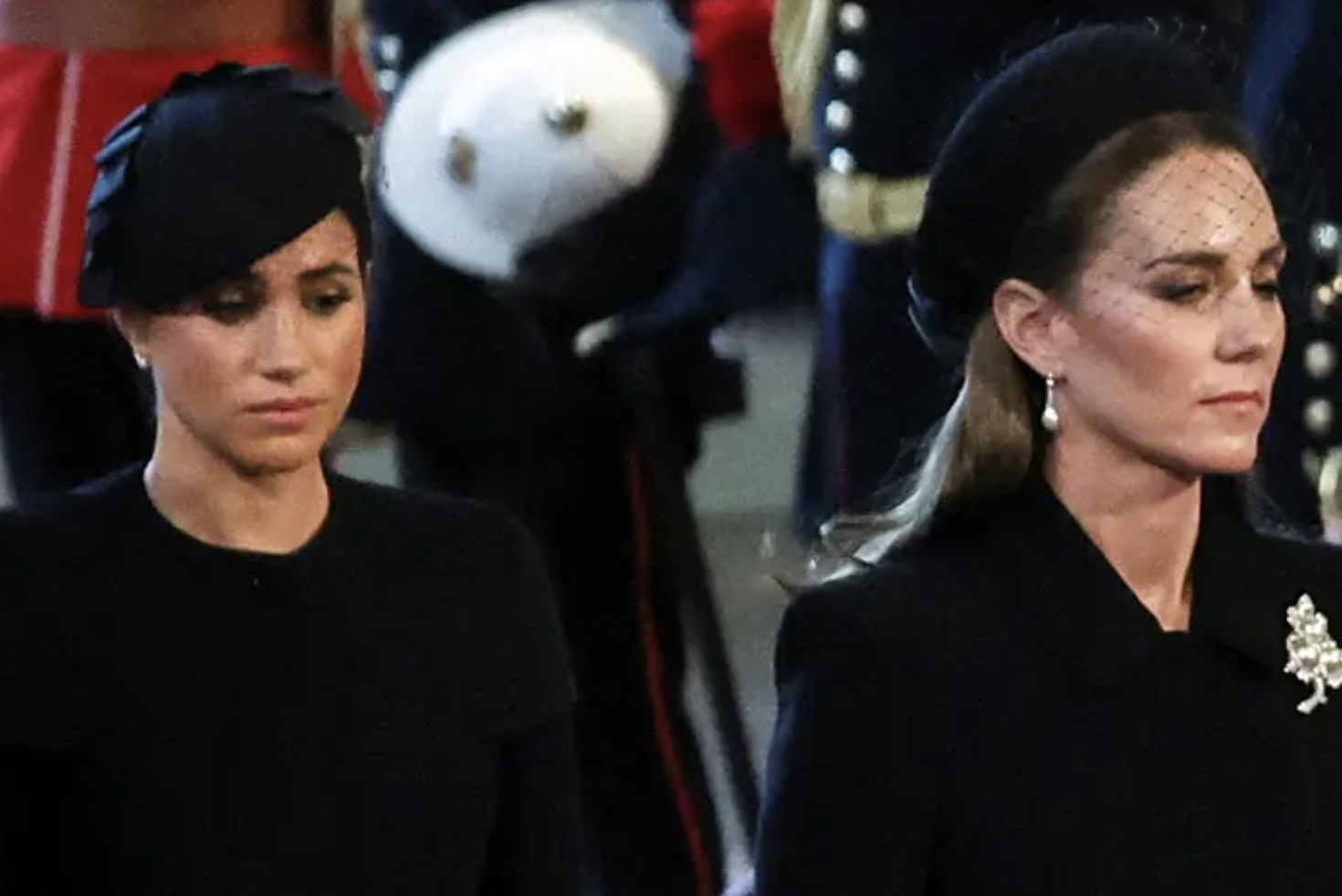 Queen Elizabeth II's coffin procession: The significance behind Kate Middleton and Meghan Markle's jewelry, and the double standard of Harry and Meghan holding hands at the lying-in-state service.
Prosecutors say Adnan Syed from Serial should have his murder conviction tossed out. In a stunning development, prosecutors said that crucial evidence had been withheld from Syed's defense team. They want him released from prison, pending a new investigation and trial.
A sex trafficking victim who killed her rapist has been ordered to pay his family $150,000. This story contains graphic descriptions of violence and sexual assault.
Bill Hader was the only celebrity wearing a mask at the Emmys, earning the respect of many people with chronic conditions. "Bill Hader wearing a mask is a glimmer of hope that we still have some support from someone influential, that it is socially acceptable to still wear masks in public … and that disabled and immunocompromised lives are valuable."

R. Kelly has been convicted of federal sex crimes for the second time in a year
This story contains descriptions of sexual assault and child abuse.
R. Kelly was found guilty on Wednesday of three counts of producing child sex abuse images and three counts of enticing underage girls to engage in criminal sexual activity. He was acquitted of seven charges, including conspiring to obstruct justice and receiving and conspiring to receive child sexual abuse images.
Jurors also acquitted Kelly's former business manager Derrel McDavid of conspiring to obstruct justice and receiving and conspiring to receive child sexual abuse images.
The Chicago federal trial was seen as a reckoning on that infamous video that showed Kelly sexually assaulting and urinating on a 14-year-old girl and the 2008 trial that followed. At the time, jurors acquitted Kelly of all charges. Years later, the now-37-year-old woman, who testified under the pseudonym Jane, told jurors that Kelly coaxed her into having sex with him hundreds of times when she was a teenager but that she lied to law enforcement about the true nature of their relationship in order to protect the singer.
Three of the six counts Kelly was convicted of on Wednesday carry a minimum of 10 years in prison, according to the US attorney's office. The verdict comes on the heels of Kelly's 30-year prison sentence in June, which marked the first time the R&B artist has been held accountable for the sexual abuse claims that have dogged him for decades.

The founder of Patagonia is giving the company away so that all the profits go toward fighting climate change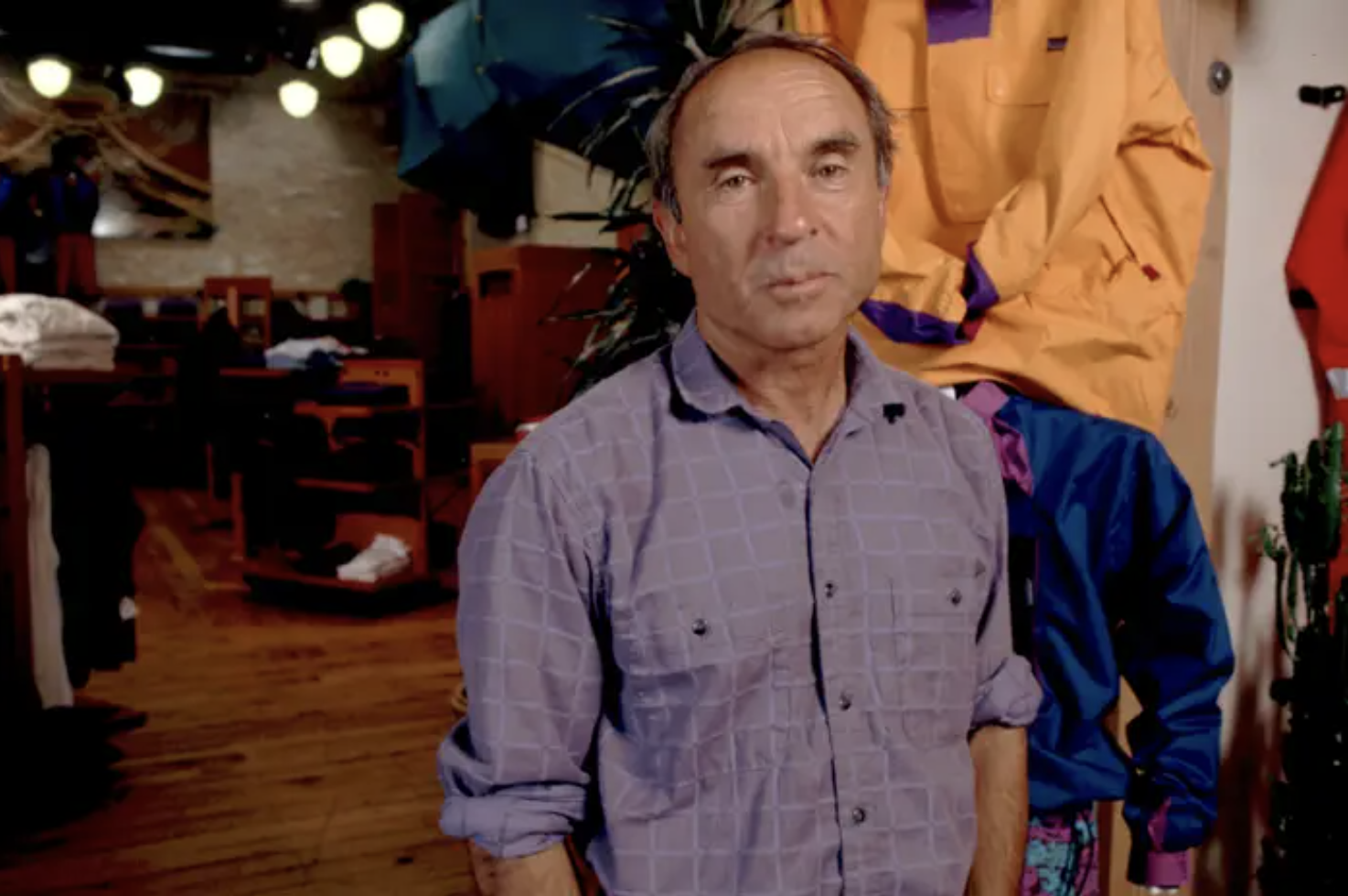 Yvon Chouinard, the founder of the outdoor clothing brand Patagonia, announced that he is giving away the $3 billion company and transferring it to a specially designed trust so its profits will be used to fight the climate crisis.
The trust, named the Patagonia Purpose Trust, will hold all the company's voting shares. The nonvoting stock "will be given to the Holdfast Collective, a nonprofit dedicated to fighting the environmental crisis and defending nature," according to a statement Chouinard released Wednesday. Chouinard, 83, told the New York Times the effort would be focused on preserving wildlands and other nature-based climate solutions.
"Despite its immensity, the Earth's resources are not infinite, and it's clear that we've exceeded its limits," Chouinard said in his statement. "But it's also resilient. We can save our planet if we commit to it."
Still reading, eh? Seems like you might want to get this in your inbox. No pressure though. Just some food for thought.