This is an excerpt from Incoming, BuzzFeed News' morning newsletter dedicated to making sense of this chaotic world we live in. Join the club.
Three students were killed in a shooting at Michigan State University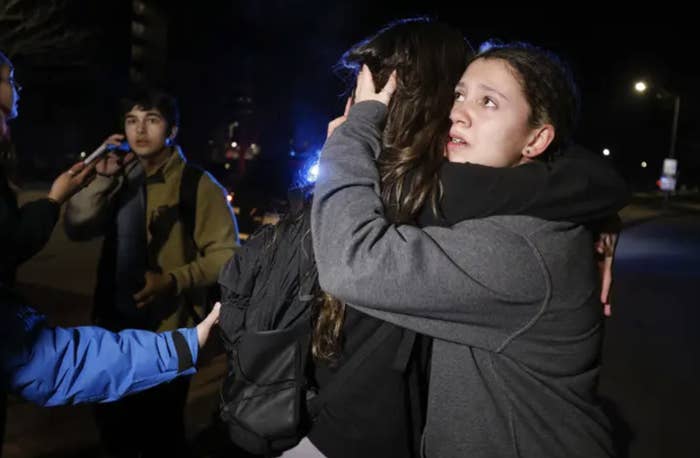 In the 67th mass shooting in the US this year, a man opened fire on the Michigan State University campus Monday evening, killing three people and critically injuring five more. All eight were students at the university.
After a three-hour search, police found the suspect off campus, dead from a "self-inflicted gunshot wound," police said. The suspect was identified as Anthony McRae, 43. According to campus police, he had no affiliation with the school, and the motive remains unclear.
Gun violence is a leading cause of premature death in the country, responsible for more than 38,000 deaths annually. In the aftermath of the shooting, footage of the terrified students showed one wearing a sweatshirt commemorating the Oxford High School shooting, which killed four students in Michigan in November 2021. Rep. Elissa Slotkin of Michigan called it "the most haunting picture of last night."
"We have children in Michigan who are living through their second school shooting in under a year and a half," she said at a news conference Tuesday. "If this is not a wake-up call to do something, I don't know what is."
These are the students killed in the MSU shooting
The three deceased victims were identified as Alexandria Verner, a junior from Clawson, Brian Fraser, a sophomore from Grosse Pointe, and Arielle Anderson, a junior also from Grosse Pointe.
Verner was studying biology and anthropology and was expected to graduate in 2024, according to her LinkedIn. She is survived by her parents, brother, and sister. Her father, Ted Verner, told the Washington Post, "It's going to be my mission in life to make sure that families don't go [through] what we went through," he said.
Anderson's loved ones remembered her for her sweet and gentle nature. The 19-year-old loved children and hoped to become a pediatrician after graduating, family members told 7 Action News. Her uncle, Tim Davis, described her to the Detroit News as "kind-hearted" and "always helpful."
Fraser's family is grieving privately, his sister Micaela told the Detroit Free Press, but she said she wants her brother's name to be remembered. She also asked the reporter whether they have any siblings; the reporter said yes, an older brother. "Tell him you love him," Micaela replied.
SNAPSHOTS
California Sen. Diane Feinstein announced her retirement, and then seemingly got confused. "Senator, we put out your statement," one staffer said, to which Feinstein responded, "You put out the statement? I didn't know they put it out. So, it is what it is. I think the time has come."
The body of a missing 16-year-old girl was found in the woods, and a police officer has been accused of concealing her death. Miles Bryant, 22, was fired from the Doraville Police Department and arrested on suspicion of concealing the death of Susana Morales as well as falsely reporting a crime.
Dave Hollis, a former Disney executive and Rachel Hollis's ex-husband, has died at 47. From 2011 to 2018, Dave led theatrical distribution at Disney during major milestones for the movie studio. Prior to his and Rachel's divorce in 2020, the two rose to fame through Rachel's popular Instagram account where they espoused hard work, humility, and the importance of family.
Emily Ratajkowski and Eric André responded to rumors that they're dating with a nude Valentine's Day post. In the photo, a nude André reclines on a couch holding a glass of wine with pink heart emojis covering his crotch.
How the invention of skin tone emojis kickstarted a legal battle against Big Tech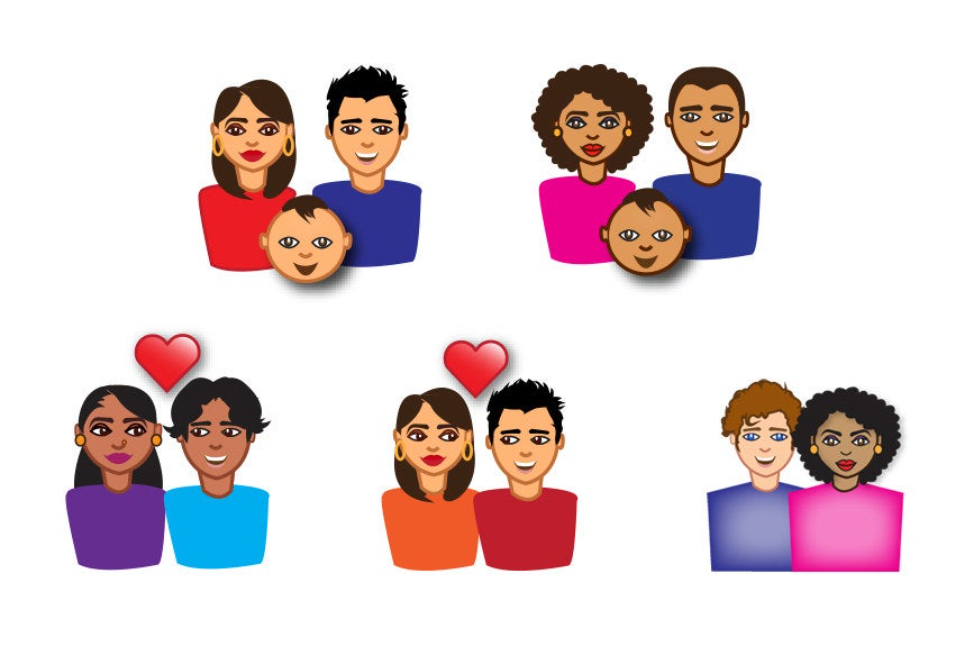 In 2013, Katrina Parrott came up with the idea of emojis in diverse skin tones. Ten years later, the Black mom from League City, Texas, said she is still waiting for recognition for her idea — and a patent, for which she has been rejected multiple times.
This week, Democratic Sen. Elizabeth Warren of Massachusetts and Democratic Rep. Sheila Jackson Lee of Texas are using Parrott's example to demand answers from the US Patent and Trademarks Office about why people of color, women, and other underrepresented inventors are granted significantly fewer patents than Big Tech.
According to one study, over 50% of new US patents went to the top 1% wealthiest patentees in 2020. Parrott has received multiple patent rejections for her diverse emojis over five years, while Apple, whom Parrott unsuccessfully sued for copyright infringement, was granted more than 2,500 patents in 2021 alone.
IMAGE OF THE DAY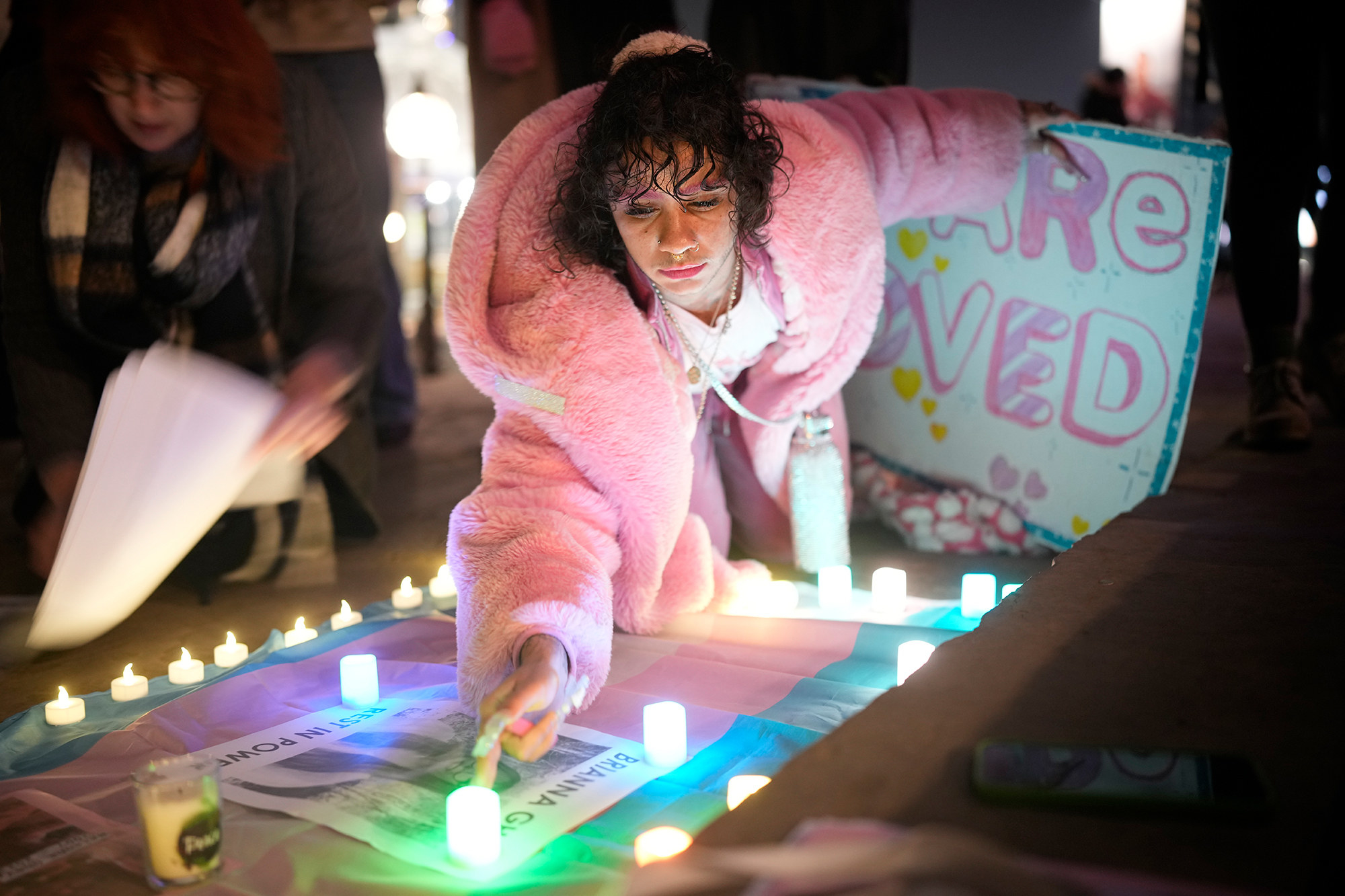 The Eve 6 guy gives advice for those who feel unlucky in love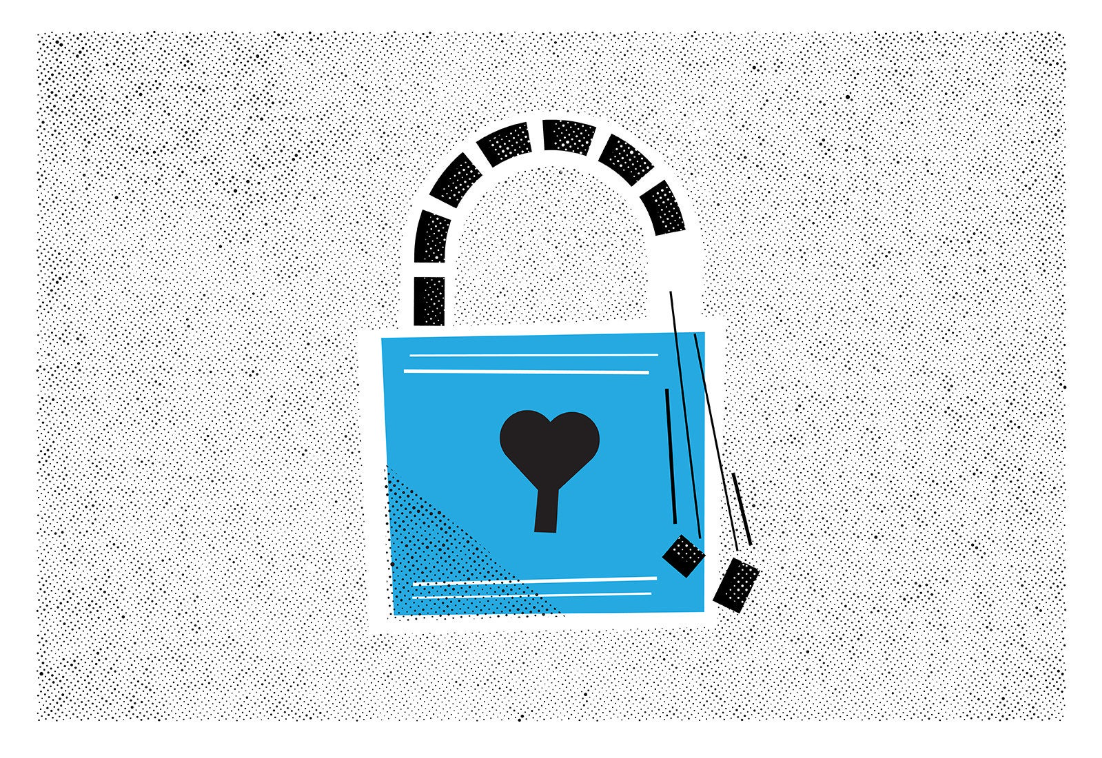 I just turned 27, and I've never been in a committed relationship. When the pandemic hit, my social life died and never fully recovered. I now find myself still single but much older and missing out on experiences that are probably important for my growth as a person.
Now I realize I'm old as shit — I'm 44 — but if 27 isn't young, I'll eat a plane. Twenty-seven is young. You are not weird or defective for not having been in a long-term relationship yet, and, as you said, the COVID quarantine years are highly extenuating circumstances. I would bet real-ass money that there are millions of people your age who never had a long-term relationship pre-COVID, had their dating lives put on hold, and are now in a similar situation to yours.
Own your experience of never having been in a long-term relationship at 27. You don't have to make it your whole personality, and you don't have to shy away from it. Be open and honest with the people in your life. As for your peers and dating prospects, I think you'll find that not having been in a long-term relationship isn't something that separates you from them, but may in fact be a place of common ground. Oftentimes our secrets are extremely relatable, but we don't realize it because we're too scared of rejection to say them out loud. —Max Collins
This is an excerpt from Max's full response to this query. Read what else Max said — and his response to another advice-seeker in a controlling relationship — here.
Still reading, eh? Seems like you might want to get this in your inbox. No pressure though. Just some food for thought.