This is an excerpt from Incoming, BuzzFeed News' morning newsletter dedicated to making sense of this chaotic world we live in. Join the club.
Why people are so concerned about the Ohio train derailment's long-term effects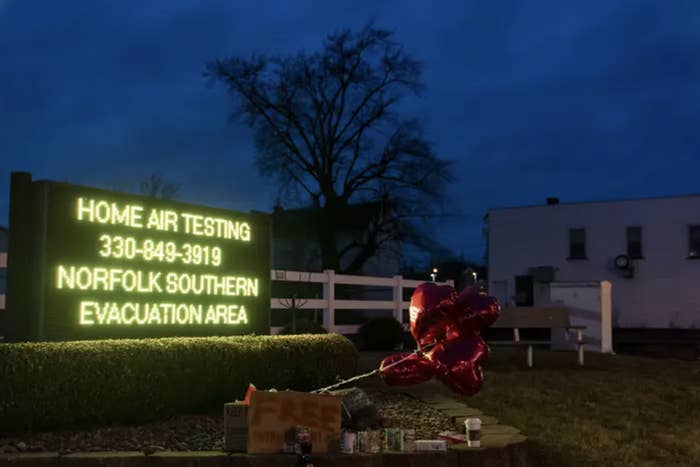 A massive amount of the industrial chemical vinyl chloride and other hazardous substances were released into the air and water earlier this month after a train derailment in East Palestine, Ohio.
While the EPA is monitoring levels of toxins from the spill and says that current levels are not harmful, the health consequences of the event are unclear, and some people have reported that their animals have become sick or died since the derailment. As of Feb. 16, at least 3,150 cubic yards of contaminated soil and 942,000 gallons of contaminants and contaminated liquid have been removed from the site, according to the Ohio EPA.
Vinyl chloride is a lab-made chemical and known human carcinogen commonly used in making plastics. During the short term, vinyl chloride gas can irritate your eyes, throat, and lungs, and even cause dizziness and loss of consciousness, medical toxicologists say. In the long run, it's associated with highly specific types of cancer like hepatic angiosarcoma (a rare type of liver cancer) and other liver issues.
Secretary of Transportation Pete Buttigieg has called for more safety accountability from the railroad industry, writing in a letter that the derailment has "upended the lives of numerous residents ... They fear for their future, as do thousands of American communities and neighborhoods that sit along railway lines."
Biden made an unannounced visit to Kyiv to promise "unwavering and unflagging commitment" to Ukraine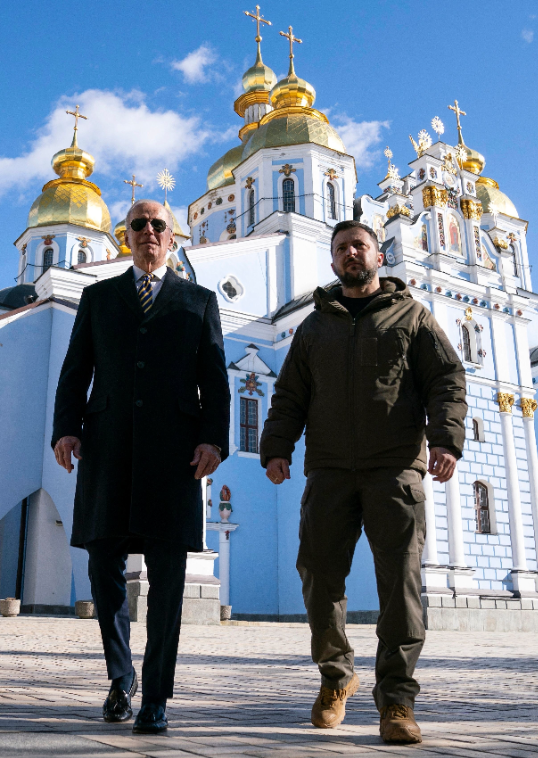 President Joe Biden stood by Ukrainian President Volodymyr Zelensky in Kyiv on Monday, nearly a year after Russia first invaded Ukraine. The one-day trip involved Biden taking a 10-hour train ride through Ukraine and then touring the capital's sights with Zelensky.
Biden also announced half a billion dollars in funding for Ukraine's war efforts, including long-range weapons and ammunition. Over 7.5 million Ukrainians are estimated to be displaced since the invasion began on Feb. 24, 2022. The numbers of Ukrainian casualties have not been fully reported, but the most recent figures from the Biden administration estimated last November that over 100,000 people had been killed on both the Russian and Ukrainian sides.
SNAPSHOTS
Police said a 13-year-old boy was killed by an officer because he rammed a police cruiser. Video tells a different story. Officials described the incident as a low-speed, minor collision. Last week, a grand jury declined to indict the officer on criminal charges.
A suspect is in custody after allegedly killing six people in a rural Mississippi shooting rampage. Authorities have not yet determined a motive for the incident.
Vanderbilt University apologized for using ChatGPT AI to write an email to students about the shooting at Michigan State. An associate dean at Vanderbilt told the student newspaper it was "poor judgment."
At the BAFTAS, Carey Mulligan was mistakenly announced as the winner for Best Supporting Actress. Also: Angela Bassett. Did. The. Thing.
Even fitness influencers are fed up with the amount of lies that go into fitspo social media posts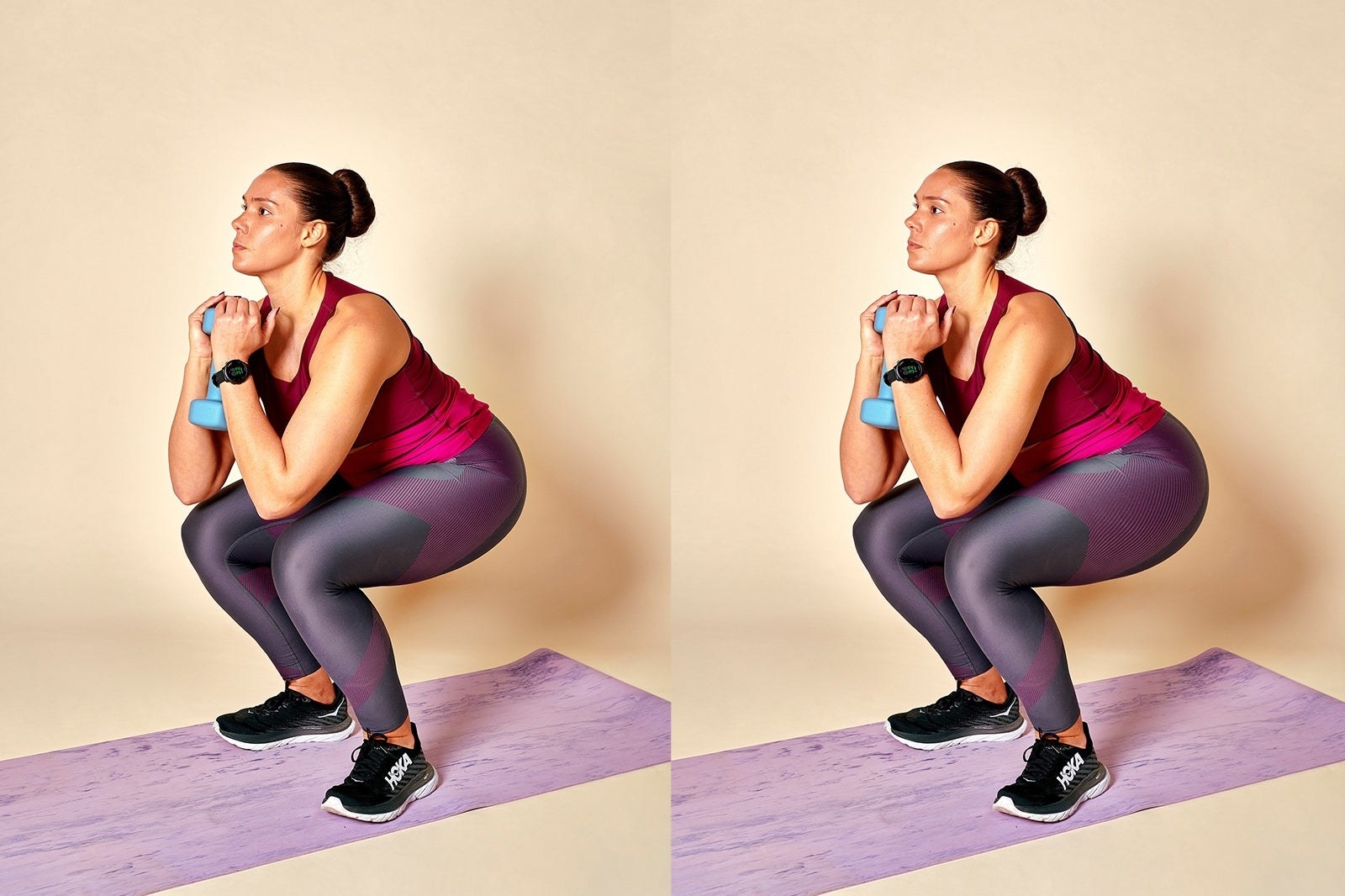 The tweaks are often subtle, influencers told BuzzFeed News — a slightly bigger bicep for men and a more cinched waist for women. Often, they'll see someone has edited their photos with adjustments to the hips and butts to achieve a look that's attainable, if unrealistic.
"Girls literally get famous because of Photoshop. They create a whole identity around their fake bodies," said Olivia Marcarelli, a 25-year-old fitness influencer on TikTok and YouTube.
As a fitness influencer, your body is your brand. Creators sell their audience something aspirational — be it outfits, vacations, or perfectly ripped bodies — and people pay them with likes and follows. Influencers feed off this, selling exercise plans or simply using their large followings to hawk products such as protein powder and athleisure.
There's an entire thriving subculture of creators within the $100 billion fitness industry that is rife with misinformation, misleading images, and influencers with little to no training experience. Technology has progressed to the point that it takes mere seconds to edit a photo with apps like CapCut, BodyTuneEditor, Facetune, and FaceApp. Videos and livestreams, which previously served as proof of authentic bodies, can easily be edited as well.
BuzzFeed News interviewed eight fitness influencers popular on TikTok and Instagram, and they all acknowledged that editing and filters is an open secret among the industry and that almost everyone does in some capacity — although, of course, all of them vehemently denied doing it themselves.
IMAGE OF THE DAY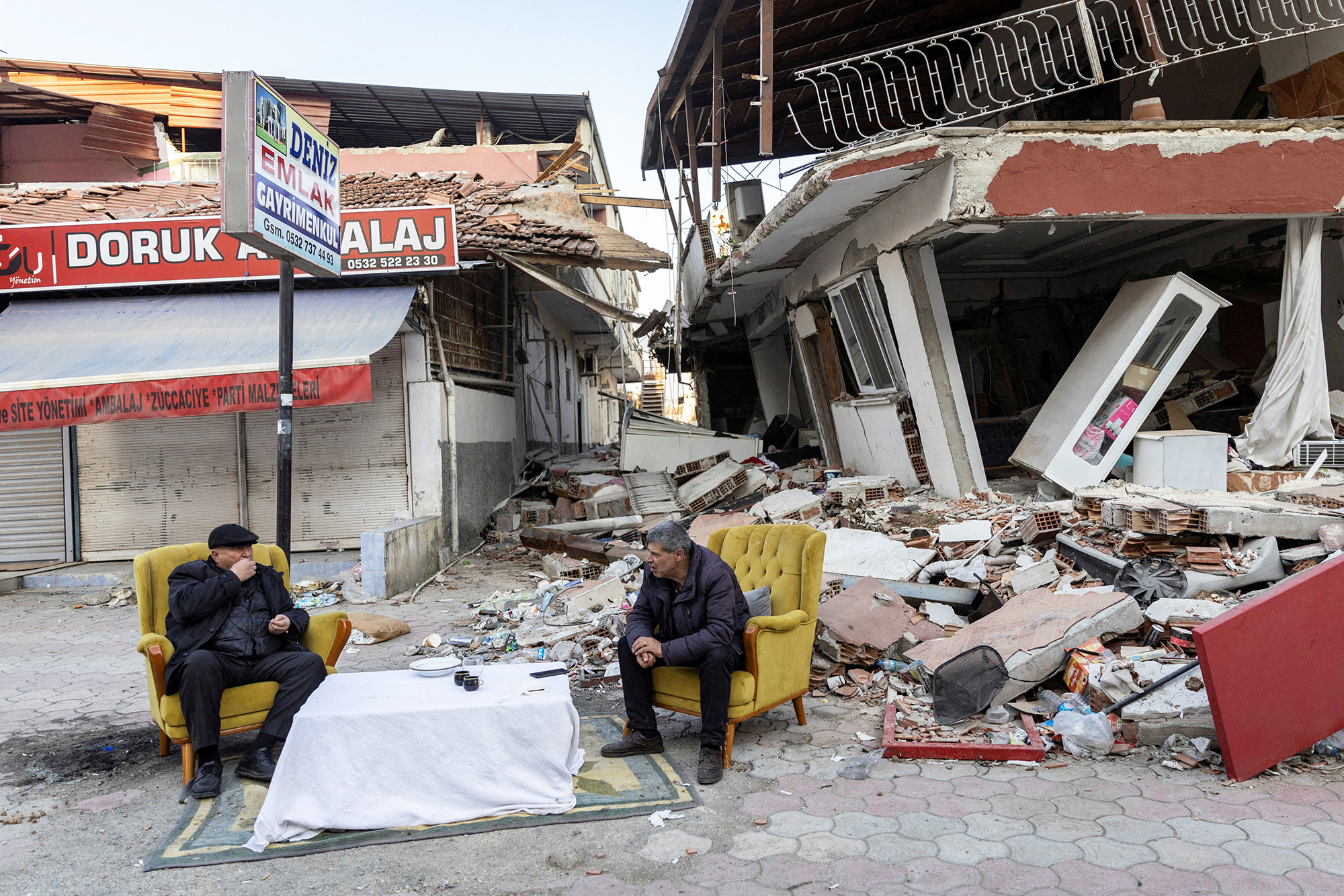 She bought a house on land that locals loved. Then the town turned against her.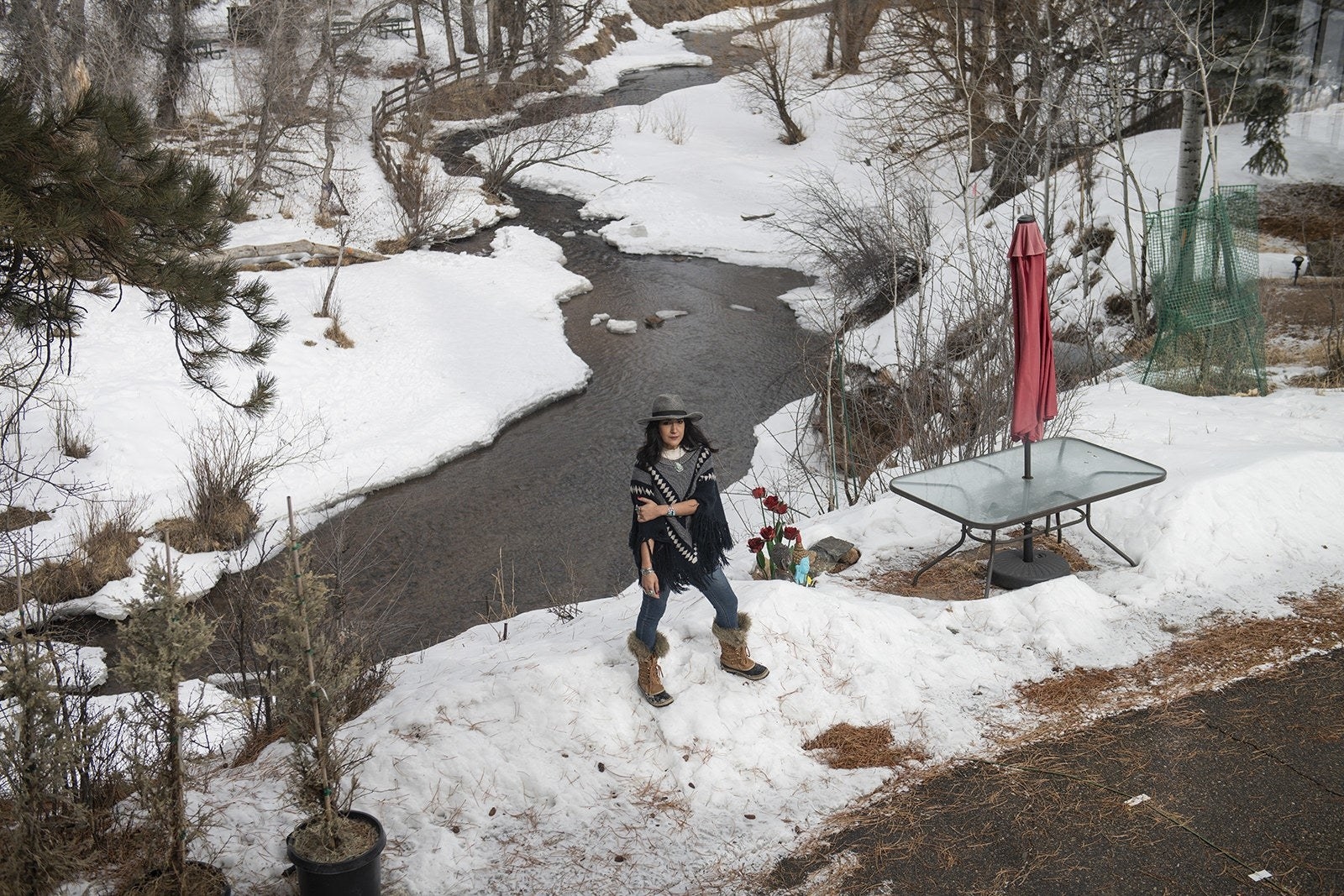 The way locals tell it, Bear Creek, which runs alongside Kittredge Park in Kittredge, Colorado, is one of those places childhood dreams are made of. Tall, majestic pine trees surround a babbling brook full of rocks perfect for skipping and cool water for playing. Children laugh, dogs bark, and parents watch happily.
But one day in spring 2022, a sign appeared next to the creek. "Private Property," it read. "Residents and Invited Guests Only." In June 2022, another joined it, reading, "No Trespassing."
Soon, rumors began to circulate — online at first, and then in real life. Community members alleged that a woman from out of town had bought the home next to the creek during the pandemic and claimed that the land beside the creek was technically her property. And she wanted the locals, their kids, their dogs, and their coolers out of there.
That's one side of this story. On the other side is the woman who owns the house and property, Taralyn Romero, and her fiancé, Michael Eymer. They say they have watched in horror as their attempts to assert Romero's rights have made them the targets of an unyielding social media hate campaign that has left them traumatized, and seriously concerned for their safety and that of Eymer's 11-year-old daughter.
"I was robbed of a chance to defend myself," Romero said. "And that's where things are going from online drama to real-life danger."
Still reading, eh? Seems like you might want to get this in your inbox. No pressure though. Just some food for thought.