This is an excerpt from Incoming, BuzzFeed News' morning newsletter dedicated to making sense of this chaotic world we live in. Join the club.
Abdul Sharifu's life embodied Buffalo's mutual aid network. His death underscores the city's institutional failures.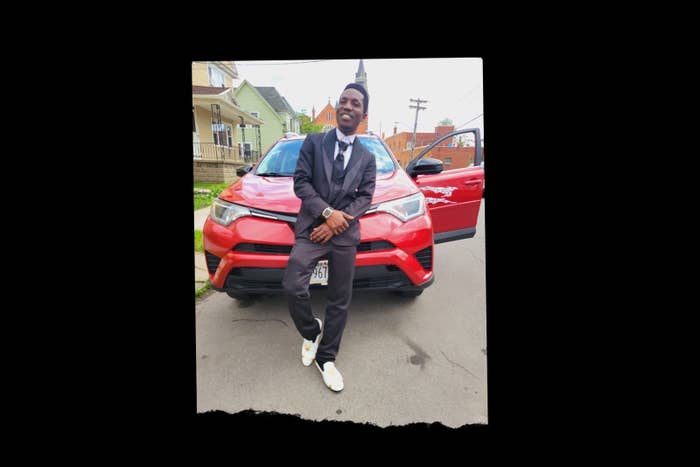 Among the Congolese community in Buffalo, New York, 26-year-old Abdul Sharifu had earned the nickname "911" for his willingness to assist those who needed support, picking up groceries, driving people to doctor's appointments, or dropping them off at work. Gregarious, friendly, and quick to make jokes, Abdul embraced his role in the community. Anyone who called him for help would see his red SUV pull up within minutes.
On Dec. 24, Abdul's phone rang. A woman without a car needed milk for her baby. Abdul's wife, Gloria, who was eight months pregnant, urged him to stay home. A blizzard, one of the worst to hit the city in decades, had been raging since the previous day. But if Abdul didn't offer a hand, who would?
He set out in the blizzard to help his neighbor, and never came home. "For so long it was just me and him," Ally Sharifu, Abdul's cousin, said of his death. "After that, I feel like I'm by myself."
Abdul came to embody the spirit of a city that has forged critical support systems in the vacuum left by institutional neglect. His death underscores inequities that continue to grip Buffalo. In severe weather disasters like last year's blizzard, city officials issue warnings but otherwise leave residents to fend for themselves. Those without fully stocked pantries are more likely to brave the conditions to obtain supplies. Those unable to take time off work have less time to prepare before a storm hits. Of the 31 Buffalo residents who died in the blizzard, 20 were Black — in a city where Black people make up around a third of the population.
New documents from the Dominion Voting Systems lawsuit against Fox News
Dominion Voting Systems is taking legal action against Fox News's false claims that Dominion voting machines helped rig the 2020 election. Dominion alleges that Fox leadership knowingly spread misinformation about the election, which has been proven to show no evidence of voter fraud, the Washington Post reports.
Legal documents reveal that two days before Jan. 6, Fox News host Tucker Carlson texted someone, "We are very, very close to being able to ignore Trump most nights. I truly can't wait." "I hate him passionately," Carlson added. "We're all pretending we've got a lot to show for [Trump's four years in office], because admitting what a disaster it's been is too tough to digest. But come on. There really isn't an upside to Trump."

Carlson also advocated that a Fox reporter be fired for fact-checking a Trump tweet.
SNAPSHOTS
Two of the four American citizens who were kidnapped shortly after crossing the border with Mexico on Friday have been found dead, US and Mexican officials said. A third was wounded, and the fourth was unharmed. An innocent Mexican citizen was also killed in the crossfire.
Planned Parenthood is being sued for racial discrimination by another Black employee. Samuel Mitchell Jr., a Black man who is chief operating officer at the Planned Parenthood of Greater New York, alleges in the suit that he was subjected to disproportionately frequent background checks and stereotypically racist terms like "angry" and "out of control."
Brian Laundrie's mom says the "burn after reading" letter she sent her son was taken out of context. In a sworn affidavit, Roberta Laundrie said that the letter had nothing to do with Petito's murder and should remain private. A lawyer representing Petito's parents said fully disclosing the letter's contents could help determine when it was actually written.
Ben Savage, who played Cory Matthews in Boy Meets World, is running for Congress. The '90s child star is running as a Democrat to represent California's 30th Congressional District in Los Angeles County.
Texas is being sued by five women who say they couldn't get an abortion though their lives were at risk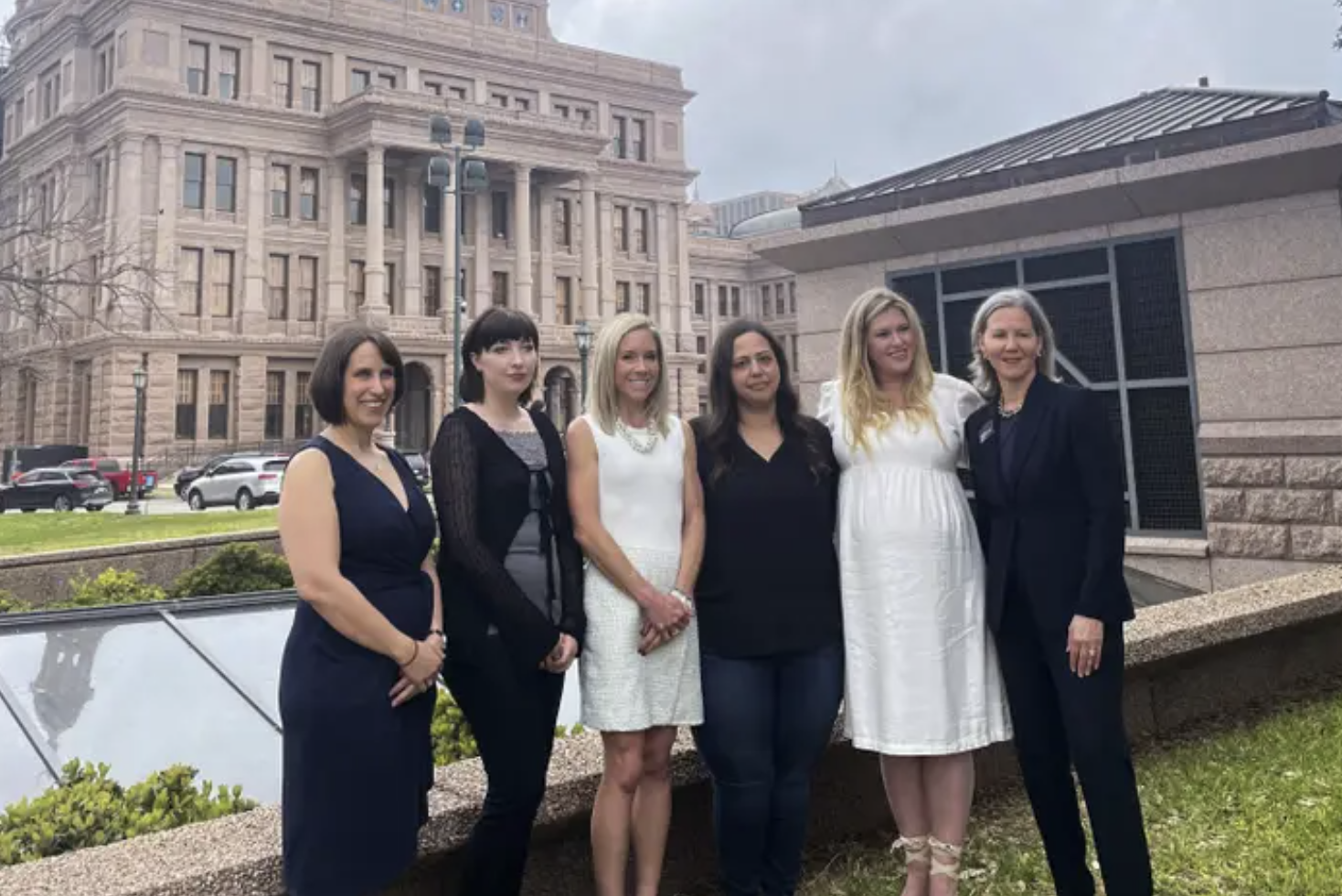 Five women are suing Texas after the state's laws prevented them from getting medically necessary abortions. The lawsuit's plaintiffs also include two Texas doctors who say they can no longer provide their patients with necessary care because of the state's abortion ban.
Since the overturning of Roe v. Wade in June 2022, Texas has nearly completely banned abortion, and doctors who perform abortions can be sentenced to up to life in prison. Abortion pills are also at risk of being banned in Texas. This lawsuit, filed by the Center for Reproductive Rights on behalf of the five women, seeks to have Texas confirm that doctors can perform abortions on pregnant people if they in good faith believe it's necessary to save their life or protect their health.
Lauren Hall, a woman listed in the lawsuit, said she was told at 18 weeks pregnant that her baby wouldn't be able to grow a skull. The doctor told her she could either wait to miscarry or get an abortion outside of Texas, she said, but if she chose abortion, they would not be able to send her records or make a referral for a doctor. Hall ended up flying to Seattle to get an abortion.
"I love Texas, and it kills me that my own state does not seem to care if I live or die," Hall said.
IMAGE OF THE DAY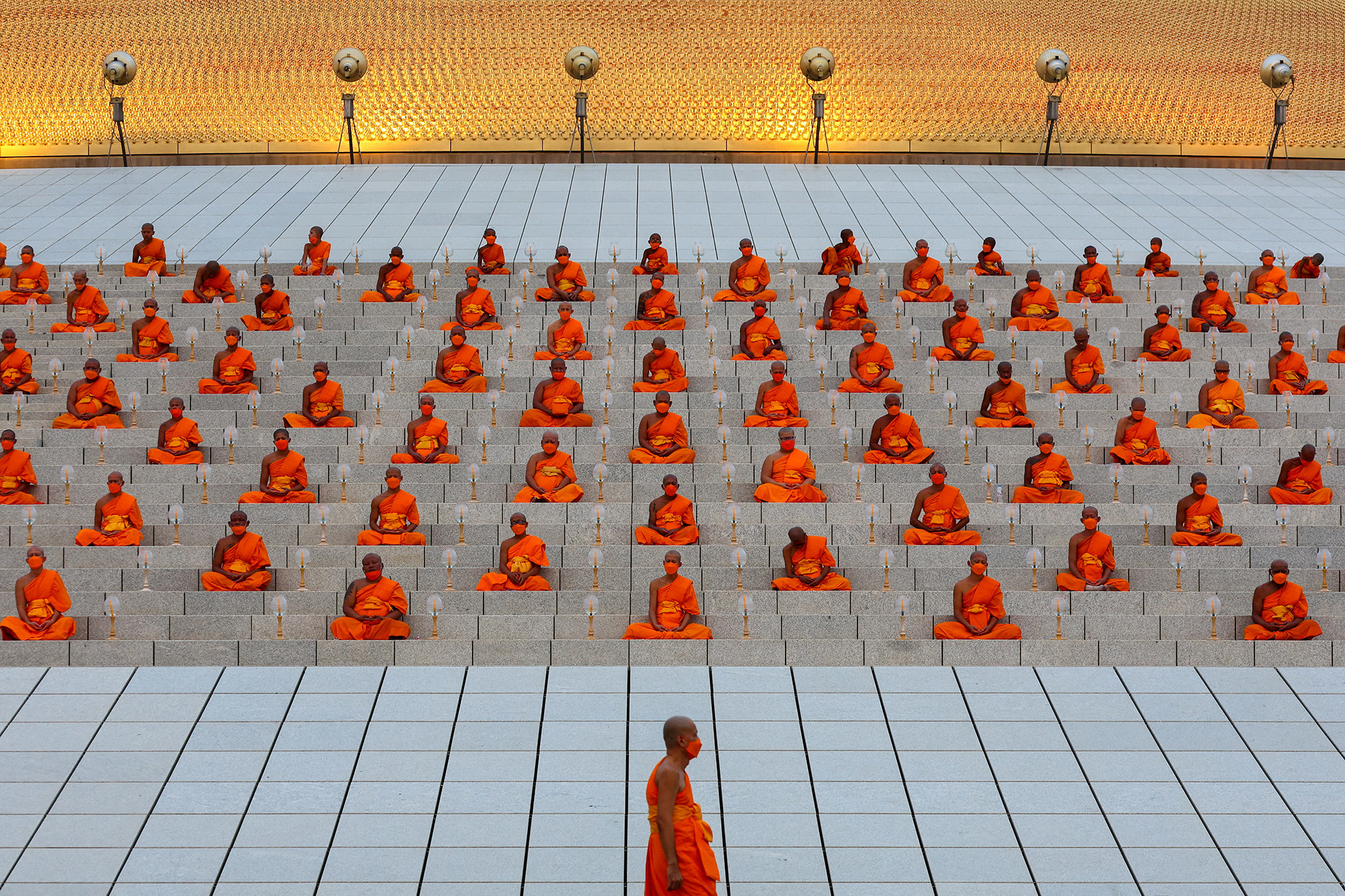 Chuck E. Cheese still uses floppy disks to make its rodent mascot dance — for now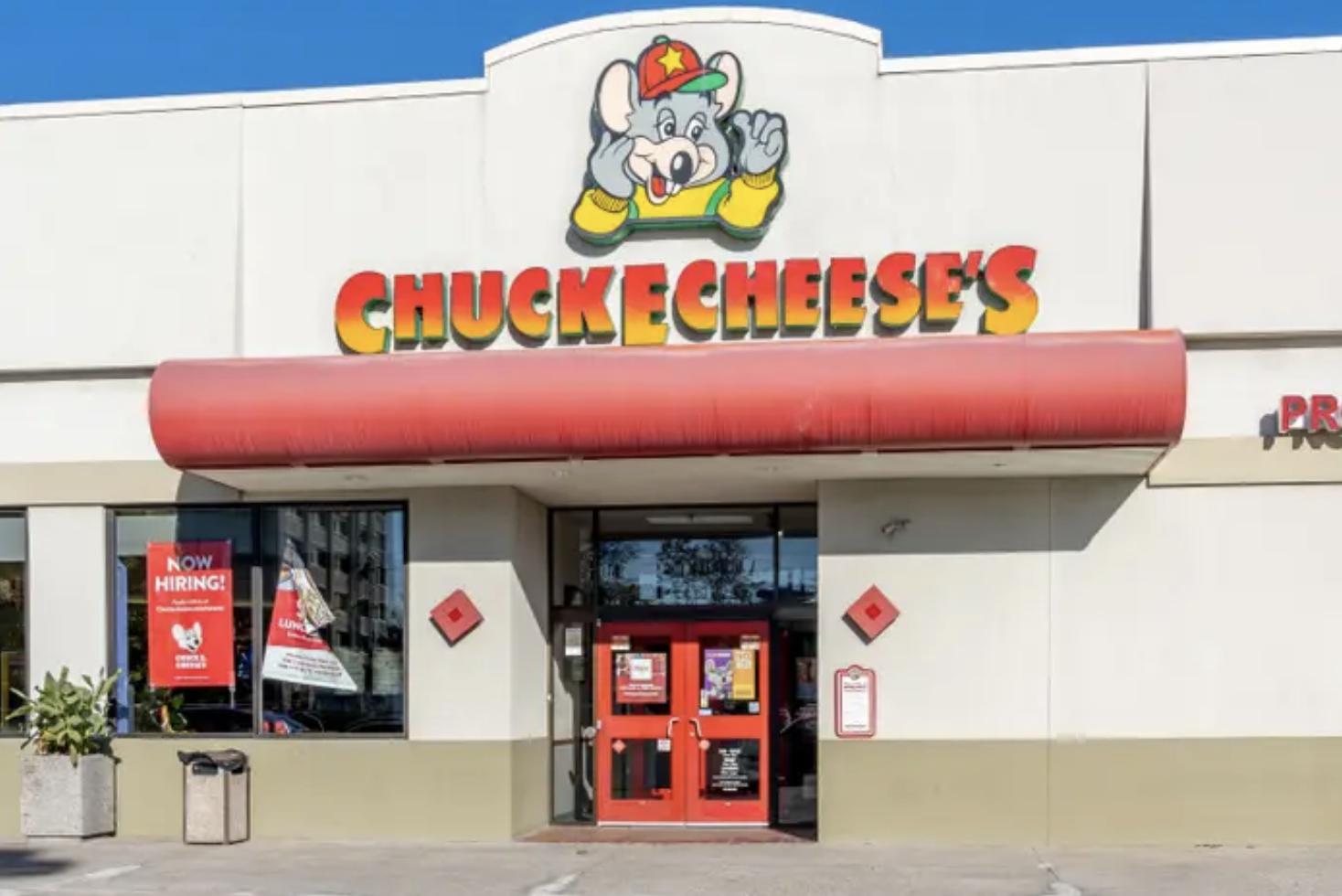 Until 2019, believe it or not, the US nuclear weapons program ran on 8-inch floppy disks. As of today, there are still quite a few technologies that rely on floppies: Boeing 747 jets. Part of the San Francisco public transit system. And — on a slightly less concerning, but no less amusing note — the performing animatronic creatures at Chuck E. Cheese restaurants.
Of the over 600 Chuck E. Cheese locations worldwide, fewer than 50 restaurants still have the quarter-century–old "Studio C" layout of animatronics that uses these floppy disks. Other restaurants have a version of the show that uses contemporary tech, while some have no animatronics at all. Eventually, Chuck E. Cheese plans to phase out animatronics altogether and focus on new screen-based entertainment (plus an even more retro approach: a live human in a mascot costume). Chuck E. Cheese declined to participate in this story on the record.
Chuck E. Cheese is a longtime client of floppydisk.com, the biggest floppy disk purveyor still standing. The company's owner, Tom Persky, told BuzzFeed News that the floppy technology, while antiquated, is actually extremely reliable. "If you're looking for something very stable, really nonhackable — it's not internet-based, not network-based," Persky said. "It's quite elegant for what it does."
Still reading, eh? Seems like you might want to get this in your inbox. No pressure though. Just some food for thought.