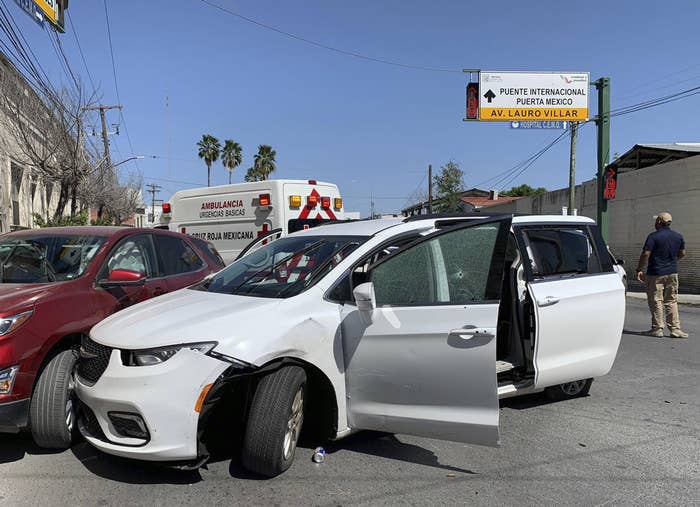 Two of the four American citizens who were kidnapped shortly after crossing the border with Mexico on Friday have been found dead, US and Mexican officials said Tuesday.
Speaking via phone at a news conference held by the Mexican president, Américo Villarreal, the governor of the state of Tamaulipas, said the four Americans were located earlier on Tuesday morning.
Villarreal said the local prosecutor's office confirmed that two of the Americans had been killed, a third was wounded, and the fourth was unharmed.
"Ambulances are rushing to the area to recover them and offer them medical care," the governor said.
US State Department spokesperson Ned Price confirmed to reporters at an afternoon briefing that the two Americans had been killed and their bodies had not yet been returned to the US.
"We extend our condolences to the family and loved ones of the deceased," he said.
The two survivors had been repatriated to the US, Price said, adding that they had endured "what by all accounts must have been a traumatic and harrowing experience."
The Brownsville Herald reported that the pair were accompanied by the FBI to a hospital in Brownsville, Texas, for treatment.
Family members of the four had identified them to US media as Latavia "Tay" Washington McGee, Shaeed Woodard, Zindell Brown, and Eric James Williams.
"This is like a bad dream you wish you could wake up from," Zalandria Brown, sister of Zindell, told the Associated Press. "To see a member of your family thrown in the back of a truck and dragged, it is just unbelievable."
Brown said that one member of the group was scheduled to have a tummy tuck cosmetic procedure in Mexico.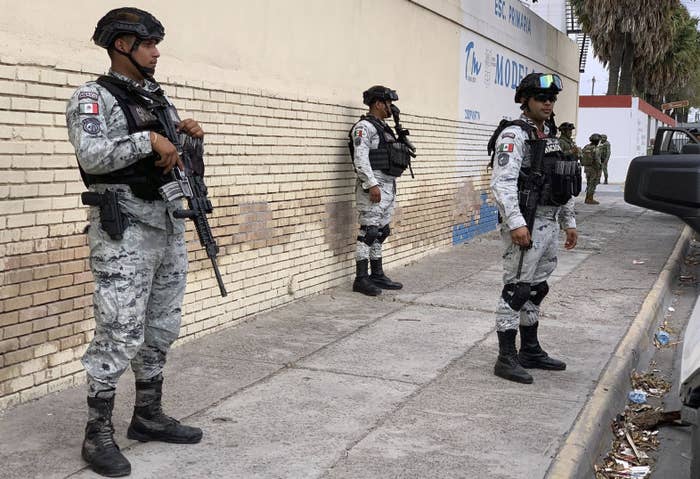 According to the FBI, the group had crossed from Brownsville into Matamoros, in a white minivan with North Carolina license plates.
But soon after they were fired upon by unidentified gunmen before being forced into another vehicle and abducted.
Ken Salazar, the US ambassador to Mexico, said Monday that an innocent Mexican citizen was also killed in the crossfire.
Video posted to social media purported to show at least three men — two of whom are wearing bulletproof vests — dragging people across a road and into the bed of a white pickup truck. At least one of the men appeared to be holding a large weapon.
The FBI had offered a $50,000 reward leading to the return of the Americans and the arrest of the perpetrators.
In a statement on Tuesday, Attorney General Merrick Garland offered condolences to the victims' loved ones and pledged that his team would pursue justice on their behalf.
"We will do everything in our power to identify, find, and hold accountable the individuals responsible for this attack on American citizens," Garland said.
The State Department has warned Americans not to travel to Tamaulipas and several other Mexican states due to the risk of crime and kidnapping.