If you had a Federal Family Education Loan or Perkins Loan, you need to read this now.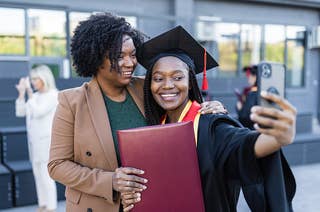 Wondering if your graduate loans will be forgiven? What type of loans will be forgiven? If current students count? We've got answers.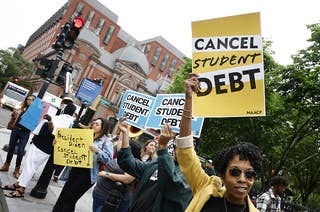 The Biden administration has announced its plans for student loan payments. Tell us what kind of debt relief would actually help you.