Tristan Thompson is facing a ton of backlash online after last night's episode of The Kardashians finally showcased the sisters' initial reactions to his shocking paternity scandal earlier this year.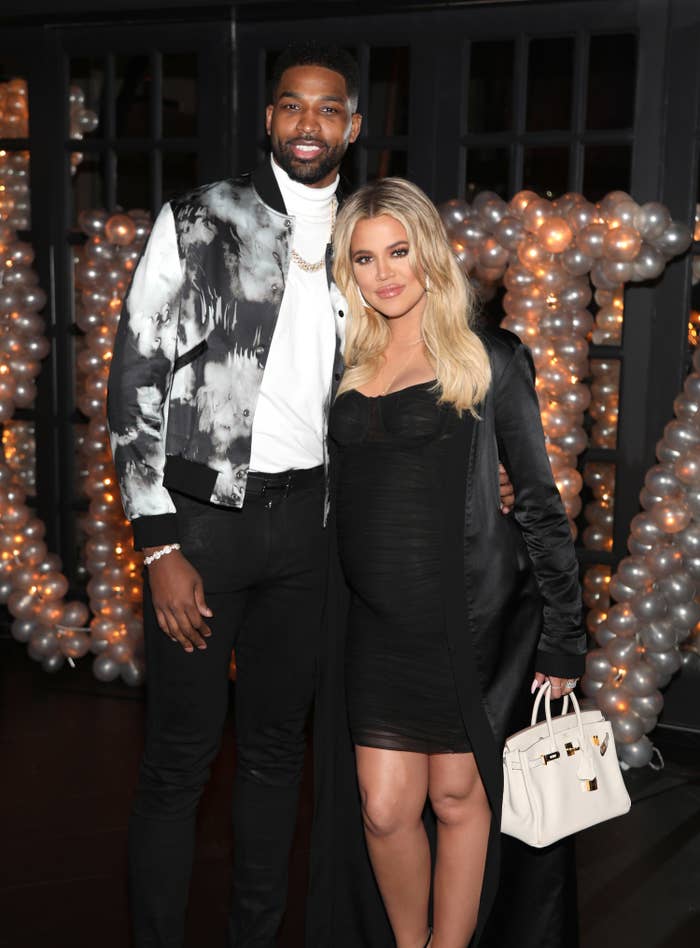 As you're likely aware, Tristan announced in January that he'd secretly welcomed a child with personal trainer Maralee Nichols while he was still in a relationship with Khloé Kardashian.
He initially denied that he was the father when Maralee sued him for several child support– and pregnancy-related expenses in December, though he did note that the only possible date of conception was on his 30th birthday in March 2021 — the same night that he and Khloé went public with their rekindled romance.
And after taking a DNA test, Tristan ended up admitting that the child, whose name is Theo, was in fact his. It remains unclear as to whether he's involved in the baby's life at present, as Maralee claimed back in February that he hadn't "made any attempt" to meet their son and hadn't provided "any financial assistance."
Announcing the news of his paternity in January, Tristan wrote on his Instagram story: "Today paternity test results reveal that I fathered a child with Maralee Nichols. I take full responsibility for my actions. Now that paternity has been established, I look forward to amicably raising our son. I sincerely apologize to everyone I've hurt or disappointed throughout this ordeal both publicly and privately."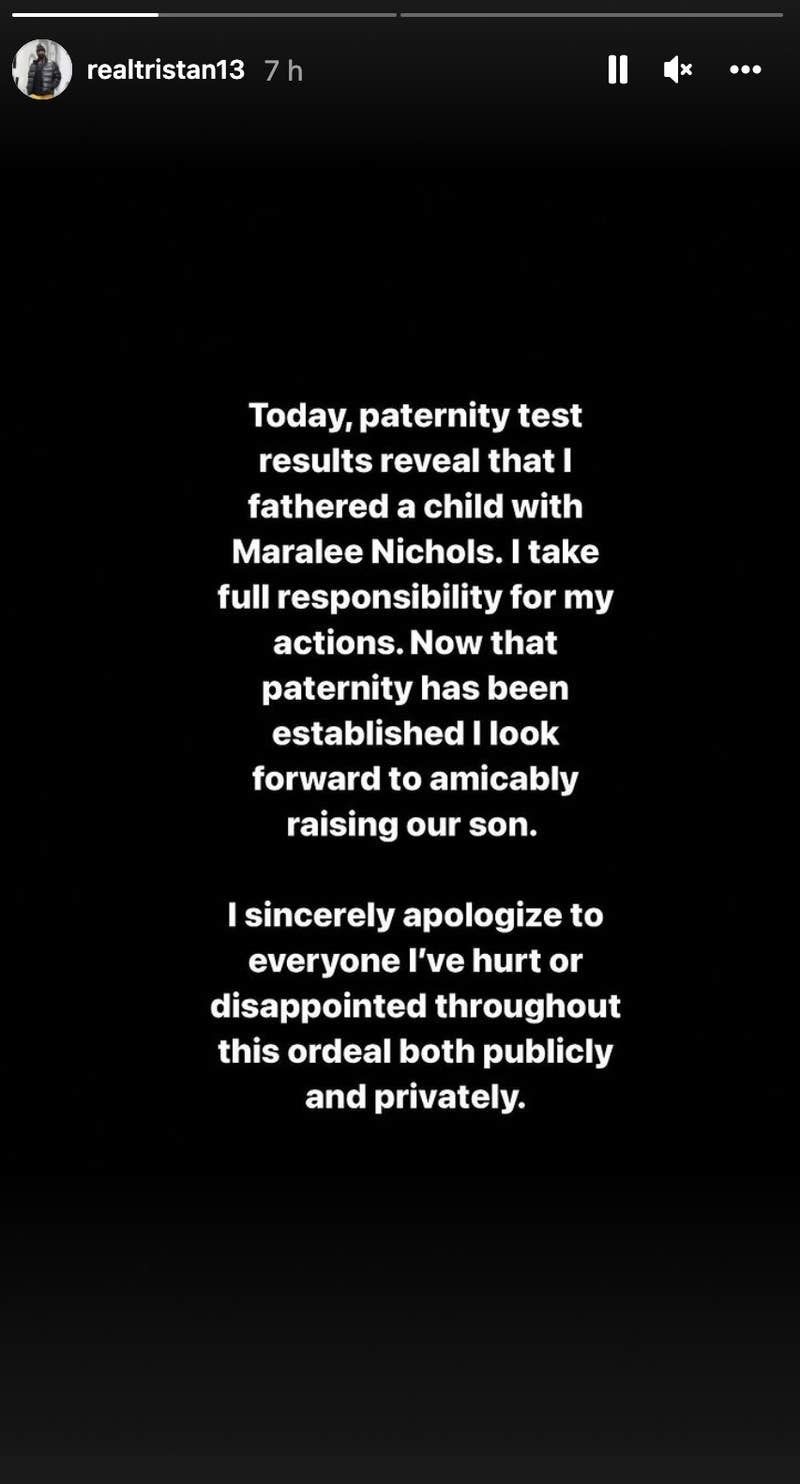 "Khloé, you don't deserve this," he went on. "You don't deserve the heartache and humiliation I have caused you. You don't deserve the way I have treated you over the years. My actions have certainly not lined up with the way I view you. I have the utmost respect and love for you. Regardless of what you may think. Again, I am so incredibly sorry."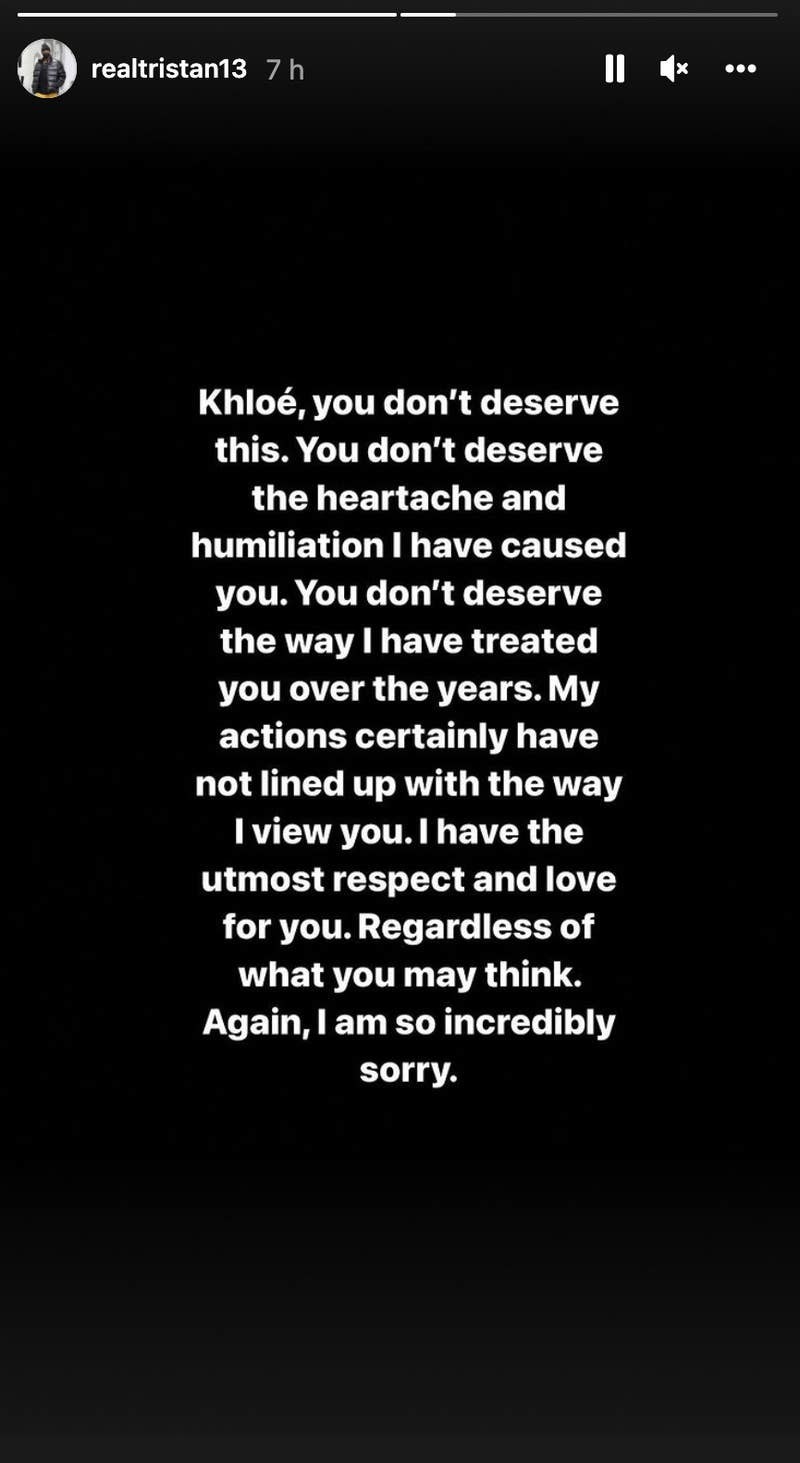 Khloé — who shares 4-year-old daughter True with Tristan — had split with him on several occasions following several of his infidelity scandals since they began dating in 2016.
But roughly two years after they infamously broke up when Tristan kissed Khloé's then–close family friend Jordyn Woods, the reality star announced that they'd reunited with the sweet Instagram tribute she shared on his 30th birthday.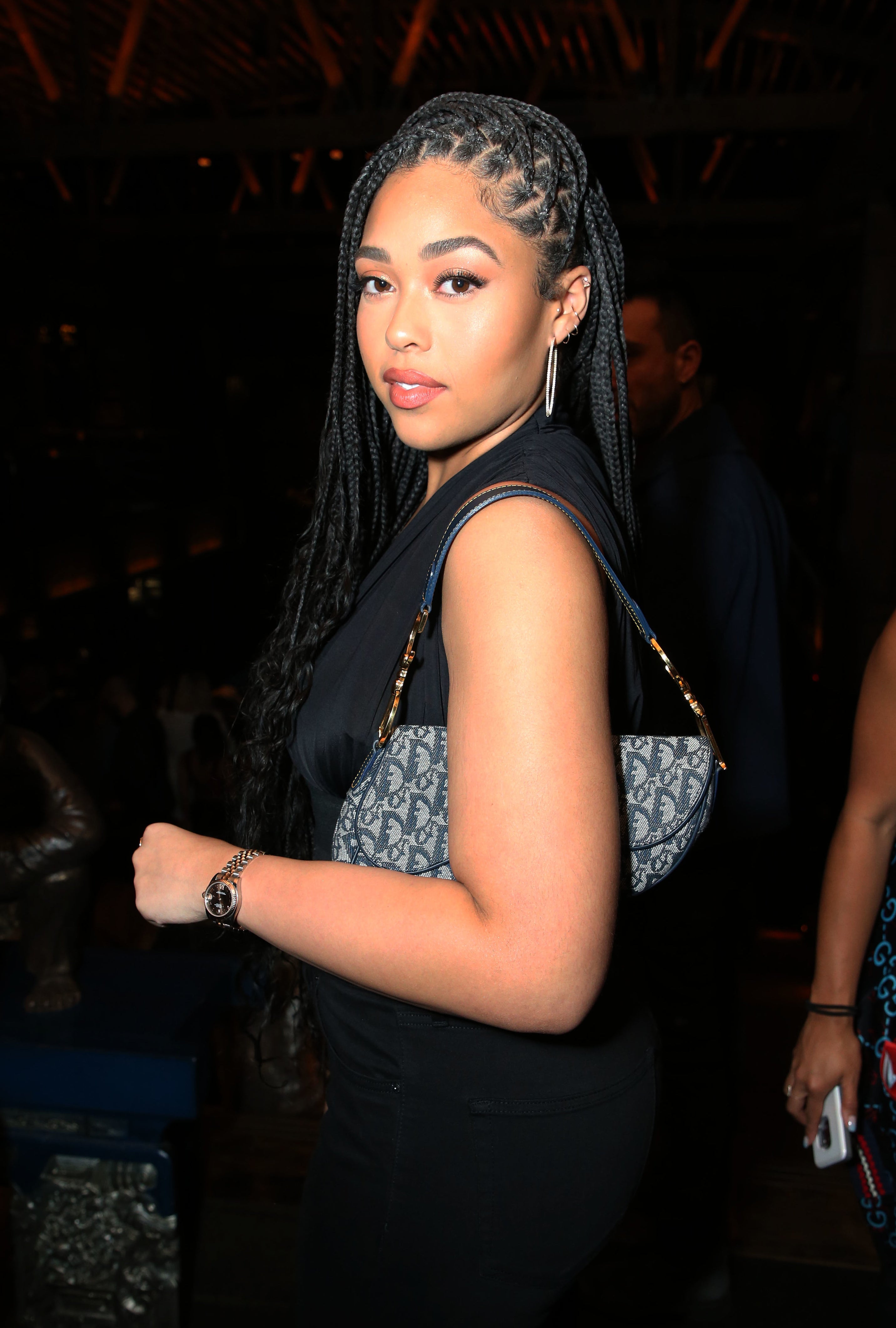 Posting a series of photos from the lavish party that she'd thrown Tristan herself, Khloé penned a lengthy caption professing her love and admiration for the NBA star on March 13.
"The ones that are meant to be are the ones who go through everything that is designed to tear them apart and they come out even stronger than they were before," Khloé wrote. "Thank you for showing me everything you said you would. For the father you are. For the best friend I have in you. I'm thankful that I can do absolutely nothing with you and it feels like everything."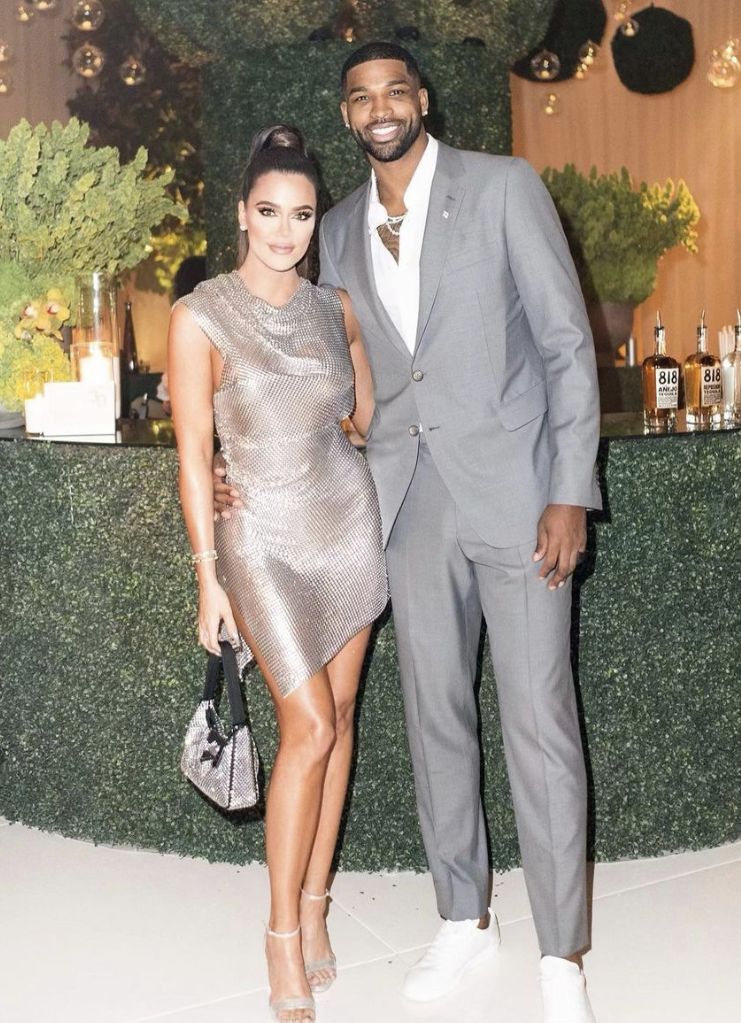 However, we now know that on the very night that Khloé threw Tristan the huge party and made their reunion public, he later flew to Houston, where he slept with and impregnated Maralee.
And now, Hulu reality series The Kardashians is unveiling the Kar-Jenners' raw reactions to the scandal, with last night's episode showcasing exactly how sisters Kim, Kourtney, Kylie, and Khloé found out about it.
And it turns out the group were caught completely off-guard by the news, with Kim calling up each of them during a workout at 6:30 a.m. to address the matter.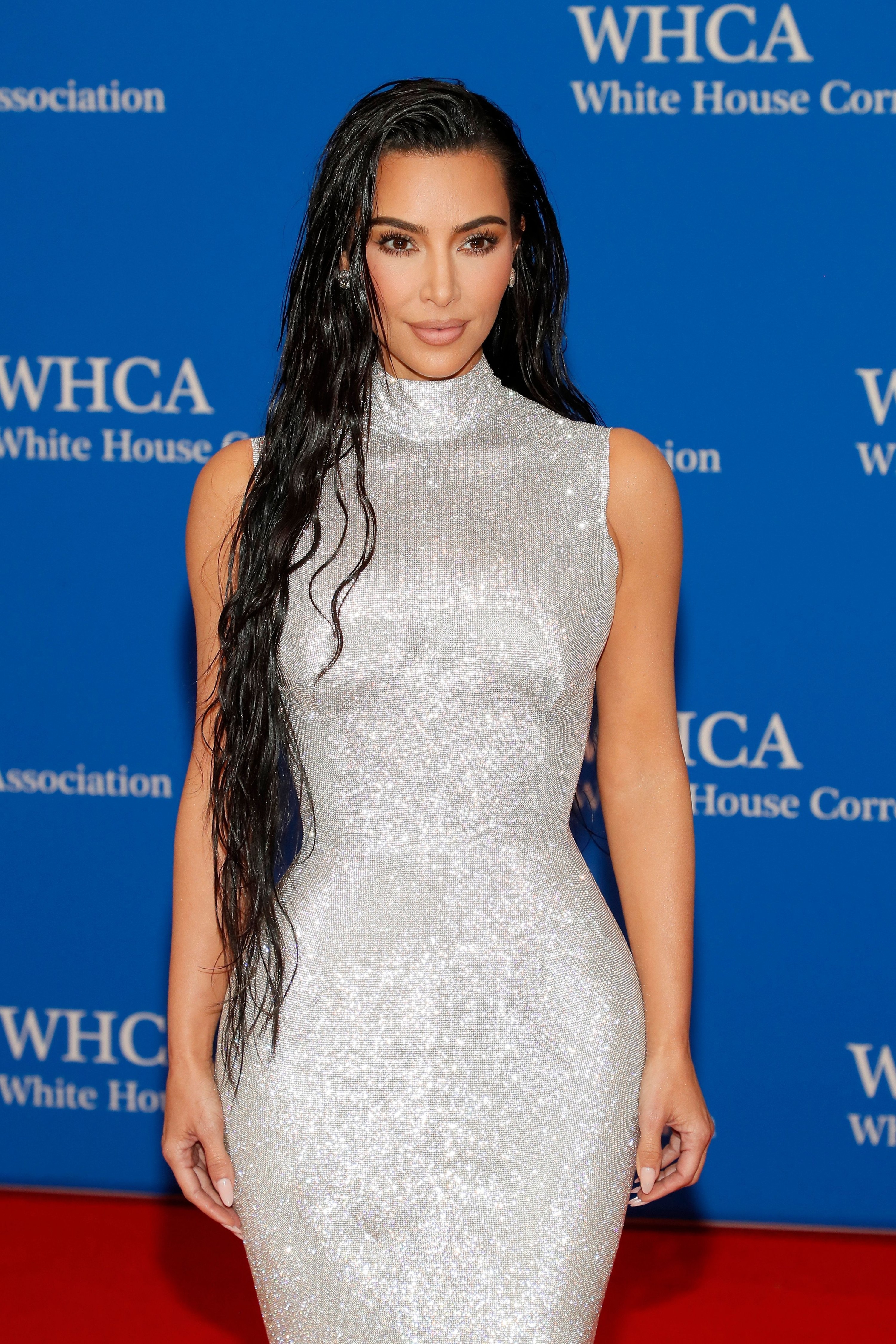 Speaking on the phone with her mom, Kris Jenner, Kim reads out the legal declaration filed by Tristan, in which he confessed to sleeping with Maralee on his 30th birthday. The documents were first released last December.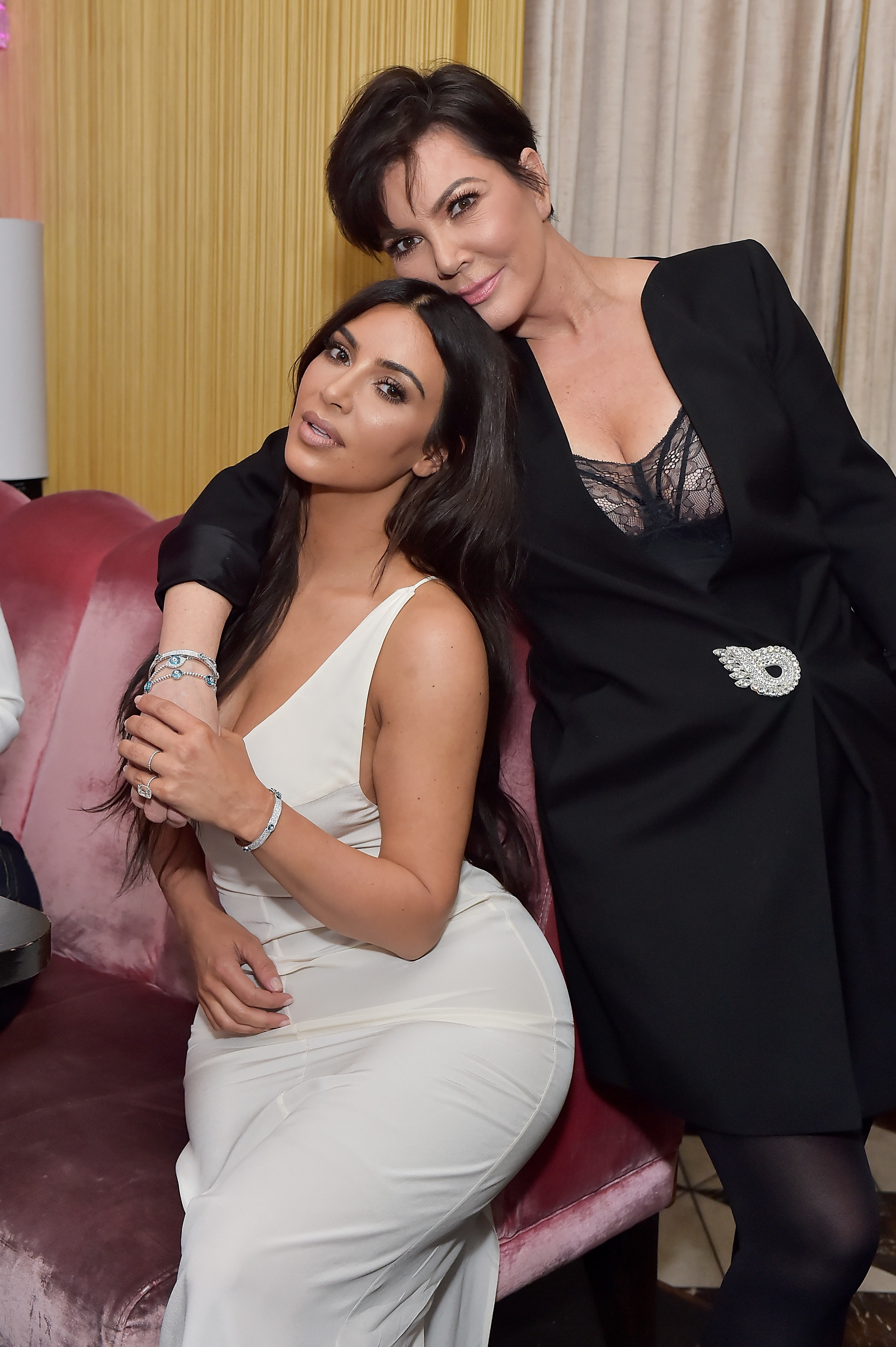 "'I, Tristan Thompson, met this girl in Houston, I slept with her on my 30th birthday,'" Kim reads, adding that she messaged Tristan directly asking whether Khloé was aware of everything.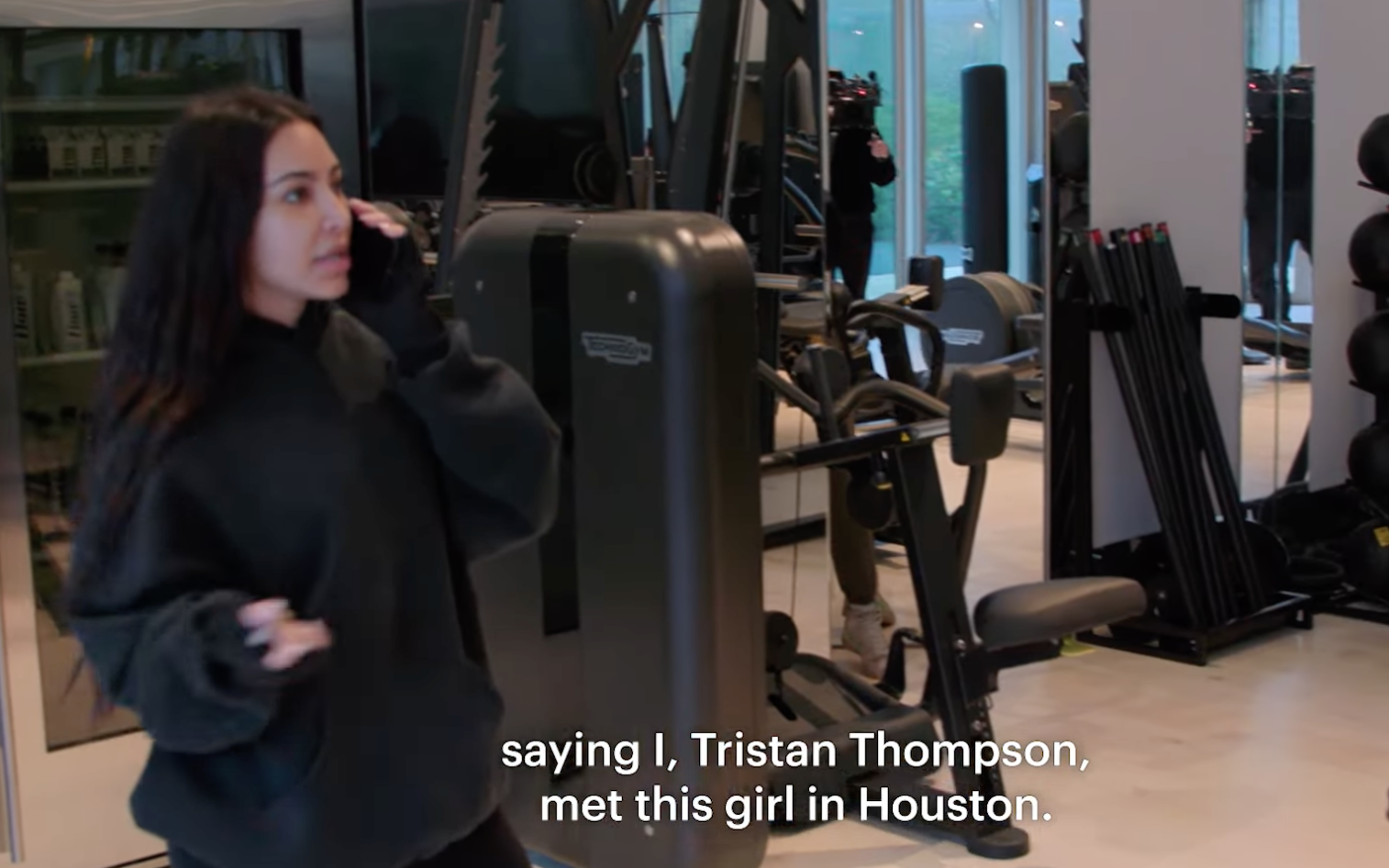 Kim then receives a call from the youngest of the siblings, Kylie Jenner, who is equally as shocked about Tristan. "You're lying," she says after Kim picks up, before going on to label the NBA player "the worst person on the planet."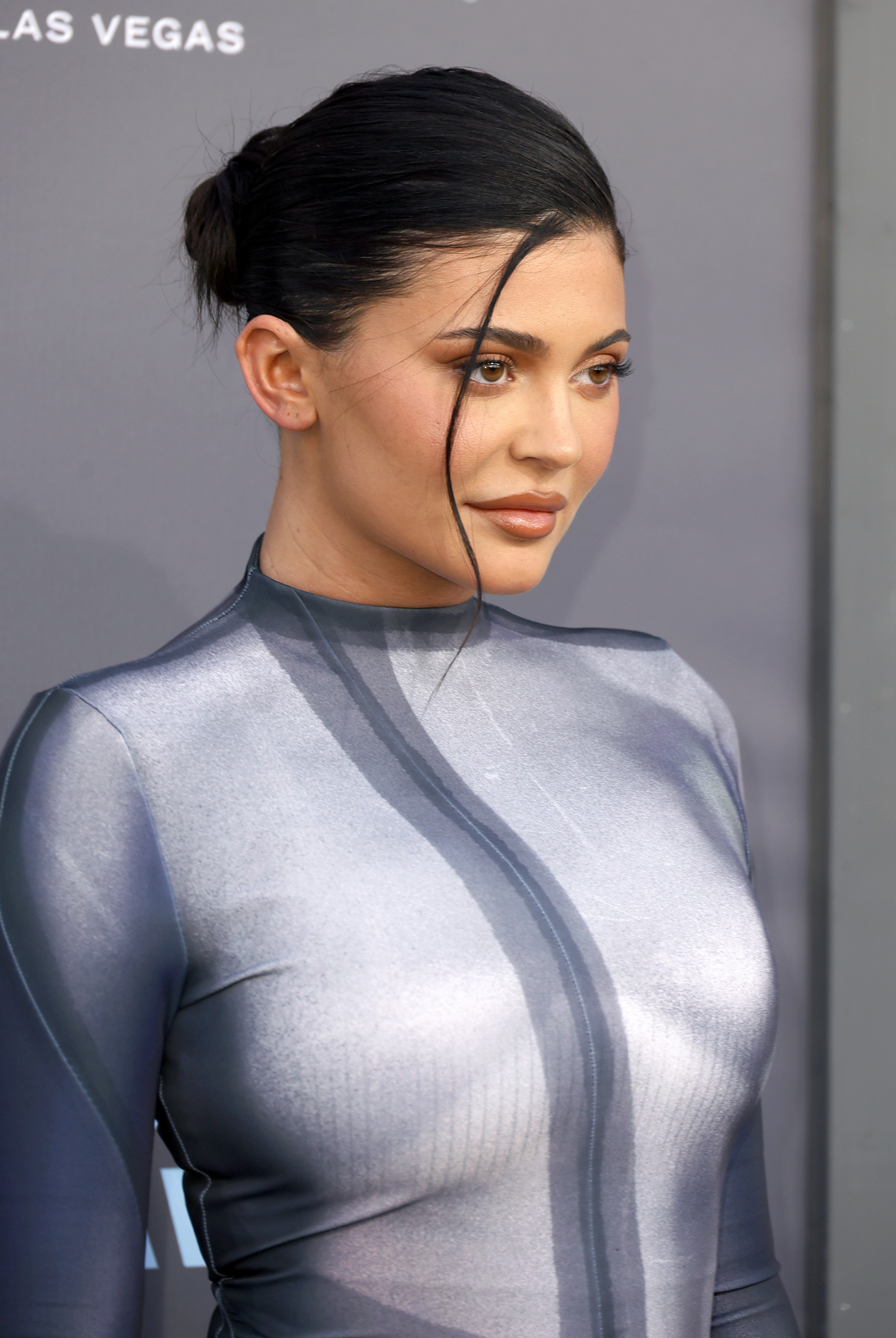 "No, I'm not fucking lying. And I'm shaking for [Khloé]. My soul kills, dies for her," Kim replies frantically. Before long, the two are joined by another one of their sisters, Kourtney Kardashian, who calls Tristan out for his "never-ending betrayal" of Khloé.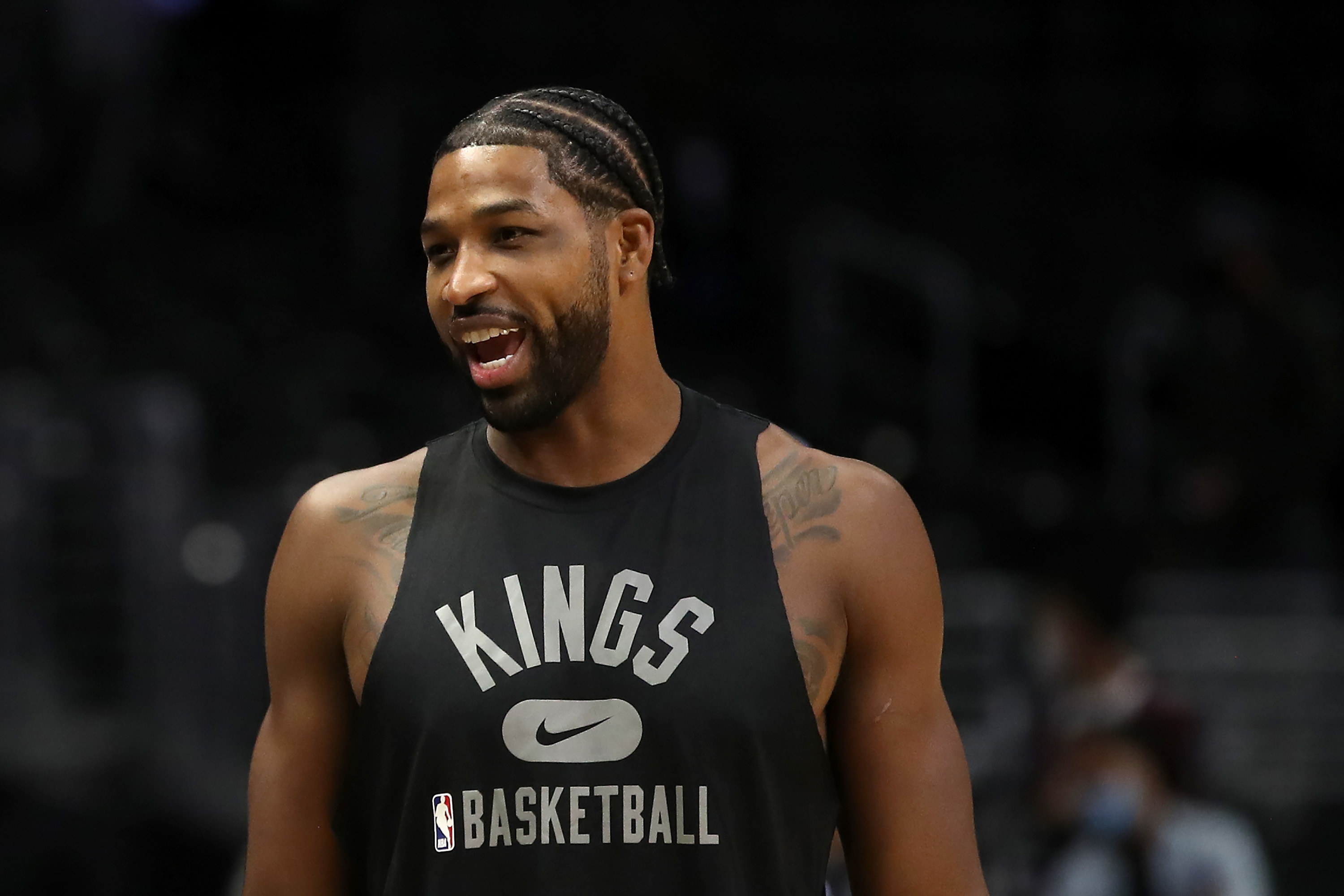 Meanwhile, Kim continues to read Tristan's legal declaration, in which he reveals that he actually left the 30th party that Khloé threw him to sleep with Maralee in Houston. In fact, he notes that he was told she wanted to give him a "special birthday surprise," which he said he "understood to mean sex."
"It says, 'Petitioner [Maralee Nichols] initiated our [sexual contact] and never objected to having sexual intercourse. Petitioner insisted that she would meet me at my hotel and spend the night. She wanted to give me a special birthday surprise, which I understood to mean sex,'" Kim reads.
"'When we got to my hotel room, we immediately had sexual intercourse.' This is Tristan talking! These are his [words]," she continues.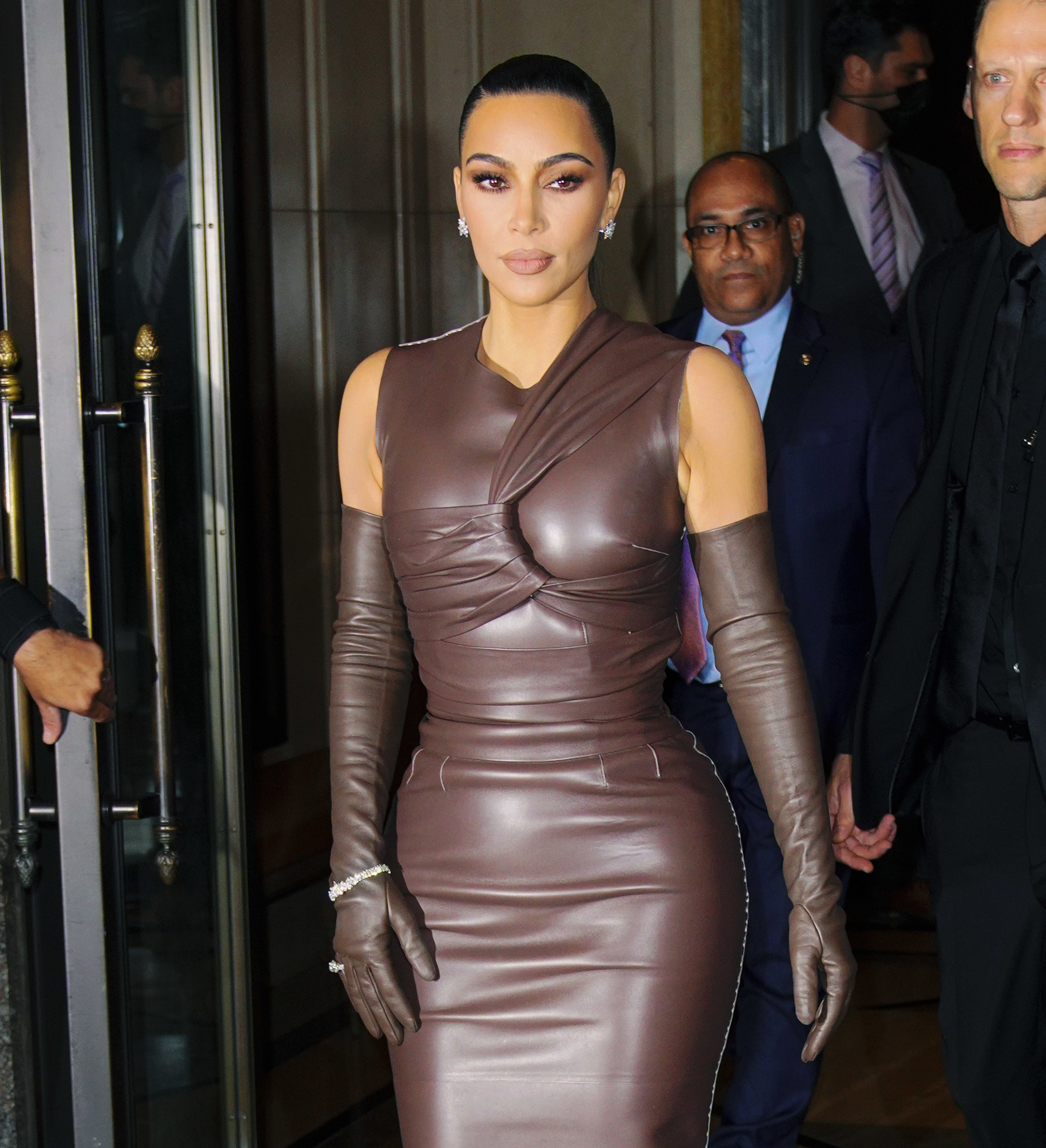 "He's asking for a paternity test and admitting that he had sex with her. Khloé threw him his 30th birthday! So he went home from the 30th birthday party, went to Houston to play on the road — we can check his schedule — and then slept with this girl," she adds.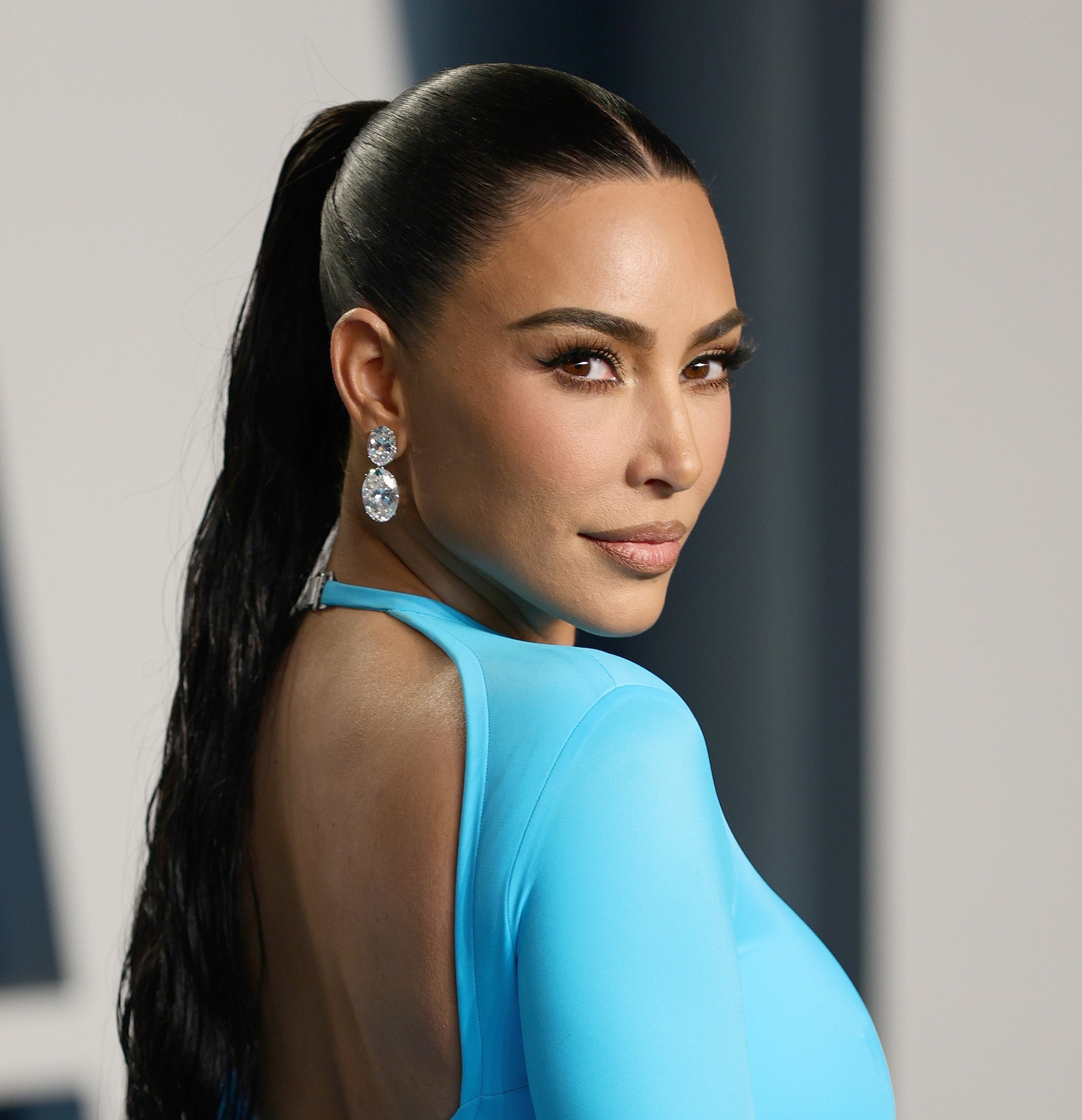 "I just sent it to him and I go, 'Does Khloé know about this?'" Kim says. "Khloé's not answering, she has no idea."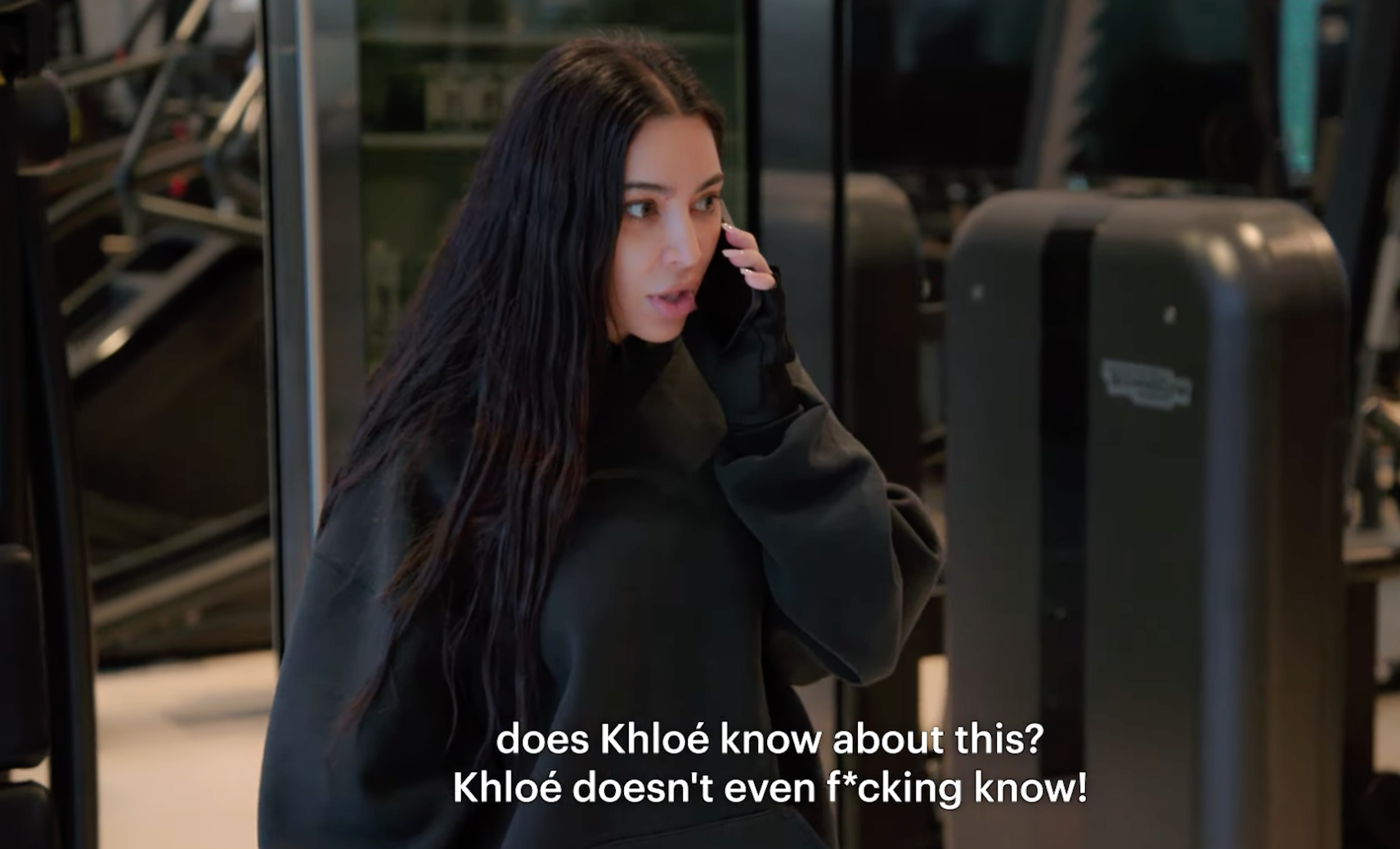 Kourtney says, "If he doesn't at least talk to her about this stuff before it happens that's just insane." Kylie replies, "It's just insane in general."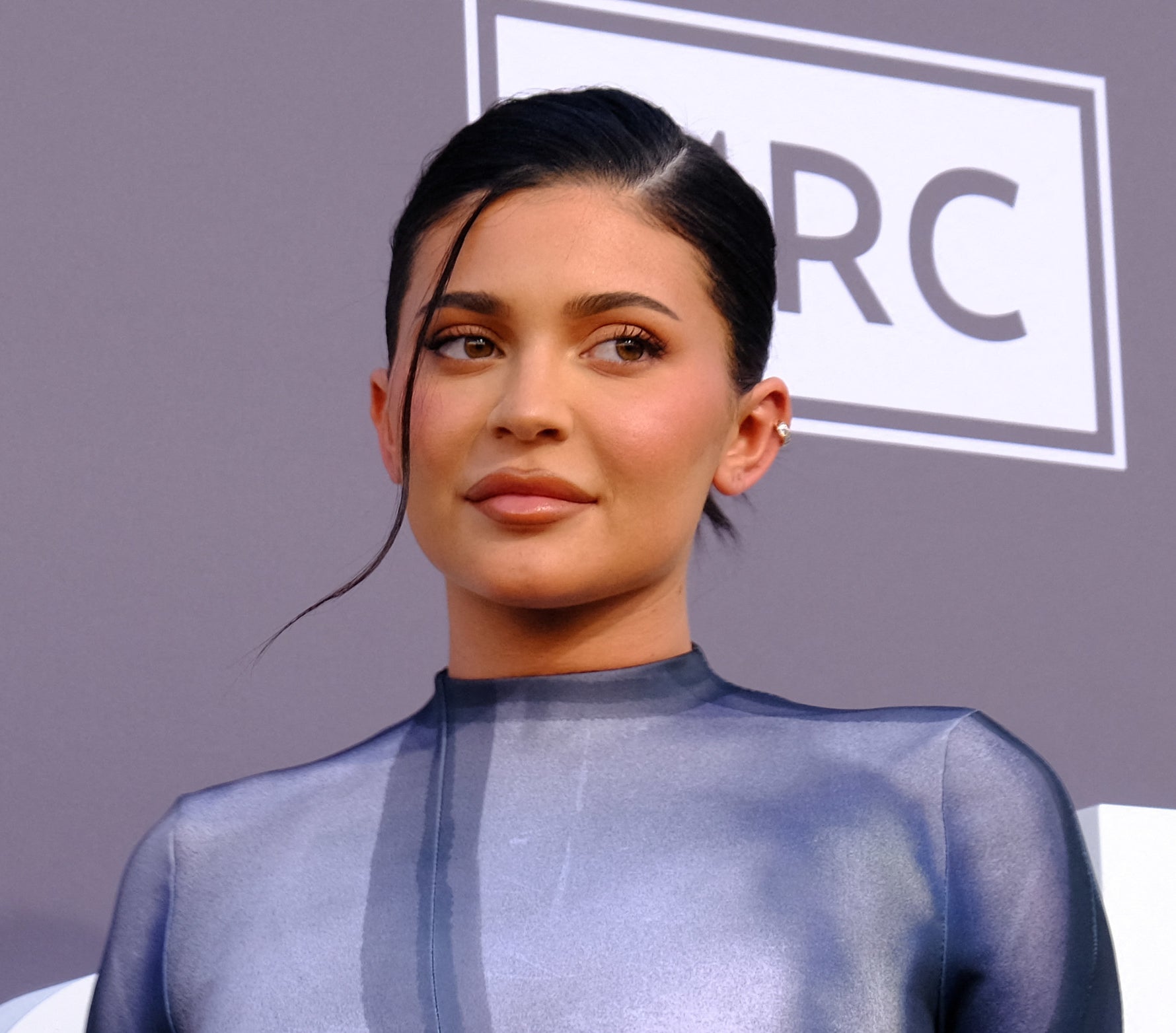 We'll have to wait for next week's installment for Khloé's full reaction to the shocking news, though as she first sees Tristan's declaration, she says on the phone to Kim: "What the fuck is this?"
Unsurprisingly, in the hours since the episode aired, Tristan has been at the center of backlash online, with several fans calling the athlete out for his "horrible" actions.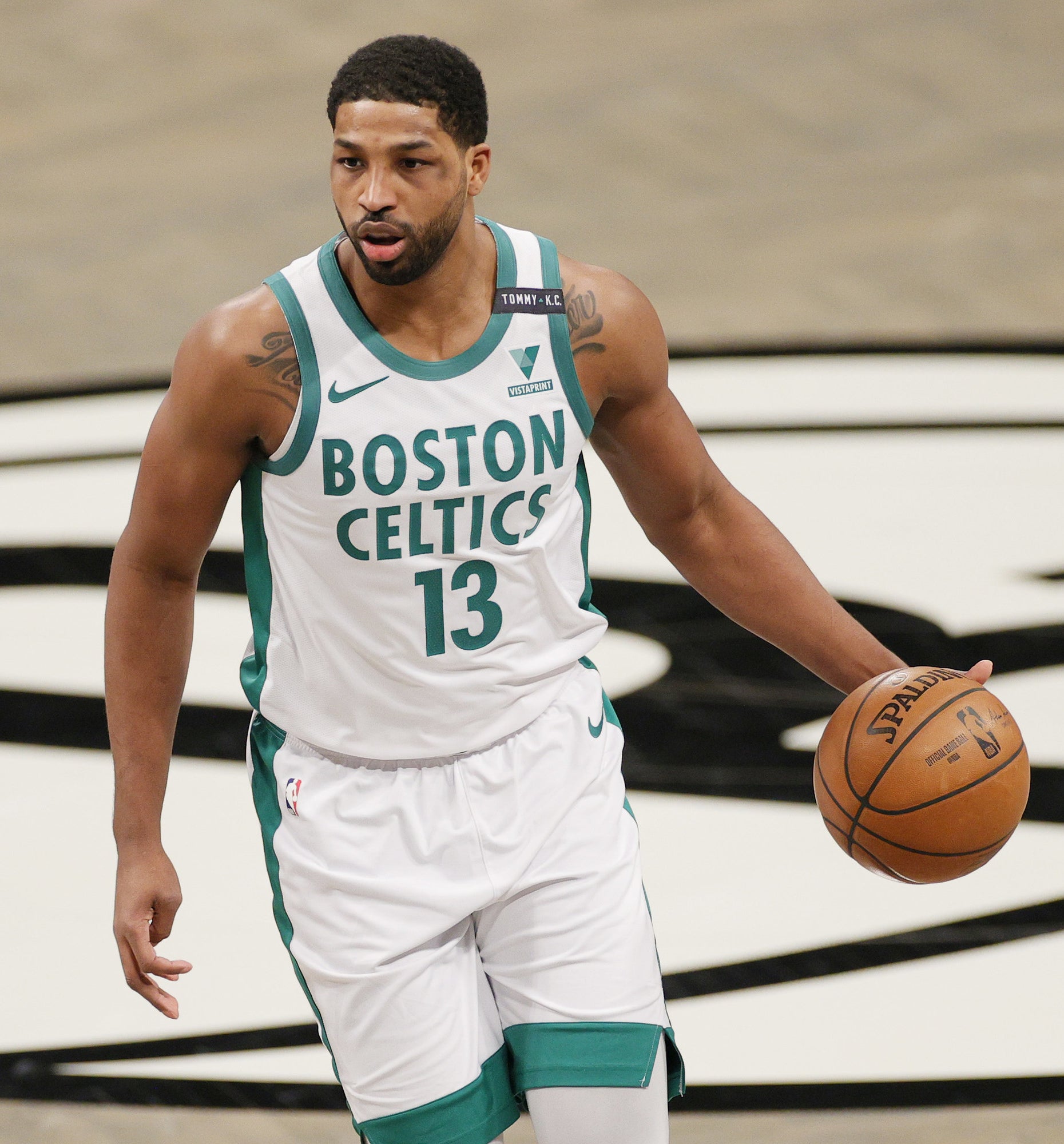 "Tristan must HATE Khloe!!! She threw you a birthday party and you mean to tell me THAT SAME NIGHT you slept with another person???!!! WILD," one Twitter user wrote.
"Tristan, what a horrible human being!!! After Khloe threw him a party and he cheats on the very SAME night???" added another.
"NOT TRISTAN SLEEPING WITH THAT WOMAN AFTER KHLOE THREW HIM A PARTY," echoed another person.
"So Khloe throws Tristan a 30th birthday, then he leaves & for his bday he goes and gets another woman pregnant. Khloe deserves better," one person wrote.
Meanwhile, popular Instagram page TheShadeRoom shared the shocking clip from the episode, which was met with a further flood of comments denouncing Tristan.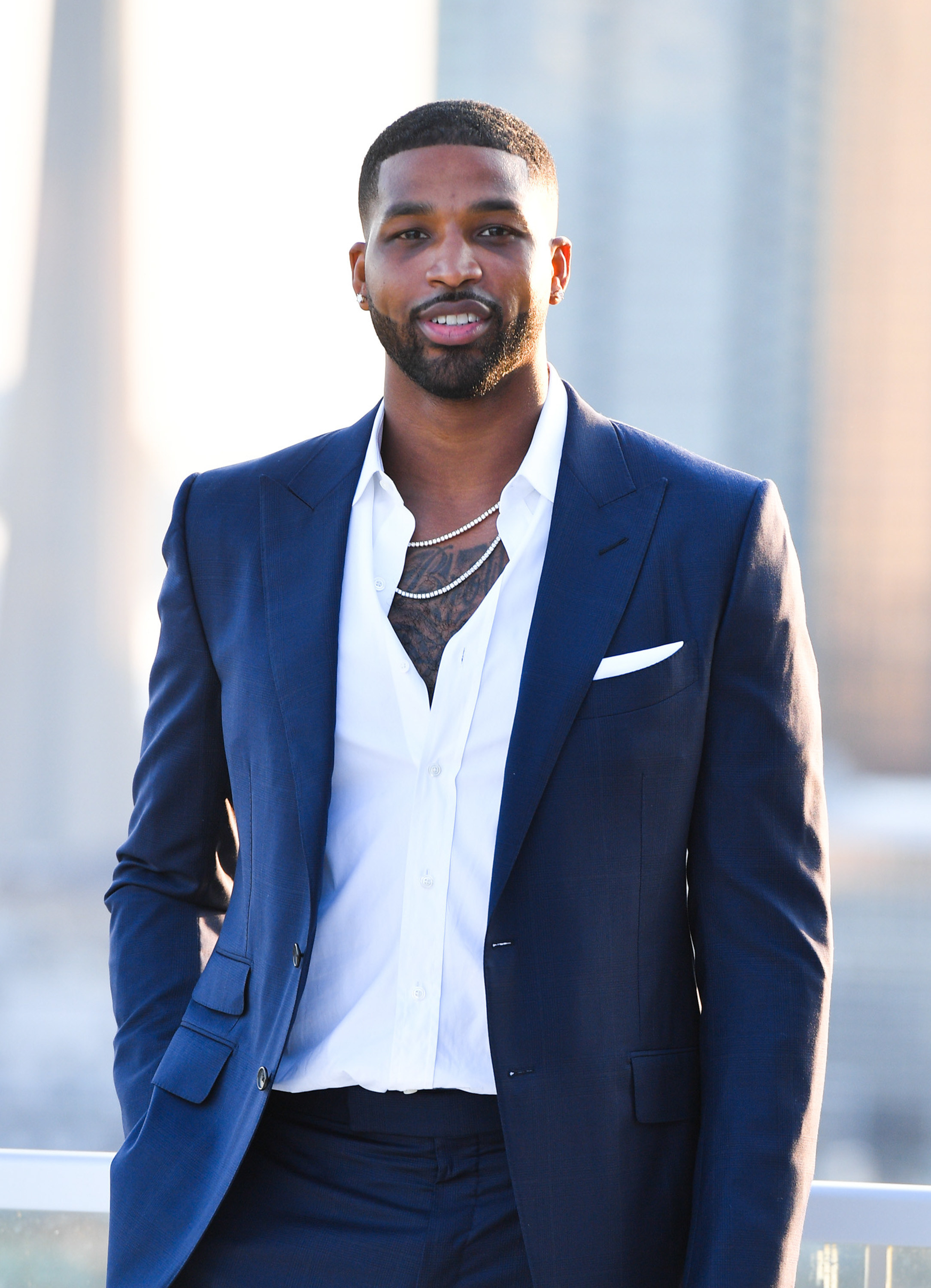 "Never ending betrayal is exactly wat it is . Get Out Khloe," one user wrote.

"Kylie 'it's just insane in general'. Speaks facts," added another.

You can watch the latest episode of The Kardashians now on Hulu, or Disney+ internationally. The next episode, which is the season finale, will be released on June 15.